15

Nov

Southern Love: The Barn at Sycamore Farms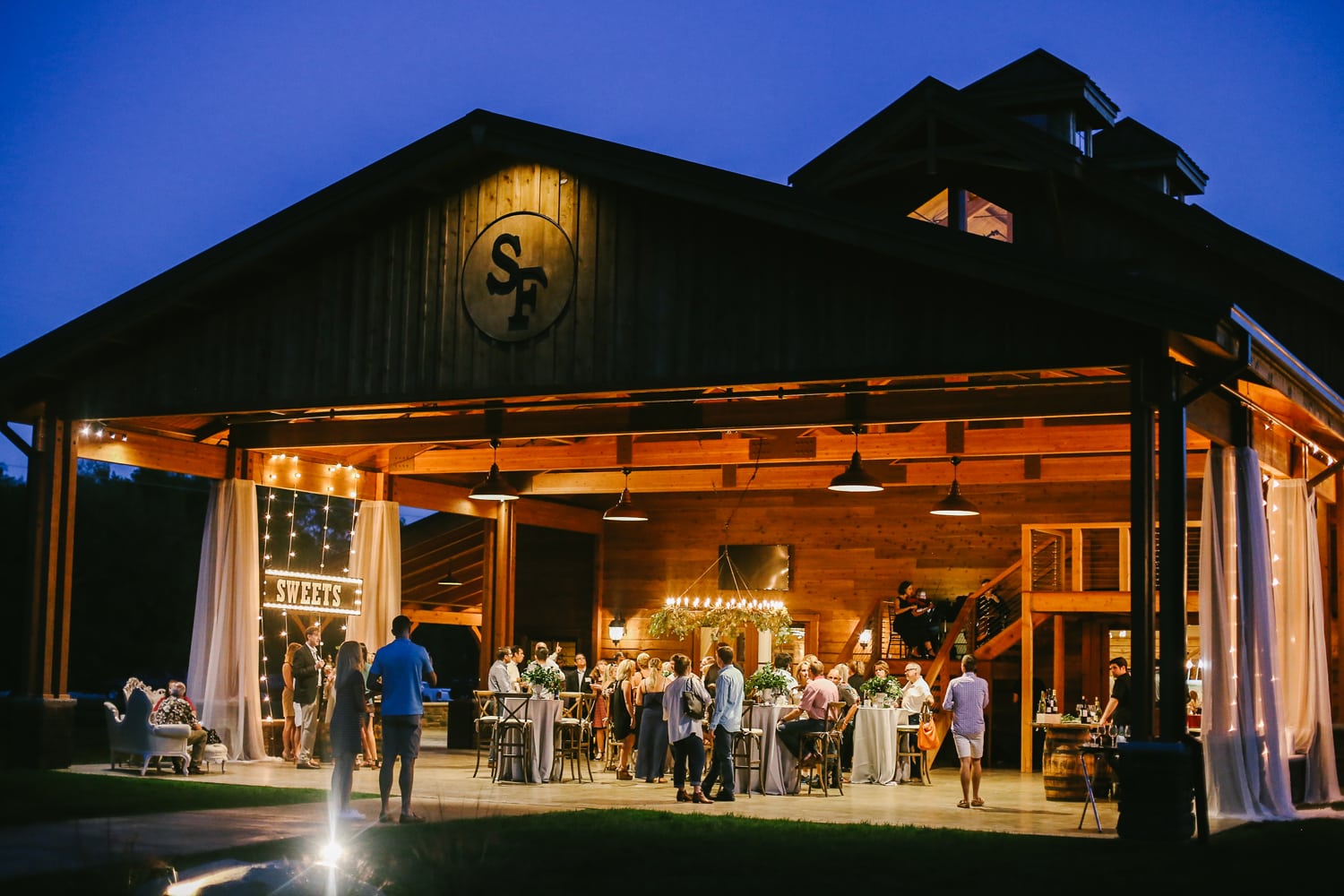 Our event rentals bring any venue to life, and one of our absolute favorites in The Barn at Sycamore Farms. Their state-of-the-art barn at the picturesque Sycamore Farms has all the things your wedding and event dreams are made of! High ceilings, a stunning chandelier, rustic touches, two levels, beautiful Tennessee landscape, and heat and air conditioning!
Perfect for couples or companies expecting upwards of 300 guests, this sprawling venue has enough space for even the largest non-profit fundraisers. Maxing out at 400 people, this venue brings luxury to barn weddings – and we love it! Southern Events Party Rental has been honored to bring our distinct rentals to bring this space to life – from our Lounge Furniture to classic Chiavari chairs, we love bringing our event rentals to the barn at Sycamore Farms.
Scenic Outdoor Spaces
Who doesn't love our Tennessee sky? Let your guests enjoy all that our Southern landscape has to offer with scenic outdoor spaces surrounding Sycamore Farms. Hosting a ceremony? There are 3 different locations to say "I do" and plenty of space for all the seating you require!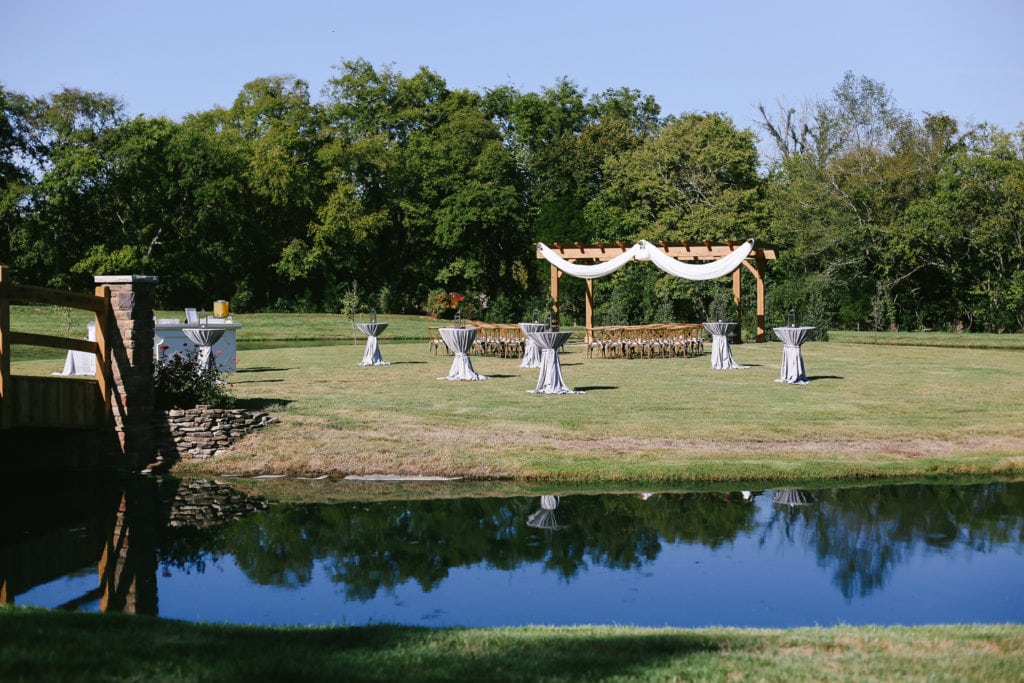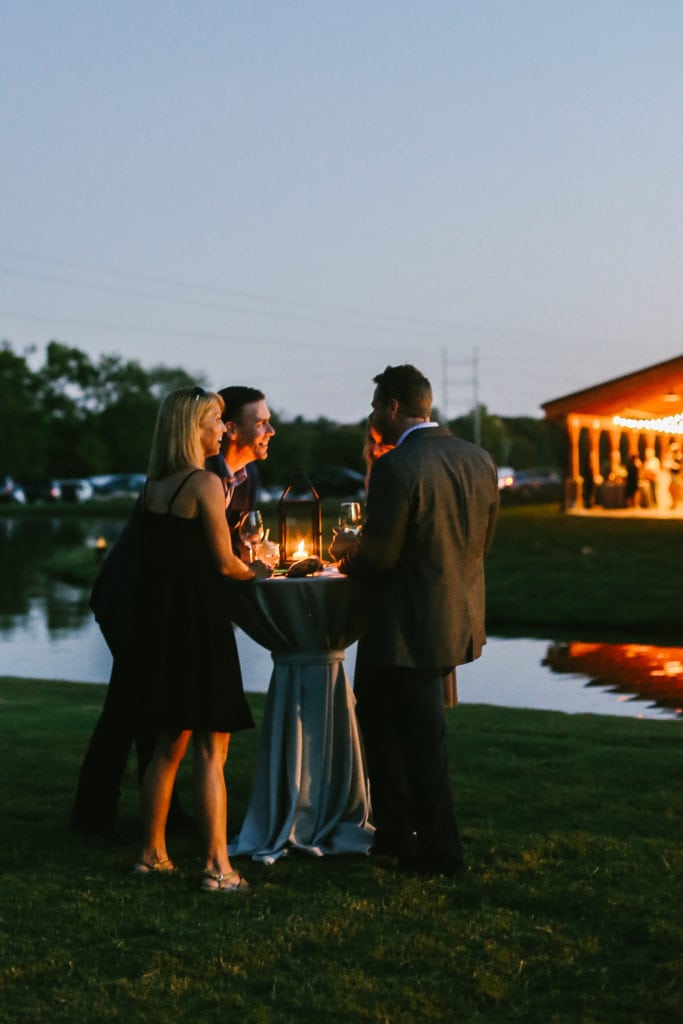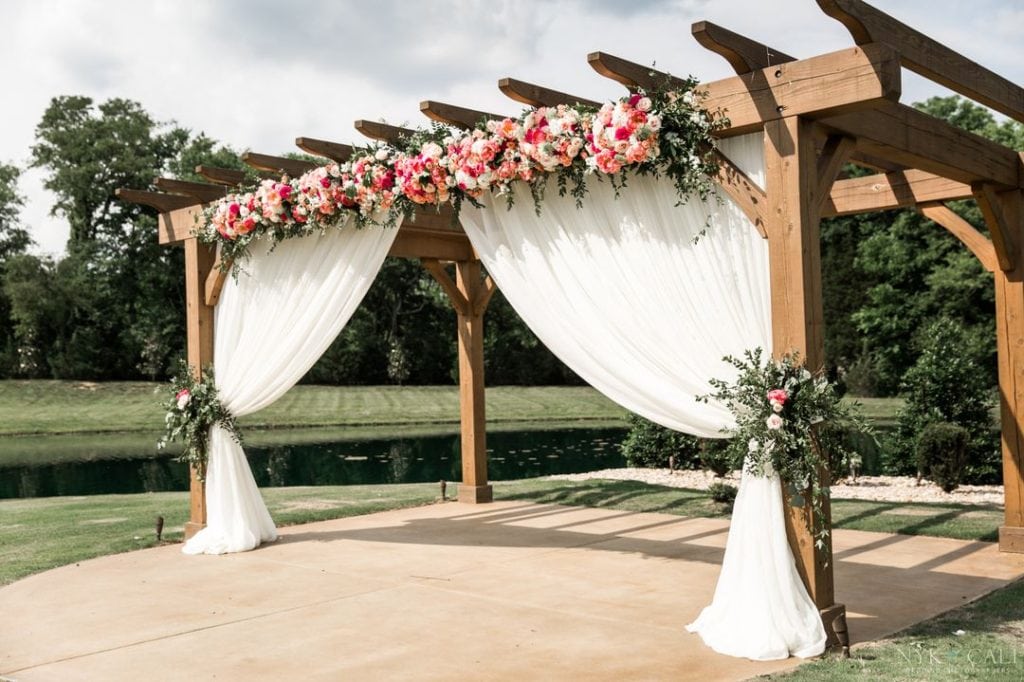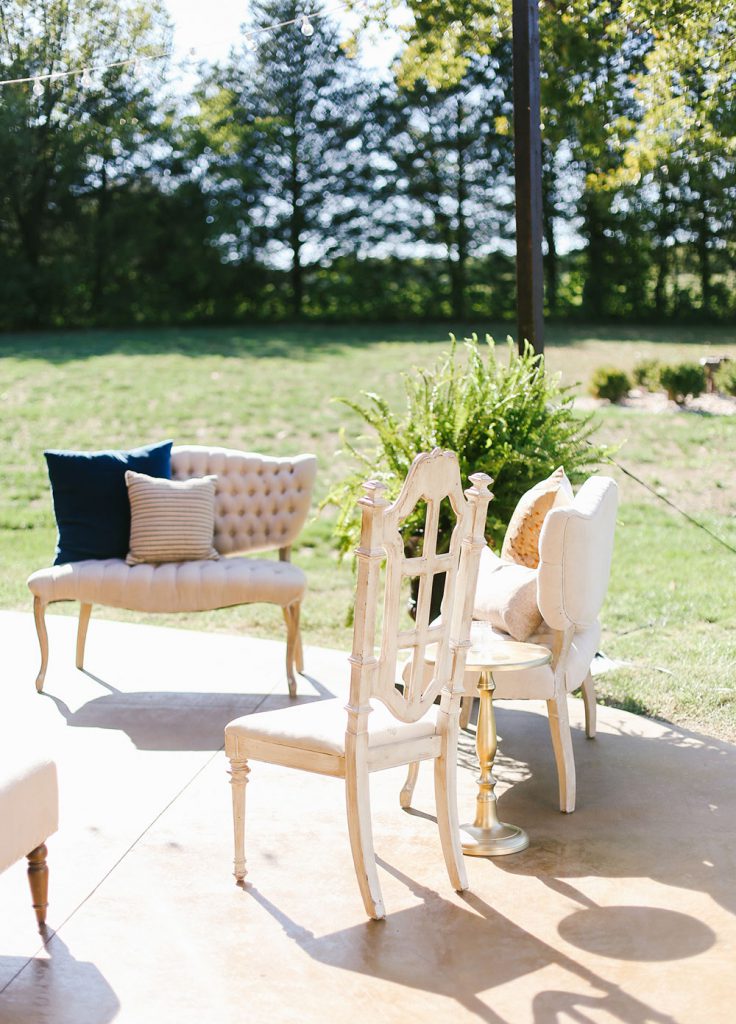 Oversized Patio
Let your guests enjoy the outdoors while still getting modern amenities. We love that Sycamore Farms has an oversized patio, where guests can find shade on warm days or stay close to the heat on cooler evenings. And this large area gives couples and party planners an extra space to play with – we love seeing how everyone designs this area differently. From lounge furniture and whiskey barrel bars to extra dinner seating, you've got to love all the extra space this oversized patio gives!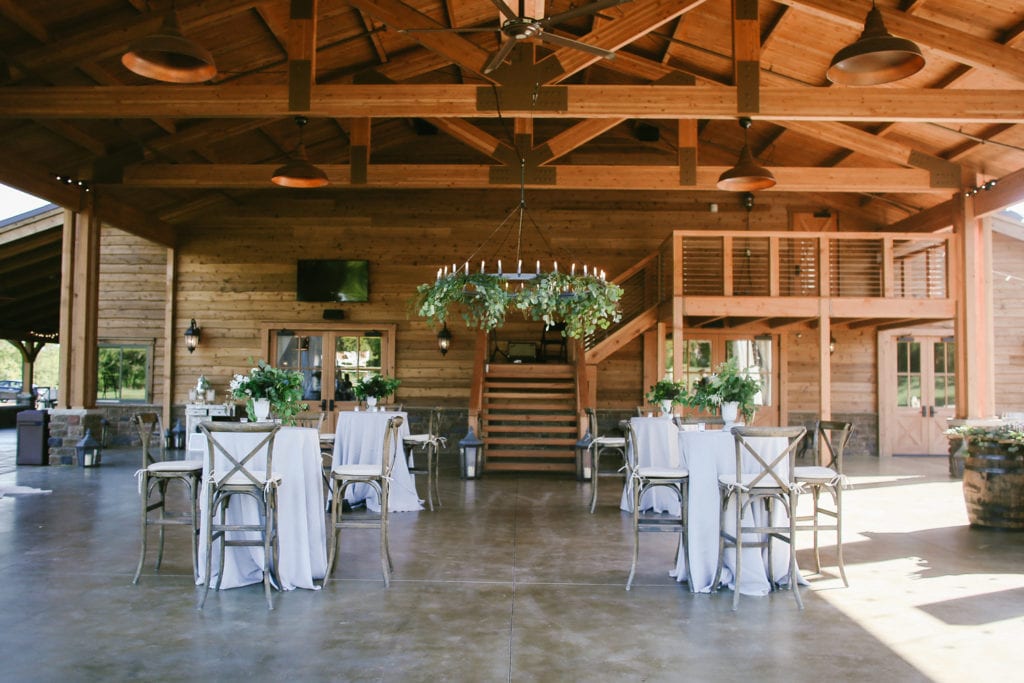 A Luxury Barn
This modern-meets-rustic barn lends its beauty to any kind of event, from large fundraising events to the sweetest weddings. With a stunning chandelier and gorgeous wooden beams, Sycamore Farms certainly takes the idea of a barn wedding to a whole new level!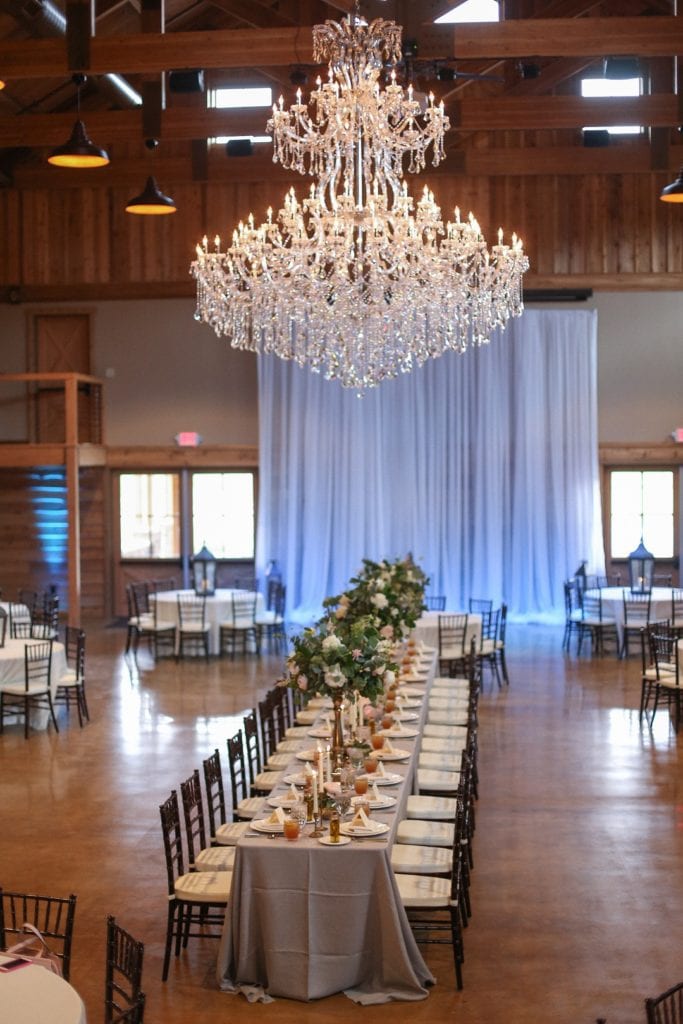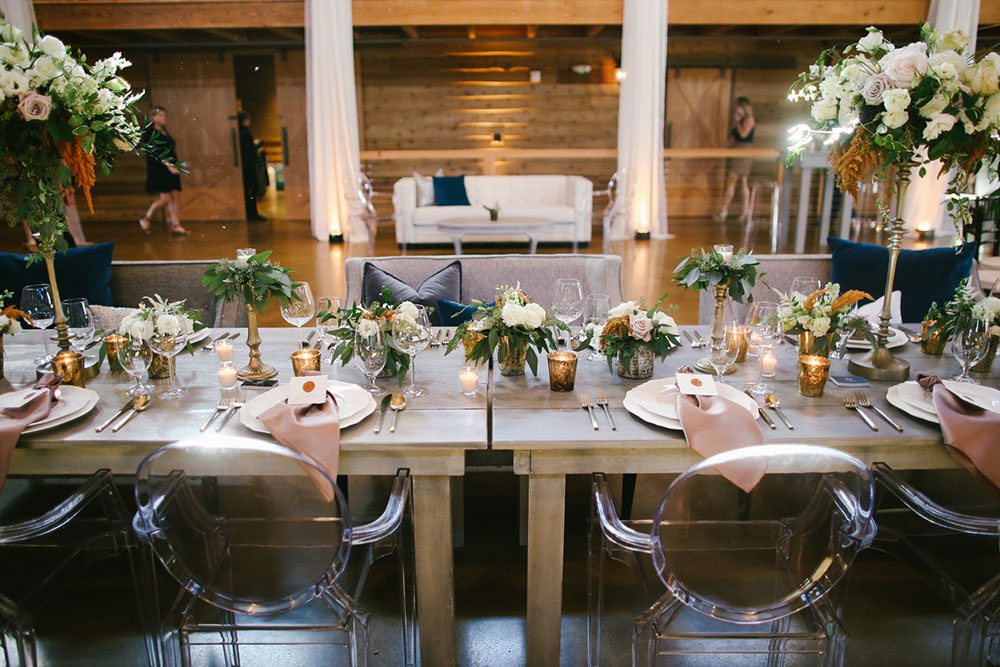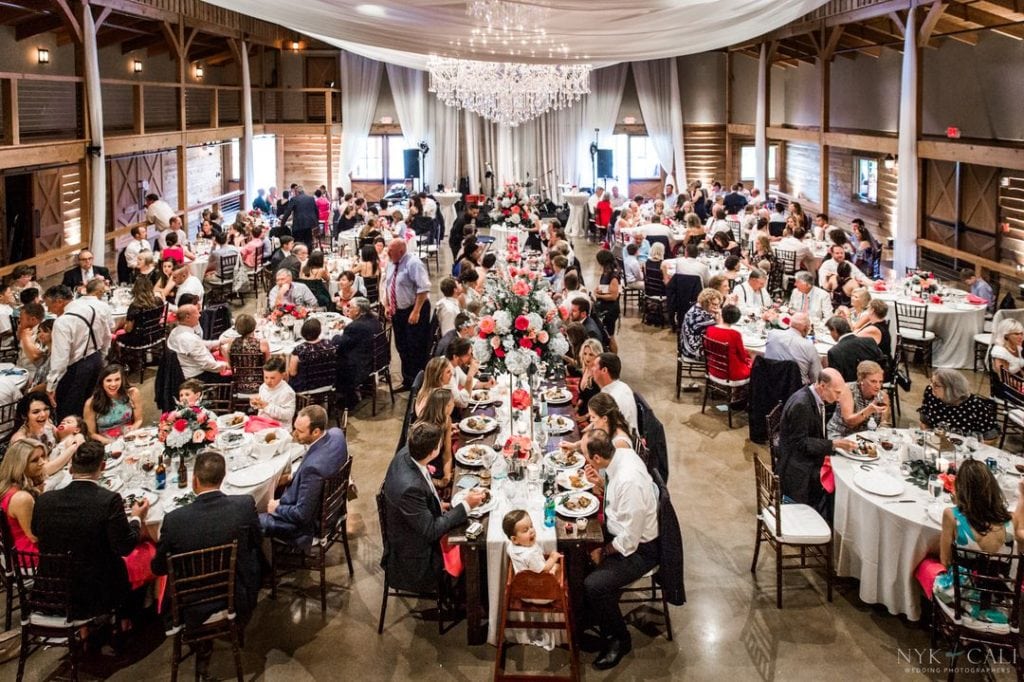 If you're hosting a large event in the Franklin, Nashville, or Middle Tennessee areas the teams at Southern Events Online and Sycamore Farms can bring your desired event to life. Want to learn more? Contact info@southerneventsonline.com to chat today!
FEATURED RENTALS |
SEE MORE LIKE THIS