My advice for anyone getting married is, BOOK WITH SOUTHERN EVENTS!
My fiance and I planned our entire wedding out of state. Every time I emailed their team I had a response within 24 hours. They offered advice and were beyond patient with us. They took so much time with us to make sure our special day was perfect. They delivered when they said they would and had the delivery truck there on time to pick everything up at the end of the night. The products were exactly as depicted in photos, if not better.
~Stefani, bride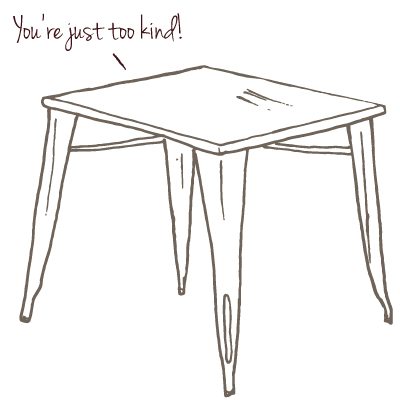 The women at Southern Events knew exactly what I wanted and made it happen…
They were very flexible with my budget and up until about a week before we were still adding and subtracting items. I used the mixed china set for place settings and it was so perfect. We used 2 couches some chairs from the Vintage Prop Shoppe and it just felt like a living room was discovered in the woods which is exactly what I was going for. I never could have done all this on my own. If I ever need a rental company for anything in the future I will go straight to Southern Events!
~Anna
I was beyond impressed with Southern Events…
The set-up and tear down process was seamless, and the room looked simply amazing. Would use them for any event in a heartbeat!!!
~Kristen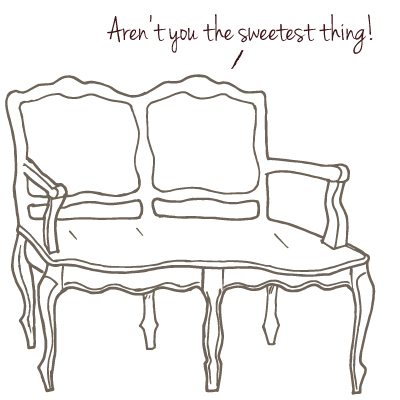 It was so comforting to know I didn't have to play middleman between vendors!
Southern Events has a huge assortment of items to choose from, and they do a great job of helping you figure out what you'll need. I worked personally with Laura, who was amazing. She really went the extra mile and contacted my caterer to coordinate the items we would need for the dinner. Laura was also really good about working within my budget. She was able to offer suggestions on how to keep the cost down without compromising the integrity of the day. I was really impressed!!
~Liz, Traveller's Rest Wedding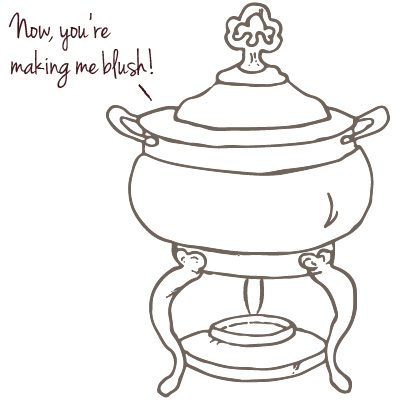 Southern Events helped to make our wedding vision come to life…
Even with the knit-picky budgeting we were doing. They helped to fine-tune our rental proposal many times and with quick responses. The wedding day came together beautifully! The rental office is very organized, responsive and professional. The items available for rent are really amazing, and they have many options to fit your budget. It's a great place to pick a few things to splurge on (like our dessert farm table) and some things to just get basic (like the basic bar option). Overall, a great experience!
~Ginger, Houston Station Wedding
If I could give Southern Events more than 5 stars, I would!
The Southern team were a pleasure to work with from the very beginning. They love to go the extra mile to make sure you get what you need and want to fulfill your vision. Southern Events is a high-quality party rental company with so many unique products. Our guests raved about how elegant, classy and beautiful our reception was – one of the best they had ever been too! Many thanks to everyone at Southern Events for making our wedding reception "WOW" not only the guests but my husband and me as well!
~Ashley, Bride