5

Aug

Southern Events Products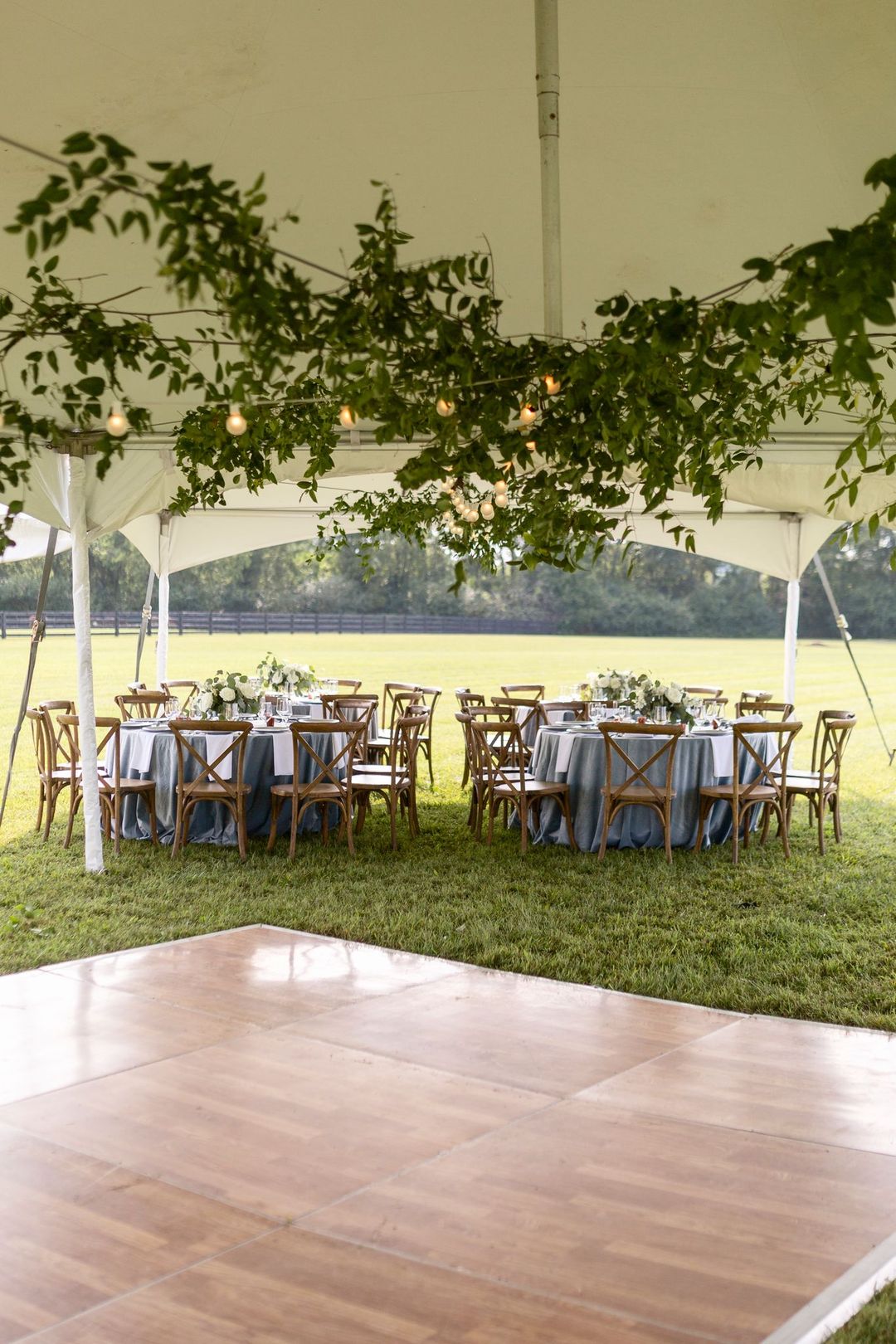 Say "Goodbye" to the days of worrying about the wear and tear of floors or grass at your event. And let us introduce you to durable and stylish event flooring! Our team understands that the floor is the foundation for your event, and will lend to a more cohesive and aesthetically pleasing look. Get inspired for your upcoming celebration in Nashville, when you check out our trendy yet functional in-stock flooring options.
Dura-Trac Flooring
Made for the event industry by special event flooring experts, Dura-Trac flooring is an easy-to-install flooring system designed to protect your existing space. The interlocking panel system is the perfect way to protect your space and your guests, making it ideal for festivals, concerts, tented parties, and more! It can be installed over a variety of surfaces, including those that are uneven. Best of all, it can be customized by placing premium vinyl flooring or carpeting over the top. To learn more about our Dura-Trac flooring, download our PDF.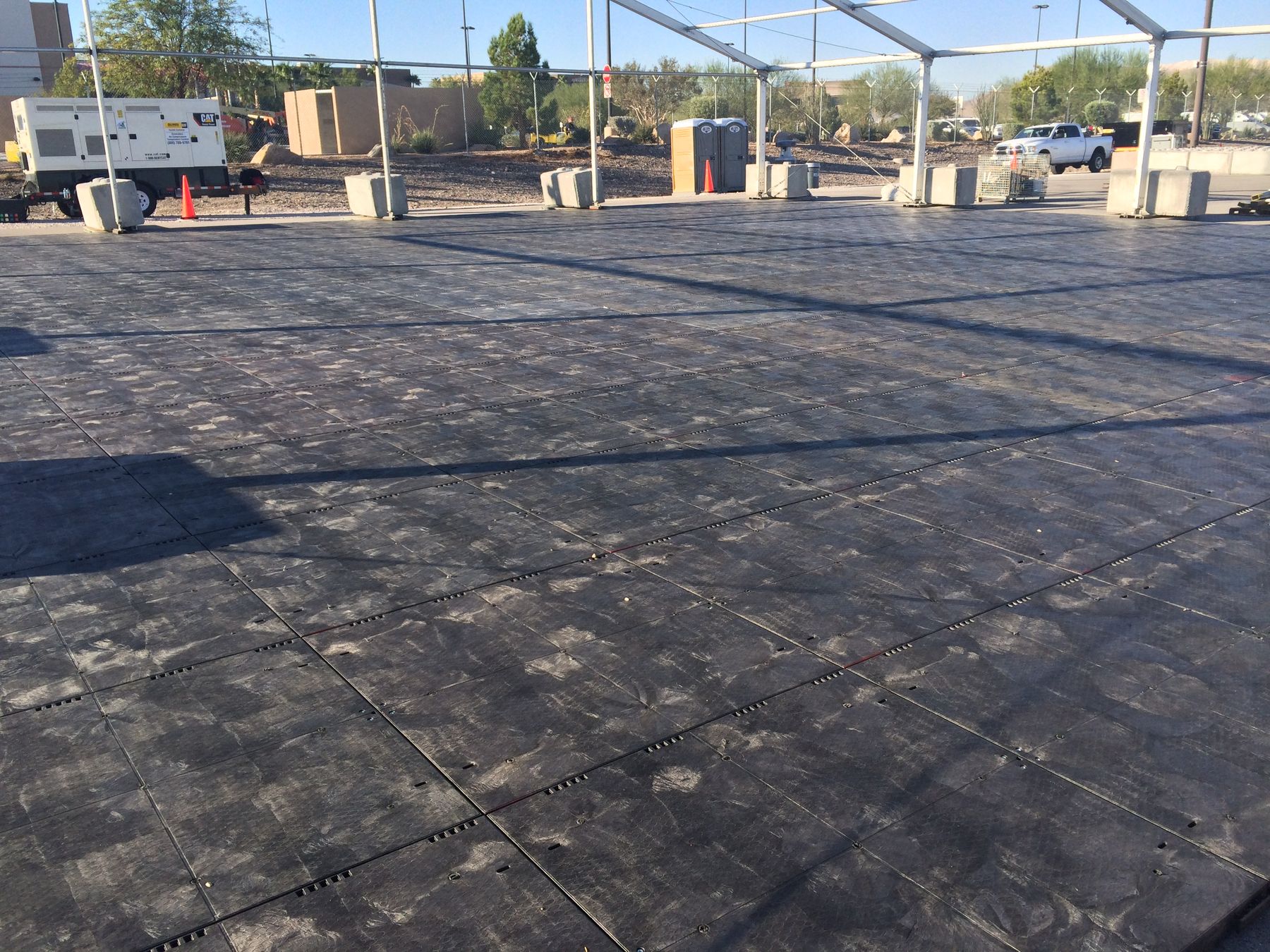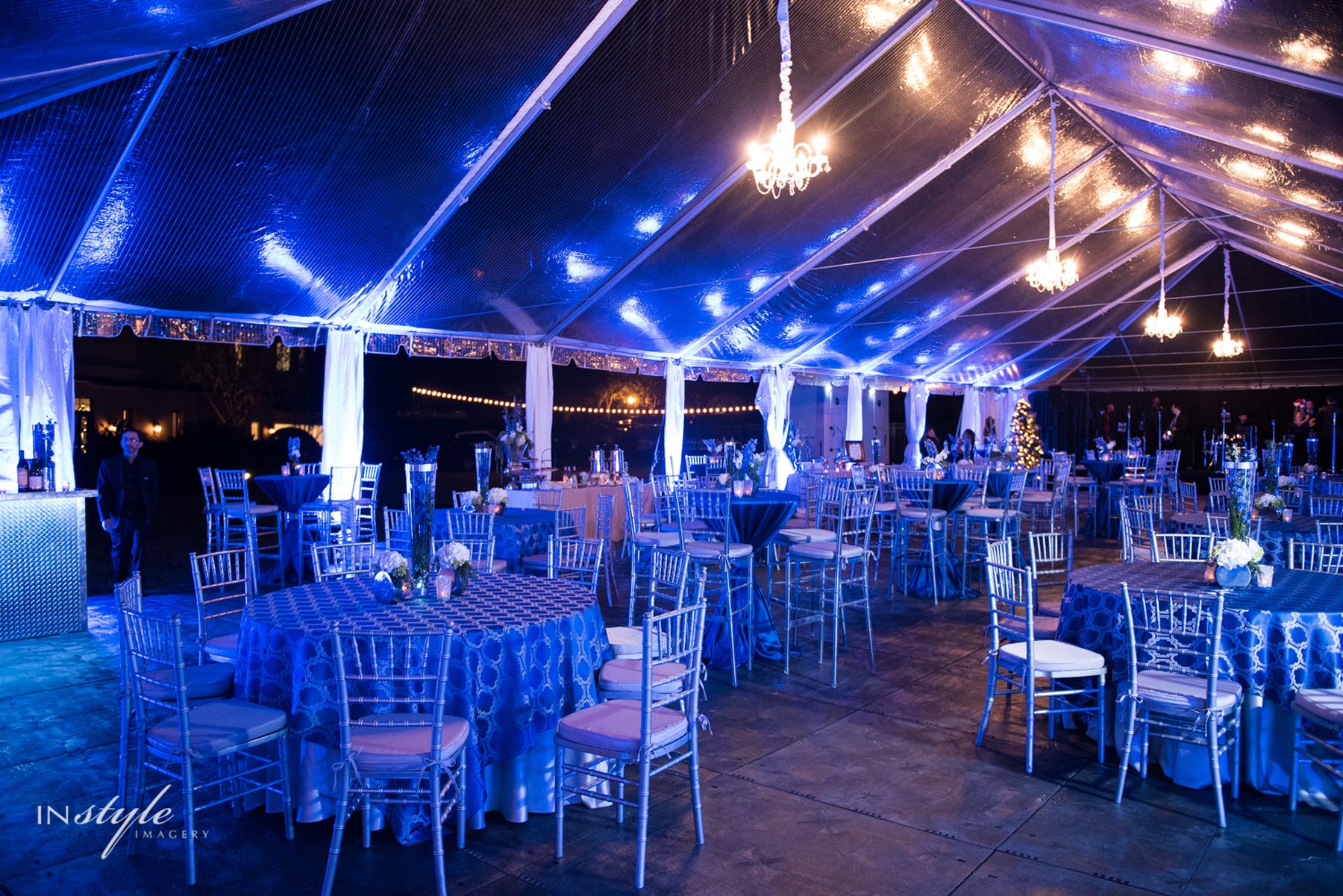 Artificial Grass
Why would you use artificial grass at your event? It's a unique option that will lend a fun touch of texture to your event. For an indoor event, it will also lend traction, making it perfect for placing on top of existing tile or vinyl flooring. For warm-weather outdoor events, it will actually offer a more natural and welcoming look. Consider renting it for your next tailgating party, trade-show exhibit, or church picnic!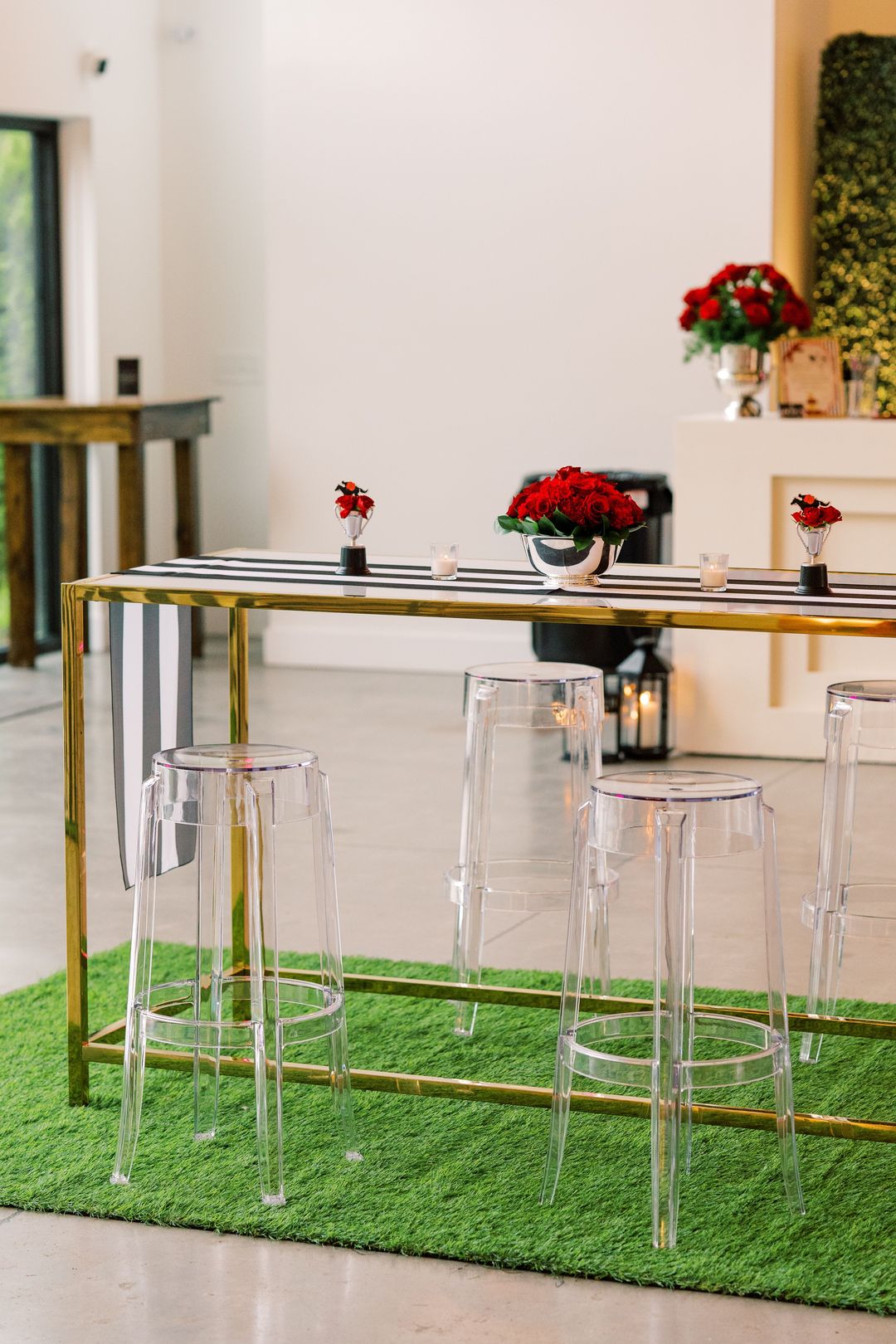 Photo by Garrett Richardson
Dance Floors
Some flooring is limited to certain areas of your event space, like dance floors. They act as a focal point within an event space, in addition to being a designated area for entertainment. We offer a selection of dance floors, for a variety of different event types and themes. Although our classic White and Black dance floor is popular, our Plank Wood dance floor will lend a modern and timeless look to your event.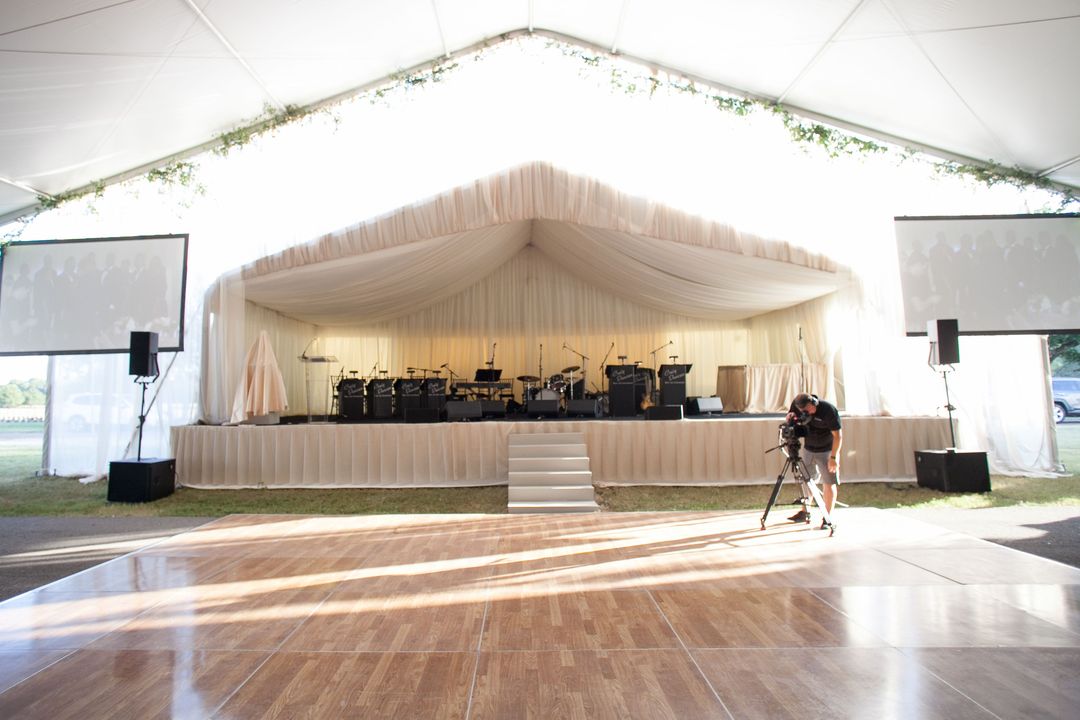 Photo by Phindy Studios
If you've been looking for event rentals that both functional and stylish, we're your people! Send us an email at info@southerneventsonline.com for help choosing the best event flooring.
TAGS | Nashville Event Rentals, Nashville Wedding Rentals, Nashville party rentals, Southern Events, Unique Nashville Event Rentals, dura flooring, southern weddings
FEATURED RENTALS | Dura-Trac Flooring, black and white dance floor, plank wood dance floor, artificial grass,
---
13

May

On Trend, Southern Events Products, Trends and Inspiration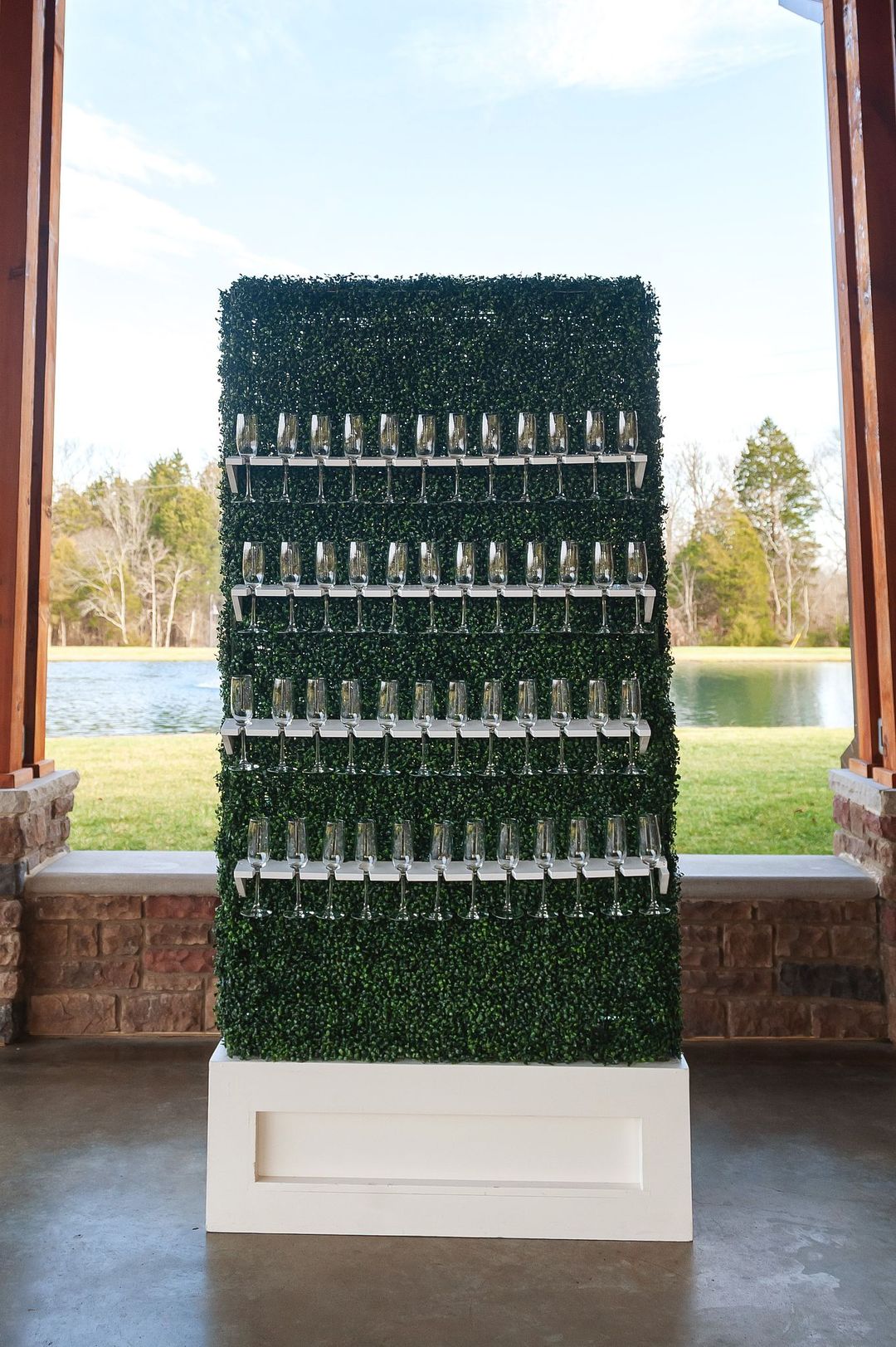 At Southern Events, we love a multi-functional rental! Our boxwood walls are available with 3 distinct bases (gold, white and ivory) and offer endless ways they can be personalized at your event.  From serving champagne, snapping pics or elevating your escort cards, see how to customize this rental for your next Nashville event.
Boxwood Champagne Walls
Cocktails are a highly anticipated treat at any event, but why not take your service to the next level with an interactive champagne wall? Creative, interactive, gorgeous, and full of bubbly – we're definitely here for it! Guests will be absolutely delighted as they walk by this fun drink station, which can also double as a photo op! For the setup below, our Boxwood Wall was adorned with lush florals by the talented team at Enchanted Florist, our Fruitwood Shelves and Cybil Flutes.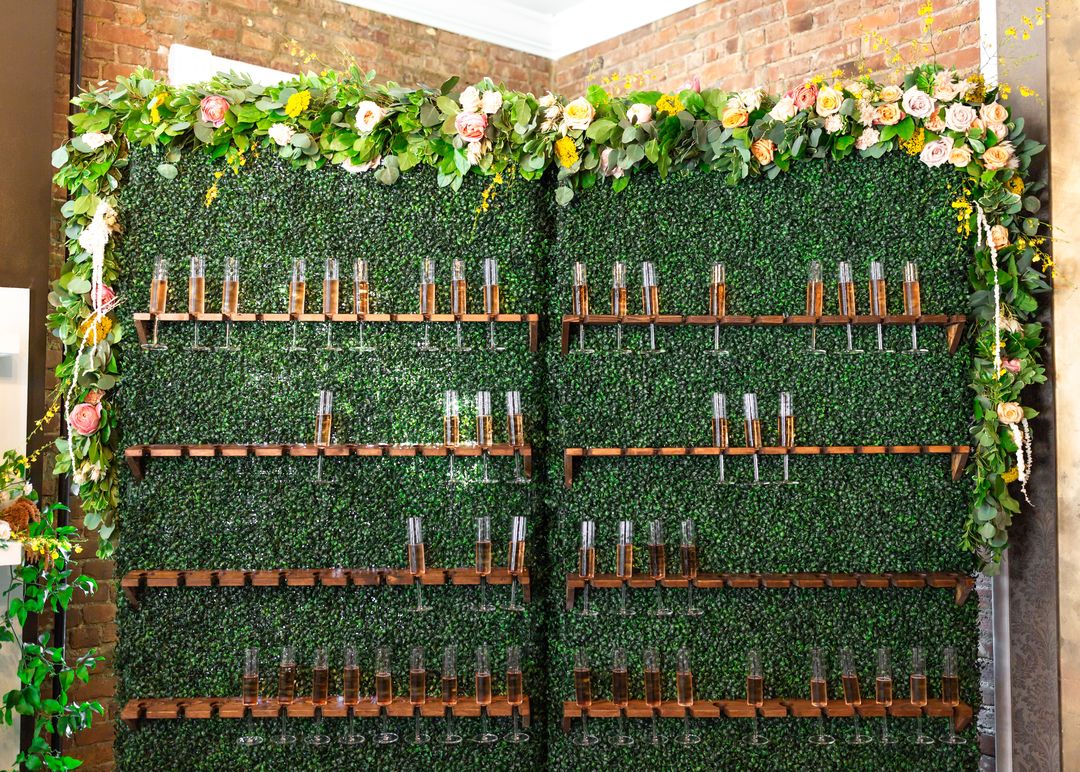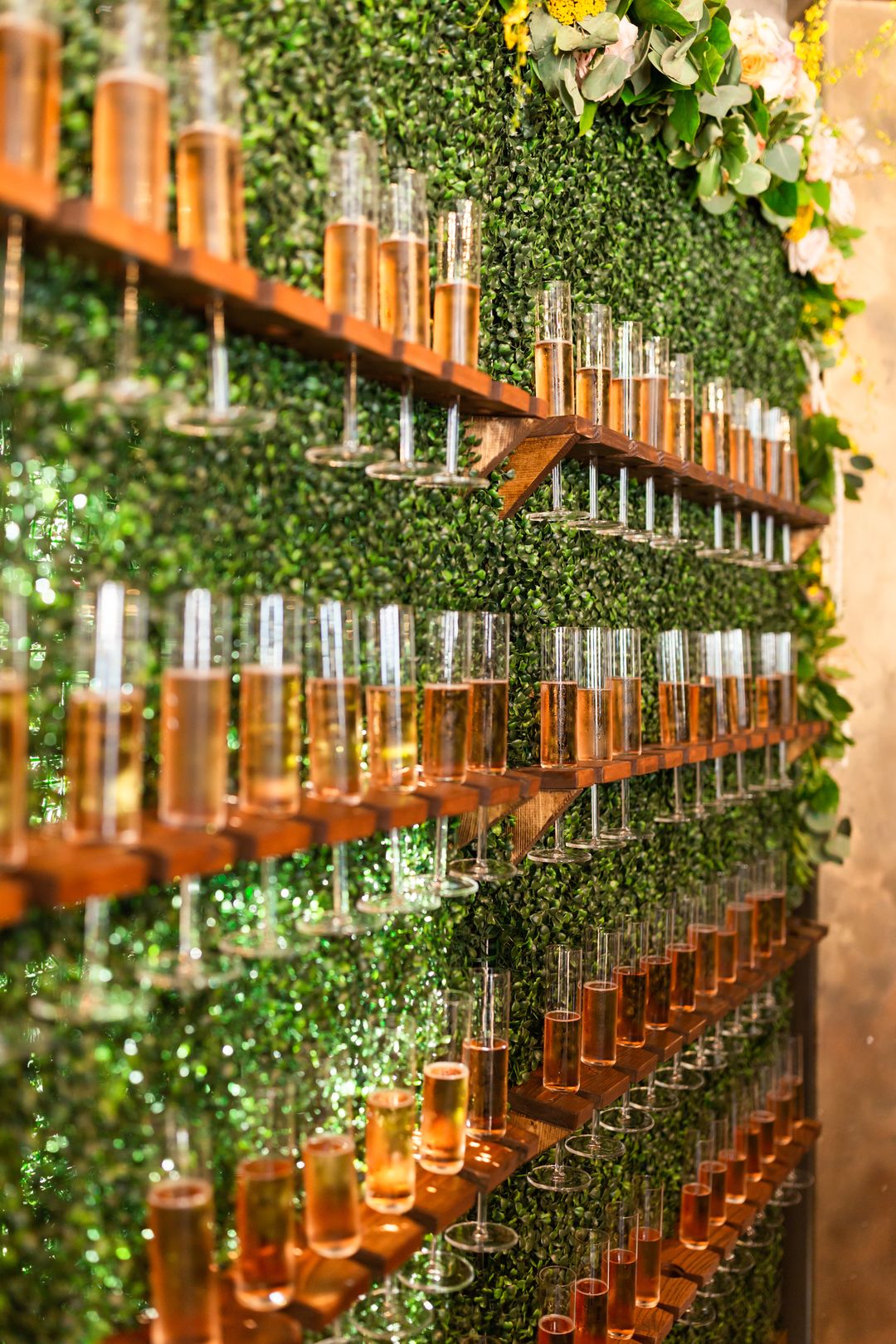 Photos via Honeysuckle & Wine.
Boxwood Wall Photo Backdrops
Entirely customizable, our boxwood walls are a must-have for a trendy photo station. Easily create a photo backdrop that complements your event, whether it's for a wedding or another social gathering. The options are truly endless, as long as you have the creativity and gusto! As shown below, a bright neon sign is always a nostalgic decoration. However, it would also look lovely with a monogram or pictures of the newlyweds. We also love it with a colorful balloon arch for a shower or birthday party.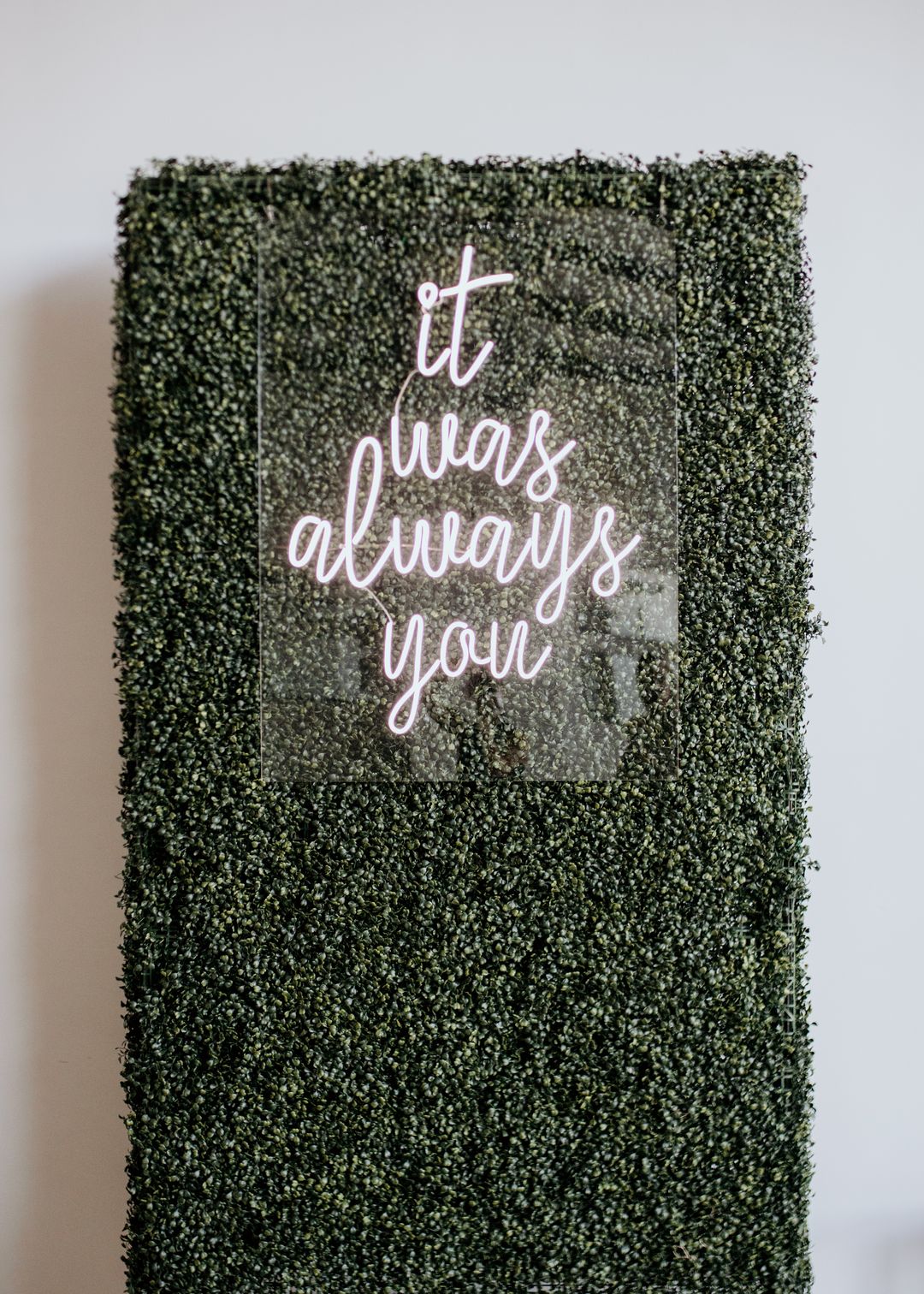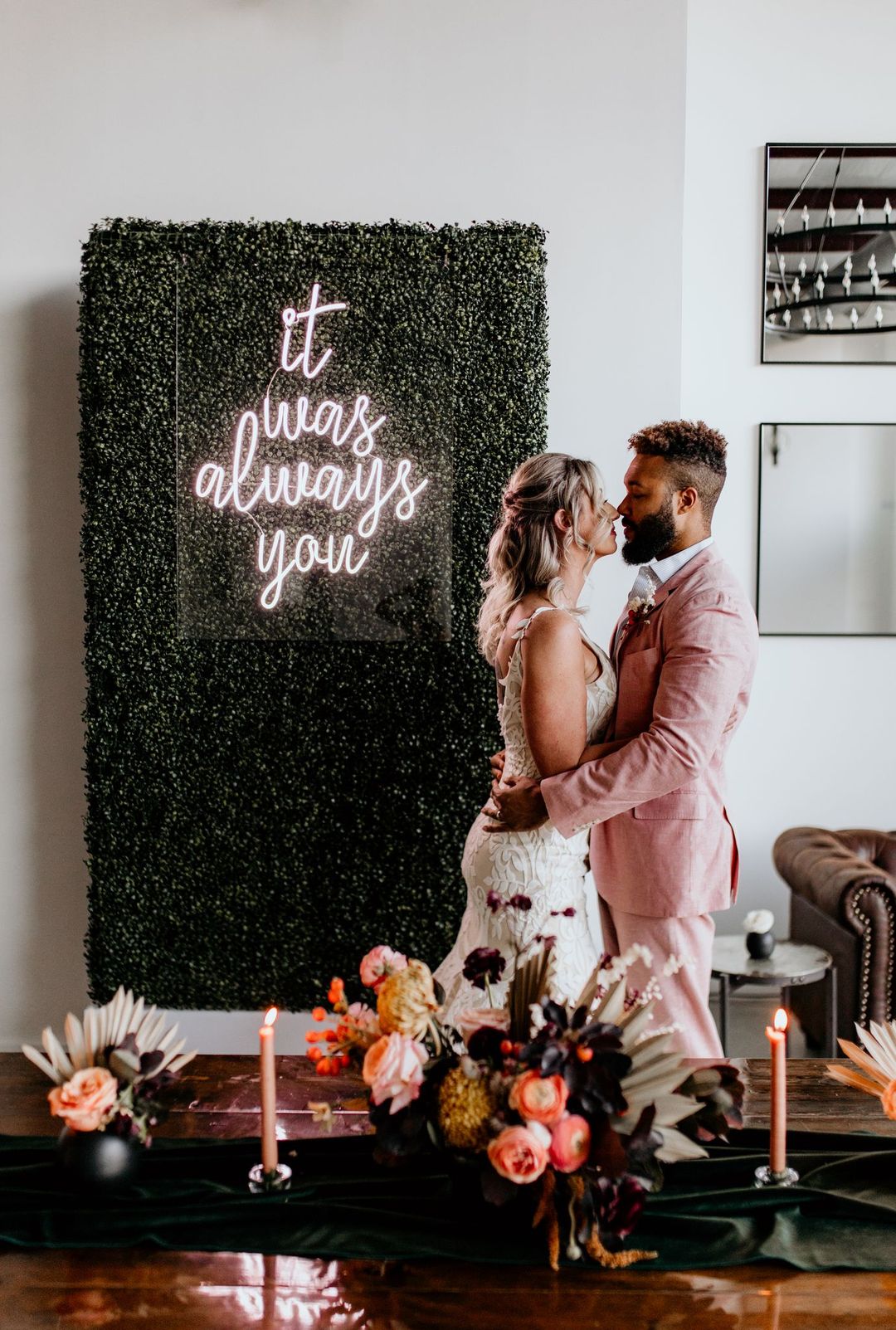 Photo by Megan Stark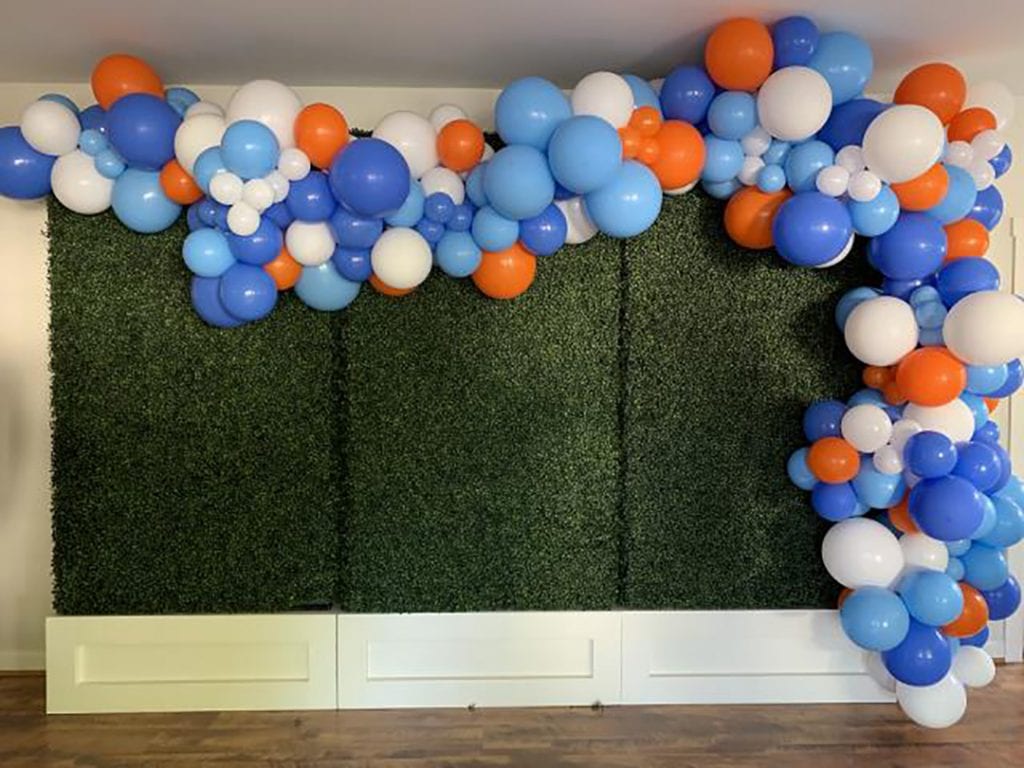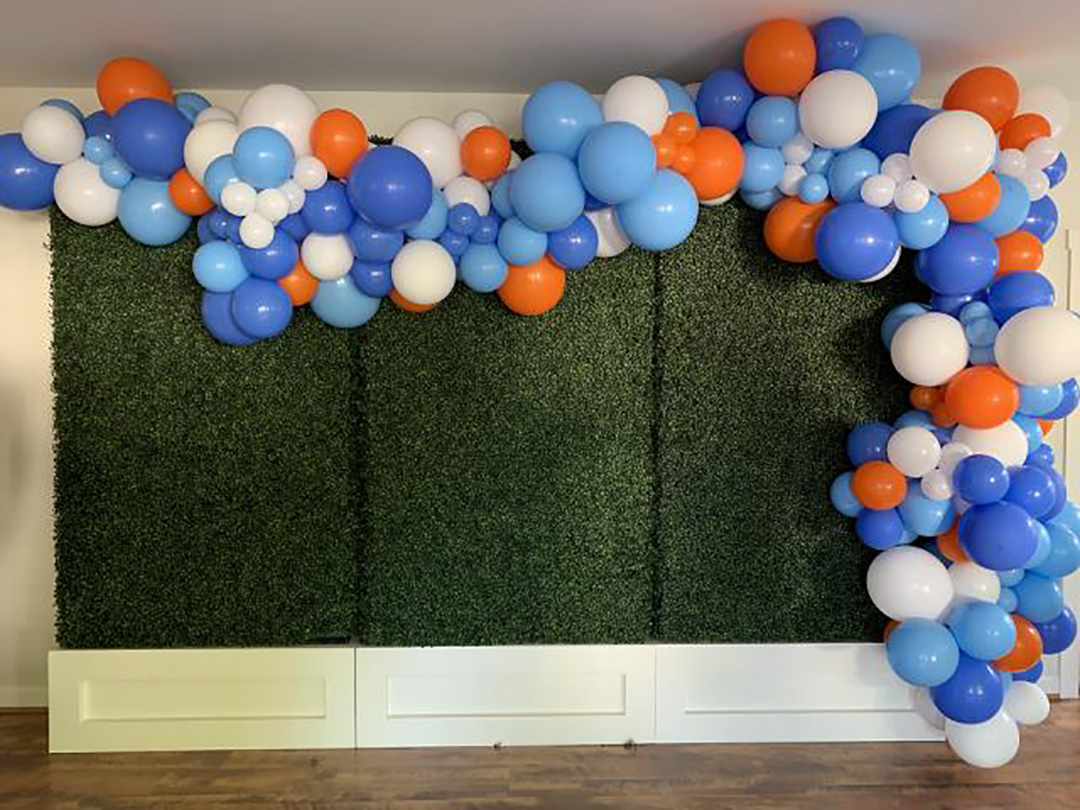 Corporate Event Backdrops and Entrances
For large corporate events, our boxwood walls are an effective way to keep your business at the forefront of guest's minds. As shown, it creates a beautiful backdrop for galas, fundraisers, or celebrations, especially those where there will be a stage or grand entrance. Show off your corporate logo in an upscale way, fitting of the elegant decor. And, if you have sponsors, feature their logos as well.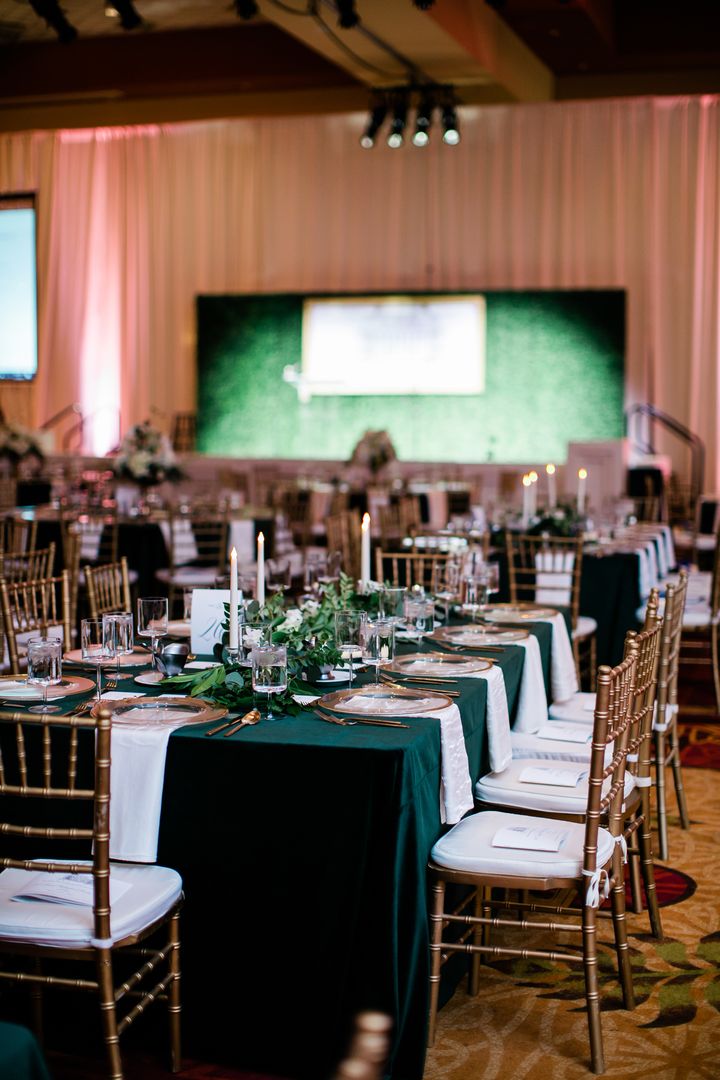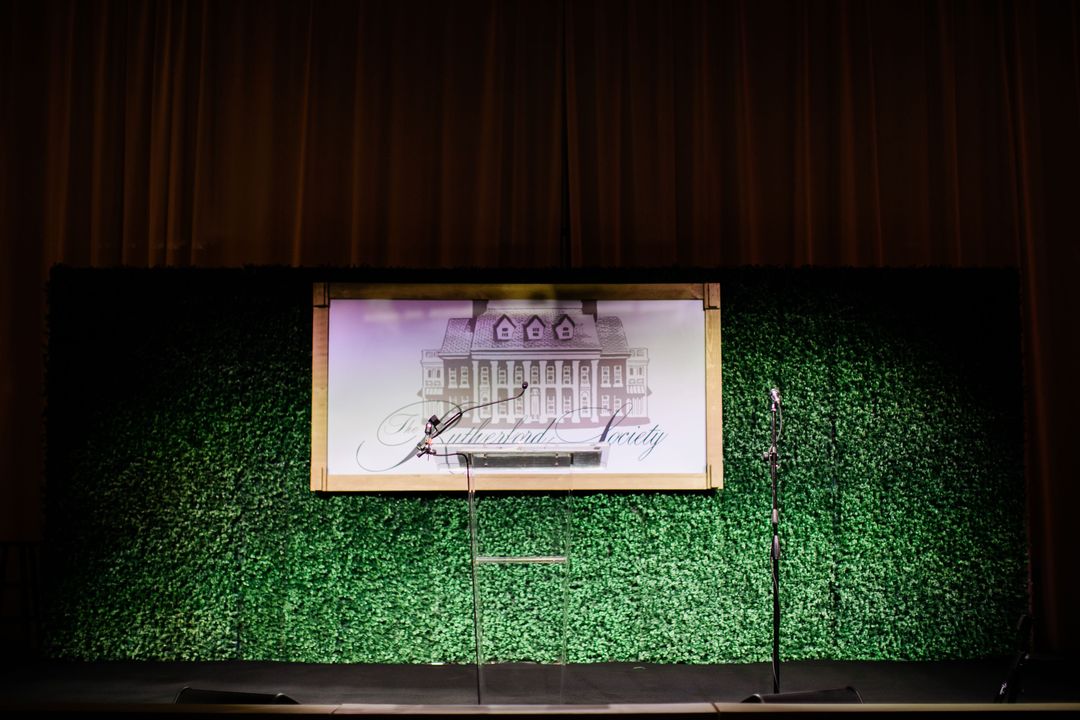 Photos by Jen & Chris Creed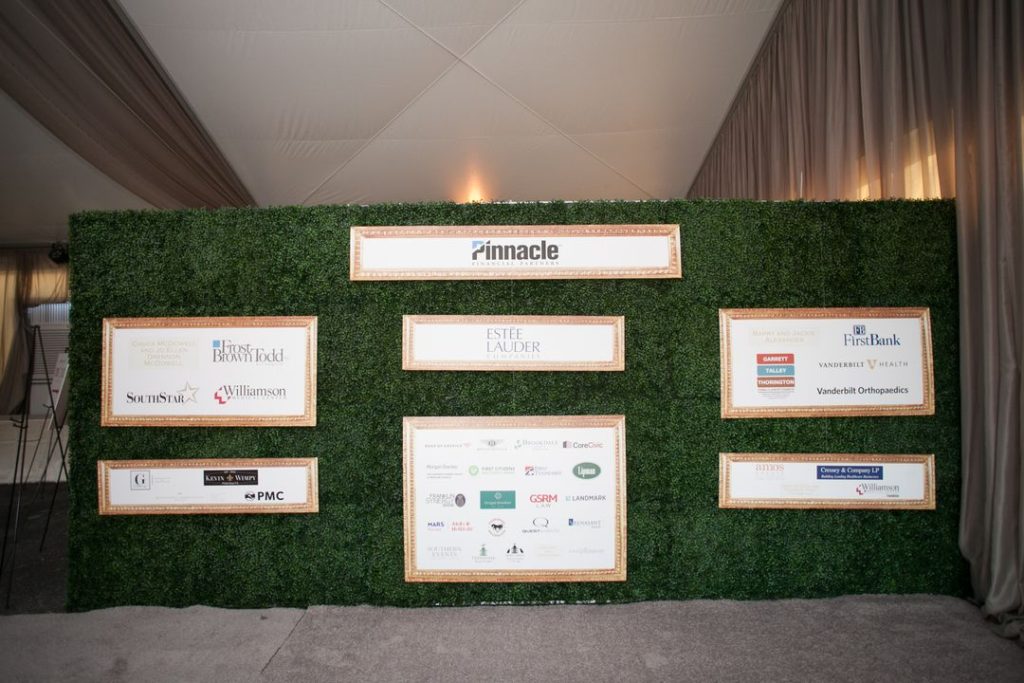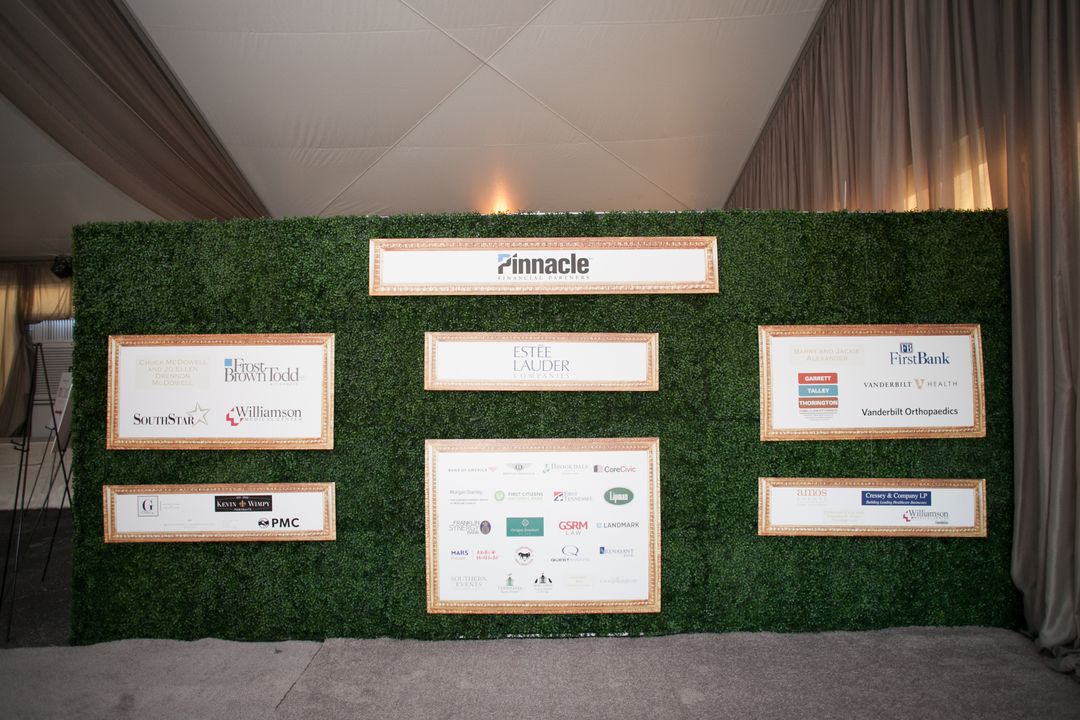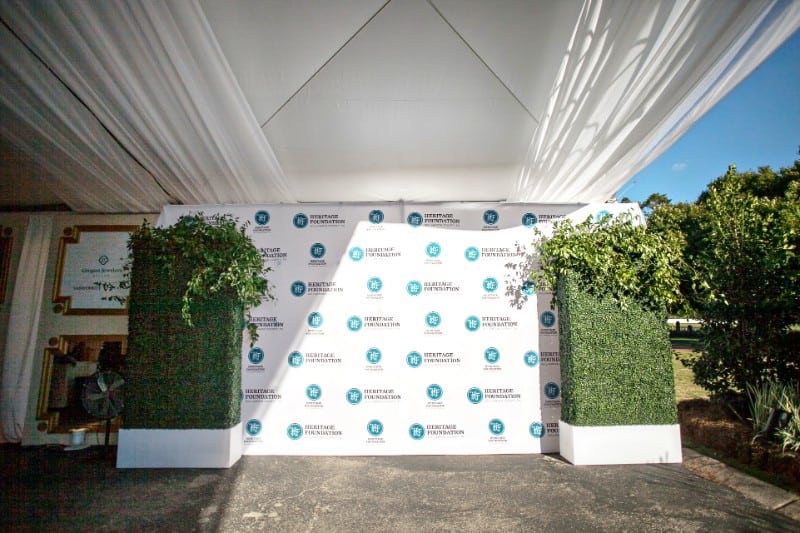 Boxwood Wall Seating Chart
At a wedding, you want to leave a lasting impression! Aside from a champagne wall, one easy method is with an interactive seating chart. Popular in recent years, a boxwood wall seating chart is a fun way to greet guests and guide them to their respective tables. You can simply list their names, like on a mirror or acrylic sign. Or you can use wedding favors that double as escort cards, like these beautiful horseshoe ornaments.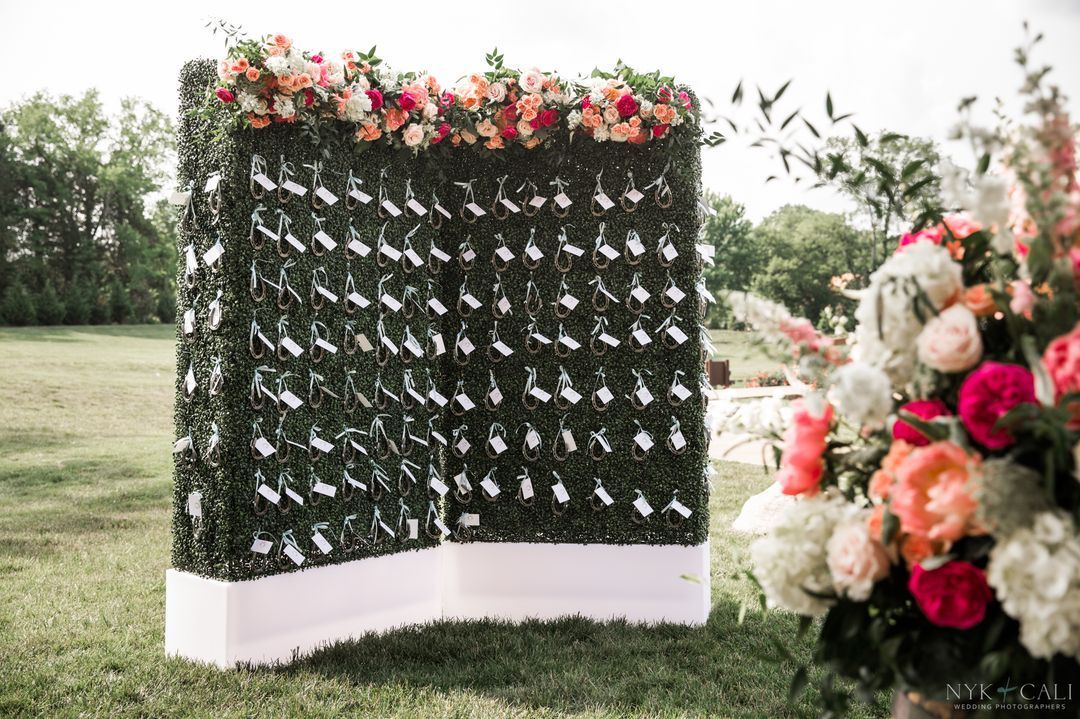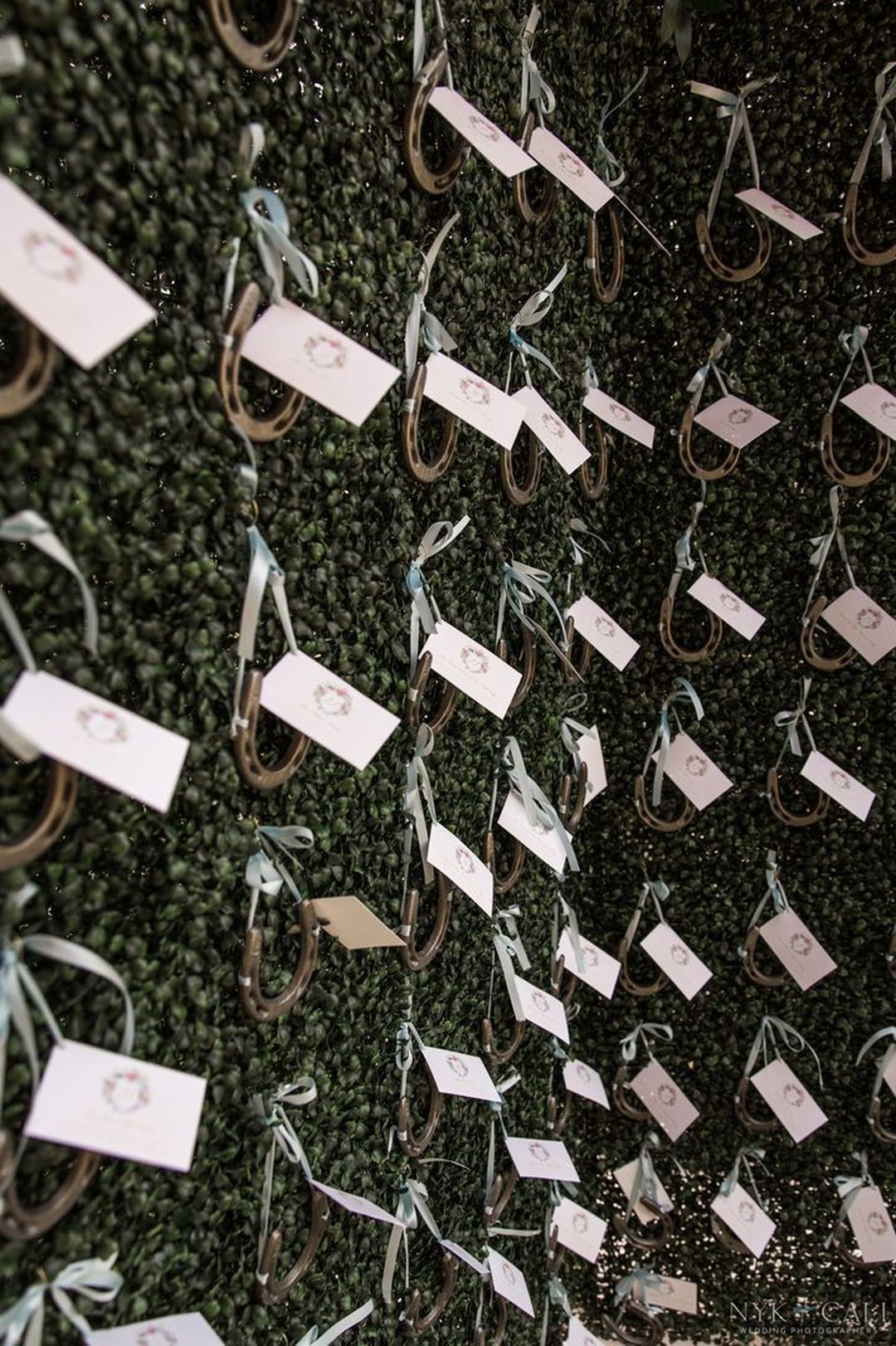 Want to feature one of our boxwood walls, as a drink station or backdrop, at your upcoming event? Let's chat! Send us an email today, at info@southerneventsonline.com.
TAGS | Boxwood Wall, Champagne Wall, Interactive Drink Station, Nashville Event Rentals, Nashville Wedding Rentals, Nashville party rentals, On Trend, Southern Events Party Rental, Southern Events Party Rental Company, Unique Wedding Rentals
FEATURED RENTALS | Boxwood wall, Cybil glassware, champagne shelf,
---
8

Oct

On Trend, Southern Events Products, Trends and Inspiration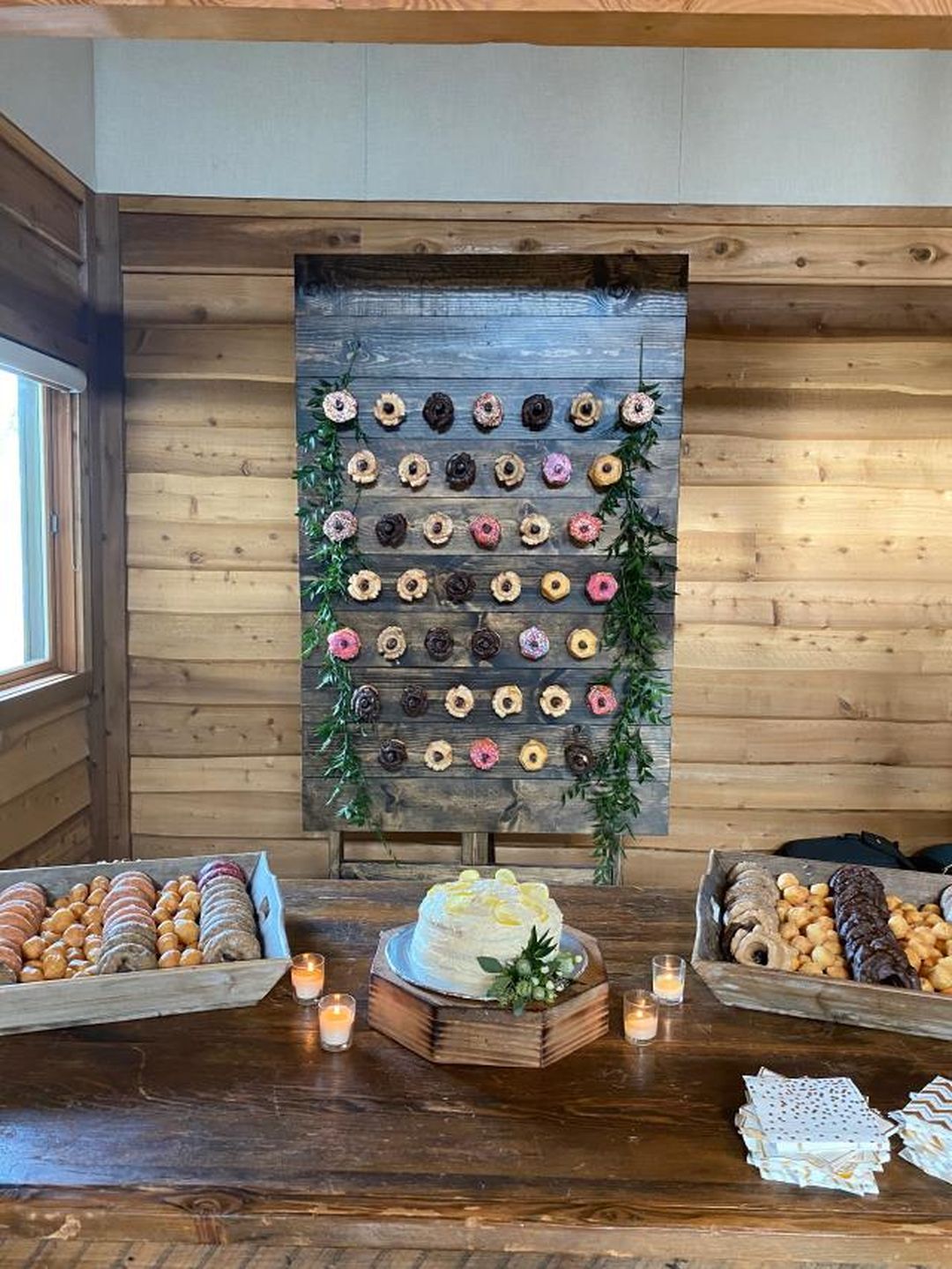 Interactive elements are always a hit at events. Whether you're planning a birthday party, a wedding reception, or even a baby shower, our donut wall is a must-have. These popular pastries double as a delicious dessert & decor! Keep reading to get inspired and learn how you can use our donut wall rental at your next event.
Donut Desert Wall
What can we say – if loving donuts is wrong then we don't want to be right! Donuts have quickly become a fan favorite at events & parties.  Plus, these sweet treats are as beautiful as they are tasty creating double duty decor. They can also be a quick photo backdrop. For some extra fun, we recommend serving up some coffee and/or milk! Be sure to check out our beverage rentals, like our stylish copper urn.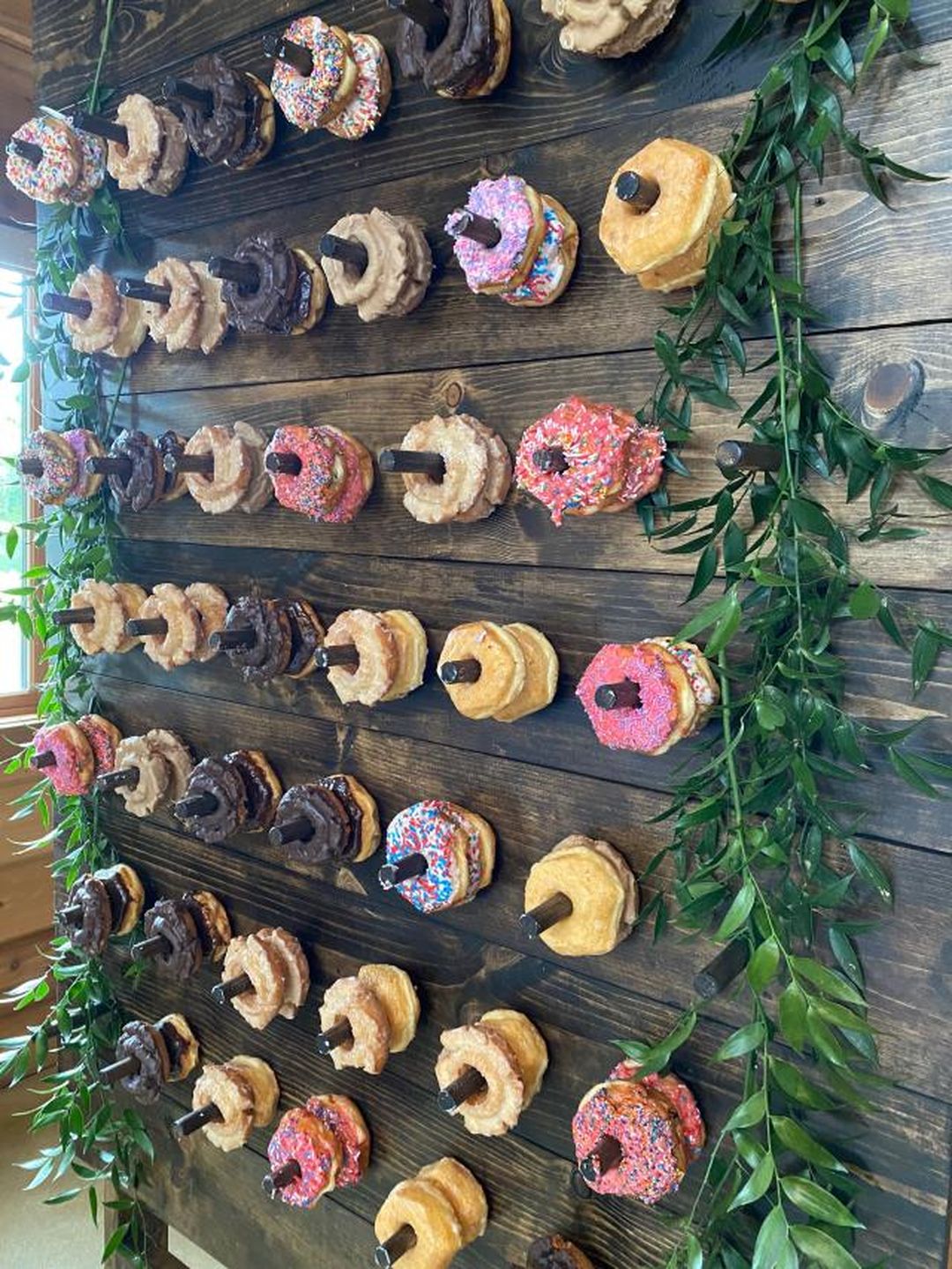 A Must for Birthdays & Baby Showers
Our freestanding peg wall for donuts has a beautiful dark wood stain that complements every type of event. It is 4′ wide by 8′ tall with 46 pegs and each peg holds 2-3 donuts. It is perfect for both adult and children's birthday parties, baby showers, bridal showers, and a variety of other events. The only downside to this interactive piece of decor is that the donuts aren't included!
Escort Cards 
Donuts are a fun treat, but you can also make them functional! Consider using our donut wall to serve up escort cards to your wedding guests. Simply add a tag to each donut with your guest's name and their designated table number. Or opt for classic escort cards tied with a colorful ribbon on this rustic backdrop.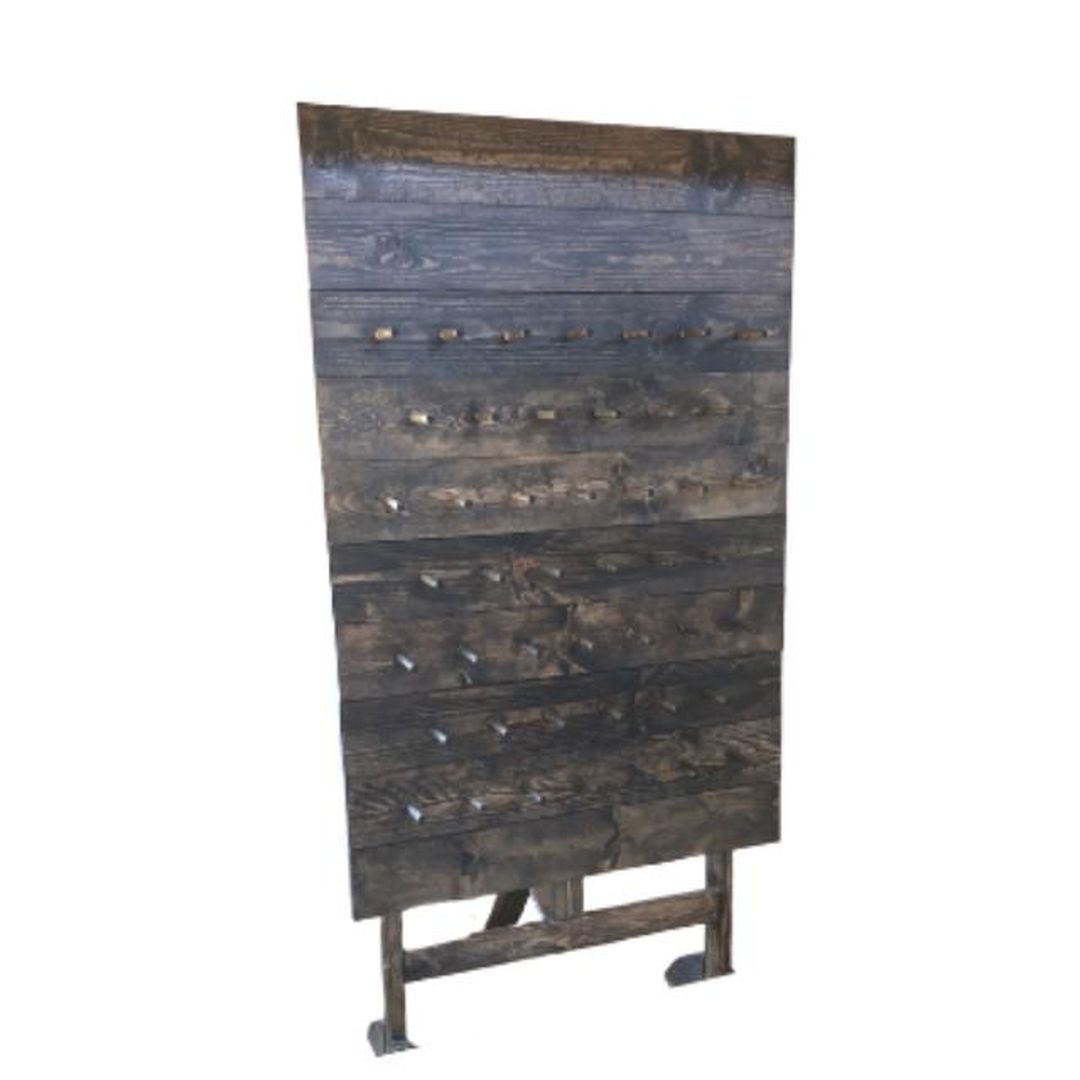 Are you ready to snag this donut wall for your next event? Contact our team today to secure your rental, or for more design inspiration!
TAGS | Nashville Wedding Rentals, On Trend, after party style ideas, dessert wall, donut wall, donut wall ideas, food display
FEATURED RENTALS | Donut Wall
---
21

May

Southern Events Products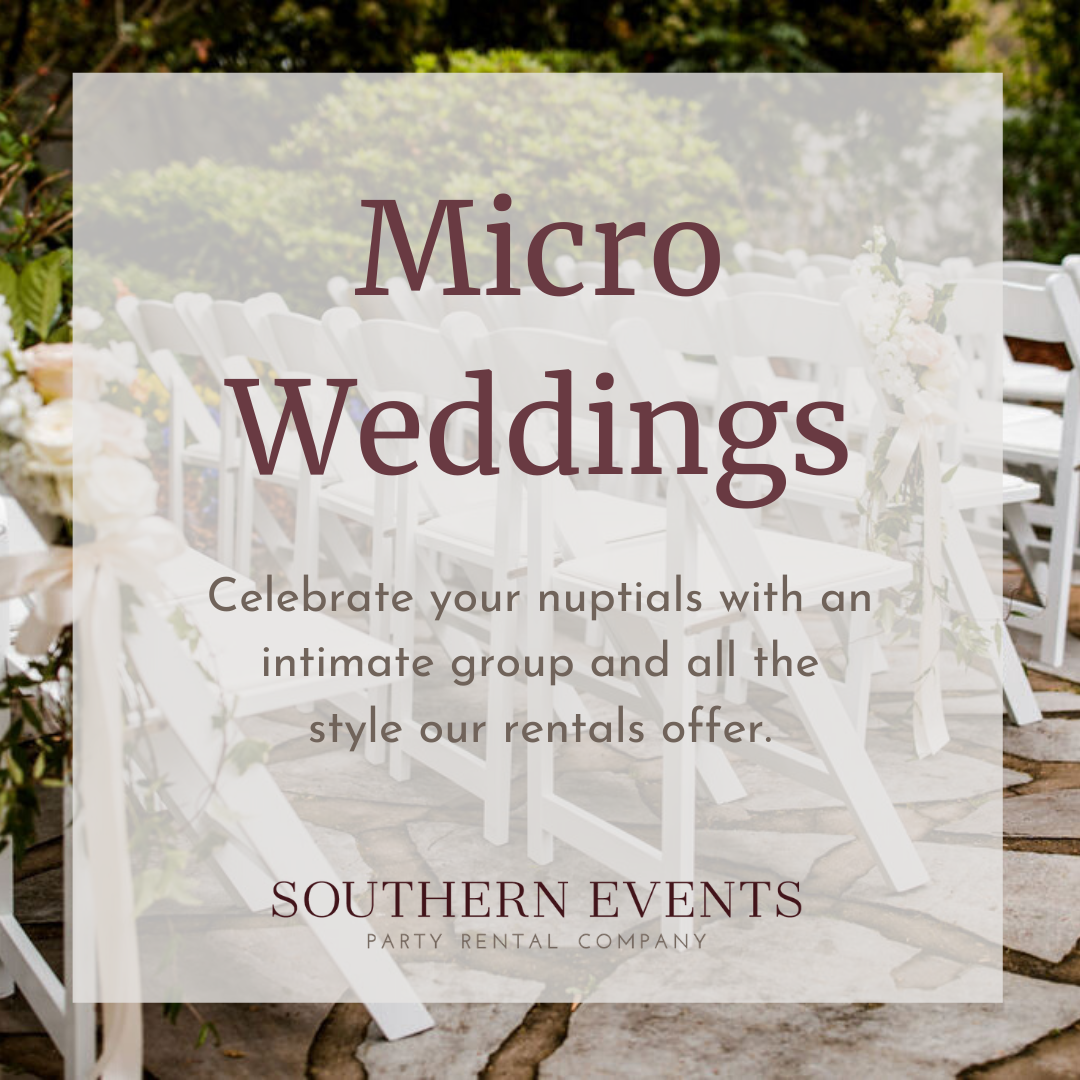 As couples look to reschedule or shift their wedding plans, many are opting for a smaller or micro wedding. Our team is excited t0 offer 3 different Micr0 Wedding Packages: the Champagne Toast Package, the Dinner Celebration Package, and the Ultimate Celebration Package. Each of the packages are perfect for an intimate wedding or elopement with rentals for up to 10 guests. Micro Wedding Packages can also be combined with other rentals, including our Ready to Party Packages or additional tables and chairs if your guest count is a bit larger than 10 guests. Check out some of the stylish rentals items that are included in these packages below, plus get some design inspiration for your event.
Champagne Toast Package
Our Champagne Toast Package is the perfect starter package for your intimate wedding. Our classic wrought iron arbor and the romantic drapery will look stunning in your wedding photographs. Plus the beautiful lattice makes attaching fresh florals a breeze. This package also includes everything you need for a traditional toast and cake cutting, like our timeless champagne flutes, a 10″ round glass cake stand, glass dessert plates and flatware.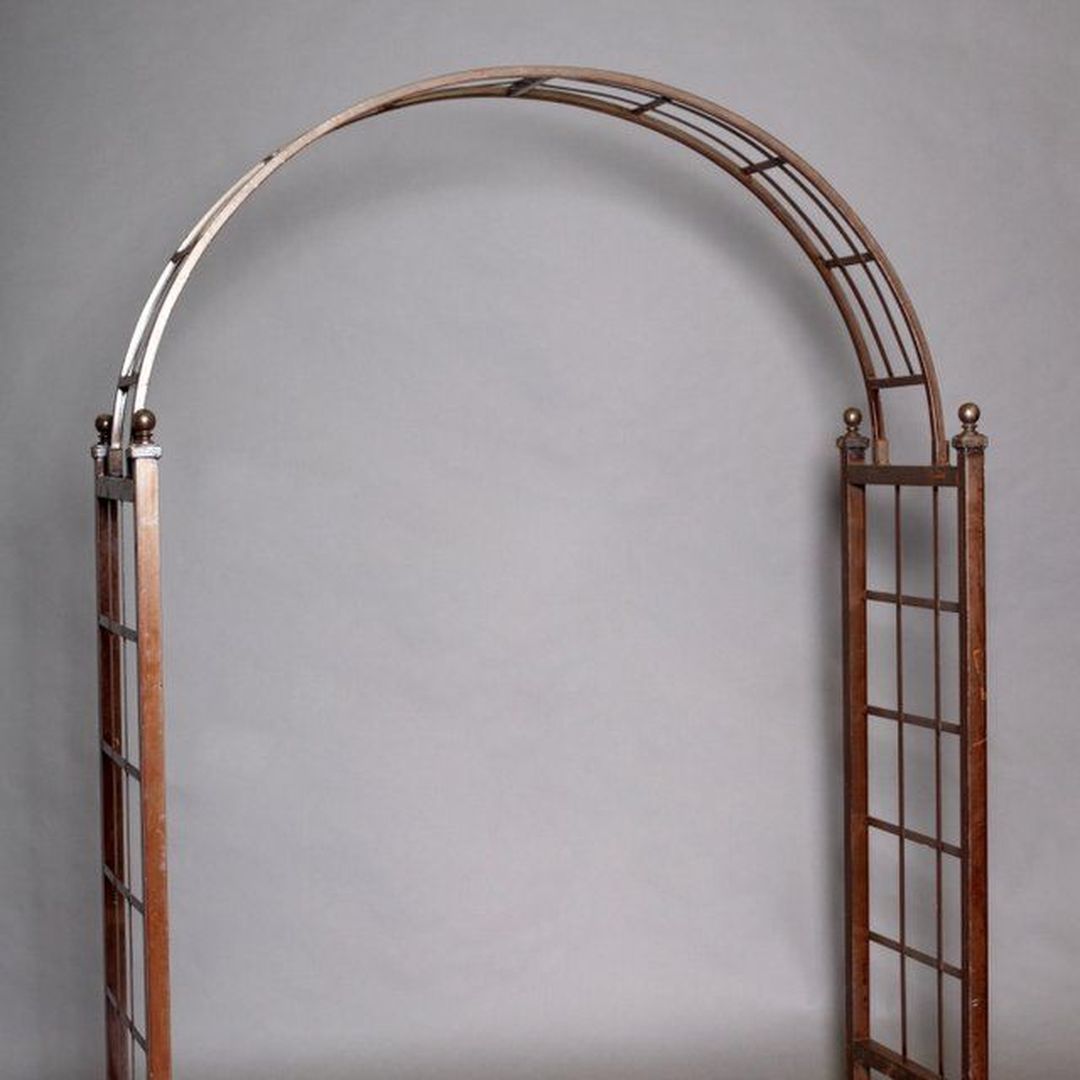 Dinner Celebration Package
If you will be treating your guests to an intimate dinner, our Dinner Celebration Package is the way to go. In addition to all of the items in the Champagne Package, it includes our crisp & stylish white china – perfect for any wedding theme or color palette. The package also includes all of your other necessary serving ware, like utensils, glass water goblets, and a set of solid poly napkins in the color of your choice.


Ultimate Celebration Package
If your goal is to host a more luxe micro wedding, check out our Ultimate Celebration Package. Alongside the content of our first two packages, it features a gorgeous mix of rustic and modern furniture, including our popular Fruitwood Farm Table and premium place settings. For your convenience, this package will also include local delivery.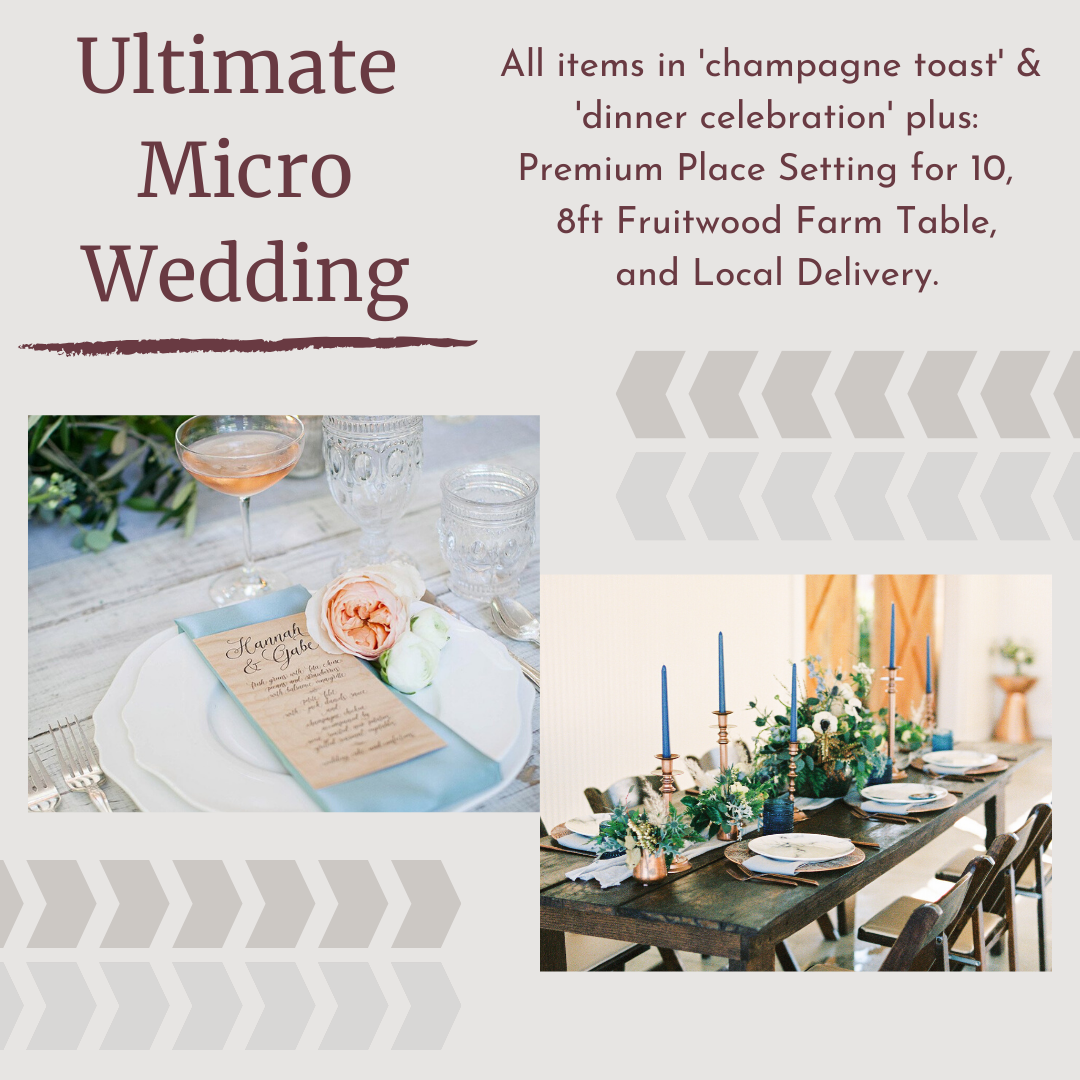 Check out all of our petite packages: Micro Wedding Packages & Ready To Party Packages
Ready to book a package for your upcoming micro wedding? Contact our team today!
TAGS | Intimate Weddings, Nashville Wedding Rentals, franklin weddings, micro wedding, modern wedding, small weddings
FEATURED RENTALS | wrought iron arbor, champagne flutes, glass cake stand, glass dessert plates, white resin folding chairs, white round china, solid poly linens,
---
5

Mar

Southern Events Products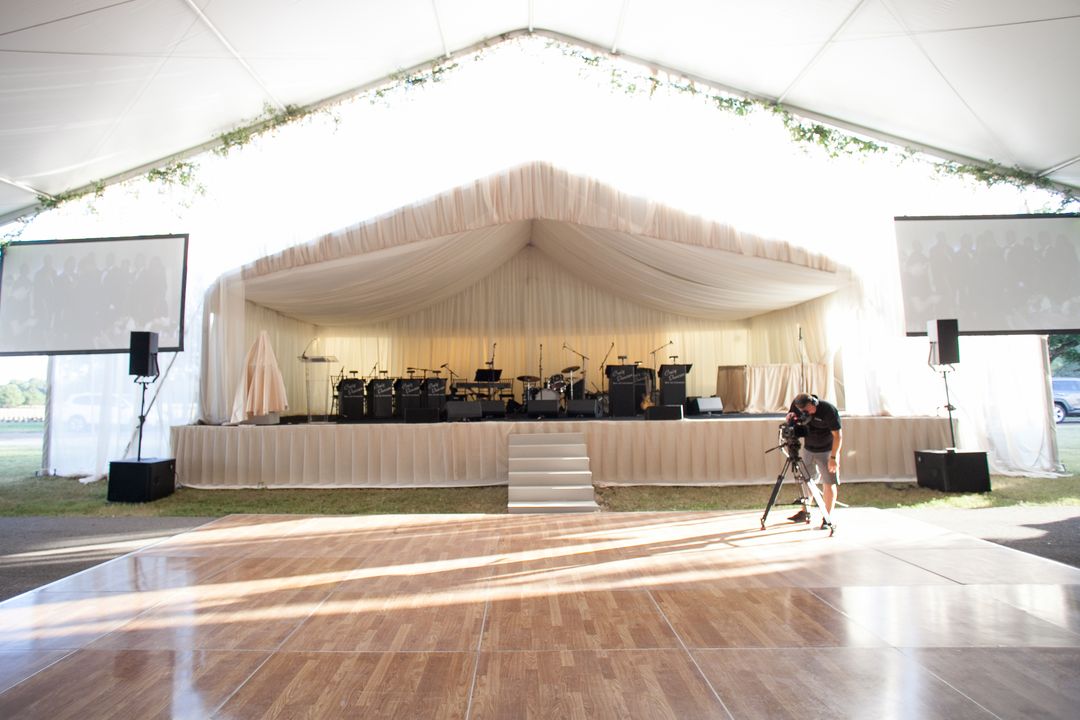 Sporting events, weddings, corporate events, concerts… these (and so much more) are all events that need event staging. And whether you're looking for a finished look, complete with a dance floor, or simple stage – Southern Events Party Rental Company has a myriad of in-stock event rentals and event staging to choose from.
Event Staging Basics
From staging platforms (with and without carpet), steps and staircases, we have the event staging basics to build a simple platform for speakers to a full stage for your favorite band.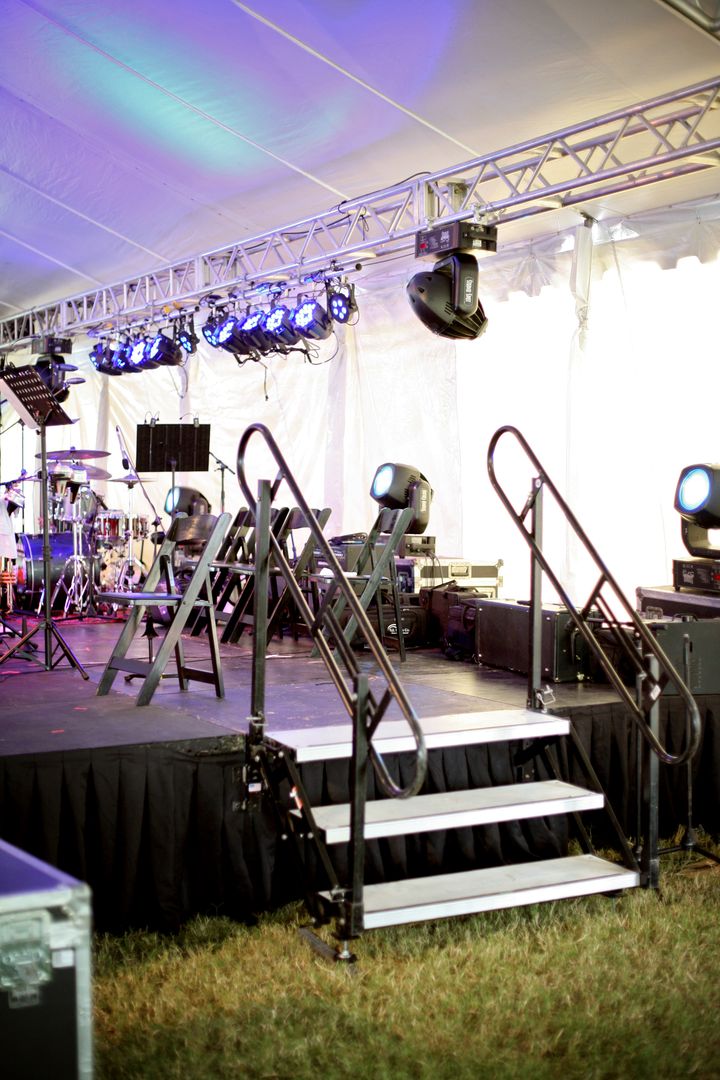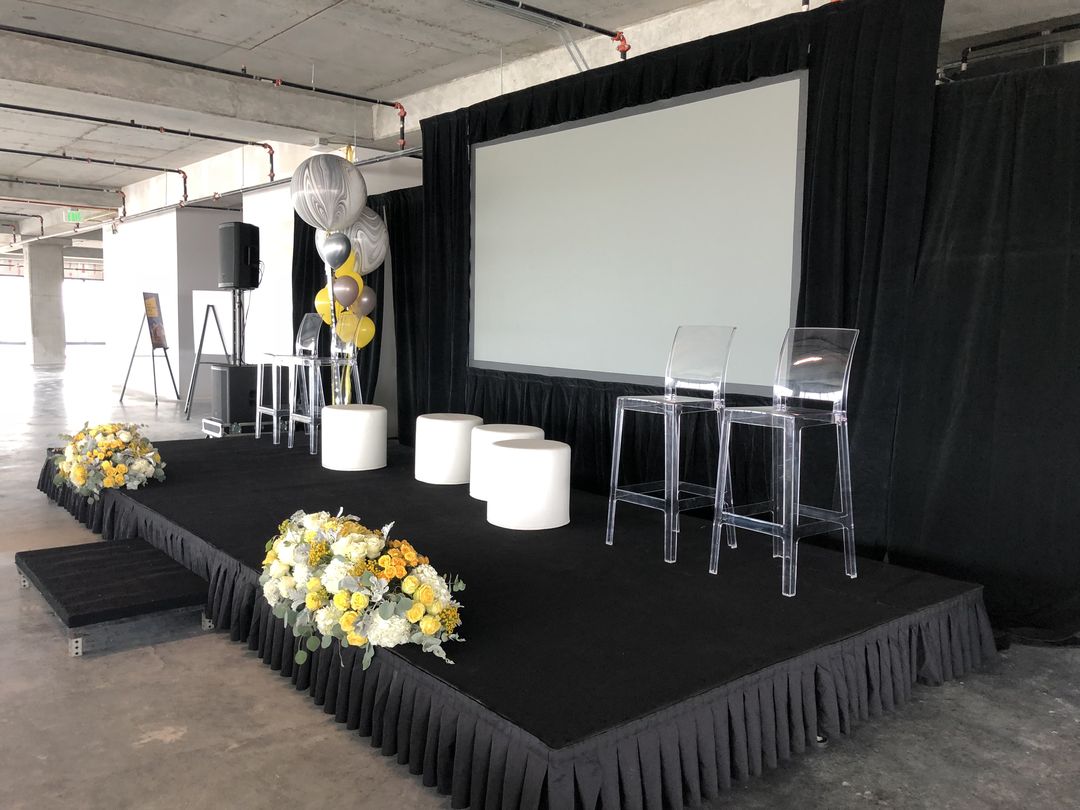 Custom Stage Looks
Our Harpeth stage facade and columns are the perfect options if you're searching for a polished look for your basic stage. They are customizable, allowing for different combinations and personalized insets. Stage Skirting is another way to finish the look of your event stage, hiding cords and such below – now in stock in natural or black.
Bonus Tip! Add our Dura Floors with endless floor options and create a completely custom dance space for your event.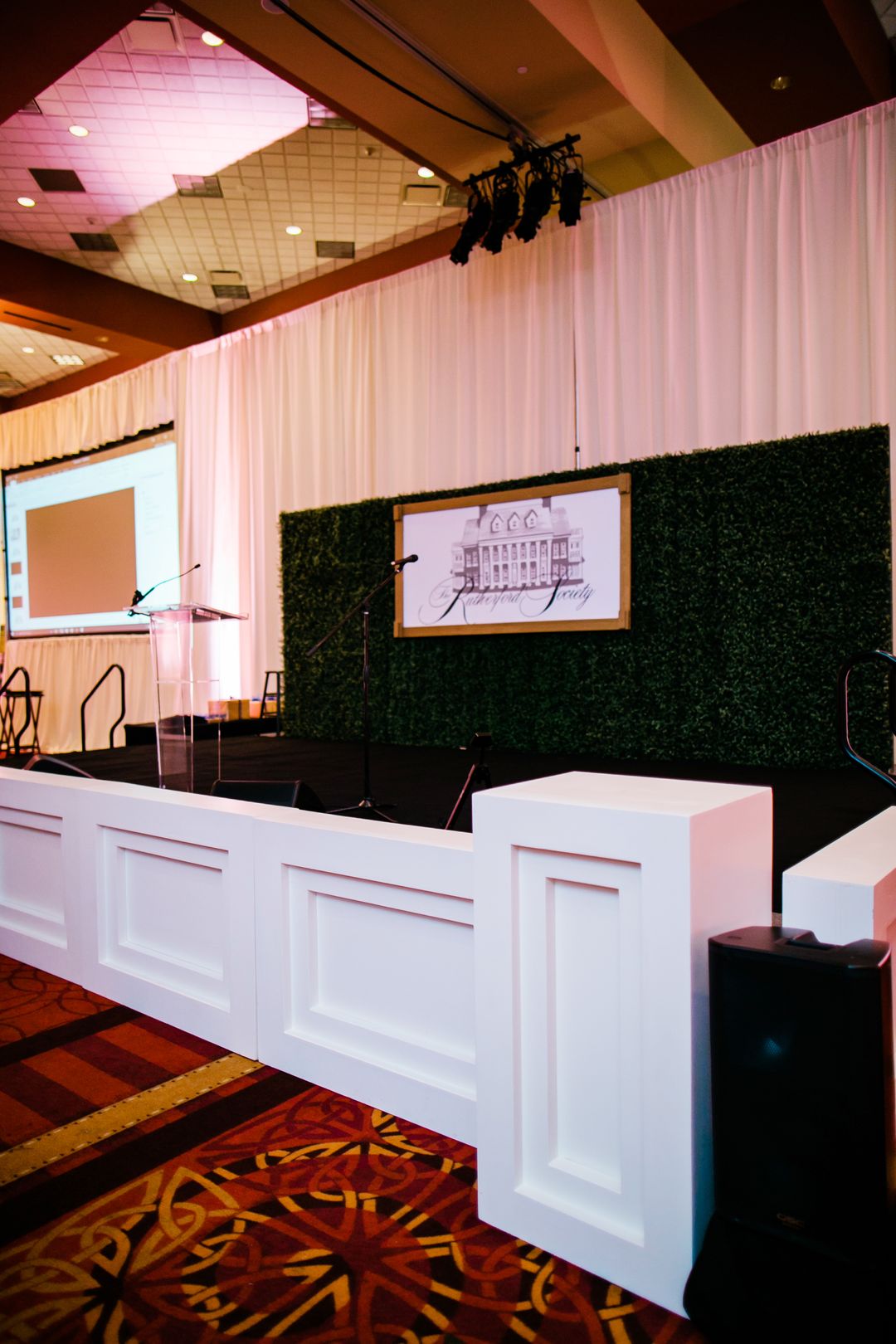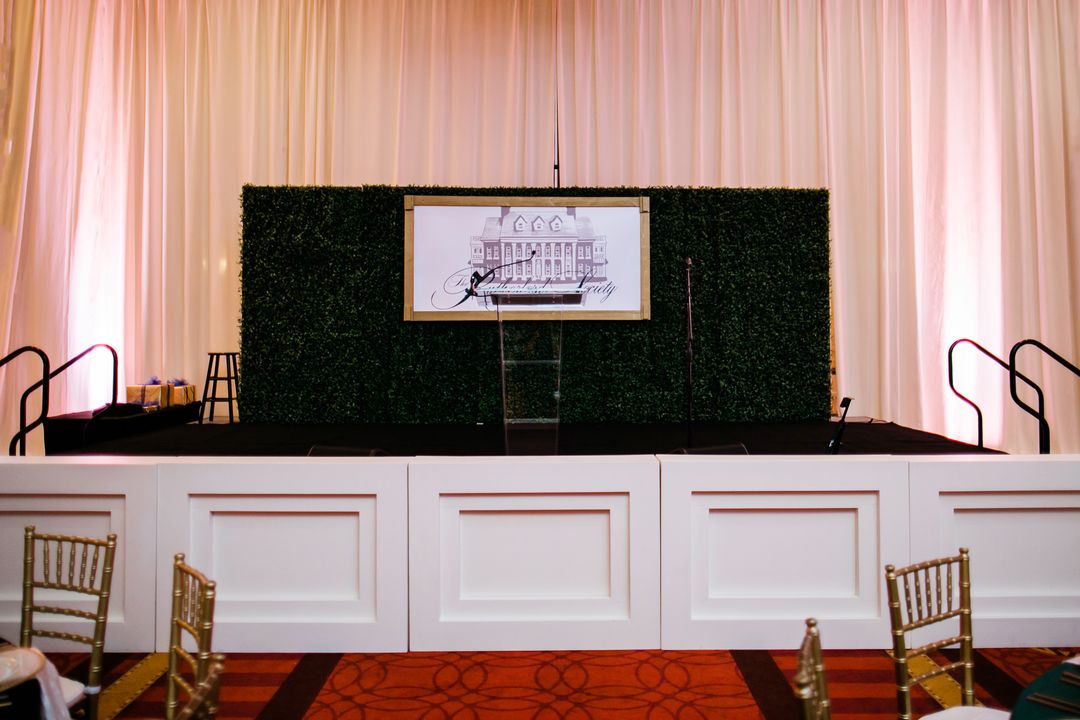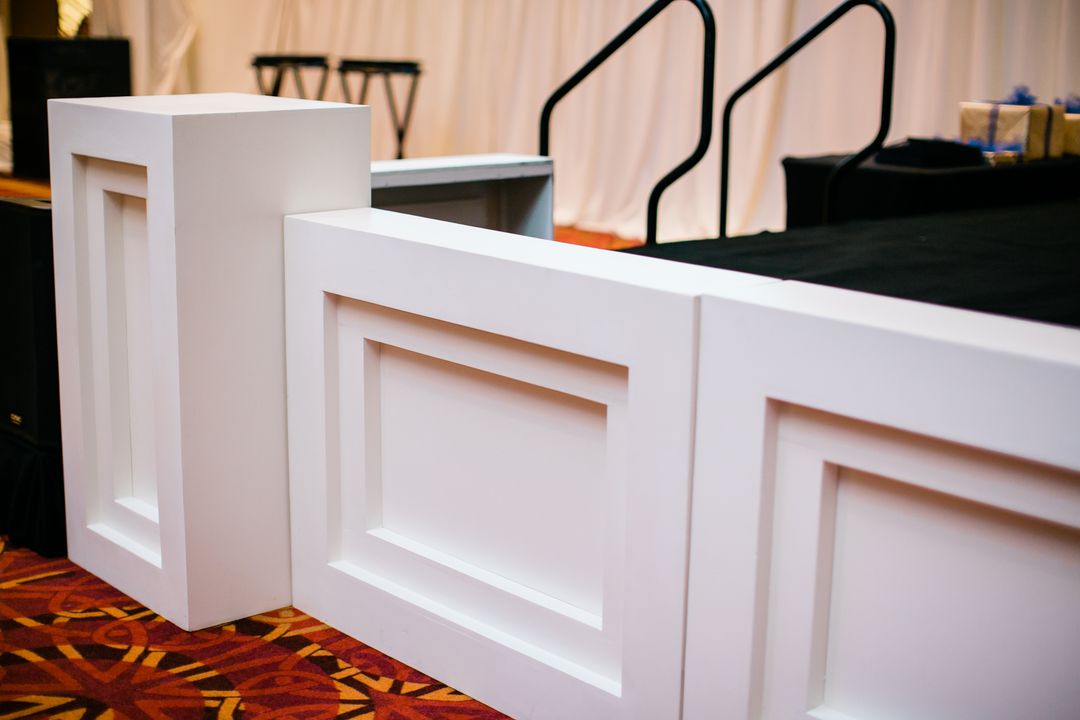 Photo by Jen and Chris Creed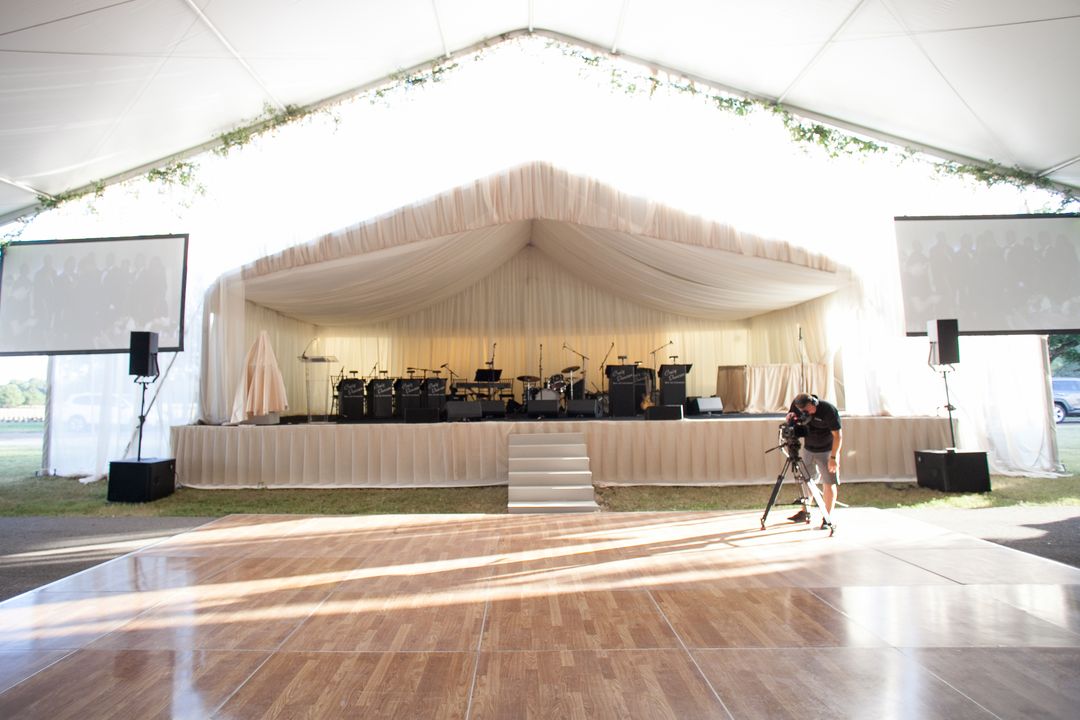 Photo by Phindy Studios
Pipe and Drape
If you're wanting to create a backdrop (and backstage area), check out our Pipe and Drape options.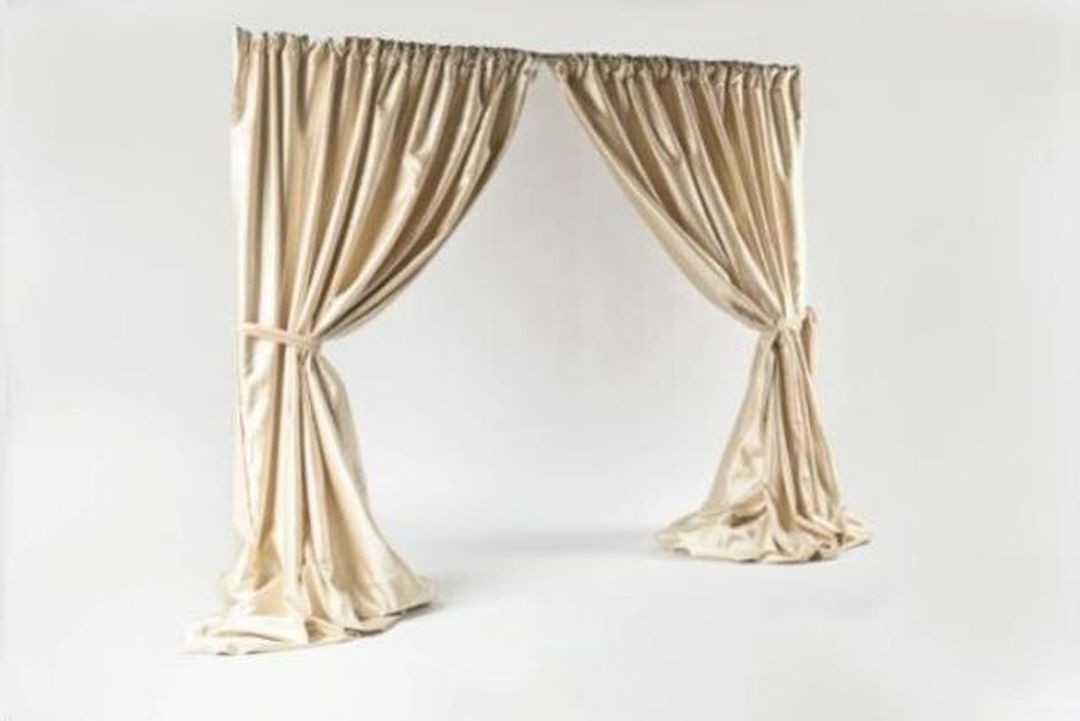 Backstage Area
Speaking of a backstage area – we have tons of fun rentals that help you keep whoever is performing at your event comfy and happy! From sofas to chairs to rugs (and maybe a bar cart!), we've got you covered!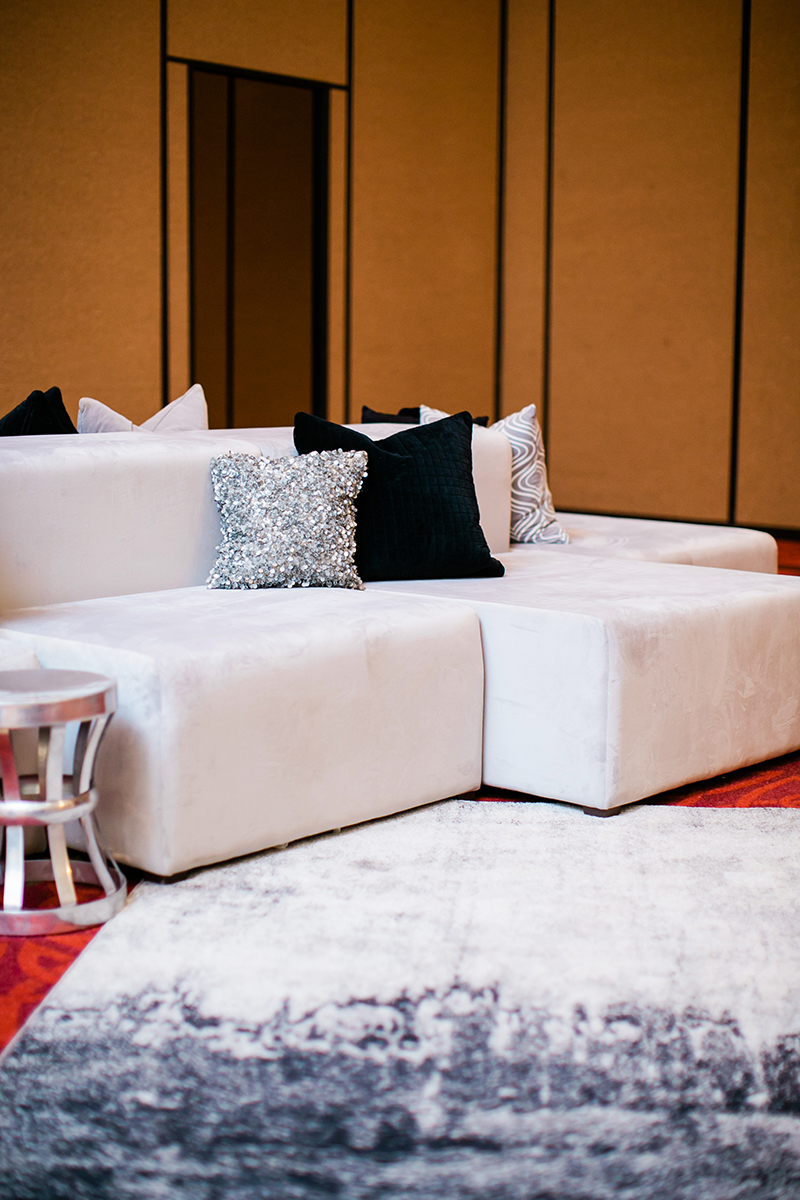 Photo by Jen and Chris Creed
Rope and Stanchion
Rope and stanchion are also great additions that keep guests safe and give the performers a bit of space! These are great for red carpet events, or a live band at a wedding!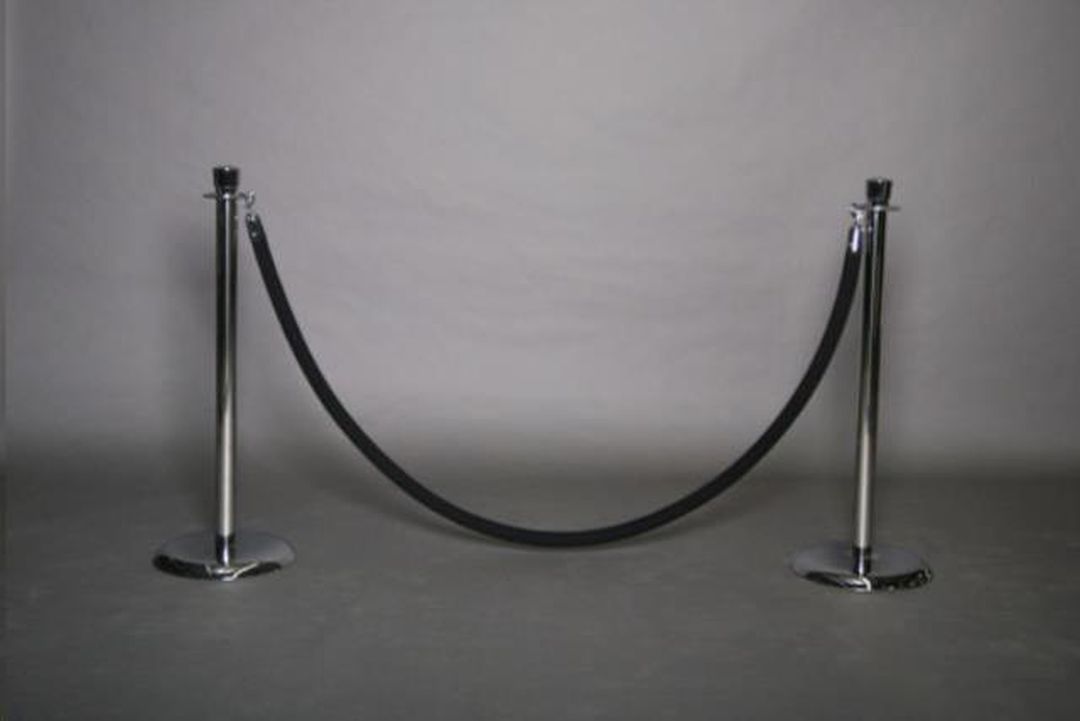 If you'd like help with your stage set-up at your next event, send us a message at info@southerneventsonline.com.
TAGS | Event Rentals, Nashville Event Rentals, Nashville Wedding Rentals, Nashville party rentals, Southern Events, Unique Nashville Event Rentals
FEATURED RENTALS | Pipe and Drape, Harpeth Staging, Dura Track Flooring, Rope and Stanchion
---
20

Feb

Trends and Inspiration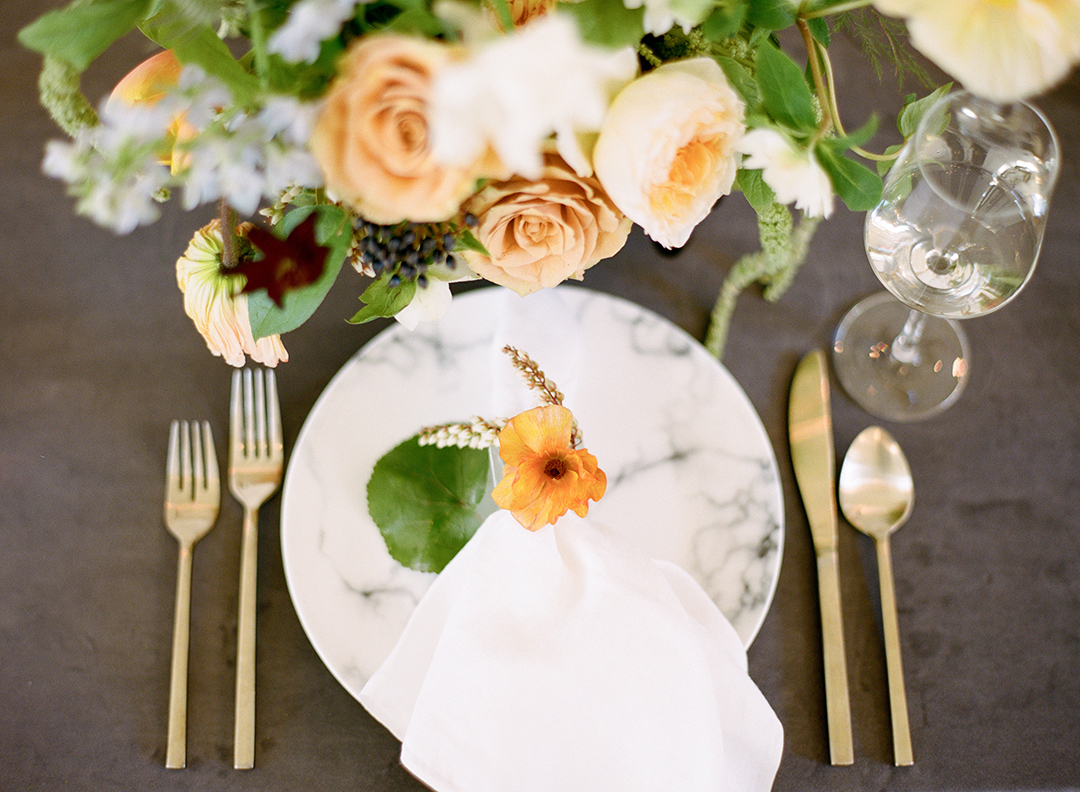 Warm tones have been trending in events and weddings over the last few years, and we are in love with this palette! Take a cue from nature with these sunset-inspired event colors and event rentals that wrap your Nashville event in warm nostalgia.
Golden Glow
Go for the gold… in event rentals other than your flatware or furniture. Try layering linens in warm neutrals with your event rentals – like the subtle yellow of our Wheat Satin Linens – or add some flair with our Midas Gold Bench.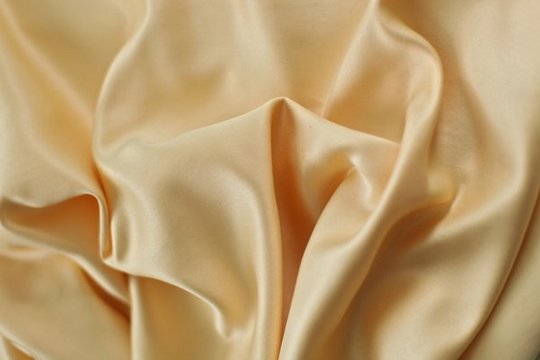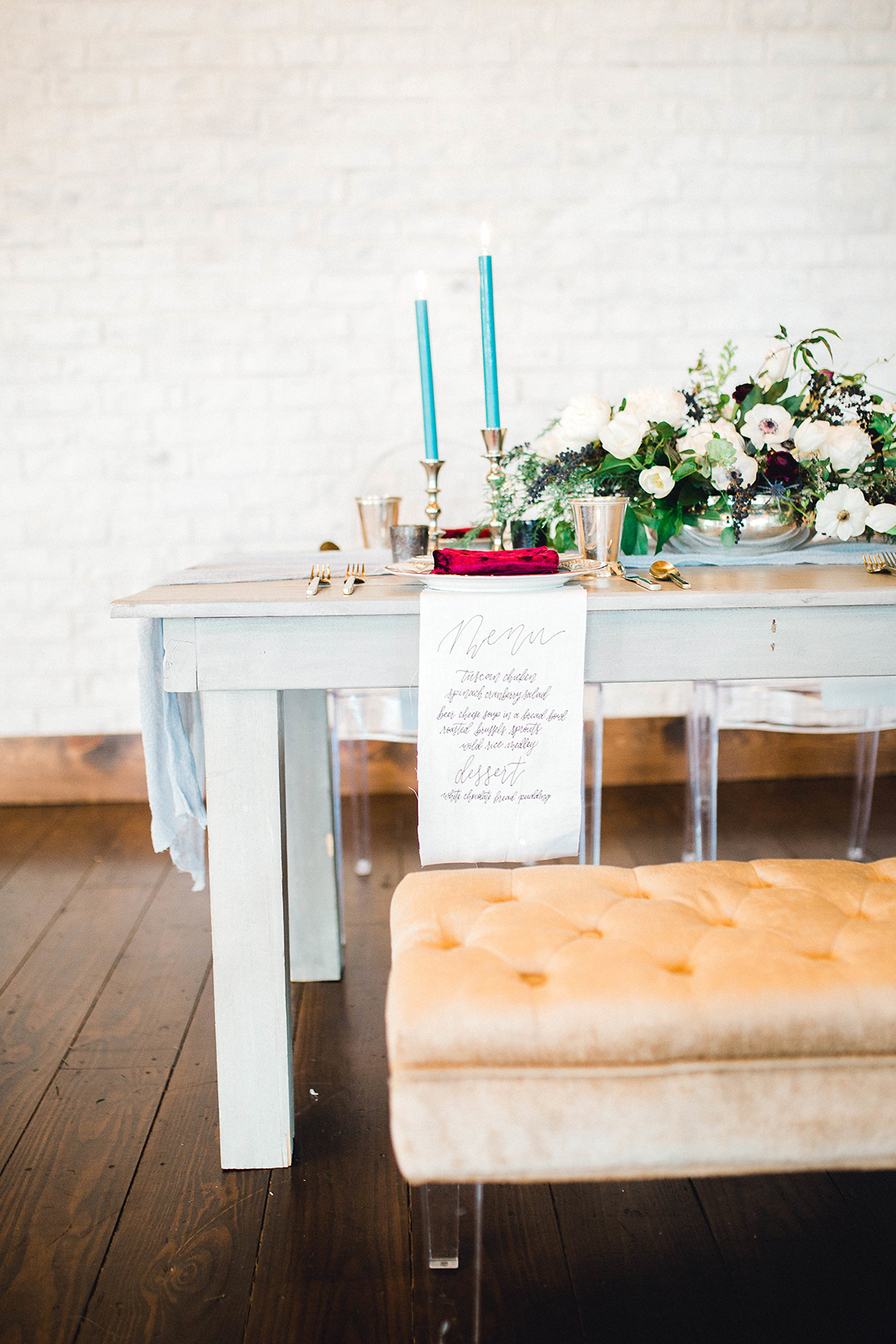 Photo from Honey and Bee Photography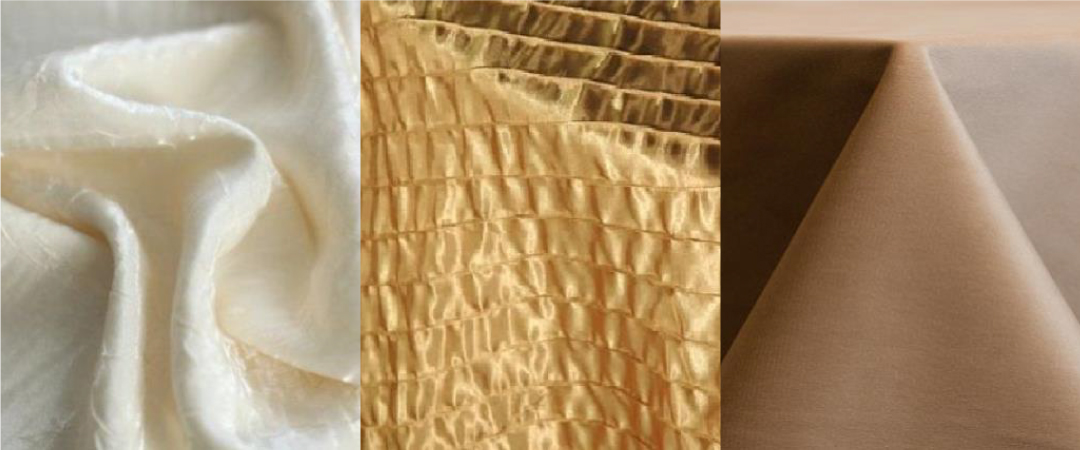 Golden Glow | Ivory Luxe, Gold French Pleat, Driftwood Velvet
Copper Cues
Copper has been popping up in event design from elegant to bohemian events – and everywhere in between. But this color chameleon isn't just a metallic. "Copper" hues offer a range of shades in Southern rentals – like our Rouge Charger or Russet Satin Linens.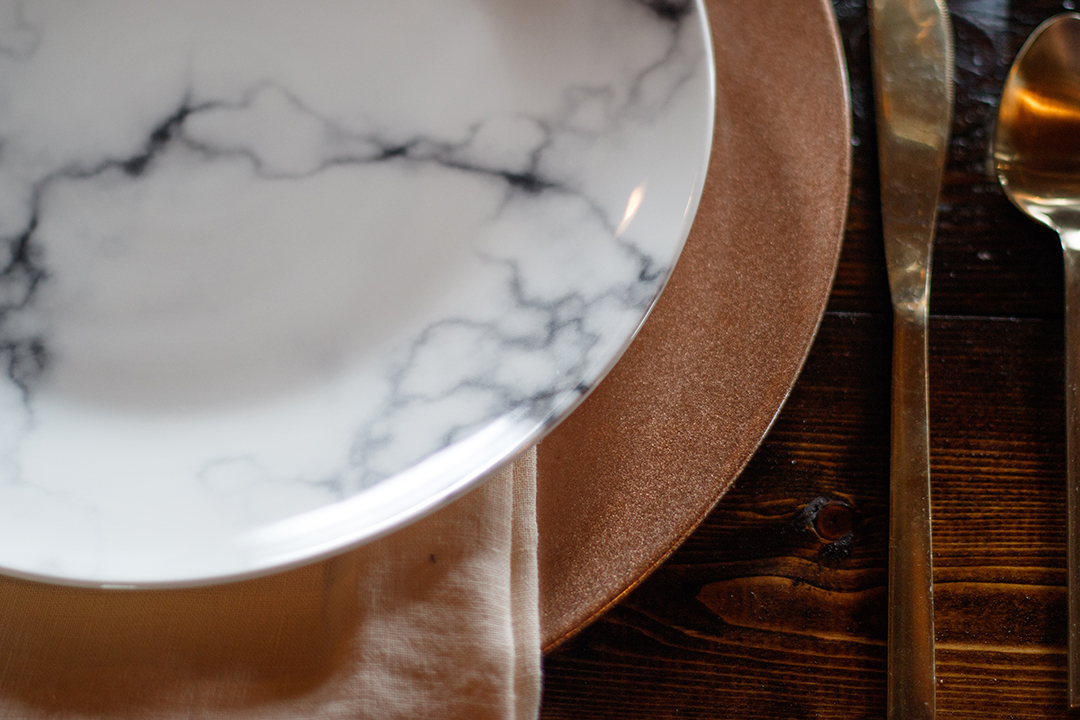 Photo from Amy Whidby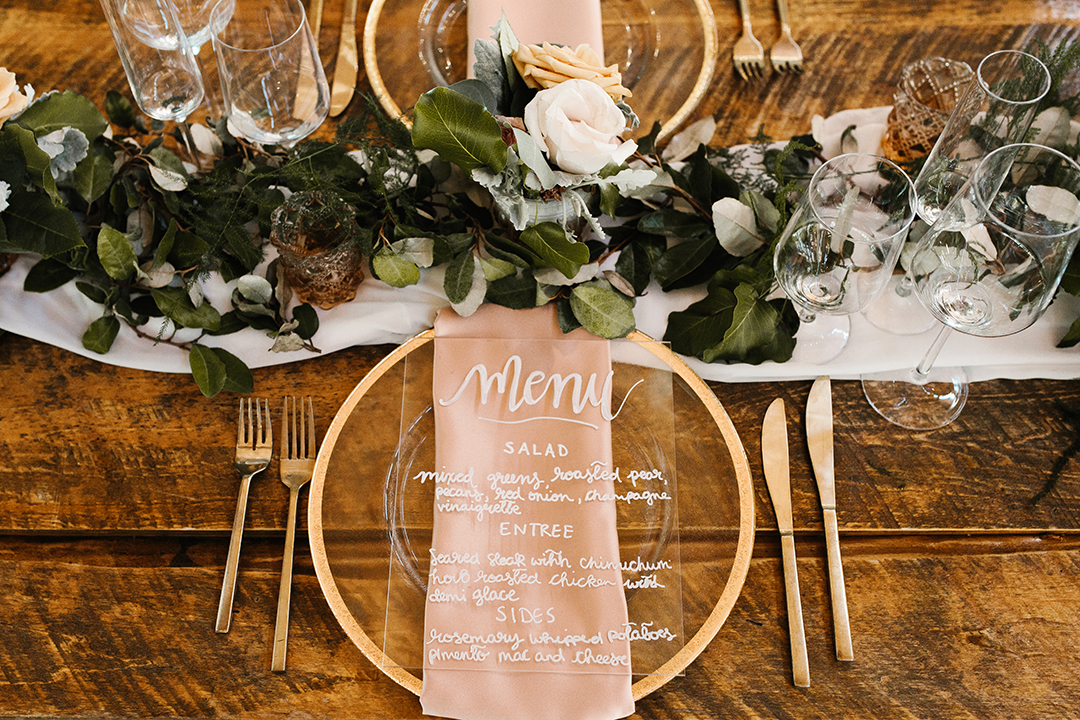 Photo from Madi Flournoy Photography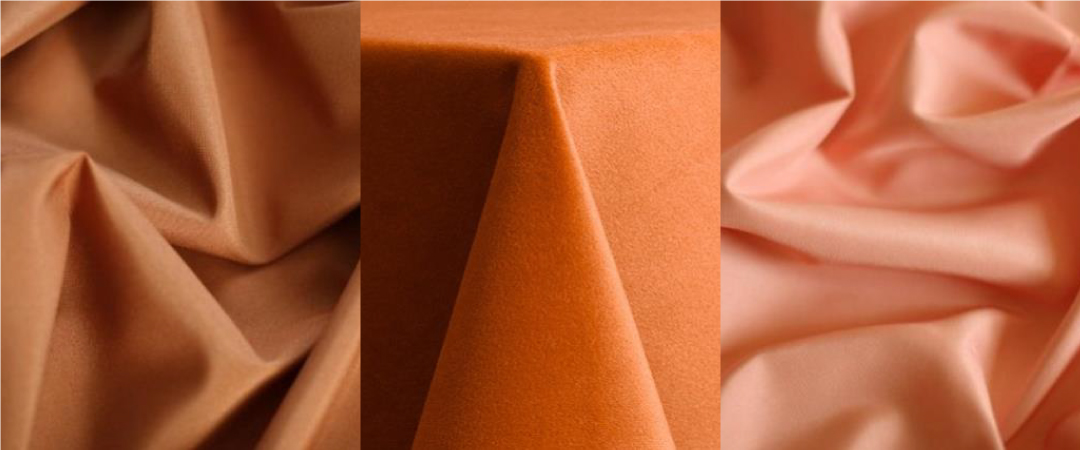 Copper Cues | Copper Poly, Spice Velvet, Coral Poly
Ruby Hues
Not just for fall, use shades of scarlet to wow at your events year-round. From brick red accented with gold to a pop of burgundy, these rich sunset-inspired event colors are sure to have depth to your Southern event.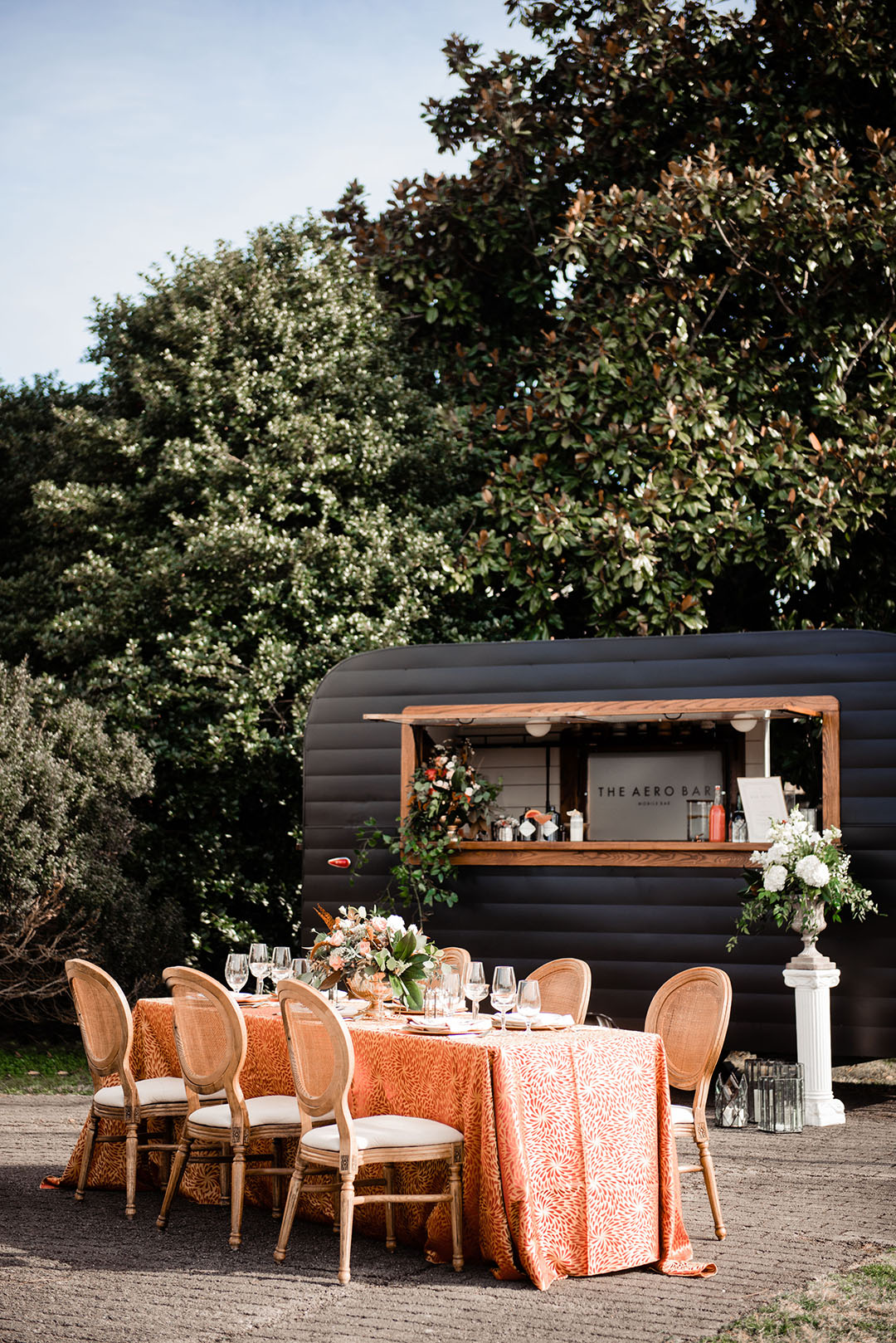 Photo from Ivory Door Studio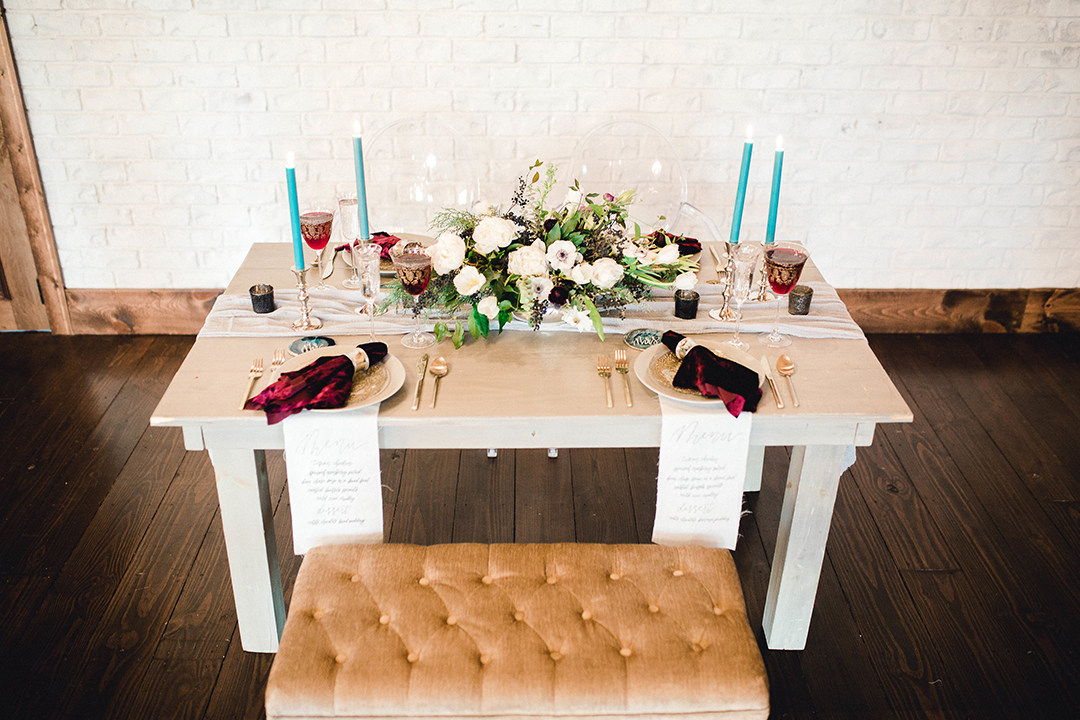 Photo from Honey and Bee Photography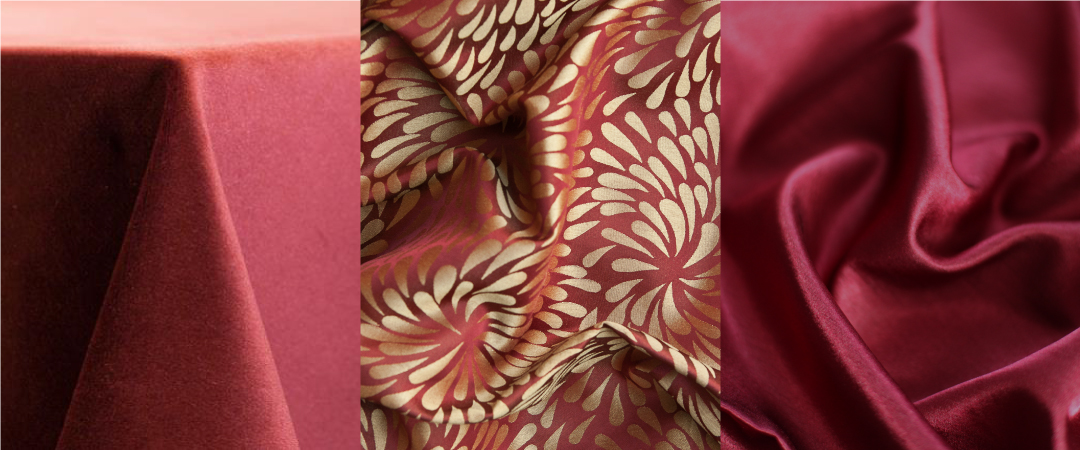 Ruby Hues | Merlot Velvet, Gold Aurora, Burgundy Dupioni
Mauve Modes
This isn't your Granny's curtains anymore. Not quite a rose pink or a chocolate brown, mauve is the perfect color to bridge between feminine & masculine in your event color palette. Layer textures like blush velvet linens with our warm wood Harlin Chairs or a dusty rose pillow on the leather Bennett Sofa.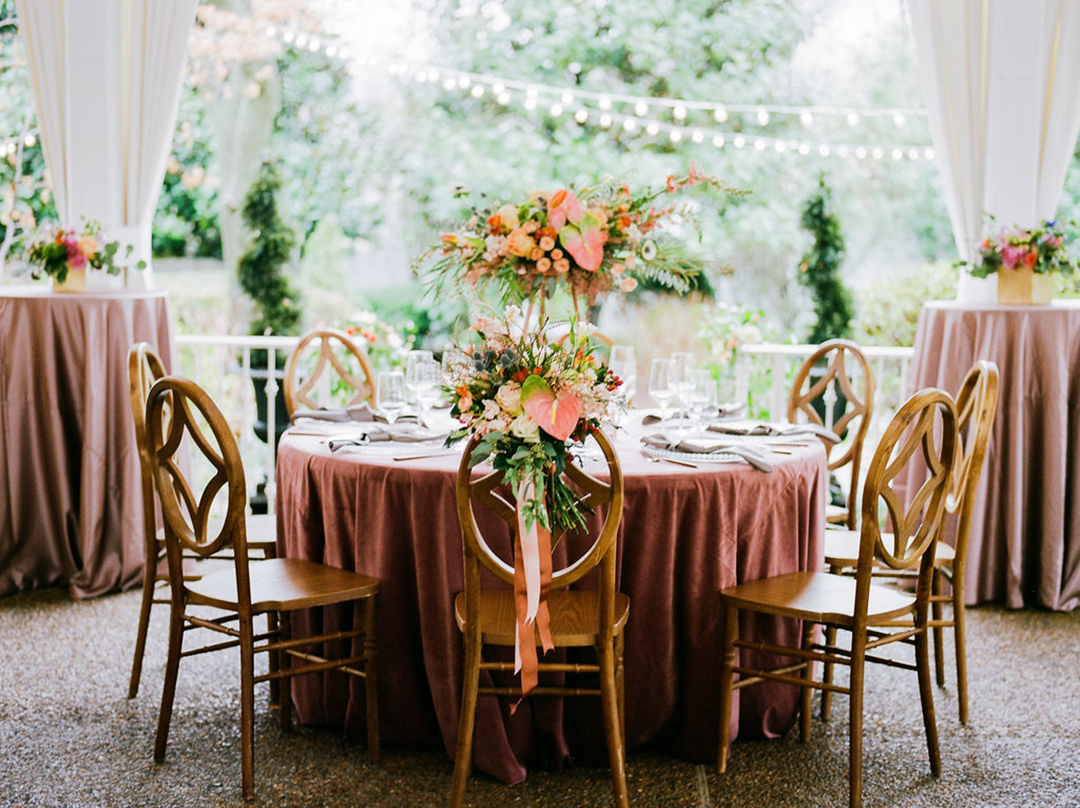 Photo from Jenna Henderson Photographer
Photo from Phindy Studios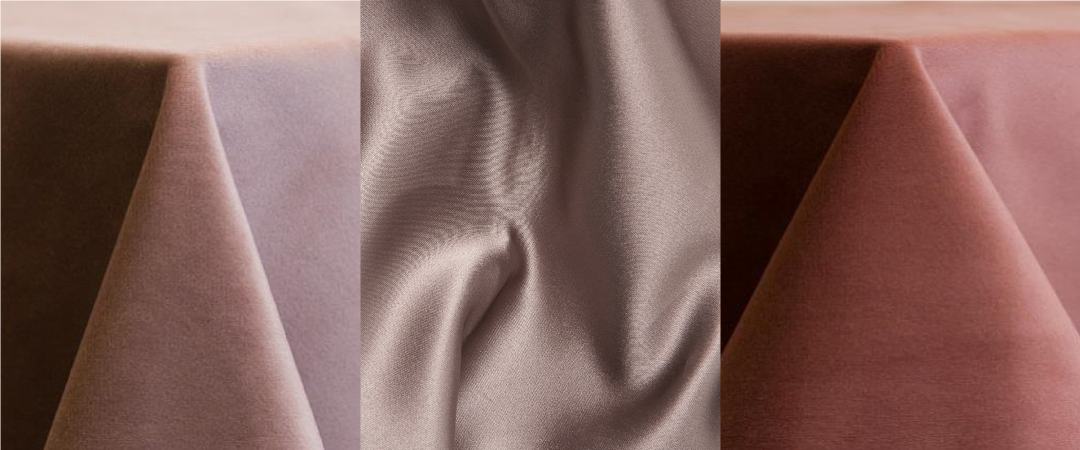 Mauve Modes | Rose Velvet, Tawny Satin, Cameo Blush Velvet
Want to add sunset-inspired event rentals to your next Nashville or Franklin event? Send us a message at info@southerneventsonline.com.
TAGS | Event Rentals, Fall Wedding Decor, Nashville Event Rentals, Nashville Wedding Rentals, Nashville party rentals, On Trend, Unique Nashville Event Rentals, Unique Wedding Rentals, copper rentals, gold decor, gold rentals, gold wedding decor, pink linen, red linen, rose linen, southern style events, southern wedding style, wedding style trends
FEATURED RENTALS | Wheat Satin, Midas Gold Bench, Ivory Luxe Linen, Gold French Pleat Linen, Driftwood Velvet, Rouge Charger, Russet Satin, Copper linen, Spice Velvet, Coral Linen, Adeline Chair, Gold Aurora Linen, Merlot Velvet, Burgundy Dupioni, Harlin Chair, Bennett Leather Sofa, Rose Velvet, Tawny Satin, Cameo Blush Velvet
---
30

Jan

Real Nashville Weddings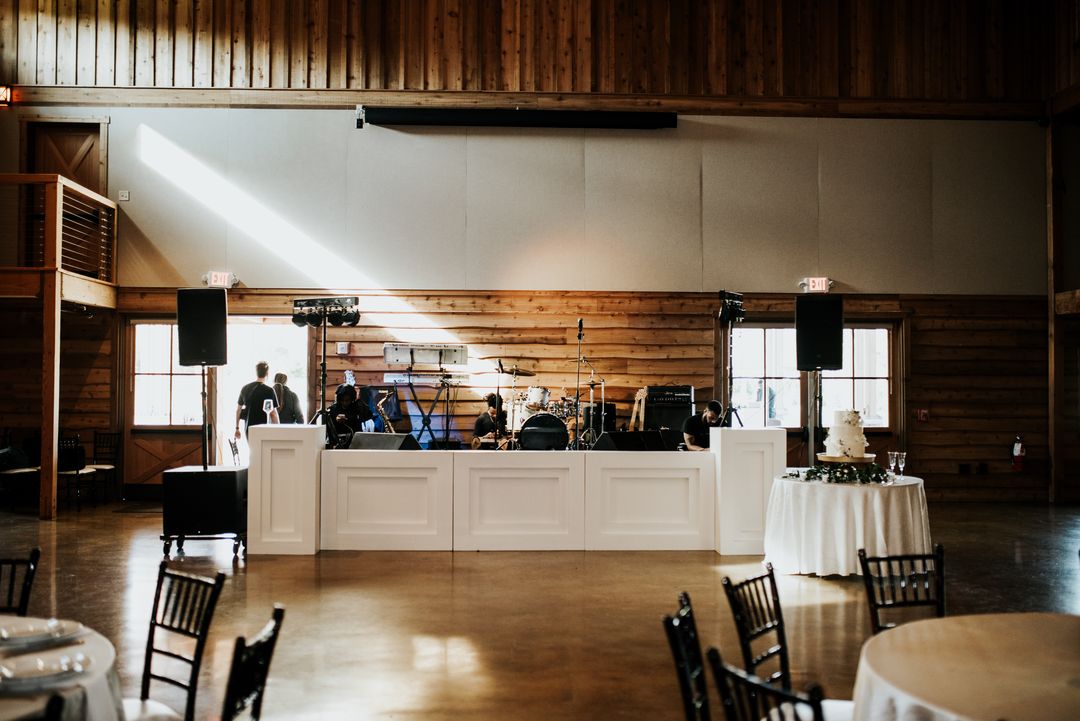 We recently had the honor of being part of Hailey and Daniel's Nashville wedding day at Sycamore Farms. Classy, elegant, and full of warmth – this day was bursting with elements that we are thrilled to share with you. From the lush views of the venue, down to the live band… it was utterly fabulous.
Let's begin with the gowns. The bride wore a sophisticated white bridal gown with intricate details and a plunging neckline. Her bridesmaids looked elegant and beautiful with black bridesmaids dresses. We always adore a good black and white wedding style.
The couple's vision for an elegant and classy day was brought to life by whites, golds, and accenting greenery. Hailey and Daniel exchanged vows outdoors under Sycamore Farms' rustic pergola with 360-degree views, draped with white linens and trailing greenery. Guests watched the nuptials take place, seated in white chairs. Everyone dined and celebrated indoors, with tables dressed in elegant White Satin Linens, White Round China, and chic gold Austin Flatware.
The classiness of this perfect wedding day was leveled up by a live band. We brought in our White Harpeth Staging that fit the "elegant" bill perfectly. Clients adore this staging because of its versatility. We love using this white staging for live bands…it would also be a fabulous piece for a grand head table.
Lovely photography provided by Cannon Weddings. Thank you, Hailey and Daniel, for the honor of being part of your incredible wedding!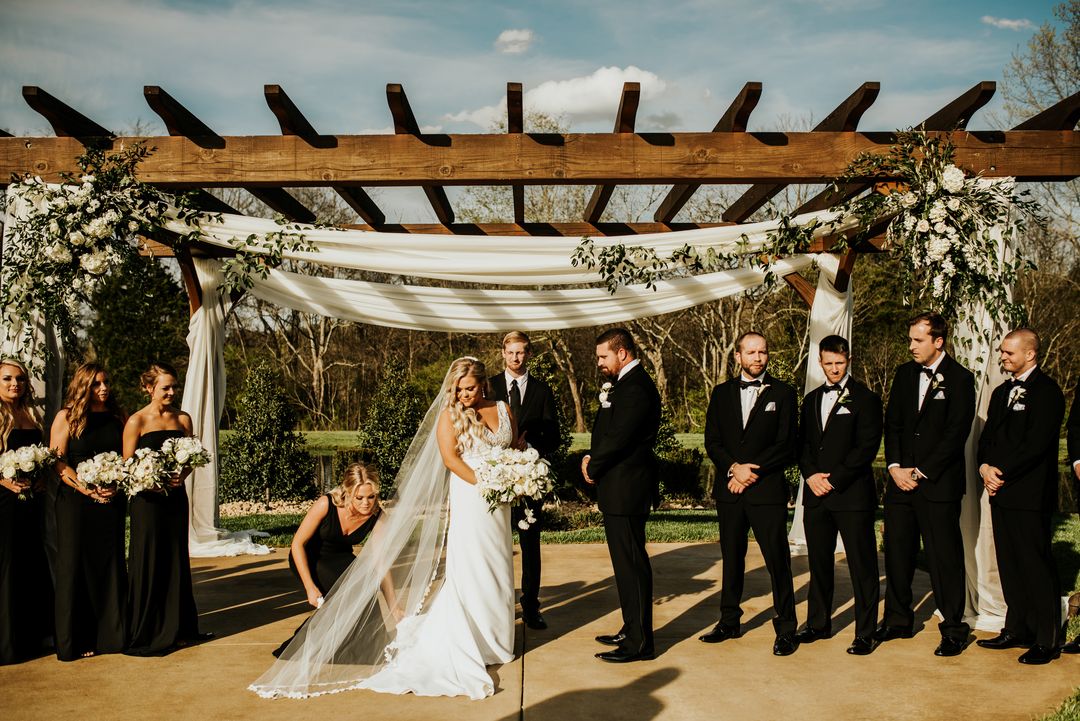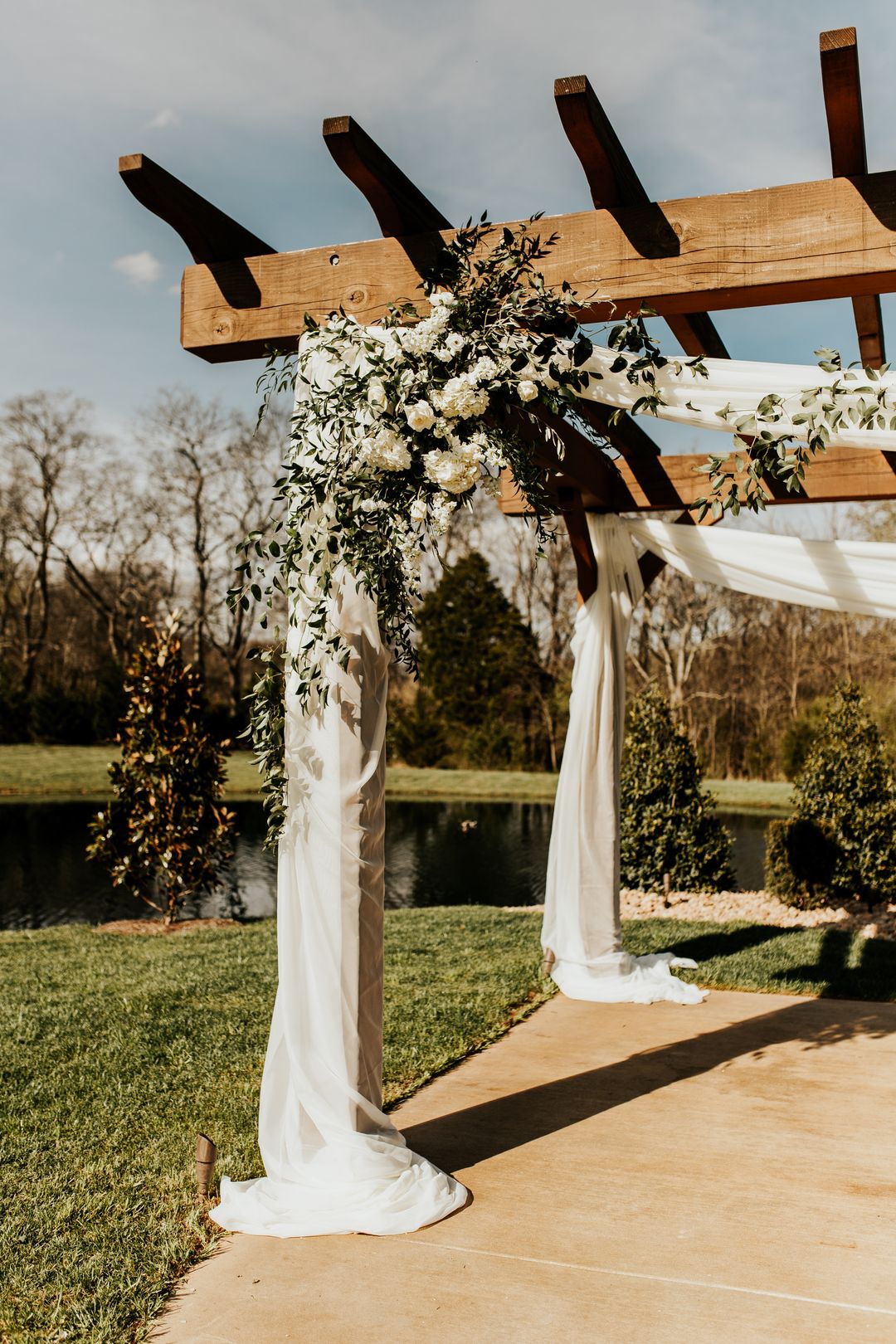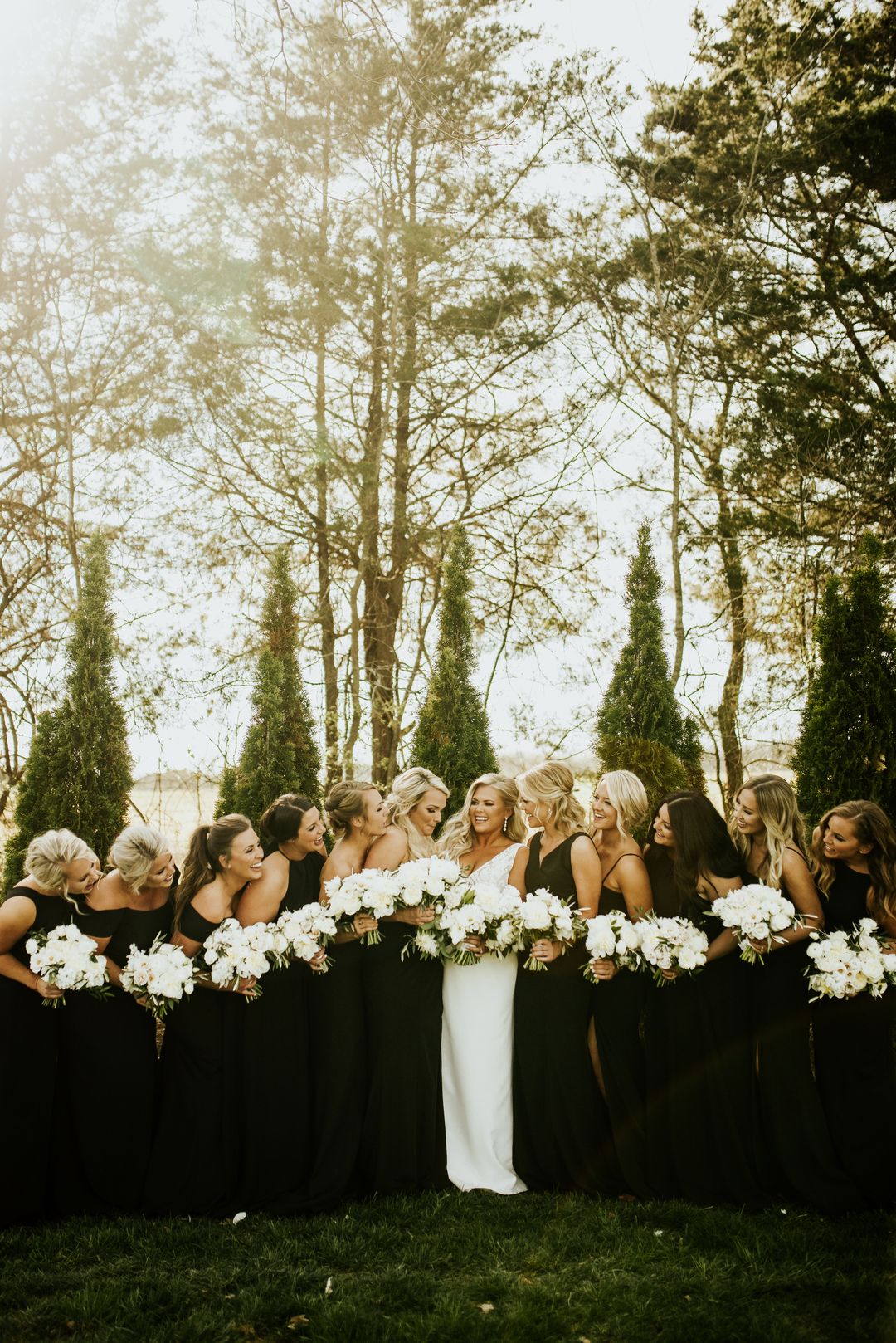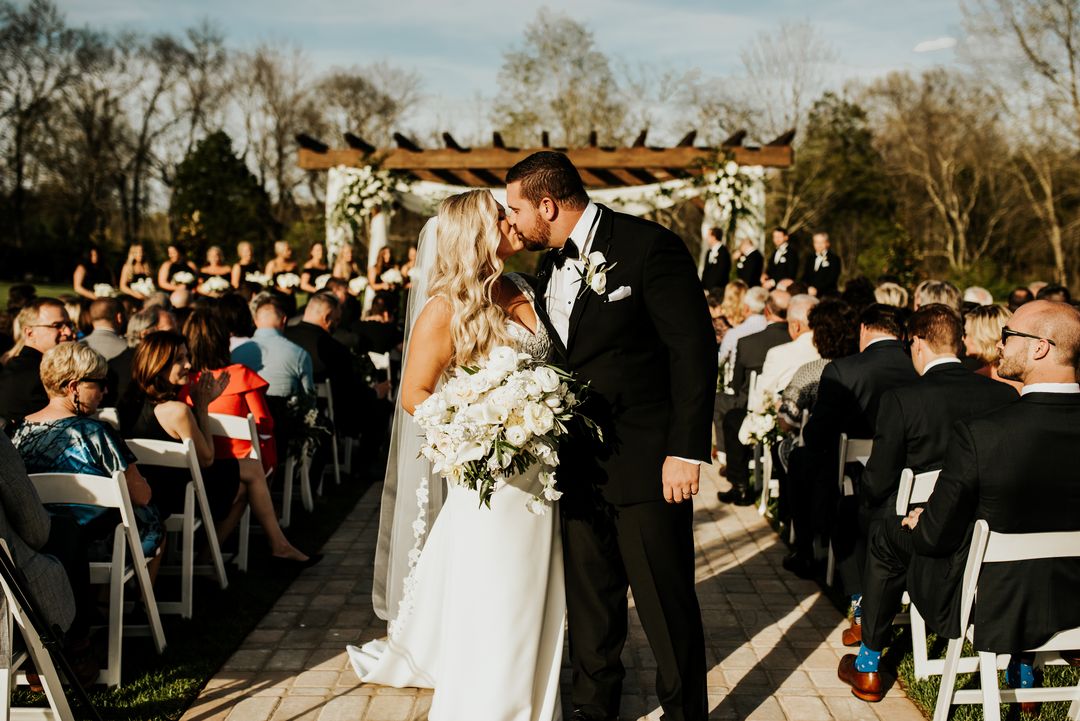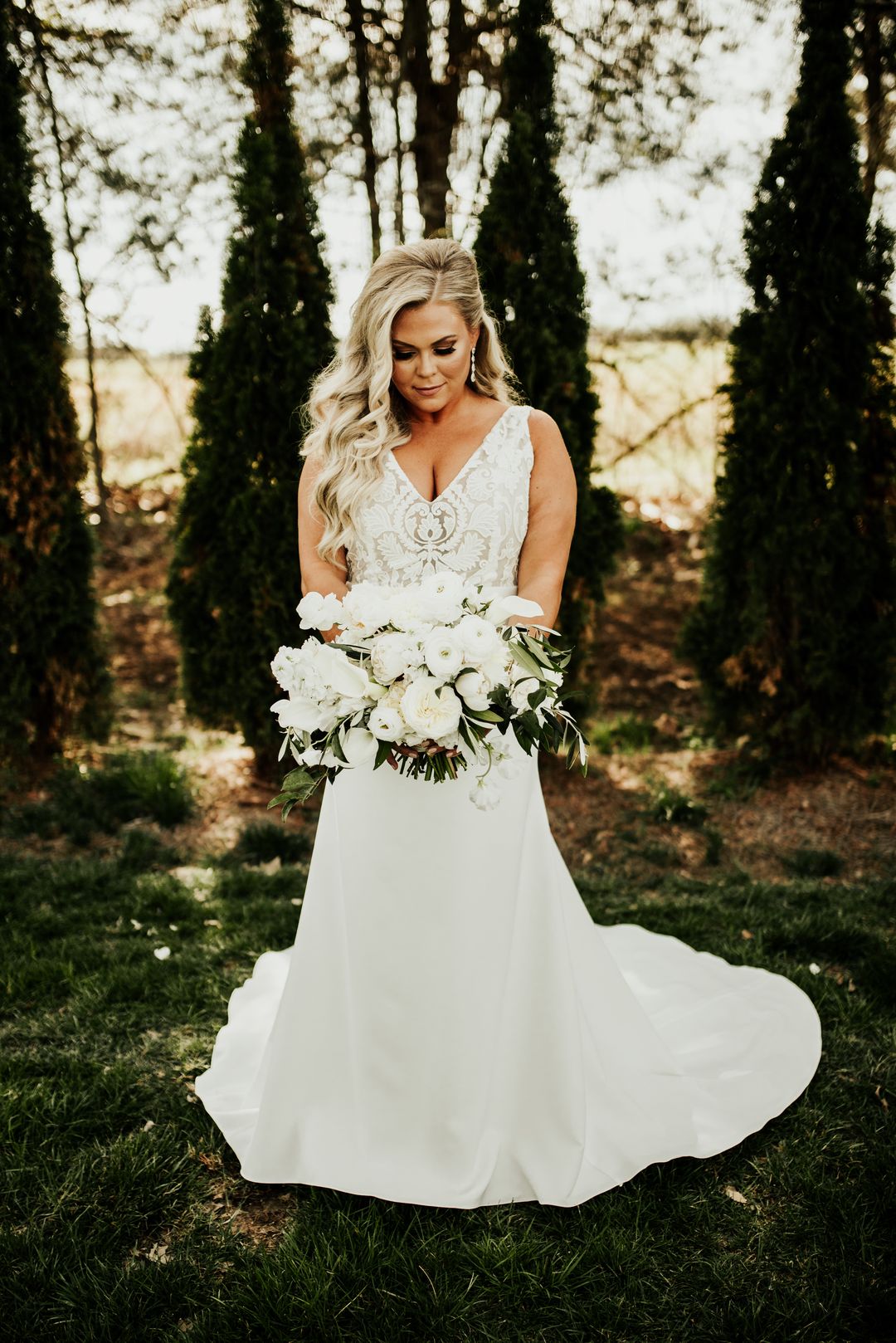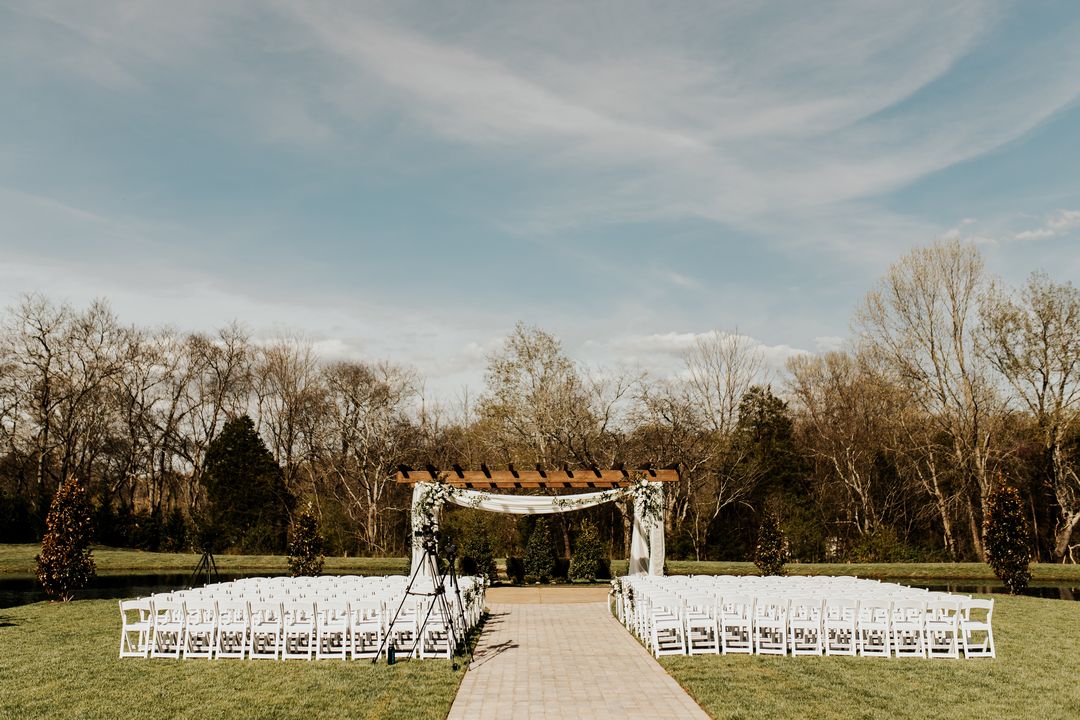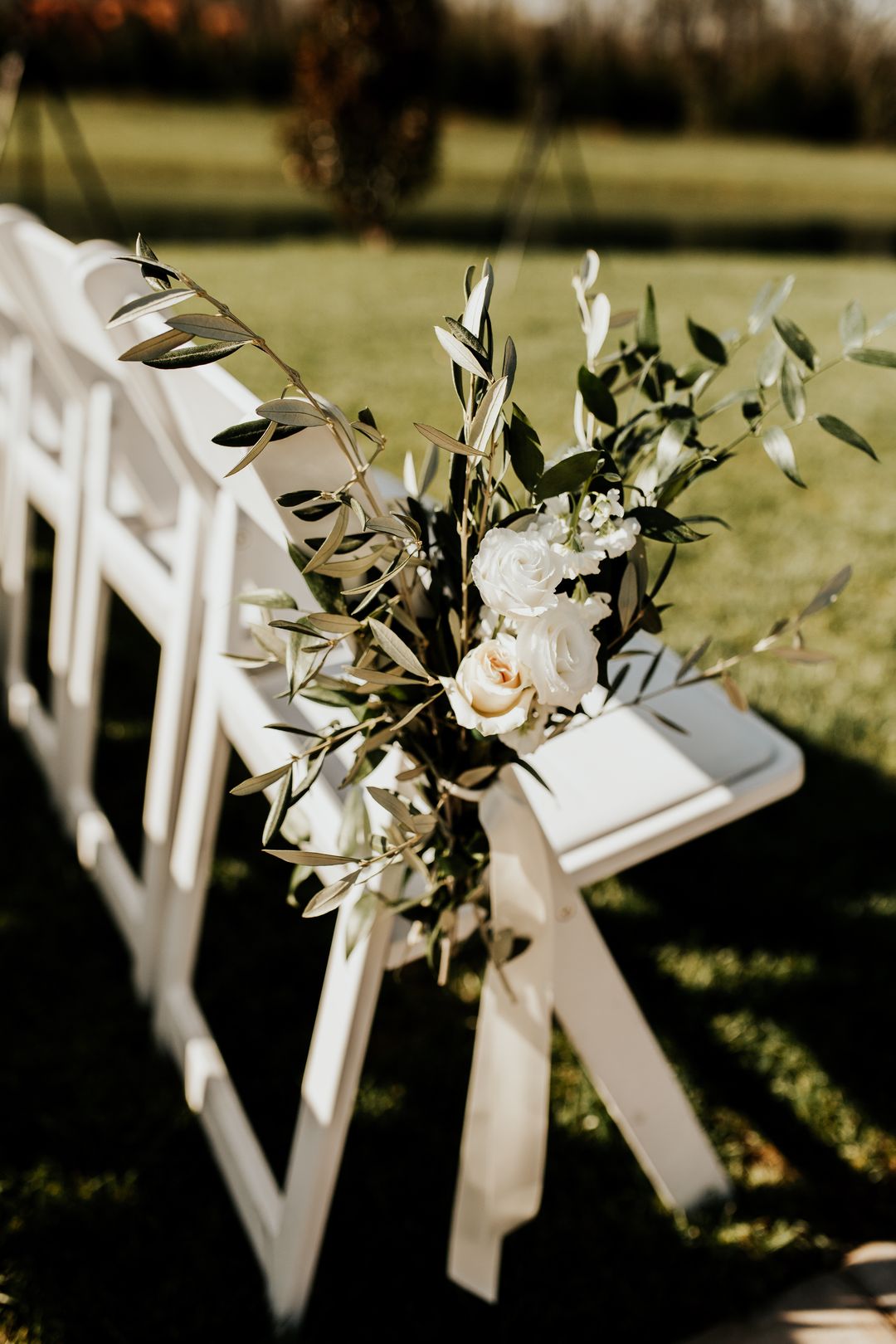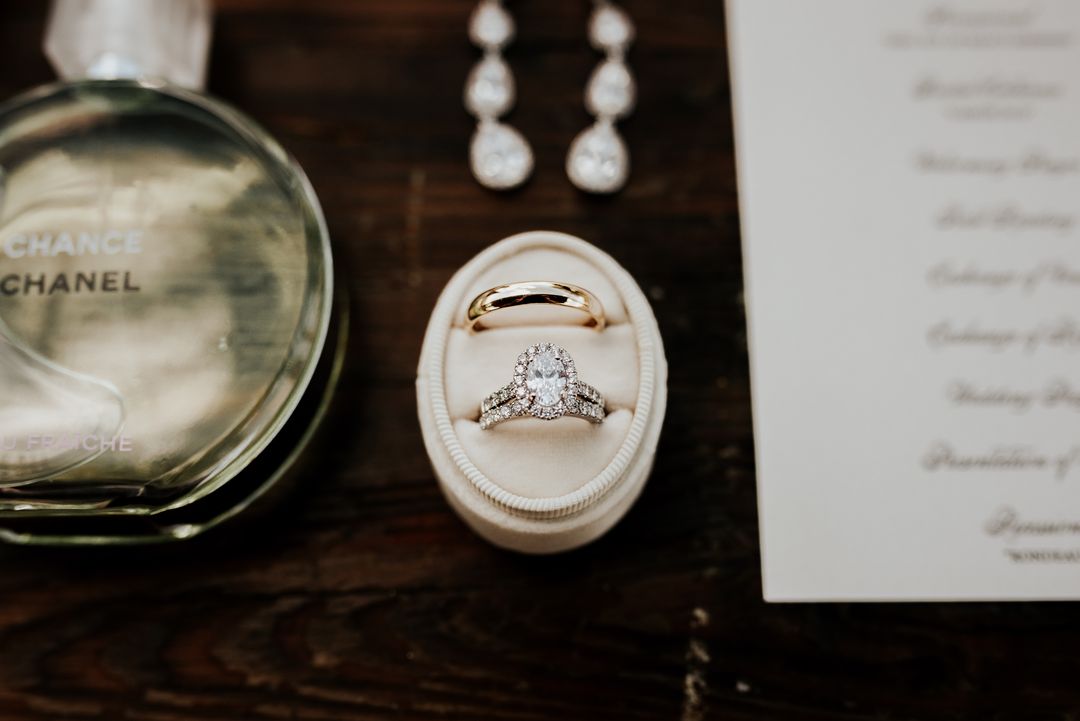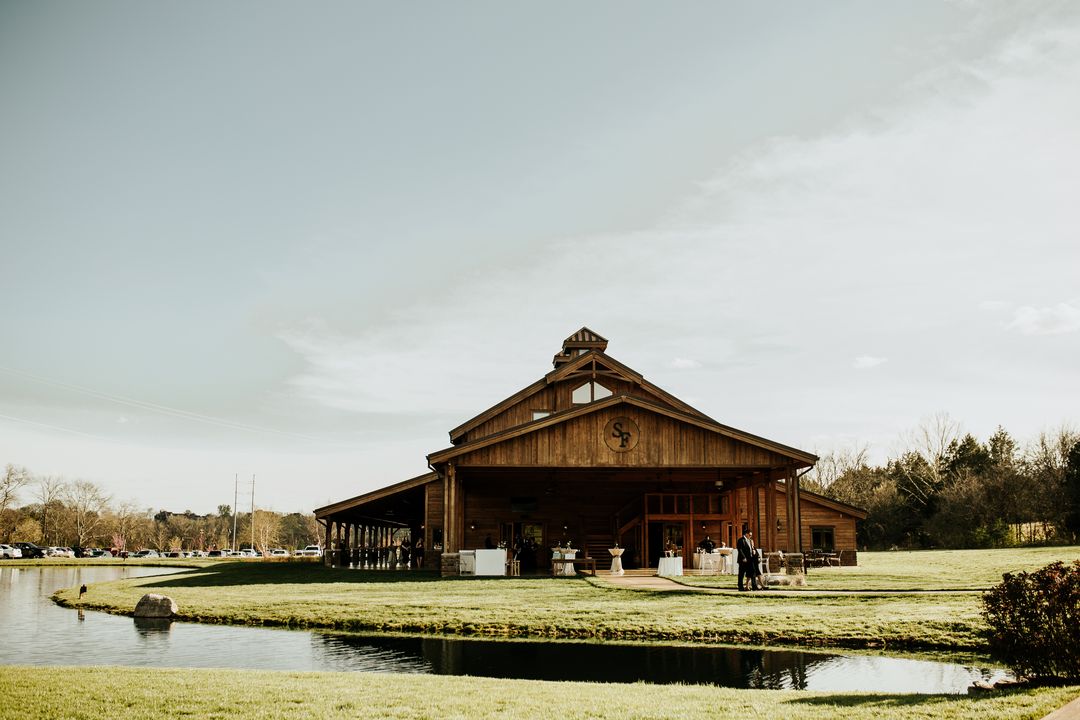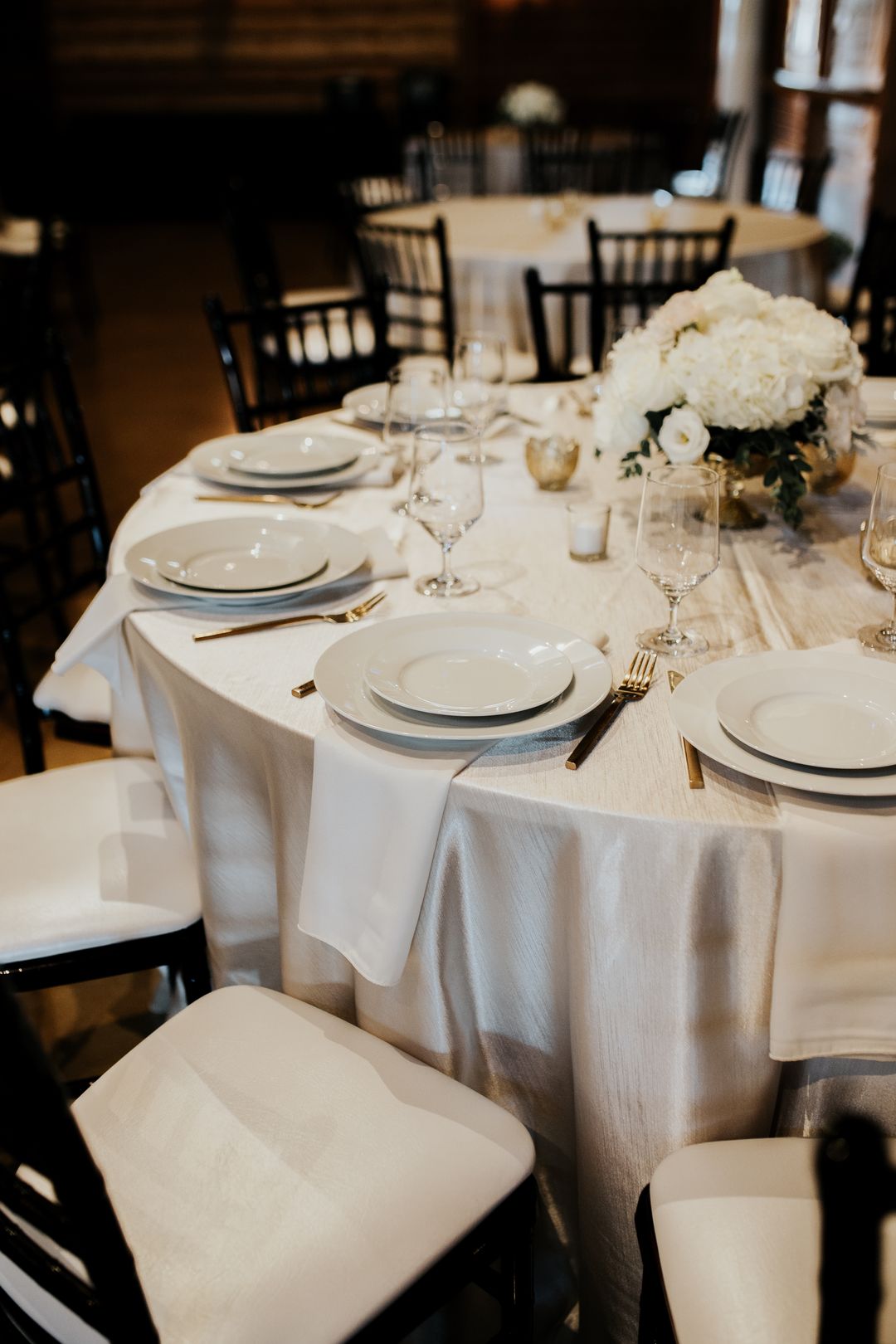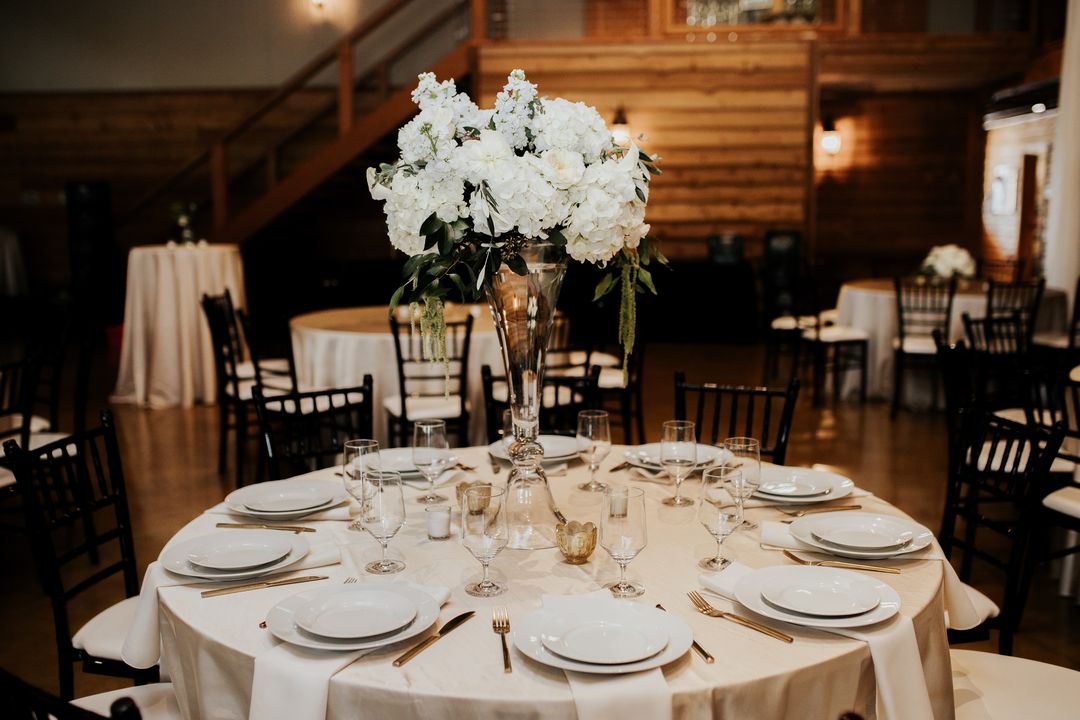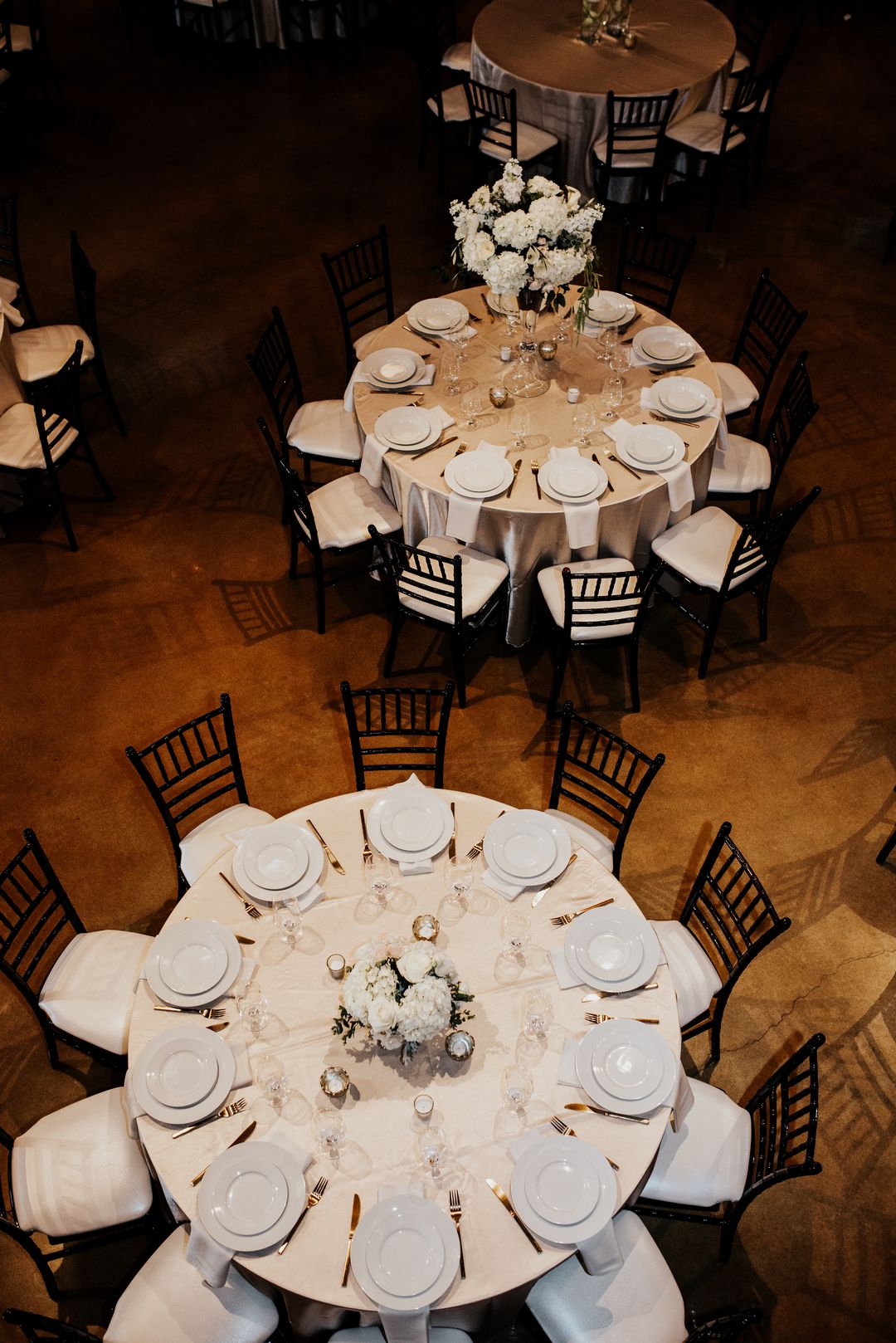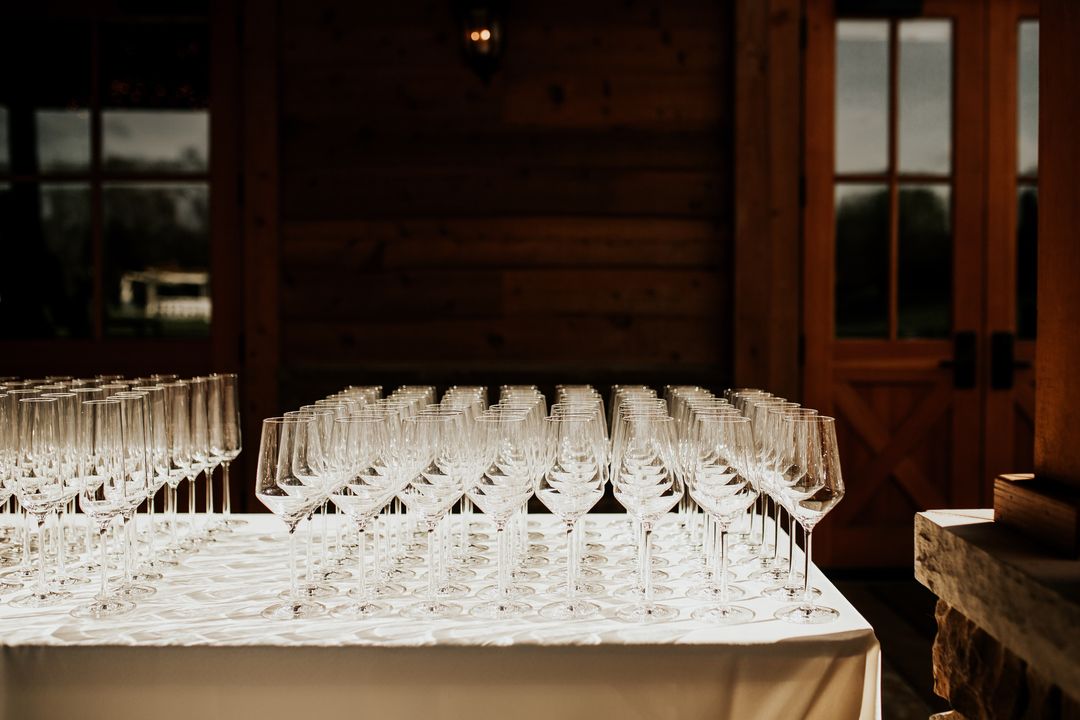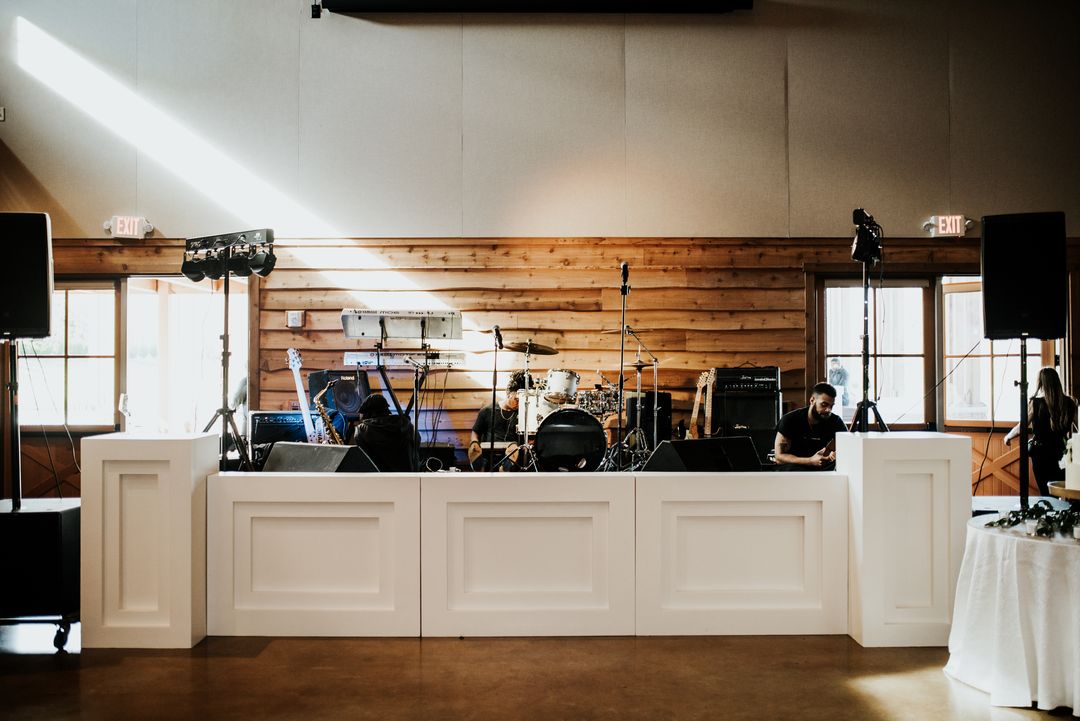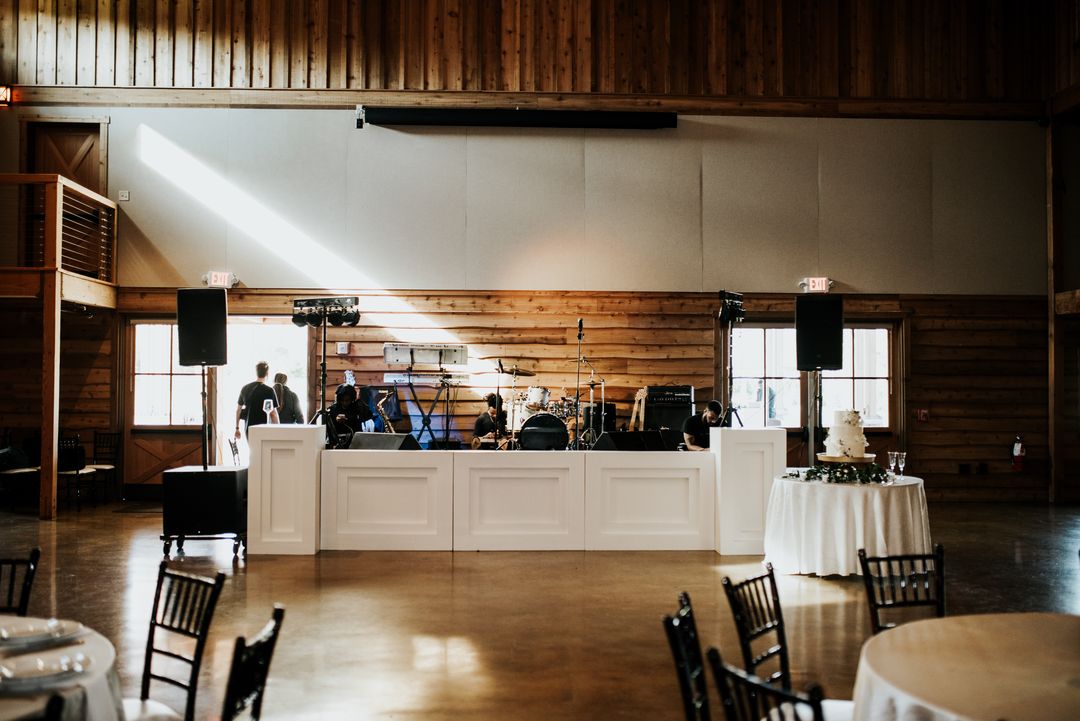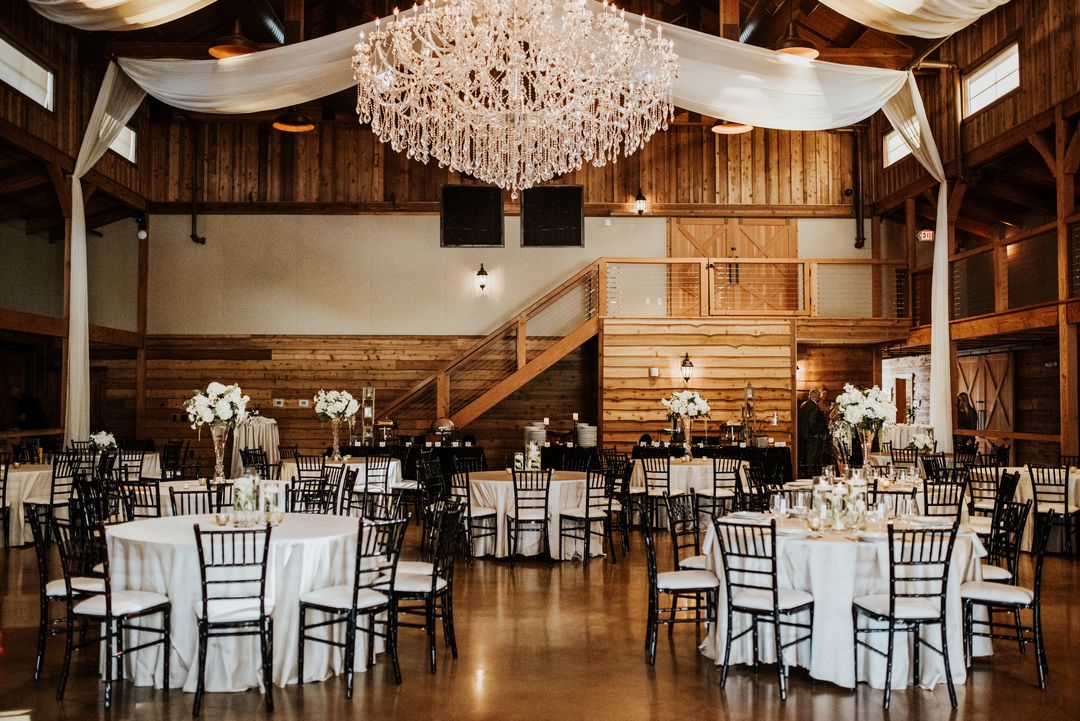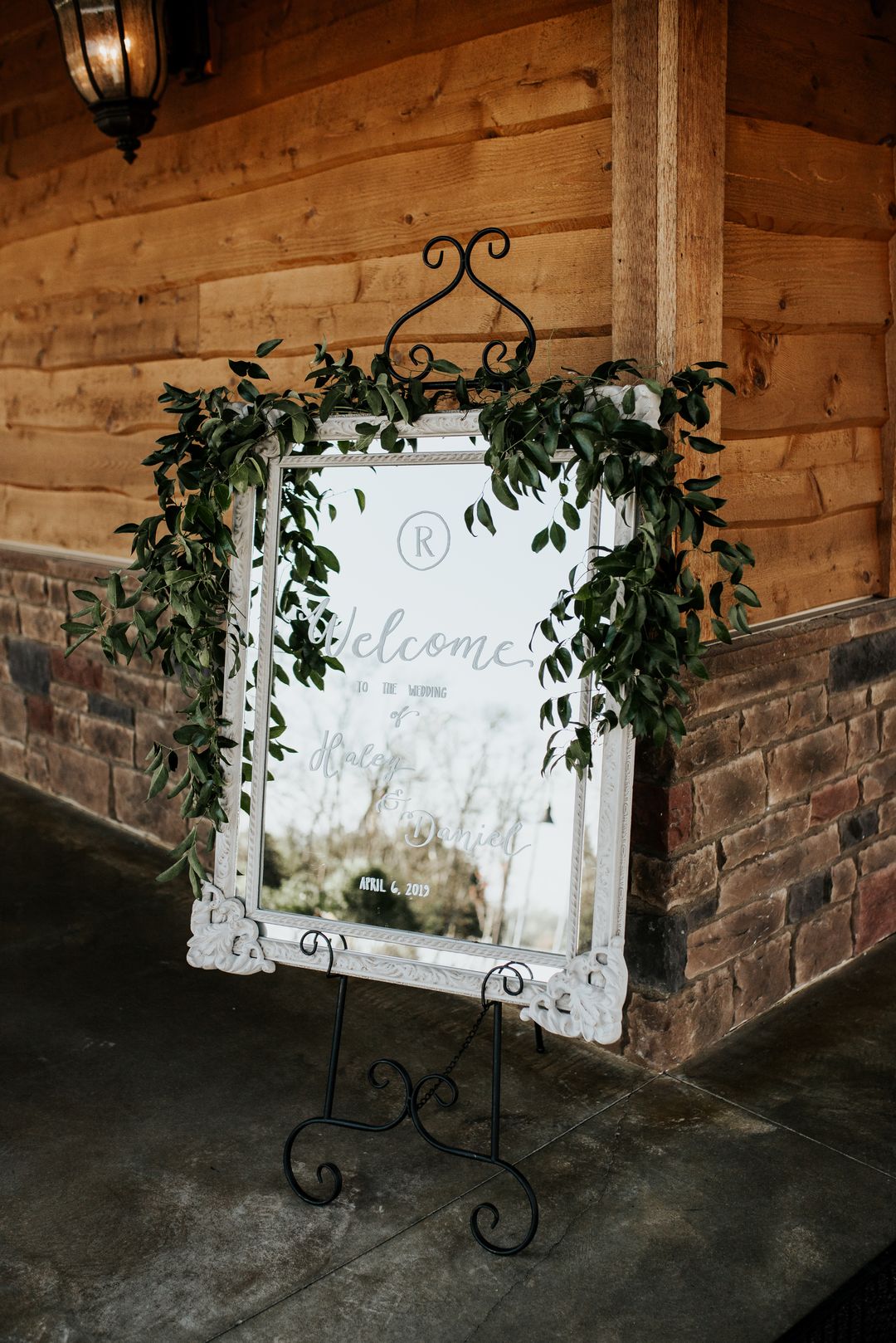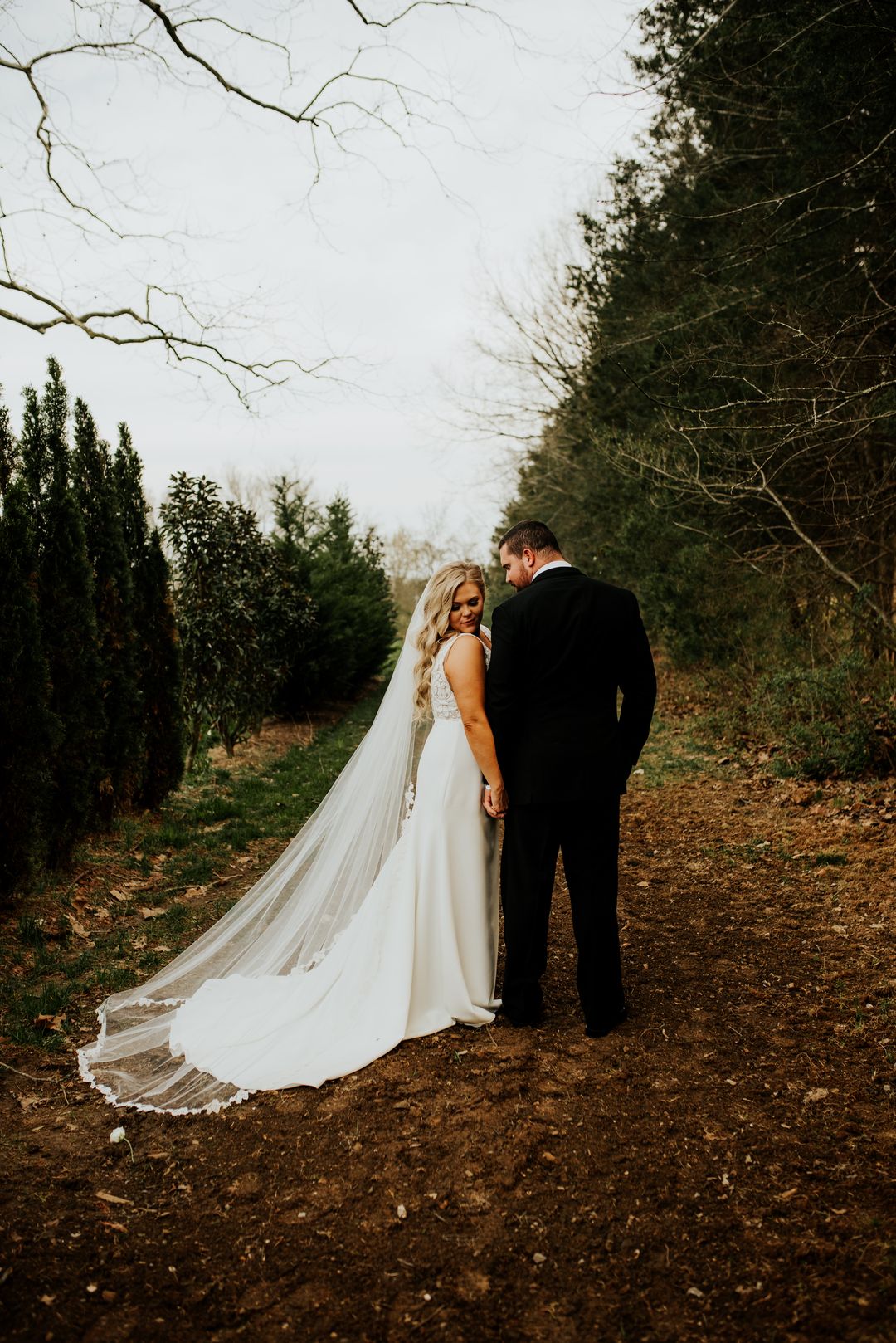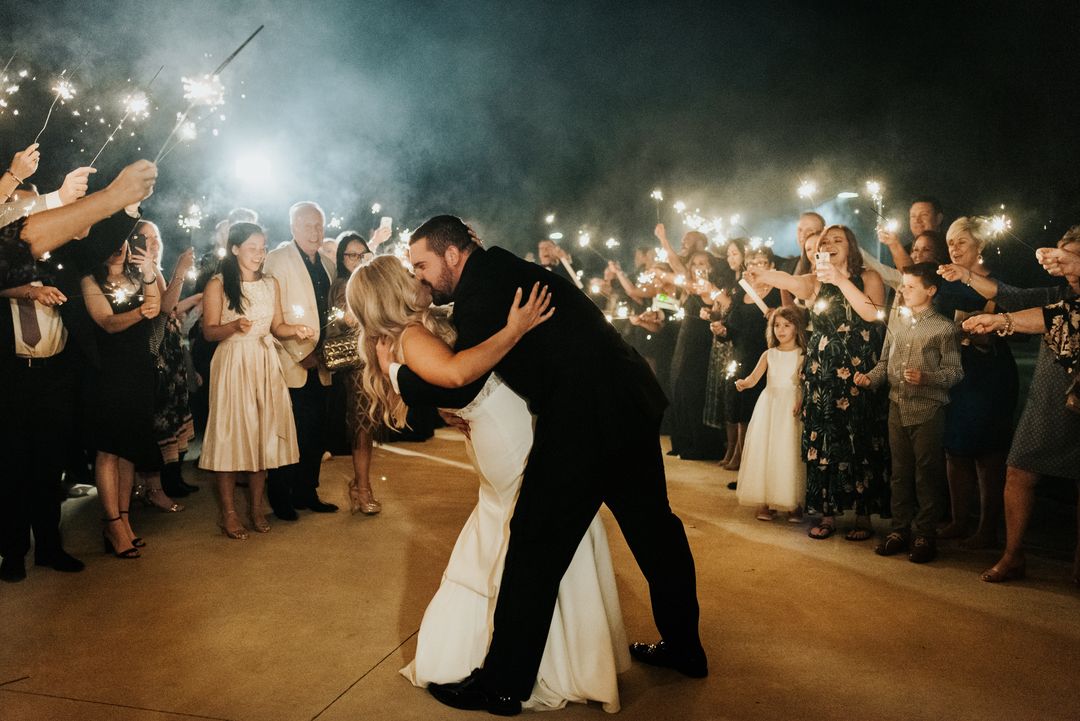 If you're drooling like us over this elegant day, send us a message at info@southernevents.com! We'd love to chat about your upcoming wedding. 
TAGS | Austin Flatware, Nashville Wedding Rentals, Southern Events Party Rental Company, southern wedding style, southern weddings, upscale outdoor wedding
FEATURED RENTALS | Austin Flatware, White Round China, Harpeth Stage, White Satin Linens,
---
23

Jan

Trends and Inspiration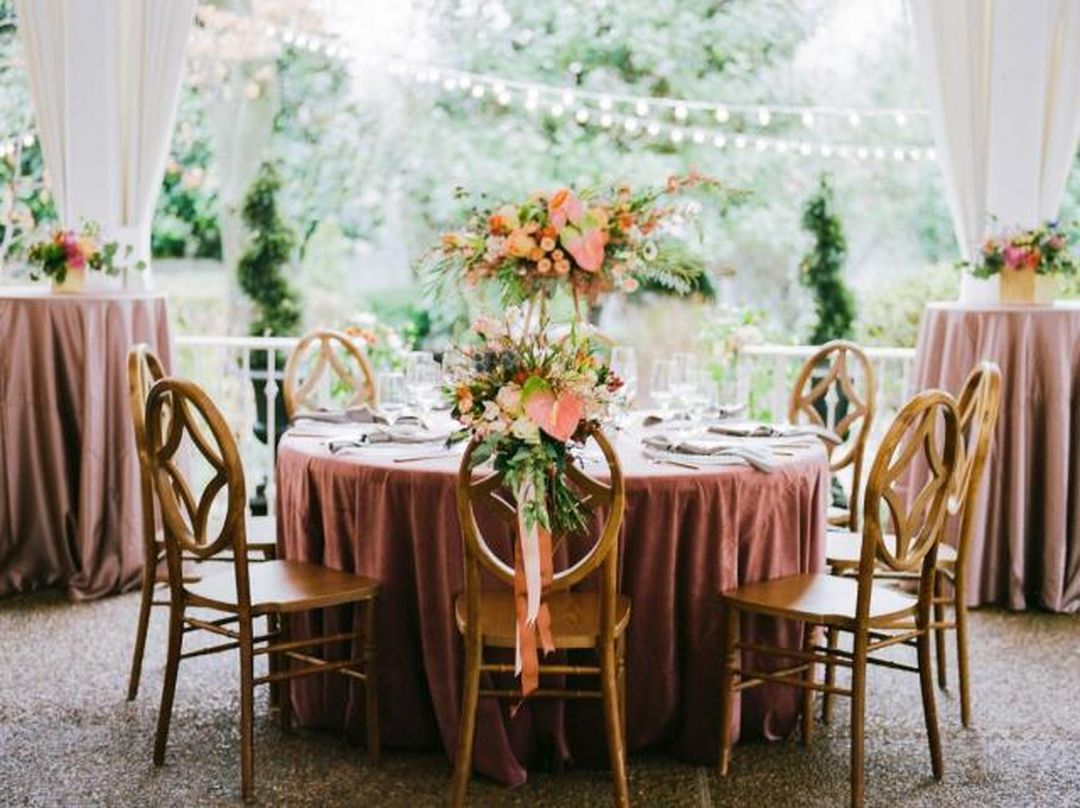 Garden weddings are popular themes. As we sit and dream with couples, we hear their love for the whimsical, charming, and romantic (pretty much the definition of how a bride wants to feel on her wedding day) feel of this theme. Over the years, we've had the privilege of seeing garden weddings come together in a myriad of ways, and we have fallen in love all over again with the look and feel of this theme.
A growing trend for 2020 is a modern take on this classic trend: modern garden weddings. By drawing from modern inspirations, these classically gorgeous weddings are transformed into sleek, sophisticated celebrations that are incredibly chic.
Sleek and chic
This modern take on garden weddings can be achieved by bringing in sleek metals, acrylic furniture, and geometric shapes that contrast dramatically with the freeform nature of, well, nature.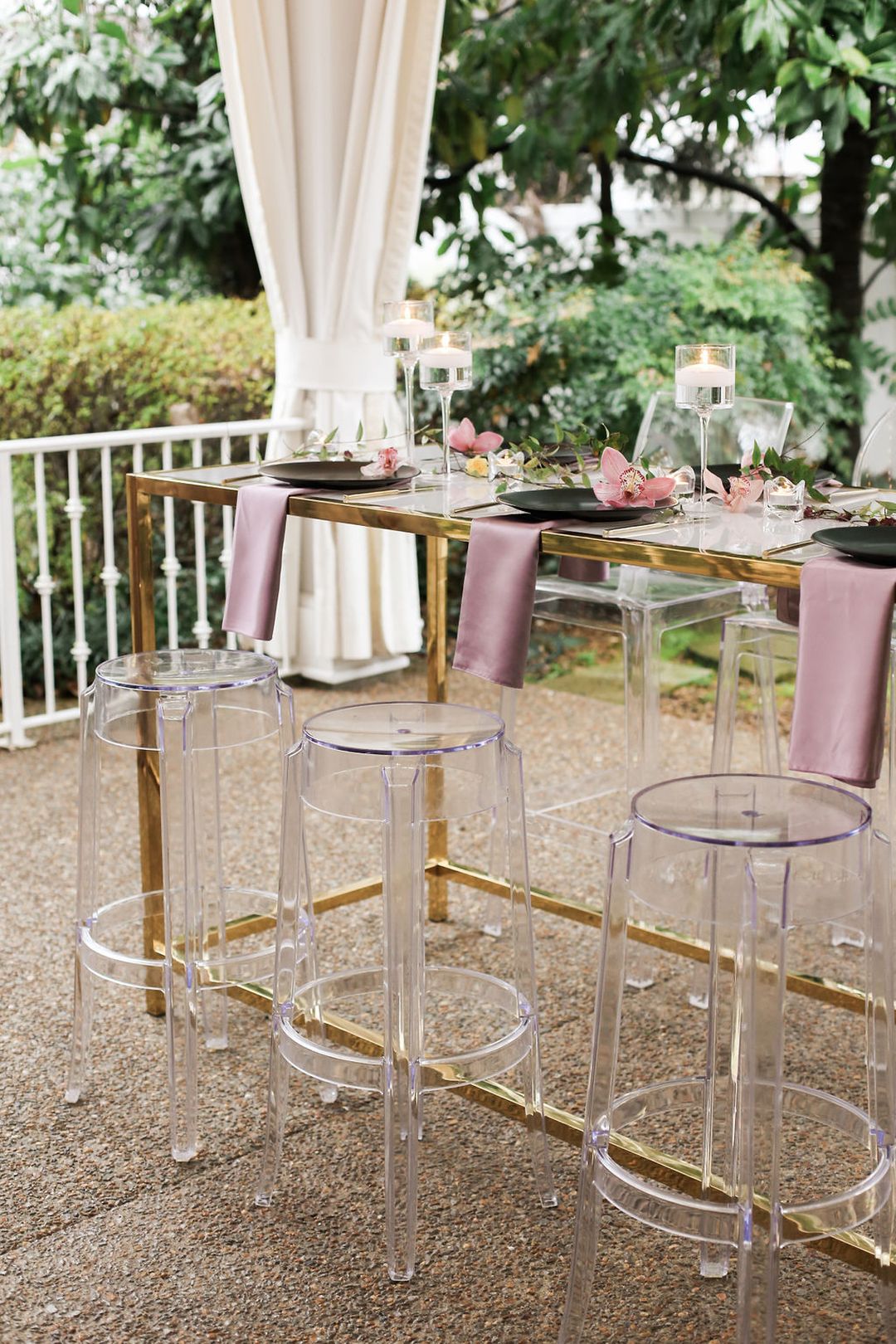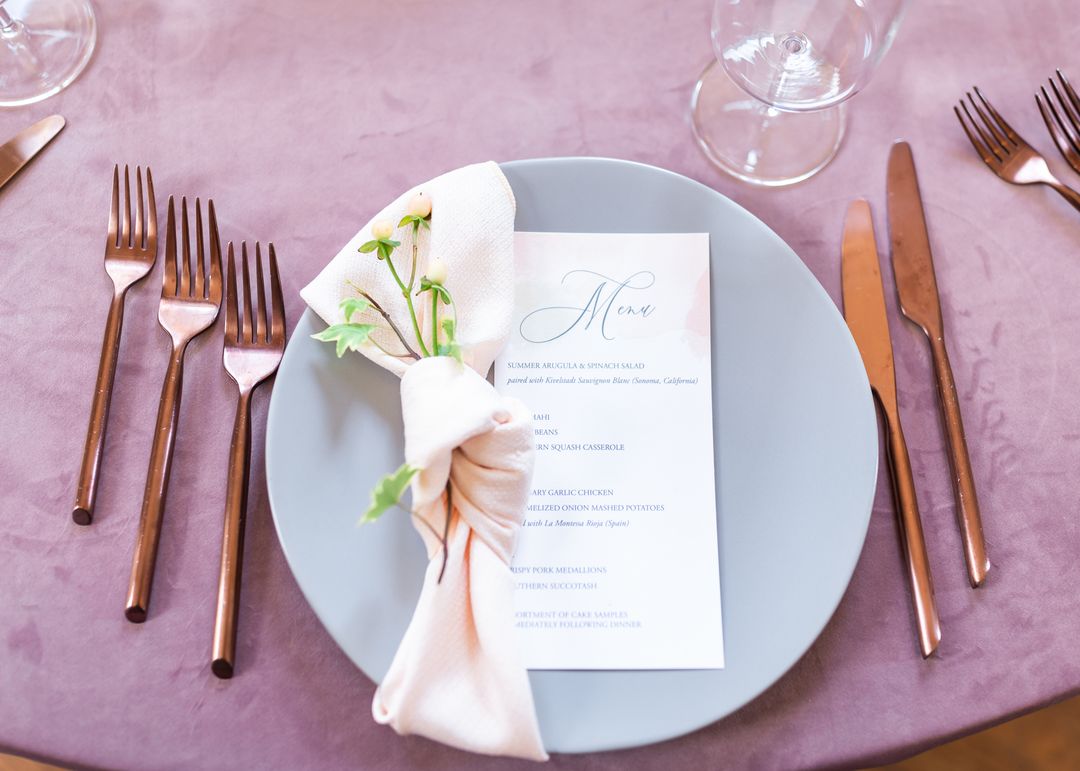 Photos from Jenna Henderson Photography 
A little velvet never hurt
Masculine elements, such as monochromatic color schemes and bold colors create contrast perfectly against soft florals and greenery, achieving a modern take on the romantic garden wedding. All white or all black furniture against a dreamy, floral aesthetic is both masculine and modern. A little velvet never hurts, either.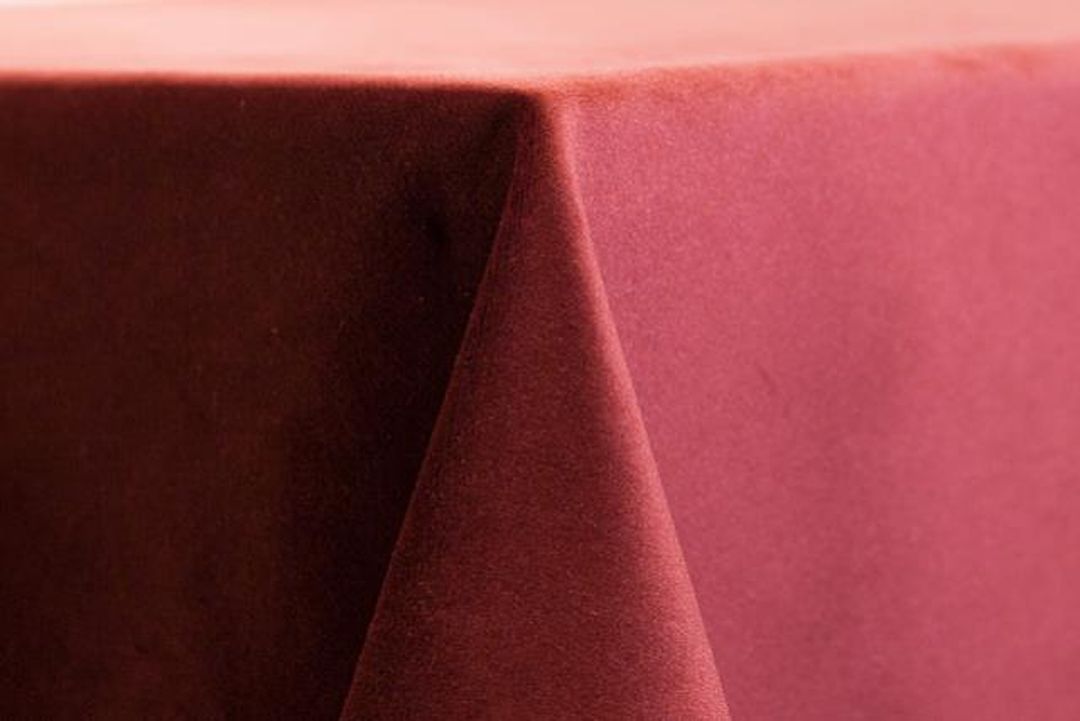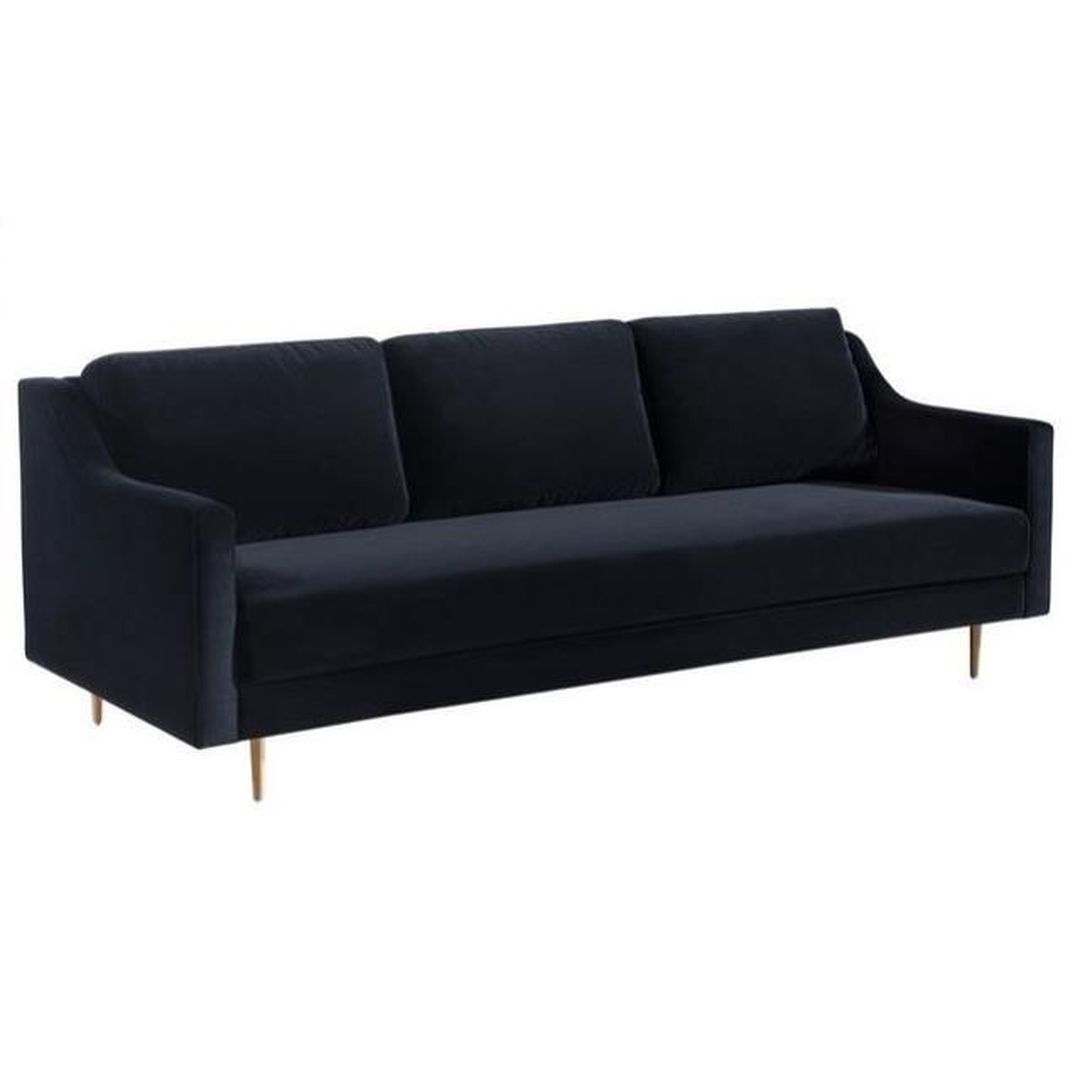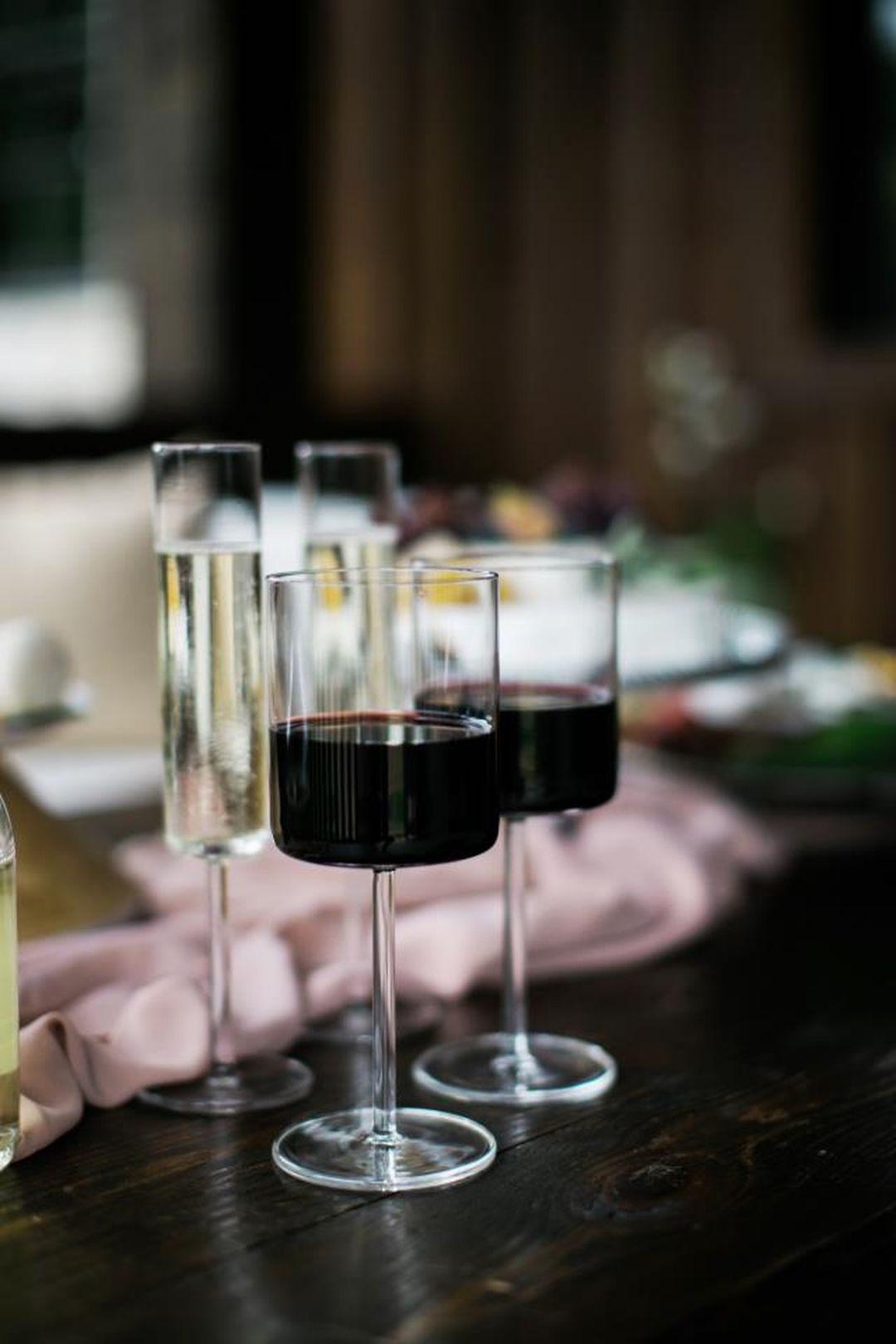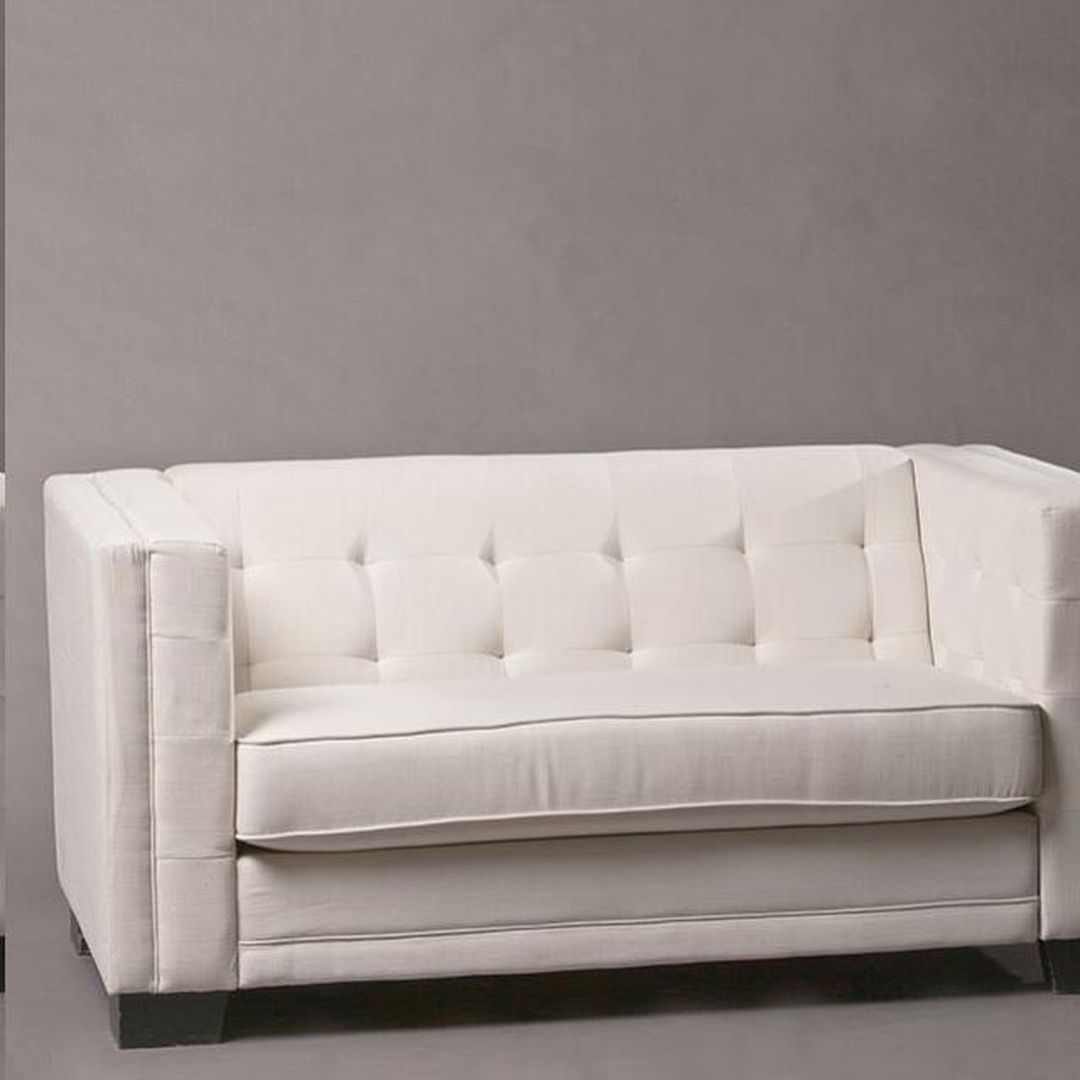 Interactive drama
We adore taking lovely decor pieces and transforming them by creating interactive designs that deliver jaw drops from the guests and serve a purpose. In this case, our Boxwood Wall shows up to look gorgeous, serve champagne, and show up as a backdrop for photo-op perfection.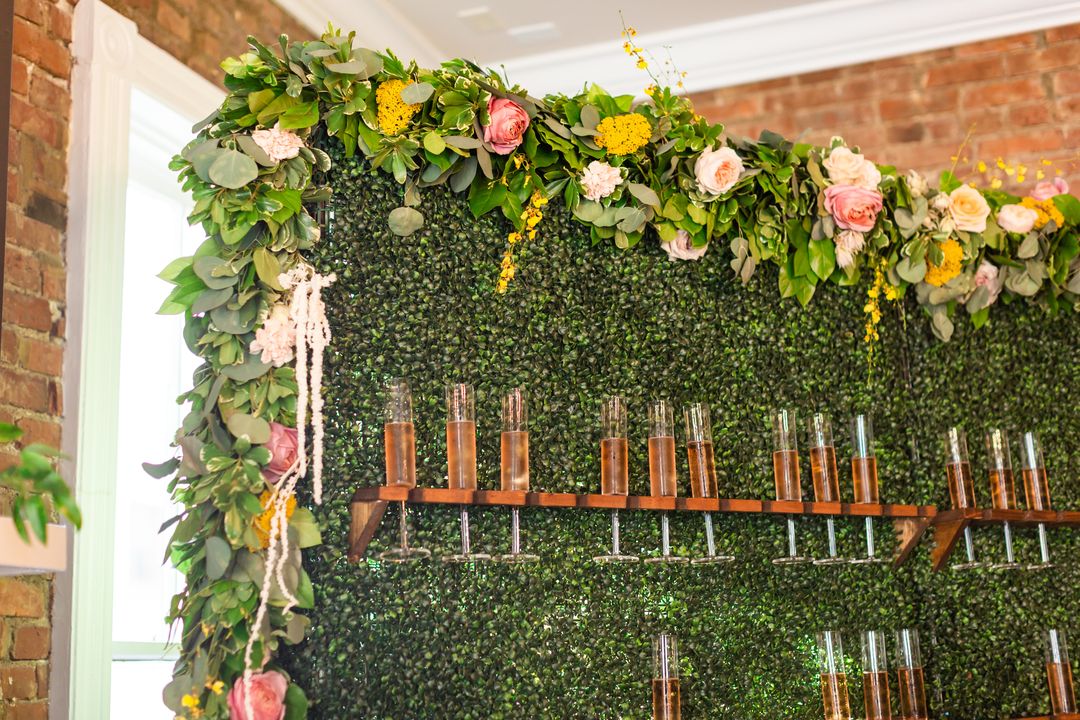 Photo from Honeysuckle and Wine Photography
Loving this modern take on a lovely garden wedding? Send us a message at info@southerneventsonline.com.
TAGS | Austin Flatware, CJ's Off the Square, Garden Wedding Inspiration, Garden Weddings Nashville, Modern Garden Wedding, Nashville Wedding Rentals, southern wedding style, southern weddings
FEATURED RENTALS | Austin Flatware, Boxwood Wall, Black Velvet Sofa, Santorini Sofa, Cybil Glassware, Acrylic Box, Ghost Barstools, Loren Table,
---
14

Nov

Events and Style Shoots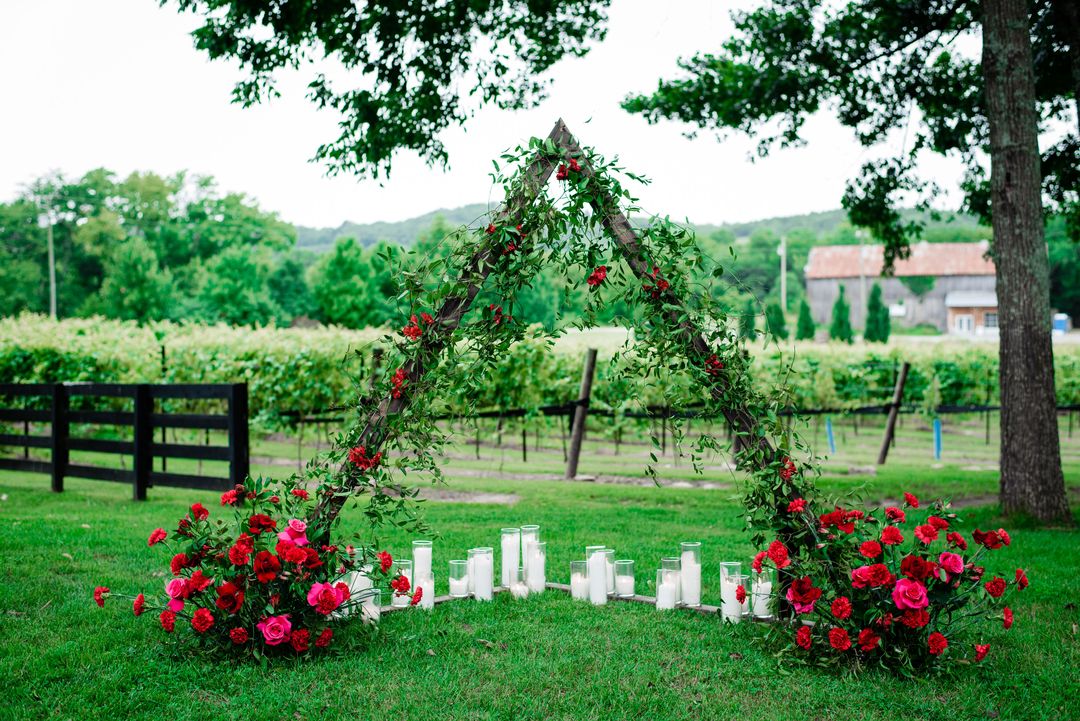 Rich hues of reds paired with classic Southern blues for this recent vineyard wedding inspired style shoot at Arrington Vineyards. Elegant and romantic in color and style, we were honored to be part of this!
For the vineyard wedding inspired ceremony, we used our Fruitwood Folding Chairs, which complimented the red roses and red anemones that were found throughout the design. We love how this look blends in seamlessly with the expansive winery backdrop while feeling both intimate and warm.
For the reception inspiration, we brought in our rustic Fruitwood Farm Table, modern Brushed Copper Flatware, and timeless White Square China. Floral designs bursting with red blooms topped off the gorgeous tablescape. And to round out the sophisticated vibe of this style shoot, our Cybil Glassware joined the party for a toast! Cheers!
Thank you, Ivory Door Studio, for the lovely images.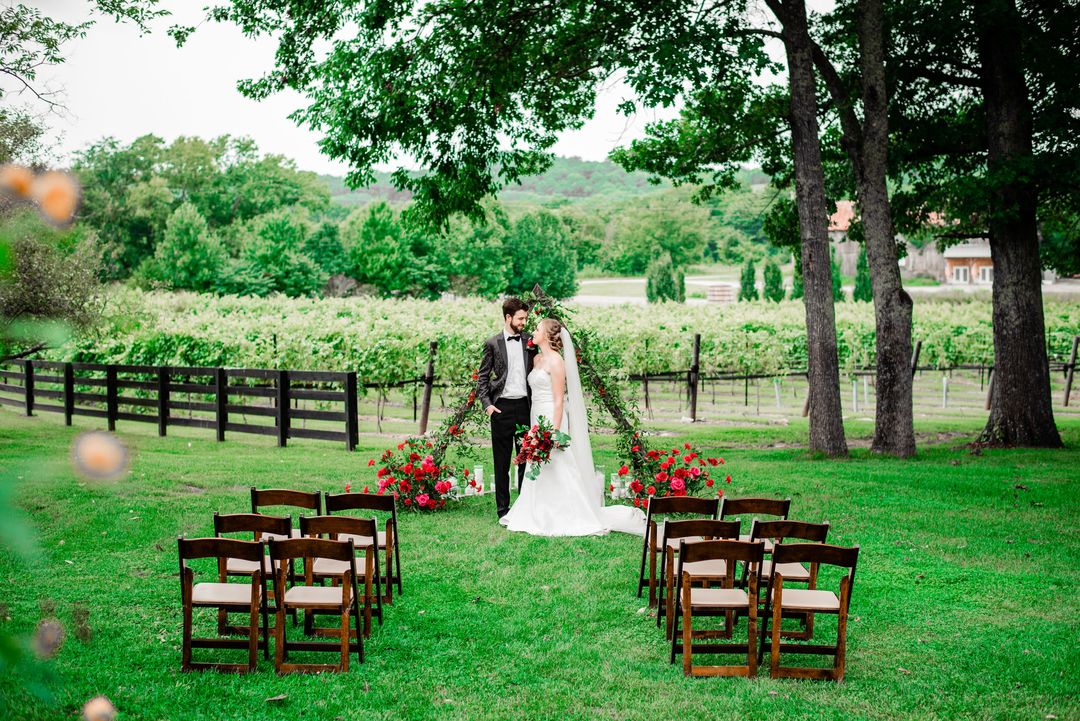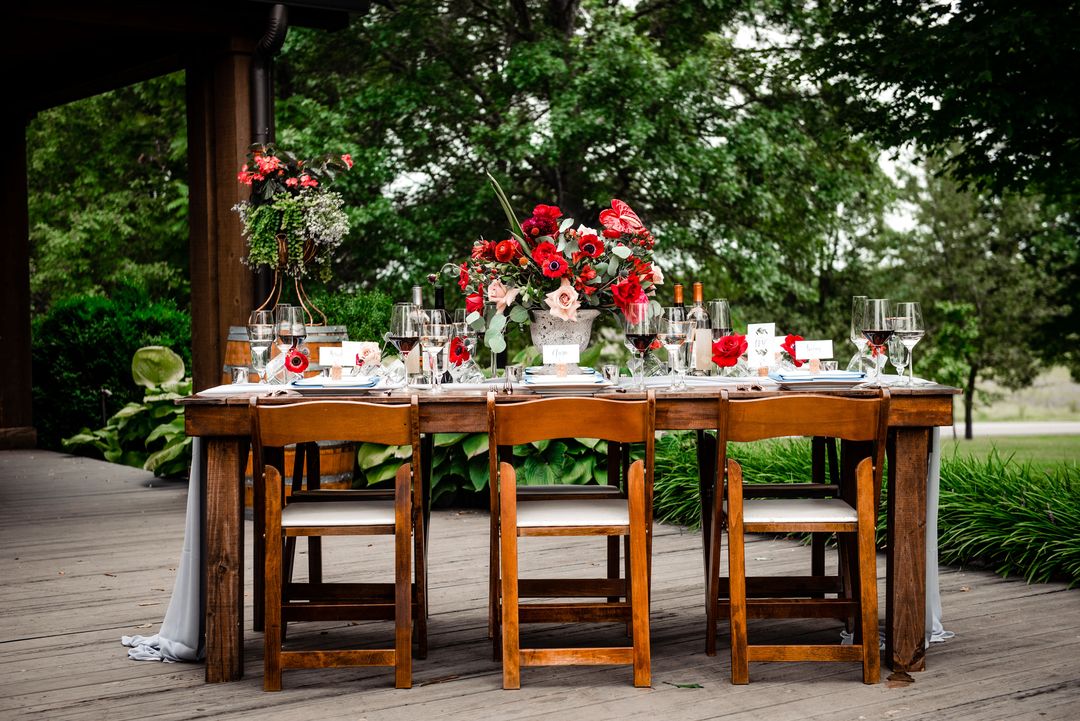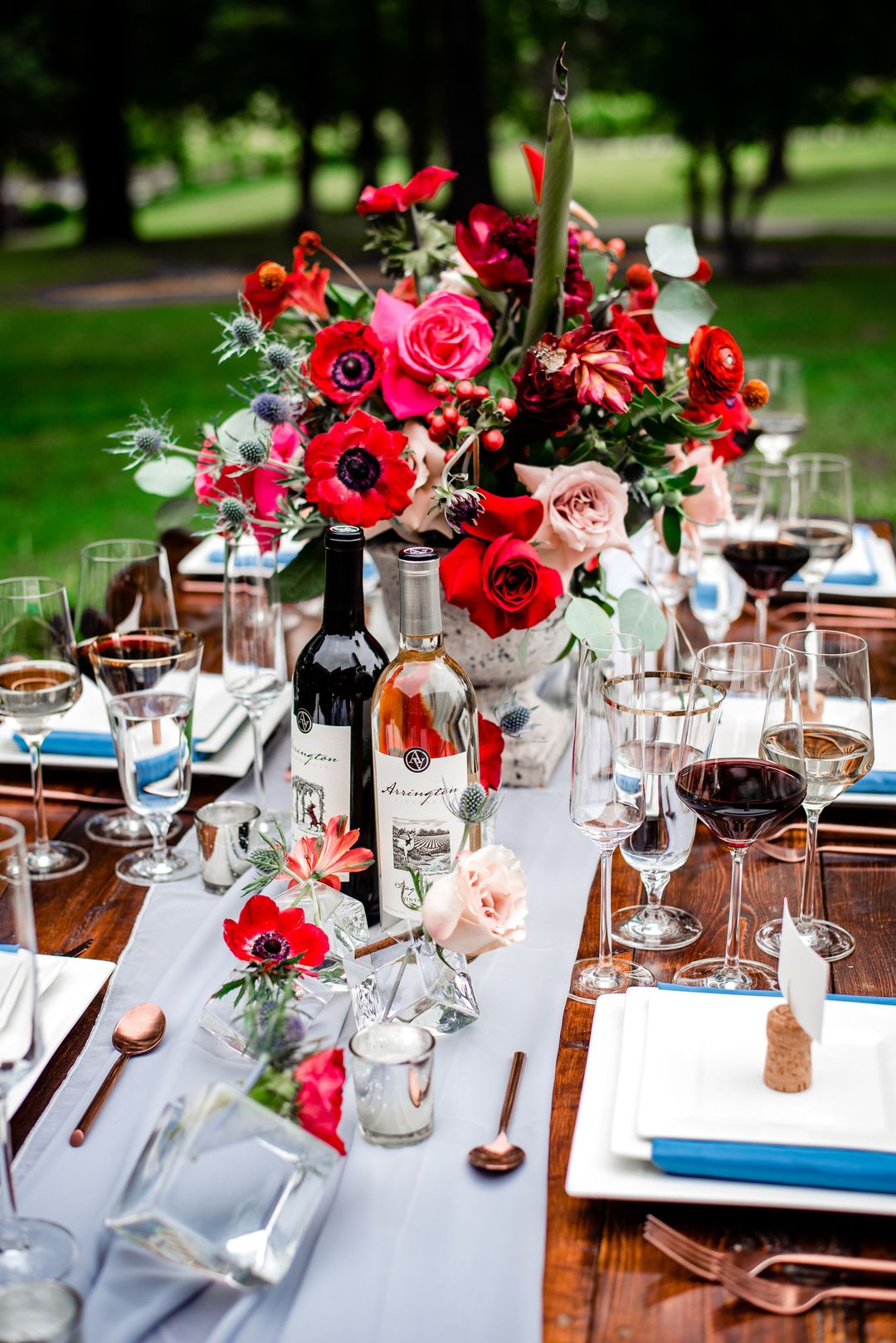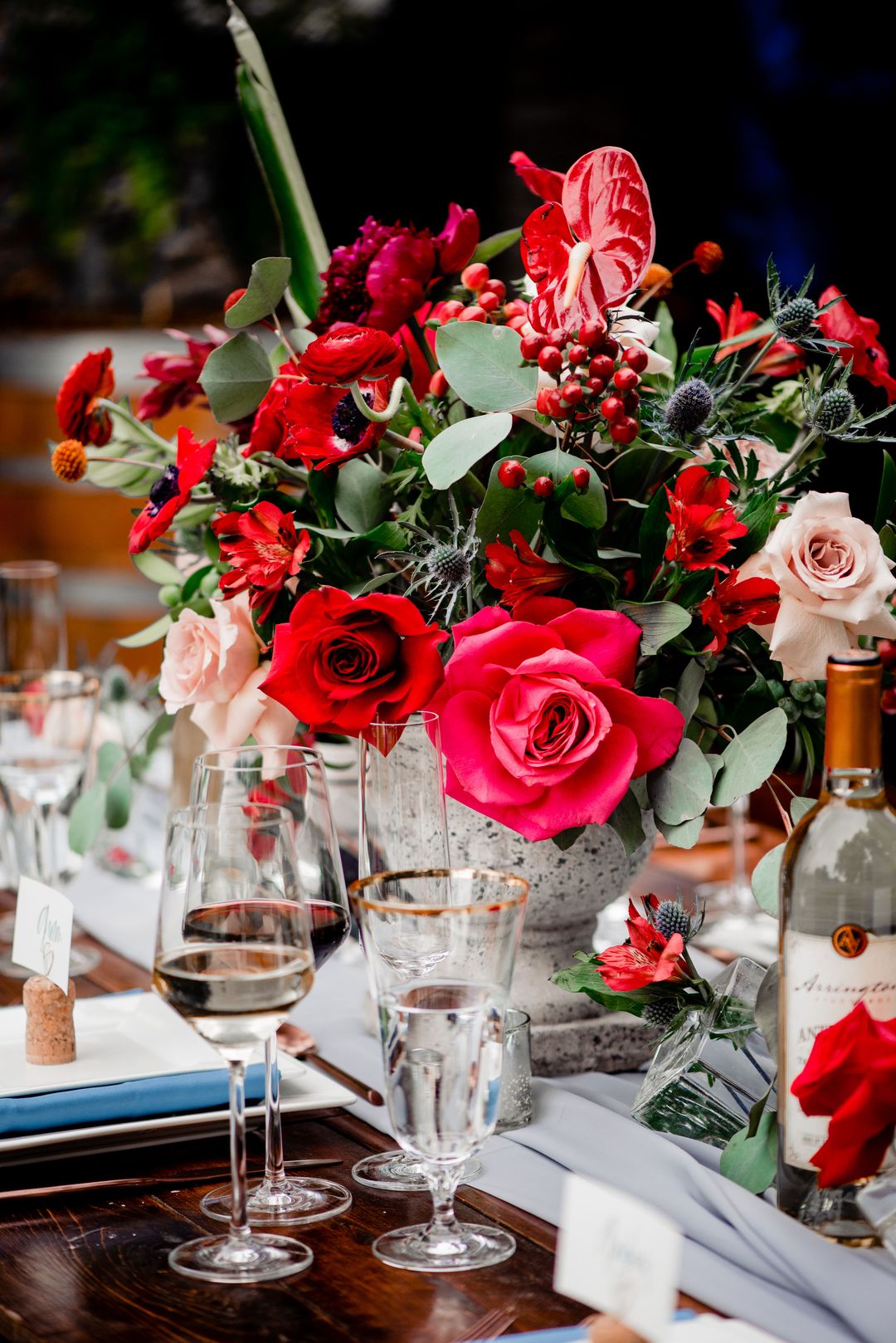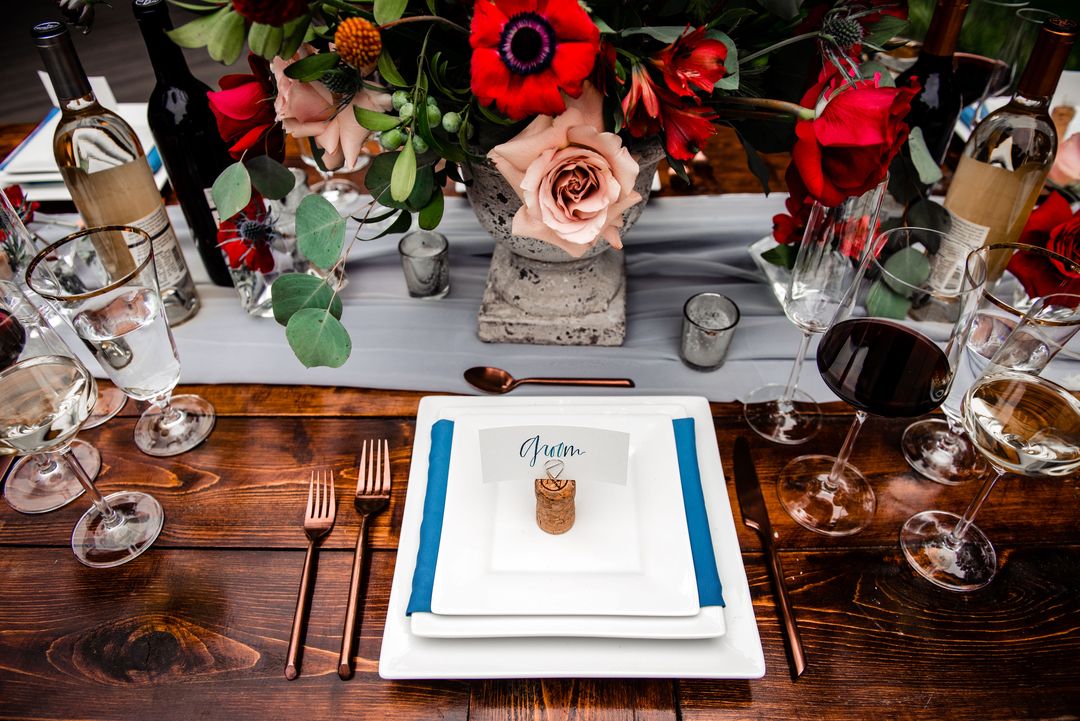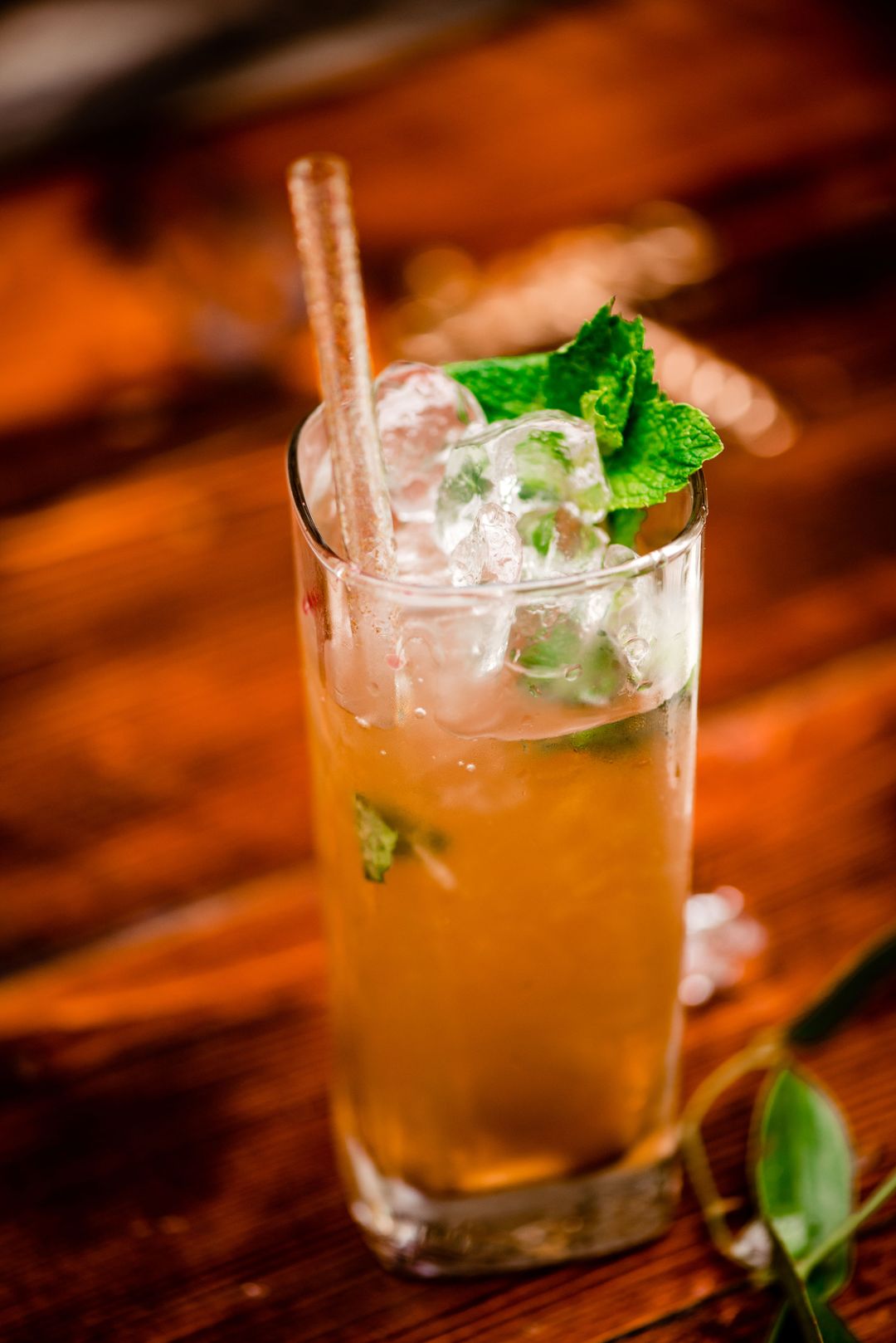 TAGS | Arrington Vineyards, Nashville Wedding Rentals, Nashville party rentals, Outdoor Wedding Ceremony, Southern Events Party Rentals, Vineyard Wedding Inspiration, upscale outdoor wedding
FEATURED RENTALS | Fruitwood Farm Table, Square White China, Brushed Copper Flatware,
---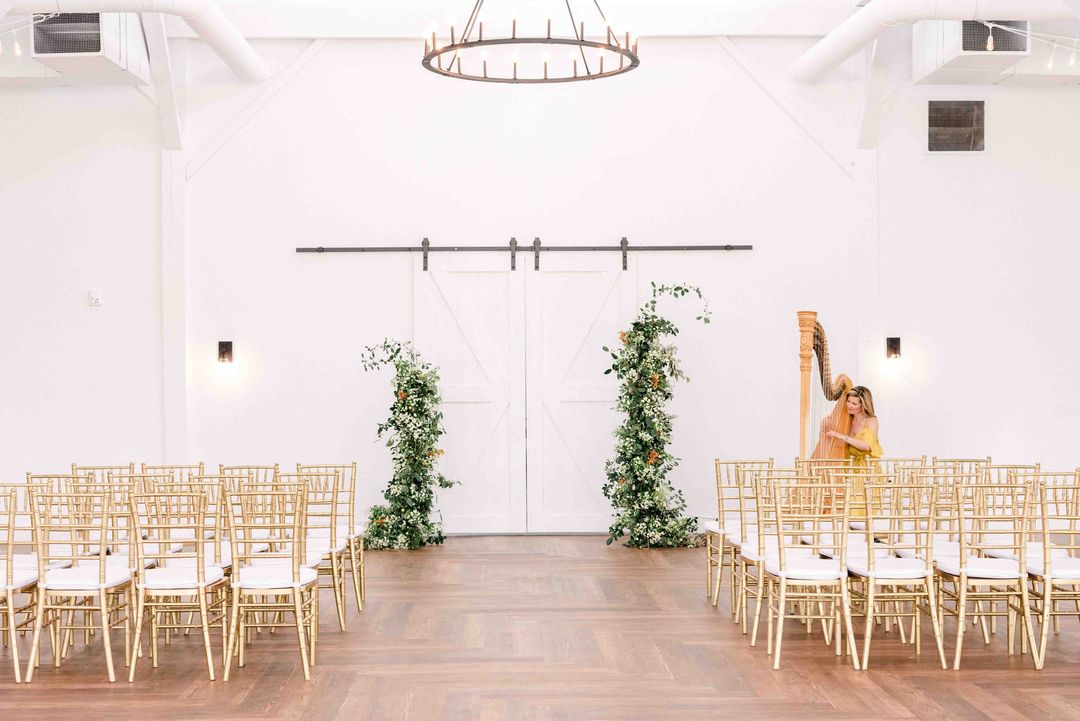 With natural light pouring into the wedding venue from all angles, 14Tenn in Nashville, Tennessee is a sought-after event space for holding weddings and events of all shapes and sizes. As one of the venue's exclusive vendors, we adore designing and dressing this space with our unique wedding and party rentals. The gorgeous, well-lit event venue becomes something new each and every time we get the opportunity to create events there. Crisp white walls, warm wood floors, and obscenely large windows create the perfect canvas.
For a recent style shoot with Styled Shoots Across America, we had the opportunity to create a luxe and inviting wedding look at this Middle Tennessee wedding venue. Our Saylor Navy Velvet Sofa and Chairs brought a welcome pop of color to the serene and modern space. We added our Navy Rug for warmth and comfort (guests always love an inviting space to sit and chat). When working with white walls and wood floors, we jump at the chance to bring in gold accents. The color combination always creates a swoon-worthy – almost ethereal – look that brides and grooms look for on their wedding day. We brought in our Gold Chiavari Chairs to evoke that magical, blissful feeling that all wedding days should have!
For the wedding reception portion of the design, we combined rustic elements with rich, warm colors. Our Fruitwood Farm Table and mismatched white vintage chairs were both inviting and rustic. To up the elegance a bit, we added Magnolia Green Velvet Linens, Hob Nob Glassware, and Gold Accent China.
Photography by Cee Cee Photography.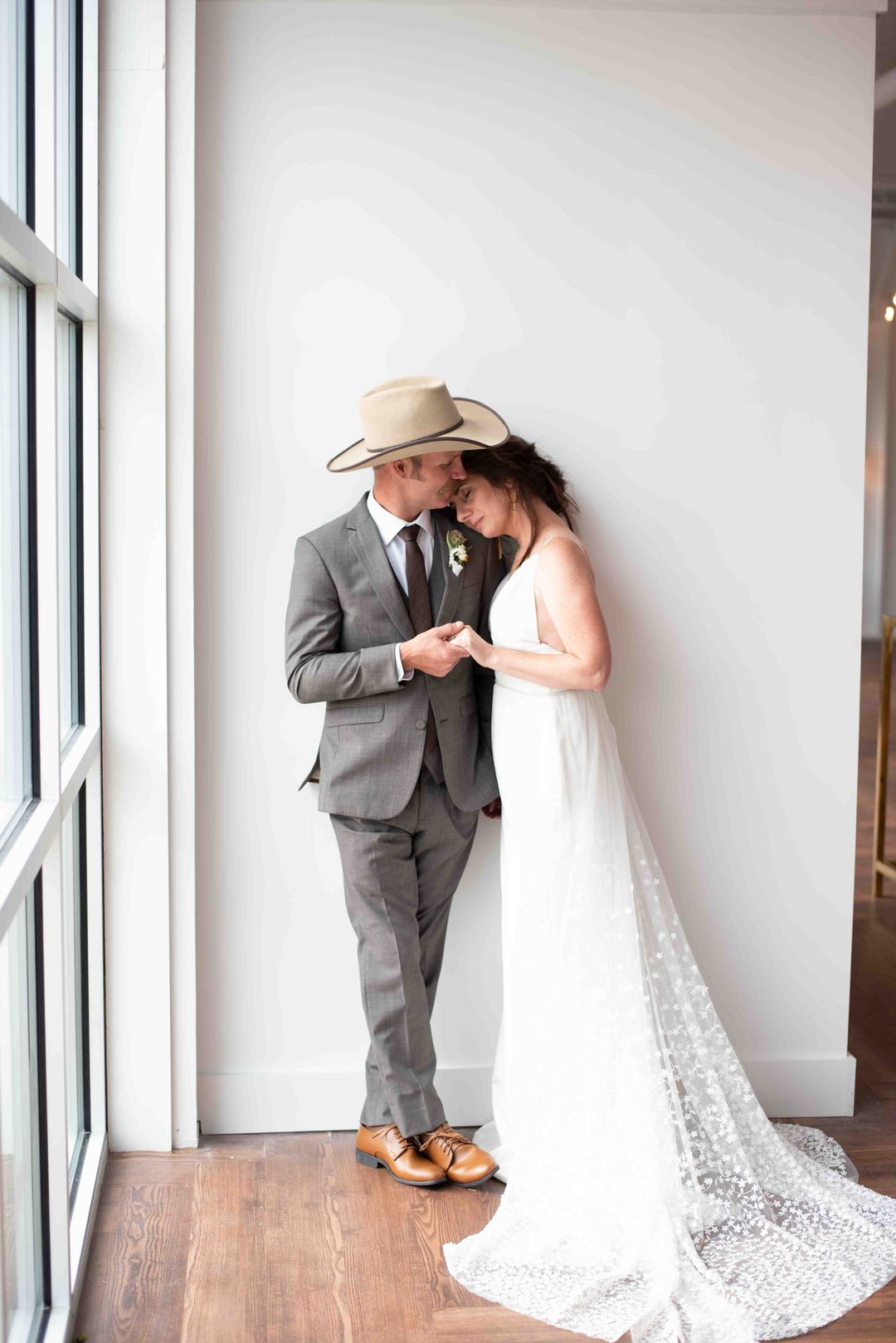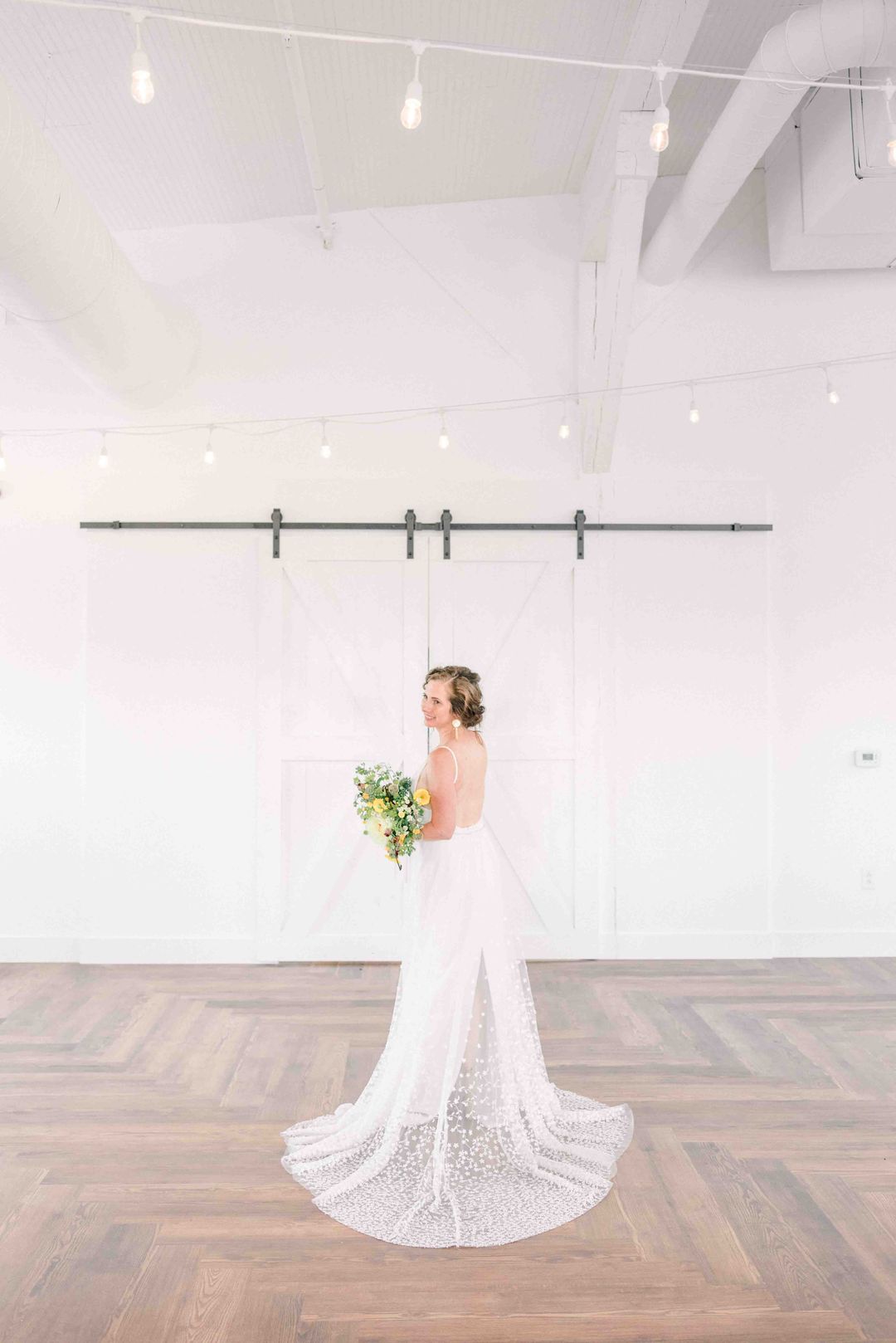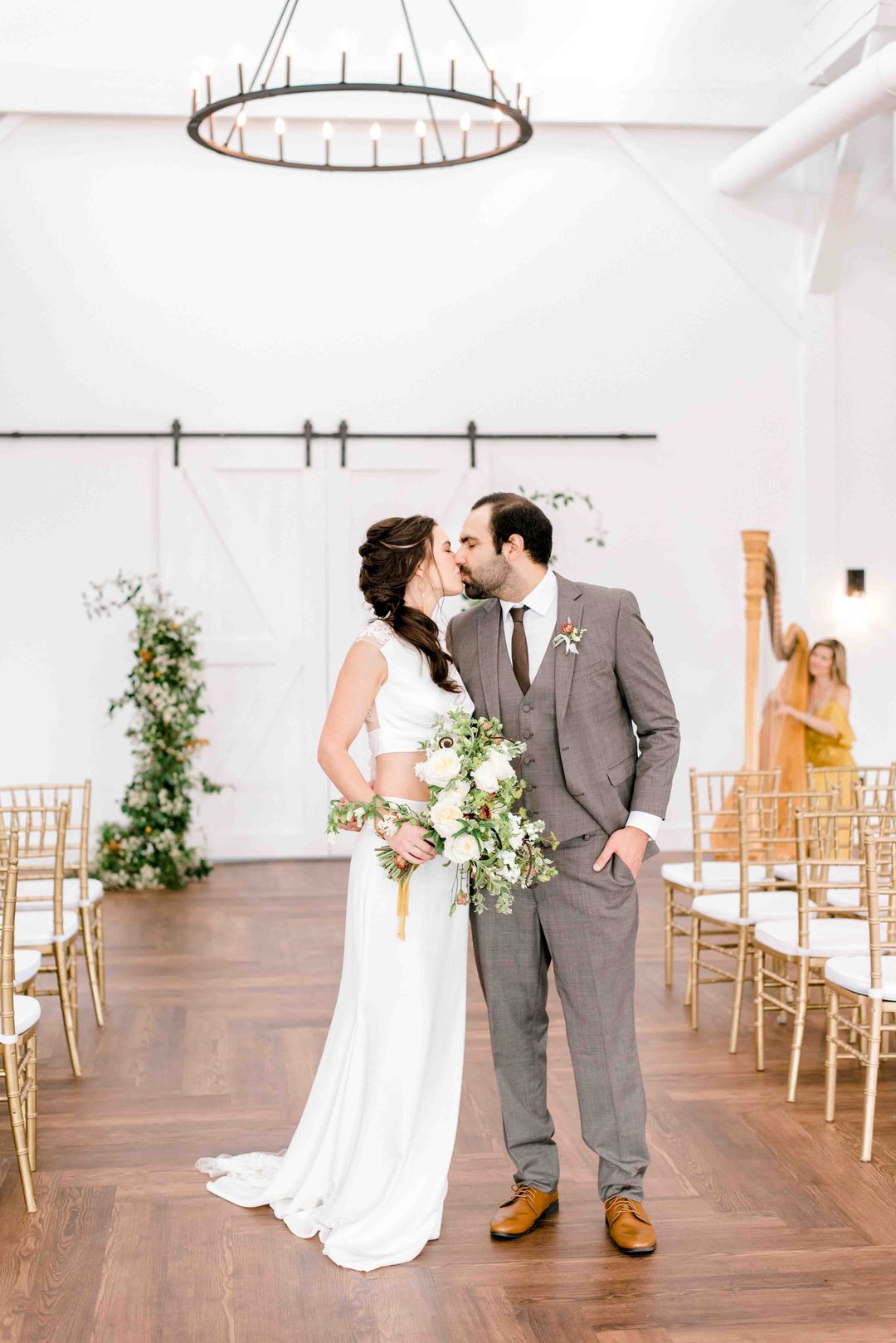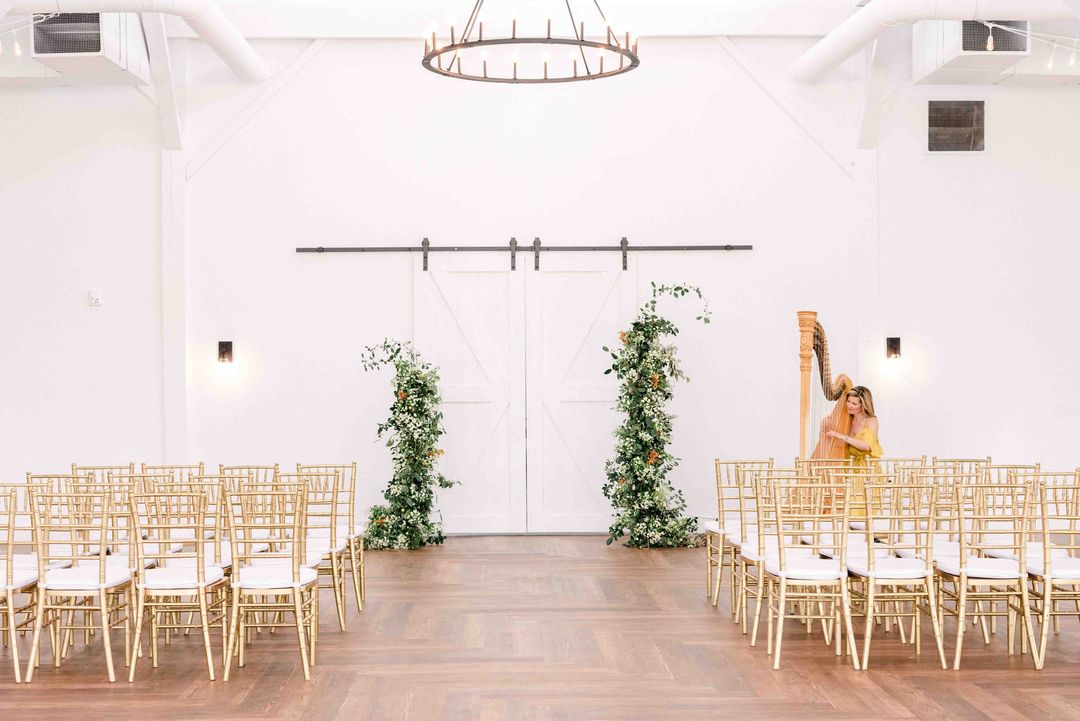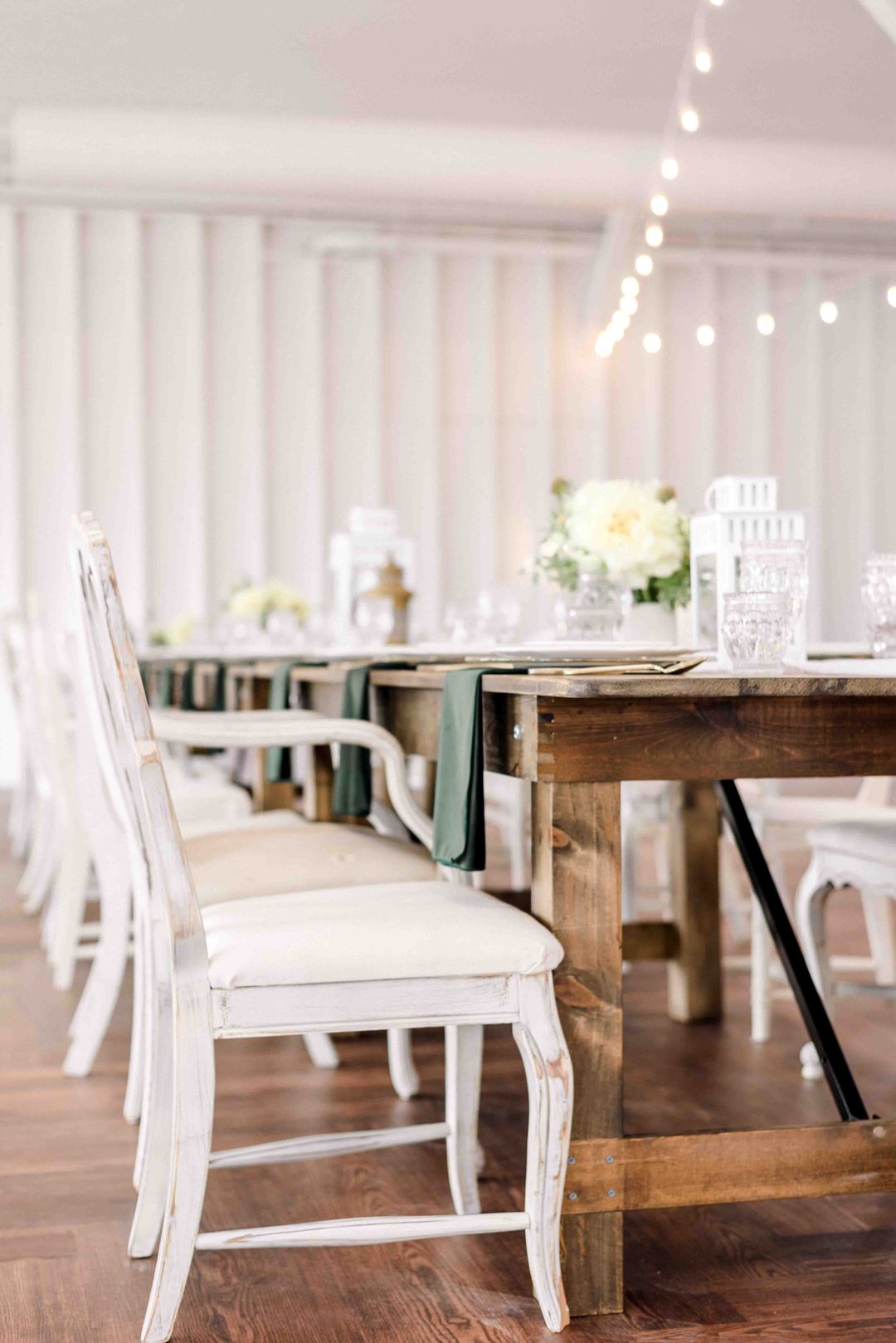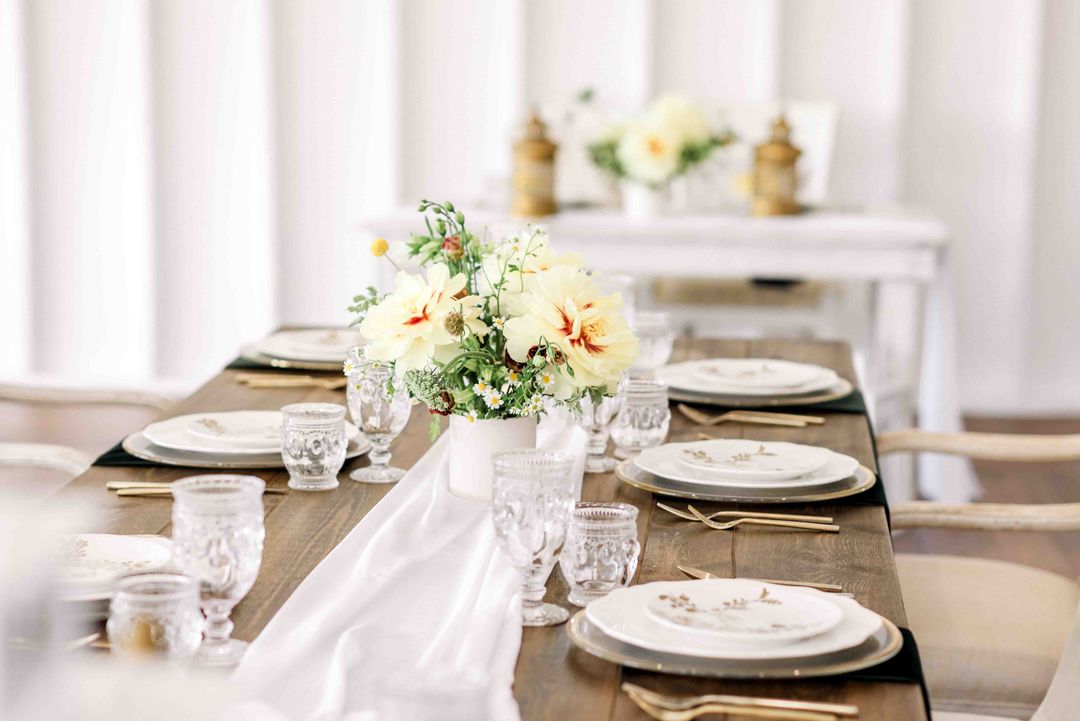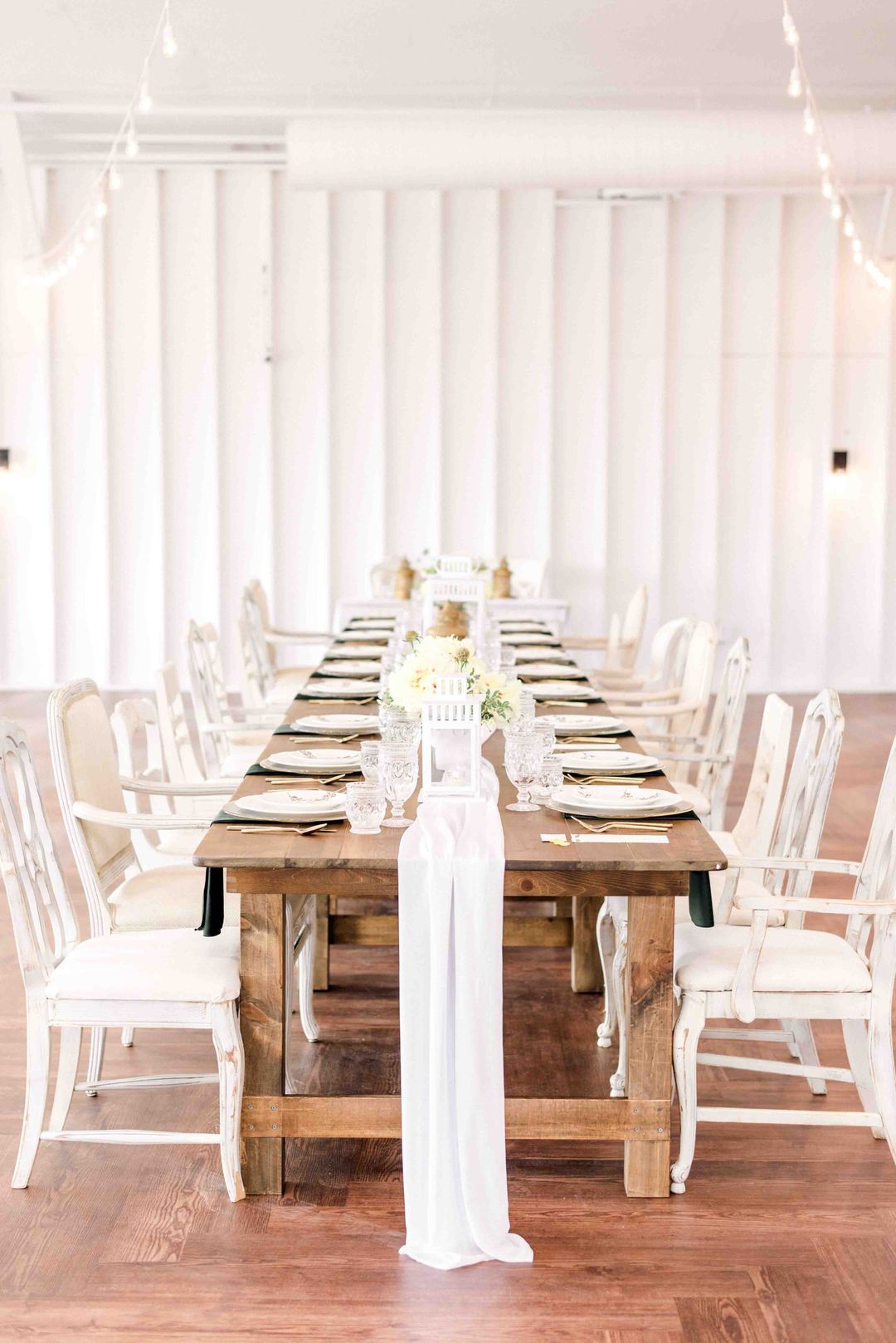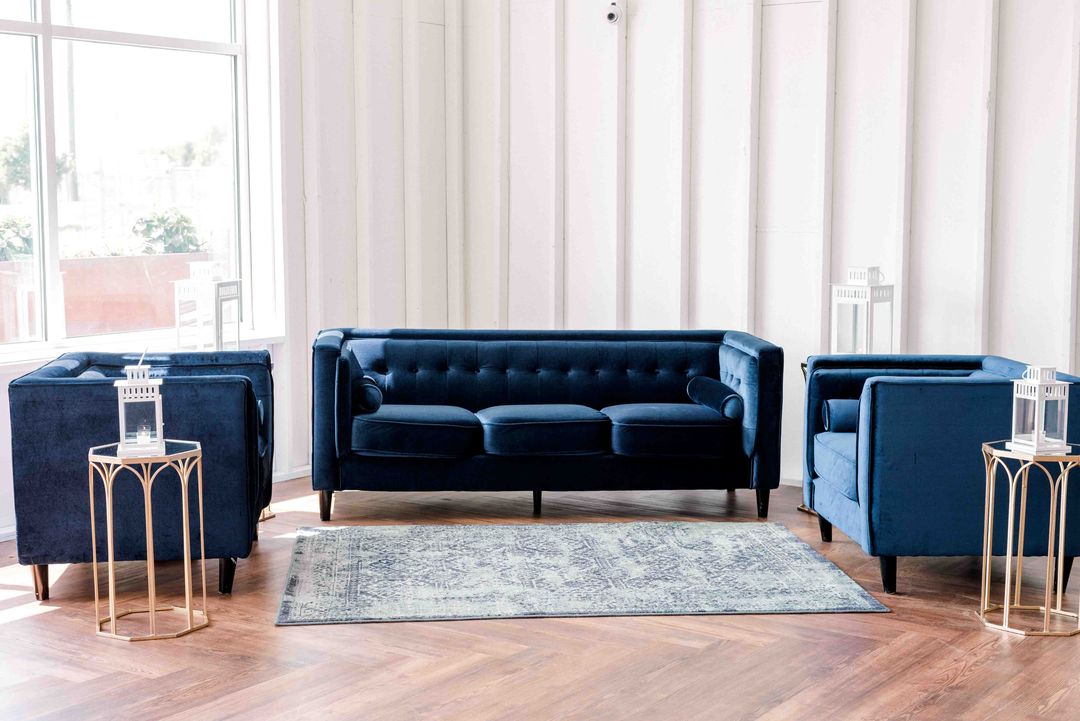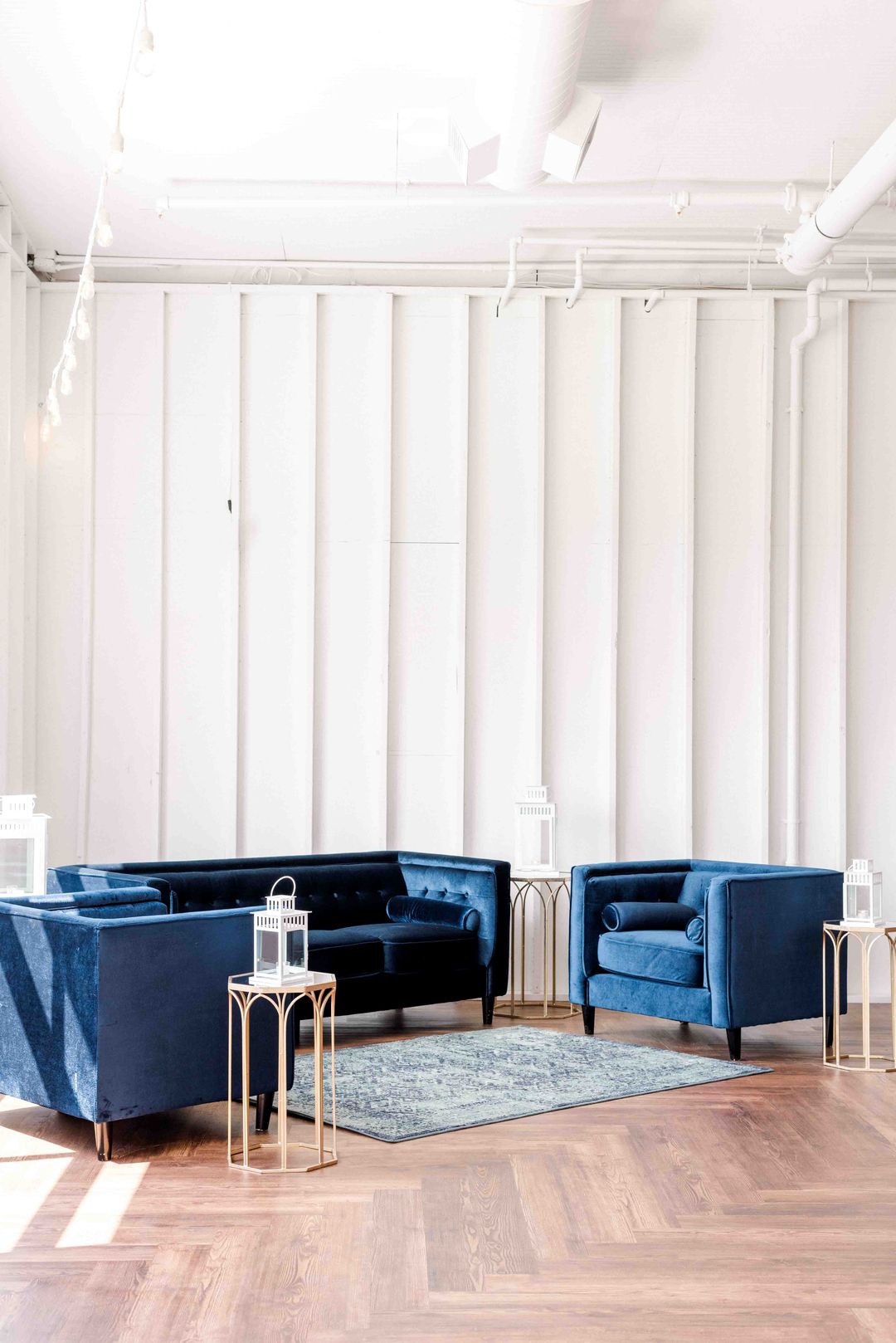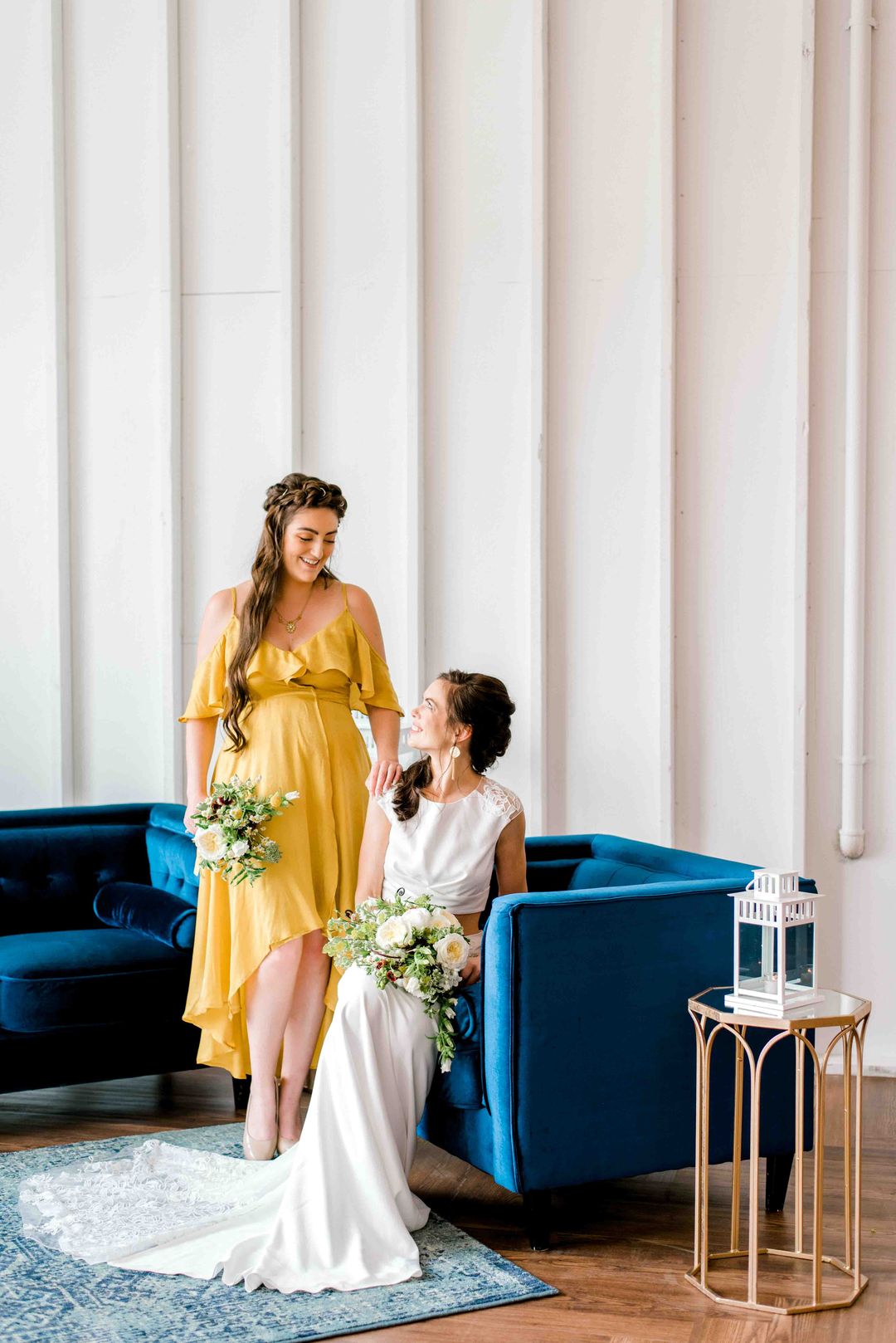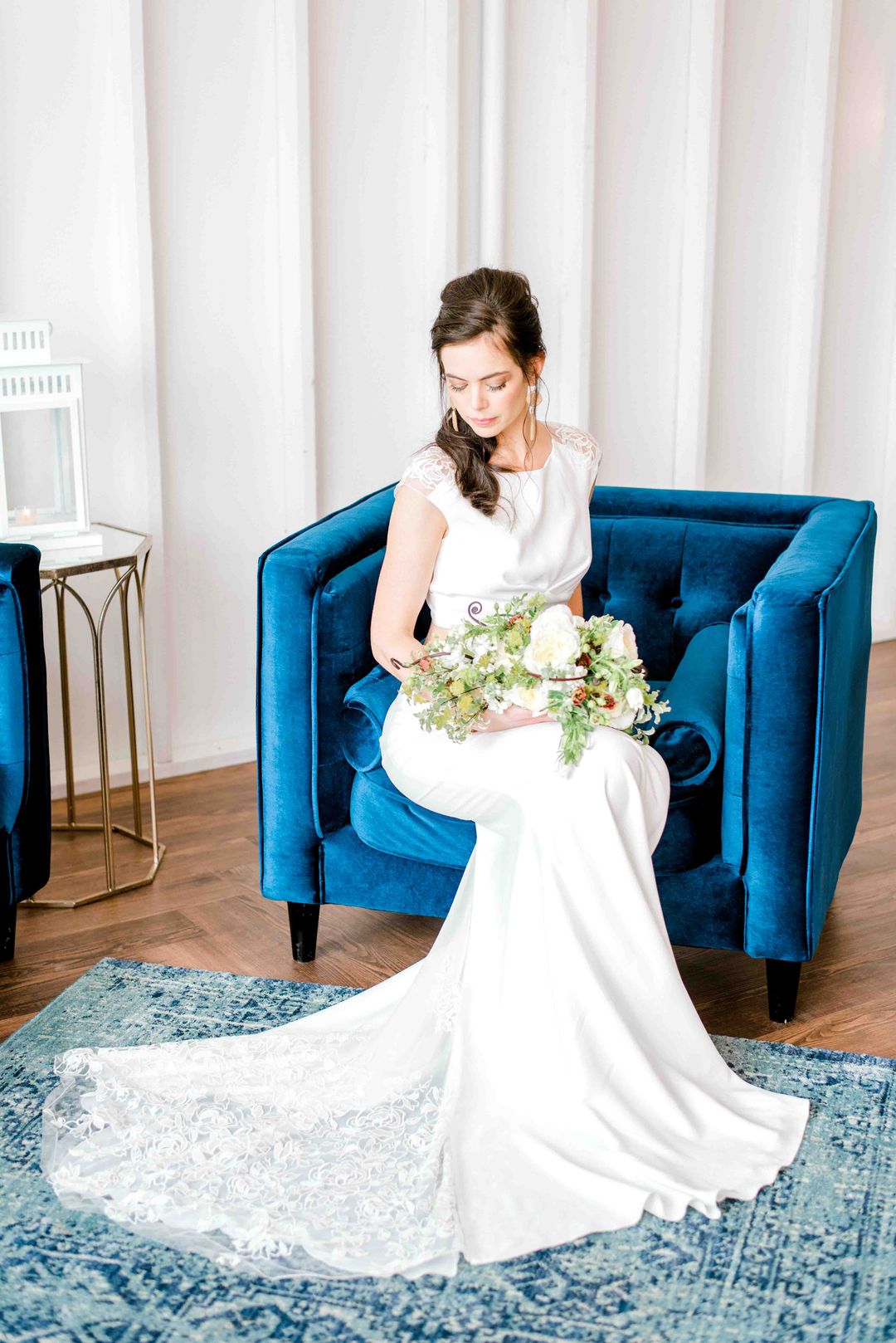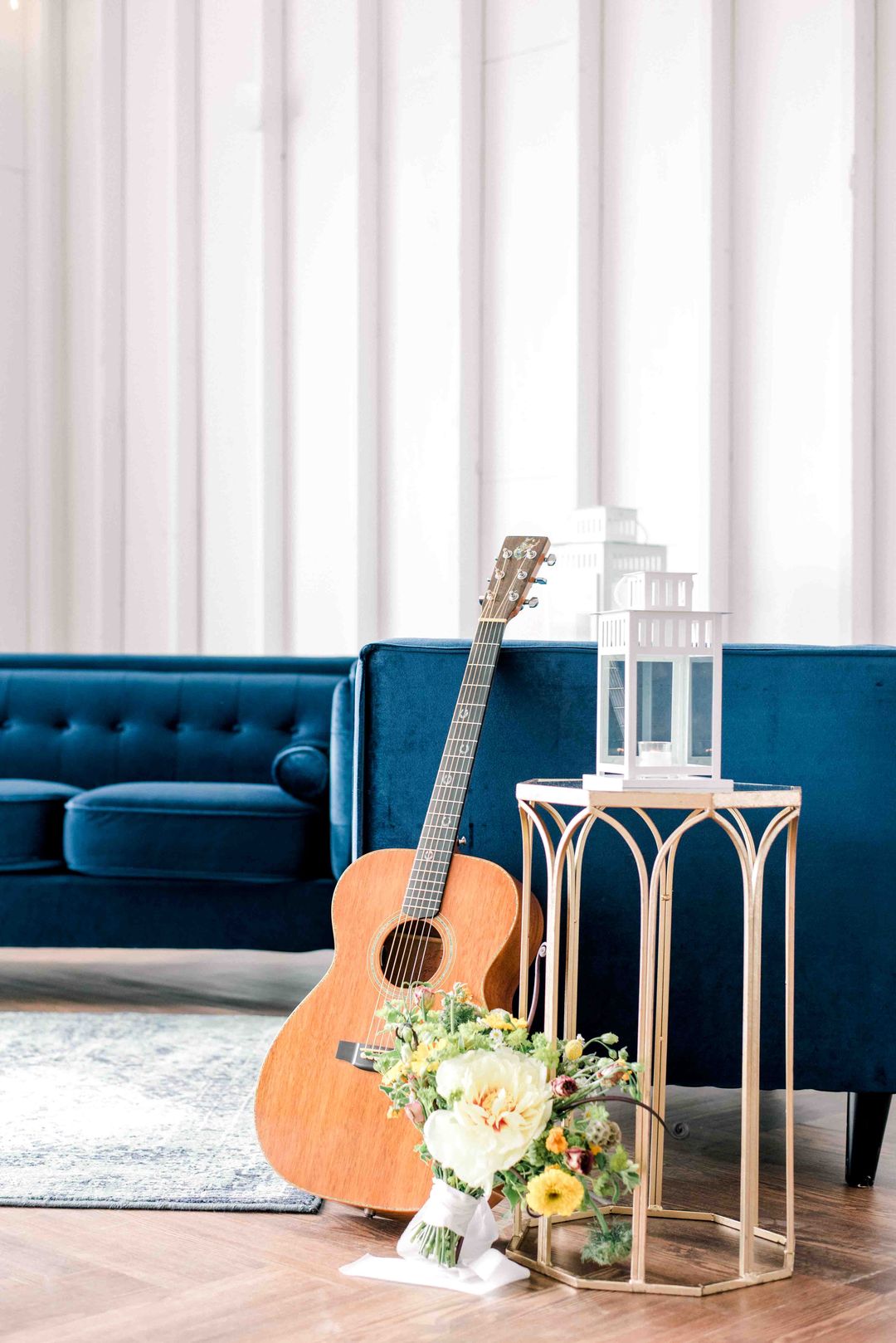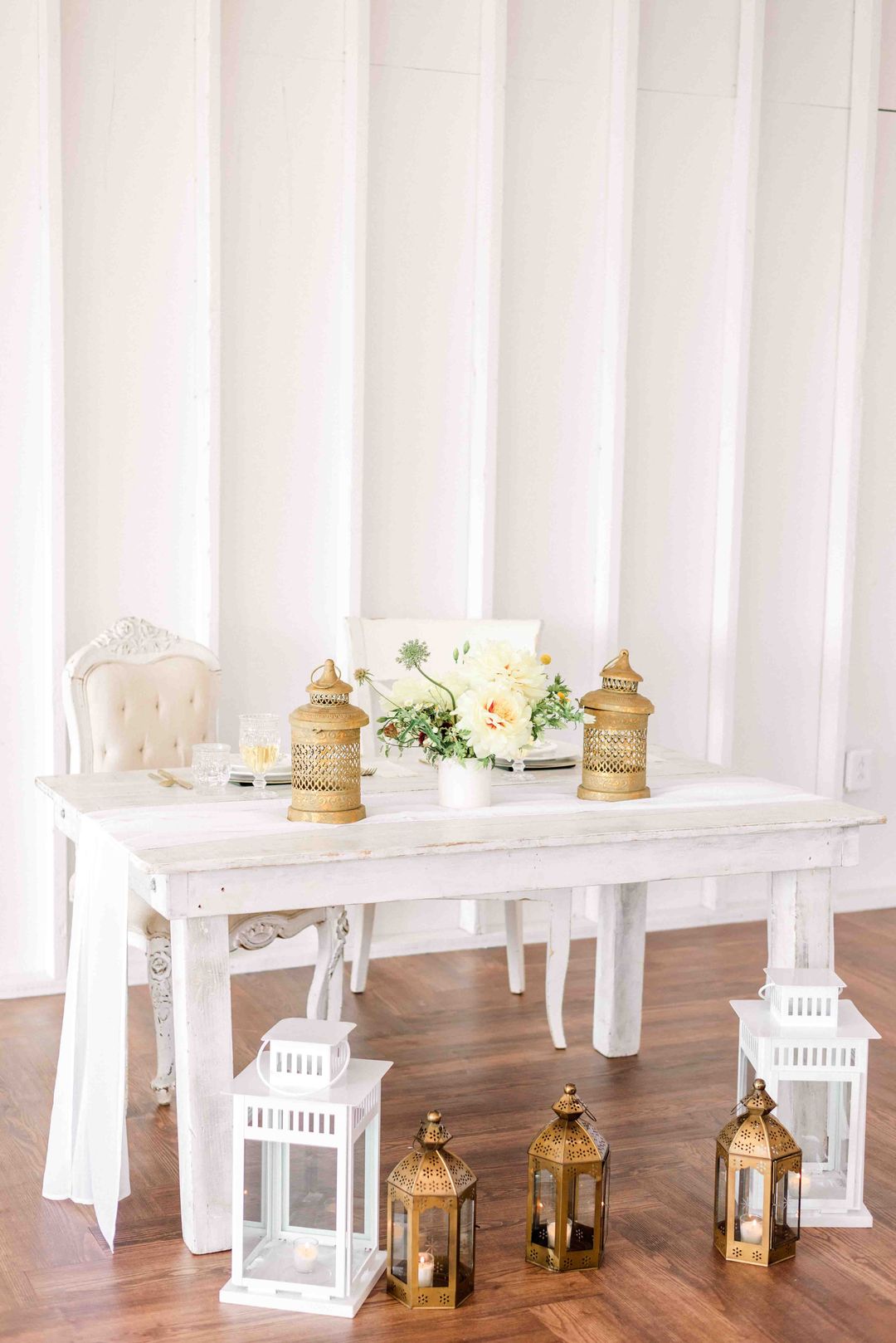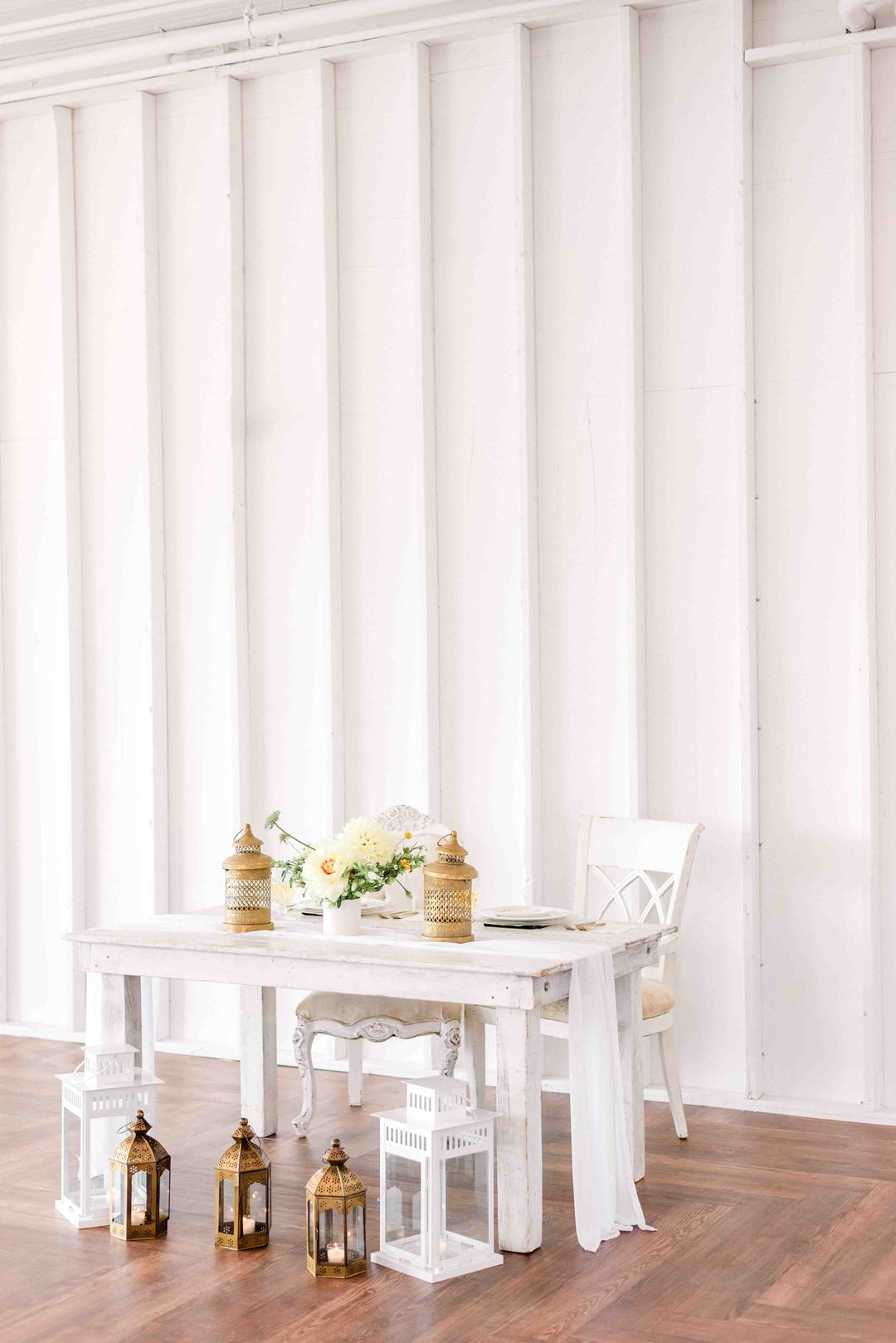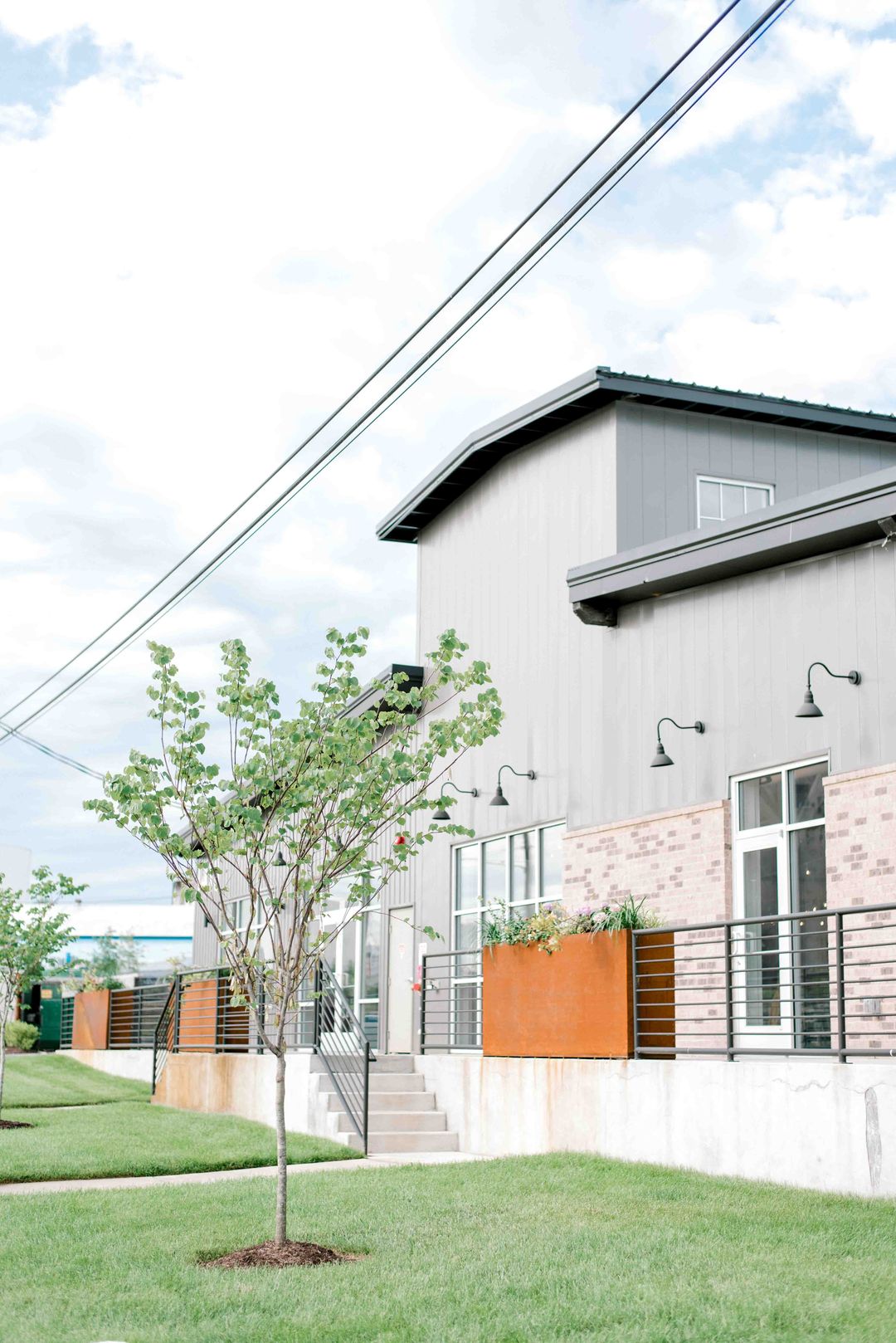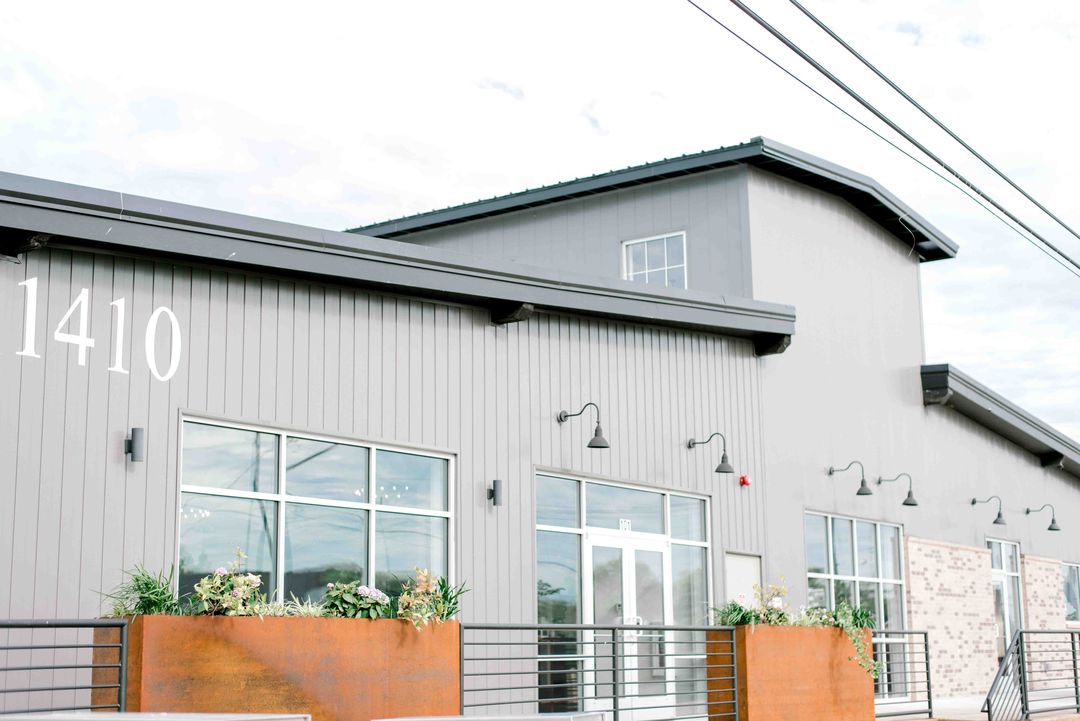 14Tenn in Nashville, Tennessee is a creative blend of natural light and blank spaces. We'd love to help you get started designing an event at this gorgeous venue! Send us a message at info@southerneventsonline.com.
TAGS | 14Tenn, 14Tenn Nashville, Nashville Event Venues, Nashville Wedding Rentals, Nashville Wedding Venues, Nashville party rentals, Southern Events Party Rental, Vintage Chairs, southern style events, southern weddings
FEATURED RENTALS | Saylor Sofa and Chairs, Fruitwood Table, Navy Rug, Magnolia Green Linens, Gold Chiavari Chairs
---