12

Dec

Southern Events Products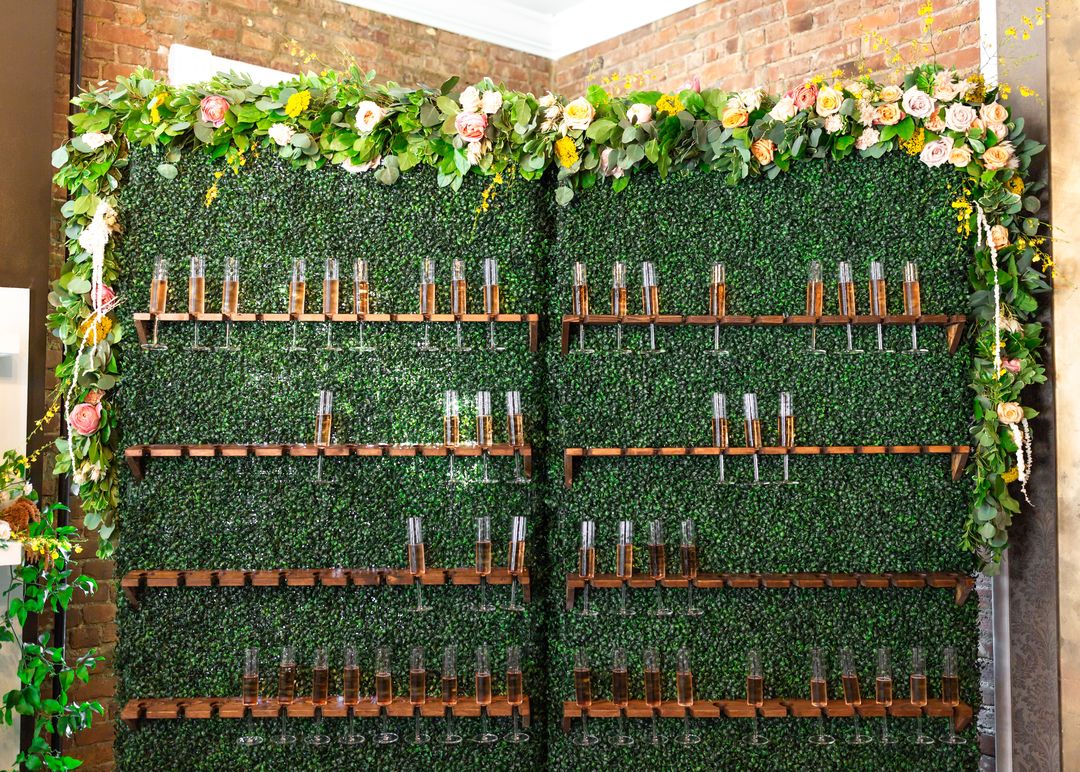 Southern Events Party Rental Company's Boxwood Wall loves going double-duty, and it definitely showed off its skills at a recent event at CJ's off the Square. Used as a piece of art AND as a creative way to serve champagne to guests, this interactive idea is sure to be found in weddings and events next year.
Our Boxwood Walls are entirely customizable, and we've used them in a variety of ways. Photo backdrops, seating charts, room separators, and grand entrances – just to name a few. This recent champagne wall really takes the cake for us. Creative, interactive, gorgeous, and full of bubbly – we're definitely here for it! Guests were delighted as they walked by this fun backdrop, grabbed a glass of champagne, and stopped for a photo op!
For this event, the Boxwood Wall was adorned with lush florals by the amazing Enchanted Florist. It would also look lovely with a monogram, nostalgic pictures of the bride and groom, or corporate logos if you're planning a business event.
Thank you, Honeysuckle & Wine, for these lovely images.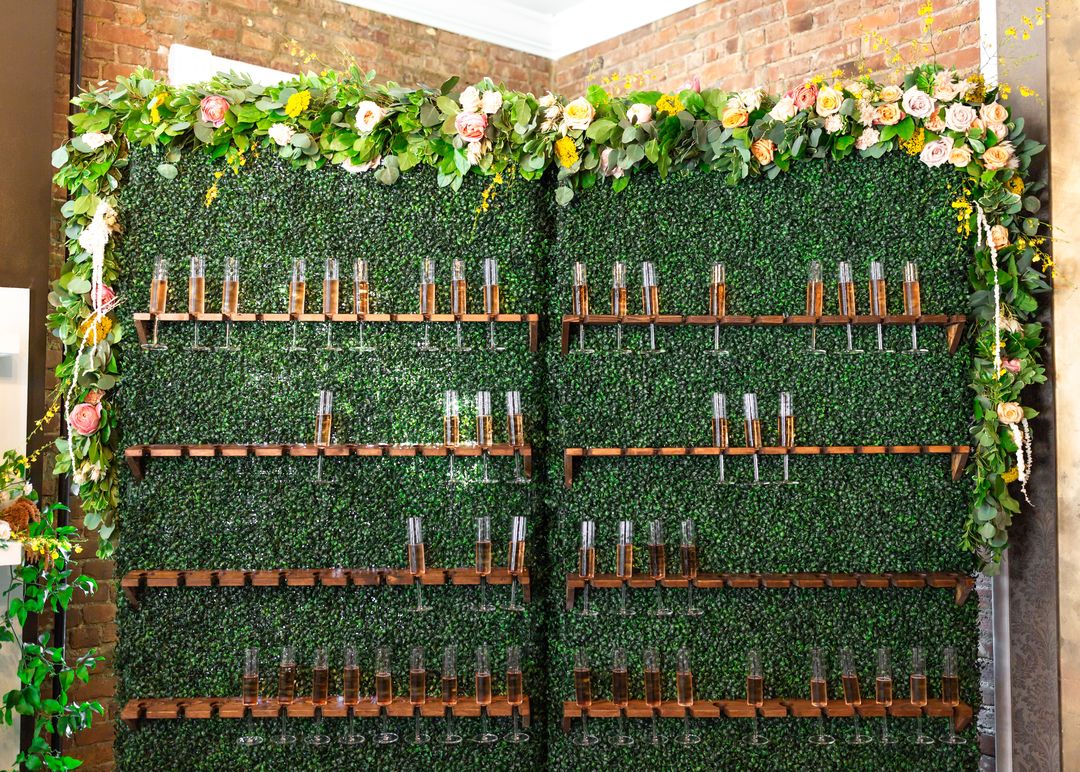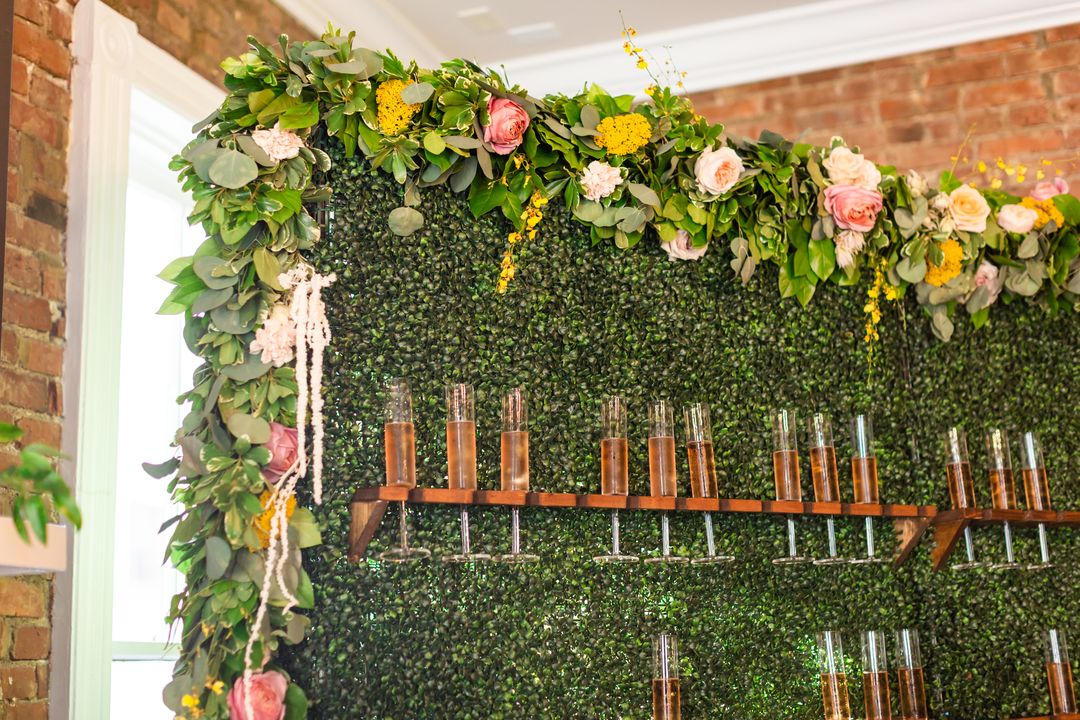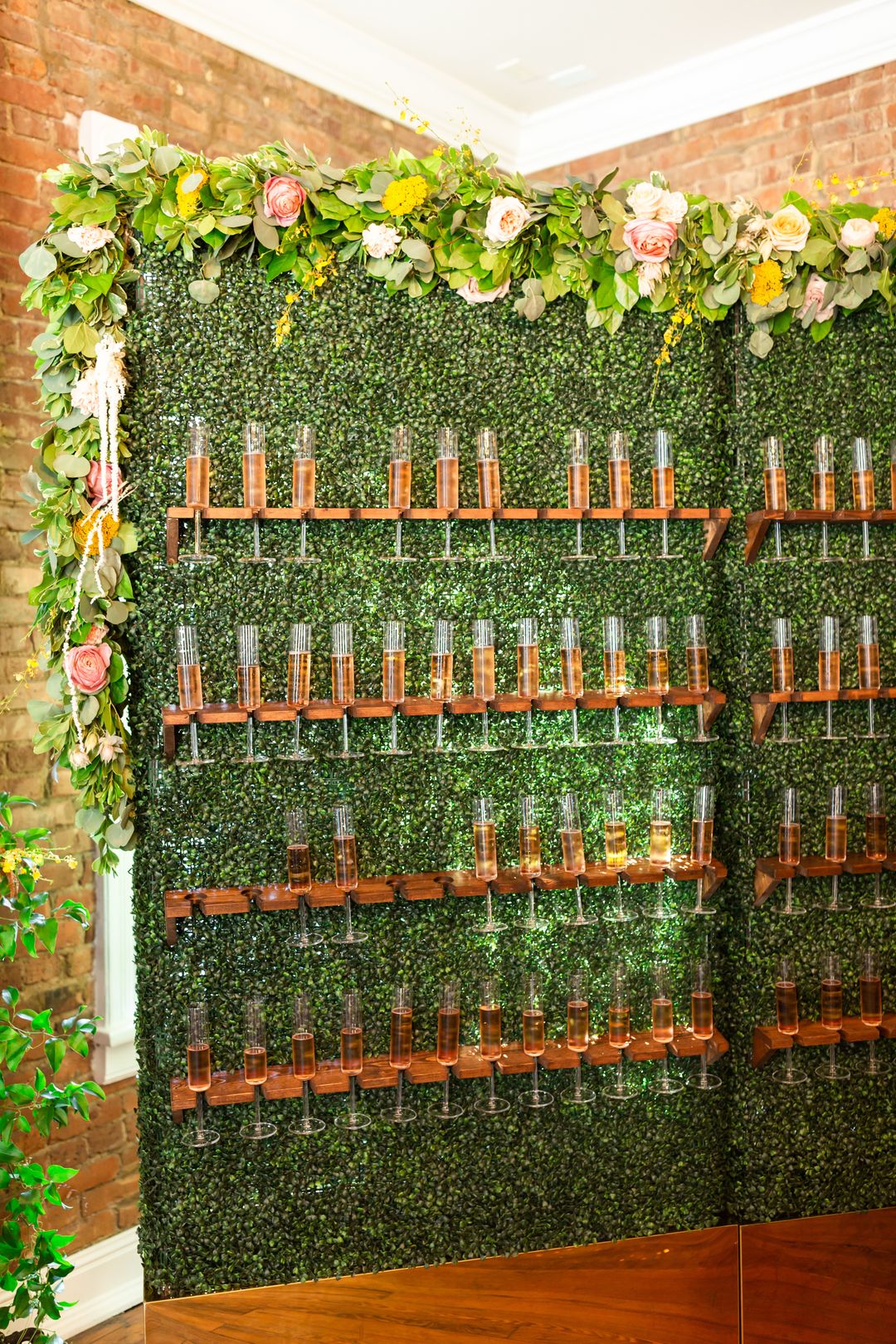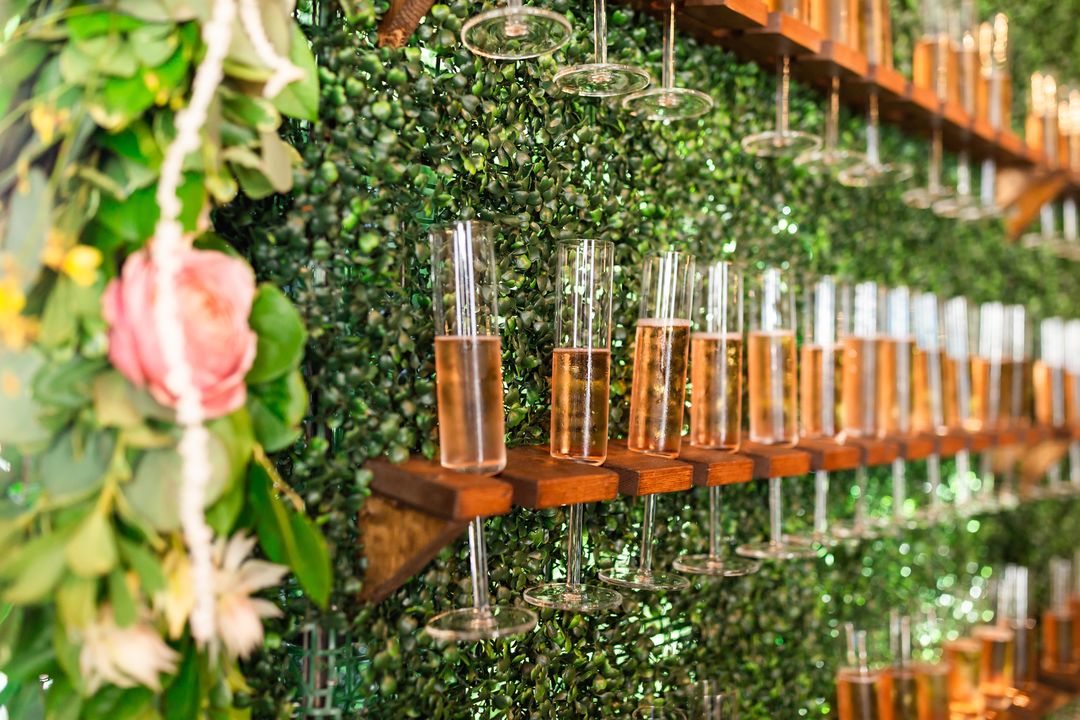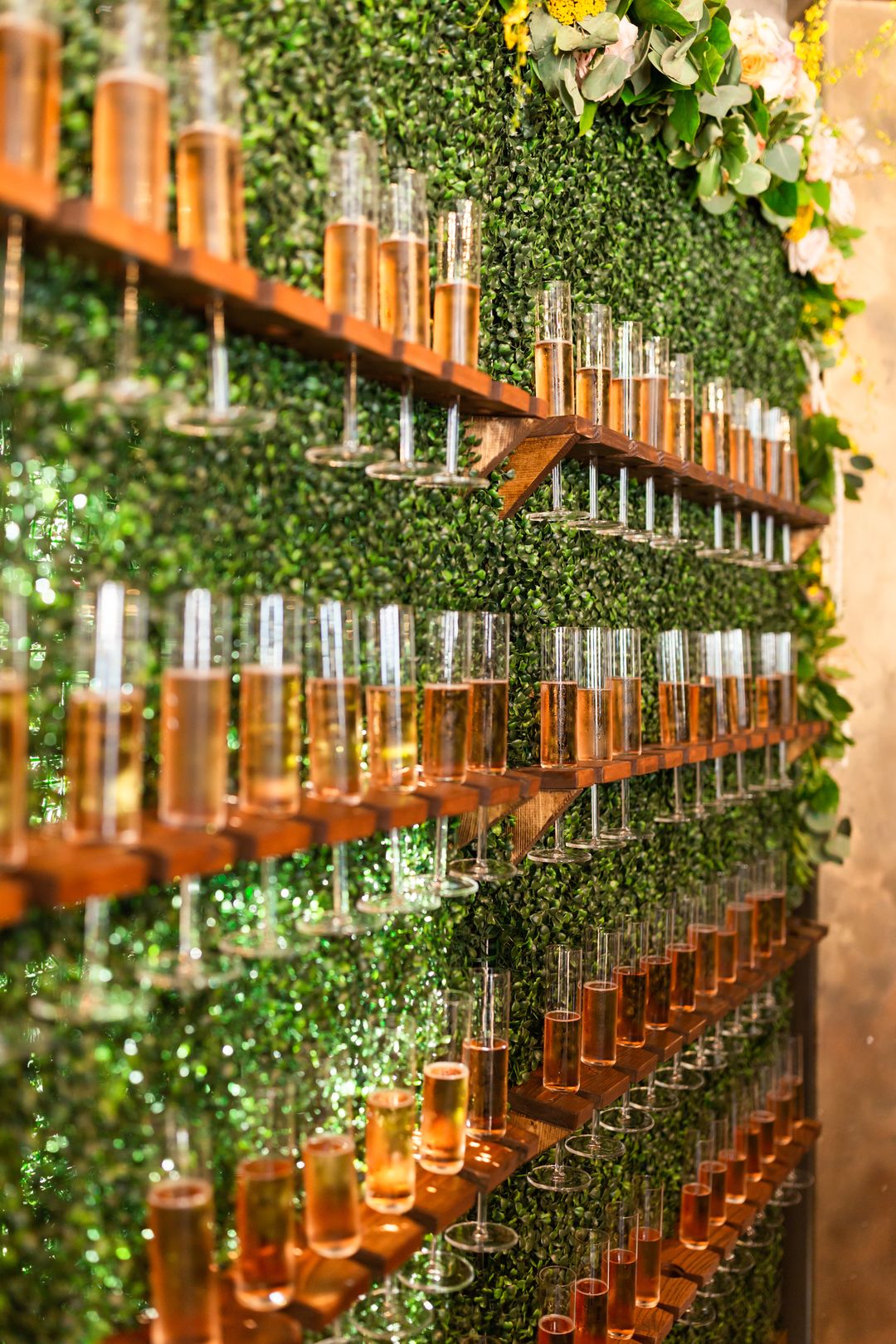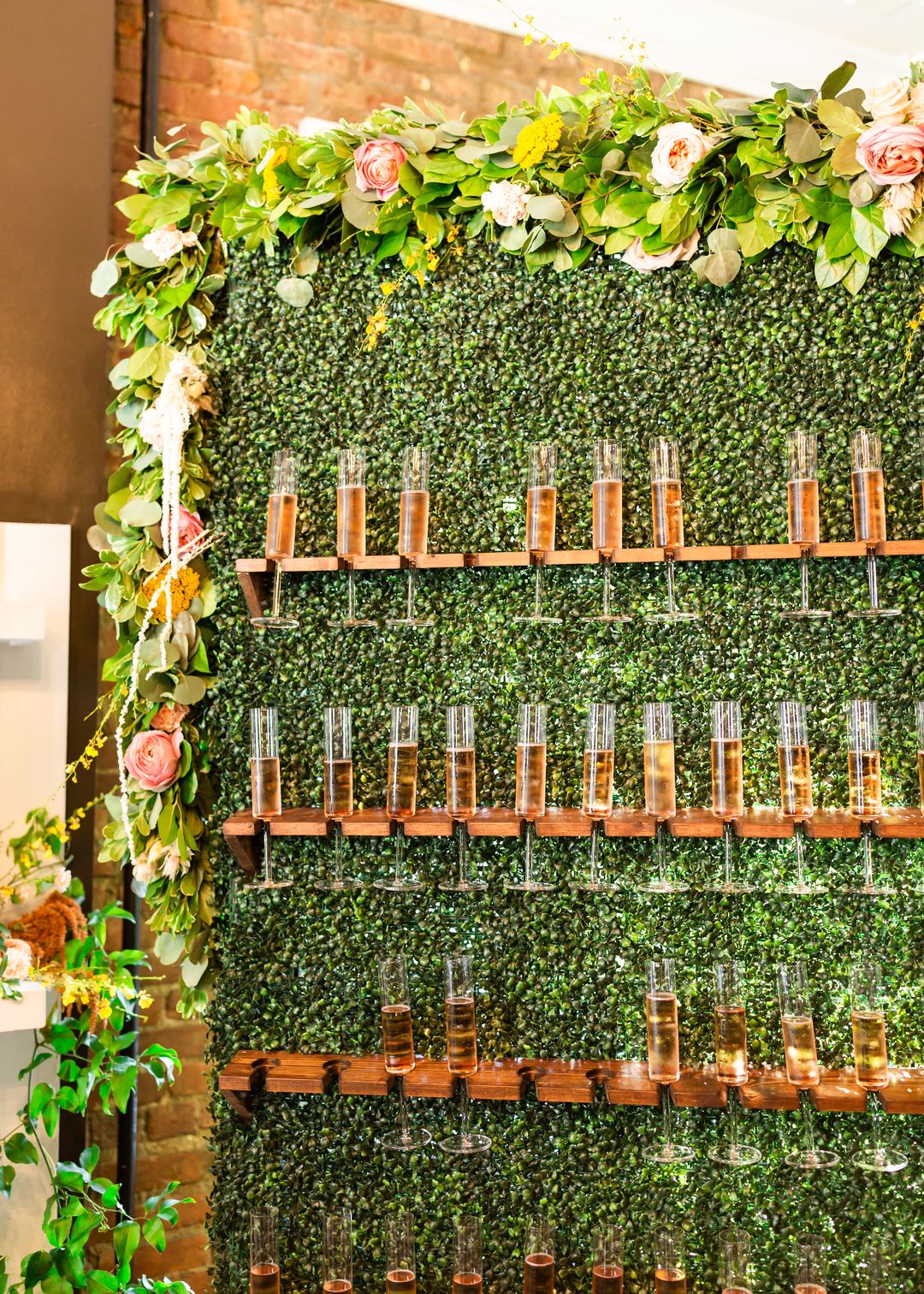 Want to see how you could use this jack-of-all-trades rental? Let's chat! Send us an email at info@southerneventsonline.com.
TAGS | Boxwood Wall, Champagne Wall, Interactive Drink Station, Nashville Event Rentals, Nashville Wedding Rentals, Nashville party rentals, On Trend, Southern Events Party Rental, Southern Events Party Rental Company, Unique Wedding Rentals
FEATURED RENTALS | Boxwood wall, Cybil glassware
---
21

Nov

Southern Events Products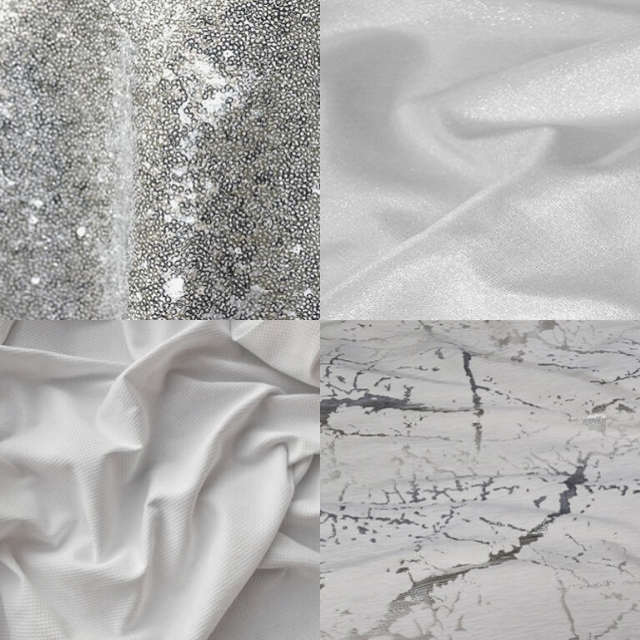 A snow-and-ice-inspired winter party has us reminiscing over the annual glitzy winter galas we've all seen the Kardashians put together. While John Legend may not be performing at your fancy holiday affair, we can guarantee you'll find plenty of gorgeous in-stock rentals at Southern Events to create a memorable and elegant evening.
White foundation pieces such as our Mercer Collection provide cool coziness, while accent rugs like our Metallic Cow Hide Rug bring in that glamorous flair that is a must-have for a snow-and-ice-inspired winter party. And to have your guests lounging like true Kardashians, Mercury Votives set out on our Siros Coffee Table bring both ambiance and elegance.
For dinner, set out fancy Darcy China and Abby Flatware on tables dressed in White Shimmer Linen, Silver Sequin Linen, Silver Furrow Linen, or White Panama Pindot Linens. Our Acrylic Chairs are the ideal icy elegant pieces for a snow-inspired celebration. Round out your snow-inspired winter gala with our Silver Avenue Bar Back Shelf where you'll store delicious ingredients for icy cocktails.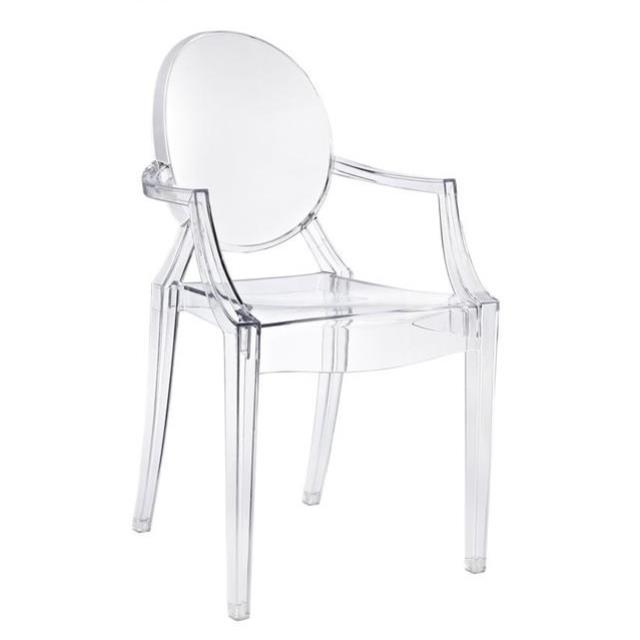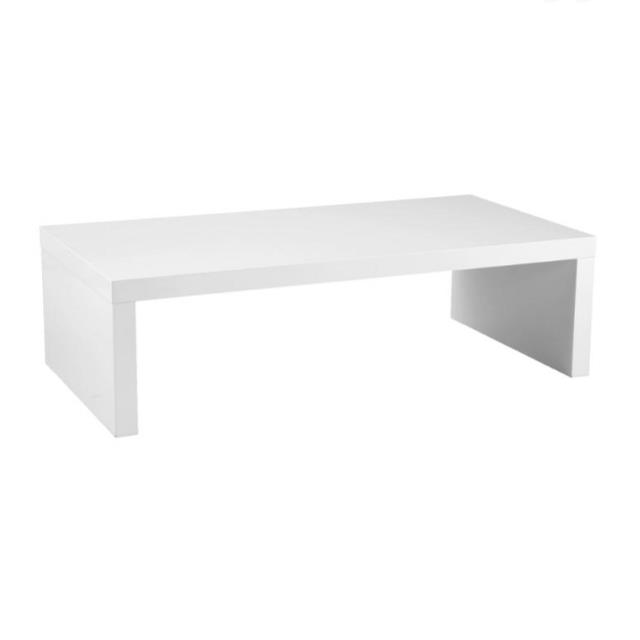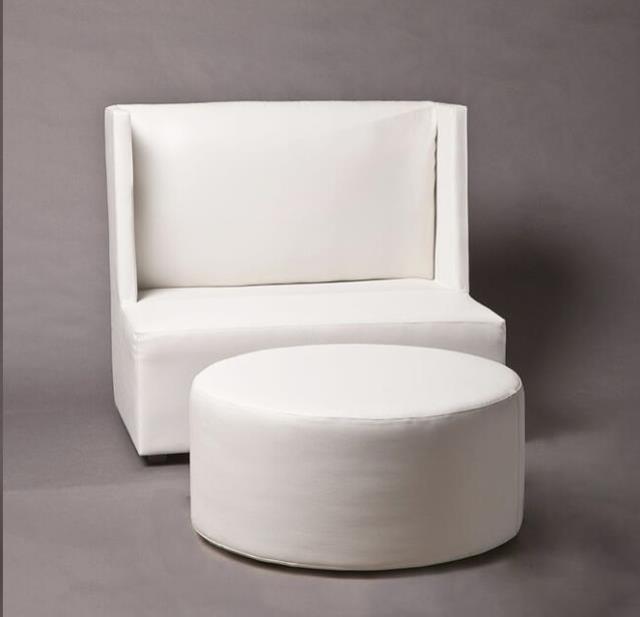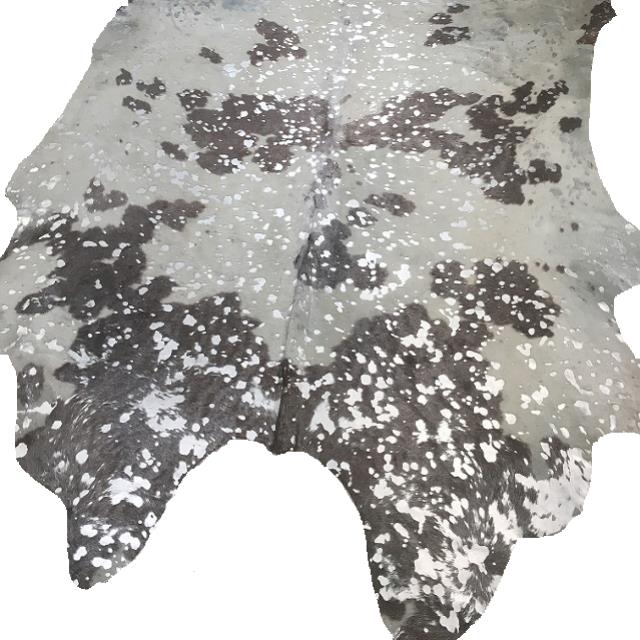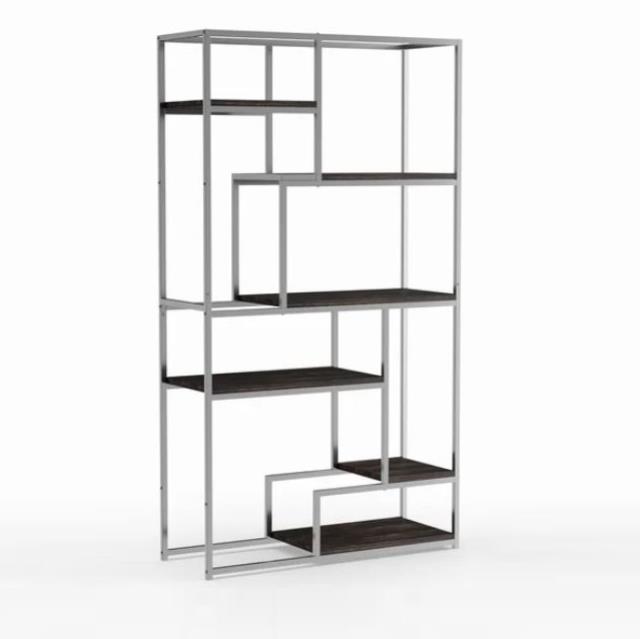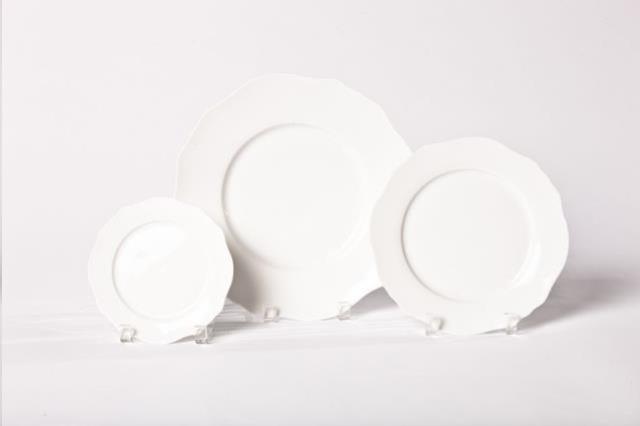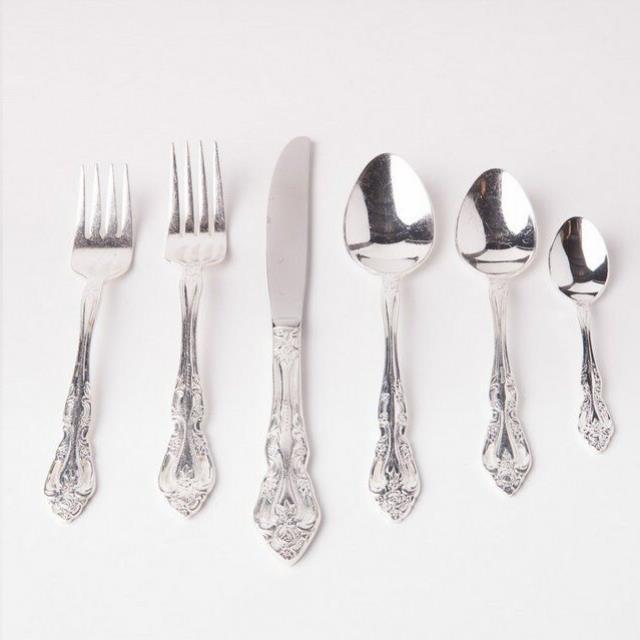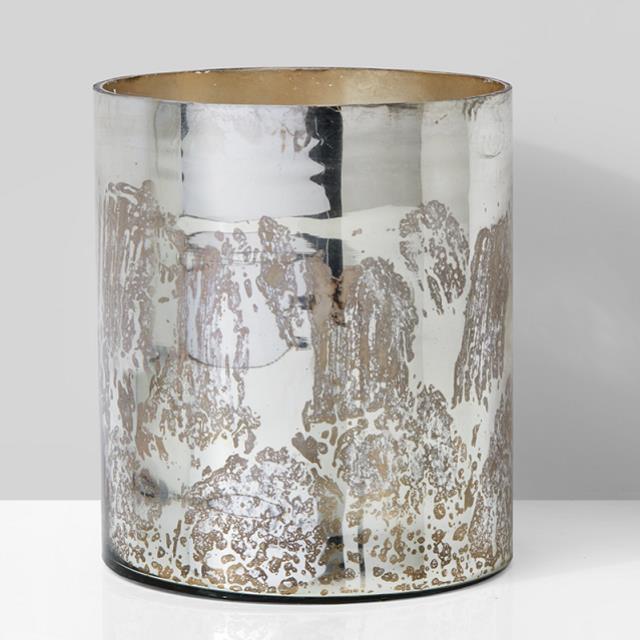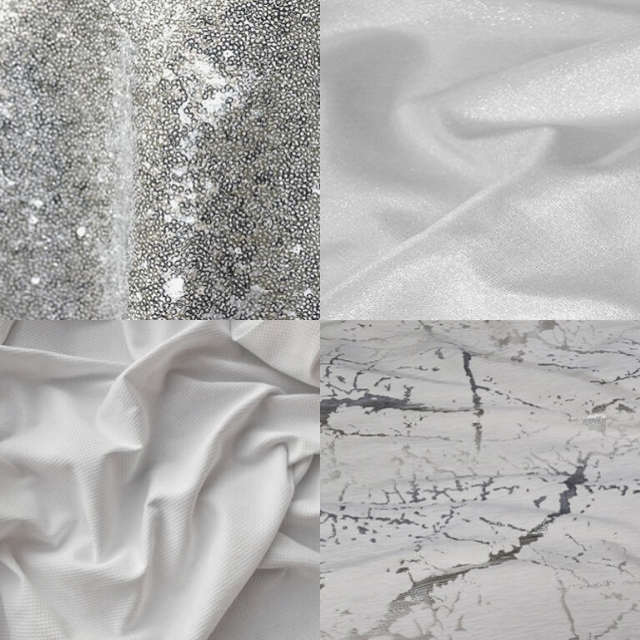 If these glamorous ice & snow winter party rentals have you inspired, send us a message at info@southerneventsonline.com.
TAGS | Nashville Event Rentals, Nashville party rentals, On Trend, Southern Events Party Rental, Southern Events Party Rentals, snow inspired party, winter party
FEATURED RENTALS | Silver Avenue Bar Back Bookcase, Metallic Cow Hide Rug, Darcy China, Abby Flatware, Mercury Votives, Abby Flatware, Acrylic Chairs
---
7

Nov

Trends and Inspiration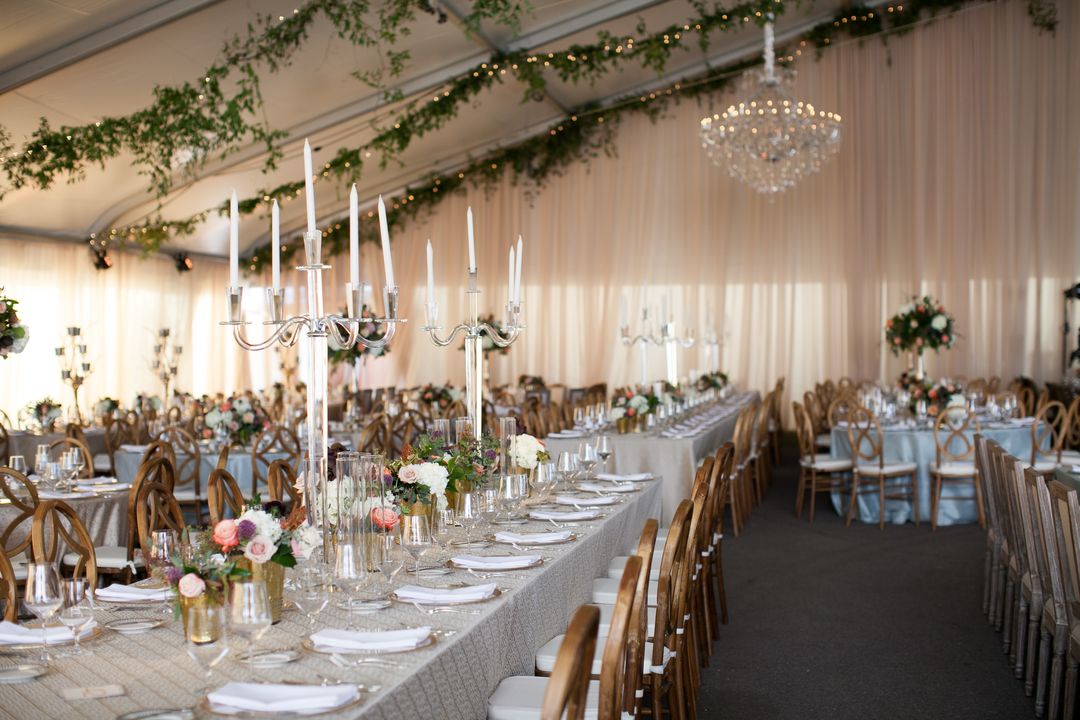 The Heritage Ball – a gala put on by the Heritage Foundation in Franklin, Tennessee – has been held every single year since 1972, and we were again proud to part of this year's event. The grand gala took place at the historic Eastern Flank Battlefield Park.
Our favorite classic Southern pieces were in attendance at this lovely Tennessee gala. Guests entered on a custom cream carpet, flanked by boxwood walls.  Chandeliers hung from the ceiling, Harlin Chairs looked very much at home, and gold and silver place settings dotted the tablescapes. The combination gave off a formal and approachable Southern look. Abby Flatware sat next to Glass Chargers with Gold Rims, and our dainty Hamlet China showed up for dessert. The Harpeth Bar fit perfectly amongst these elegant Southern pieces, and our Plank Wood Dance Floor was the perfect fit for our grand stage. We also introduced our new portable stages, creating vignettes for music and entertaining. It certainly was a night of dancing, amazing live music, and celebration!
We never ceased to be amazed at how these rentals create cohesive and unique looks when paired in different ways. Lovely images provided by Phindy Studios.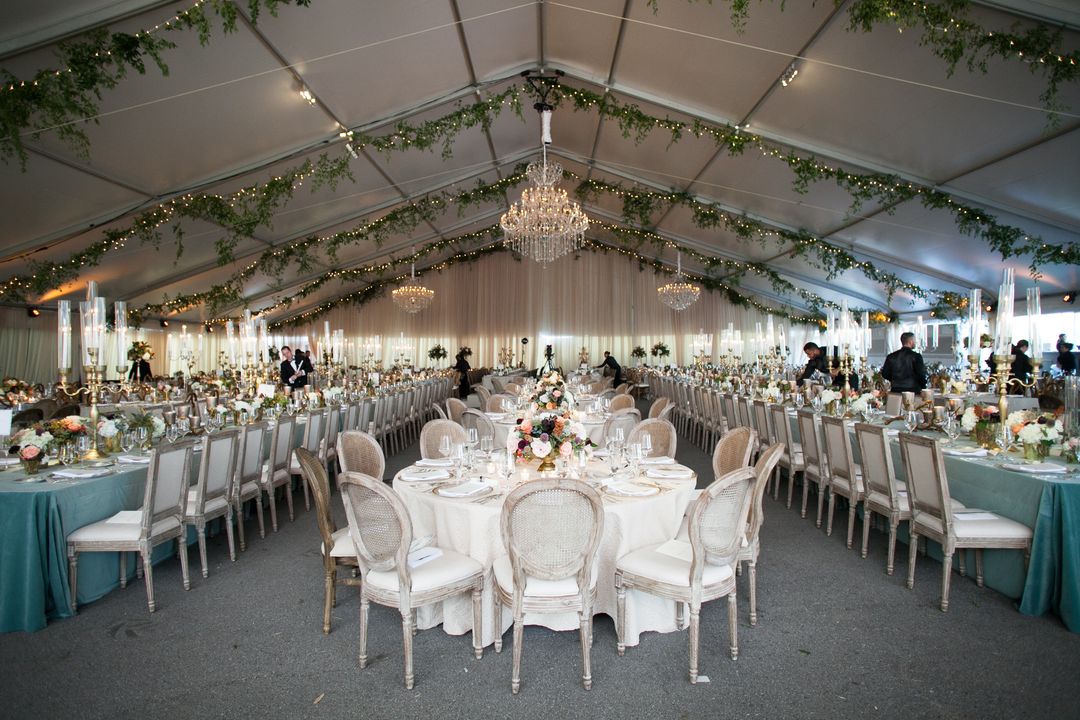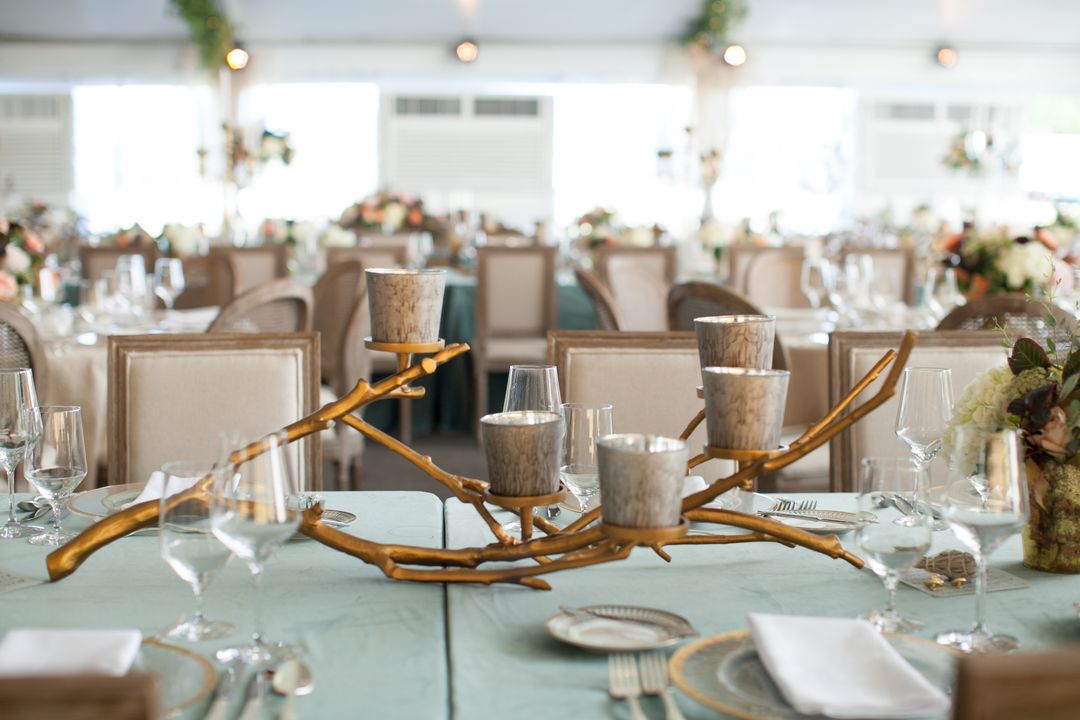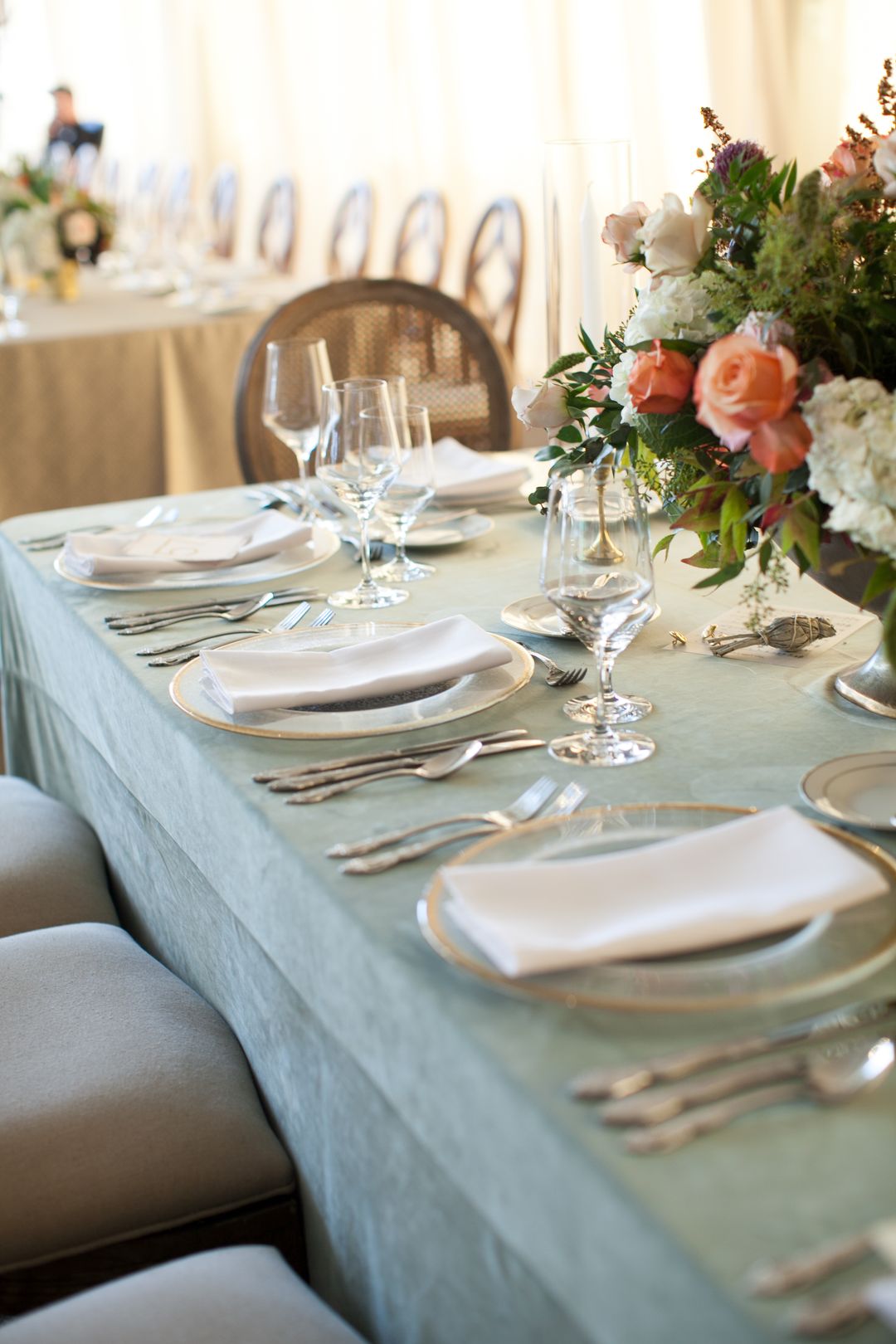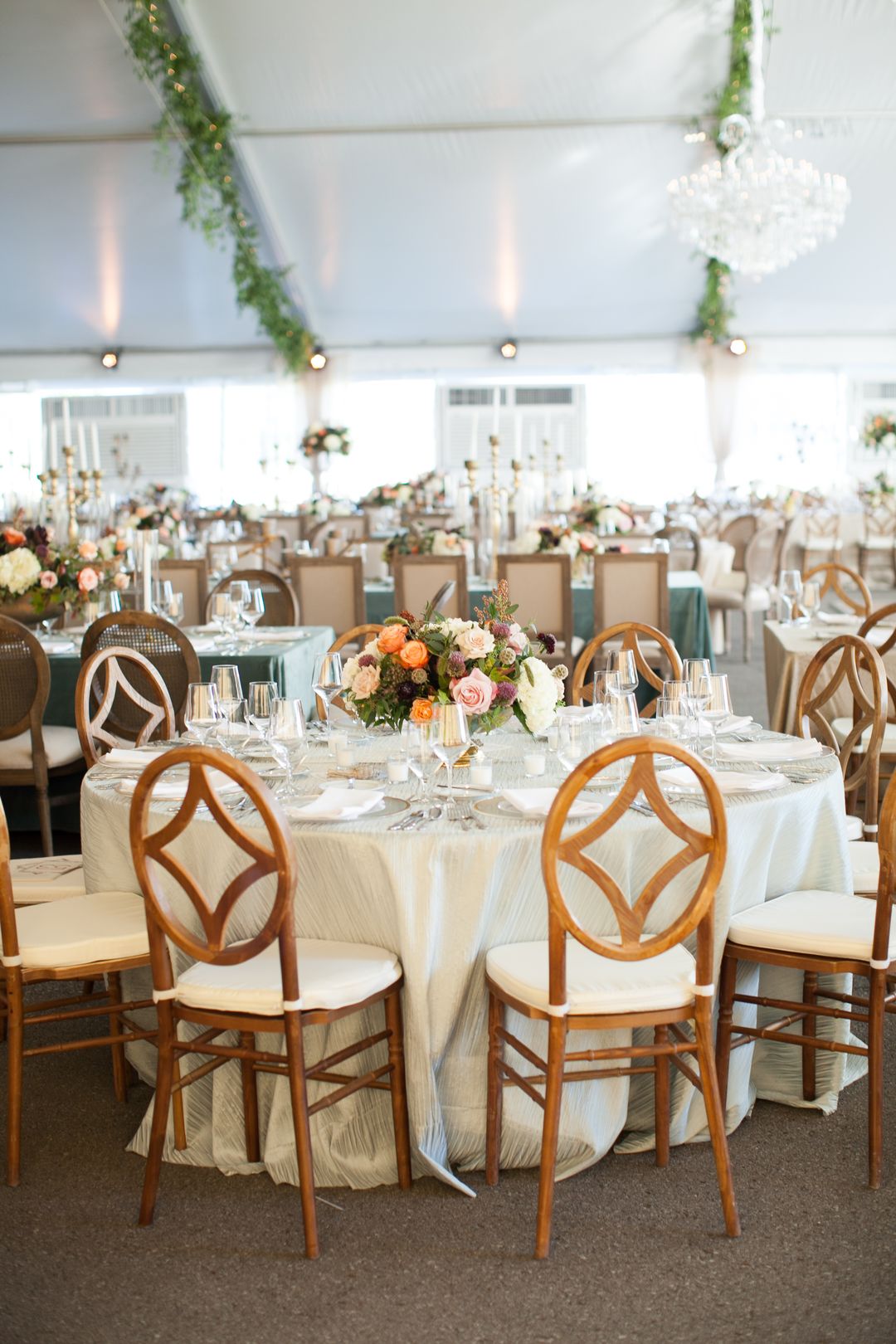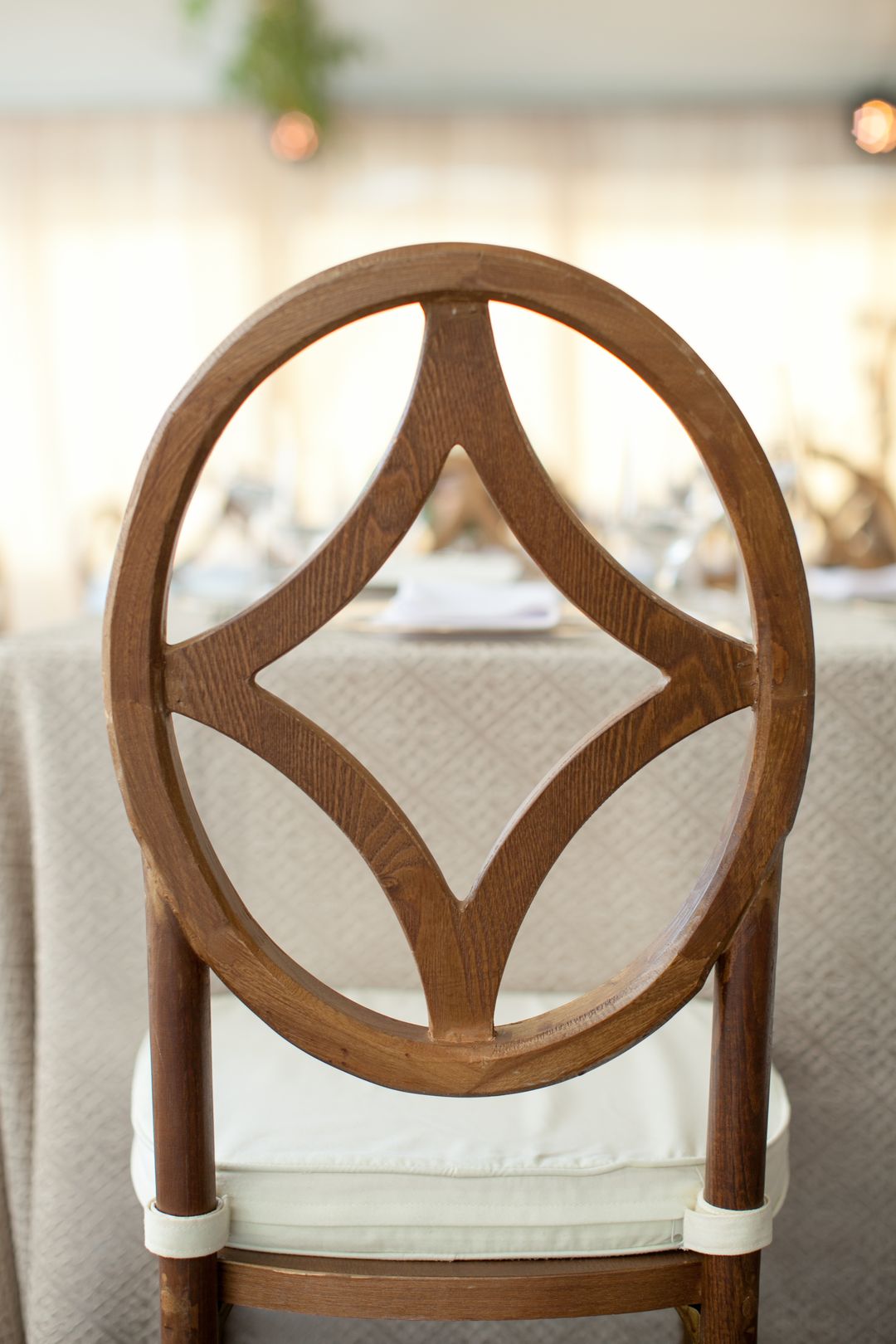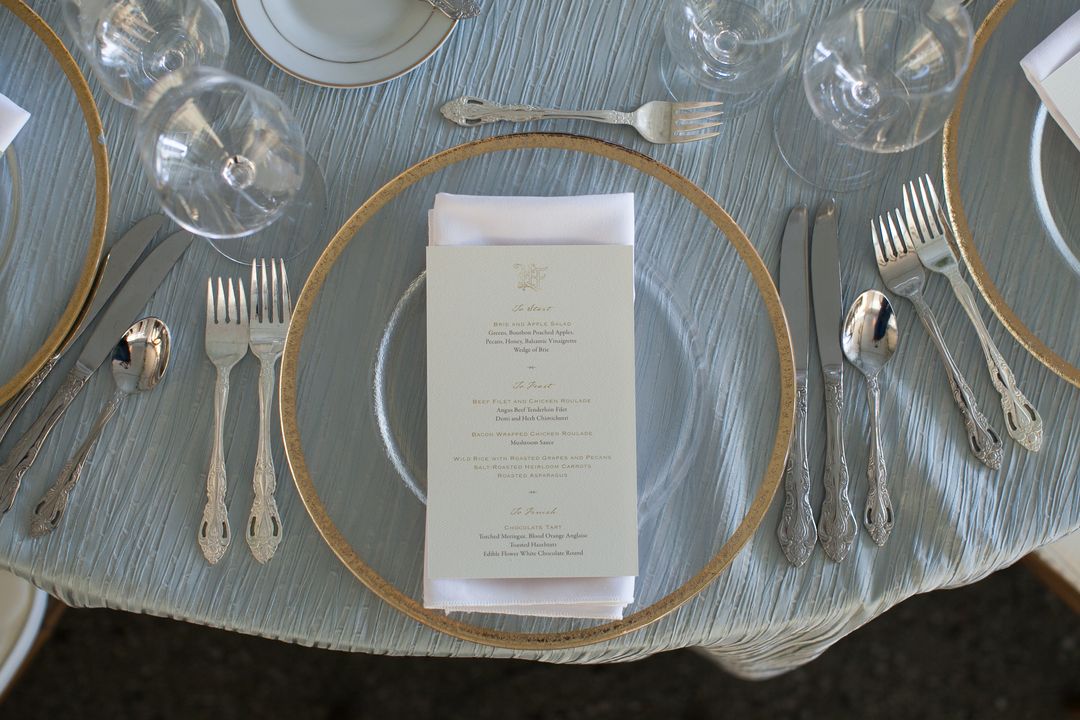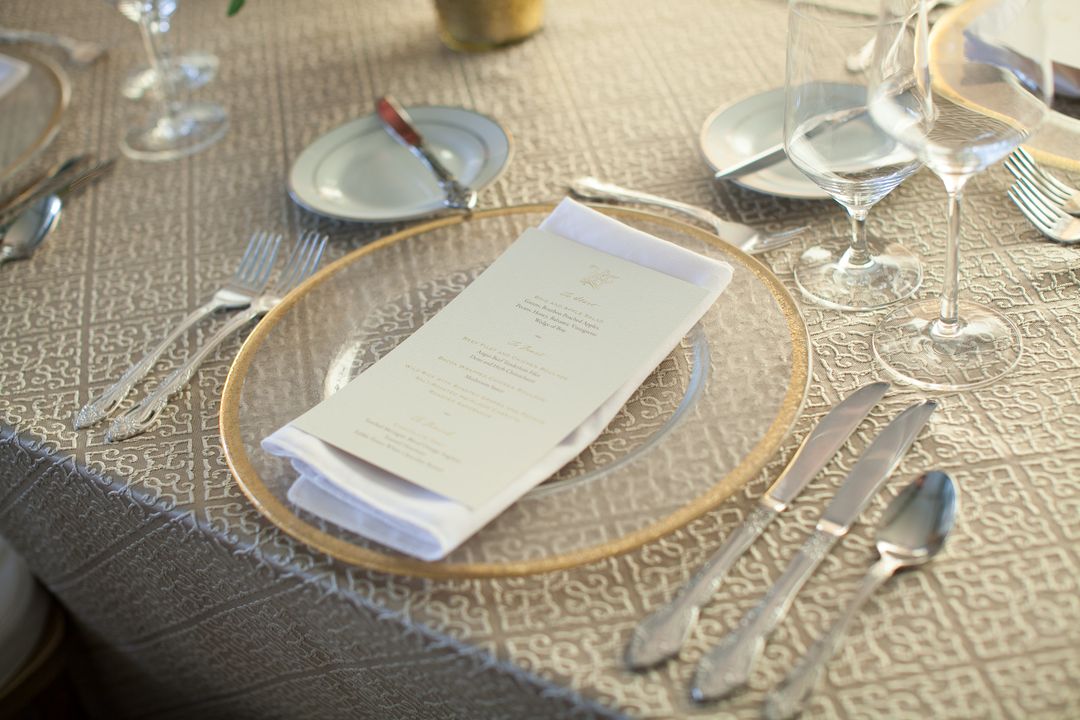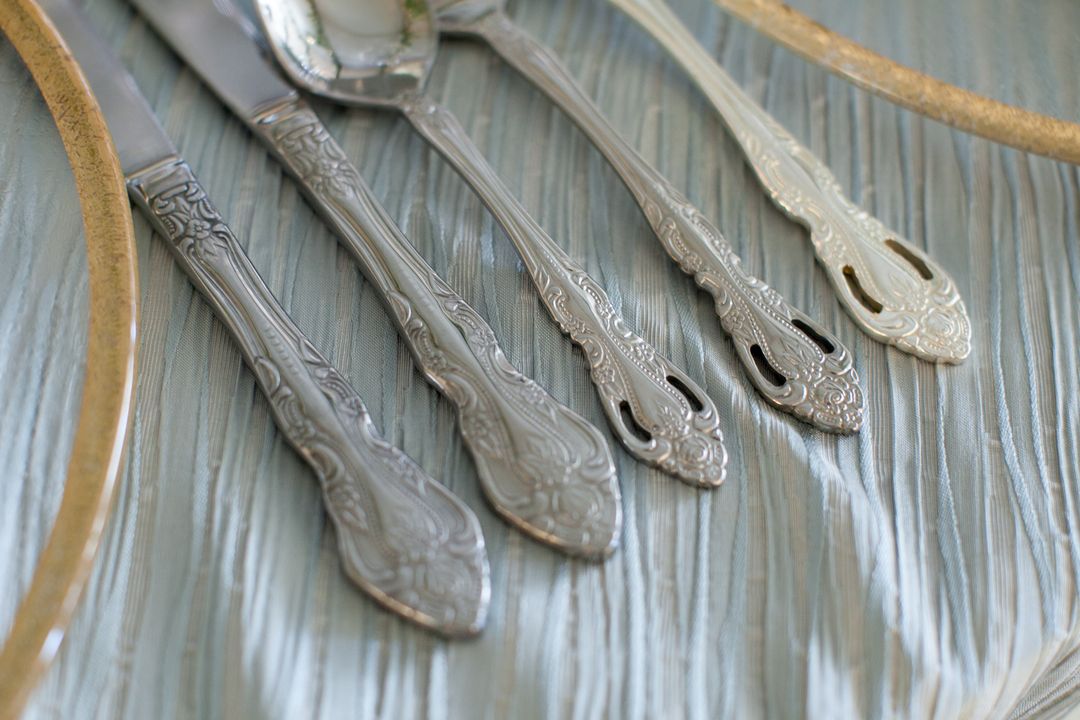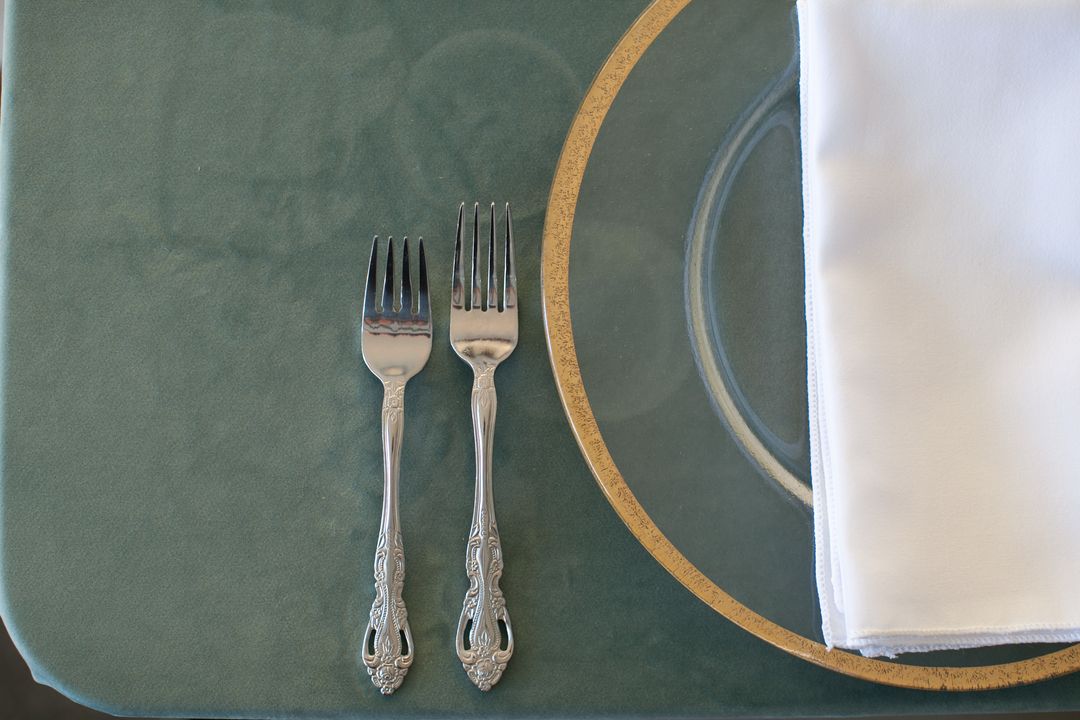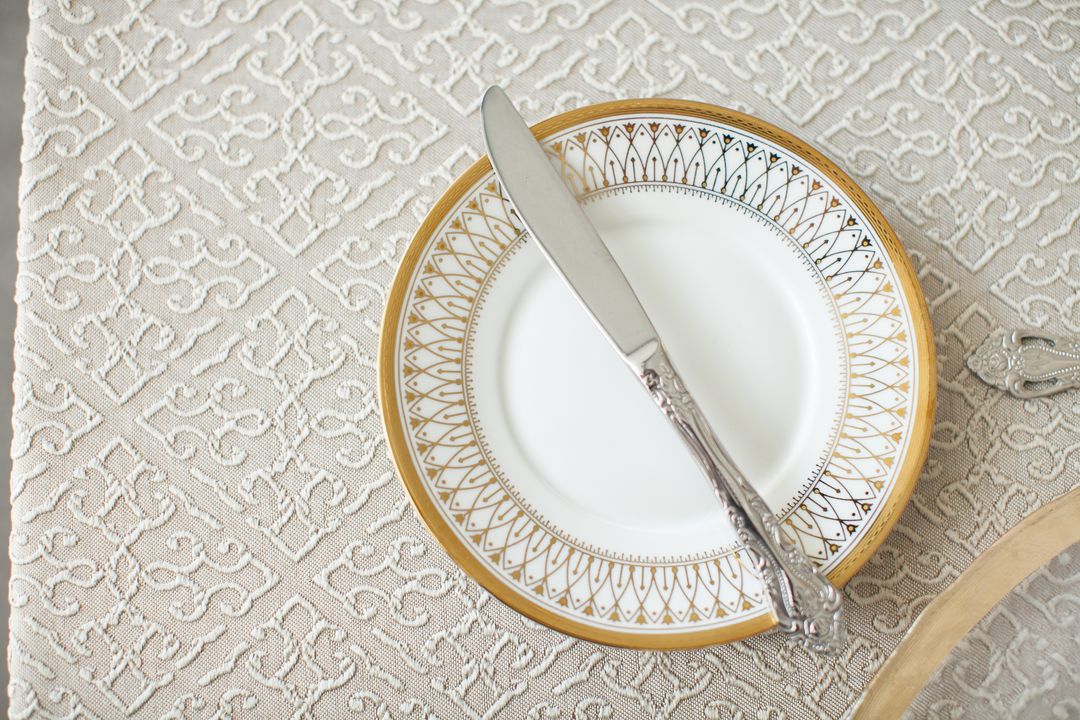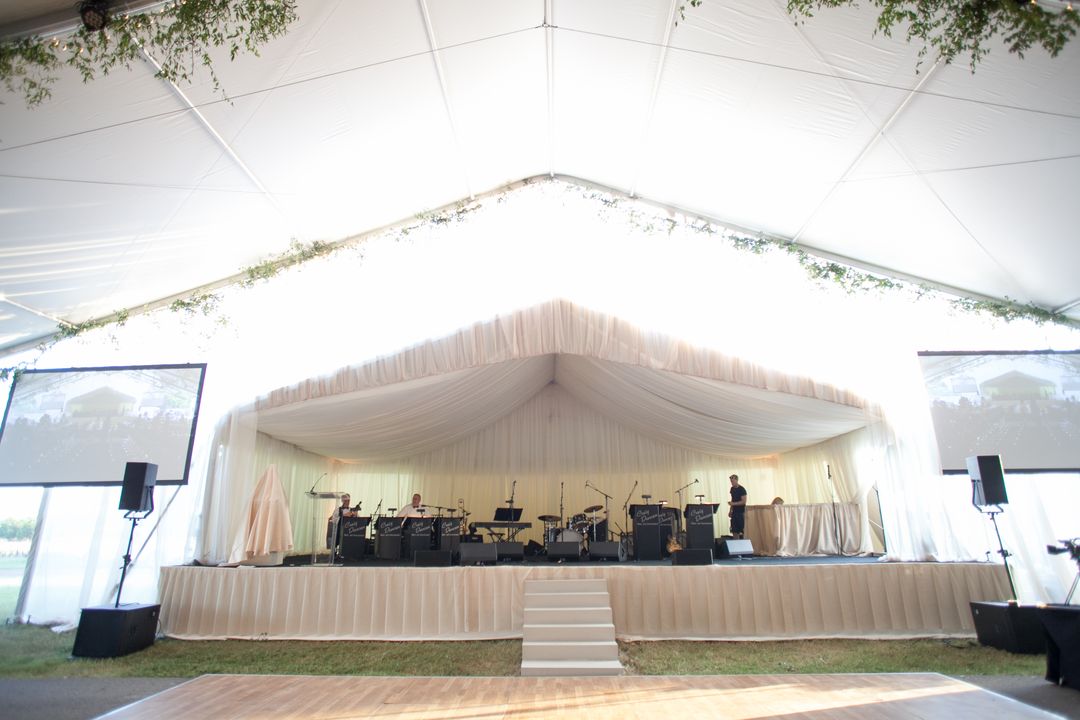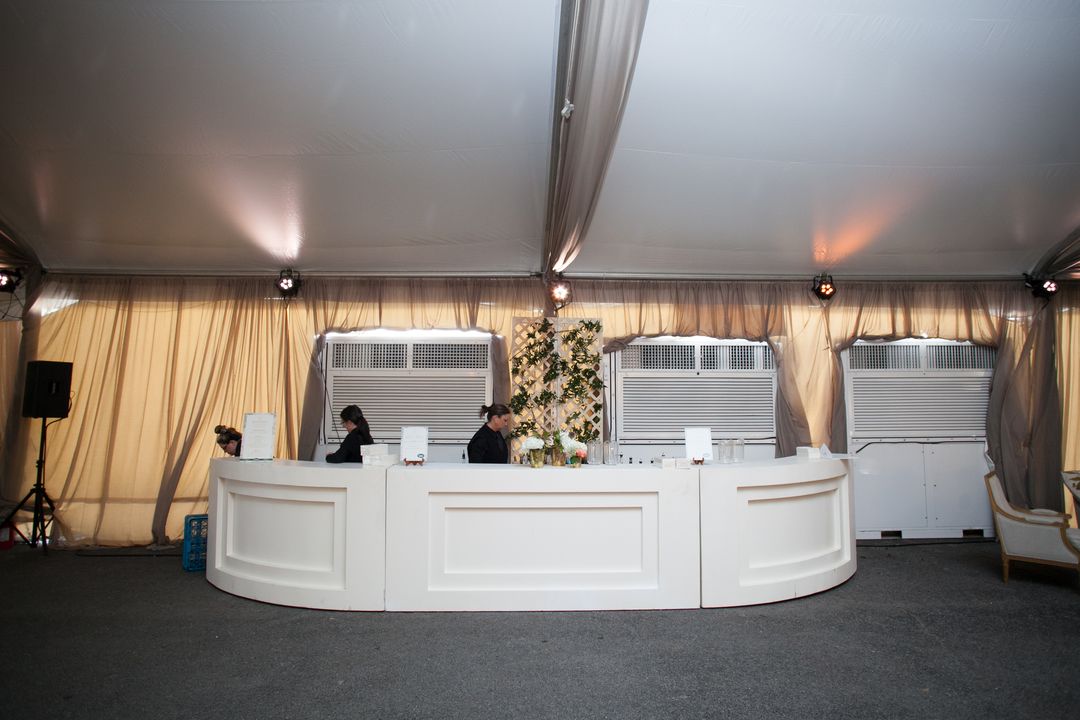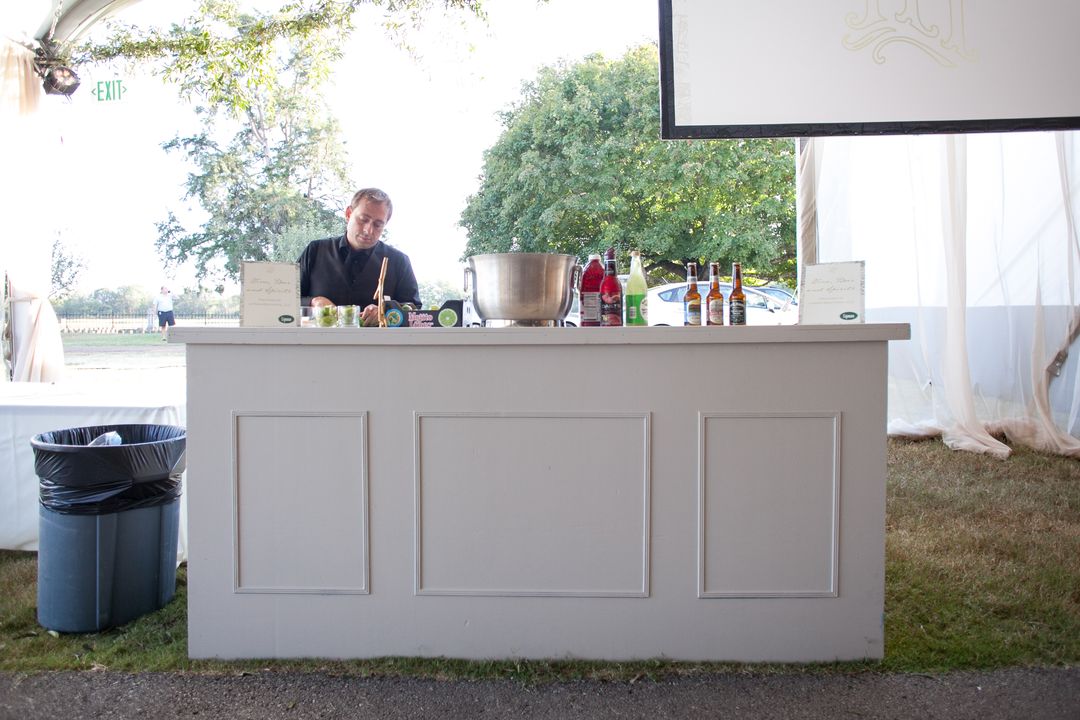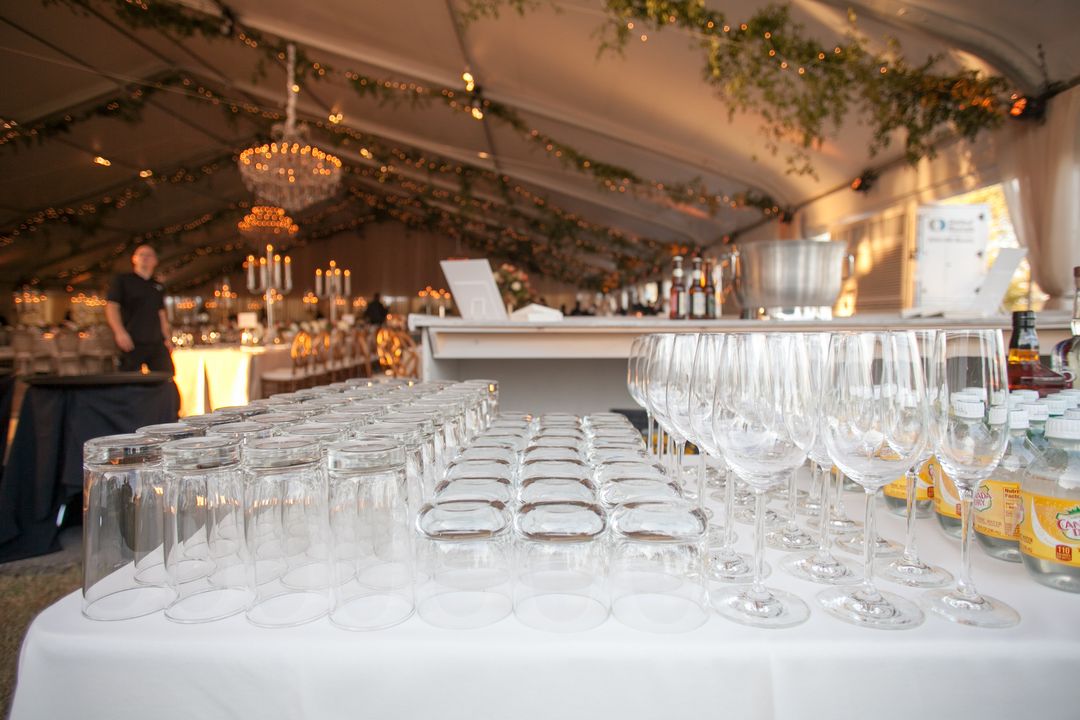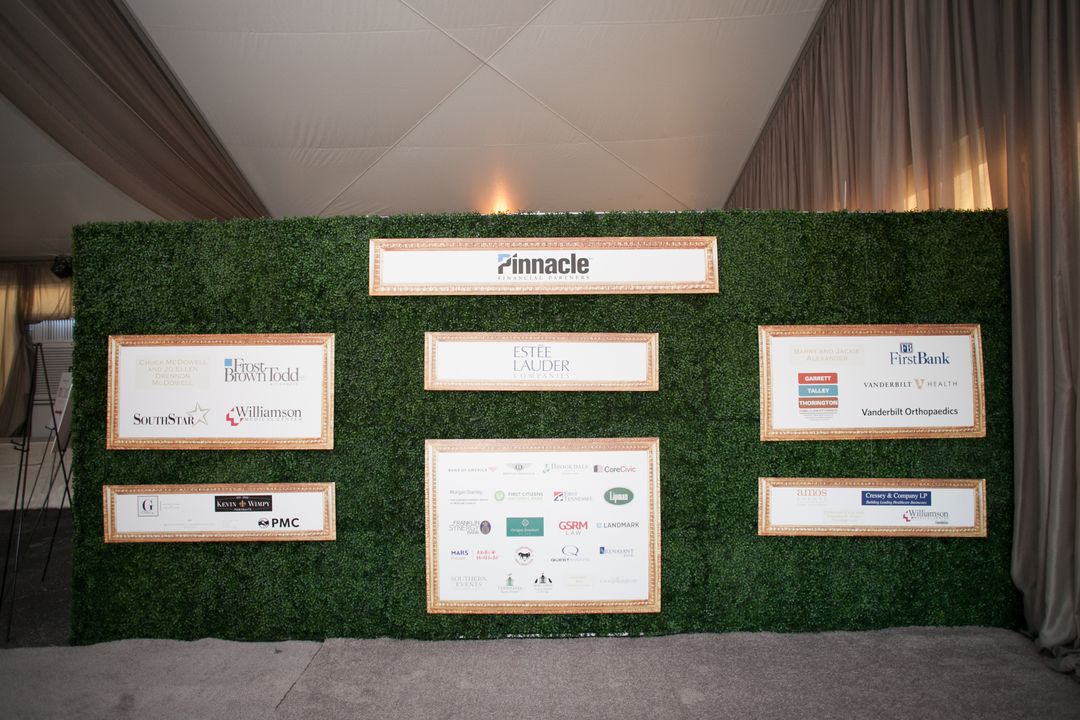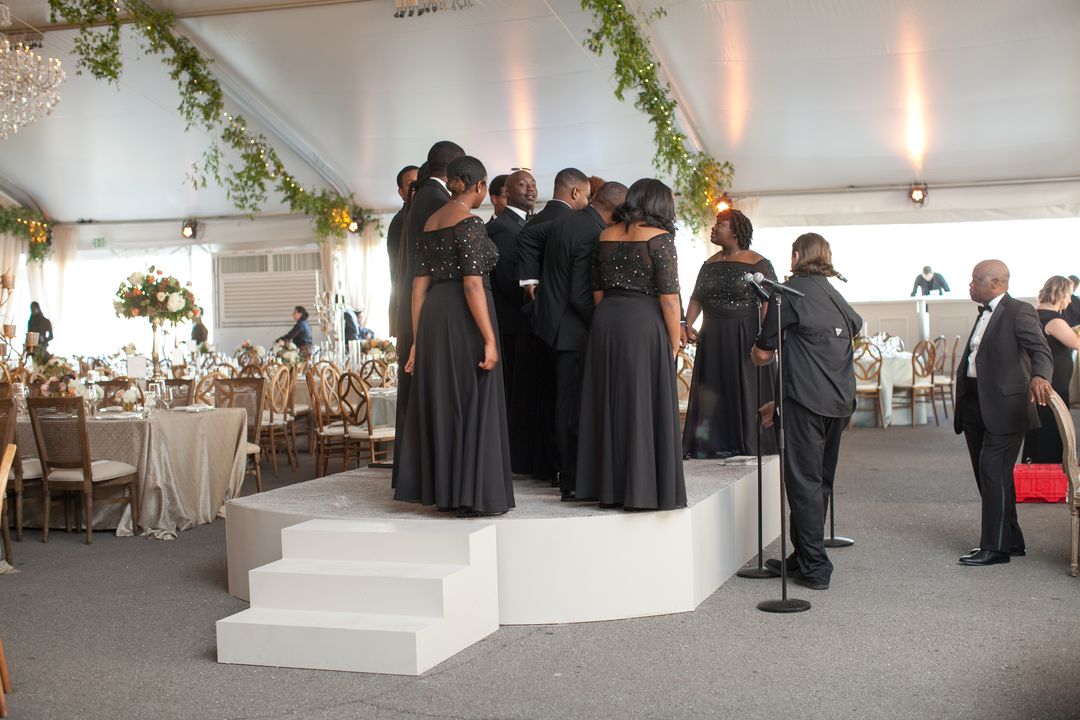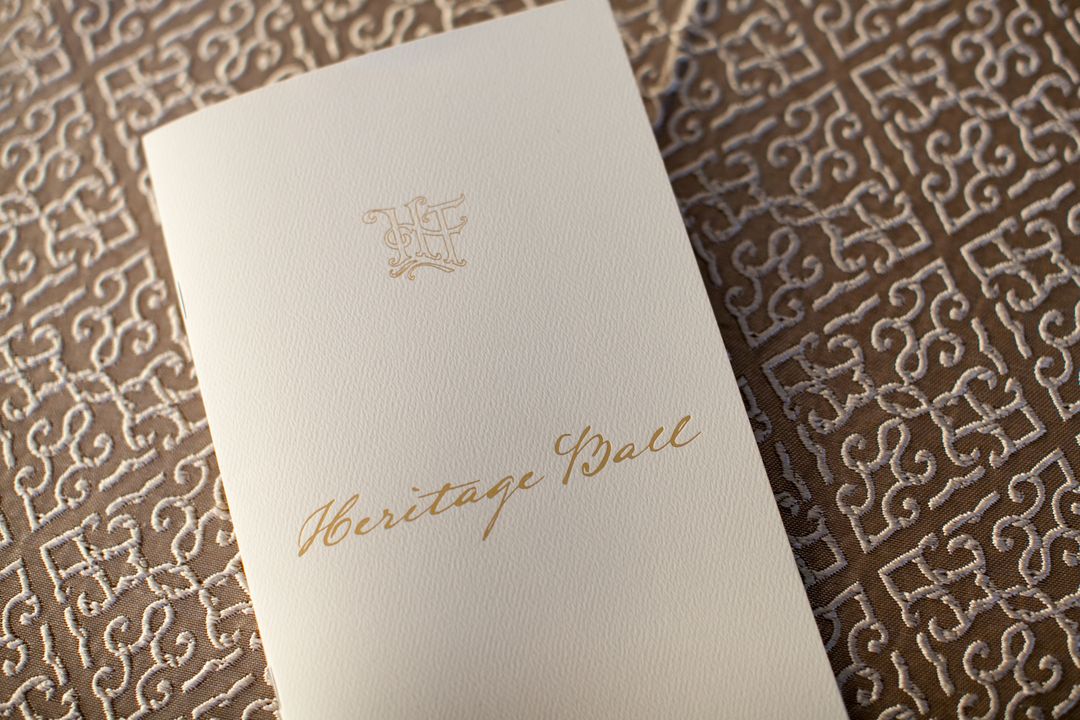 We'd love to chat all things rentals with you at your upcoming event! Send us a message at info@southerneventsonline.com.
TAGS | Nashville Event Rentals, Southern Events, Southern Events Party Rental, southern style events
FEATURED RENTALS | Harlin Chairs, Harpeth Bar, Abby Flatware, Glass Charger with Gold Rim, Hamlet China, Adeline Chairs, Staging, Portable Stages
---
24

Oct

Southern Events Products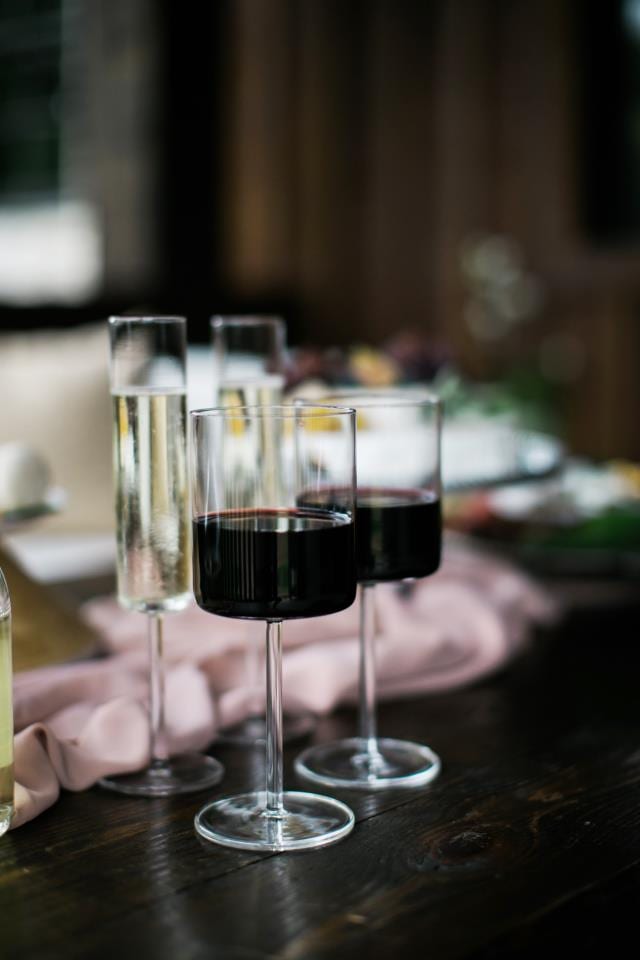 One of the keys to throwing a successful holiday party (and not throwing your sanity out of the window) is proper preparation. If you've ever hosted a holiday party before, you probably had lists upon lists of all the things you needed to do to get ready. And many times, you may still feel like you're scrambling trying to get things done at the last minute.
The truth is, it is completely possible to host a stress-free holiday party. And we're talking about anything from an intimate holiday dinner to a large formal gala. Check out our tips below for holiday party must-haves. And to download our entire Holiday Party Checklist, head here.
Holiday Luncheon
If you're hosting a holiday luncheon, chances are you'll be inviting co-workers, peers, and people you may want to network with. That's why you'll want the event to feel approachable, yet still have a formal holiday vibe. In order to achieve this, you'll want to have coordinating linens such as our Champagne Sequin Linen, Chafing Dishes, and Copper Beverage Service that to give your holiday party a festive feel.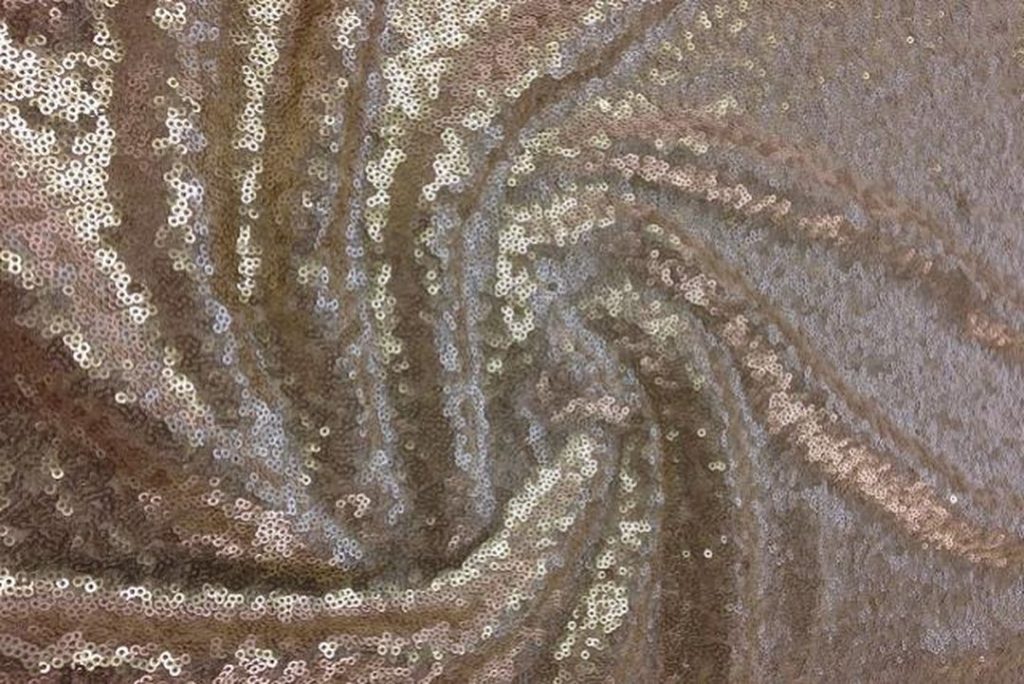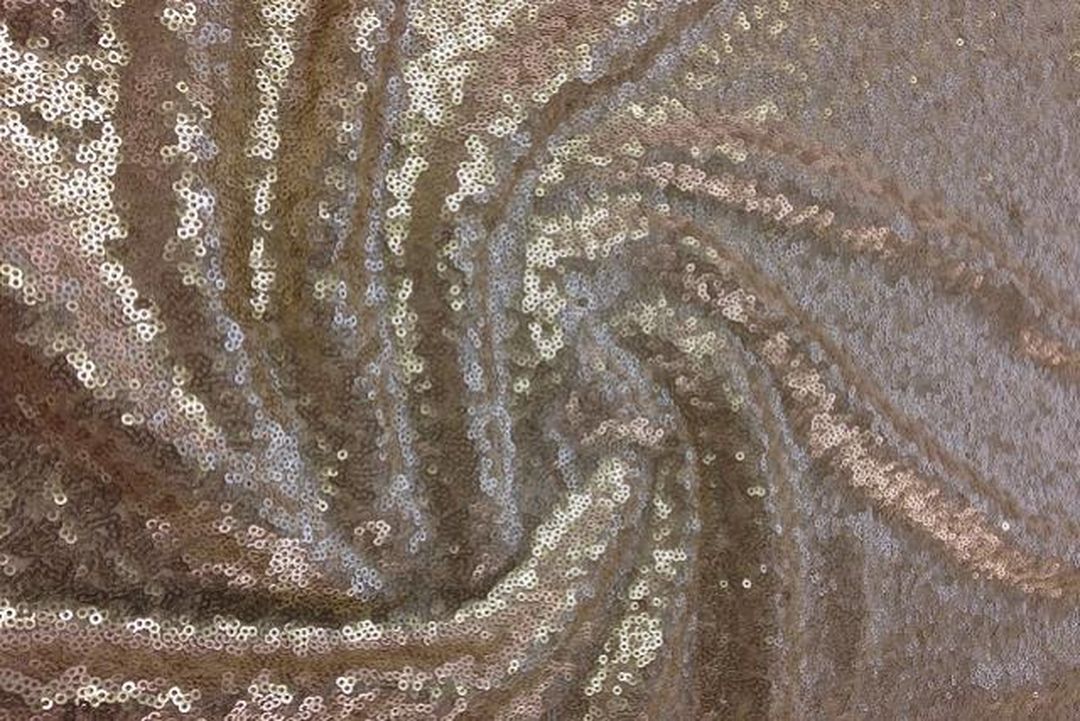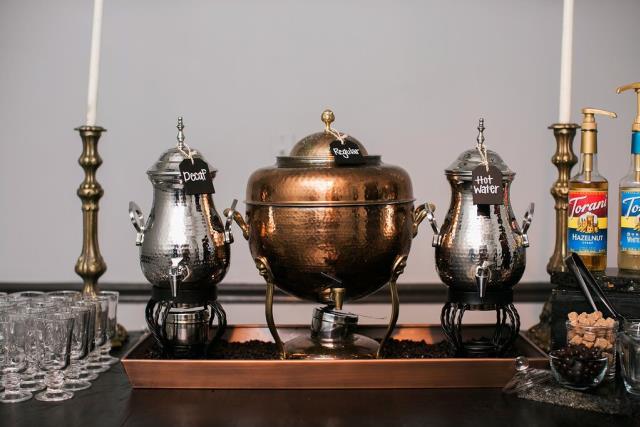 Festive Gala
The holidays are a great time to celebrate in a big way and a grand gala is just the way to thank VIP clients or your team for all they contribute to your company's success. If you're hosting a large and formal company holiday party, there are a few items you'll want to make sure you include. A red carpet entrance area sets the scene (we can do any color carpet!) and cocktail & bistro tables are a must for mingling. We also recommend having formal place settings with china, chargers and plenty of glassware for toasting the year past and ahead.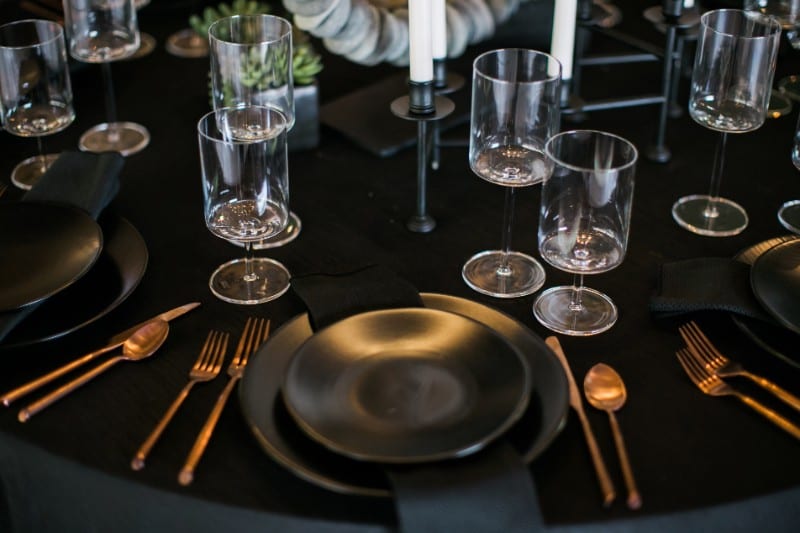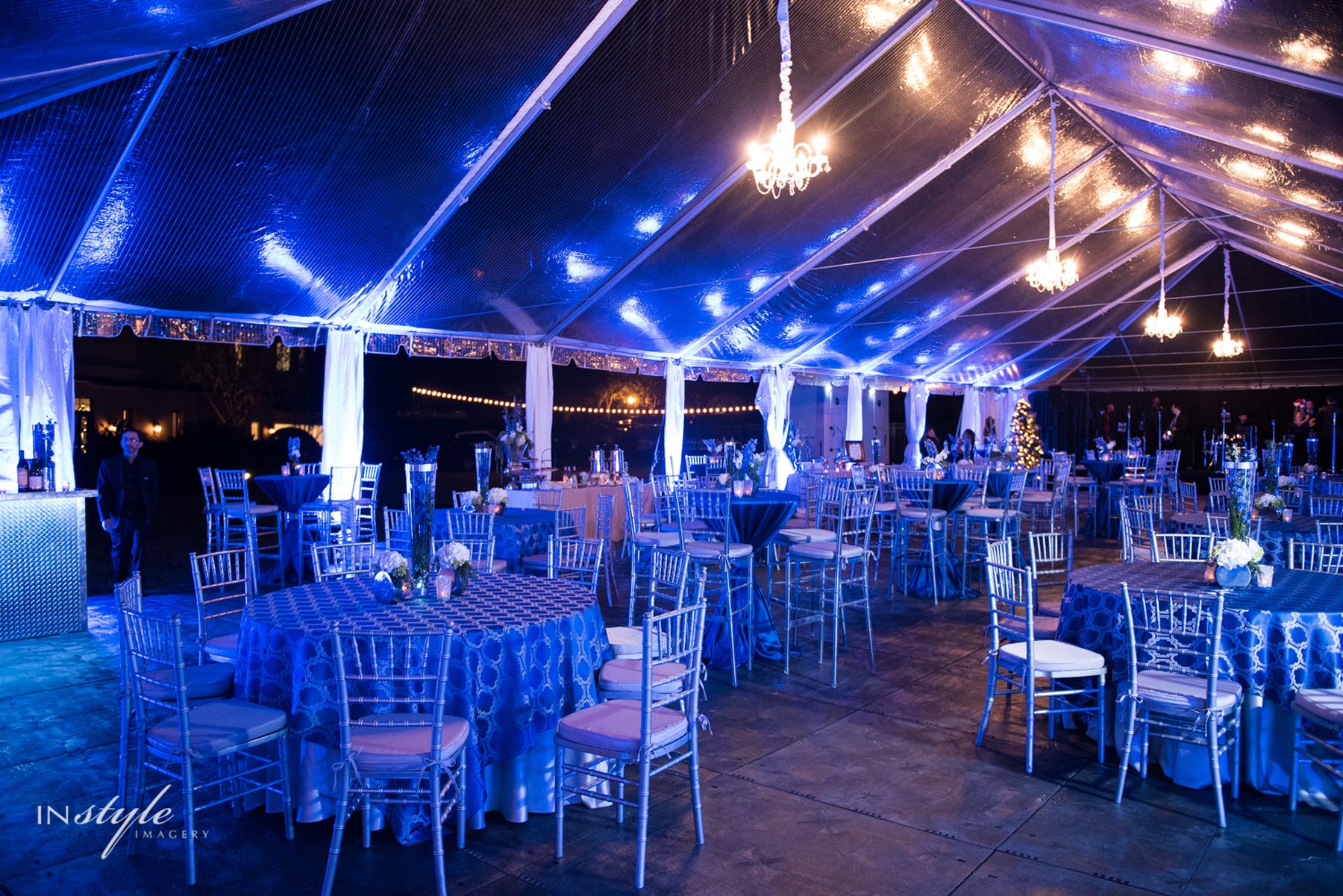 At Home Soriee
Cozy home holiday parties are a wonderful and intimate way to share the seasonal good tidings with family and friends. But these gatherings can stretch the limits of anyone's kitchen. Whether you need extra plates or forks, serving dishes & platters, or flutes for toasting, we have all the home holiday party rentals in stock and available for delivery or easy pick-up at our Franklin warehouse.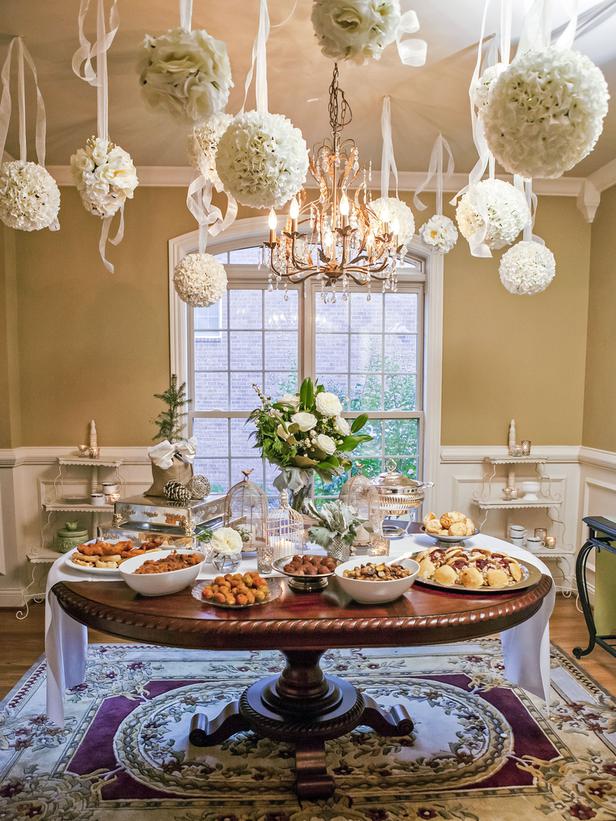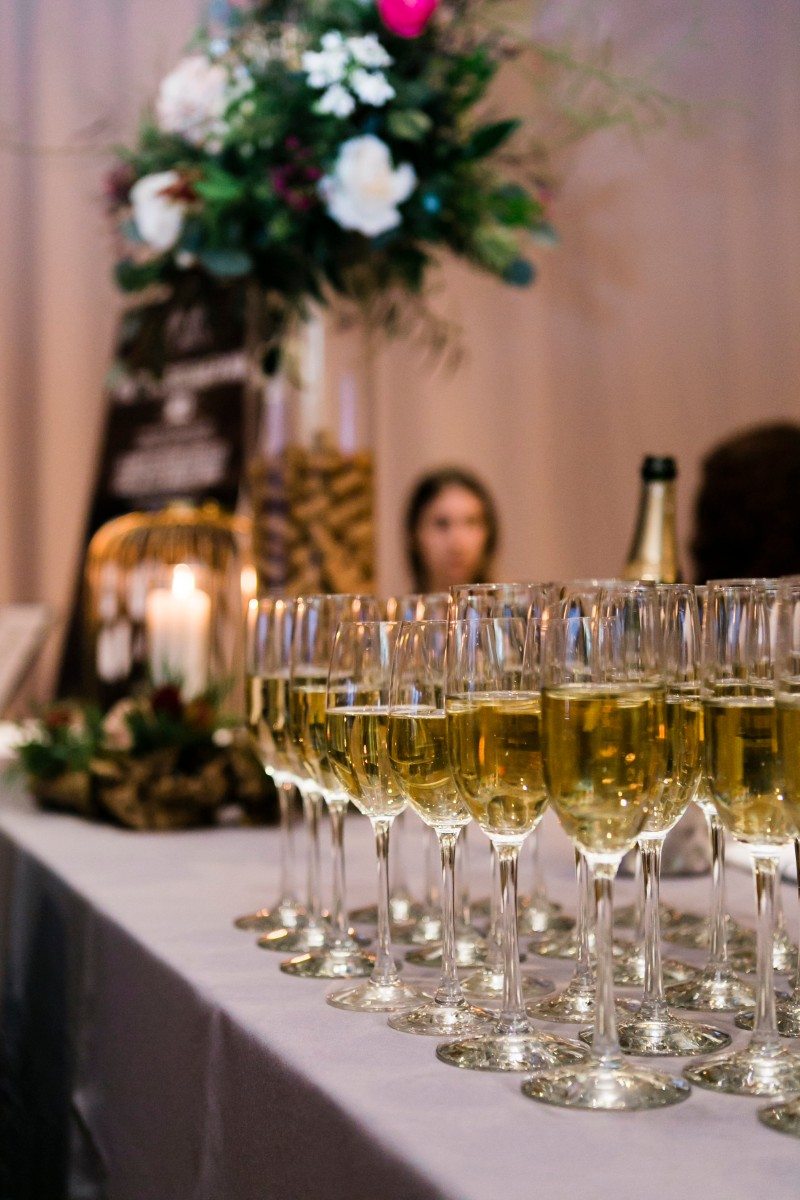 If you're hosting a holiday party, we'd love to help! Send us a message at info@southerneventsonline.com.
TAGS | Nashville Event Rentals, Southern Events Party Rental, holiday party, holiday tips
FEATURED RENTALS | Champagne Sequin Linen, Beverage Service, Belmont Charger,
---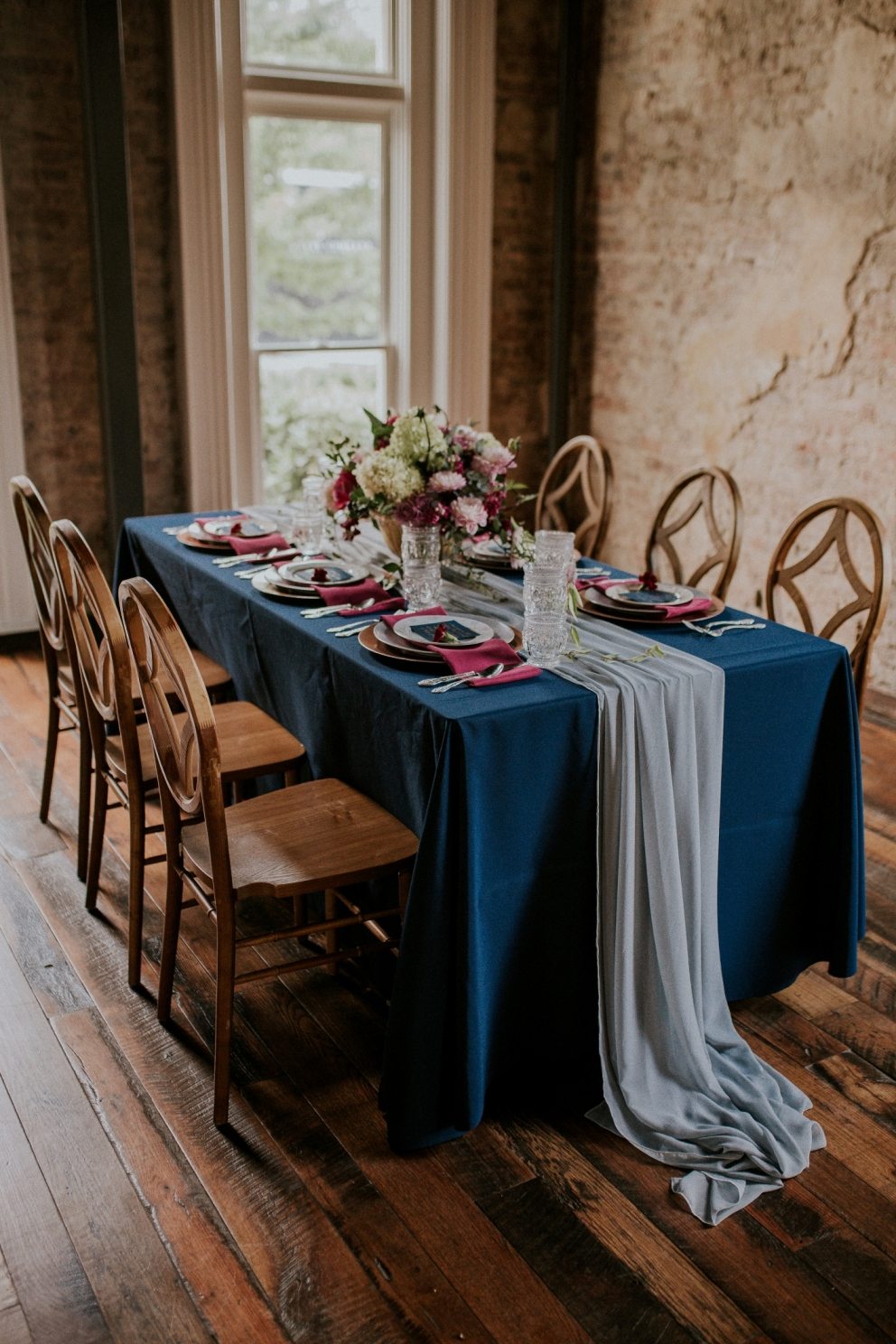 Fall is drifting in, and as the seasons begin to change, so do wedding trends. Bold and vibrant colors can be found everywhere in nature–from the burgundy mums sitting on your doorstep, to the bright orange pumpkins waiting to be carved into jack-o-lanterns, to the yellow leaves falling to the ground. Who are we to argue with mother nature? The vivid and rich color palette of the great outdoors moves fall wedding trends toward more jewel-toned hues.
So grab that pumpkin spice latte, light a candle, and peruse these gorgeous, in-stock jewel-toned rentals.
Jewel-Toned Furniture
Our Saylor Navy Sofa always makes a striking statement. We've used it at many weddings and events, and it begged to be included in this lineup. The piece's deep and powerful hue of blue brings in warmth and vivacity. Our Tabby Tufted Gray Linen Loveseat and Gold Chiavari Chairs are alluring accent pieces that round out the fall color theme.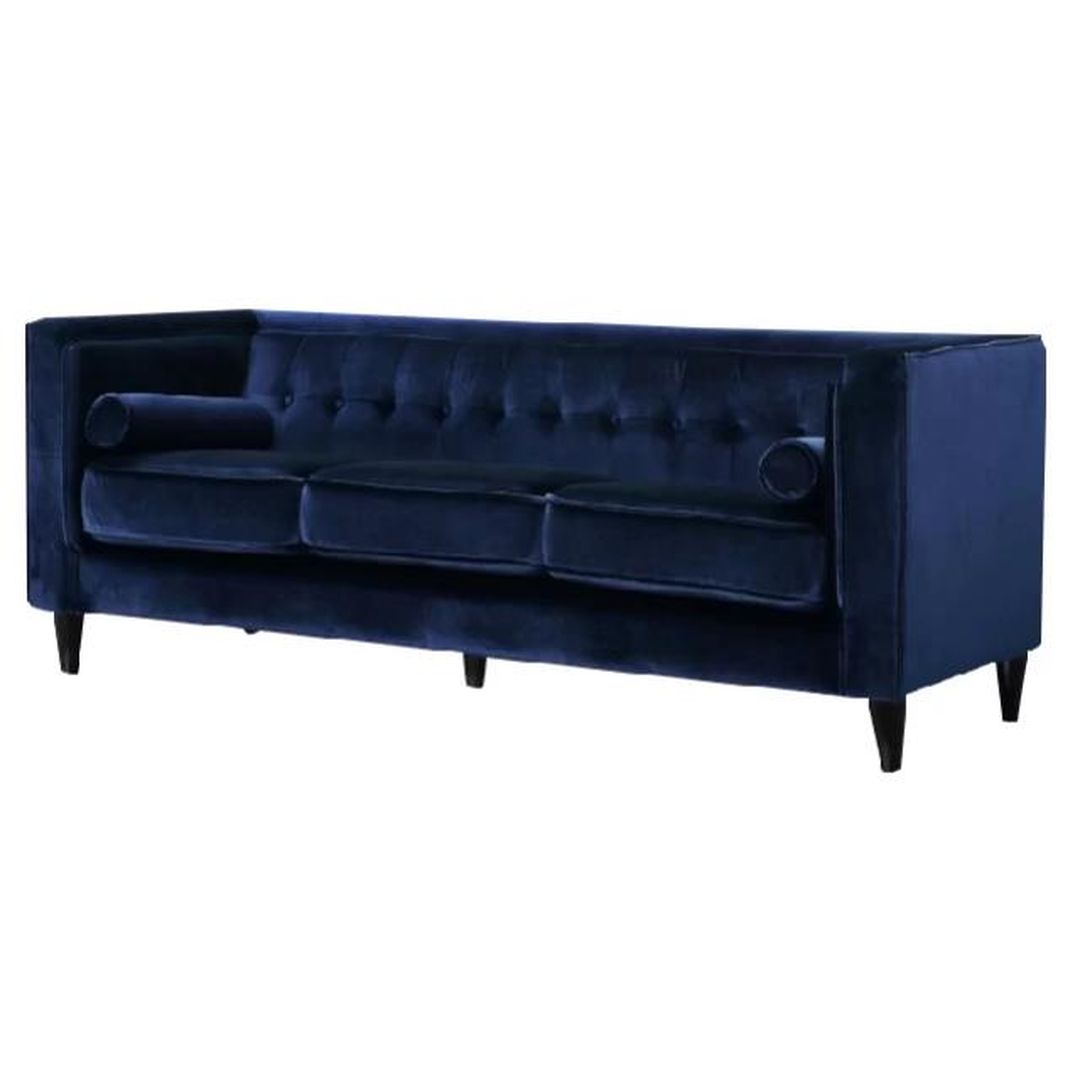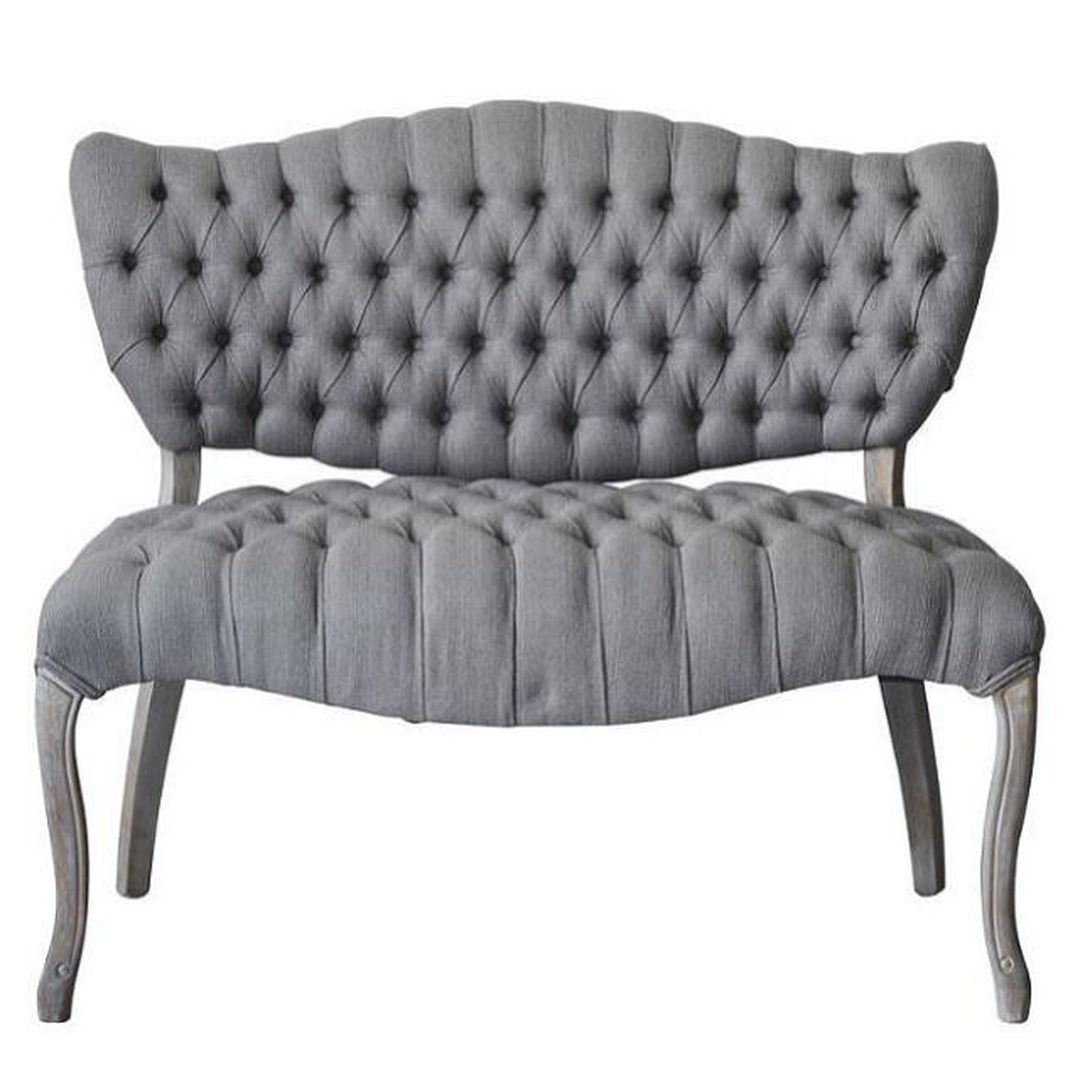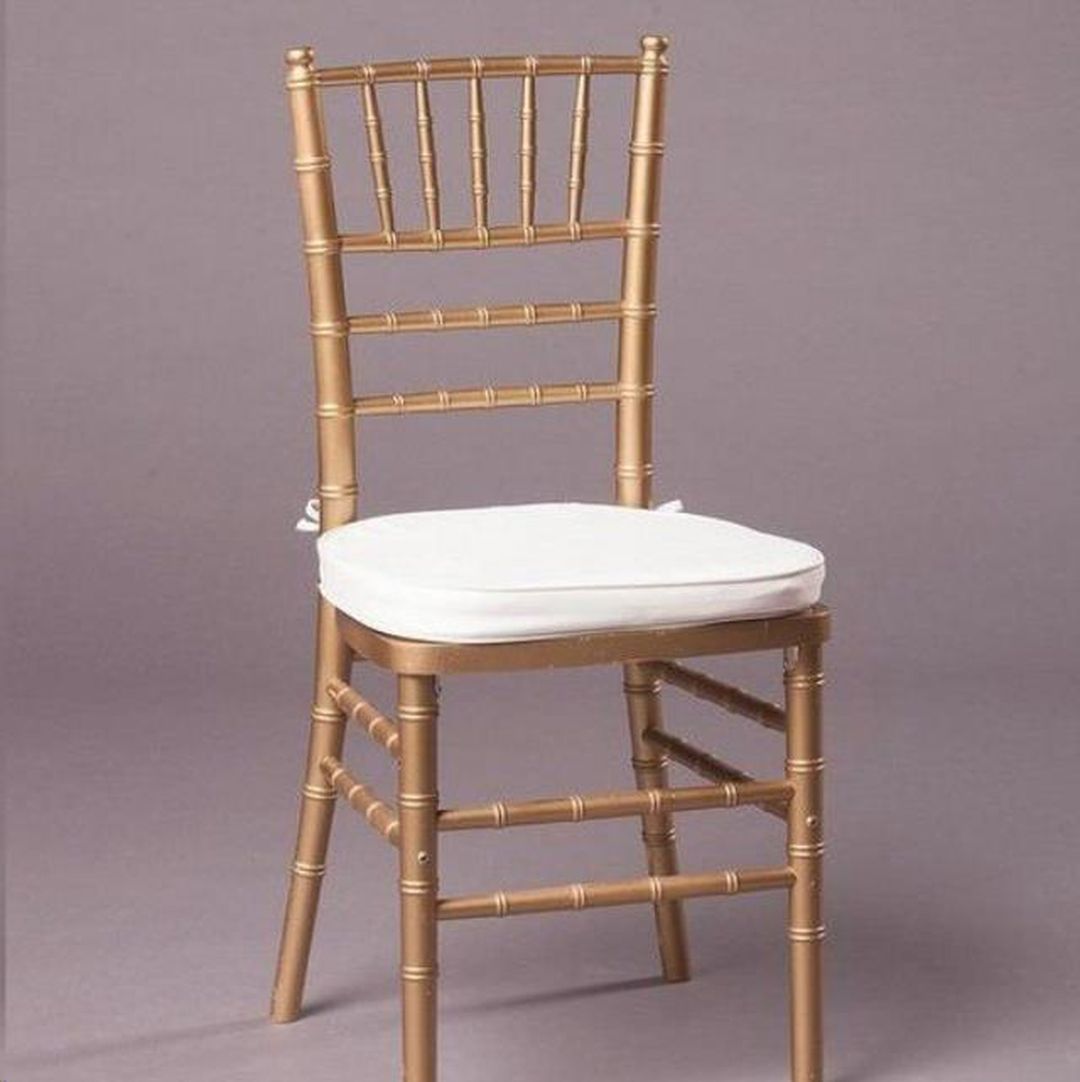 Bold Linens
We love playing with linens- layering them, draping them, and allowing them to pop in unexpected places. When it comes to a fall, jewel-toned wedding theme, linens are a trusty side-kick. They accentuate, build up, and reinforce the vibrant color palette. The possibilities are endless. Our Burgundy Poly Linen, Gold Poly Linen, Magnolia Green Velvet Linen, and Raspberry Poly Linen are our top picks for pushing this jewel-toned vision to life.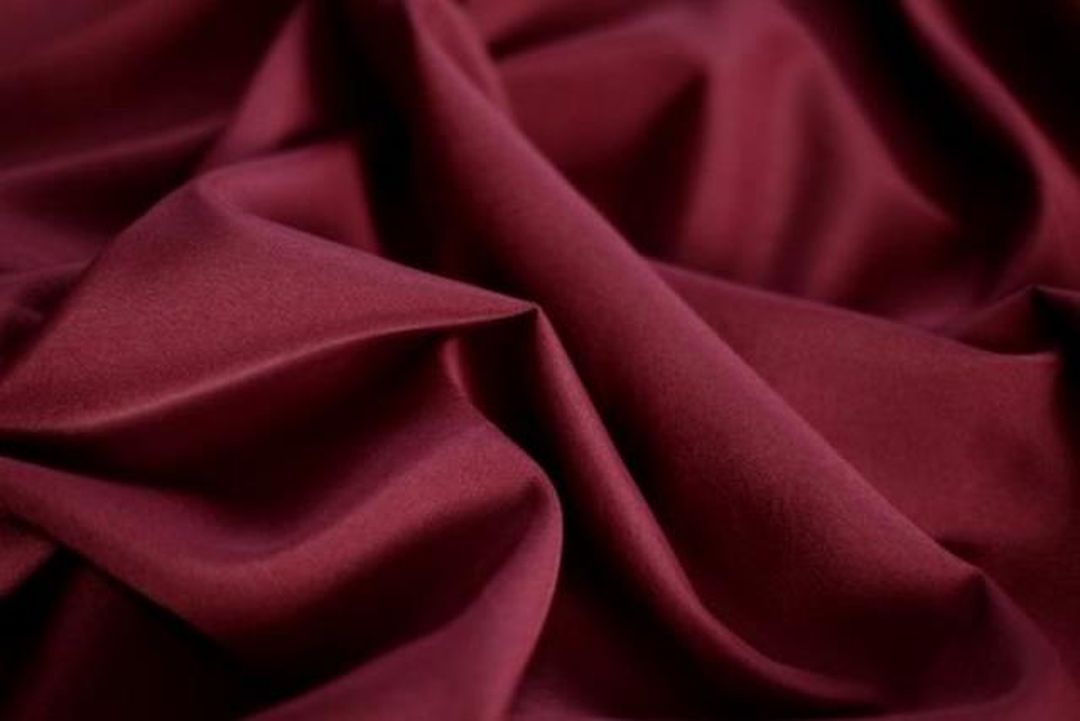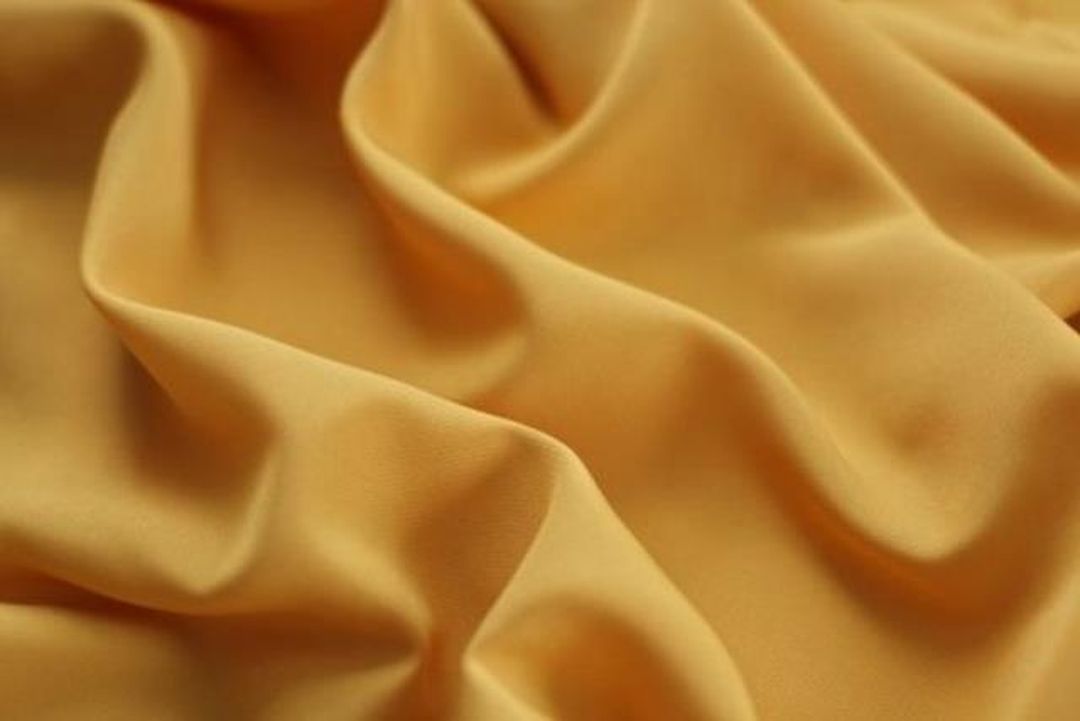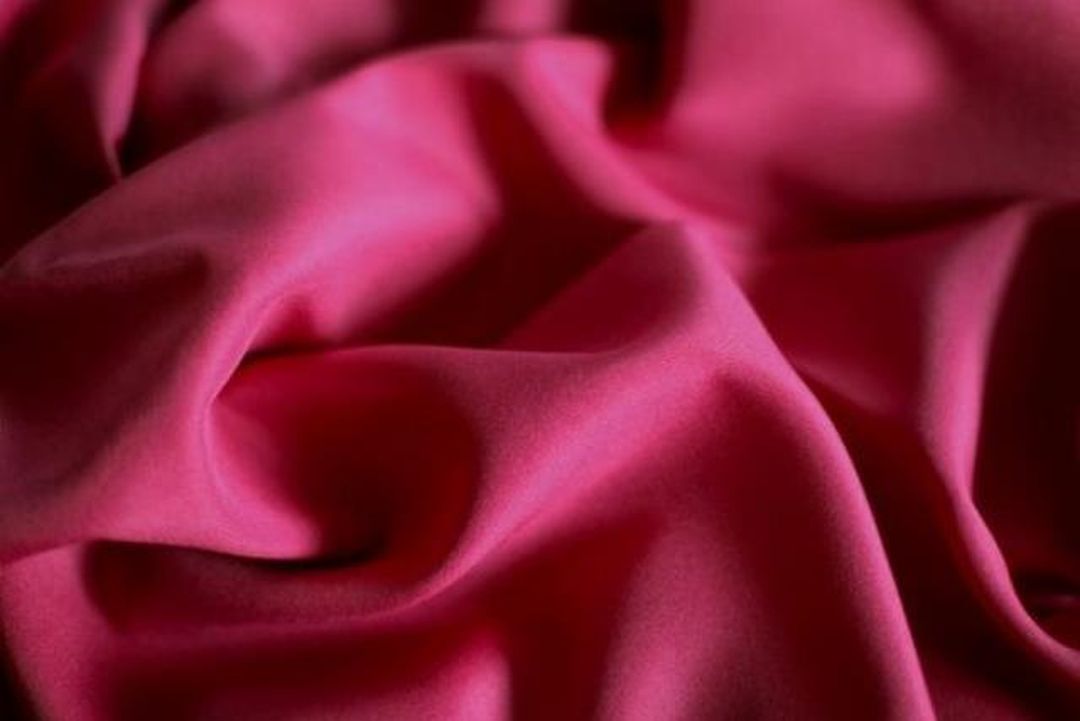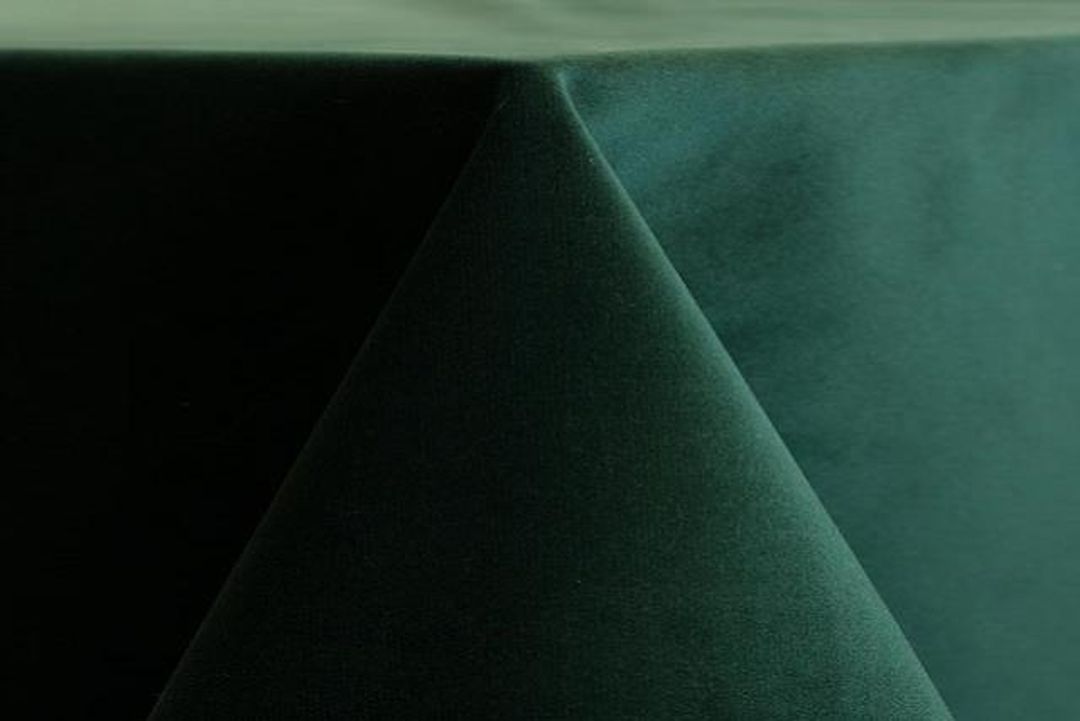 Gold Accents
Warm, rich, vivacious colors set in gold are the things of fairy tales (and sought-after gifts). Rubies, emeralds, sapphires- they all have several things in common. One of which being they are set in gold. Setting your jewel-toned wedding in gold is simple with our in-stock rentals. Our Austin Flatware, Gold Accent China, and Gold Decor Accessories do just the trick.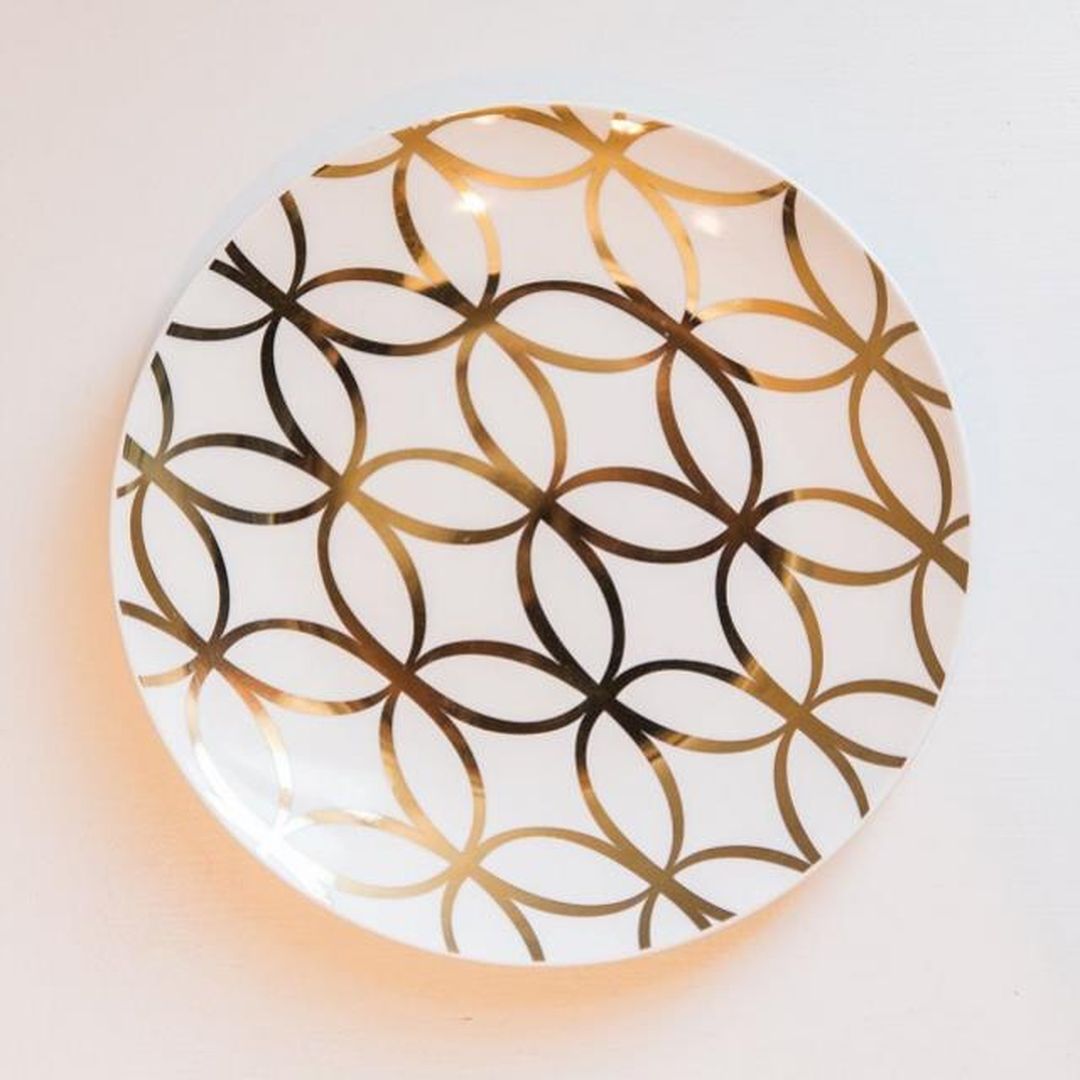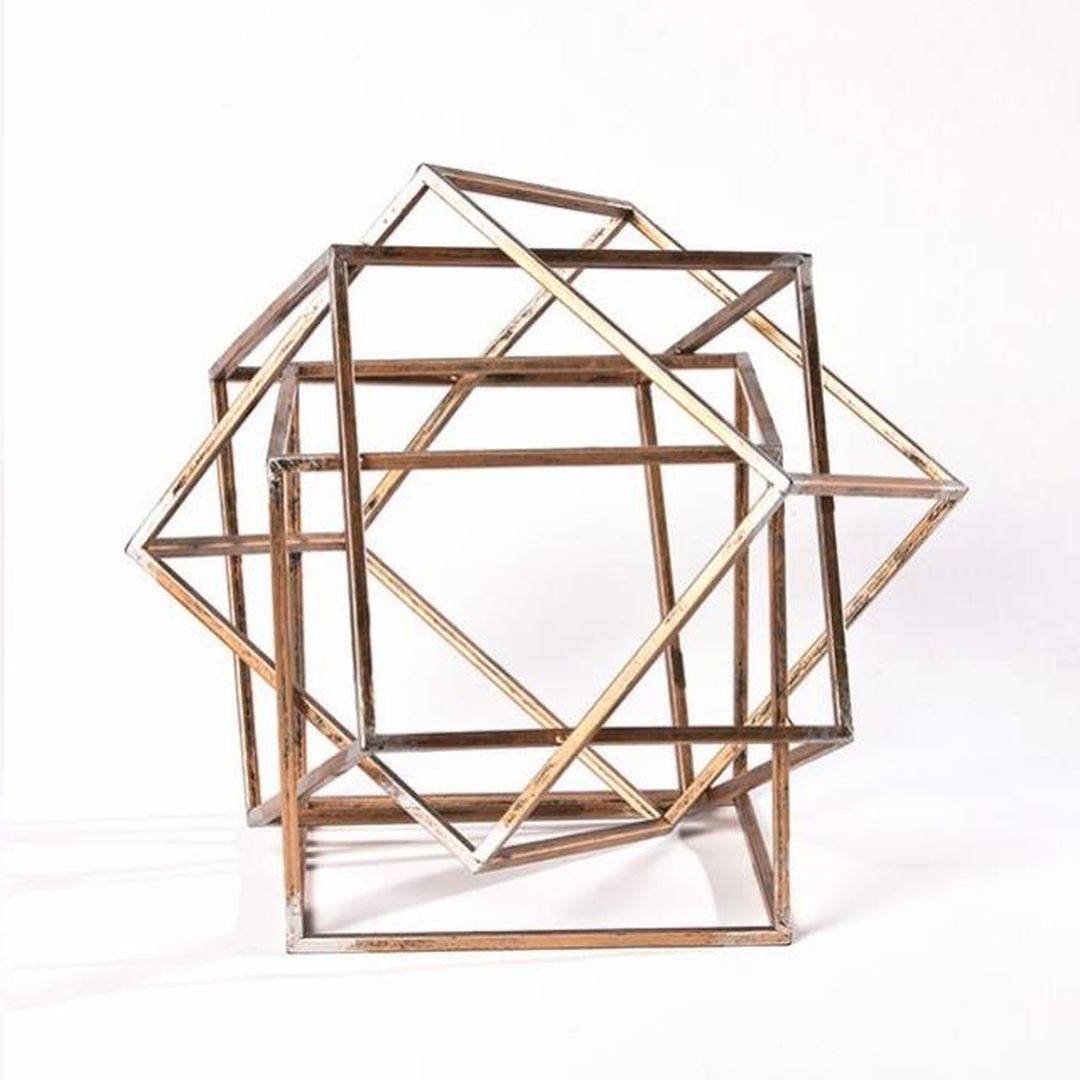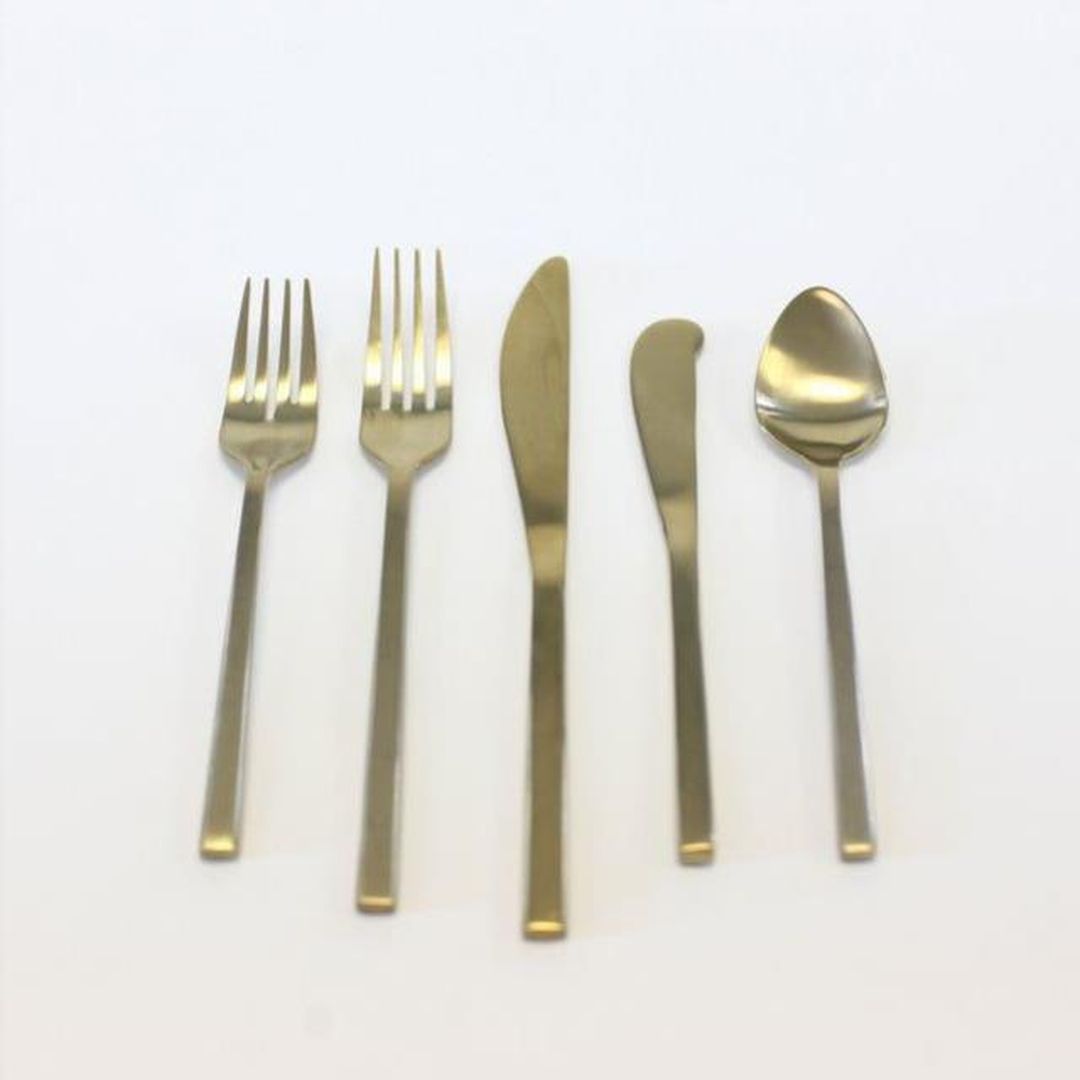 Are you catching these fall feels? We'd love to help you create the bold and vivacious wedding you're dreaming of. Send us a message at info@southerneventsonline.com.
TAGS | Nashville Event Rentals, Southern Events Party Rental Company, southern weddings, wedding style trends
FEATURED RENTALS | Saylor Sofa, Chiavari Chair, Austin Flatware, Magnolia Green Velvet Linen, Tabby Gray Tufted Sofar
---
5

Sep

Southern Events Products, Trends and Inspiration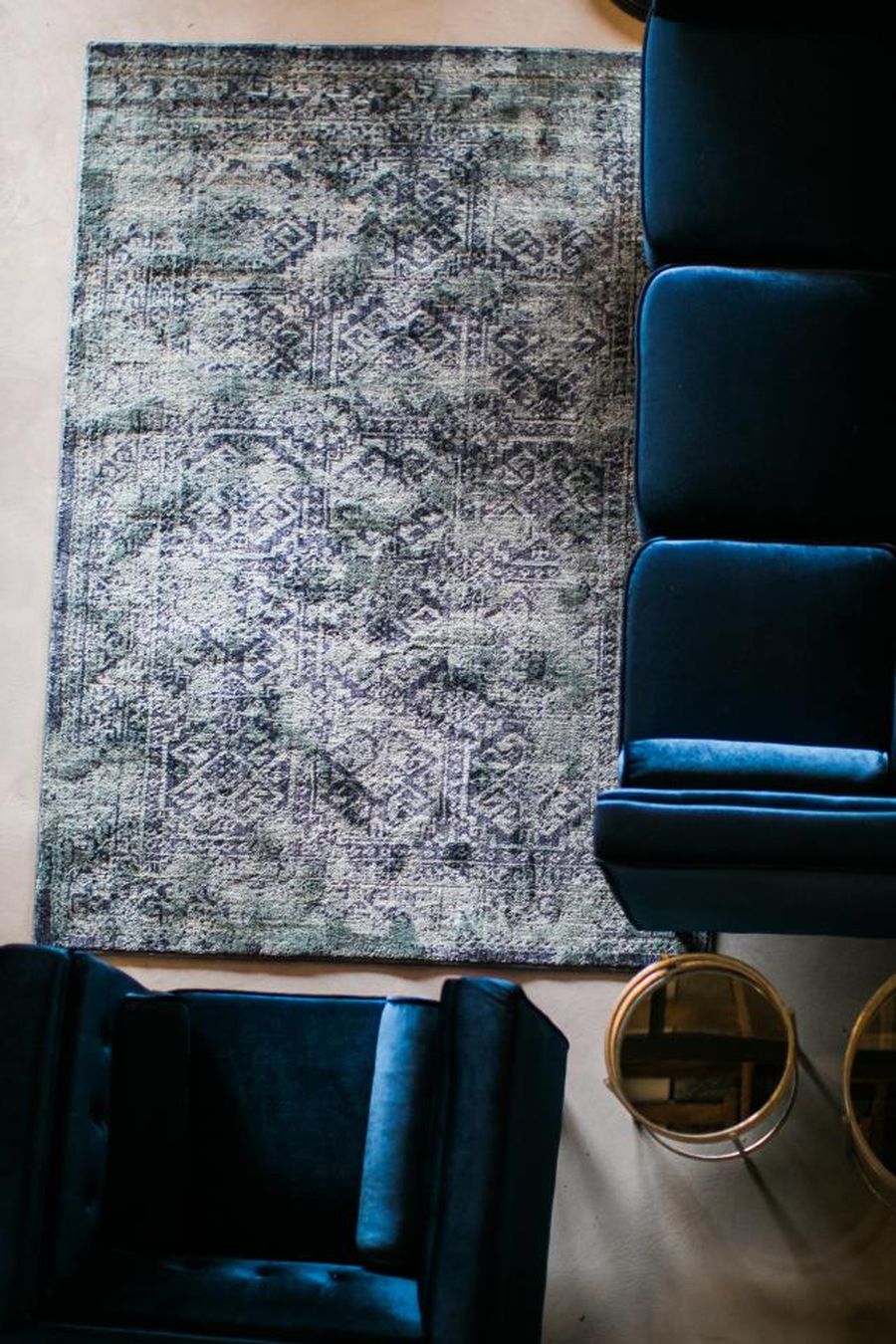 Monochromatic event design takes one color and weaves it throughout the event rentals and decor. We've all heard the phrase "less is more" and that's definitely true here.  If you're looking to create a lot of drama and make a memorable statement, choosing one color and layering in different textures and materials will go a long way. It'll be bold no matter what, but the mood varies depending on the color.
This look can be achieved by keeping furniture, linens, lighting, and florals (and pretty much anything and everything in between) in the same color palette. Also, there's no need to stress about making sure everything matches just right. For monochromatic design, it's more about pulling together varying hues, tones, and textures in the same color family. We've used our in-stock rentals to showcase how to pull together this look.
Sophisticated Black
A black monochromatic design creates a sophisticated feel. Our Black Velvet Sofa paired with our Black and Silver Rug build out the perfect lounge area. For dining, our Carrera Marble Dinner Plate and Black Dupioni Linens join forces to give off an ultra-sophisticated and seamless look. Finally, we used our Acrylic Ghost Armless Chairs to compliment the black monochromatic design and carry the sophistication even further. (Our Acrylic Chairs are a nice companion to pretty much any monochromatic event design.)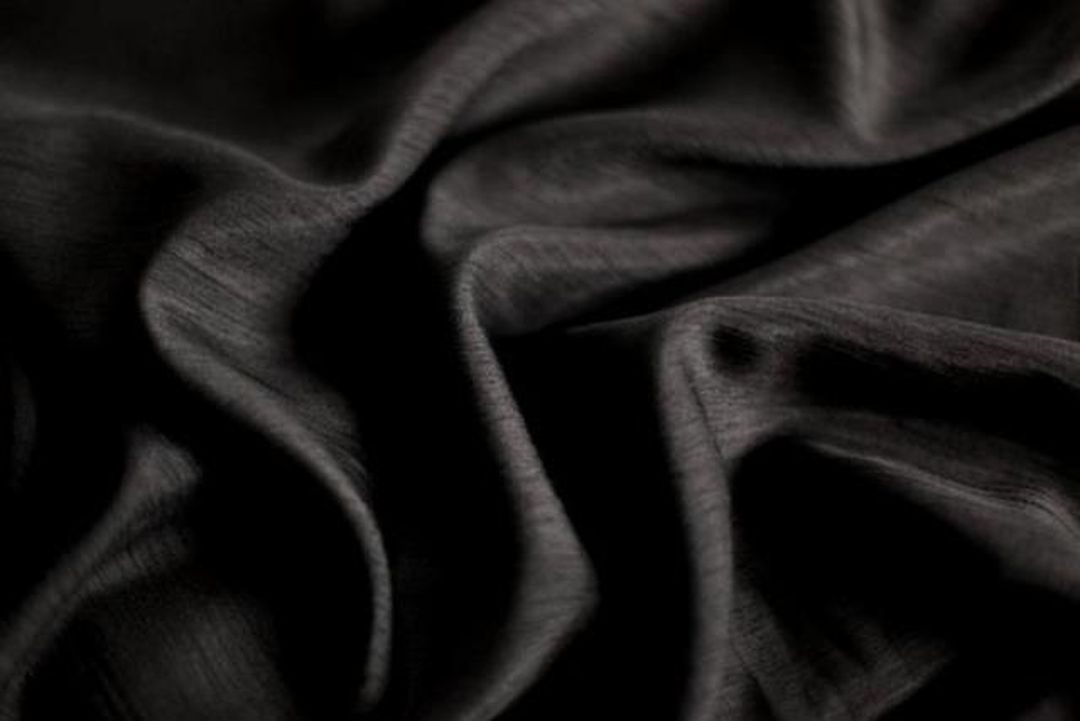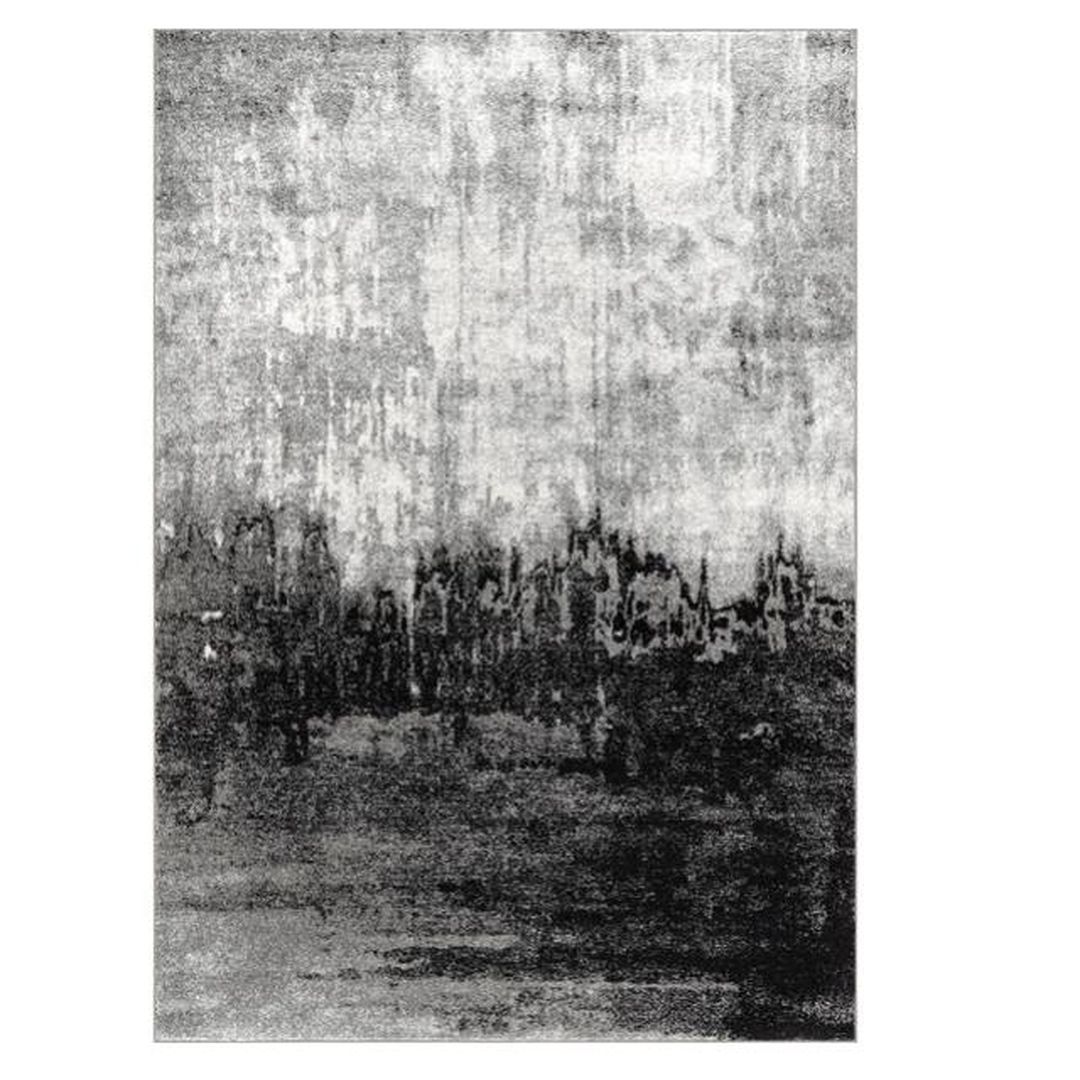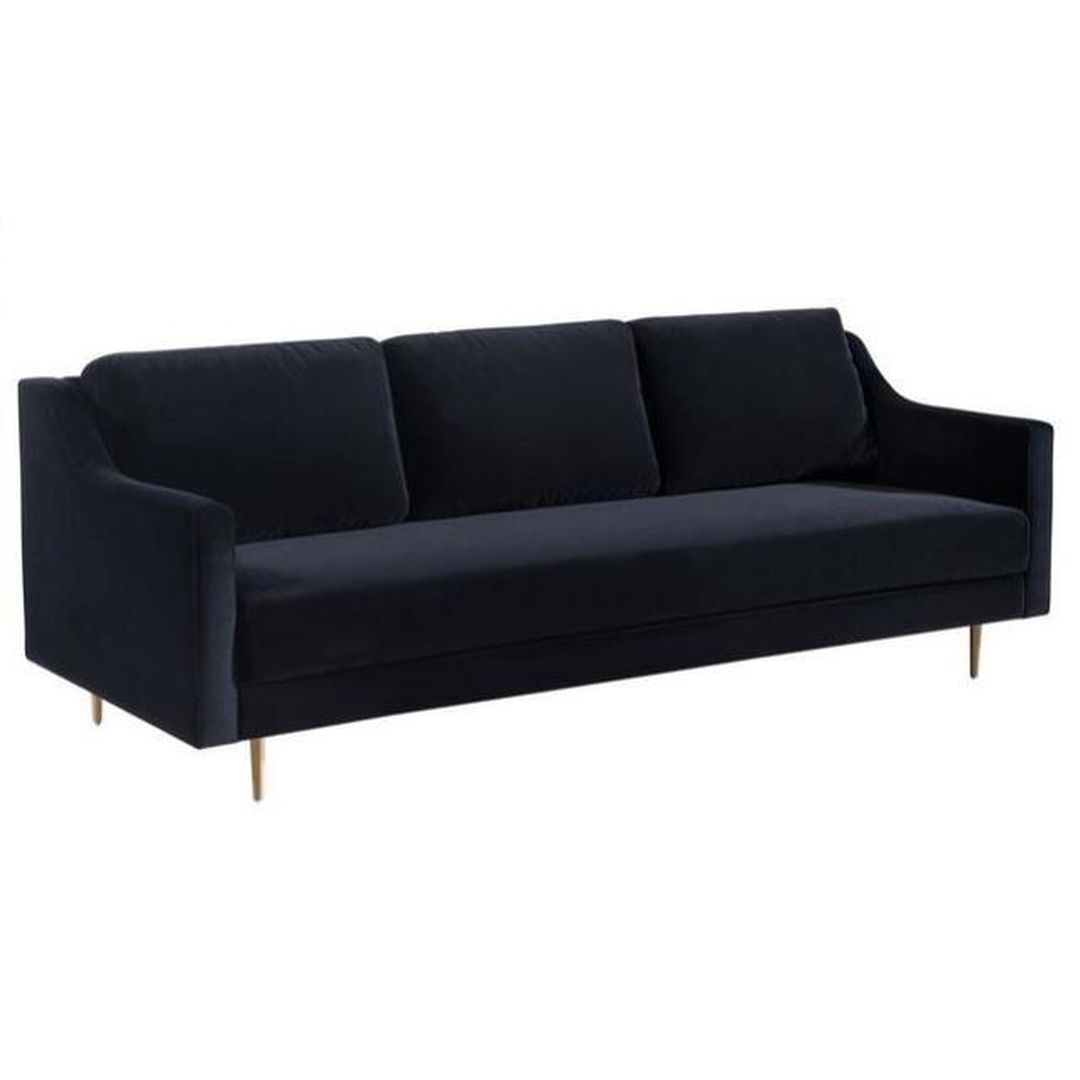 Glamorous White
An all-white design is a dreamy and glamorous option for weddings and other events. It gives off an ethereal, magical feel. There are so many ways to go about a white monochromatic design. For this look, we pulled together our Santorini Off-White Sofa and Loveseat and Cowhide Rug for a comfortable lounge area. For the dining area, we brought in mismatched Vintage Chairs, Athena China, and Cybil Glassware.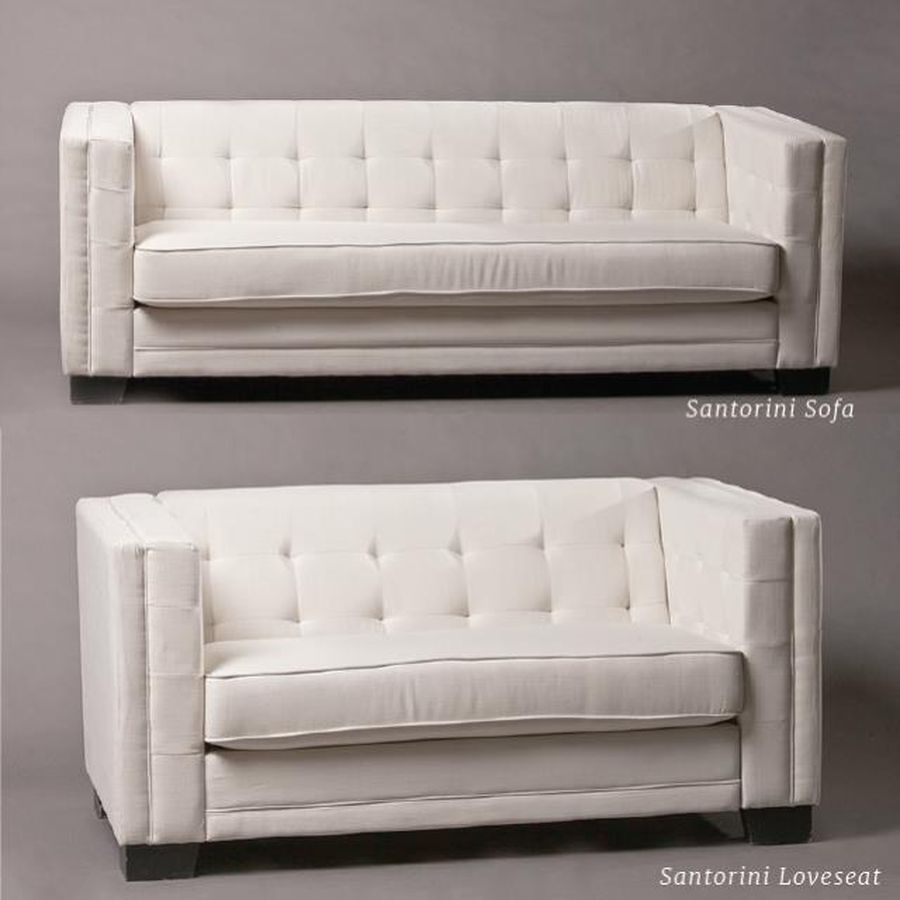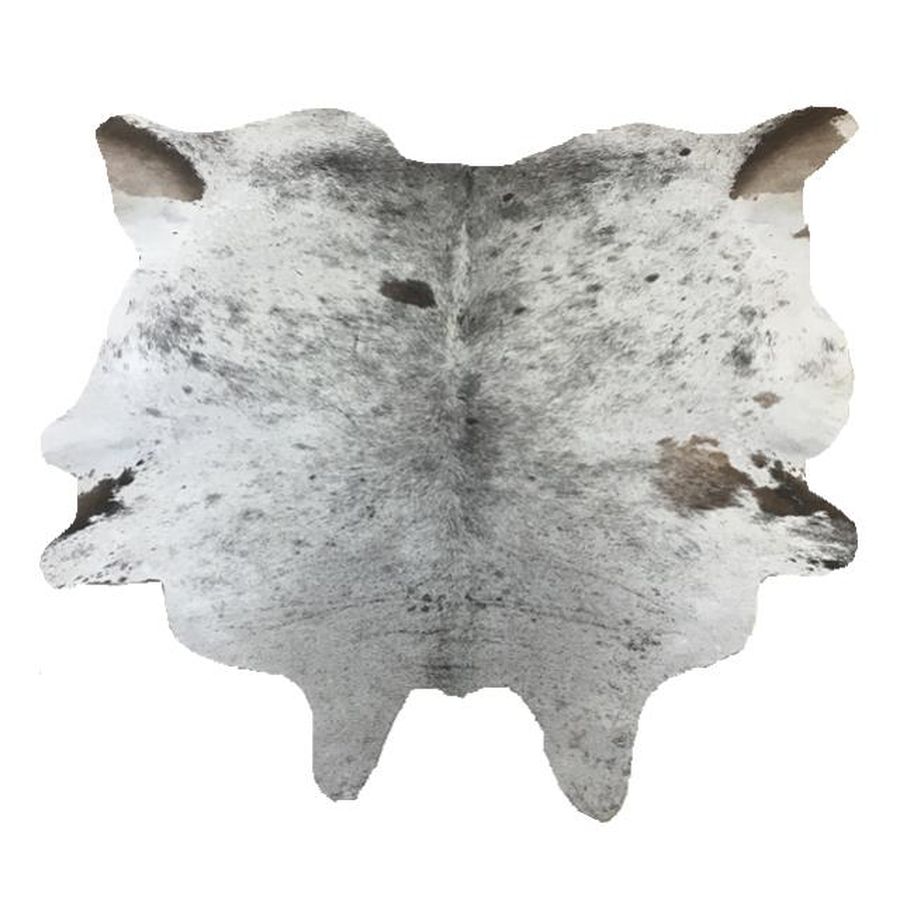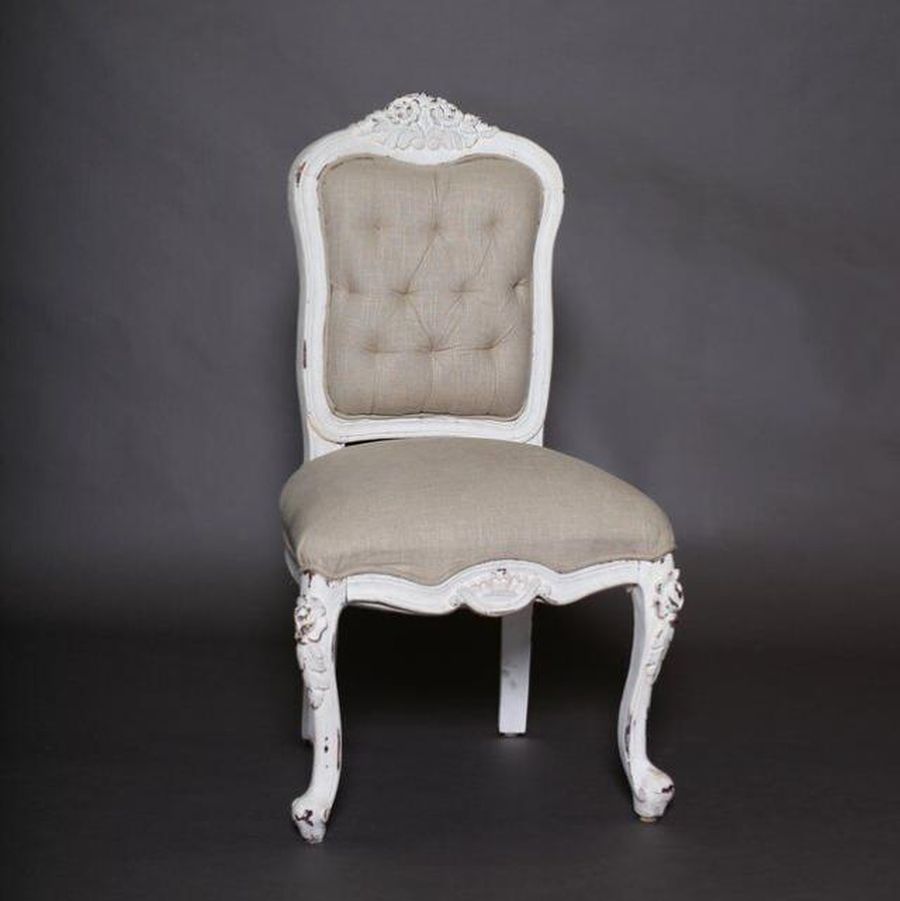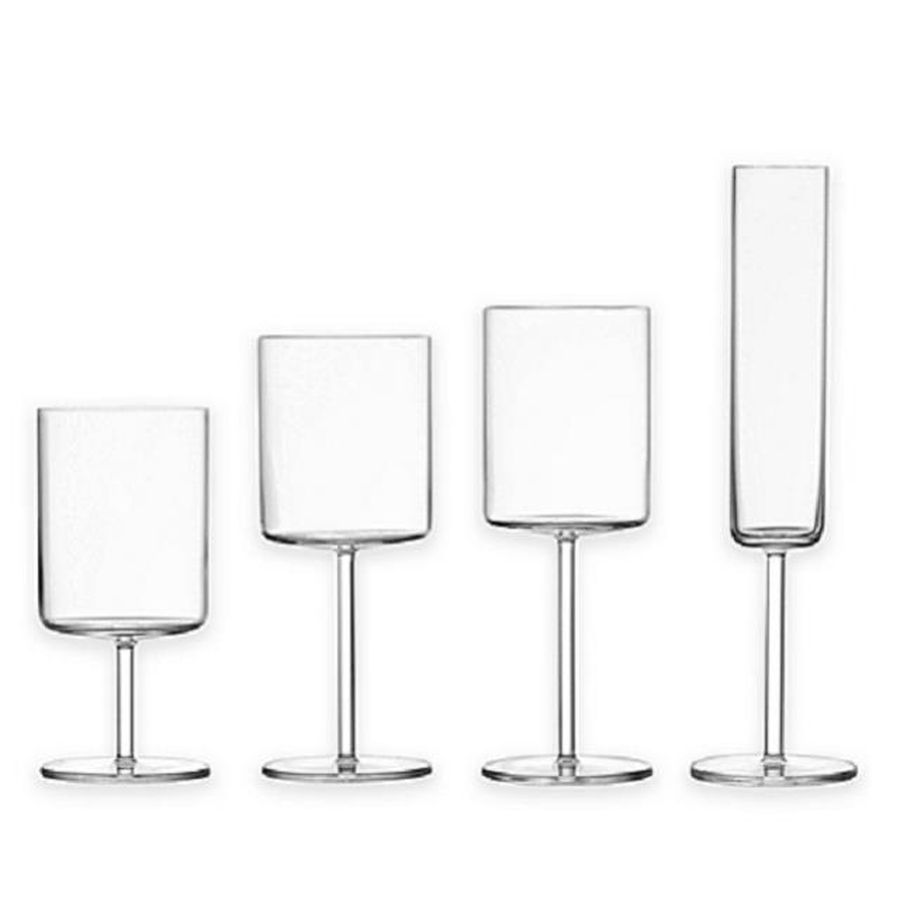 Bold Blue
A blue monochromatic theme is both bold and classy. The Saylor Sofa and Loveseat set the scene for this look. To accent the blue monochromatic theme, we pulled in our Navy Rug and Meridian Blue Tumblers.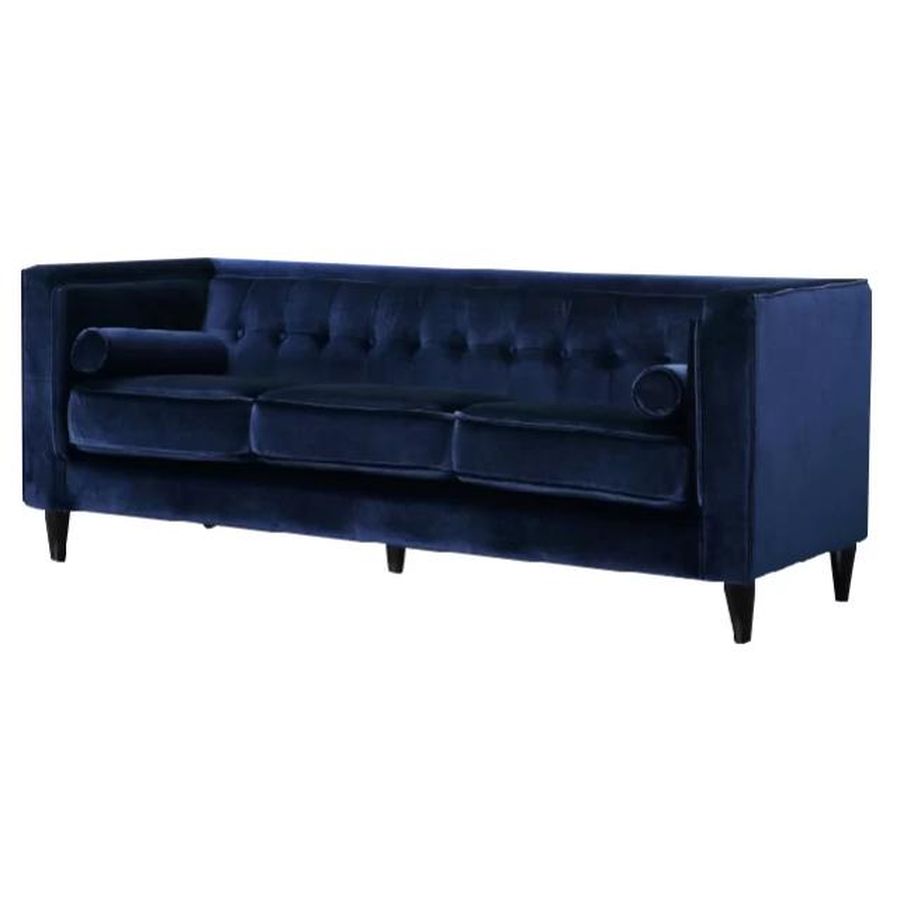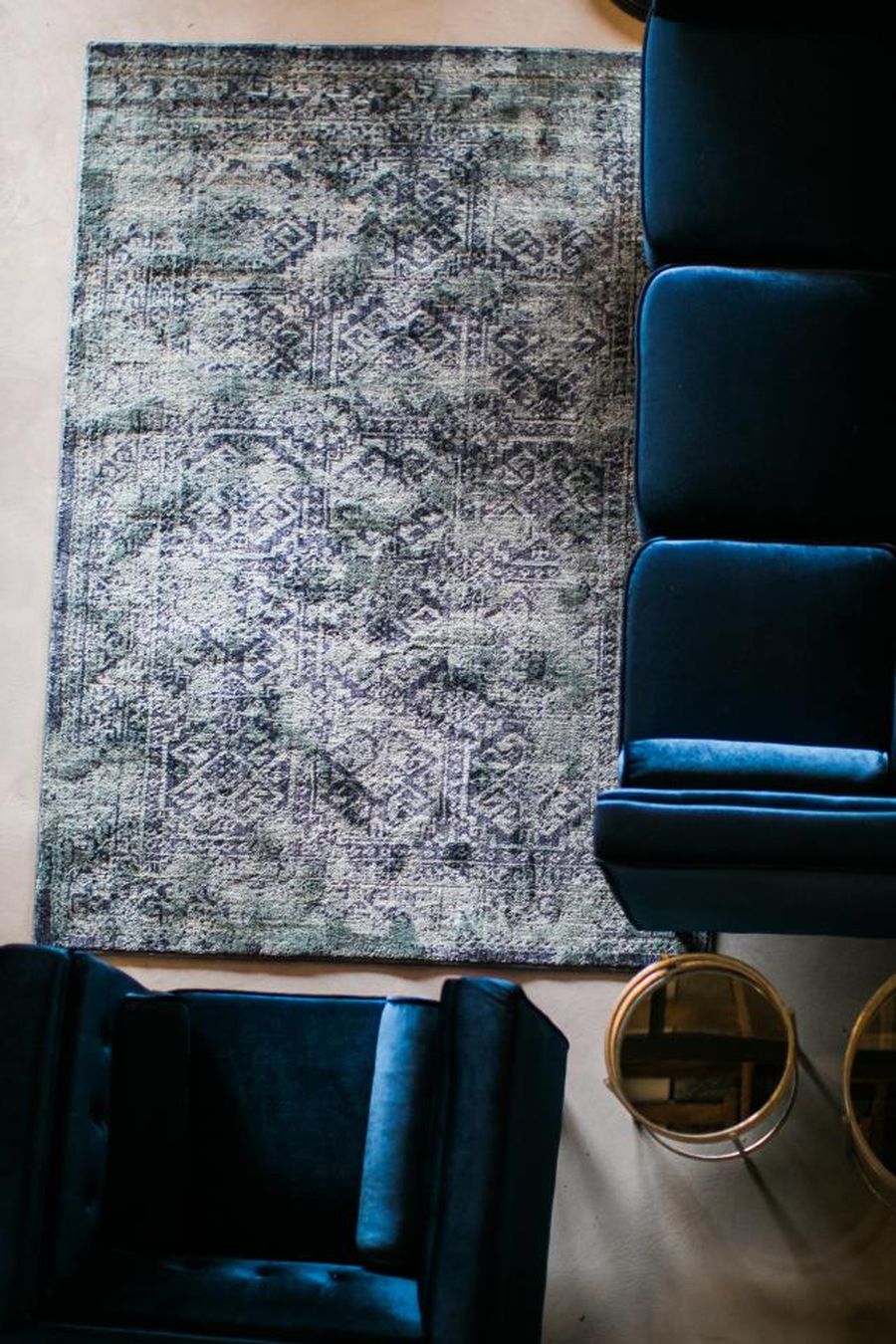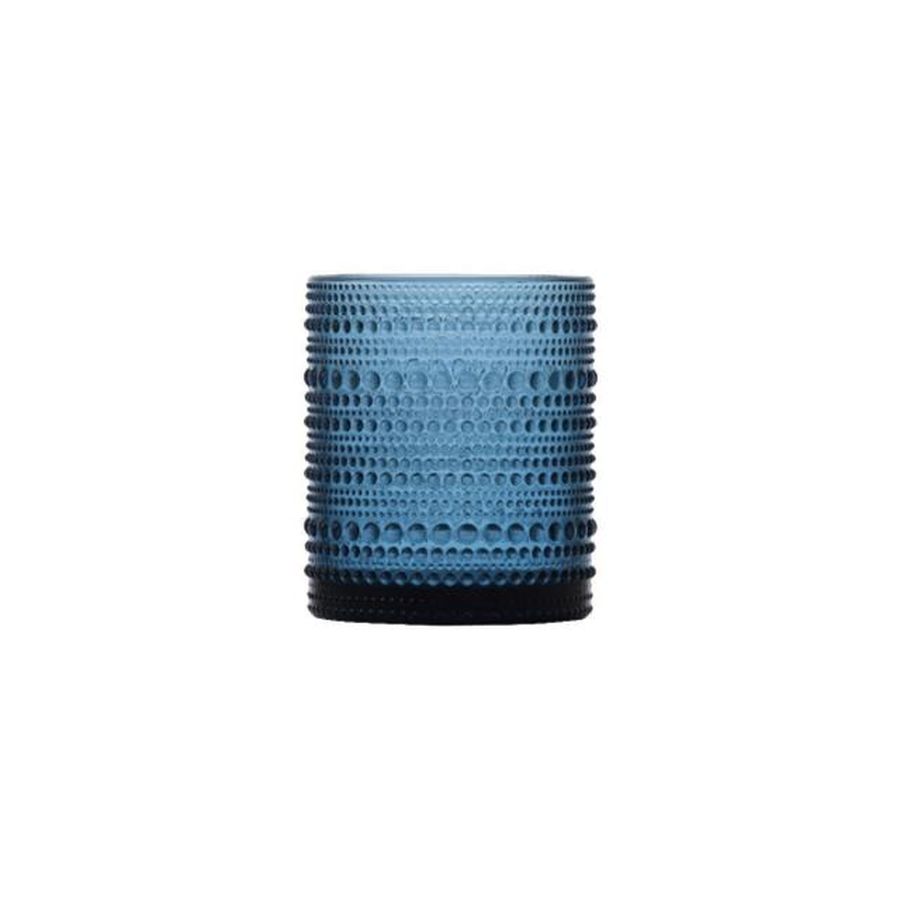 We'd love to create a show-stopping look for your wedding or corporate event. If you're feeling inspired by these designs, send us a message at info@southerneventsonline.com.
TAGS | Nashville Event Rentals, corporate event rentals, monochromatic event design, monochromatic event rentals, southern weddings, wedding style trends
FEATURED RENTALS | Saylor Sofa, Navy Rug, Athena China, Santorini Sofa, Meridian Tumbler, Black Velvet Sofa, Cybil Glassware, Black and Silver Rug
---
8

Aug

Trends and Inspiration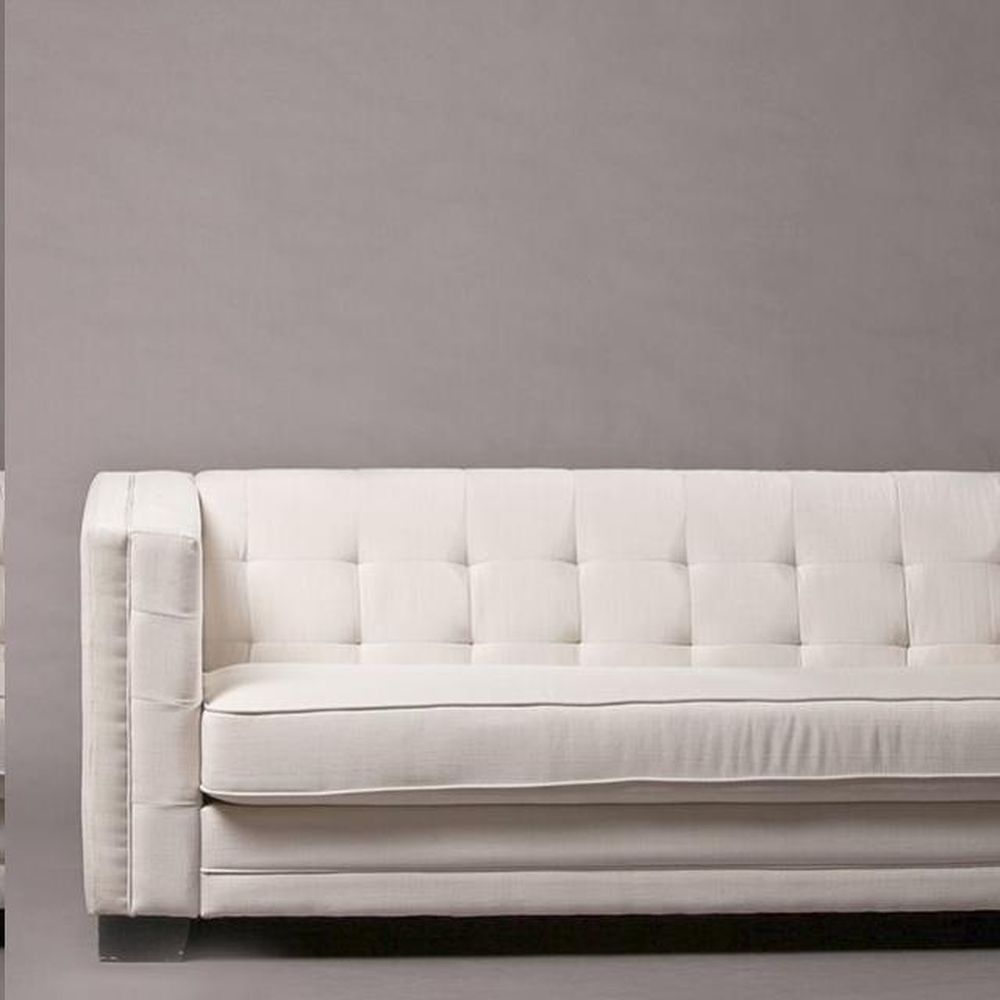 Nautical-inspired event design is classic and timeless. Whether you're talking about clothes, interior design, or party themes – nautical themes are elegant, preppy, and here to stay. There's just something about the combination of whites, navy, and gold that produces an air of a New England soiree. This event theme is ideal for sweet baby showers, seaside or mainland weddings, and fun corporate events. The possibilities are truly endless when it comes to this fresh nautical color combination. You can go as "theme-y" as you want, or shoot for a more subtle approach. Southern Events Party Rental Company has plenty of nautical-inspired event rentals to have you and your guests feeling as if you're celebrating oceanside (no matter where you are). Ahoy!
Fresh and crisp whites, such as our Santorini Sofa, paired with sophisticated blue linens (Royal Poly or Midnight Poly, for instance) achieve an elegant and preppy nautical theme – effortlessly and subtly. To really have your event set sail, we recommend bringing in flatware and dinnerware with gold accents. Our Austin Flatware and Kate Polka Dot dishes fit quite nicely here. You can anchor the theme with items like our Navy Rug, aptly named Saylor Sofa or Rory Navy Velvet Chairs for extra seating. The sky really is the limit when it comes to how nautical you want your event to be.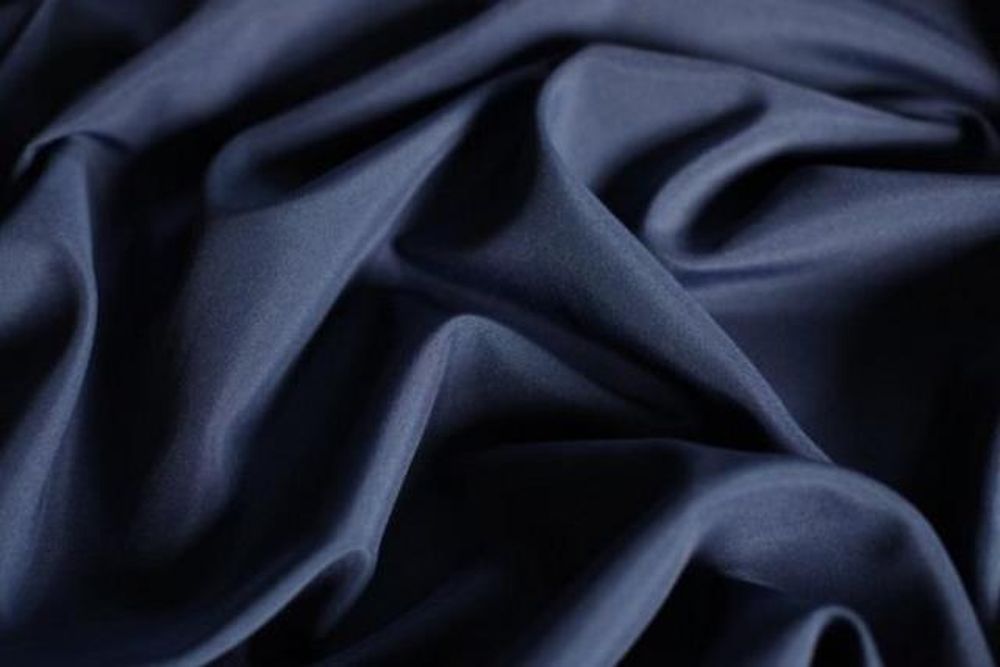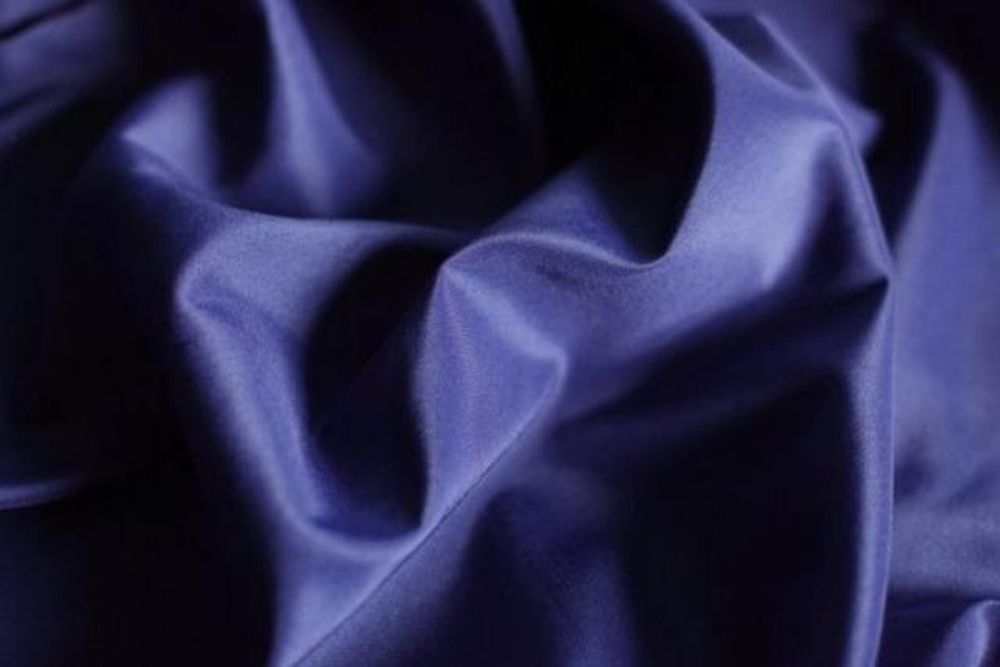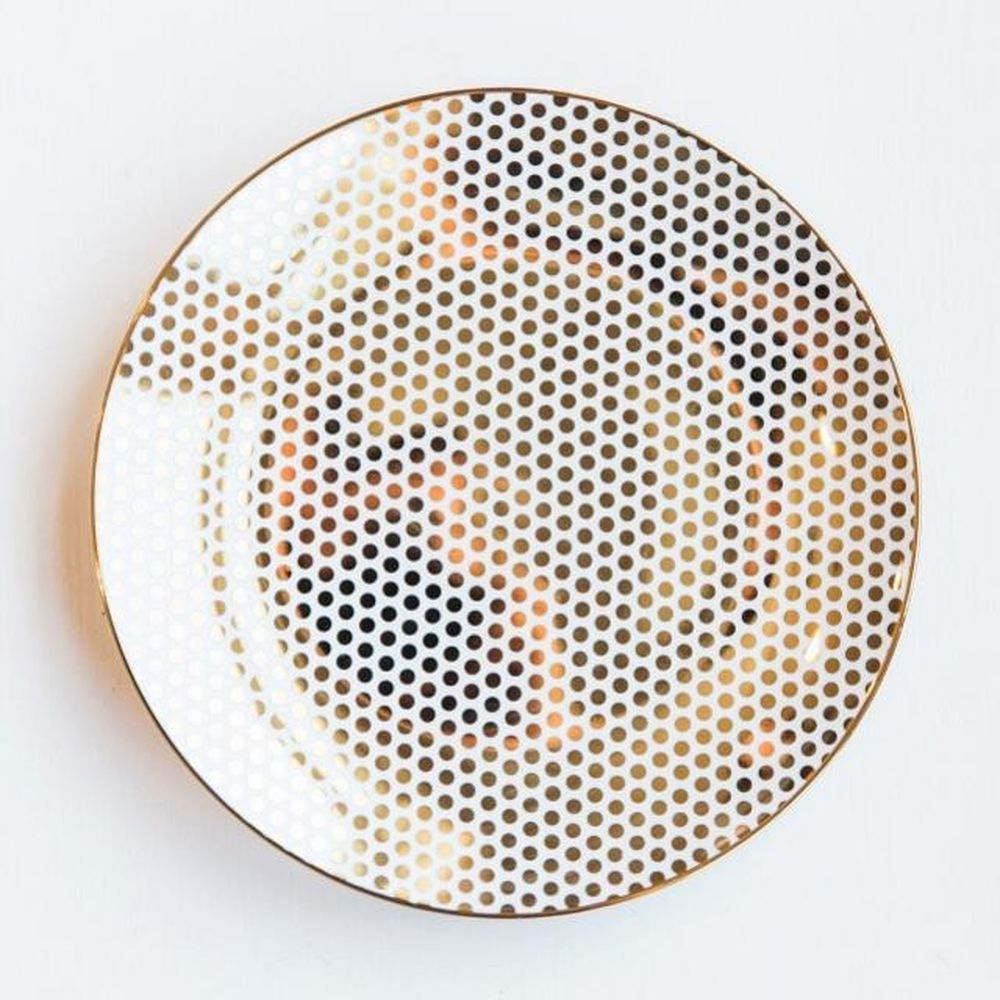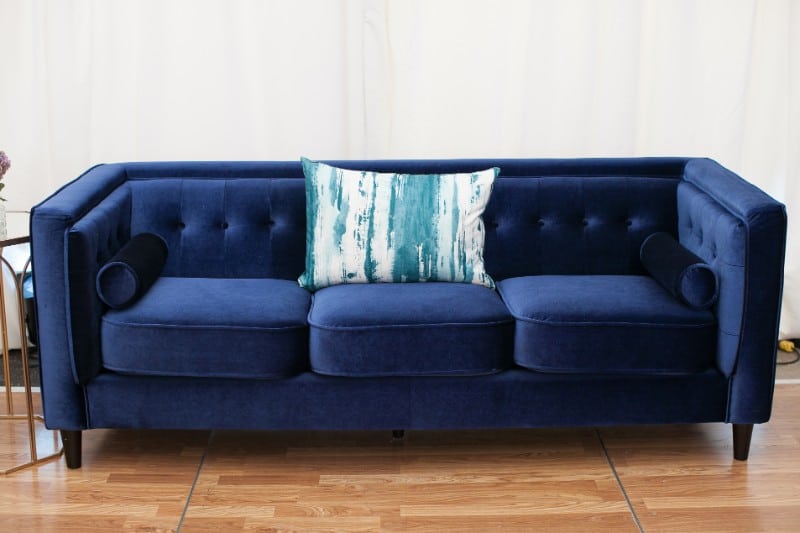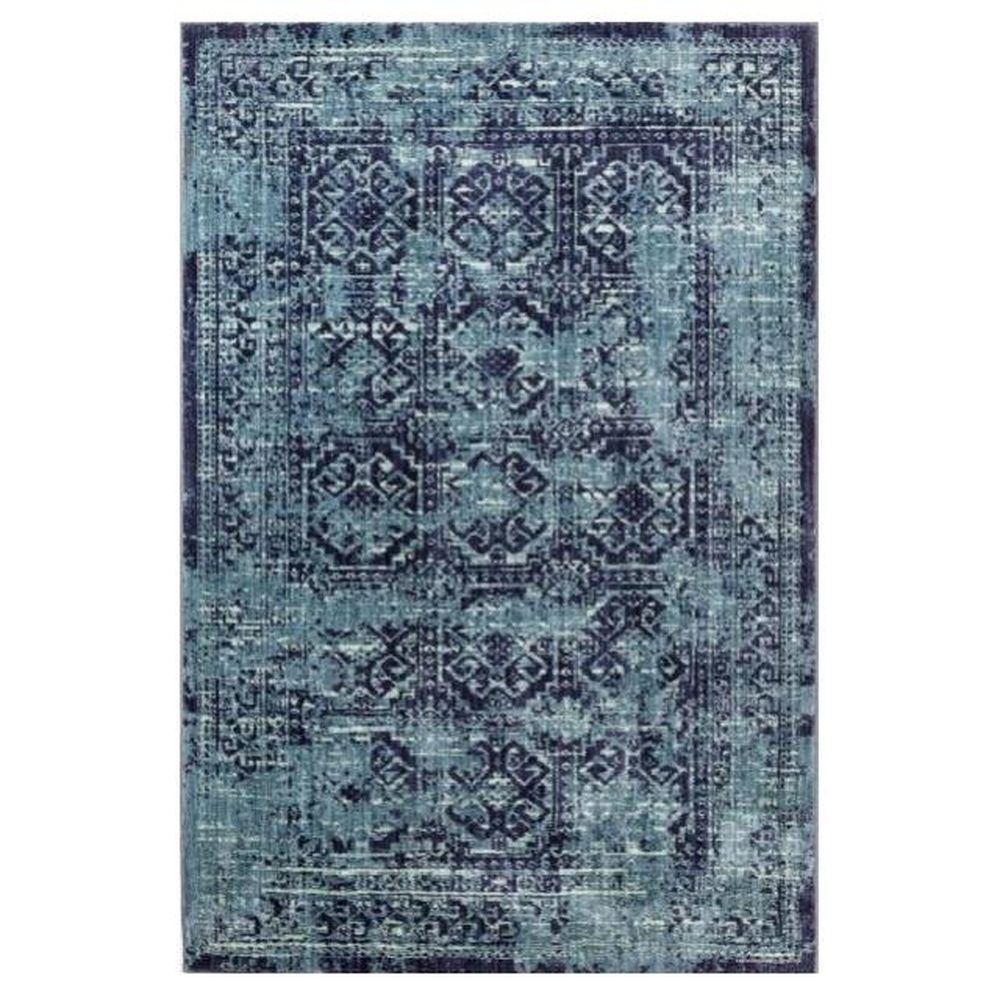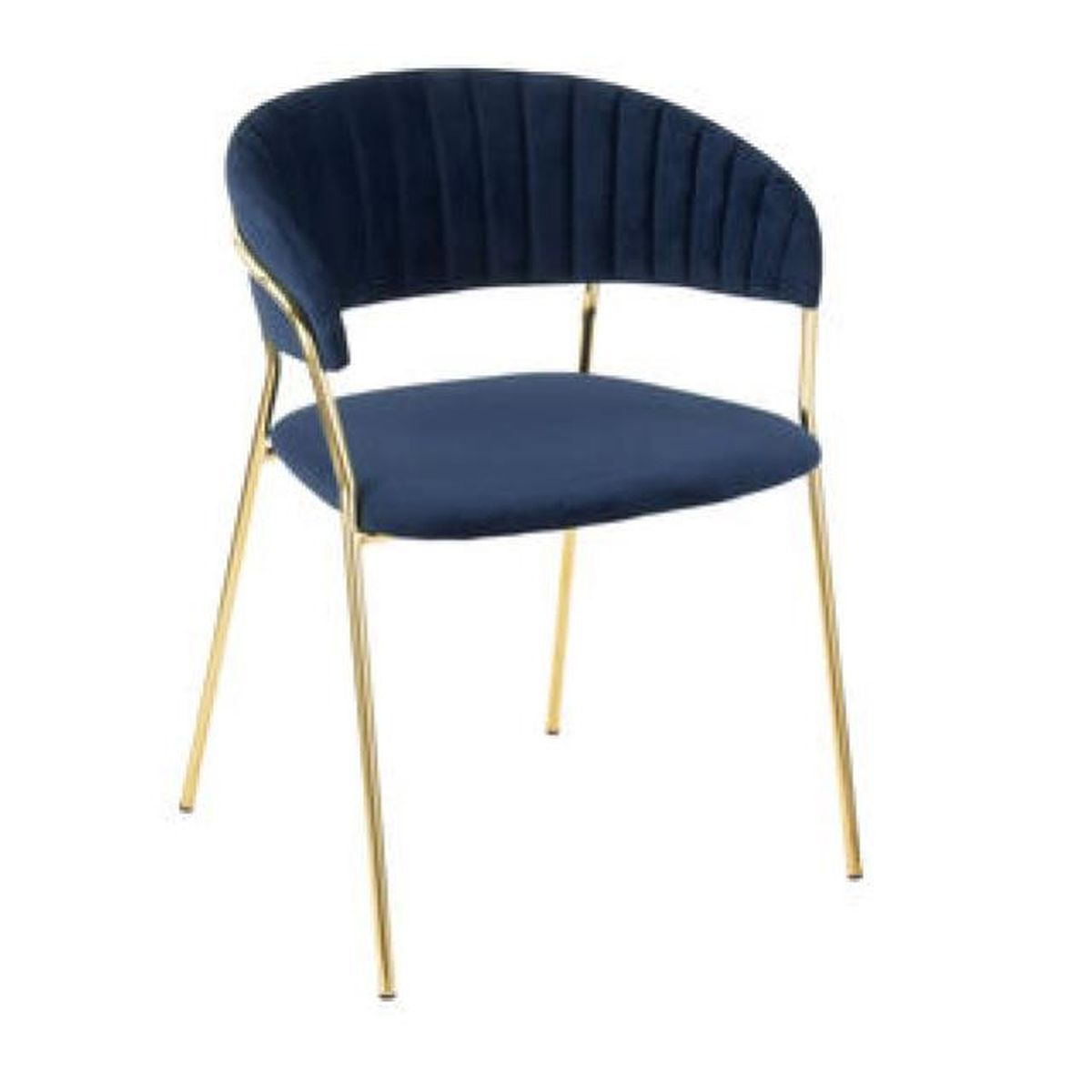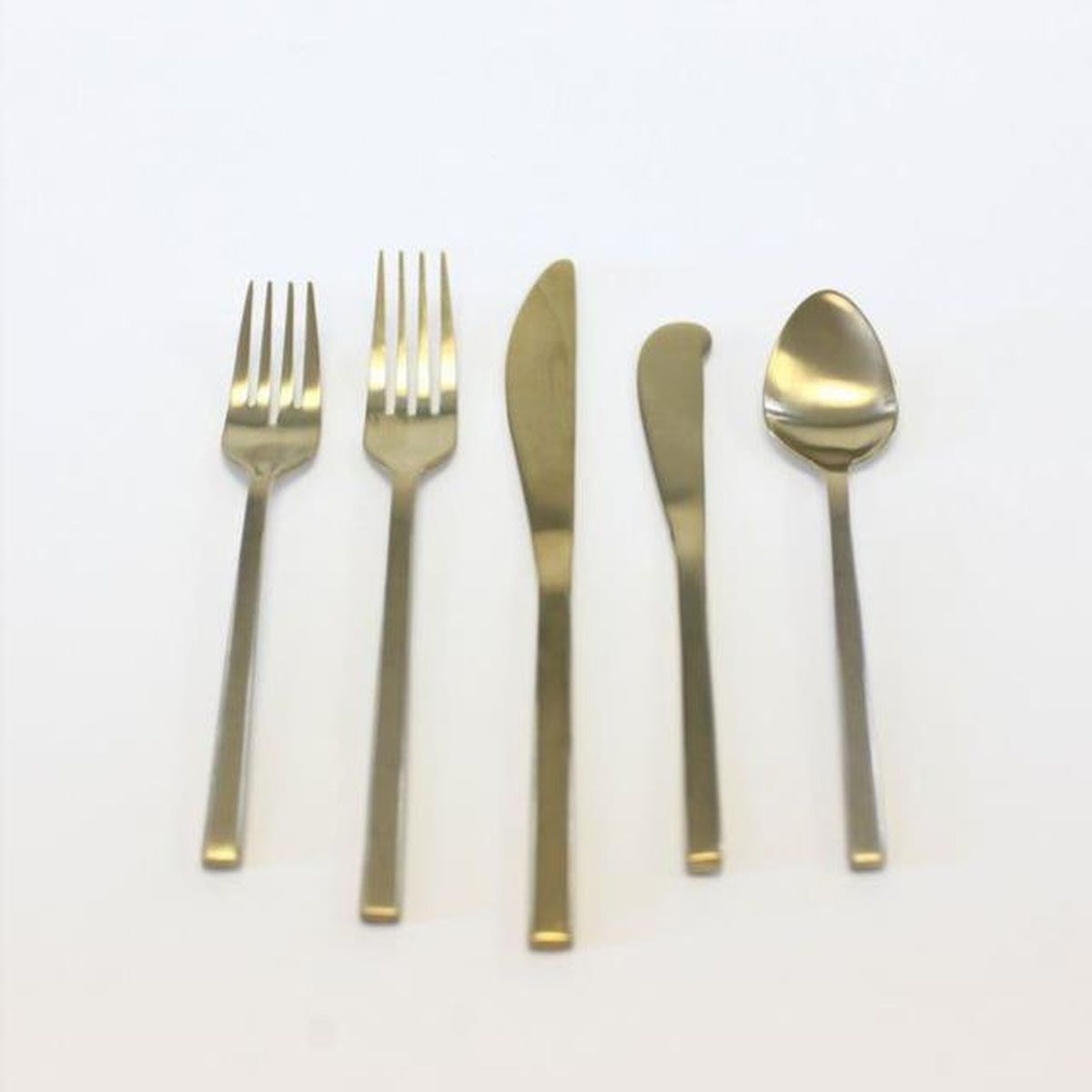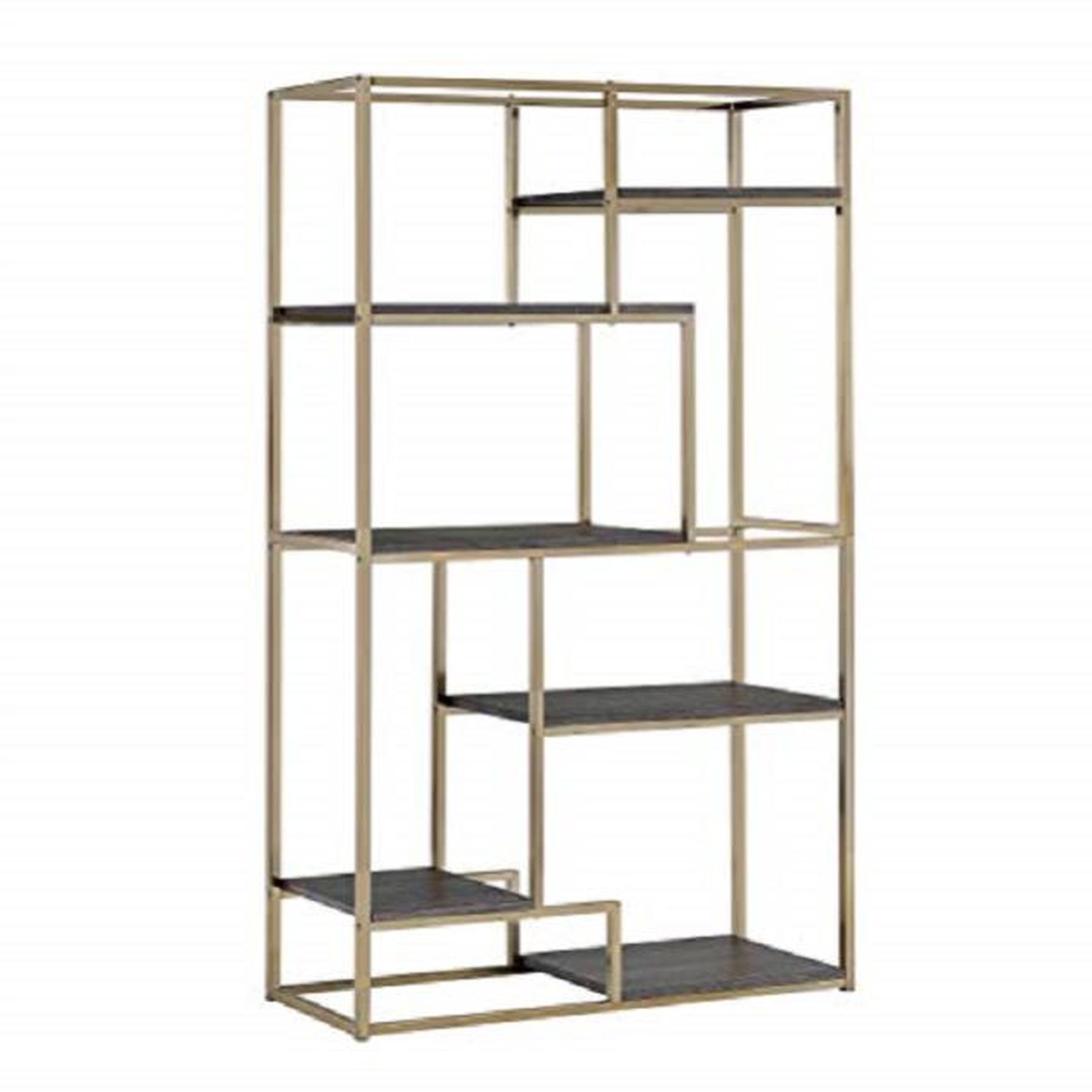 Feeling inspired? We'd love to help you create a shipshape event in Nashville, TN! Send us a message at  info@southerneventsonline.com.
TAGS | Nashville Event Rentals, Nashville Wedding Rentals, Nashville party rentals, Southern Events Party Rental Company, Unique Nashville Event Rentals, wedding style trends
FEATURED RENTALS | Santorini Sofa, Royal Poly, Saphire Pintuck, Midnight Poly, Kate Polka Dot, Navy Rug, Austin Flatware, Mint Julep Glasses, Rory Navy Velvet Chair, ,
---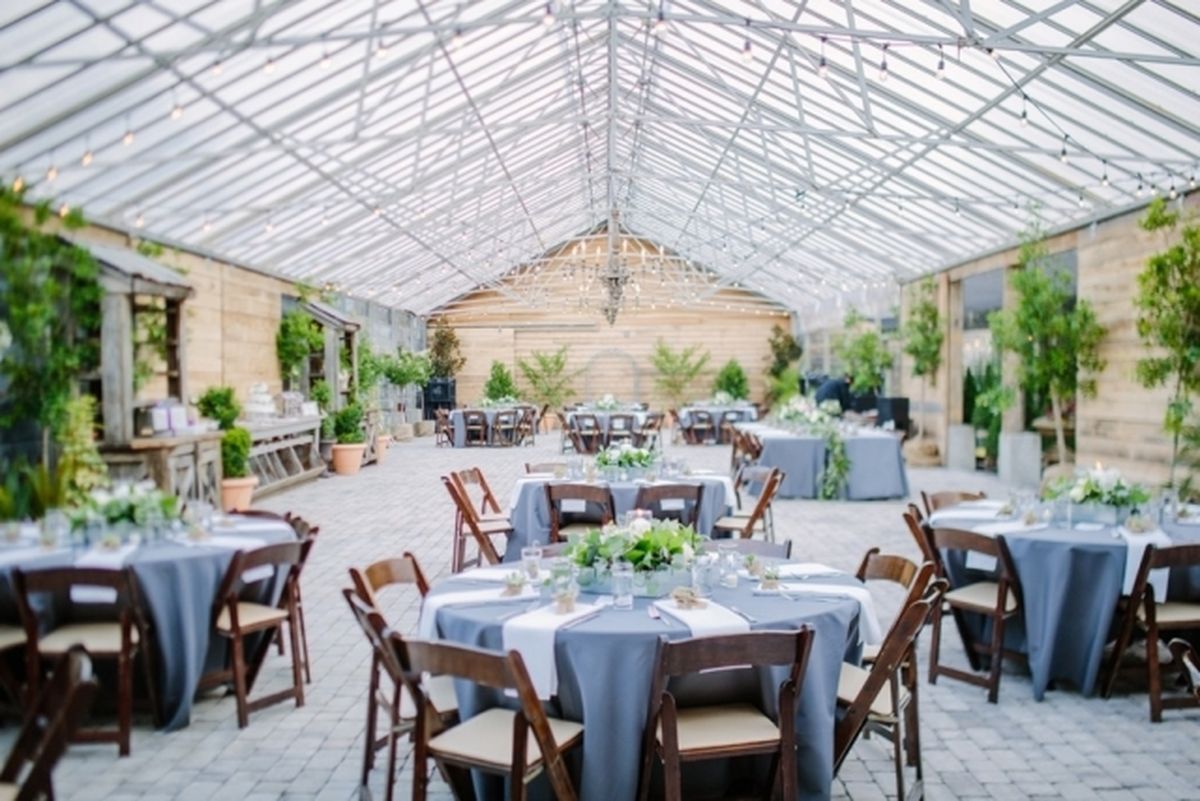 We adore dressing fabulous Nashville area venues in Southern Events rentals, and Long Hollow Gardens is one of our absolute favorites. Long Hollow Gardens is a super unique event venue. It is actually a greenhouse! Couples can achieve that "outdoor wedding" feel with all of the comfort of remaining indoors (think gorgeous summer wedding without all the heat!). Oh, and don't forget about the exquisite natural light pouring into the venue. On this 35 acre property, you'll find a vineyard, their Farmhouse Bridal Cottage, and Hearthroom Barn. With enough space for 200 guests, it's a great venue for weddings and events of all sizes.
Our neutral, natural rentals really shine at Long Hollow Gardens. The Cross-Back Chairs look tailor-made for this venue and are incredibly inviting paired with ivory linens. When outfitting the Greenhouse, we typically stick to neutral color palettes in order to let nature shine. From the Bennett Leather Sofa to the Fruitwood Farm Table, many of our rentals look as if they belong at this one-of-a-kind venue. However, we are not opposed to dreaming up a colorful look with our Saylor Velvet Furniture rentals. We are in love with how this location serves as a backdrop for pretty much any dreamy look a couple could conjure up.
Be sure to visit their website to learn more about hosting your Southern event at this greenhouse venue. Photos by Julie Paisley.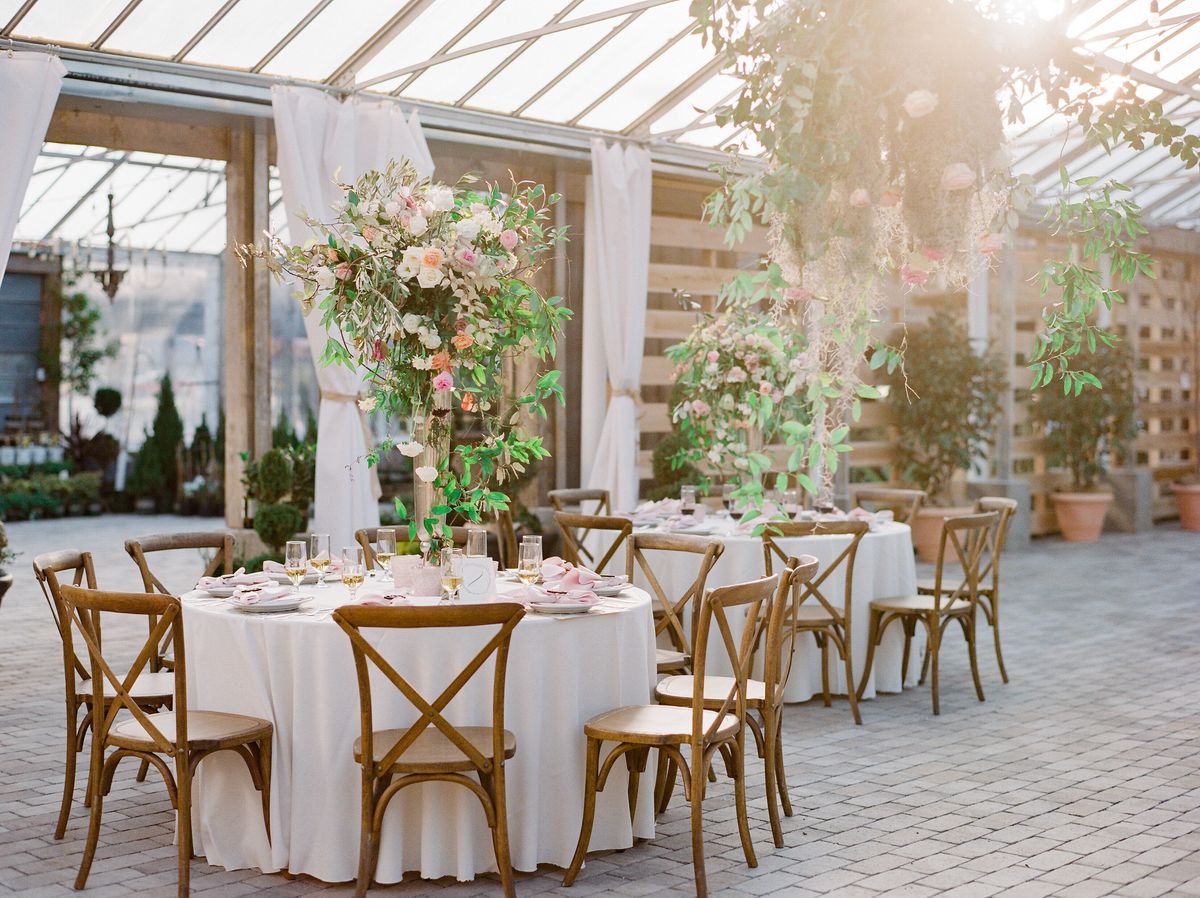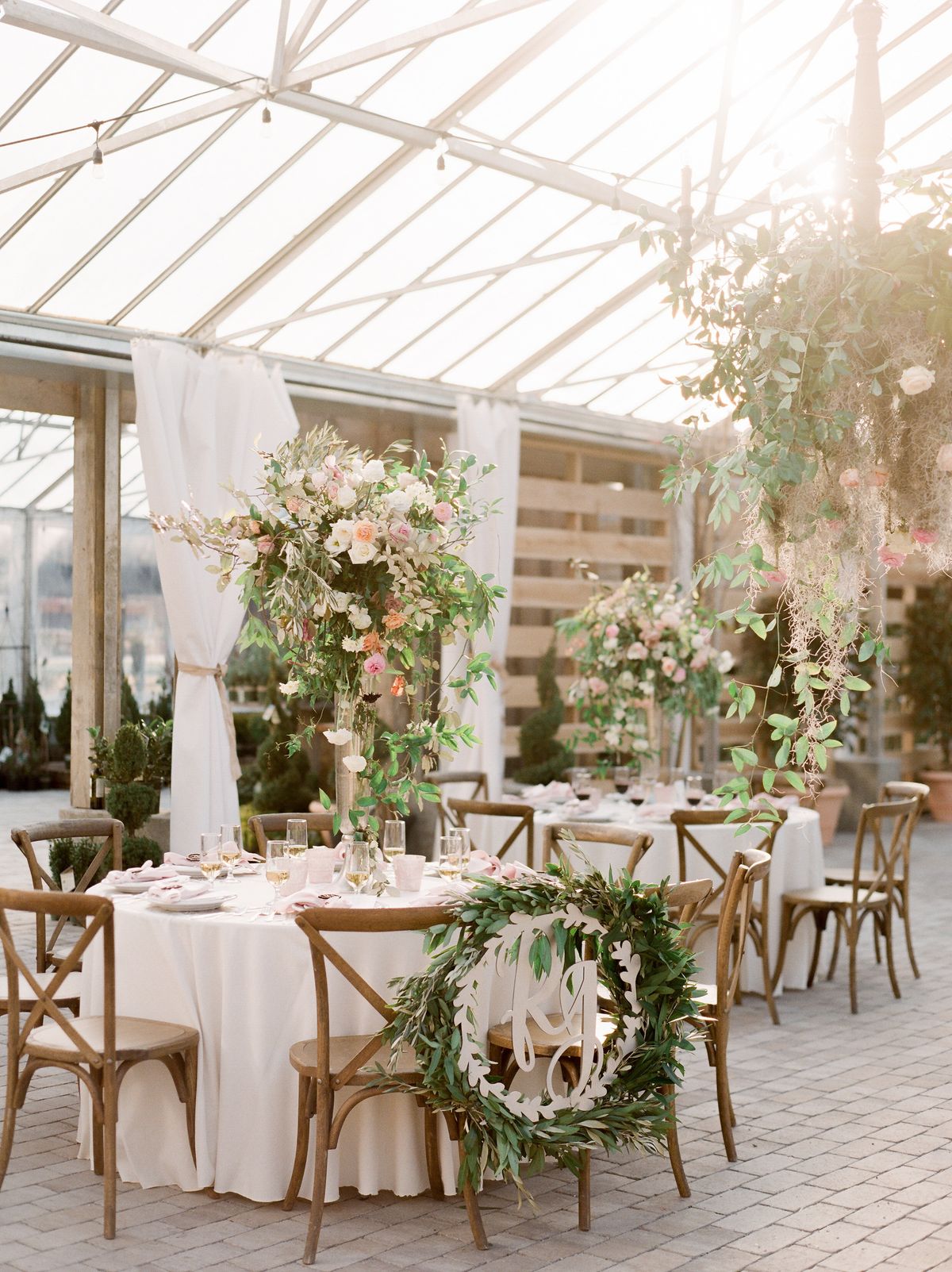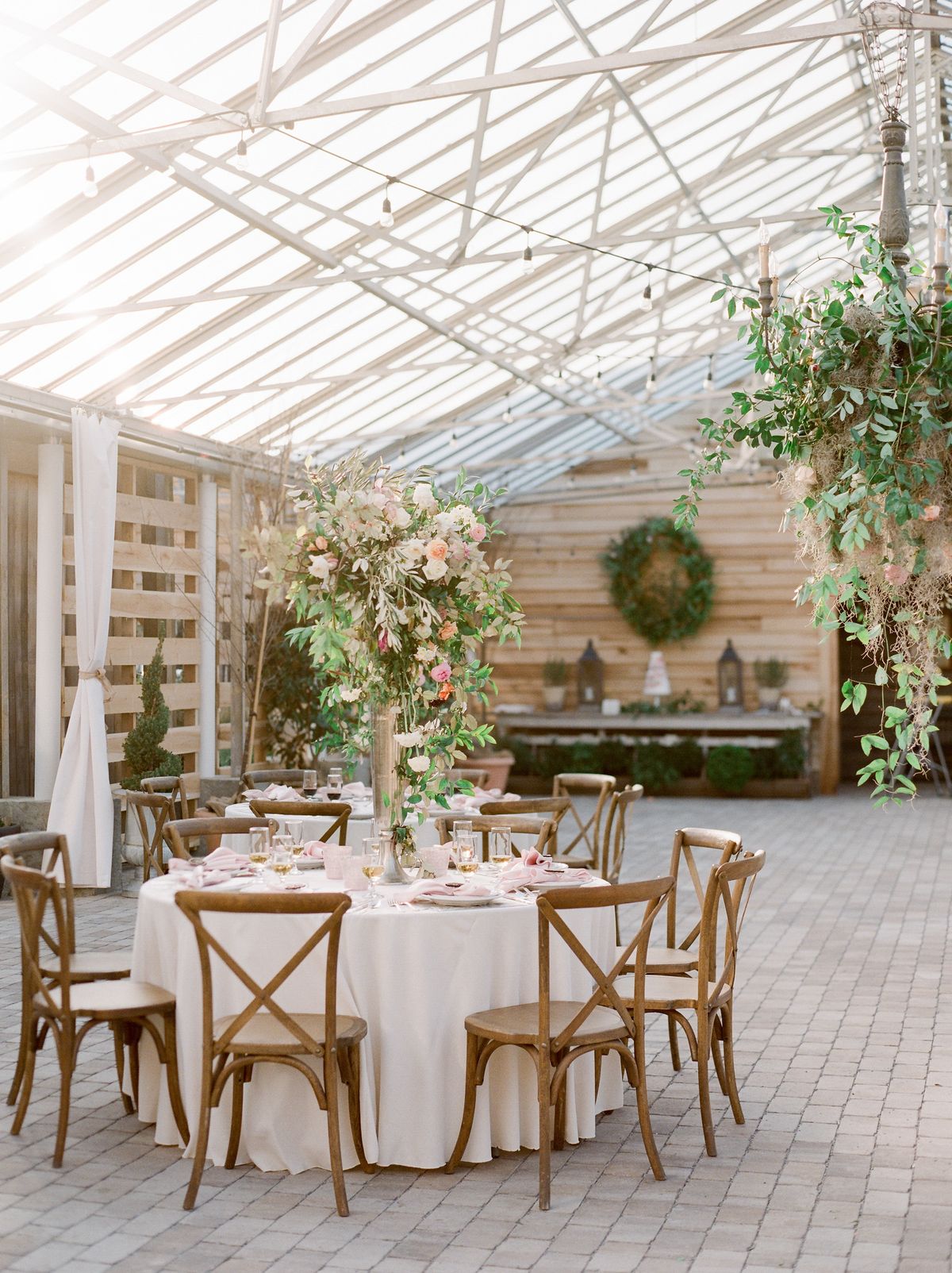 If you are hosting an event in one of Nashville's finest venues, we'd love to take the rentals off your plate. Send our team a message at info@southerneventsonline.com.
TAGS | Farm Tables, Nashville Event Rentals, Nashville Event Venue, Nashville Wedding Venue, Southern Events Party Rental, Unique Nashville Event Rentals, Unique Wedding Rentals, long hollow gardens, nashville tn, nashville venues
FEATURED RENTALS | Cross-Back Chairs, Ivory Linens, Bennett Sofa, Saylor Furniture,
---
11

Jul

Events and Style Shoots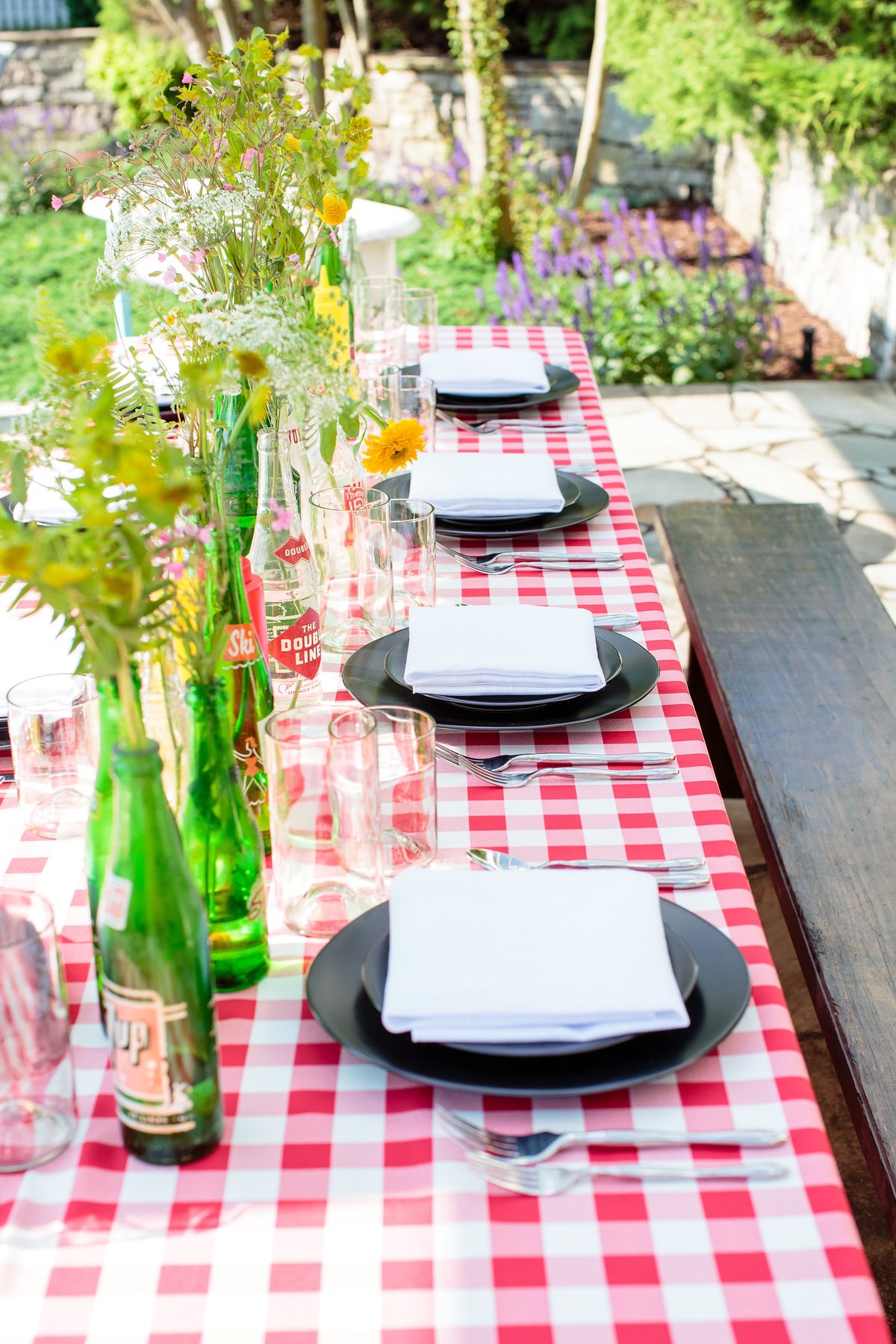 With summer weather in full swing, we've been especially inspired by all things outdoors. If you're in Nashville (or anywhere in the United States), take one step outside around dinner time and you'll smell it. It's cookout season. From neighborhood block parties to back-to-school parties (soon!) to corporate get-togethers, most events migrate outdoors to make use of the green grass, fresh blooms, and blue skies. Southern Events recently partner with local Nashville vendors to create a fresh look for an outdoor party style shoot. Join us as we reminisce over the laid-back feel of the event.
Most people love the easy-natured feel of an outdoor cookout party. It just brings people together. Simple and comfortable textures, rustic accessories, and bright colors marry to create a fresh and fun vibe. We used Red and White Check Linens to emphasize the nostalgic feel and bring a fun, picnic theme to the look. The cookout food was set atop our White-Washed Barnwood Barrel Bar. Festive ice-cold drinks were served in our Hungarian Baby Bath.
An important part of any event is having more than just one area for guests to lounge. If you want them to stick around after the food (or make sure they're comfy while waiting to dig in), we recommend a lounge area. For this outdoor cookout party, we brought our Simplicity Bench, Chocolate Pouf, Stone Round Fire Pit, and plenty of pillows and blankets for texture and to help make the party feel more inviting.
We had so much fun working on this shoot with the talented Locklane Events and Feather and Oak at Cedarmont Farms and adore these images provided by Erin Allender Photography. Here's to Southern summers!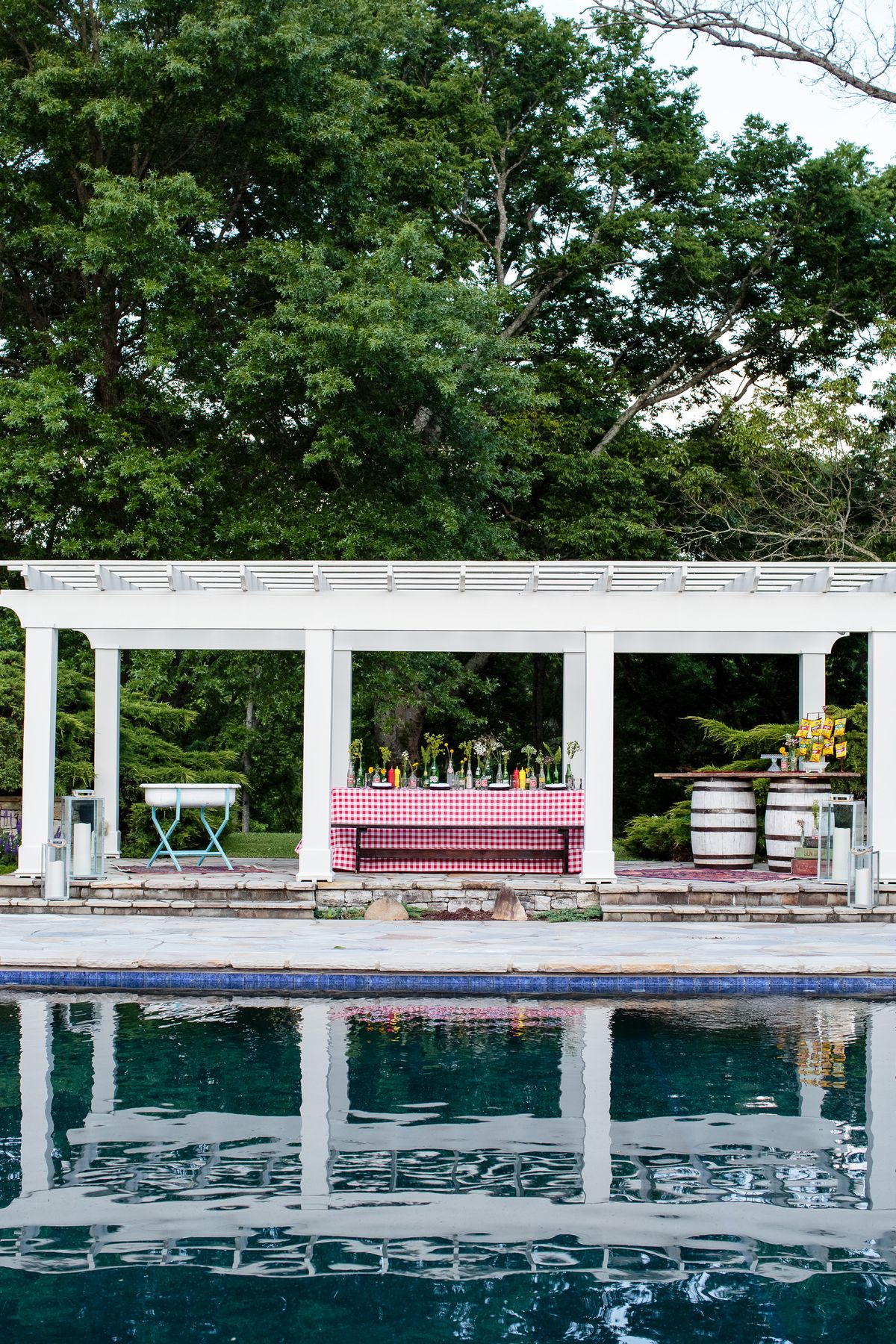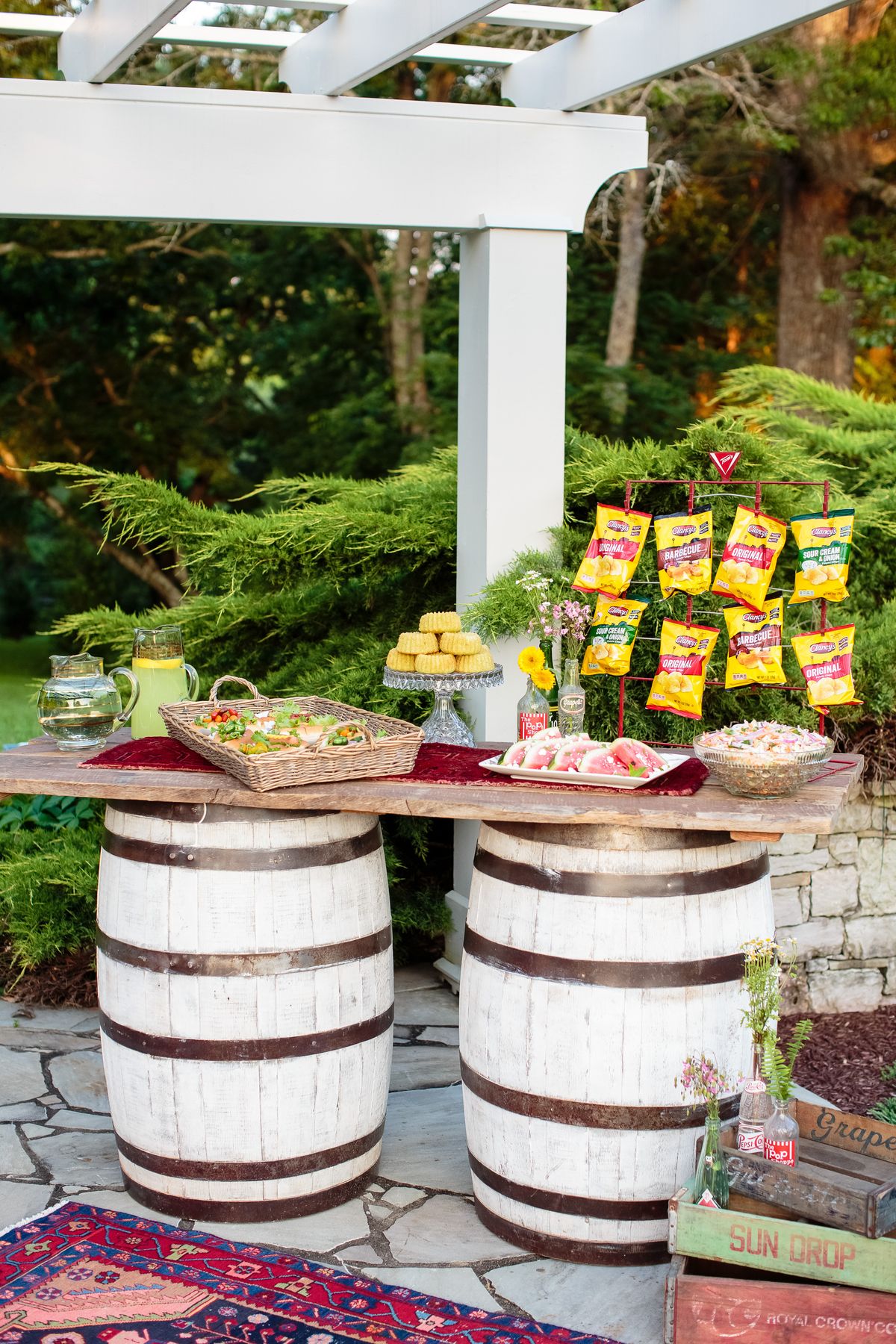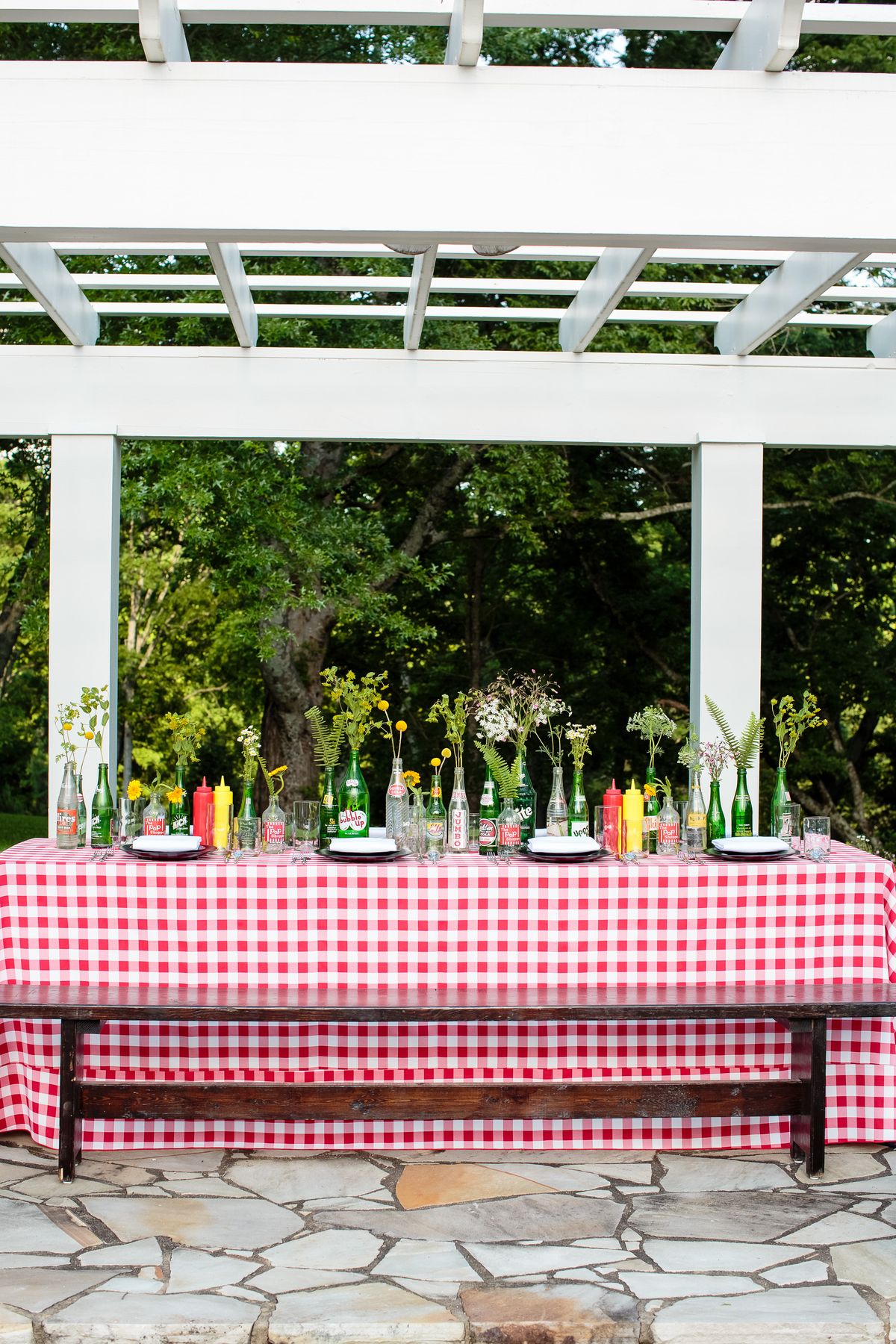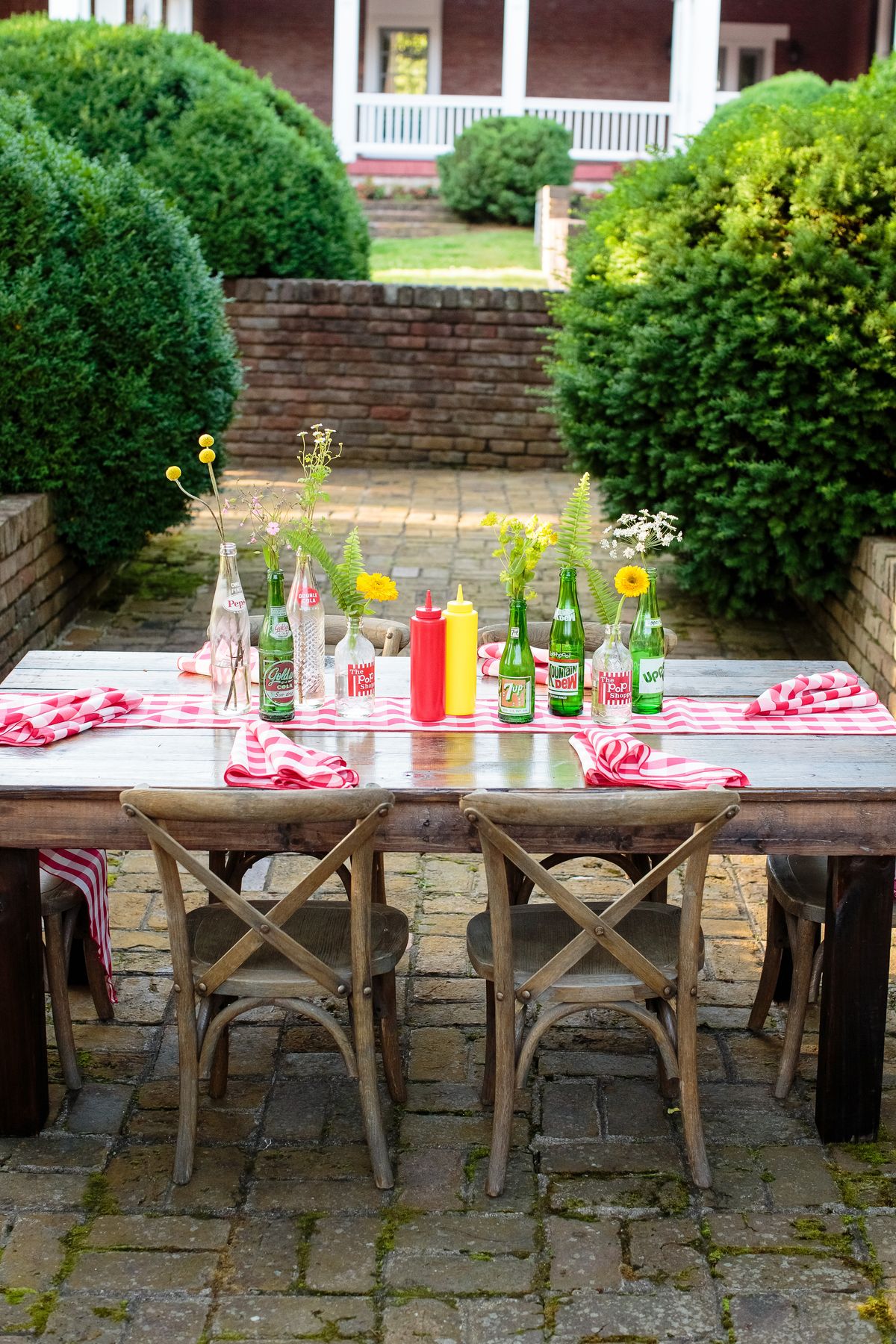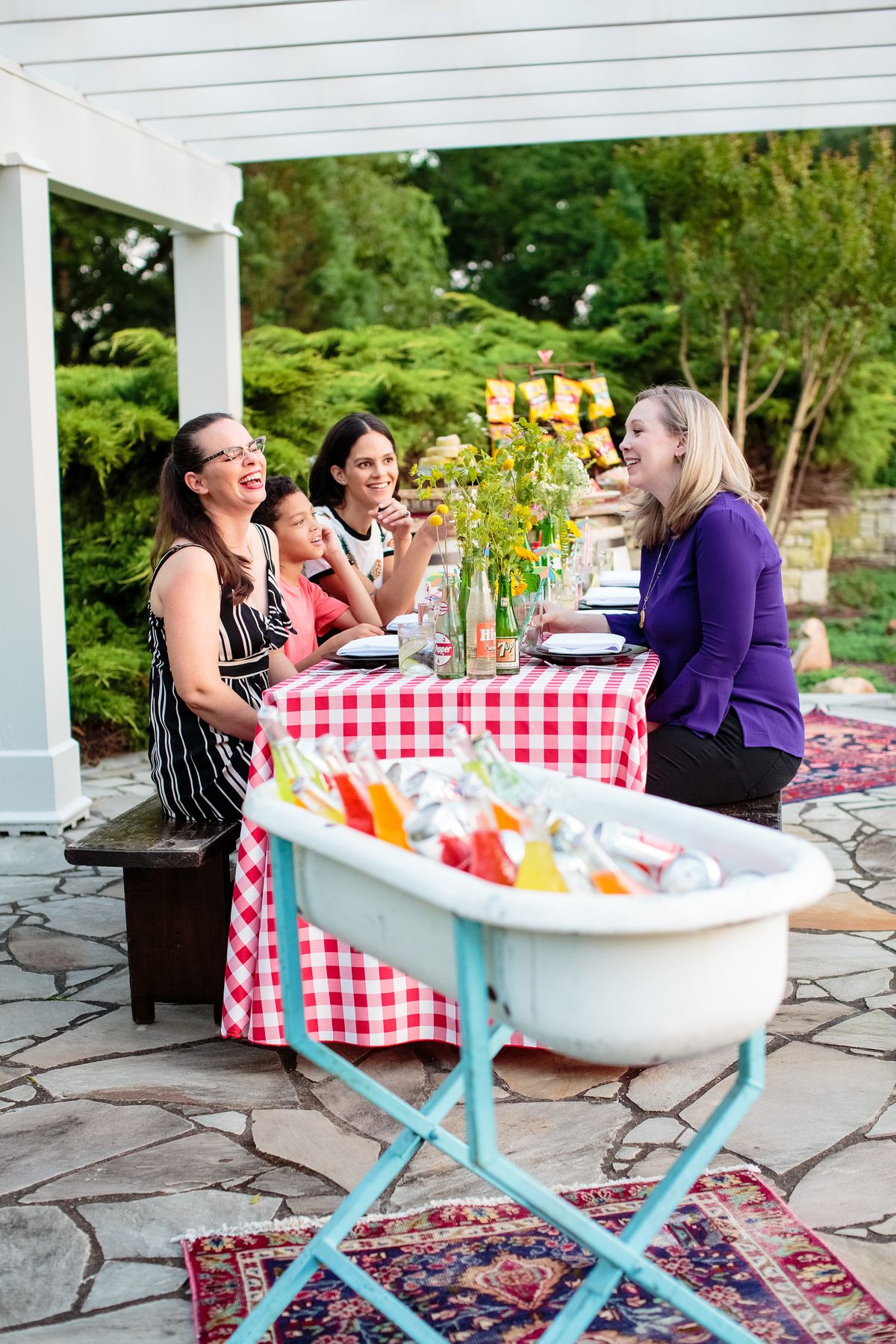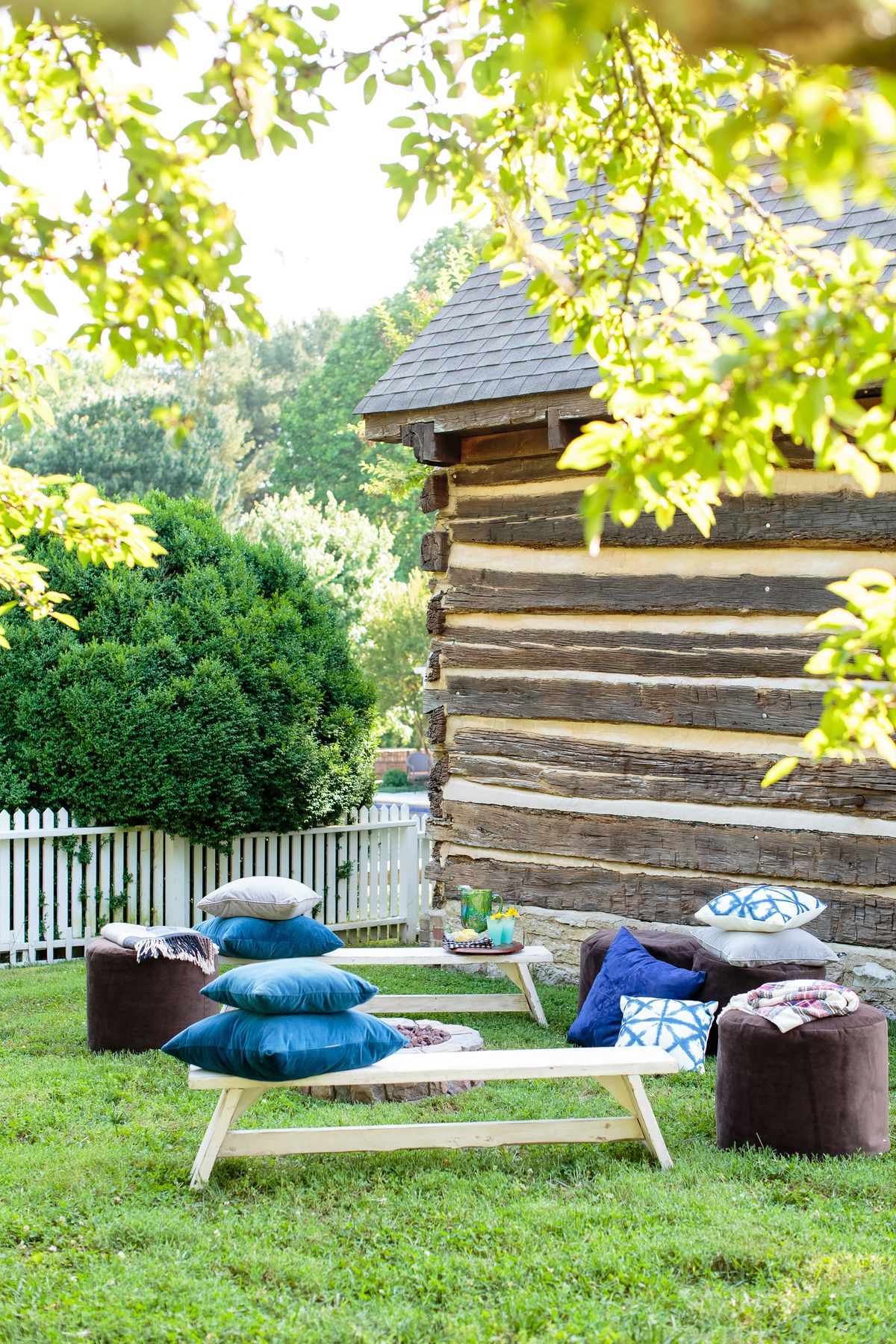 If you're planning a back-to-school outdoor party or a fun corporate get-together, we'd love to help make it stylish & Southern. Send us a message at info@southerneventsonline.com.
TAGS | Nashville Event Rentals, Southern Events Party Rentals, Unique Nashville Event Rentals, bbq party rentals, franklin tn rentals, nashville tn, outdoor party rentals, picnic rentals
FEATURED RENTALS | Red and White Check Linen, Hungarian Baby Bath, White Washed Barrel Bar, Rustic Benches, Blue & Red Rug, Vintage Crates, Cross-back Chairs, Recycled Glassware, Sophia Flatware, Chocolate Pouf, Simplicity Bench, Stone Round Fire Pit
---
27

Jun

Southern Events Products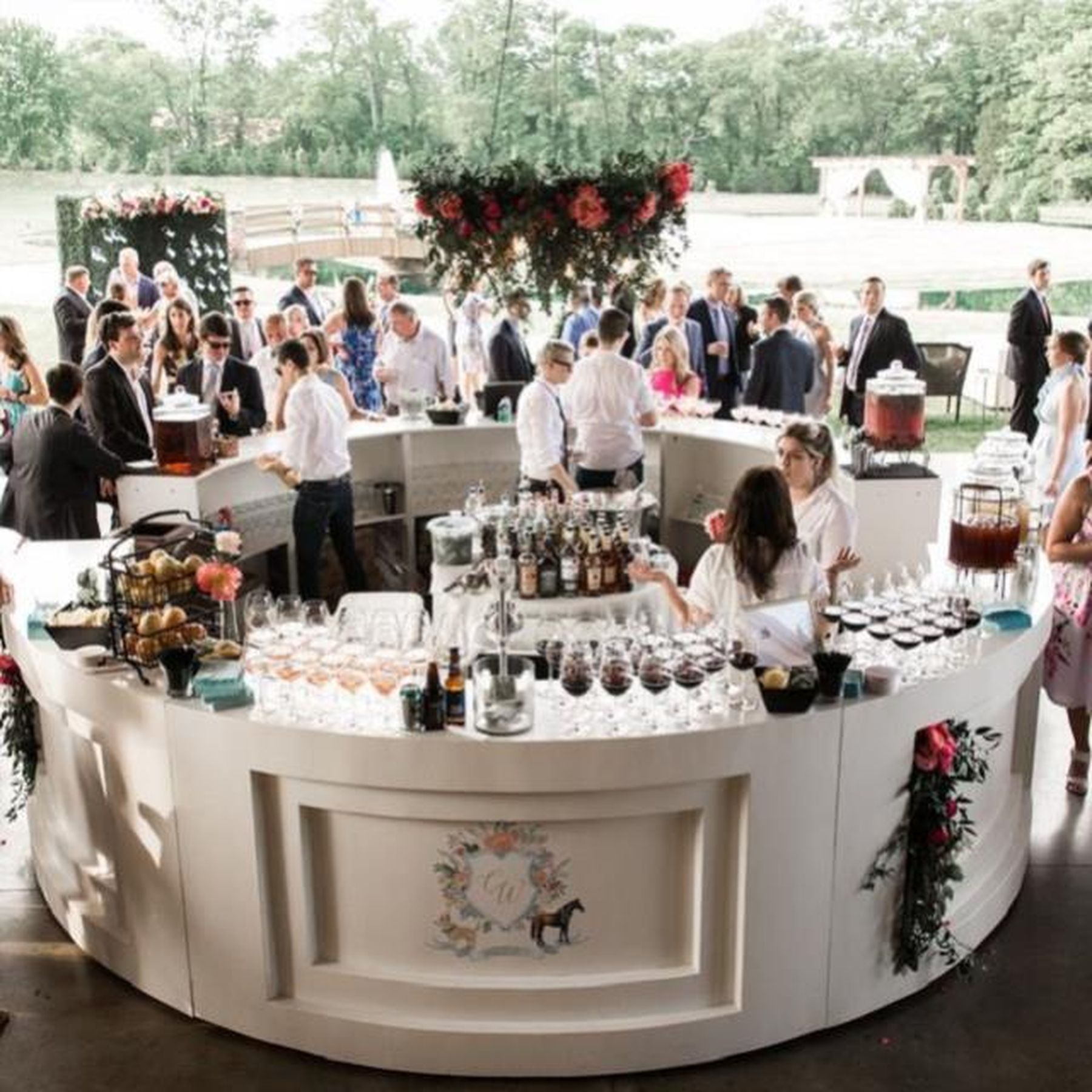 A well-outfitted bar is the sign of a well-planned event. Part of your event planning list, if you're including alcohol, will include "Get items for the bar". Let's get that item checked off your list. First things first – what's your theme? Are you going for a rustic or bohemian theme? Or an upscale, Southern look? How about an elegant, sophisticated look?
If you're going for a rustic or bohemian theme, check out our Specialty Bars: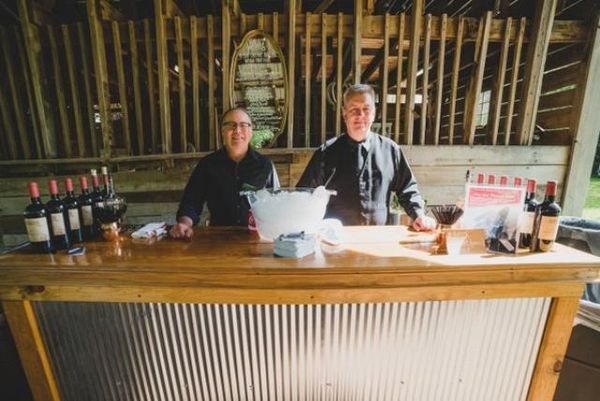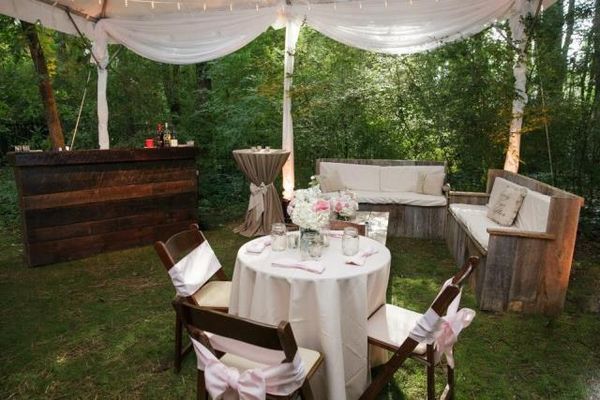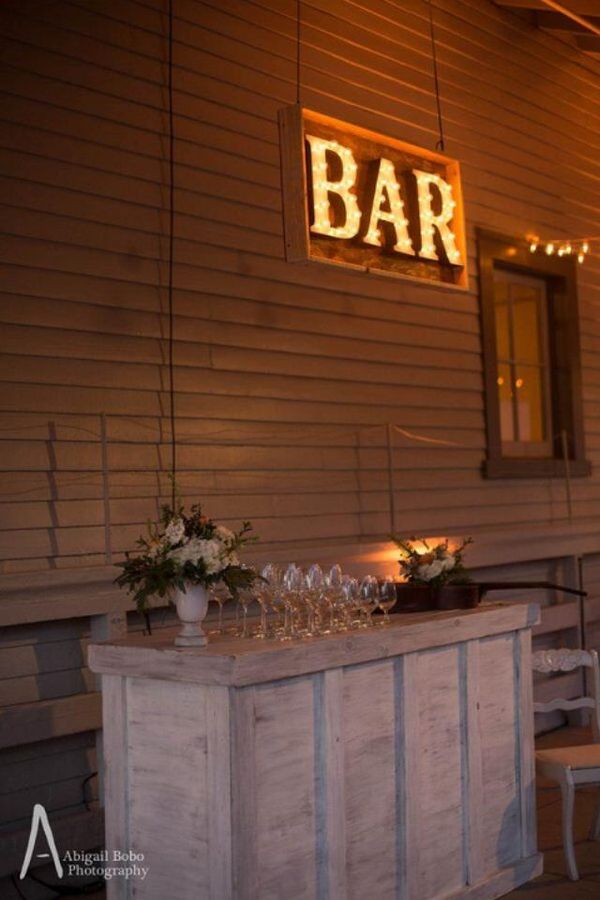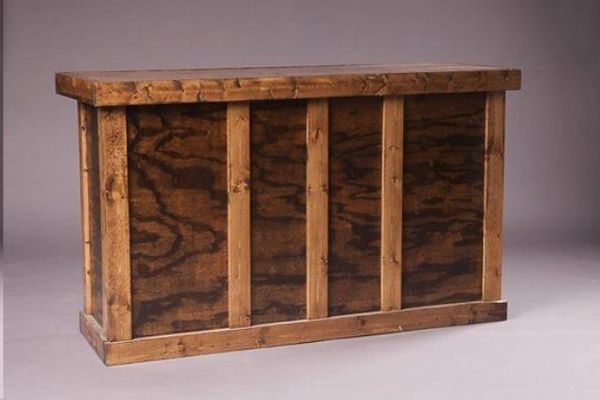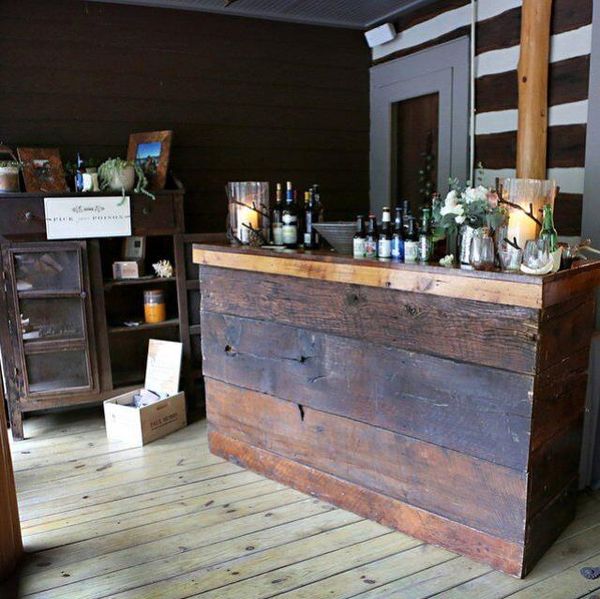 If you're looking for a more Southern belle + upscale theme, you can choose between our Franklin Bar and our Harpeth Bar. The Harpeth Bar comes with curved inserts so that you can customize it. Another great option for bars at events is our Franklin Mini Bar. These are perfect bars for spacing around your event and allowing lines to not get too long, or creating fun, specialty drink stations.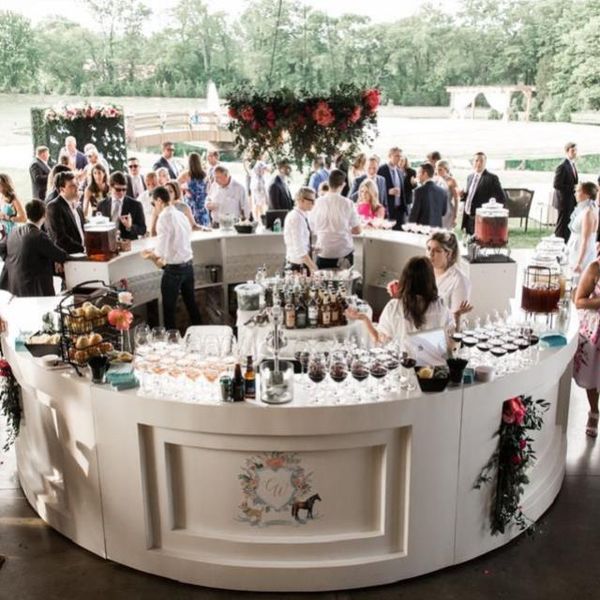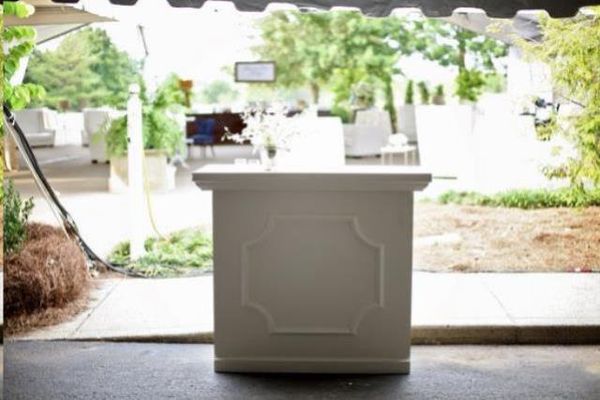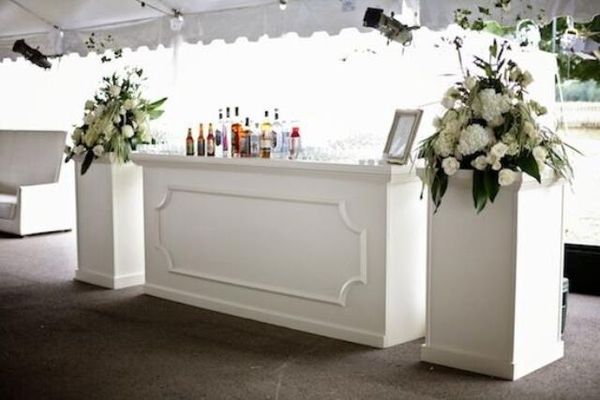 Bar Accessories + Decor
After you've chosen your ideal bar, it's time to stock up on storage space (Avenue Bar Back Shelf – available in gold or silver), fun decorations and backdrops (Boxwood Wall), and bar essentials like beverage tubs and ice scoops. Oh, and don't forget the glass carafes for fun drinks like mimosas or sangrias.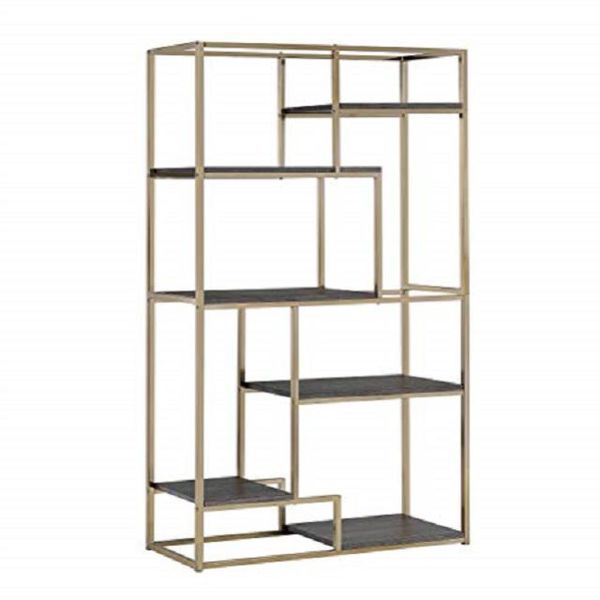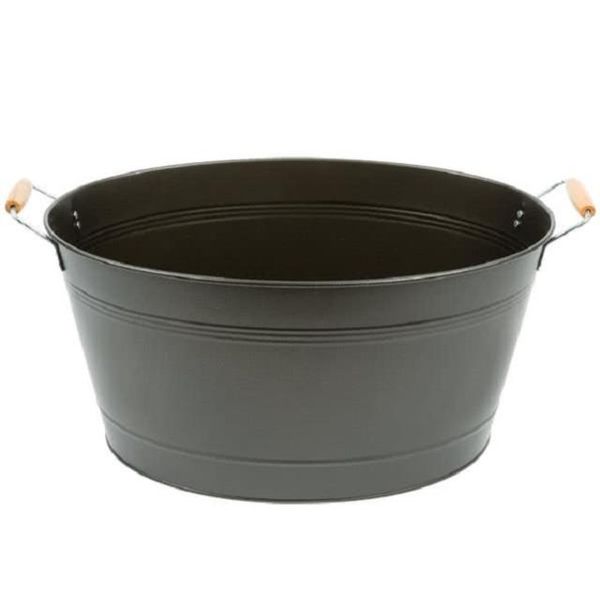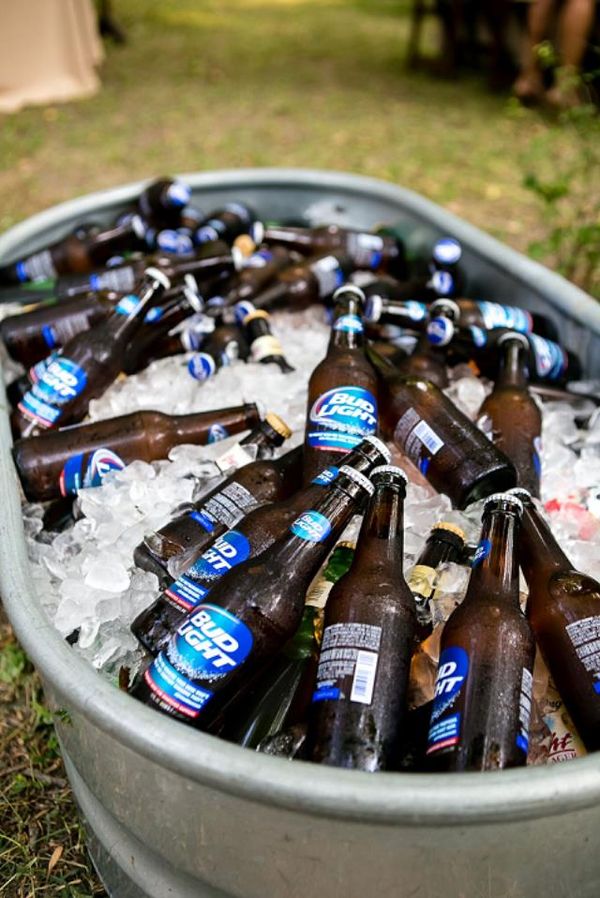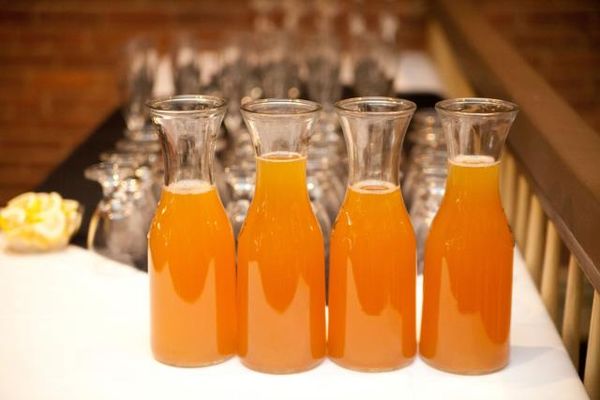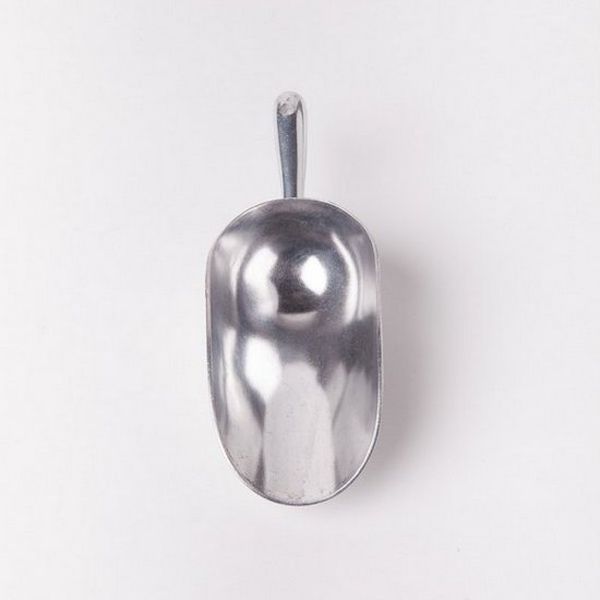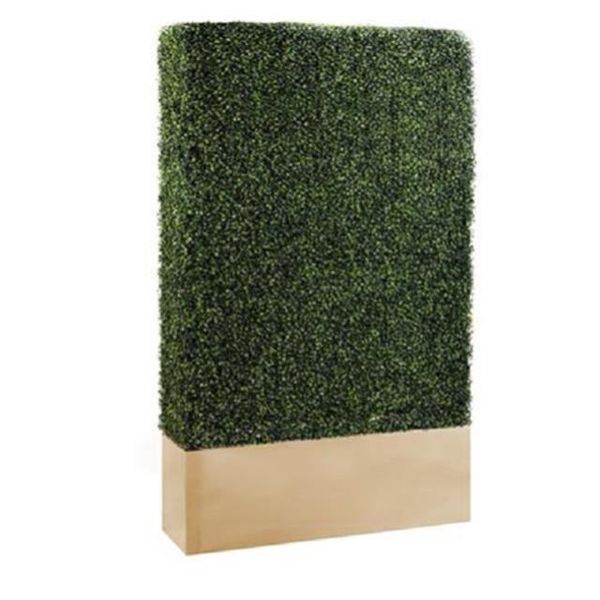 If you're serving libations at your next event, we'd love to help find the perfect rentals for your bar. Send us an email at info@southerneventsonline.com to get started!
TAGS | Nashville Event Rentals, Nashville Wedding Rentals, Nashville party rentals, Southern Events Party Rentals, Unique Wedding Rentals
FEATURED RENTALS | Harpeth Bar, Franklin Bar, Ice Scoop, Beverage Tub, Caldwell Bar, Tin Lizzie Bar, Boxwood Wall, Avenue Bar Back Bookcase
---