6

Oct

Holiday Party Planning Tips (& Bonus Checklist!)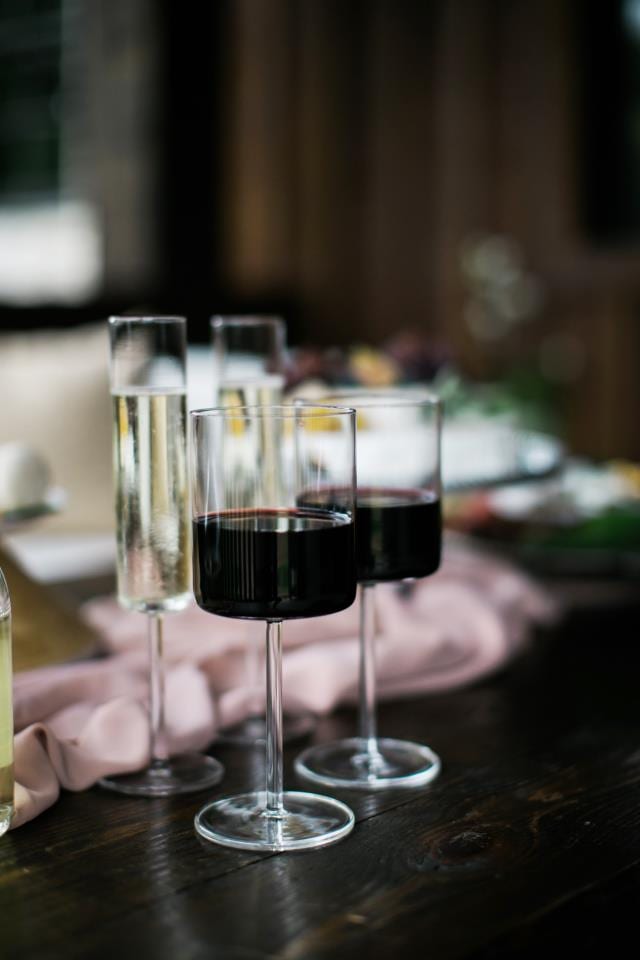 The key to throwing a successful holiday party (and not throwing your sanity out of the window) is proper preparation. If you've ever hosted a holiday party before, you understand how chaotic planning can be. Even then, you may still feel like you're scrambling trying to get things done at the last minute. This is why we want to treat you to a stress-free holiday party planning experience. Whether you're hosting an intimate holiday dinner at home or a large formal gala! Check out our tips below on holiday party must-haves, featuring our stylish rentals. Plus, grab our Holiday Party Checklist that will make it easy to execute a jolly affair!
On-Trend Holiday Office Party
Hosting a holiday party at the office can be limiting, but that doesn't mean it should be boring. Start by adding some color to the office with festive linens in a brilliant Heritage Cranberry or deep Magnolia Green. If you're serving food, even just appetizers, pass on the paper plates and opt for Gold Accent China paired with matching Gold Austin Flatware. Finally, serve up a DIY Hot Cocoa or Coffee Bar (don't forget the Baileys!), with our hot beverage dispensers. Alternatively, treat your team to a casual cocktail hour featuring a formal bar and a menu of seasonal cocktails in fancy glassware!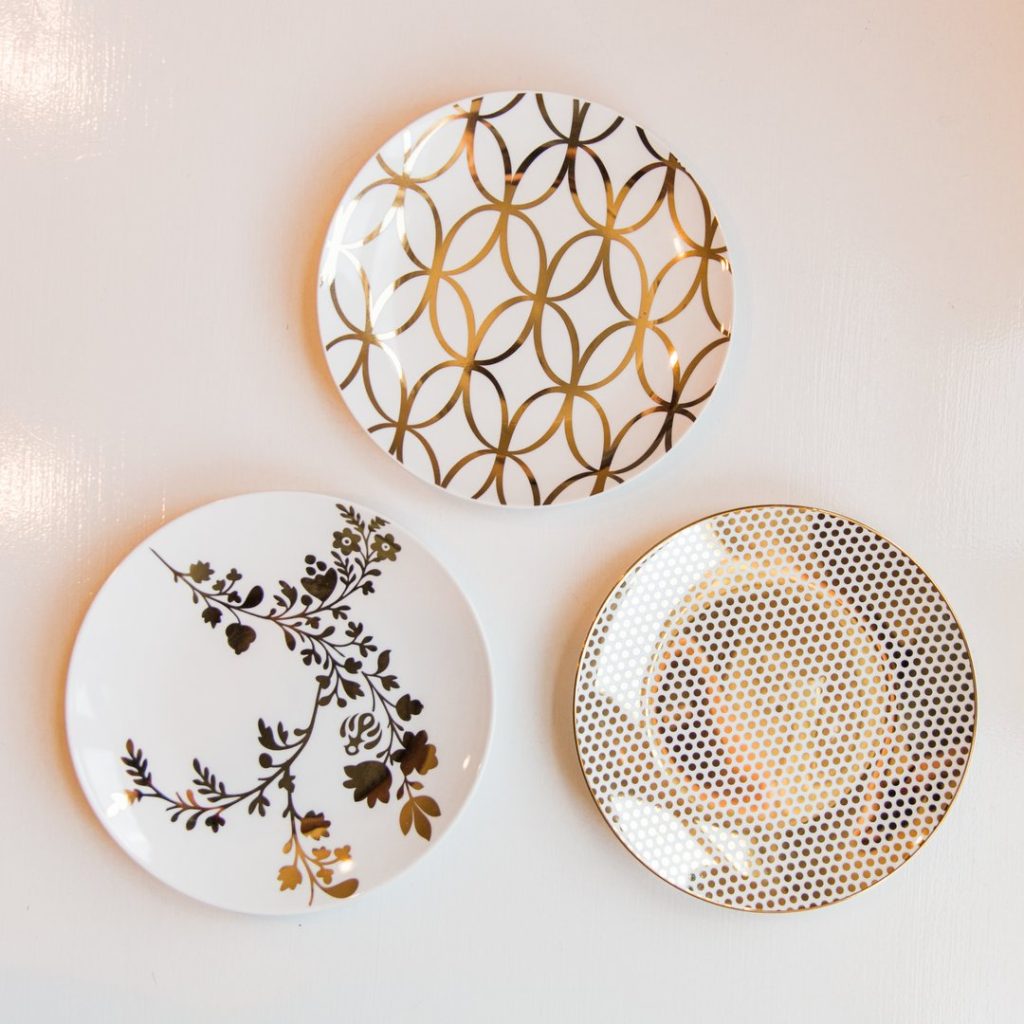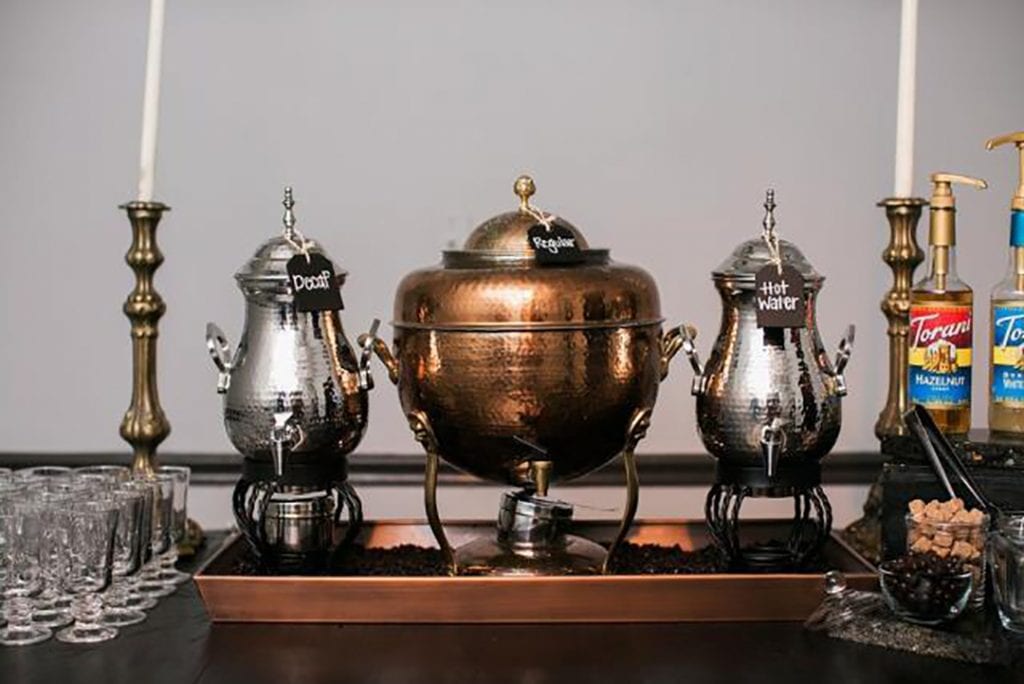 Casual Holiday Luncheon
When hosting a holiday luncheon, chances are you'll be inviting co-workers, peers, and people you may want to network with. That's why you'll want the event to feel approachable, yet still have a formal holiday vibe. In order to achieve this, you'll want to have coordinating linens such as our Champagne Sequin Linen, Chafing Dishes, and Copper Beverage Service Equipment – to give your holiday party a festive feel. To make sure guests feel welcome and encouraged to mingle, we also recommend a stylish lounge. Our Fern Velvet Sofa and Bamboo Arm Chairs are a chic set!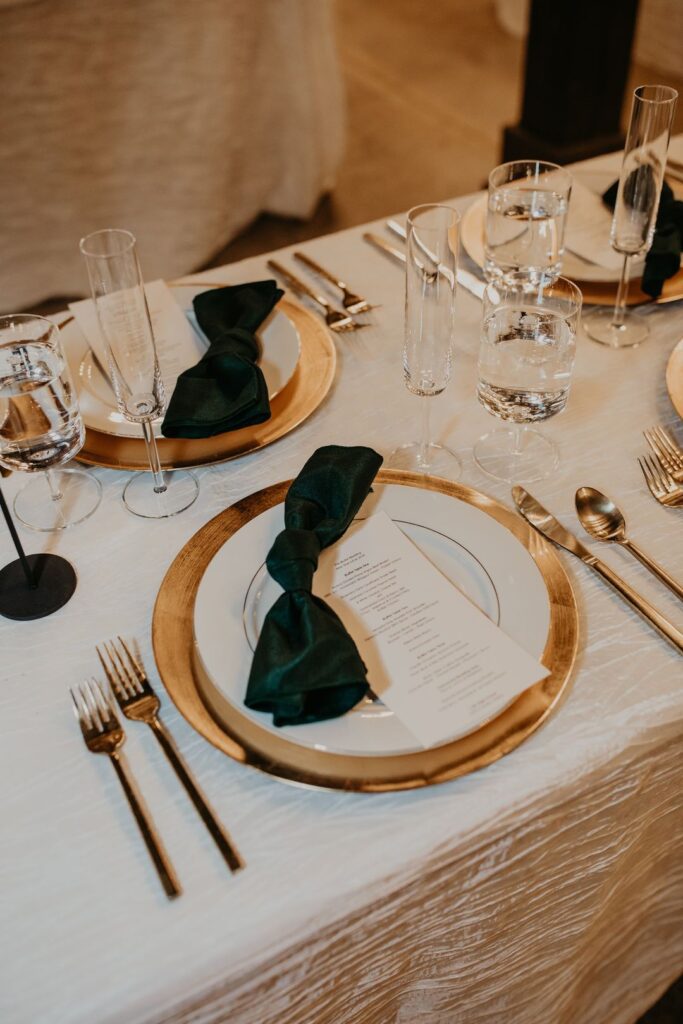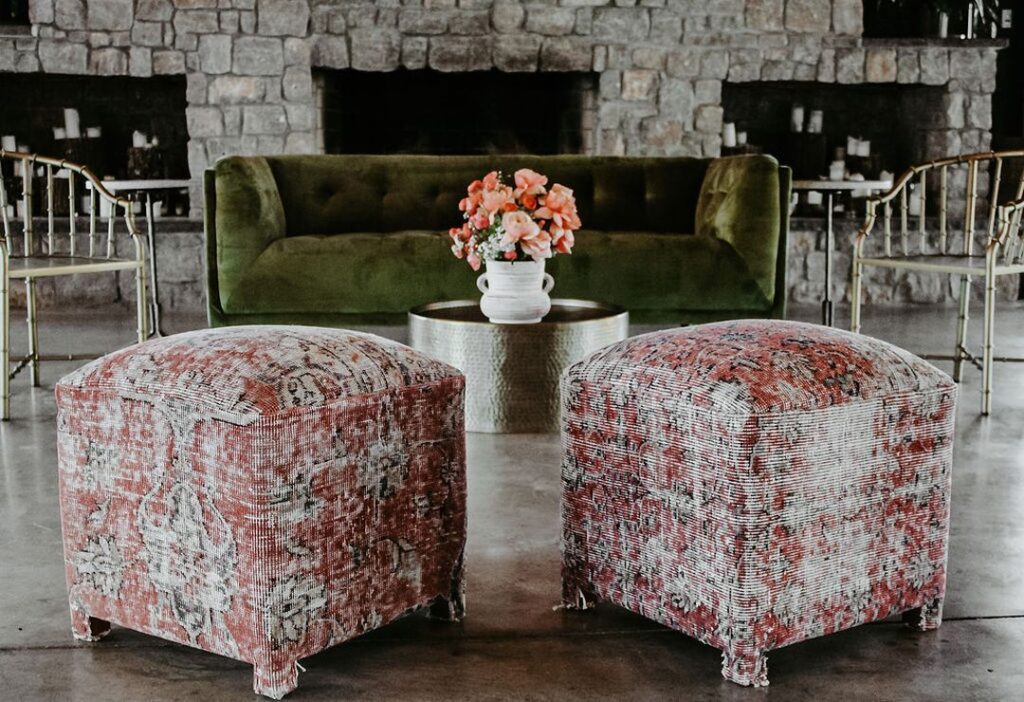 Feast at a Festive Gala
The holidays are a great time to celebrate in a big way and a grand gala is just the way to thank VIP clients or your team for all they contribute to your company's success. If you're hosting a large formal company holiday party, there are a few items you'll want to make sure you include. A red carpet entrance area sets the scene, as do our Boxwood Walls – emblazoned with your company logo or festival holiday decor. Cocktail and bistro tables are a must for mingling and should be decked out with luxe linens, say Etched Velvet or a shimmery Satin. Then there is the bar, where guests can enjoy their favorite seasonal drinks, from a Hot Toddy to spiked cocoa. We also recommend having formal place settings with china, chargers, and plenty of glassware for toasting the year past and ahead.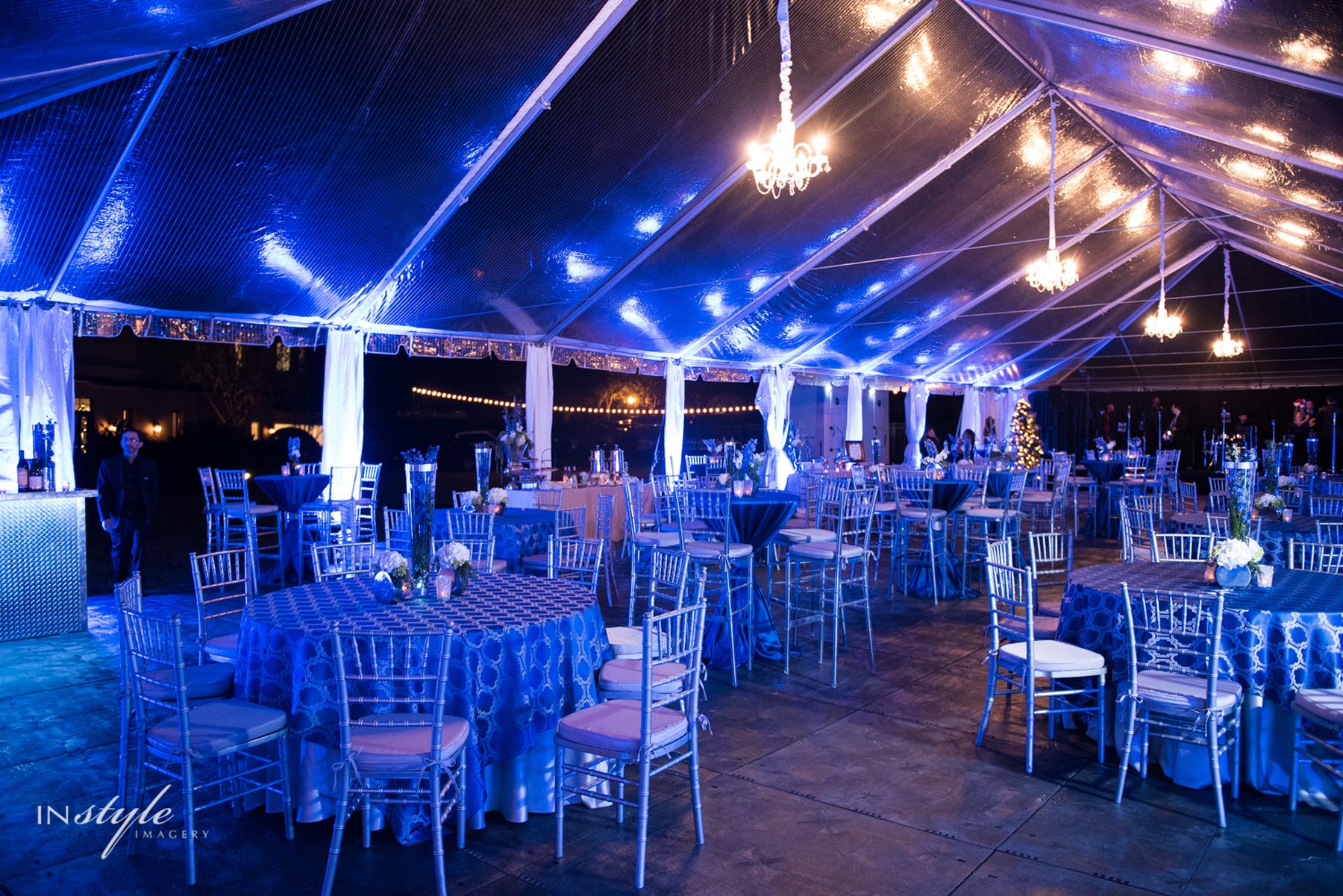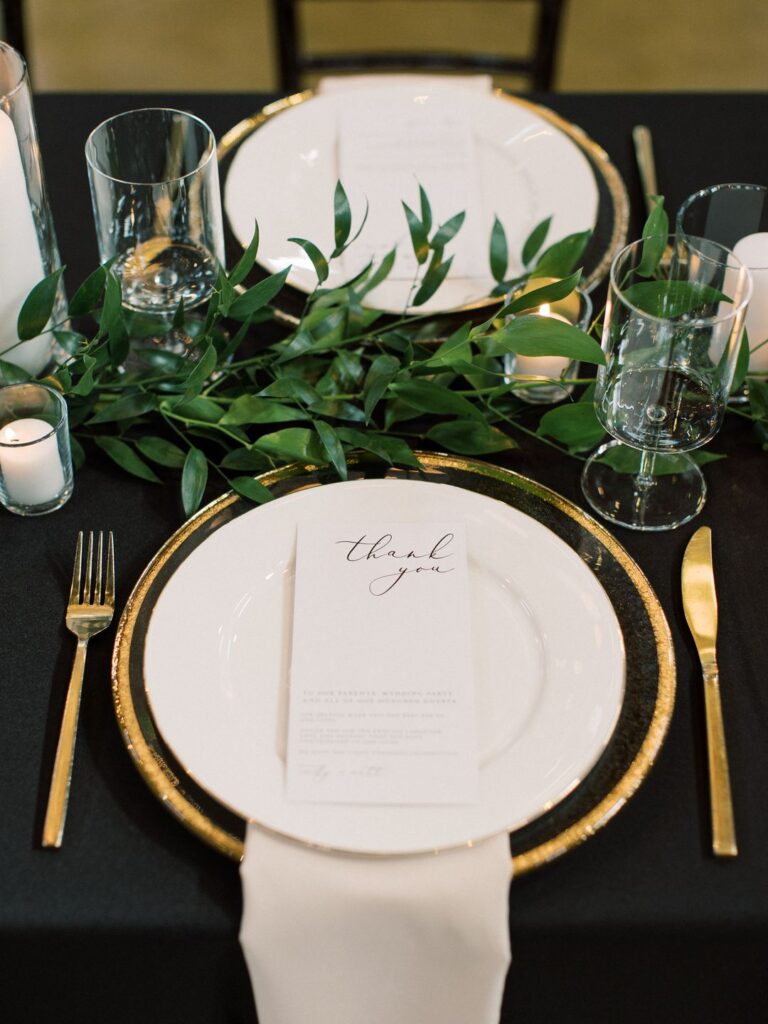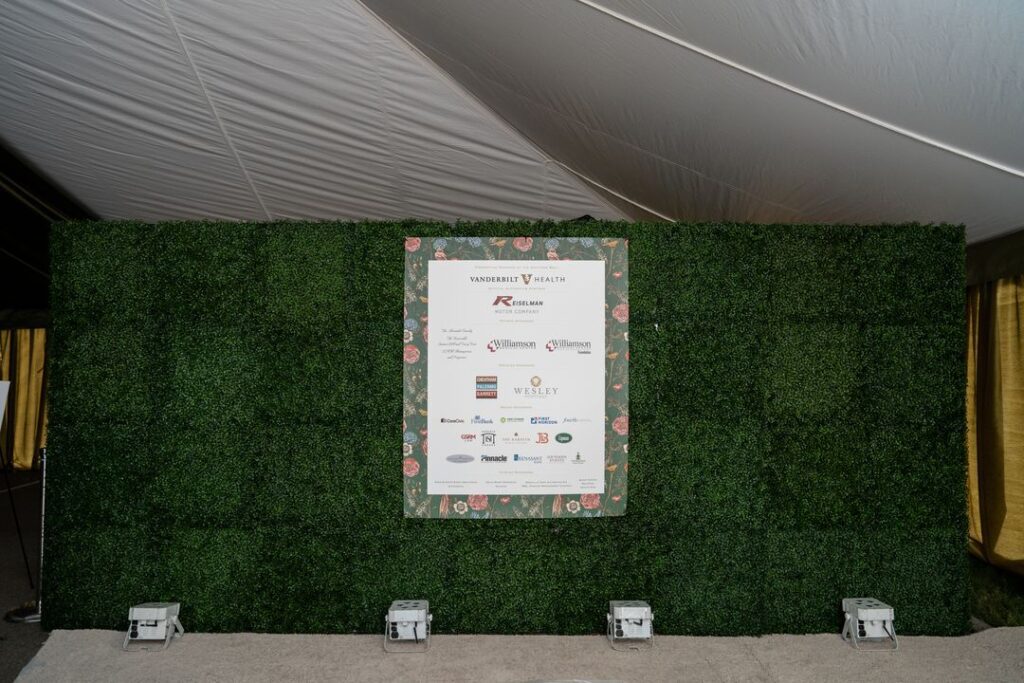 At-Home Holiday Soriee
Cozy home holiday parties are a wonderful and intimate way to share seasonal good tidings with family and friends. But these gatherings can stretch the limits of anyone's kitchen! Whether you need extra plates or forks, serving dishes and platters, or flutes for toasting, we have it all. We even offer a selection of curated rentals, Styled by Southern, packed with all the essentials for creating a stylish holiday tablescape – like the ice-inspired Silver Soiree! We can also elevate your seating, with our Adeline or Harlin Dining Chairs. For an extra luxe look, create an elegant drink display using our rolling Gold Bar Cart. As always, we're glad to schedule a delivery or pick-up at our Franklin warehouse.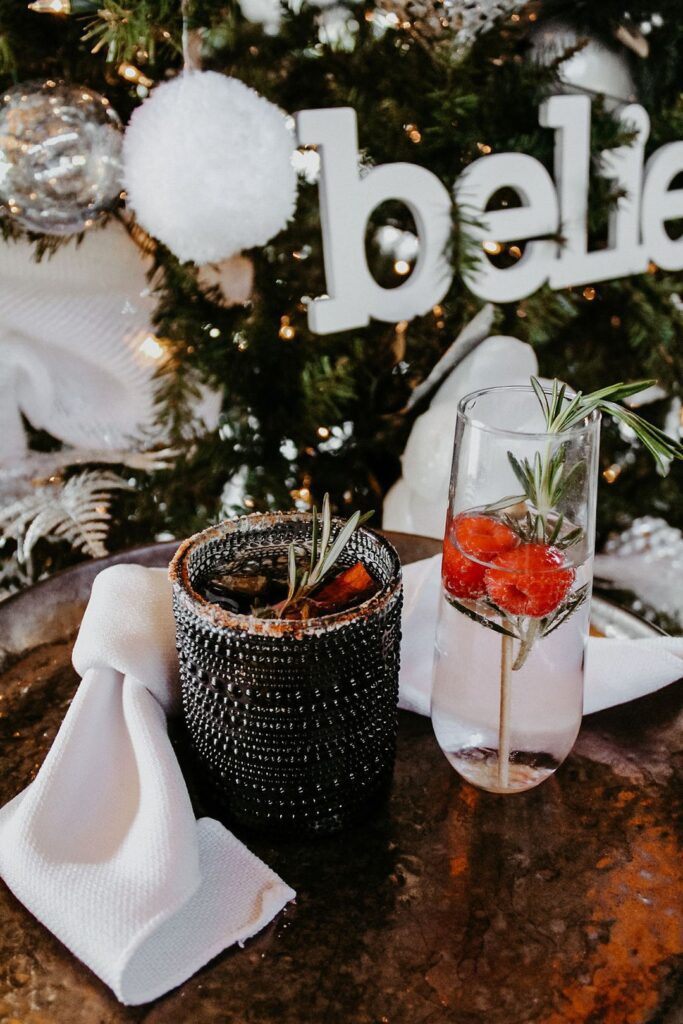 If you're hosting a holiday party, we'd love to help! Send us a message at info@southerneventsonline.com for assistance designing a seasonal get-together, big or small, that will have your guests in awe.
FEATURED RENTALS | Fern Velvet Sofa, Bamboo Arm Chairs, Chafing Dishes, Boxwood Walls, bistro tables, etched Velvet linens, satin linens, bars, holiday boxes, adeline dining chairs, harlin dining chairs, gold bar cart, Heritage Cranberry linens, magnolia green velvet linens, gold austin flatware, beverage dispensers,
SEE MORE LIKE THIS