24

Oct

Holiday Party Planning Tips (and Bonus Checklist!)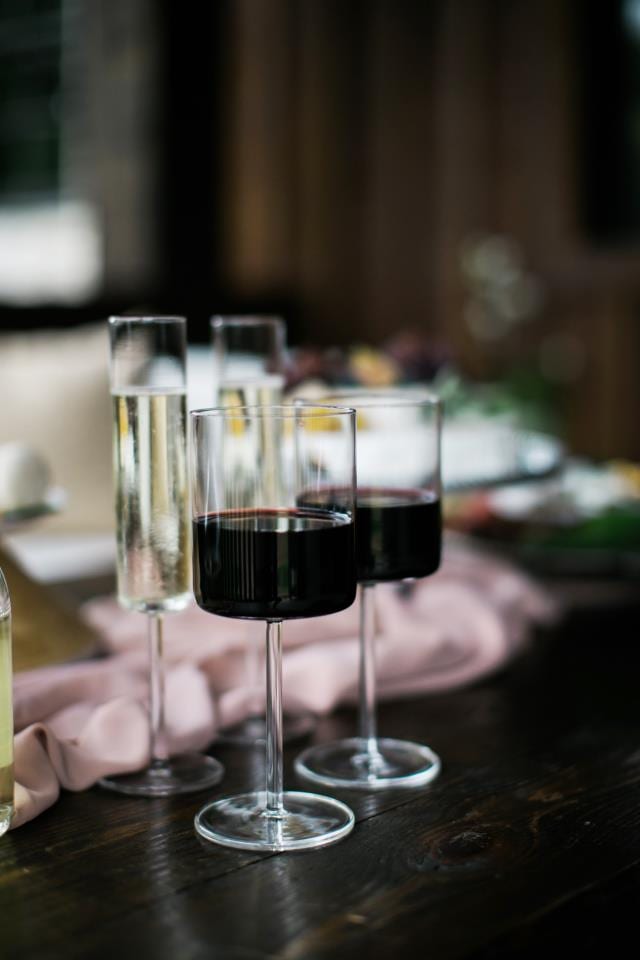 One of the keys to throwing a successful holiday party (and not throwing your sanity out of the window) is proper preparation. If you've ever hosted a holiday party before, you probably had lists upon lists of all the things you needed to do to get ready. And many times, you may still feel like you're scrambling trying to get things done at the last minute.
The truth is, it is completely possible to host a stress-free holiday party. And we're talking about anything from an intimate holiday dinner to a large formal gala. Check out our tips below for holiday party must-haves. And to download our entire Holiday Party Checklist, head here.
Holiday Luncheon
If you're hosting a holiday luncheon, chances are you'll be inviting co-workers, peers, and people you may want to network with. That's why you'll want the event to feel approachable, yet still have a formal holiday vibe. In order to achieve this, you'll want to have coordinating linens such as our Champagne Sequin Linen, Chafing Dishes, and Copper Beverage Service that to give your holiday party a festive feel.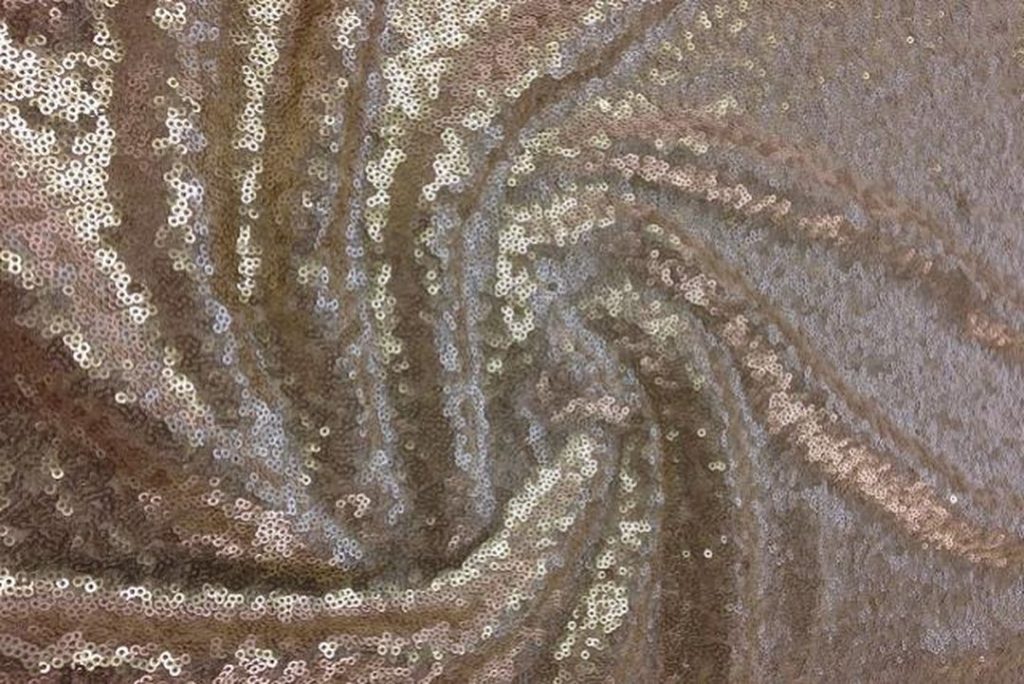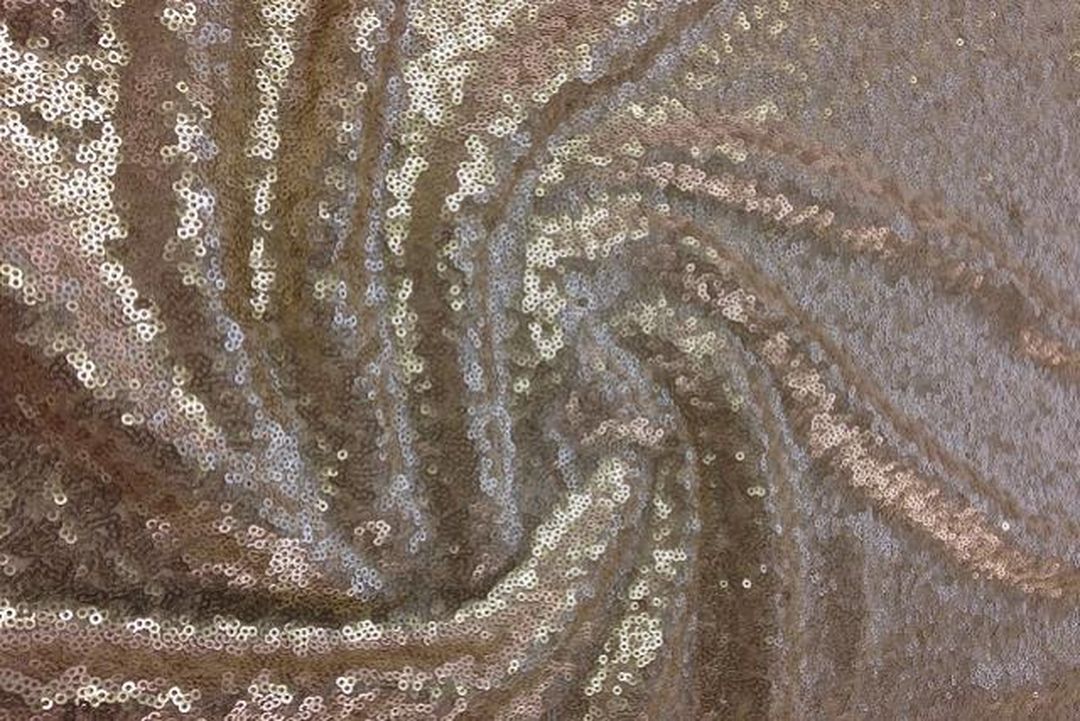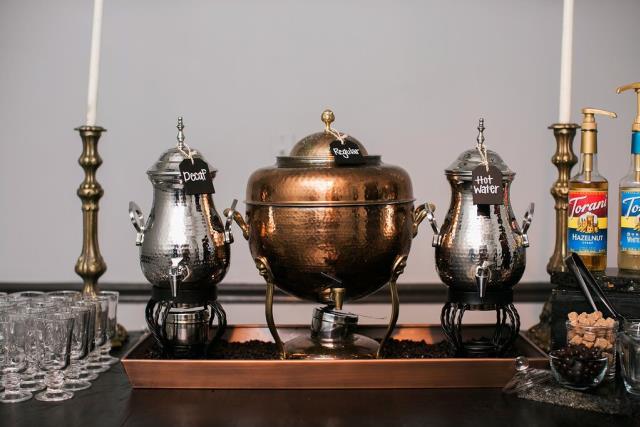 Festive Gala
The holidays are a great time to celebrate in a big way and a grand gala is just the way to thank VIP clients or your team for all they contribute to your company's success. If you're hosting a large and formal company holiday party, there are a few items you'll want to make sure you include. A red carpet entrance area sets the scene (we can do any color carpet!) and cocktail & bistro tables are a must for mingling. We also recommend having formal place settings with china, chargers and plenty of glassware for toasting the year past and ahead.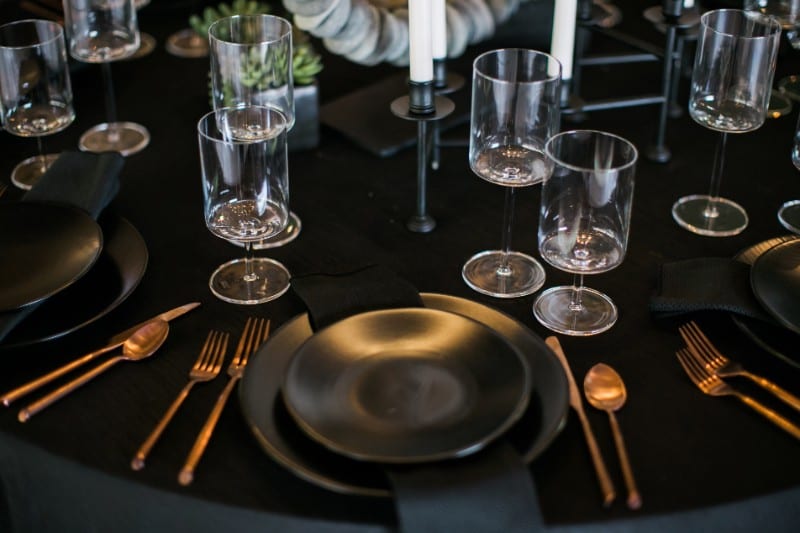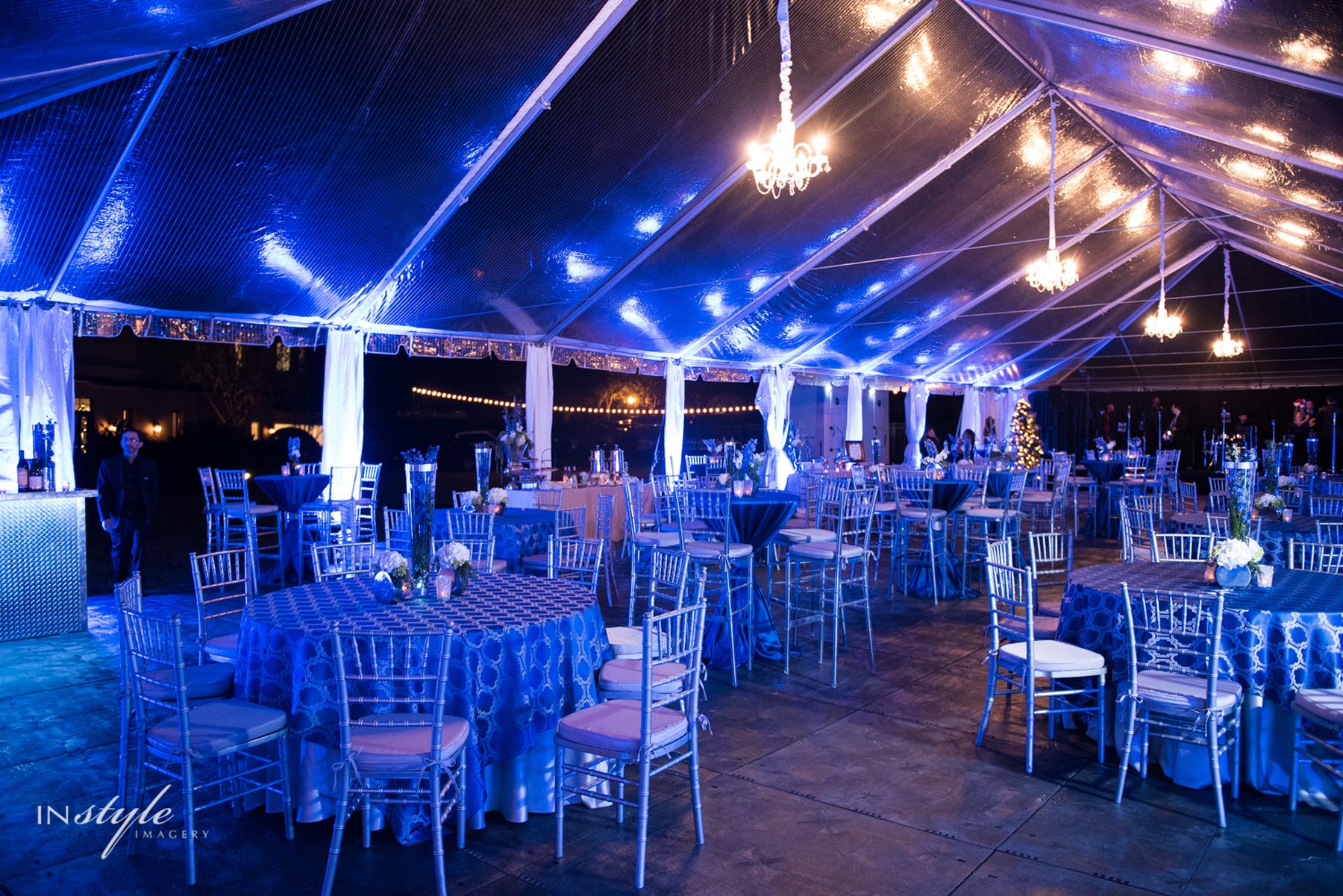 At Home Soriee
Cozy home holiday parties are a wonderful and intimate way to share the seasonal good tidings with family and friends. But these gatherings can stretch the limits of anyone's kitchen. Whether you need extra plates or forks, serving dishes & platters, or flutes for toasting, we have all the home holiday party rentals in stock and available for delivery or easy pick-up at our Franklin warehouse.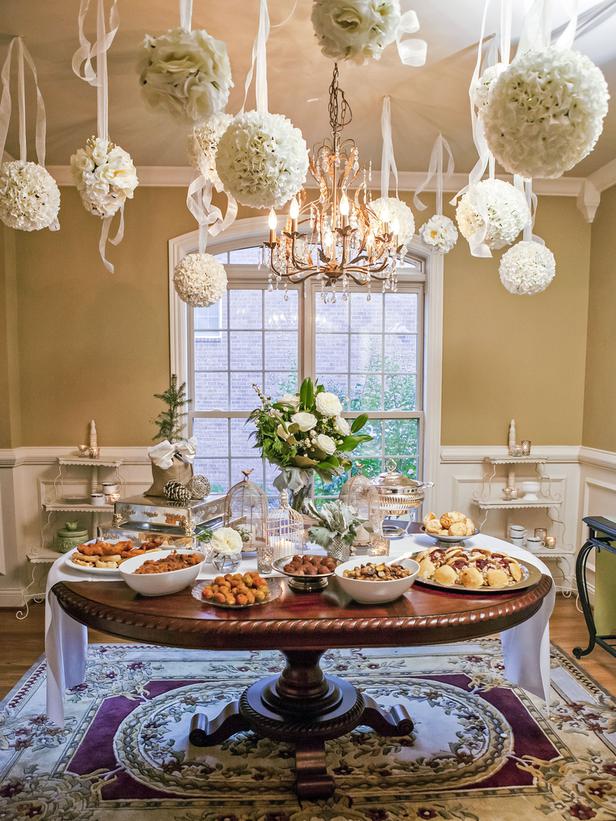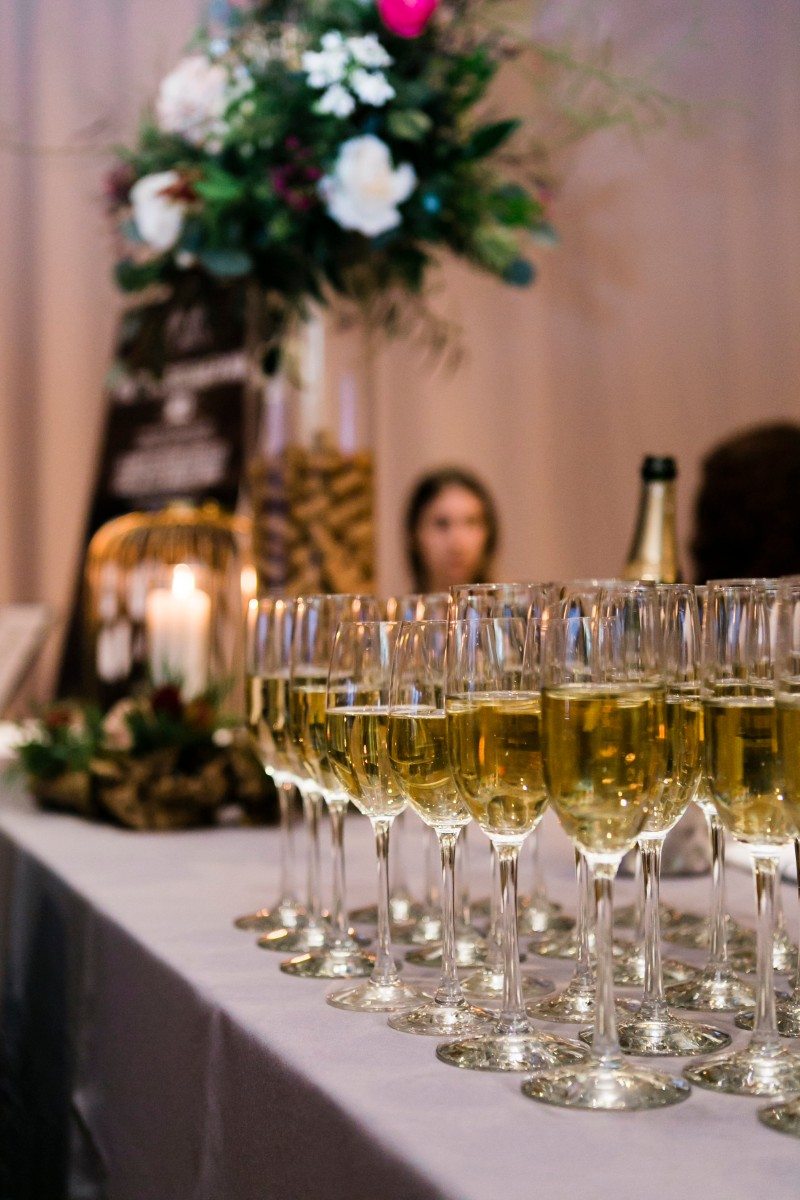 If you're hosting a holiday party, we'd love to help! Send us a message at info@southerneventsonline.com.
FEATURED RENTALS | Champagne Sequin Linen, Beverage Service, Belmont Charger,
SEE MORE LIKE THIS