12

Sep

In Stock: Jewel-Toned Fall Wedding Rentals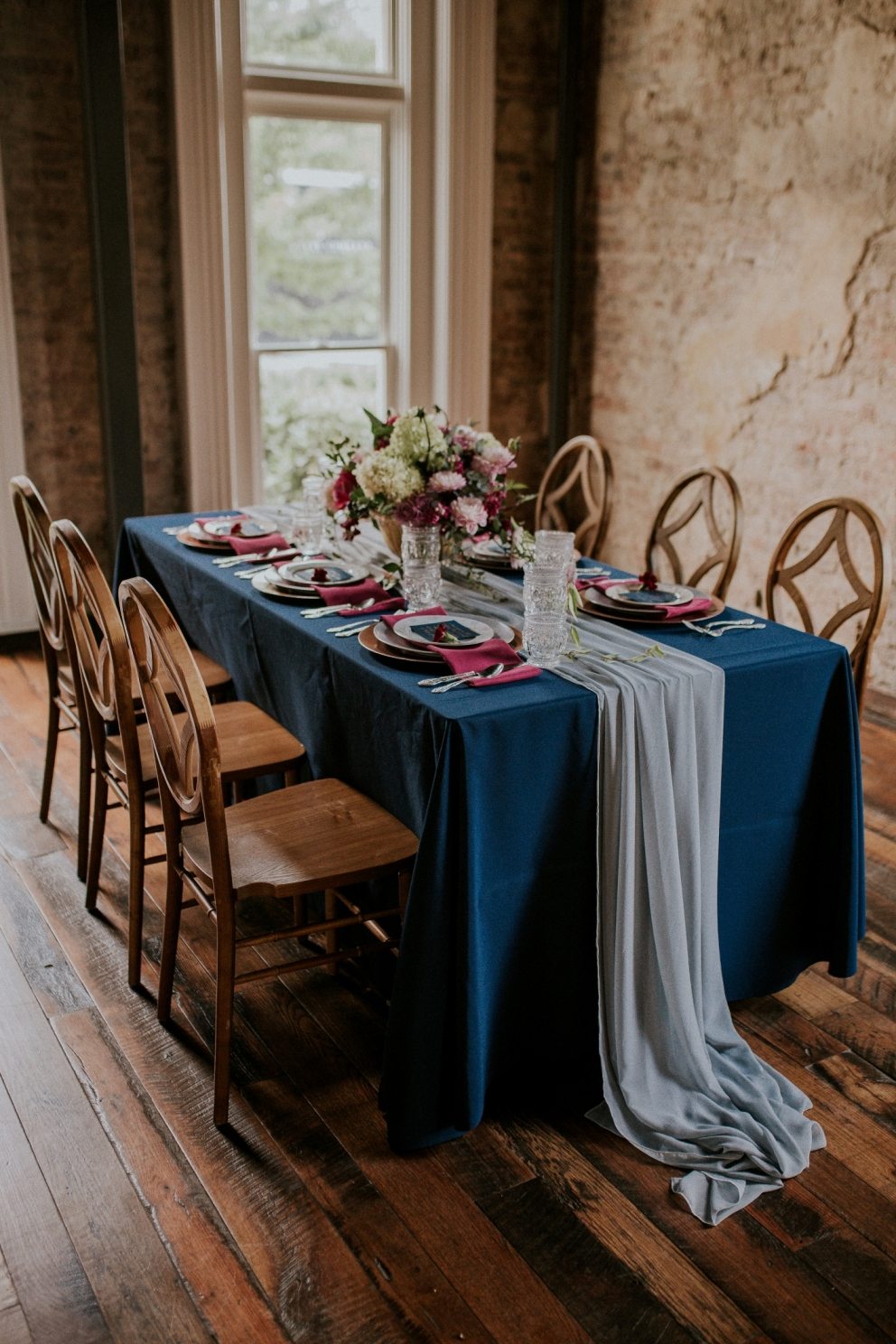 Fall is drifting in, and as the seasons begin to change, so do wedding trends. Bold and vibrant colors can be found everywhere in nature–from the burgundy mums sitting on your doorstep, to the bright orange pumpkins waiting to be carved into jack-o-lanterns, to the yellow leaves falling to the ground. Who are we to argue with mother nature? The vivid and rich color palette of the great outdoors moves fall wedding trends toward more jewel-toned hues.
So grab that pumpkin spice latte, light a candle, and peruse these gorgeous, in-stock jewel-toned rentals.
Jewel-Toned Furniture
Our Saylor Navy Sofa always makes a striking statement. We've used it at many weddings and events, and it begged to be included in this lineup. The piece's deep and powerful hue of blue brings in warmth and vivacity. Our Tabby Tufted Gray Linen Loveseat and Gold Chiavari Chairs are alluring accent pieces that round out the fall color theme.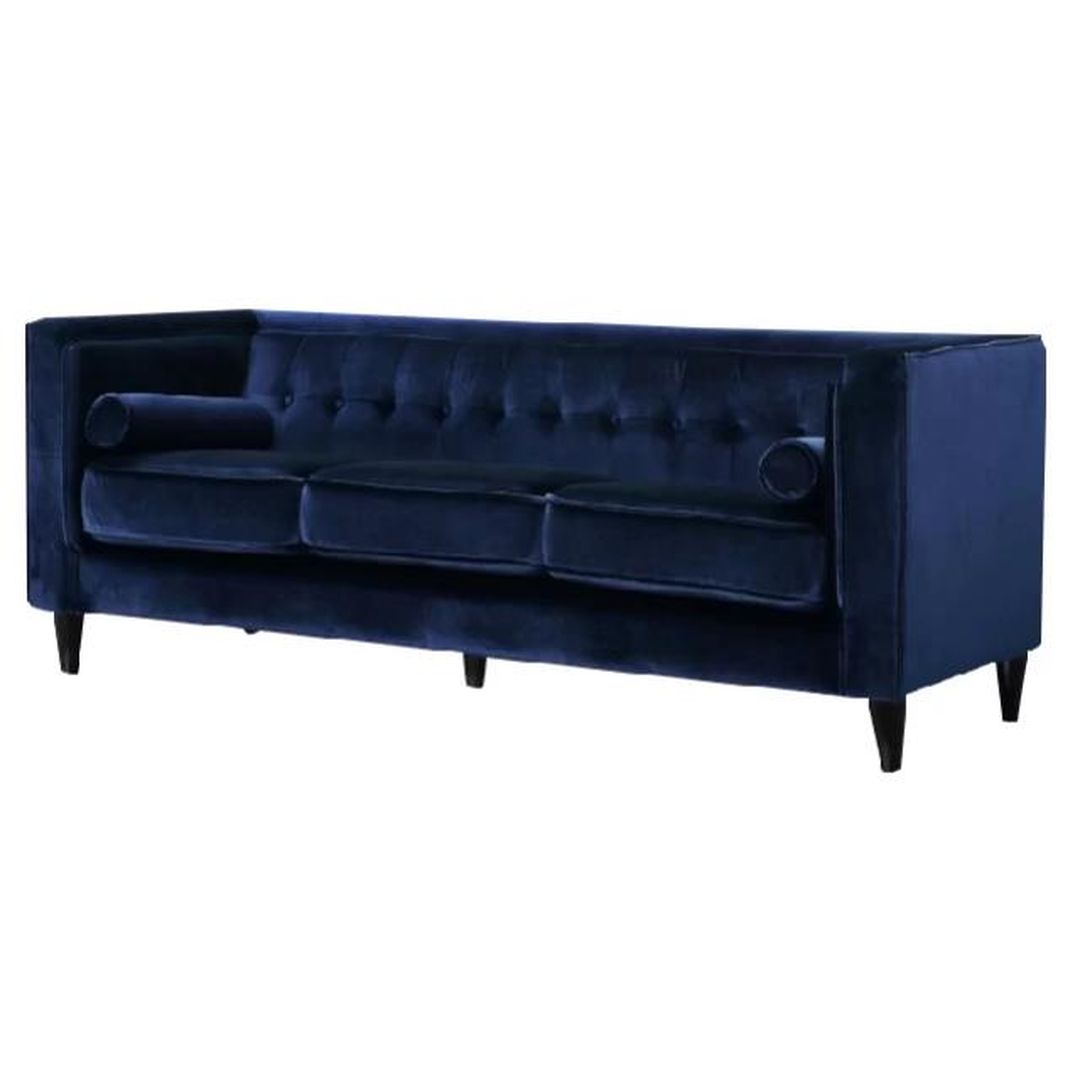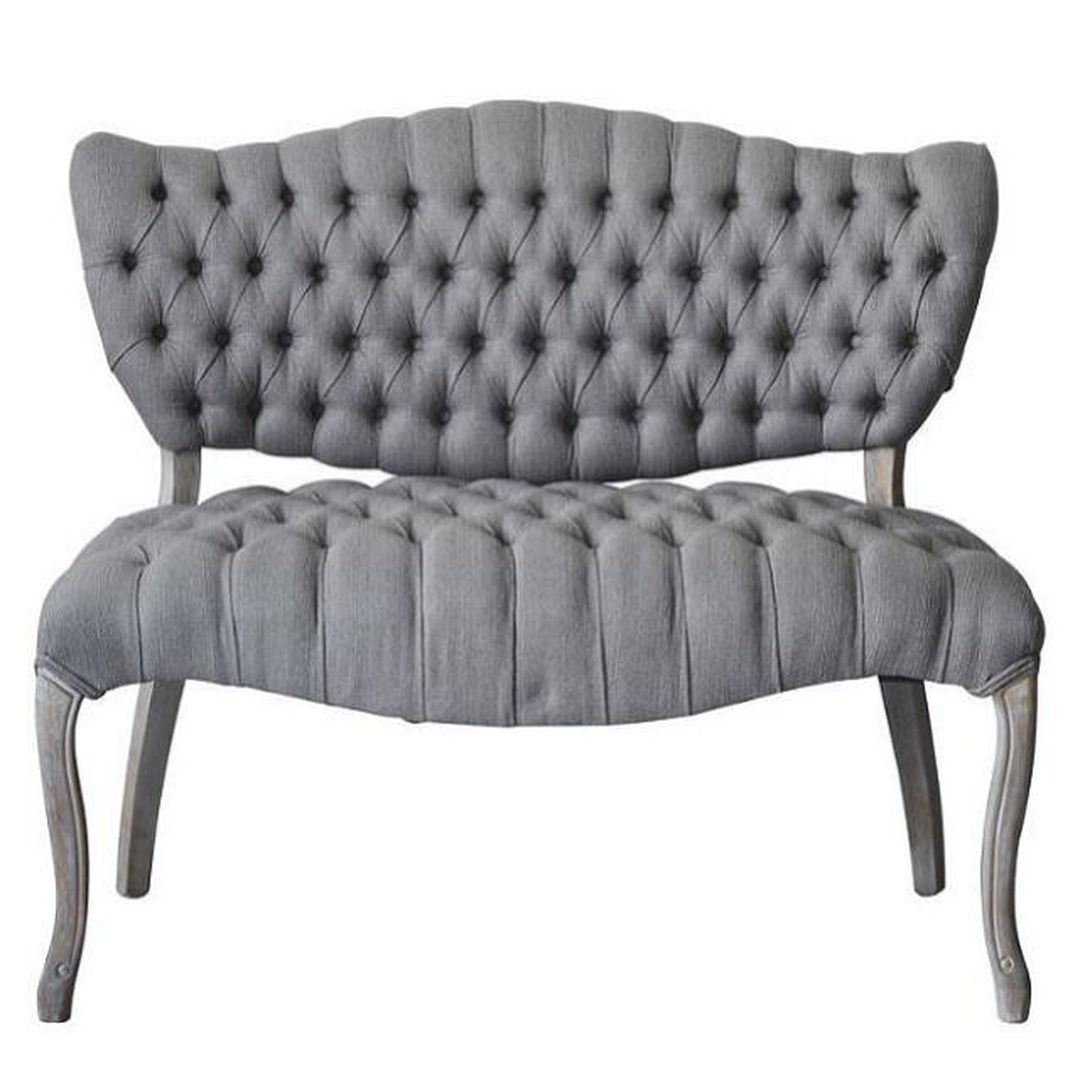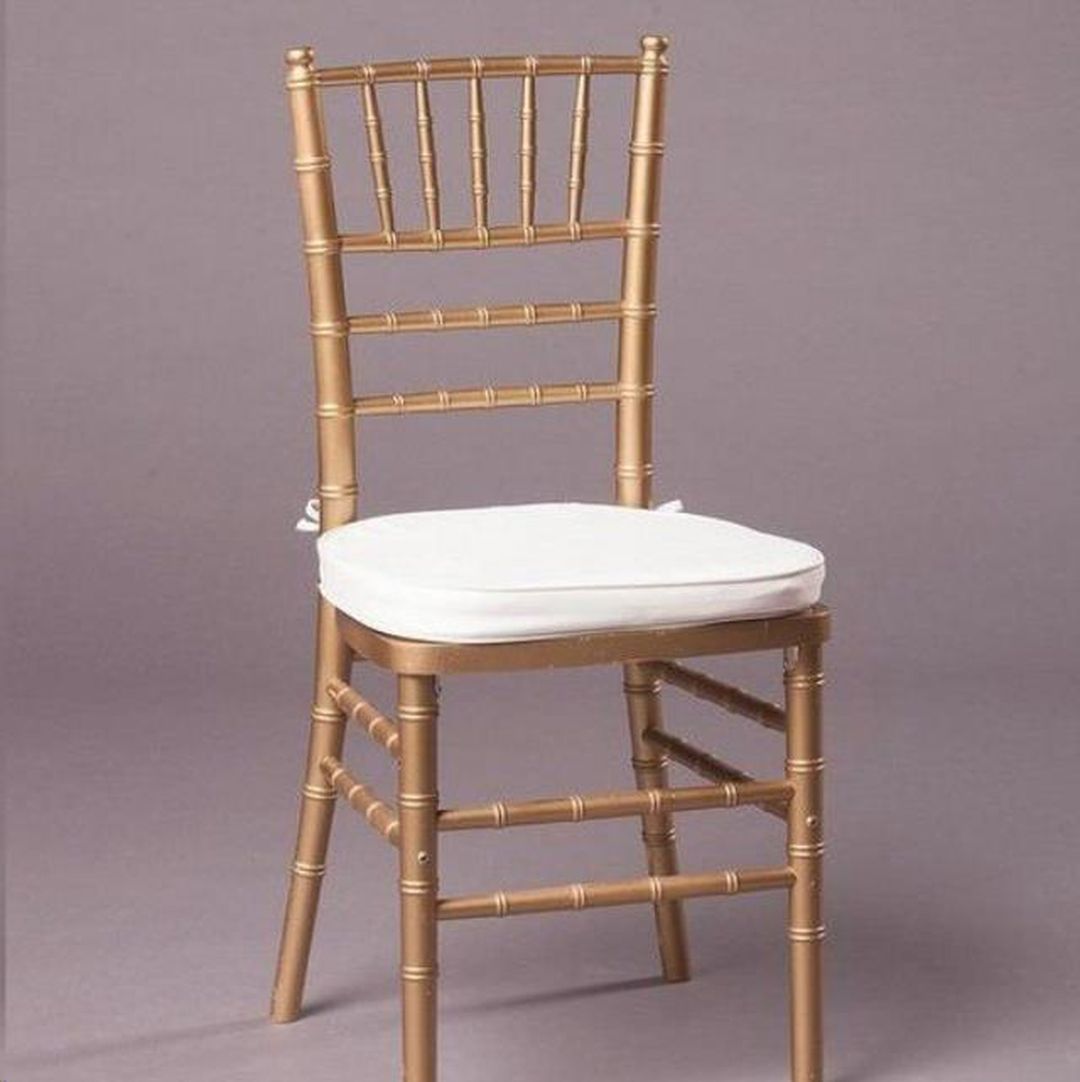 Bold Linens
We love playing with linens- layering them, draping them, and allowing them to pop in unexpected places. When it comes to a fall, jewel-toned wedding theme, linens are a trusty side-kick. They accentuate, build up, and reinforce the vibrant color palette. The possibilities are endless. Our Burgundy Poly Linen, Gold Poly Linen, Magnolia Green Velvet Linen, and Raspberry Poly Linen are our top picks for pushing this jewel-toned vision to life.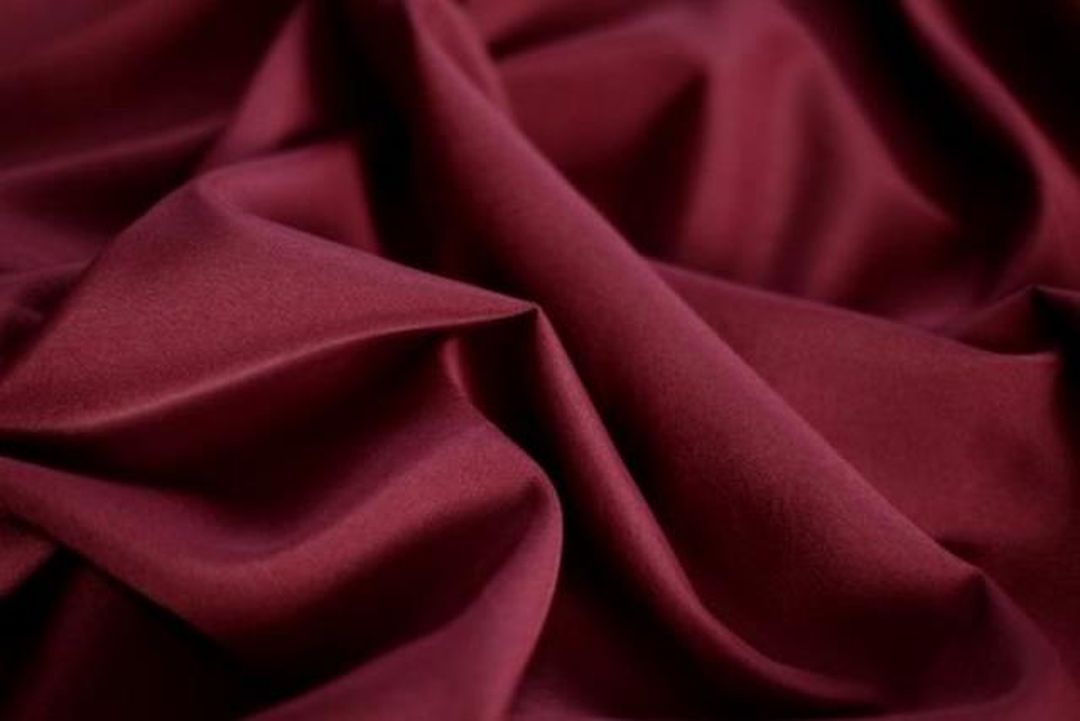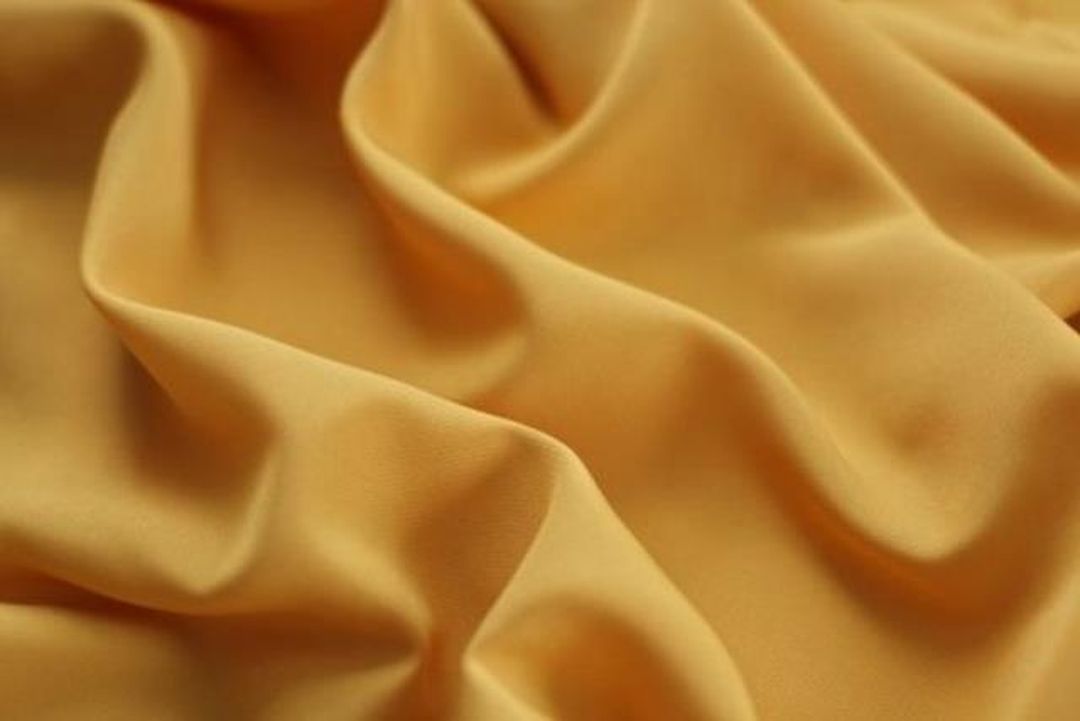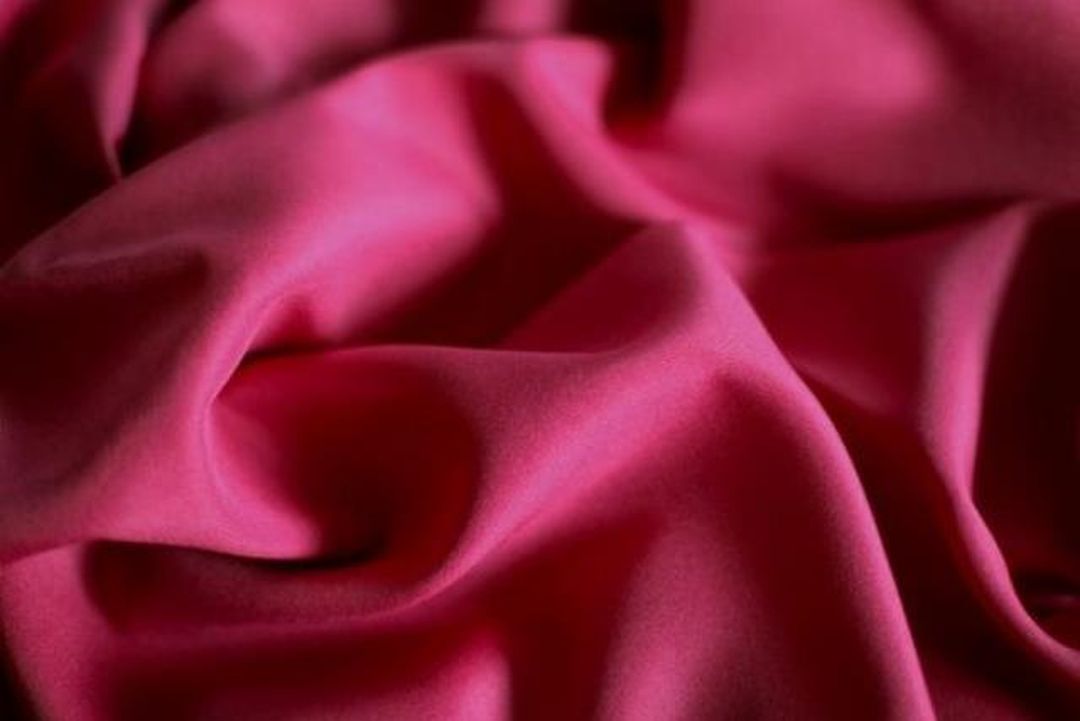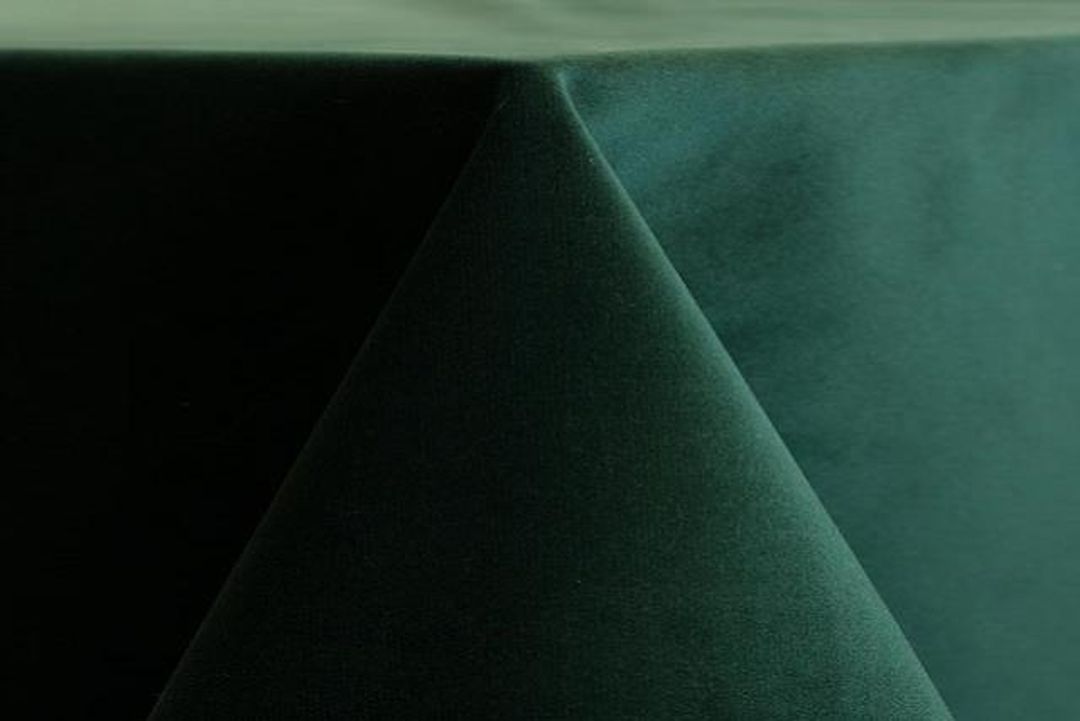 Gold Accents
Warm, rich, vivacious colors set in gold are the things of fairy tales (and sought-after gifts). Rubies, emeralds, sapphires- they all have several things in common. One of which being they are set in gold. Setting your jewel-toned wedding in gold is simple with our in-stock rentals. Our Austin Flatware, Gold Accent China, and Gold Decor Accessories do just the trick.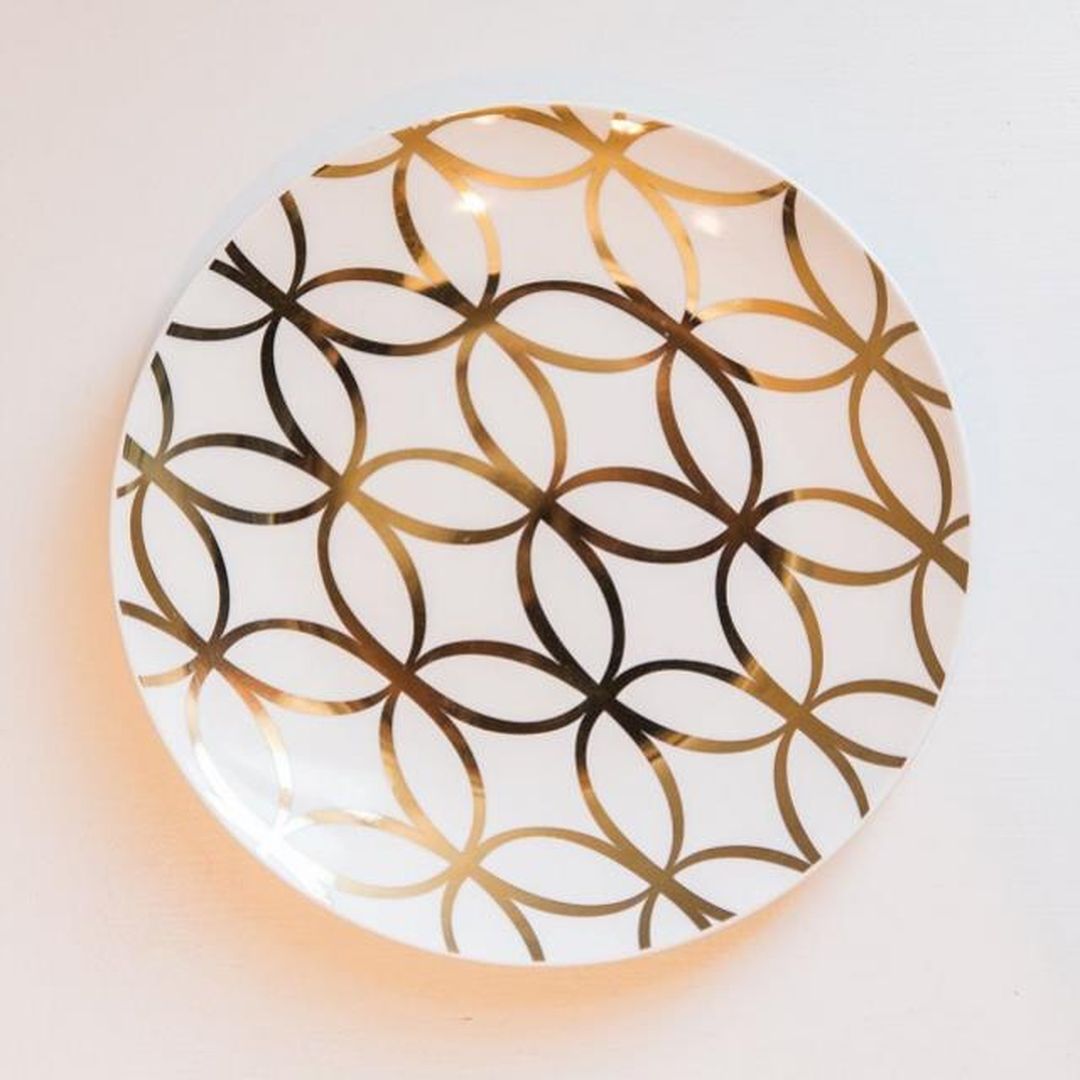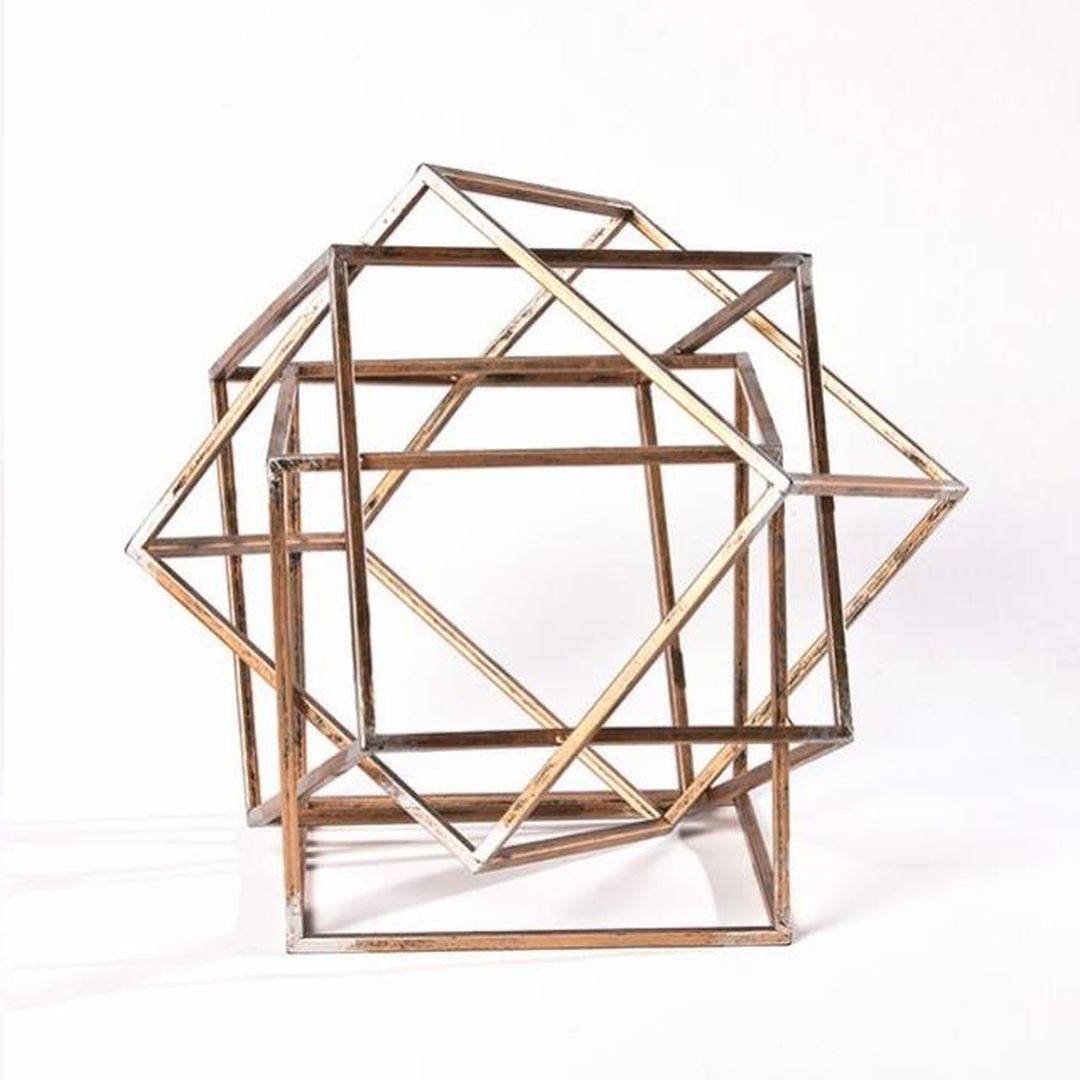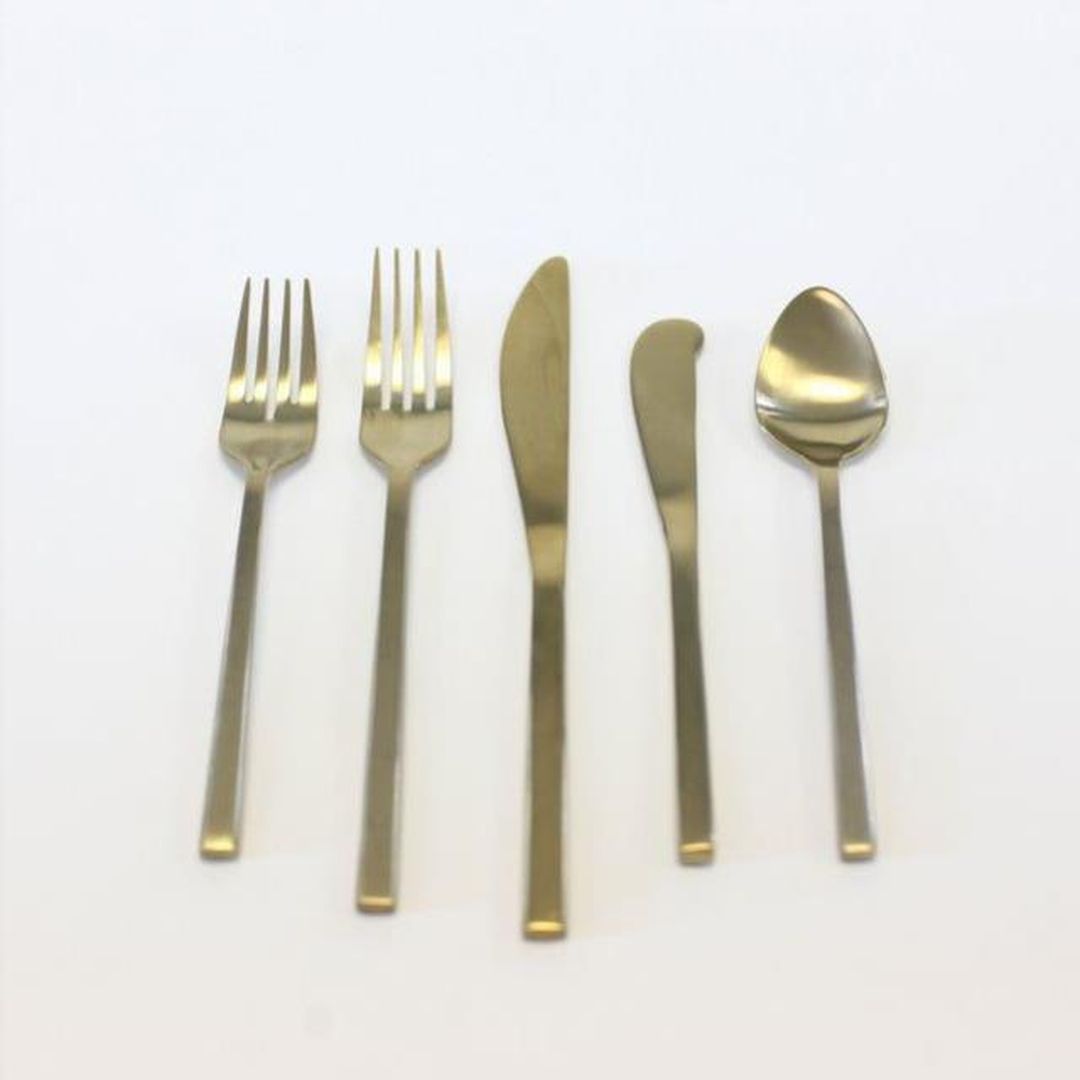 Are you catching these fall feels? We'd love to help you create the bold and vivacious wedding you're dreaming of. Send us a message at info@southerneventsonline.com.
FEATURED RENTALS | Saylor Sofa, Chiavari Chair, Austin Flatware, Magnolia Green Velvet Linen, Tabby Gray Tufted Sofar
SEE MORE LIKE THIS