11

Jun

Southern Events Products, Trends and Inspiration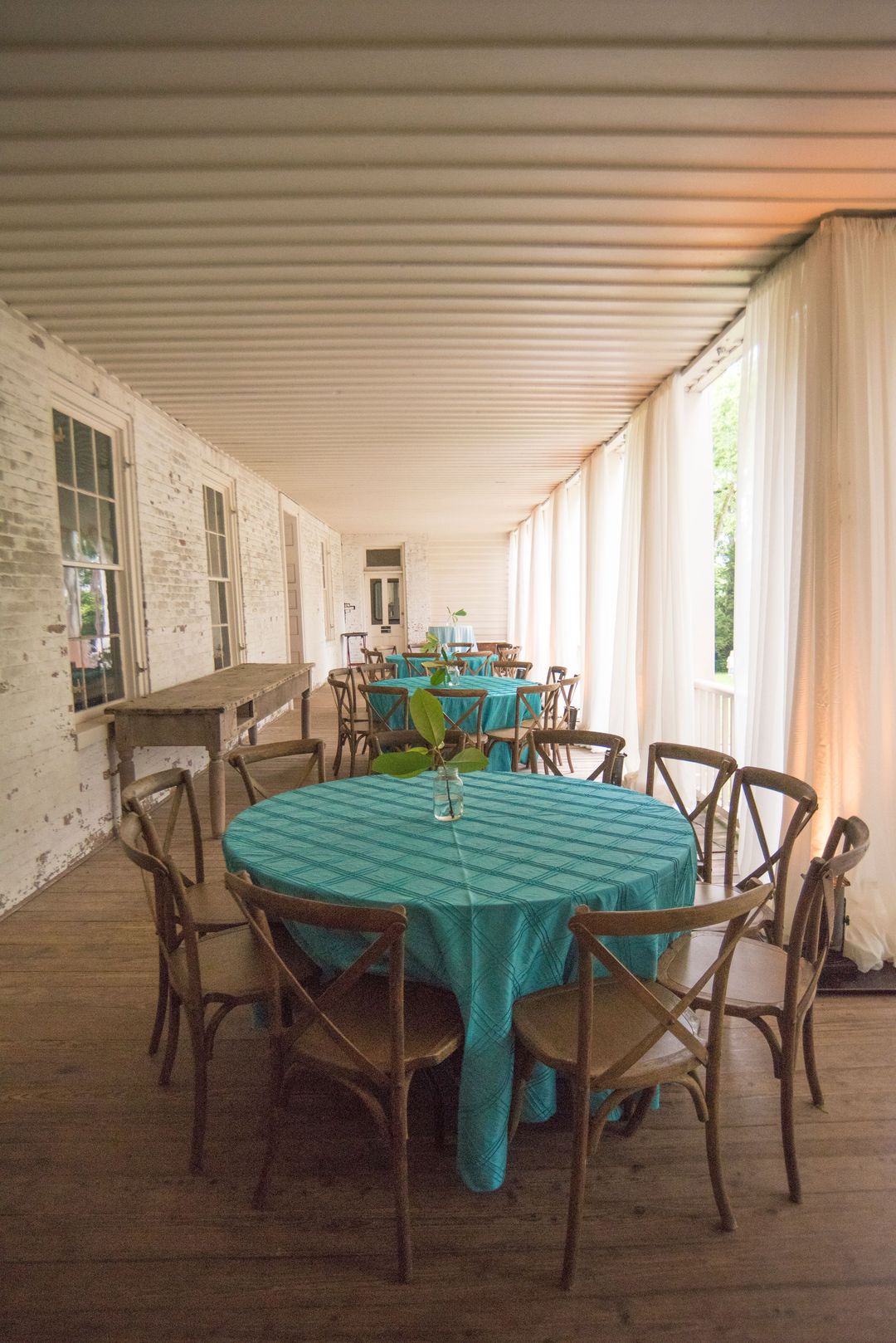 Graduation parties may have been delayed, but there is no need to cancel completely. After years of hard work, the student in your life deserves recognition. Celebrate their achievements with a backyard party that they will remember for a lifetime. Get inspired for your event with some of our must-have party rentals, perfect for the celebration you're planning.
School Colored Linens
Rep the school you are graduating from or the school you will be attending with matching colored linens. We offer tablecloths and napkins in a wide variety of colors and materials. Keep things casual with our solid poly linens, or go glam with a modern velvet texture.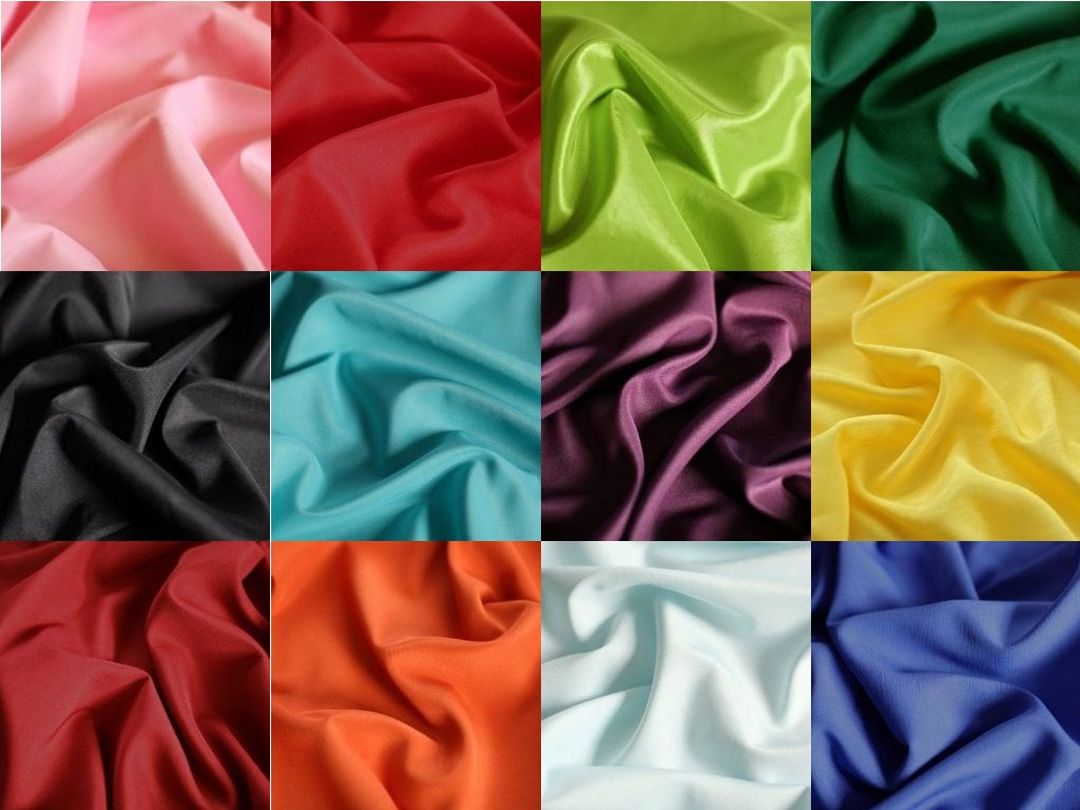 Tent Packages
Enjoy the summer sunshine in comfort when you rent one of our Tent Packages. Available in a variety of sizes, our tents can be used to create some shade or keep your company dry in the event of rain. Our Ready to Party Packages come with everything you need to accommodate 30 to 100 guests, including furniture and linens. We are also providing contactless delivery and set-up for your convenience.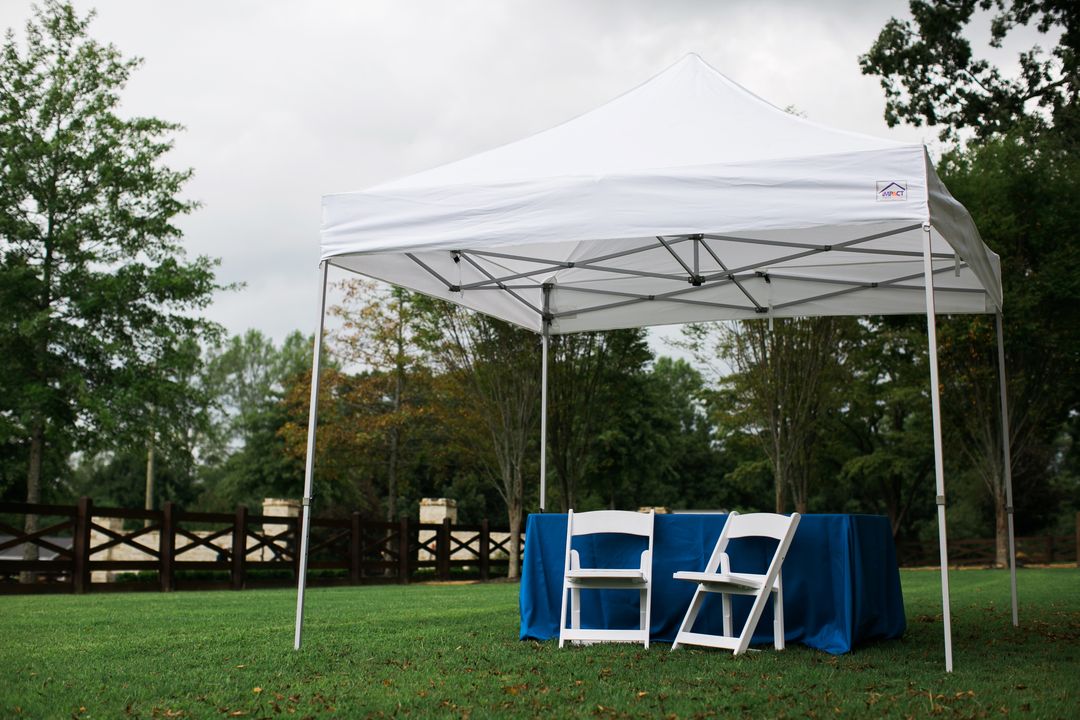 Fun Photo Backdrop
Freeze this moment in time by capturing photographs or hiring someone to take them. You will want to document this achievement and the celebration. Our modern Boxwood Walls are ideal for creating a beautiful photography backdrop. it can be customized to your liking with drapery, attachments and props.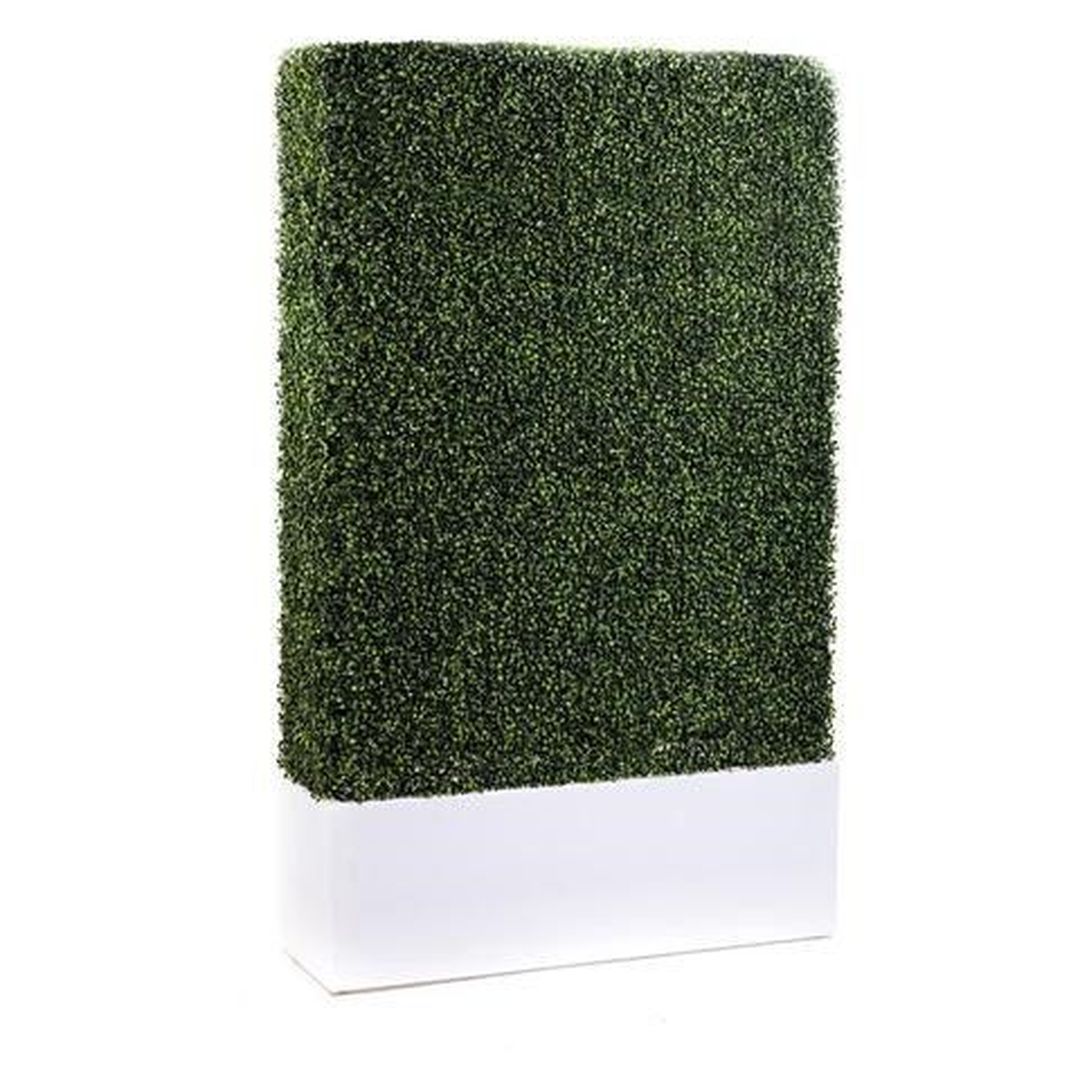 Special Seating for the Grad
Keep the grad front and center of the celebration with a unique chair at the head of the table. A small touch, it will make them feel extra special for the day. Not to mention, it will help direct guests to them and make for great photographs. We have a number of modern specialty chairs to choose from, like our Ghost Acrylic Arm Chair and Farrah Teal Velvet Chair.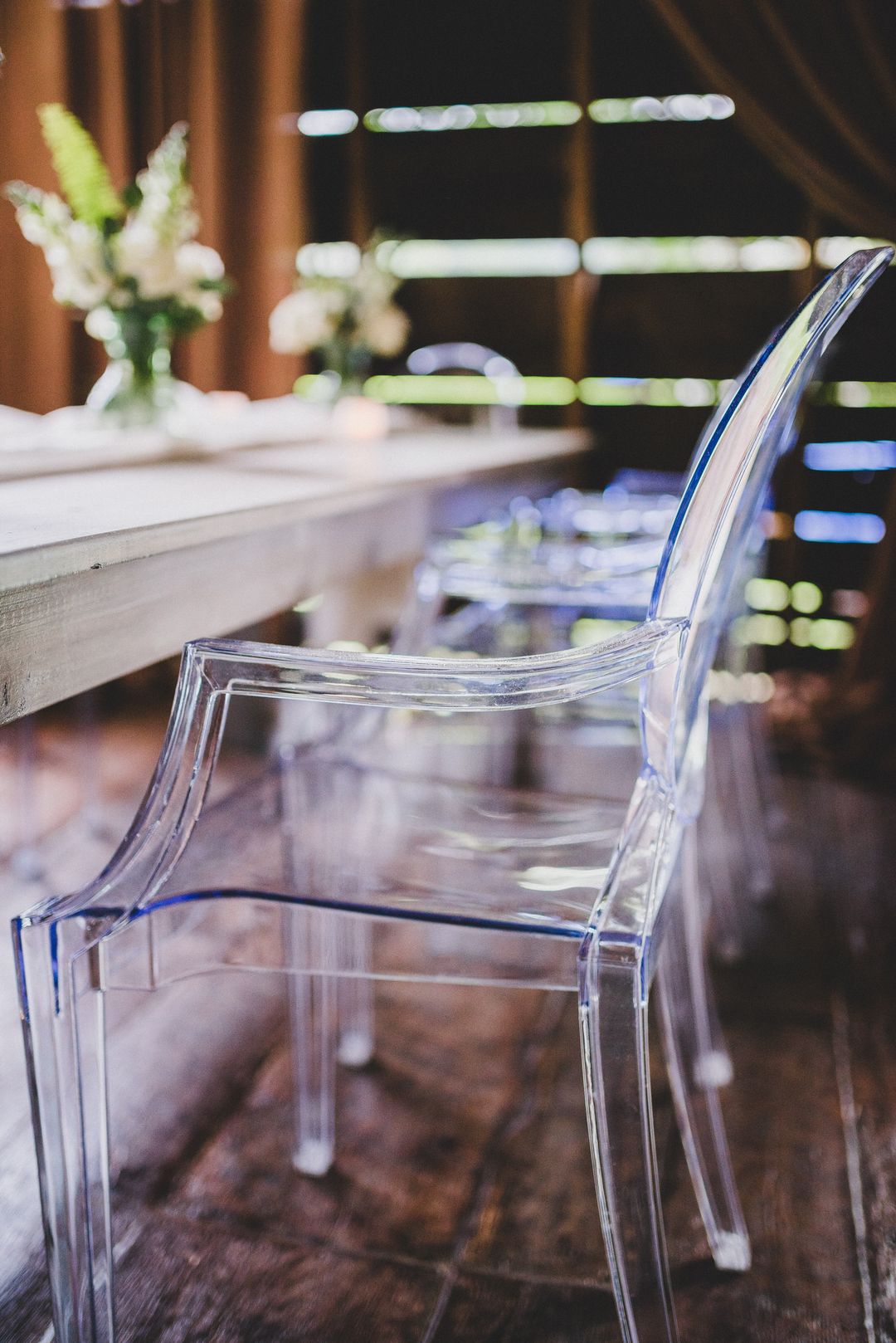 Catering
Minimize clean up with our convenient catering rentals. We have everything you need, from beverage dispensers to chafing dishes. Keep your food hot and your drinks cold. We also have a variety of cake or cupcake stands available, perfect for serving up some sweet celebratory treats.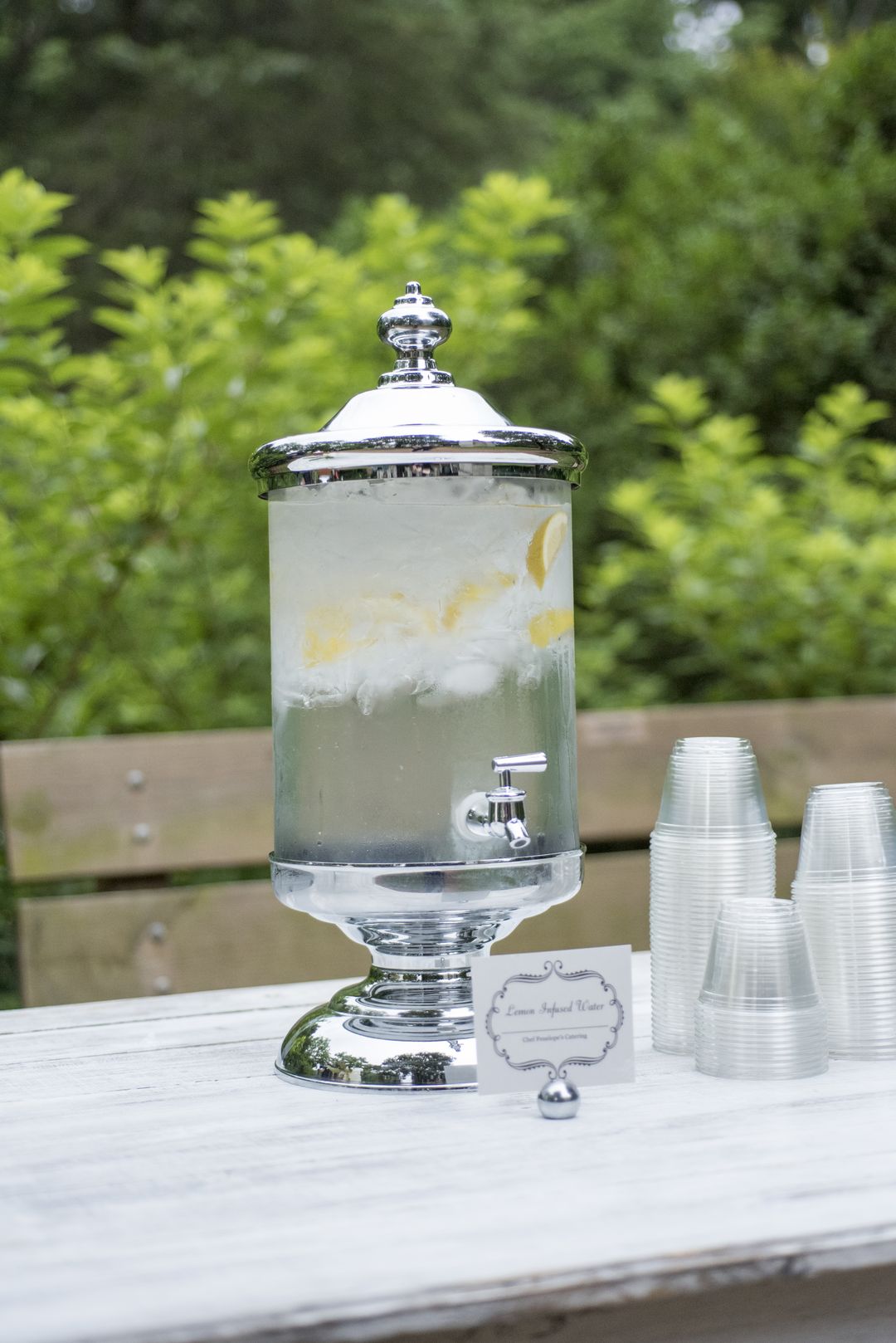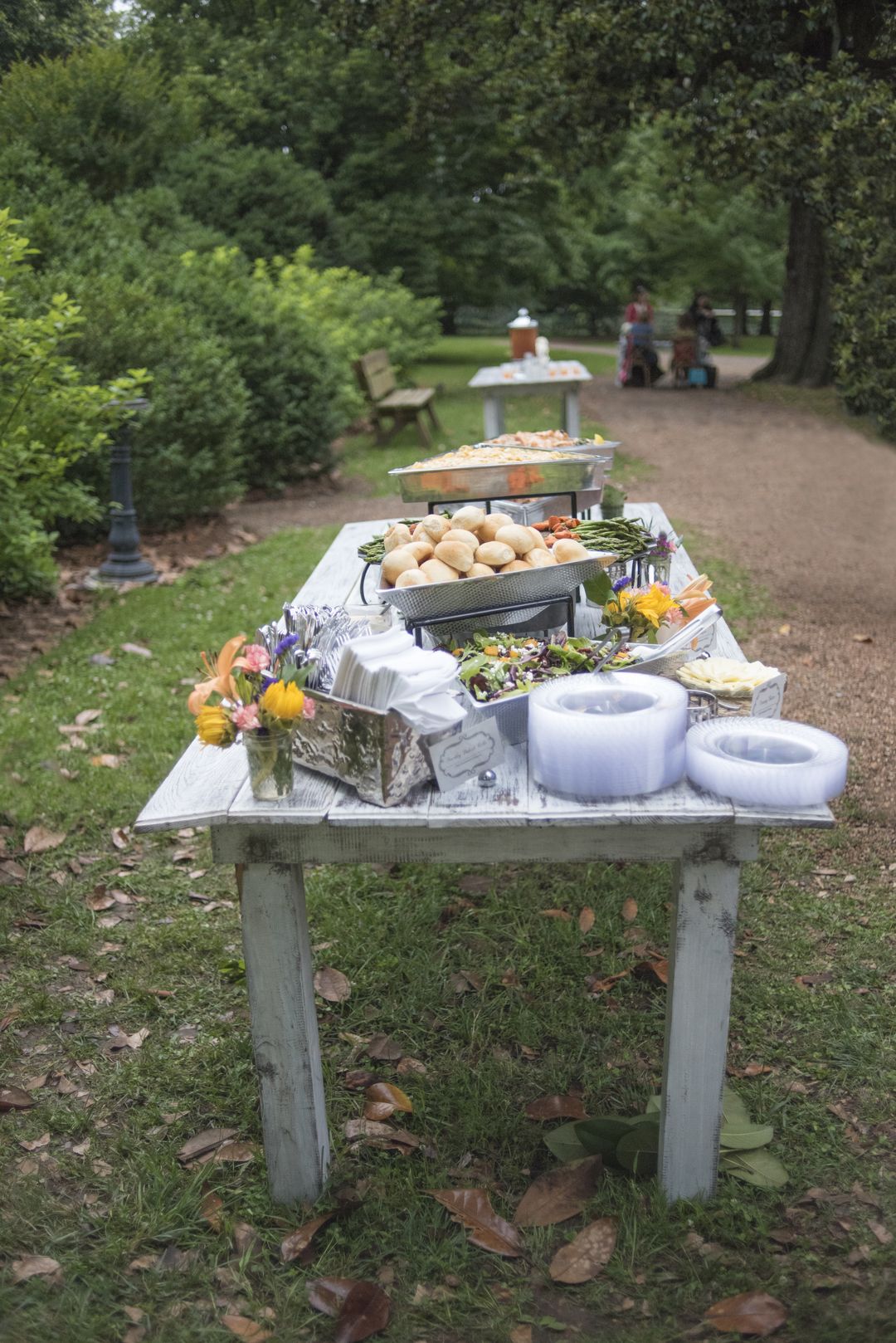 Graduation parties on your to-do list this summer? We've got you covered! If any of our party rentals have caught your eye, contact our team at info@southerneventsonline.com.
TAGS | backyard parties, franklin events, franklin party rental, graduation party, nashville party
FEATURED RENTALS | Beverage Dispenser, White Eiffel Arm Chair, Cross-back Chairs, White Wash Farm Table, Farrah Teal Velvet Chair, Solid Poly Linens, Boxwood Hedge Wall, Tent Packages
---
15

Nov

Southern Events Products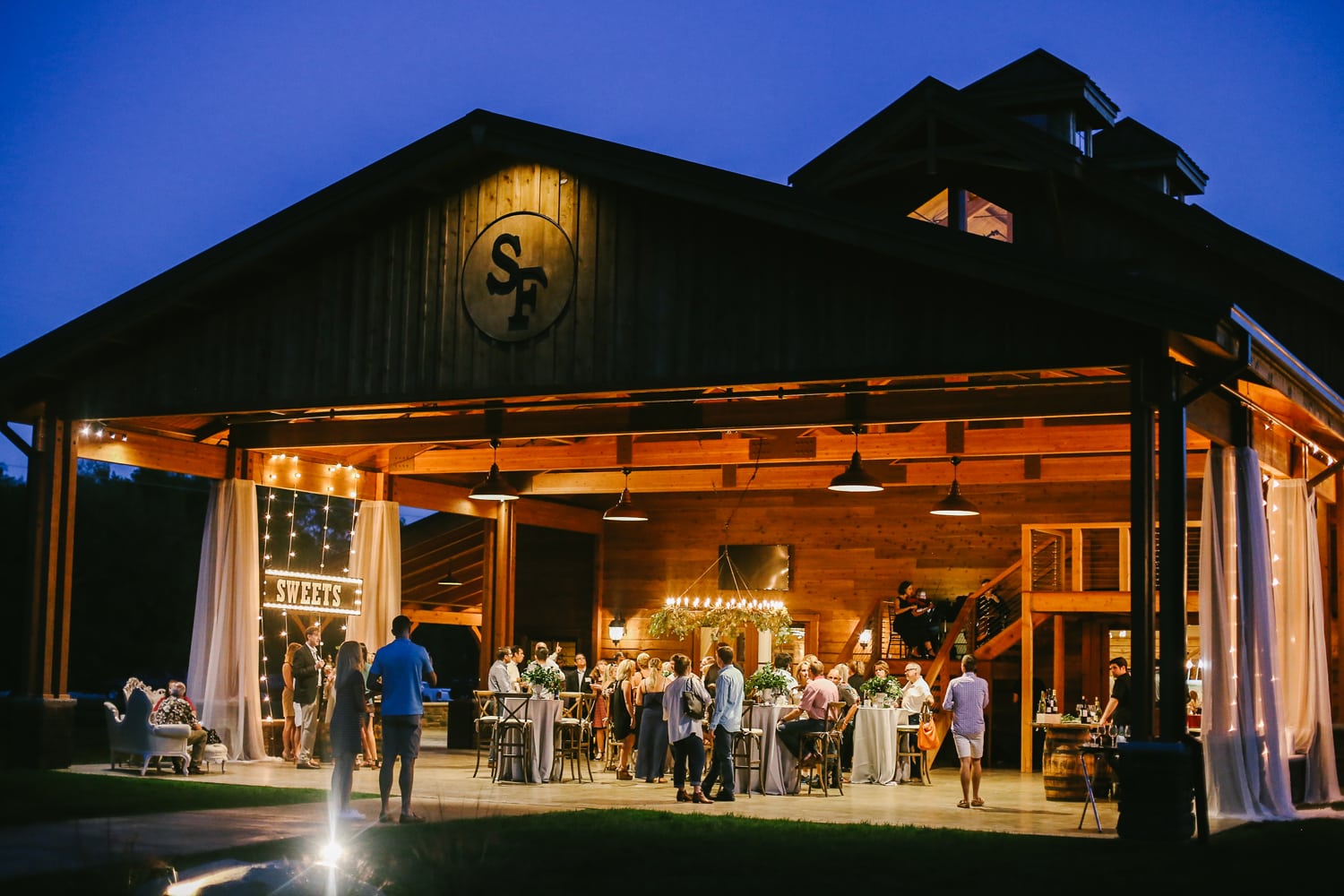 Our event rentals bring any venue to life, and one of our absolute favorites in The Barn at Sycamore Farms. Their state-of-the-art barn at the picturesque Sycamore Farms has all the things your wedding and event dreams are made of! High ceilings, a stunning chandelier, rustic touches, two levels, beautiful Tennessee landscape, and heat and air conditioning!
Perfect for couples or companies expecting upwards of 300 guests, this sprawling venue has enough space for even the largest non-profit fundraisers. Maxing out at 400 people, this venue brings luxury to barn weddings – and we love it! Southern Events Party Rental has been honored to bring our distinct rentals to bring this space to life – from our Lounge Furniture to classic Chiavari chairs, we love bringing our event rentals to the barn at Sycamore Farms.
Scenic Outdoor Spaces
Who doesn't love our Tennessee sky? Let your guests enjoy all that our Southern landscape has to offer with scenic outdoor spaces surrounding Sycamore Farms. Hosting a ceremony? There are 3 different locations to say "I do" and plenty of space for all the seating you require!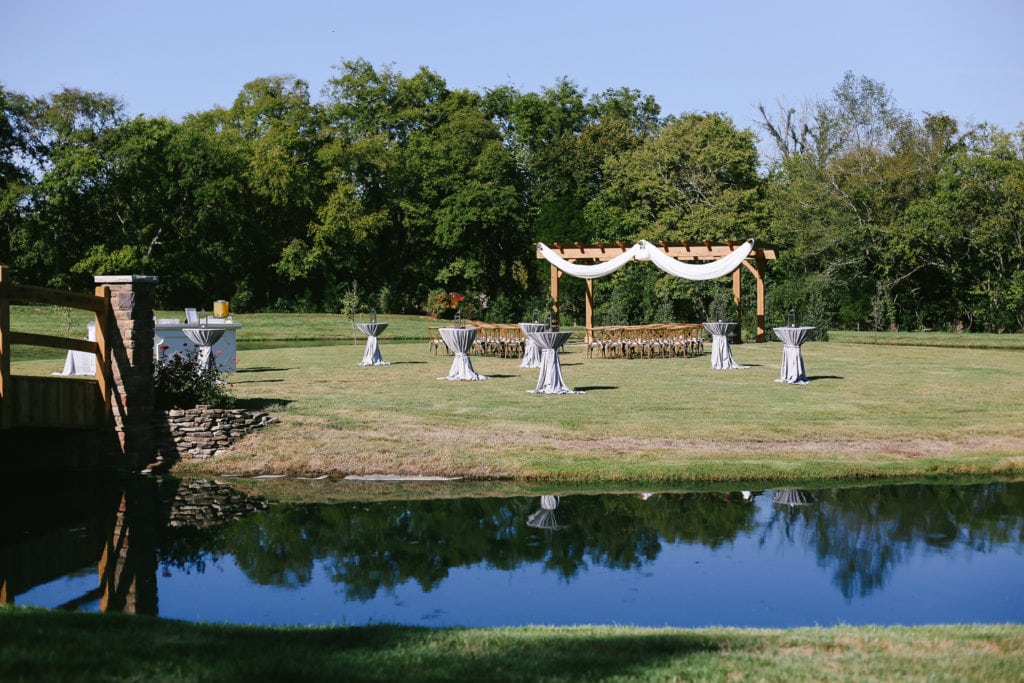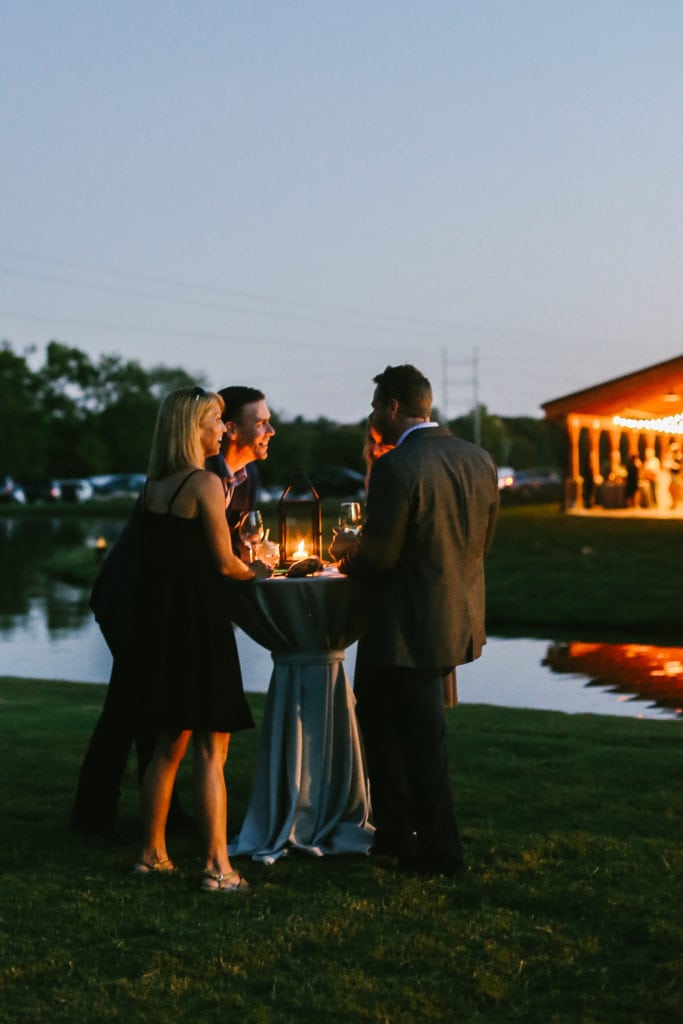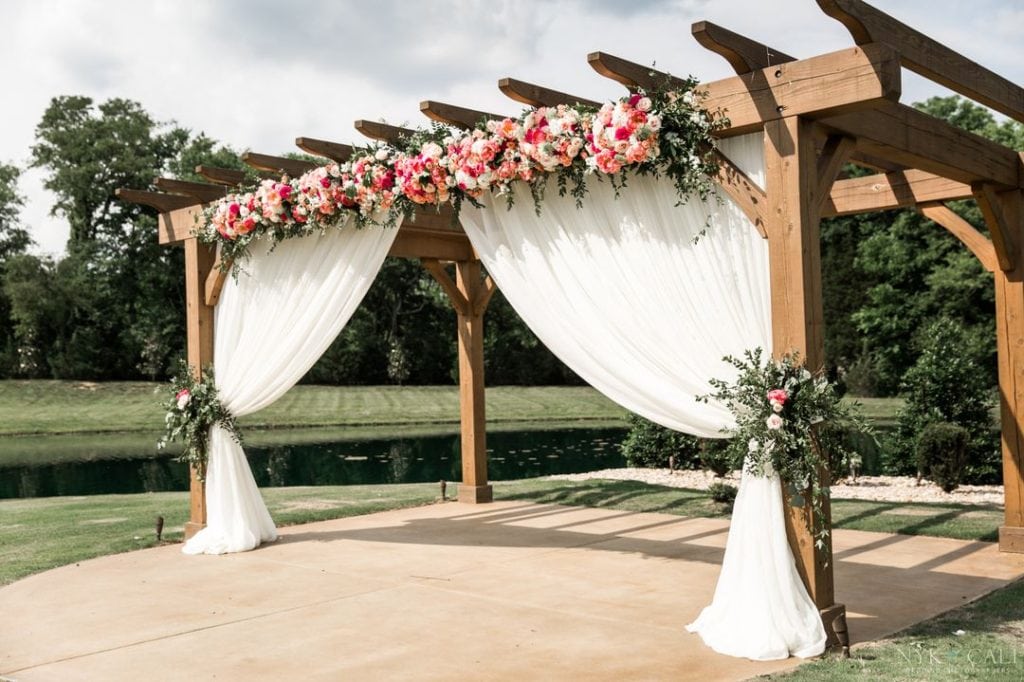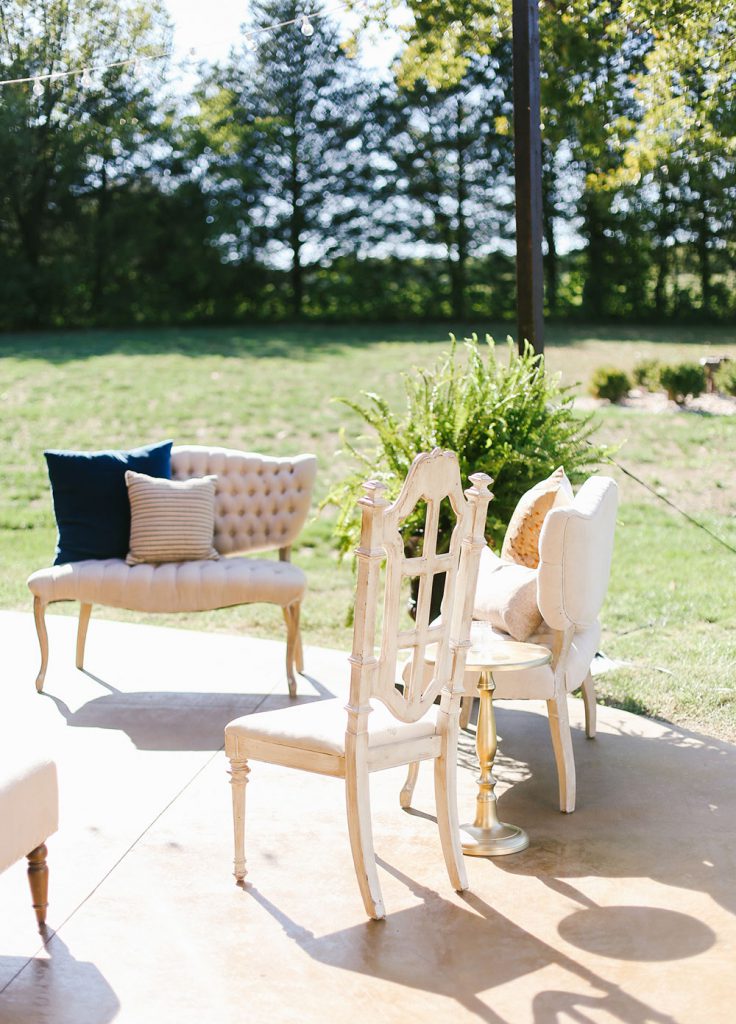 Oversized Patio
Let your guests enjoy the outdoors while still getting modern amenities. We love that Sycamore Farms has an oversized patio, where guests can find shade on warm days or stay close to the heat on cooler evenings. And this large area gives couples and party planners an extra space to play with – we love seeing how everyone designs this area differently. From lounge furniture and whiskey barrel bars to extra dinner seating, you've got to love all the extra space this oversized patio gives!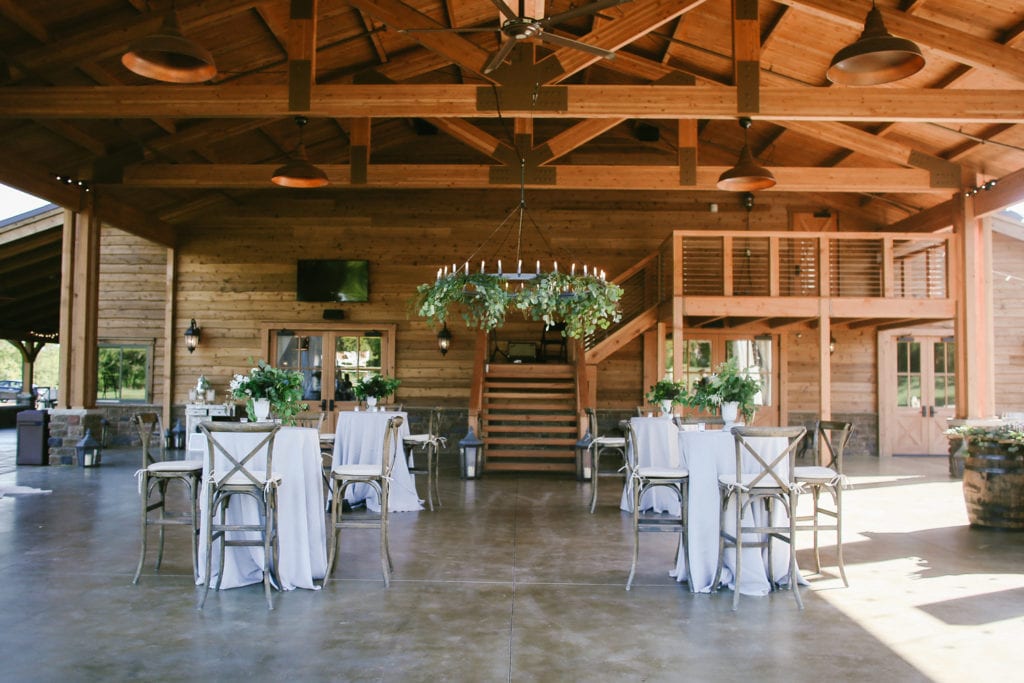 A Luxury Barn
This modern-meets-rustic barn lends its beauty to any kind of event, from large fundraising events to the sweetest weddings. With a stunning chandelier and gorgeous wooden beams, Sycamore Farms certainly takes the idea of a barn wedding to a whole new level!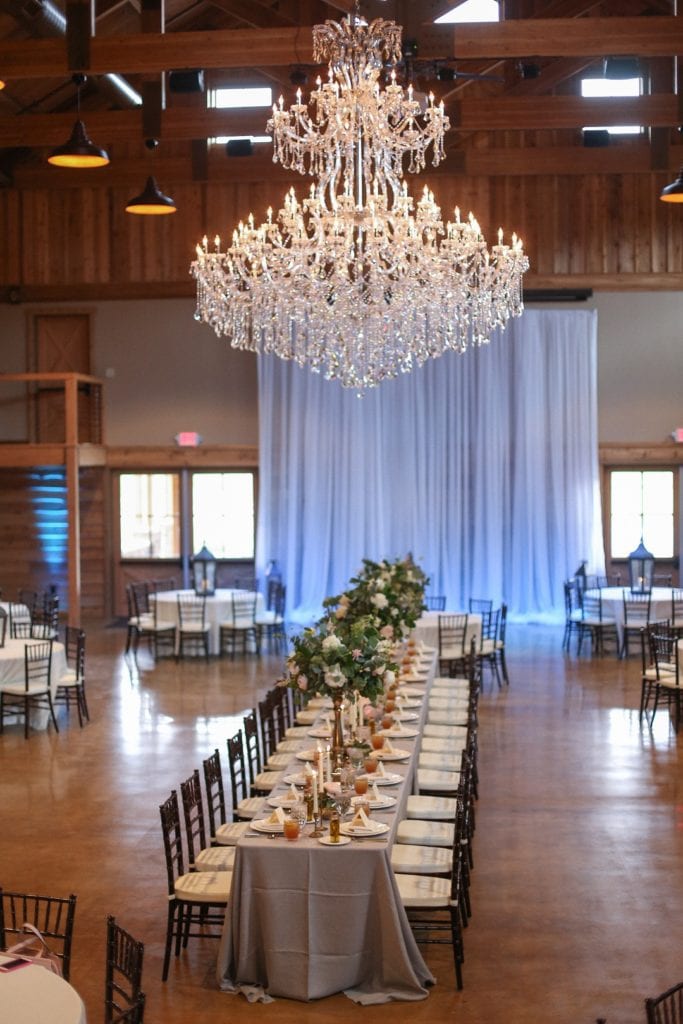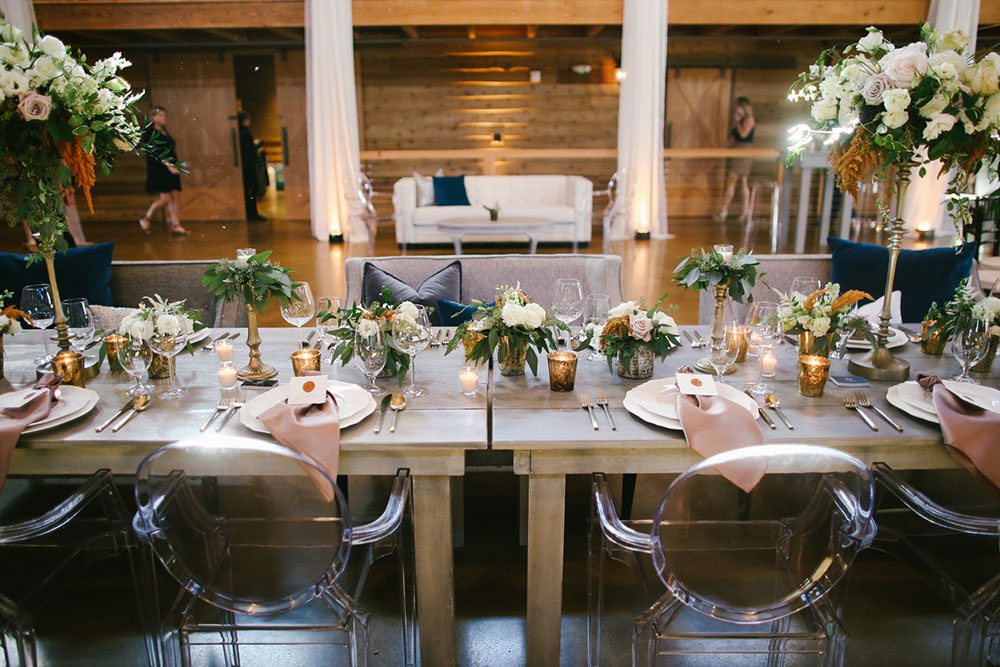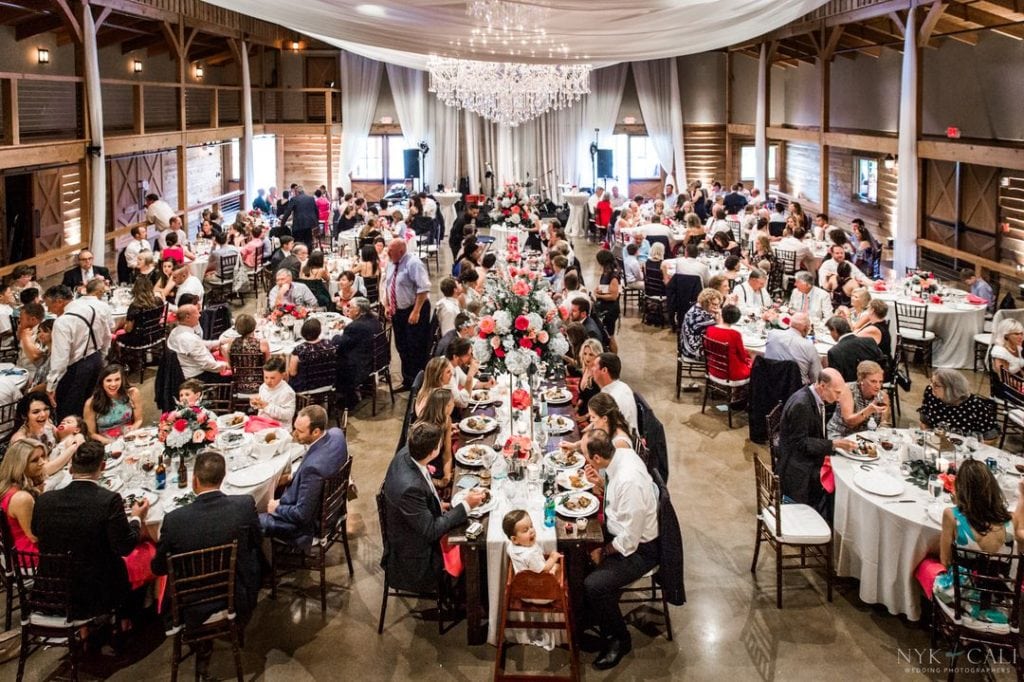 If you're hosting a large event in the Franklin, Nashville, or Middle Tennessee areas the teams at Southern Events Online and Sycamore Farms can bring your desired event to life. Want to learn more? Contact info@southerneventsonline.com to chat today!
TAGS | Event Rentals, Nashville Event Rentals, Nashville Wedding Rentals, Nashville party rentals, Southern Events, Southern Events Party Rental, Southern Events Party Rental Company, Southern Events Party Rentals, Vintage Wedding Decor, franklin events, nashville parties, southern event rentals, southern weddings
FEATURED RENTALS |
---
3

May

Southern Events News, Southern Events Products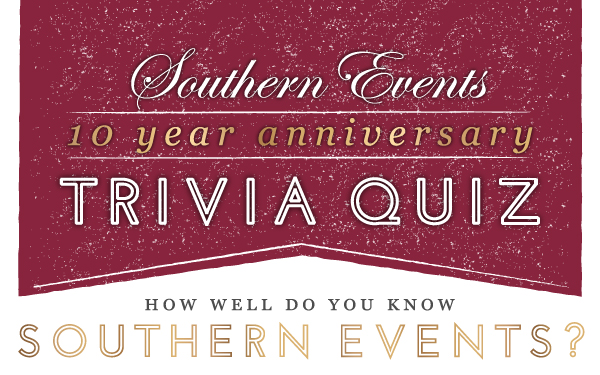 This month marks 10 years since Southern Events Party Rental Company was officially launched! A lot has happened in the decade since we started this family-owned business, and to celebrate we have created a fun trivia-quiz online to test how well you know our company's history, with questions like.
What were the first items we sold to launch our business?
What awards have we won over the years?
For which celebrity did we custom-build our red diamond bar top?
Everyone who participates will be entered to win our grand prize – a Franklin Experience with food and entertainment prizes from our favorite Franklin businesses, including:
You can take the quiz now by clicking HERE.  Good luck!
TAGS | 10 year anniversary, Southern Events Party Rental Company, franklin businesses, franklin events, franklin weddings, southern events celebrates 10 years, trivia quiz
FEATURED RENTALS |
---