26

Jan

Pantone 2017 Colors | Incorporate these into your Wedding or Event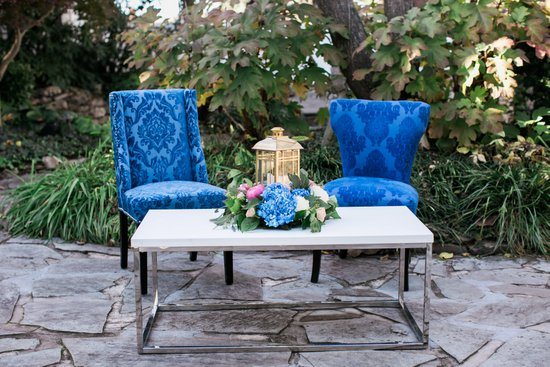 Brighter weddings and events are on the horizon according to the Pantone Colors of the Year 2017. We love the idea of staying ahead of the trends and incorporating colors that are sure to be seen and well loved on both runways and inside homes for the next couple of years. Care to join us? Our inventory has everything you need!
NIAGARA – The Amanda Chair is the perfect way to bring in Niagara – a moody, denim-like shade of blue – to any celebration or event. The relaxed hue on this particular chair is ideal for a vintage theme – think of pairing it with one of our Farm Tables and our Hob Knob glass collection for a perfect tablescape, or put it next to our mint green Marjorie Coffee Table for a more whimsical look.
Trying to keep things understated and timeless? Simply add an ice blue dinner napkin along with our White Round China Collection for a more minimalist design.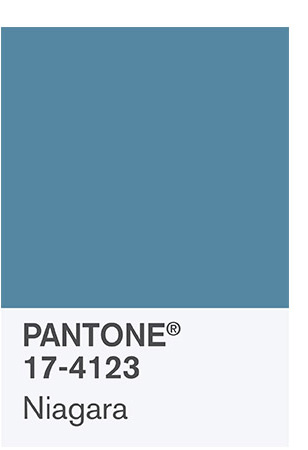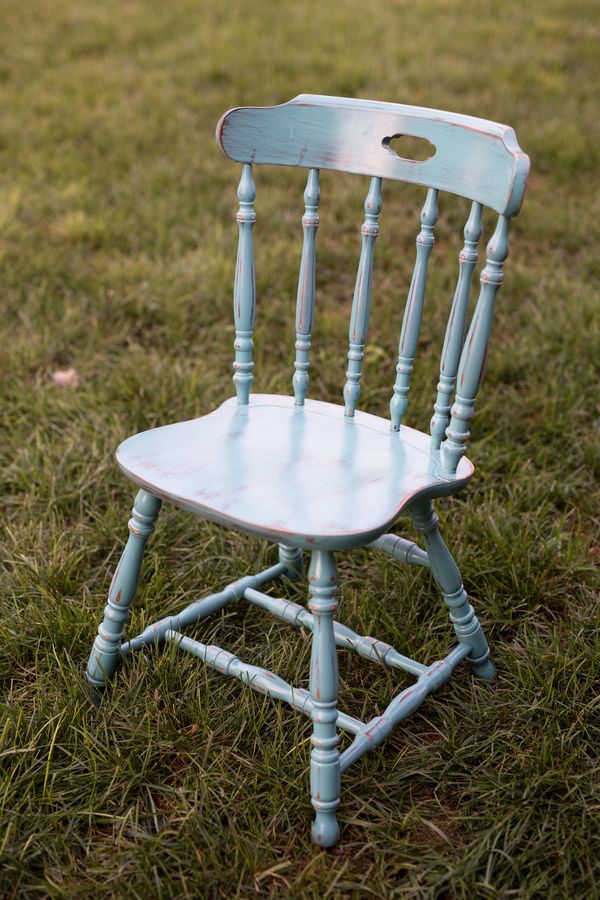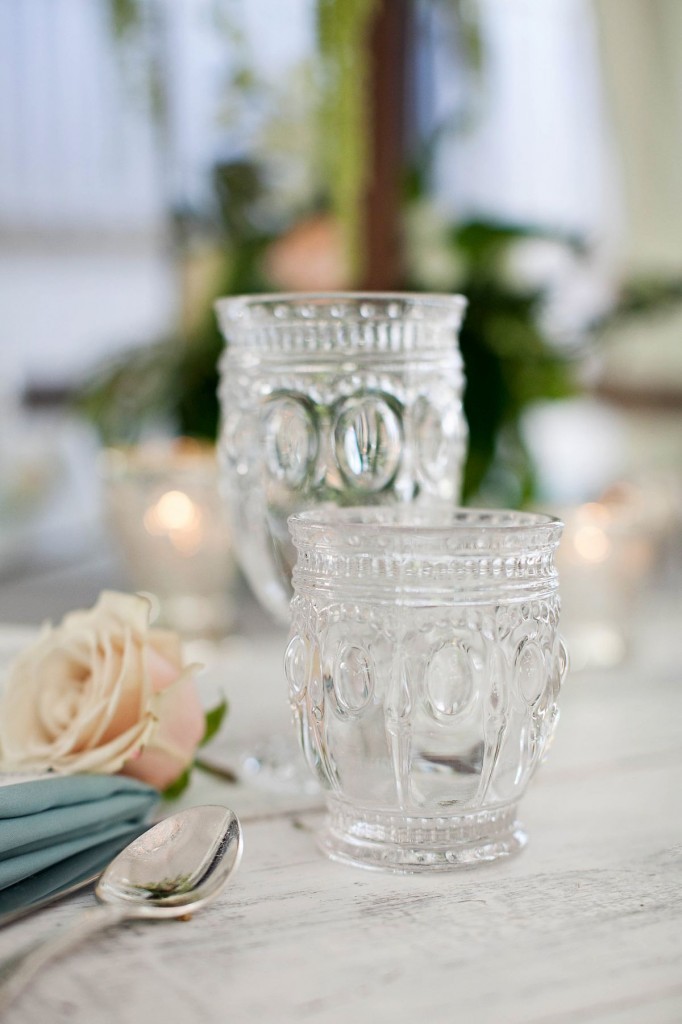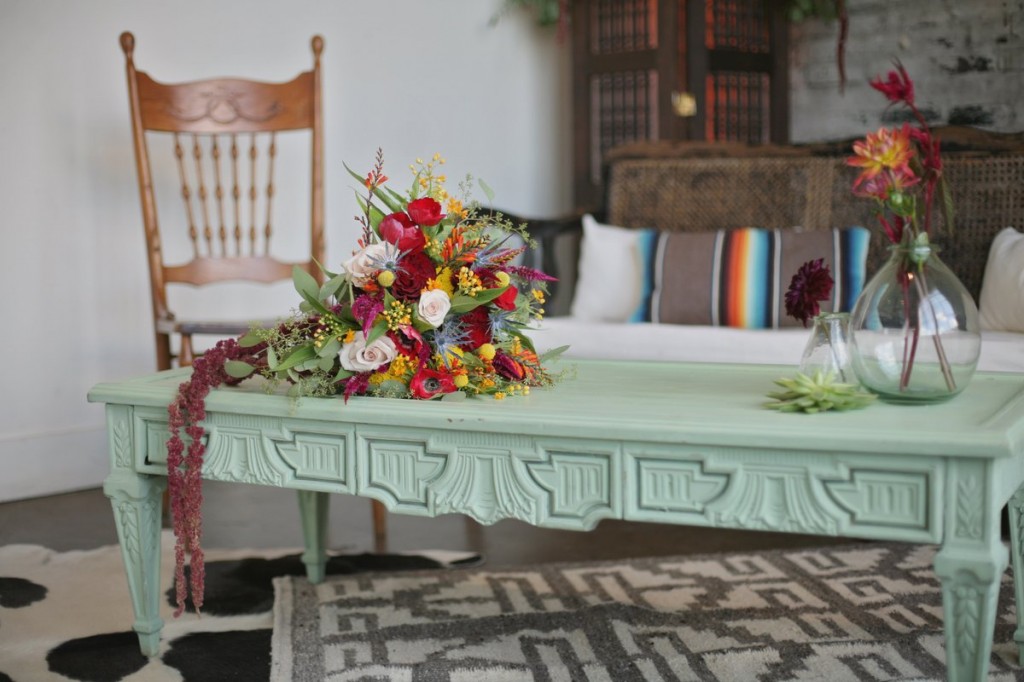 LAPIS BLUE – This deeper shade of blue lends itself to a more modern or more dramatic color palette. And we have the perfect piece of furniture to do just that: our Rhapsody in Blue Side Chair in high back, low back, or dining chair styles.
The gorgeous details of these chairs can easily upgrade any simple design to make a bigger statement. Pair it with white tables like the Trellis side table or Mykonos Coffee Table for a modern look and feel. Or, get dramatic by pairing it with the Urban Drum Coffee Table.
Want to skip the chair but keep the Lapis? We have a table runner or dinner napkin for that! The pop of color adds depth to any tablescape.
PRIMROSE – Bring on the fun with the bright and joyful yellow that is primrose. Incorporate the vitality and excitement of this shade in your event with beautiful vintage pieces in a variety of bright yellow shades. Our Sunny Rolling Cart is the perfect vintage piece to hold your photo booth props, or even displaying your forks, napkins, plates, etc. Keep the pop of primrose throughout by incorporating some of our wooden beverage crates – Pepsi, Double Cola, and Sun Drop crates are all shades of yellow! Add on to the vintage fun by adding assorted vintage suitcases and old story books throughout.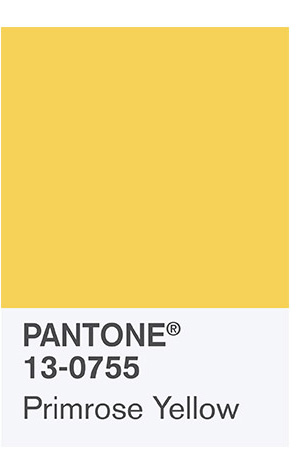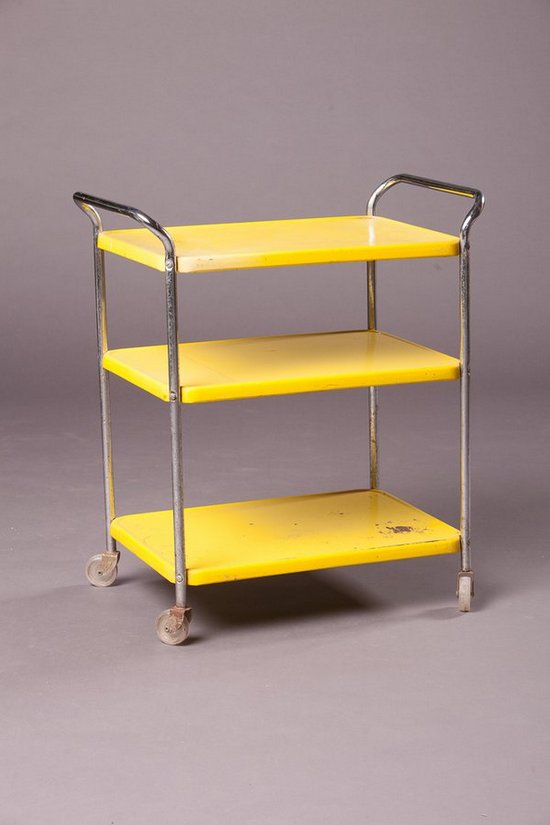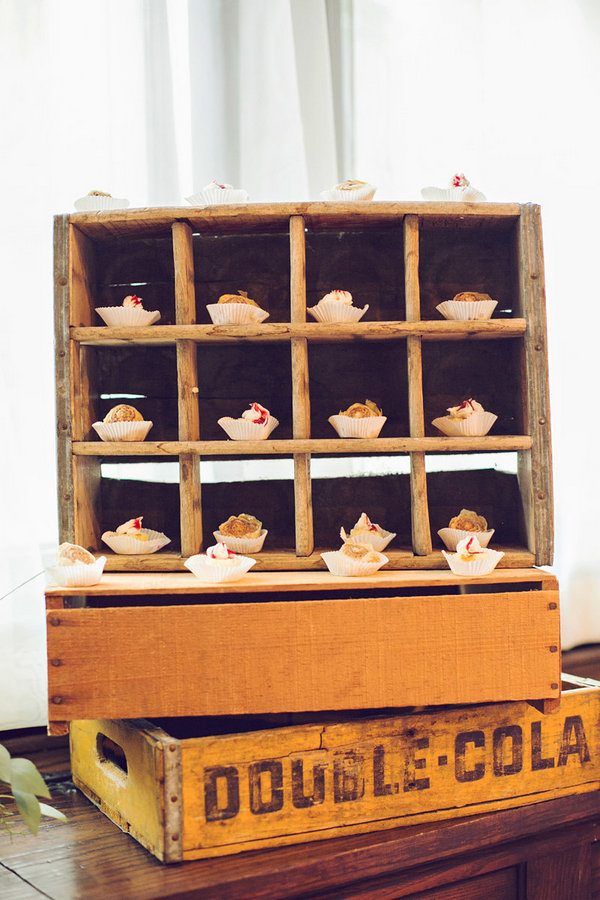 Want to incorporate trending colors or event styles into your next event?  Contact our team about reserving the items featured.
FEATURED RENTALS | Amanda Chair, Hob Knob Class Collection, Marjorie Coffee Table, White Round China Collection, Rhapsody in Blue Side Chair, Rhapsody in Blue Dining Chair, Trellis side table, Mykonos Coffee Table, Urban Drum Coffee Table, Sunny Rolling Cart, Double Cola Wooden Beverage Crate, Pepsi Wooden Beverage Crate, Sun Drop Wooden Beverage Crate, Assorted Vintage Suitcases, Vintage Story Books,
SEE MORE LIKE THIS