26

Sep

Southern Inspiration: Nashville Themed Outdoor Party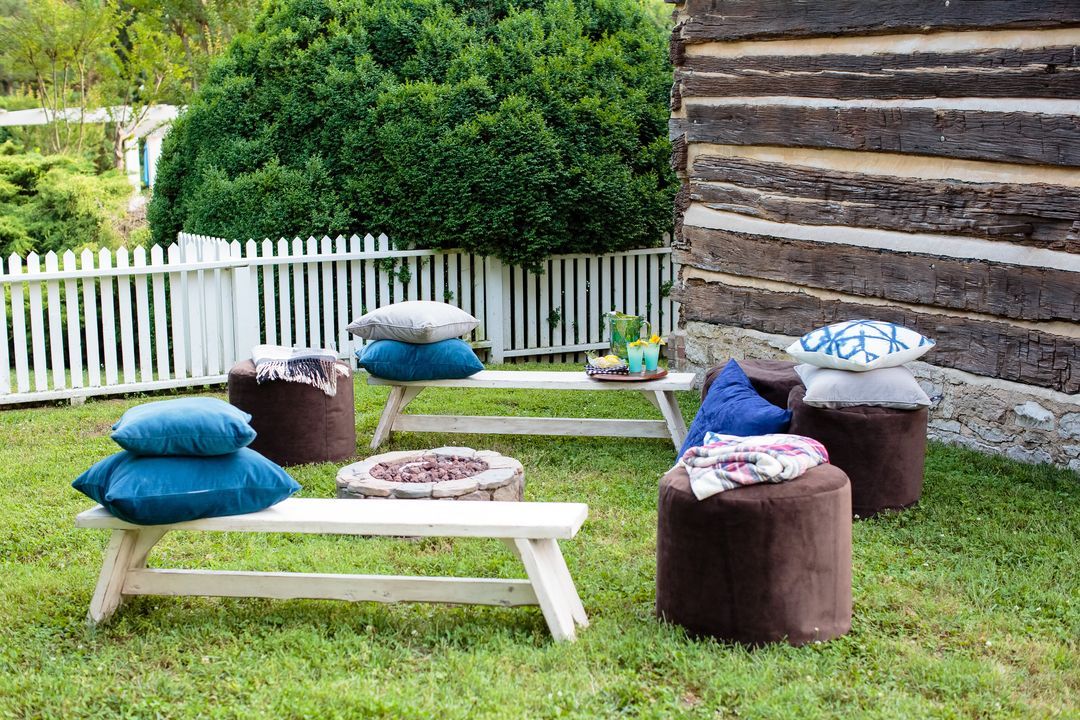 Many of us spend our days inside, hunched over a computer. Throwing outdoor parties makes for a welcome change of pace. Imagine an event in Nashville, TN under the night sky… music playing, refreshing cocktails, and ambiance everywhere. Yep, that sounds like a Nashville-themed outdoor party to us! If this has you feeling inspired, keep reading for a curated list of outdoor party rentals for your Music City gathering!
Indoor/Outdoor Spaces
Fall in Nashville can never make up its mind. It's cool. And then it's hot. You shouldn't have to make up your mind, either! Many Nashville venues boast indoor and outdoor spaces.  Utilizing both spaces will allow your event to breathe a bit. Setting up lounge spaces with our Sutton Lounge Collection, and rugs such as our Navy Rug, along with other rentals, will allow guests to feel comfortable and free to mingle.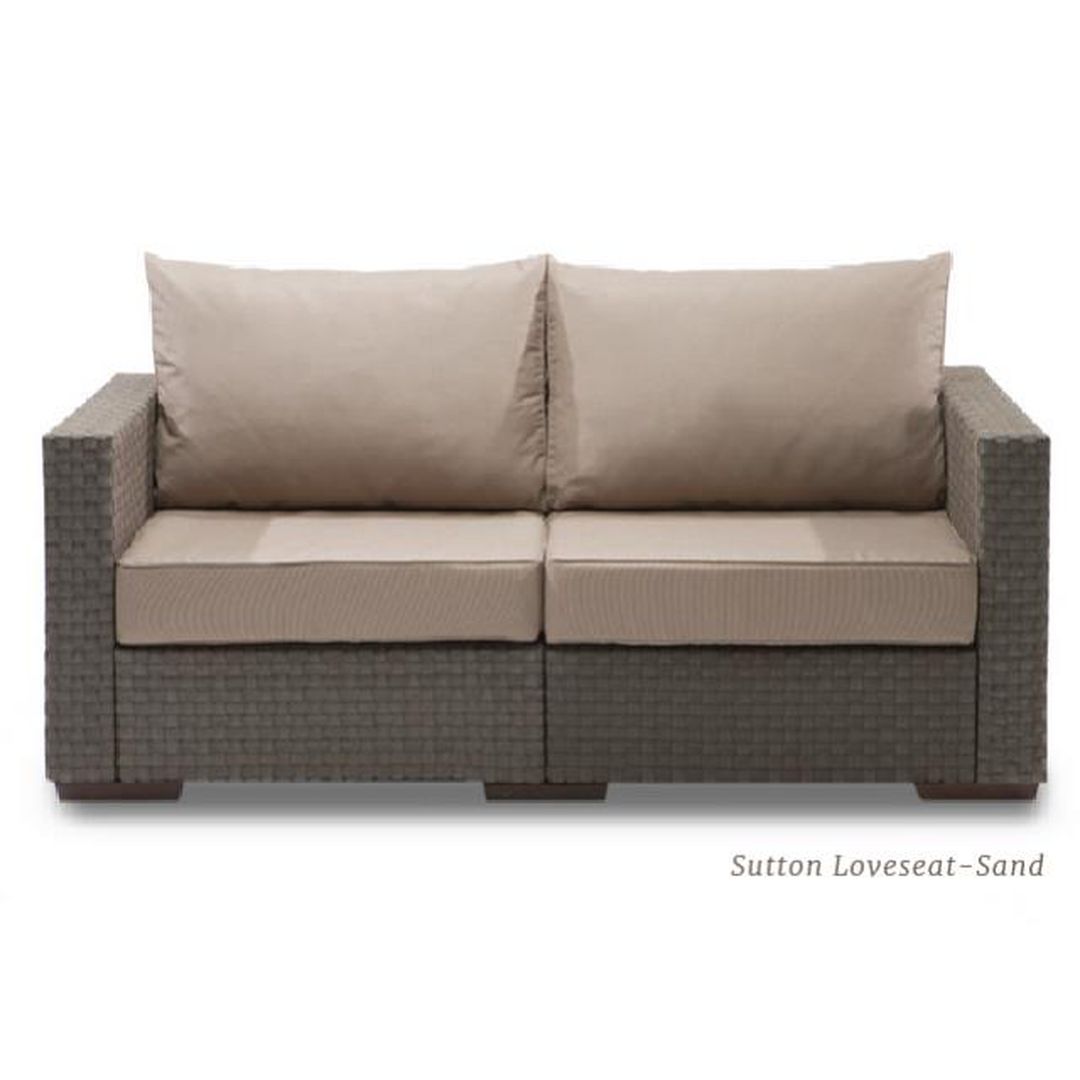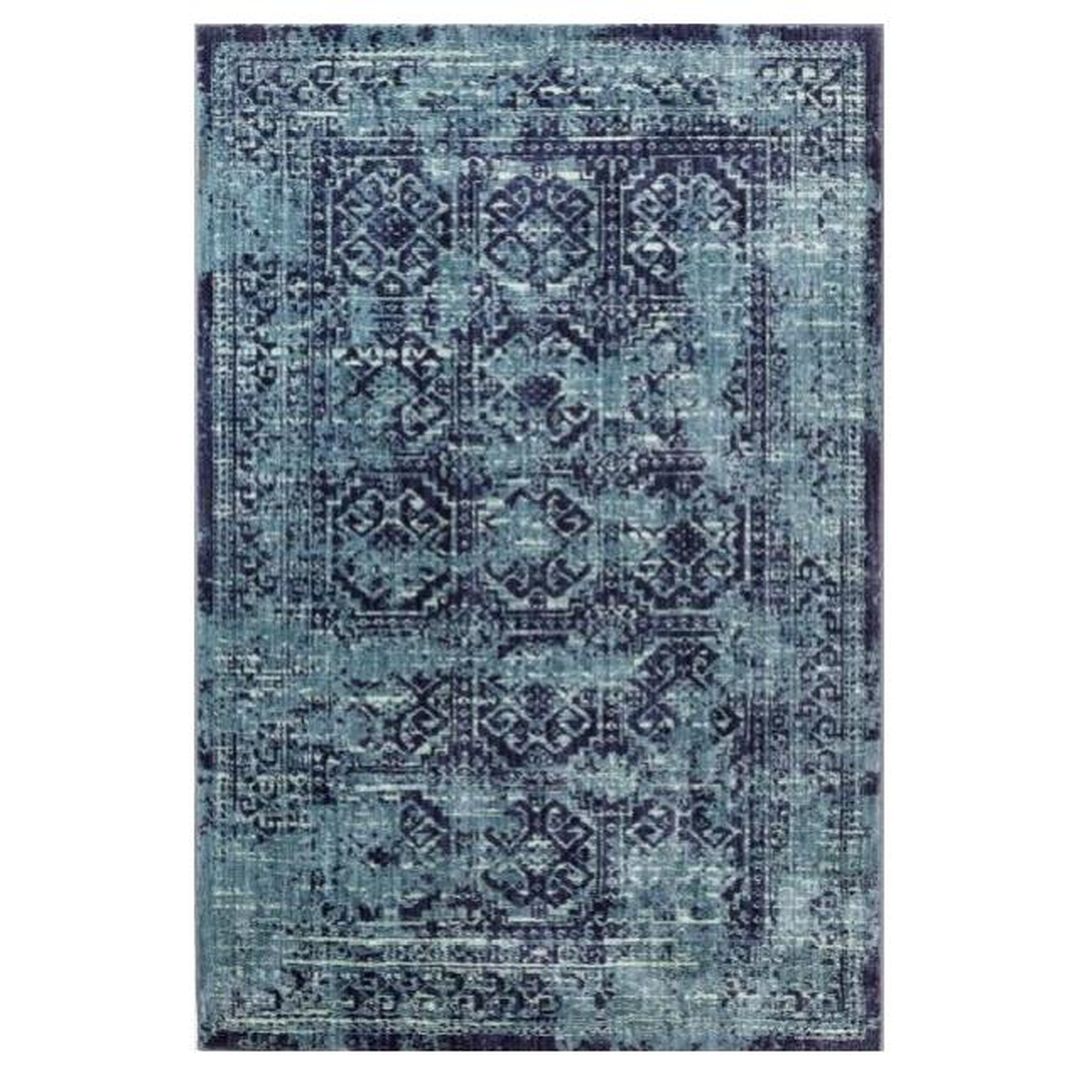 Drinks
We all know that a good Tennessee party will most likely include refreshing cocktails. And in Nashville, you'll most definitely find bourbon. Having the right outdoor bar set up that is both functional and stylish is vital for a successful outdoor party. Our Tin Lizzie Bar and Bar Cart will get you there.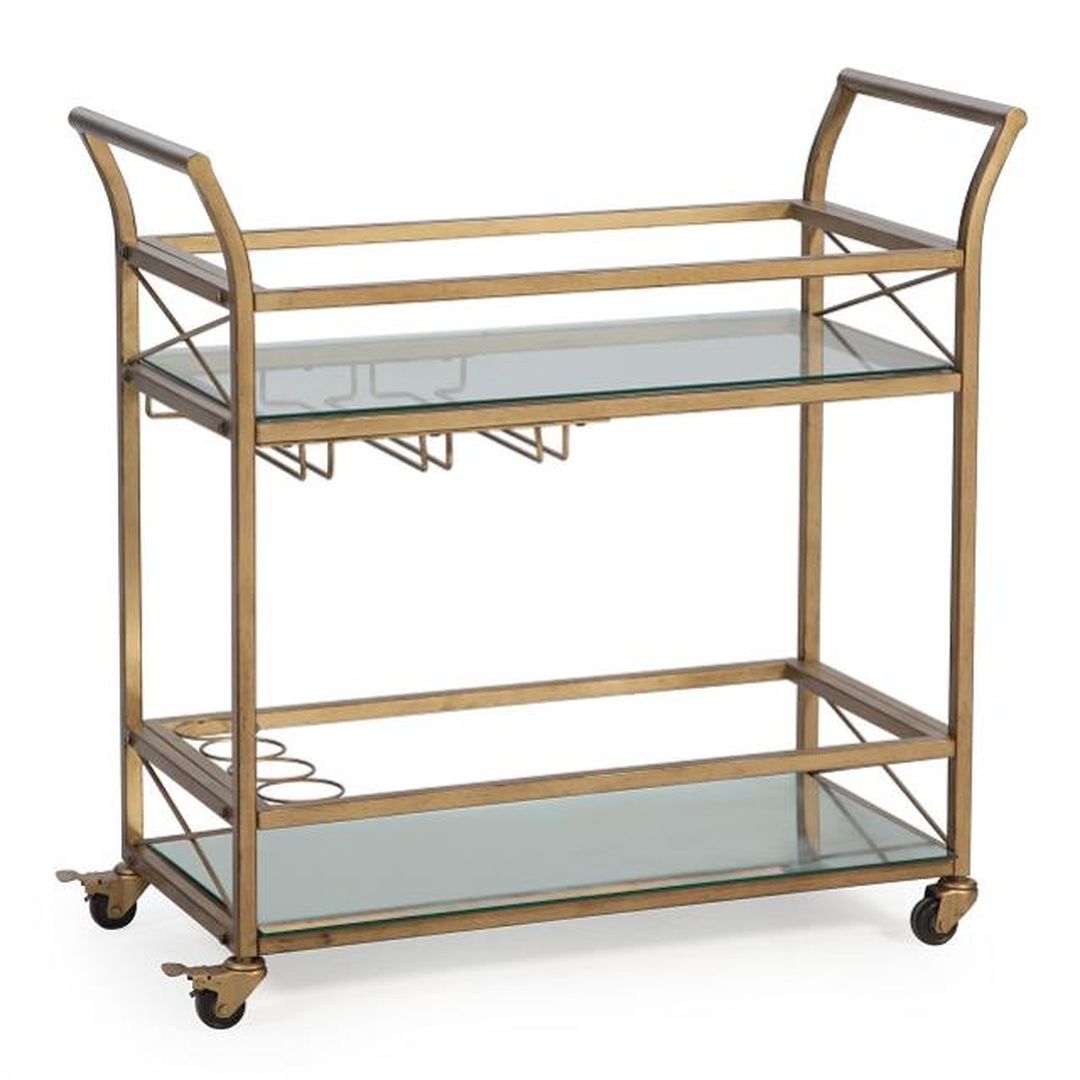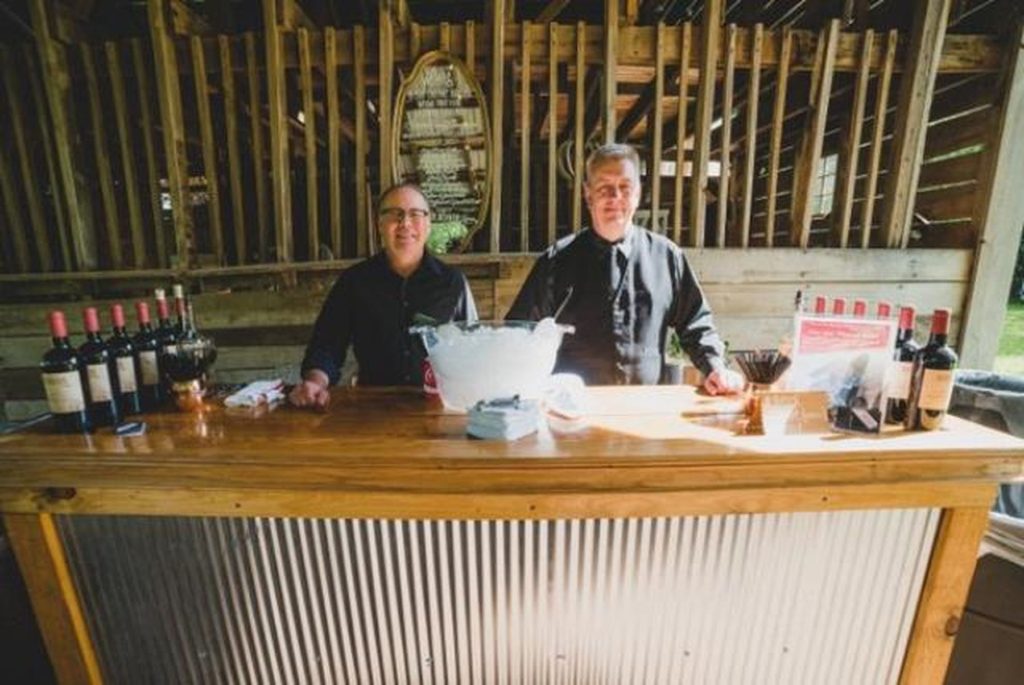 Metal Accents
A Nashville-themed party is full Southern influence and a whole lot of music. A great way to incorporate that honky-tonk + rockstar feel into your outdoor Nashville party is by using metal accents like our Urban Metal Coffee Table and Urban Metal Bench.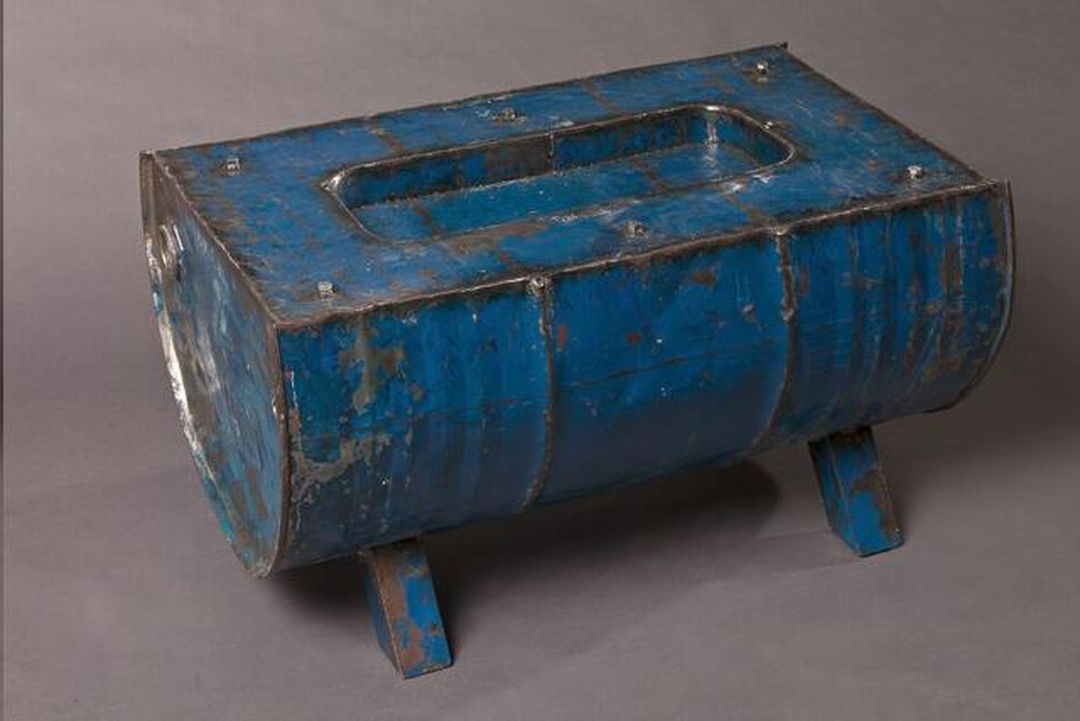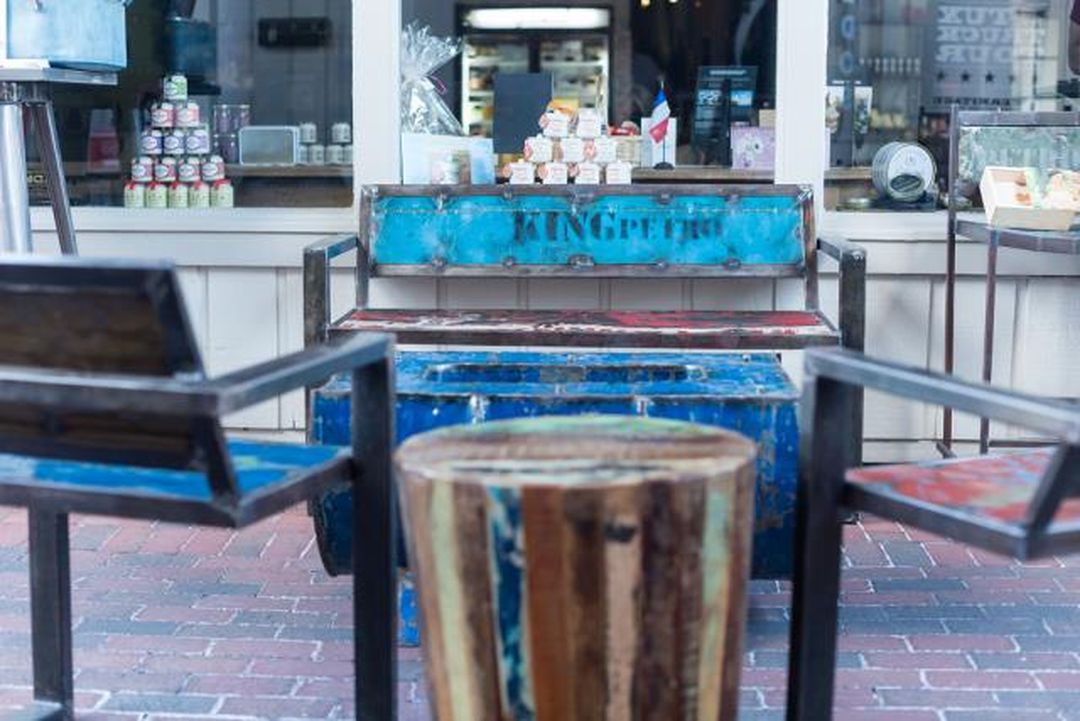 Fire Pits
Fire pits just burn with ambiance! Guests love to gather around our Stone Round Fire Pit. Oh, and speaking of ambiance, our Black Lanterns look cozy and cool placed near lounging areas and tables. And both of these provide extra lights to keep guests safe.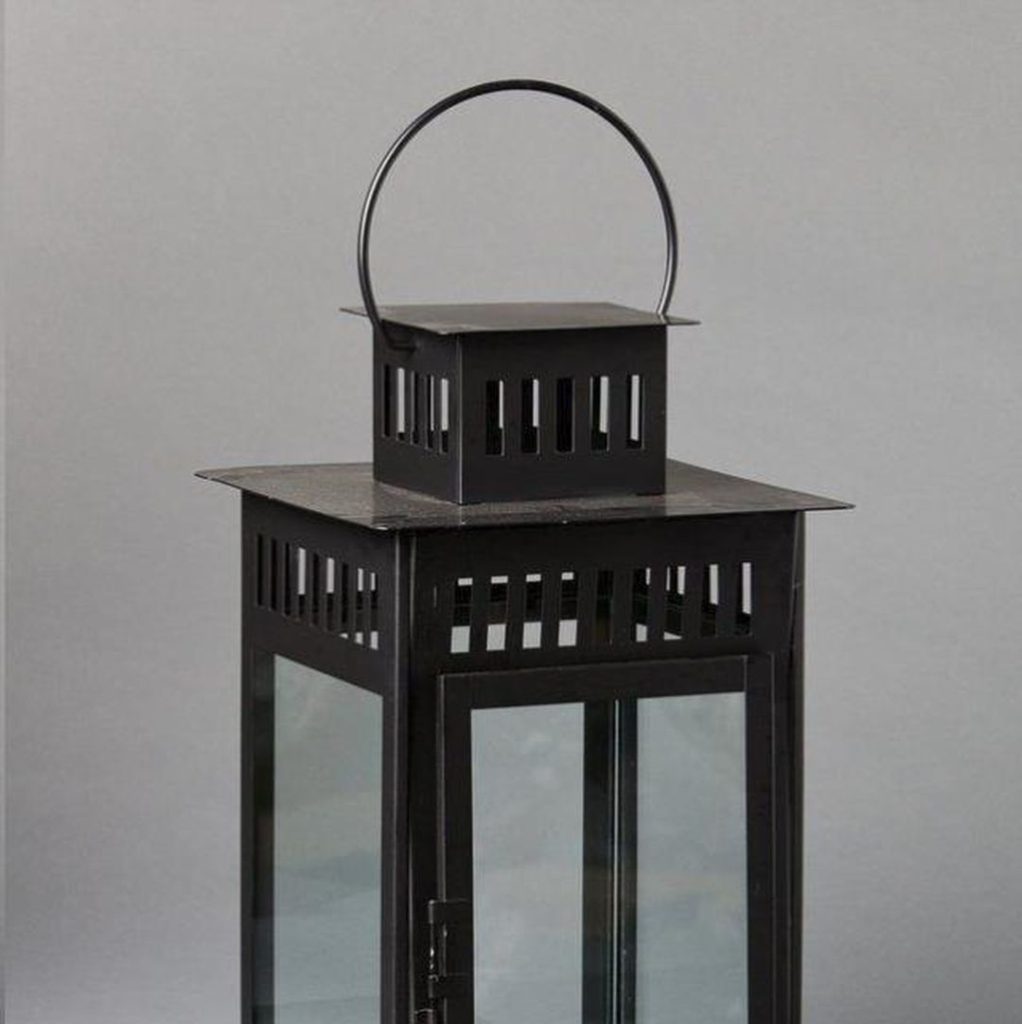 Ready to plan a Nashville-themed party under the stars? Send us a message at info@southerneventsonline.com.
FEATURED RENTALS | Sutton Lounge Collection, Stone Round Fire Pit, Urban Metal Coffee Table, Urban Metal Loveseat, Black Lantern, Tin LIzzie Bar, Bar Cart,
SEE MORE LIKE THIS