1

Feb

Event Inspiration: Fur-Baby Friendly Valentine's Party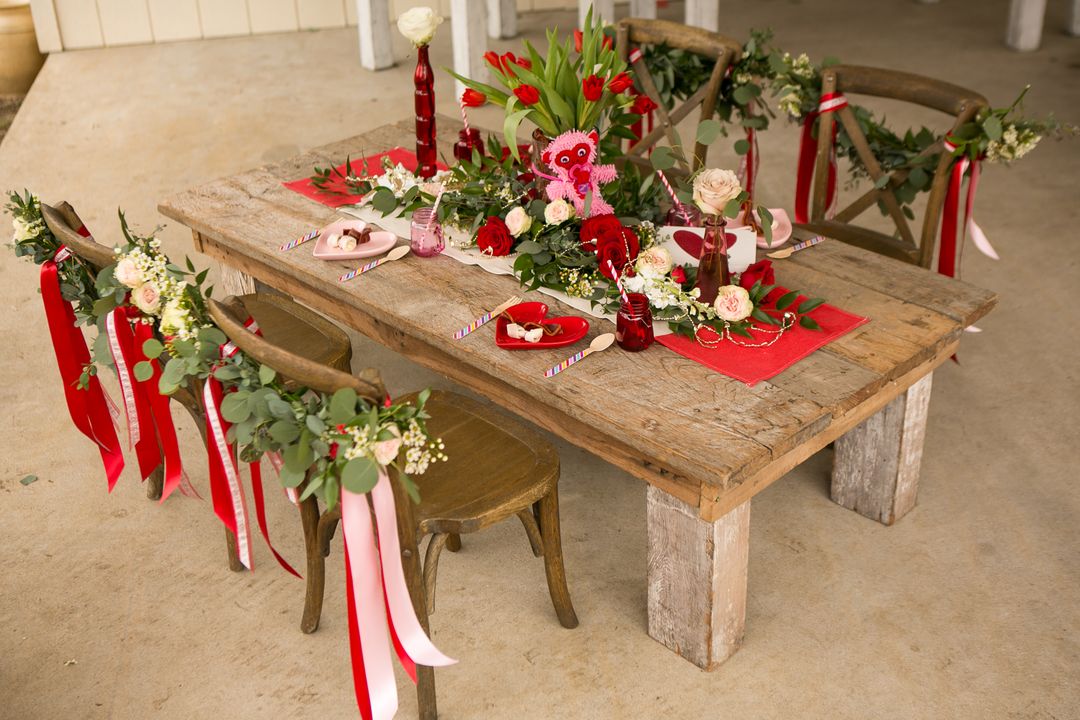 Southern Events had the best time helping the Nashville Cavaliers celebrate puppy love at their Valentine's Day Party… aka the CALentine's PAWty! We were pleased as punch to work with the wonderful Fete Nashville and Enchanted Florist, providing some of our sweetest rentals for the adorable affair.
White wash Farm Bistro Tables were on display and used to show delectable desserts for both canines and their humans. Our Hob Knob Glassware was a delightfully whimsical touch for the puppies' people to sip and mingle, while darling dogs were treated to the yummiest treats! Our Children's Farm Tables and Children's Cross Back Chairs paired perfectly together and were just the right height for the sweet pups to enjoy a delicious snack. The fruitwood from the tables and natural wood from the chairs were a perfect accent and looked even more stunning with florals from Enchanted Florist. And because everyone loves a lounge area, the Cavaliers were treated to one as well with our Black & White Stripe Cabana Bench and the always gorgeous White Trellis Side Table.
So many cute pups, such little time! Thanks so much to Mandy Whitley Photography for these lovely photos.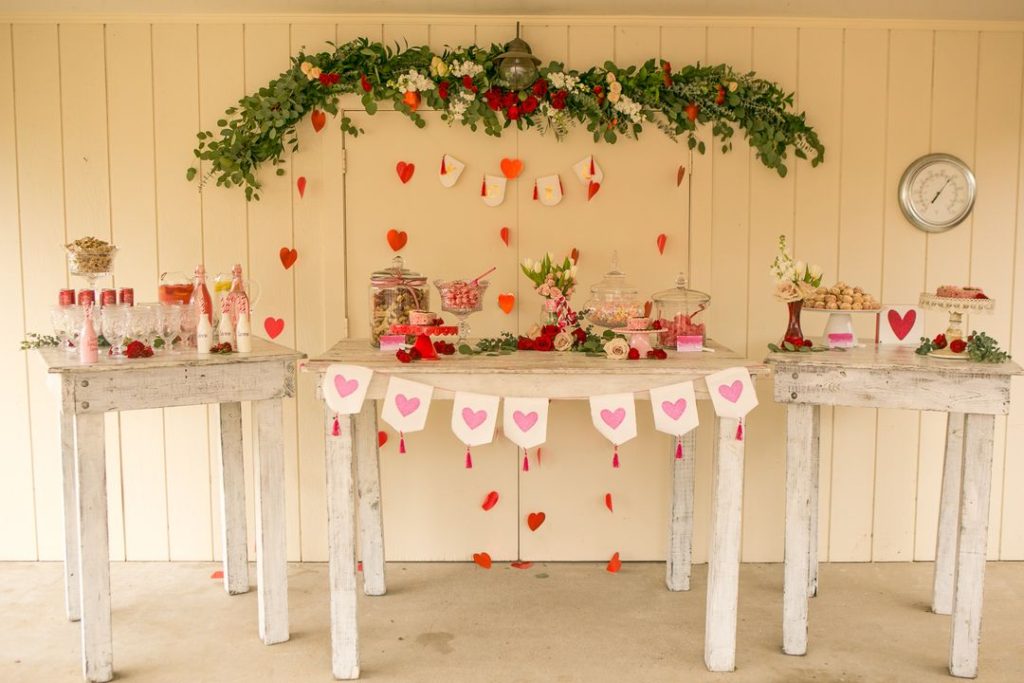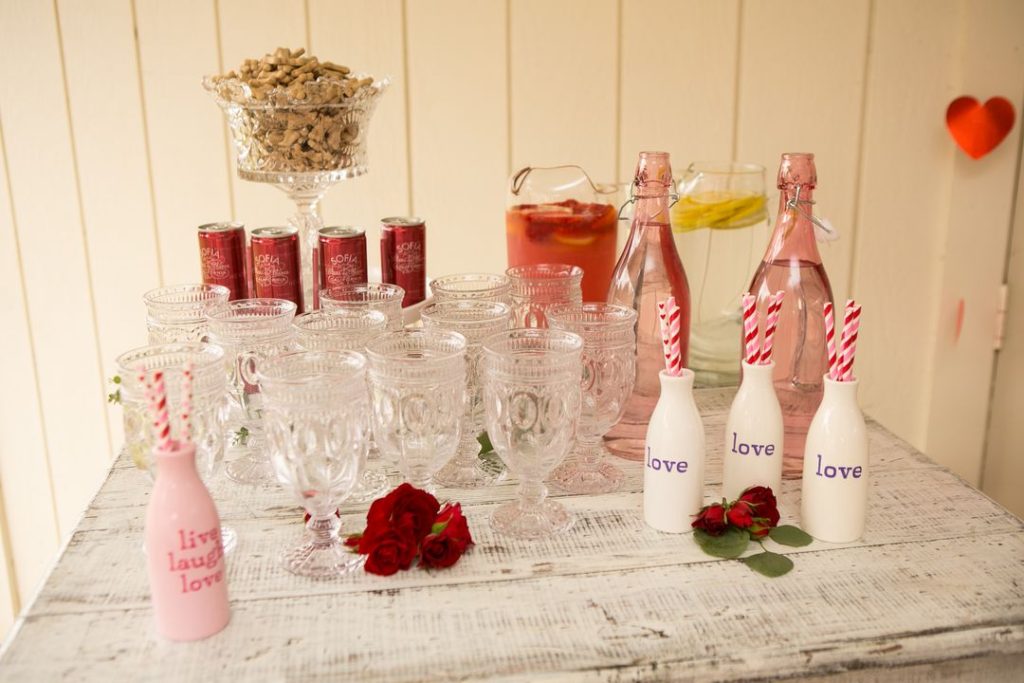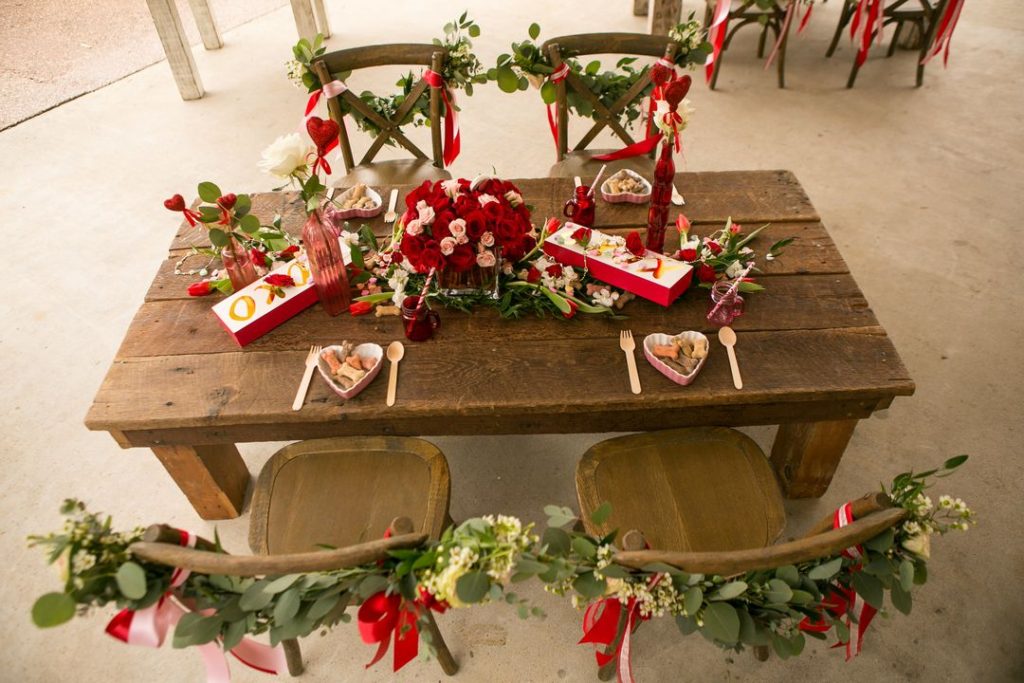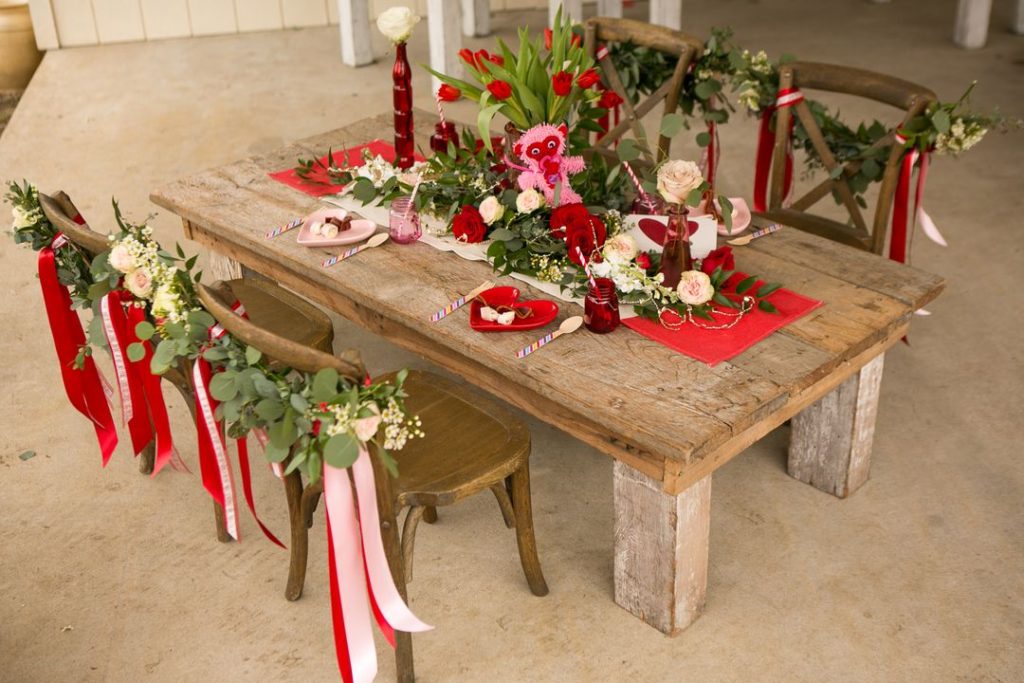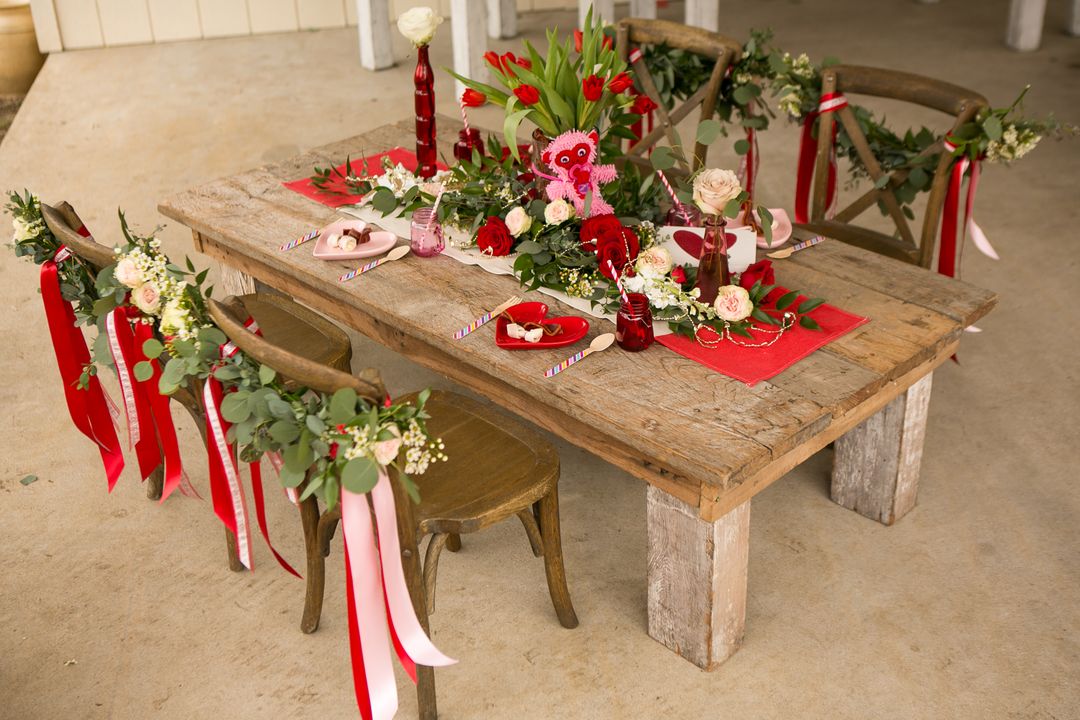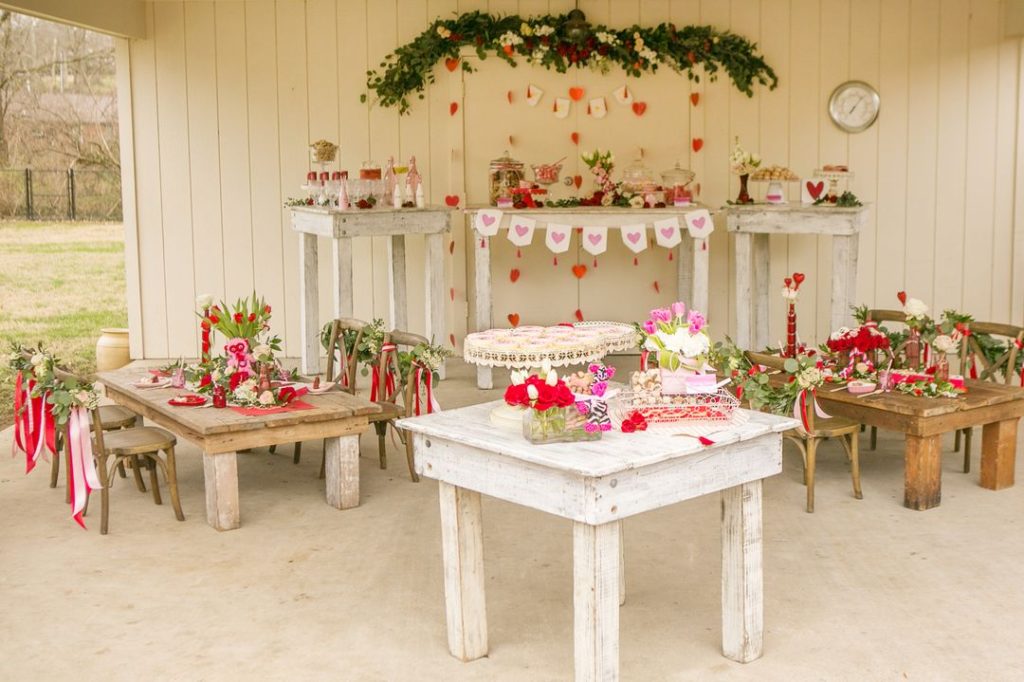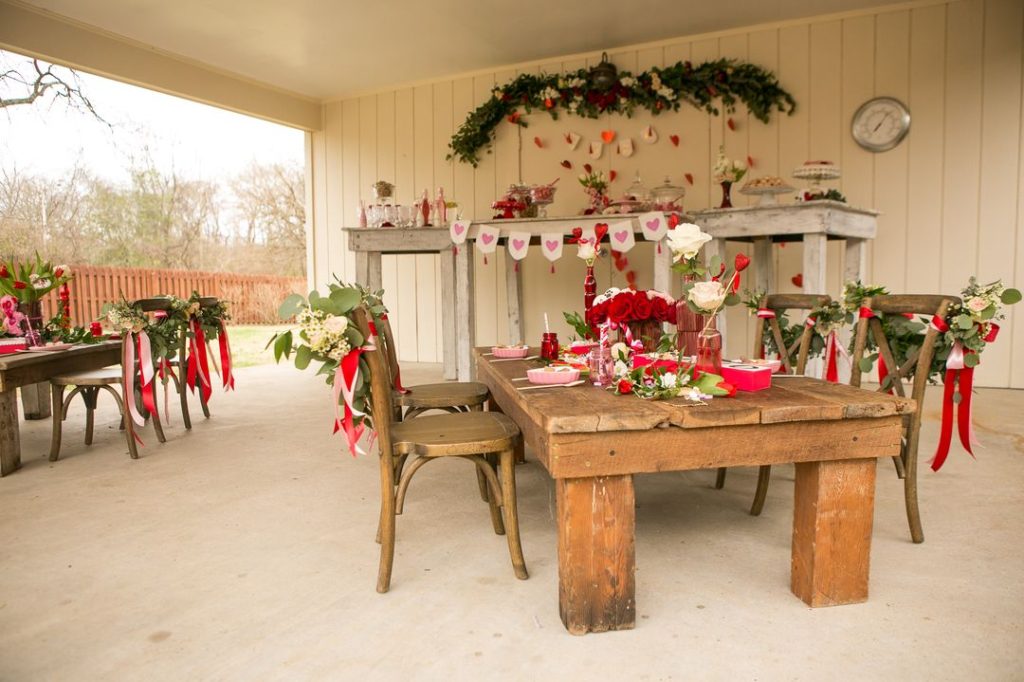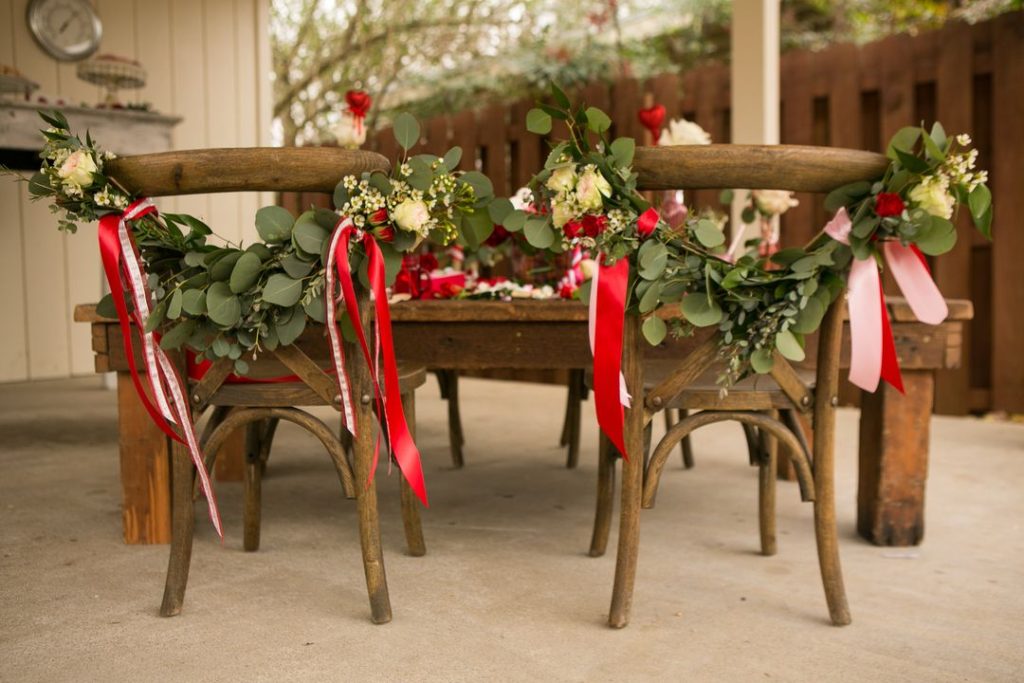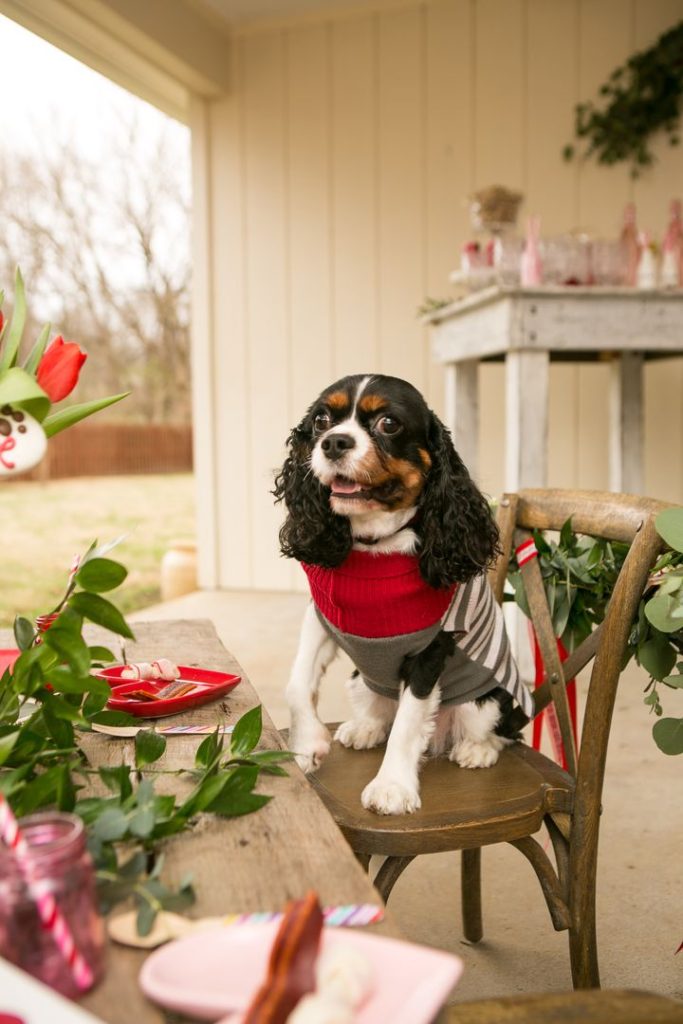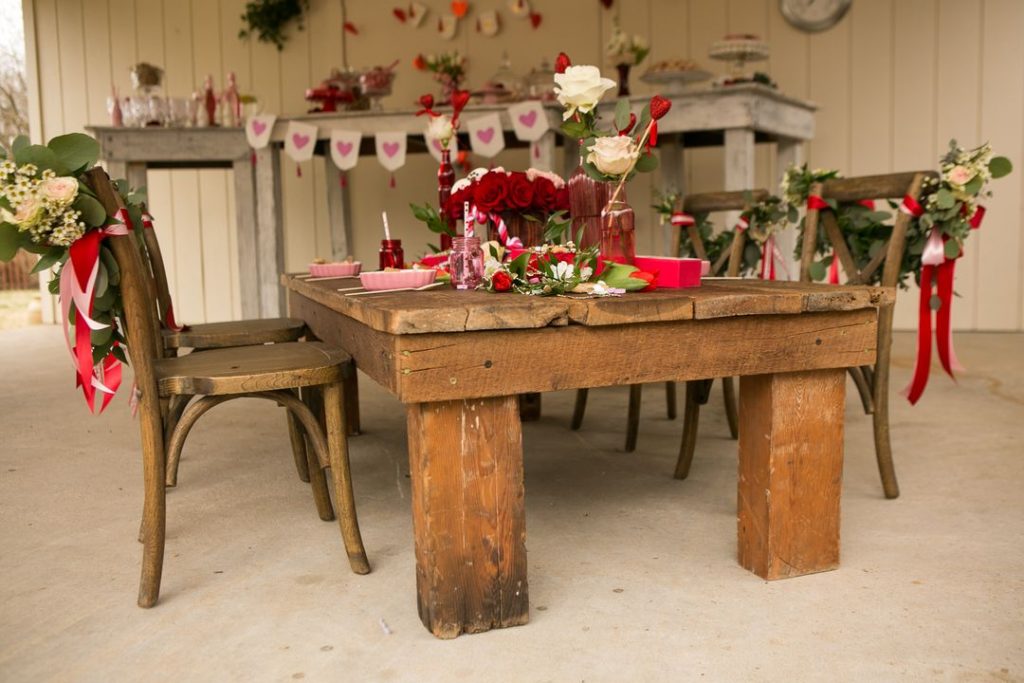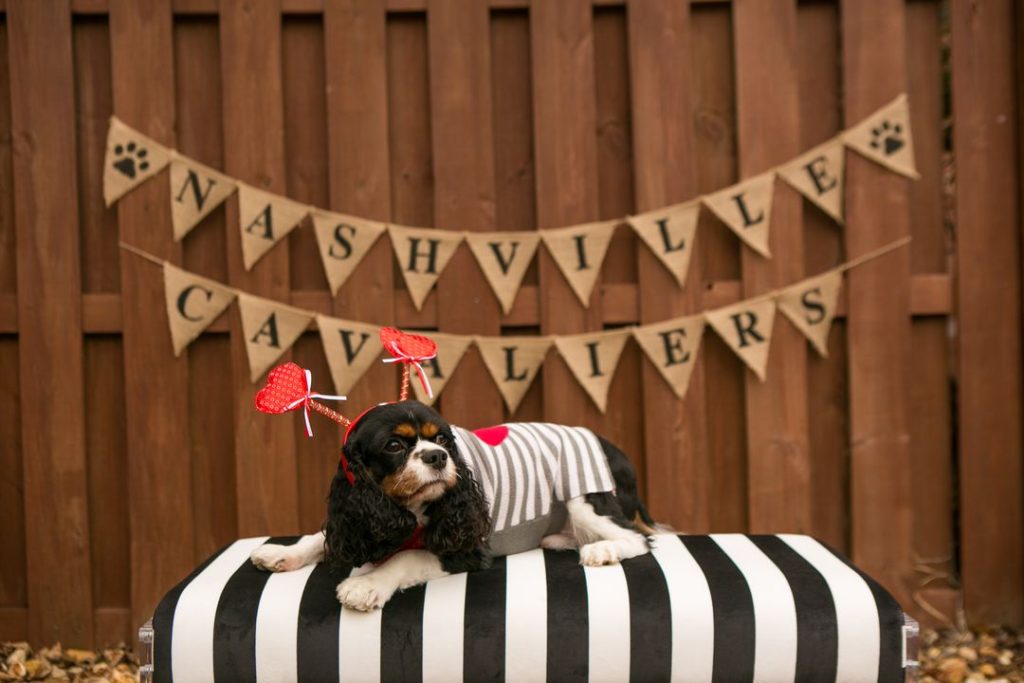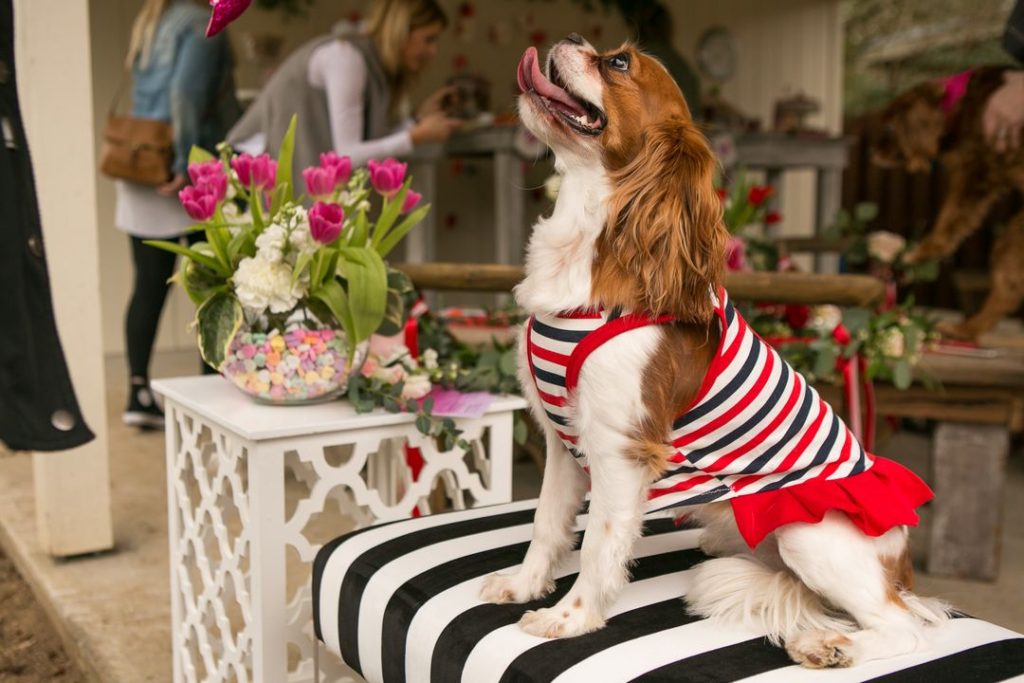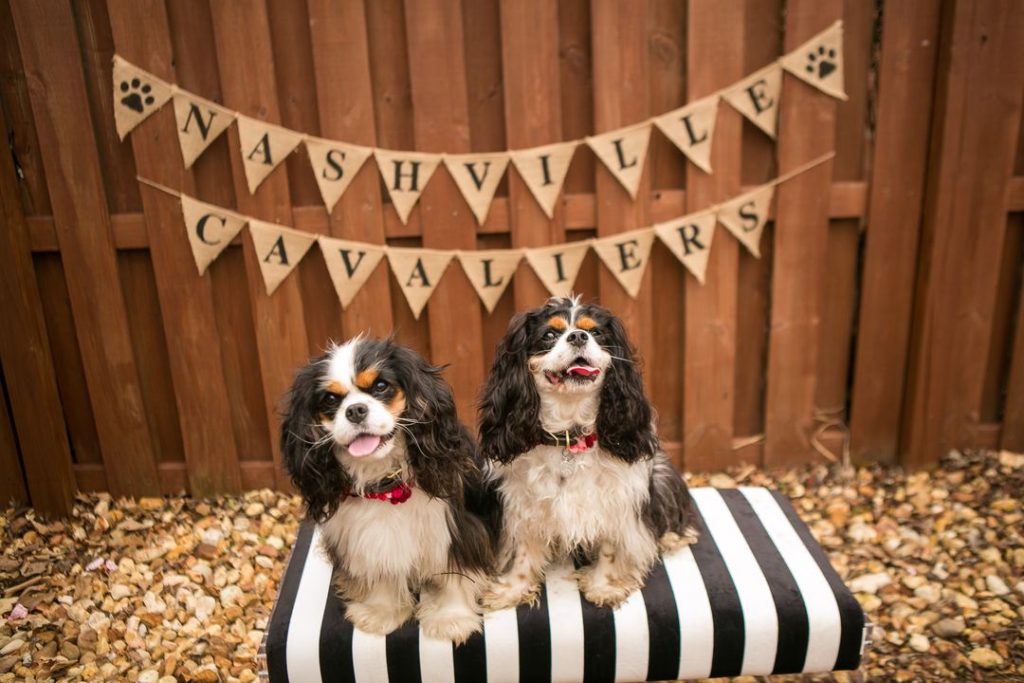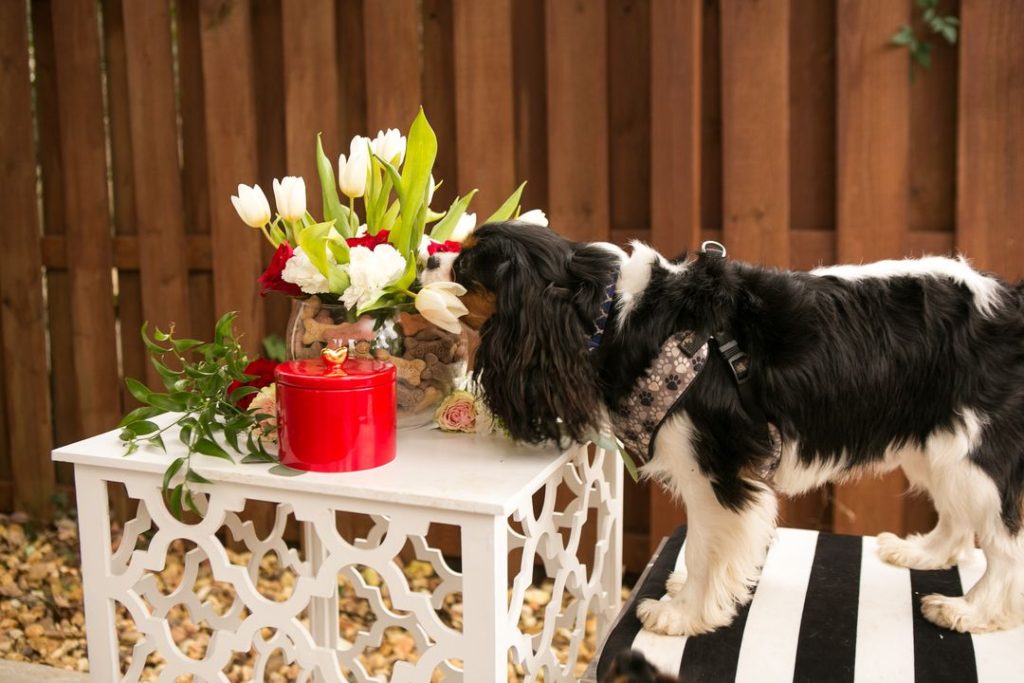 FEATURED RENTALS | Farm Tables, Hob Knob Glassware, Children's Farm Tables, Children's Cross Back Chairs, White Trellis Side Table,
SEE MORE LIKE THIS