1

Apr

In Stock: Catering Equipment for Rent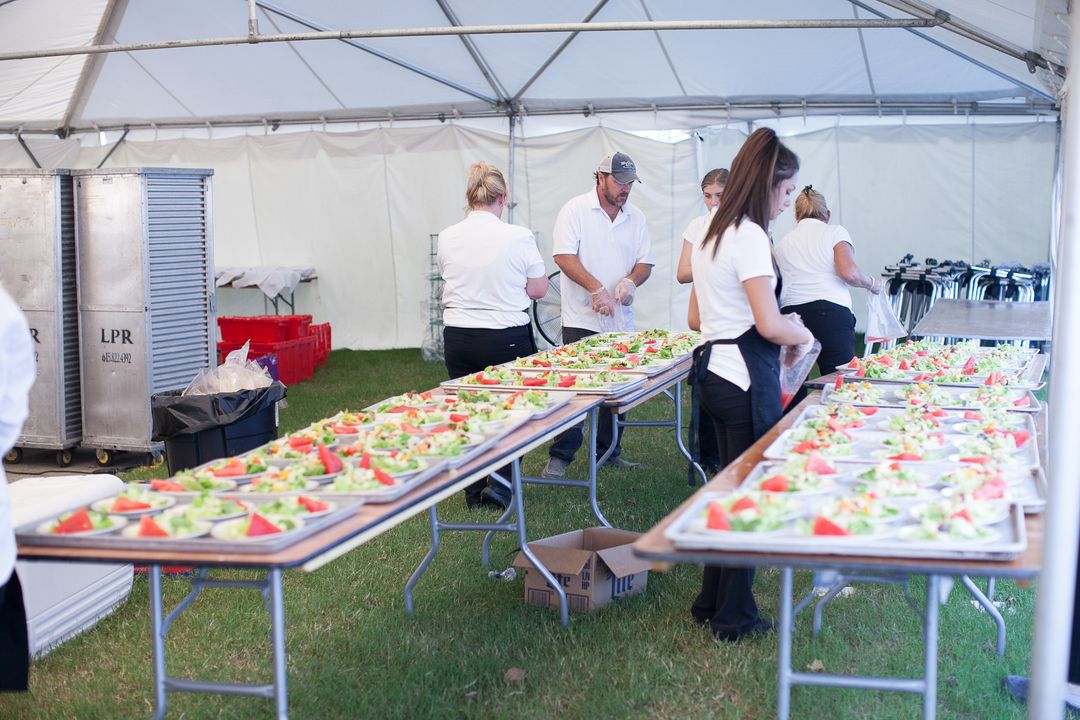 Catering large and small-scale events alike requires the proper equipment and proper planning. Maybe you're catering a wedding, high school graduation, or a baby shower. You could be catering for a sit-down meal or a buffet. The purpose of the combined tasks of catering is to allow the host to relax and the guests to have a memorable time. Southern Events has plenty of catering equipment available for rent to help these tasks run smoothly for your Nashville, Franklin or Middle Tennessee event. From catering outdoor events to food prep the moment before the event begins, we have all the items needed.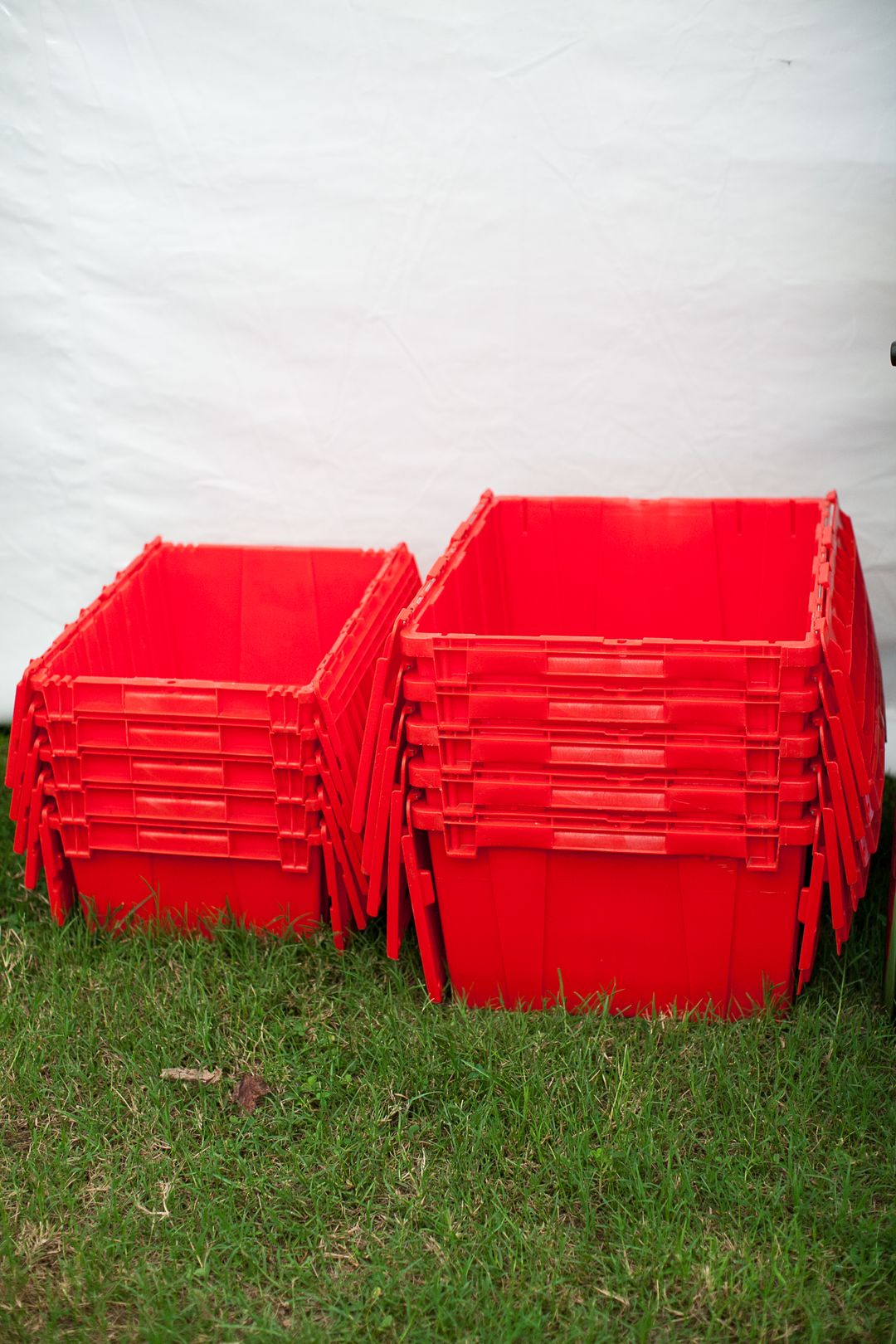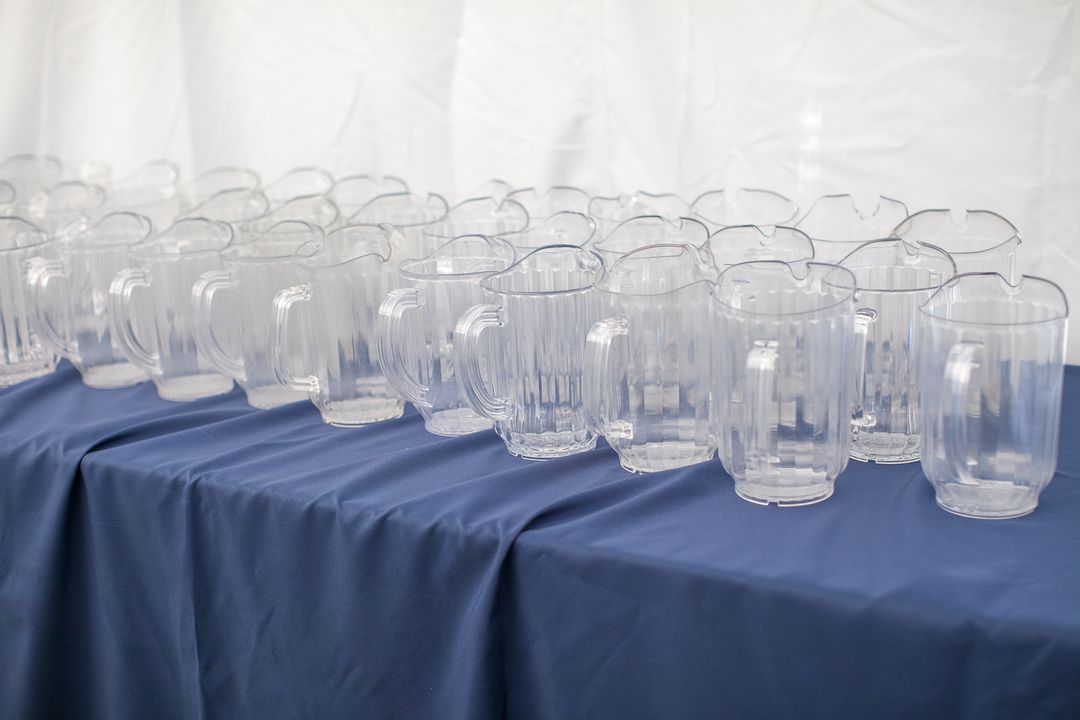 Outside Events
If you're looking for catering equipment for an outside event, there are so many things to consider. Inclement weather – will it rain, be super hot, super sunny? Bugs – how can you protect the food you've worked so hard to create from getting ruined by flies and the like? Location – will it be in the middle of a field? How will you get the food and equipment to the location? Southern Events has rentals to solve all of these problems. Pop-Up Tents to protect from sun and rain, Plate Covers to protect the food, Trash Cans for waste, Banquet Tables with Risers for prep and Coolers to keep food.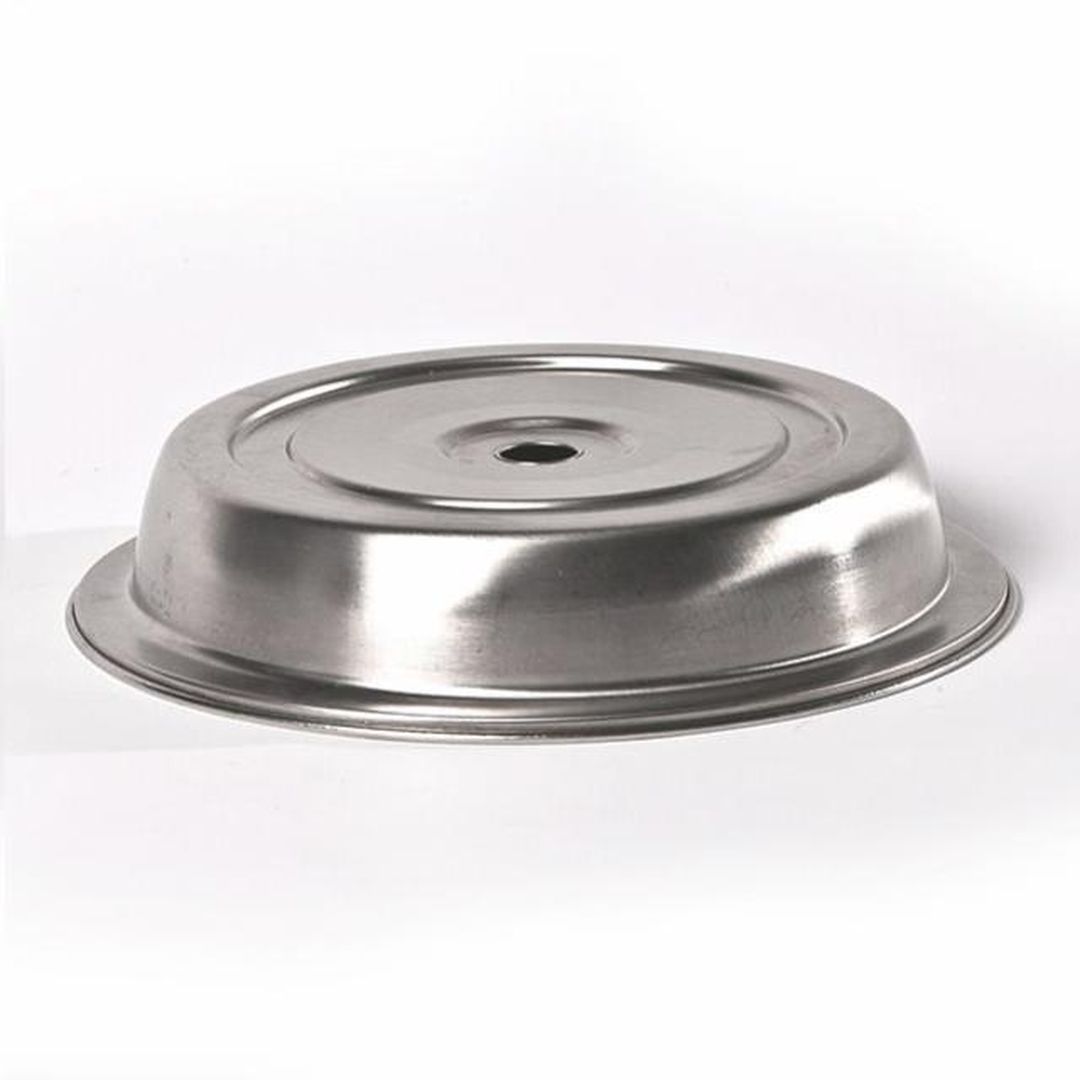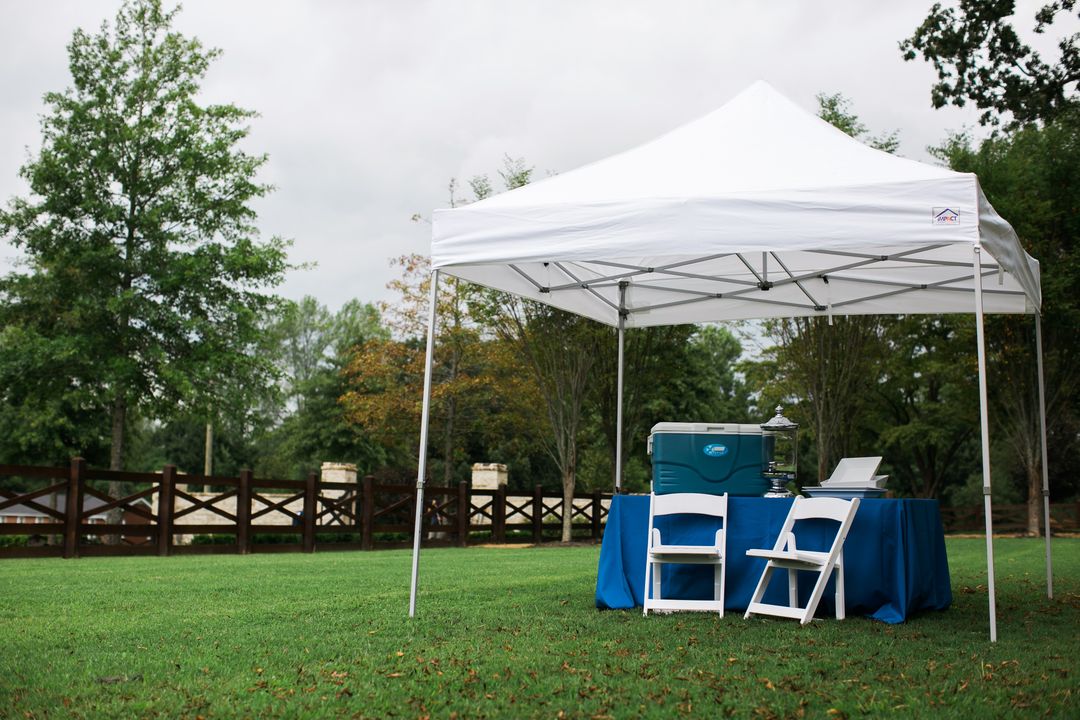 Food Safety and Prep
When catering, you want the food to taste just as good when the guests eat it as it did the second it was finished cooking or baking.  You also want to keep in mind food-safety concerns. How long can your meal sit out at room temperature? We have rentals such as Chafing Dishes, Tray Stands, Hot Boxes and Banquet Tables with Risers to help you pull all of this off! When it comes to catering, much of the time you're prepping food up until the very end! We have rentals for the prep process as well.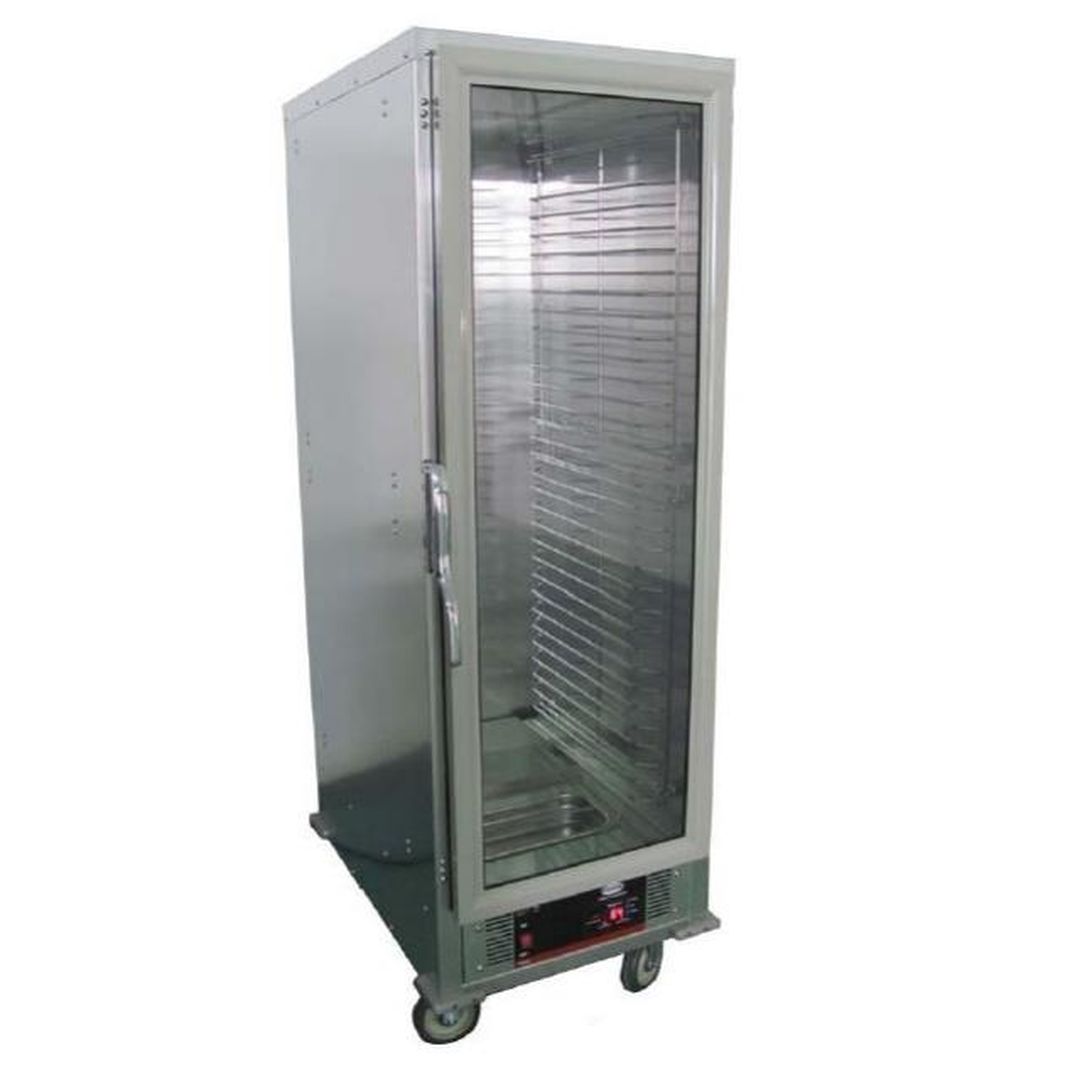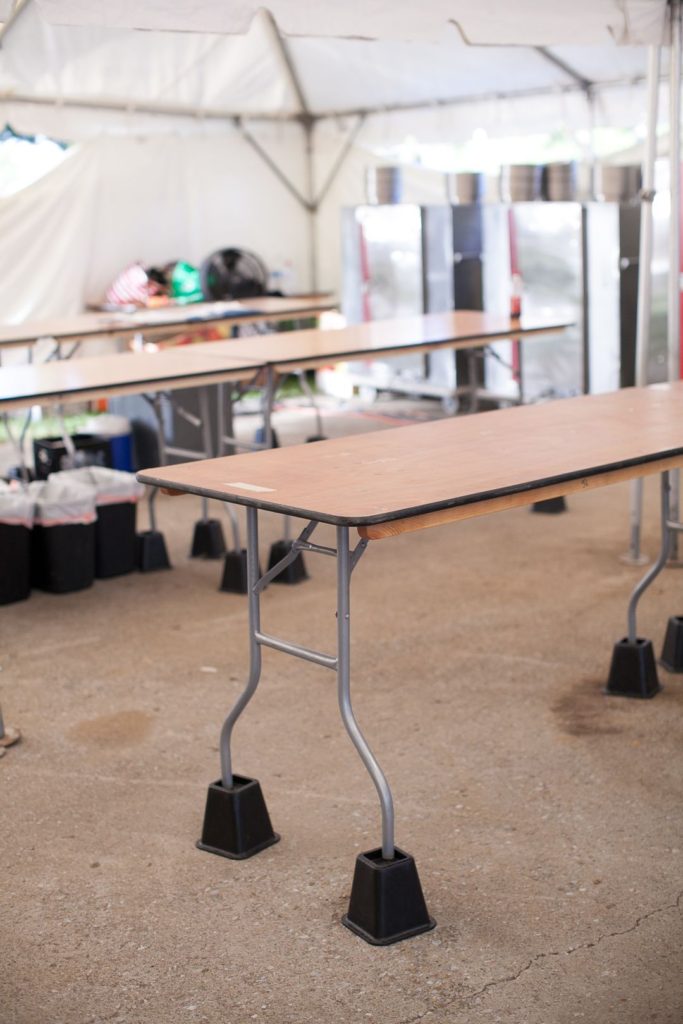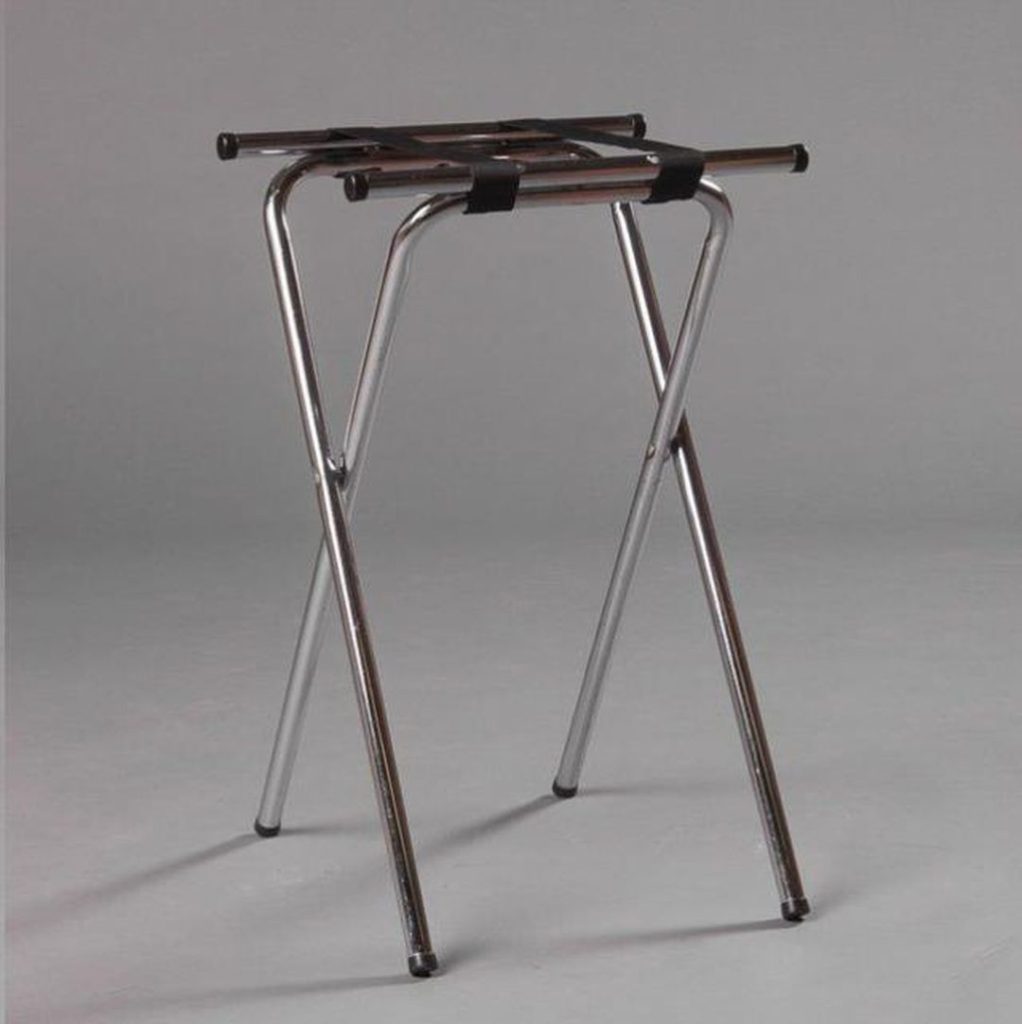 If you're catering for an upcoming wedding or event, we'd love to help you! Email our team to book your personal showroom tour at info@southerneventsonline.com to get started!
FEATURED RENTALS | Stainless Chaffing Dish, Hot Box - Not Insulated, Plate Cover Specialty Round Stainless, Blue Regular Cooler, Basic Pop Up Tent Package, Rectangle Table,
SEE MORE LIKE THIS