16

Sep

Southern Style: Hybrid Corporate Summits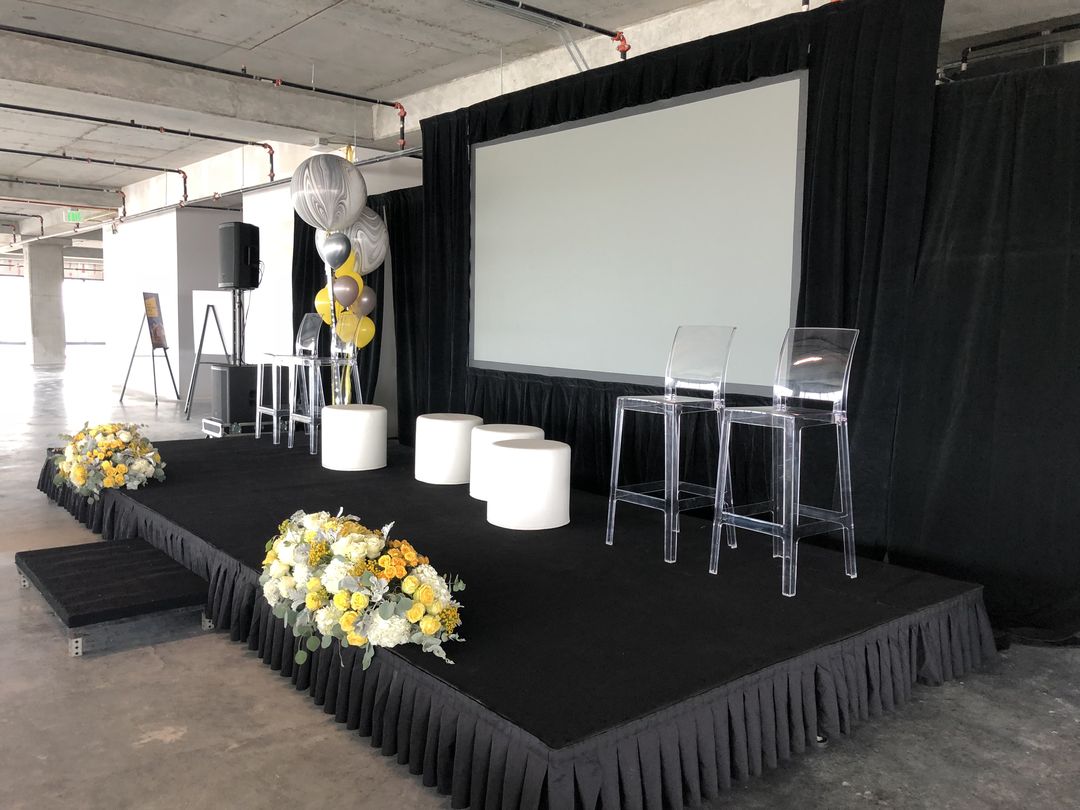 With virtual options becoming more normalized for corporate meetings & summits – but attendees still wanting in-person experiences, we expect to see more and more hybrid meeting options.  Hybrid corporate summits bring together attendees both in person as well as virtual, making for unique opportunities and challenges when setting the stage and choosing your rentals. After all, they're still meant to inform and inspire – and impress! To help you host a memorable corporate event for our new normal, check out our essential event rentals that are as functional as they are stylish. Plus! Be sure to grab a copy of our Event Essentials Guide with tips and tricks.
Camera-Ready Stage Set-Ups
It's important to create the right focal point for your event! A stage that is comfortable, stylish, and on-brand as well as virtually interesting is key.  From unique stage seating to out-of-the-box chairs, Southern Events Party Rental Company offers quite the selection to choose from. Our Bennett and Henley Sofas, Eiffel Chairs, Adeline Chairs, Rory Chairs, and Farrah Chairs offer stylish, unique, and comfortable seating for the speakers as they sit on the stage. Accent tables make for a cozy and complete look (as well as a perch for speaker notes or water). Be sure to also consider your stage backdrops – they help frame the space and create a uniform look for virtual users. We love our Boxwood Walls and Pipe & Drape for stage backdrops.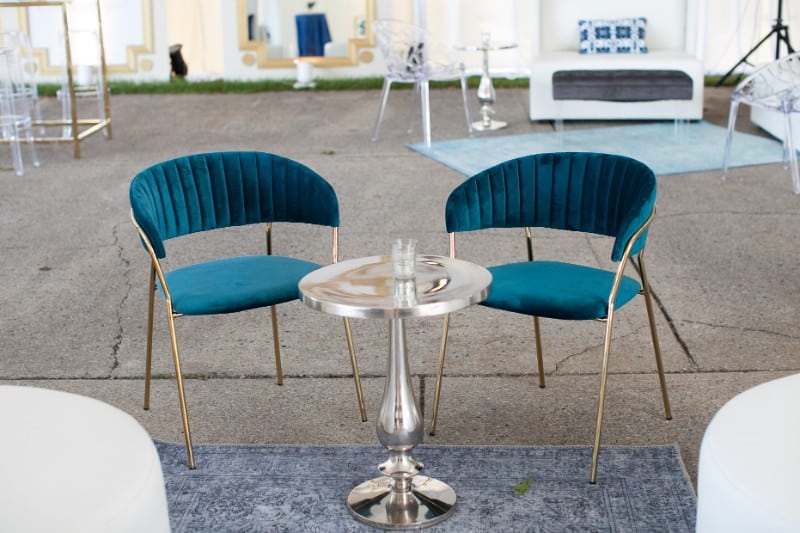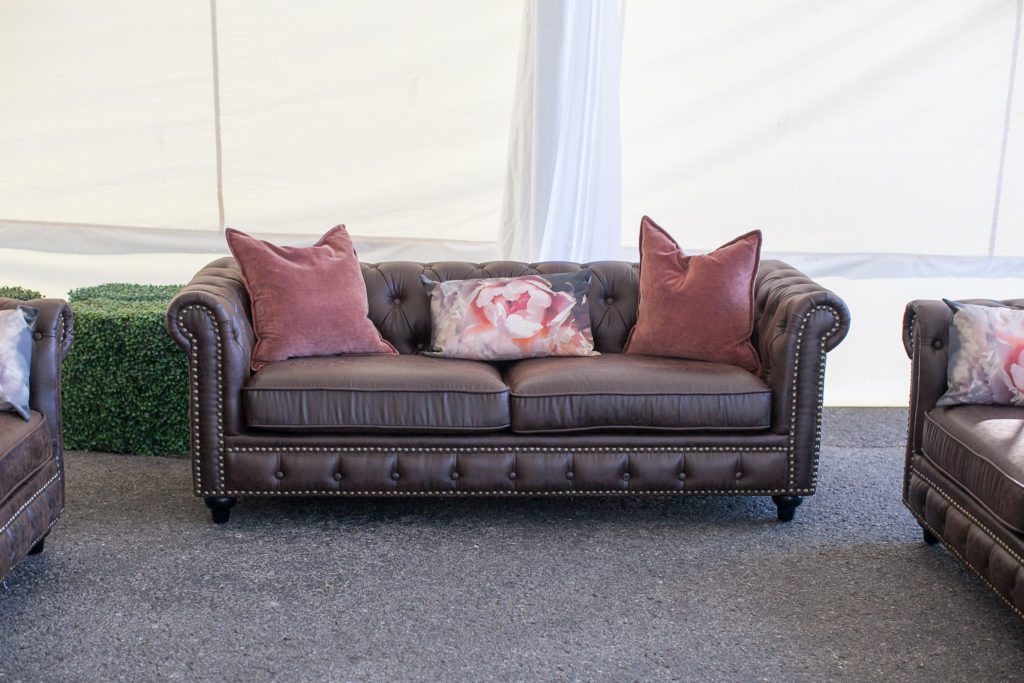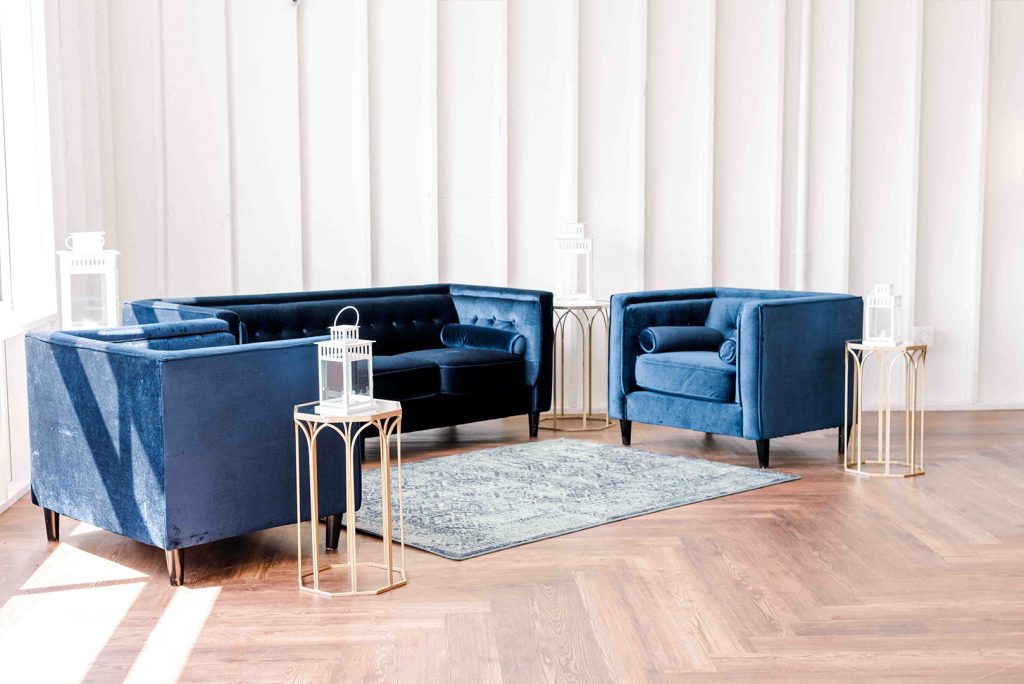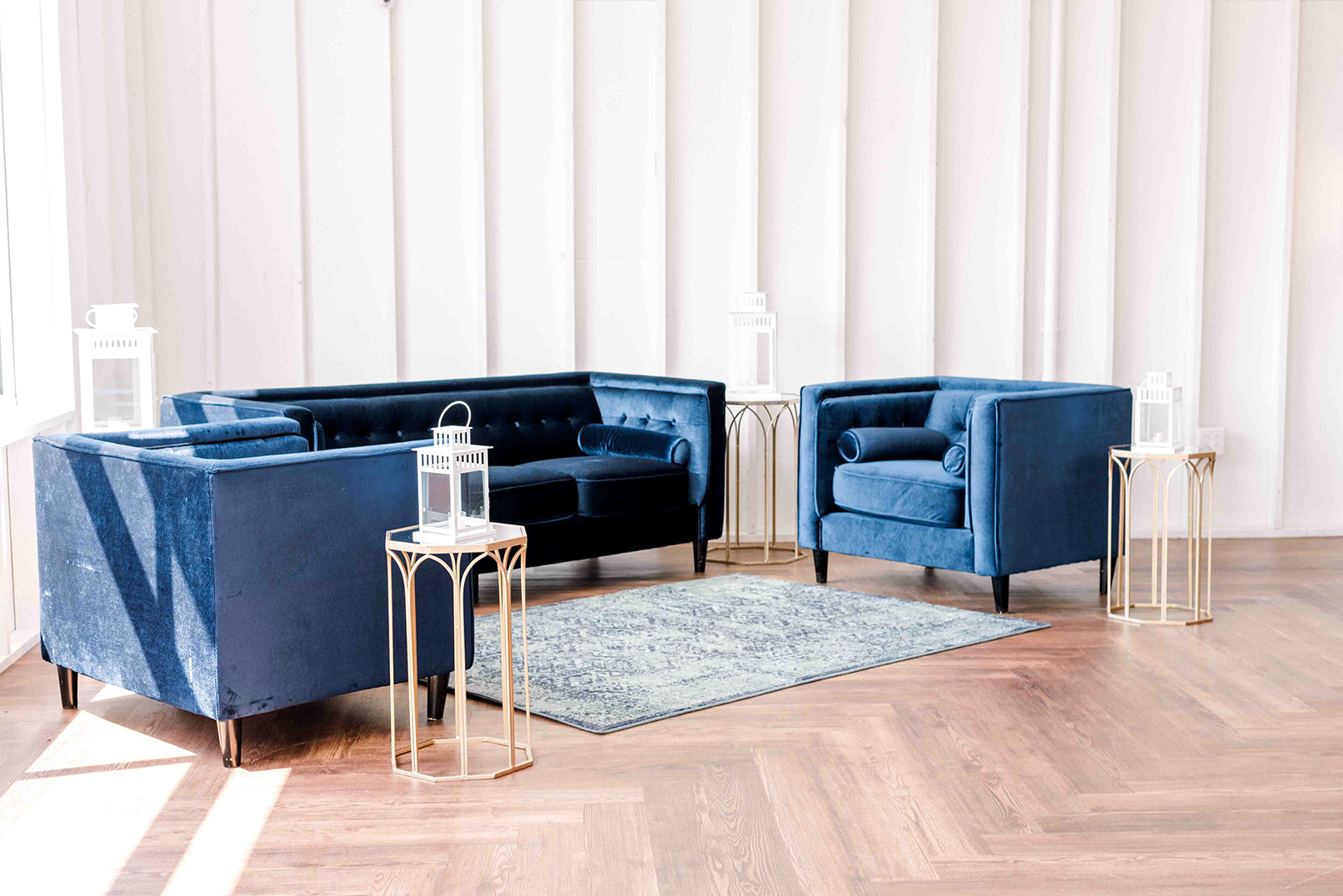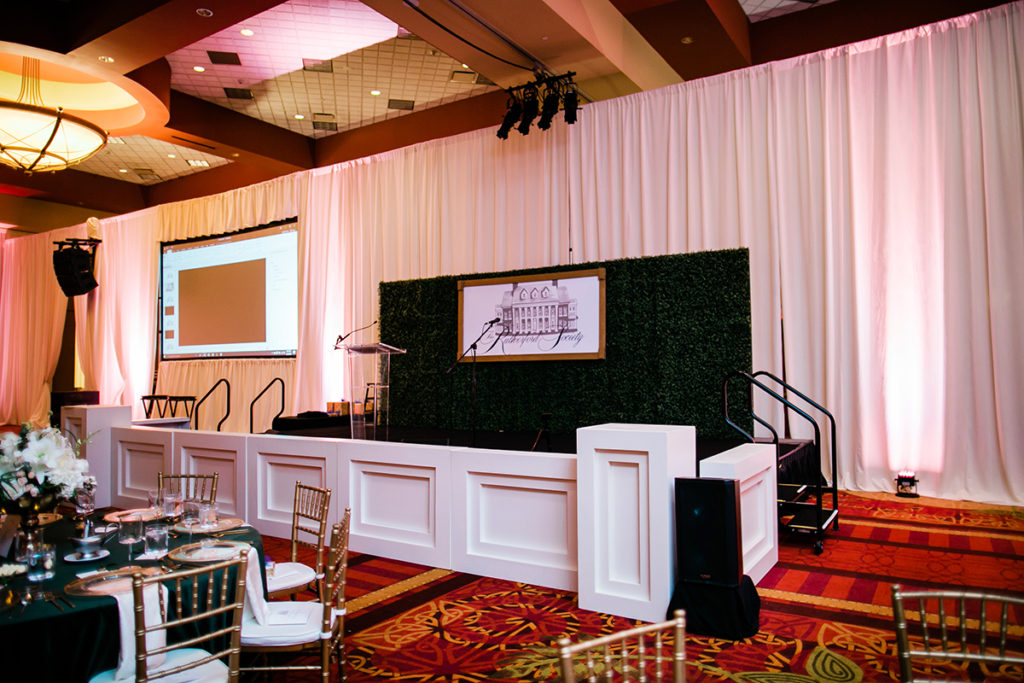 Stylish Lecterns
If you are hosting a more formal speaker or handing out awards, then you will need a lectern. Helpful for keeping your guests front and center, as well as amplifying their voice, they are a staple whether or not you have staging. It will also create a more overall organized event layout! In addition to providing a focal point for in-person guests, it will make live streaming easier for the camera crew as there is an obvious mark for people to speak from on stage. Our Acrylic Lectern is a unique contemporary (and customizable with a cling) choice, while Black Metal is a classic.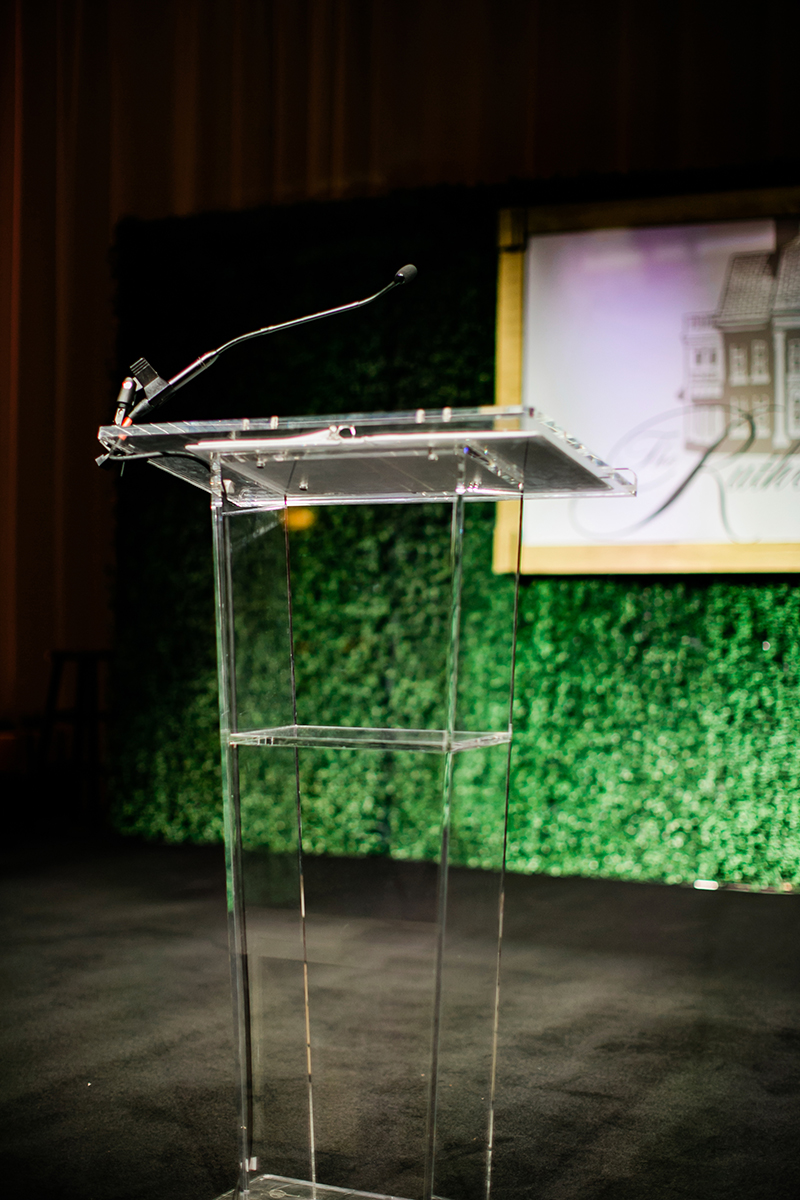 Upgrade Your Seating for In-Person Socializing
Want to uplevel your event seating? Make the space extra special for in-person attendees and opt for fun contemporary pieces, like our Acrylic Chairs. Available in a variety of styles, they make for a unique addition to any table. You'll also want cozy lounge and bistro areas. Whether they are used for breakoff sessions or breaks between speakers where people can spread out. Check out our Mercer Collection (with built-in charging ports) or Pearce Furniture. Or opt for one or two of our curated lounge packages, complete with sofas, chairs, rugs, and accent tables.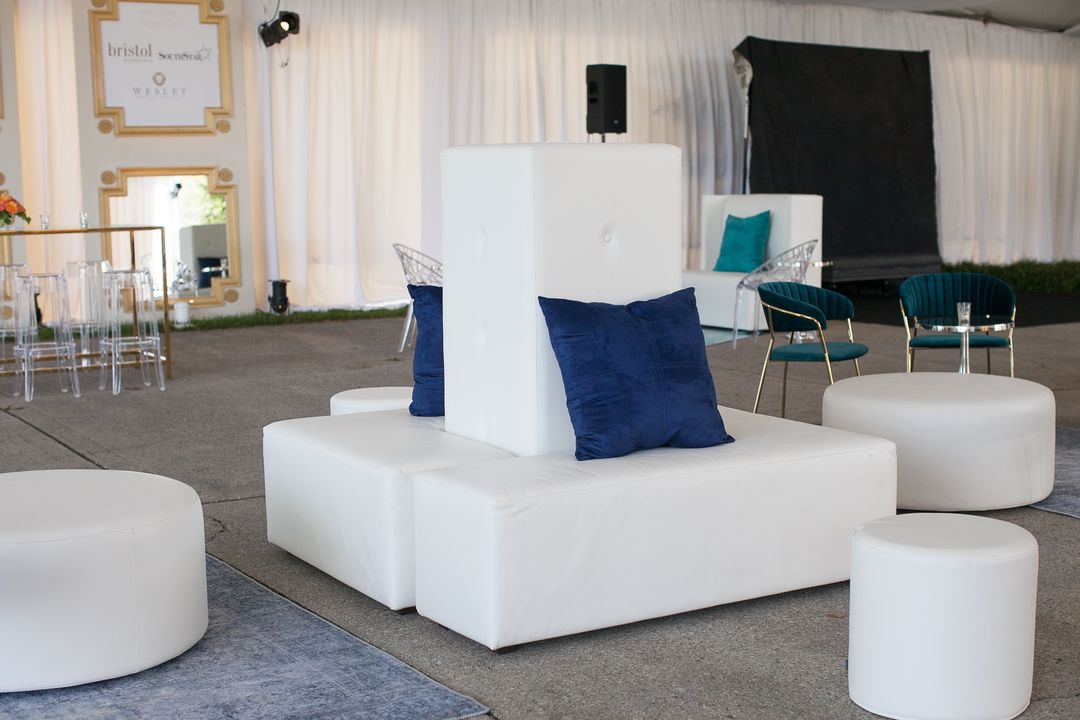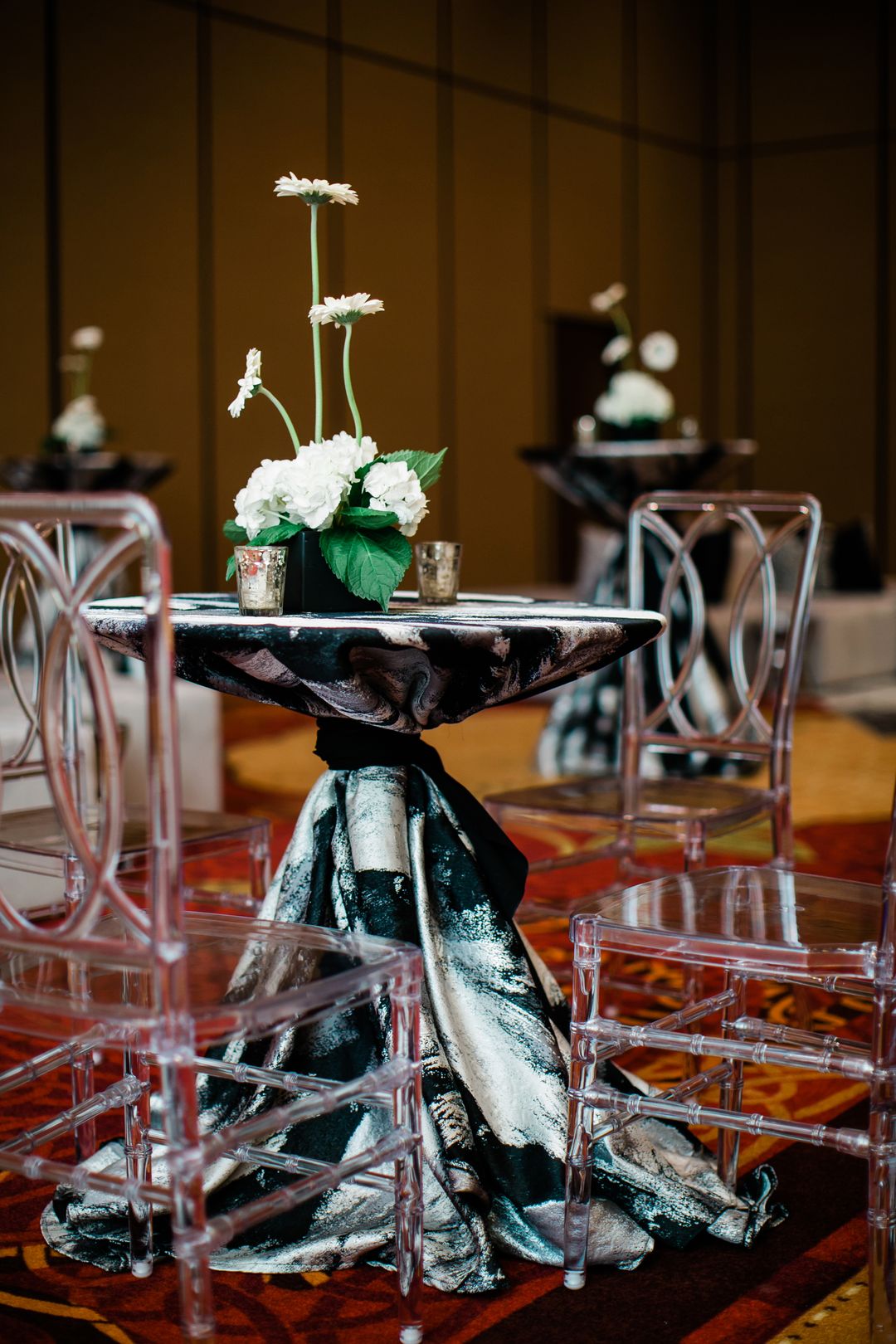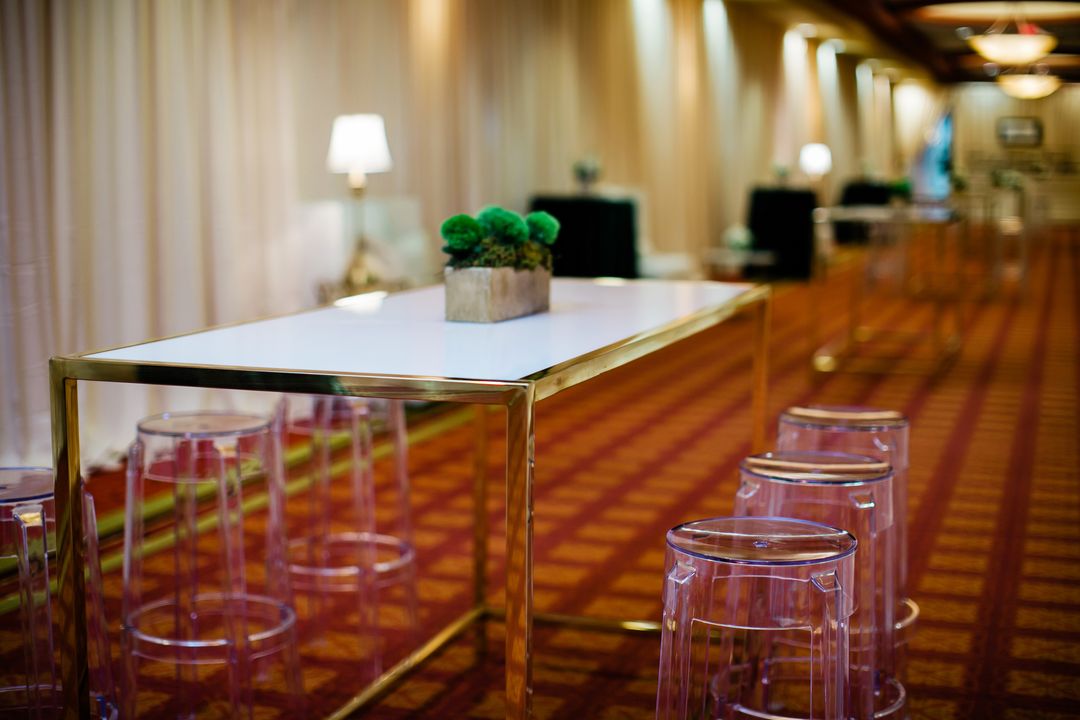 Show Off Your Brand
Because corporate summits exist to instill pride and cast vision, weaving on-brand materials and signage throughout the event is typically a strong move in the right direction. You can do this through our customizable Harpeth Bar. As well as custom pillows or colorful clings placed on the back of seating. Or opt for a memorable, photo-worthy entryway, made using our elegant Boxwood Walls.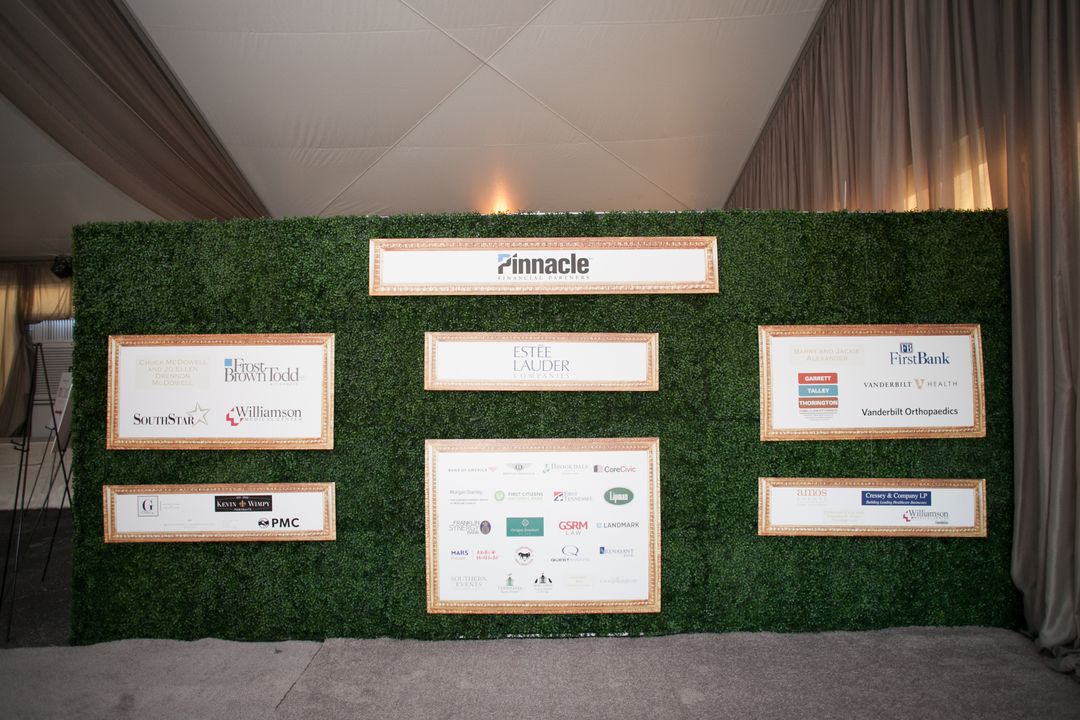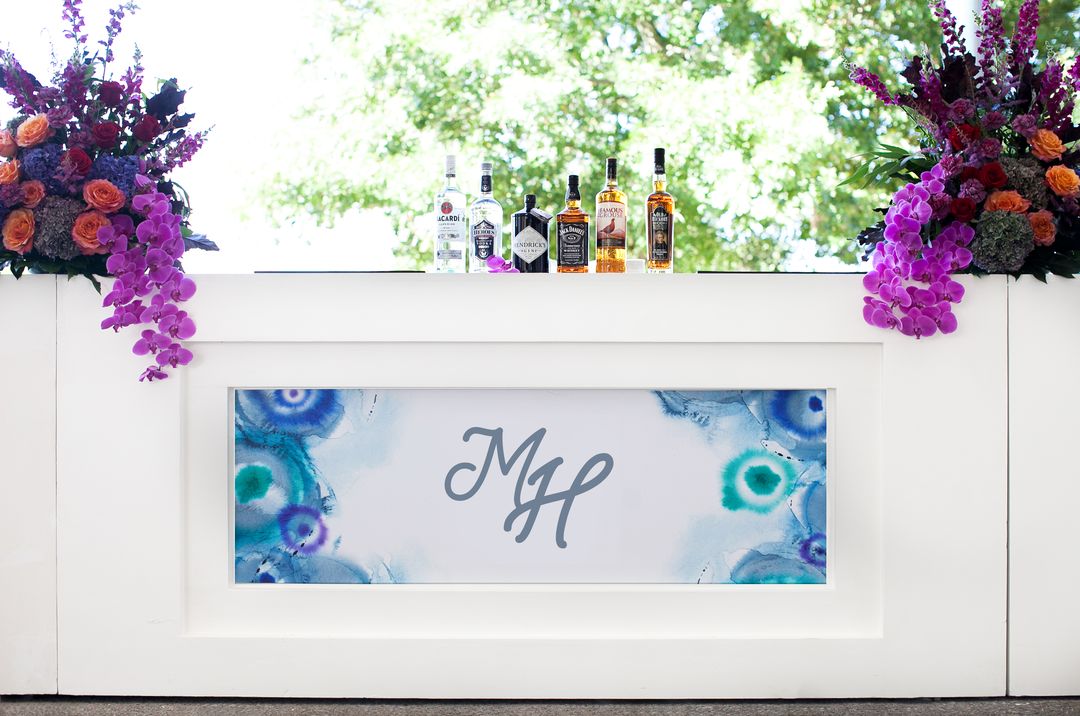 Need help planning your one-off or annual hybrid corporate summits? Our team would love to help you create an event that is stylish and functional. Send us a message at info@southerneventsonline.com, and let's get started!
FEATURED RENTALS | Henley Sofa, Bennett Sofa, Farrah Chair, Boxwood walls, acrylic lecterns, harpeth bar, acrylic chairs, mercer collection, pearce furniture,
SEE MORE LIKE THIS