15

Apr

Southern Events Products, Trends and Inspiration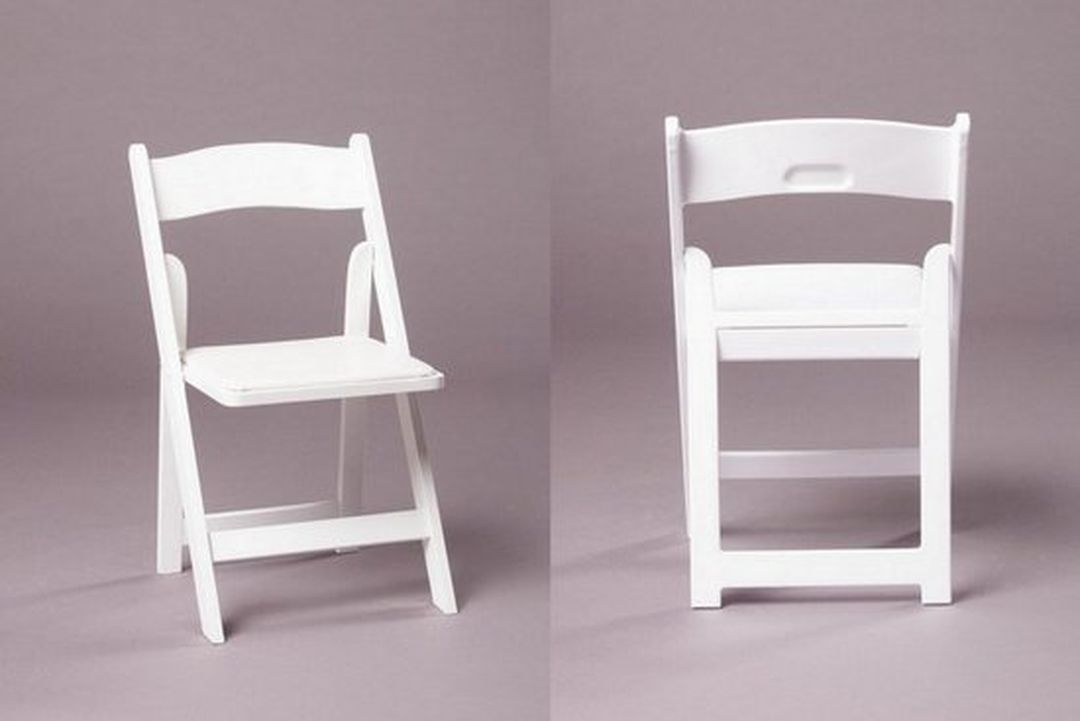 Graduation ceremonies may look a little different this year, but that doesn't make this milestone any less important! Graduation is after all a momentous success and lots of people will want to witness the tradition of their loved one walking across the stage. Adjustments for the health and safety of students, faculty, and their family are important when hosting an event of this scale. Today we're sharing our in-stock graduation ceremony rentals that will make for a safer celebration.
Event Staging
Walking across the graduation stage to receive their diploma is a highly anticipated moment for most students. Our sturdy staging (available with and without carpet) includes all of the basics, such as steps and staircases with hand railing.
Want to take your graduation ceremony to the next level? Opt for our Harpeth stage facade and columns for a more polished look. They are customizable, allowing for different combinations and personalized insets – like your school colors or logo. Stage Skirting is another way to finish the look of your event stage, hiding cords and such below – now in stock in natural or black.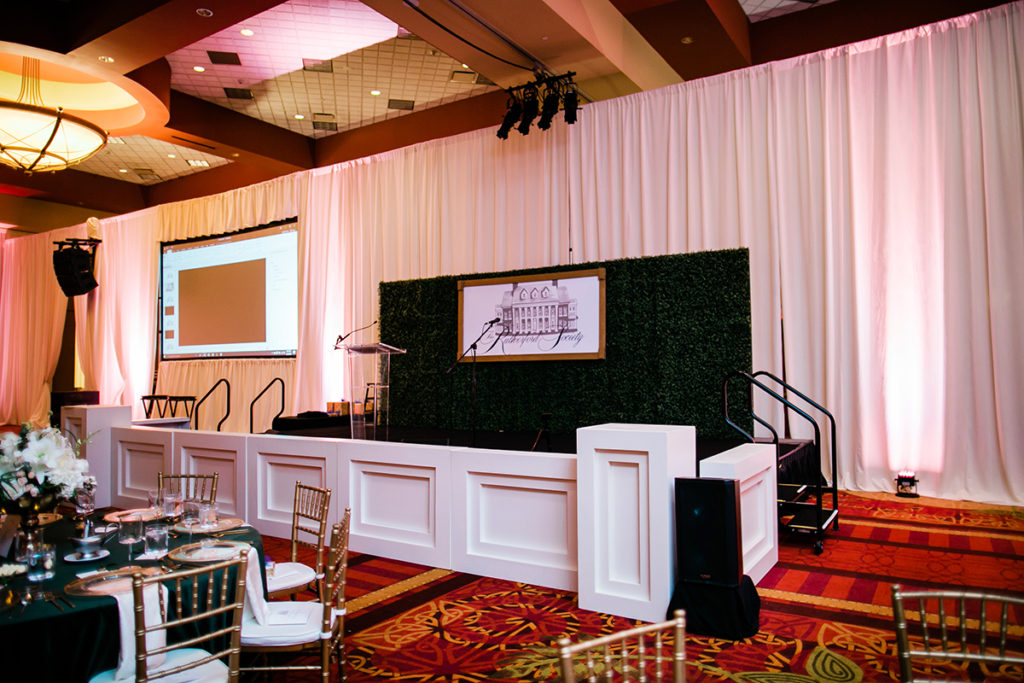 Event Flooring
Sometimes the best option is to host your graduation ceremony outdoors, perhaps under a tent. In which case, leveling the ground may be in order. To help, our DuraTrac flooring can easily be installed to create a level and sturdy floor throughout the entirety of your event space. It can be installed over grass, dirt, mud, and other uneven surfaces, to protect both your guests and your grass!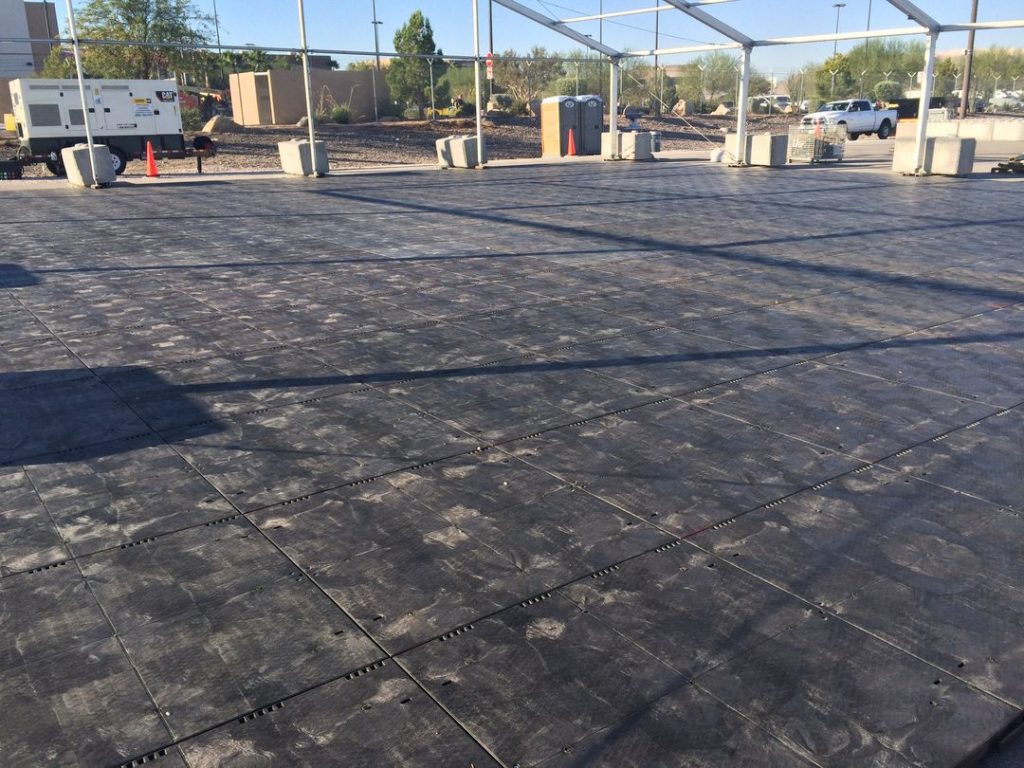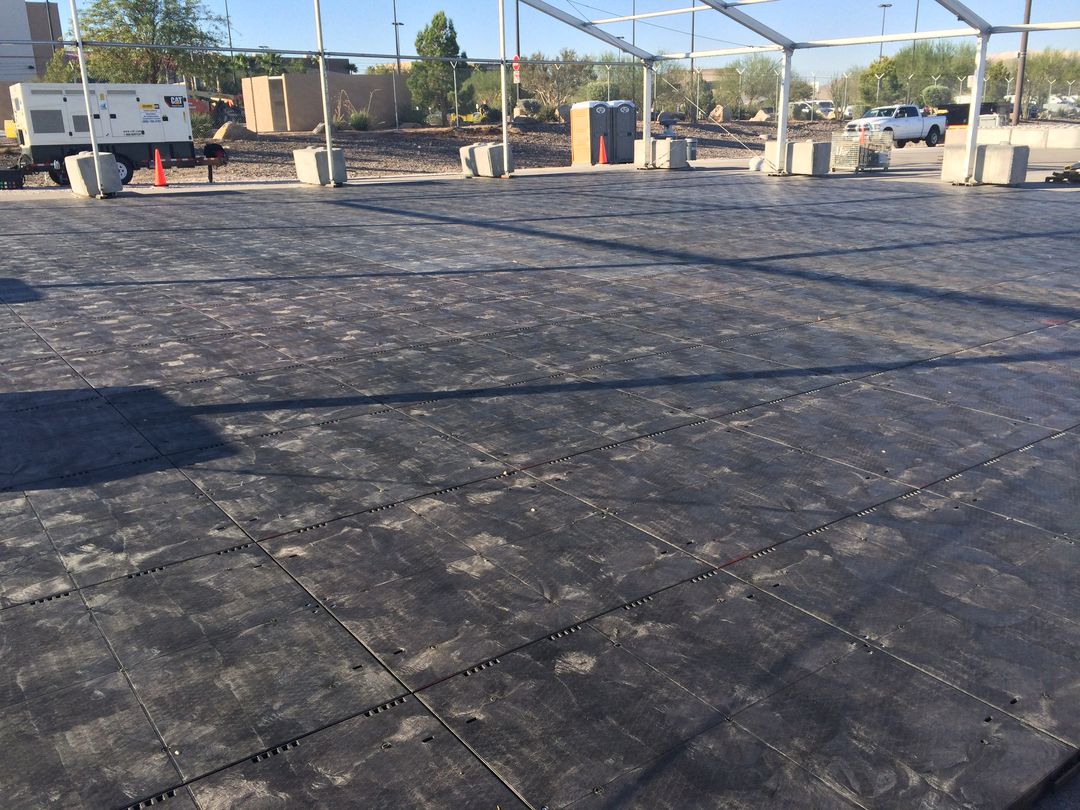 Graduation Chairs
Comfortable chairs are the bread and butter of a successful graduation ceremony. Before walking across the graduation stage, a solid portion of the day will be spent seated. Our classic folding chairs promise a put-together look and optimal comfort. Easy to load and transport, they are available in Fruitwood, White, and Black.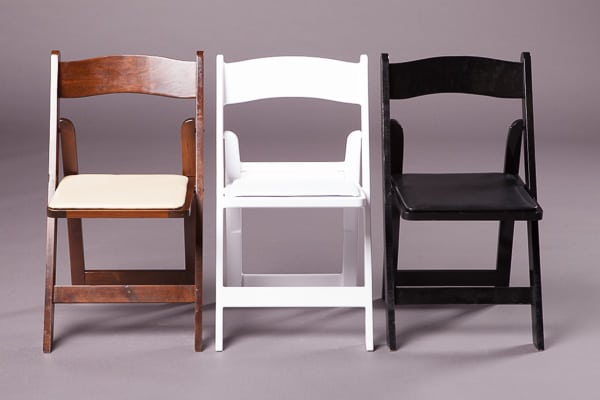 Fencing or Rope/Stanchion
Fencing is useful in a variety of ways, from restricting guest access to directing the flow of traffic. We offer beautiful white portable fencing creating organized entry and exit points at your event, as well as a border. Add rope and stanchion to your stage area keeping guests safe and giving the speaking staff or guests a designated space.
Lectern & Easels for Signage
You can't overlook the importance of signage, whether it is for decoration or directions. We stock both black and gold aluminum easels, perfect for displaying your school logo, a program, or directions to different areas of the event. Carefully placed folding clips ensure that they will remain standing for the length of your event. Our lecterns may also be decorated with your school logo.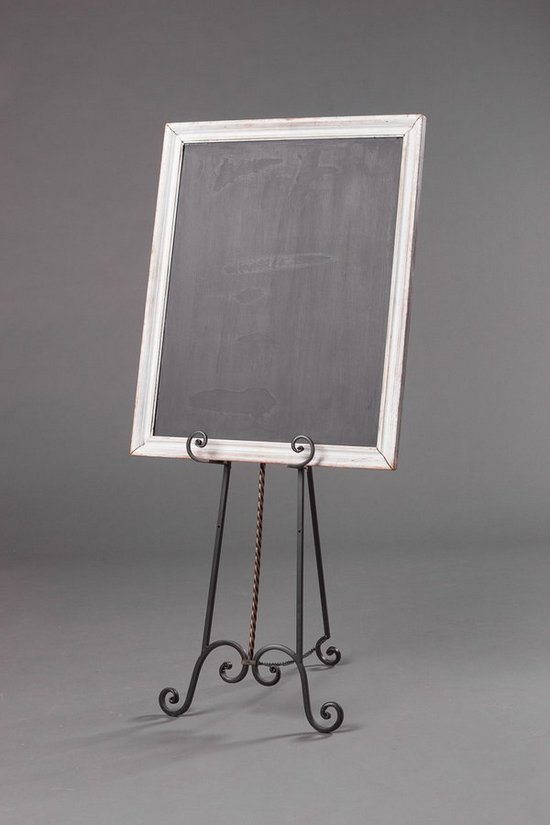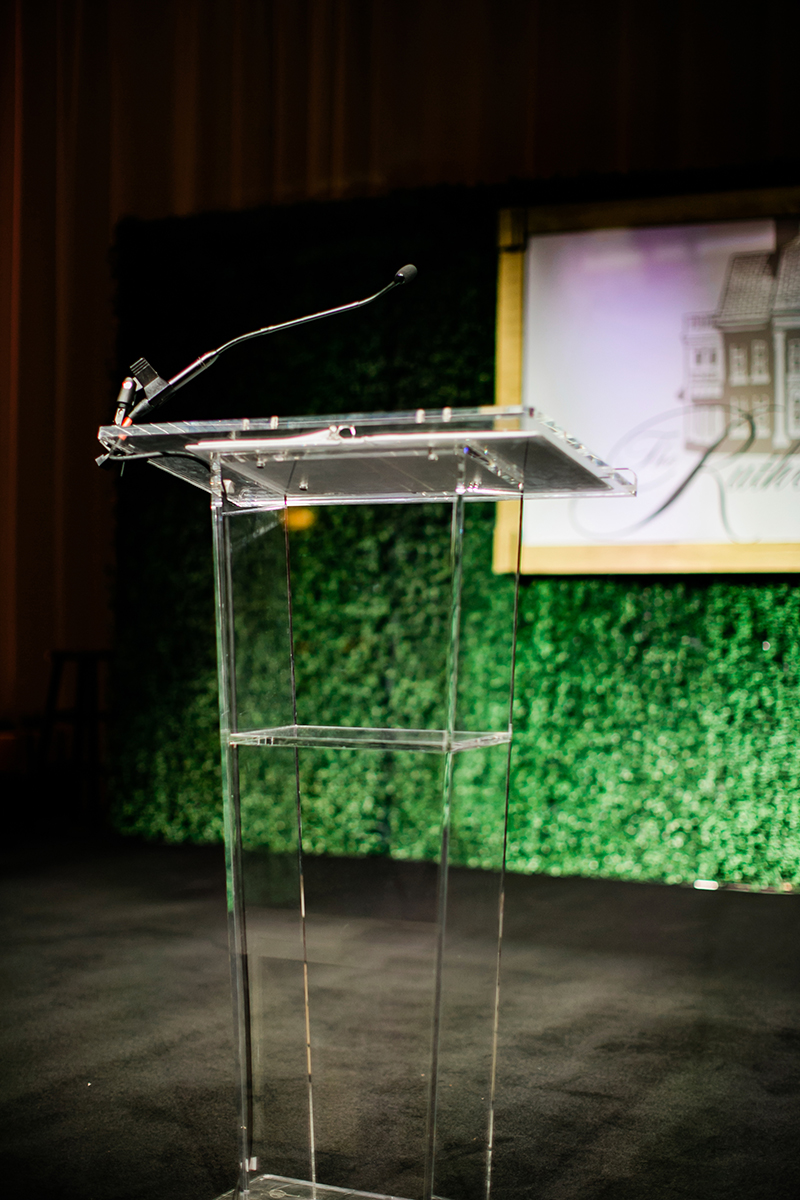 Needing graduation ceremony rentals? We're here to help! Email our team to book your personal showroom tour at info@southerneventsonline.com to get started! Or if your planning on hosting a personal celebration, check out our blog on in-stock graduation party rentals.
TAGS | Event Seating, graduation party, graduation rentals, safe events
FEATURED RENTALS |  portable fencing, rope and stanchion, easels, folding chairs, duratrac flooring, staging, stage skirt, harpeth stage facade,
---
29

Nov

Southern Events Products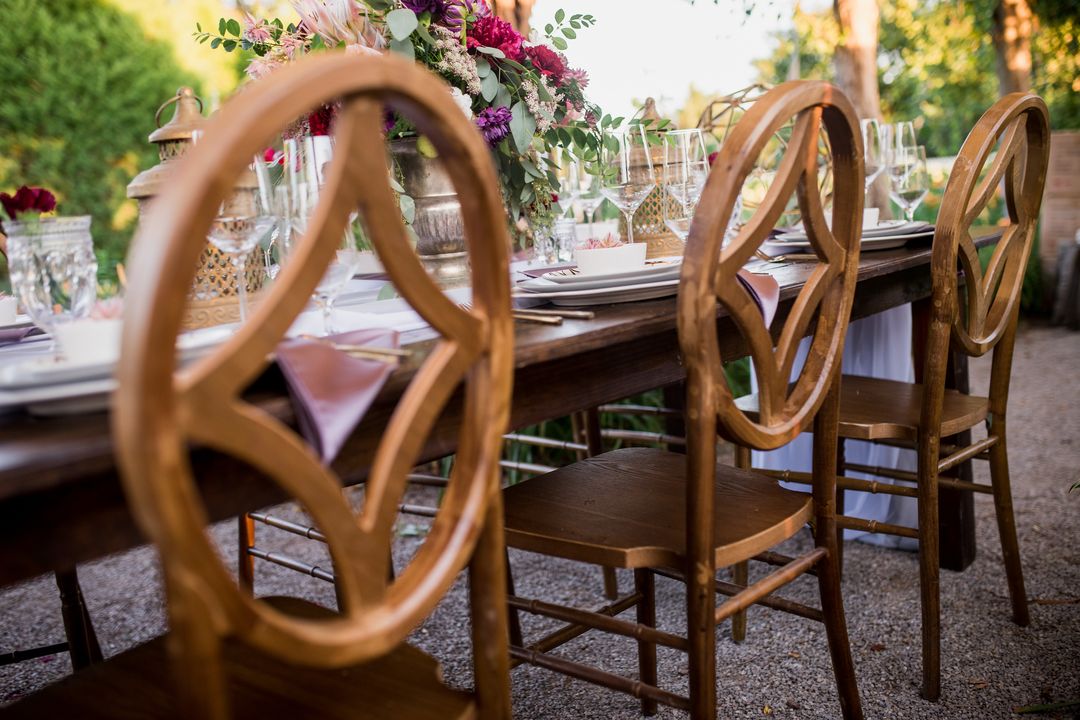 Long gone are the days of basic chairs for your wedding or event. With a variety of stylish seats now available for rent, your wedding chairs or event lounge seating can be a key part of your decor. At Southern Events, our enormous event rental inventory includes plenty of options for unique chairs for events and weddings, including these current favorites.
Looking for just the right unique chairs and other furniture pieces to rent for your Nashville or Franklin TN event? Reach out to info@southerneventsonline.com to start working with a design expert!
Eiffel Armchair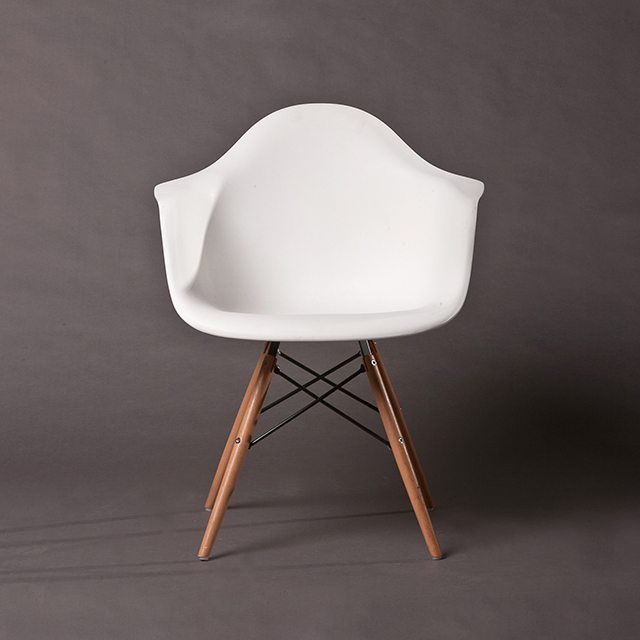 Our fabulous White Eiffel Armchairs are a sleek modern seating option perfect for every event from a corporate meeting to an intimate family party. With soft white lines, natural wood and a nod to the architectural elegance of mid-century modern design, this chair is a great seating option for upscale events, corporate summits or modern weddings.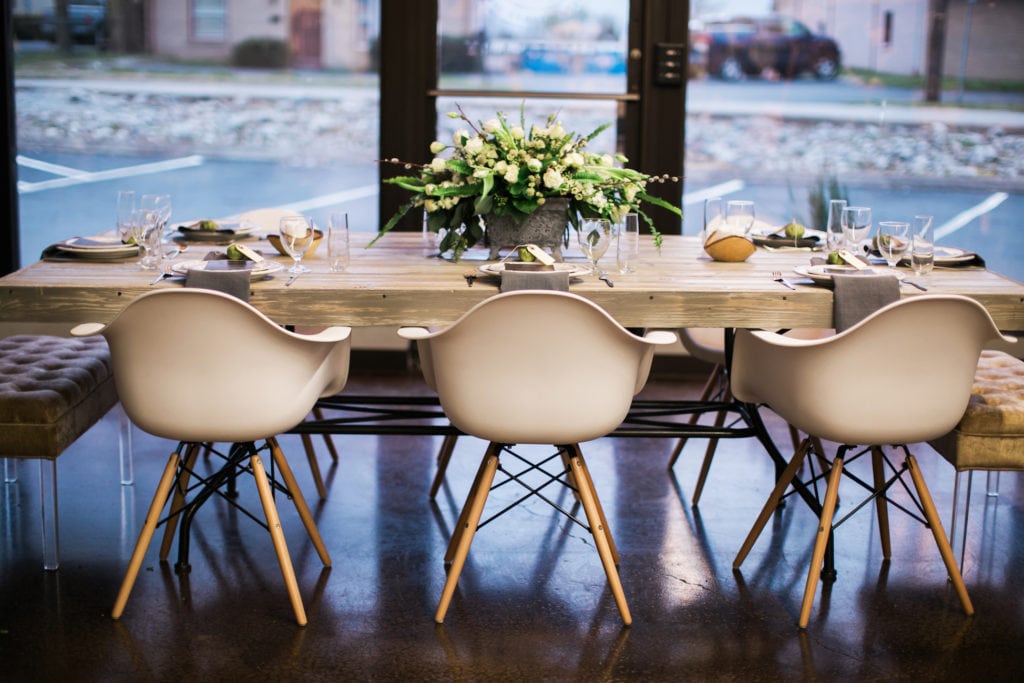 Jen and Chris Creed Photography
Saylor Velvet Chair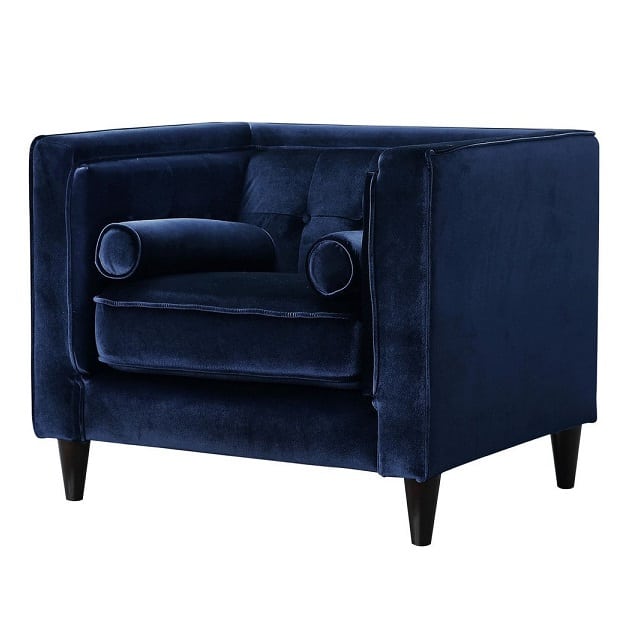 When a luxury is the goal, the Saylor Navy Velvet Chair is the obvious solution. This sumptuous blue chair makes a gorgeous addition to unique lounge furniture or stage seating for events. This statement piece is easy to mix and match for a variety of event looks. Add the matching Saylor Navy Velvet Sofa and accent table for a complete lounge set that your guests won't be able to resist.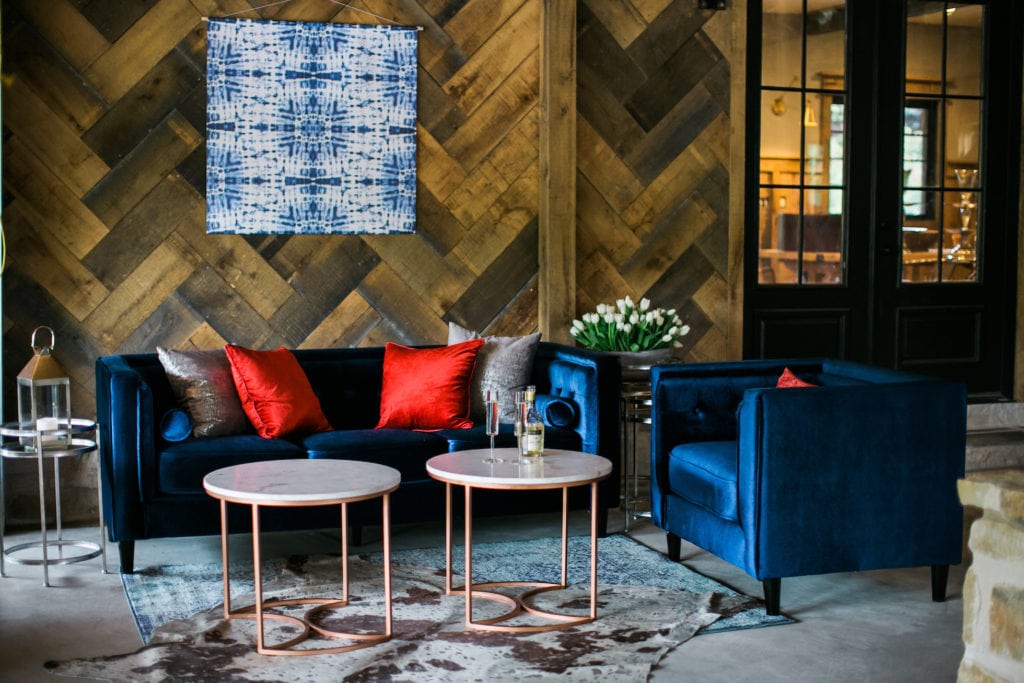 Jen and Chris Creed Photography
Harlin Dining Chair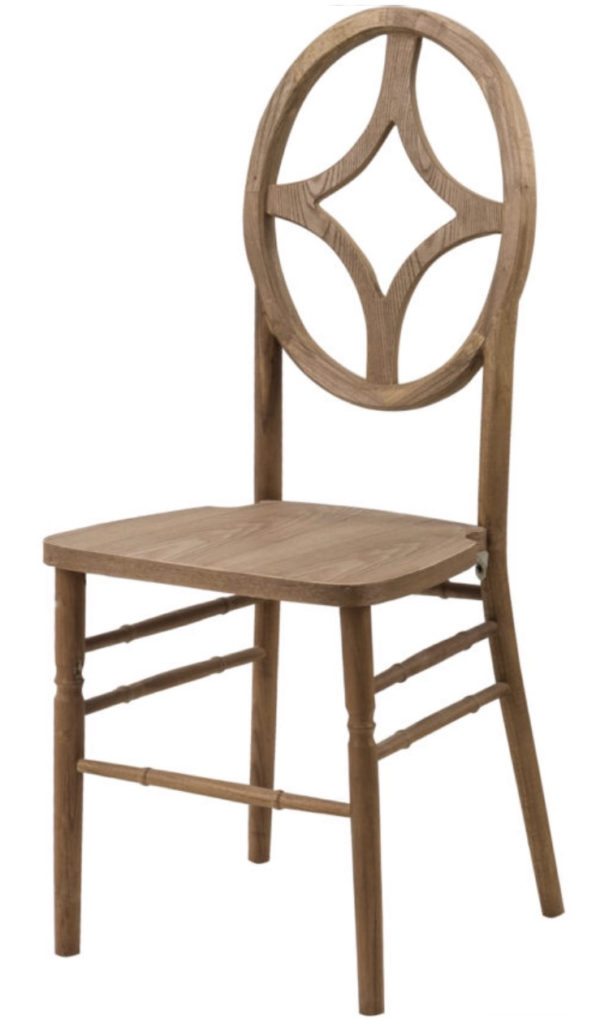 Our most popular dining chair for events, the Harlin Dining Chair is an elegant natural wood chair that instantly elevates a table. A gentle twist on the traditional wooden chair, our Harlin Dining Chairs feature a sculptural "art-deco" inspired back that can flexibly fit into many decor schemes. This gorgeous chair is a great option for both indoor and outdoor event seating.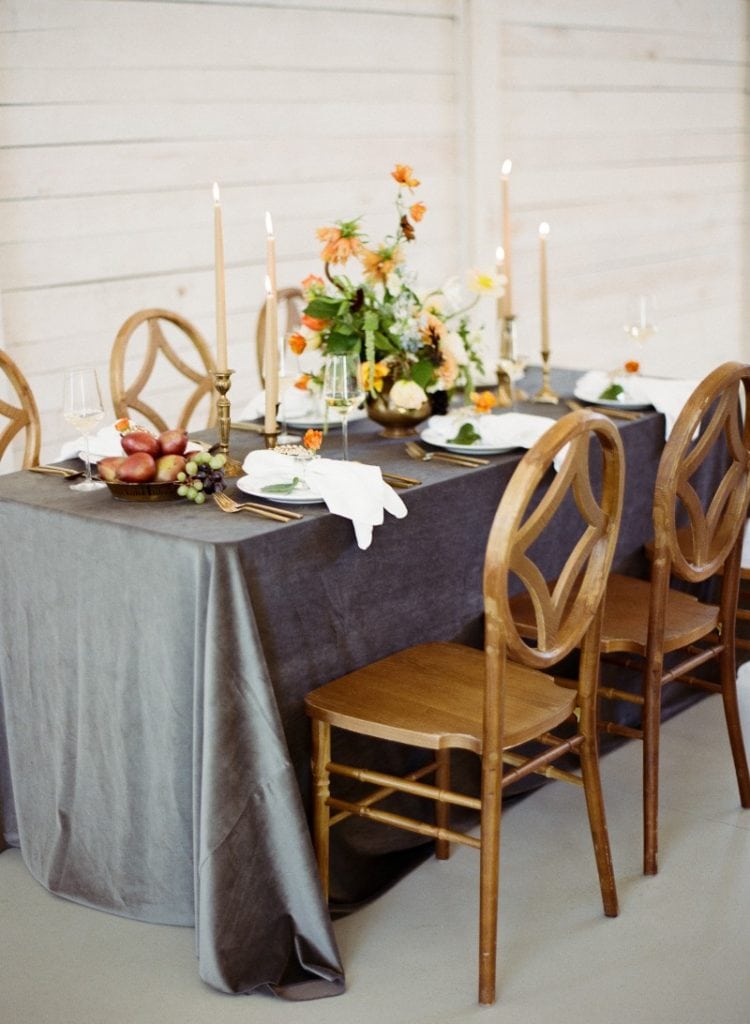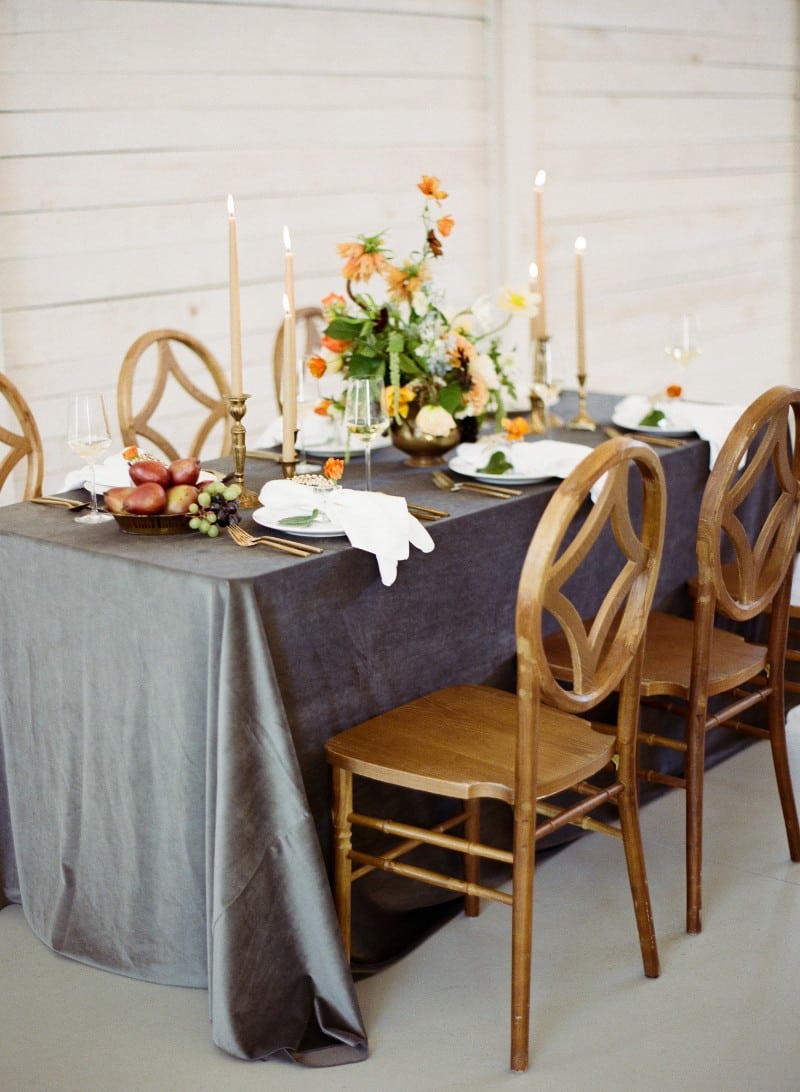 Alex Thornton Photography
Acrylic Chairs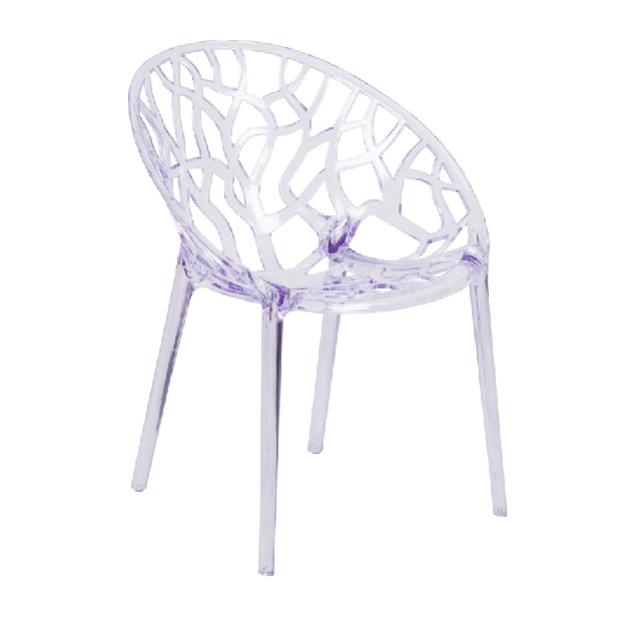 Looking for some truly unique chairs for events? Look no further than our ultra-modern Acrylic Chair Collection. We love using these unique event chairs to add an unexpected design element. From our striking Acrylic Fantasma Side Chair (above) to the popular Acrylic Ghost Arm Chair (pictured below with arms, armless version is also available), these stylish event chairs stand out from the crowd.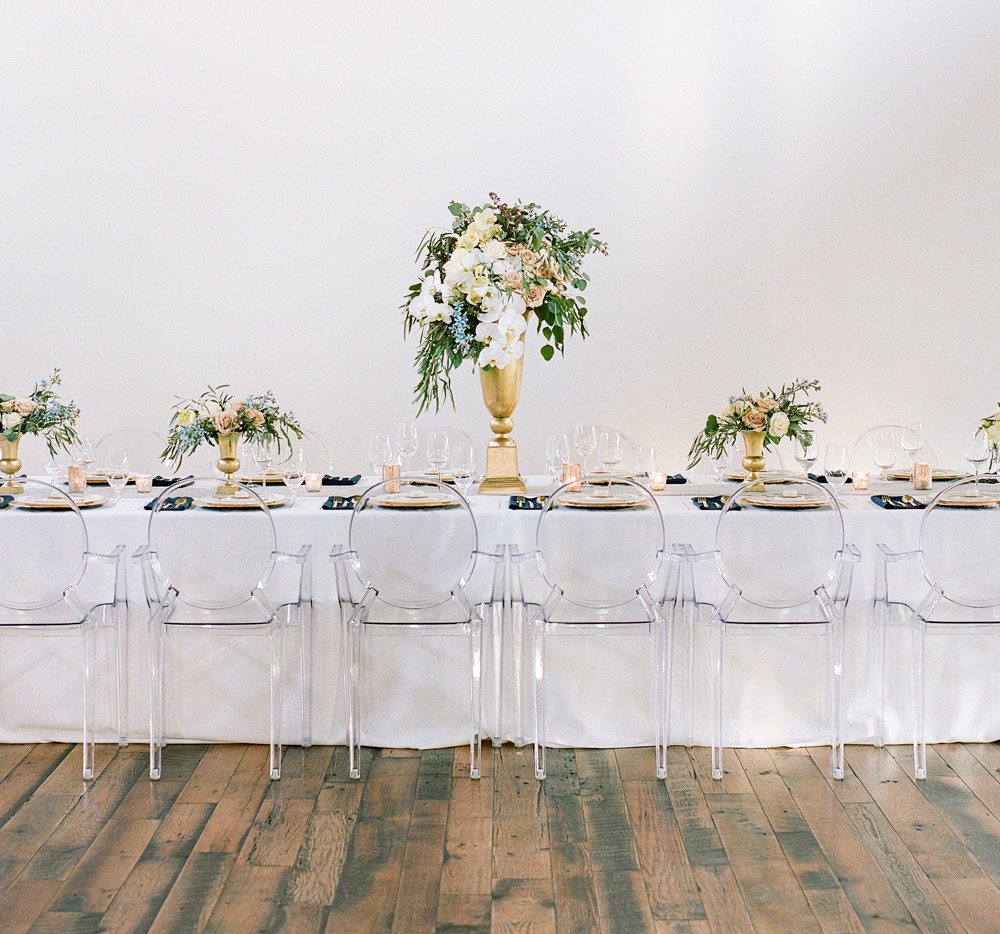 Theo Milo Photography
Adeline Dining Chair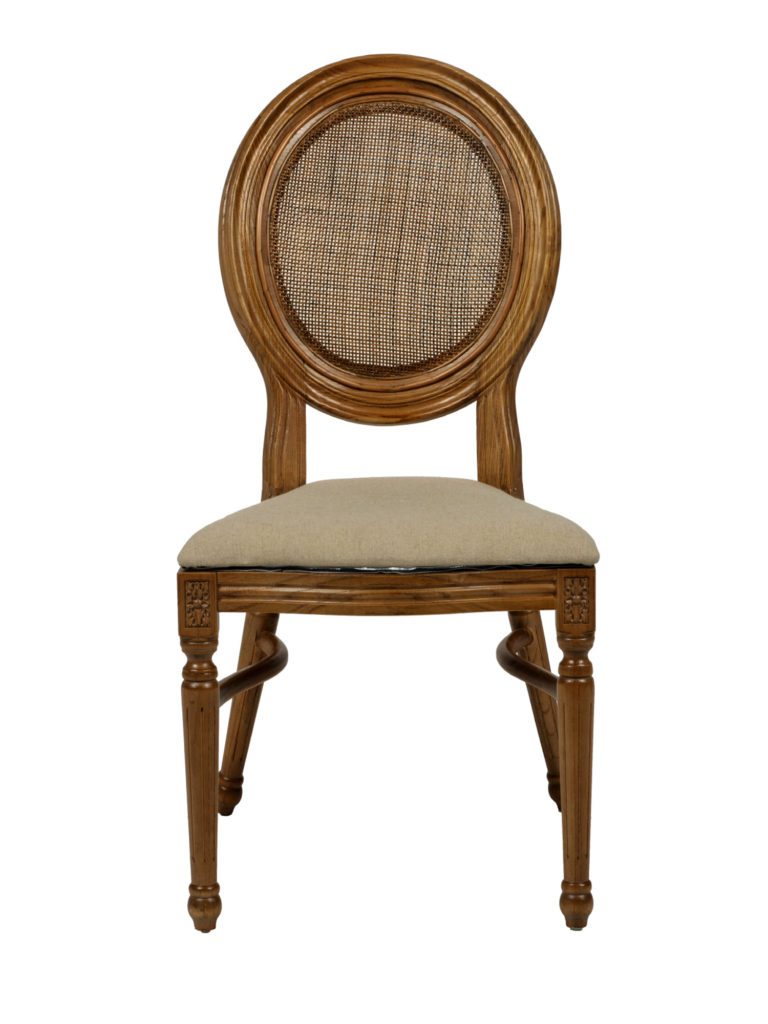 Our beloved Adeline Dining Chairs are stylish, comfortable event chairs that look gorgeous at garden weddings and vintage inspired events. The natural wood details and soft, neutral colors make this a perfect seating option for upscale events. Pair this beauty with lush flowers and soft linens for a sophisticated garden party or add luxurious gold or brushed copper flatware for a black tie event.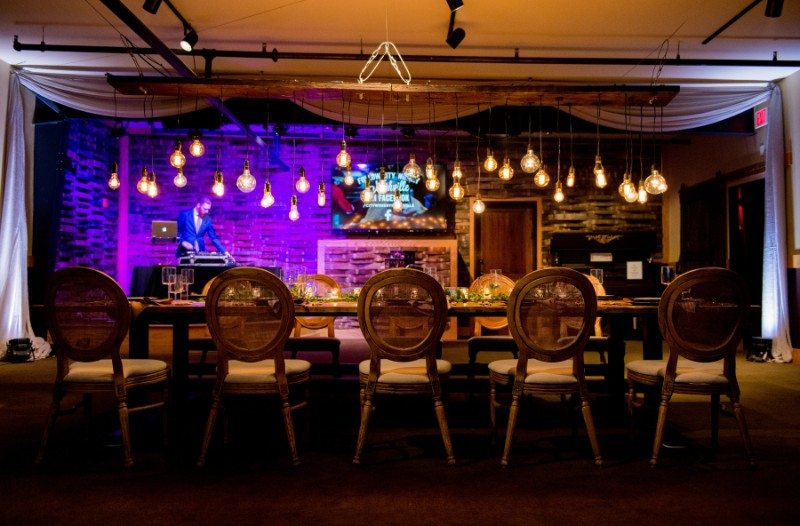 Twila's Photography
Vintage Chairs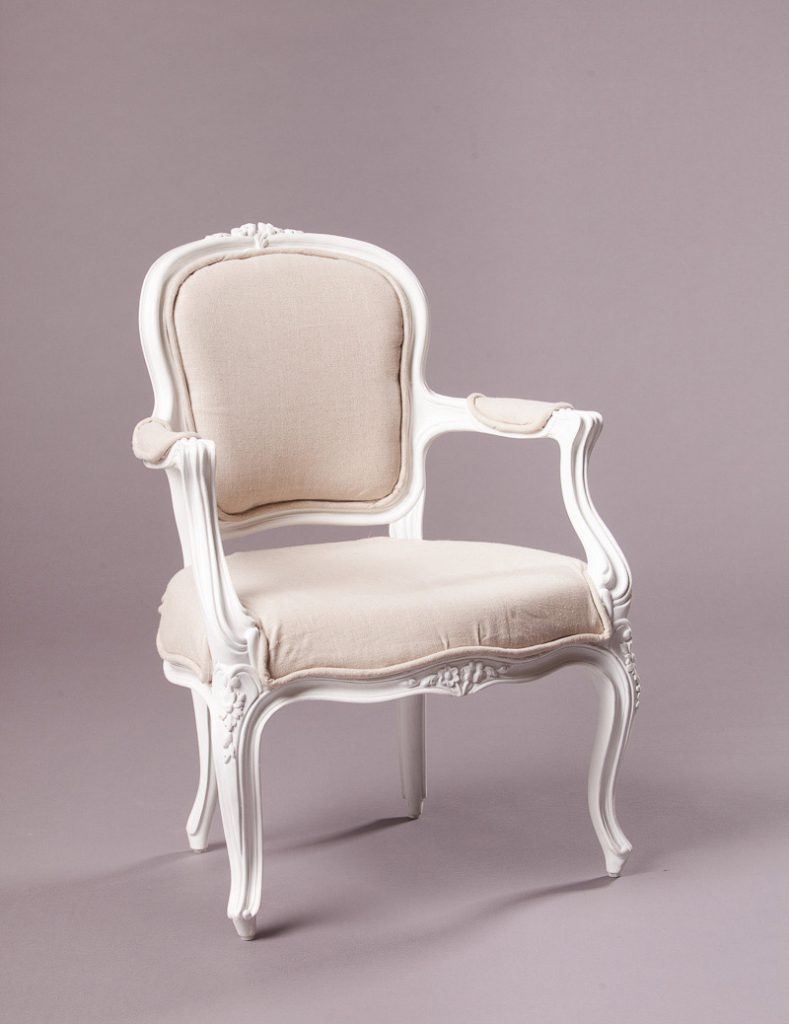 Sometimes finding the right unique chairs for events means scouring antiques for inspiration. That's exactly what we've done with our Vintage Chairs Collection! These stunning, completely unique furniture rentals are so much fun to mix and match. Below, you can see several of our colorful vintage chairs mixed with our Adeline Dining Chairs and our classic Crossback Chairs. You can use these unique vintage chairs for events as dining seating, lounge chairs or as creative elements of your decor.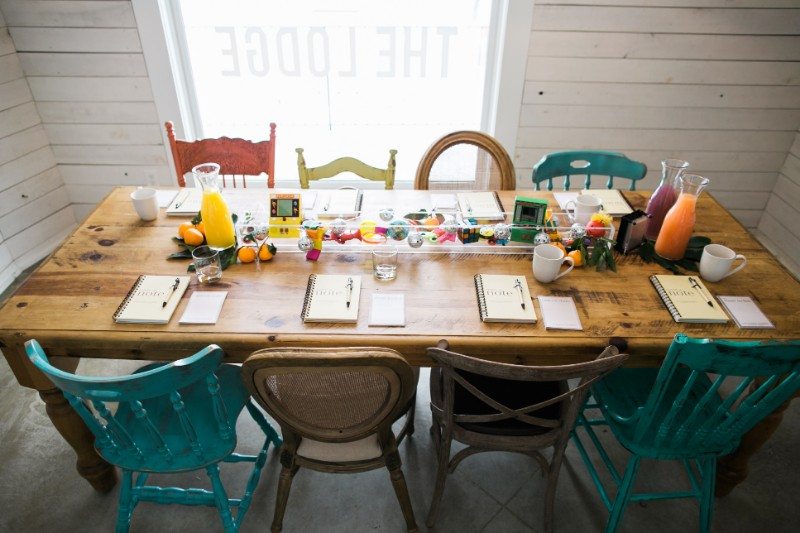 Jen and Chris Creed Photography
Folding Chairs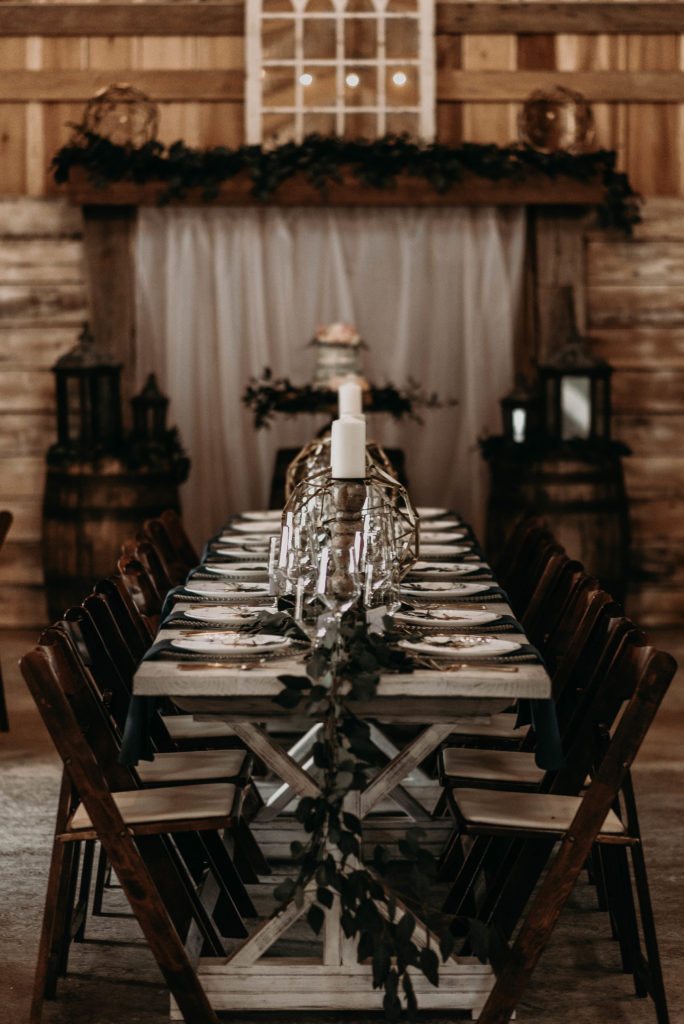 Our Folding Chairs are one of our most popular options for wedding receptions, corporate events and fundraisers. Made with quality wood or white resin, these folding chairs make a great chair for formal and casual events. Available in Black Wood, Fruitwood or White Resin, these folding chairs are a stylish budget option.
Chocolate Pouf
No post about unique chairs for events would be complete without a mention of one of our favorite inventory items: these comfortable Chocolate Poufs! These unique event chairs make great lounge seating or side tables and are extremely versatile.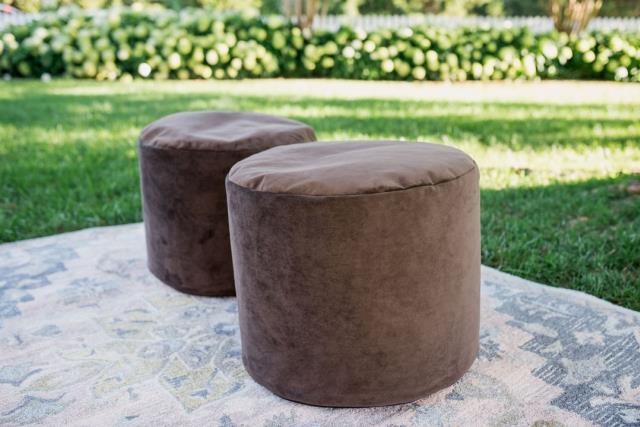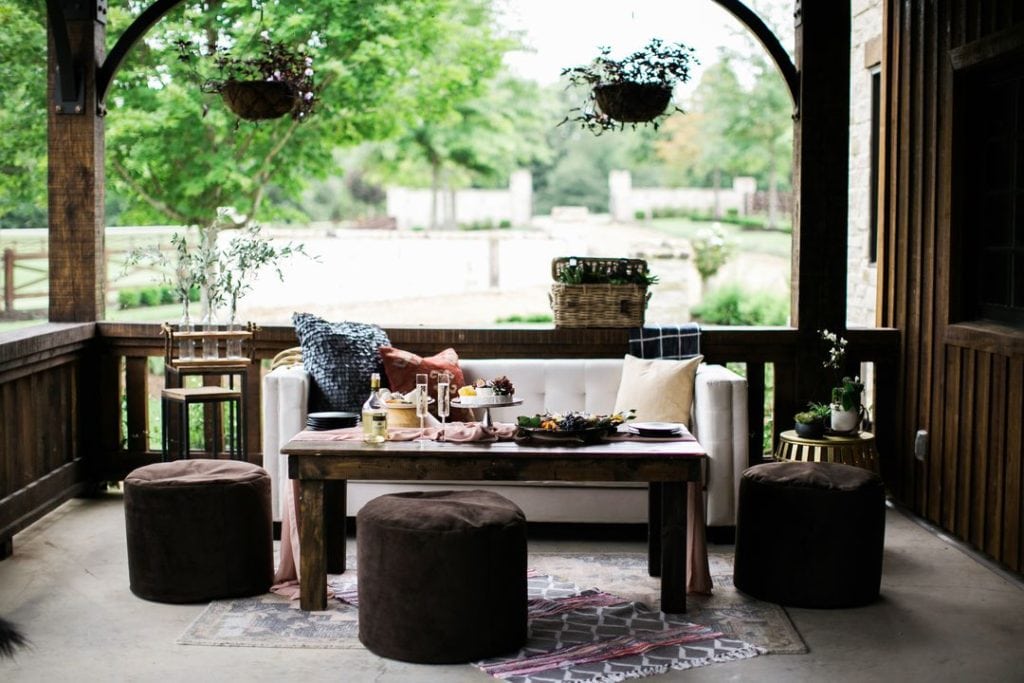 ---
Looking to surprise and delight with the seating at your next Nashville or Franklin TN event? Reach out to info@southerneventsonline.com to start working with a design expert!
TAGS | Acrylic Carrigan Side Chair, Acrylic Chair, Acrylic Fantasma Side Chair, Acrylic Ghost Arm Chair, Acrylic Ghost Armless Chair, Adeline Dining Chair, Chocolate Pouf, Chocolate Poufs, Dining Chairs, Eiffel Armchair, Event Seating, Folding Chairs, Harlin Chair, Saylor Chair, Saylor Velvet Chair, Southern Events Party Rental, Southern Events Party Rental Company, Southern Events Party Rentals, Unique Dining Chairs, Unique Nashville Event Rentals, Unique Nashville Wedding Rentals, Unique Vintage Chairs, Unique Wedding Rentals, Upscale Dining Chairs, Urban Dining Chairs, Vintage Chairs, corporate event rentals, harlin dining chair, unique seating
FEATURED RENTALS | White Eiffel Armchair, Saylor Navy Velvet Chair, Harlin Dining Chair, Acrylic Chairs, Acrylic Fantsama Side Chair, Acrylic Ghost Arm Chair, Acrylic Ghost Armless Chair, Adeline Dining Chair, Vintage Chairs, Crossback Chair, Vintage Alex Chair, Vintage Amanda Chair, Vintage Annabelle Arm Chair, Vintage Annabelle Chair, Vintage Caroline Chair, Vintage Charlotte Chair, Vintage Christopher Chair, Vintage Constance Chair, Vintage Lydia Arm Chair, Vintage Pearlie Side Chair, Vintage Prissy Arm Chair, Vintage Provence Cathedral Chair, Vintage Ramona Chair, Vintage Roper Arm Chair, Vintage Rosie Chair, Vintage Sadie Chair, Black Wood Folding Chair, Fruitwood Folding Chair, White Resin Folding Chair, Chocolate Pouf
---