2

Dec

In Stock: Natural Luxe Lounge Furniture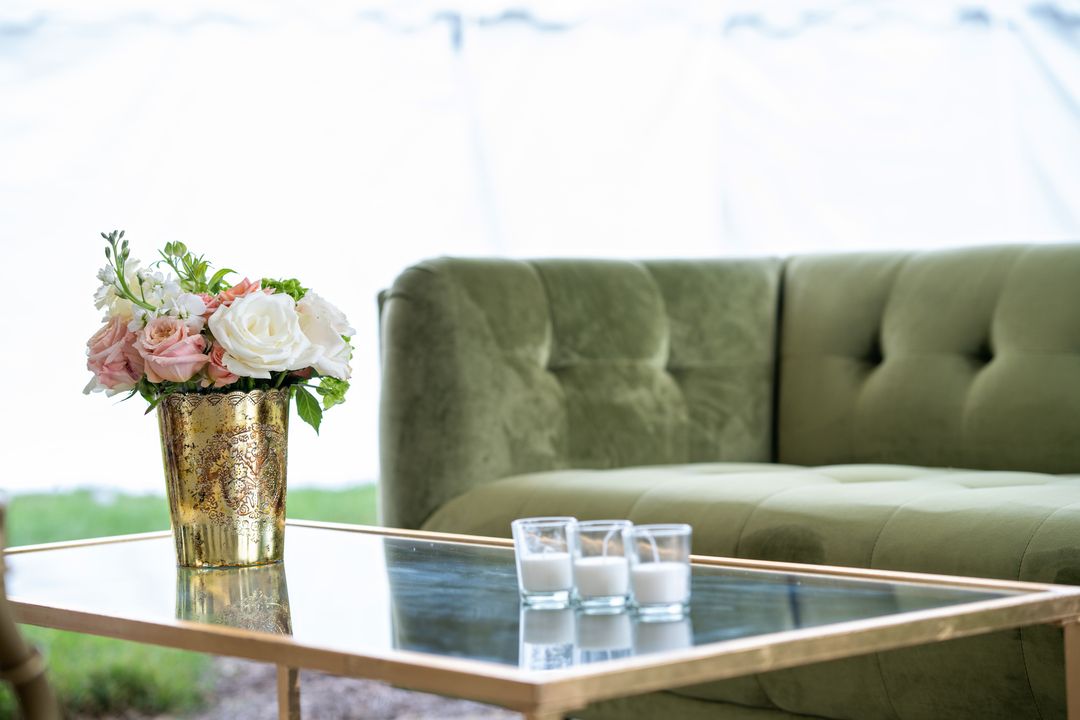 Regardless of the type of event you host, a lounge area (or several) are essential – encouraging guests to sit, sip and mingle. And at Southern Events, we're making it easier than ever to create a lounge area that is timeless and cozy, with stylish rentals featuring luxe textures, neutral colors, and organic shapes. Take a look at our new natural luxe lounge furniture perfect for your next Middle Tennessee event, from galas to weddings!
Hammered Side & Coffee Tables
Our Hammered Side and Coffee Tables are a gorgeous centerpiece for any lounge area, especially for a cocktail hour. A classic shape and a muted metallic color, they pair well with most any color furniture. We offer both the side and coffee tables in both a beautiful Gold and Pewter color!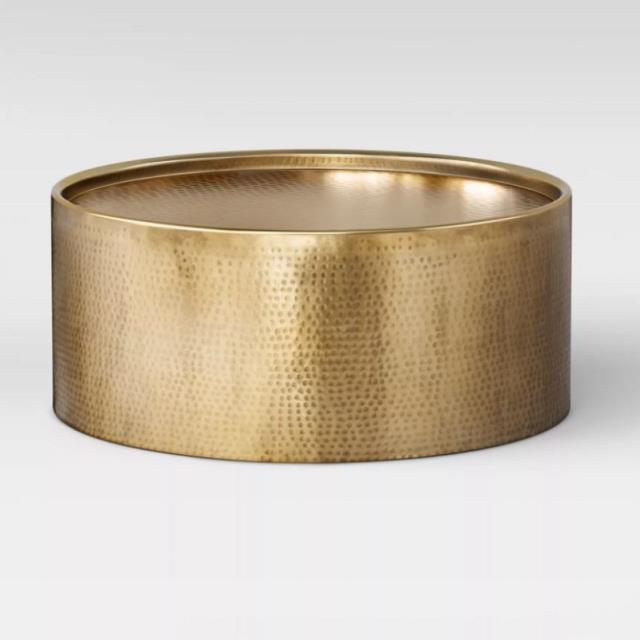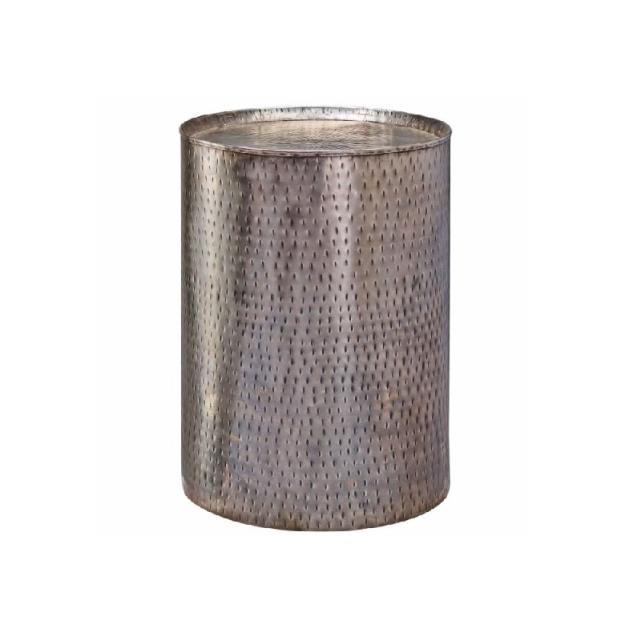 Leather Ottoman
We love a cozy ottoman and our Caramel Leather Ottoman is a must-have! A rich chocolatey brown, this stunning leather piece will complement most any furniture. It pairs especially well without Gloria Velvet Armchairs – and always looks stunning atop a cowhide rug.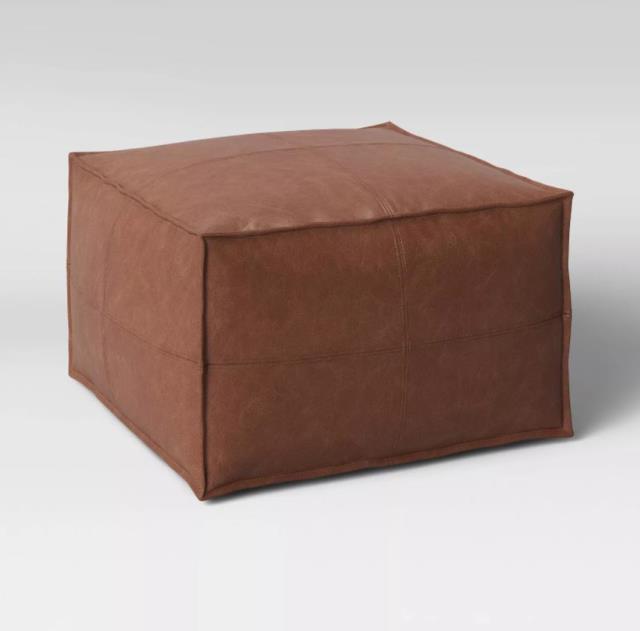 Grey Tufted Ottoman
If you want to lend a slightly more chic look to your natural luxe lounge furniture set up, opt for our Grey Tufted Ottoman. This super cozy piece features beautiful tufted details in a classic grey color. It's the perfect piece to use if your other furniture is especially vibrant or colorful.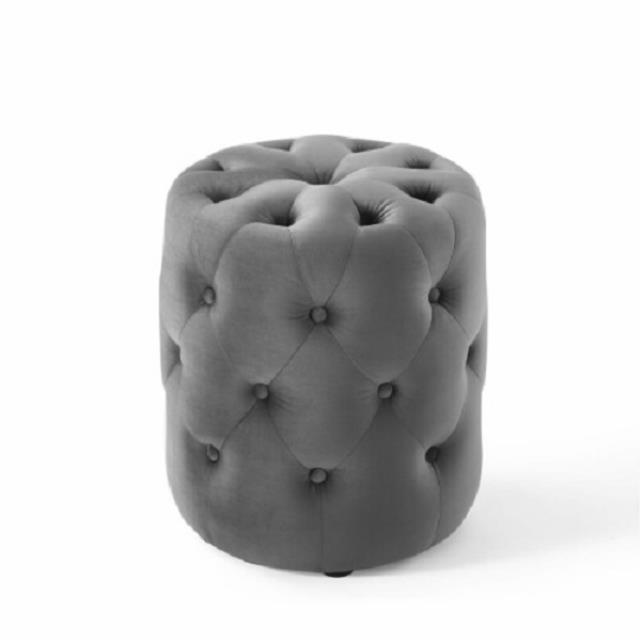 Charleston Bistro
One of our favorite new pieces, the Charleston Bistro is oh so elegant! It features a stunning gold metallic base and a marble top. It's essential for a luxe cocktail hour, especially if you're working with limited space and don't have enough room for a full lounge area.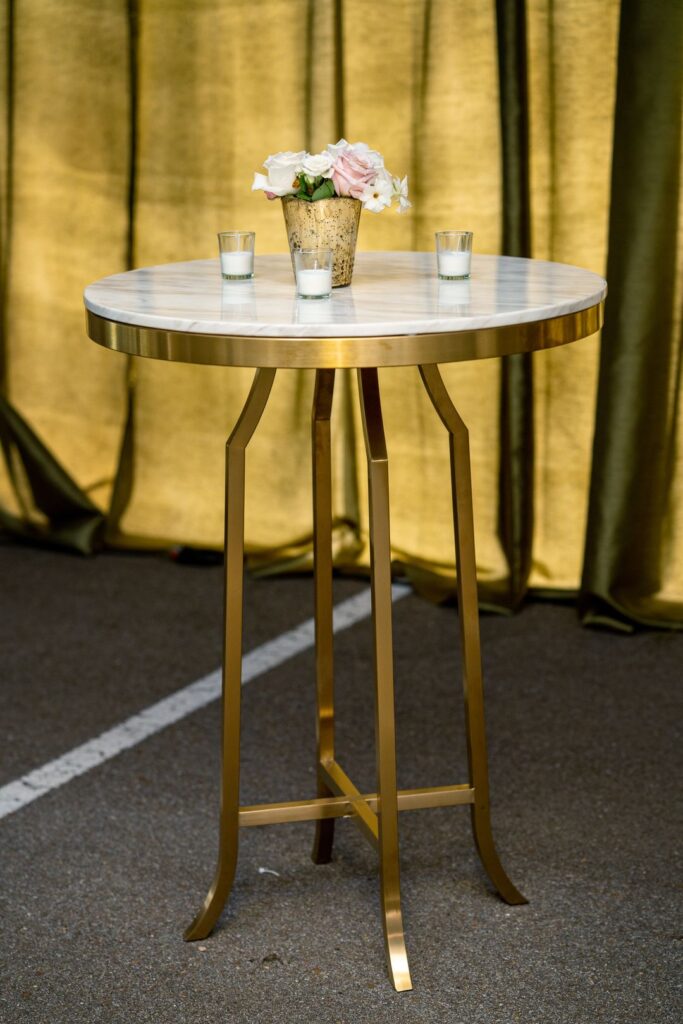 Fern & Jaqueline Sofas
The epitome of natural luxe lounge furniture, our velvet sofas will be your new favorites! They feature rich natural colors and ultra-soft textures that will make it hard for your guests to leave. They also feature beautiful tufting – Fern Velvet with classic, and Jaqueline with vertical.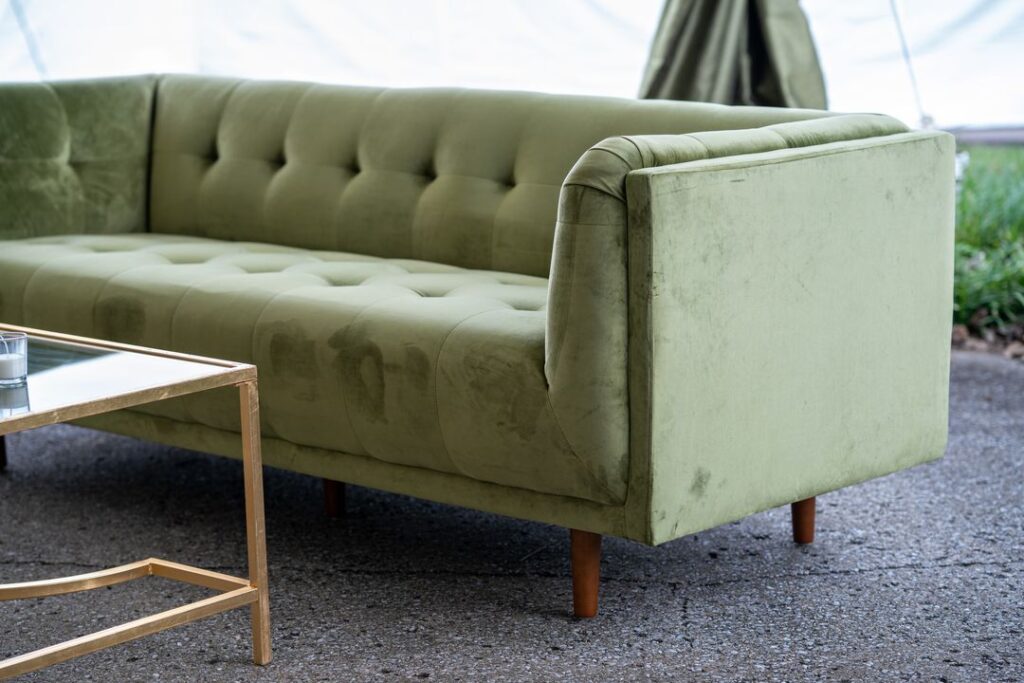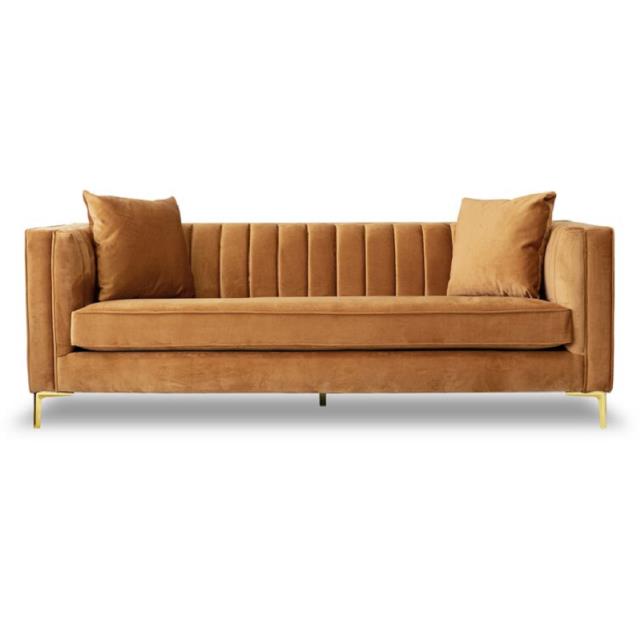 Bamboo Arm Chair
A unique statement piece, our Bamboo Arm Chairs are as comfy as they are stylish. A muted gold, this high back chair features beautiful bamboo details throughout. We recommend pairing it with either our Fern Velvet or Jaqueline Sofas!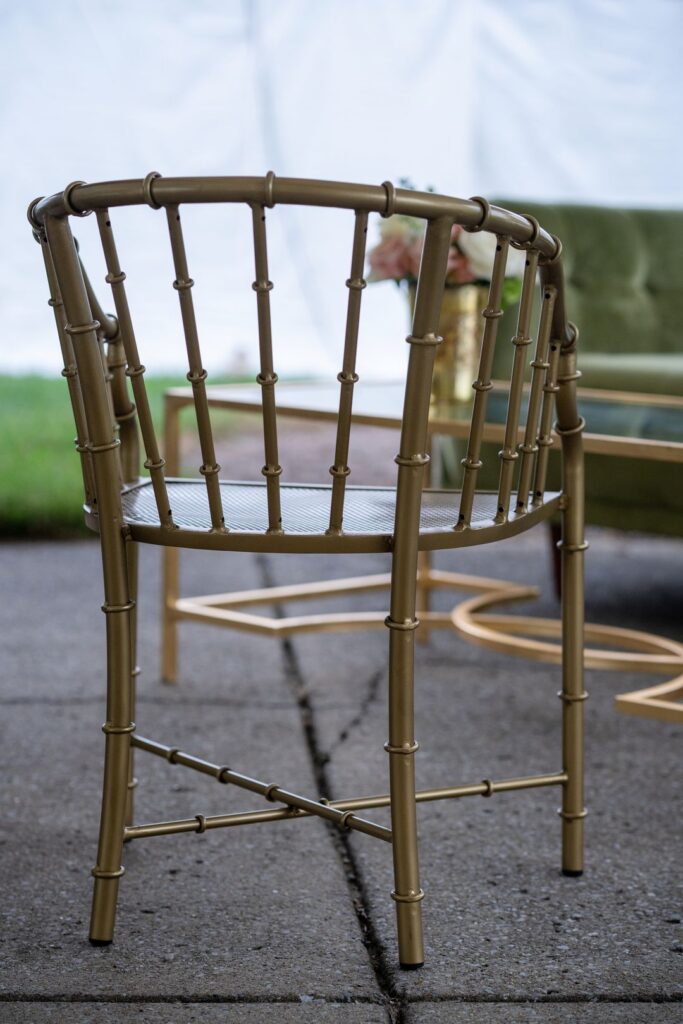 Want to secure one of several pieces of our natural luxe lounge furniture for your next event? Contact our team today, at info@southerneventsonline.com! Or, if you aren't up to designing your own lounge area, take a look at our stylish Lounge Packages with options for every style.
FEATURED RENTALS |
SEE MORE LIKE THIS