2

Feb

A Very Marry Occasion at CJ's Off the Square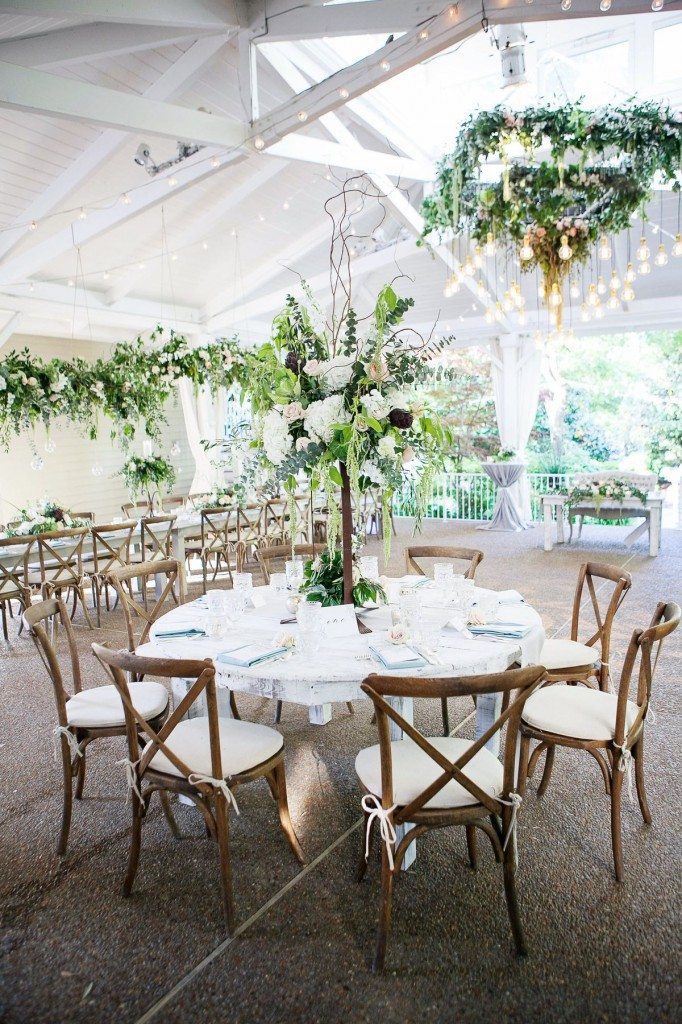 We are always so excited to be a part of A Very Marry Occasion, where Nashville's top wedding vendors come together for a truly stunning style showcase. The theme was Organic Luxe and CJ's Off the Square was the perfect venue – the outdoor garden space lends itself perfectly to being both organic and luxe with ease! Here's how we made it all happen:
Cross-back Chairs in natural wood were paired with the Grayson Farm Tables for a stunning dining design. To add more luxe, our Hob Nob Glassware collection was on full display with both the water goblet and the wine glass giving a vintage vibe without being too whimsical. All this combined with our Abby Fine Silver flatware and a gorgeous Mediterranean Satin Linen made for a stunning styled tablescape, only to be enhanced even more by the stunning floral centerpieces by Enchanted Florist – swoon!
To mix up the seating arrangements, our 65″ Round Farm Table was incorporated into the floor plan, opposite of the sweetheart table. Speaking of the sweetheart table, a mini White-Wash Farm Table was used with our Tessa Tufted Loveseat – the perfect way for a bride and groom to enjoy their first married meal together. Our feminine Darcy Bone China next to the Hob Knob glassware and Gatsby Champagne Coupe were the perfect touches to the tablescape, adding more elegance to an already luxe design.
In the garden area, we incorporated the Farm Style Bistro Tables for easy but stylish mingling. We love when couples opt to keep the decor all in the family – the various farm style tables are beautiful together, yet purposefully unique enough to not look too uniform.
Also in the garden, we made sure to provide comfortable outdoor seating by bringing in our Sutton Furniture Collection. The Mediterranean color was the perfect way to tie in those blue linens on the dining table, keeping every part of the decor and theme beautifully cohesive. The Enchanted Florist helped elevate our rentals again by placing thoughtful low arrangements on the furniture, bringing out the colors of the gorgeous garden and the Organic Luxe theme itself.
Thank you so much to Phindy Studios for the photos! It was a very marry occasion, indeed.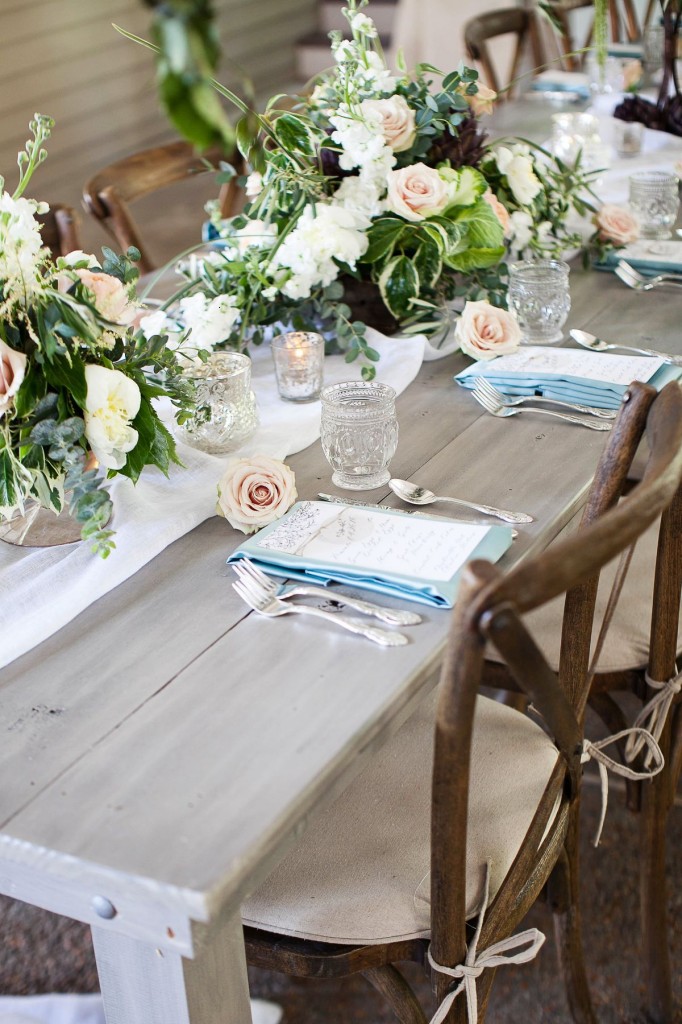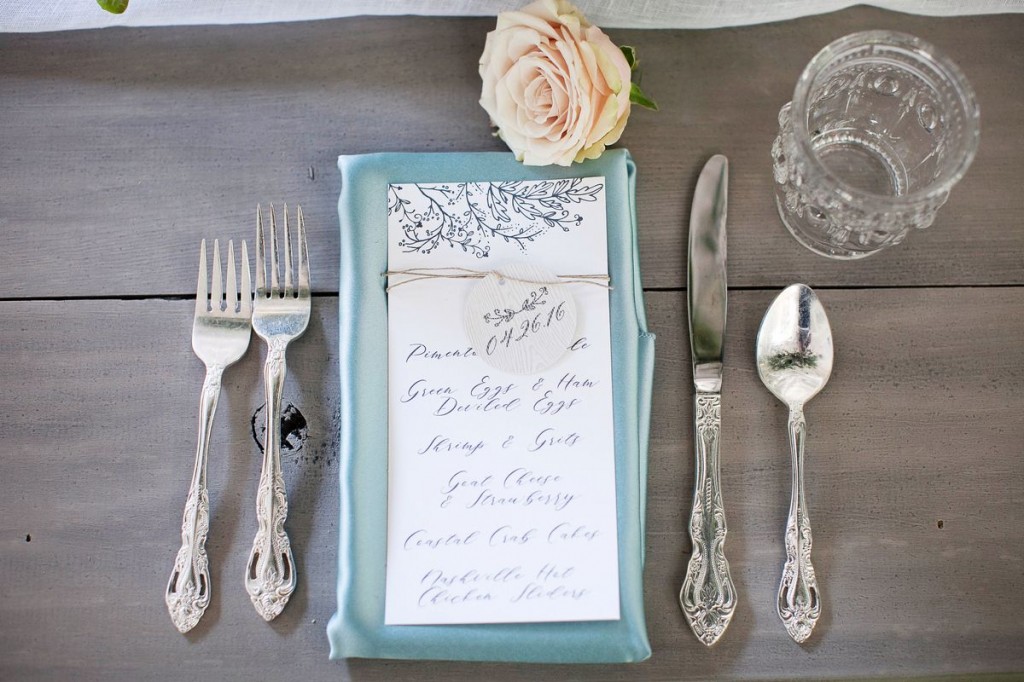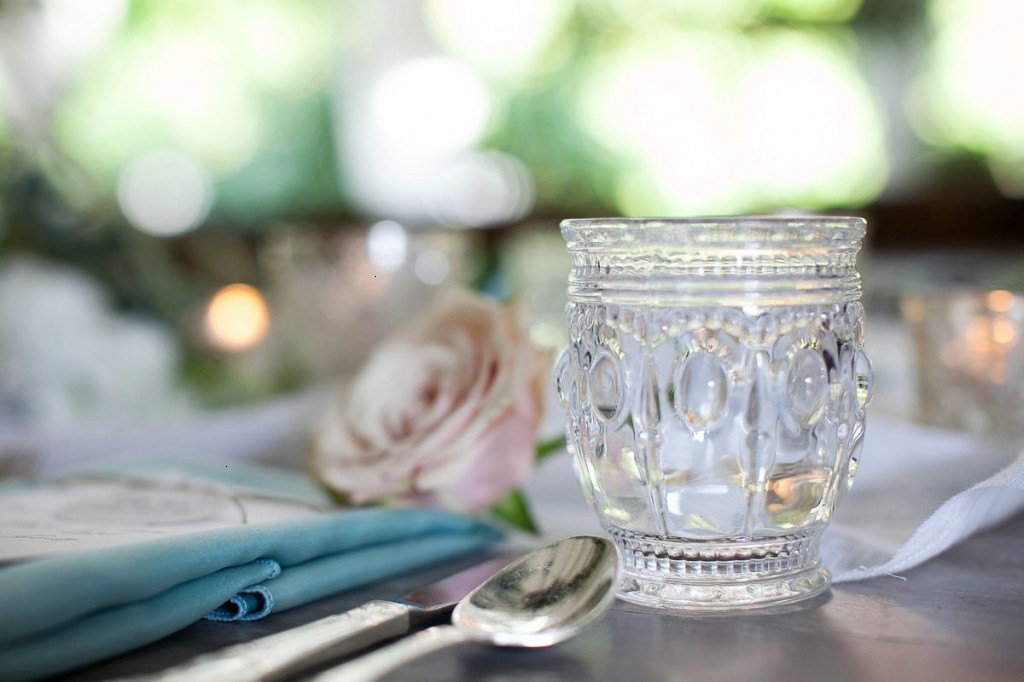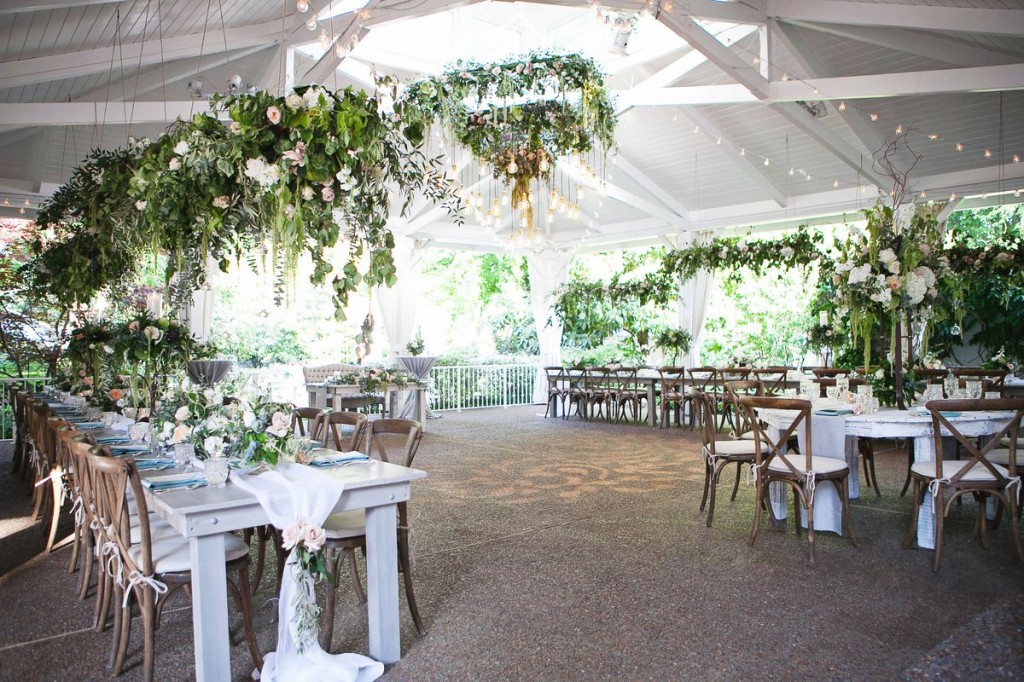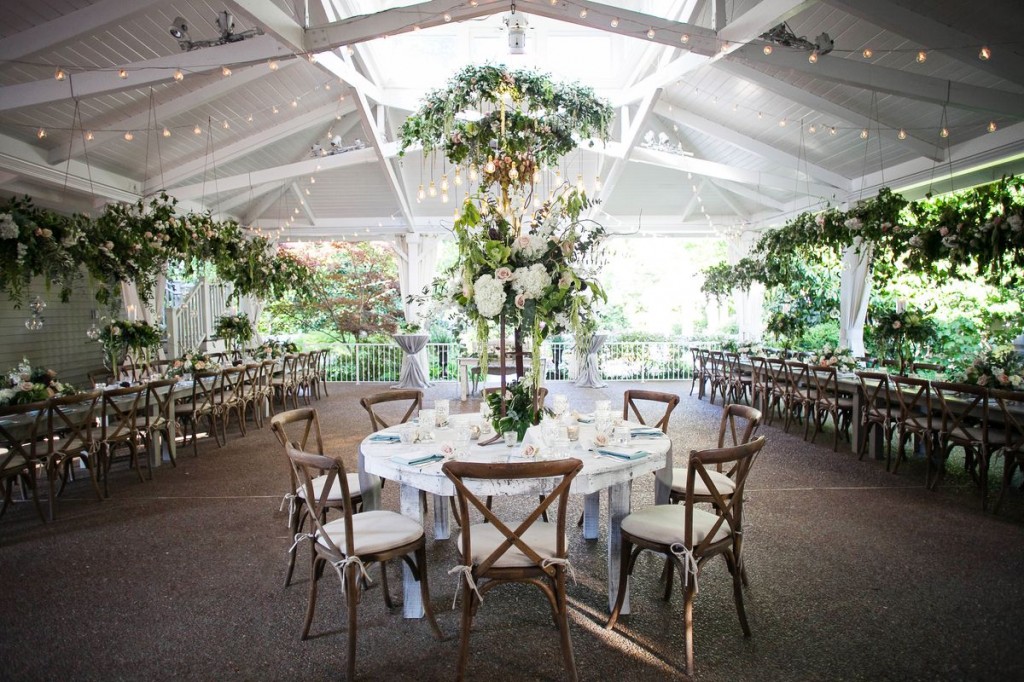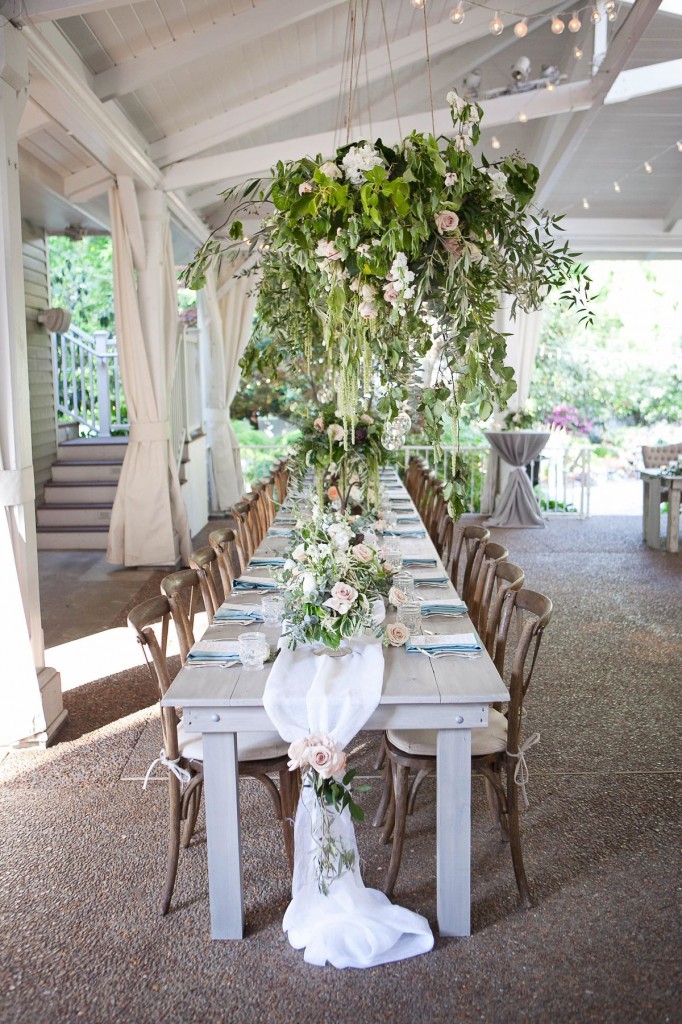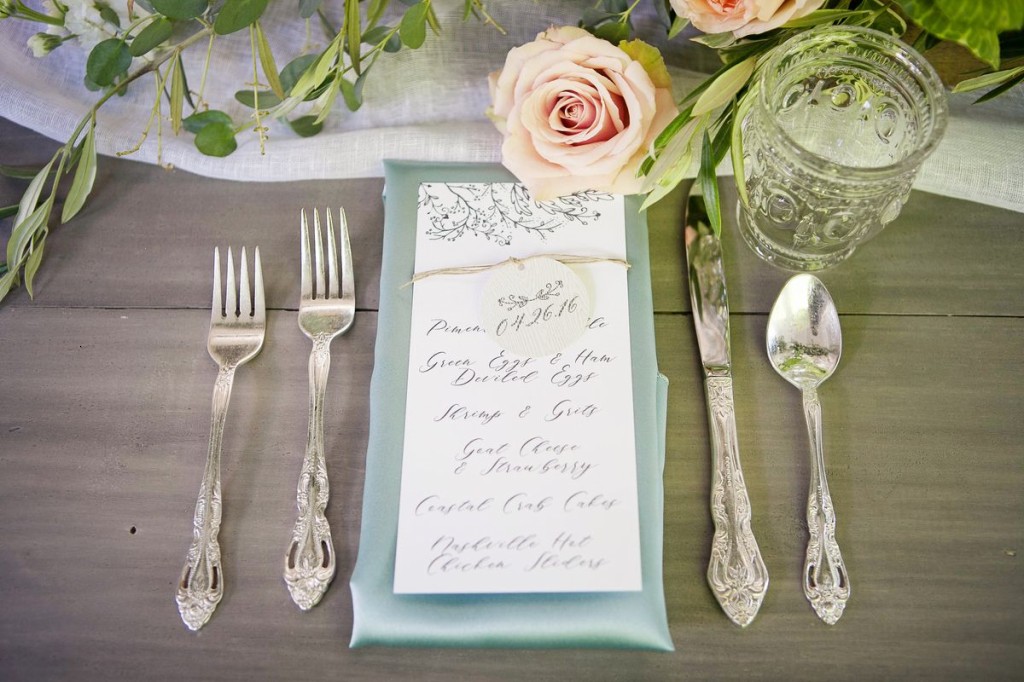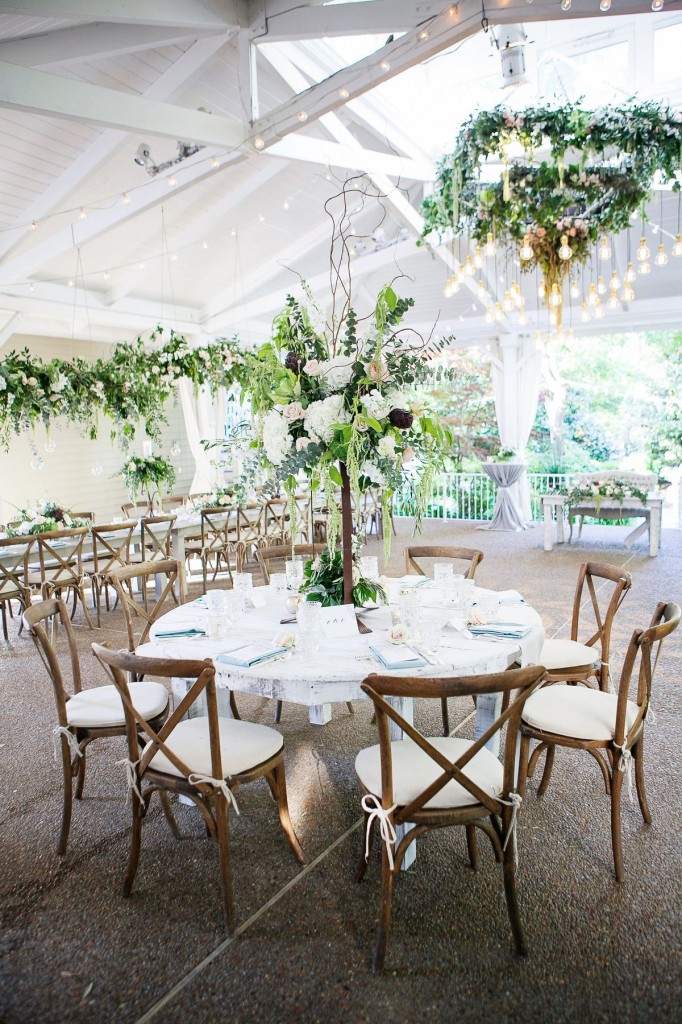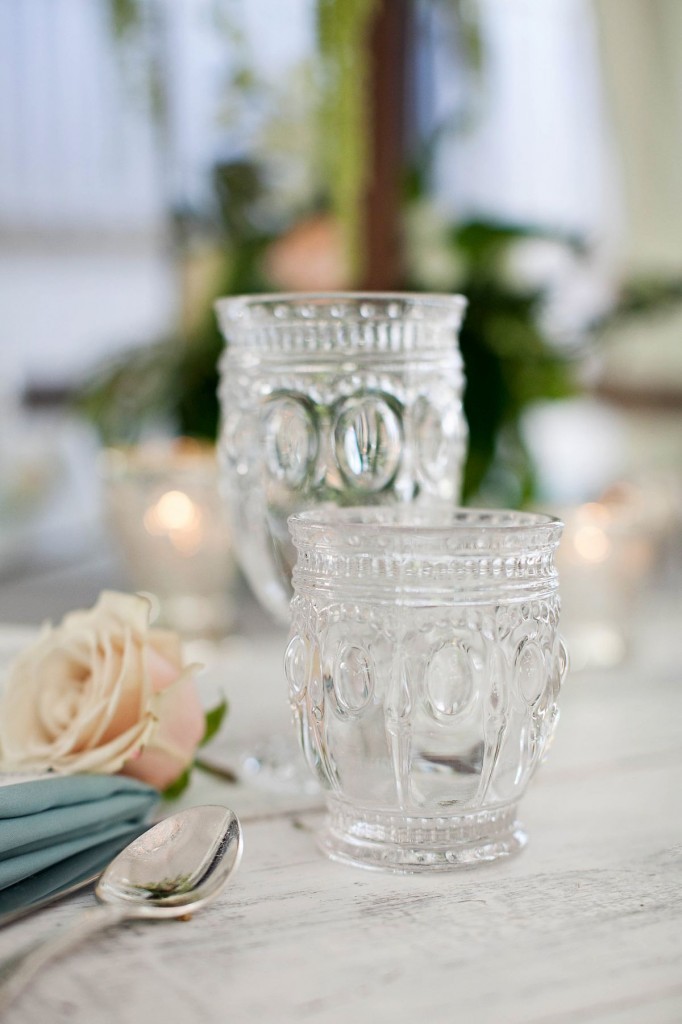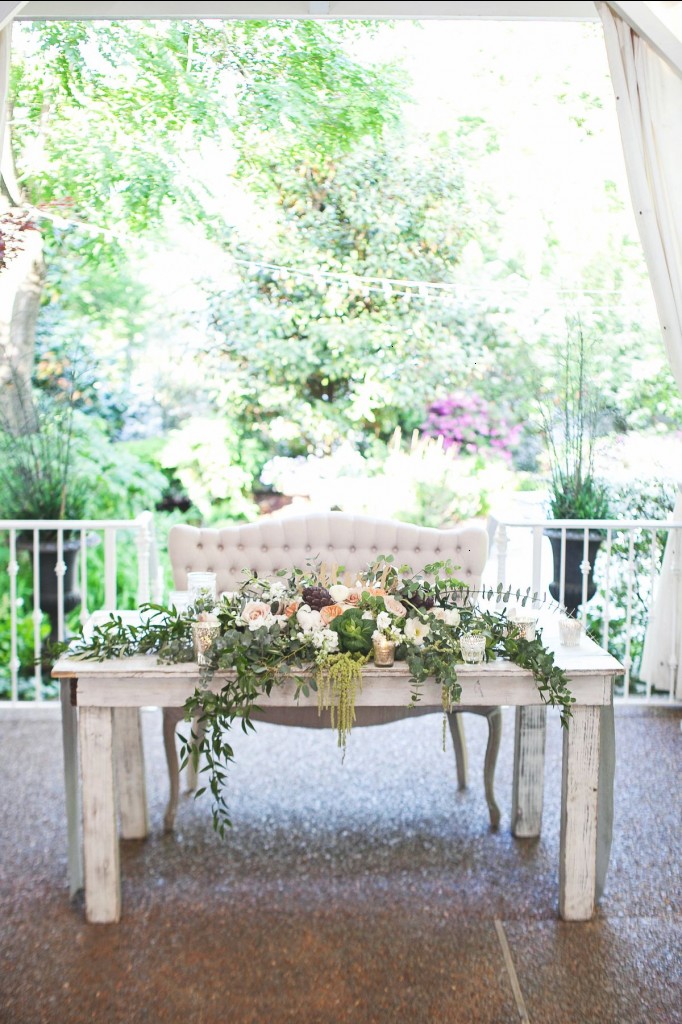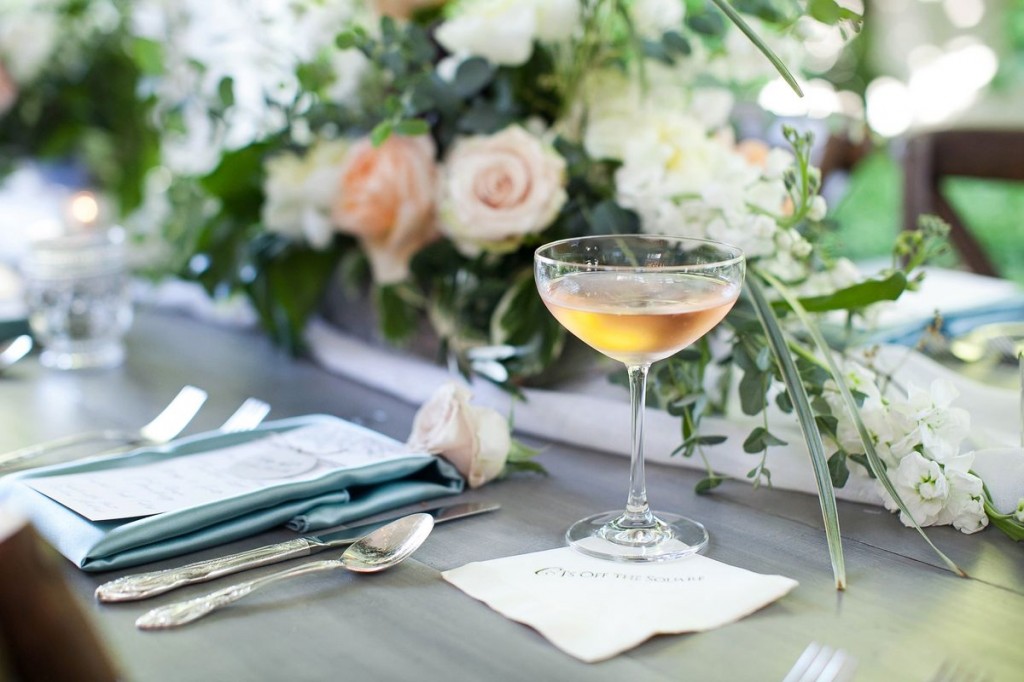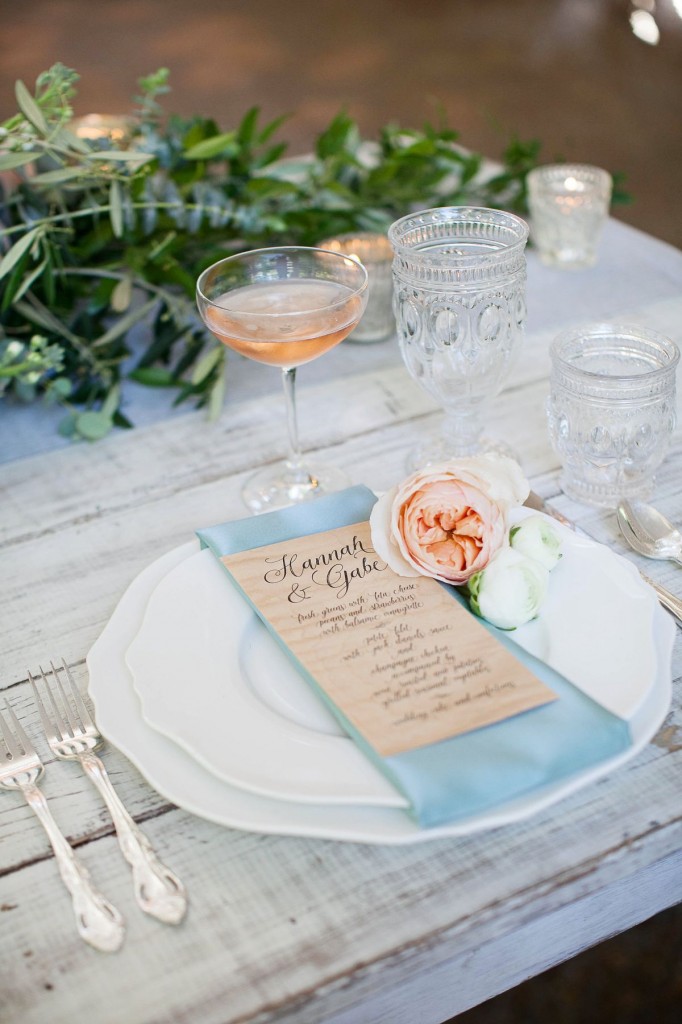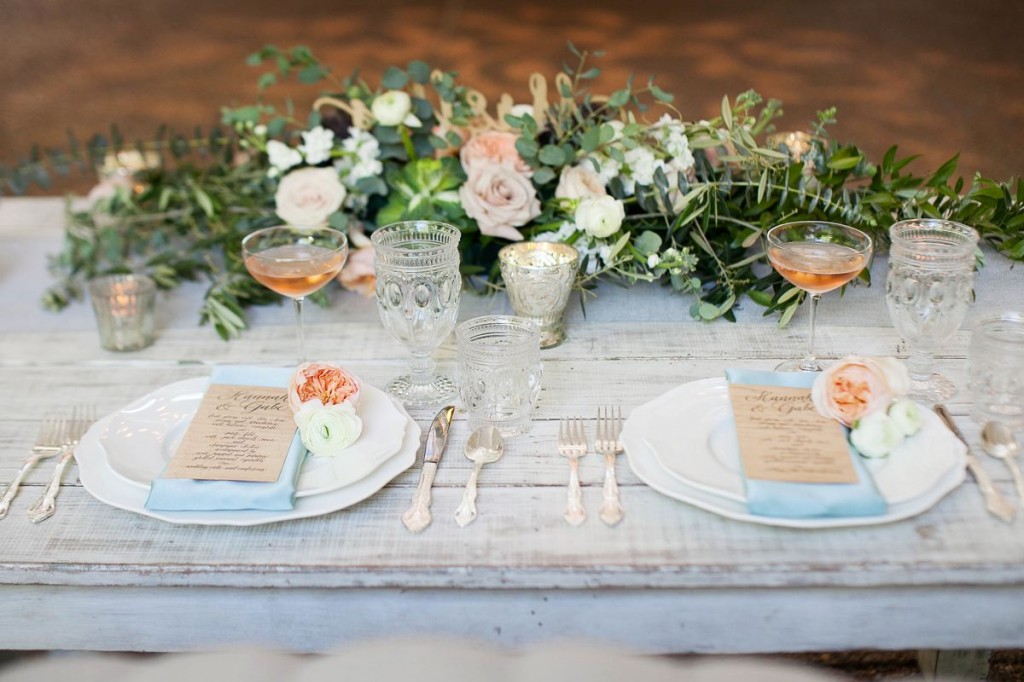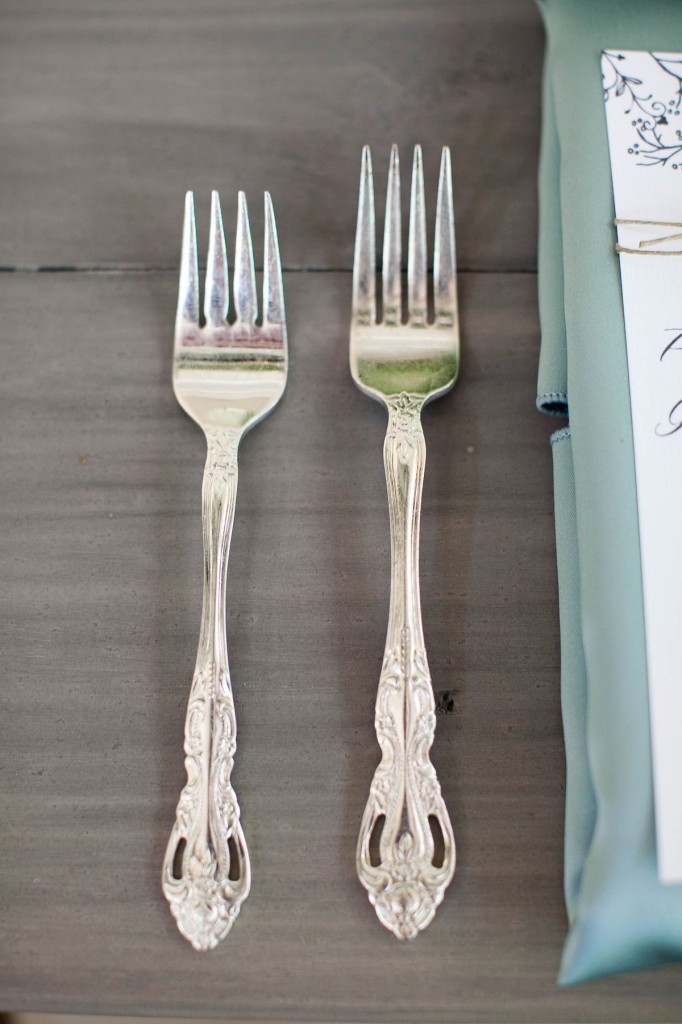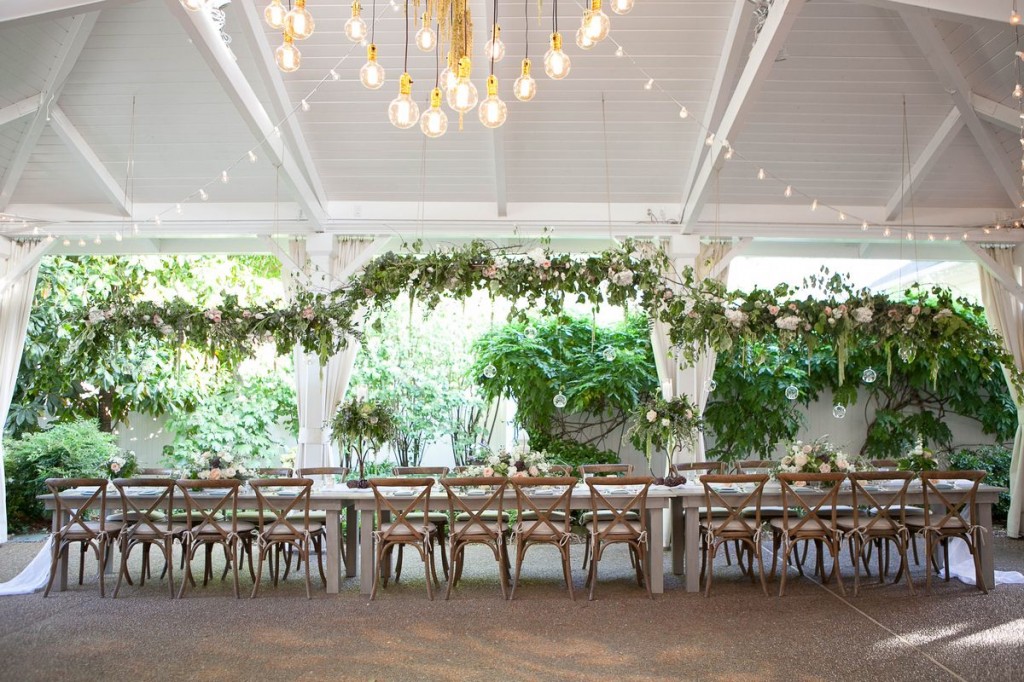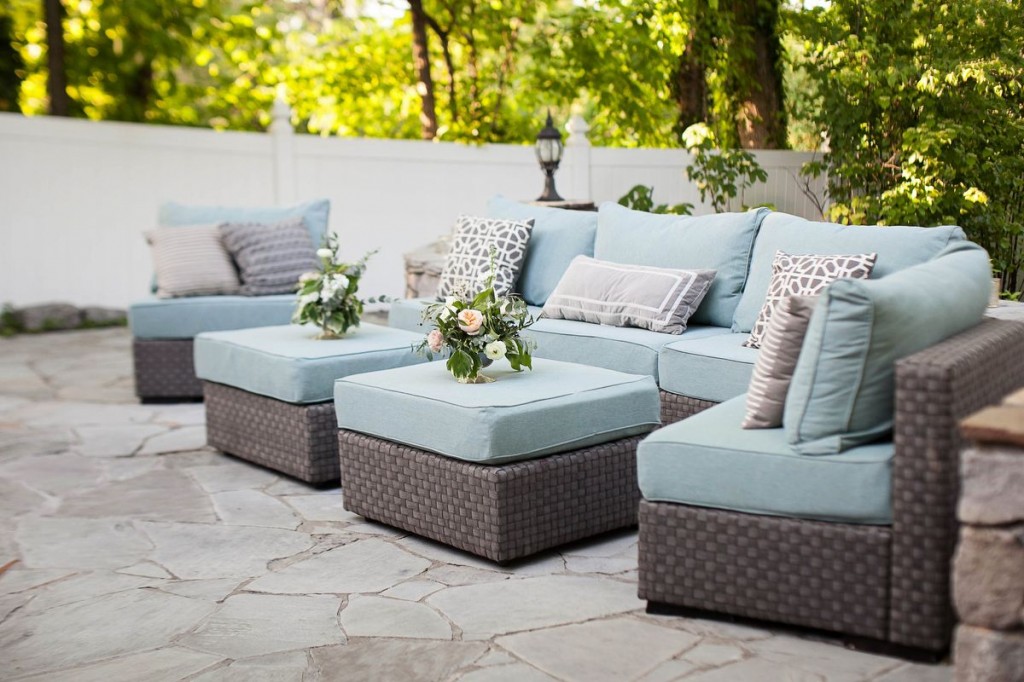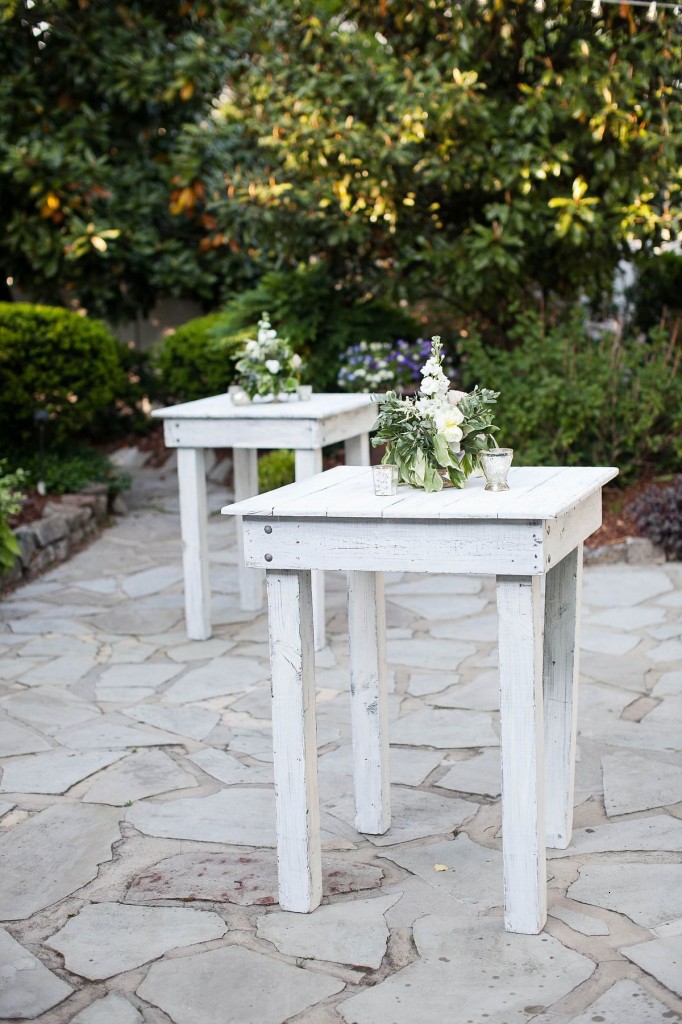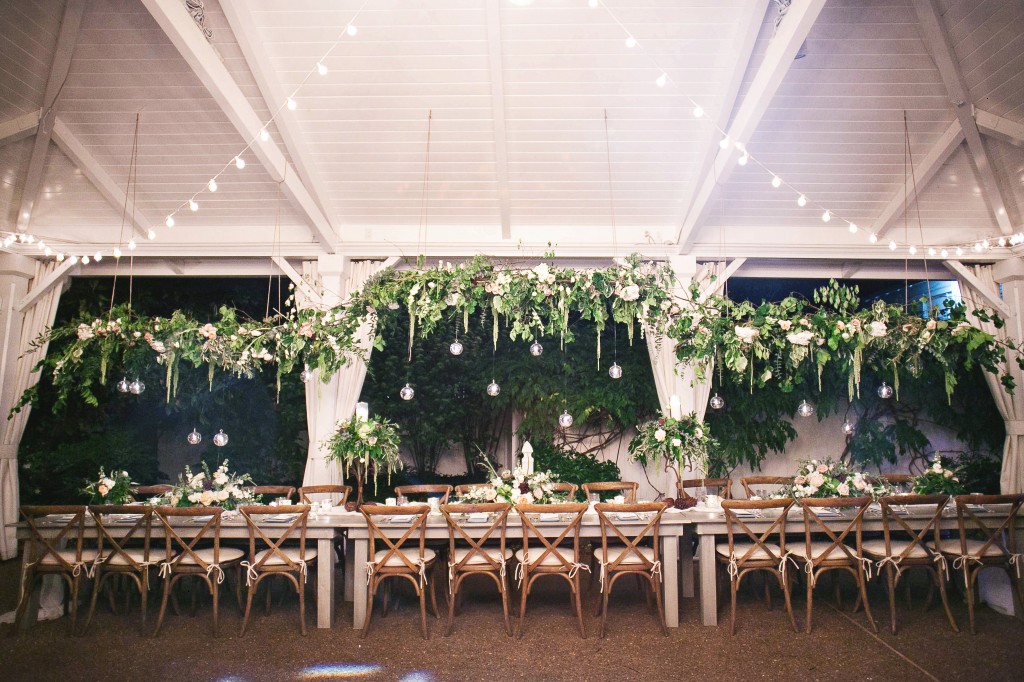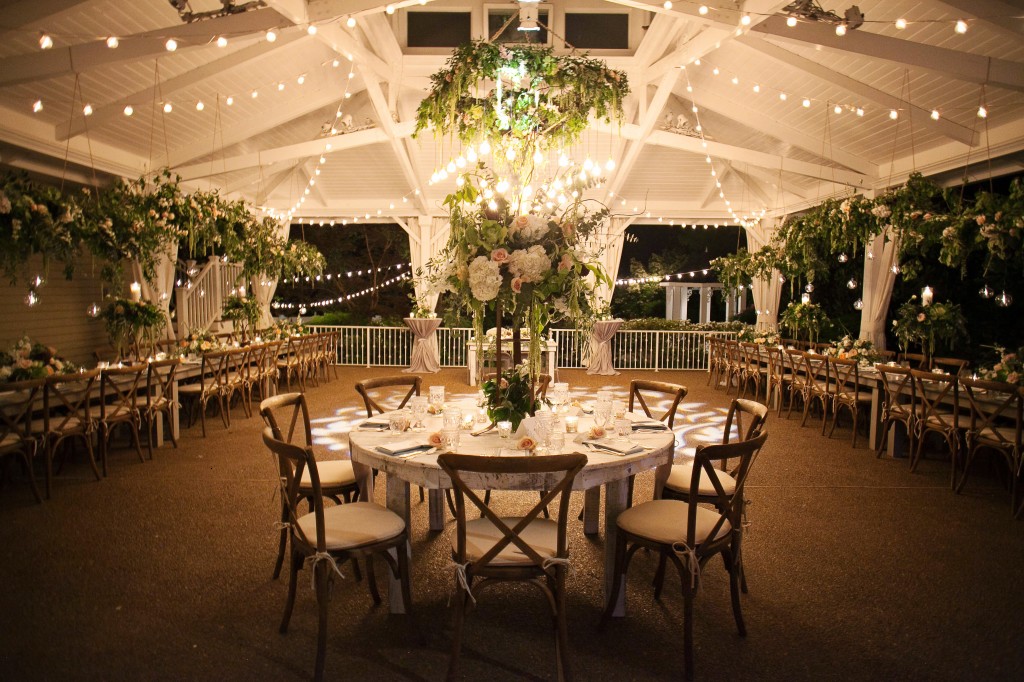 Thank you to all the vendors involved! We love working with each one of you. Wolfe Gourmet Cakes, CJ's Off the Square, Enchanted Florist, McConnell Hospitality Group, Phindy Studios Photography, and Premier Entertainment Company.
FEATURED RENTALS | Grayson Farm Table, Hob Nob Glassware, Abby Fine Silver flatware, Mediterranean Satin Linen, 65" Round Farm Table, mini White-Wash Farm Table, Tessa Tufted Loveseat, Darcy Bone China, Gatsby Champagne Coupe, Farm Style Bistro Tables, Sutton Furniture Collection, Blue Linens,
SEE MORE LIKE THIS