20

Feb

Southern Style | Sunset Inspired Event Colors & Design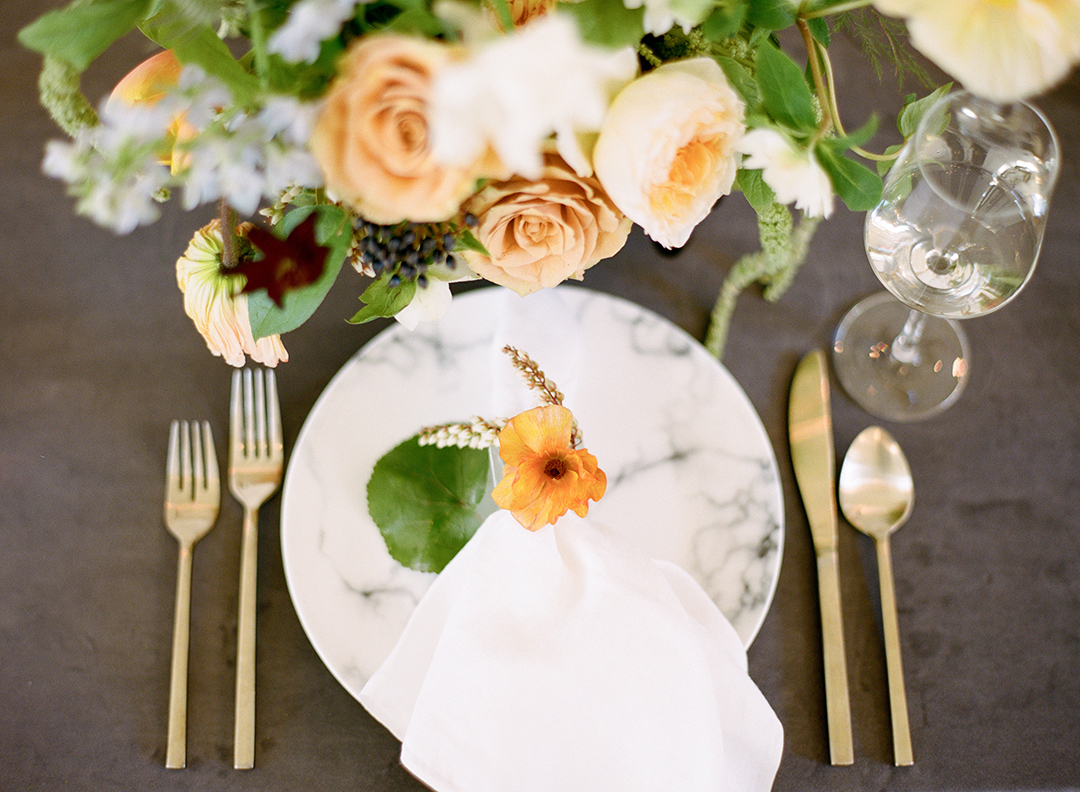 Warm tones have been trending in events and weddings over the last few years, and we are in love with this palette! Take a cue from nature with these sunset-inspired event colors and event rentals that wrap your Nashville event in warm nostalgia.
Golden Glow
Go for the gold… in event rentals other than your flatware or furniture. Try layering linens in warm neutrals with your event rentals – like the subtle yellow of our Wheat Satin Linens – or add some flair with our Midas Gold Bench.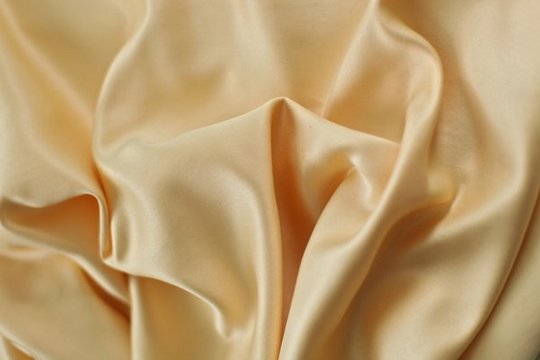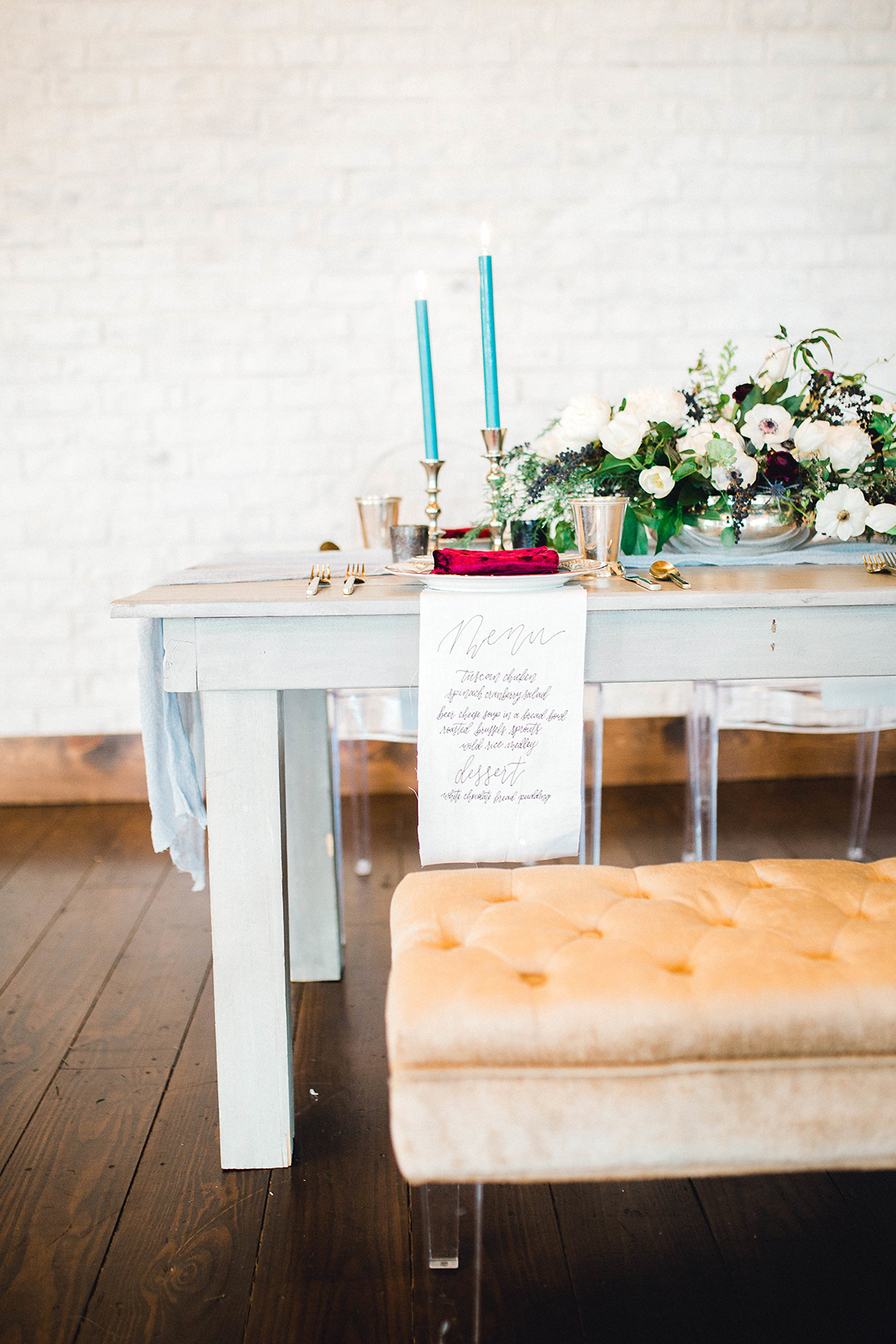 Photo from Honey and Bee Photography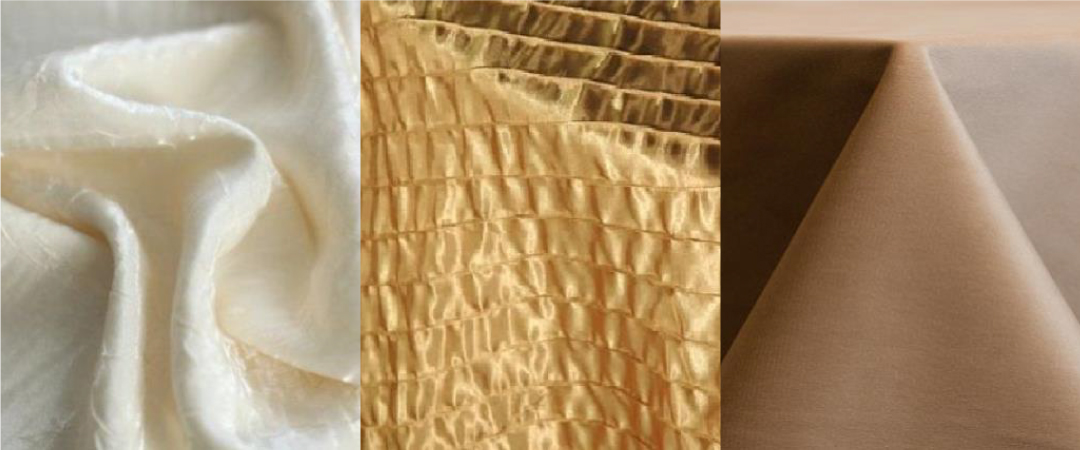 Golden Glow | Ivory Luxe, Gold French Pleat, Driftwood Velvet
Copper Cues
Copper has been popping up in event design from elegant to bohemian events – and everywhere in between. But this color chameleon isn't just a metallic. "Copper" hues offer a range of shades in Southern rentals – like our Rouge Charger or Russet Satin Linens.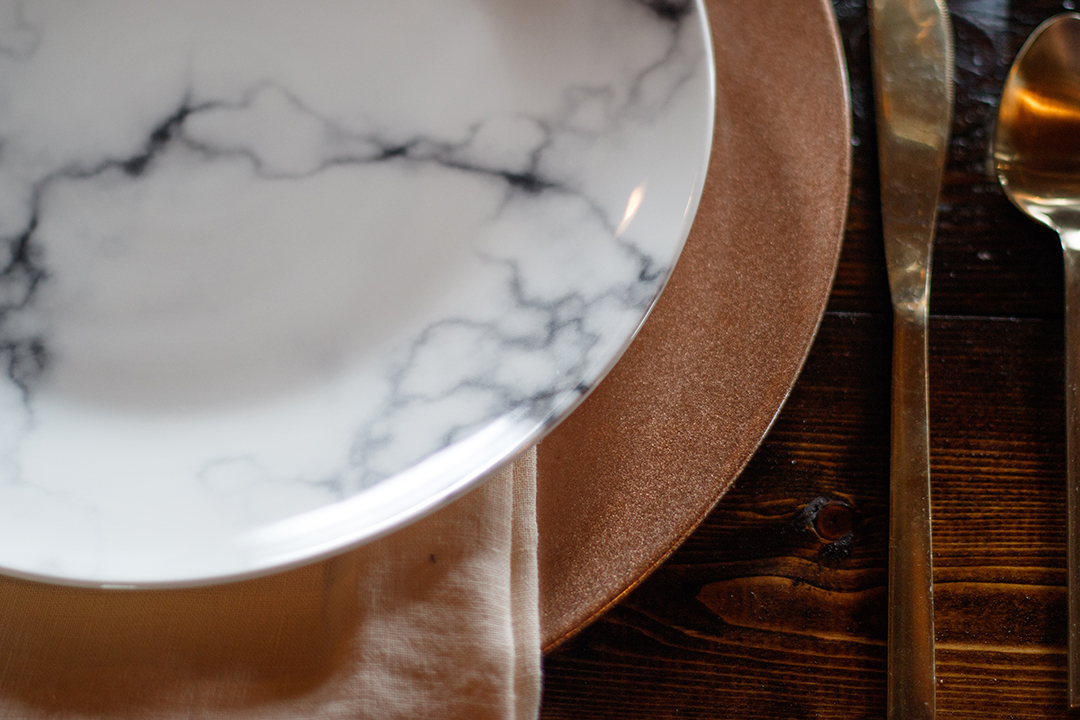 Photo from Amy Whidby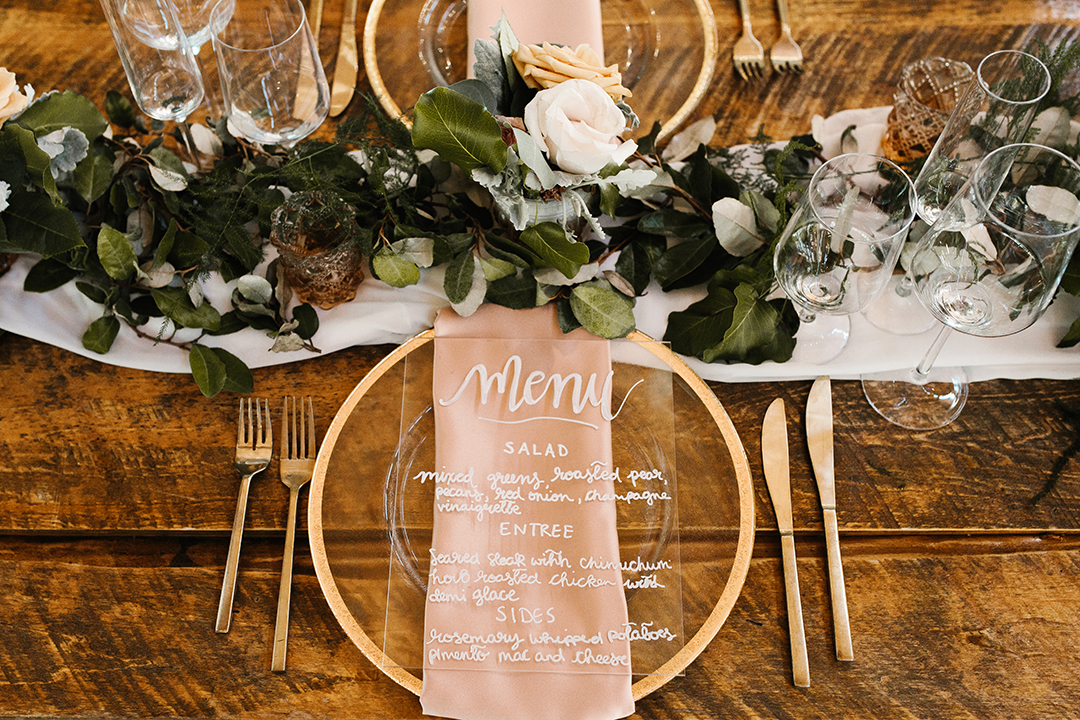 Photo from Madi Flournoy Photography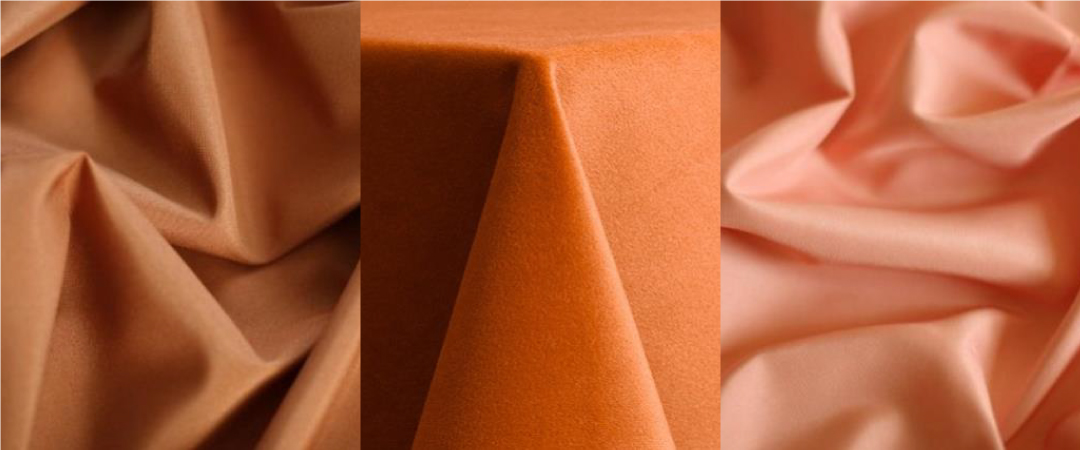 Copper Cues | Copper Poly, Spice Velvet, Coral Poly
Ruby Hues
Not just for fall, use shades of scarlet to wow at your events year-round. From brick red accented with gold to a pop of burgundy, these rich sunset-inspired event colors are sure to have depth to your Southern event.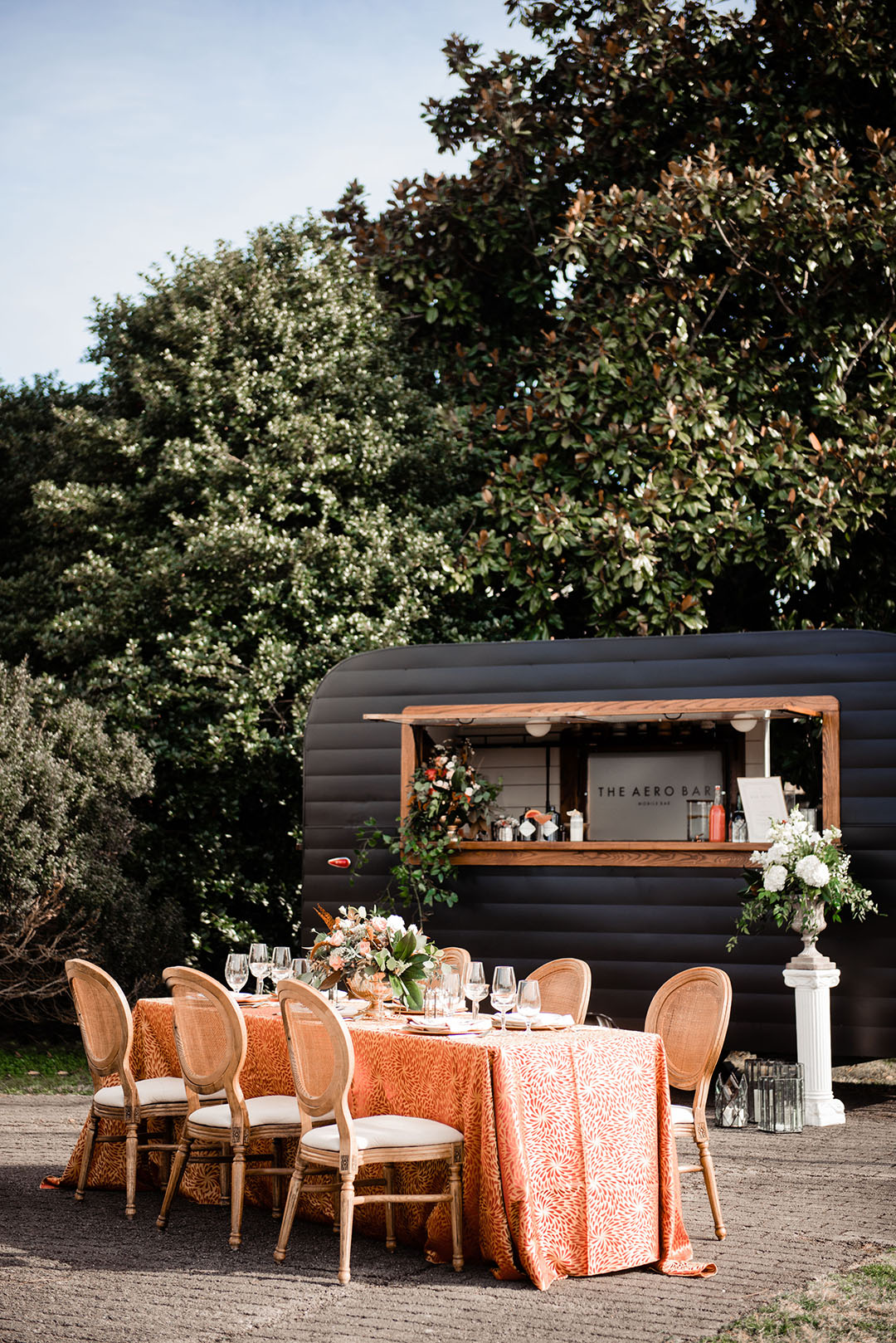 Photo from Ivory Door Studio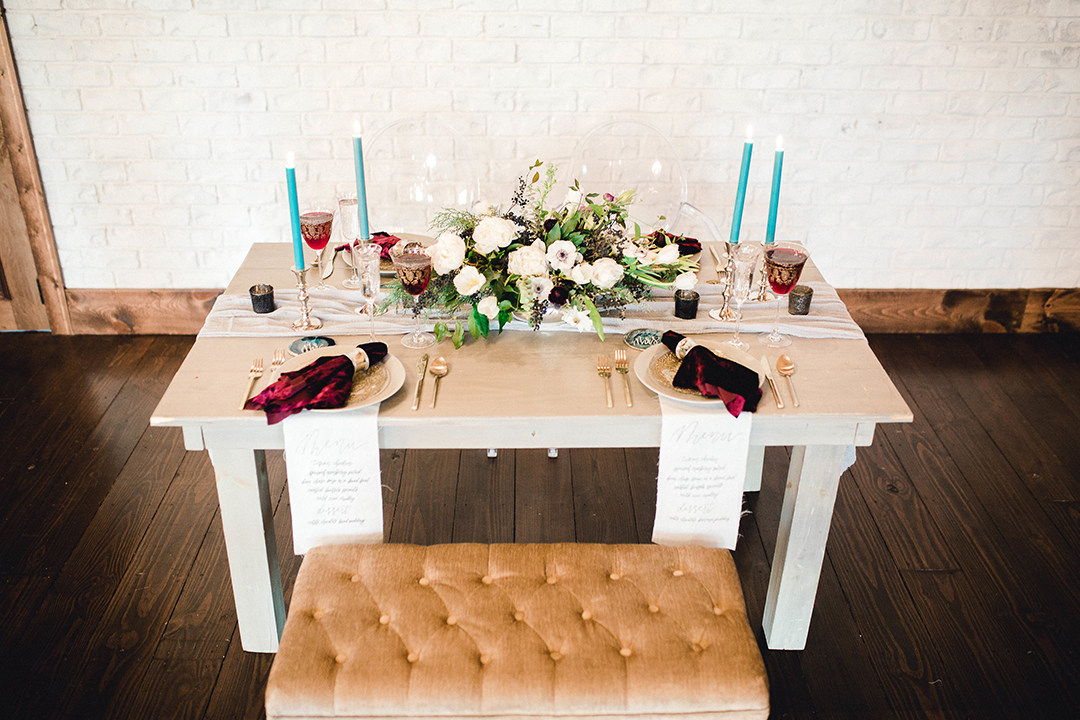 Photo from Honey and Bee Photography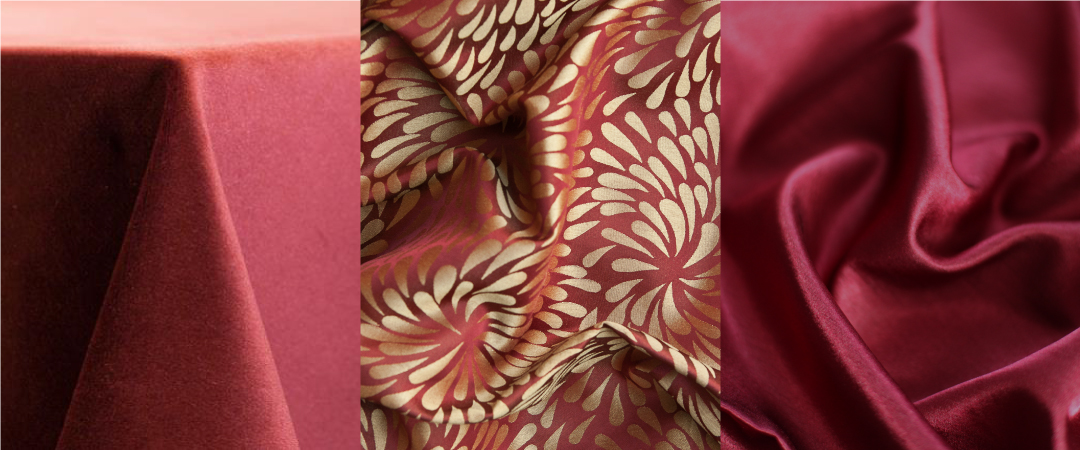 Ruby Hues | Merlot Velvet, Gold Aurora, Burgundy Dupioni
Mauve Modes
This isn't your Granny's curtains anymore. Not quite a rose pink or a chocolate brown, mauve is the perfect color to bridge between feminine & masculine in your event color palette. Layer textures like blush velvet linens with our warm wood Harlin Chairs or a dusty rose pillow on the leather Bennett Sofa.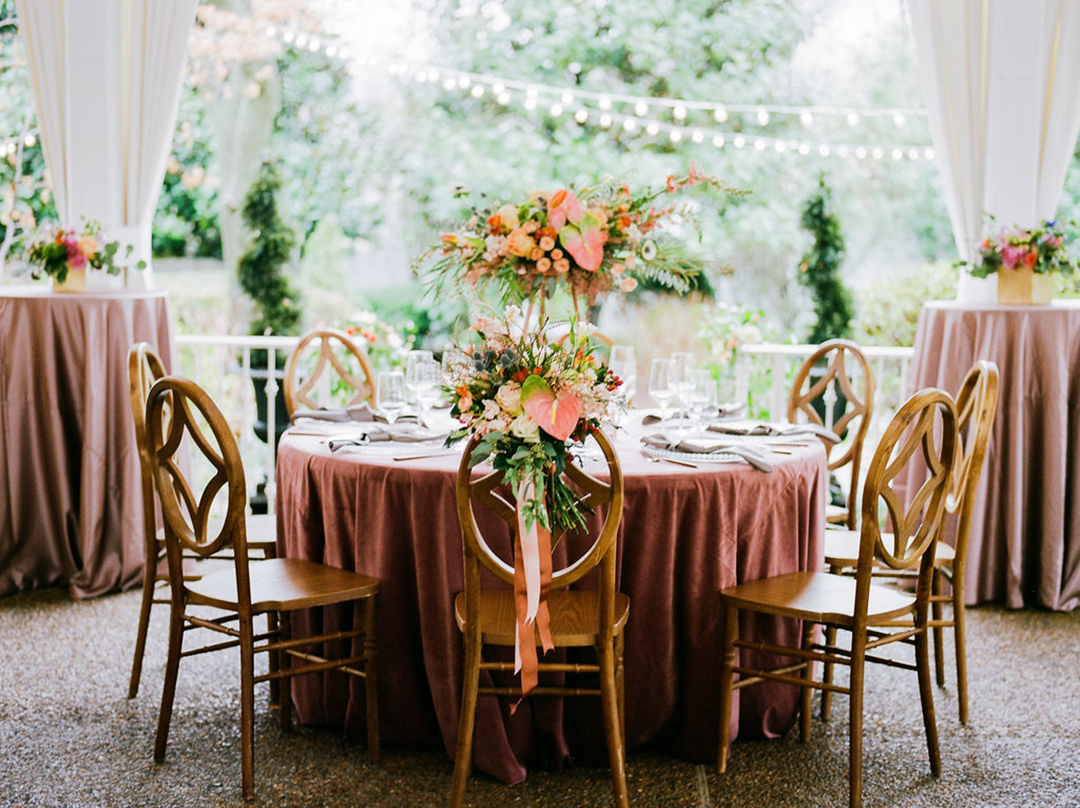 Photo from Jenna Henderson Photographer
Photo from Phindy Studios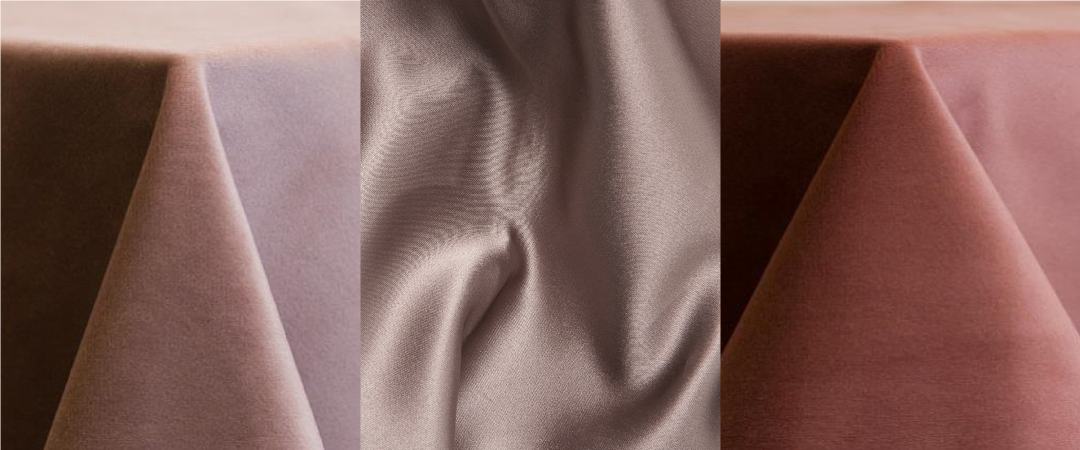 Mauve Modes | Rose Velvet, Tawny Satin, Cameo Blush Velvet
Want to add sunset-inspired event rentals to your next Nashville or Franklin event? Send us a message at info@southerneventsonline.com.
FEATURED RENTALS | Wheat Satin, Midas Gold Bench, Ivory Luxe Linen, Gold French Pleat Linen, Driftwood Velvet, Rouge Charger, Russet Satin, Copper linen, Spice Velvet, Coral Linen, Adeline Chair, Gold Aurora Linen, Merlot Velvet, Burgundy Dupioni, Harlin Chair, Bennett Leather Sofa, Rose Velvet, Tawny Satin, Cameo Blush Velvet
SEE MORE LIKE THIS