24

Sep

Must-Have: Outdoor Party Rentals for Cooler Seasons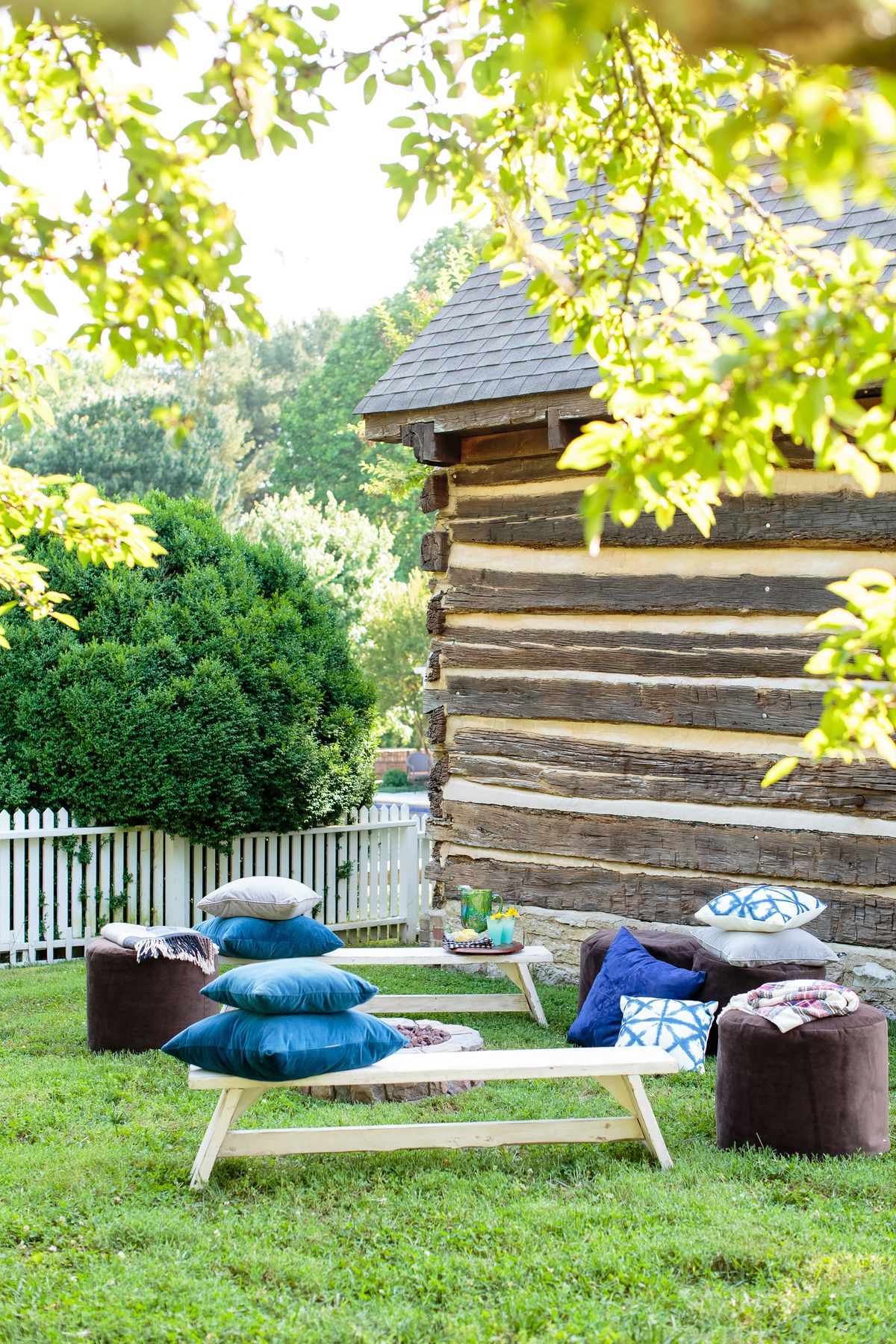 The autumn season in Middle Tennessee is a favorite of ours! As the weather becomes cooler in the South, intimate, outdoor gatherings to celebrate the season are a must. Get inspired for your outdoor fall events in Nashville, Tennessee with our functional and stylish outdoor party rentals.
Coffee & Hot Cider Urns
What is fall without a warm drink in your hand? We have everything you need to serve coffee, hot cider or another seasonal beverage, plus keep it hot for the entire evening. Make your own hot chocolate stations are always a hit! Take a look at our modern Copper Coffee Urn and Hammered Coffee Urns, and don't forget to grab some stylish coffee mugs, available in both glass and china.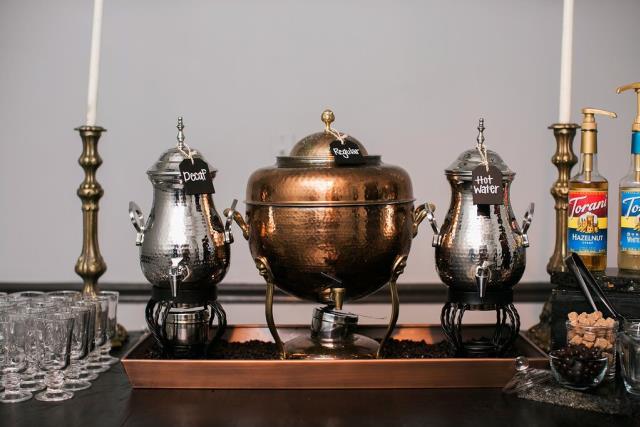 Round Fire Pit
Aside from keeping your guests warm, a fire pit can be used to create a social area. Our Stone Round Fire Pit is also the perfect place to toast some s'mores, or create an interactive s'mores bar! Be sure to grab some of our Chocolate Poufs, Rustic benches, or other outdoor seating of your choice, to create a comfy seating area.
Tents
Unpredictable weather is just a part of the season! Rain can pop-up unexpectedly, making it all the more important that you have a tent on hand and in place. Our current tent packages were created with your needs in mind, and include enough furniture for any size party.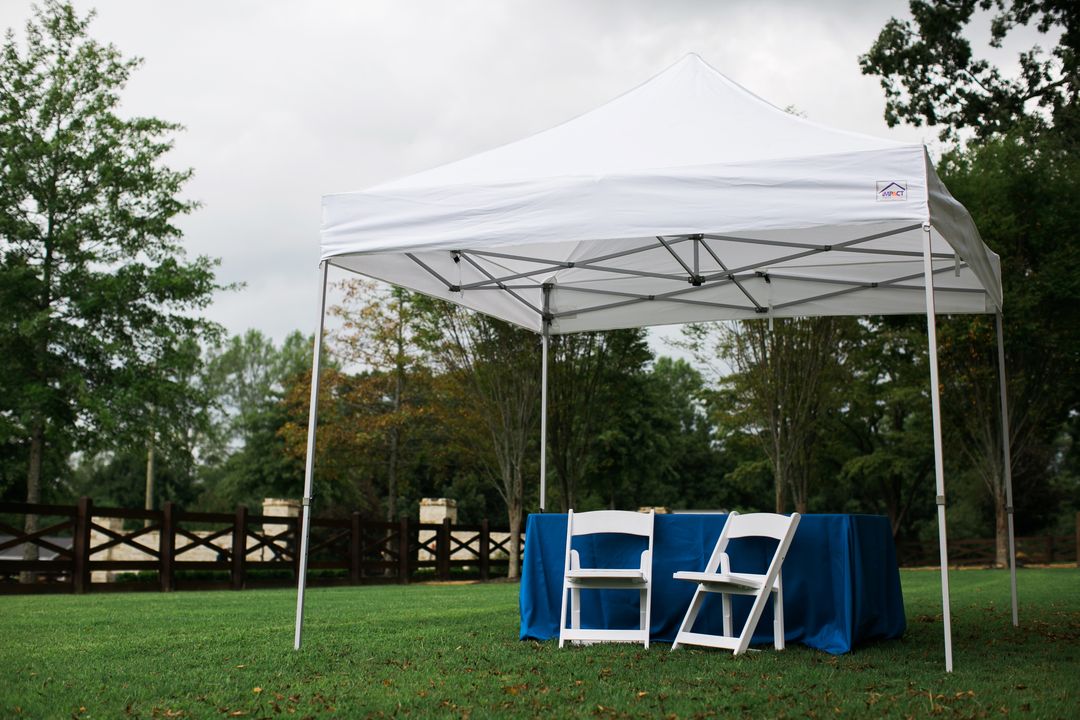 Portable Heater
If you plan on hosting an event that runs well into the night, you should be prepared for the temperature to drop. Our portable Umbrella-Style Heater is a must-have, whether or not you set it up from the get-go. It will help your guests stay warm and prevent the party from ending early!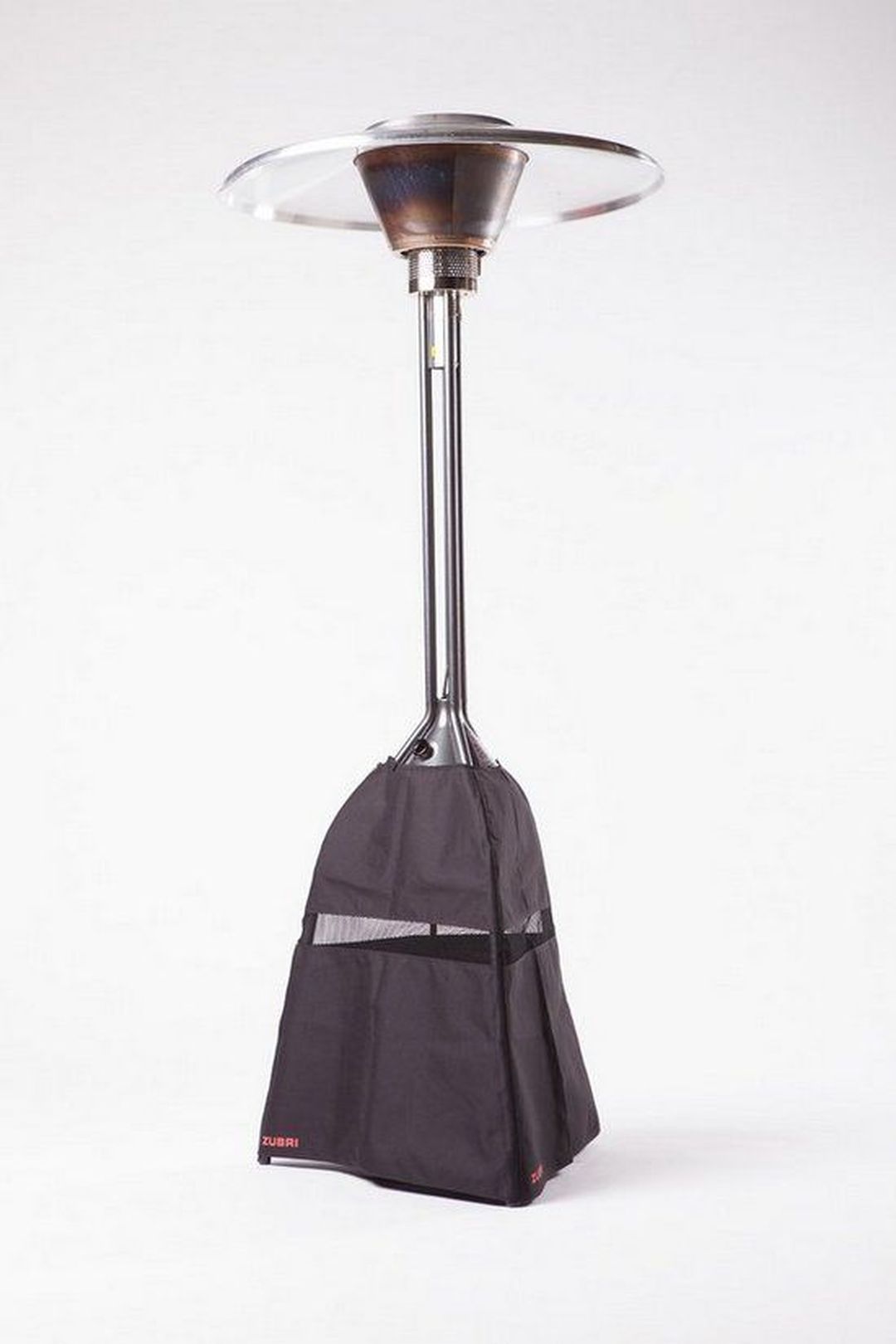 Lounge Furniture
Our Sutton Lounge Package in Sand is super cozy, in addition to being the perfect neutral color for an autumnal event. We love this piece for a casual social hour, or for a backyard movie night. If you plan on serving food or drinks, be sure to rent the matching ottomans as well!
Are you ready to plan a cool-weather event? Contact our team today to secure your outdoor party rentals, or for more design inspiration! You can also get more backyard party ideas on our previous blog.
FEATURED RENTALS | Sutton sand lounge, copper cider urn, hammered coffee urn, stone round fire pit, umbrella style heater, tent packages, chocolate poufs, rustic benches,
SEE MORE LIKE THIS