12

Jul

In Stock: Garden Wedding Rentals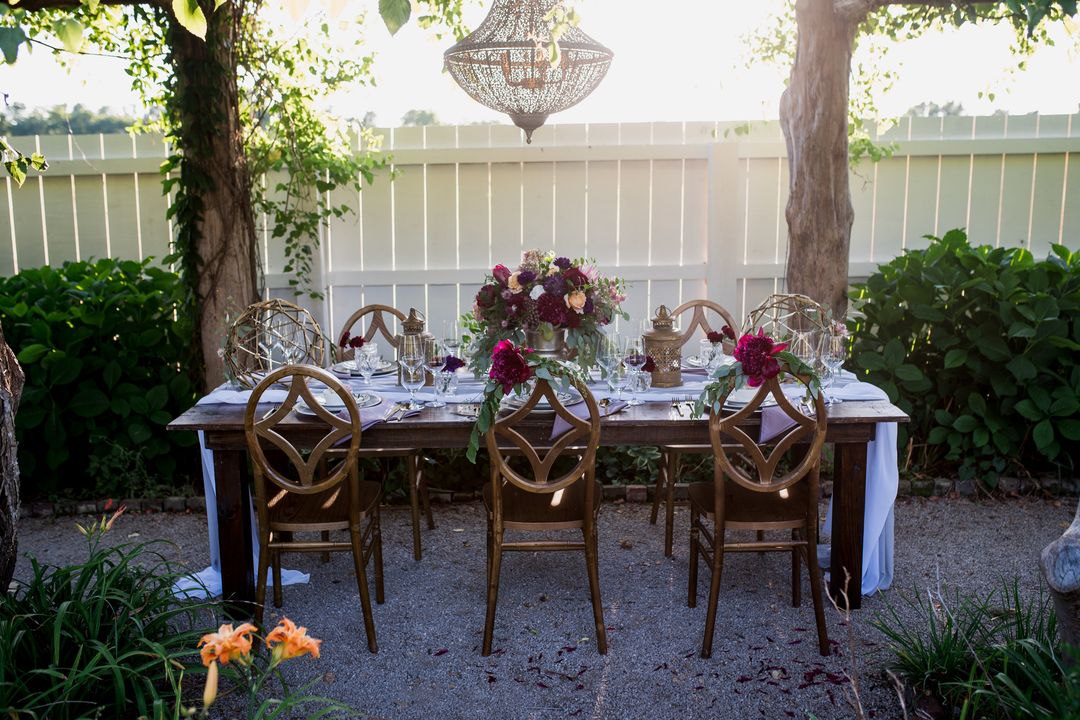 The sun is out and at the flowers are in bloom – there's truly no better way to celebrate the beautiful weather in Nashville, TN than to host a gorgeous garden wedding! To help make your event picture perfect, we've pulled together some of our most loved garden wedding rentals for a floral fête. With party and event rentals this beautiful, it's easy to capture the best of the southern summer season here in Middle Tennessee.
Boxwood Walls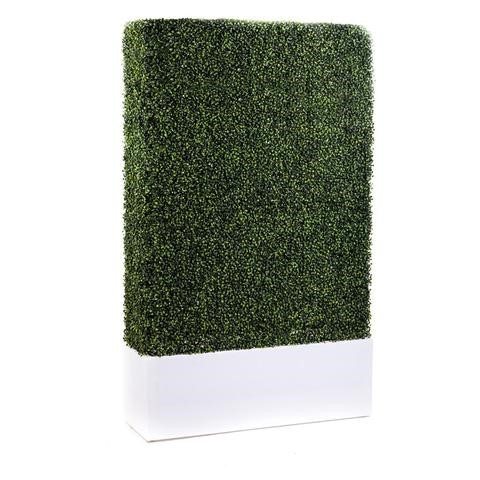 Sculpt your own private garden with our luxuriously lush Boxwood Wall. This eight-foot topiary wall can create an intimate event space in any venue – think of it outdoors, enhancing your gorgeous garden or as a ceremony backdrop. Or bring it inside to make an indoor venue feel like a secret garden.
Harlin Chairs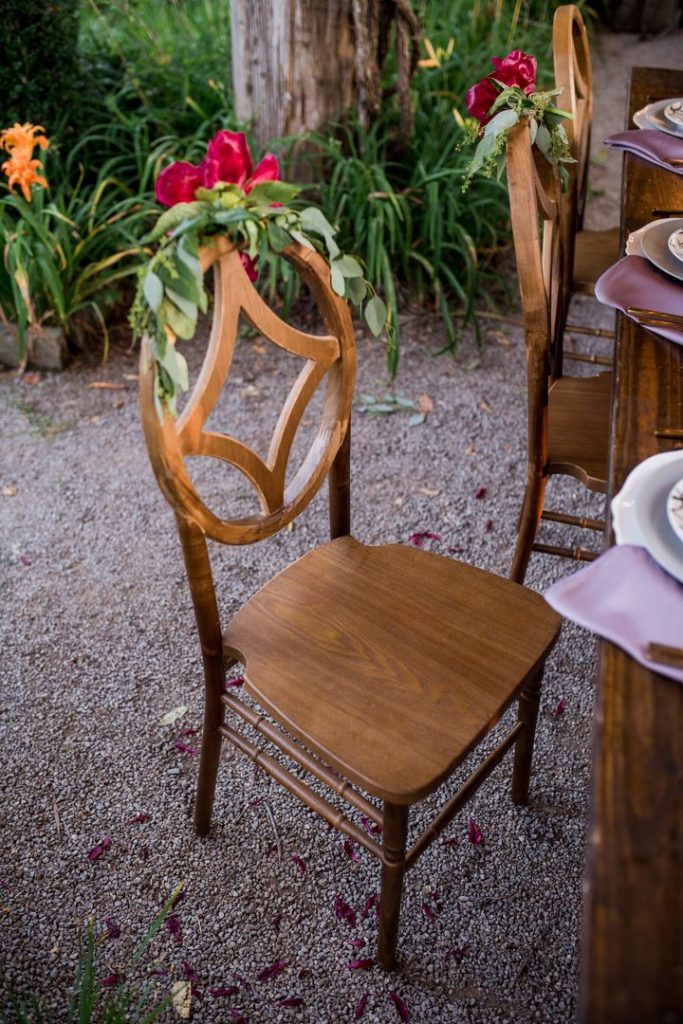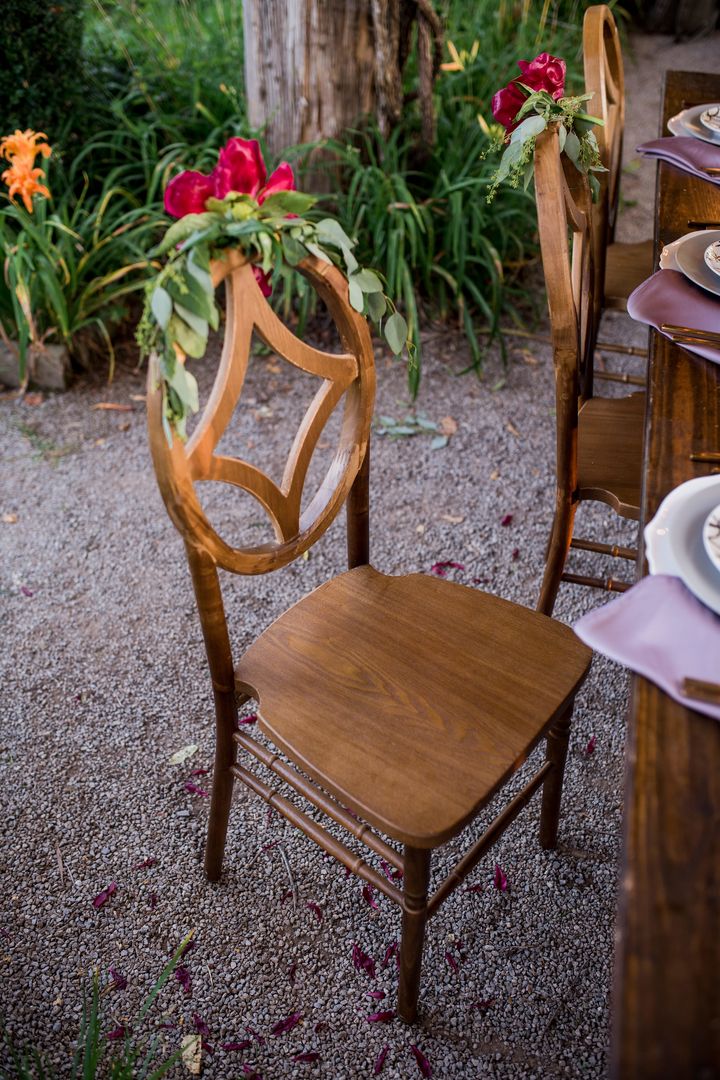 Long-time favorites, our charming Harlin Dining Chairs are a simply stunning way to add natural wood to your wedding reception. We love the artisan detail on the back of each chair. These are a simple way to dramatically upgrade the look of your garden event. Love this look? See the rest of this Romantic Garden Wedding here!
Darcy China
Every Southerner knows that a classic never goes out of style, and the same can be said for our scalloped Darcy China. Bone white with a gracefully curved edge, these beautiful dinner plates provide the perfect canvas for fresh spring or summer fare and are one of our favorite garden wedding rentals!
Natural Wood Dance Floor
Dancing in the grass sounds like a wonderful time- until you remember that you and your friends will be wearing heels! Prevent any fashion faux-paus and keep the party going with our New England Wood Dance Floor. The natural wood finish makes a lovely addition to the party, adding function without interrupting the aesthetic.
Ceremony Doors and Fiona Mantle
We love adding unexpected elements to an outdoor garden party, using interior pieces to stage lush floral arrangements and cozy seating areas. This season, we're obsessed with our Vintage Walnut and Vintage Fruitwood Ceremony Doors. These beautiful vintage ceremony rental make the perfect backdrops or entrance points for your outdoor wedding!
We also love creating unique seating areas and Instagram-worthy nooks with our Fiona Ivory Mantle. This classic piece looks so beautiful covered in fresh blossoms and pictures of the bride and groom!
Garden Inspired Table Linens
Nothing freshens up an outdoor table setting like a pop of color and texture from high-quality table linens. Your linens can provide the perfect backdrop for your table settings and arrangements. For garden weddings, we love with our richly textured Moss Green Crush  and Velvet Linens, as well as our warm and rustic Havana Cafe woven neutral napkin and feminine Chiffon Runners.
Bird Cages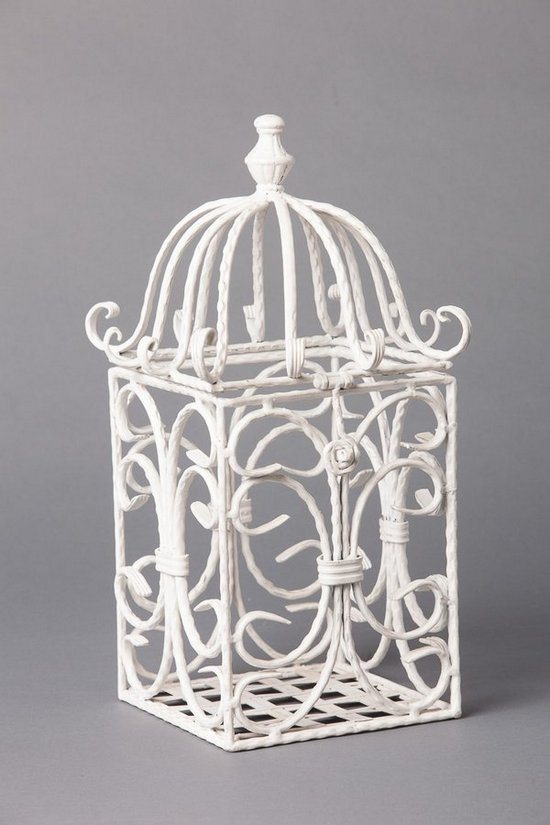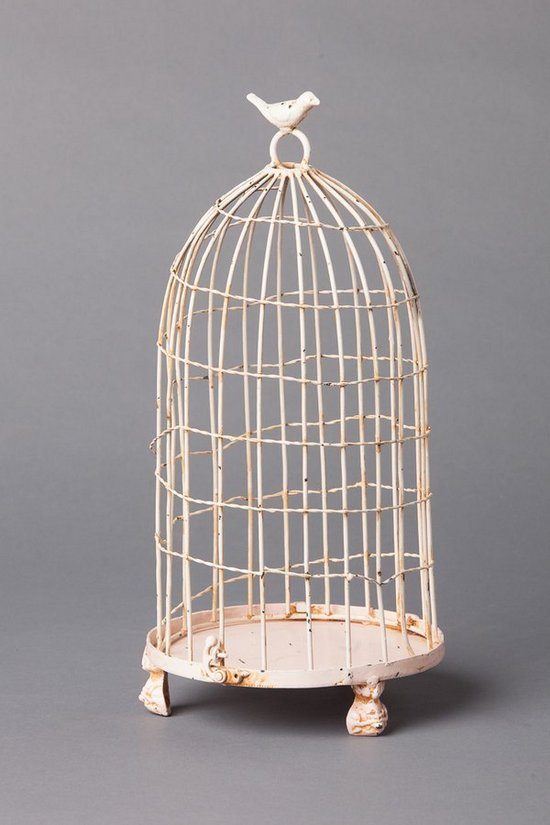 Favorite garden wedding decor trend: vintage bird cages. These unique rentals add a playful pop of style to your garden wedding – use them to collect envelopes or display next to your guestbook. Even as a table centerpiece. Our unique vintage birdcages are some of our favorite garden wedding rentals – check out the entire collection!
Wrought Iron Tabletop Tree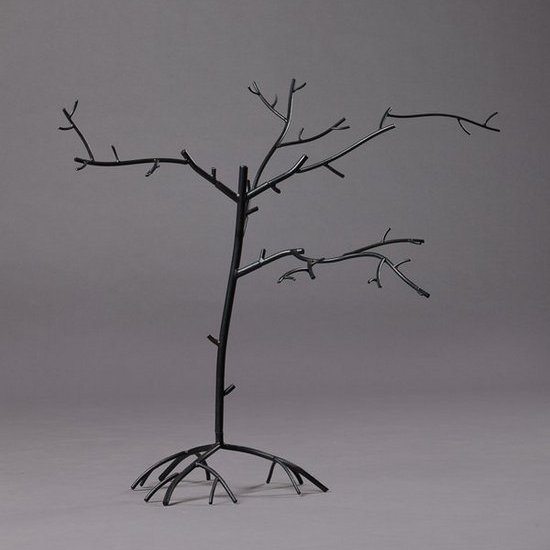 Our Wrought Iron Tabletop Tree featured five hanging votives and a gorgeous natural motif. This centerpiece is the perfect way to tie together a nature-inspired garden wedding design.
Trellis and Capri Side Tables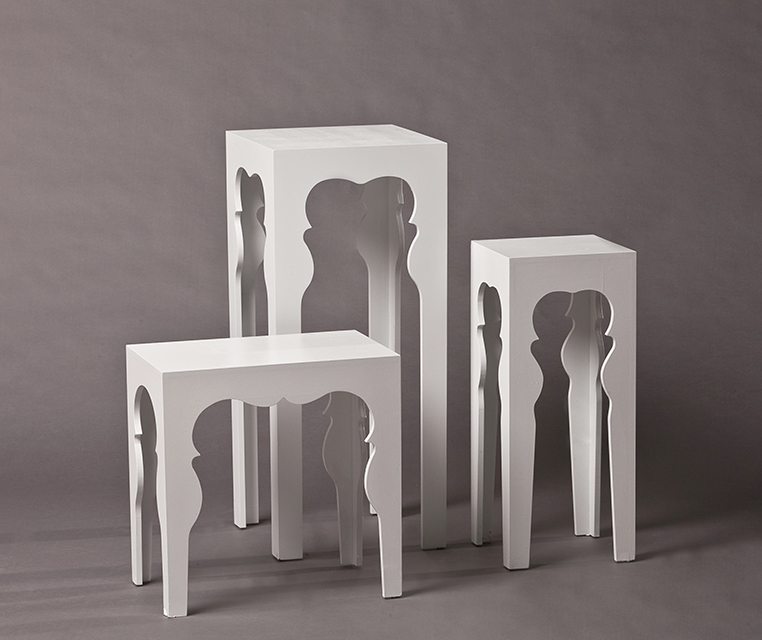 When it comes to a garden wedding, we love the simple, feminine charm that our Trellis and Capri White Side Tables. Both elegant white tables feature delicate details that add sophisticated, feminine feel to your wedding lounge.
Peak Tent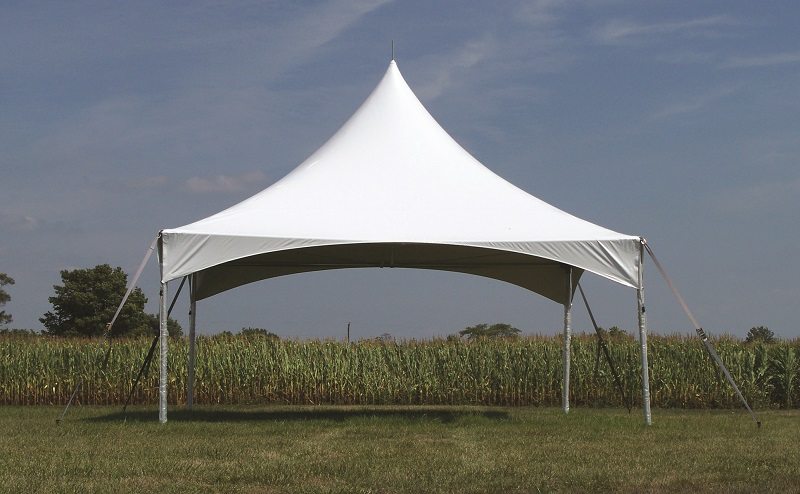 Rain or shine, your big day is going to be beautiful. That's why we encourage you to take away the stress and enjoy the shade (or shelter!) from underneath our classic Peak Frame Tents. Featuring a heavy-duty aluminum frame and a block out vinyl top, you and your guests will stay cool in the shade or keep dry in case of showers!
Ready to plan your dreamy garden wedding? To discover how to create your own elegant garden event in Nashville and Franklin, TN, email us at info@southerneventsonline.com.
FEATURED RENTALS | Boxwood Walls, Harlin Chairs, Darcy China, Natural Wood Dance Floor, Vintage Fruitwood Ceremony Doors, Vintage Walnut Ceremony Doors, Fiona Mantle, Celcila Linens, Magnolia Velvet Linens, Moss Green Crush Linens, Havana Cafe Linens, Chifon Runners, Vintage Bird Cages, Wrought Iron Tabletop Tree, Trellis Side Table, Capri Side Table, Peak Tent,
SEE MORE LIKE THIS