5

Aug

In Stock: Durable & Stylish Event Flooring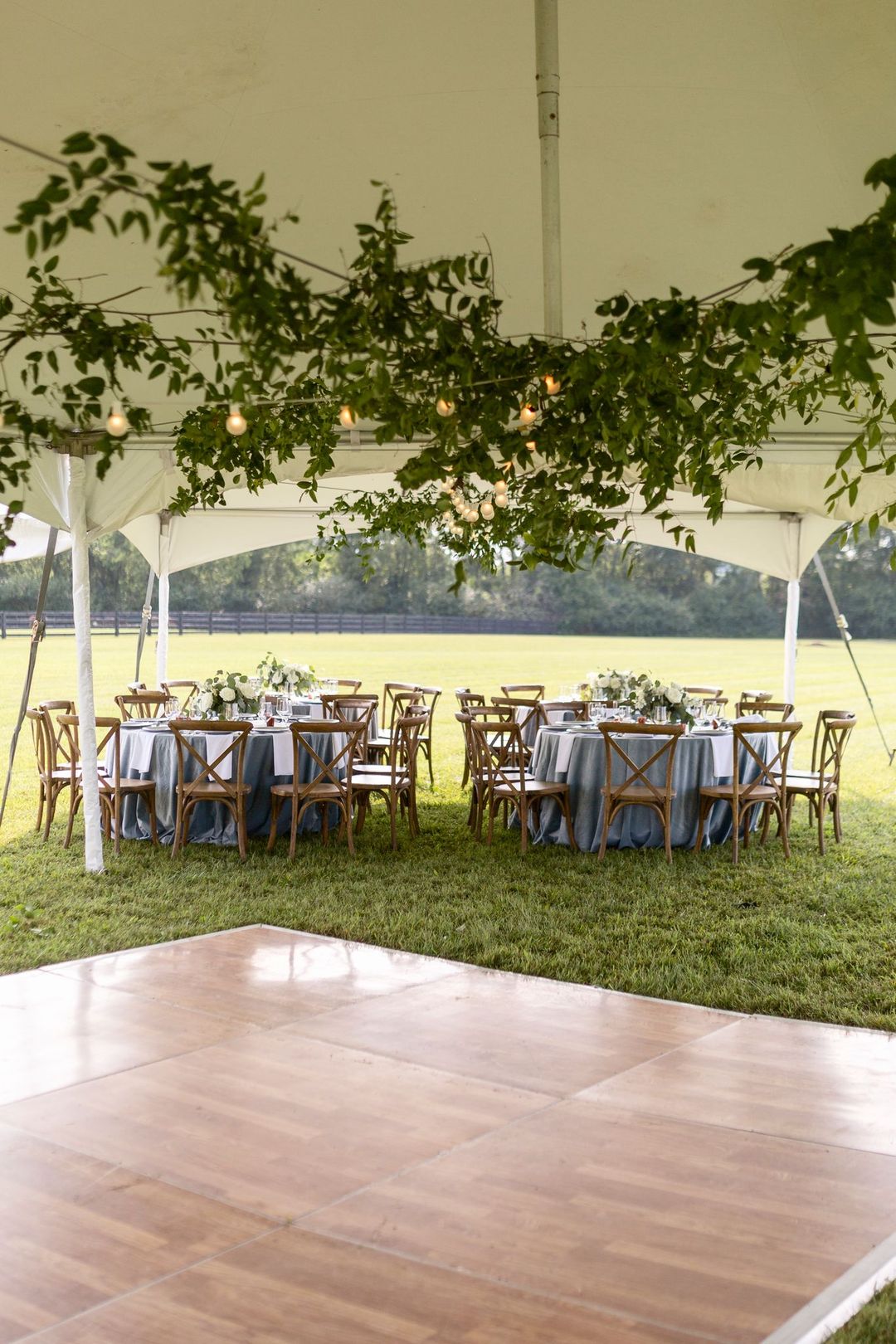 Say "Goodbye" to the days of worrying about the wear and tear of floors or grass at your event. And let us introduce you to durable and stylish event flooring! Our team understands that the floor is the foundation for your event, and will lend to a more cohesive and aesthetically pleasing look. Get inspired for your upcoming celebration in Nashville, when you check out our trendy yet functional in-stock flooring options.
Dura-Trac Flooring
Made for the event industry by special event flooring experts, Dura-Trac flooring is an easy-to-install flooring system designed to protect your existing space. The interlocking panel system is the perfect way to protect your space and your guests, making it ideal for festivals, concerts, tented parties, and more! It can be installed over a variety of surfaces, including those that are uneven. Best of all, it can be customized by placing premium vinyl flooring or carpeting over the top. To learn more about our Dura-Trac flooring, download our PDF.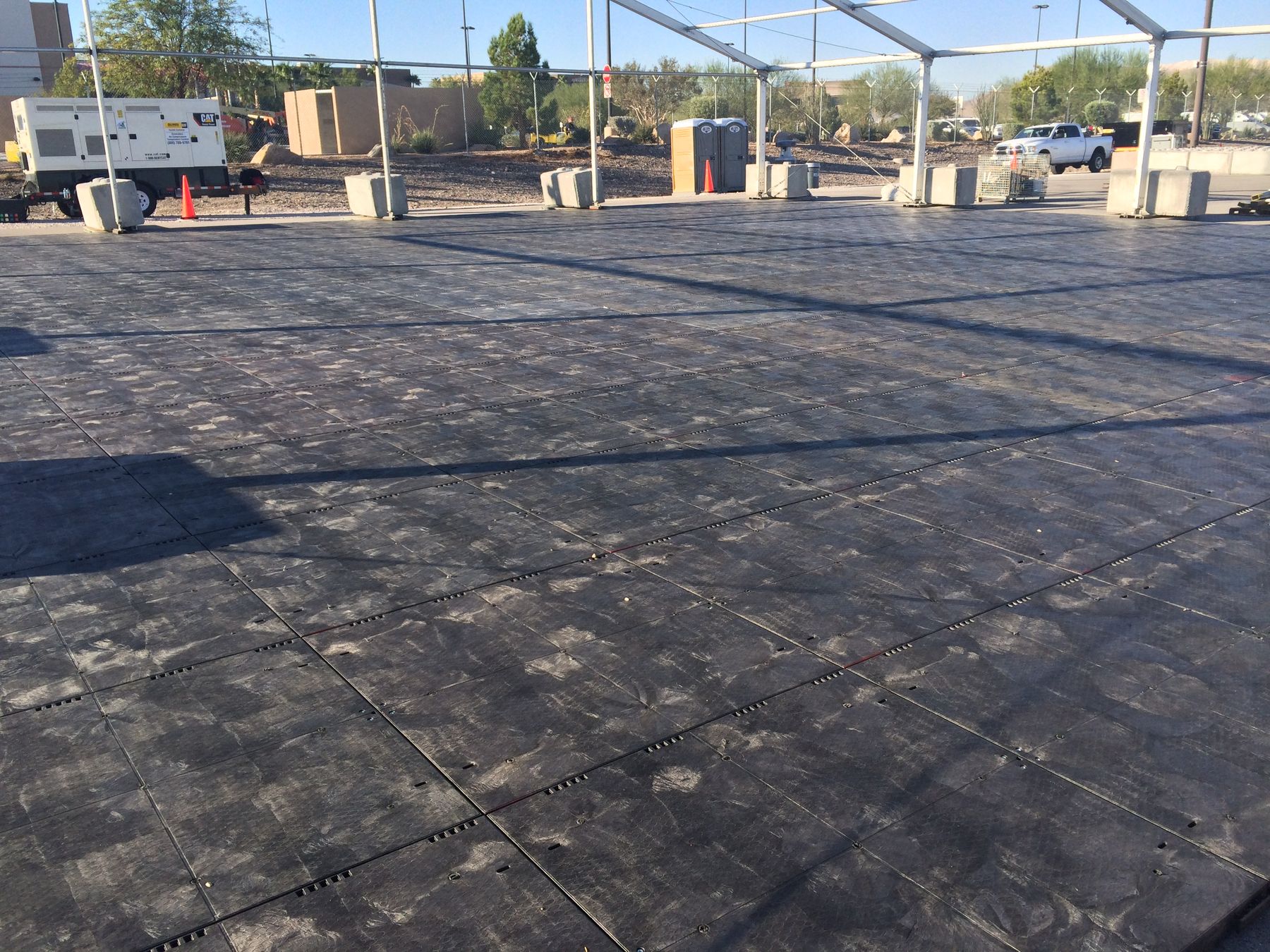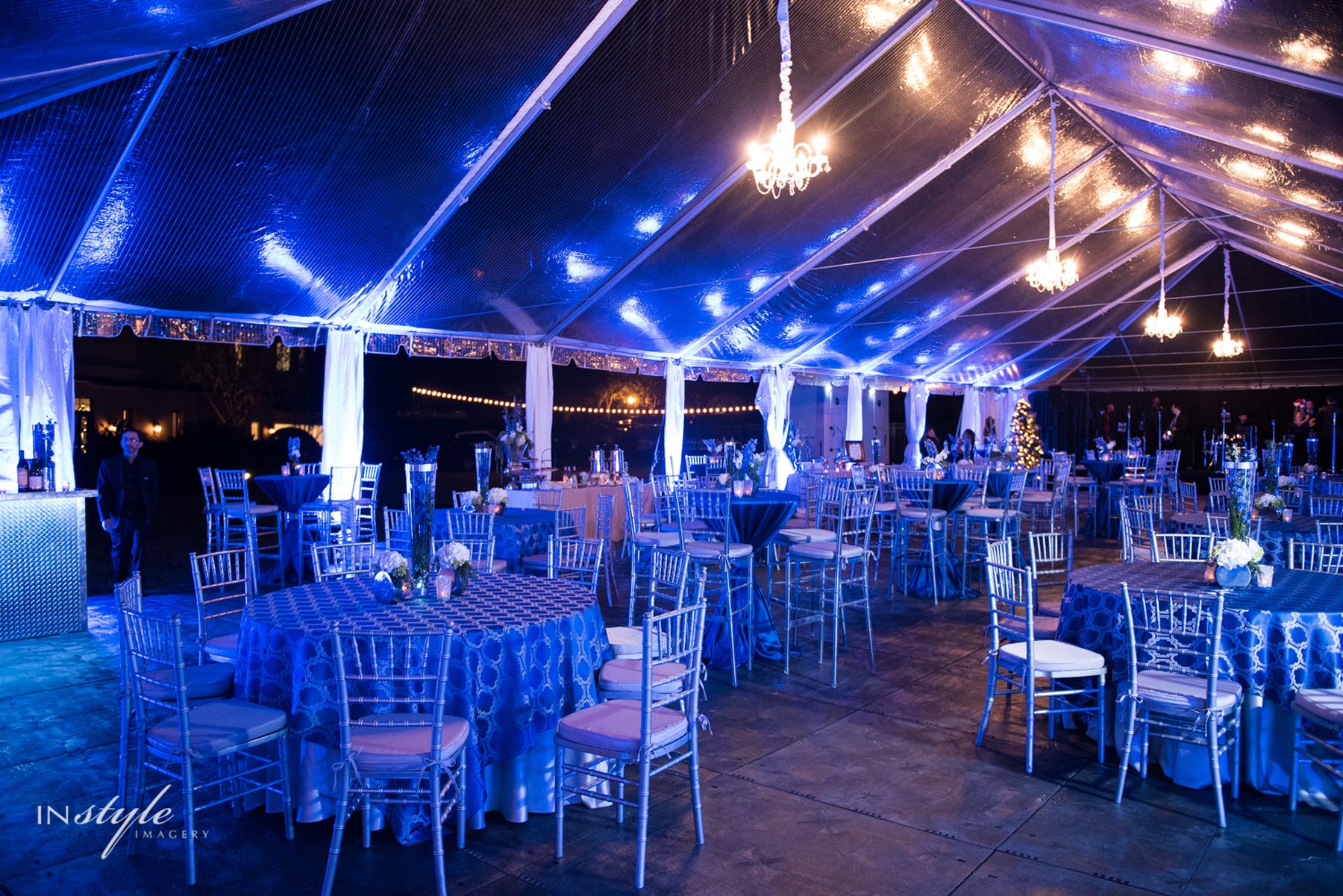 Artificial Grass
Why would you use artificial grass at your event? It's a unique option that will lend a fun touch of texture to your event. For an indoor event, it will also lend traction, making it perfect for placing on top of existing tile or vinyl flooring. For warm-weather outdoor events, it will actually offer a more natural and welcoming look. Consider renting it for your next tailgating party, trade-show exhibit, or church picnic!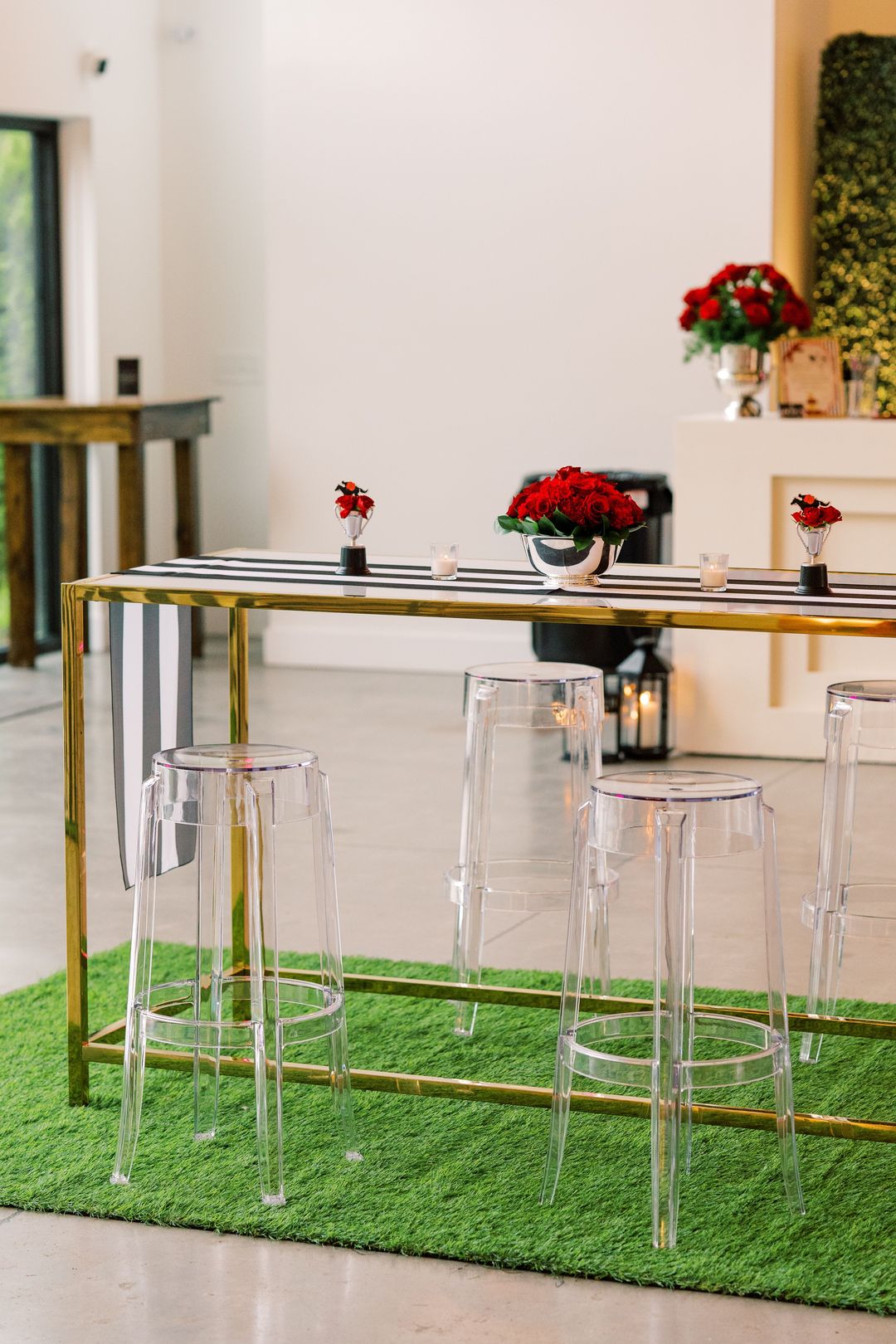 Photo by Garrett Richardson
Dance Floors
Some flooring is limited to certain areas of your event space, like dance floors. They act as a focal point within an event space, in addition to being a designated area for entertainment. We offer a selection of dance floors, for a variety of different event types and themes. Although our classic White and Black dance floor is popular, our Plank Wood dance floor will lend a modern and timeless look to your event.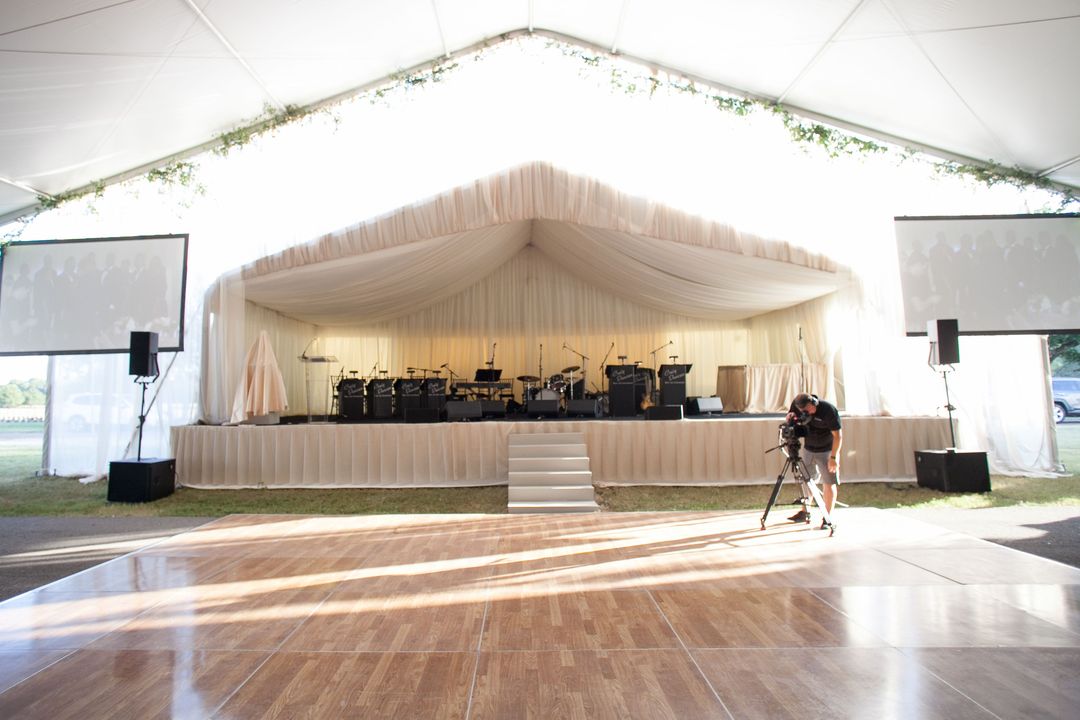 Photo by Phindy Studios
If you've been looking for event rentals that both functional and stylish, we're your people! Send us an email at info@southerneventsonline.com for help choosing the best event flooring.
FEATURED RENTALS | Dura-Trac Flooring, black and white dance floor, plank wood dance floor, artificial grass,
SEE MORE LIKE THIS