28

Feb

Southern Love: Graystone Quarry – Nashville Wedding & Event Venue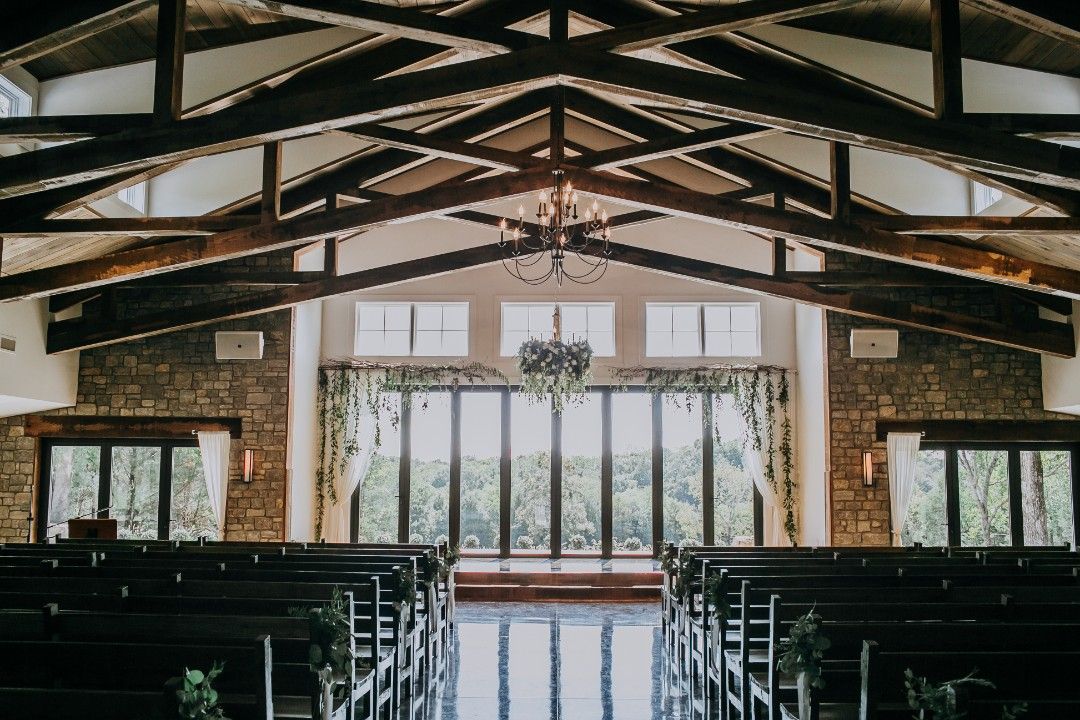 A waterfall. 138 acres of a reclaimed rock quarry. Forest and meadow. Streams and ponds. Limestone cliff walls. We aren't talking about some magical land in a Disney movie. We are talking about a real-life wedding venue in Nashville–Graystone Quarry.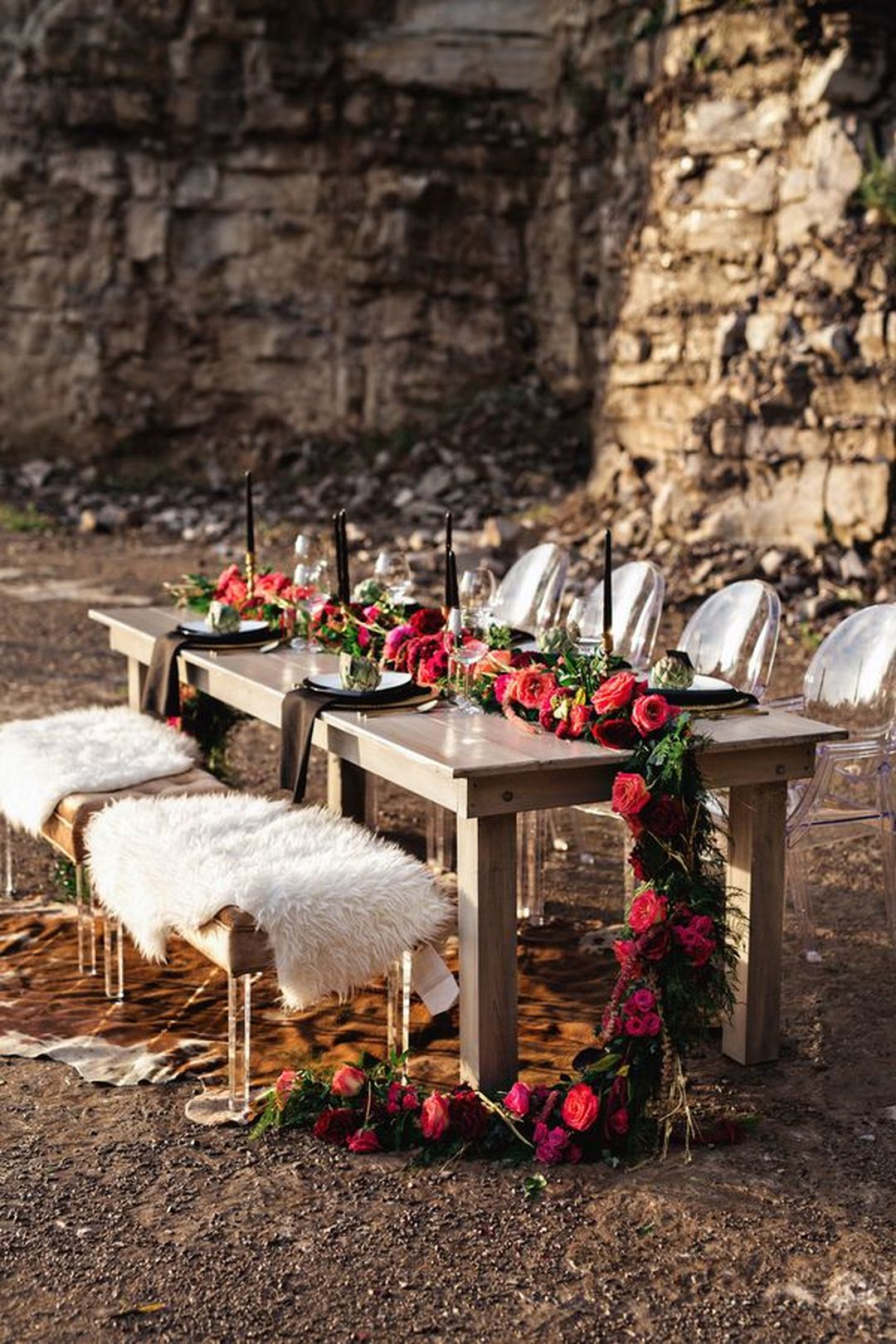 Photography by Amilia Photography
Graystone Quarry, located in Nashville, TN, is a sought-after venue for weddings and events. Full of natural beauty and resonating with history and culture, this Nashville venue has limitless options for a sure-to-be-talked-about wedding or event. As the exclusive rental company for Graystone Quarry, Southern Events Party Rental Company has had the honor of working with their team to create a multitude of event design and looks for weddings and events at this venue. From moody & elegant to timeless & classic, the property's stone backdrops and upscale buildings work with any event style.
Wedding Ceremony Space
Graystone Quarry's signature glass doors inside of the Hillside Pavilion have been the quiet and reverent observers of vows exchanged. Couples can choose between opening all three glass doors or leaving them closed. Guests are treated to gorgeous views from every angle. The benches found here stay with the venue.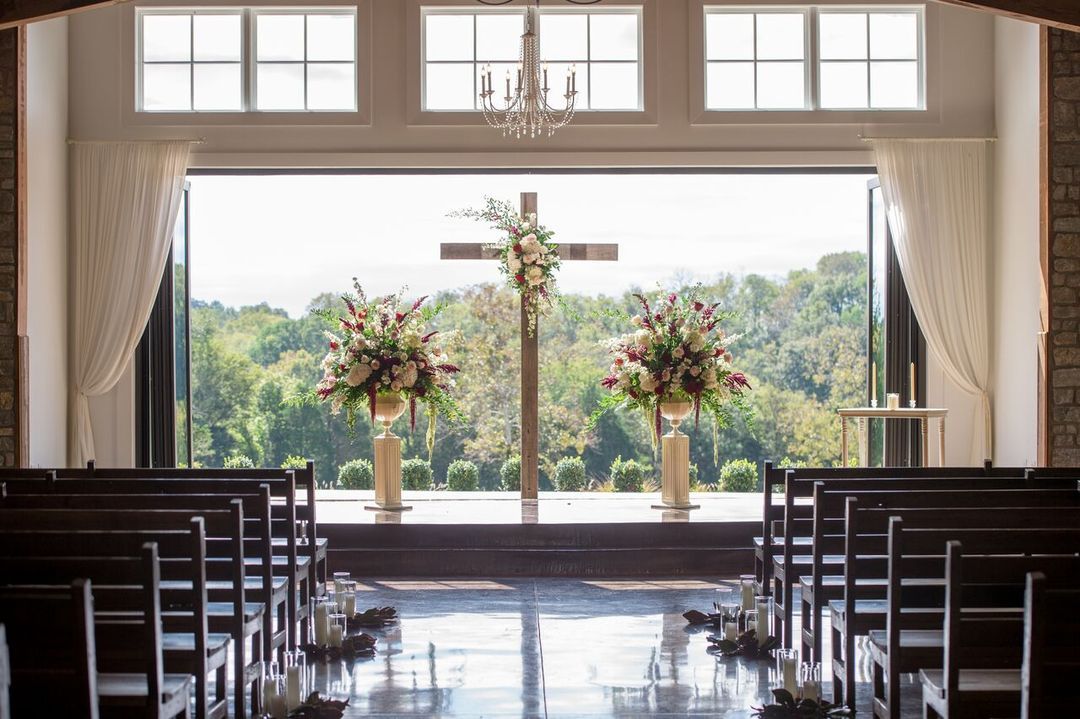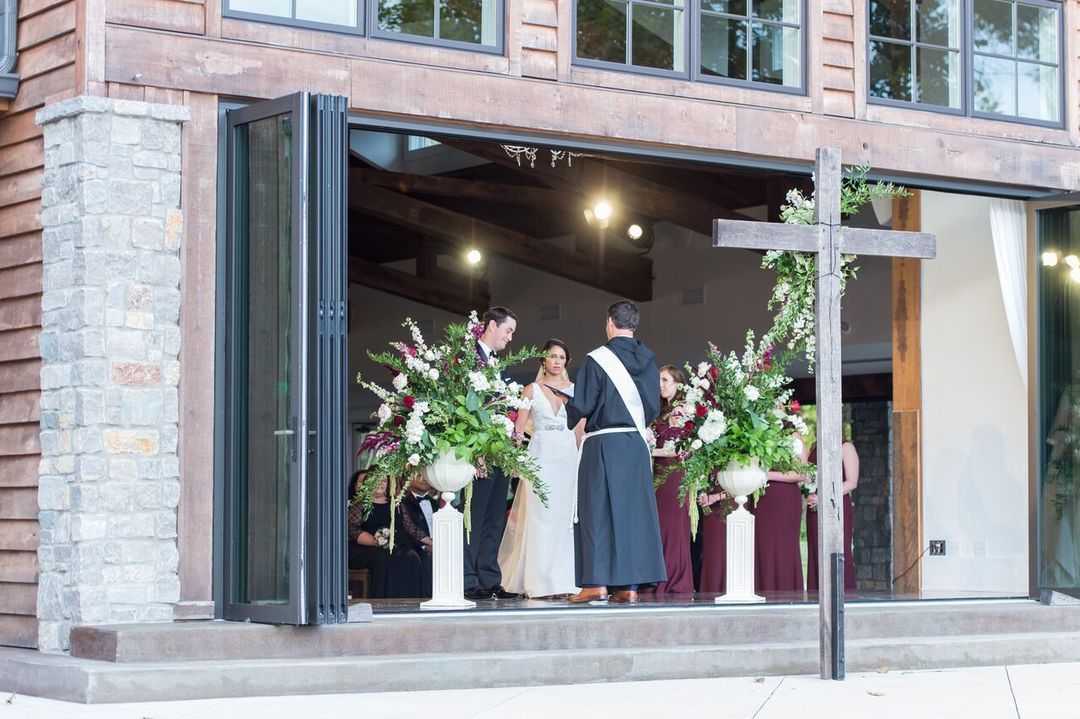 Florals by Enchanted Florist and photography by Kelly and Logan Photography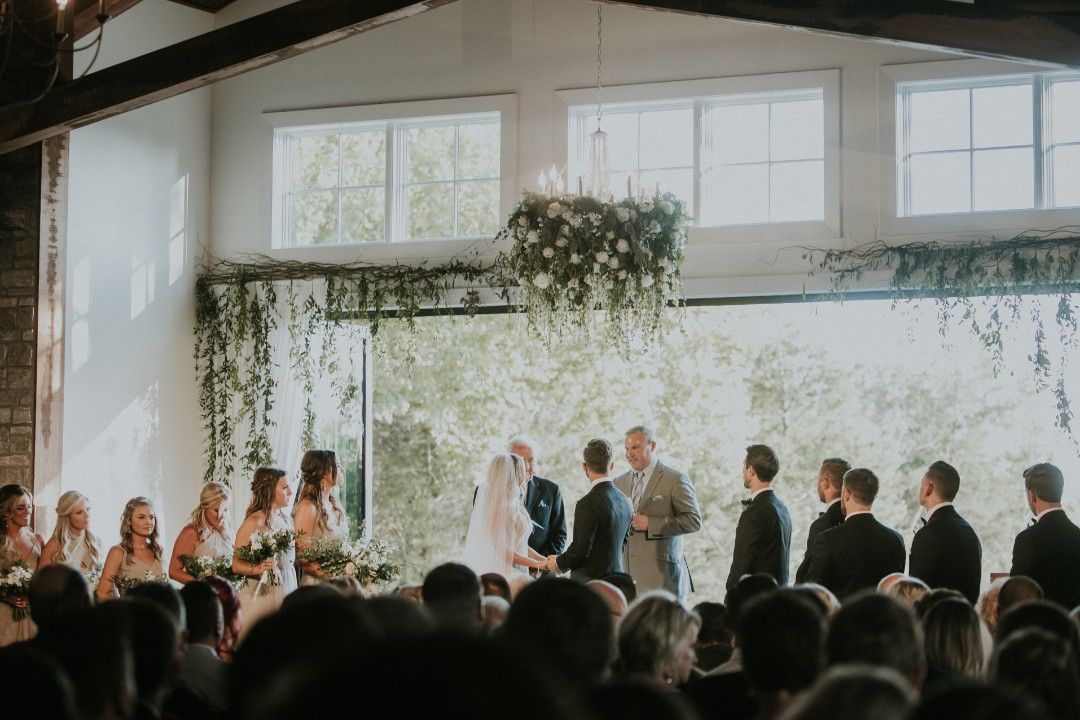 Florals by Enchanted Florist and photography by Teale Photography
Wedding Reception Space
After the wedding ceremony, guests are taken to the wedding reception area–the Gathering Hall, where they find a fireplace, a double staircase, and glass doors opening to a courtyard (complete with a pond and a 20-foot waterfall). The Gathering Hall boasts plenty of seating, a sweetheart table directly near the fireplace, and dramatic backdrops at every turn.
With all their events, one thing remains the same, and that is that each event is equally memorable, meaningful, and magical. To top it off, you will be sure to find Southern hospitality at each and every turn. If you're seeking a wedding or event venue that is equally unique and breathtaking, charming and memorable, historic and gracious–Graystone Quarry fits the bill.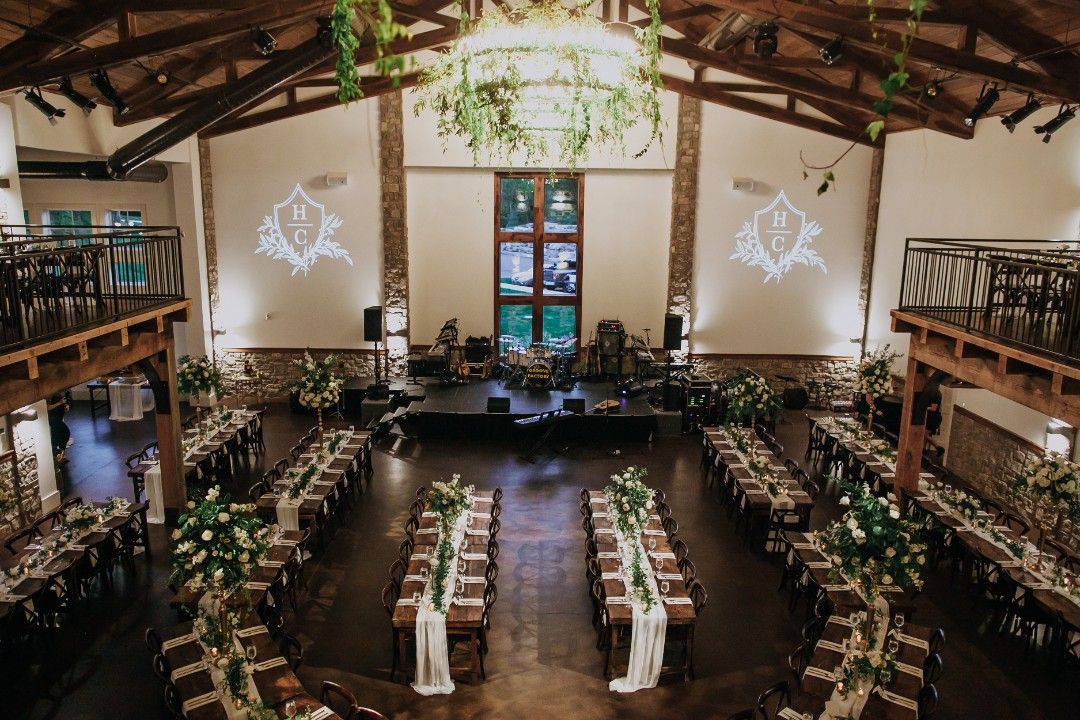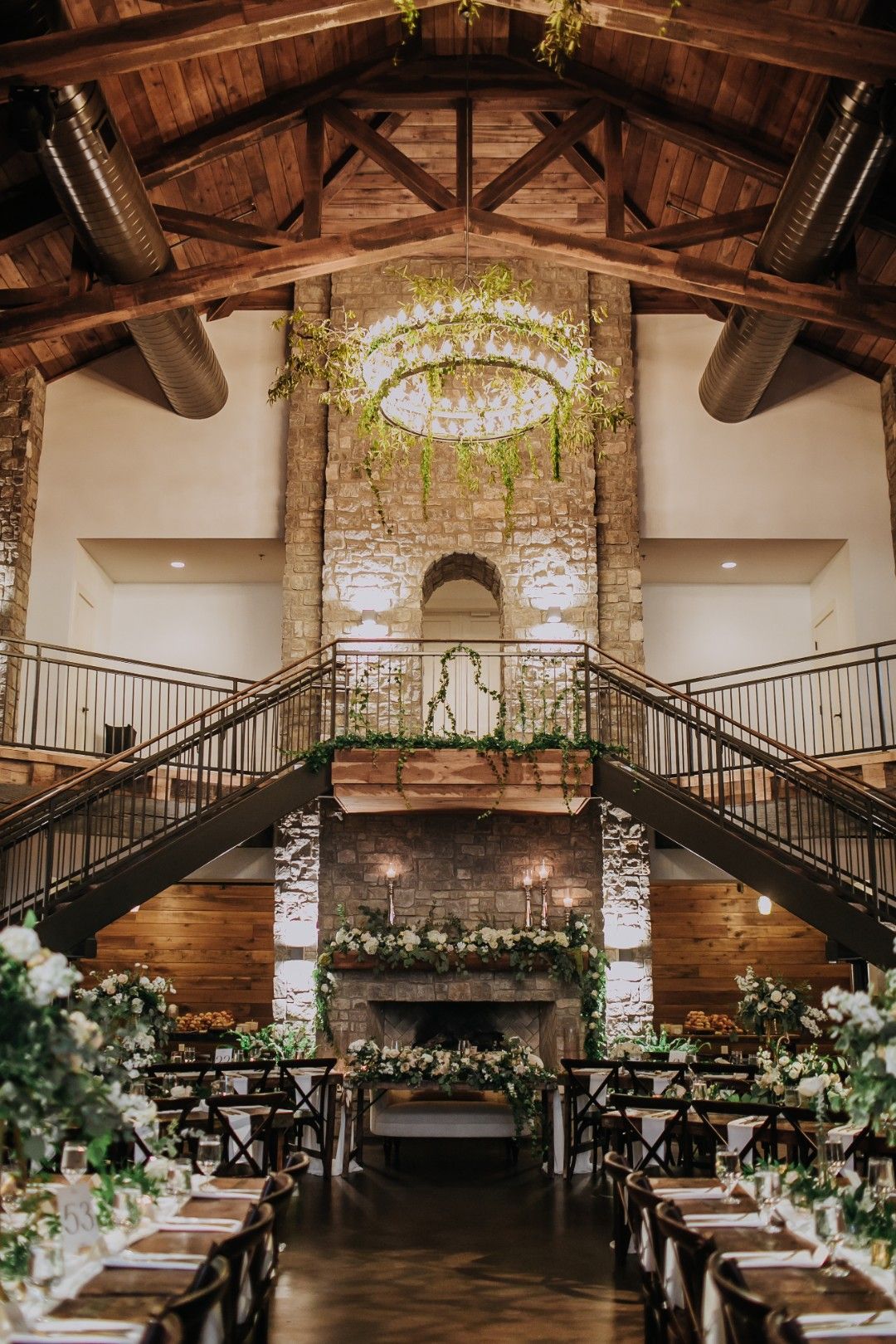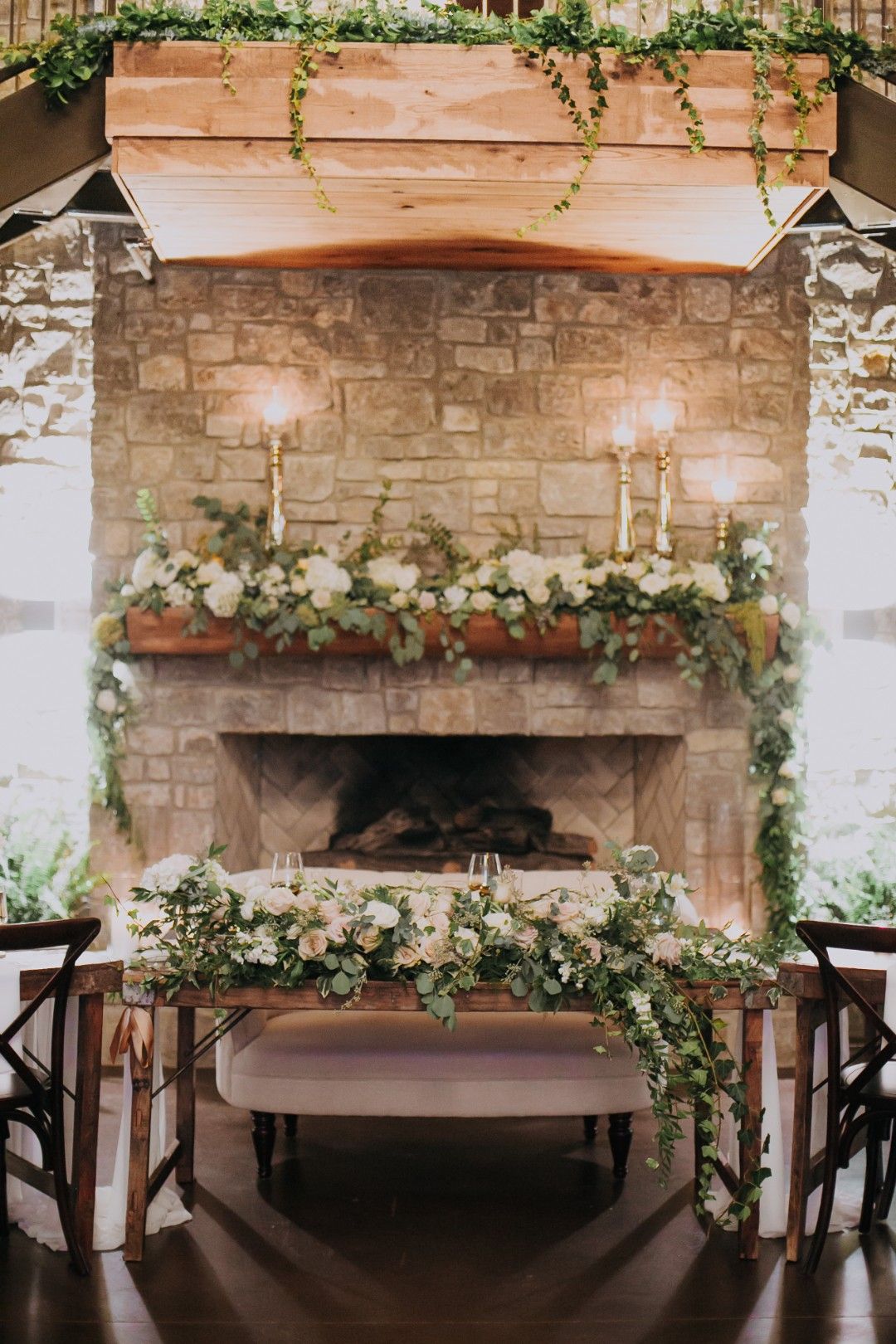 Florals by Enchanted Florist and photography by Teale Photography
If you're hosting a large event in the Franklin, Nashville, or Middle Tennessee areas the teams at Southern Events Online and Graystone Quarry can bring your desired event to life. Want to learn more? Contact info@southerneventsonline.com to chat today!
FEATURED RENTALS | Acrylic Ghost Arm Chairs, Cowhide Rug, Midas Gold Bench (Acrylic Legs), Grayson Farm Table, Fruitwood Farm Table, Cross-back Chairs, Chiffon Table Runner,
SEE MORE LIKE THIS