22

Feb

Unique Event Space and Meetings at The Lodge | Franklin, TN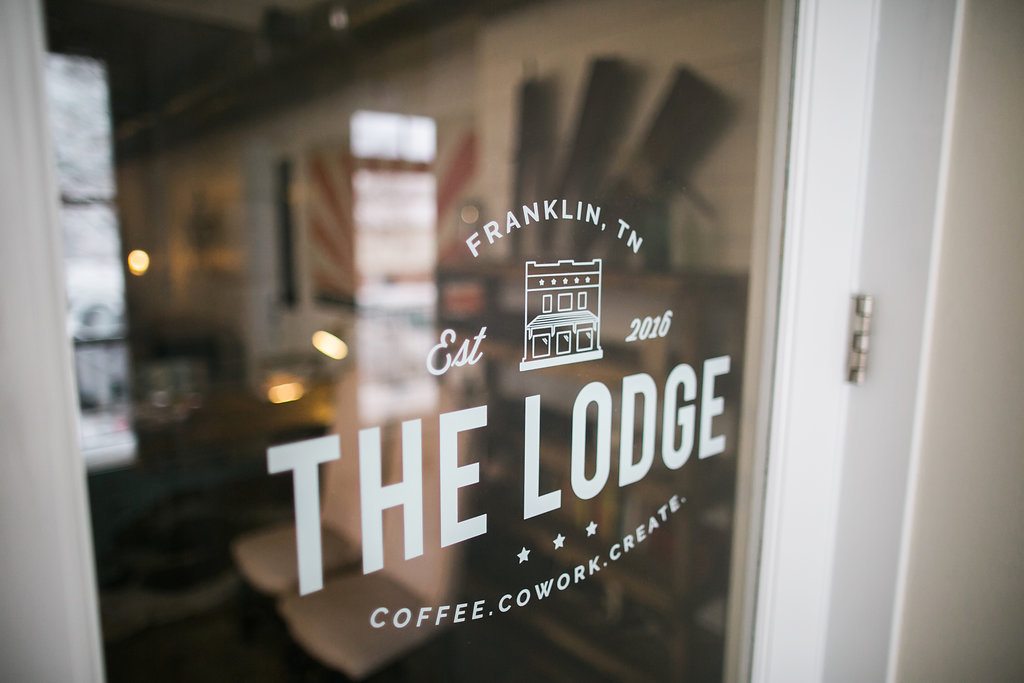 We love when a new space opens its doors here in Franklin, TN, but when new spaces are as beautifully designed as The Lodge our hearts do a little dance! The Lodge in Franklin, TN is a co-working space beautifully designed with high ceilings, modern amenities, and rustic style. With private rooms and an industrial style event space, it's a great location for companies to host gatherings, summits, retreats, or simply get-out-of-the-office meetings.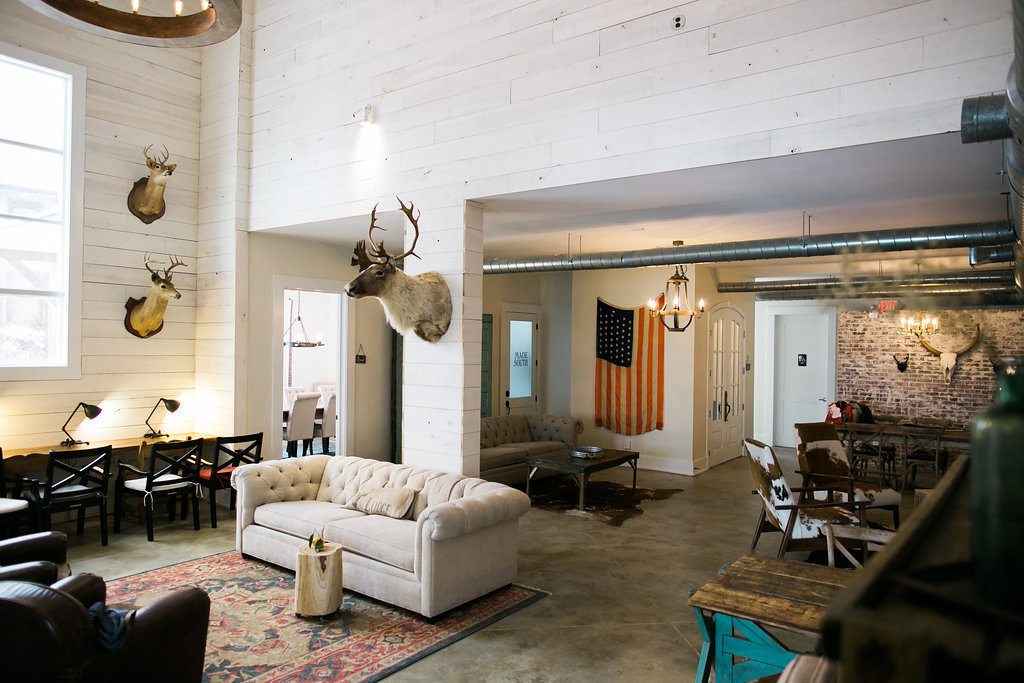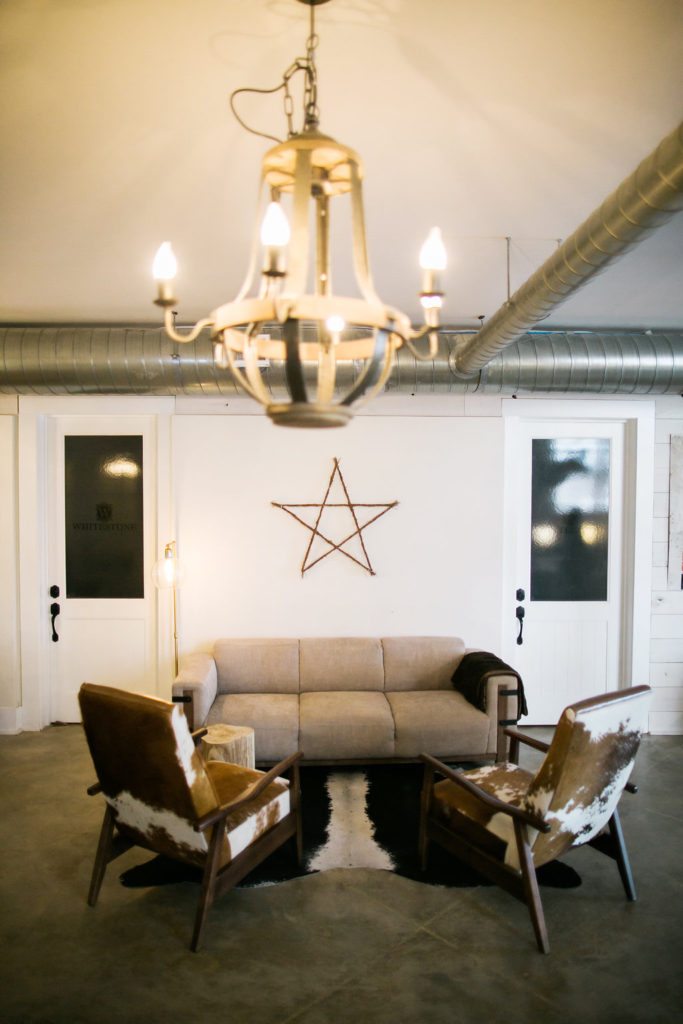 For company cocktail hours, summits, or retreats The Lodge's large event space boasts rustic finishes and large glass garage doors to let in lots of natural light. Adjacent to the co-working space (with smaller private meeting rooms, kitchen and shared co-working room) this space offers a blank canvas for a variety of set-ups including lounges with nearby bar and cocktail tables or styled dining table for guests to gather.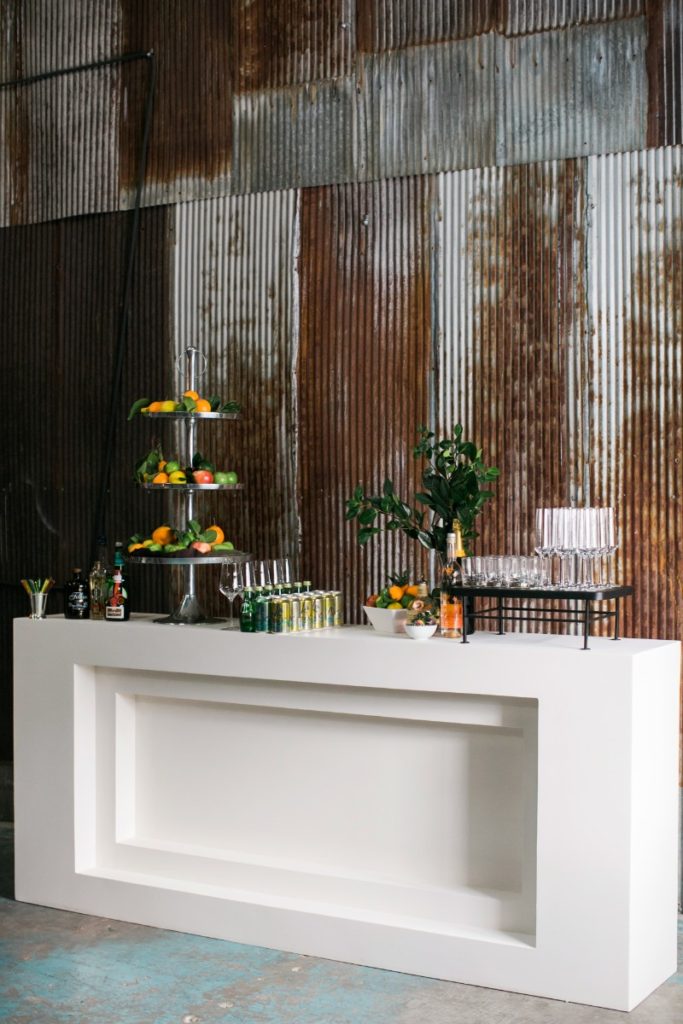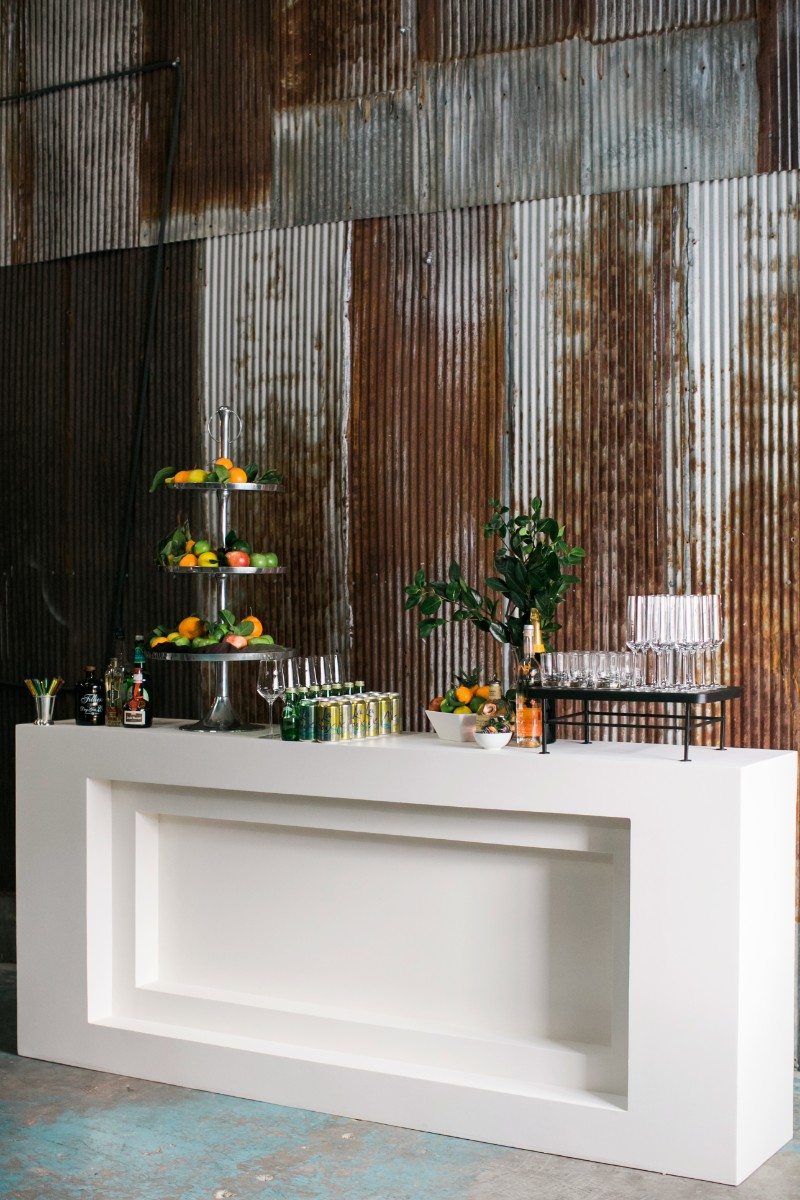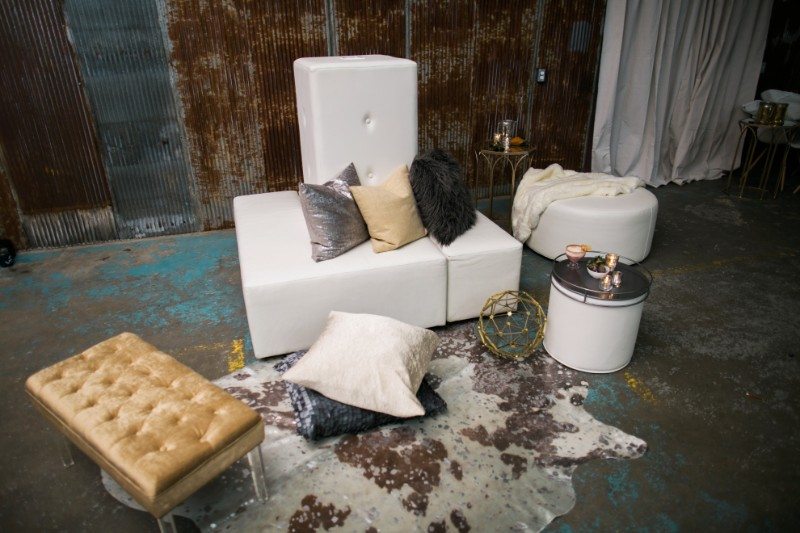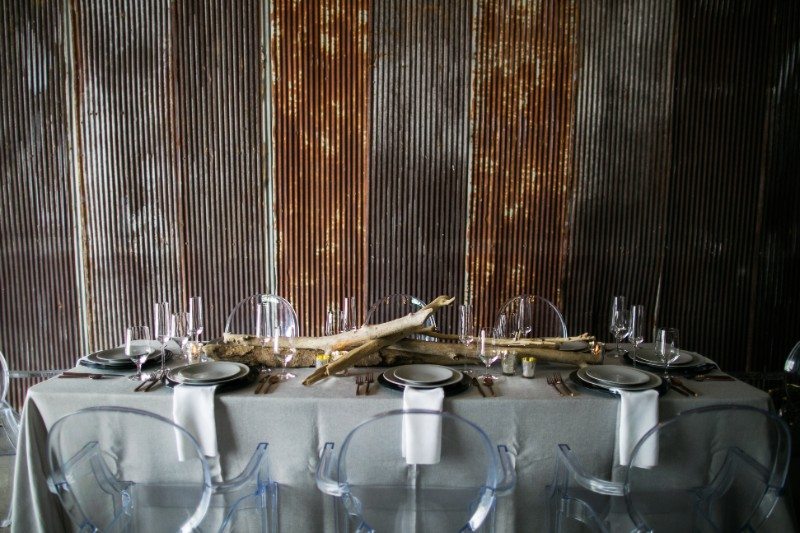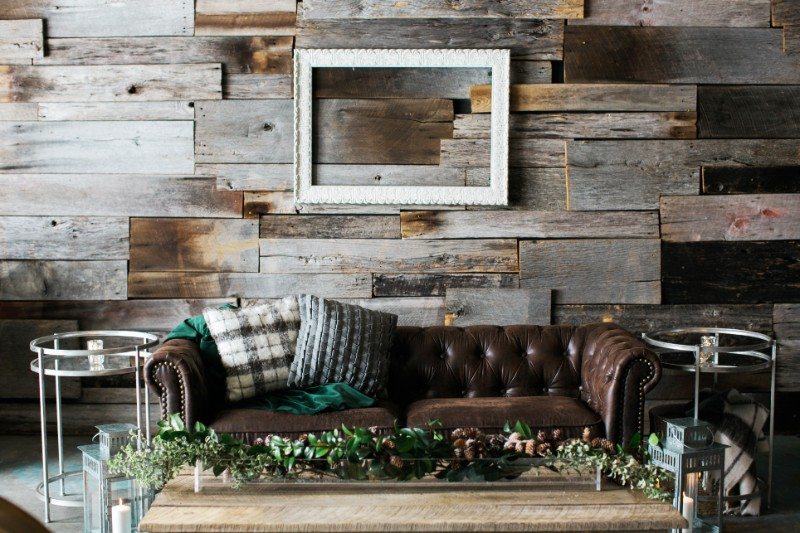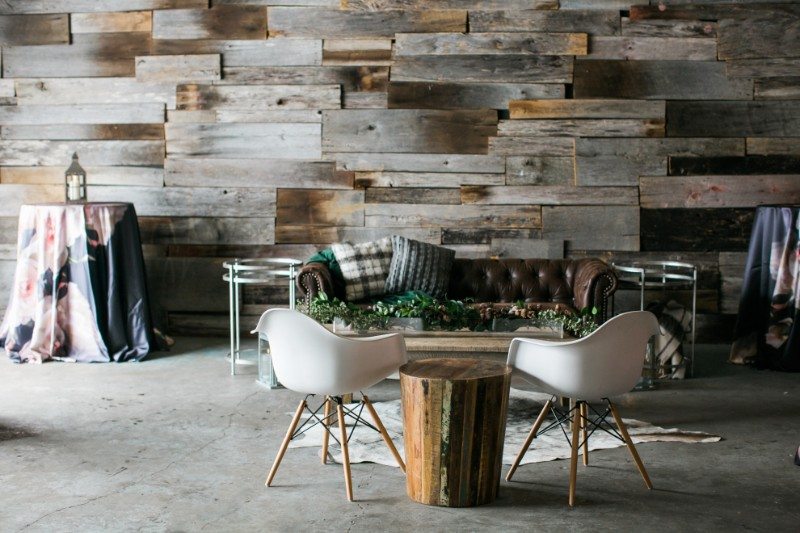 Meetings at The Lodge will benefit from large windows in various private rooms, making sure that attendees feel the refreshing energy of the sunlight while still having everything they need to get work done. We added a collection of our vintage chairs to the farmhouse table, plus our unique Sunny Rolling Cart to give this meeting space an inspiring pop of color. Built-in whiteboards and high-speed wifi are standard – just add your co-workers and your next big idea!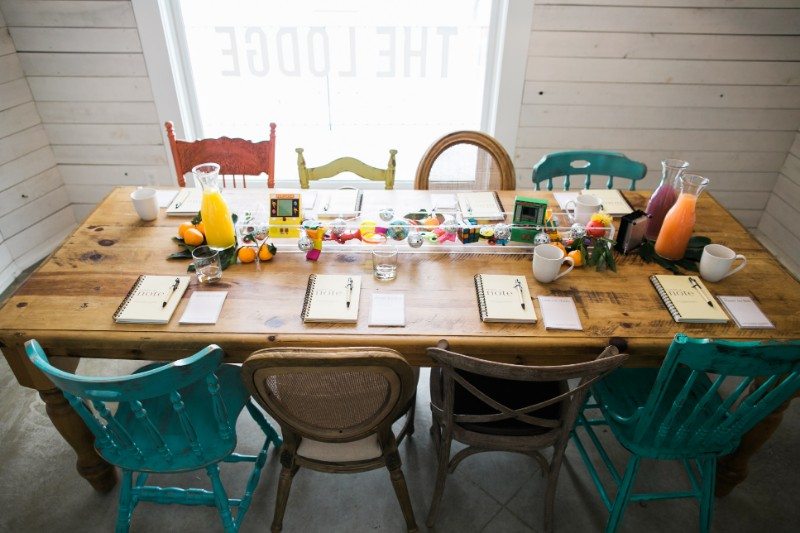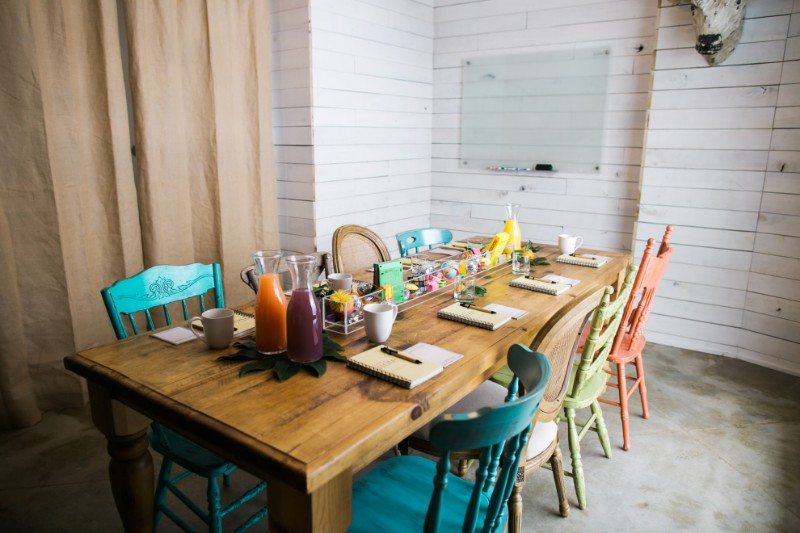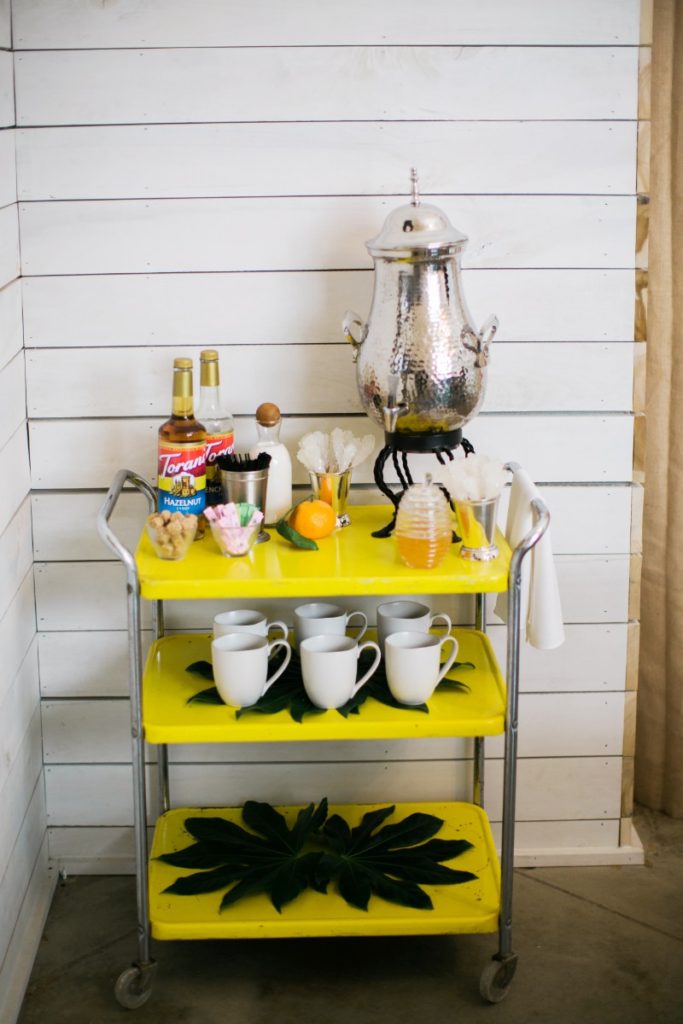 Get in touch with the team at The Lodge to learn more and reserve space for your upcoming event, hello@thelodgefranklin.com. Photos by Jen and Chris Creed
FEATURED RENTALS | vintage chairs, vintage prop shoppe, Midas Gold Bench, Mercer Leather Tower, Mercer L-Shaped Bench, Harpeth Bar, Cybil Glassware, Cow hide rug
SEE MORE LIKE THIS