21

Nov

In Stock: Snow & Ice Inspired Winter Party Rentals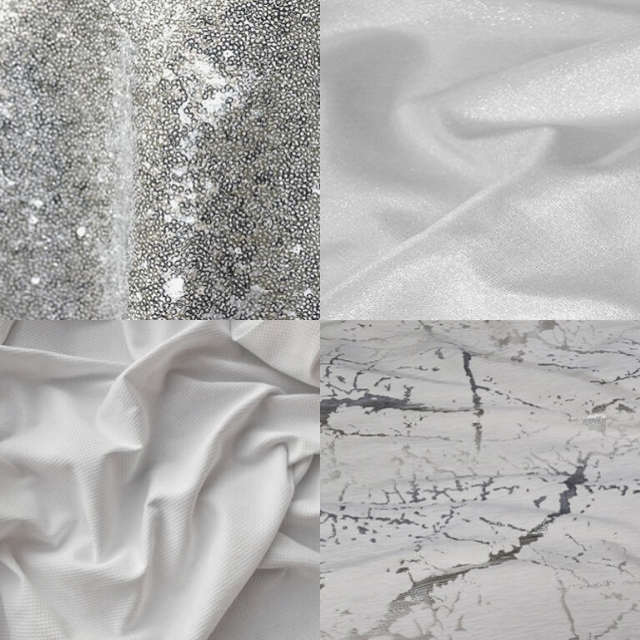 A snow-and-ice-inspired winter party has us reminiscing over the annual glitzy winter galas we've all seen the Kardashians put together. While John Legend may not be performing at your fancy holiday affair, we can guarantee you'll find plenty of gorgeous in-stock rentals at Southern Events to create a memorable and elegant evening.
White foundation pieces such as our Mercer Collection provide cool coziness, while accent rugs like our Metallic Cow Hide Rug bring in that glamorous flair that is a must-have for a snow-and-ice-inspired winter party. And to have your guests lounging like true Kardashians, Mercury Votives set out on our Siros Coffee Table bring both ambiance and elegance.
For dinner, set out fancy Darcy China and Abby Flatware on tables dressed in White Shimmer Linen, Silver Sequin Linen, Silver Furrow Linen, or White Panama Pindot Linens. Our Acrylic Chairs are the ideal icy elegant pieces for a snow-inspired celebration. Round out your snow-inspired winter gala with our Silver Avenue Bar Back Shelf where you'll store delicious ingredients for icy cocktails.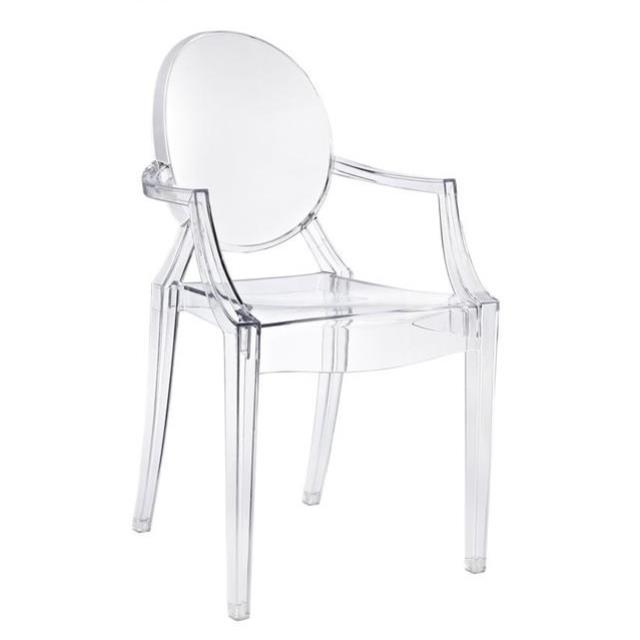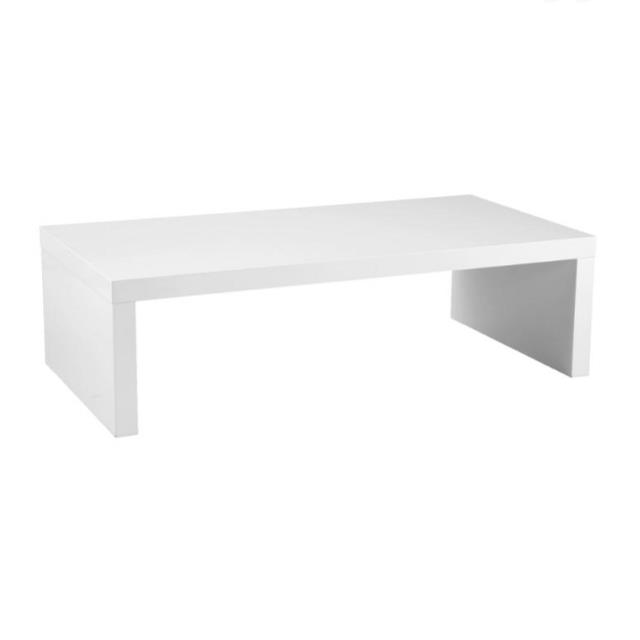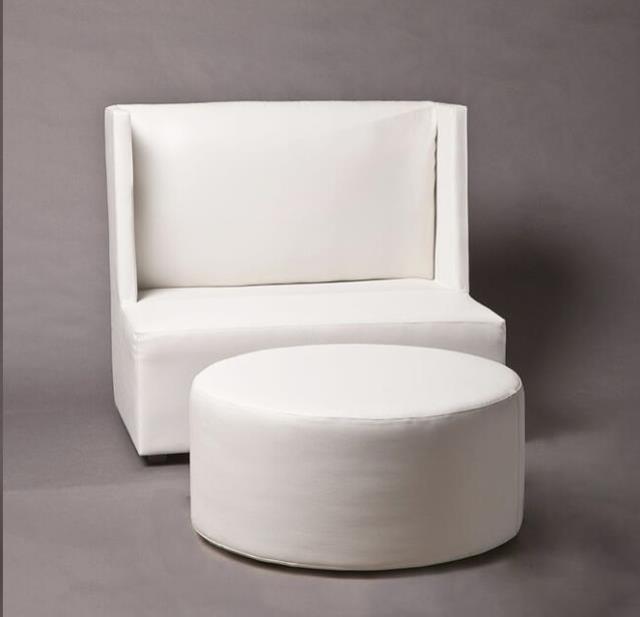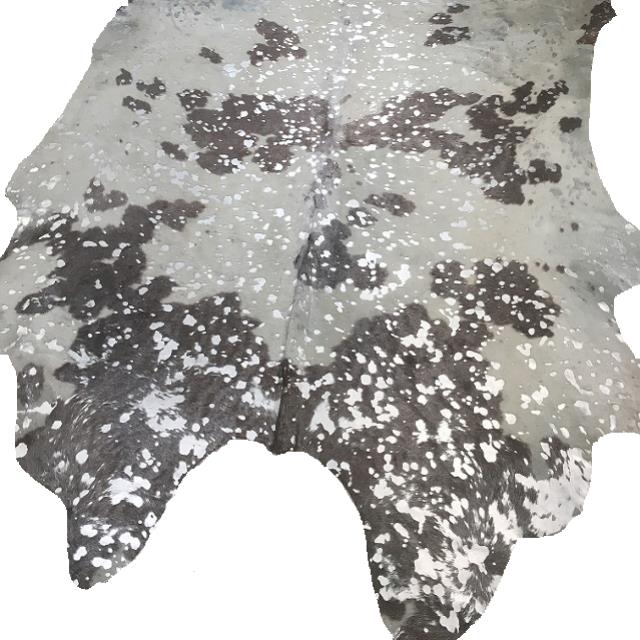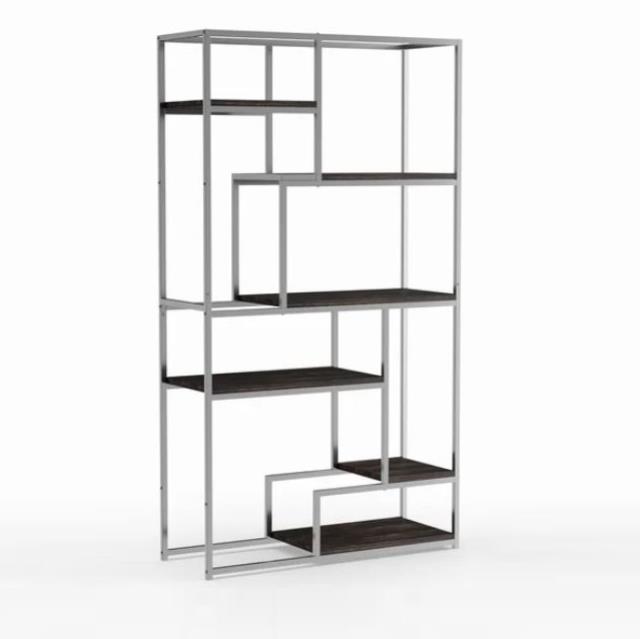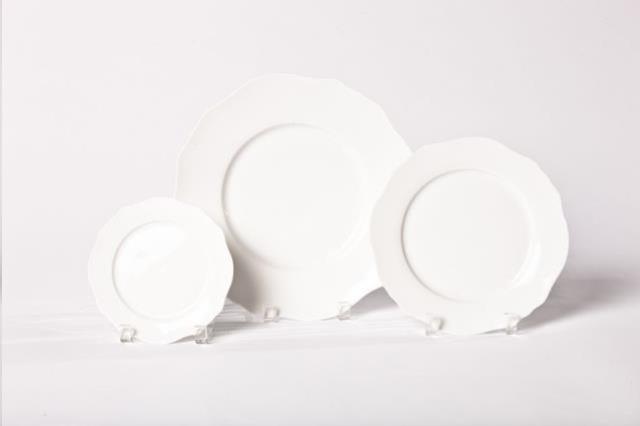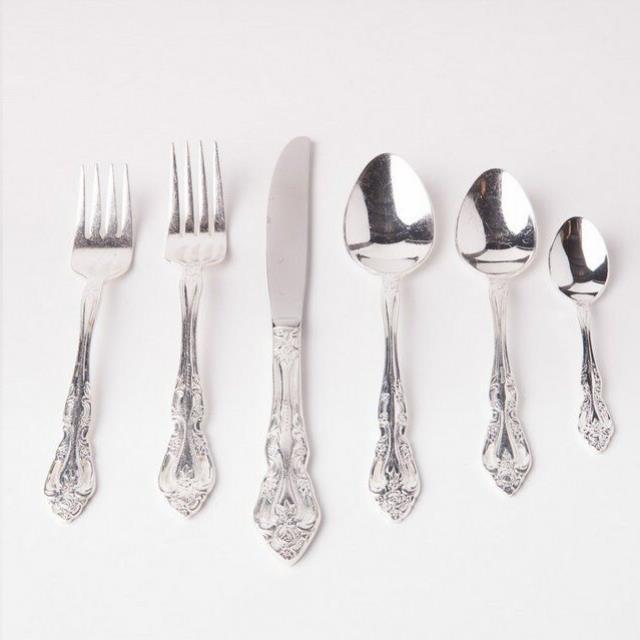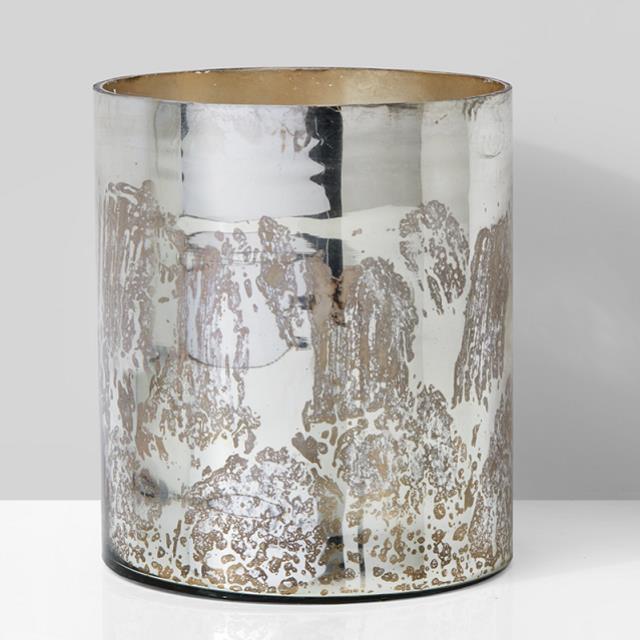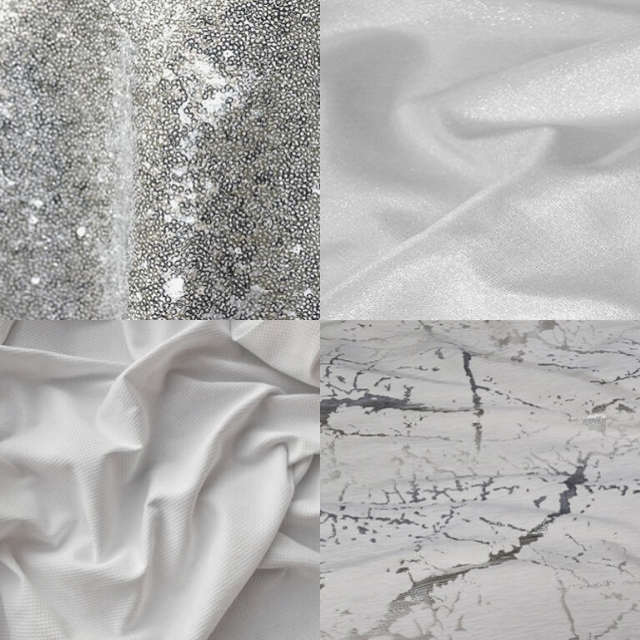 If these glamorous ice & snow winter party rentals have you inspired, send us a message at info@southerneventsonline.com.
FEATURED RENTALS | Silver Avenue Bar Back Bookcase, Metallic Cow Hide Rug, Darcy China, Abby Flatware, Mercury Votives, Abby Flatware, Acrylic Chairs
SEE MORE LIKE THIS