5

Dec

Trends and Inspiration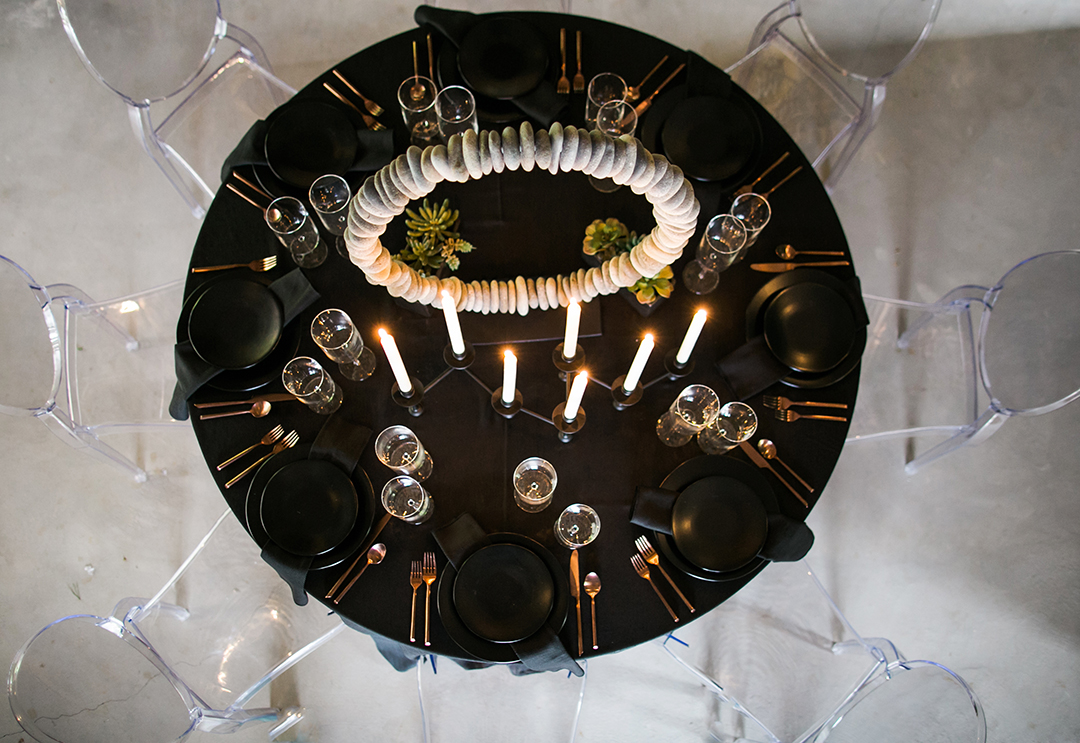 Skip the crowds this year and opt for a cozy and stylish New Year's Eve party to ring in 2020! Whether it's a large gala, belated office holiday party, or intimate countdown cocktail hour, we've got the perfect New Year's Eve party rentals to turn your event into a moody midnight fit for a Gatsby. Think modern furniture, velvet linens, acrylic chairs, and pops of drama for your Nashville celebration.
Modern Monochromatic Table
Layered textures add depth to a dark, monochromatic color scheme – like our matte Onyx Earthen China layered with Black Duponi Silk, Black Pindot, or Black Velvet Linens.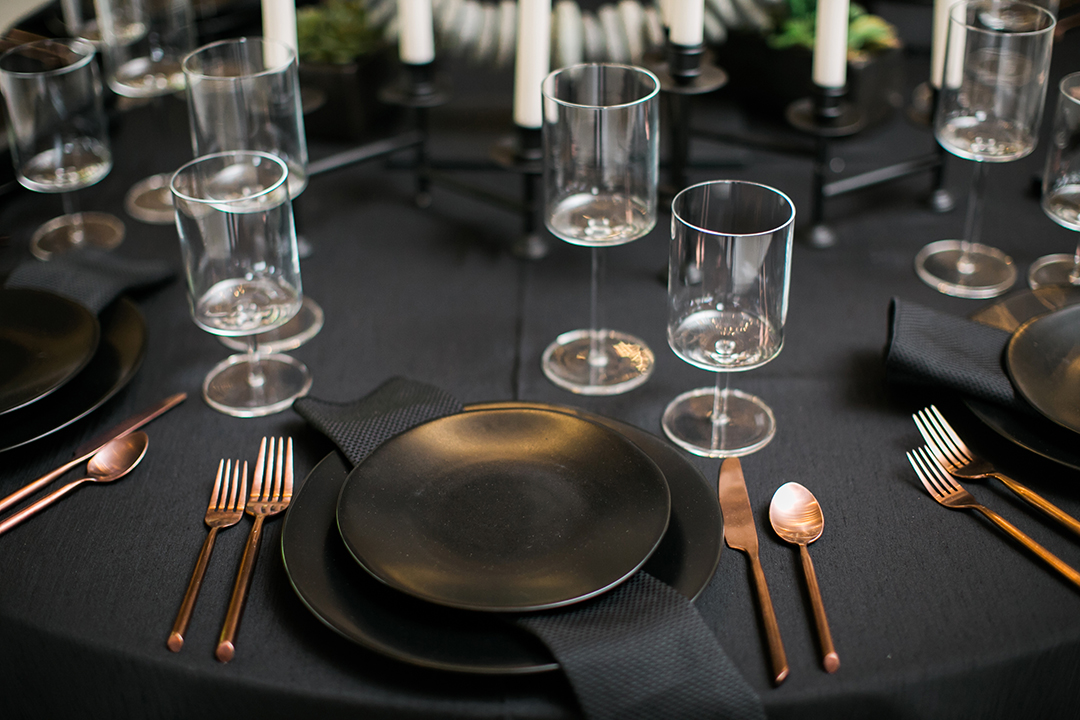 Photo Credit: Jen & Chris Creed

Dramatic Vintage Table
Pair dramatic, vintage-inspired elements like our Acrylic Carrigan Chairs or Black Nova Linens with simplified, modern tableware – like the Cybil Glassware – for an updated Art Deco vibe.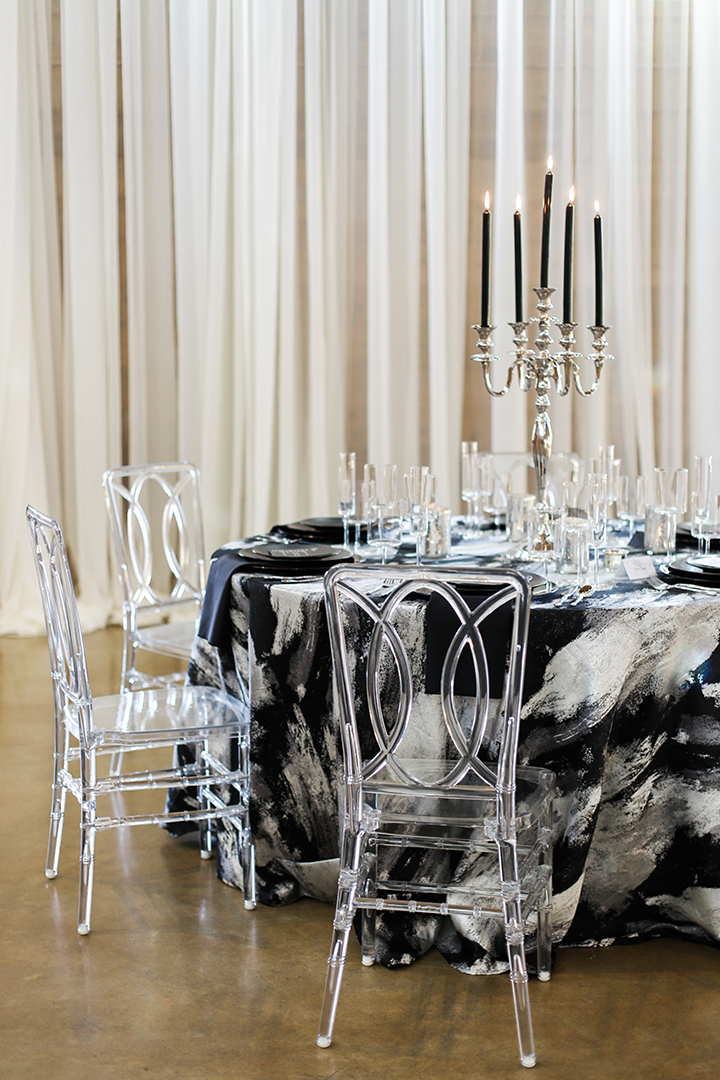 Photo Credit: Jenna Henderson
Cozy Countdown Lounge
Clean, modern lounge furniture is cozy without compromising style! Pair our soft Black Velvet Sofa with a cozy Black & Silver Rug and a few metallic side tables for propping drinks until it's time for the toasts!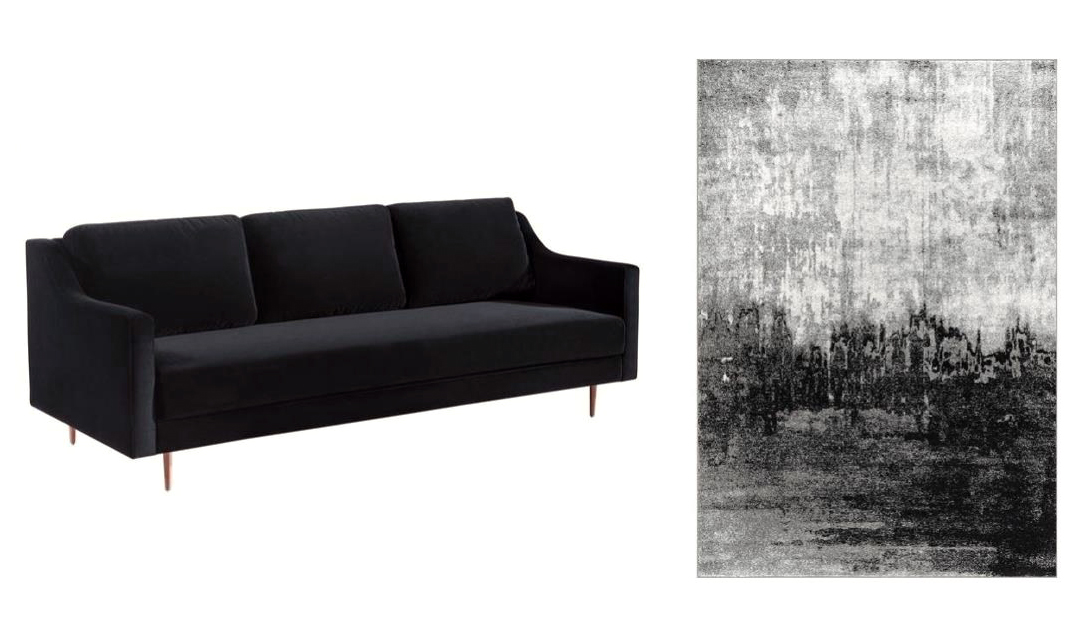 Perfect Bar for Toasts
Our Black Franklin Bar is a classic staple for party cocktails – you can accessorize with our Avenue Bar Back Shelving or Gold Bar Cart for storage and service. Don't forget Gatsby Champagne Coupes for toasting or, for those forgoing the bubbly, our Upton Glassware is perfect for bourbon or mocktails!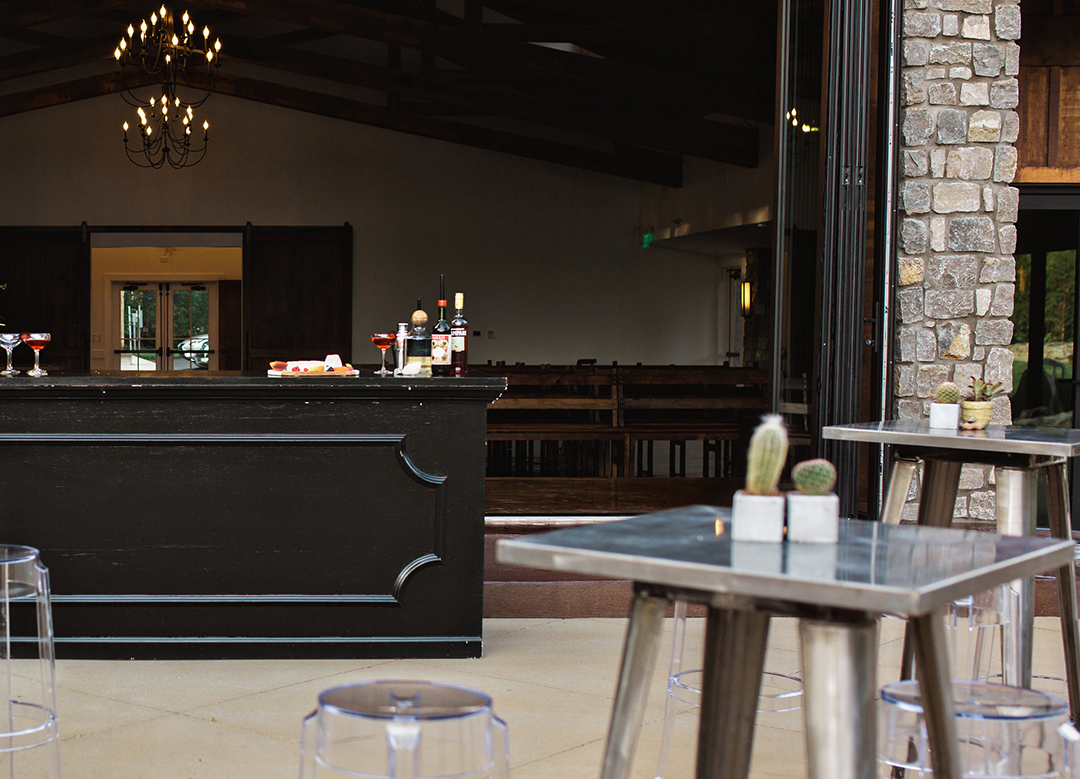 Photo Credit: Amilia Photography

Moody Event Lighting
Candlelight sets the perfect mood for midnight festivities. Gather votives in our Acrylic Rectangle Container, scatter your space with Oversized Lanterns, or cozy up our Hammered Rectangle Fire Pit.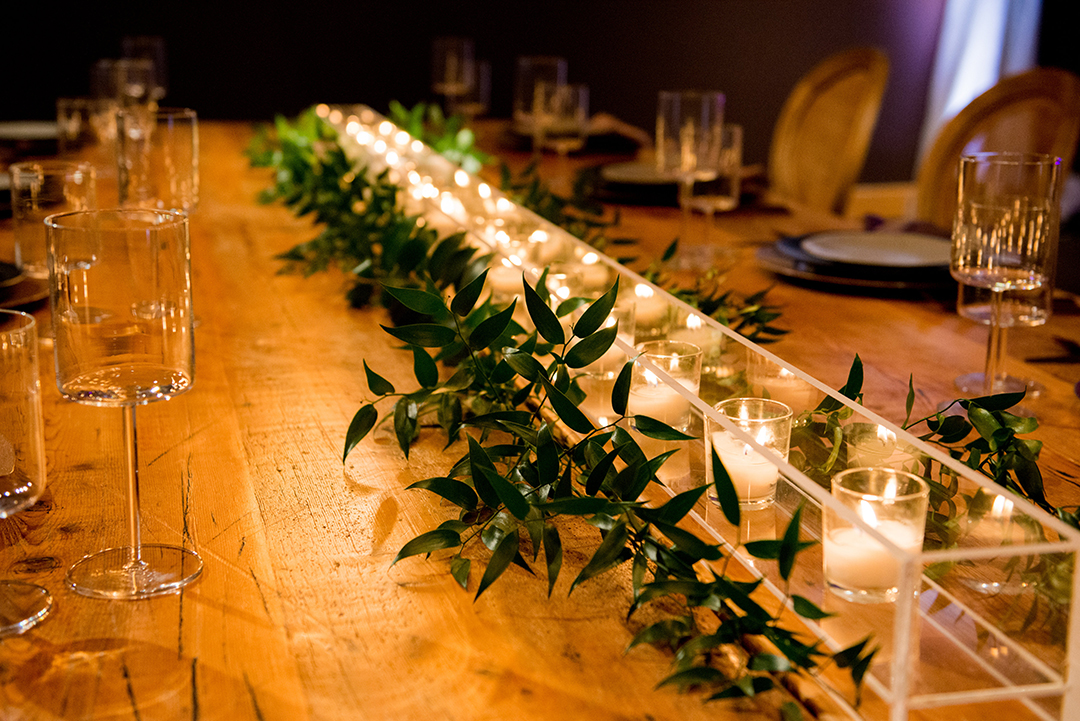 Photo Credit: Twila's Photography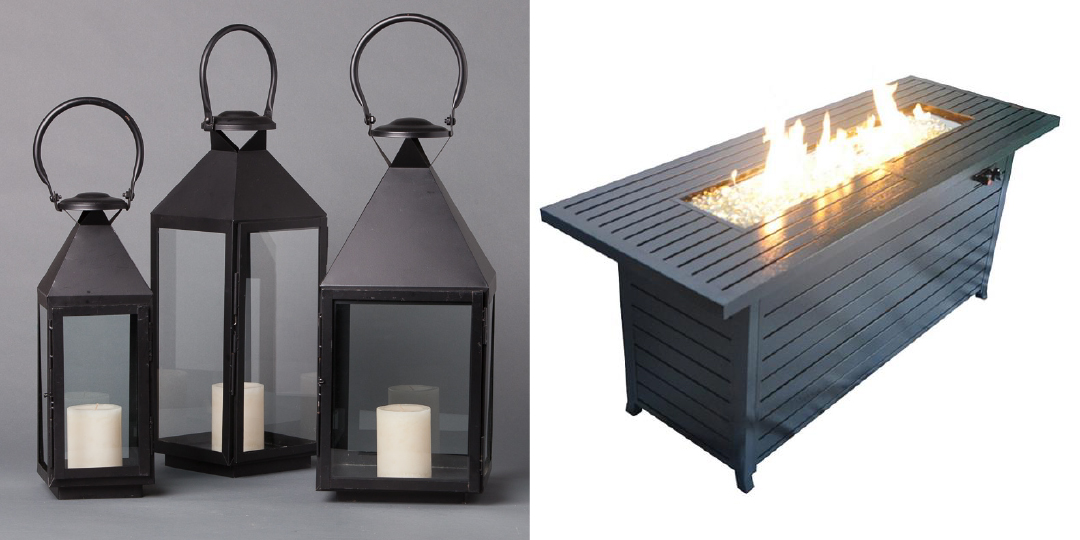 Feeling inspired? We'd love to help you create a New Year's Eve event in Nashville, TN! Send us a message at  info@southerneventsonline.com.
TAGS | Holiday Party Decor, Holiday Party Ideas, Modern Lounge Furniture, Nashville party rentals, New Year's Eve party, On Trend, Southern Events Party Rental Company, Winter Event Decor, company event, holiday events, holiday party, holiday party rentals, modern event decor, modern tablescape, monochromatic event design, monochromatic event rentals, winter party
FEATURED RENTALS | Onyx Earthen China, Black Velvet Linens, Black Nova Linens, Acrylic Carrigan Chairs, Black Velvet Sofa, Black and Silver Rug, Black Franklin Bar, Avenue Bar Back Shelving, Bar Cart, Gatsby Champagne Coupe, Upton Glassware, Acrylic Rectangle Container, Black Oversized Lanterns, Hammered Rectangle Fire Pit
---
21

Nov

Southern Events Products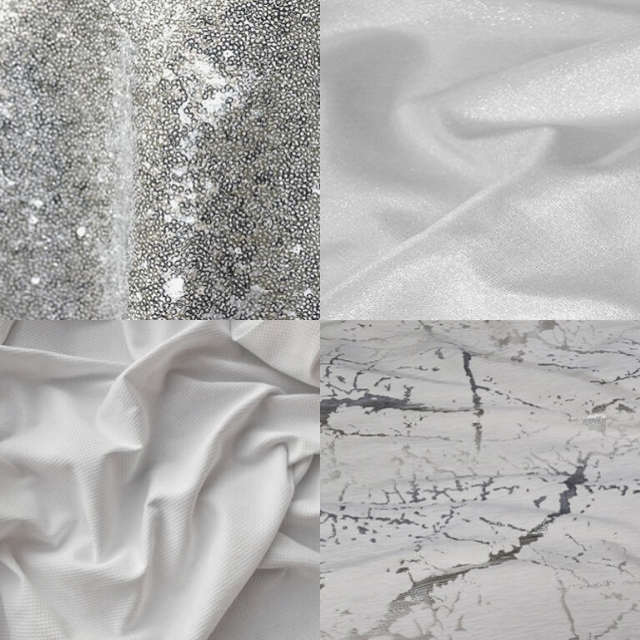 A snow-and-ice-inspired winter party has us reminiscing over the annual glitzy winter galas we've all seen the Kardashians put together. While John Legend may not be performing at your fancy holiday affair, we can guarantee you'll find plenty of gorgeous in-stock rentals at Southern Events to create a memorable and elegant evening.
White foundation pieces such as our Mercer Collection provide cool coziness, while accent rugs like our Metallic Cow Hide Rug bring in that glamorous flair that is a must-have for a snow-and-ice-inspired winter party. And to have your guests lounging like true Kardashians, Mercury Votives set out on our Siros Coffee Table bring both ambiance and elegance.
For dinner, set out fancy Darcy China and Abby Flatware on tables dressed in White Shimmer Linen, Silver Sequin Linen, Silver Furrow Linen, or White Panama Pindot Linens. Our Acrylic Chairs are the ideal icy elegant pieces for a snow-inspired celebration. Round out your snow-inspired winter gala with our Silver Avenue Bar Back Shelf where you'll store delicious ingredients for icy cocktails.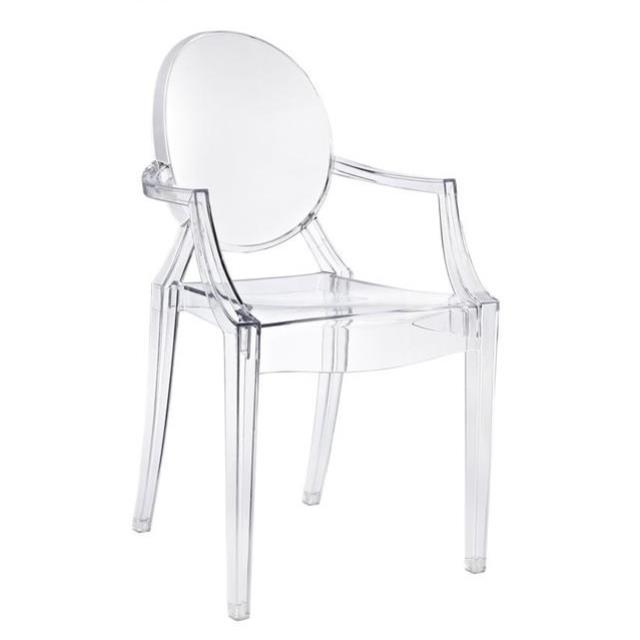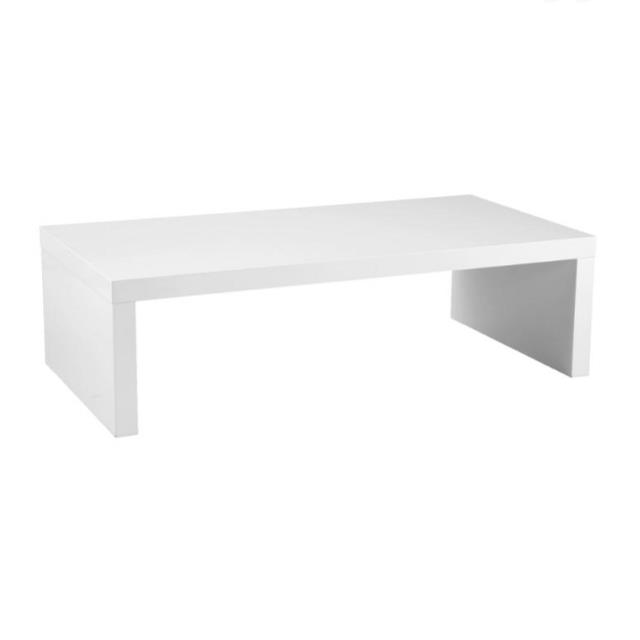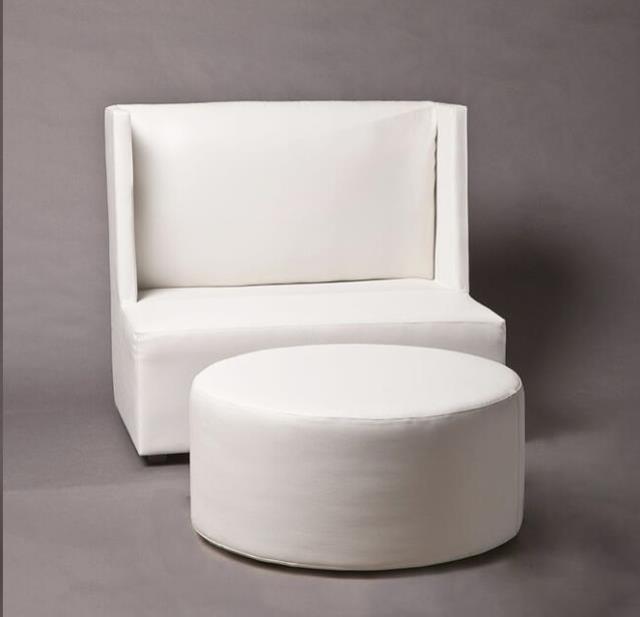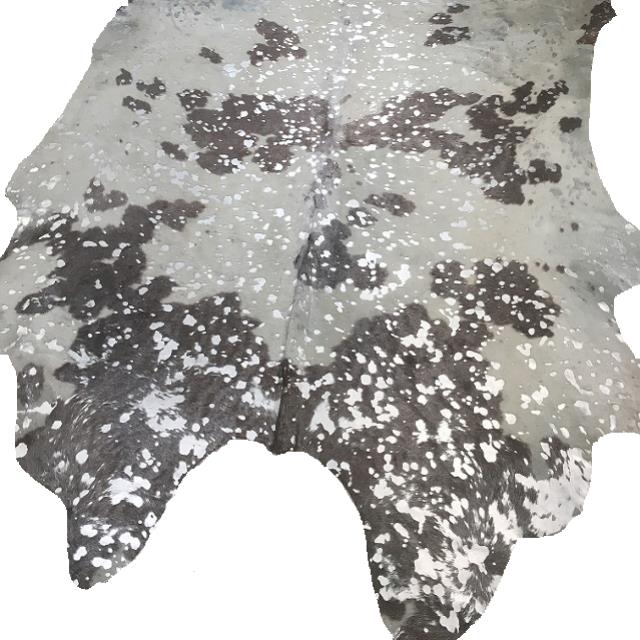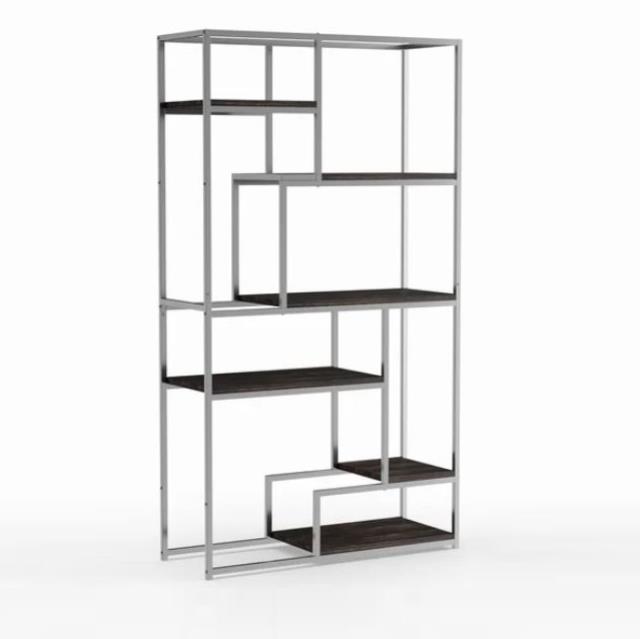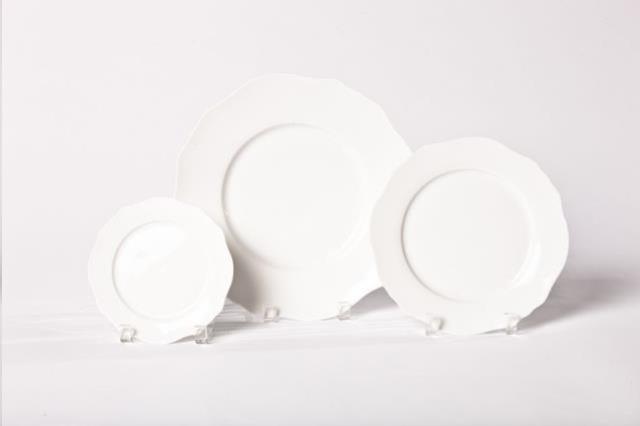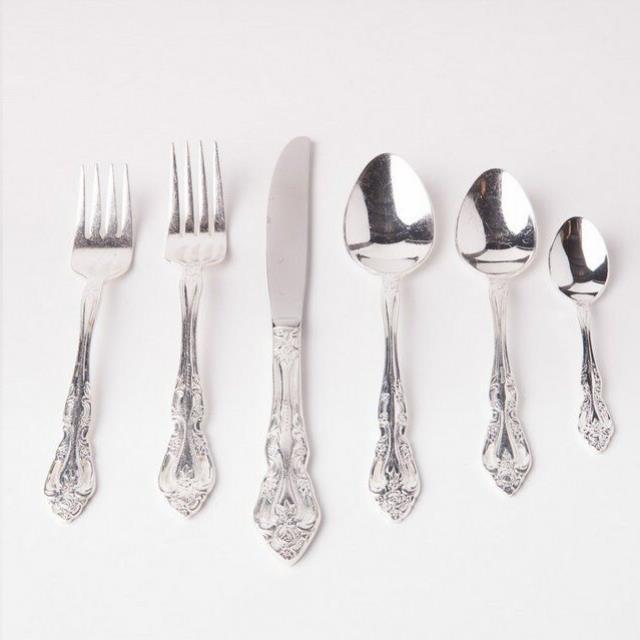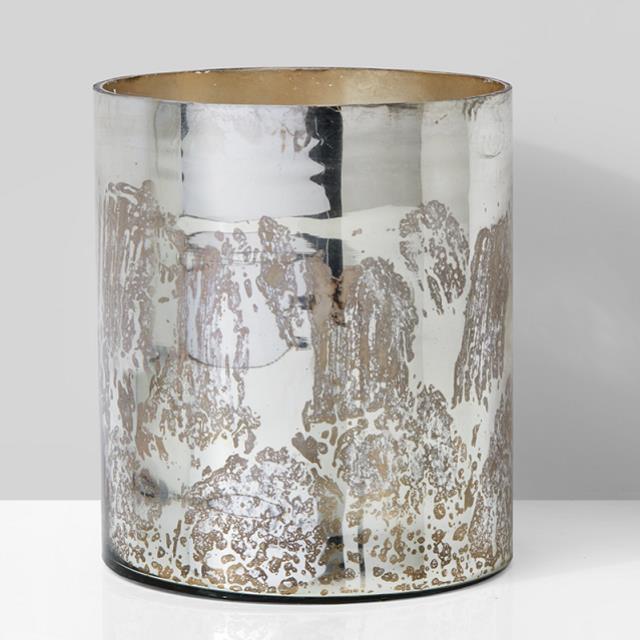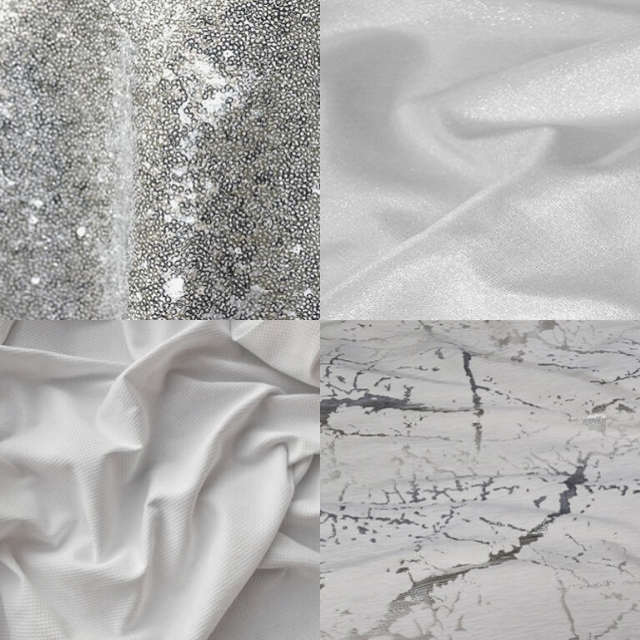 If these glamorous ice & snow winter party rentals have you inspired, send us a message at info@southerneventsonline.com.
TAGS | Nashville Event Rentals, Nashville party rentals, On Trend, Southern Events Party Rental, Southern Events Party Rentals, snow inspired party, winter party
FEATURED RENTALS | Silver Avenue Bar Back Bookcase, Metallic Cow Hide Rug, Darcy China, Abby Flatware, Mercury Votives, Abby Flatware, Acrylic Chairs
---