27

Apr

In Stock: Pop Up Tent Packages for Small Gatherings & Events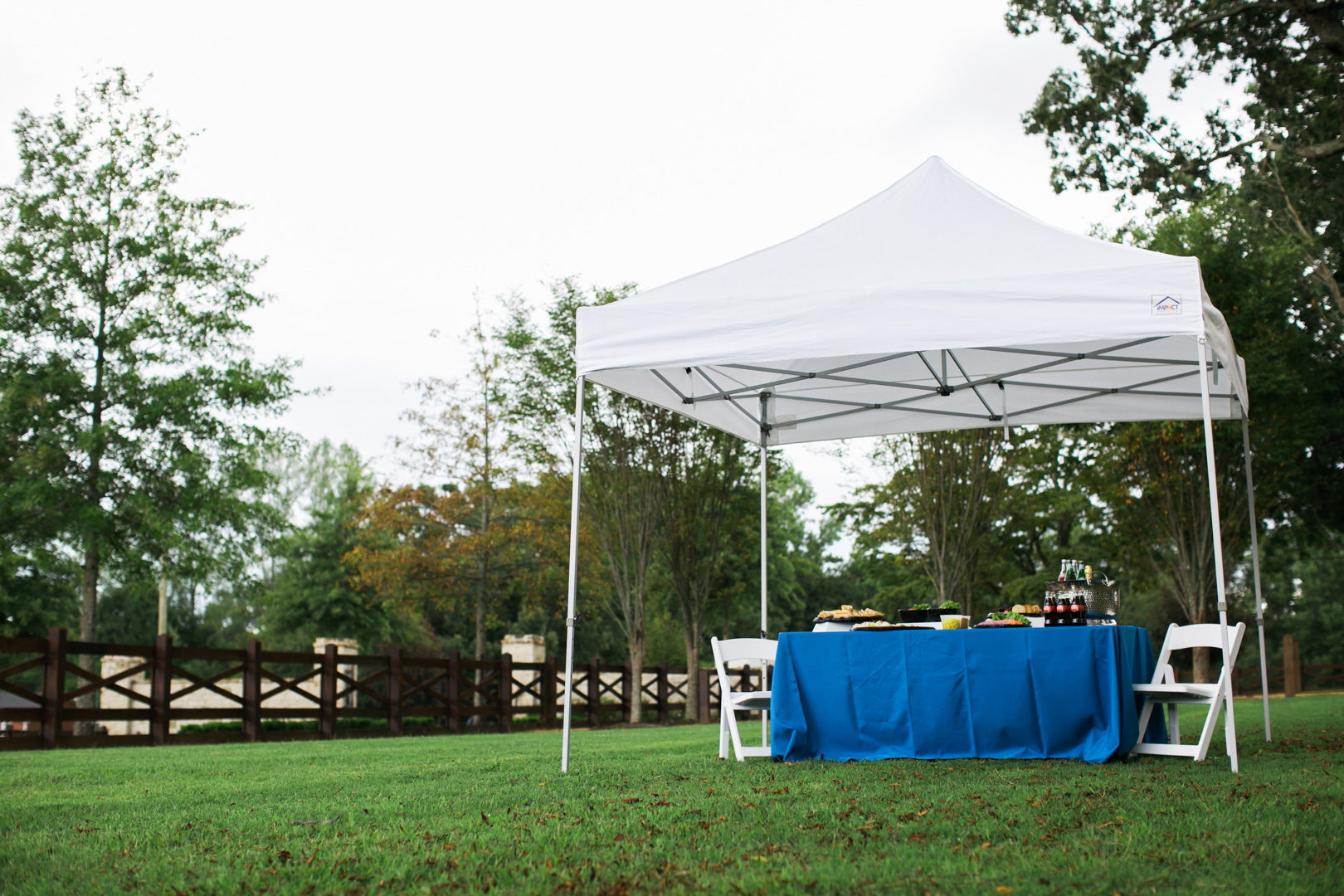 Warm weather brings with it the chance to get outdoors, namely thanks to local events! Some of the most popular are local festivals or fairs and sporting events. They're the perfect opportunity to get out, whether it's to enjoy craft beer, buy handcrafted art, or watch your favorite athletes in action. And to keep you comfortable, our pop up tent packages are an easy and affordable solution. Perfect should you want a bit of shelter, for a long day under the sun or if scattered showers are in the forecast. Check out our pop up tent packages, curated to cover all the essentials!
A Tent Package for Every Event
Our tent packages come with a variety of rentals, so it's important to choose one that fits your needs. Take a look at our curated pop up tent packages to find the perfect option for your small gathering, or to feature wares at an upcoming fair!
Basic Pop Up – A simple but versatile package, this setup includes all the basics. Whether you are serving up food at a local fair or want to advertise your business at a trade show. Including a 10x10 white frame tent, a 6-foot rectangle table, a poly tablecloth in the table of your choice, and a set of two folding chairs.
Summer Tailgate – Cheer on your team in comfort and style with our pop up tent for tailgates! It comes with all the essentials, whether you're hosting at home or pre-gaming outside a stadium. Start with a 10×10 white frame tent and eight folding chairs – good to have on hand, whether or not you can stand to sit down! A trash can makes it easy to dispose of game-day food, displayed on a 6-foot rectangle table. And a poly tablecloth in the color of your choice will let you proudly represent your team!
Vendor Booth – This pop up vendor tent package is perfectly crafted for local businesses to showcase their services and artisans to display their wares. It includes a 10×10 white frame tent, along with a 6-foot rectangle table. An extra bistro table is ideal for conversing with visitors, while a set of folding chairs will provide you a chance to get off your feet. There is also an aluminum black easel for signage, and two poly linen tablecloths in the color of your choice.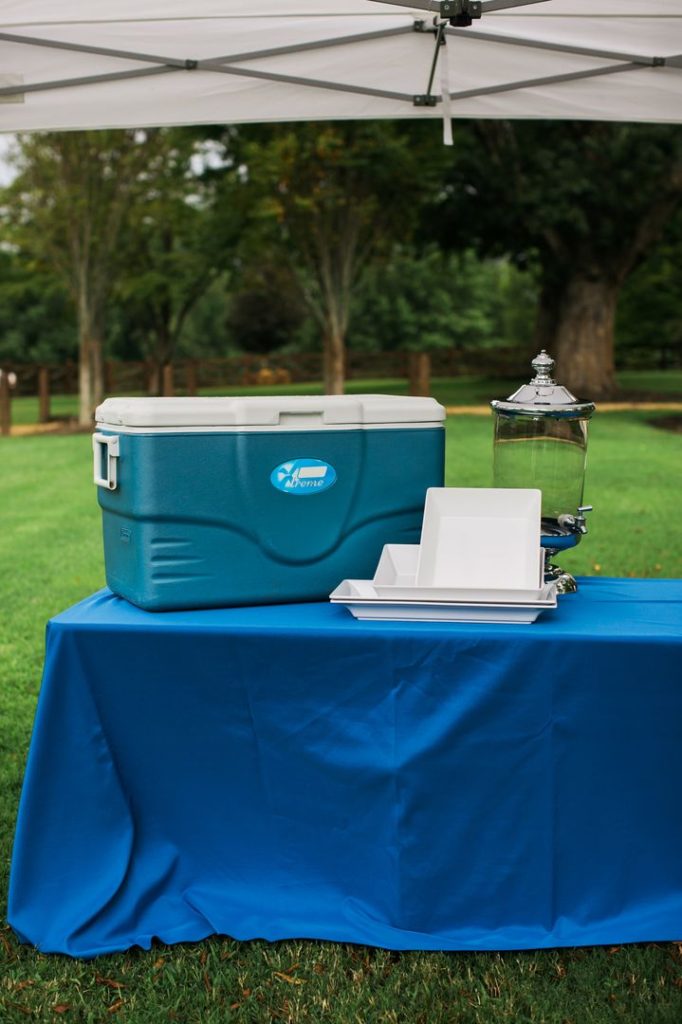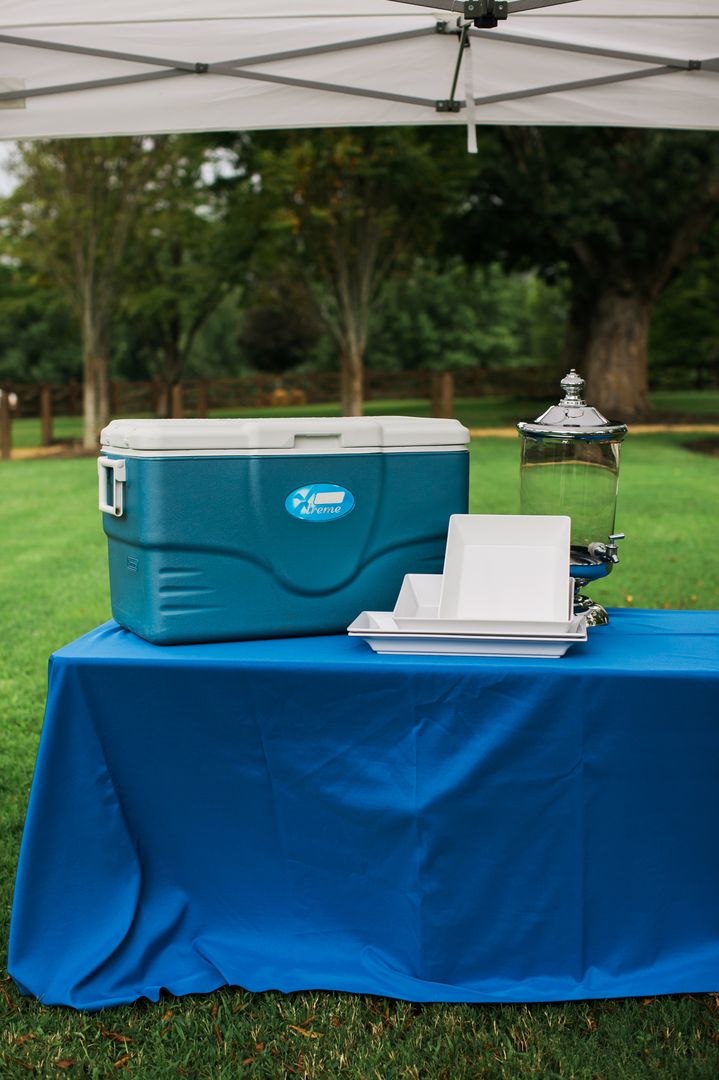 Add-Ons that Elevate
Regardless of the occasion or event, you can always elevate your event with our stylish rentals! Let's start with businesses or artisans looking to make a good impression at a fair or tradeshow. Display your products on a tall and elegant stand that will put them directly in the buyer's line of sight. Our White Bookcase and Gold Bookcase are both beautiful options, whether you are displaying samples, products, or favors. For those who create pre-made foods, our White 6-Tier Serving Tower is a stunner.
Another option is to provide additional furniture. Our whiskey barrels are a classic piece, perfect if you will be having quick interactions with customers. Or if you are looking to provide an extra area at your event for people to set their drinks and socialize. If you will be having longer interactions, similar to a consultation, consider a set of armchairs and a coffee table. Such as the Gloria Velvet Armchair and Farrah Teal Velvet Chair, with the Blanche or Gold Hammered Coffee Table.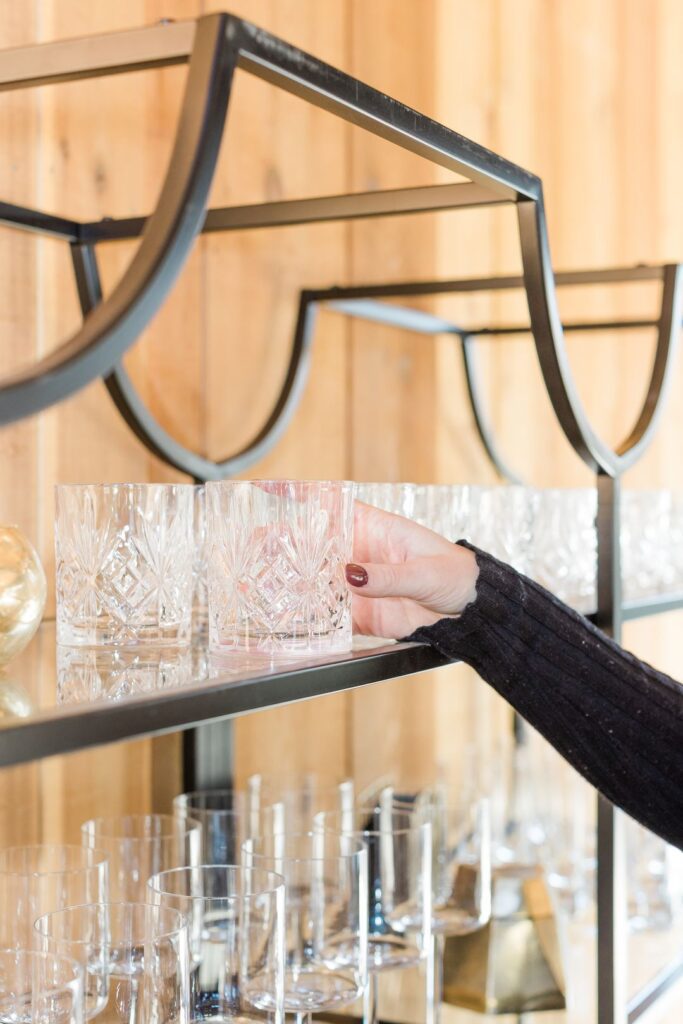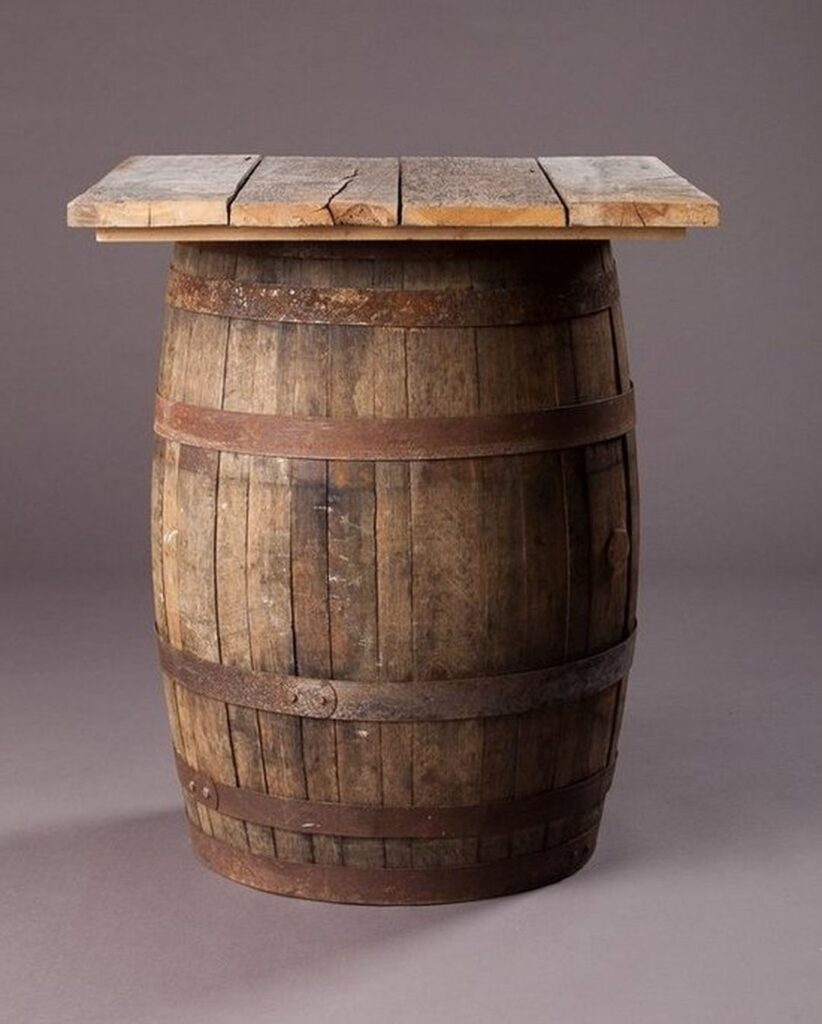 Want to grab one of our tent packages for your backyard party or an upcoming event? We've got you covered – literally! Contact our team at info@southerneventsonline.com and let's start planning! For more ideas, check out our must-have rentals for small gatherings.
FEATURED RENTALS | Basic Pop Up Tent Package, Summer Tailgate Tent Package, Vendor Booth Tent Package, White Bookcase, White 6 Tier Serving Tower, whiskey barrels, blanche coffee table, gold hammered coffee table, gloria velvet armchair, farrah teal velvet chair,
SEE MORE LIKE THIS