16

May

Southern Love: Nashville Event Venue City Winery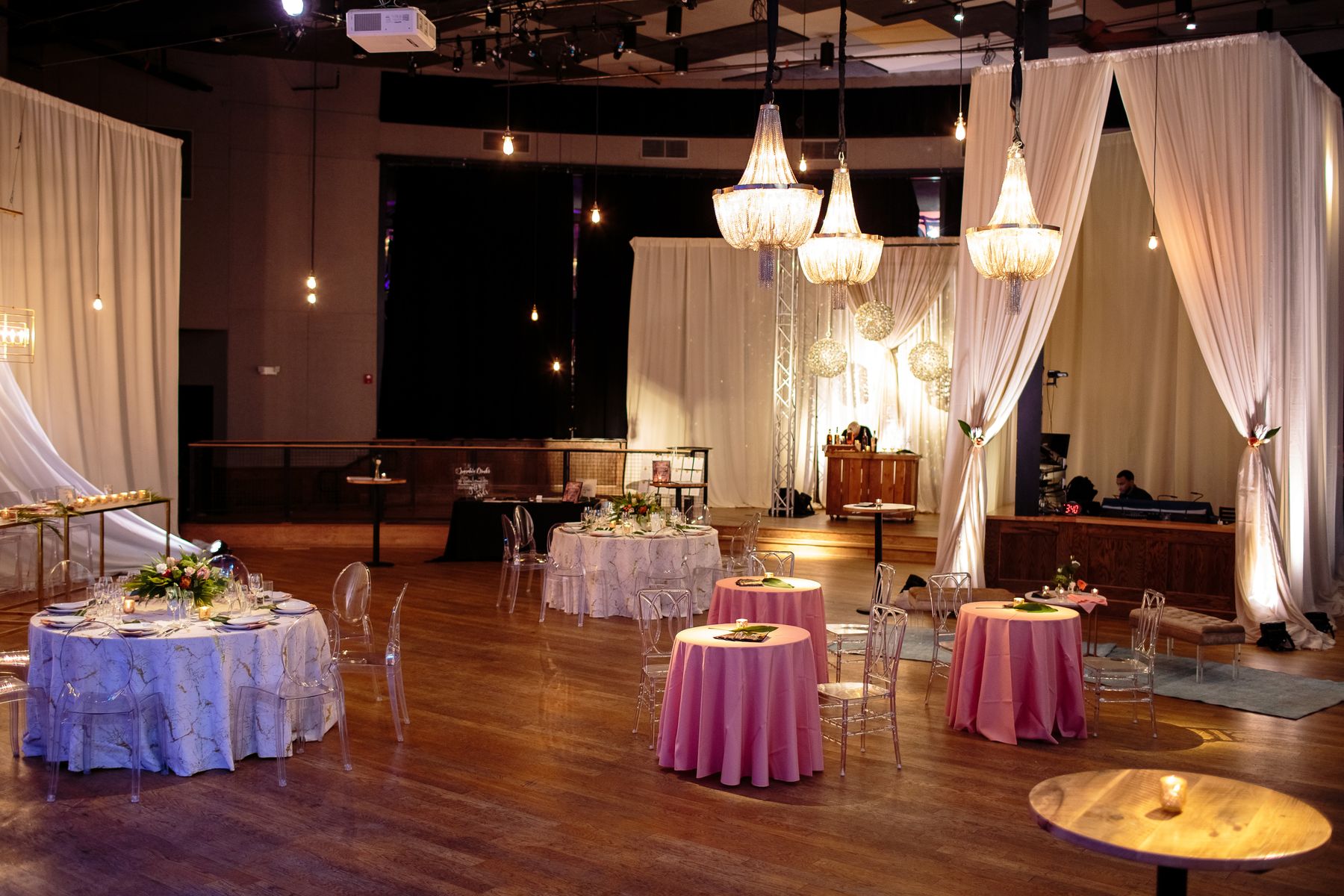 City Winery in Nashville, TN is a wedding & event venue offering downtown vibes, urban feels, and a completely blank canvas to create exactly the theme you're wanting for your next event. The venue's passion to pair culinary and cultural experiences in a unique way makes it a wonderful place to hold private events. Southern Events has loved being part of several of them. The venue has the capacity to host events for intimate private dinners as well as full production concerts. With several distinct spaces, you could host up to 1,200 guests at City Winery.
City Winery is fully finished sapce–and at the same time is ready for you to add your personal touches. We've been a part of a myriad of events at this venue, ranging from luxe to glam to modern (and pretty much everything in between). If you're wanting an event space that lets you bring your ideas to life (whatever those ideas may be), this venue is perfect.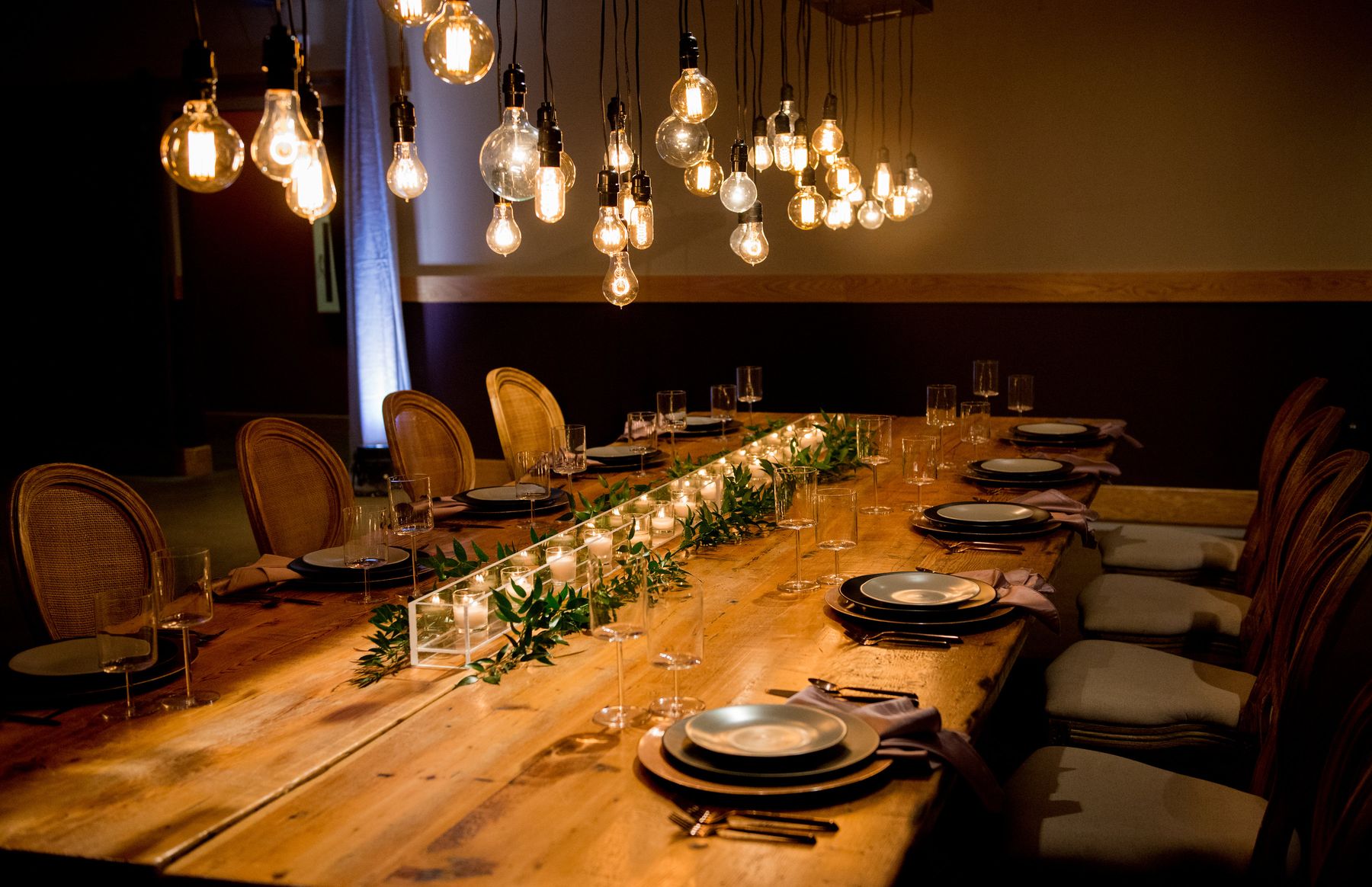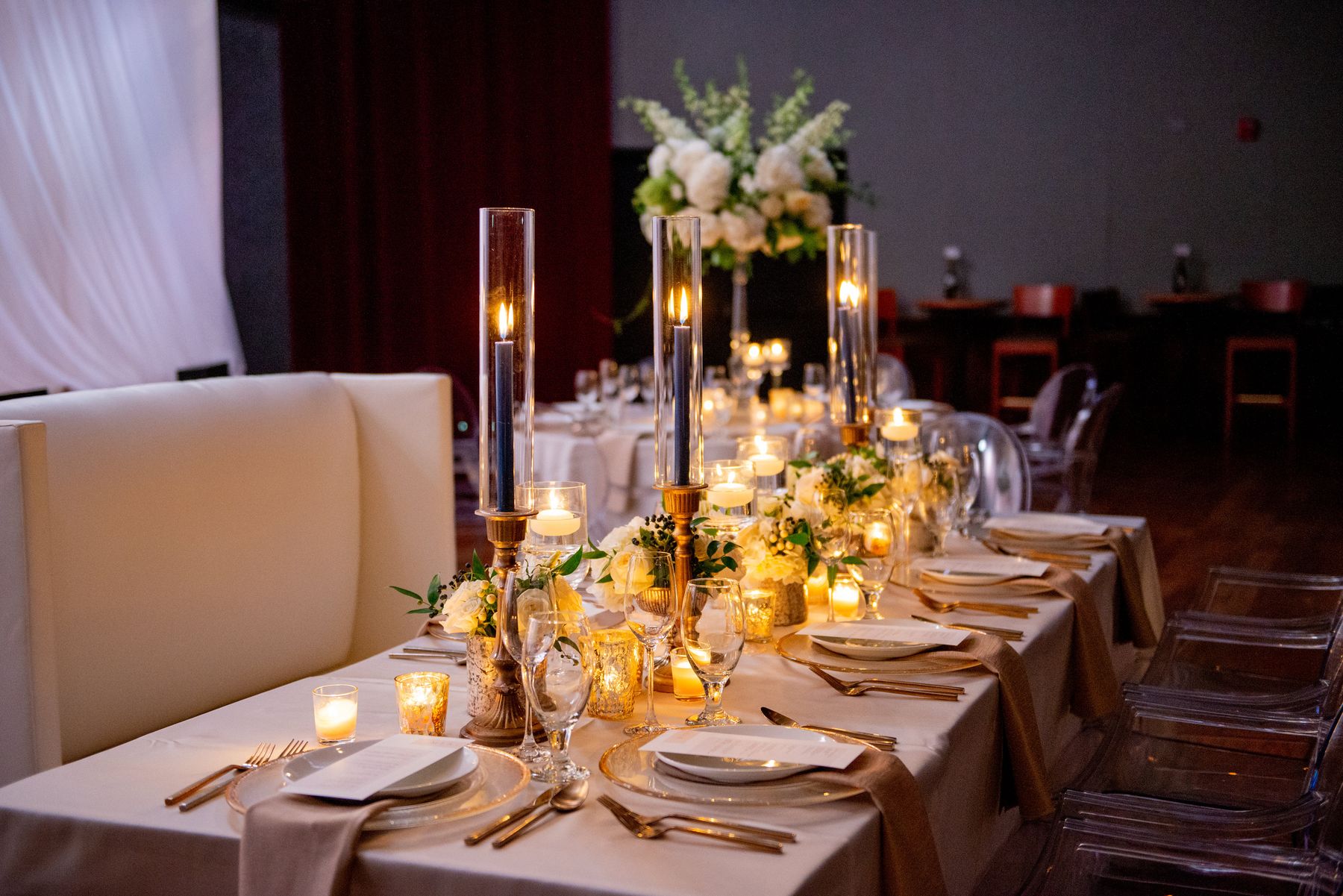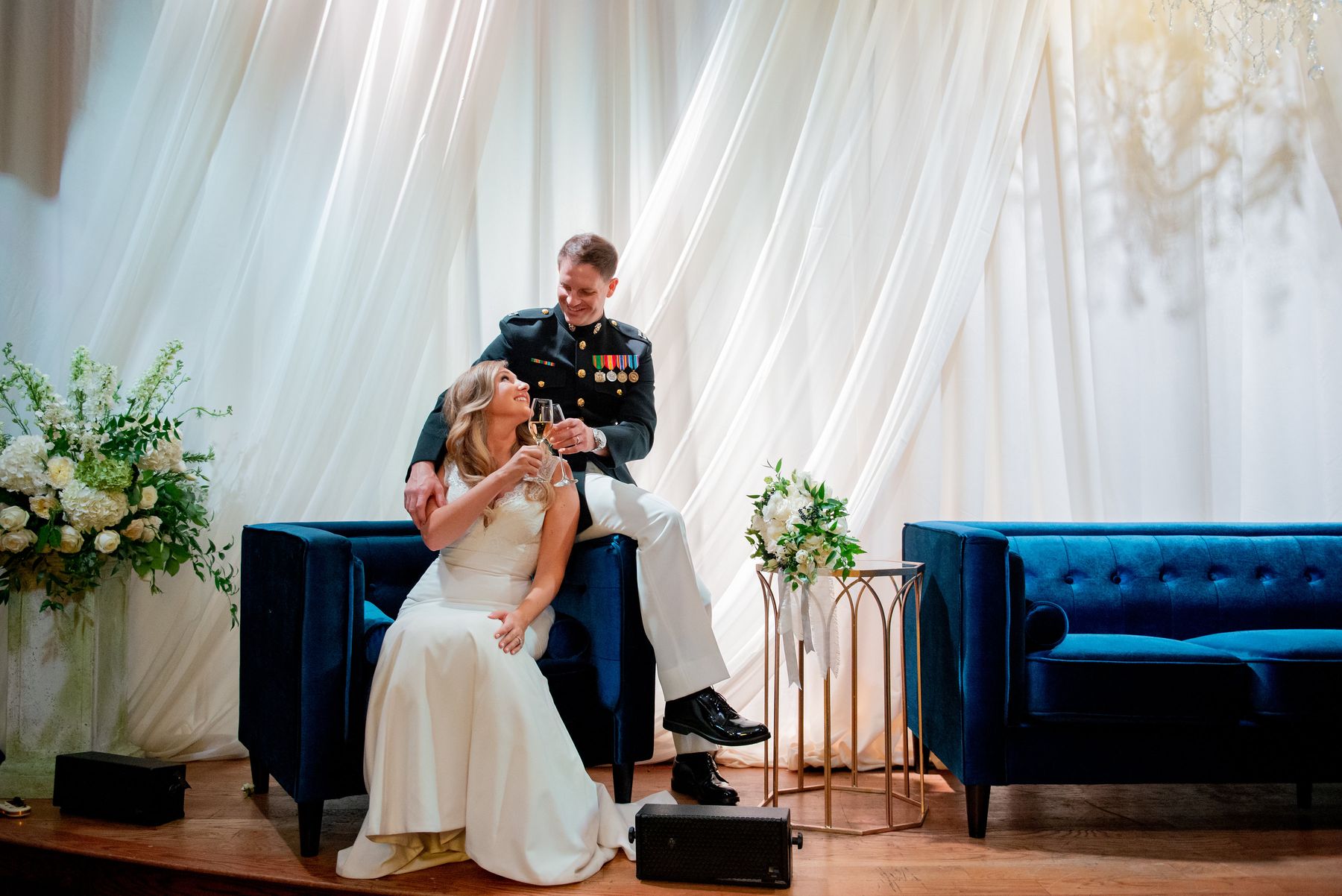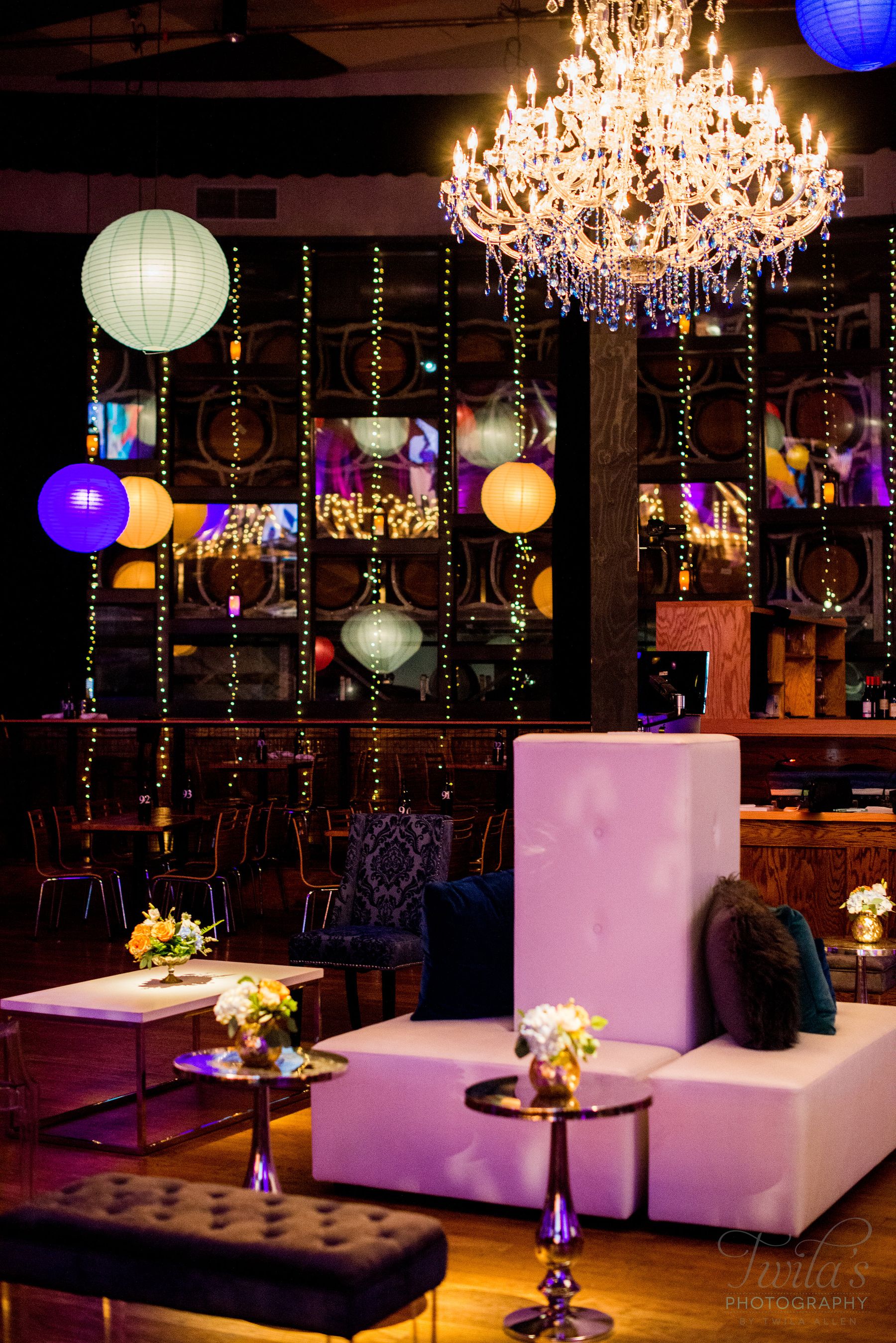 Images by Twila's Photography.
Southern Events recently took part in an Open House at City Winery, and we love how our gorgeous rentals shine at this venue. We used a combination of gold, neutral, and blush to create a luxe feel. Add to that beautiful color combination modern materials like our Acrylic Chairs, Midas Gold Bench, and Gold Furrow Linen, and it was definitely swoon-worthy.
We absolutely adore all the possibilities available at City Winery. Whether you're going full-on "honky-tonk" or wanting a feminine and modern look, you can make it all happen here.
Beautiful images were taken by Erin Allender.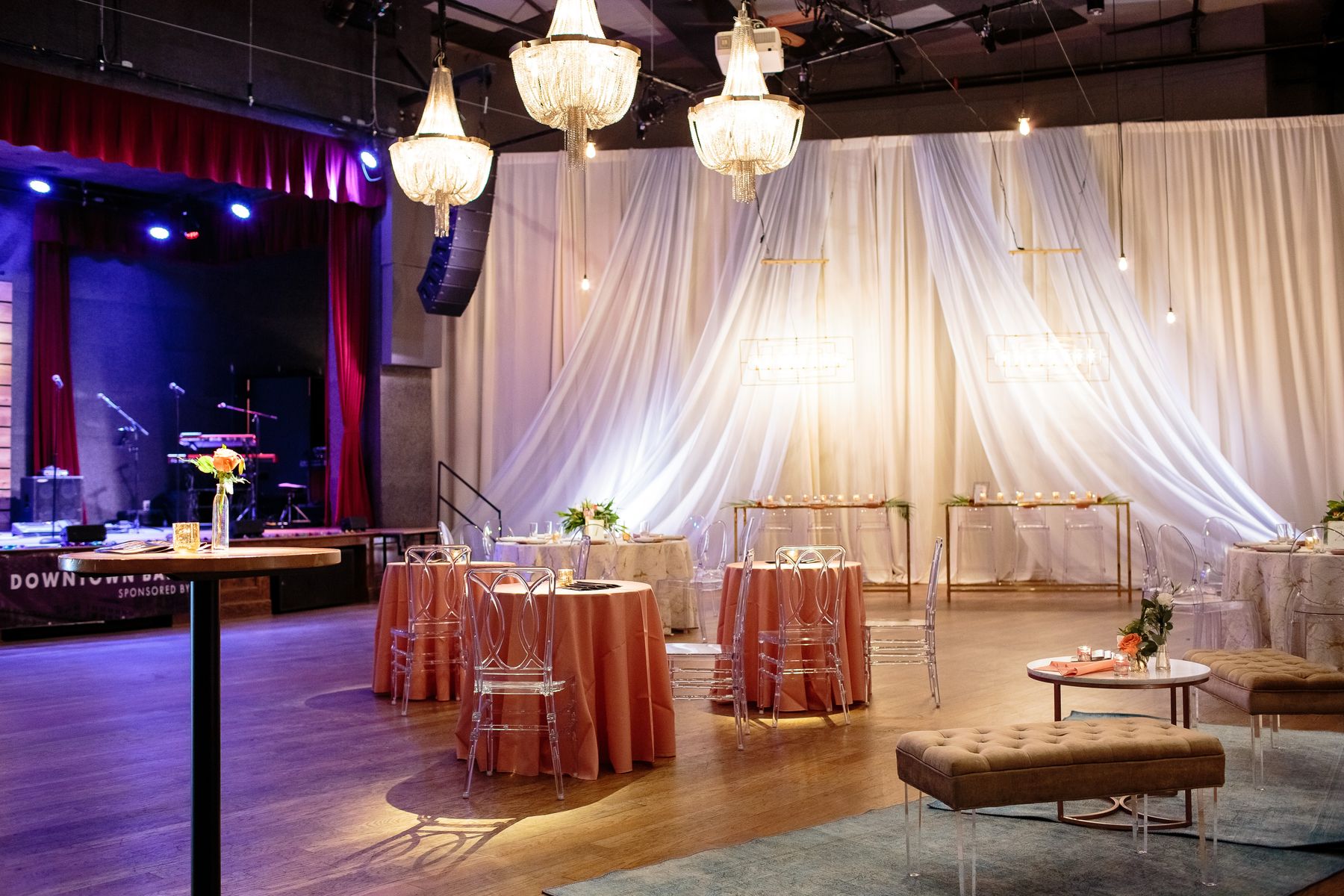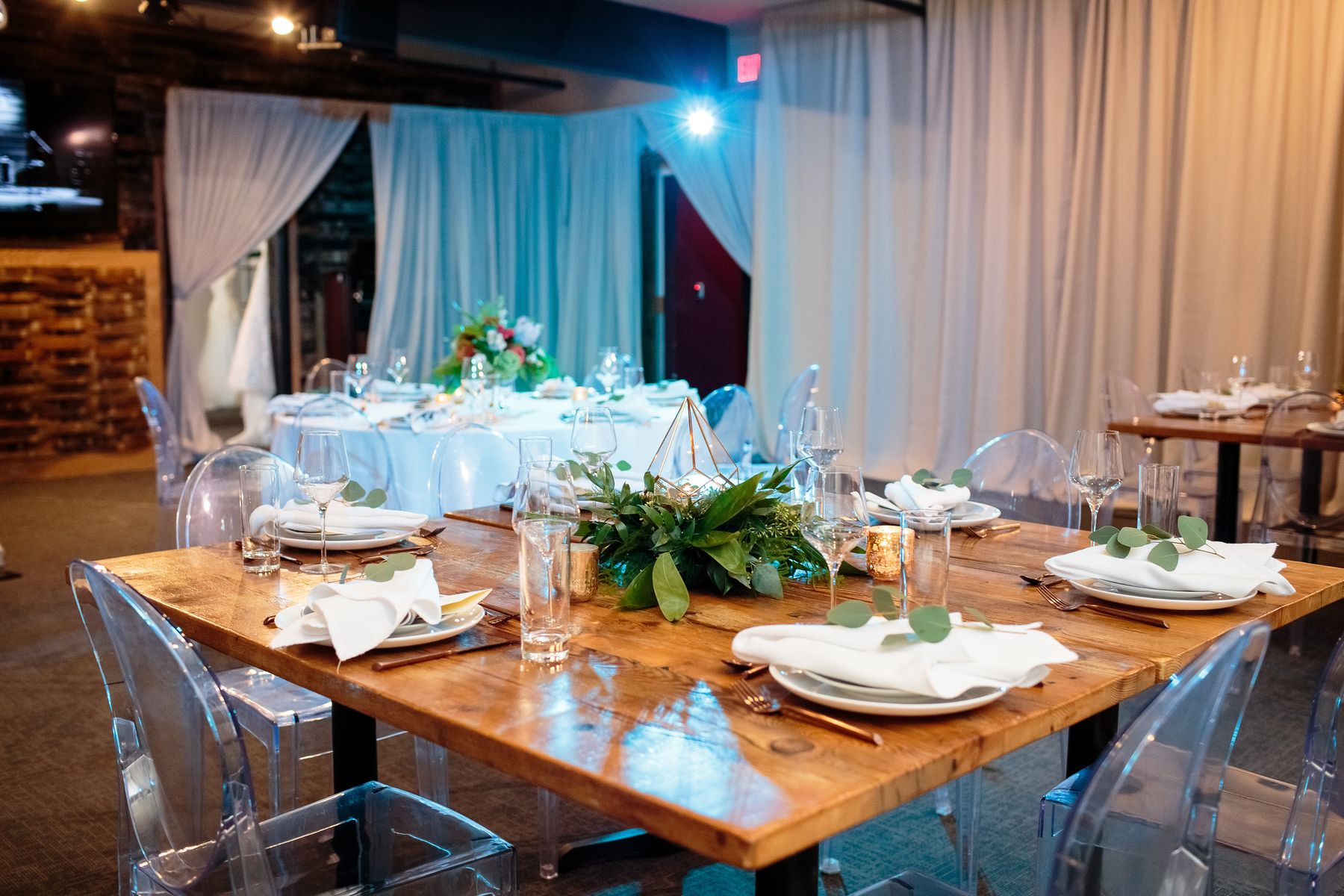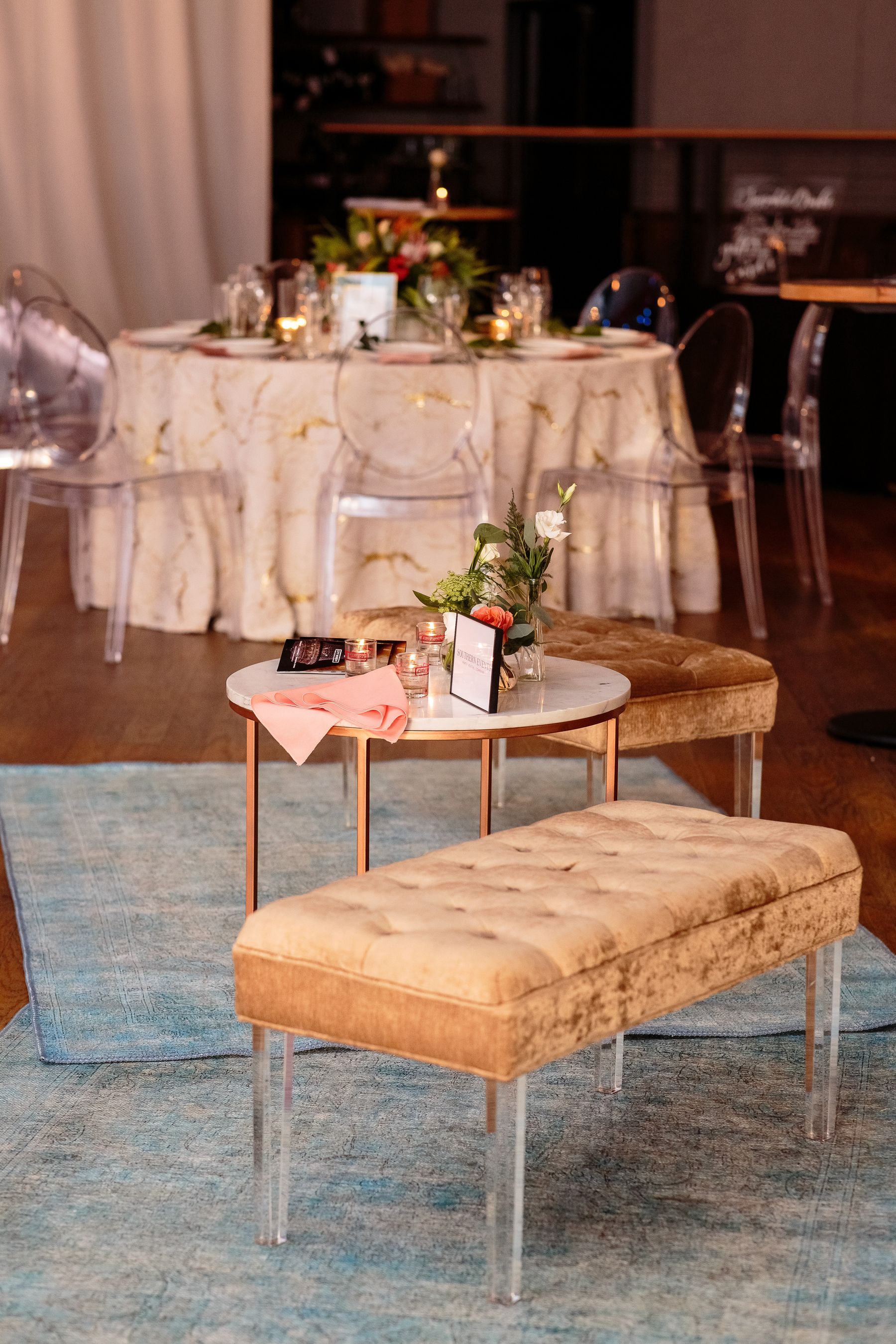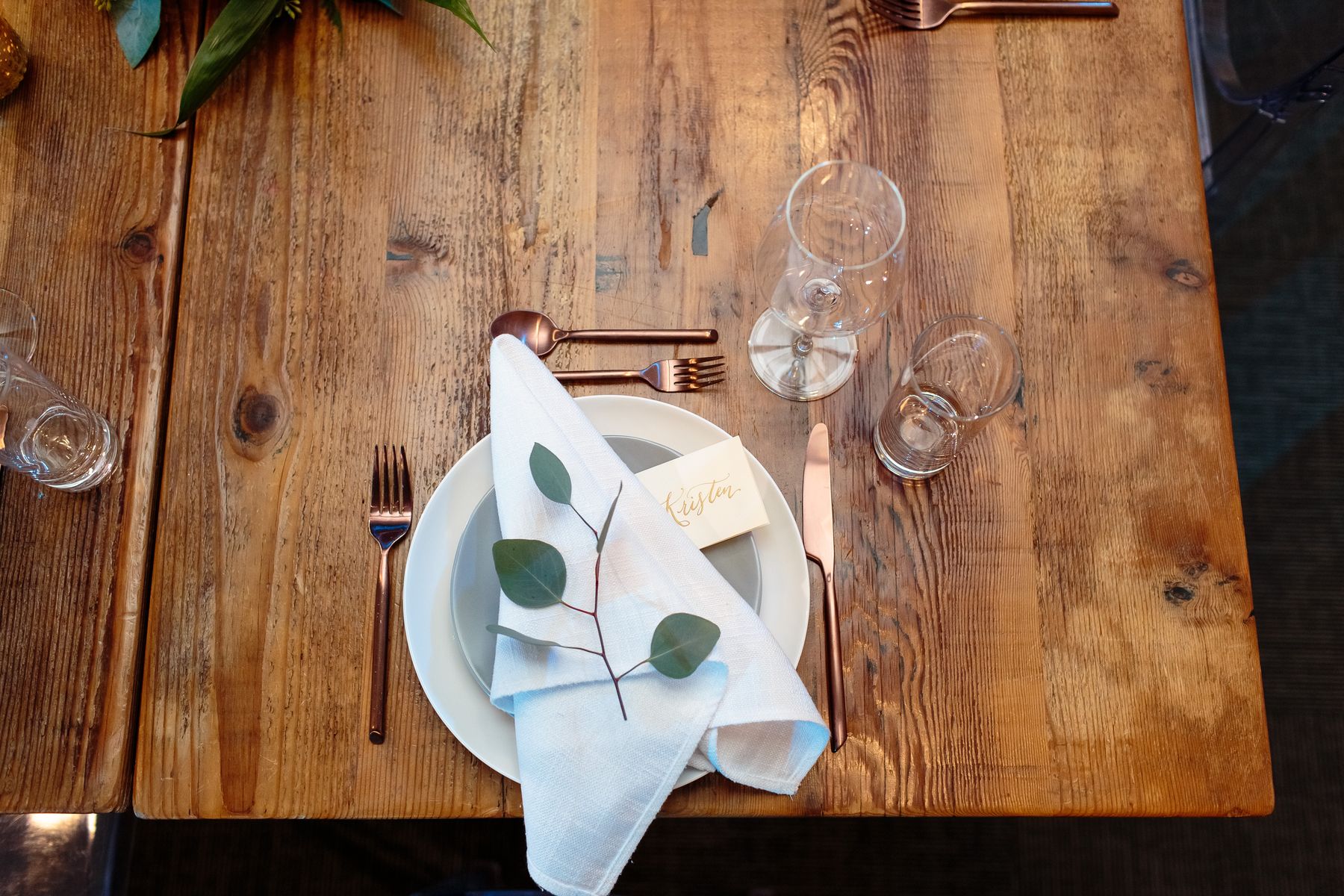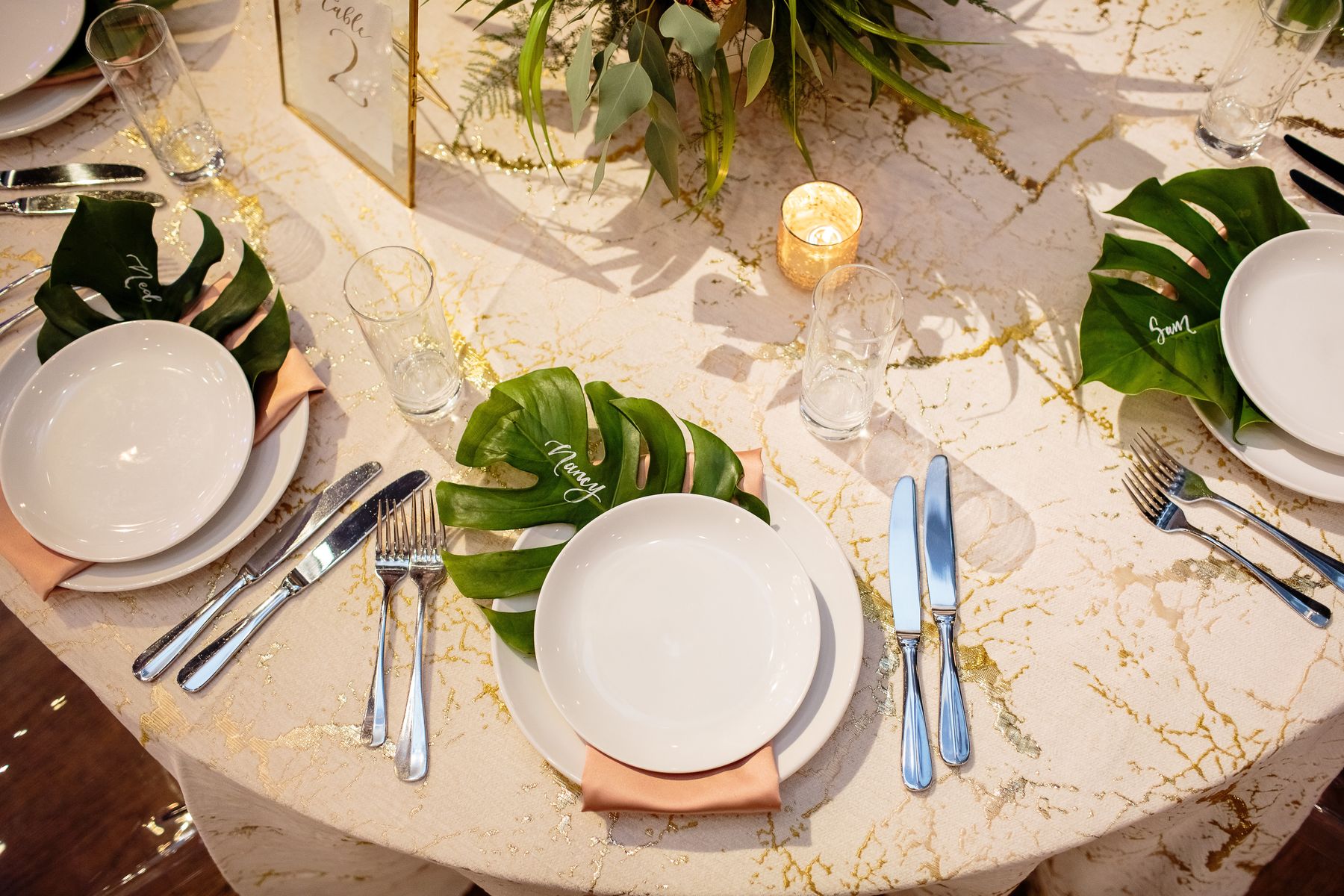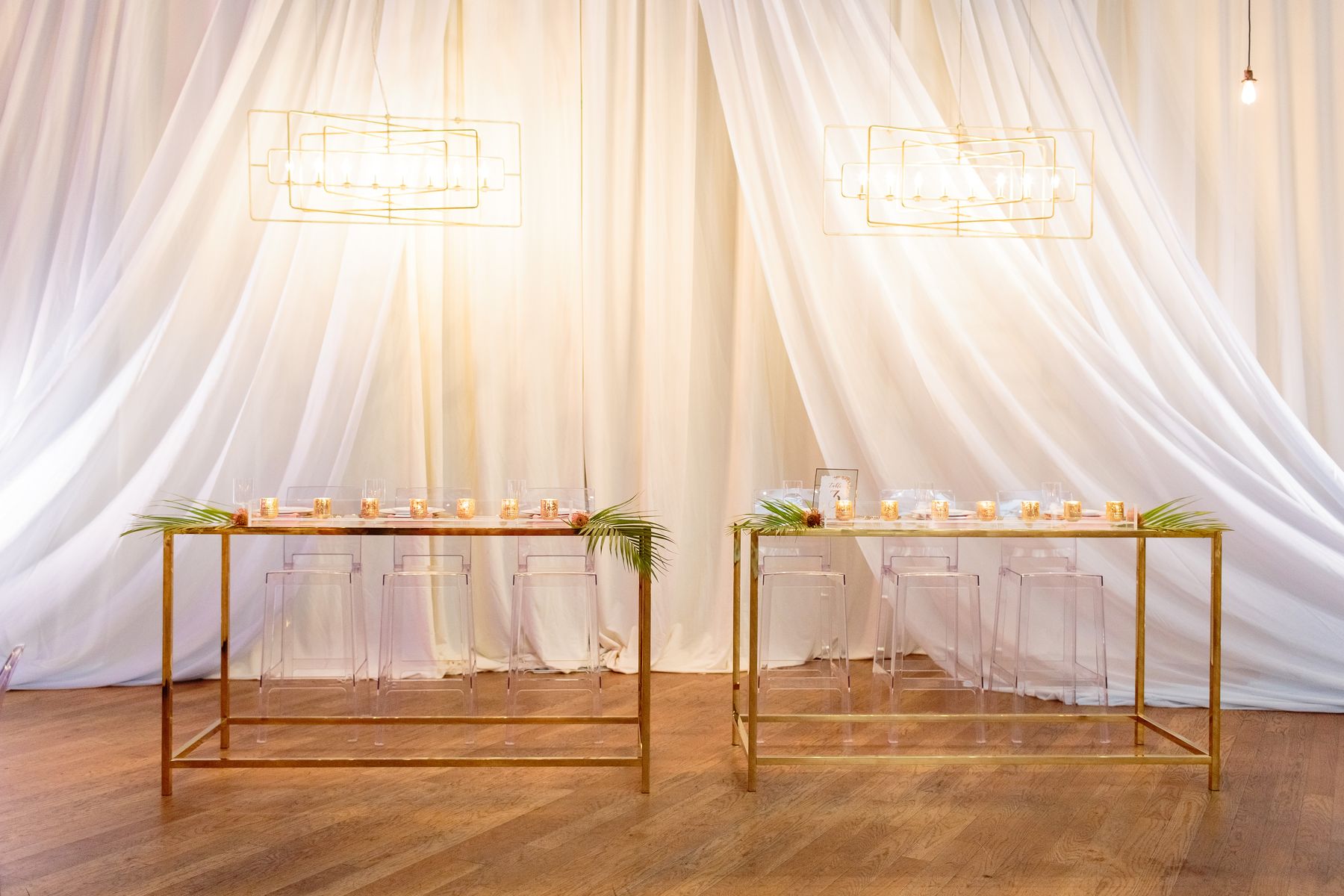 Wanting to host an event in a unique Nashville venue? We'd love to help you create a beautiful space. Send us an email at info@southerneventsonline.com
FEATURED RENTALS | Loren Gold Bistro Table, Acrylic Chairs, Cameo Blush Velvet Linens, Gold Furrow Linens, Brushed Copper Flatware,
SEE MORE LIKE THIS