25

Apr

Style Inspiration: Pastel Event Rentals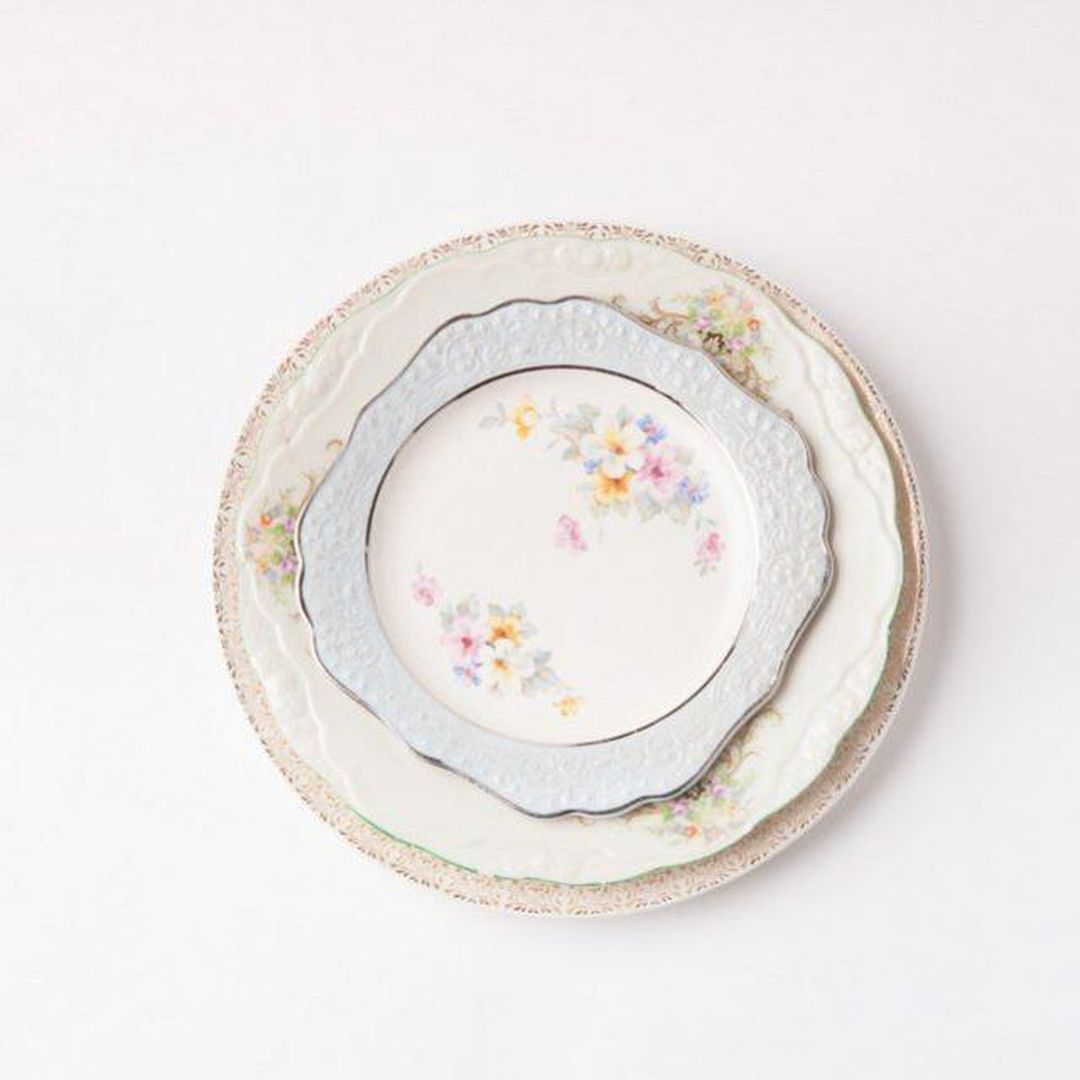 Pastels are a growing trend in event design this year. If you watched the Oscars, you know it (we are still swooning over Maya Rudolph's glorious pink gown – among other amazing looks). Pastels were everywhere. Bonus: This trend incorporates itself beautifully in weddings and events. You can make this color scheme work with whichever various themes you're going for. Classic? Of course. How about "garden charm", or Southern, or "rustic glam"… yep, you can do that, too! Whimsical, romantic, and even glamorous, pastels will lend an enchanted feel to pretty much any event or wedding.
Often, when people think of pastel color schemes, they think "sweet, traditional, and girly." That's definitely not the case anymore! This pastel color scheme can most definitely be luxe and modern. Imagine monochromatic shades of pastel blue – that look is both sleek, modern, and incredibly fresh.
When creating a fresh look with these colors, you can bring in pastel linens, dishes, furniture, or florals. You could also weave pastel colors through your invitations, food (think French macaroons), or wedding party gowns and accessories. If you're wanting to create a look with pastels, Southern Events Party Rental Company has everything you need – from linens to dishes to coffee tables!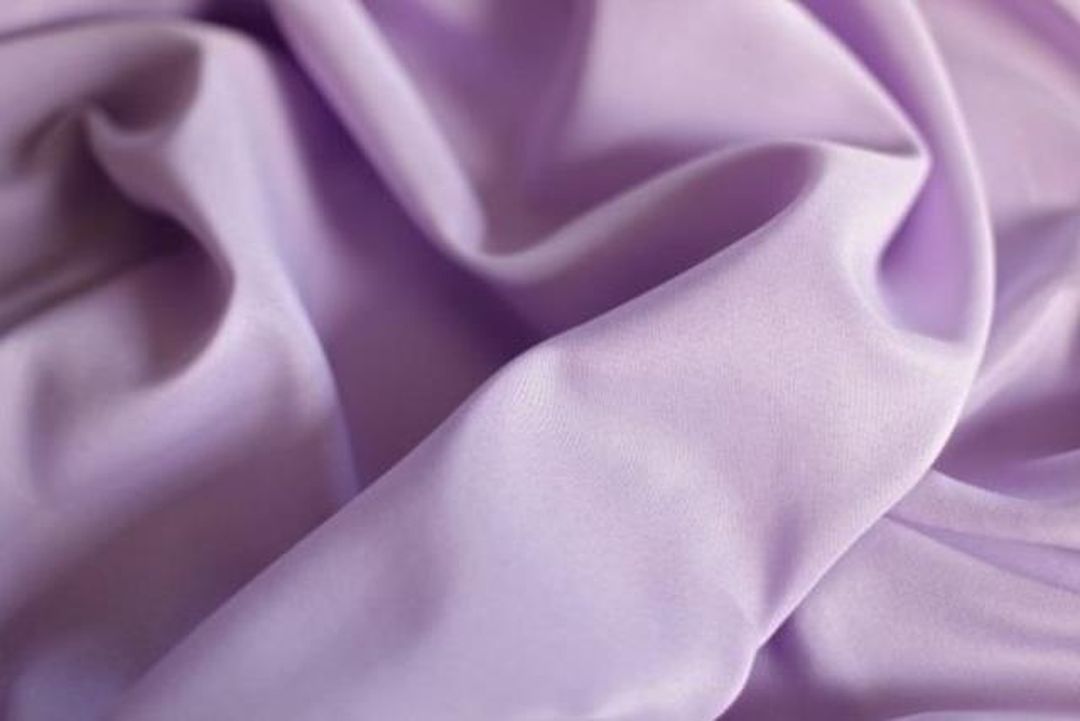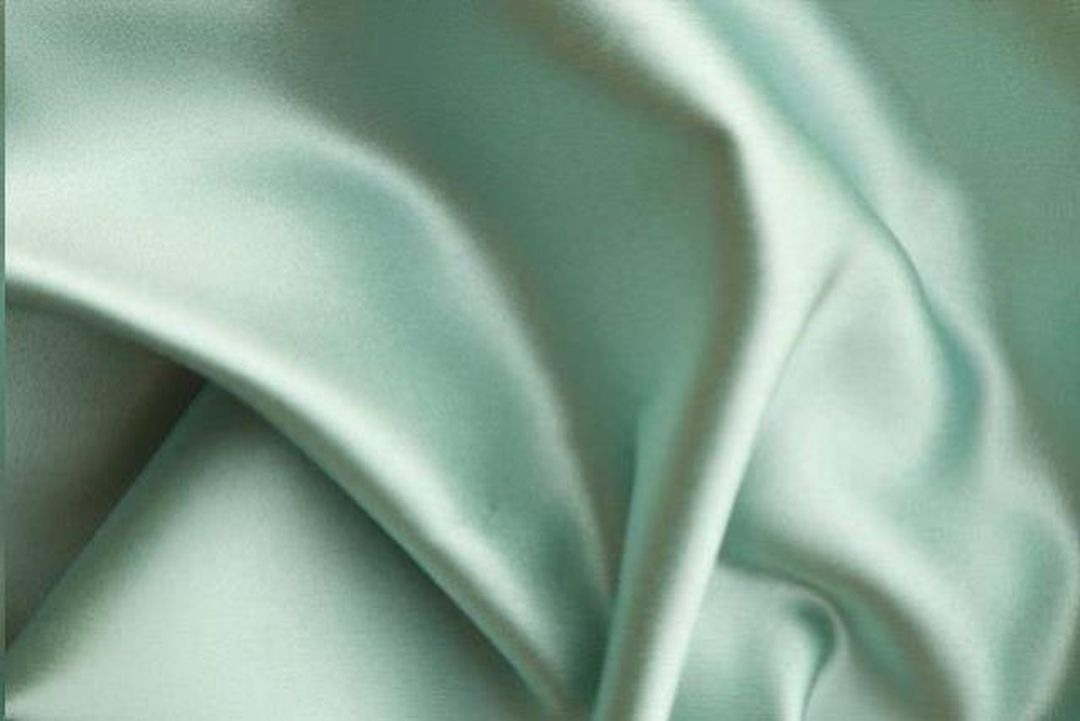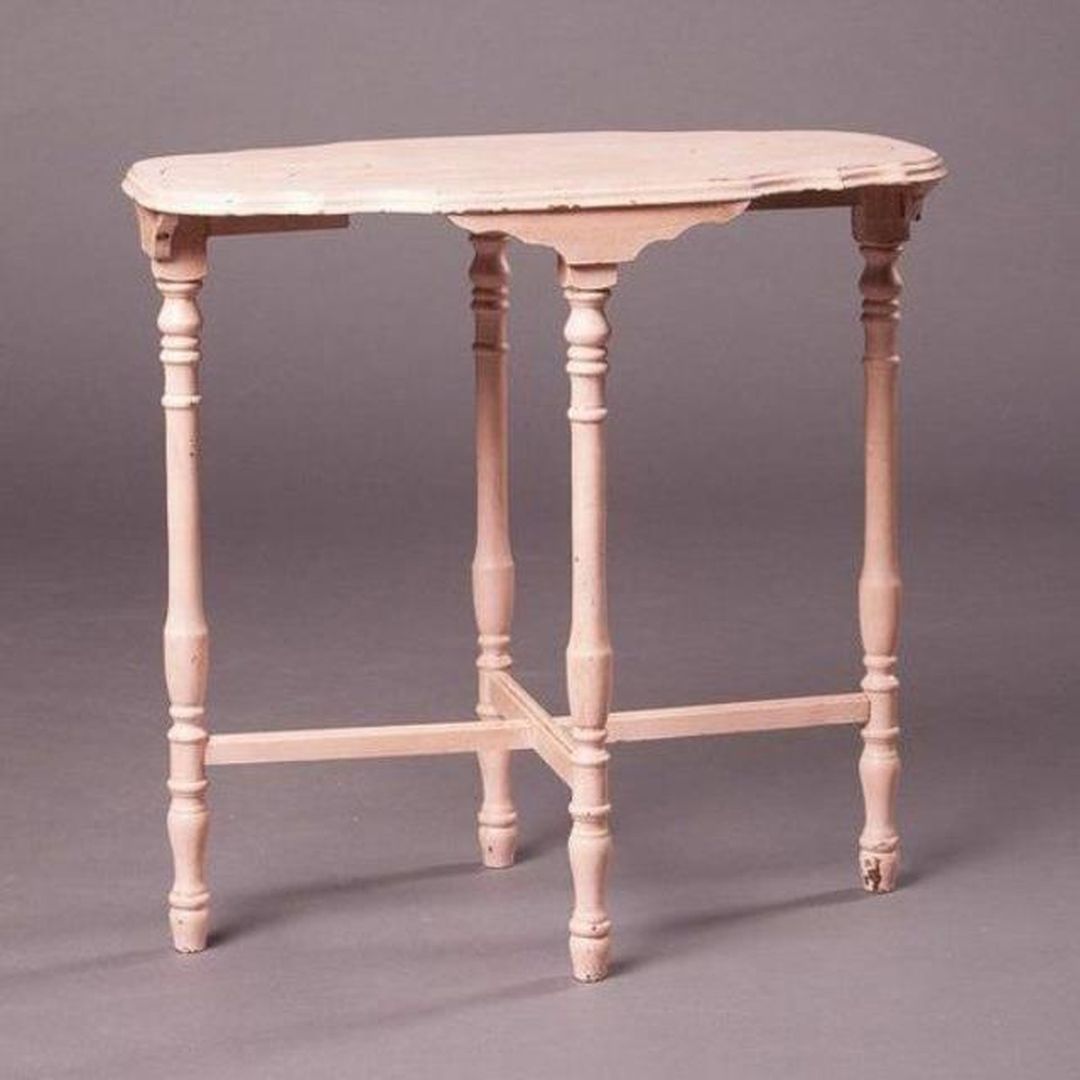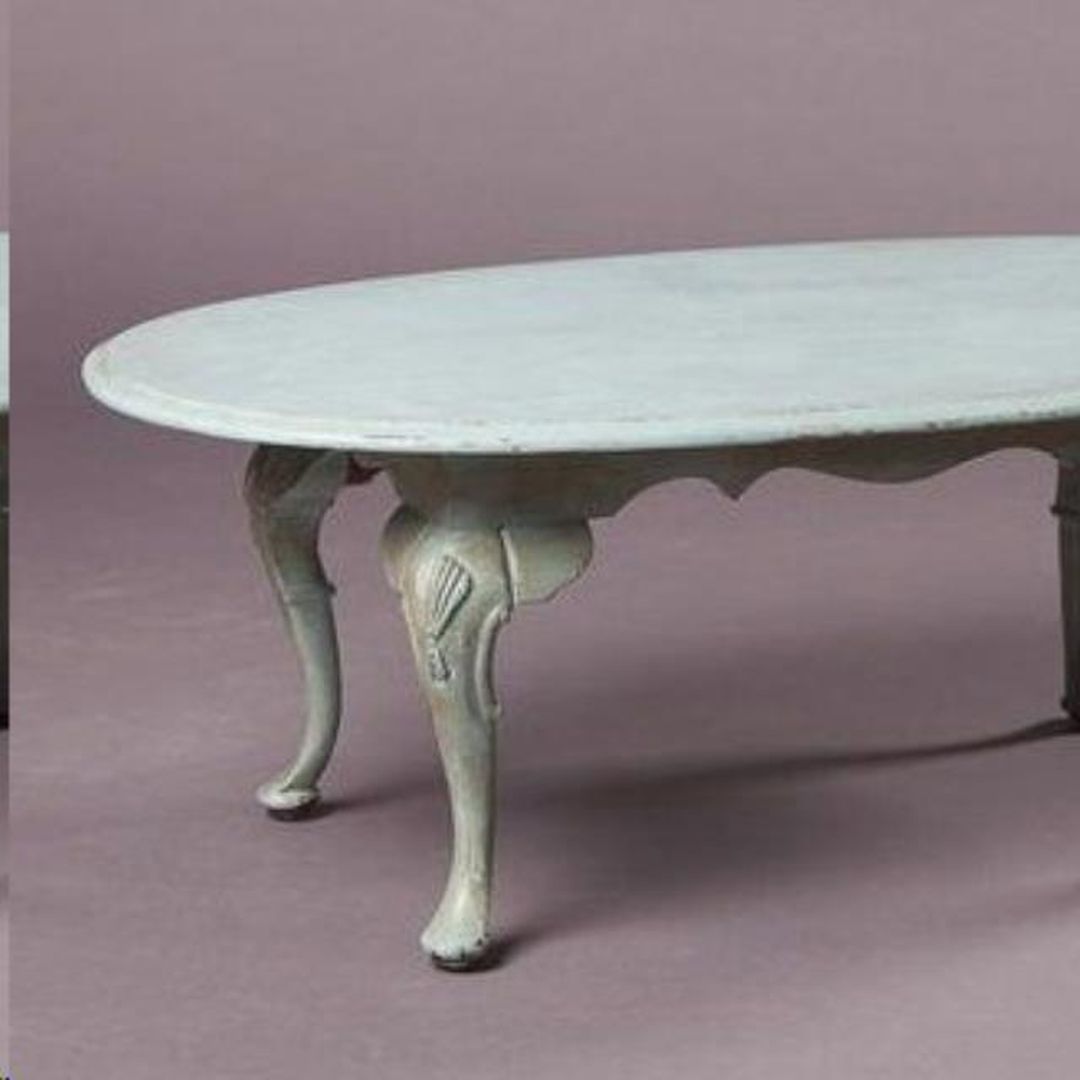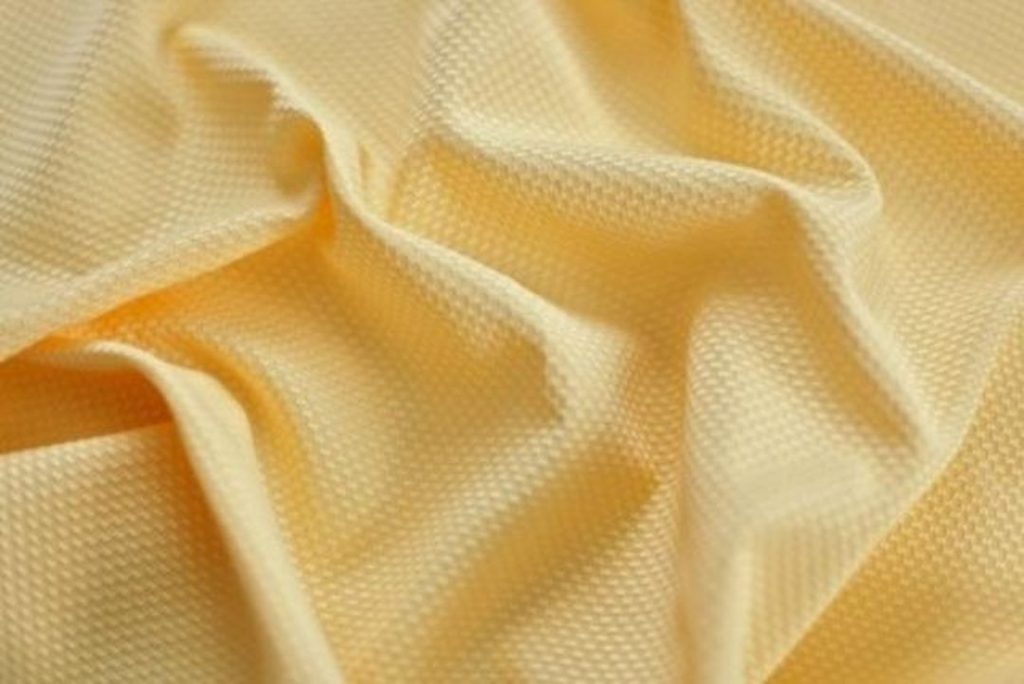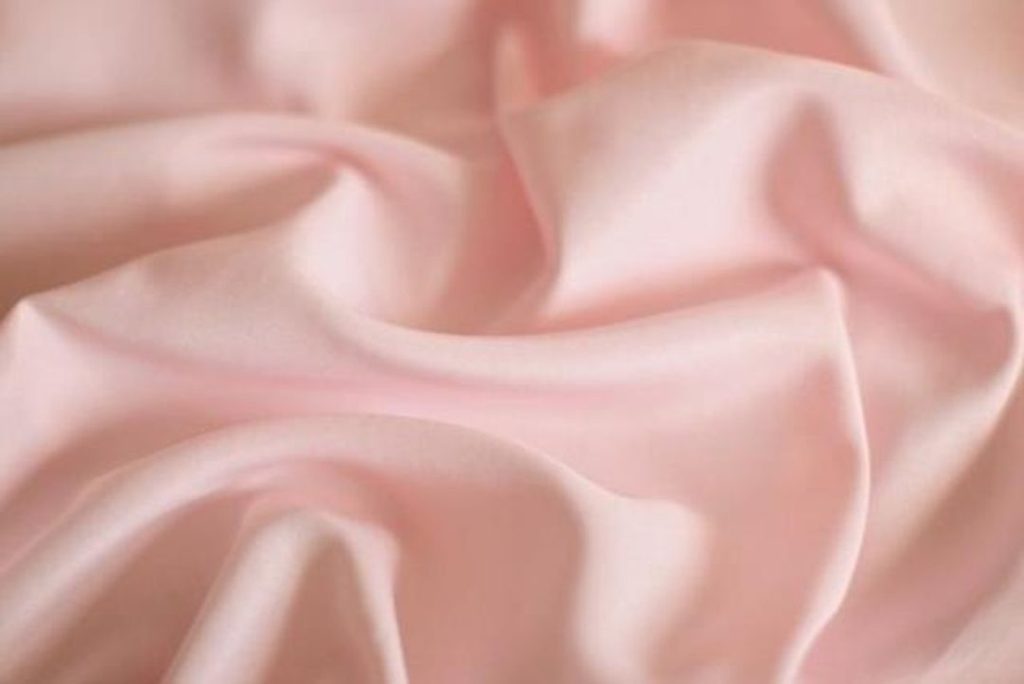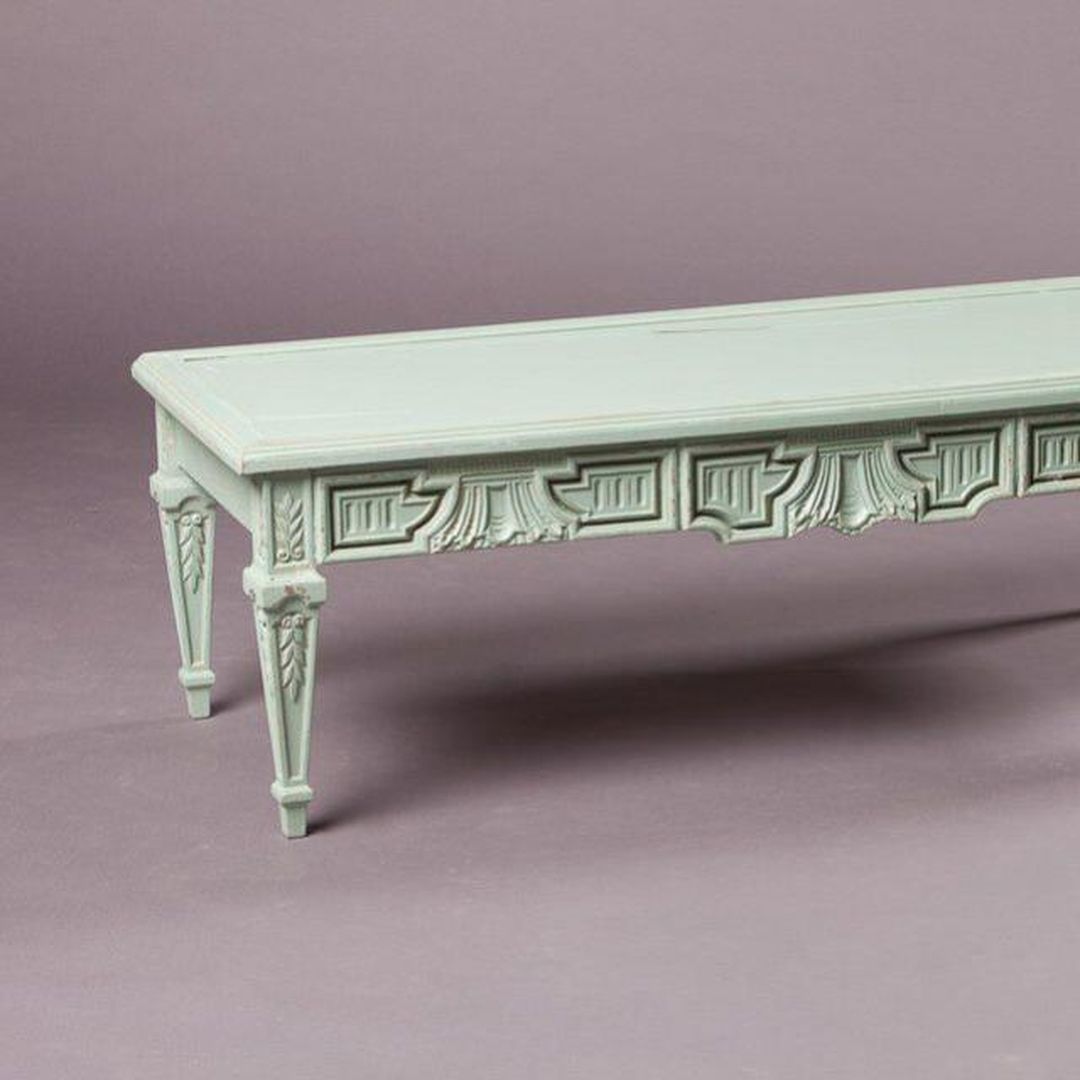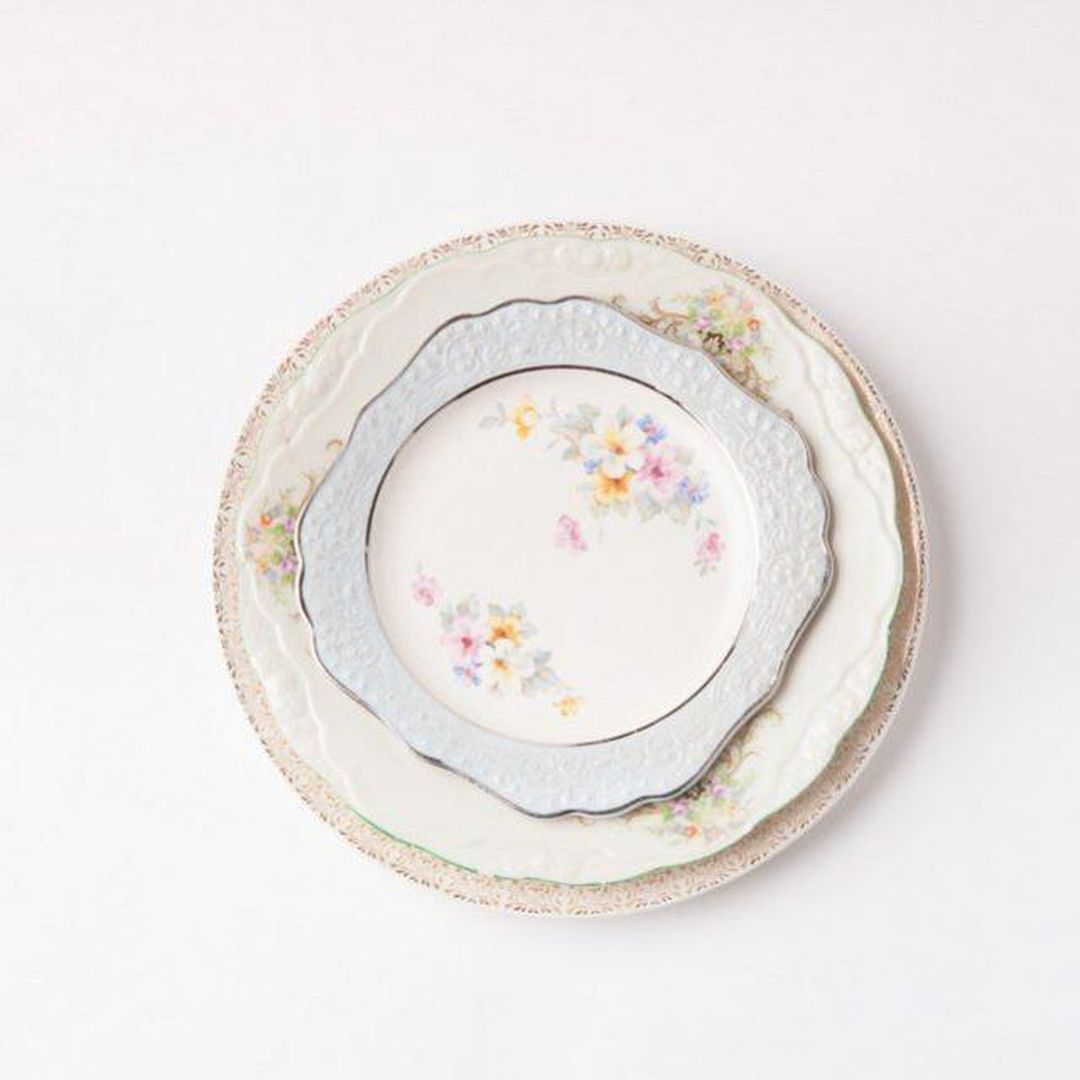 Love pastels and want help incorporating this fresh palette into your next event? Send us a message at info@southerneventsonline.com.
FEATURED RENTALS | Heirloom China, Vintage Marjorie Coffee Table, Vintage Blush Side Table, Vintage Blush Coffee Table, Light Blue Pindot Linen, Mediterranean Satin, Lavender Poly LInen, Cornsilk Pindot LInen, Lilac Dupioni
SEE MORE LIKE THIS