11

Feb

Southern Style | Kid's Party Themes (Round 2)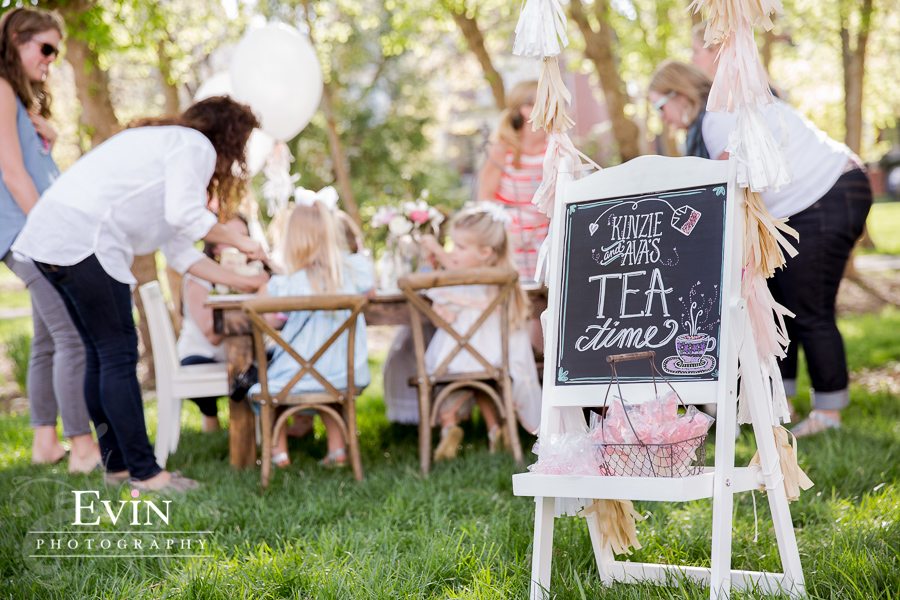 We had so much fun with our first batch of kid's party rentals, we've curated even more creative children's party themes for you to get inspired by. Whether you're hosting a sweet first birthday brunch or going all out on your child's special day, the style experts from Team Southern can help you out!
Aloha Island
Take a vacation in your own back yard with this tropical theme! Anchor a backyard birthday party with a fun play area in a Hexagon Tent then serve up special treats with our Donut Wall and Gold Beverage Jar. Our children's tables are the perfect fit under the tent – pair with our kid's cross-back chairs or some fun floor cushions for seats. Mix up this theme with your favorite character – Moana, anyone? – flamingos or dinosaurs!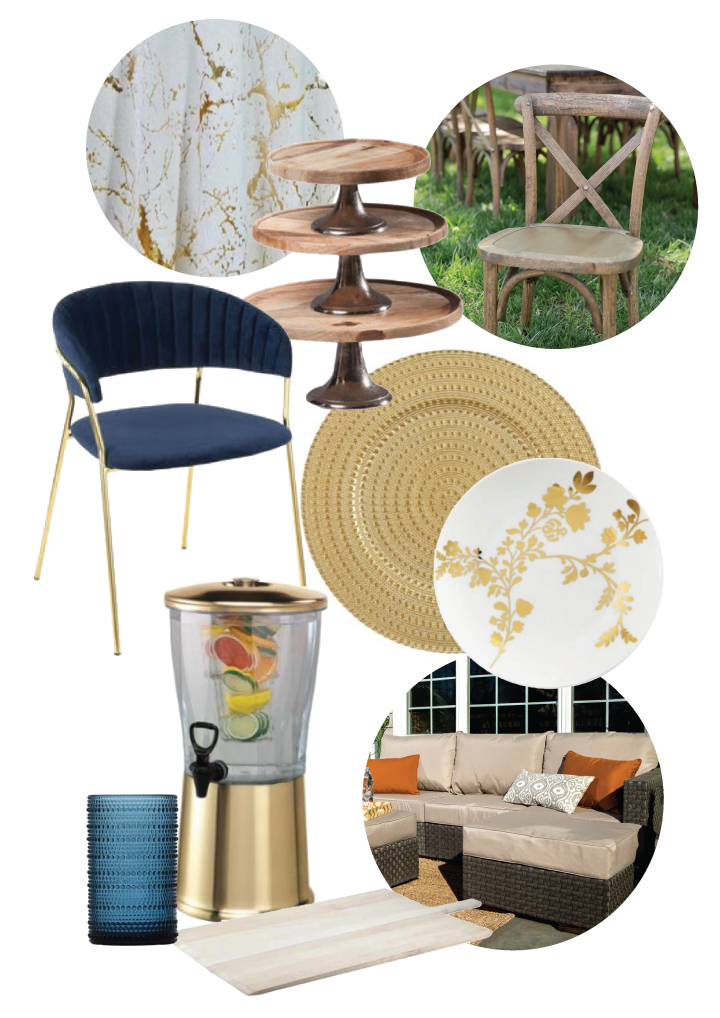 Featured Rentals | Bell Tent, Gold Furrow Linen, Wyatt Cake Stand, Children's Cross-back Chairs, Rory Navy Velvet Chair, Medallion Gold Charger, Vera China, Colored Glassware, Gold Beverage Jar, Charcuterie Board, Sutton Lounge Collection, Glass Carafe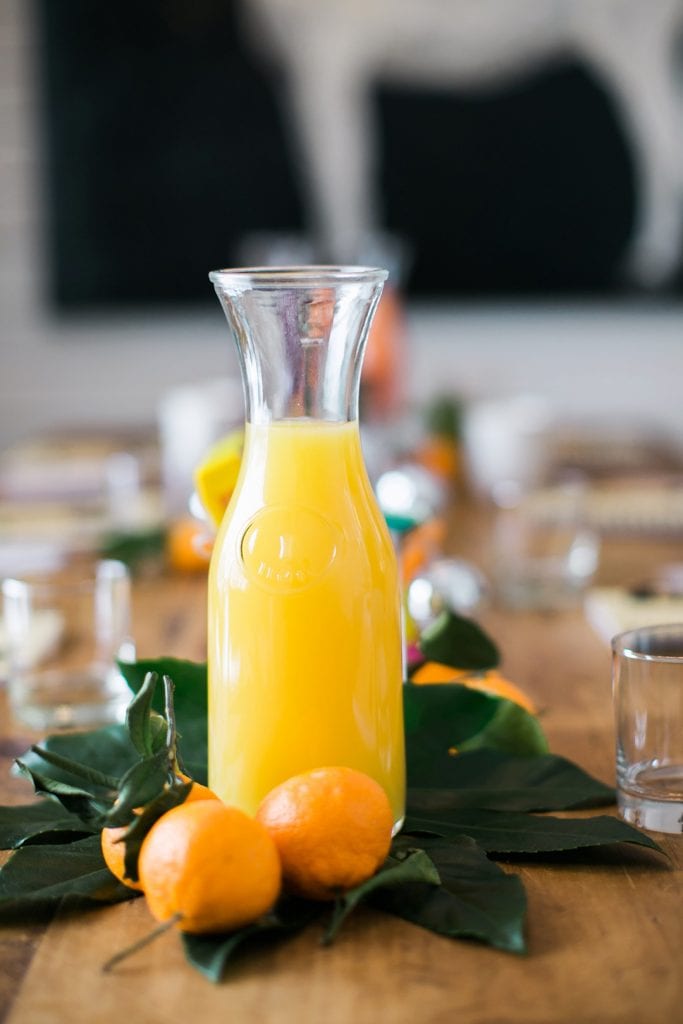 Photography | Jen & Chris Creed

Featured Linens | Coral Linen, Mango Tango Linen, Burnt Orange Linen
Tea Time
Classic and sweet, the timeless tea party is the perfect way to enjoy special moments – from baby showers to birthdays, Mother's Day and more! An excellent chance to give your celebration an elegant feel. Our Heirloom China, Willow Cake Stands, and Silver Tea Service will be perfect for the adults looking to feel like royalty while kiddos can enjoy tasty treats at child-sized tables & chairs.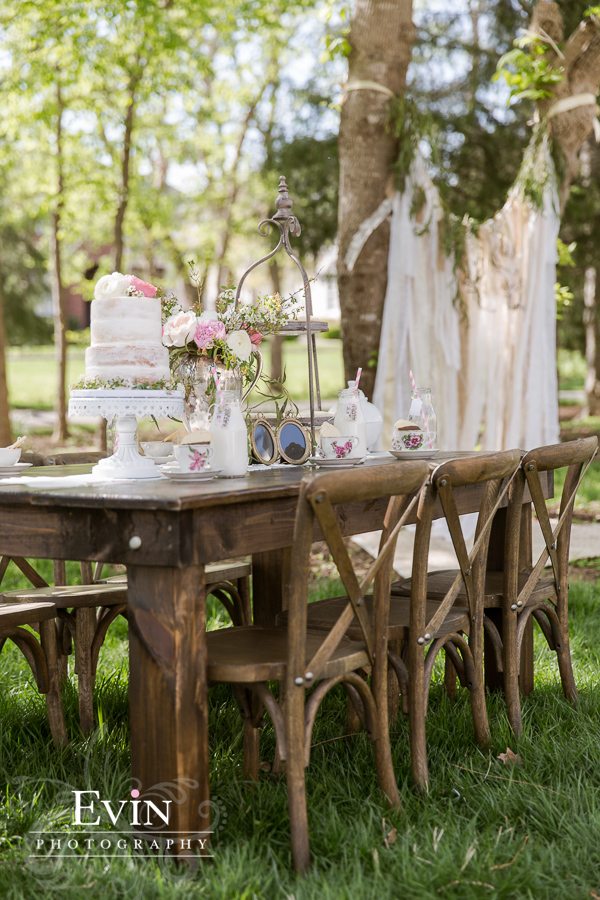 Photography | Evin Photography
Featured Rentals | Abby Flatware, Hob Nob Glassware, Heirloom China, Champagne Pipe & Drape, Tessa Loveseat, Carson Silver Cream & Sugar Set, Willow Cake Stand, Children's Farm Table, Children's Cross-back Chairs, Silver Tea Server, CeCe Silver Side Table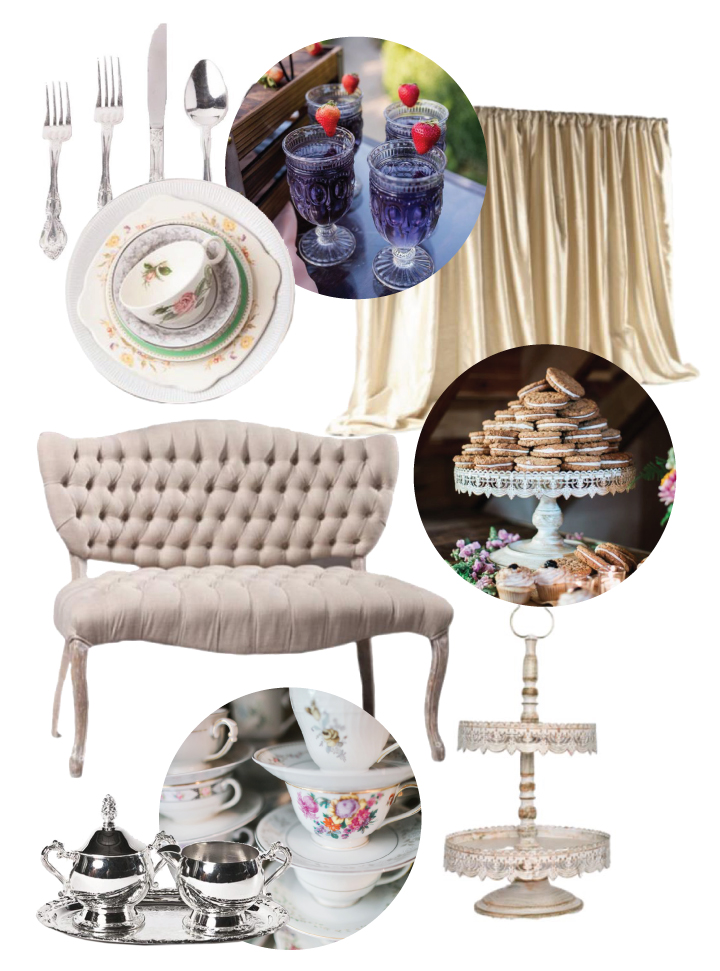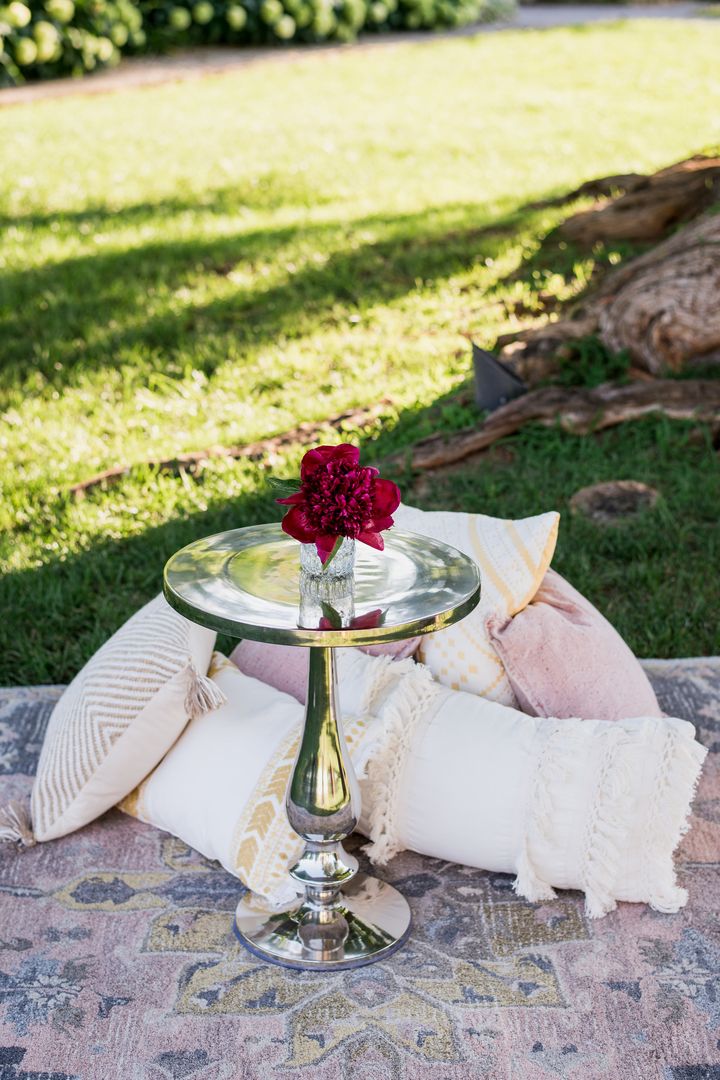 Photography | John Meyers Photography

Featured Linens | Bloom Chiffon Runner, Light Pink Etched Velvet Linen, Azalea Linen
County Fair
Bring the fun of the county fair home! Bright and primary, this backyard party theme has an Americana twist! Serve fresh lemonade with our Classic Beverage Jar and Mason Jar Glassware. Designate space for party games and activities with our children's tables and area rugs, and setup prizes and treats on our Whiskey Barrel Bar!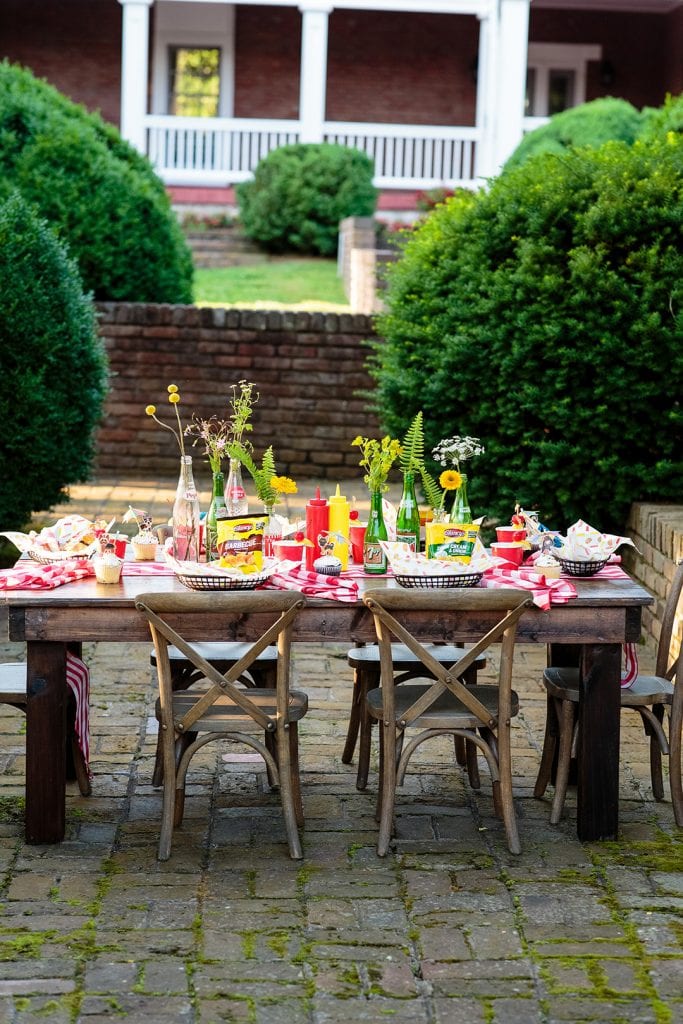 Photography | Erin Lee Allender
Featured Rentals | Vintage Double Wash Tub, White Wash Whiskey Barrel Bar, Vintage Fruit Crates, Artie Chalkboard, Cowhide Rug, Whiskey Barrel with Umbrella, Rustic Bench, Classic Beverage Jar, Mason Jar Glassware, Children's Farm Table, Children's Cross-back Chairs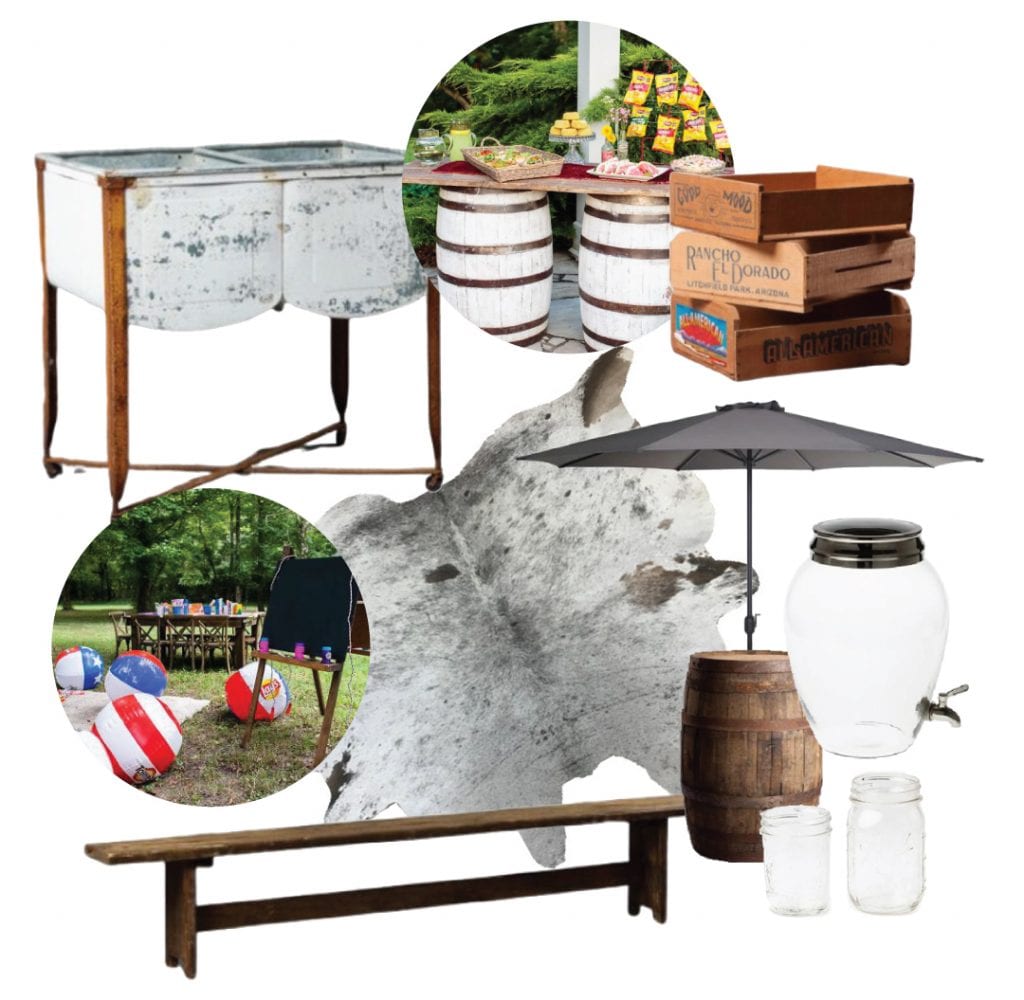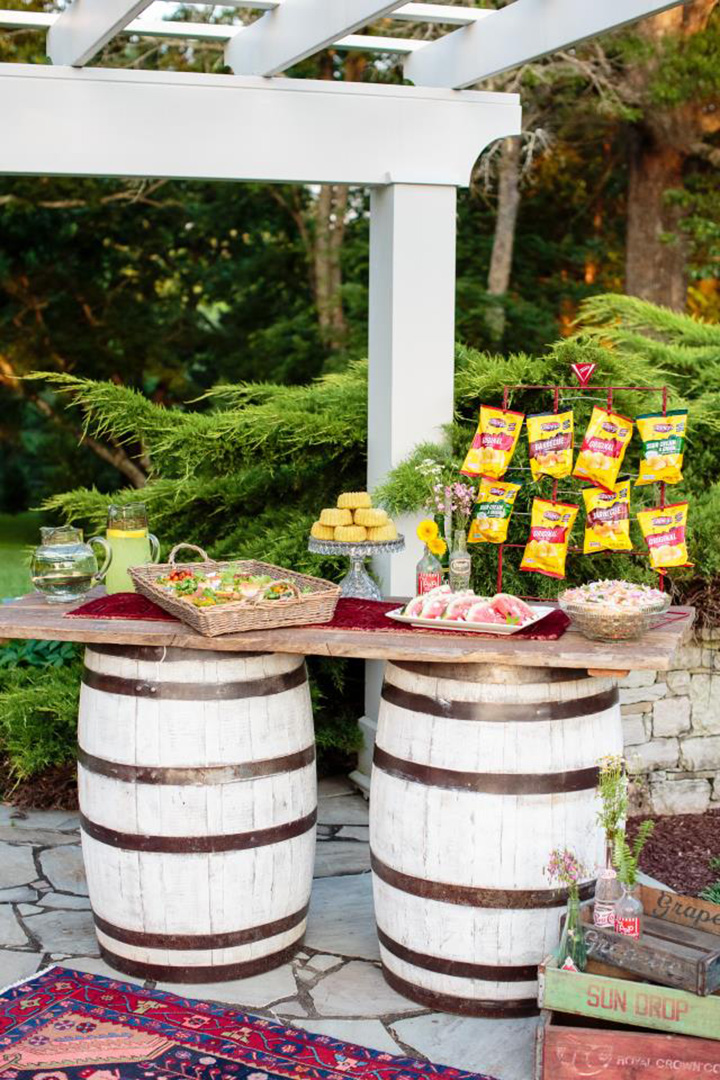 Photography | Erin Lee Allender

Featured Linens | Red & White Check Linen, Cornsilk Linen, Blue & White Check Linen
Want more ideas? Download our Children's Party Guide & Checklist for great party tips and more themes!
Not even sure where to start? Our team is available to help! Think of us as your Southern Event Secret Stylists – because we do all the work and you get all the credit. We would love to talk through the details of your event – contact our team.
FEATURED RENTALS | Bell Tent, Children's Farm Tables, Children's Cross-back Chairs, Rory Navy Velvet Chair, Gold Beverage Jar, Charcuterie Board, Sutton Lounge Collection, Glass Carafe, Heirloom China, Hob Nob Glassware, Heirloom China, Champagne Pipe & Drape, Tessa Loveseat, Willow Cake Stand, Willow Tea Server, Carson Silver Sugar & Cream, Vintage Double Wash Tub, White Wash Whiskey Barrel Bar, Vintage Fruit Crates, Artie Chalkboard, Cowhide Rug, Whiskey Barrel with Umbrella, Rustic Bench, Classic Beverage Jar, Mason Jar Glassware
SEE MORE LIKE THIS