3

Nov

SOUTHERN CHARM: 2016 Heritage Ball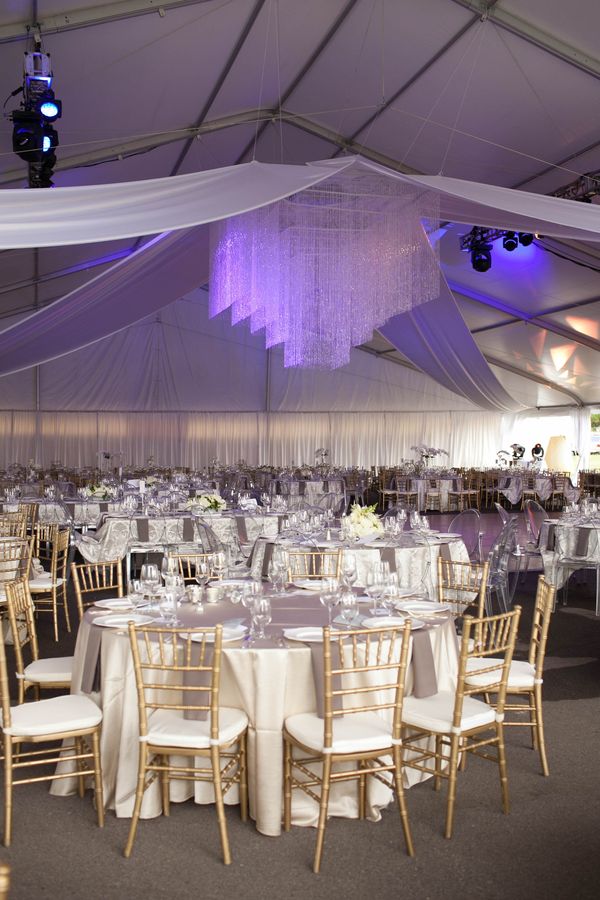 Southern Events was delighted to contribute to the 43rd annual Heritage Ball at the Eastern Flank Battlefield Park in Franklin this September. The Heritage Ball is the historic city's longest-running black-tie event, and underscores the Heritage Foundation's efforts to preserve the architectural, geographic and cultural heritage of Franklin and Williamson County. The theme for this year's gala came from a visit by the event chair to NYC – she was inspired by the simple refinement of an upscale New York restaurant. A monochromatic color palette of white & gray mixed with metallic accents and architectural decor created an elegantly chic space to raise funds and celebrate for the 700 plus guests in attendance.
The event featured a wide range of inventory items including our Mercer Lounge Furniture, Ghost Chairs & Barstools, Gold & Nickel Grey Velour Benches, London Loveseat, Eiffel Chairs, Conga Gold Drum Side Tables, Black Franklin Bars, White Silver Leaf & Granite Grey Shantung Linens, Darcy Bone China, Abby Flatware, Madison Glassware, Gold Chiavari Chairs, and both our Black & White Dance Floor as ell as our New England Plank Dance Floor.
The vision for this event came to life even more beautifully than we planned! Thanks to all who made this gorgeous event possible, and to those dedicated to preserving Franklin's rich history!  Thanks to Phindy Studios for their beautiful photos of the event
FEATURED RENTALS | Mercer Lounge Furniture, Ghost Chairs & Barstools, Gold & Nickel Grey Velour Benches, London Loveseat, Eiffel Chairs, Conga Gold Drum Side Tables, Black Franklin Bars, White Silver Leaf & Granite Grey Shantung Linens, Darcy Bone China, Abby Flatware, Madison Glassware, Gold Chiavari Chairs, Black Dance Floor, White Dance Floor, New England Plank Dance Floor
SEE MORE LIKE THIS