20

Oct

In Stock: Modern Vintage Rentals for Holiday Parties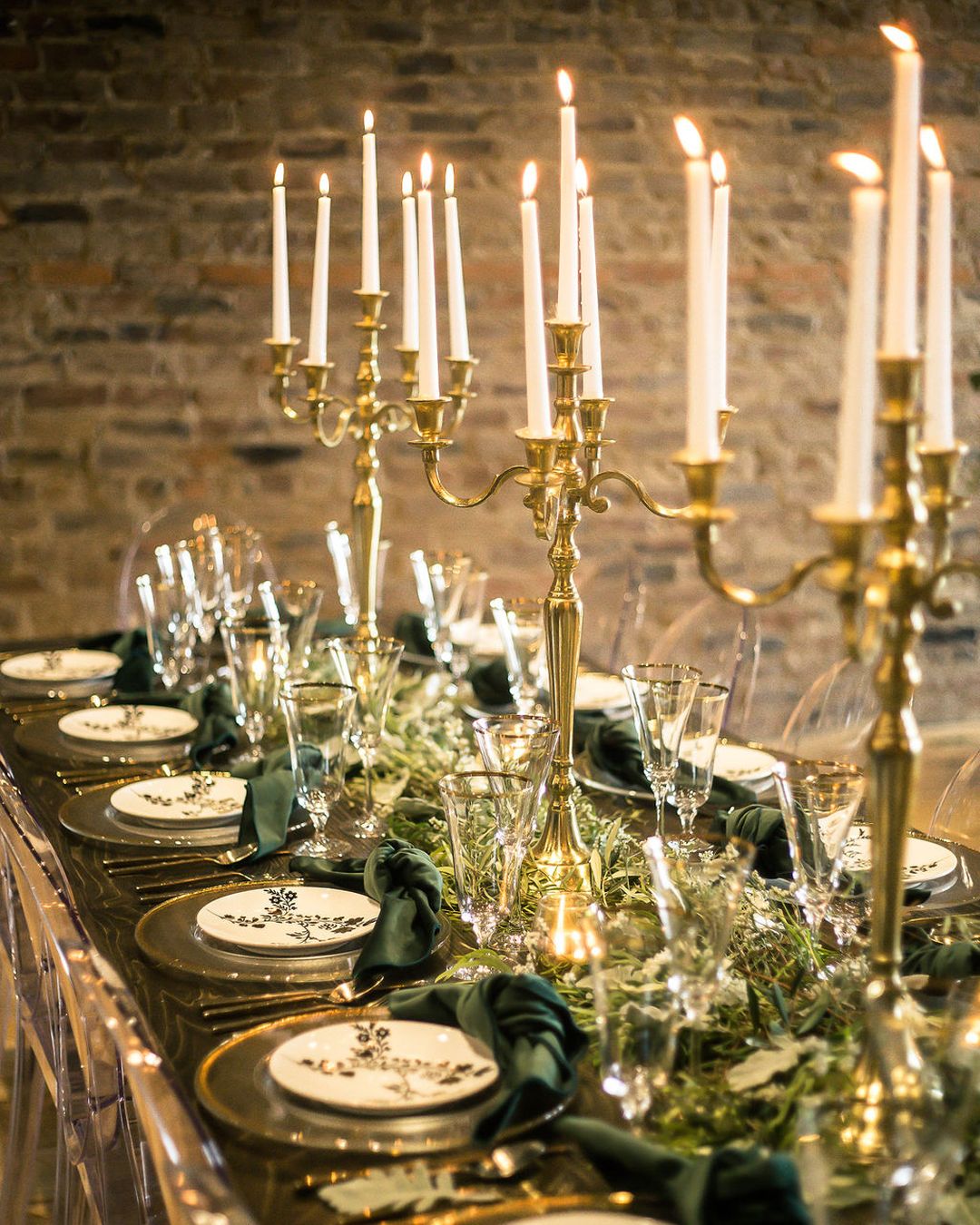 The holidays always come with a heavy dose of nostalgia, so why not carry this feeling over in your event design? Featuring a mix of the old and new, a modern vintage event is a beautiful balance. The perfect theme when you consider that we are celebrating both the end and beginning of yet another year. Check out our modern vintage rentals below and how they can be used to host a charming holiday party. For more help, take a look at our Holiday Party Planning Tips!
Luxe Linens in Every Shade
Linens are undoubtedly our favorite way to feature color at a holiday event. And for the holidays the options are endless! If you're looking for linens to complement your modern vintage rentals, consider those that feature a subtle pattern. Our Ivory Pearl Shalimar and Victoria Gold Luxe Linens ooze luxury and would complement any neutral-colored place setting. Meanwhile, a solid shade will look gorgeous with more intricate serving ware. Such as our Scarlet Red Velvet or Magnolia Green Velvet Linens. As always, don't forget napkins! Contrast a bold or patterned tablecloth with classic white or ivory napkins.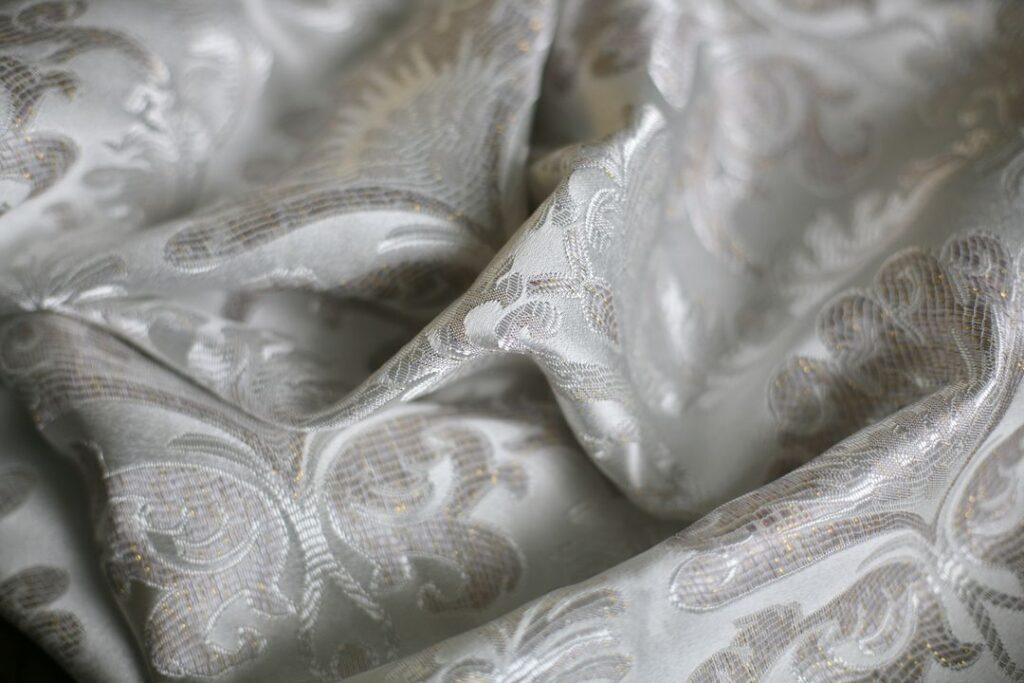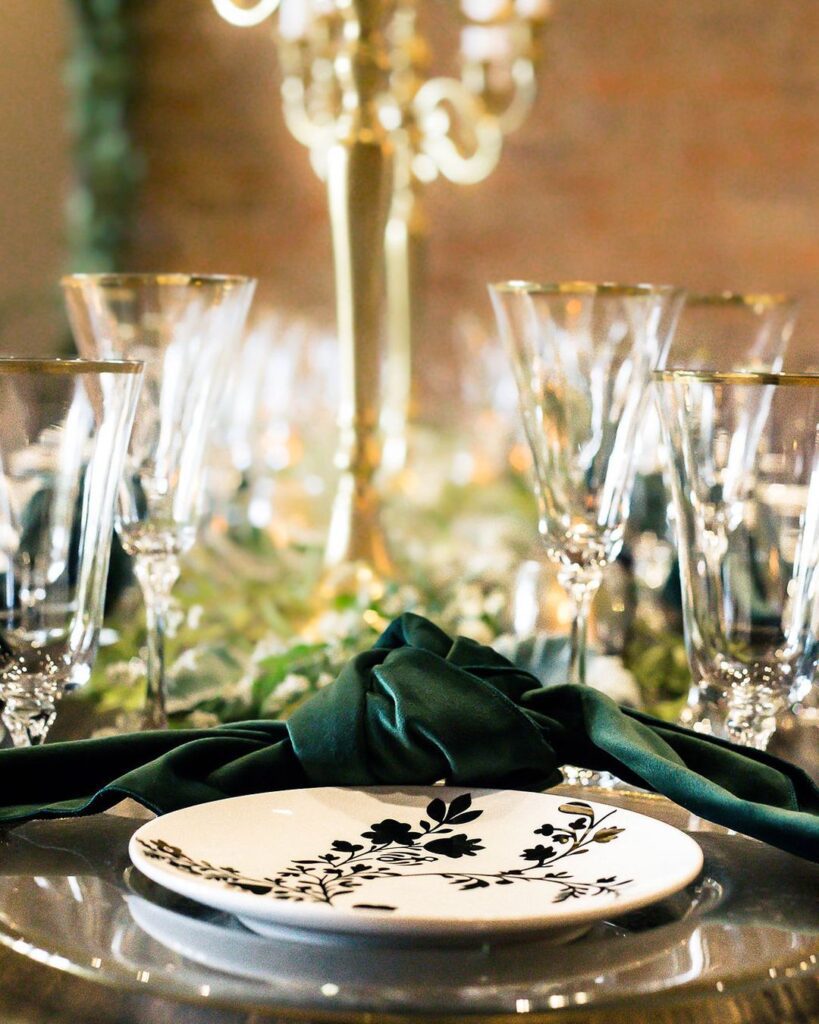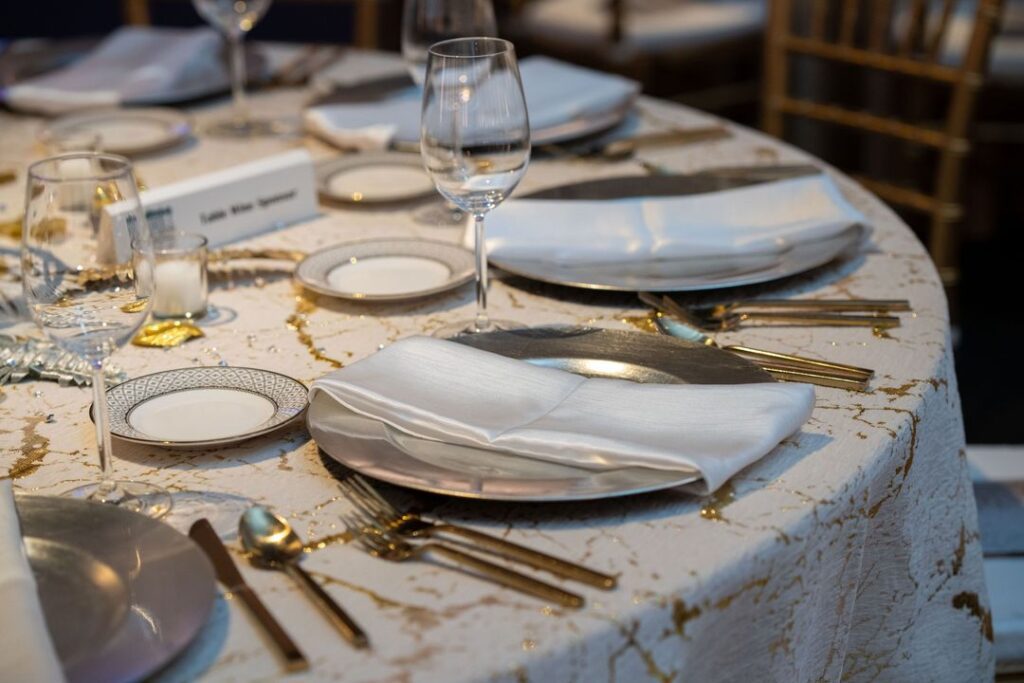 Vintage-Inspired Servingware
There is a charm to vintage-inspired serving ware that is perfect for the holidays! It lends a subtle sense of nostalgia that also happens to perfectly suit a modern vintage theme. Our inventory of servingware includes a range of pieces that can be used to create a stylish holiday tablescape. Either for a casual at-home soiree or for a formal corporate gathering.
To achieve this look you want to find a balance between simple pieces and those with ornate details. For example, pair plain White Round China with a Gold Rim Glass Charger and Abby Flatware. Or, feature a White Round Porcelain Charger with our ornate Ophelia China and modern Gold Austin Flatware. Choosing glassware is especially fun, with options like our Audrey Gold Rim, Monaco, and Pure Glassware.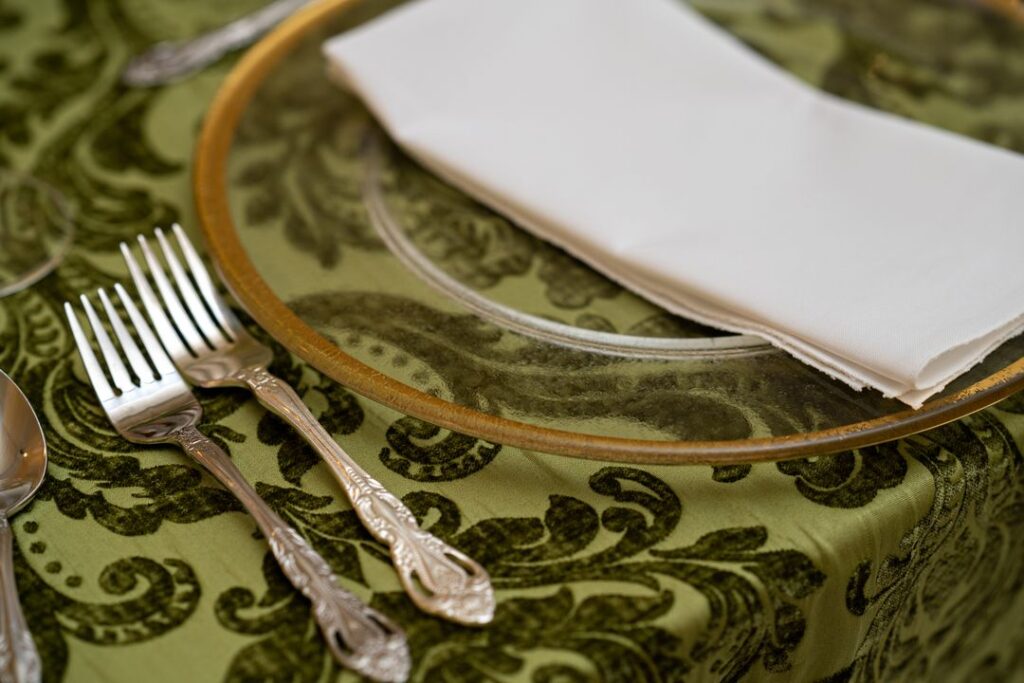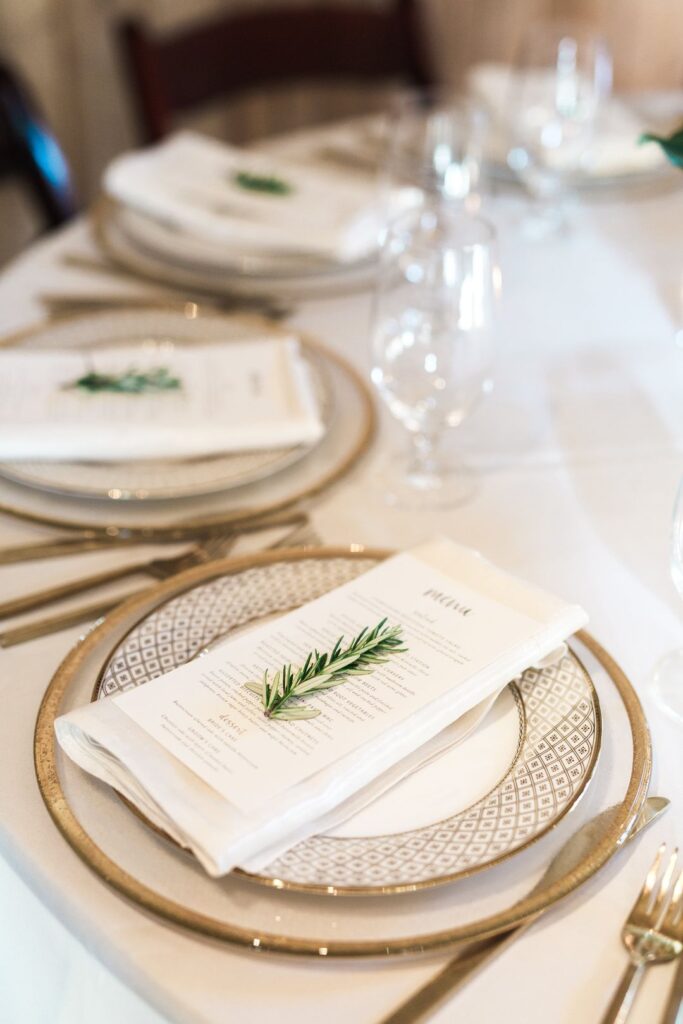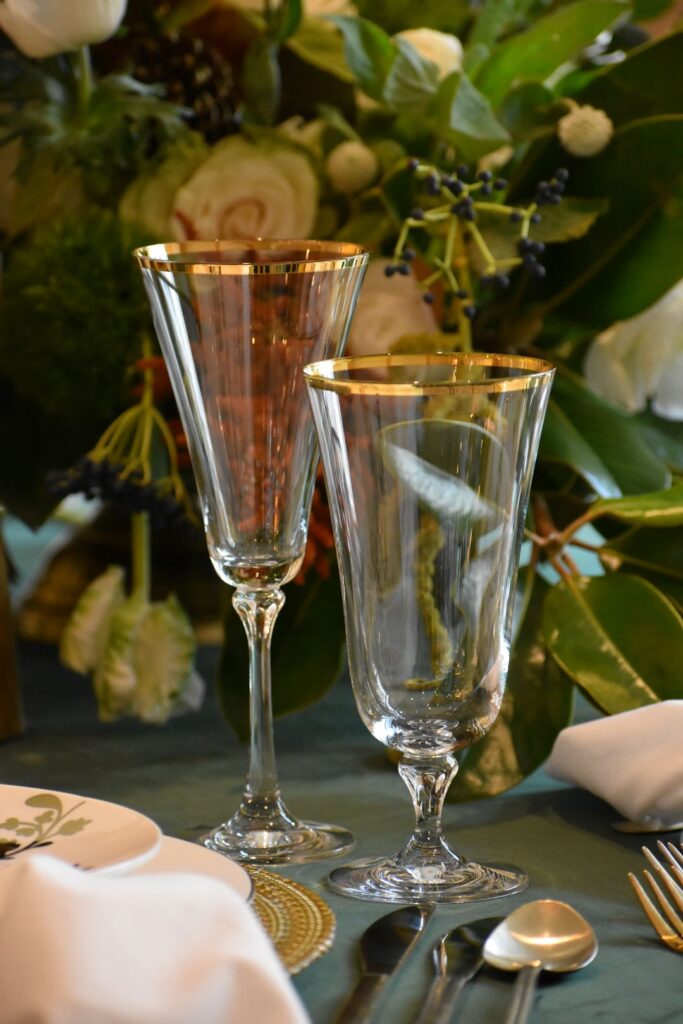 Cozy Holiday Lounge Areas
Lounging is what you do at holiday parties. Whether you're in a post-feast coma or simply need somewhere to sit and sip on a tasty seasonal cocktail. We have the perfect modern vintage rentals to create a stunning seating setup, whether you prefer a set of sofas or an armchair or two. Start with a rug featuring a vintage design to frame the space, adding a touch of warmth. Then choose your seating, such as our Fern Velvet and Bennett Leather Sofa. Either of these are stunning with our Bamboo Arm Chairs or White Eiffel Arm Chairs. Finish the look with a set of Gold Hammered Coffee Tables, where guests can set their drinks and appetizers.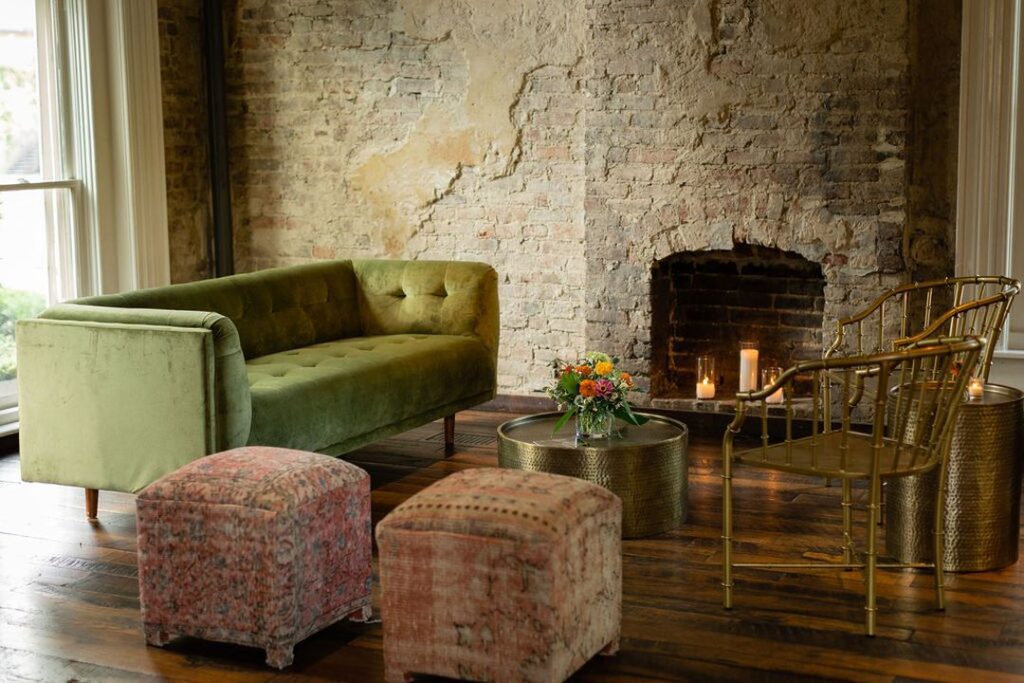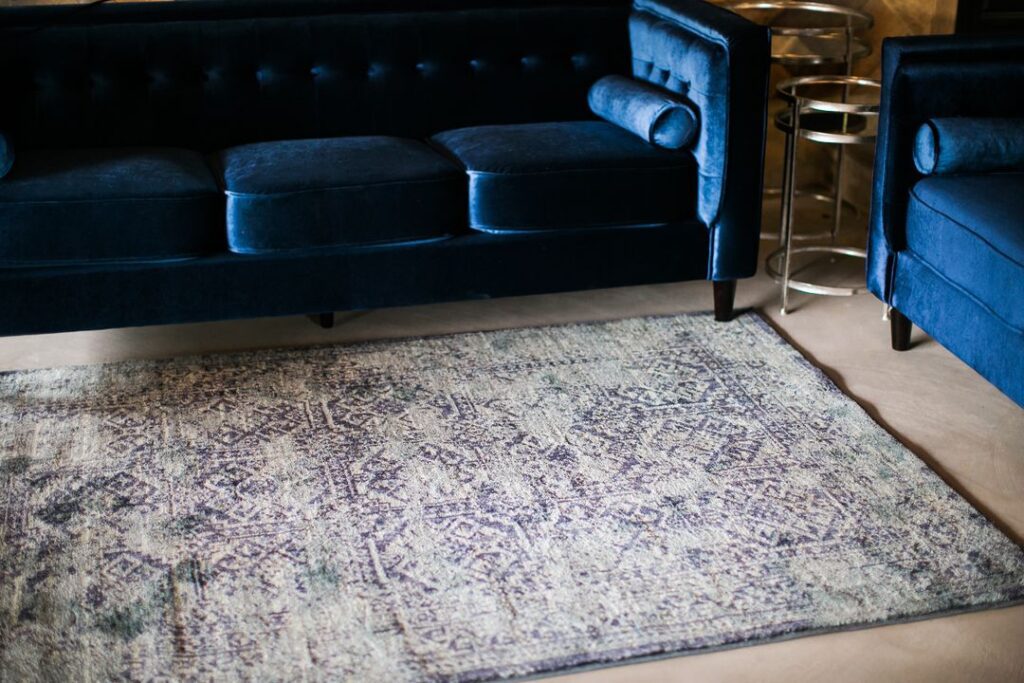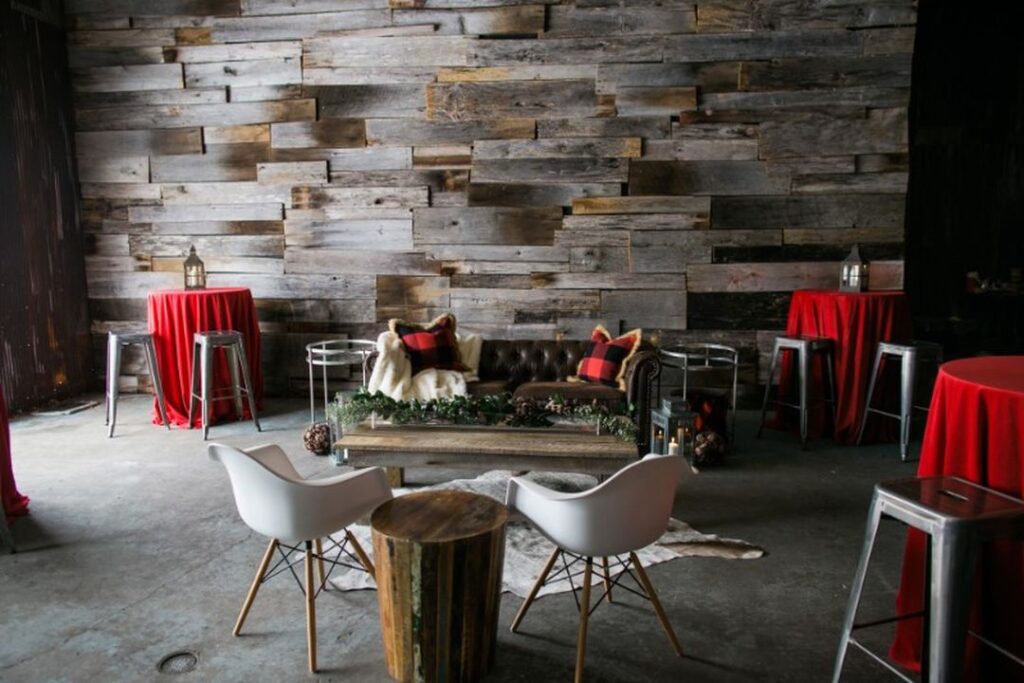 Want to feature these modern vintage rentals at your holiday party in Nashville? Send our team a message at info@southerneventsonline.com for help selecting the perfect pieces for your gathering, big or small!
FEATURED RENTALS | White Round CHina, Gold Rim Glass Charger, Abby Flatware, White Round Porcelain Charger, Ophelia China, Gold Austin Flatware, Ivory Pearl Shalimar, Victoria Gold Luxe Linens, Scarlet Red Velvet, Magnolia Gren Velvet Linens, napkins, audrey gold rim glassware, vintage rug, bamboo arm chair, white eiffel arm chair, gold hammered coffee table, monaco glassware, pure glassware,
SEE MORE LIKE THIS