26

Feb

In Stock: Cake Stands
A cake stand may seem like a minor detail, but choosing the right one can create a flawless presentation for a sweet moment at a wedding, anniversary, or birthday party. Gilded to gold, silver or fruitwood, we have a gorgeous selection of cake stands in our inventory to meet the taste and style of your event. Check out a few of our favorites below!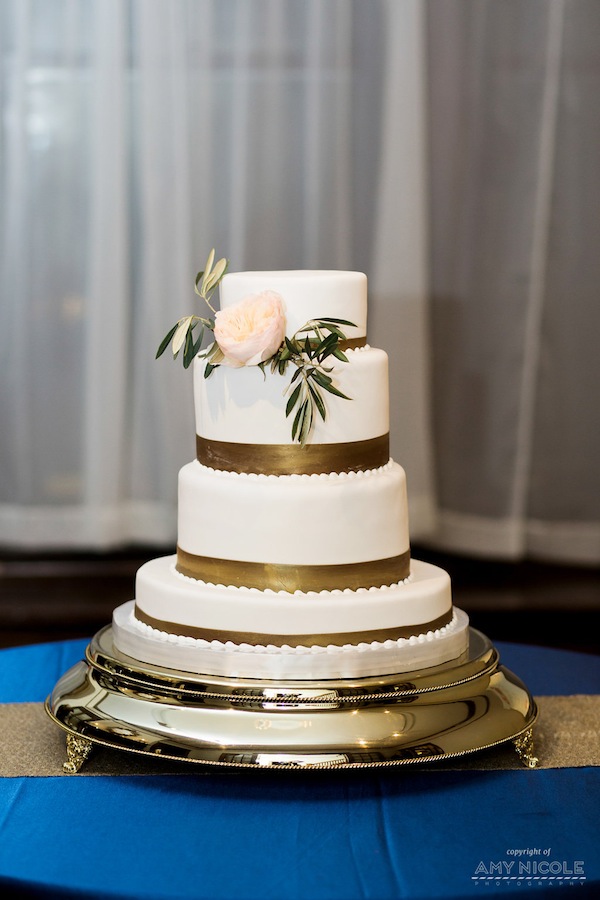 Our Round Cake Plateau in a Smooth Gold Finish, on display for Katherine & Weston's wedding (stay tuned for the full blog recap!)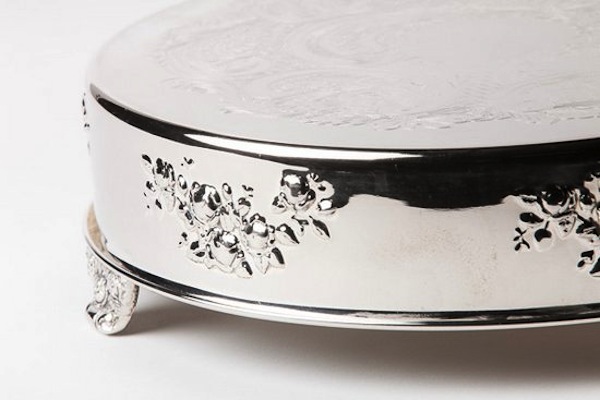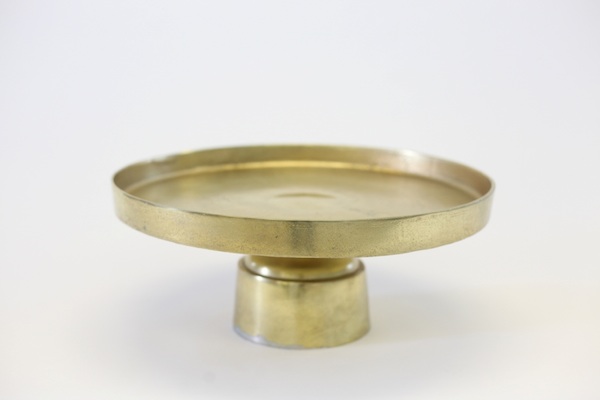 Our Windsor Gold Cake Plateau.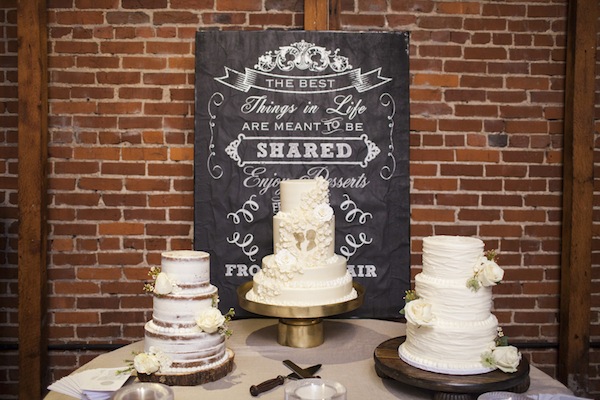 Taken from the Nashville NotWedding 2014!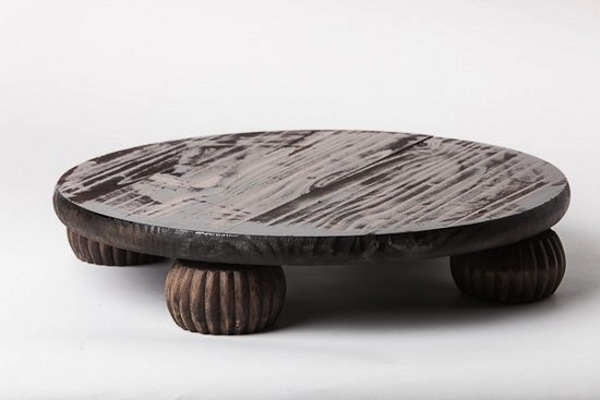 The Fruitwood Round Cake Plateau (also pictured on the right in the Nashville NotWedding photo above.)
FEATURED RENTALS |
SEE MORE LIKE THIS