23

Jul

Southern Events Products, Trends and Inspiration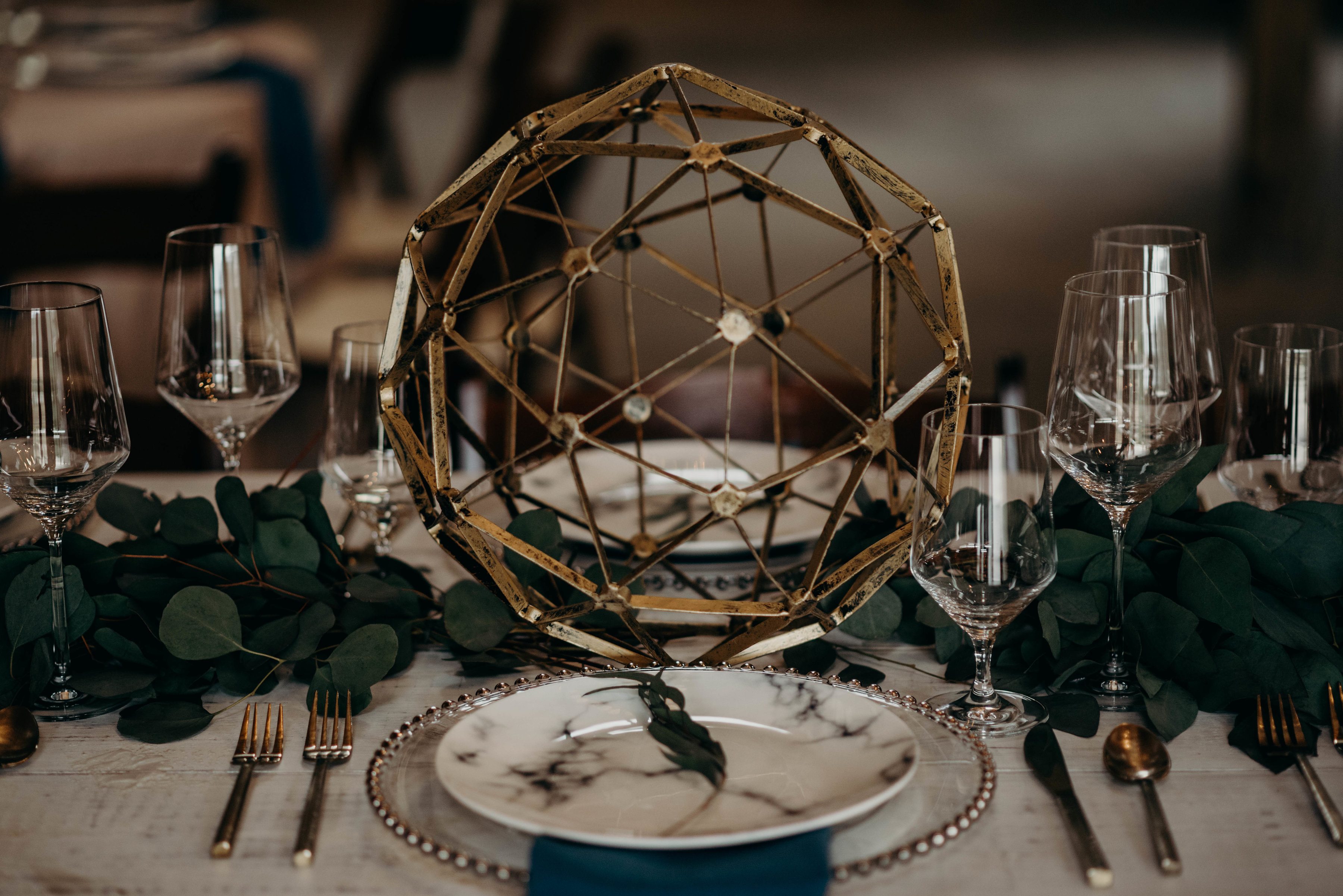 When it comes to creating an impressive tablescape, you can't forget the centerpiece. It will be the focal point of the table and should tie all of the surrounding elements together. Get inspired by some of our favorite non floral table centerpieces, available for rent!
Acrylic Boxes
An elegant centerpiece, our Acrylic Rectangular Container is a simple yet versatile piece. As shown below, it can be used to feature candles and create a unique lighting element. It can be used to hold food, such as fresh rolls of bread for dinnertime. The possibilities are limitless and we would be glad to help you create a special centerpiece for your event!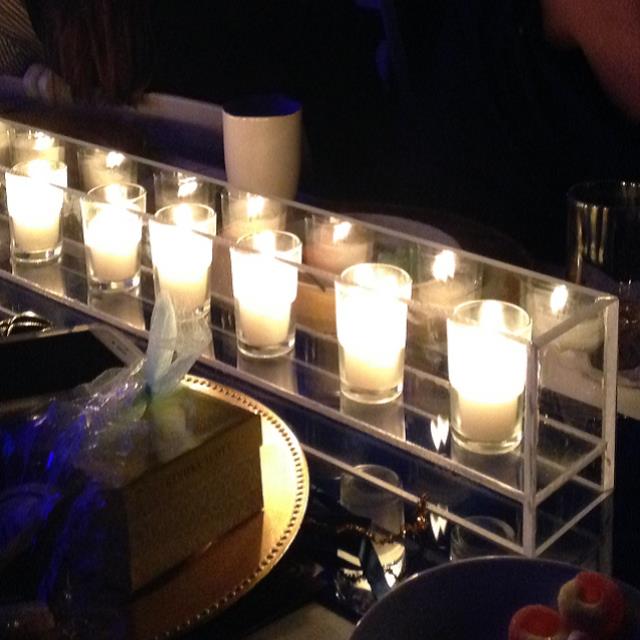 Lanterns
Simple yet beautiful centerpiece, lanterns double as both centerpieces and lighting. They are a beautiful alternative to votives, or can be used to lend some height to the table. Check out how our Casablanca Gold Lantern, and White or Silver Square Tabletop Lantern were previously featured at events.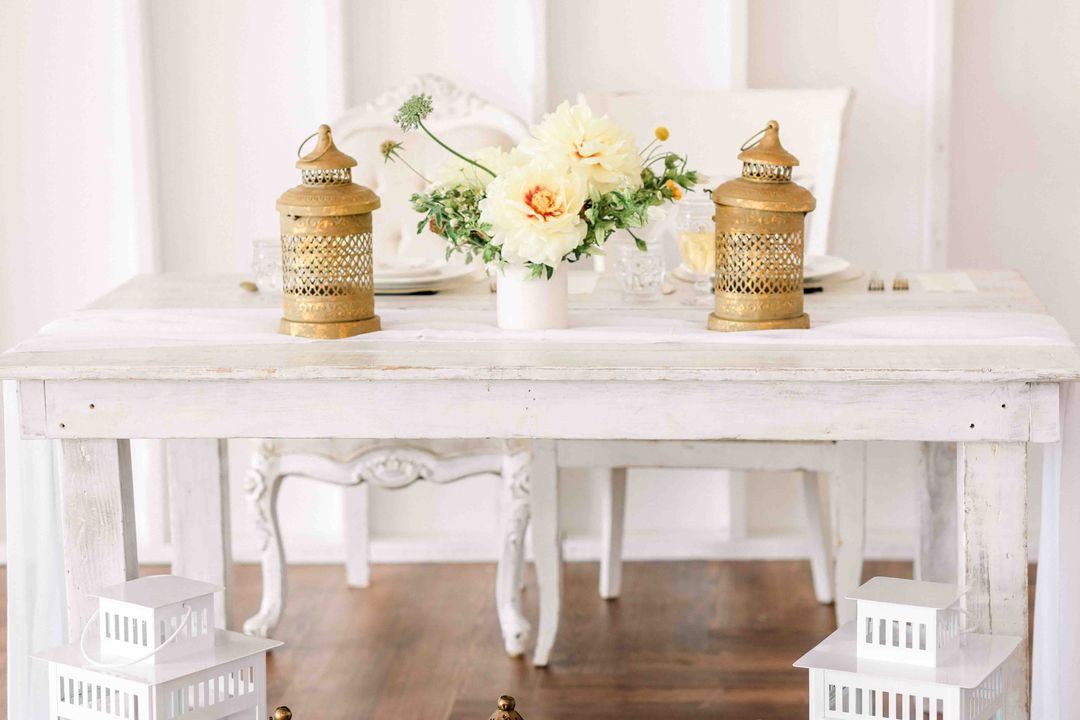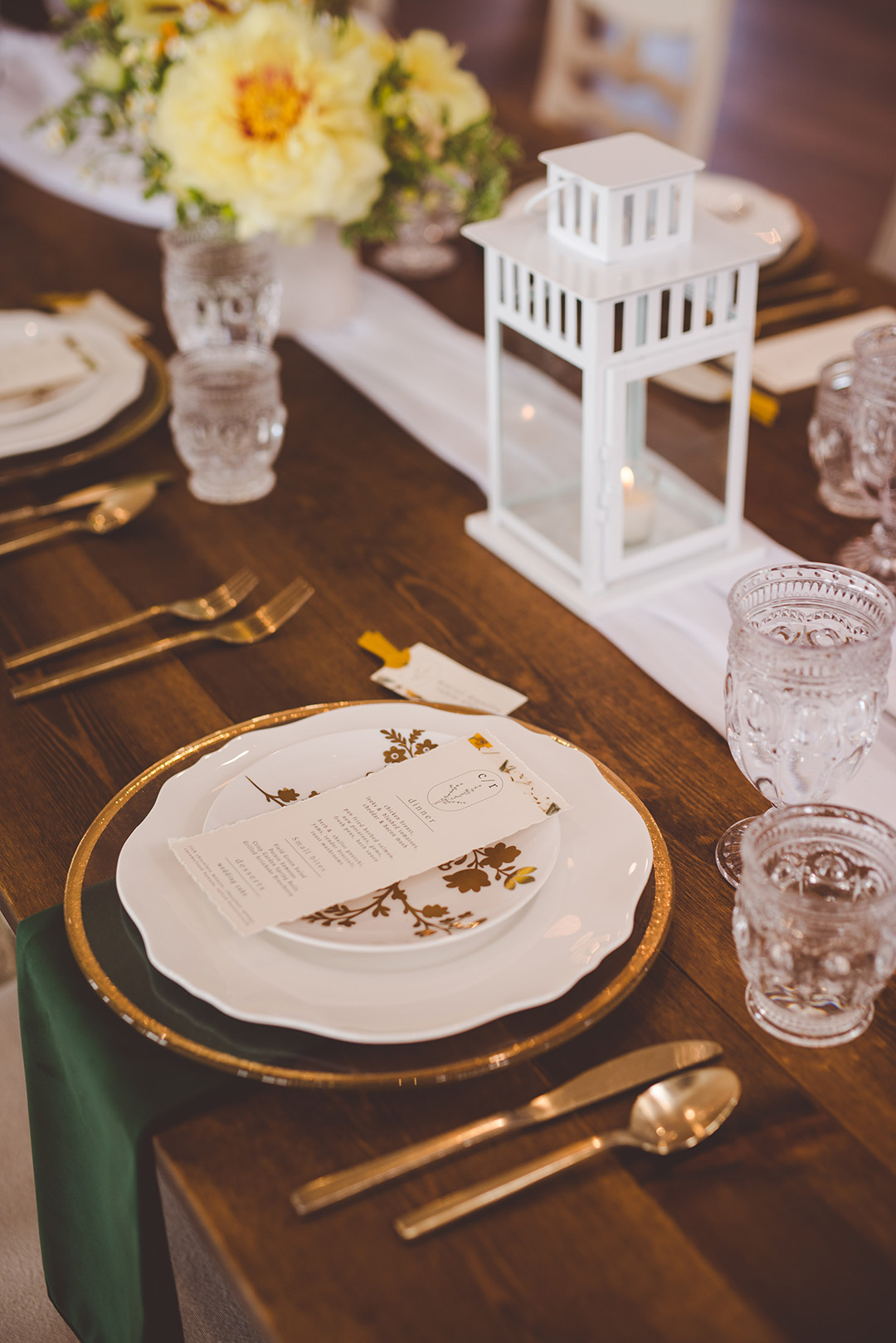 Photo by Cee Cee Photography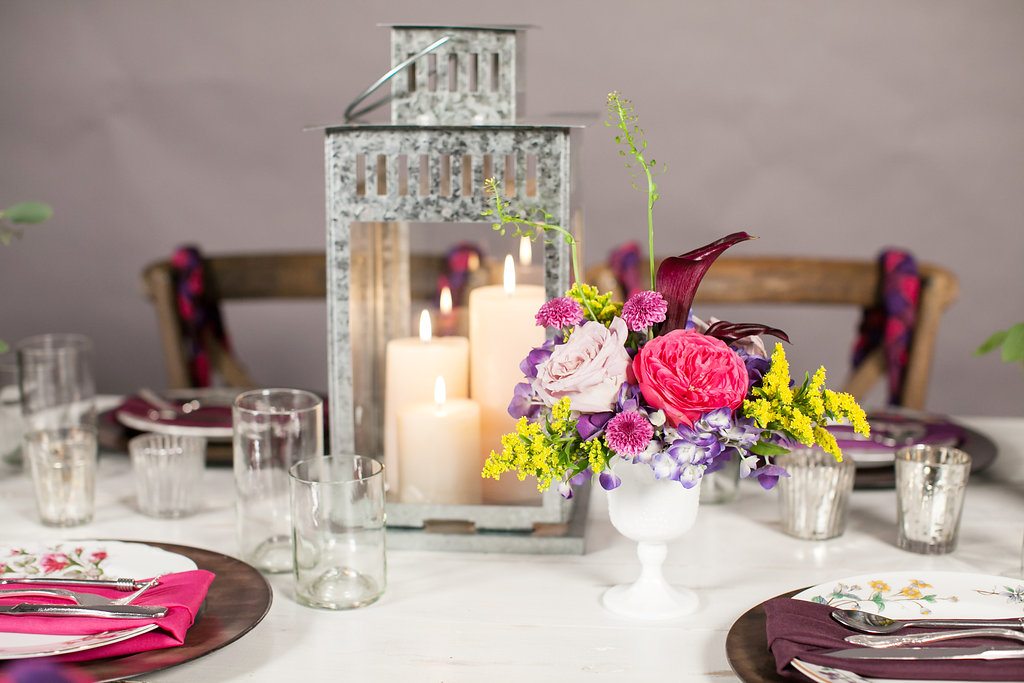 Photo by Jen and Chris Creed Photography
Gold Cube & Sphere
For a more modern and luxe event, our Gold Metal Intersect Cube and Gold Metal Sphere are perfect. These statement pieces are the ultimate centerpiece and highly versatile. You can twine them with florals or greenery, place a candle in the center, or let them standalone.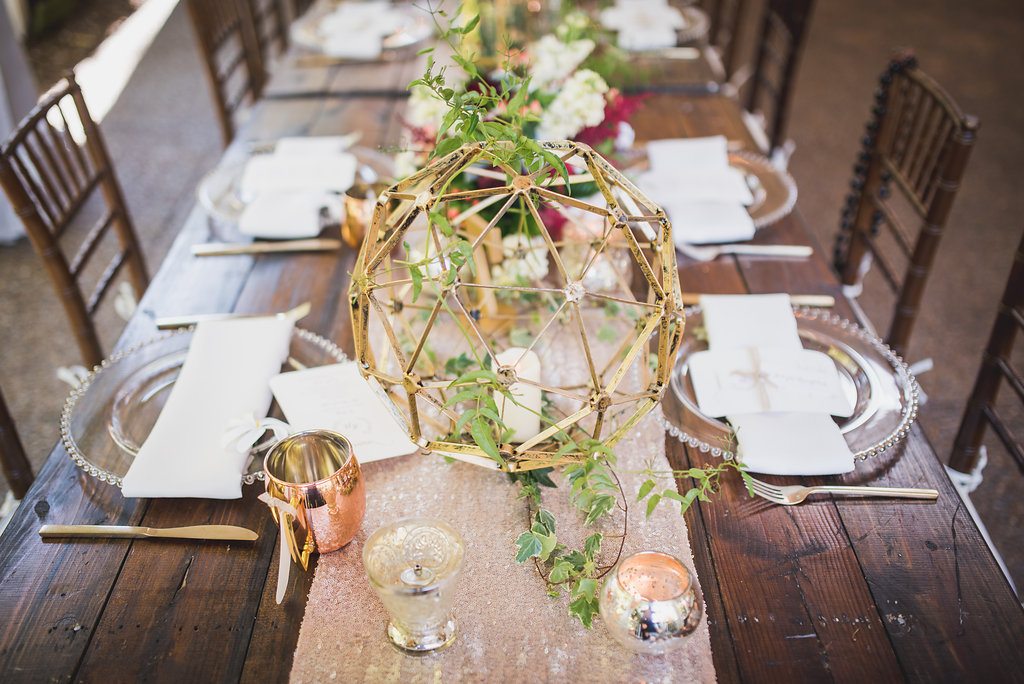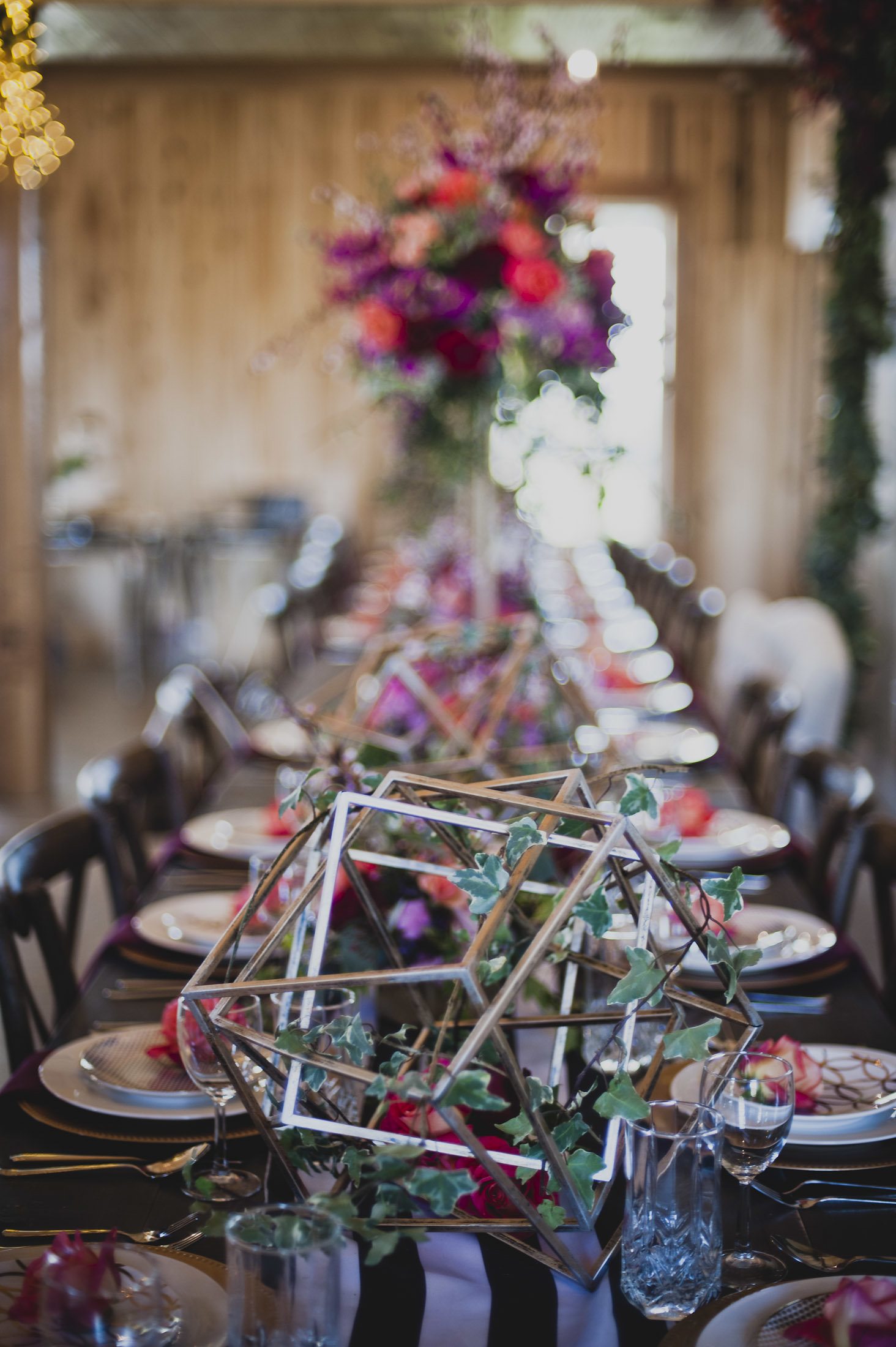 Photo by Khaki Bedford Photography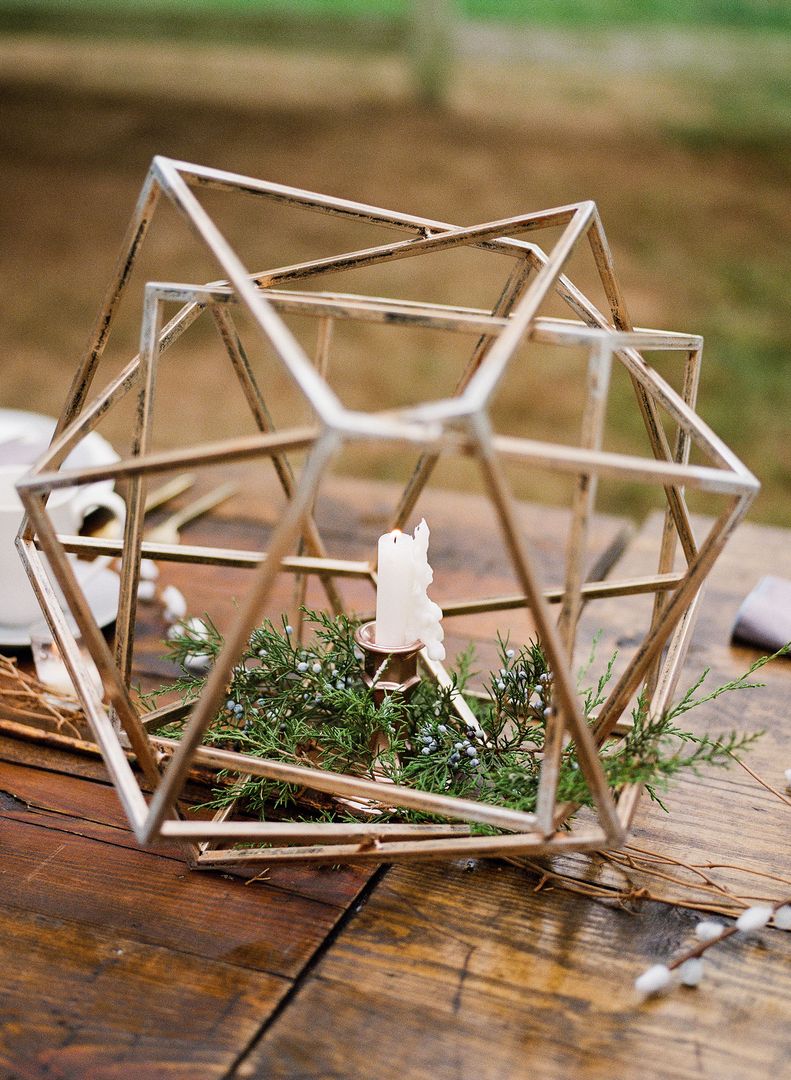 Photo by Jenna Henderson Photography
Cake Stands & Plateaus
A less common but unique centerpiece is food, featured on a cake stand or plateau. The perfect centerpiece for dinner receptions, it is beautiful yet interactive. You can display cheese, fruit or event dessert – like tasty donuts or cupcakes! We have a variety of cake stands to suit any wedding theme or style, including the Wyatt Pedestal Cake Stand and Glass Cake Stand.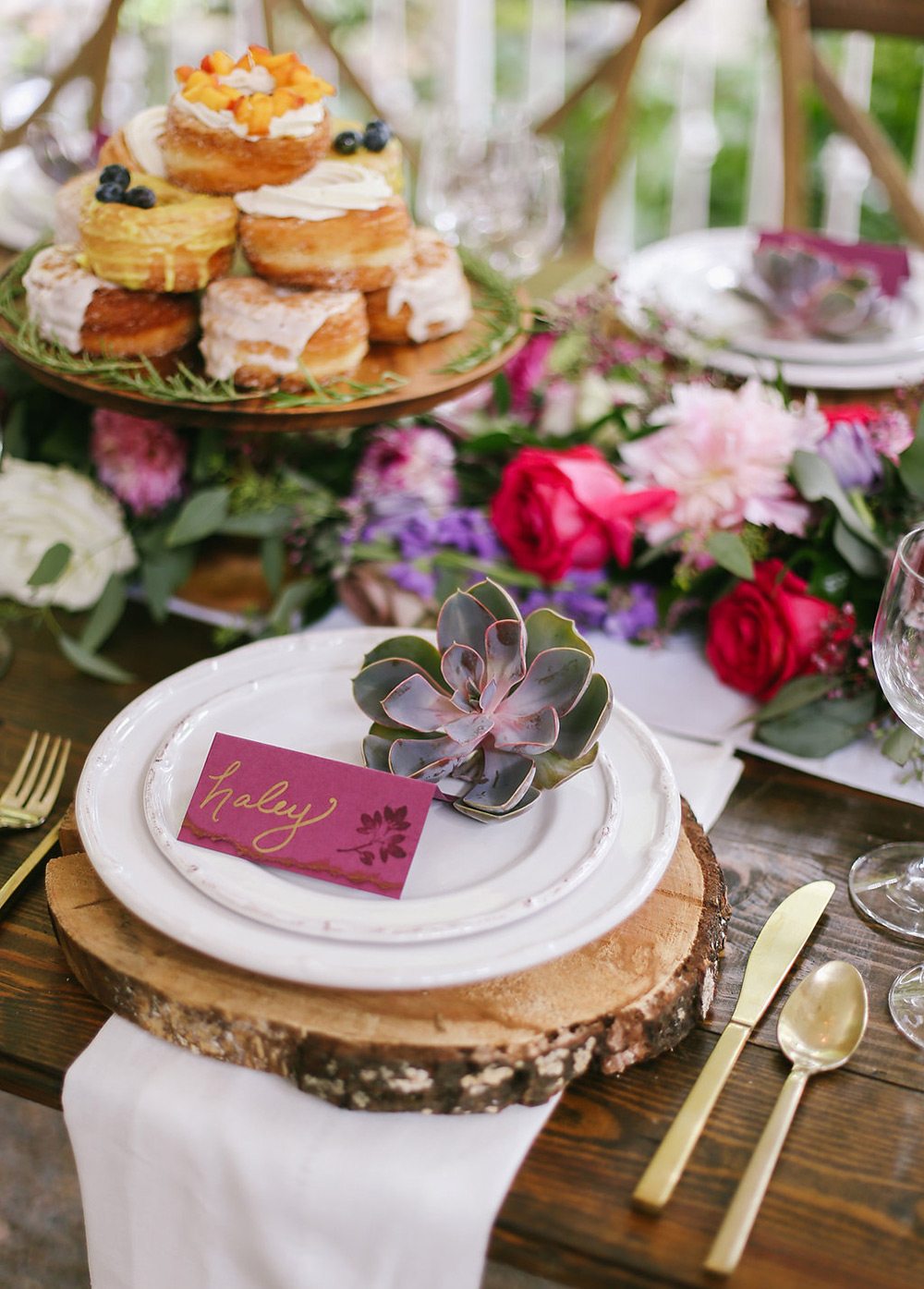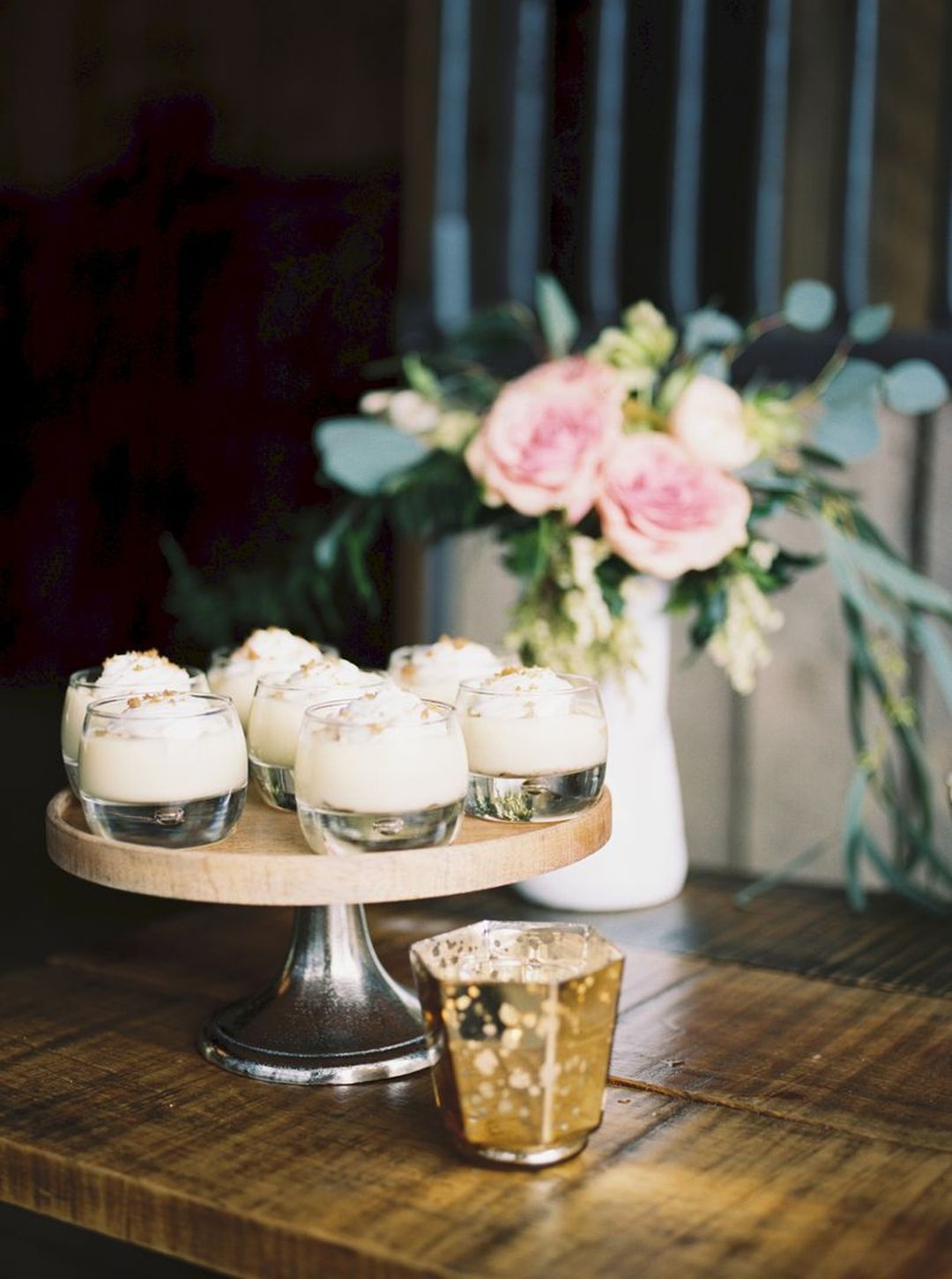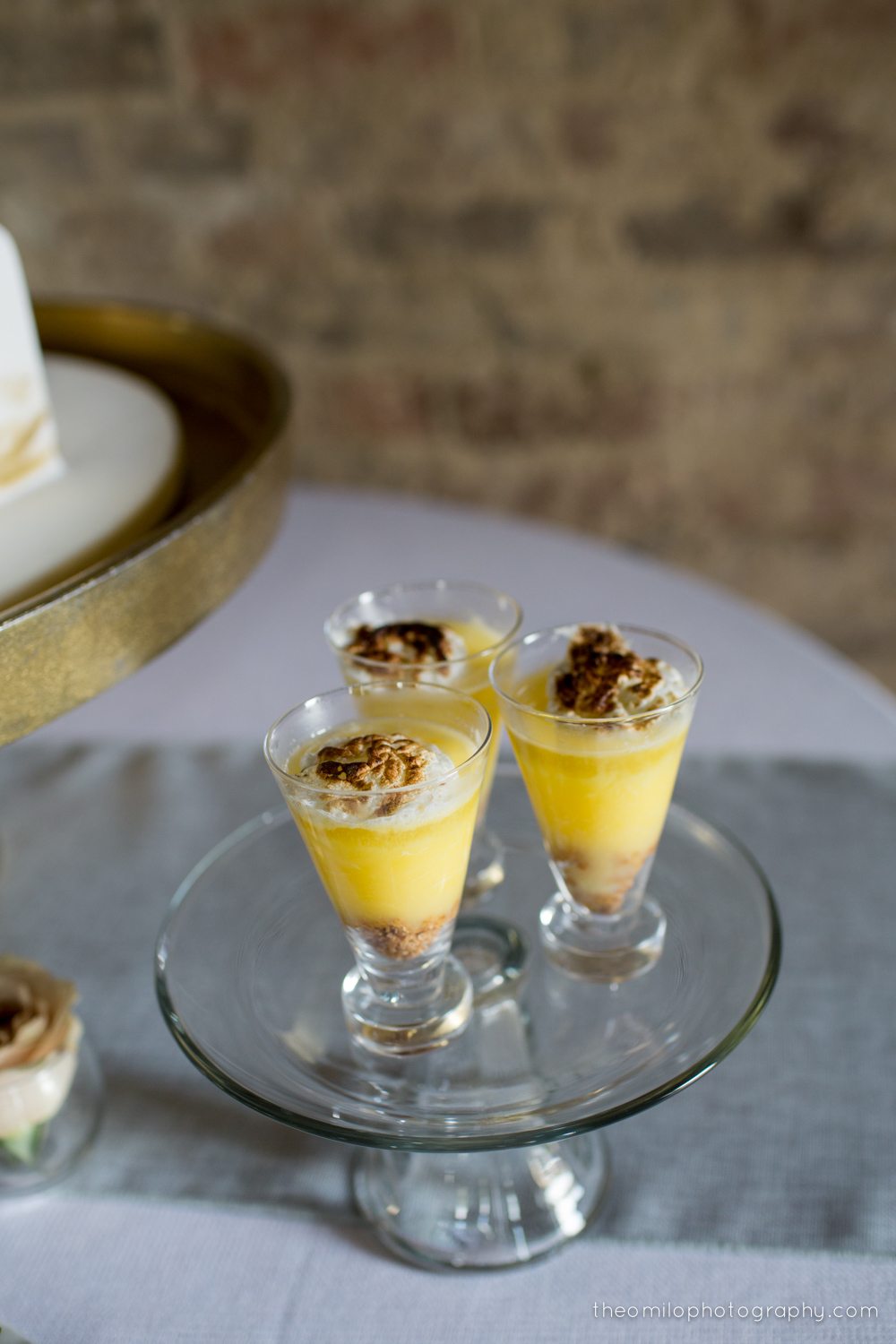 Photo by Theo Milo Photo
Loving these non floral table centerpiece ideas? Contact our team to book or visit our blog for more design inspiration! 
TAGS | Centerpiece, Lanterns, Tabletop Lanterns, cake stands, design ideas, geometric tabletop accessories, tabletop accessories
FEATURED RENTALS | gold metal sphere, gold metal intersect cube, acrylic rectangle container, white square tabletop lantern, silver square tabletop lantern, class cake stand, Wyatt pedestal cake stand,
---
26

Feb

Southern Events Products
A cake stand may seem like a minor detail, but choosing the right one can create a flawless presentation for a sweet moment at a wedding, anniversary, or birthday party. Gilded to gold, silver or fruitwood, we have a gorgeous selection of cake stands in our inventory to meet the taste and style of your event. Check out a few of our favorites below!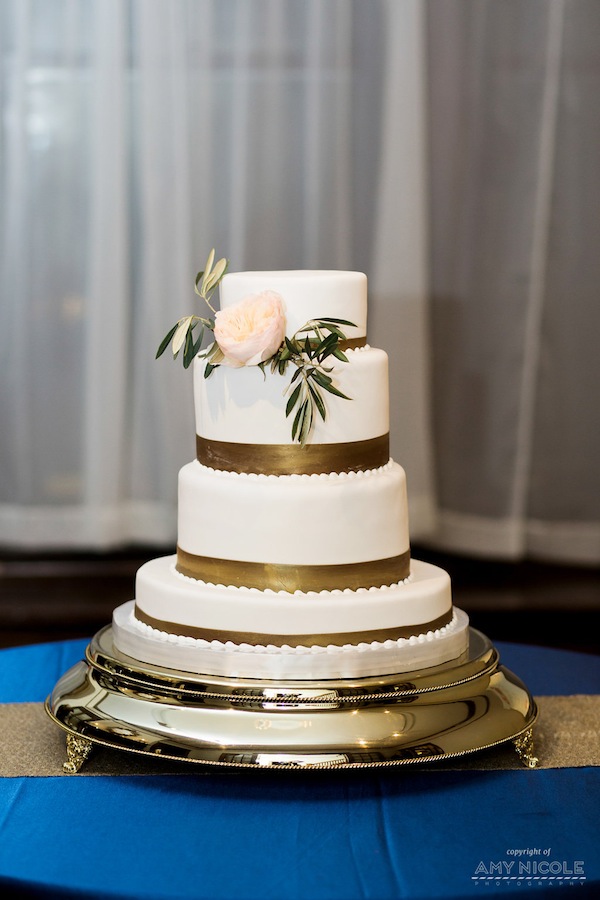 Our Round Cake Plateau in a Smooth Gold Finish, on display for Katherine & Weston's wedding (stay tuned for the full blog recap!)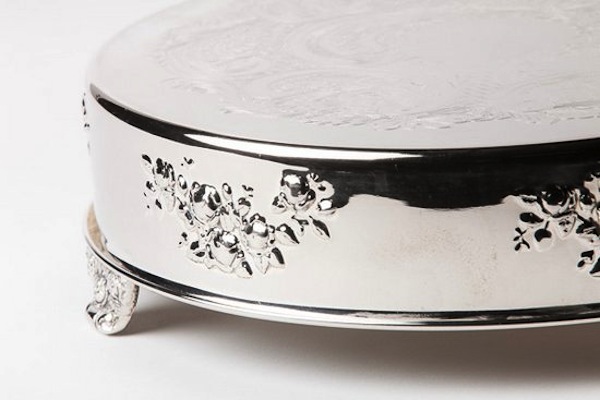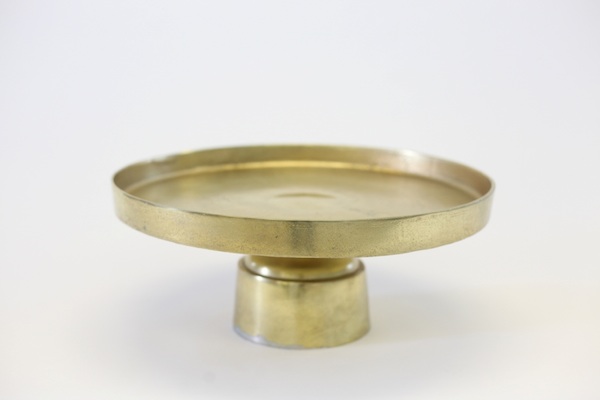 Our Windsor Gold Cake Plateau.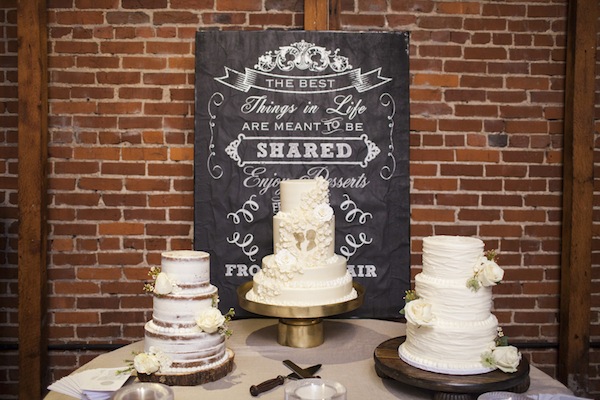 Taken from the Nashville NotWedding 2014!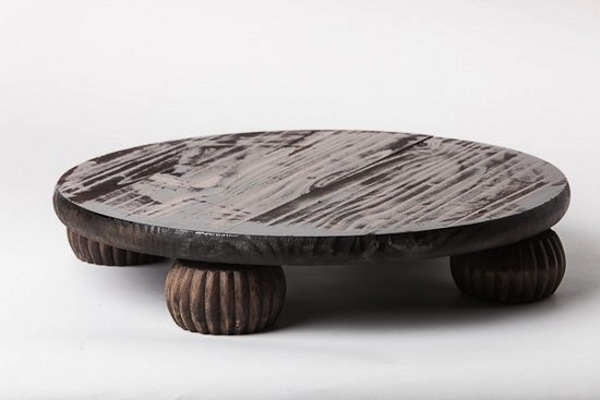 The Fruitwood Round Cake Plateau (also pictured on the right in the Nashville NotWedding photo above.)
TAGS | Southern Events Party Rental Company, cake stands, southern weddings
FEATURED RENTALS |
---