7

Mar

In Stock: Boutique Festival Event Rentals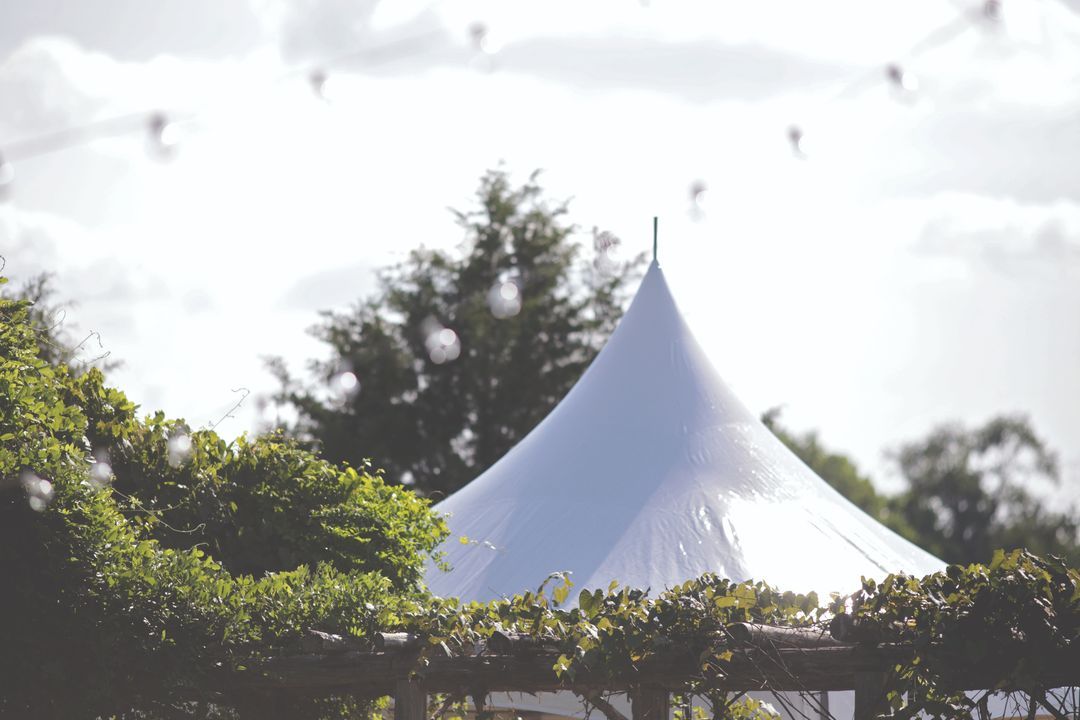 Boutique festivals, craft fairs, food shows, wine walks… beautiful weather calls for beautiful outdoor events. When creating spaces for these fun and creative events, one thing to keep in mind is the need for an inviting and warm atmosphere. This can be created easily with rentals from Southern Events. From pop-up tents to furniture, we have just what you need to put on a festival, or artisan event.
When it comes to the big picture planning, you'll need to create a temporary space for attendees to gather and artisans to show their wares. We have multiple rentals to that effect, such as our comprehensive Pop Up Packages, which include chairs, tables, easels, and linens to ensure your event is professional and cohesive.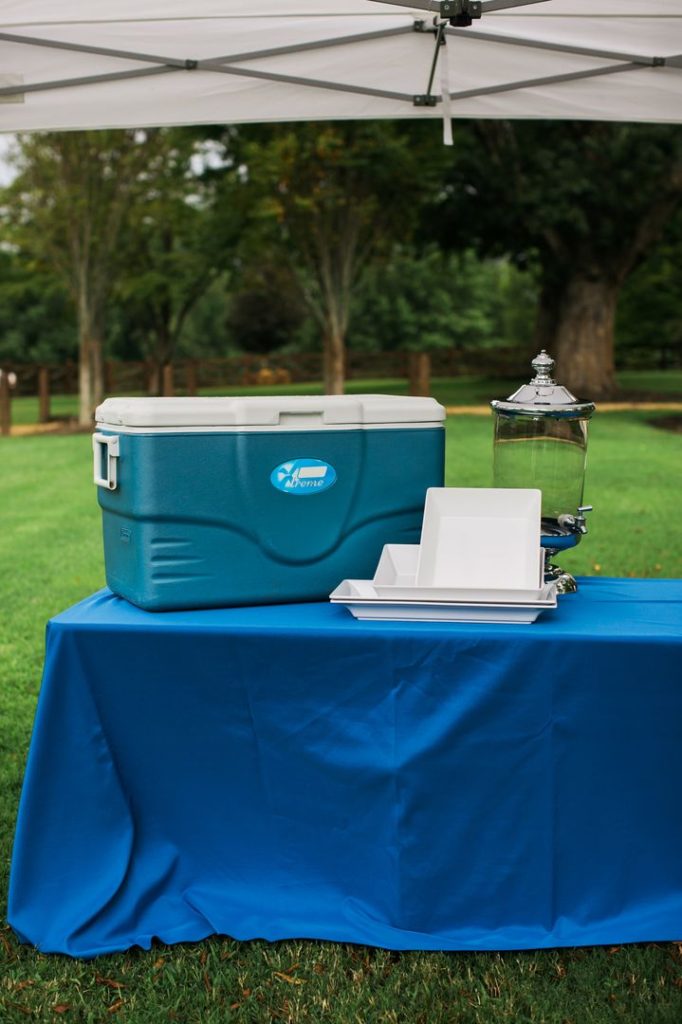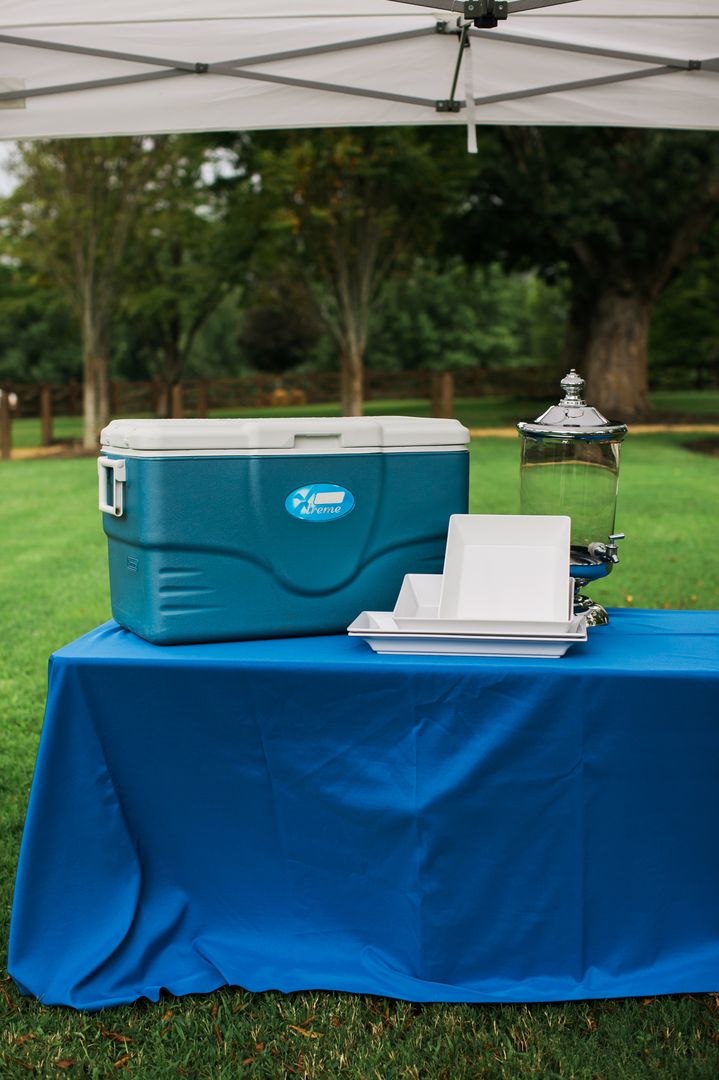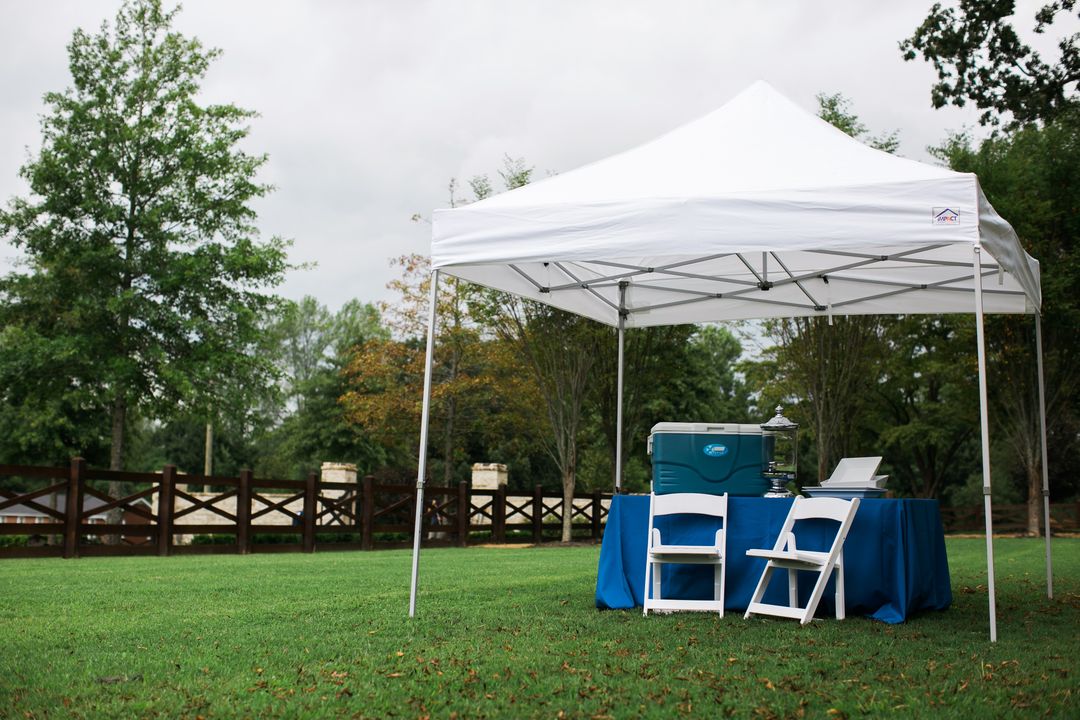 At your boutique festival or artisan event, do you plan to feature local entertainment? If so, a Dance Floor to allow a designated space for guests to cut a rug is a great idea! We have plenty of options to choose from, from checkered to wooden to black.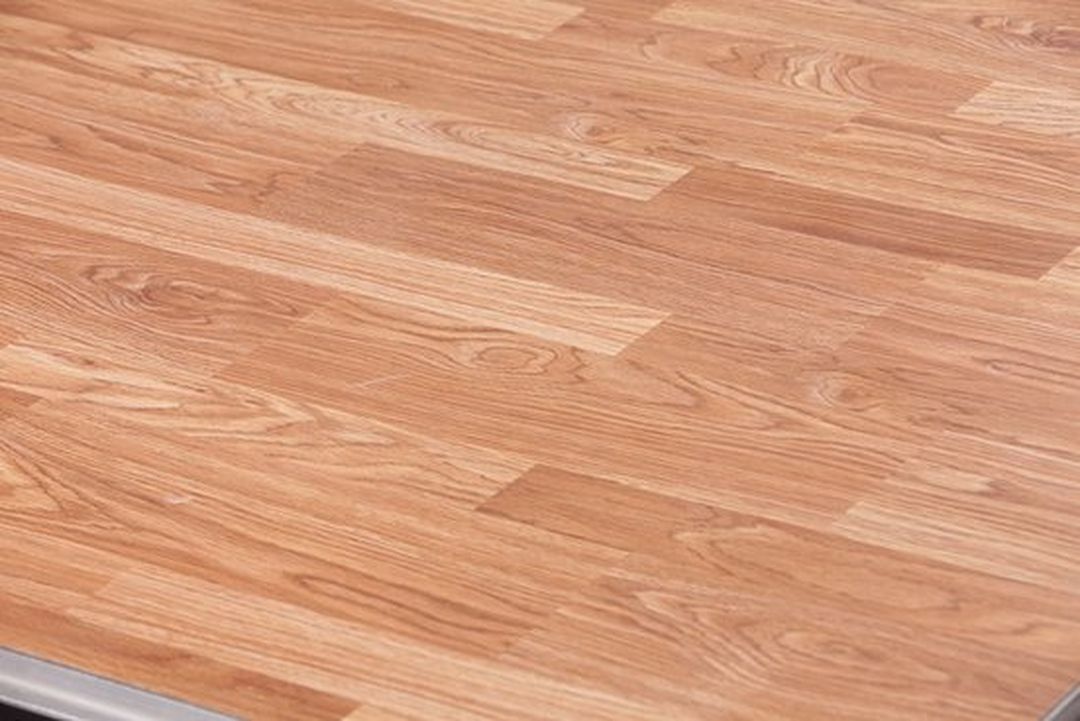 In order to ensure attendees at your craft for or boutique festival are safe and to allow for good traffic flow, Portable Fencing is a must! Place fencing where lines should form, to help with parking, to fence off segmented areas, etc.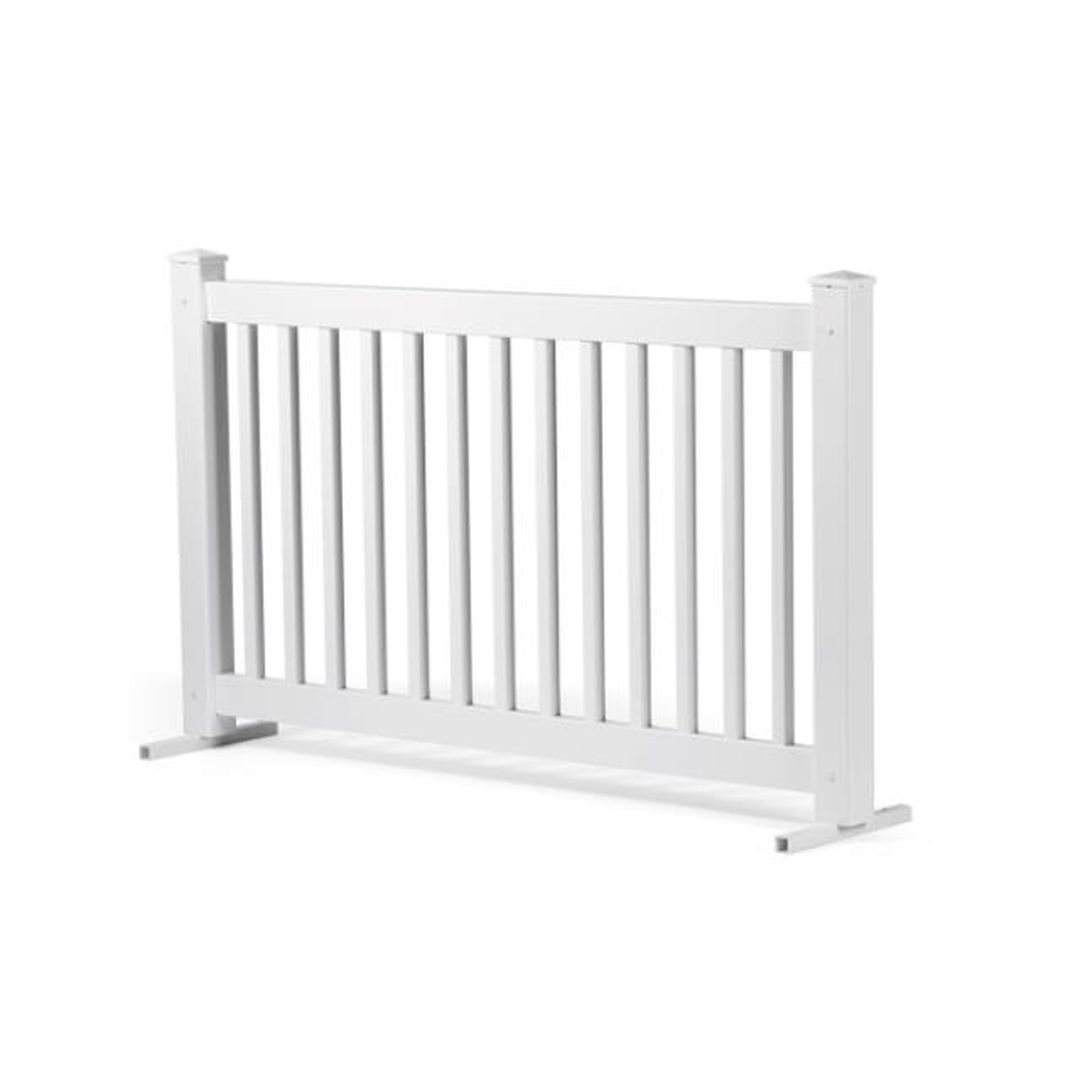 Comfortable gathering spaces ensure guests are able to chat, enjoy the delicious food available, and rest from all of the amazing shopping and activities available at your event. Southern Events has rentals to help you create the exact vibe you are wanting for your event. We love the Sutton Collection for comfortable outdoor lounging, as well as the Barnwood Furniture from our Farm Collection.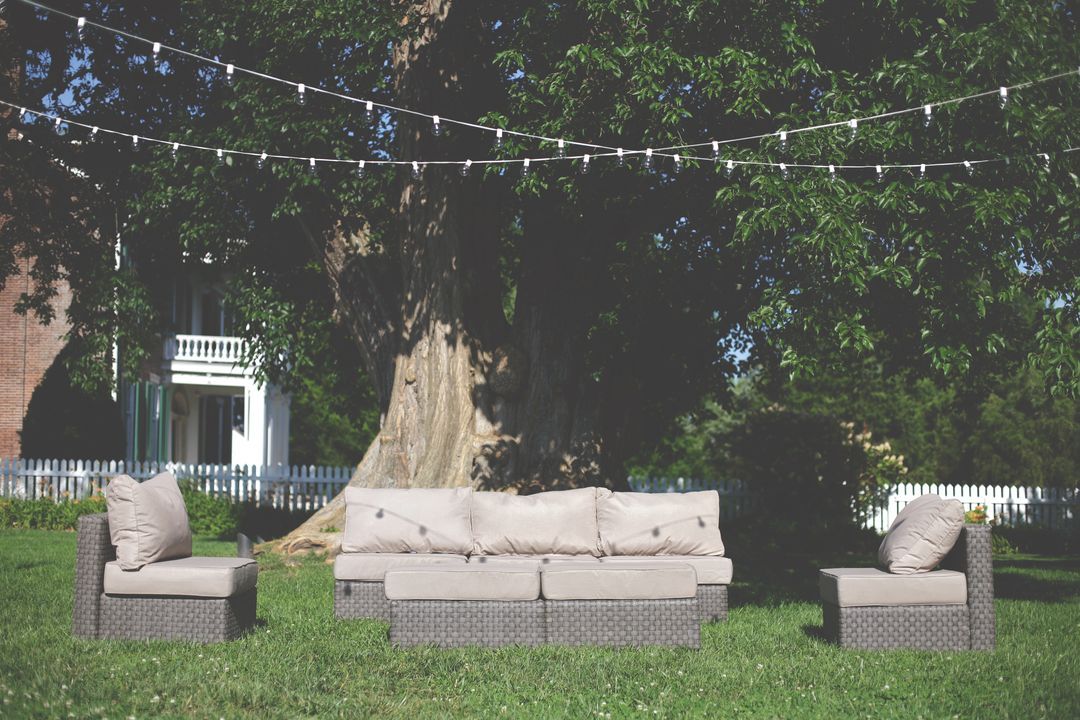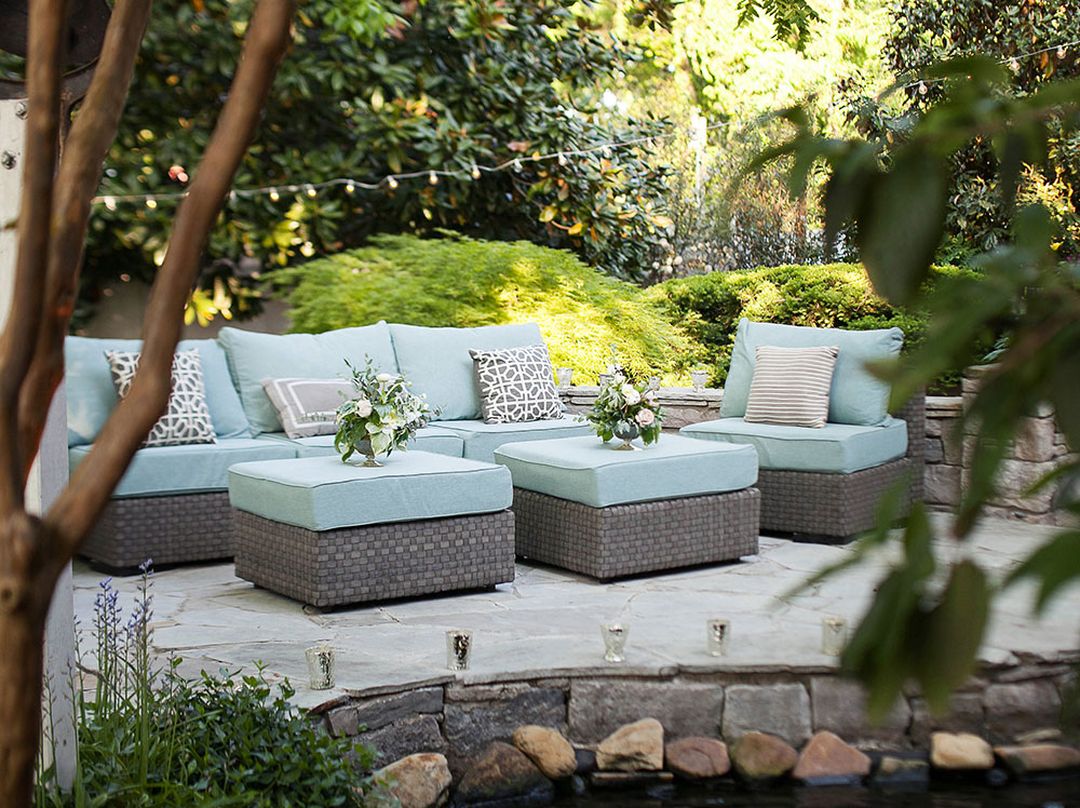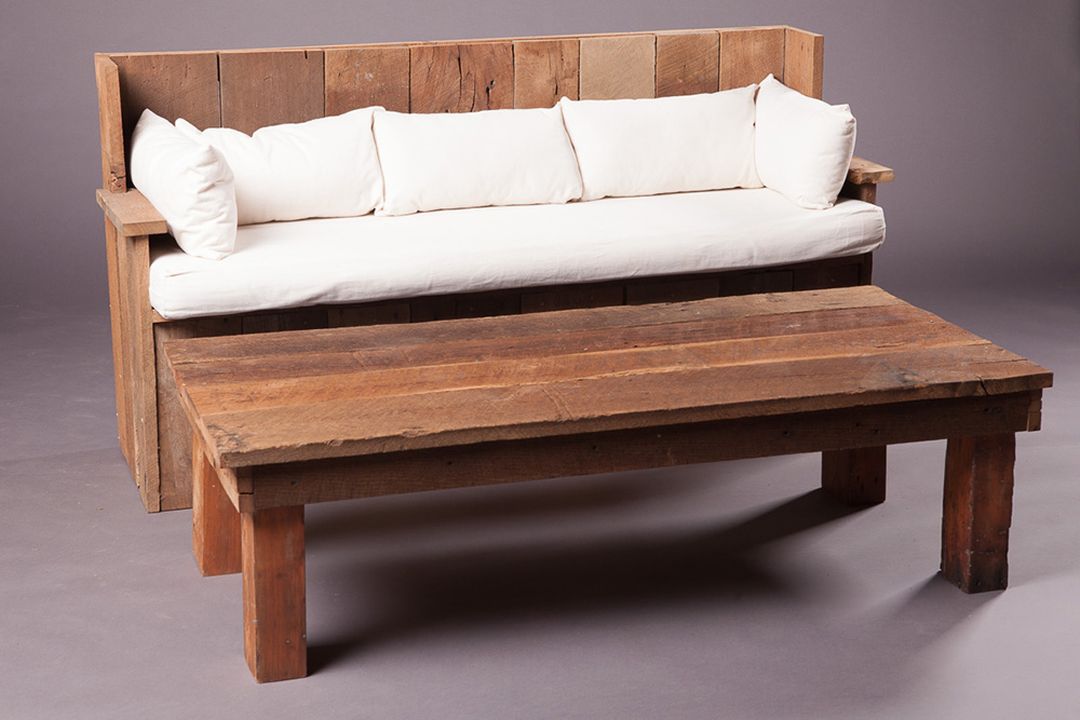 For added coziness and warmth for your craft fair or artisan festival, we recommend adding rugs in your gathering spaces. Southern Events has a plethora of rugs to choose from. Looking for a boho vibe? Our Gray and Blush Rug will fit right in. For a modern, more masculine feel, our Cowhide Rug is perfect.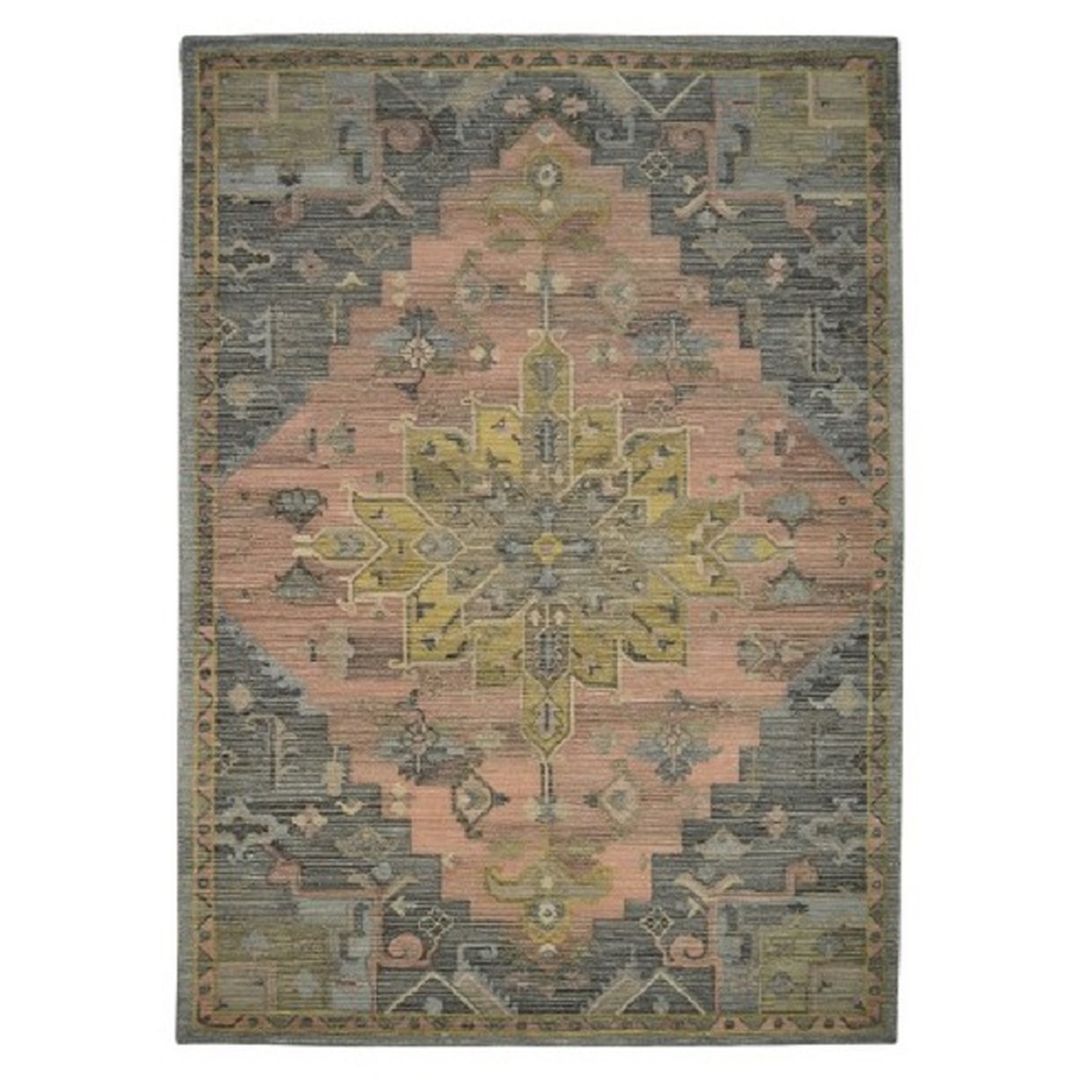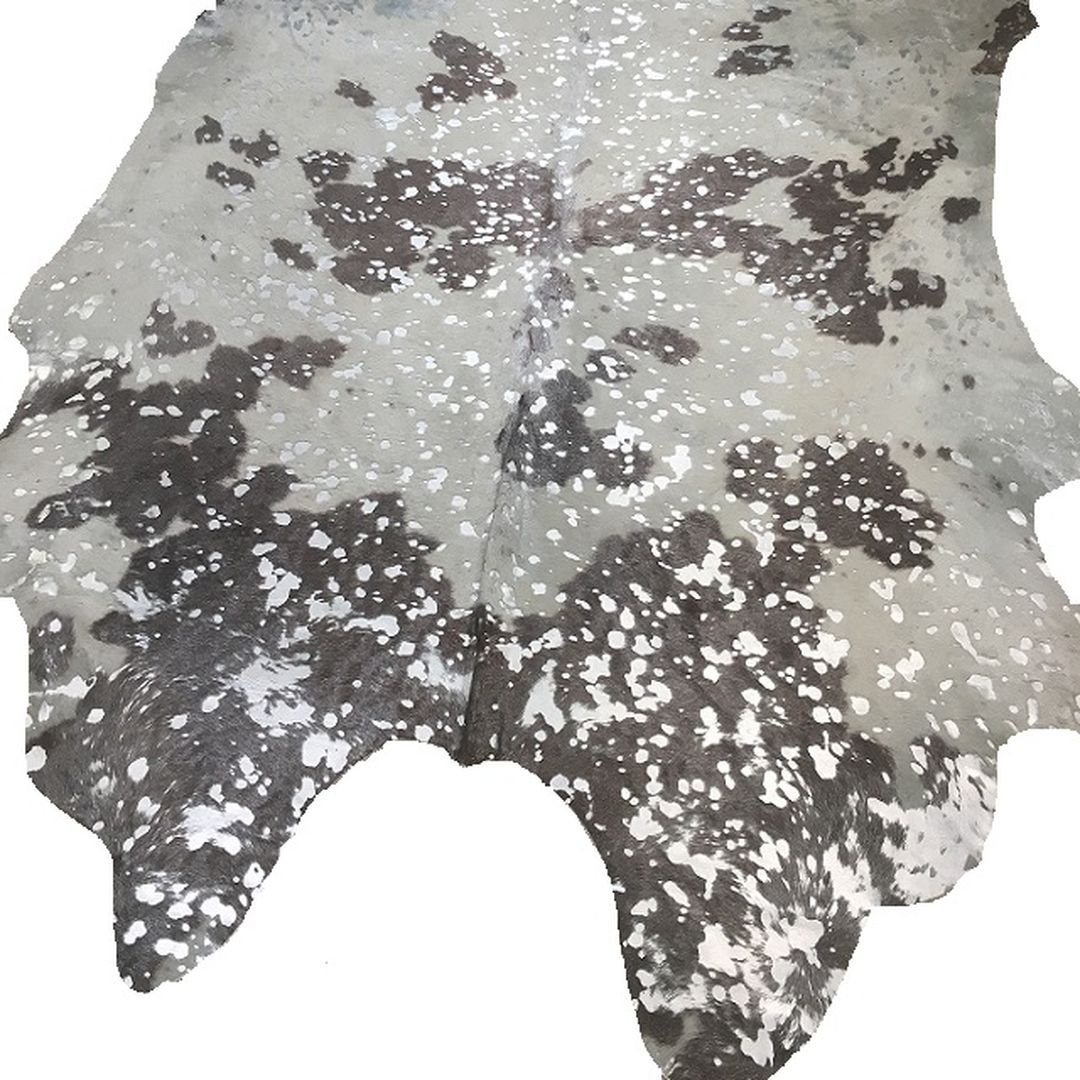 As the weather cools and guests get ready to lounge and enjoy the evening, a fire pit or a heater will make sure your boutique festival attendees stay warm and cozy. We recommend the Hammered Fire Pit or Umbrella- Style Heater.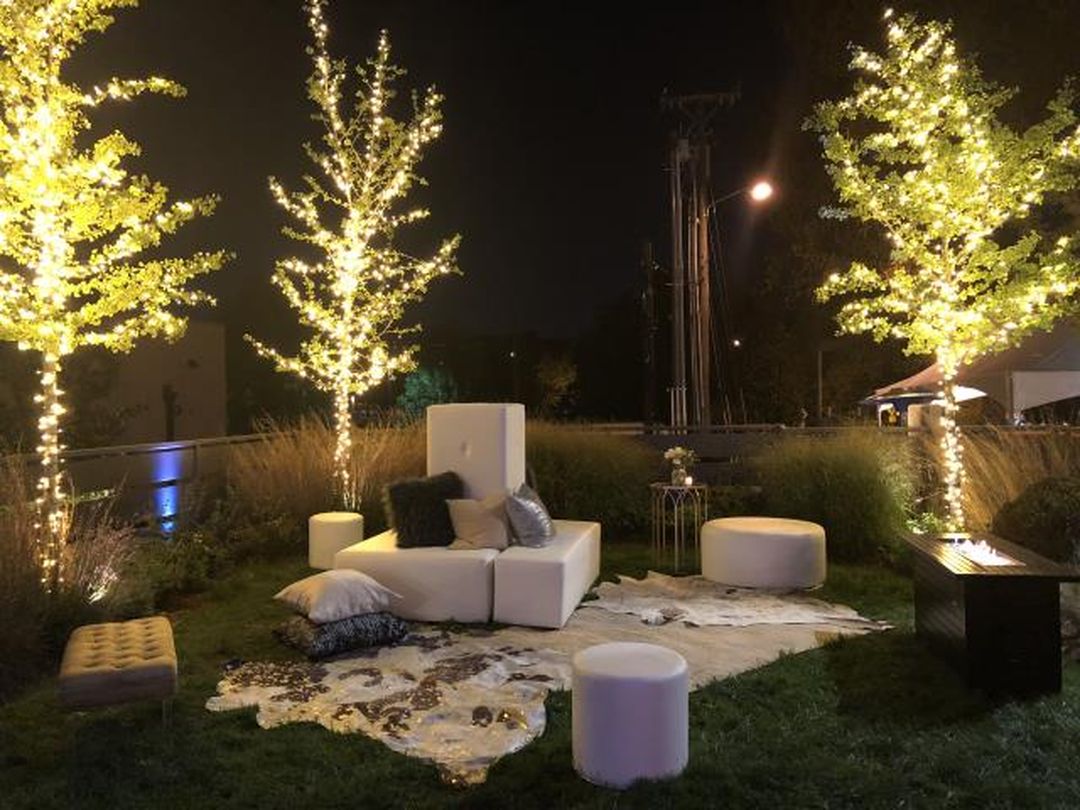 If you're in the process of planning a boutique festival or artisan fair, we'd love to help you! Email our team to book your personal showroom tour at info@southerneventsonline.com to get started!
FEATURED RENTALS | Dance Floor, Portable Fencing, Cowhide Rug, Blush and Gray Rug, Pop Up Tent Packages, Hammered Fire Pit, Sutton Collection, Farm Collection
SEE MORE LIKE THIS