14

Feb

In Stock: Wedding Ceremony Rentals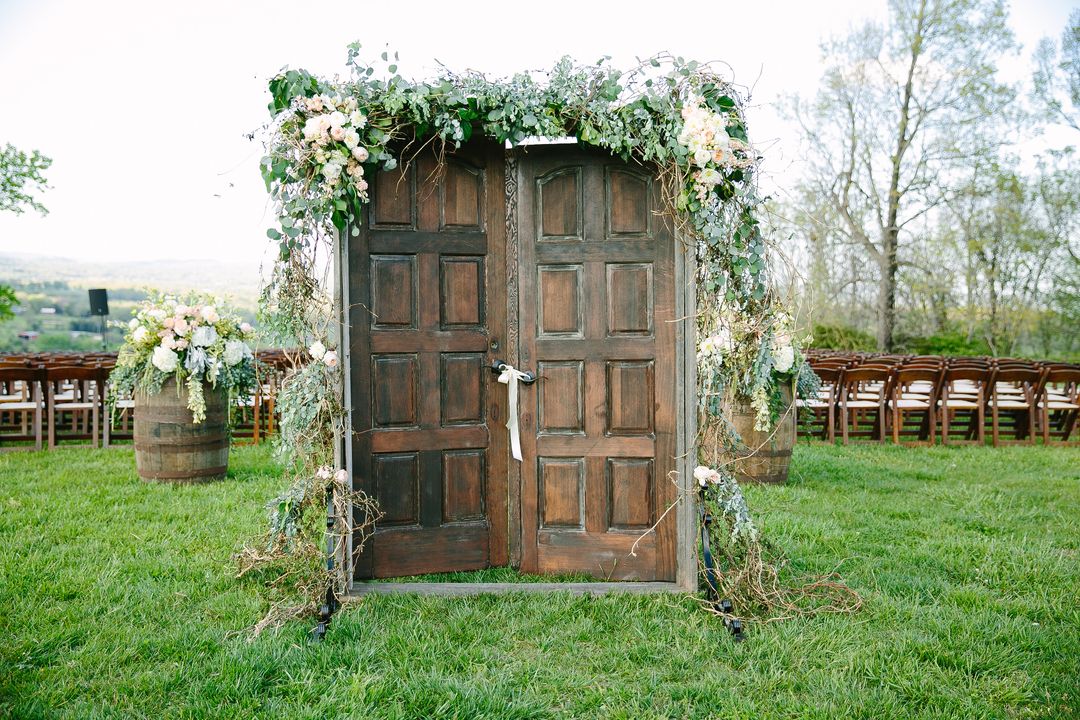 The wedding ceremony. Time-wise, this is the shortest part of your Big Day. But, this is where vows are exchanged as family and friends gather. You and your beloved stand across from one another, surrounded by those that you love – and you want to create your own, special experience! Whether you're having a traditional wedding or you are wanting to plan something out of the box, Southern Events has plenty of wedding ceremony rentals to choose from. From chairs to rugs to whiskey barrels, our selection gives you creative freedom to create the day you've always dreamed about.
The Alter and the Aisle
Our Wrought Iron Arch looks gorgeous decked out in nature's finest blooms, as does our Fiona Ivory Mantle. Another beautiful option would be the amazing Fruitwood Ceremony Doors or the Walnut Ceremony Doors.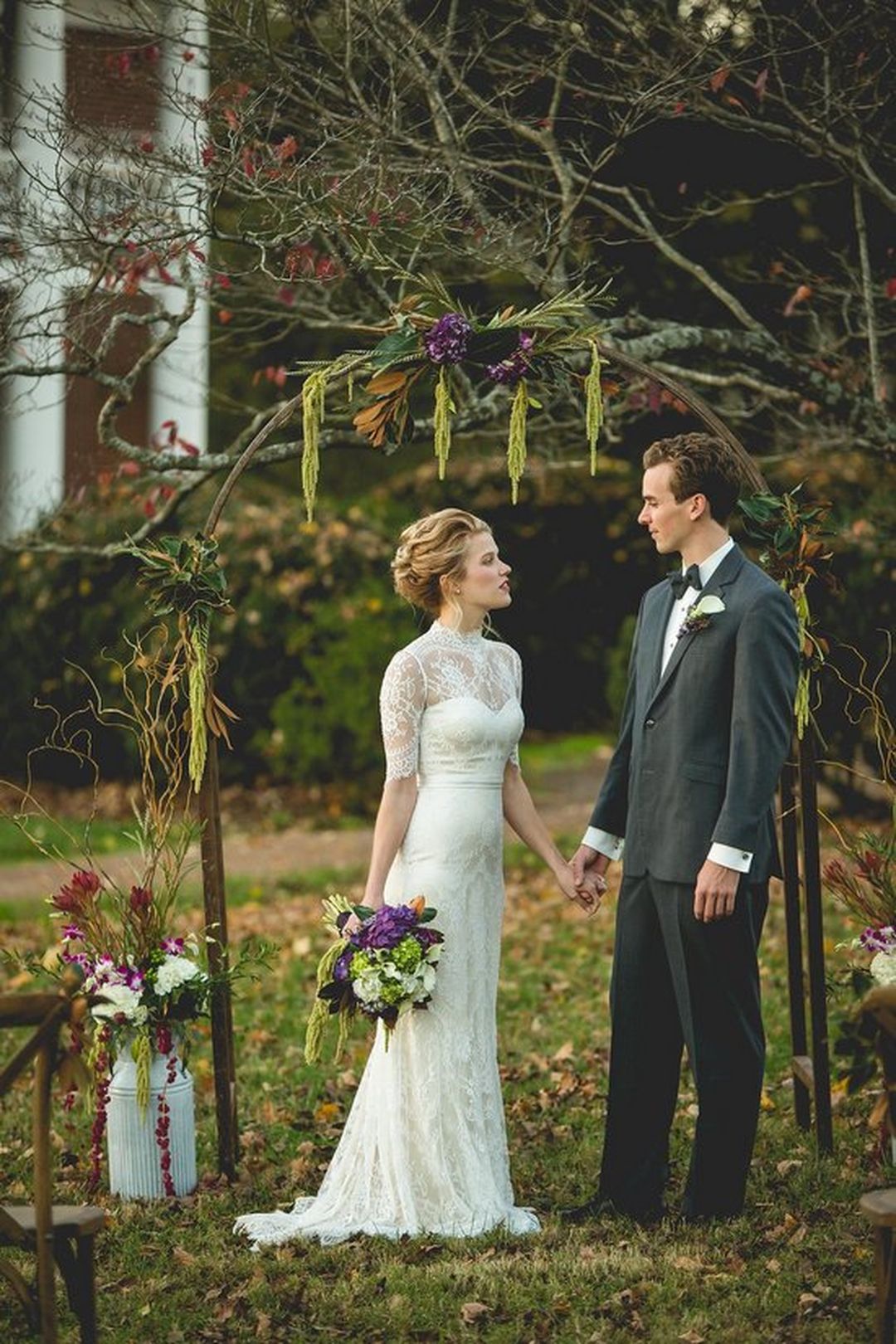 Picture by SheHeWe Photography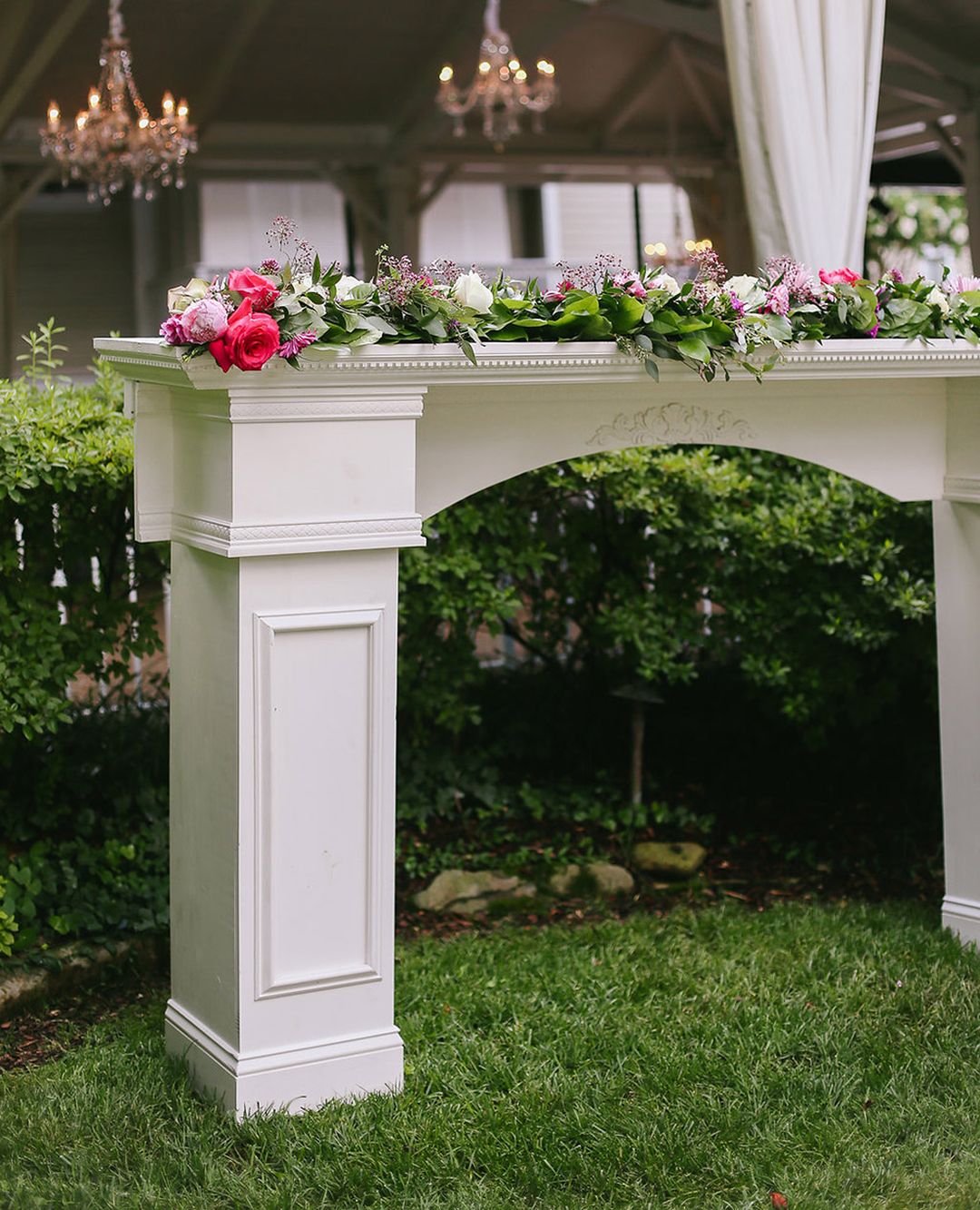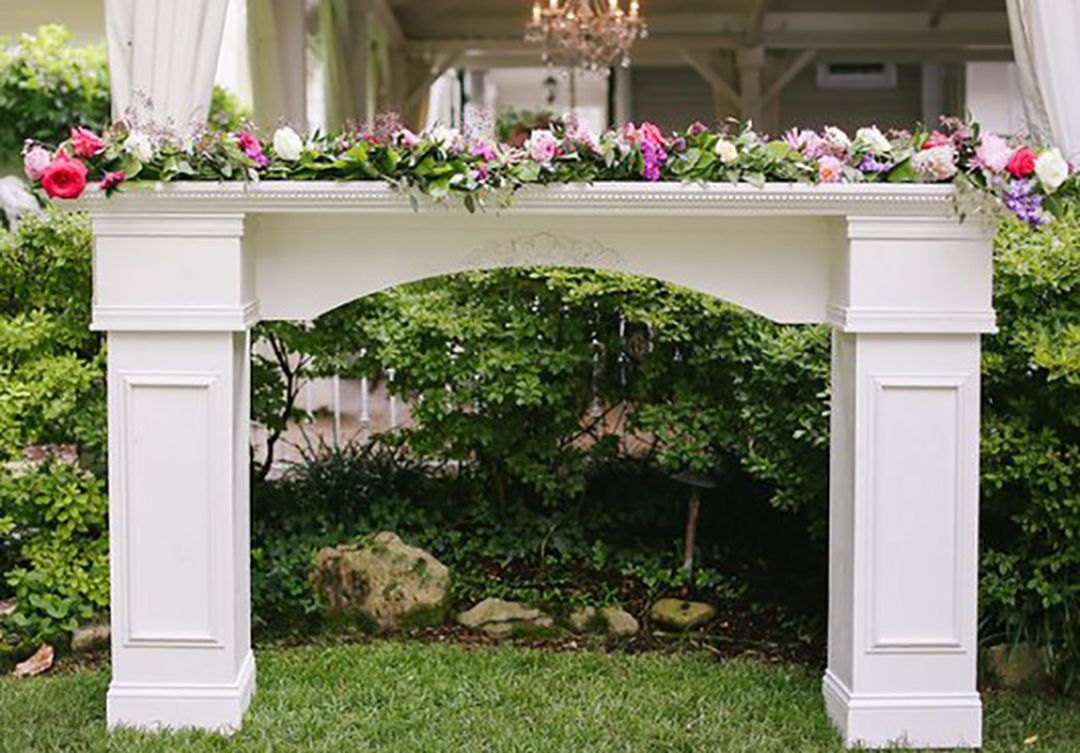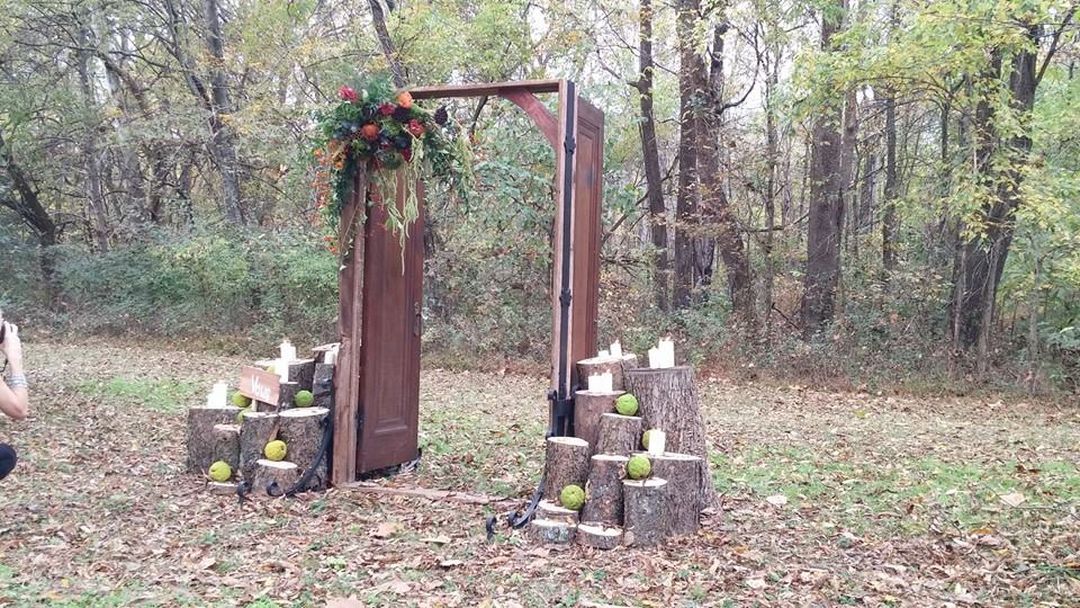 Photo by Mary Lauren Photography.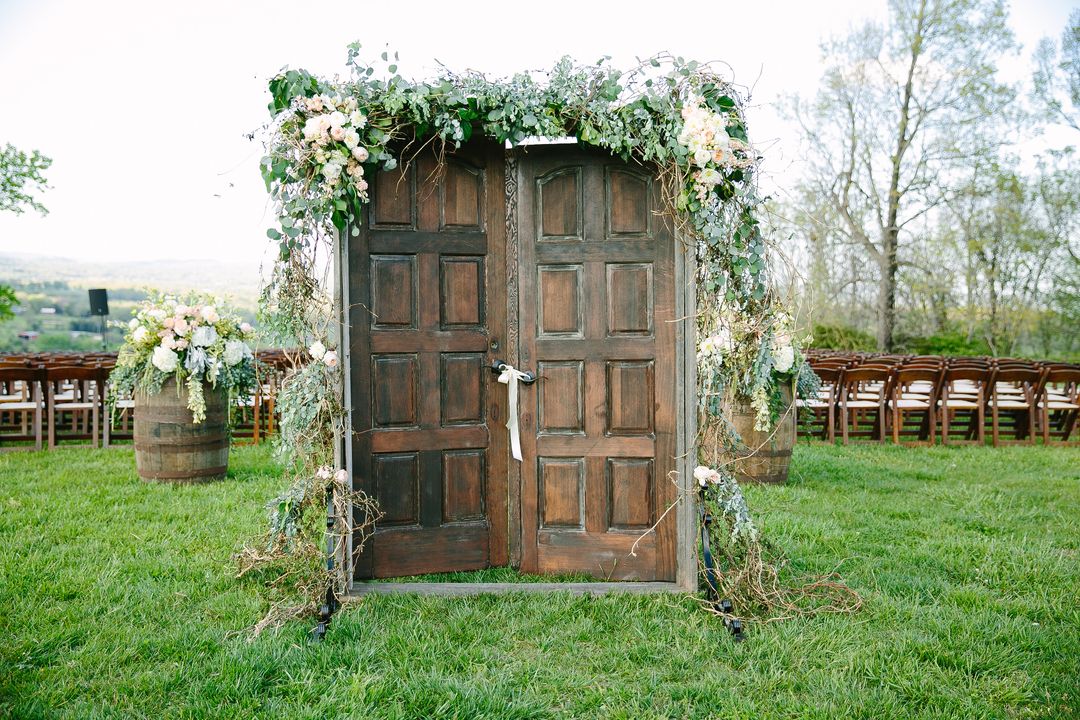 Photo by Lindsey Grace Photography
Chairs For Your Wedding Ceremony
What will your guests sit on?  Let's make your ideas come to life! Wanting rustic feels? We got you with this Rustic Bench or Cross-Back Chairs. You could also go for a sleek, sophisticated look using chairs like our Acrylic Ghost Armless Chairs for your ceremony. Or mix + match soft seating from our Furniture Collection to create a cozy & stylish feel for your wedding ceremony. There are tons of options to choose from here… the sky is the limit!
Wedding Ceremony Decor
Display your well-thought-out floral arrangements on Whiskey/Wine Barrels for a rustic feel, on our Loren Gold Bistro Table for a modern and sophisticated ceremony, or go classic with the Franklin Wood Column. If you're looking to get creative on aisle runners, you can choose between our many different rugs. We love the Cowhide Rug or add some sparkle with our Metallic Cowhide Rug. Whether your wedding ceremony theme is rustic, modern, sophisticated, luxe, or anything in between, you're sure to find what you need!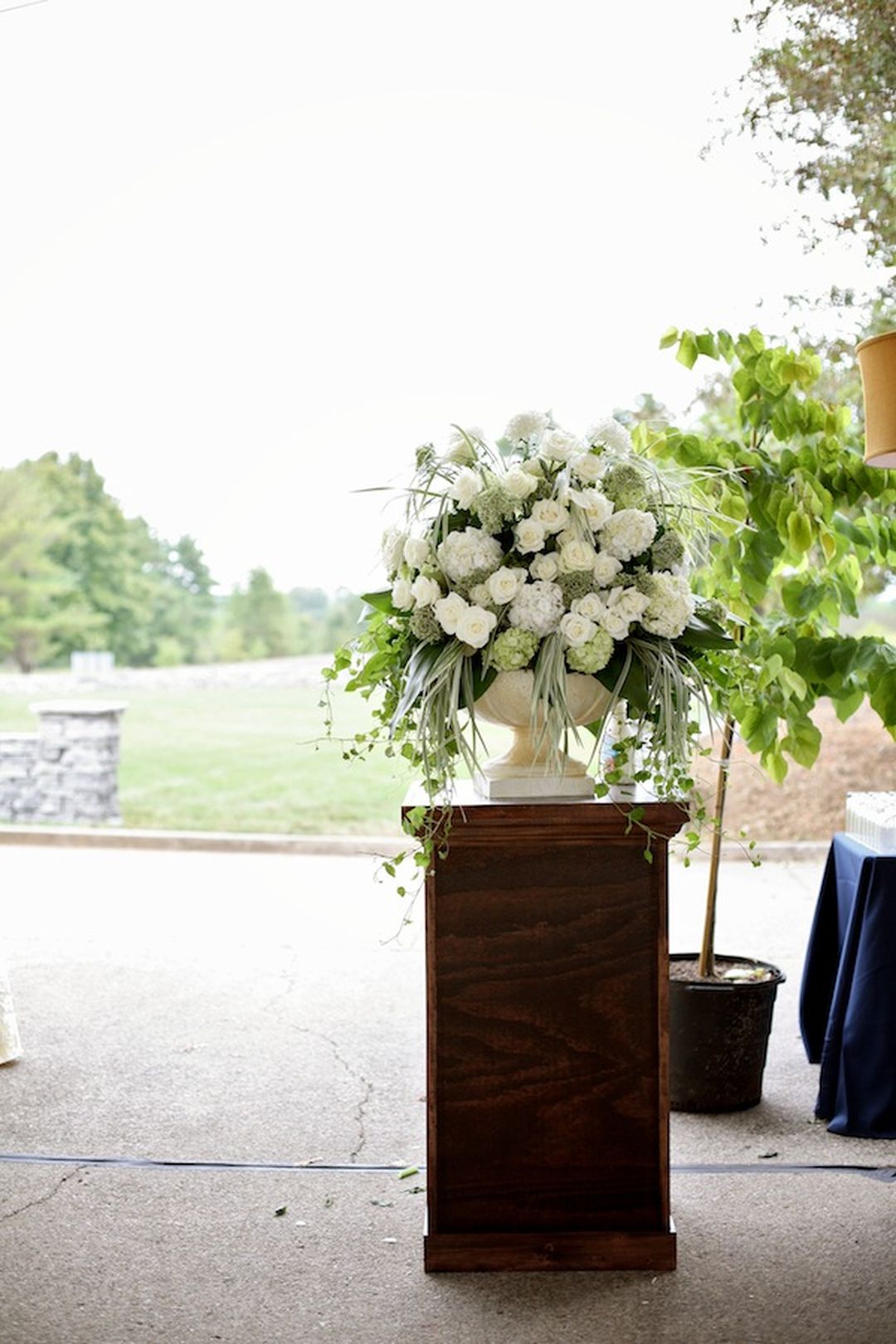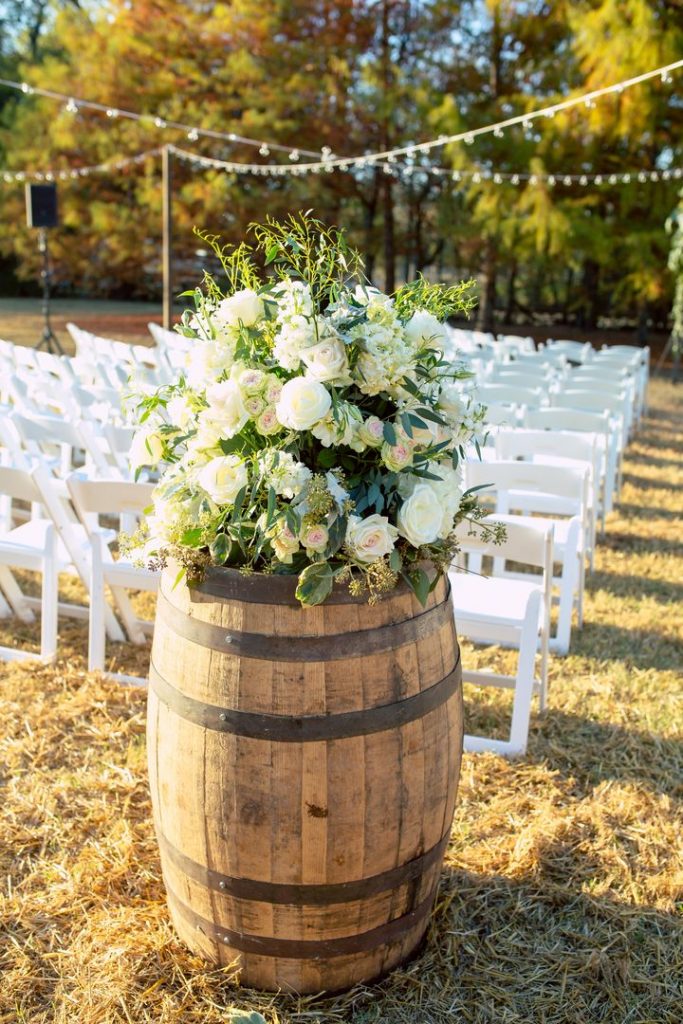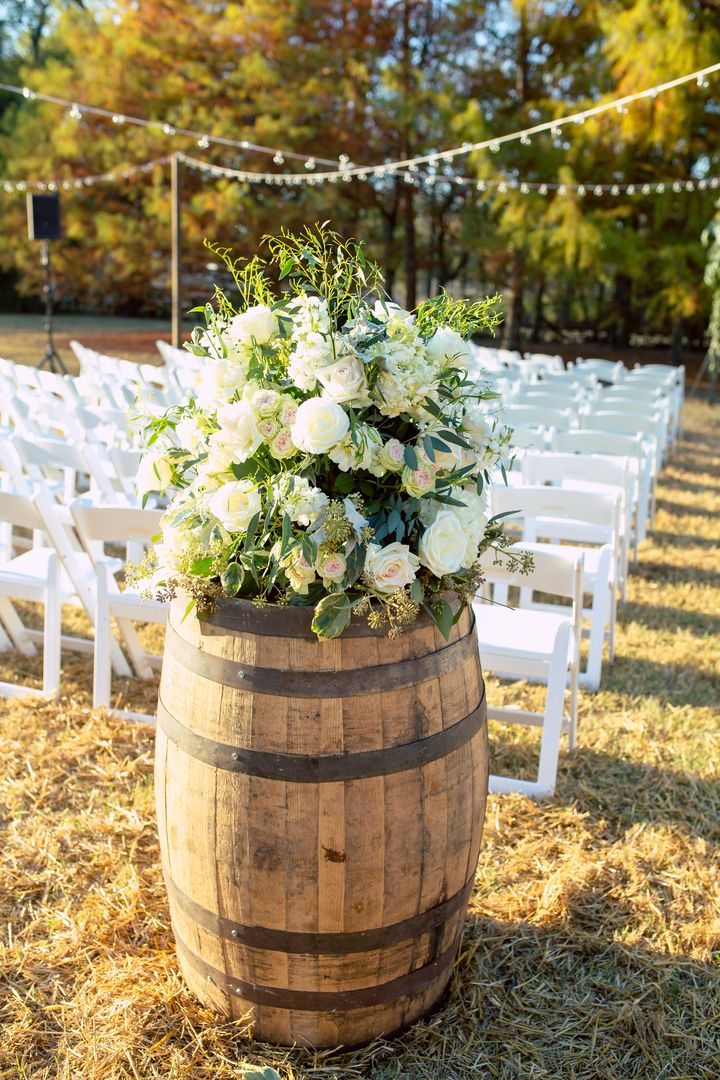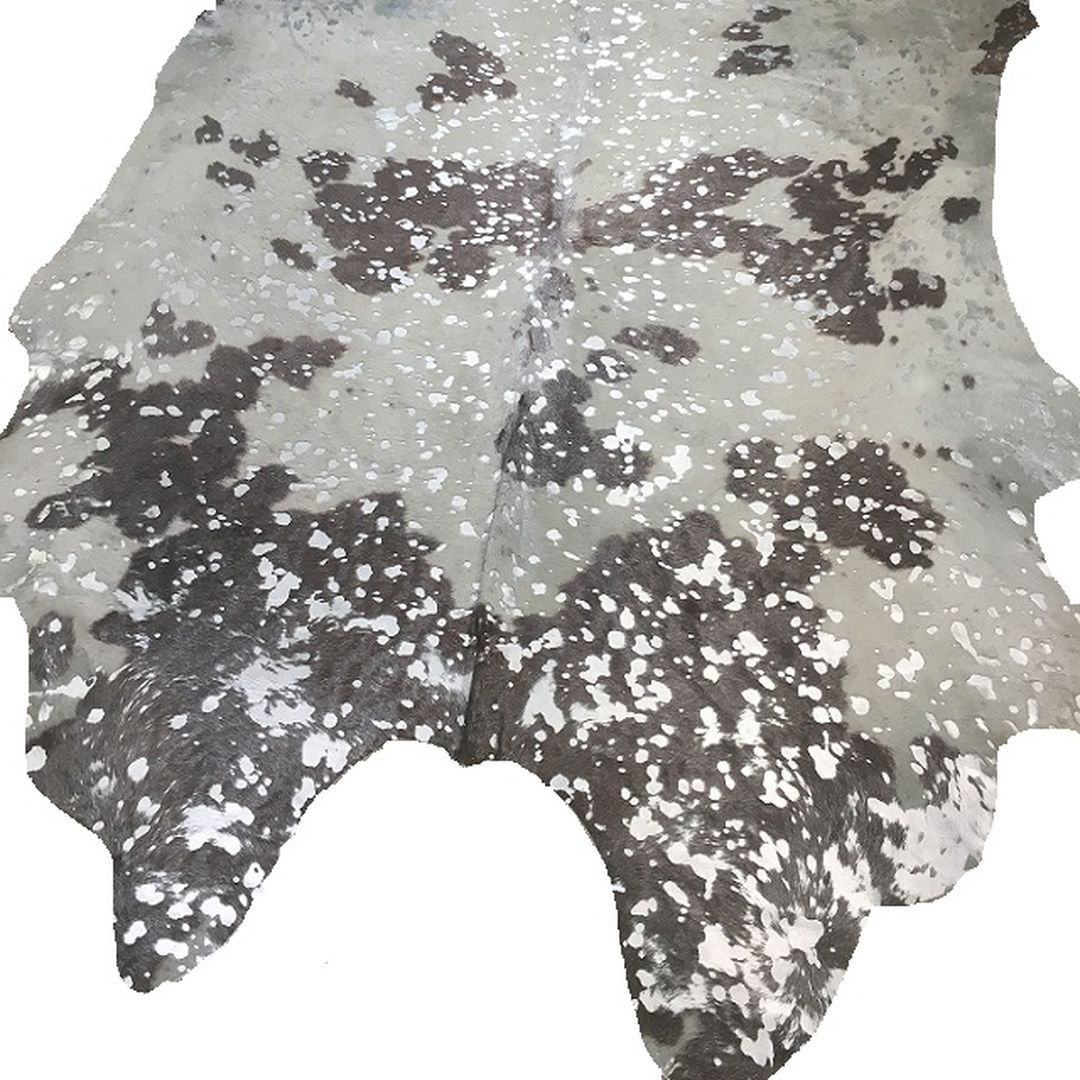 ---
We know how special this day is for you and how hard you're working to get the details just right. We also know you have unique and creative ideas for your ceremony! Email our team to book your personal showroom tour at info@southerneventsonline.com to get started!
FEATURED RENTALS | Wrought Iron Arch, Fiona Ivory Mantle, Fruitwood Ceremony Doors, Walnut Ceremony Doors, Cowhide Rug, Metallic Cowhide Rug, Whiskey/Wine Barrels, Loren Gold Bistro Table,Franklin Wood Column, Rustic Bench, Acrylic Ghost Armless Chairs,
SEE MORE LIKE THIS