6

Feb

In Stock: Velvet Party Rentals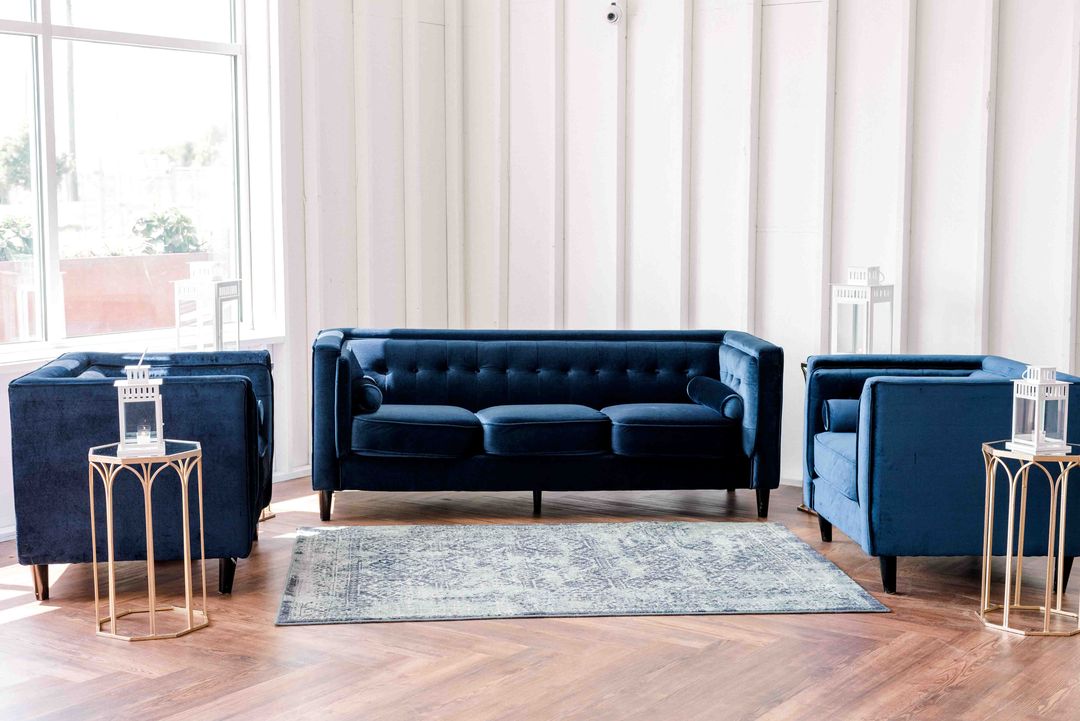 There may be mixed feelings about 90s trends swinging into the 21st century, but one thing most can agree on is we are here for the velvet. All the velvet party rentals! Luxurious, warm, comfortable, and sophisticated, this moody fabric is making its way onto catwalks and into event design.
Not only is velvet incredibly elegant, but it's also versatile. Combine velvet with more rustic elements, such as farm tables and Crossback Chairs for a warm and approachable vibe, or combine it with elements a bit more on the fancy side – think black velvet linens and gold flatware for a breathtaking tablescape.
With Southern Events Party Rental Company's in-stock rentals, you can go all-out velvet with couches and chairs, or you can go the understated and elegant route by weaving velvet elements in the details.
All Out Velvet
If you're obsessed with velvet (hey, we get it!) and want to go all-in for your next party, our Black Velvet Sofa, Saylor Velvet Sofa and Chairs, Henley Gray Tufted Sofa, and Rory Velvet Chairs are going to be great choices for your foundational pieces. Pair with gold accents for an elegant vibe or natural wood for something a bit warmer!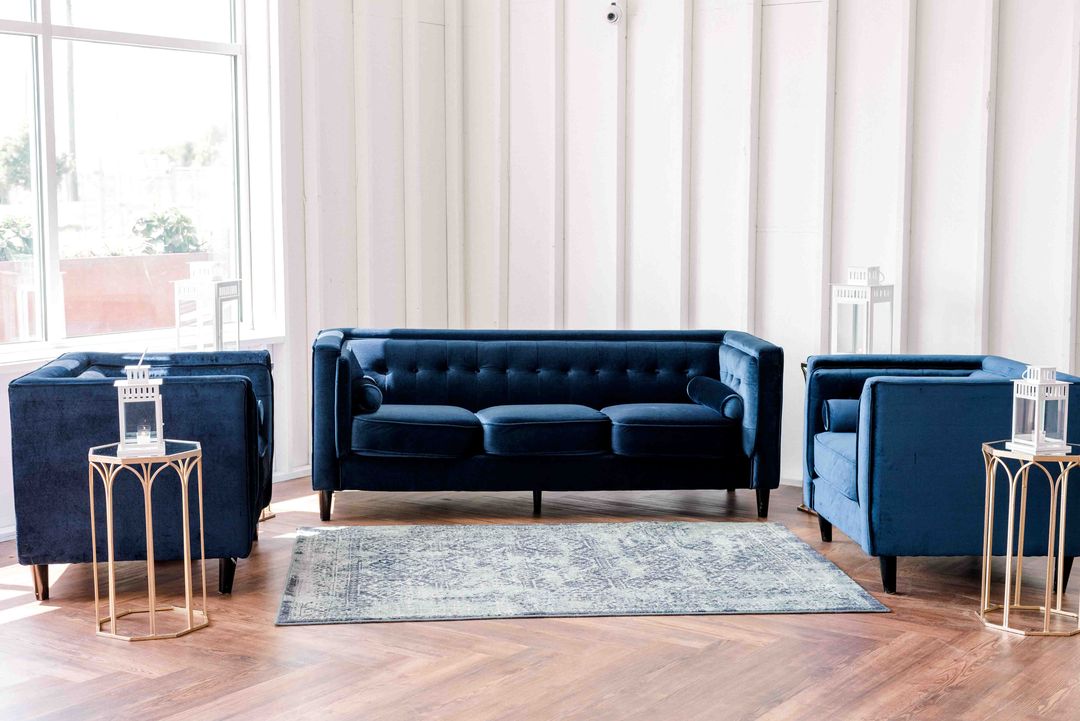 Photo by Cee Cee Photography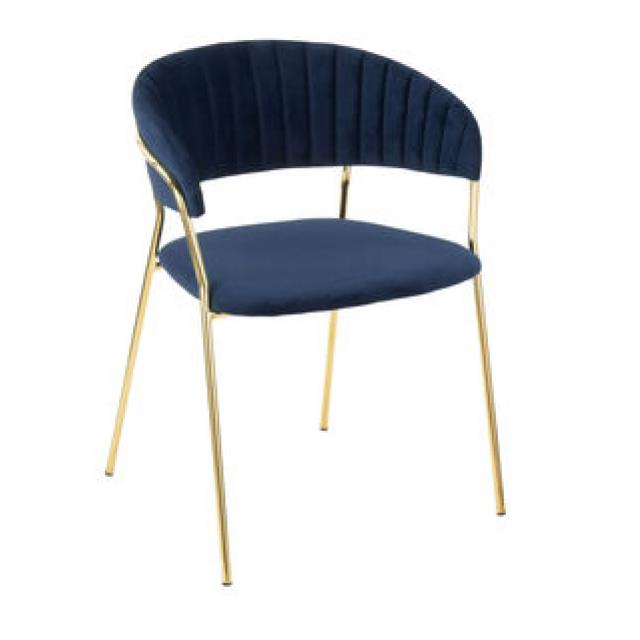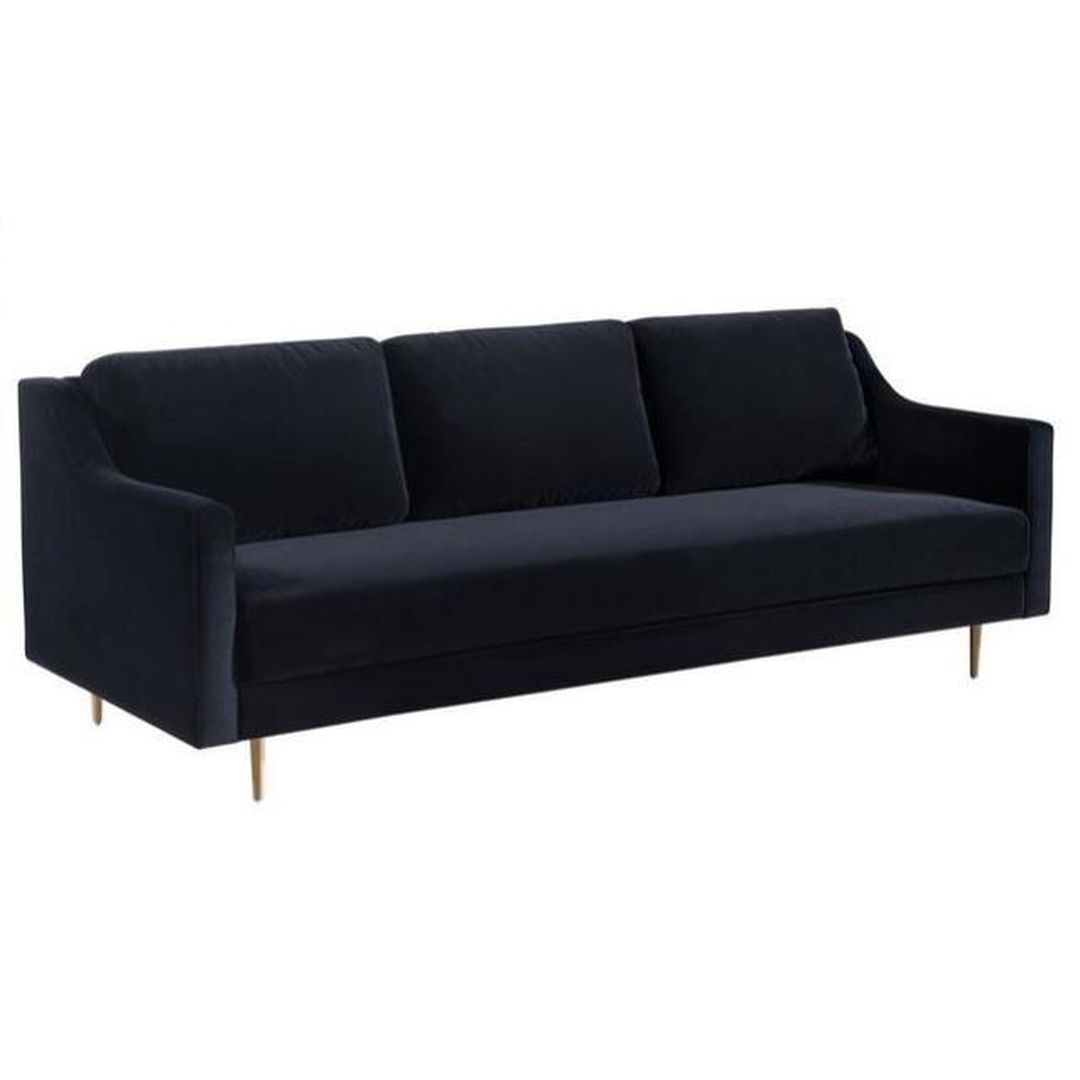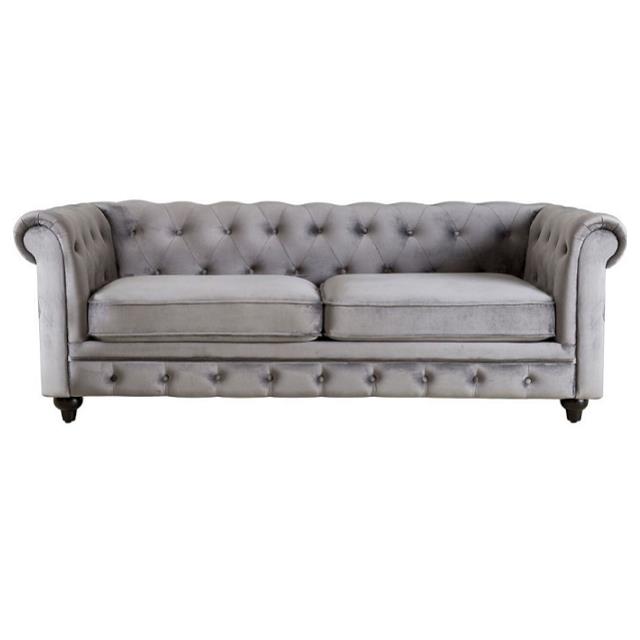 Velvet in Moderation
Are you a fan of "velvet in moderation"? There are SO many velvet linens to choose from. Pick one color and go modern with monochromatic, or pick several colors and go for a boho layered look! We love the muted White, Rose, and Gray Velvet Linens, and we can't get enough the Merlot Velvet.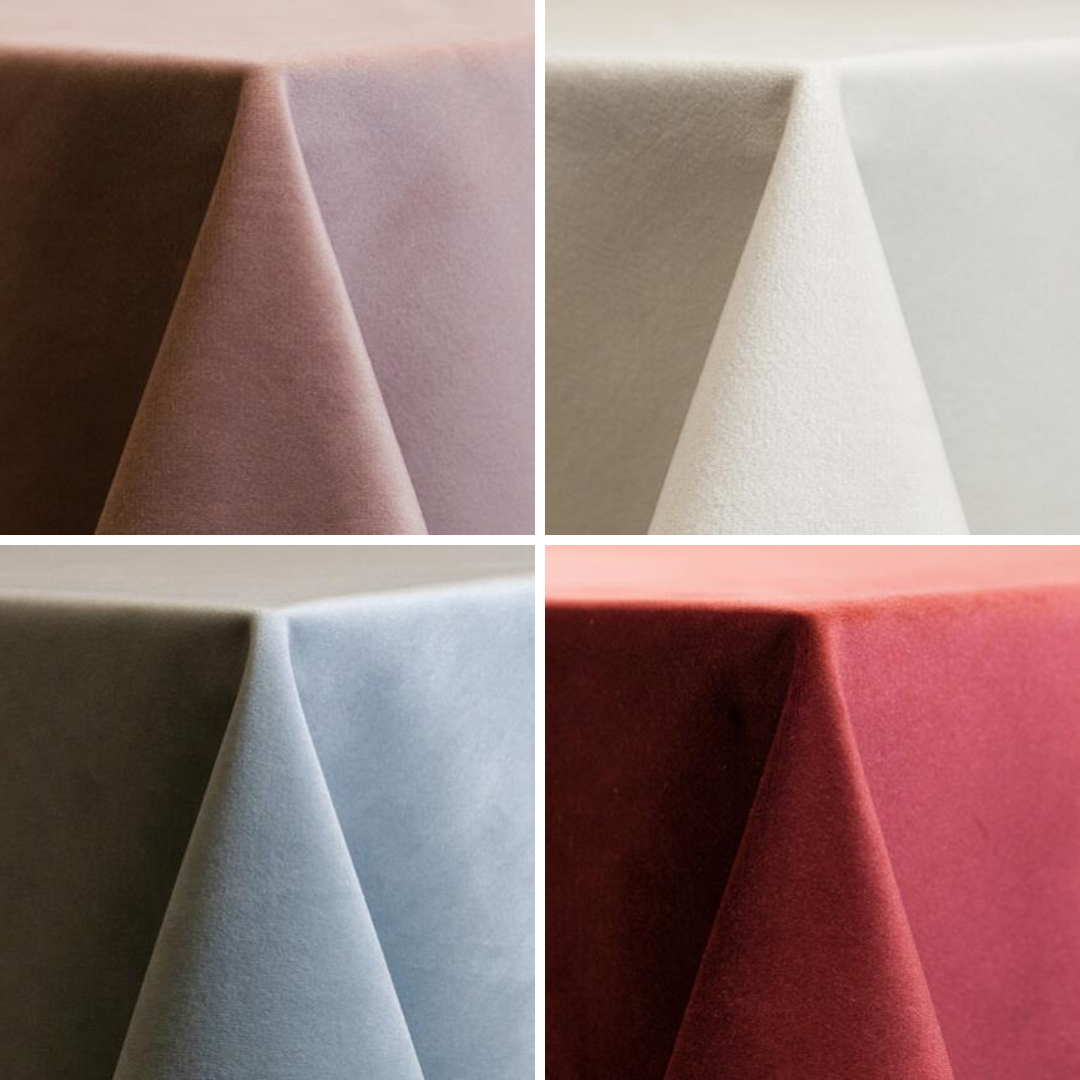 Drooling over all the velvet party rentals? Send our team a message at info@southerneventsonline.com. 
FEATURED RENTALS | Saylor Sofa, Henley Tufted Sofa, Rory Chair, Black Velvet Sofa, Velvet Linens,
SEE MORE LIKE THIS