6

Feb

Southern Events Products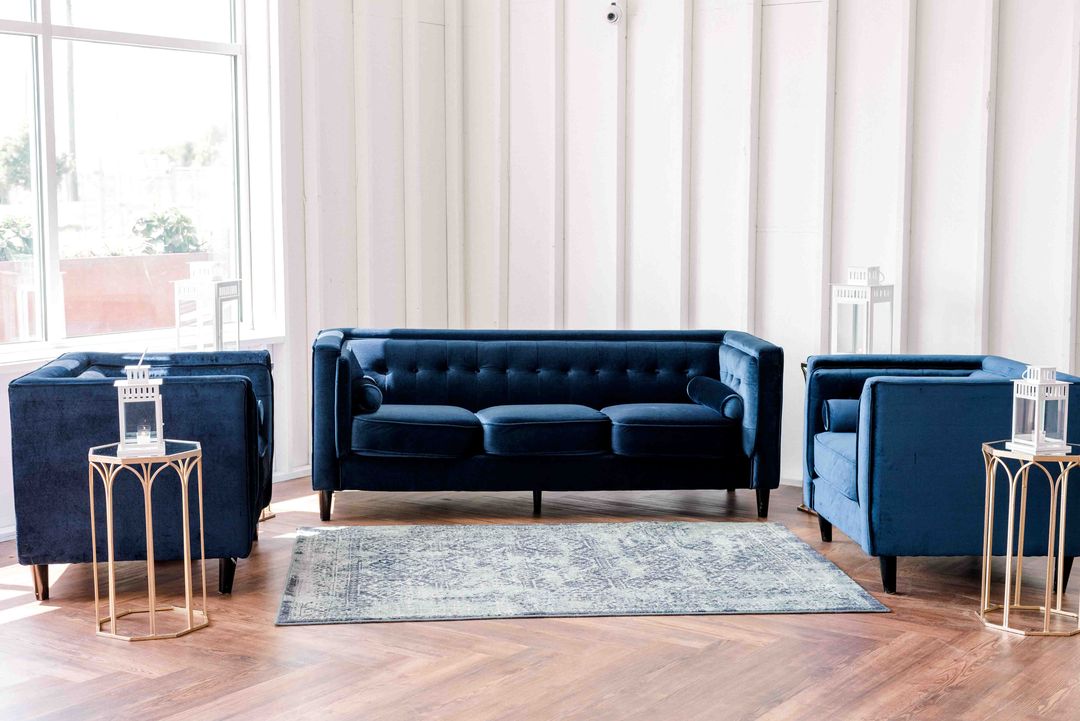 There may be mixed feelings about 90s trends swinging into the 21st century, but one thing most can agree on is we are here for the velvet. All the velvet party rentals! Luxurious, warm, comfortable, and sophisticated, this moody fabric is making its way onto catwalks and into event design.
Not only is velvet incredibly elegant, but it's also versatile. Combine velvet with more rustic elements, such as farm tables and Crossback Chairs for a warm and approachable vibe, or combine it with elements a bit more on the fancy side – think black velvet linens and gold flatware for a breathtaking tablescape.
With Southern Events Party Rental Company's in-stock rentals, you can go all-out velvet with couches and chairs, or you can go the understated and elegant route by weaving velvet elements in the details.
All Out Velvet
If you're obsessed with velvet (hey, we get it!) and want to go all-in for your next party, our Black Velvet Sofa, Saylor Velvet Sofa and Chairs, Henley Gray Tufted Sofa, and Rory Velvet Chairs are going to be great choices for your foundational pieces. Pair with gold accents for an elegant vibe or natural wood for something a bit warmer!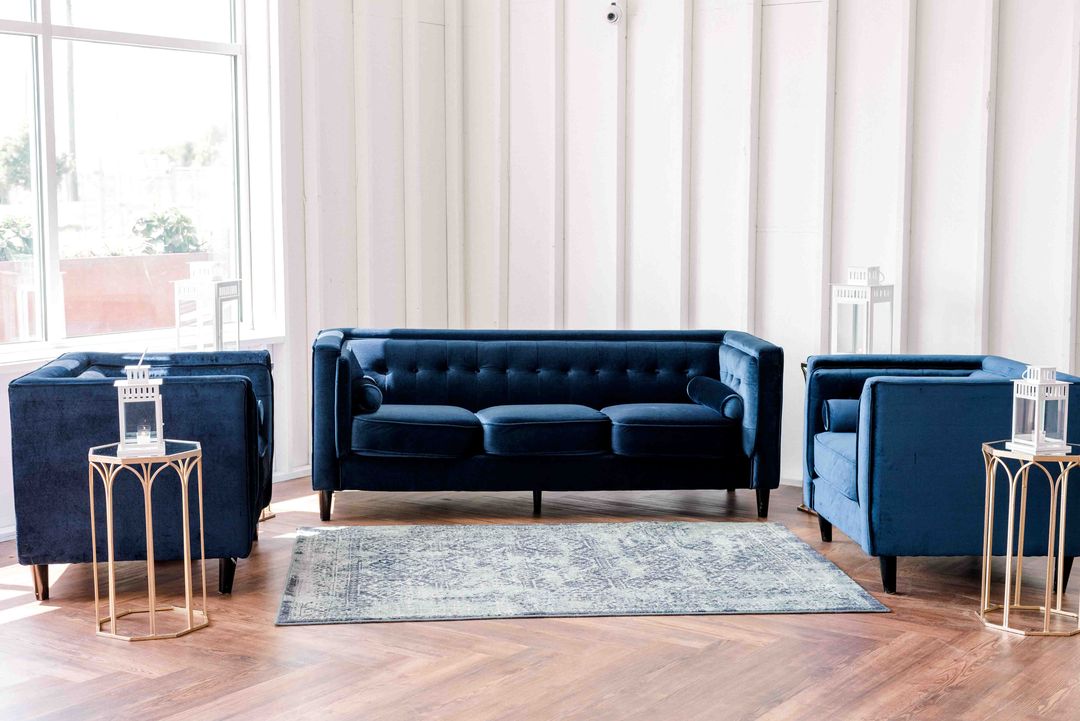 Photo by Cee Cee Photography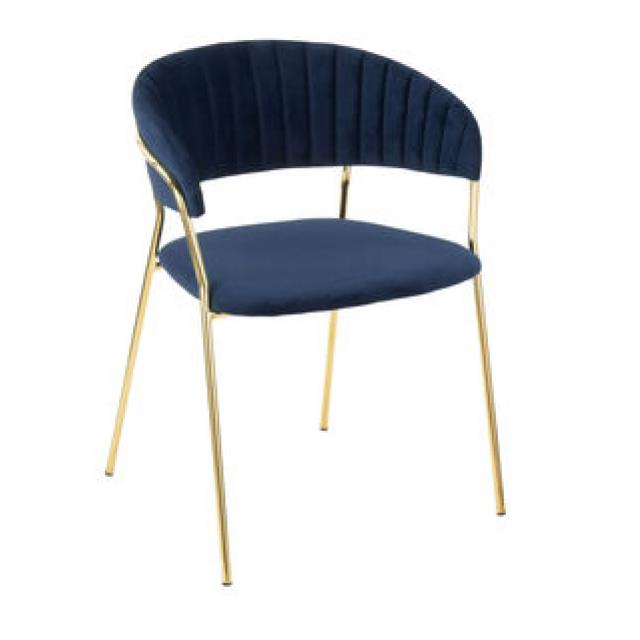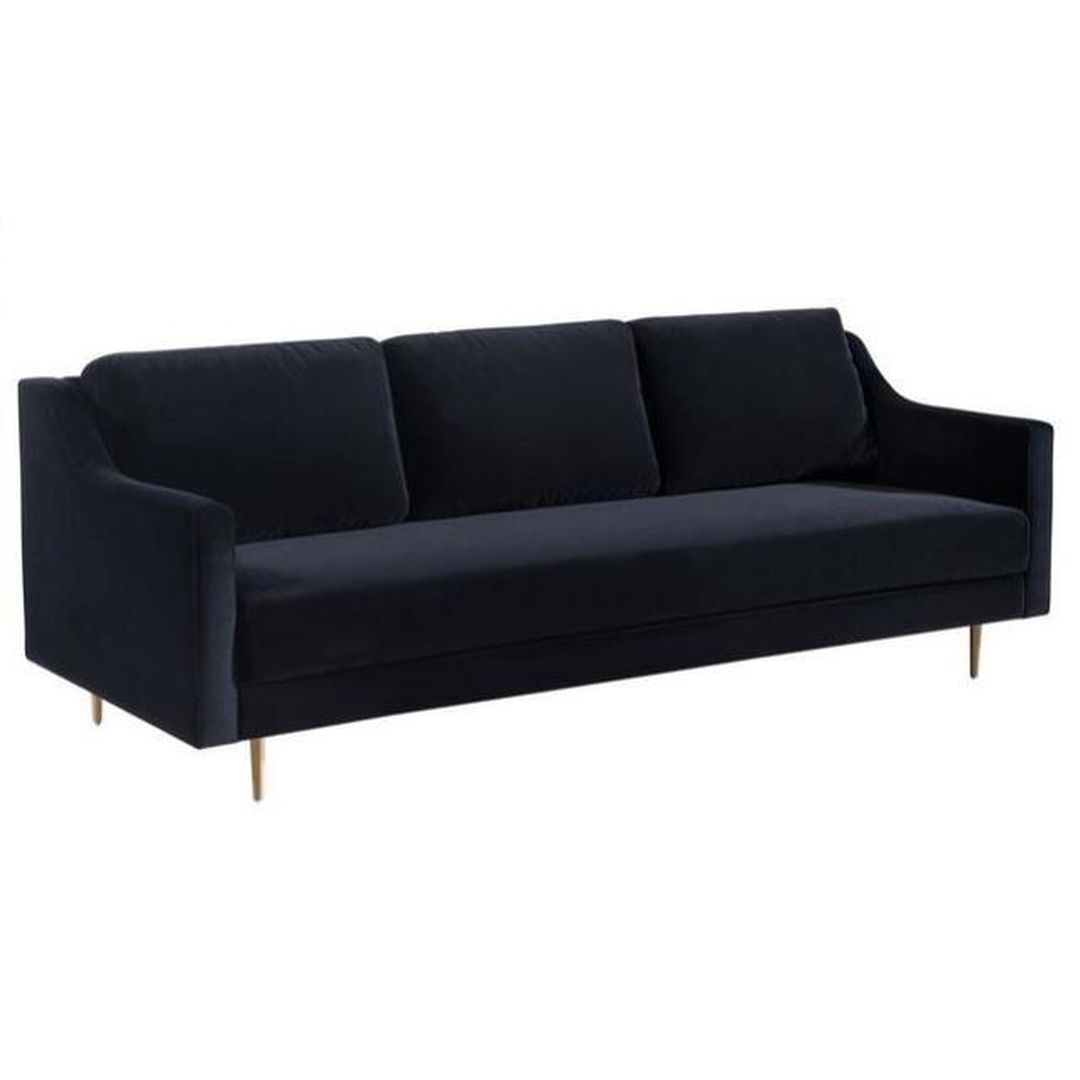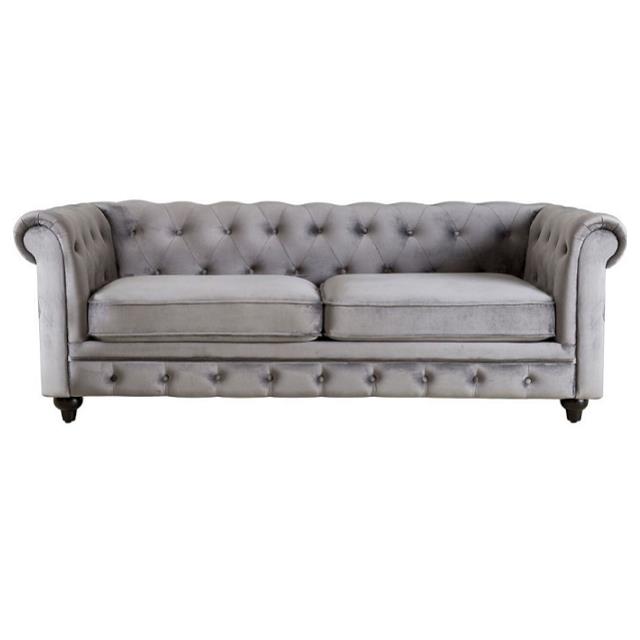 Velvet in Moderation
Are you a fan of "velvet in moderation"? There are SO many velvet linens to choose from. Pick one color and go modern with monochromatic, or pick several colors and go for a boho layered look! We love the muted White, Rose, and Gray Velvet Linens, and we can't get enough the Merlot Velvet.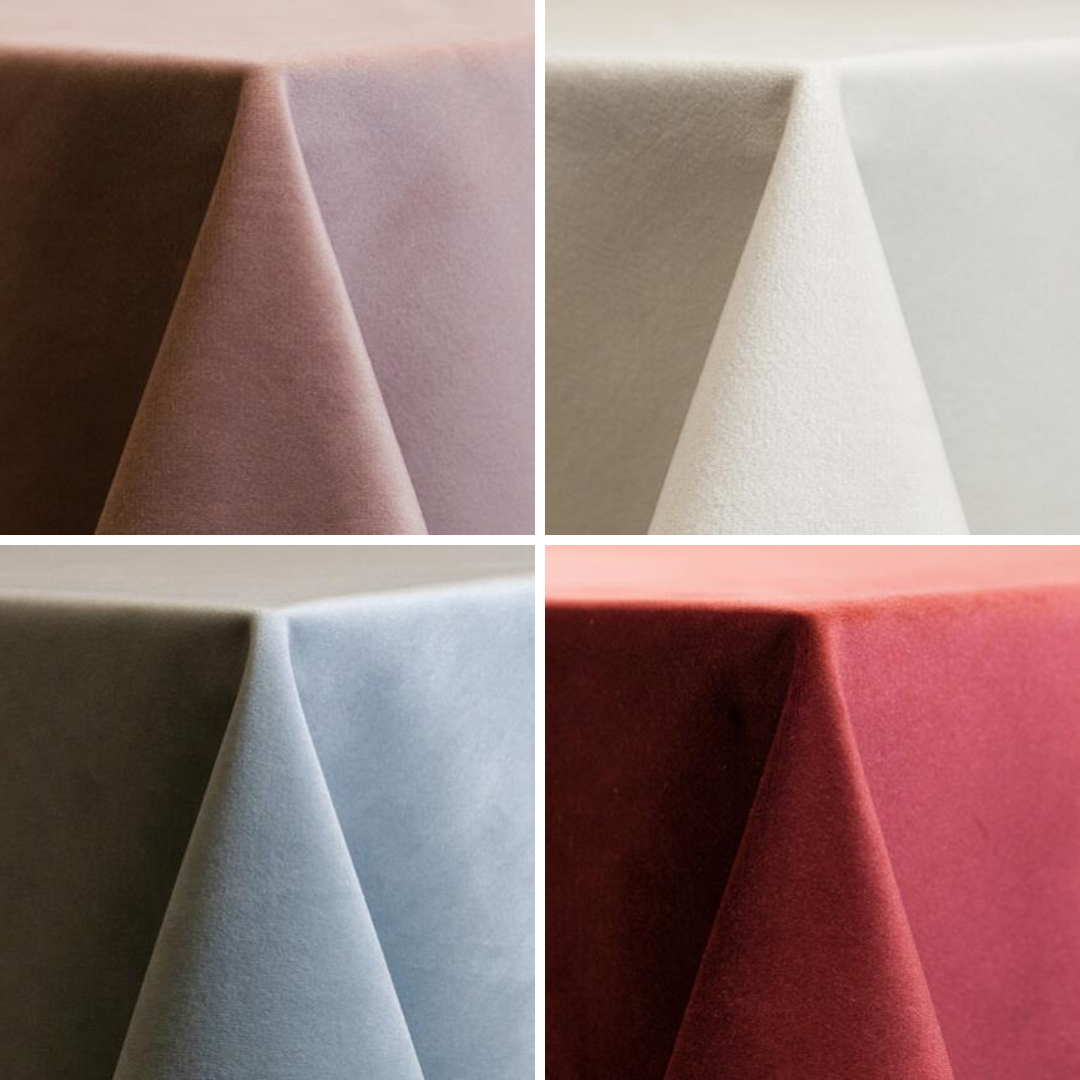 Drooling over all the velvet party rentals? Send our team a message at info@southerneventsonline.com. 
TAGS | On Trend, Southern Events Party Rental Company, Velvet Linens, southern weddings, velvet furniture, velvet napkins, velvet party rentals
FEATURED RENTALS | Saylor Sofa, Henley Tufted Sofa, Rory Chair, Black Velvet Sofa, Velvet Linens,
---
13

Sep

On Trend, Southern Events Products, Trends and Inspiration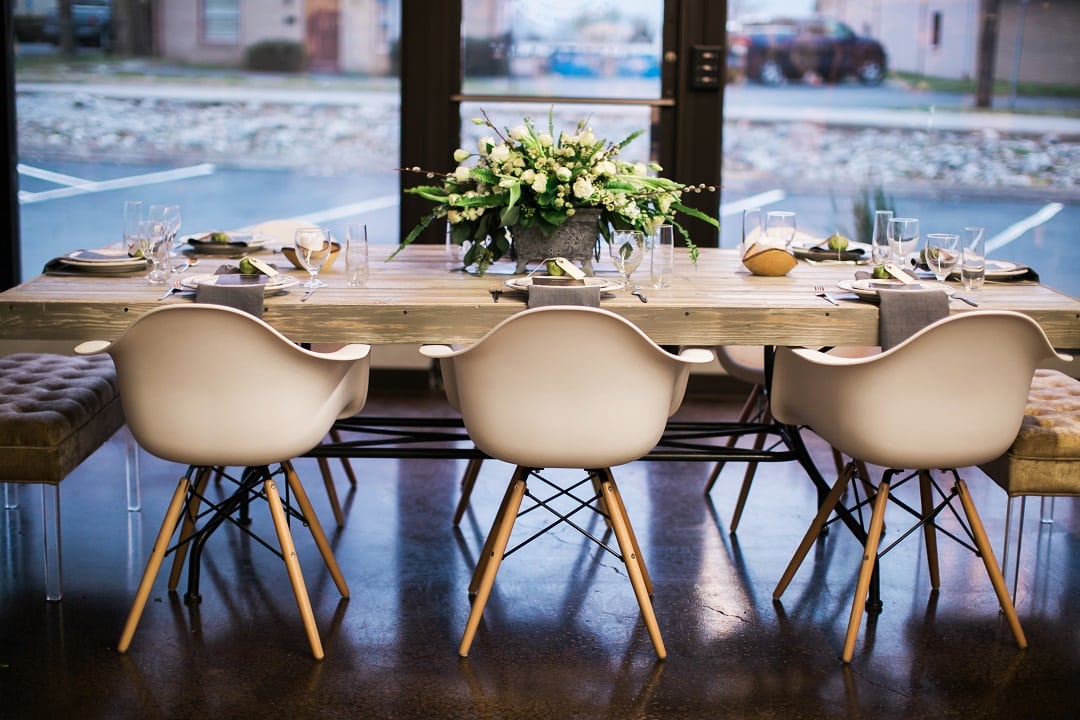 Clean lines, curves, and unique materials are some of the defining factors for Mid-Century Modern Inspired event design. At your next charity event, company party, wedding, or gala Southern Events Mid-Century Modern party rentals will certainly wow! From velvet sofas and linens to chic side tables, we have distinct rentals that will transport your guests to a Mad Men time.
Looking to bring the sleek Mid-Century Modern design to your next Nashville or Franklin TN event? Reach out to info@southerneventsonline.com to start working with a design expert!
Upton Glassware
Start your Mad Men inspired event off right with the perfect glassware. Our Upton Glassware looks great on the bar and even better in hand – ideal for every Nashville, TN event.
Saylor Navy Velvet Chair and Sofa
New in stock! Say hello to the beautiful Saylor Navy Velvet Chair and Sofa. These gorgeous pieces are a welcome addition to our catalog, where the sleek lines, tufted backs, and luxe fabric give a serious mid-century modern aesthetic to your Nashville event lounge areas.
Eiffel Chair
Nothing is more Mid-Century Modern inspired than the Eiffel Chair. A nod to the Eames famous "shell chair", our Eiffel chair is one of our most-loved rentals for all Nashville or Franklin events. Feature it as the dinner chair for your guests, as an accent chair for your lounge areas or as unique stage seating for a panel discussion.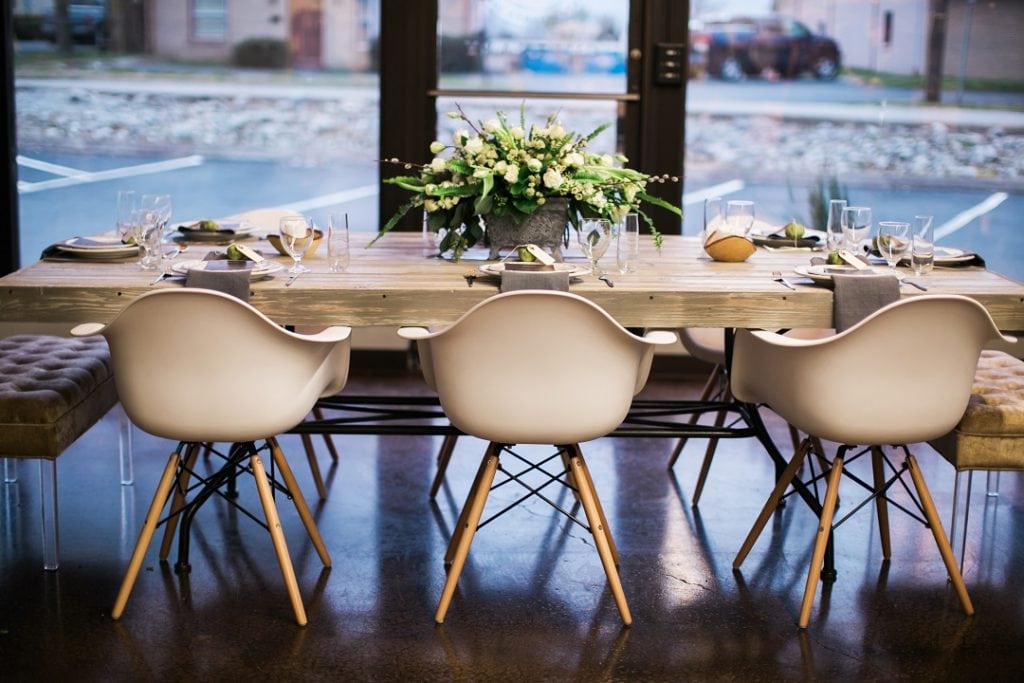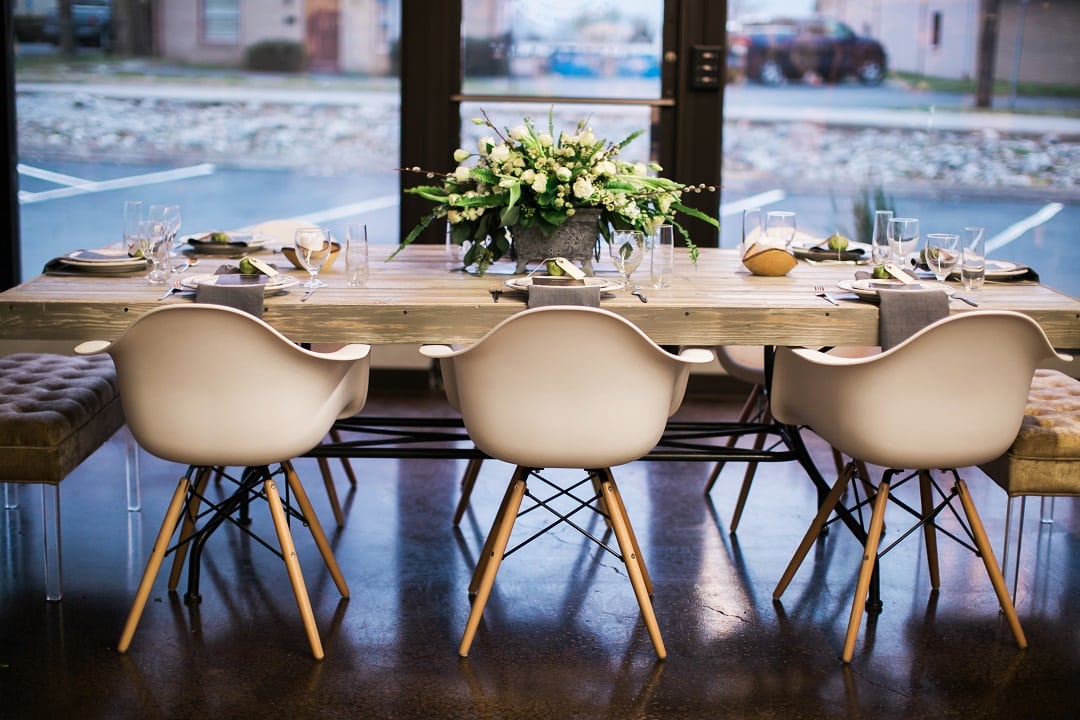 Velvet Linens
Velvet is a warm and chic fabric that brings a whole new level of luxe to an event. We love how our Velvet Linens add texture to a tablescape. And don't worry – we've got so much more than gray! Our Velvet Linens come in Cameo, Magnolia, and Scarlet too.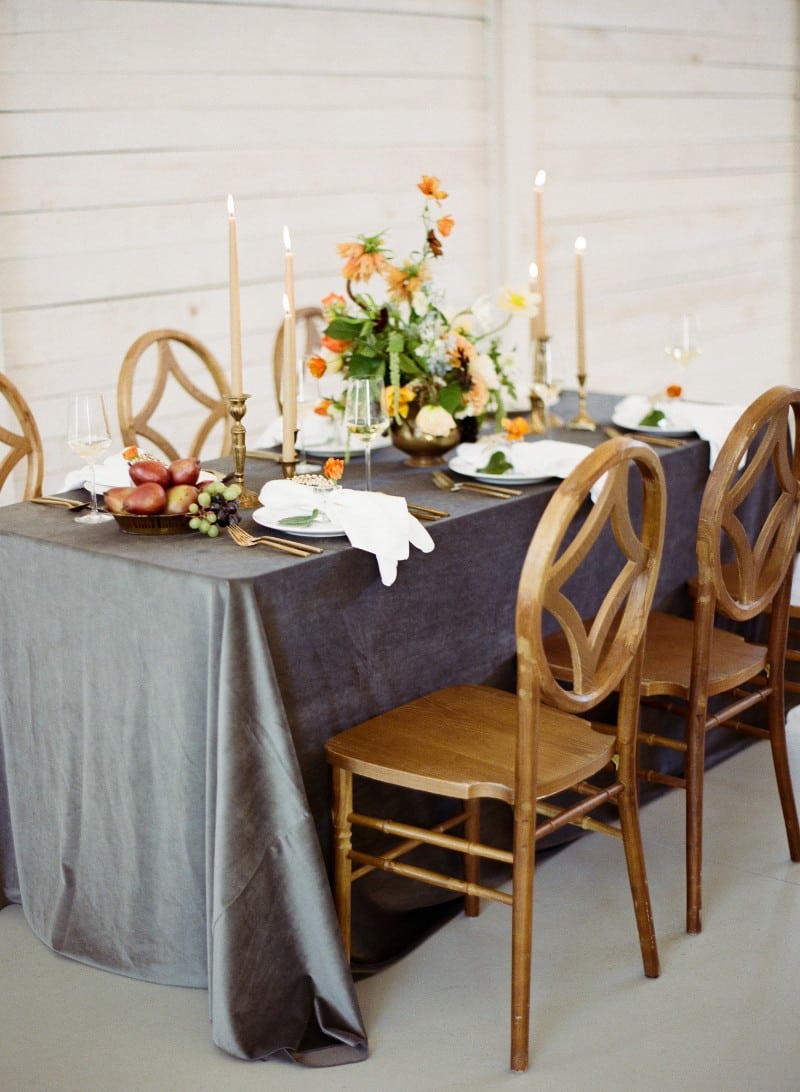 Cheval Accent Tables
Add a little gold to your next mid-century modern Nashville event – we're big fans of the Chevel Accent Tables next to a chair or two to bring the shine. The mirrored top of these multiple-sized tables adds a chic touch to your event design, and guests will appreciate having another spot to place drinks.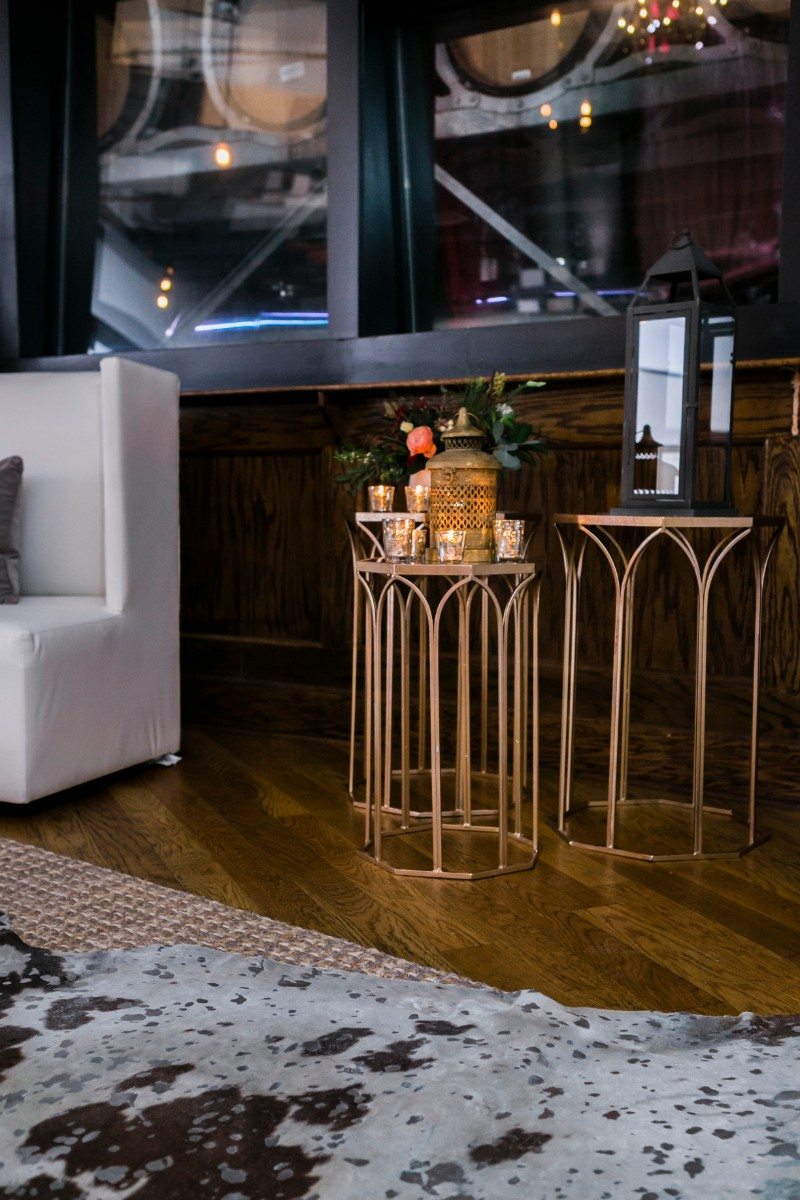 Capriano Accent Table
With stunning architecture and a luxe marble top, the Capriano Accent Table makes a bold statement without overpowering the design of your Nashville event. The copper legs and unique design alone make it a piece worth having at your next party!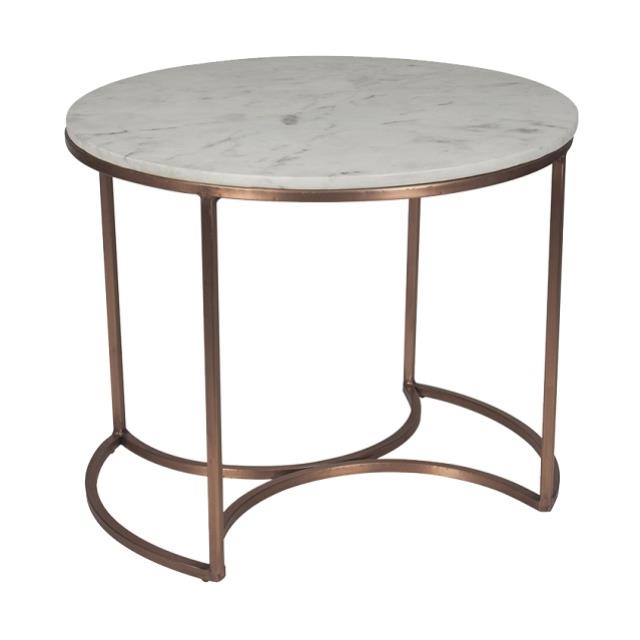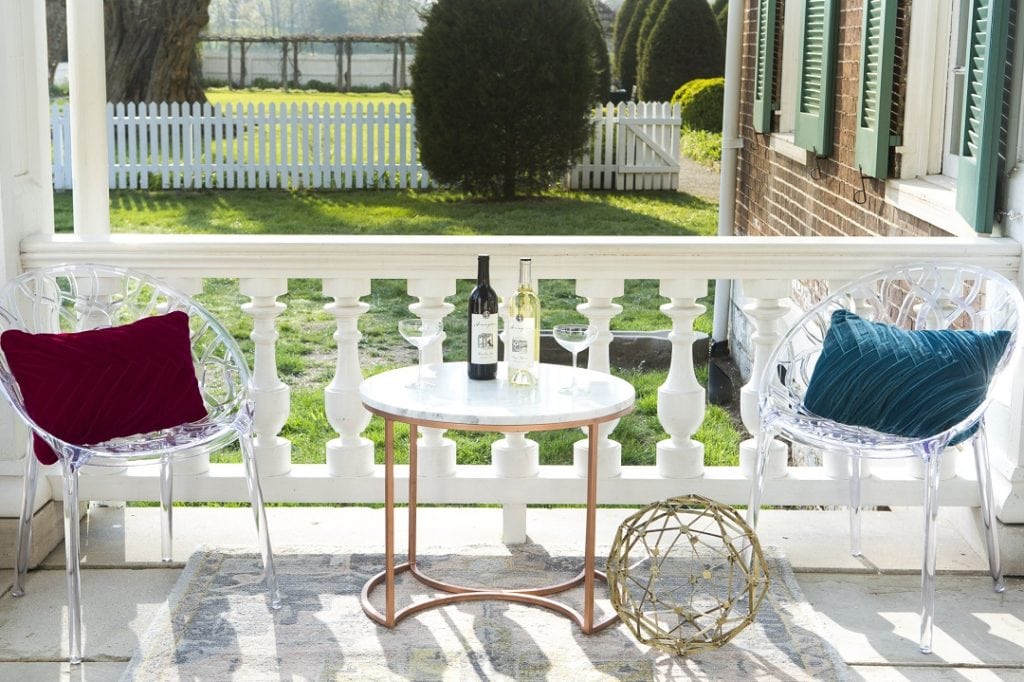 ---
Looking to bring the sleek Mid-Century Modern design to your next Nashville or Franklin TN event? Reach out to info@southerneventsonline.com to start working with a design expert!
TAGS | Capriano Accent Table, Cheval Accent Tables, Eiffel Chair, Event Rentals, Nashville Event Rentals, Nashville party rentals, Saylor Navy Velvet chair & couch, Upton Glassware, Velvet Linens, mid-century modern, party rentals
FEATURED RENTALS | Eiffel Chair, Upton Glassware, Velvet Linens, Saylor Navy Velvet chair & couch, Capriano Accent Table, Cheval Accent Tables,
---