6

Jan

On Trend, Southern Events Products, Trends and Inspiration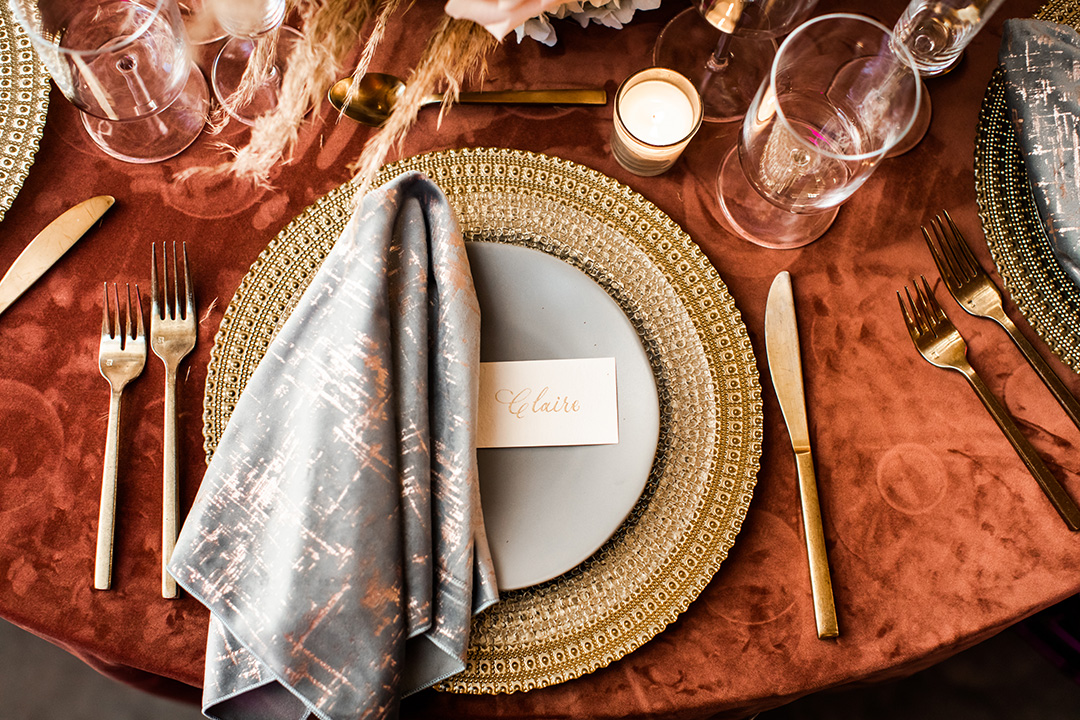 If there is one trend that we hope will stick around for years to come, it's the love for all things velvet! Warm and sophisticated, this luxurious fabric has made its way into event design. Not only is velvet incredibly elegant, but it's also versatile. Combine velvet with more rustic elements, such as farm tables and Cross-back Chairs for a warm and approachable vibe. Or, combine it with elements a bit more on the fancy side, think elegant flatware and gold-rimmed glassware, for a breathtaking tablescape. Get inspired when you check out our trendy velvet party rentals, ranging from couches to chairs and linens.
All Out Velvet
If you're obsessed with velvet and want to go all-in for your next party, then you'll want to check out our selection of velvet lounge furniture. Starting with our sofas! The the Saylor Velvet Sofa and Henley Gray Tufted Sofa are elegant pieces perfect for a more luxe event design. They look gorgeous when complemented with a modern side table or ottoman. Such as the Cheval Gold Mirror Side Table or Midas Gold Bench. And of course, one of our stunning vintage rugs!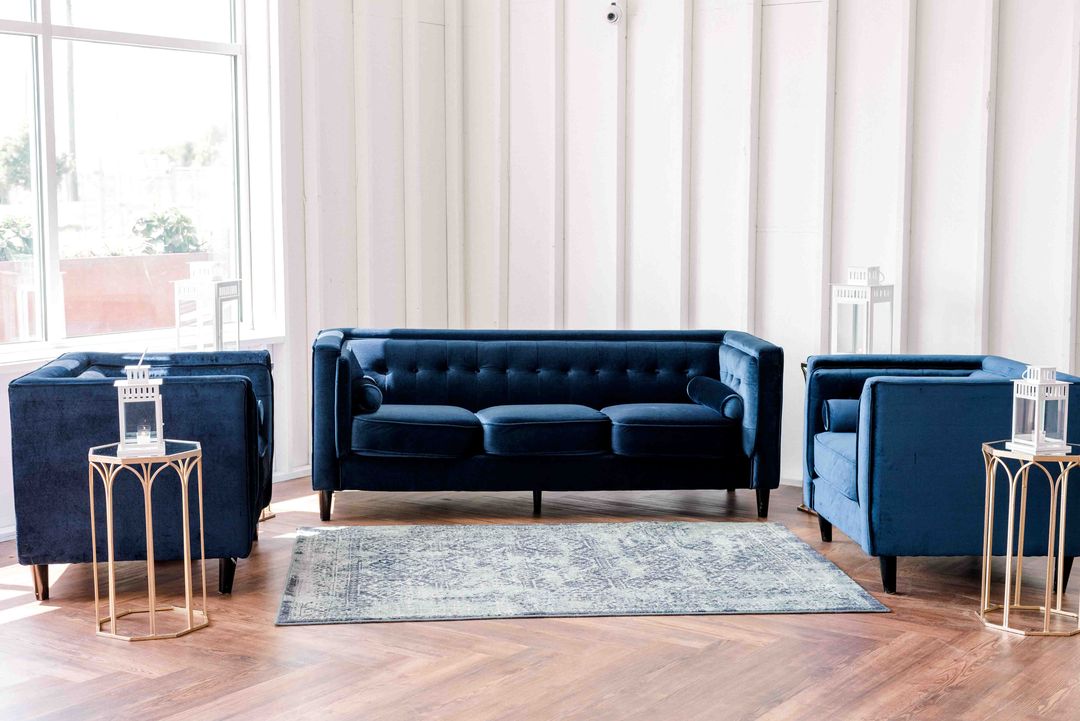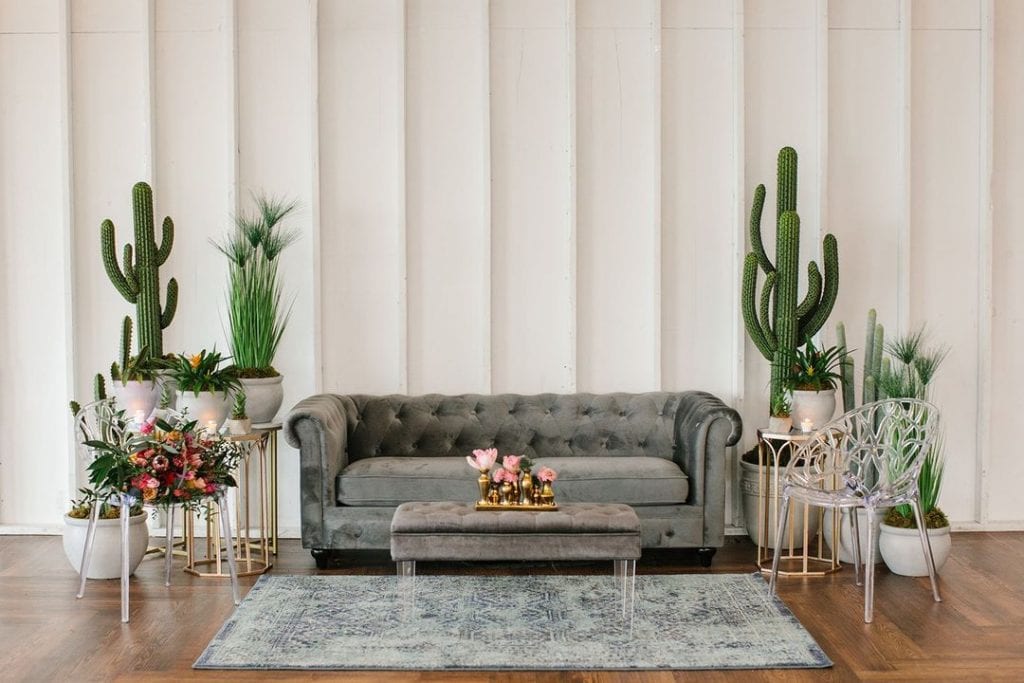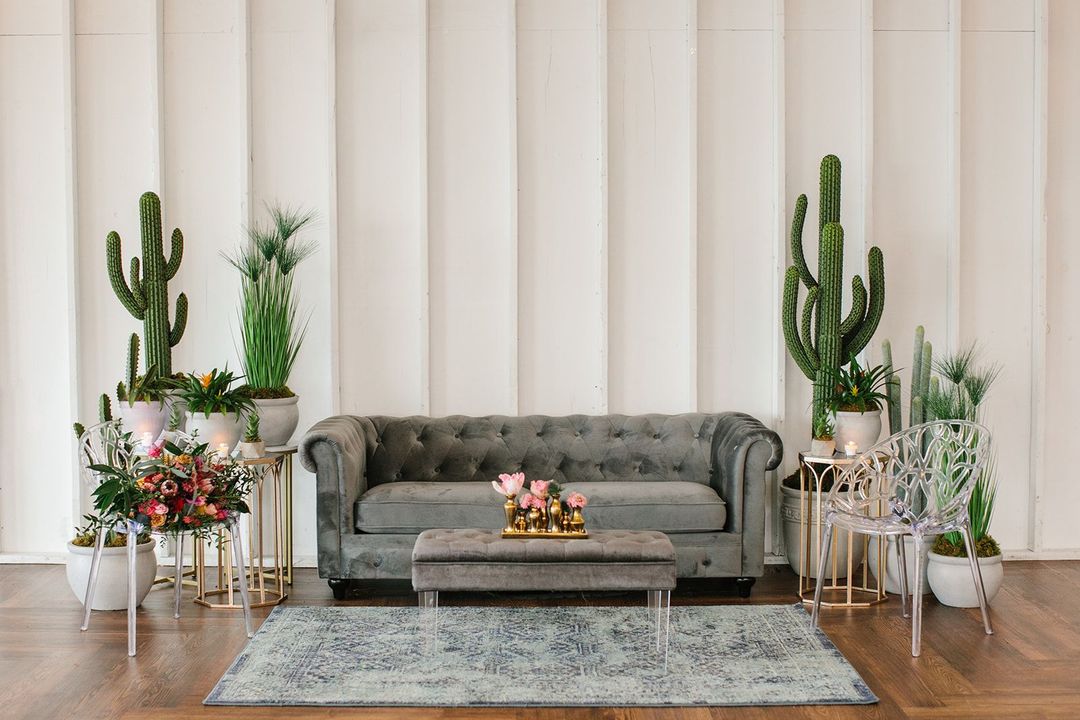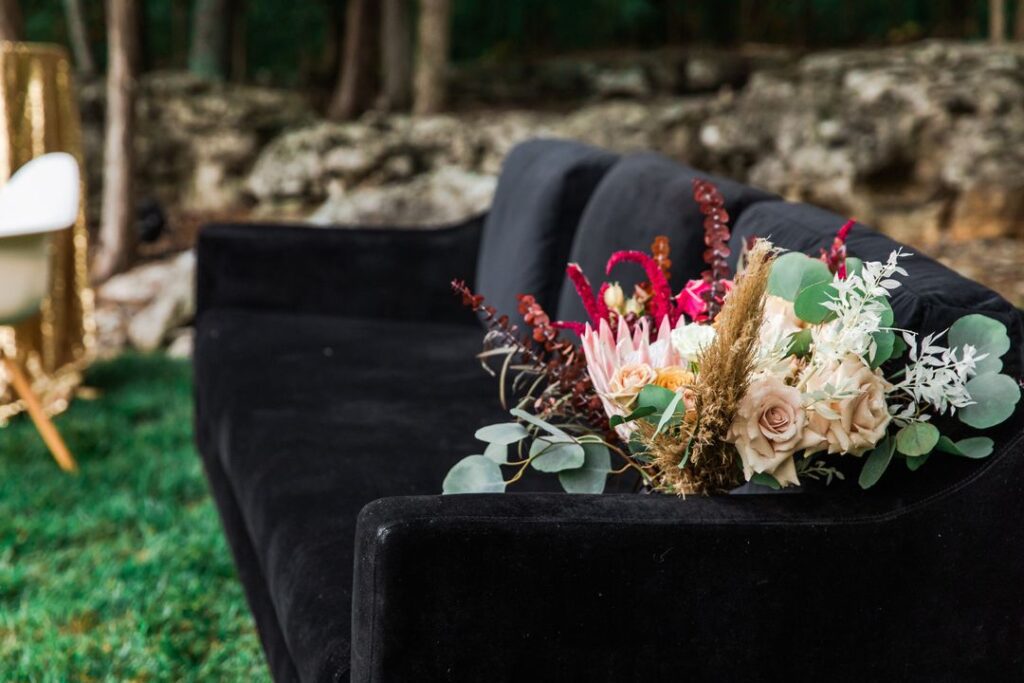 If you need additional seating, then add in a mix of chairs and ottomans. Both our Gloria Velvet Armchairs and Saylor Navy Velvet Chairs are both rich in color and style. Whereas for more minimal seating, you might feature our Grey Tufted OttomanI. If you prefer a unique seating option, check out our chic Farah Teal Velvet and Rory Navy Velvet, perfect for special occasions.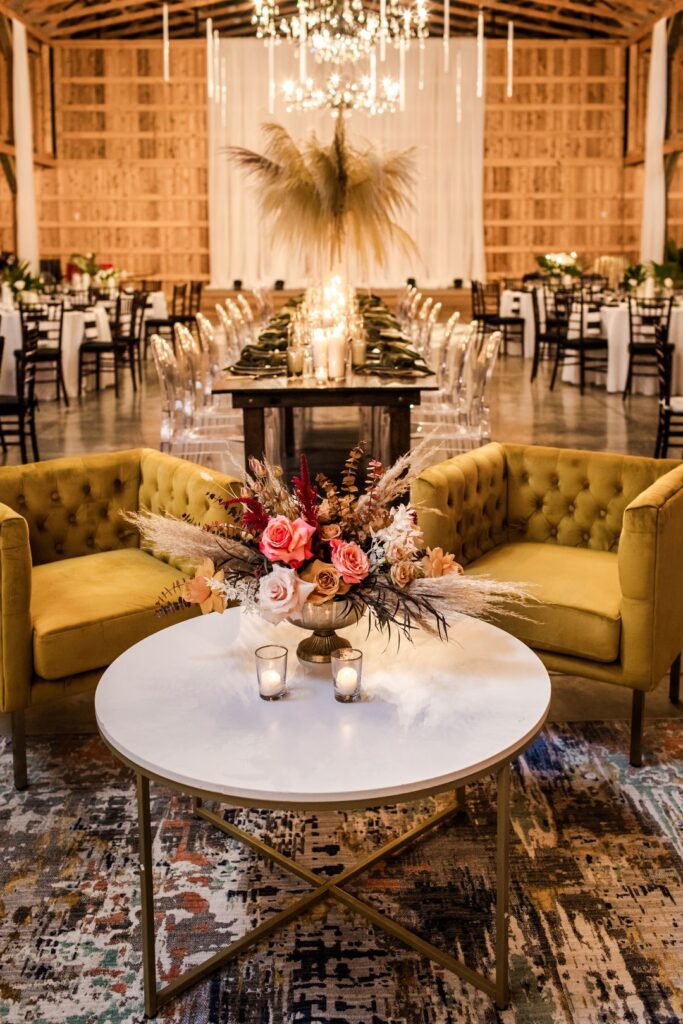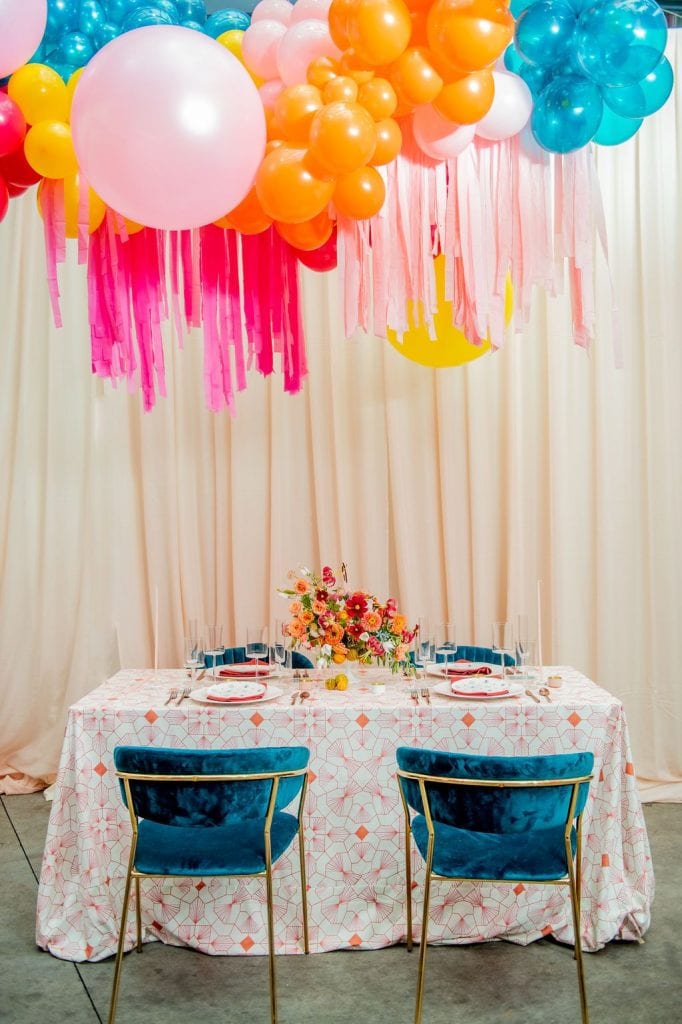 Velvet in Moderation
Are you a fan of "velvet in moderation"? There are SO many velvet linens to choose from that will take your tablescape to the next level. Pick one color and go modern with a monochromatic look, or pick several colors and go for a boho layered look! Neutrals are always a classic, such as Driftwood and Fern. Or go bold with Ocean Blue or Spice.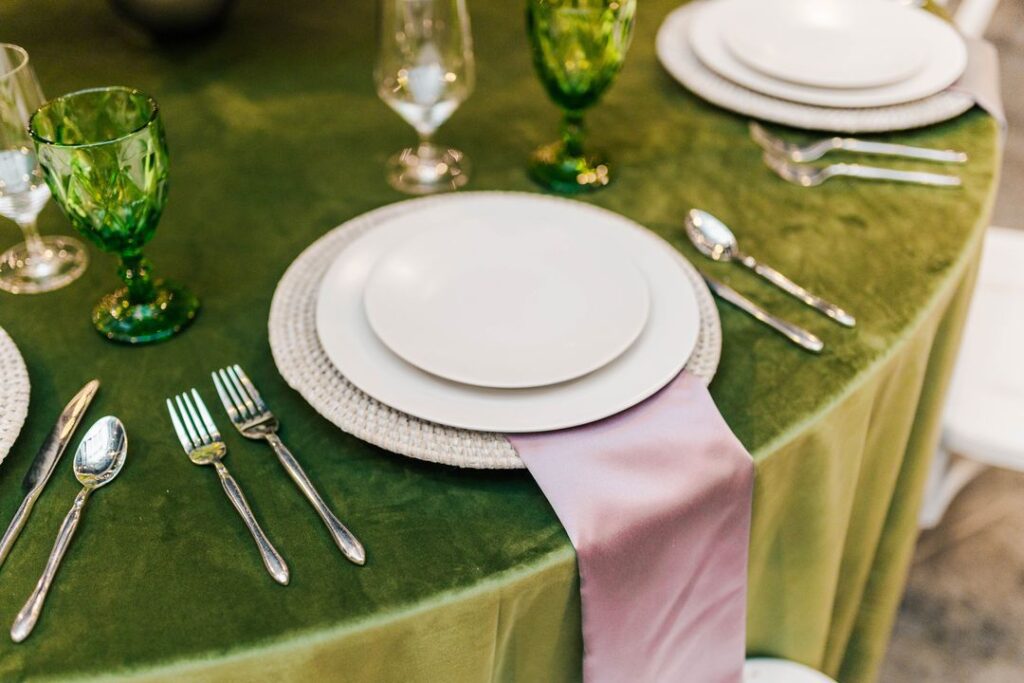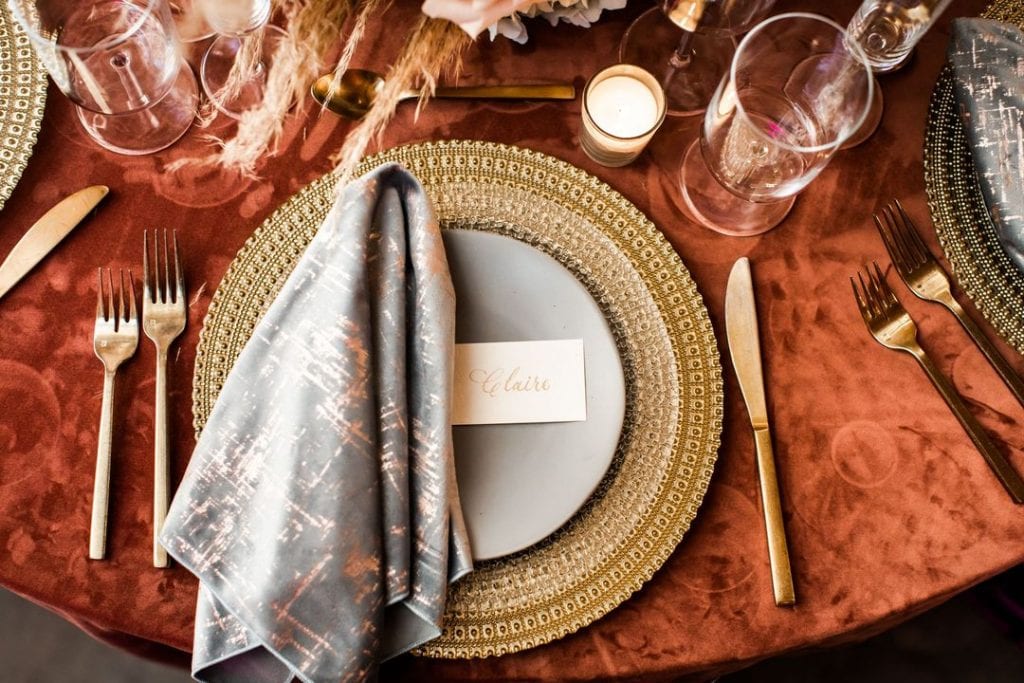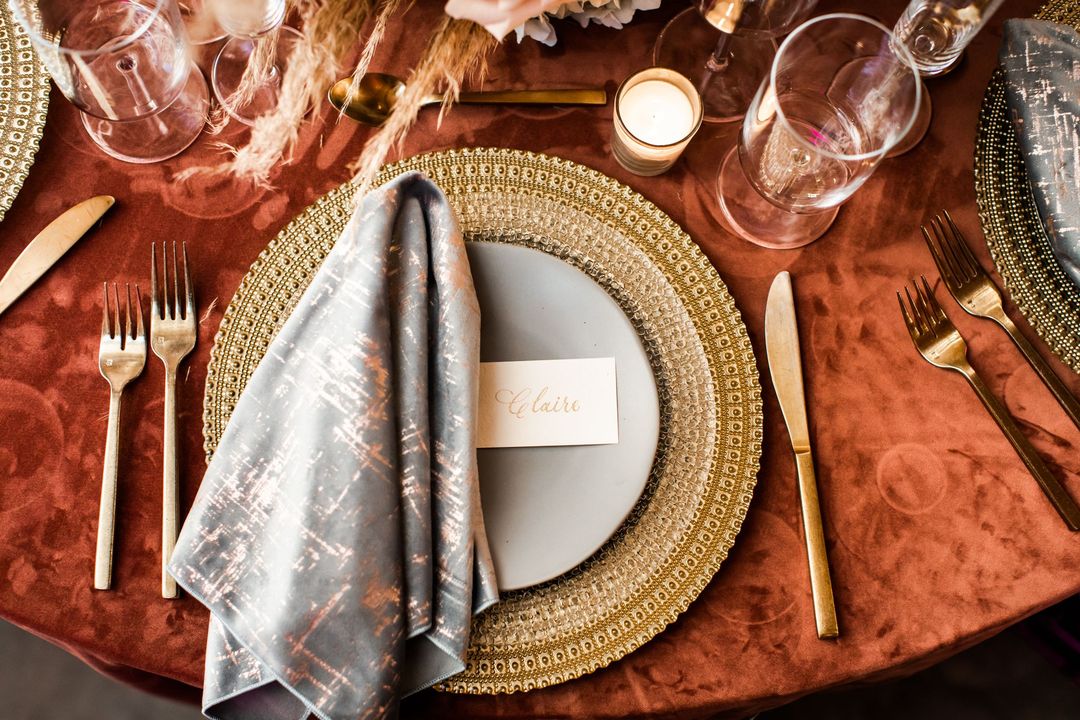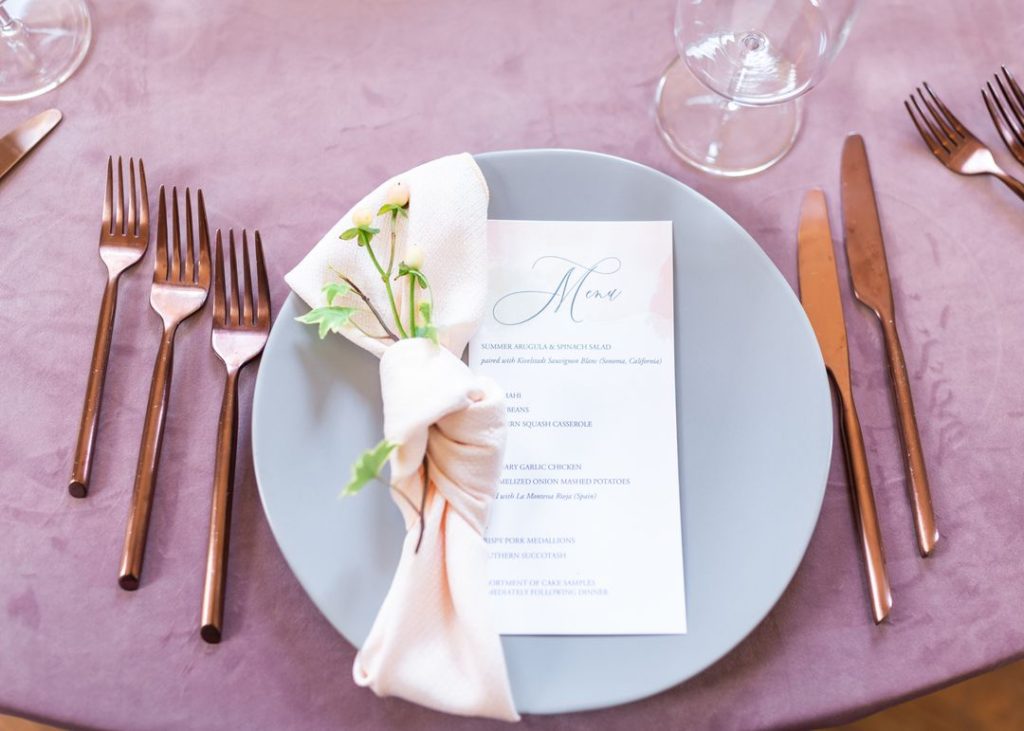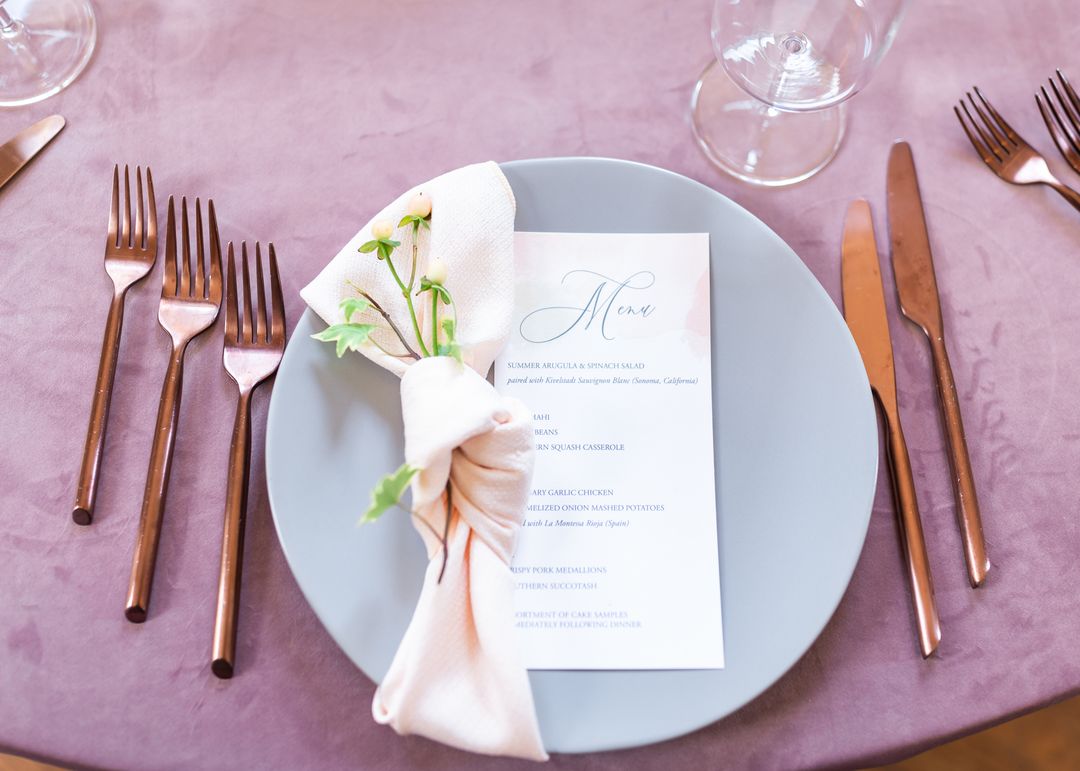 Drooling over our velvet party rentals? Send our team a message at info@southerneventsonline.com for help finding the perfect piece to wow your guests.
TAGS | On Trend, Southern Events Party Rental Company, Velvet Linens, southern weddings, velvet furniture, velvet napkins, velvet party rentals
FEATURED RENTALS | Saylor Sofa, Henley Tufted Sofa, Grey Tufted Ottoman, Fern Velvet Sofa, Jacqueline Velvet Sofa, Gloria Velvet, Armchairs, Black Velvet Sofa, Velvet Linens, Driftwood Velvet Linens, Ferm Velvet Linens, ,
---
3

Jun

On Trend, Southern Events Products, Trends and Inspiration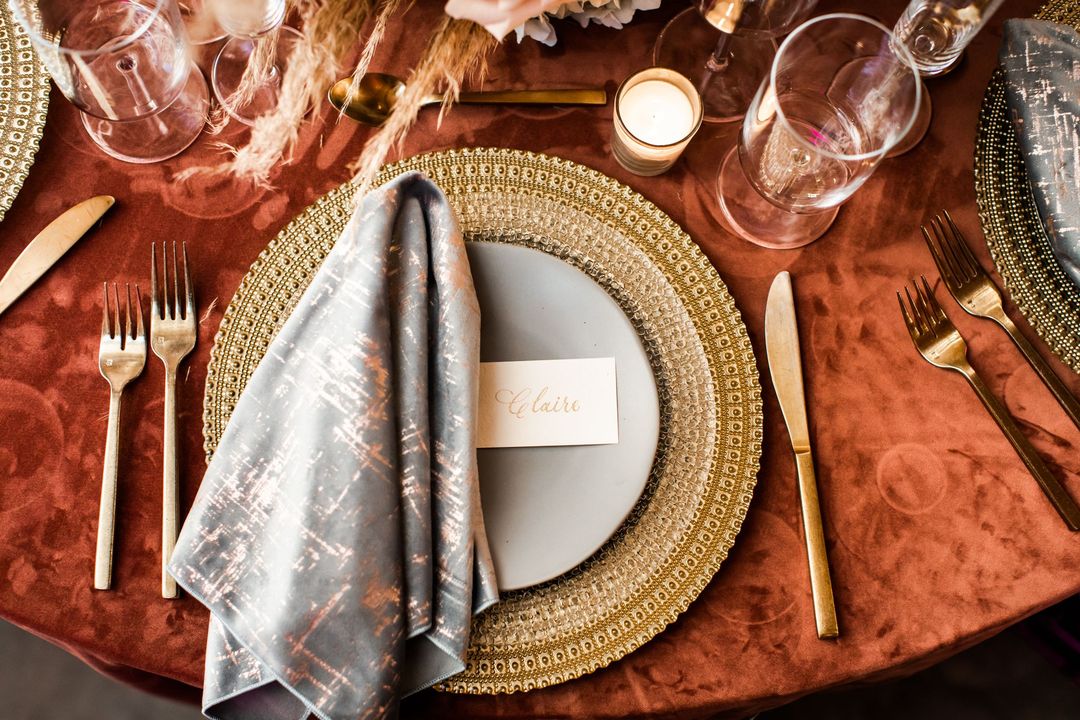 Earth tone colors are warm, reassuring, and luxurious – making them a beautiful choice for a mature yet cozy party or event! They are especially common in palettes for neutral and bohemian-themed events, now peaking in popularity due to a recent appreciation for minimalistic event designs. Take a look at some of our trendy earth-tone party rentals to create a timeless look at your next Nashville event!
Velvet Linens
Linens amplify the look of any tablescape, but velvet adds a certain elegance that just can't be beaten. And one that pairs perfectly with the vibe of earth tones. Soft in texture and rich in color, we offer velvet linens in a wide range of warm, earth-inspired colors.
Napkins
Every place setting needs a napkin! Below you'll see a bright neutral design featuring our Driftwood Velvet napkins, paired with a Havana Cafe Velvet runner. For a warmer, moody look, Spice Velvet napkins are a stark contrast next to a classic black runner.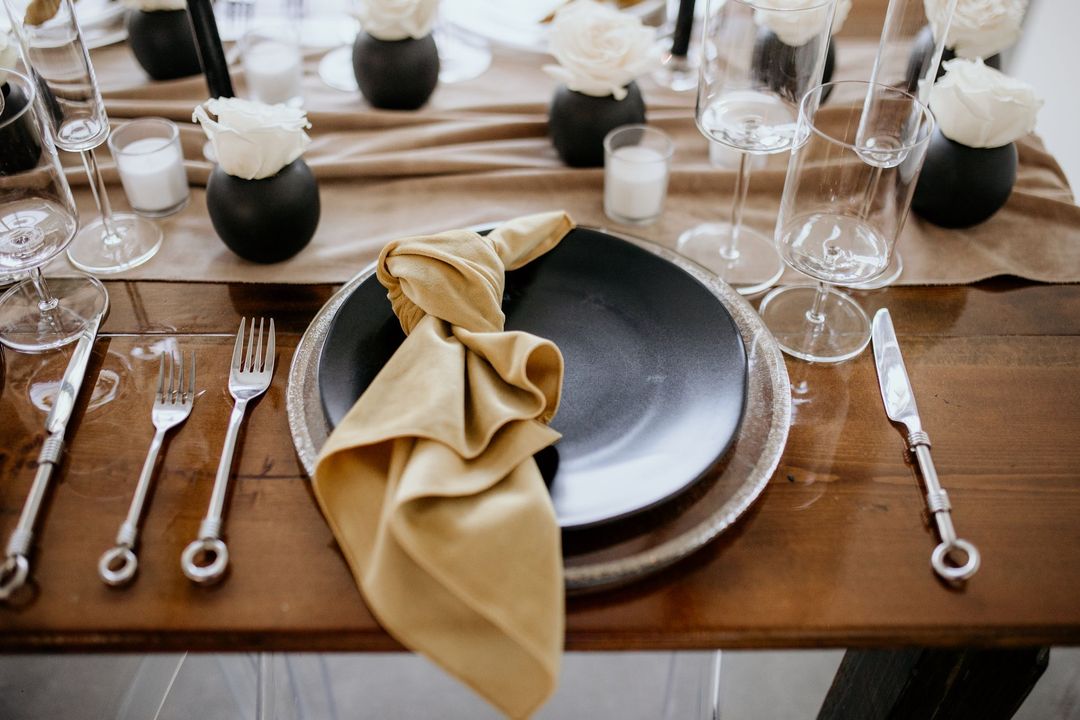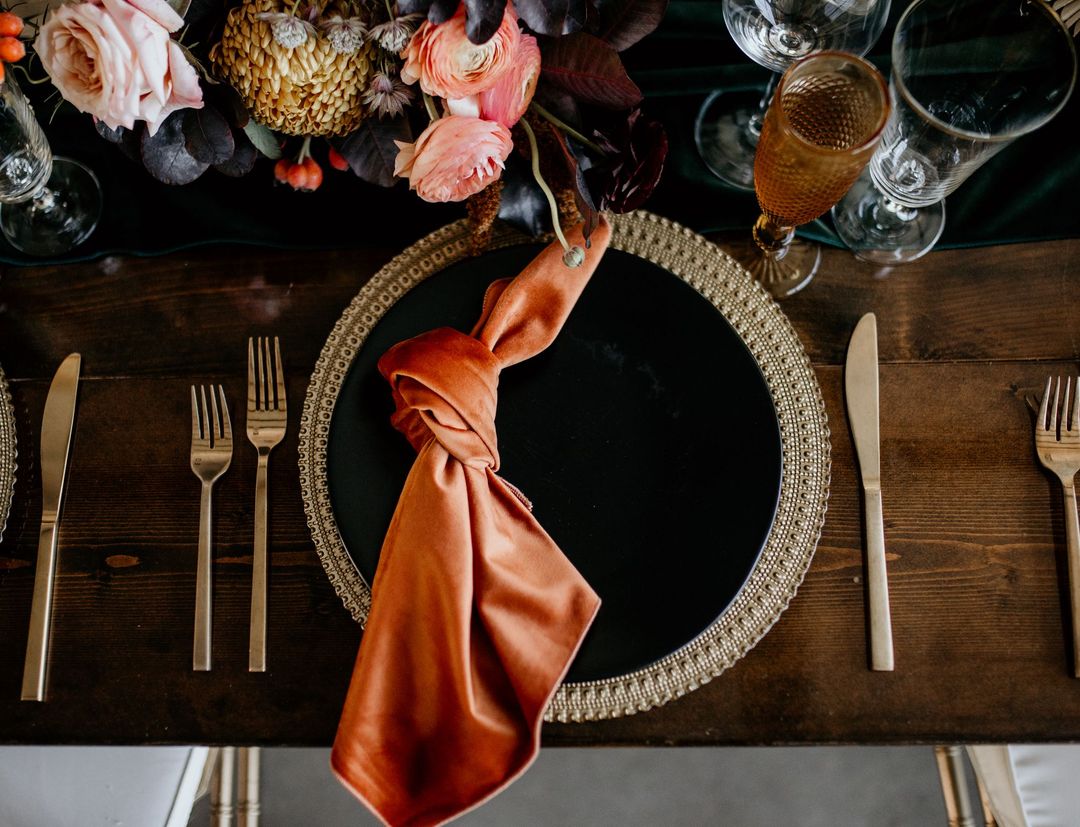 Photos by Kelsey Leigh Photography
Velvet Table Linens
Give your tablescape a rich base to build upon. We carry velvet table linens for every size table so that you can create a cohesive look from one event space to the next. As you can see, velvet linens stand out in any setting, indoor and out. Our Light Pink and Driftwood Velvet linens look stunning for a more modern event design. In contrast, our Spice Velvet suits a rustic or wooded venue.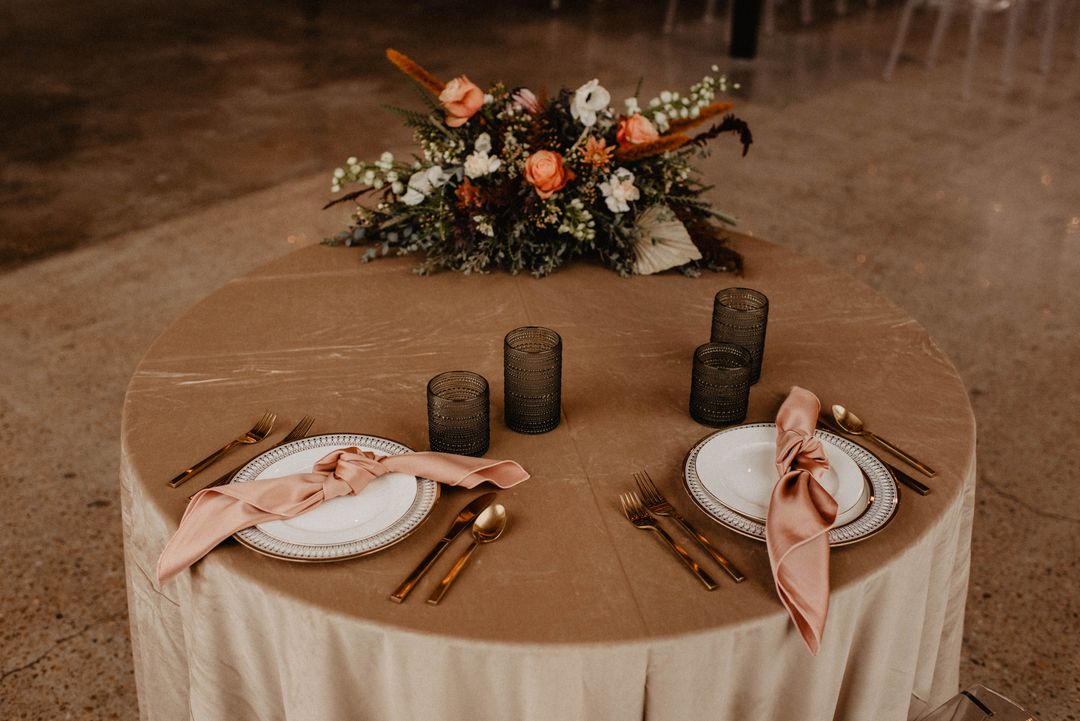 Photo by Renrose Photography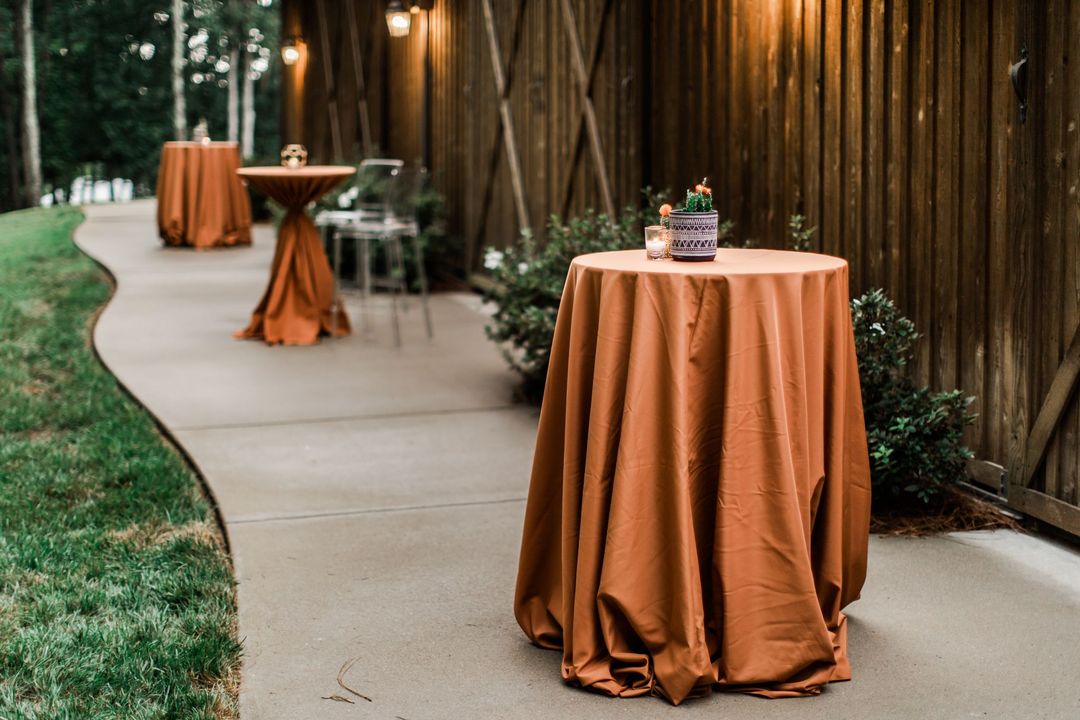 Photo by Nyk & Cali
Amber Goblets
Clear glassware is an easy choice, but you won't want to overlook our Amber Goblets. Use these stunning pieces in conjunction with other colored serving ware, or as the sole colored rental on a warm, neutral tablescape. If you are opting for a design that features minimal textures, then these glasses will be a welcome touch, with their antique-inspired design.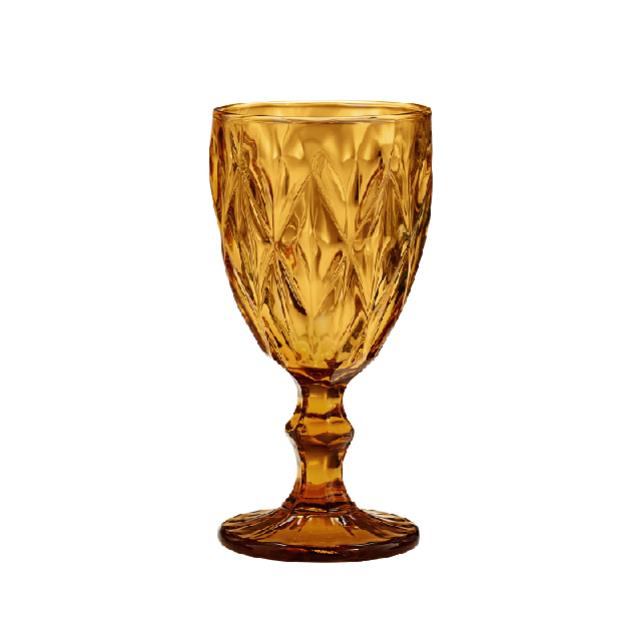 Chargers
Chargers lend to the overall aesthetic of a table, creating a more finished look. And we carry a charger for every earth-tone event, color and style! For a warm gold design, our Medallion Gold Glass Charger is a classic thanks to the intricate rim. It also pairs beautifully with our Austin Gold Flatware.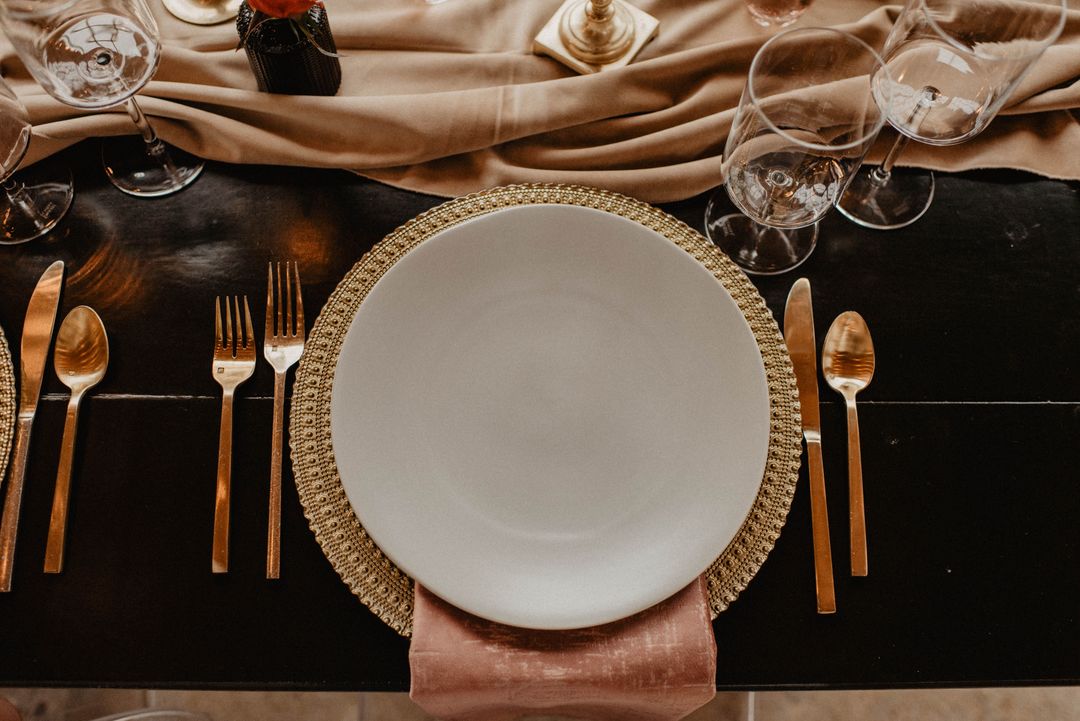 For a rustic-inspired event or boho-themed event, our Scalloped Wood Charger is a must. The simple but unique edging will make every single plate pop against the table!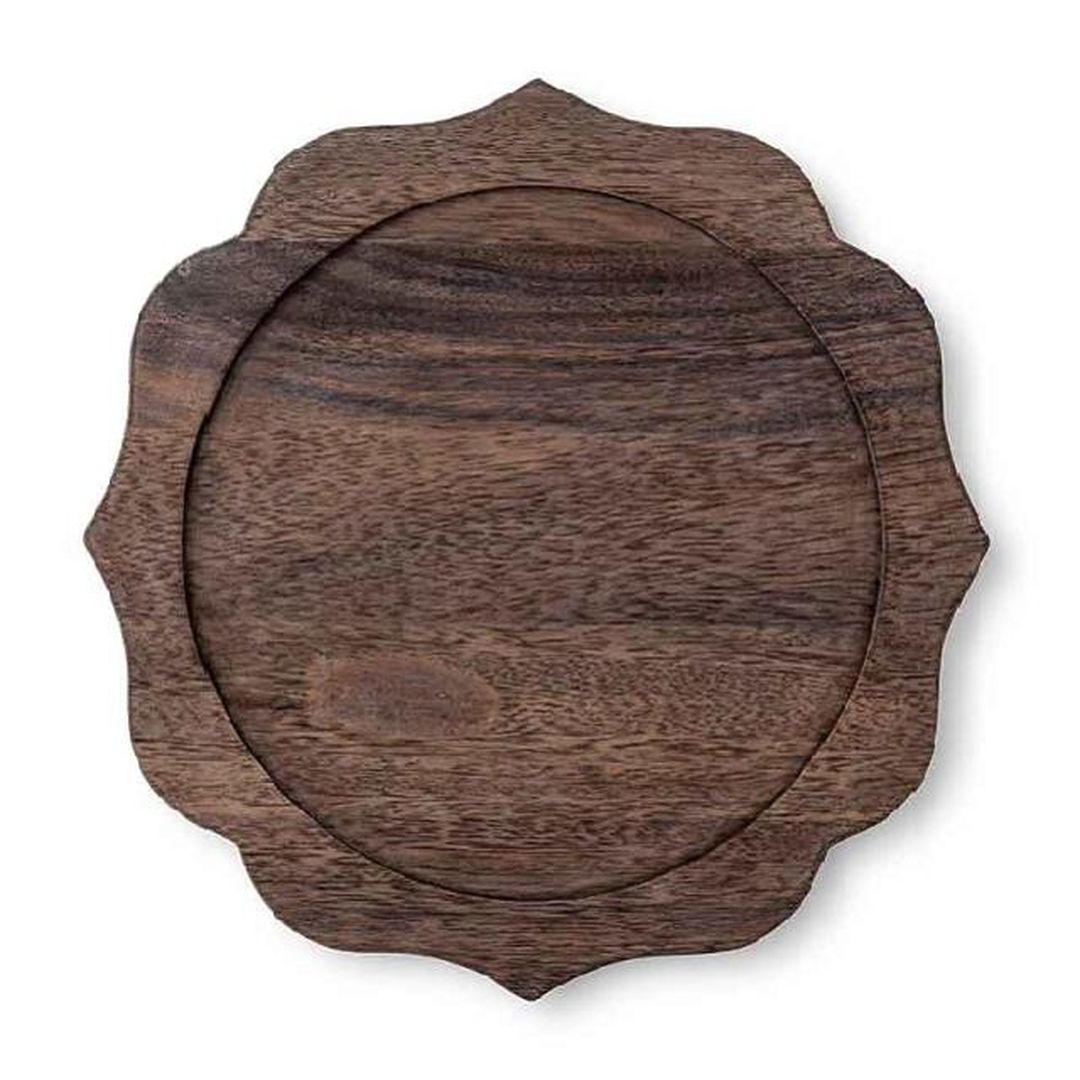 Lastly, is our timeless Copper Glass Charger. This elegant piece features clear glass at the center and a contemporary copper rim. We love this earth-tone party rental for a modern neutral-themed event, such as a wedding or gala.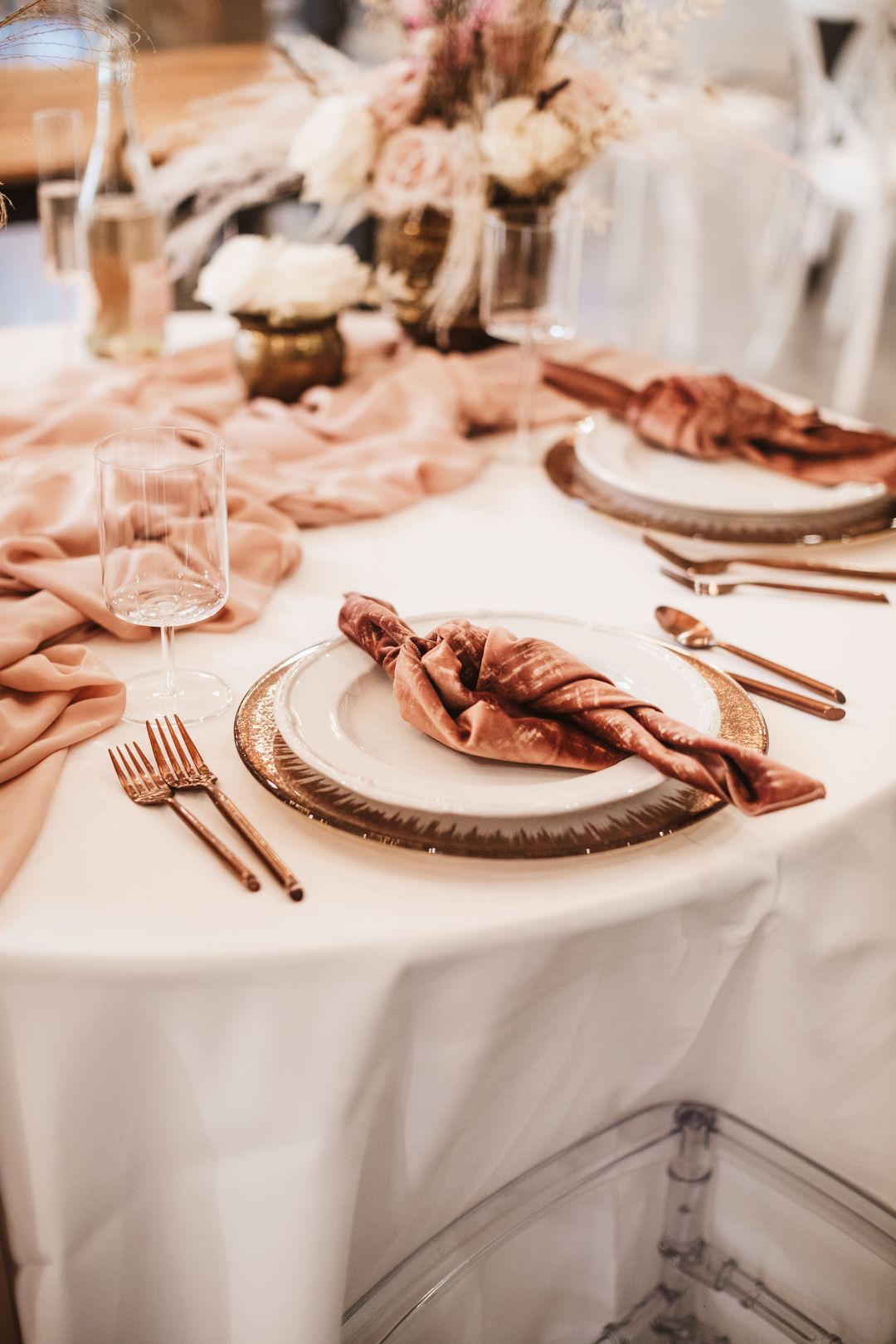 Photo by Gabrielle Von Heyking
Gloria Chair & Ottoman
A cozy lounge area is a must-have at any event, whether you are hosting a large social gathering or an intimate cocktail hour. Our Gloria Velvet Arm Chair and matching ottoman make for a stunning warm-toned seating area. Feature these pieces together, or separately. And be sure to pair them with an accent table, such as our Rhodes Coffee or Side tables. The gold metallic legs will complement any of our earth-tone party rentals.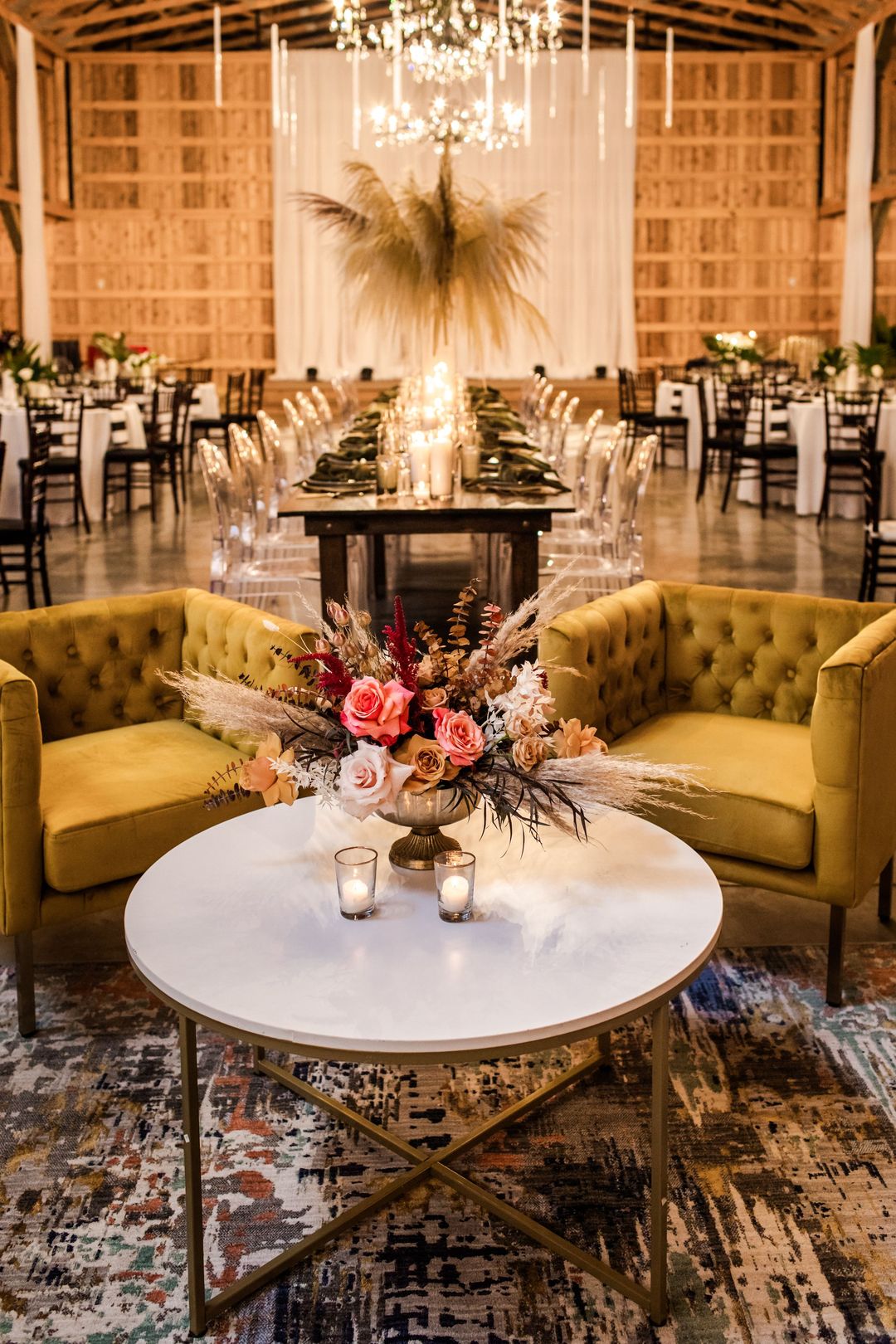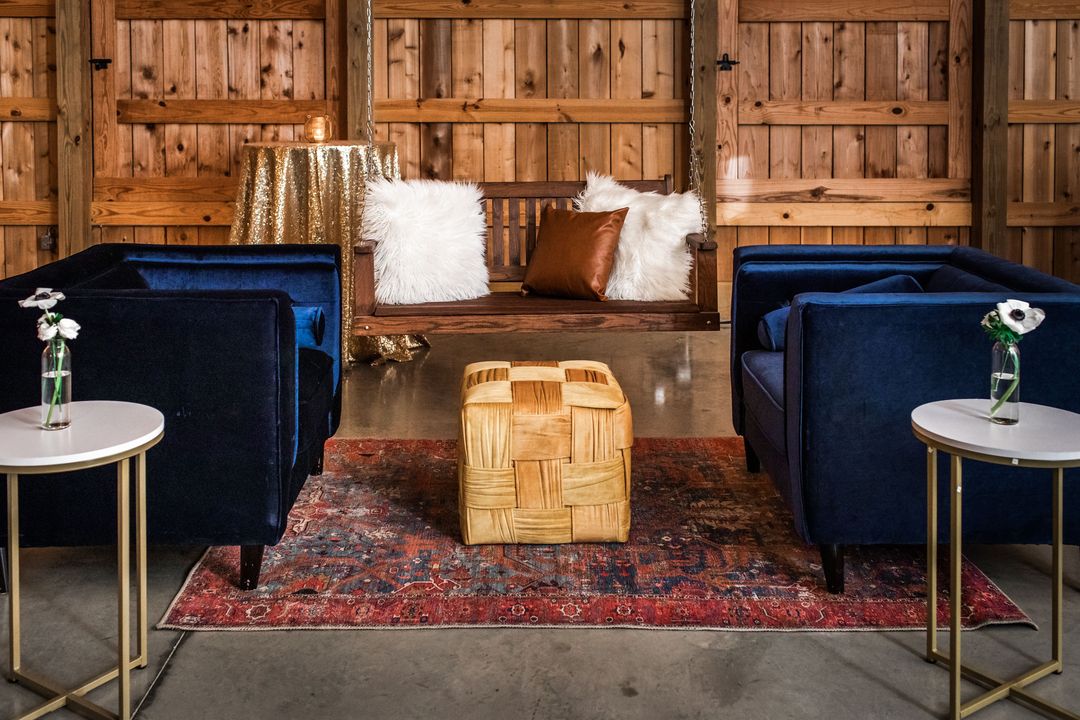 Want to feature one or several of these beautiful earth-tone party rentals at your event? Contact our team at info@southerneventsonline.com & let's start planning!
TAGS | On Trend, Southern Boho Chic, Velvet Linens, event inspiration, gold event rentals, neutral event rentals, southern boho style, style trends
FEATURED RENTALS | Rhodes Coffee Table, Gloria Velvet Armchair, Spice Velvet Linens, Light Pink Velvet Linens, Driftwood Velvet Linens, Gold medallion glass charger, copper glass charger, scalloped wood charger,
---
20

Aug

Southern Events Products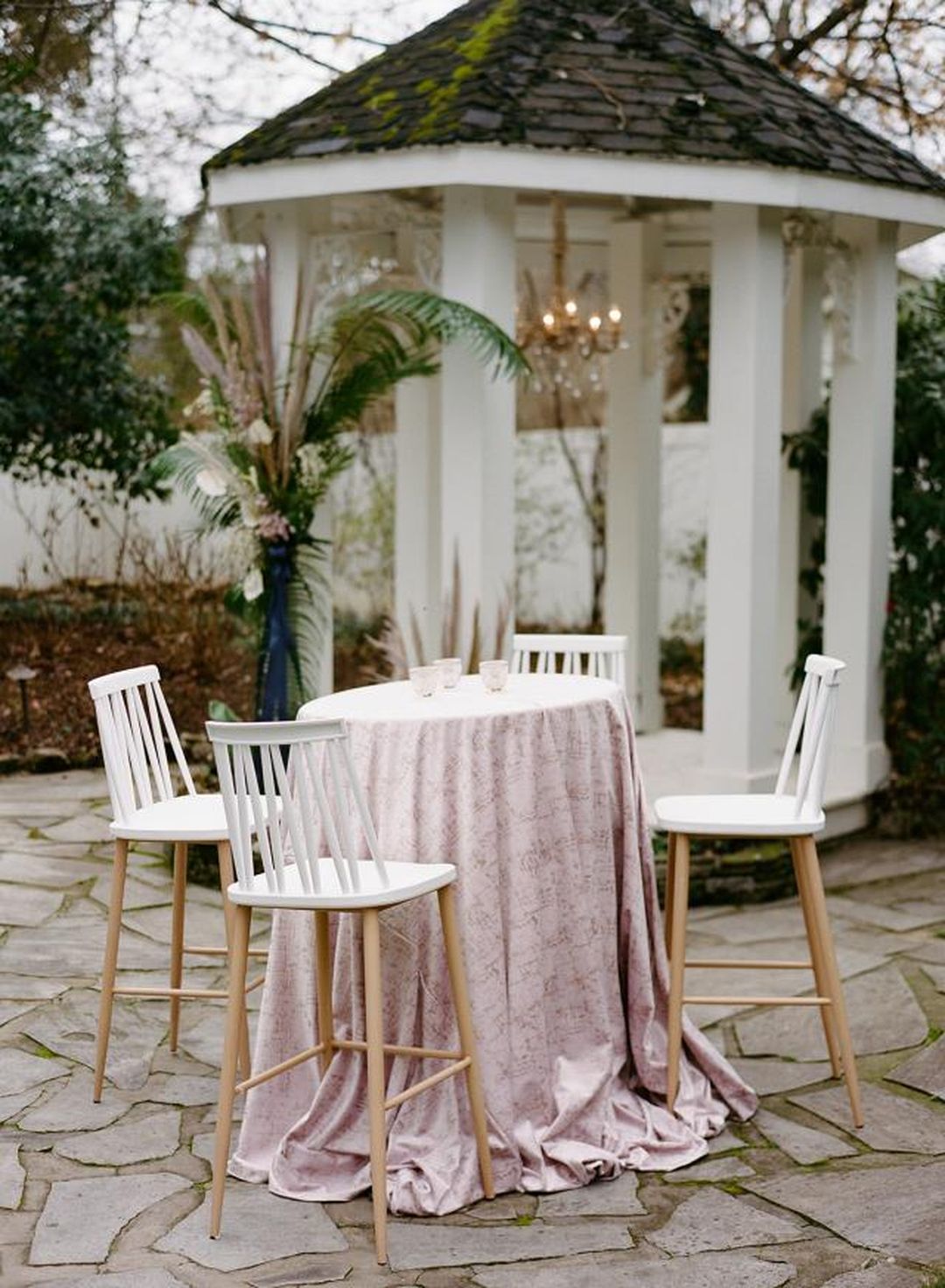 A variation of classic velvet linens, etched velvet linens are a subtle yet effective way to add dimension and texture to your tablescape! Check out our gorgeous linens and napkins, ranging from a neutral cream to vibrant fuchsia. Now in-stock, these rental items are available to use for your next Nashville or Franklin, Tennessee event!
Our cream linens feature gold details, perfect for a classic and luxurious event. Pair these linens with our crisp White China & gold Austin Flatware.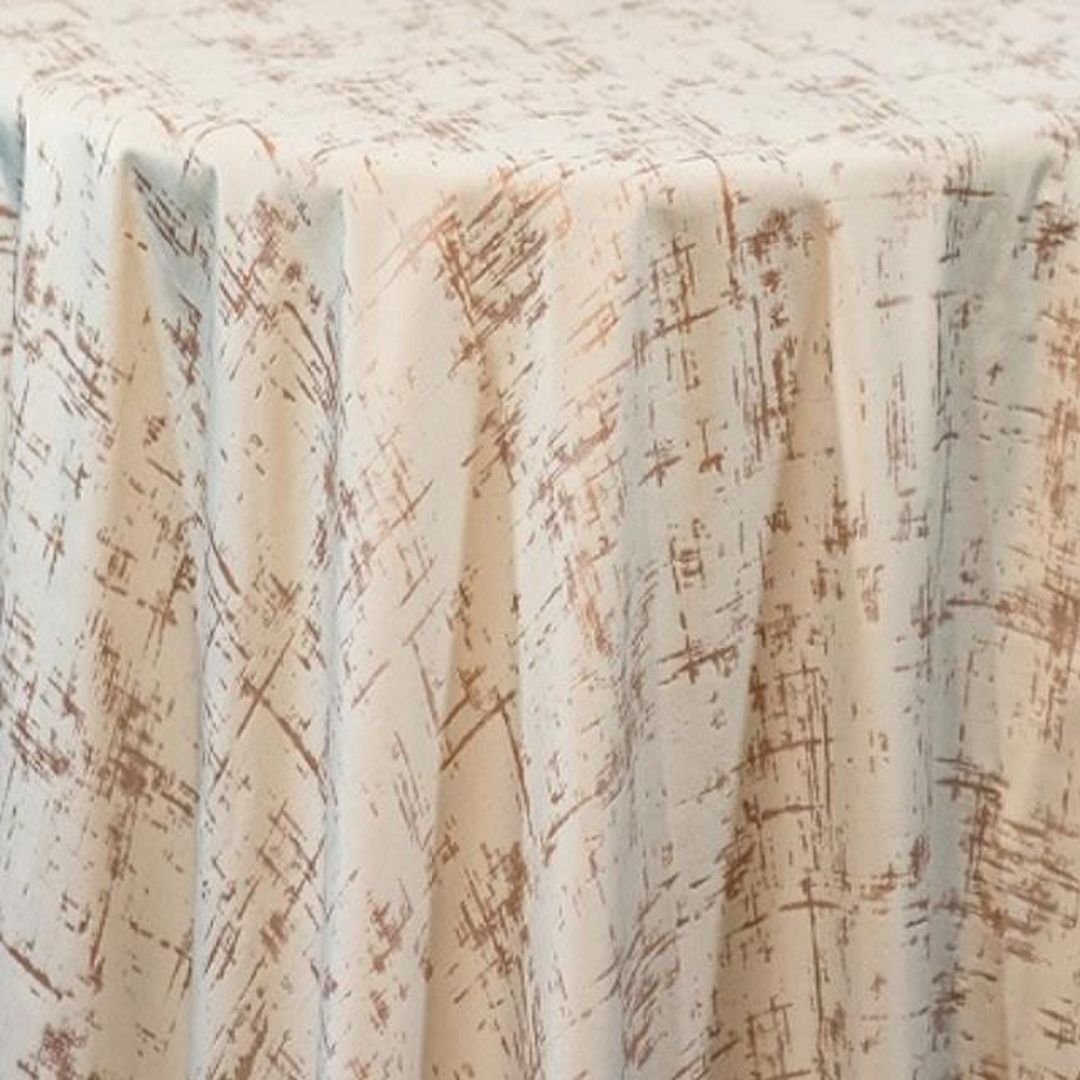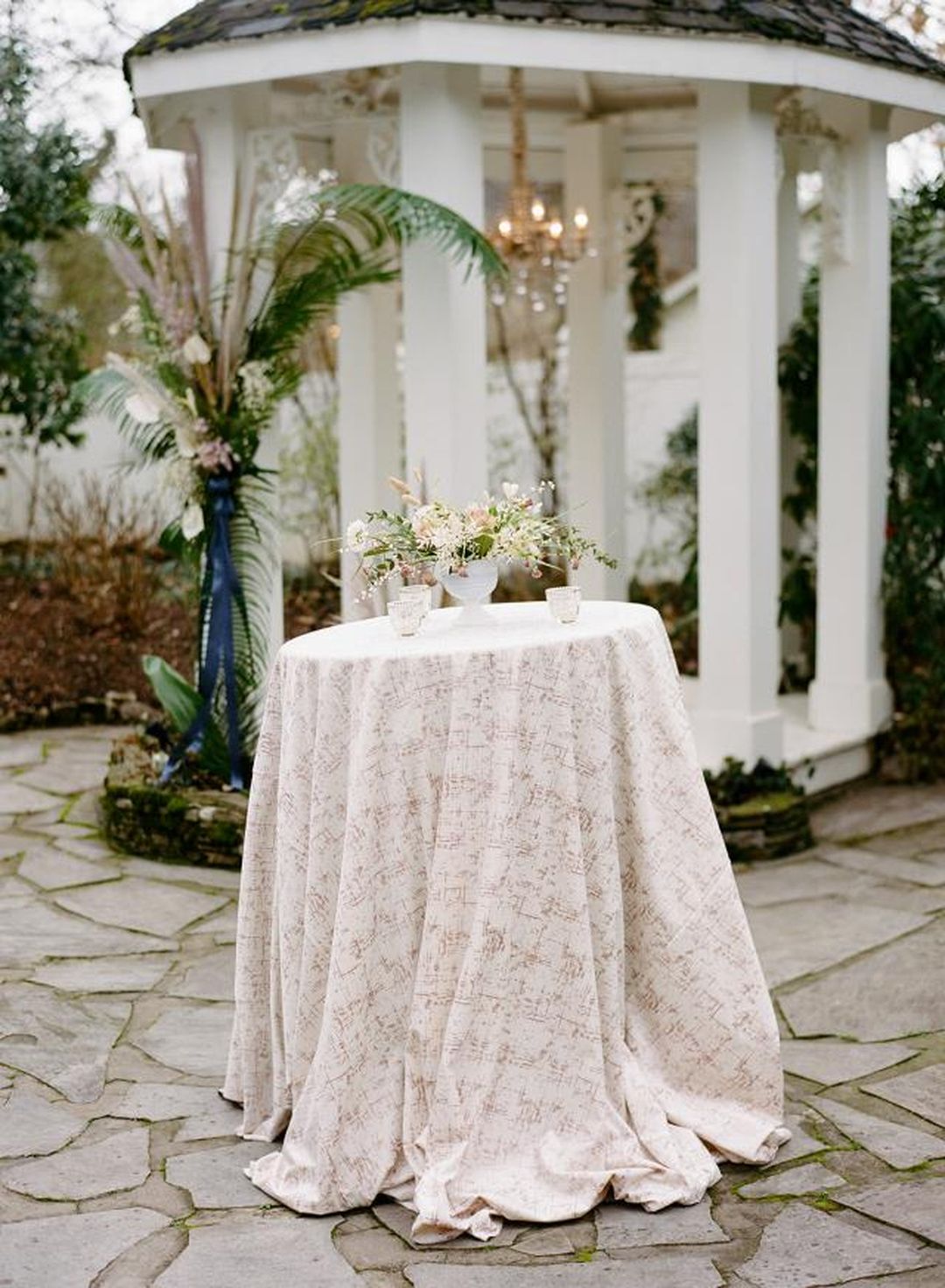 Our most vibrant option, Fuchsia is a bold choice perfect for a fun and colorful event. Below you can see it paired with our Austin Flatware and Coronado China.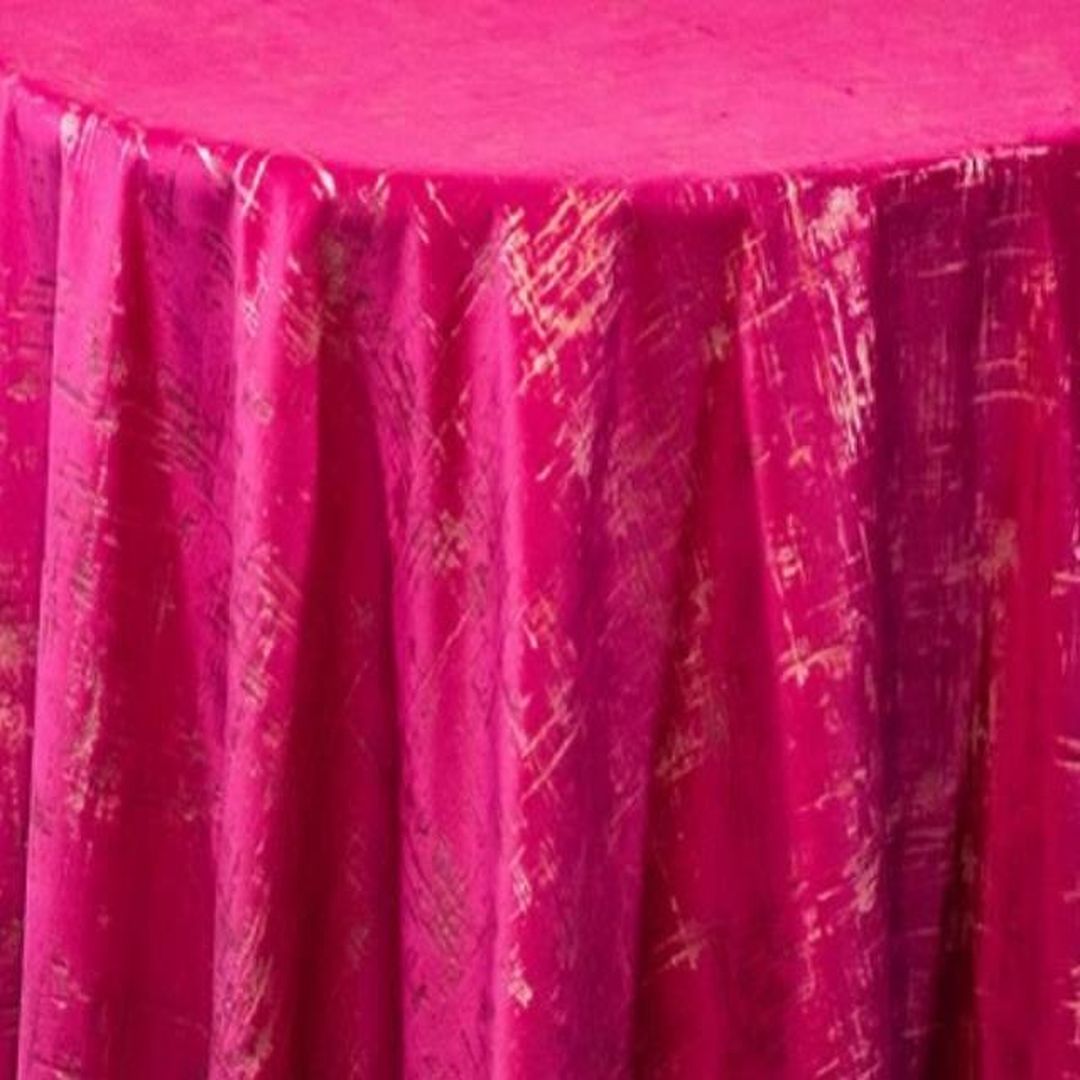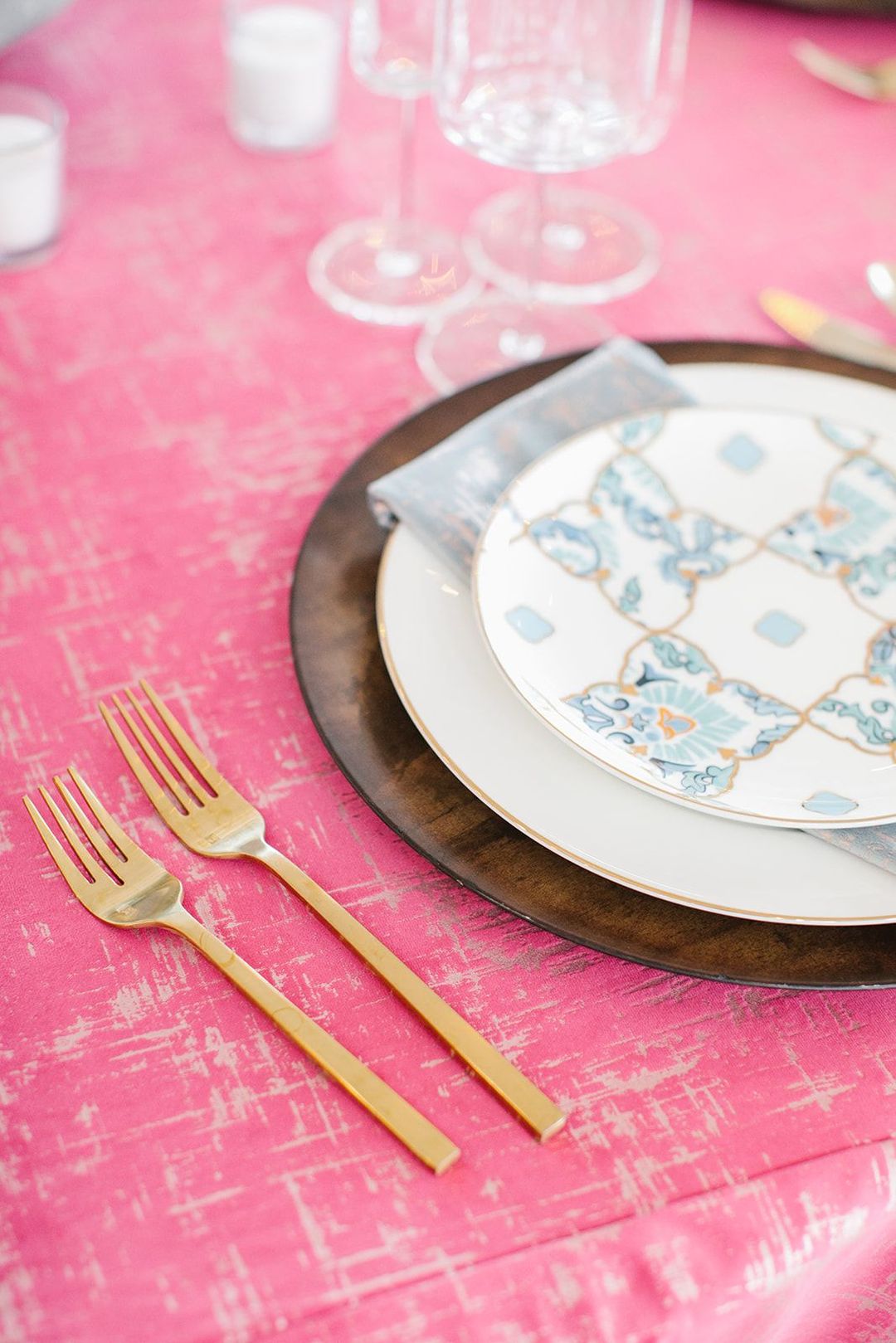 A subtle pink, this linen is an easy way to incorporate a trace of color into your tablescape, for a romantic & dreamy feel. Create a luxe and bright place setting by pairing it with our Athena China.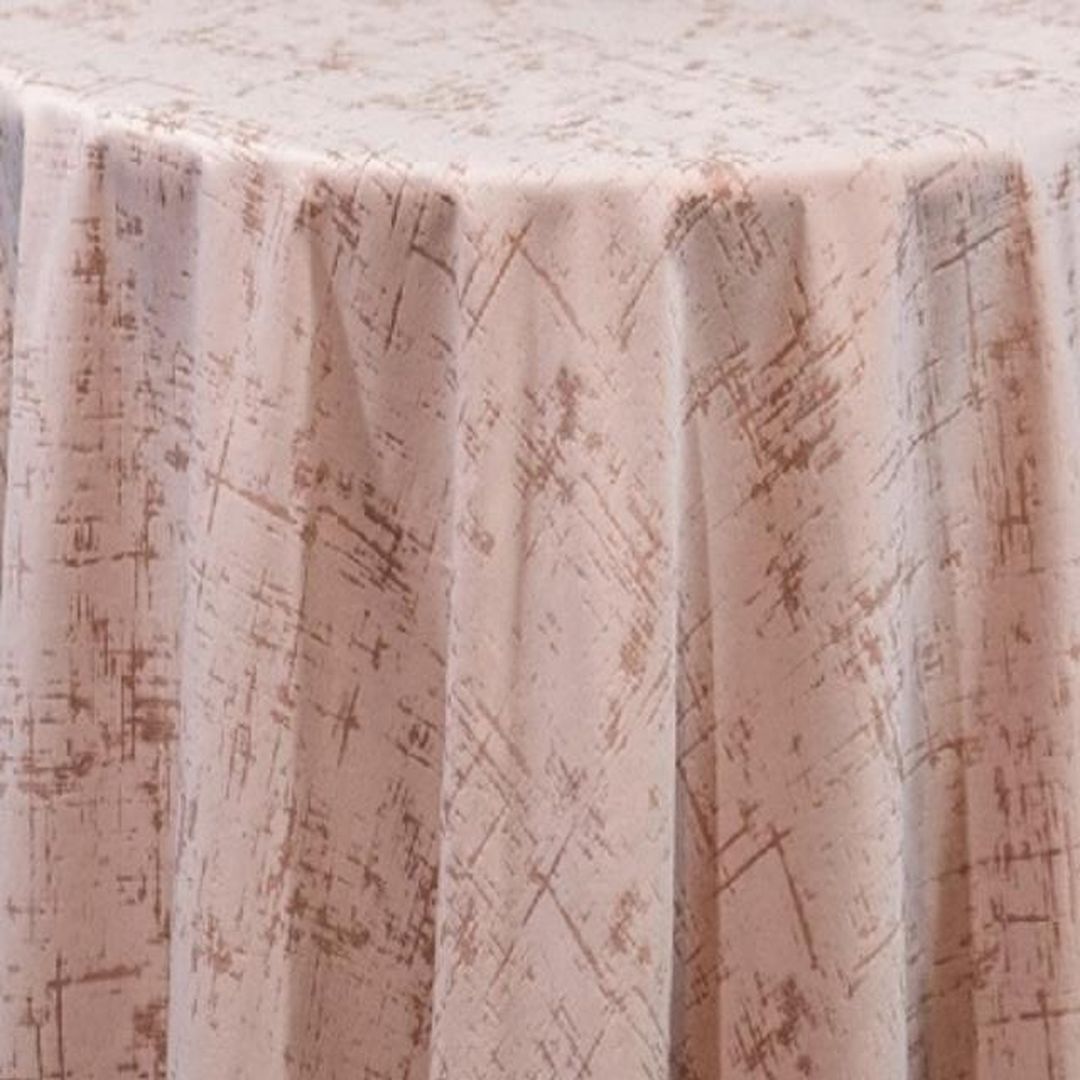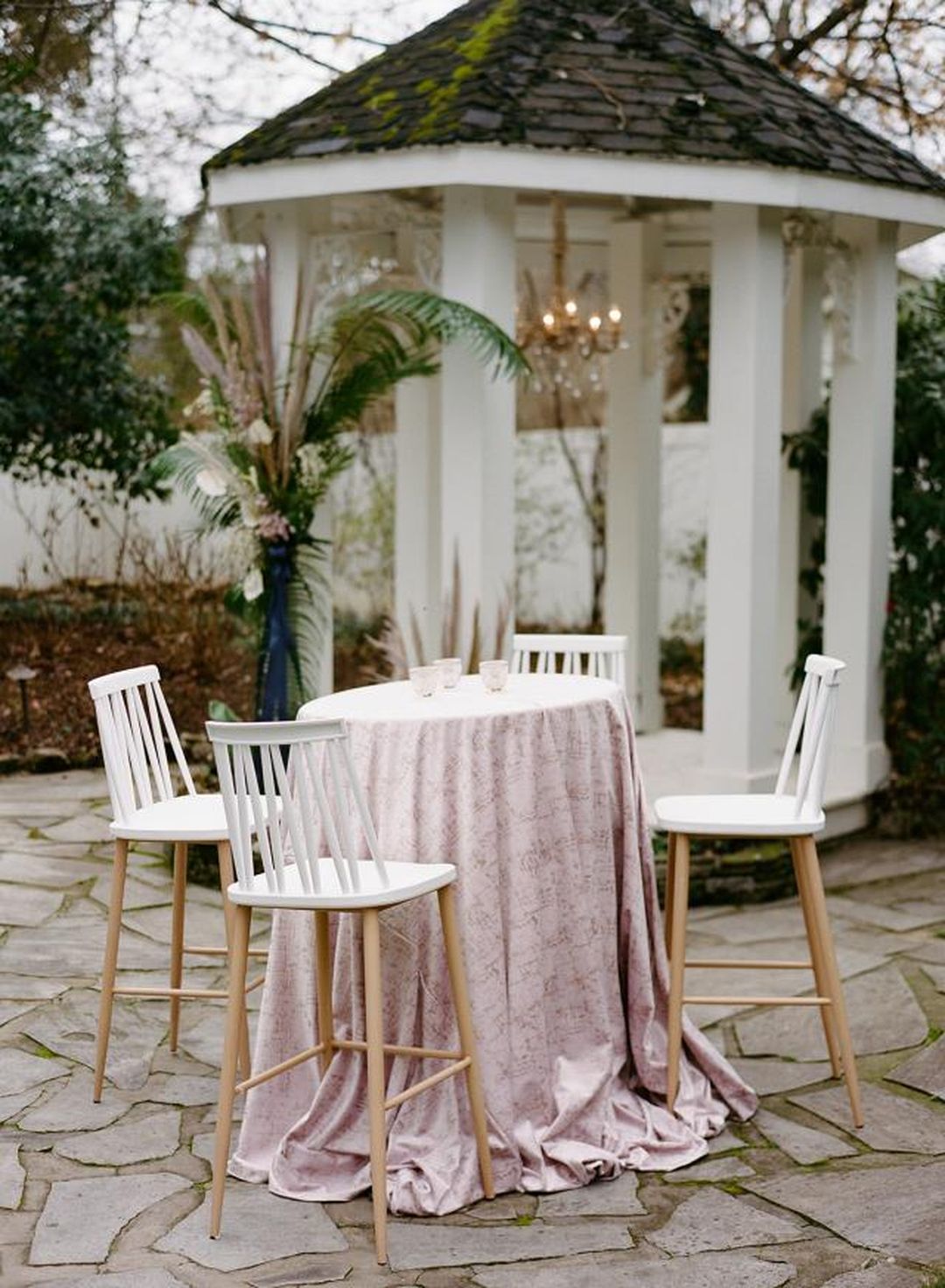 A unique color, London Fog is perfect for a cool-toned event. Pair these linens with our Onyx China and Copper Flatware for a clean but edgy look.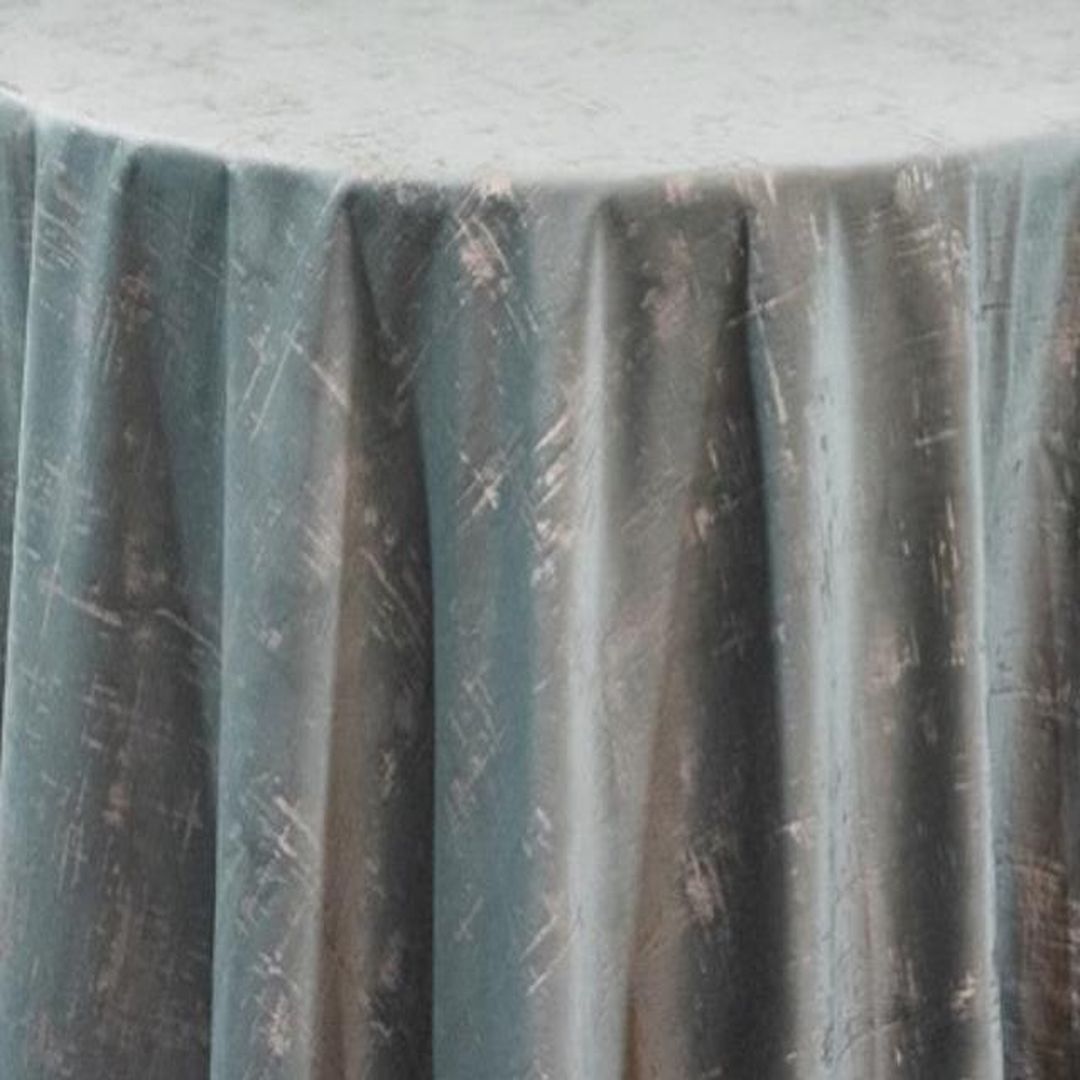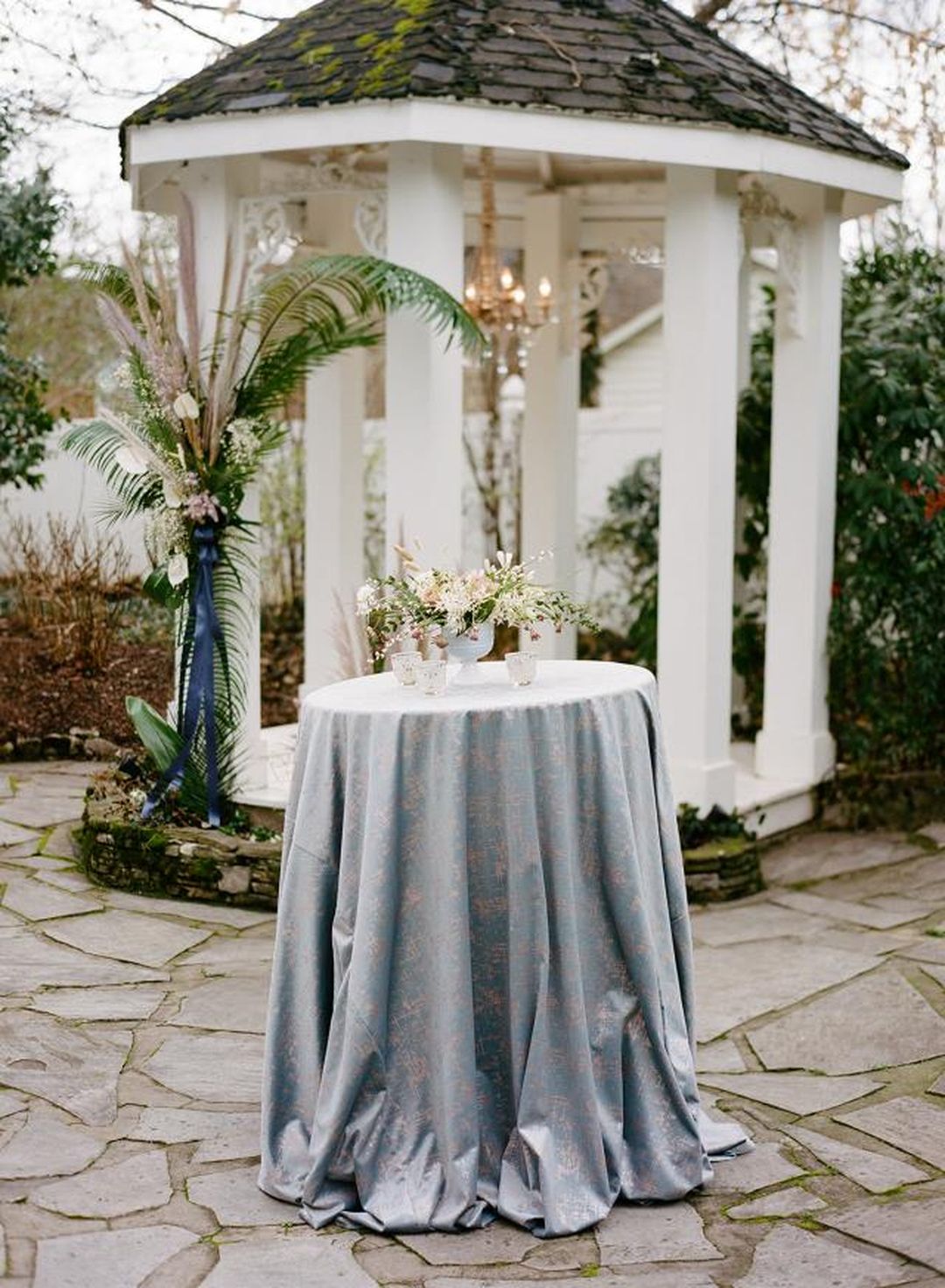 Our rose linens are a beautiful option for anyone hosting a modern and glam event. Create a place setting with these linens using our classic Darcy China and Sophia Flatware.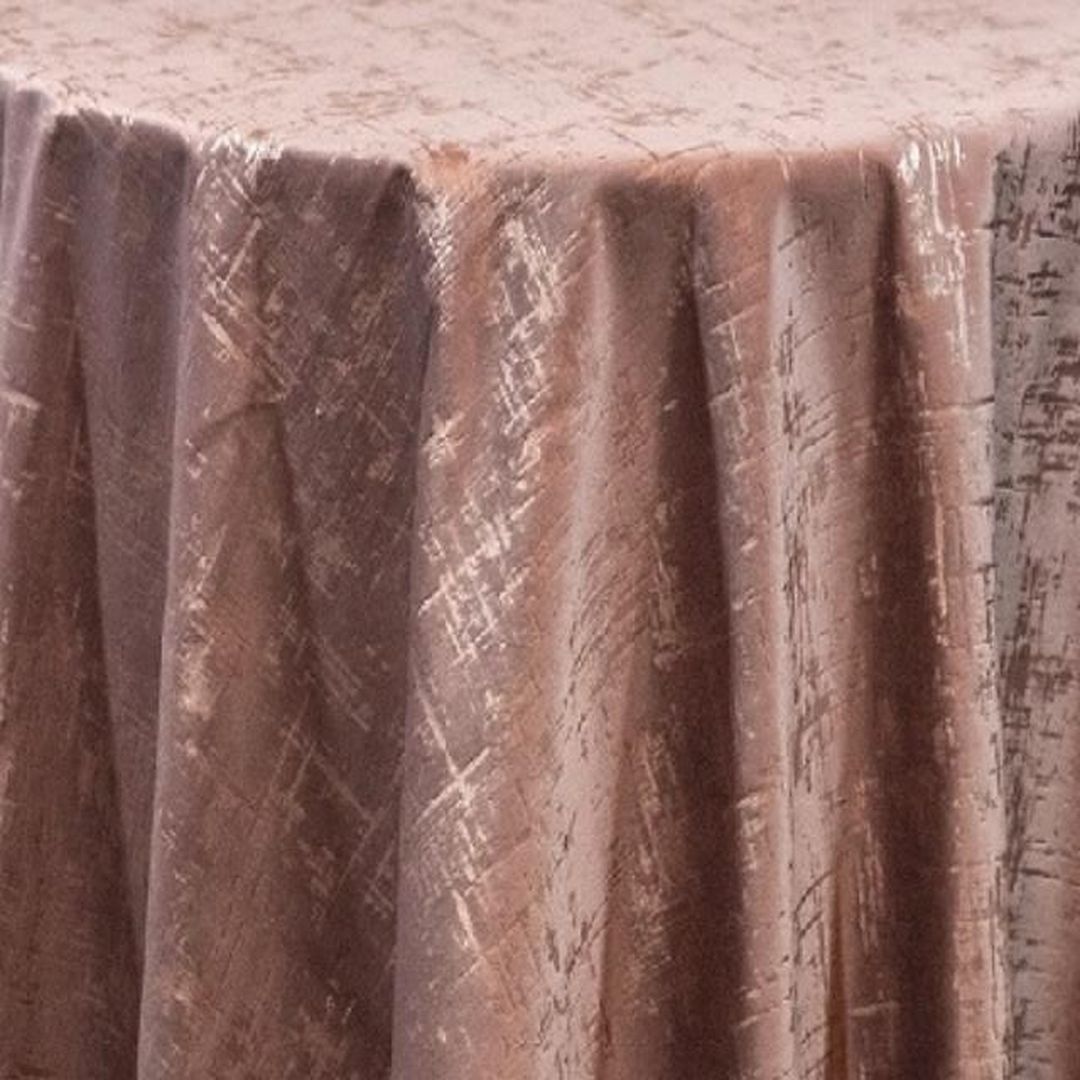 Ideal for a more traditional event, these silver linens will bring and extra touch of elegance to the table. Keep your tablescape simple by pairing these linens with our Glass China and Abby Flatware.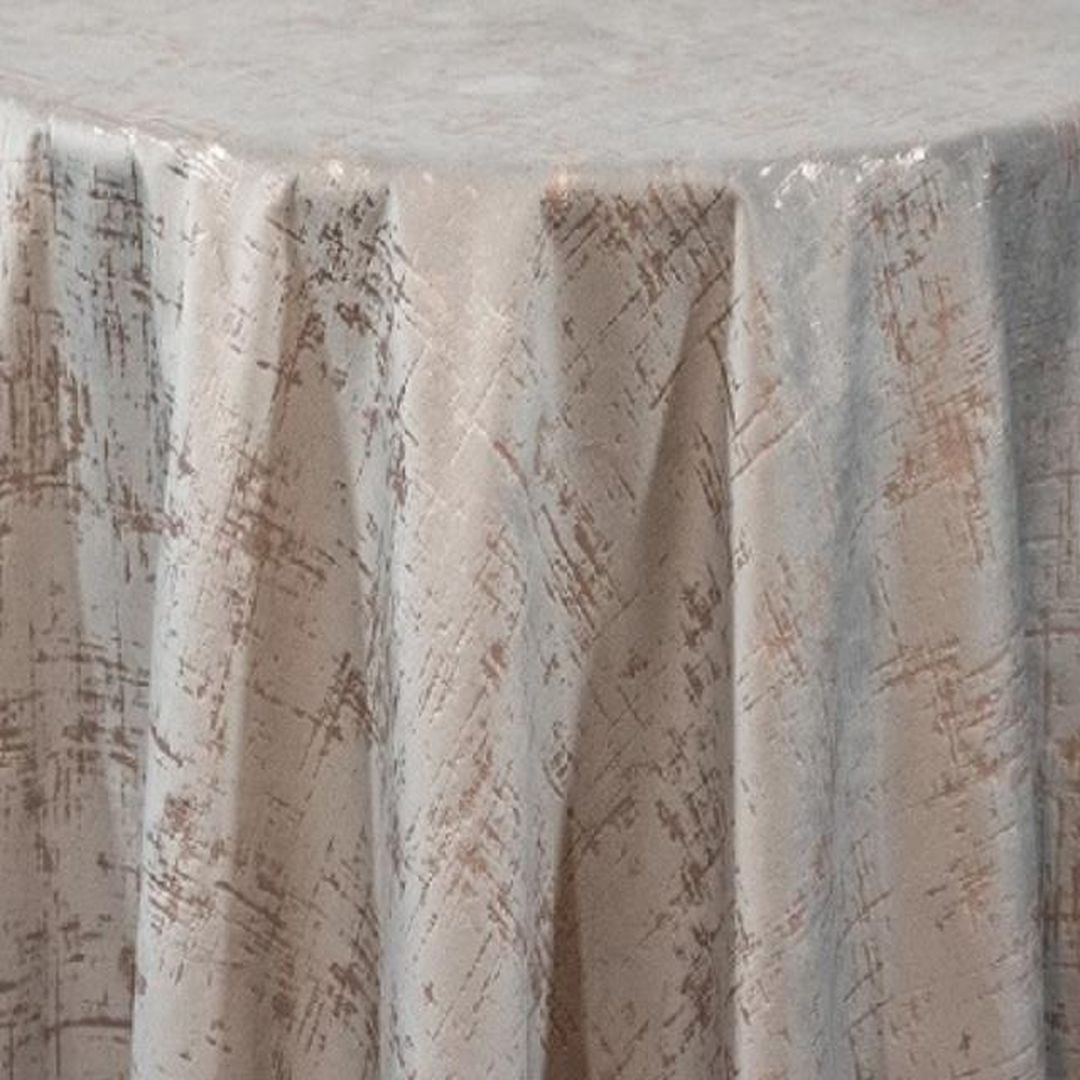 Want to incorporate these linens into your event tablescape? Contact our team today! Get more tablescape inspo when you check out our blog on season-less event design & rentals!
TAGS | Velvet Linens, etched velvet linens, linen rentals, tablescape rentals, velvet napkins, velvet rentals, velvet table linens
FEATURED RENTALS | cream etched velvet linens, fuchsia etched velvet linens, silver etched velvet linens, London fog etched velvet linens, rose etched velvet linens, light pinketched velvet linens,
---
7

May

Events and Style Shoots, Nashville Venues, Southern Events Products, Trends and Inspiration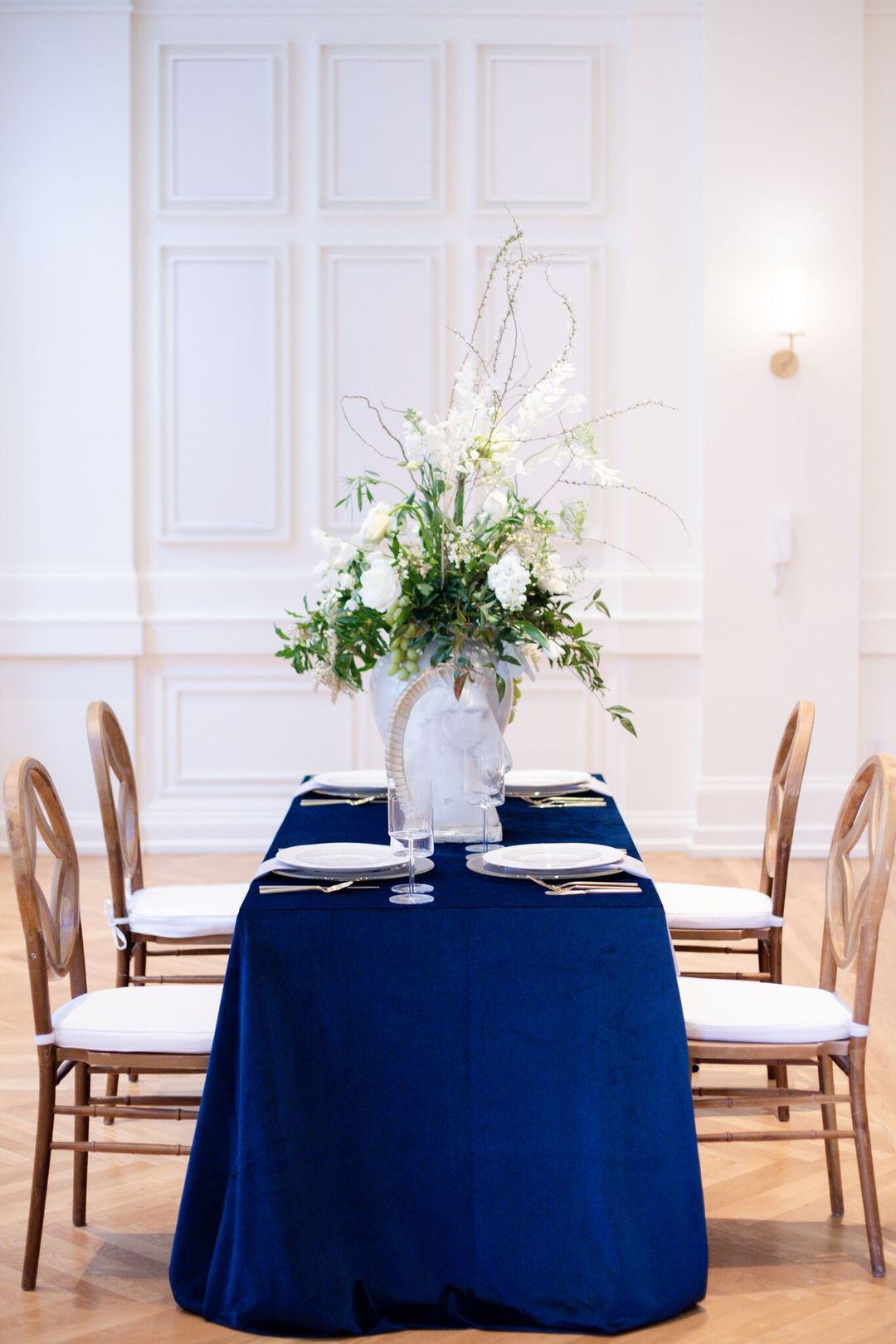 A smaller wedding does not mean smaller style! To help inspire you, we're sharing a handful of ways that you can pull off a small, yet elegant intimate wedding, featuring wedding design ideas from a recent styled shoot at the bright and airy boutique Noelle Hotel in Nashville.
Up Close and Personal
By far the most rewarding aspect of hosting an intimate wedding is that you can be truly yourself, as you will be most comfortable amongst the special few whom you invited. With less people around, your guests will also feel more connected to you, as they witness this milestone in your lives and share in your emotions. As shown with our Harlin Chairs, create a seating area that allows everyone to see, hear and be a part of the intimate ceremony.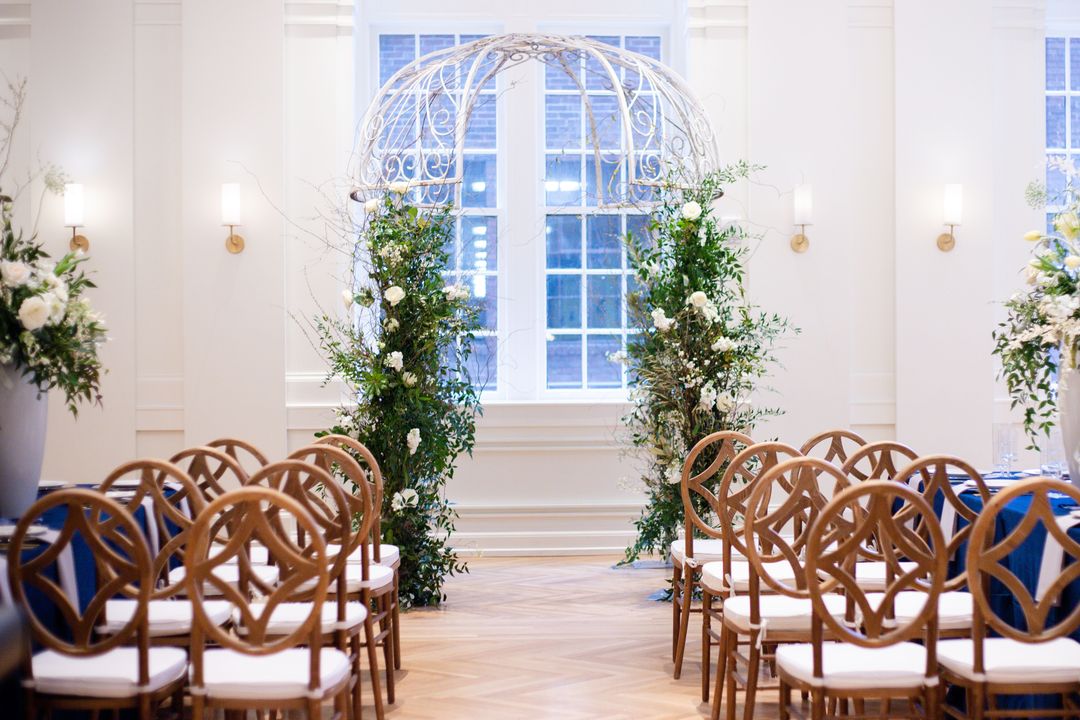 Photos by Sigourney Hermann Photography
Elegant Place Settings
When it comes to planning a small wedding, you can still make a statement! Take the elegant table setting we created, which includes our Gold Austin Flatware, Glass Mosaic China, Glass Charger with Gold Rim, and White Round China. It absolutely POPs on the rich Blue Velvet Linens! We were also careful in our choice of Cybil Glassware which, while slightly more whimsical, still fits into the overall aesthetic.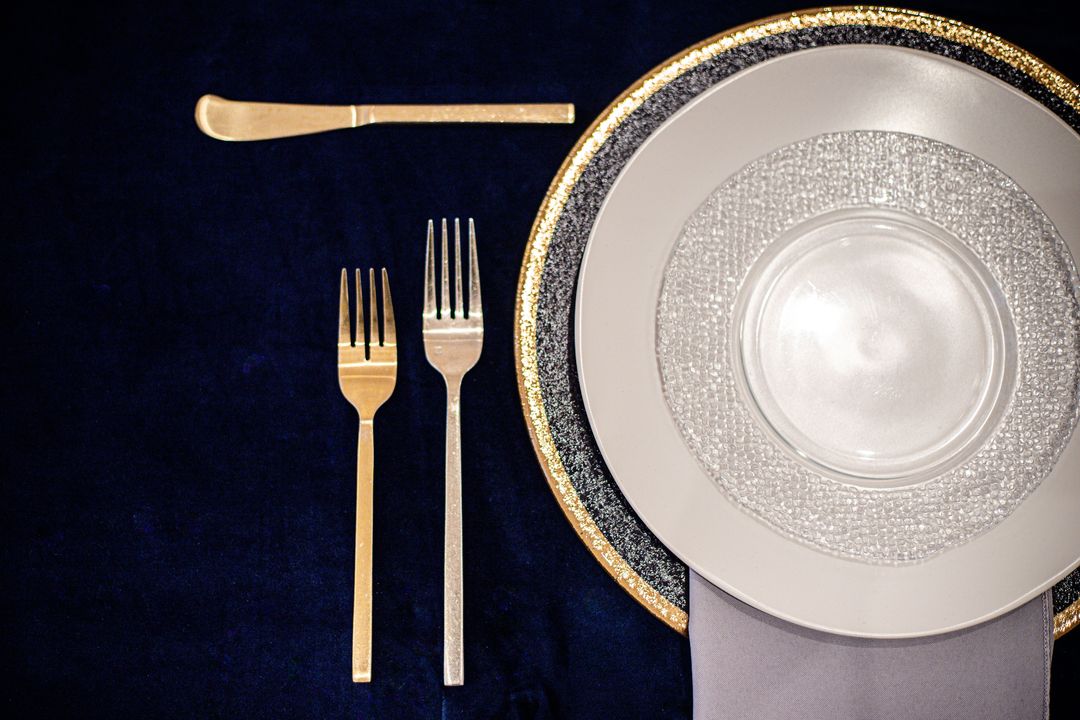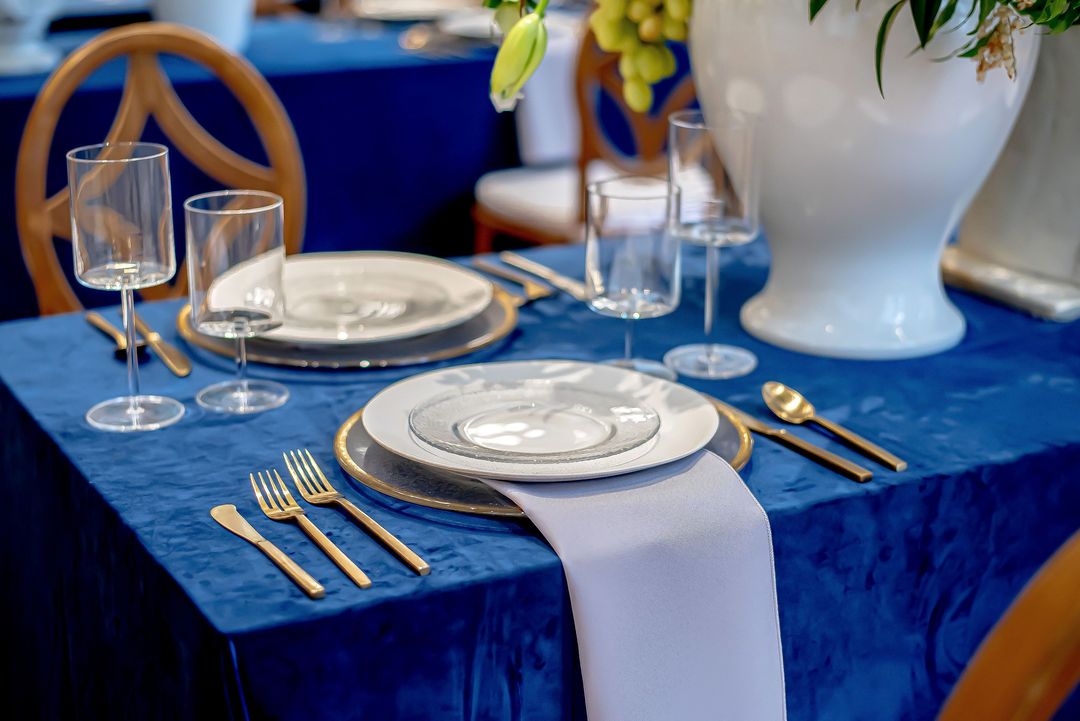 Make the Most of Your Venue
Often times, couples who host an intimate wedding will utilize the same space for both their ceremony and reception. This will save you the effort and cost of a secondary event space, and allow you to make the most of the venue you truly love. Take this into consideration when researching potential venues, as a large enough area can accommodate both the weddings ceremony seating and dinner tables. If everything can be set up from the get-go, there will be less hustle and bustle to rearrange furniture when it comes time to eat.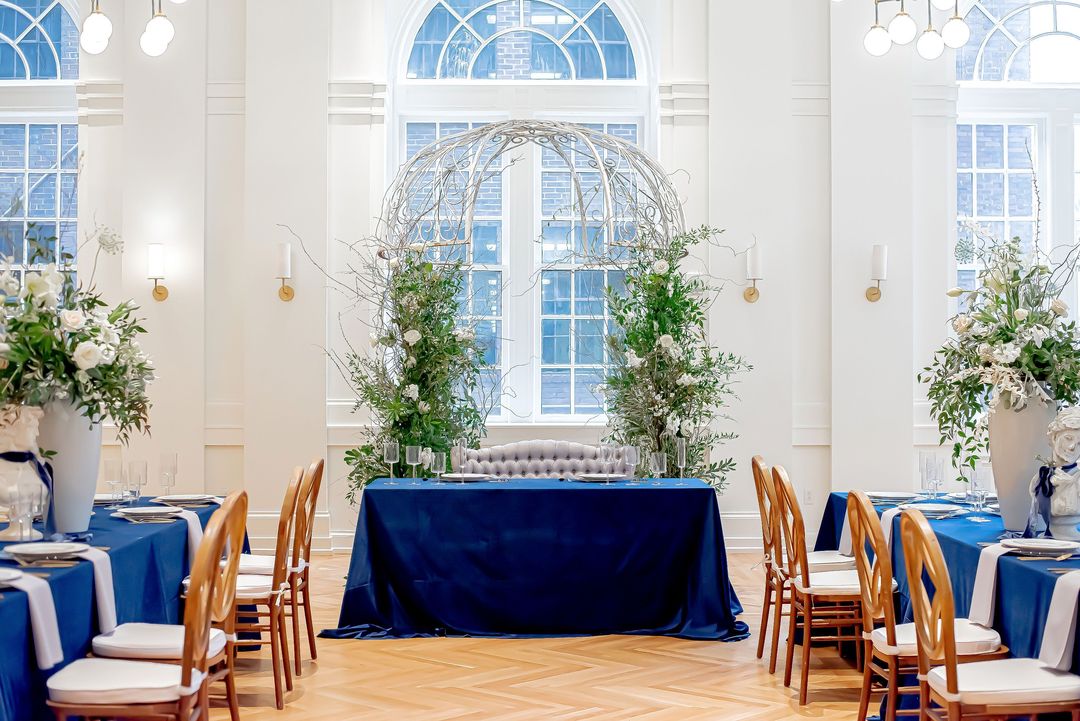 Splurge on Special Touches
One benefit of opting for a smaller-scale affair is that you will have the budget to splurge on items or elements that you love, like our comfy and downright beautiful Tabby Tufted Grey Linen Loveseat. These special touches can be an item that sparks joy for you or is simply more convenient. Take the opportunity to treat yourself and your loved ones to a special space.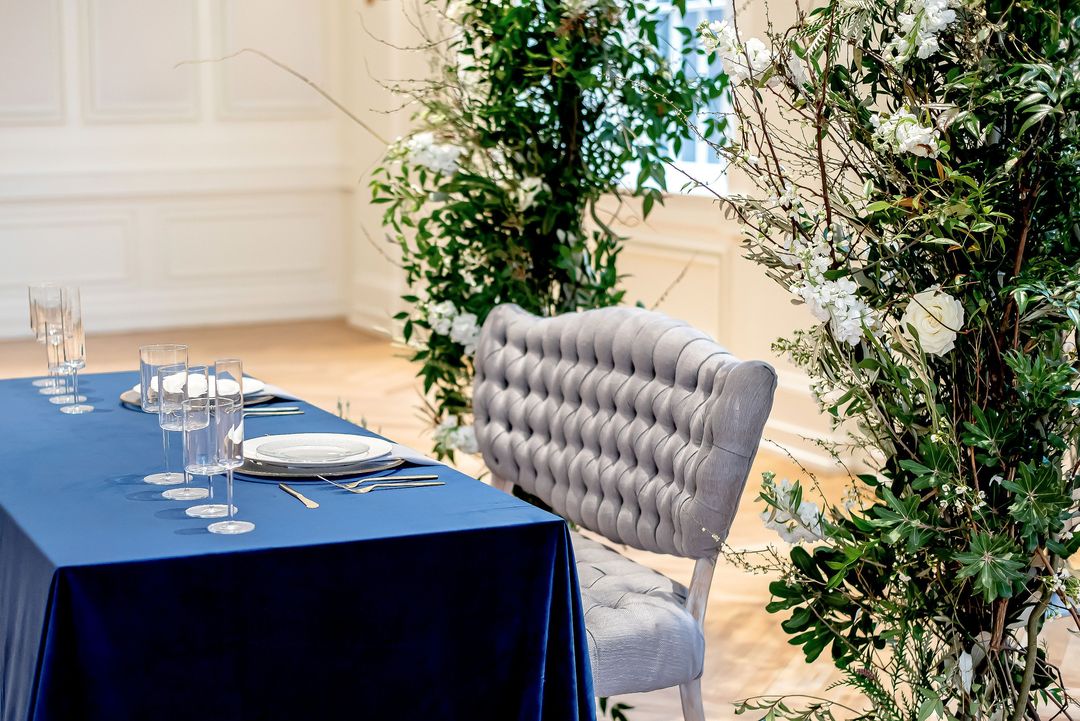 Are you ready to start planning the details and design of your intimate wedding? Send us a message at info@southerneventsonline.com.
TAGS | Austin Flatware, Cybil Glassware, Grey Loveseat, Harlin Chairs, Intimate Weddings, Nashville Wedding, Nashville Wedding Reception, Nashville Wedding Venue, Noelle Nashville, Velvet Linens, Wedding Rentals Nashville, small weddings, wedding tablescapes
FEATURED RENTALS | Austin Flatware, Glass Mosaic China, Glass Charger with Gold Rim, White Round China, Velvet Linen, Cybil Glassware, Tabby Tufted Grey Linen Loveseat, Harlin Chairs,
---
13

Sep

On Trend, Southern Events Products, Trends and Inspiration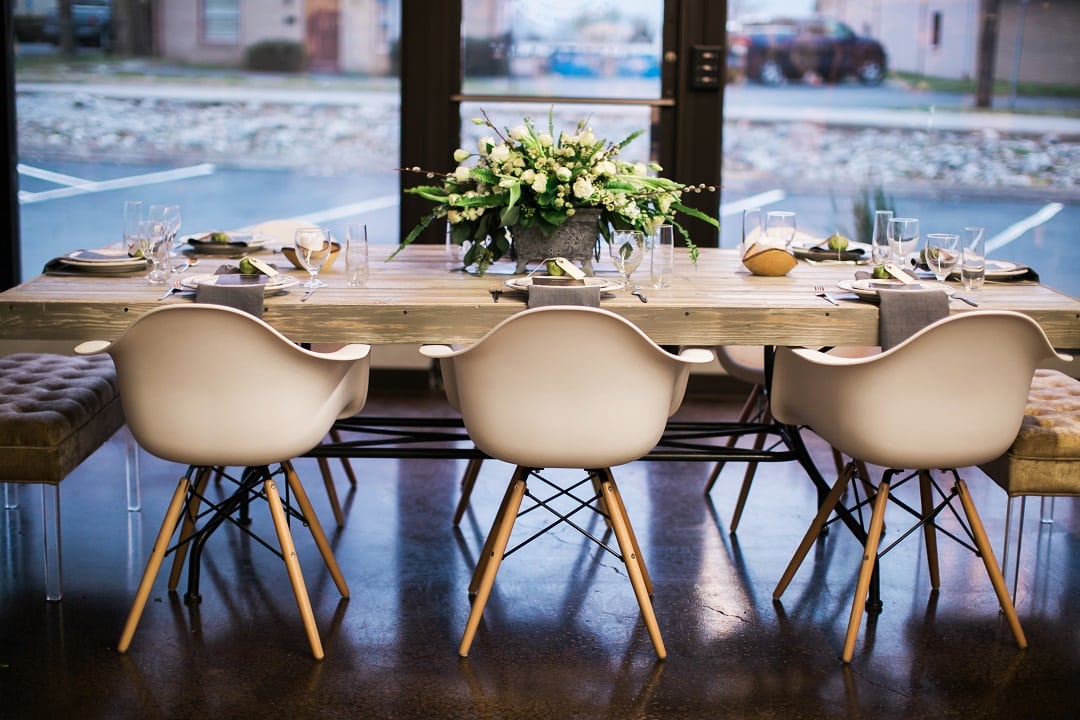 Clean lines, curves, and unique materials are some of the defining factors for Mid-Century Modern Inspired event design. At your next charity event, company party, wedding, or gala Southern Events Mid-Century Modern party rentals will certainly wow! From velvet sofas and linens to chic side tables, we have distinct rentals that will transport your guests to a Mad Men time.
Looking to bring the sleek Mid-Century Modern design to your next Nashville or Franklin TN event? Reach out to info@southerneventsonline.com to start working with a design expert!
Upton Glassware
Start your Mad Men inspired event off right with the perfect glassware. Our Upton Glassware looks great on the bar and even better in hand – ideal for every Nashville, TN event.
Saylor Navy Velvet Chair and Sofa
New in stock! Say hello to the beautiful Saylor Navy Velvet Chair and Sofa. These gorgeous pieces are a welcome addition to our catalog, where the sleek lines, tufted backs, and luxe fabric give a serious mid-century modern aesthetic to your Nashville event lounge areas.
Eiffel Chair
Nothing is more Mid-Century Modern inspired than the Eiffel Chair. A nod to the Eames famous "shell chair", our Eiffel chair is one of our most-loved rentals for all Nashville or Franklin events. Feature it as the dinner chair for your guests, as an accent chair for your lounge areas or as unique stage seating for a panel discussion.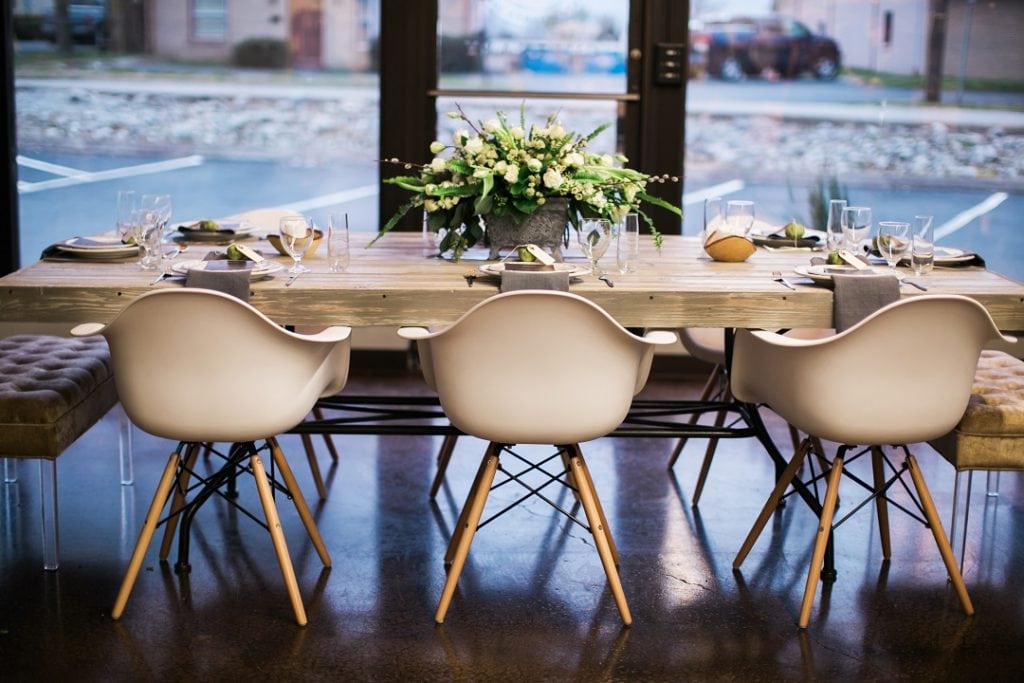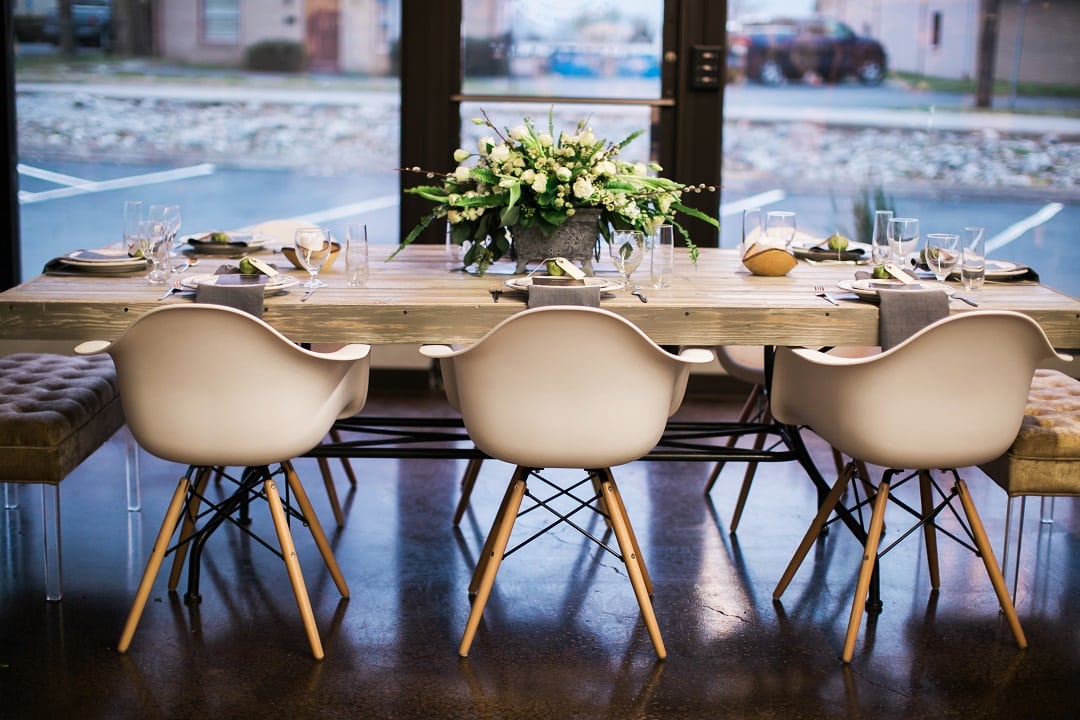 Velvet Linens
Velvet is a warm and chic fabric that brings a whole new level of luxe to an event. We love how our Velvet Linens add texture to a tablescape. And don't worry – we've got so much more than gray! Our Velvet Linens come in Cameo, Magnolia, and Scarlet too.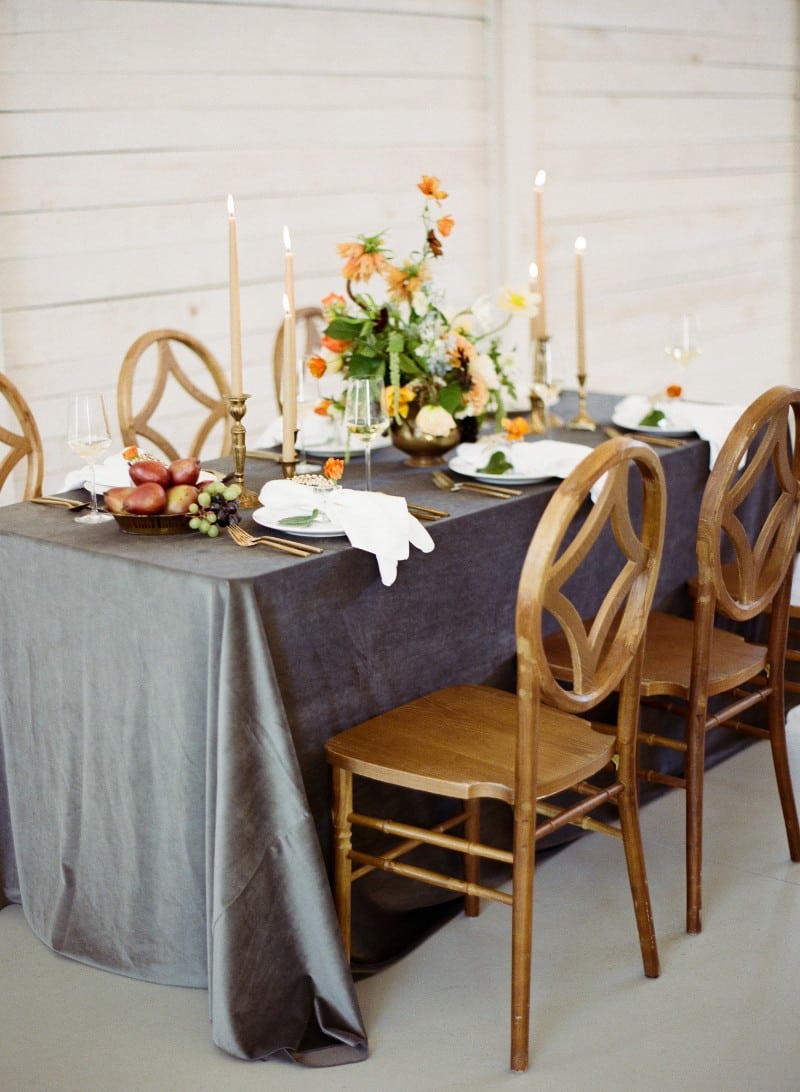 Cheval Accent Tables
Add a little gold to your next mid-century modern Nashville event – we're big fans of the Chevel Accent Tables next to a chair or two to bring the shine. The mirrored top of these multiple-sized tables adds a chic touch to your event design, and guests will appreciate having another spot to place drinks.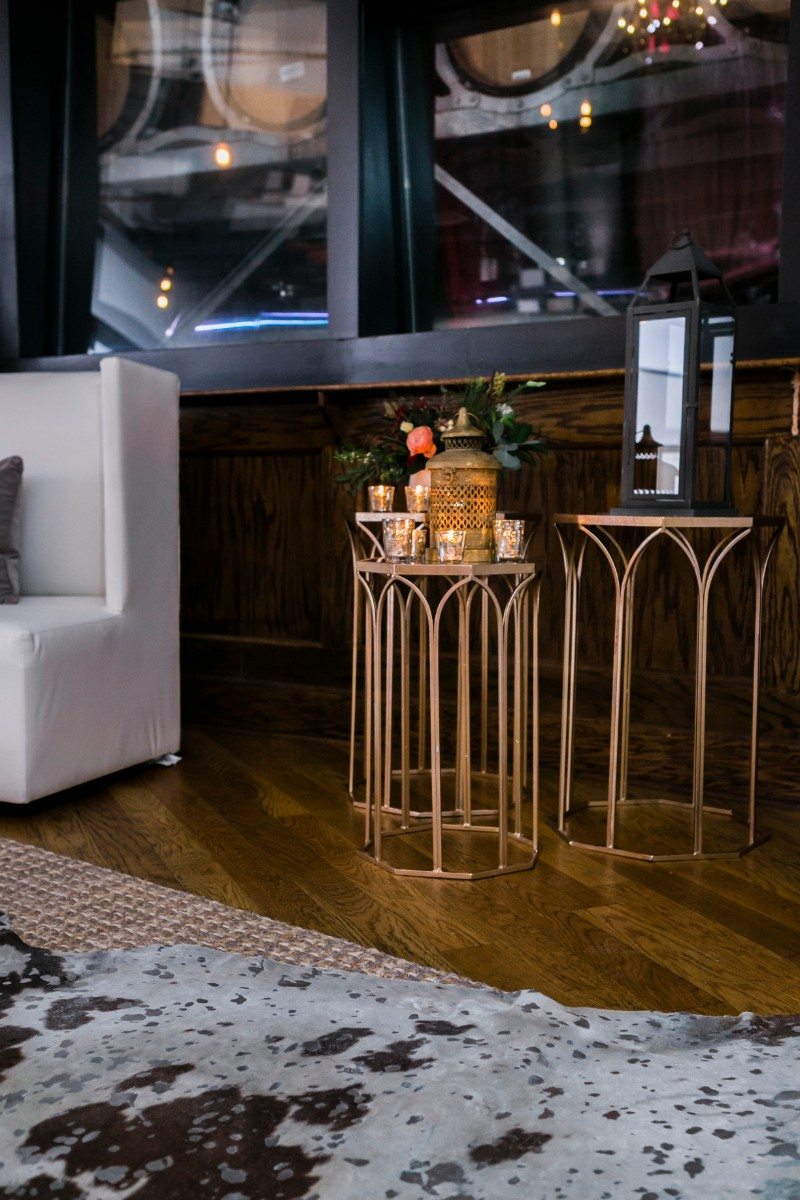 Capriano Accent Table
With stunning architecture and a luxe marble top, the Capriano Accent Table makes a bold statement without overpowering the design of your Nashville event. The copper legs and unique design alone make it a piece worth having at your next party!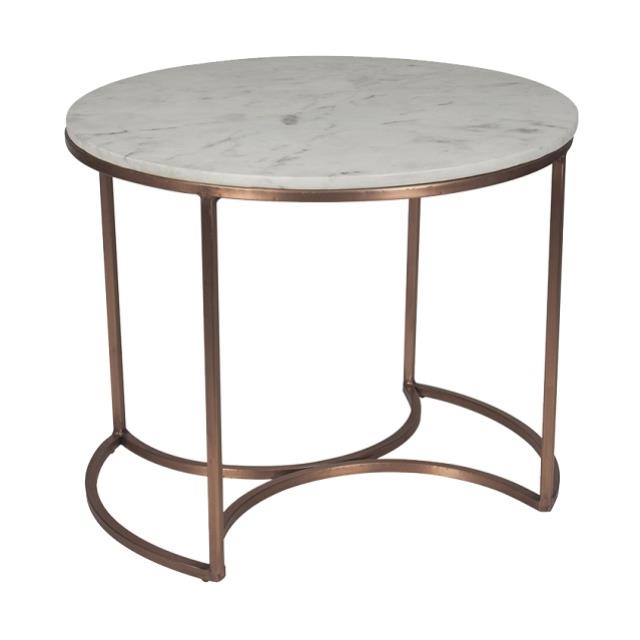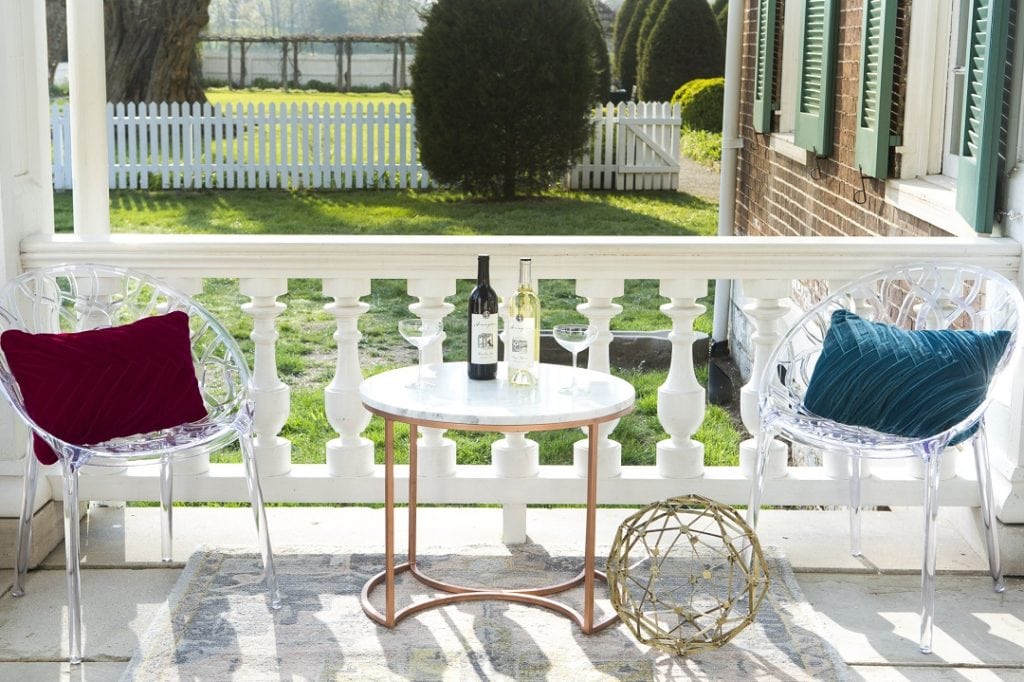 ---
Looking to bring the sleek Mid-Century Modern design to your next Nashville or Franklin TN event? Reach out to info@southerneventsonline.com to start working with a design expert!
TAGS | Capriano Accent Table, Cheval Accent Tables, Eiffel Chair, Event Rentals, Nashville Event Rentals, Nashville party rentals, Saylor Navy Velvet chair & couch, Upton Glassware, Velvet Linens, mid-century modern, party rentals
FEATURED RENTALS | Eiffel Chair, Upton Glassware, Velvet Linens, Saylor Navy Velvet chair & couch, Capriano Accent Table, Cheval Accent Tables,
---