3

Aug

In Stock: Bourbon Inspired Party Rentals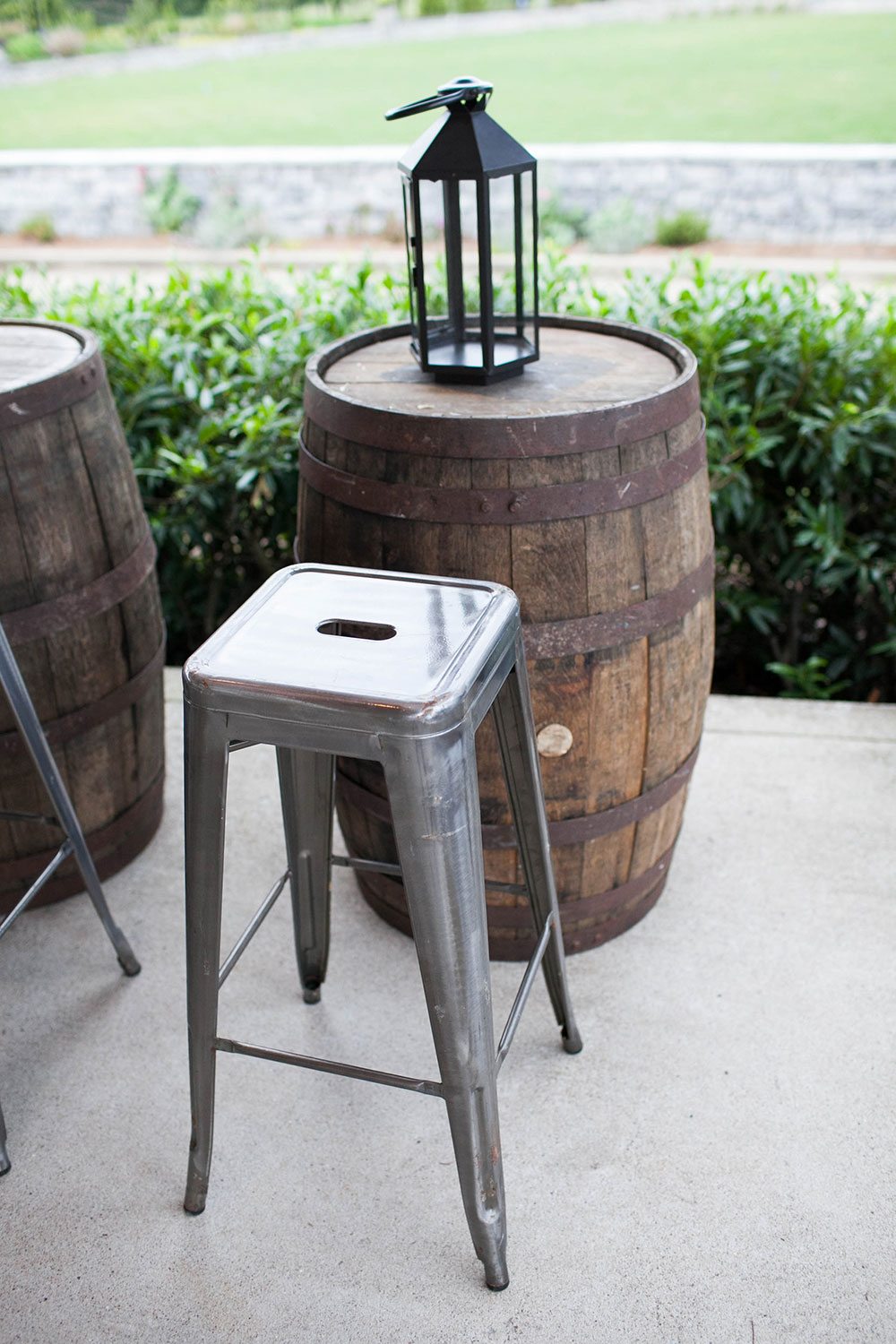 Tennesee has its own Whiskey Trail! We are so proud to serve this great state and can't wait for all the whiskey parties that are bound to pop up. Want to celebrate with your own whiskey themed event? In stock, we've got bourbon & whiskey inspired party rentals for your next gathering.
Whiskey Barrels
Whiskey Barrels set the tone with their dark rustic style – display your desserts on our Whisky Barrel Bar or chat with guests on our Whiskey Barrel cocktail table paired with the Remington Bar Stools.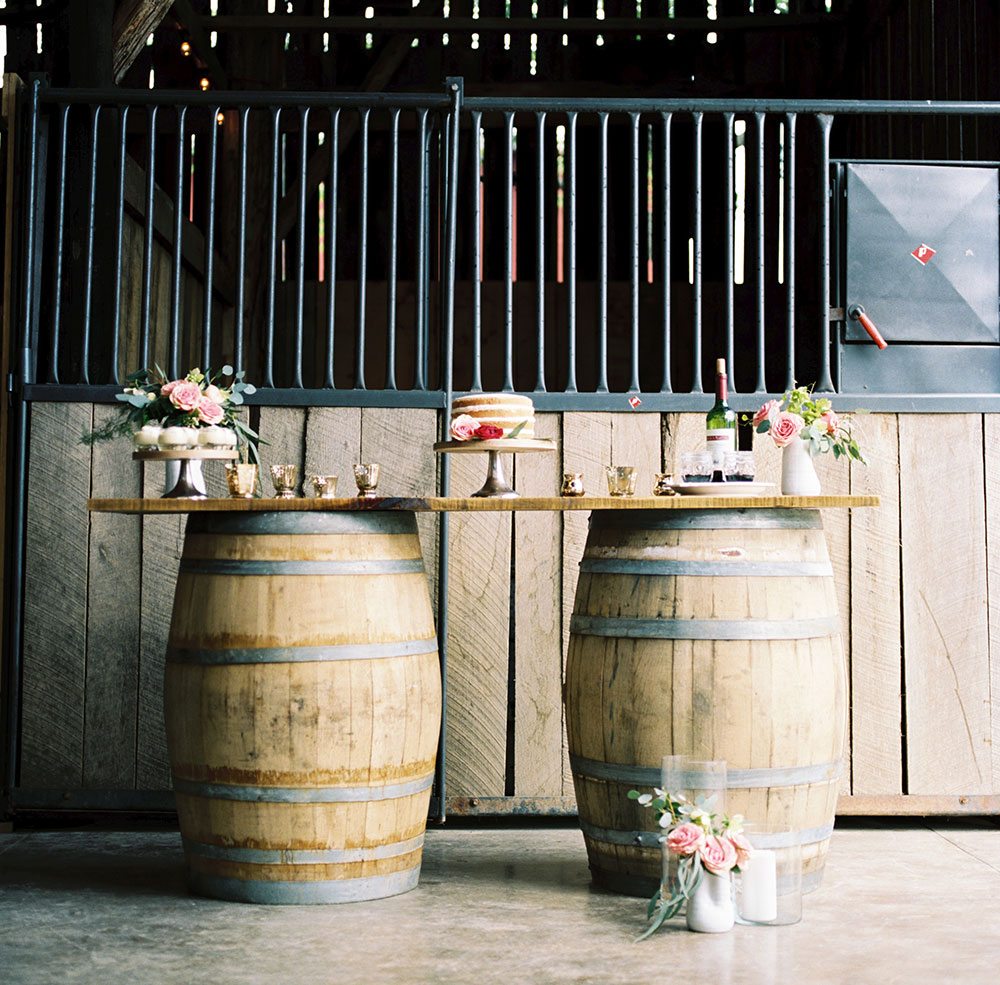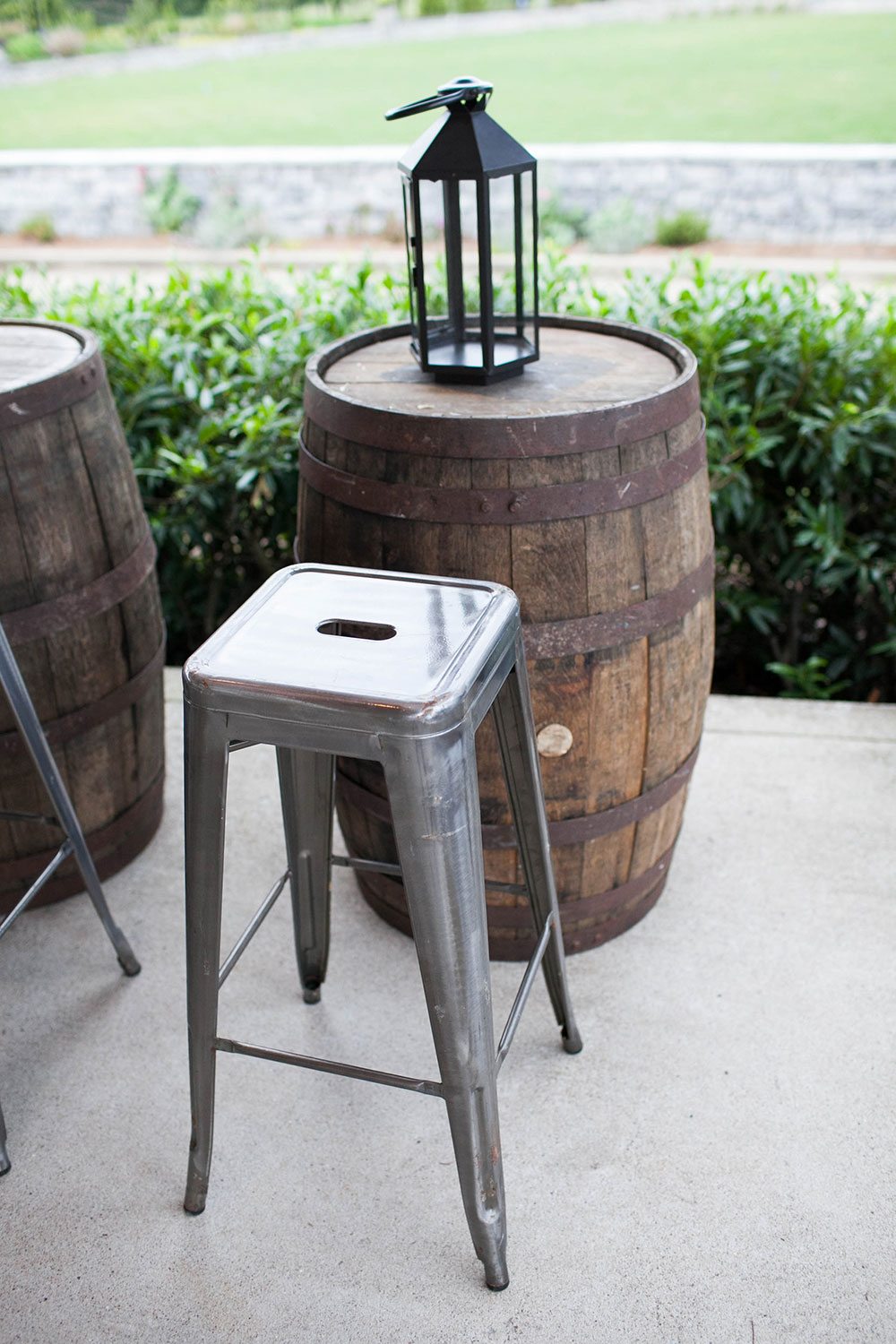 Reese Glassware
Serve your spirits in style with our Reese glassware – the perfect way to enjoy your whiskey of choice. Whether serving whiskey flights or letting your company enjoy a bourbon on the rocks, you can't go wrong with this classic glassware set.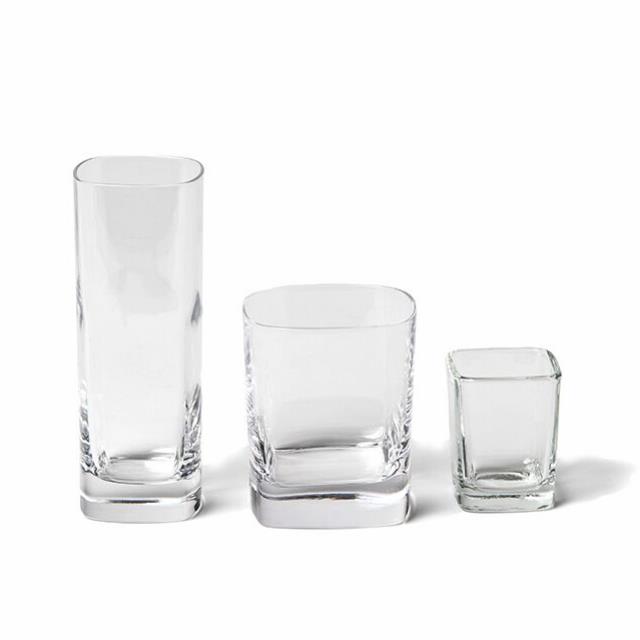 Fruitwood Farm Tables
Keep the rustic look going with our Fruitwood Farm Tables – no table cloths needed. Nothing feels more Southern than dark wood and some whiskey!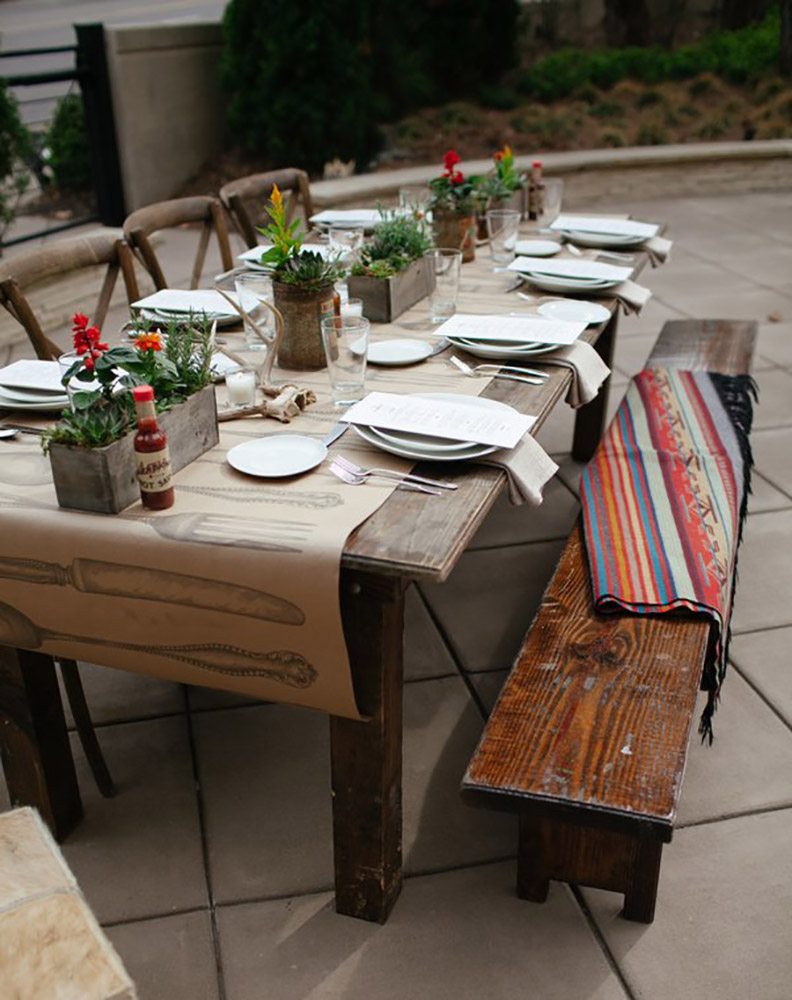 Urban Dining Chairs and Urban Side Table
The Urban Collection ties into the imperfect wood design without looking too manicured. Imagine the Urban Side Table next to the Whiskey Barrel Bar for an added rustic flair. And guests will enjoy drinking and dining in our Urban Dining Chairs – perfect for providing an unexpected industrial touch.
Need some guidance to pull together rentals for your whiskey inspired event? Contact our team about rentals at info@southerneventsonline.com to get started!
FEATURED RENTALS | Whiskey Barrel Bars, Whiskey Barrel Cocktail Tables, Reese Glassware, Remington Bar Stools, Farm Tables, Urban Dining Chairs, Urban side table
SEE MORE LIKE THIS