5

Sep

Style Inspiration: Monochromatic Event Design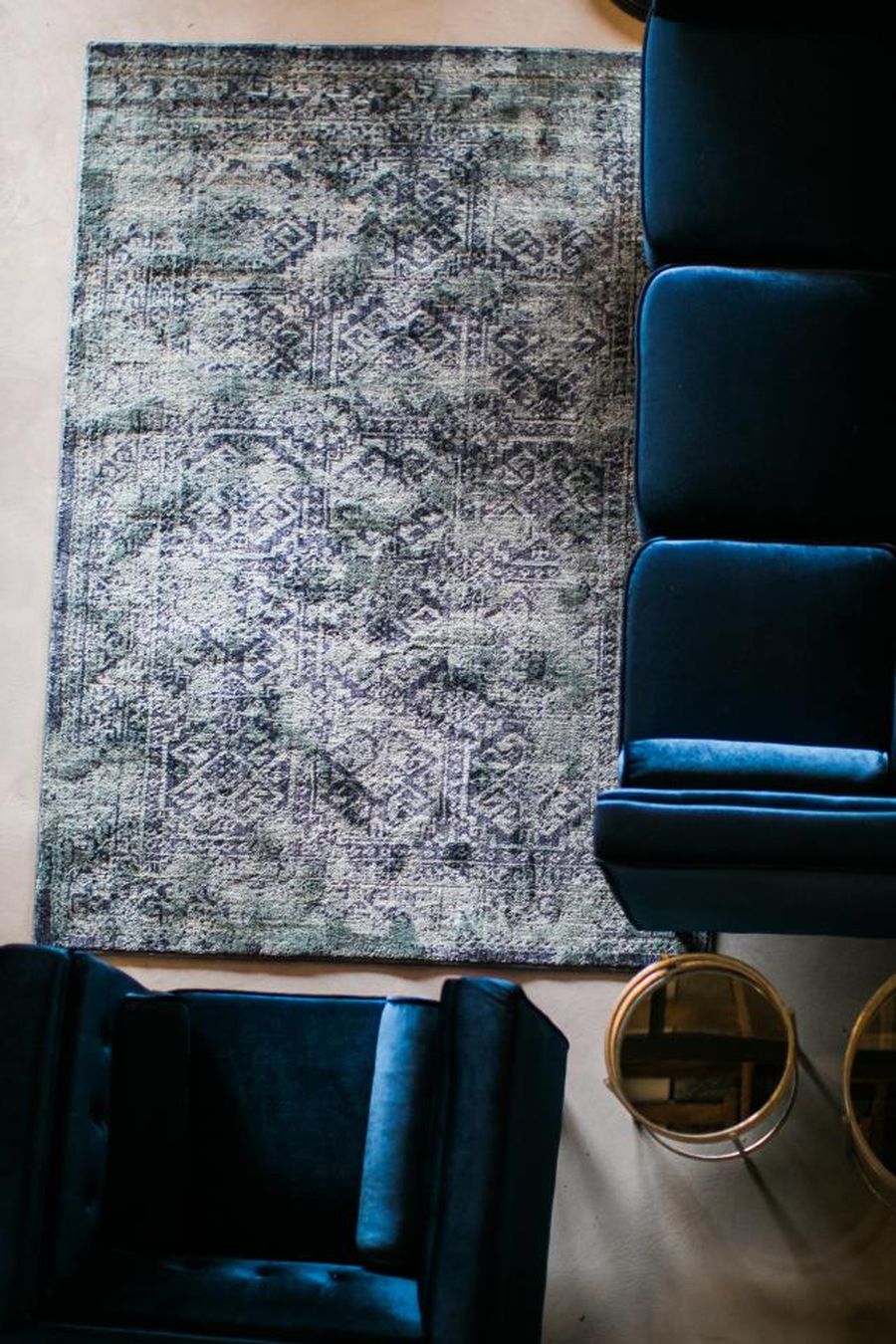 Monochromatic event design takes one color and weaves it throughout the event rentals and decor. We've all heard the phrase "less is more" and that's definitely true here.  If you're looking to create a lot of drama and make a memorable statement, choosing one color and layering in different textures and materials will go a long way. It'll be bold no matter what, but the mood varies depending on the color.
This look can be achieved by keeping furniture, linens, lighting, and florals (and pretty much anything and everything in between) in the same color palette. Also, there's no need to stress about making sure everything matches just right. For monochromatic design, it's more about pulling together varying hues, tones, and textures in the same color family. We've used our in-stock rentals to showcase how to pull together this look.
Sophisticated Black
A black monochromatic design creates a sophisticated feel. Our Black Velvet Sofa paired with our Black and Silver Rug build out the perfect lounge area. For dining, our Carrera Marble Dinner Plate and Black Dupioni Linens join forces to give off an ultra-sophisticated and seamless look. Finally, we used our Acrylic Ghost Armless Chairs to compliment the black monochromatic design and carry the sophistication even further. (Our Acrylic Chairs are a nice companion to pretty much any monochromatic event design.)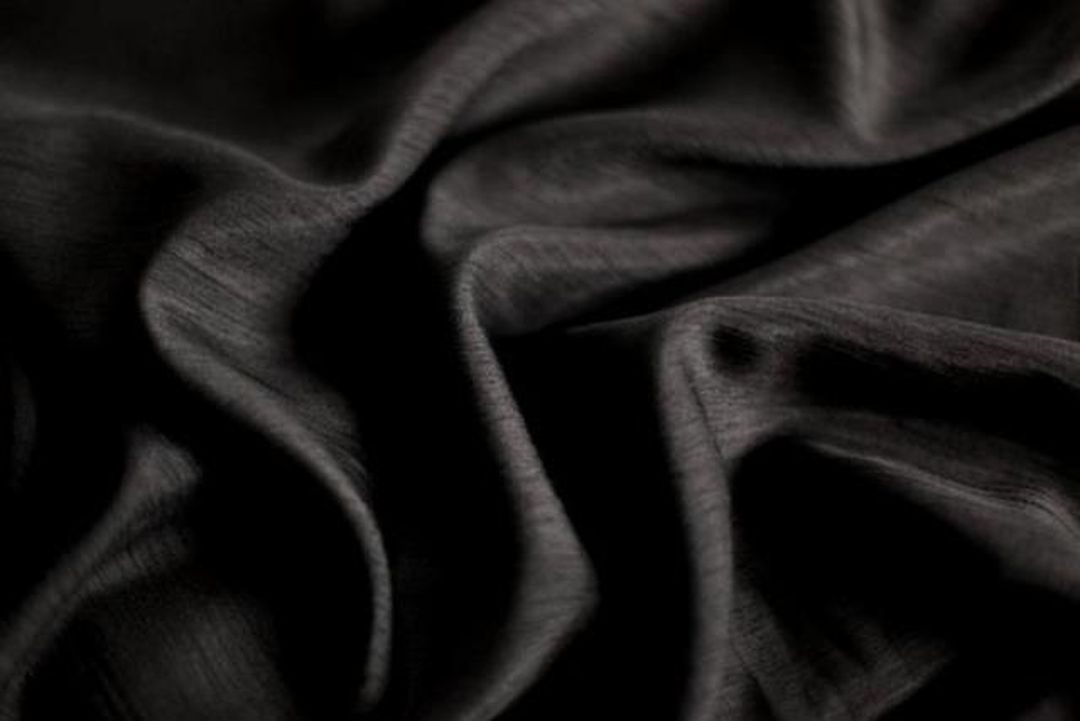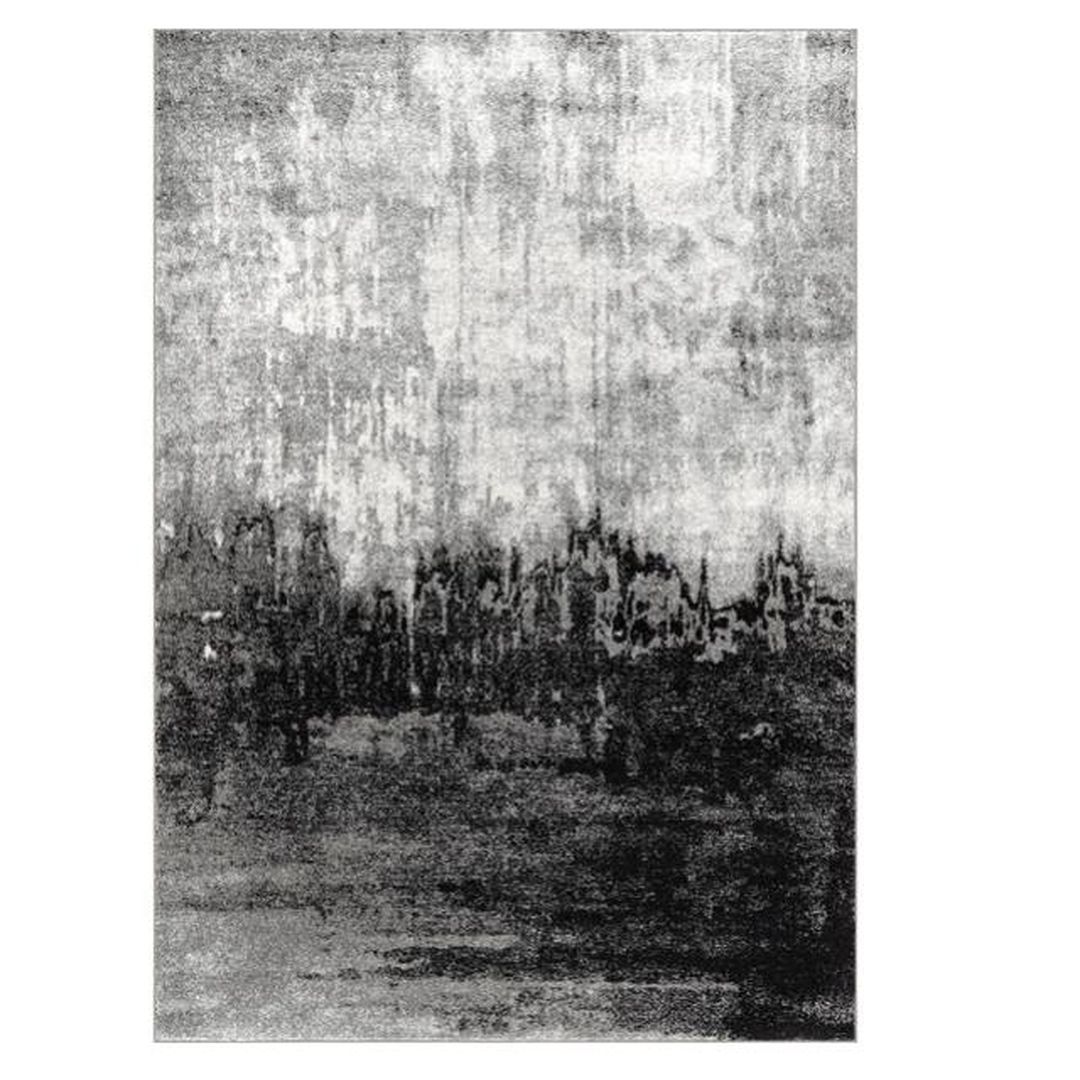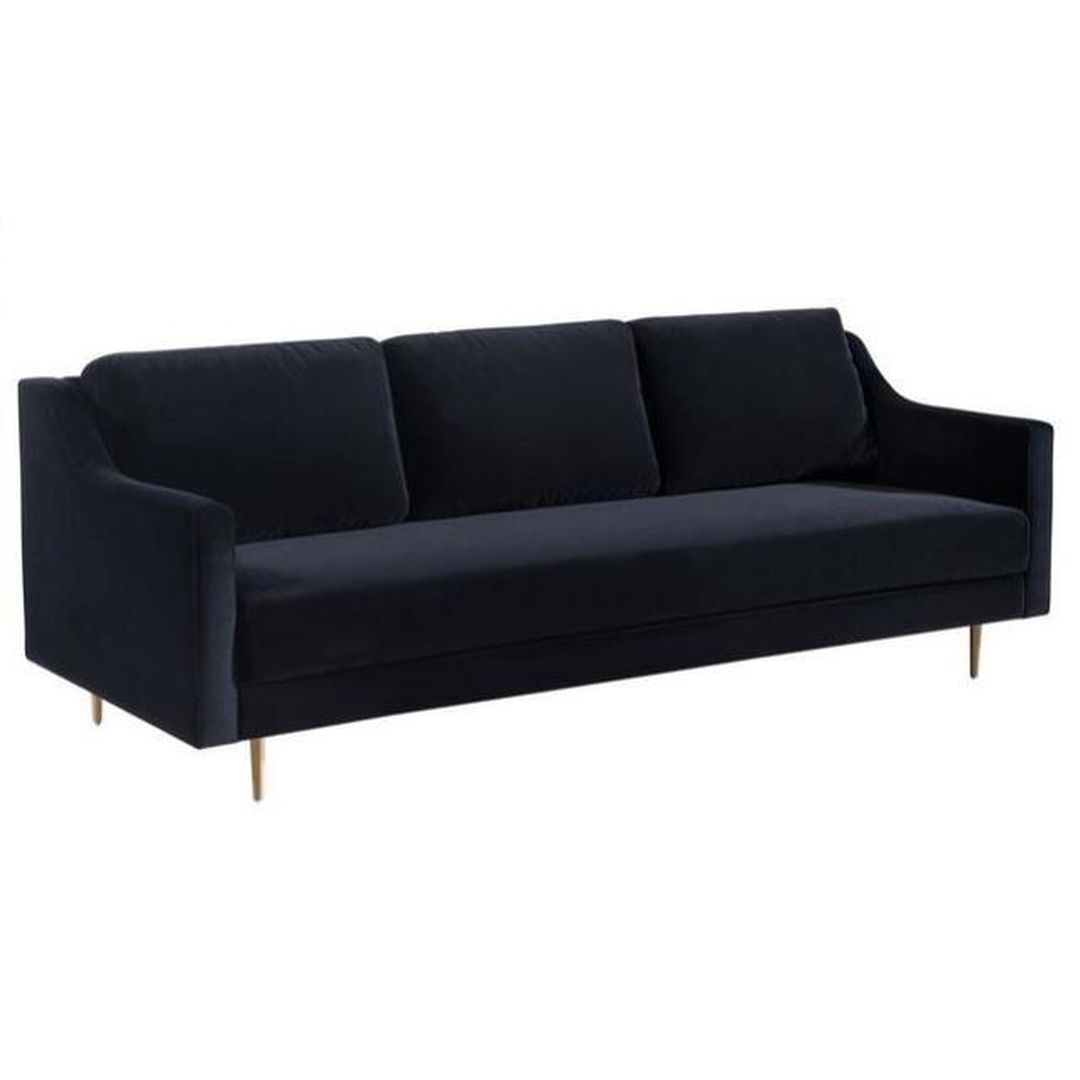 Glamorous White
An all-white design is a dreamy and glamorous option for weddings and other events. It gives off an ethereal, magical feel. There are so many ways to go about a white monochromatic design. For this look, we pulled together our Santorini Off-White Sofa and Loveseat and Cowhide Rug for a comfortable lounge area. For the dining area, we brought in mismatched Vintage Chairs, Athena China, and Cybil Glassware.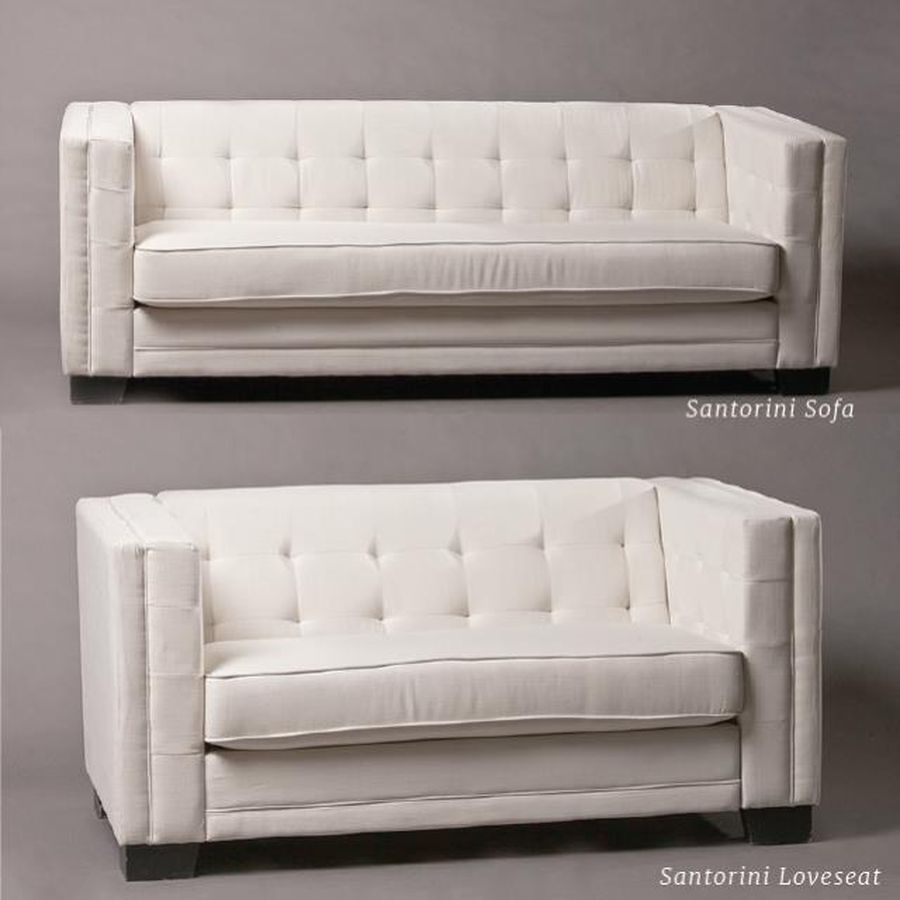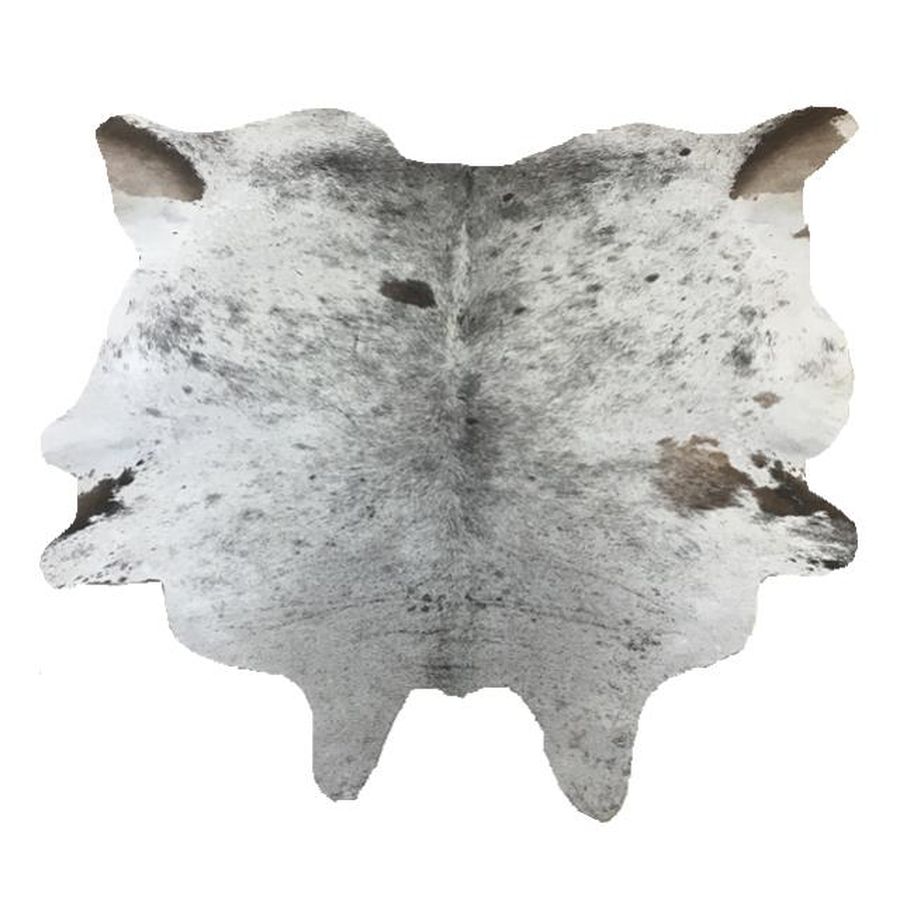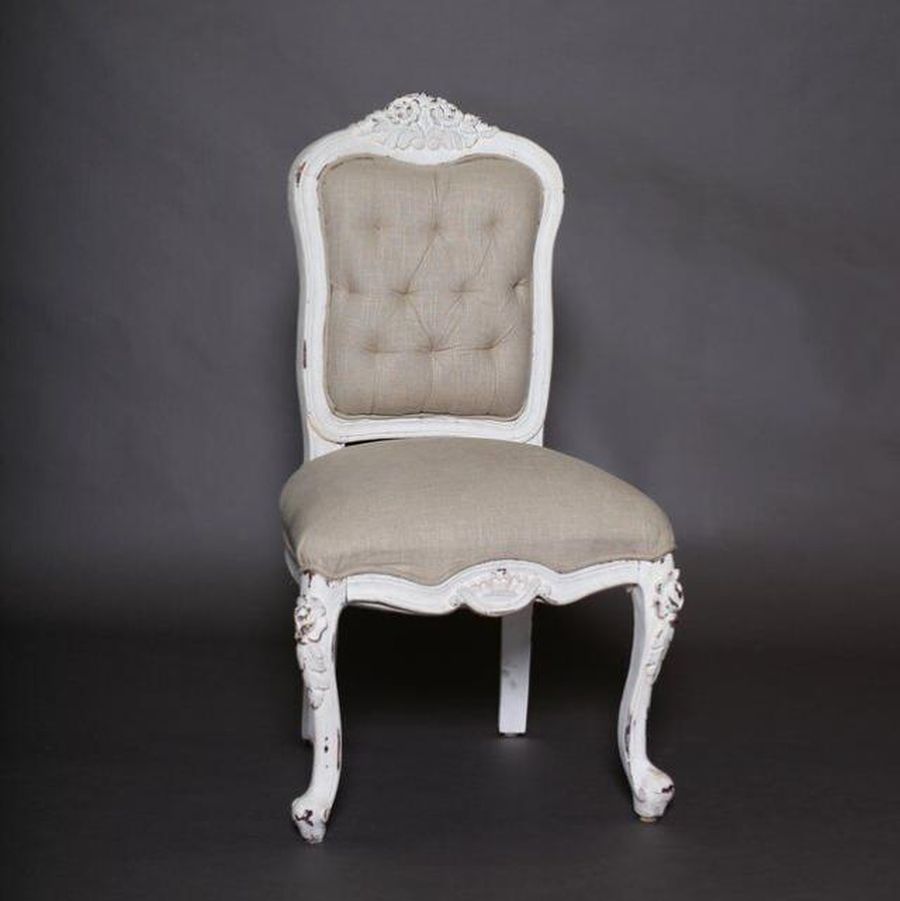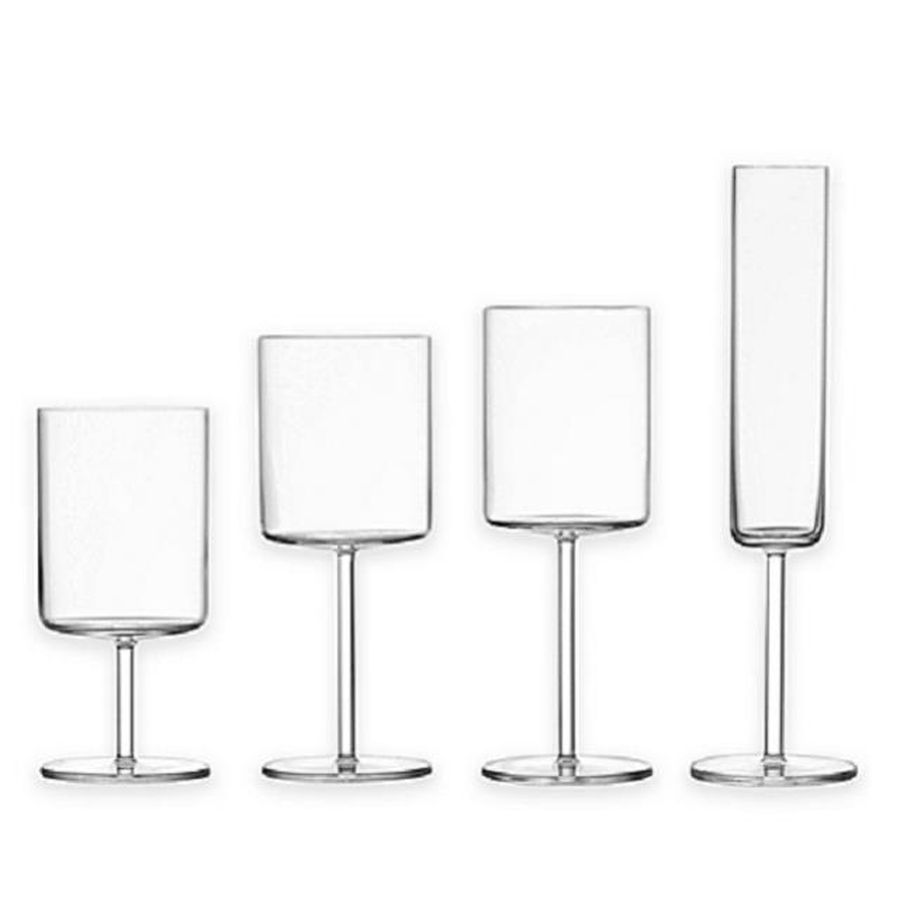 Bold Blue
A blue monochromatic theme is both bold and classy. The Saylor Sofa and Loveseat set the scene for this look. To accent the blue monochromatic theme, we pulled in our Navy Rug and Meridian Blue Tumblers.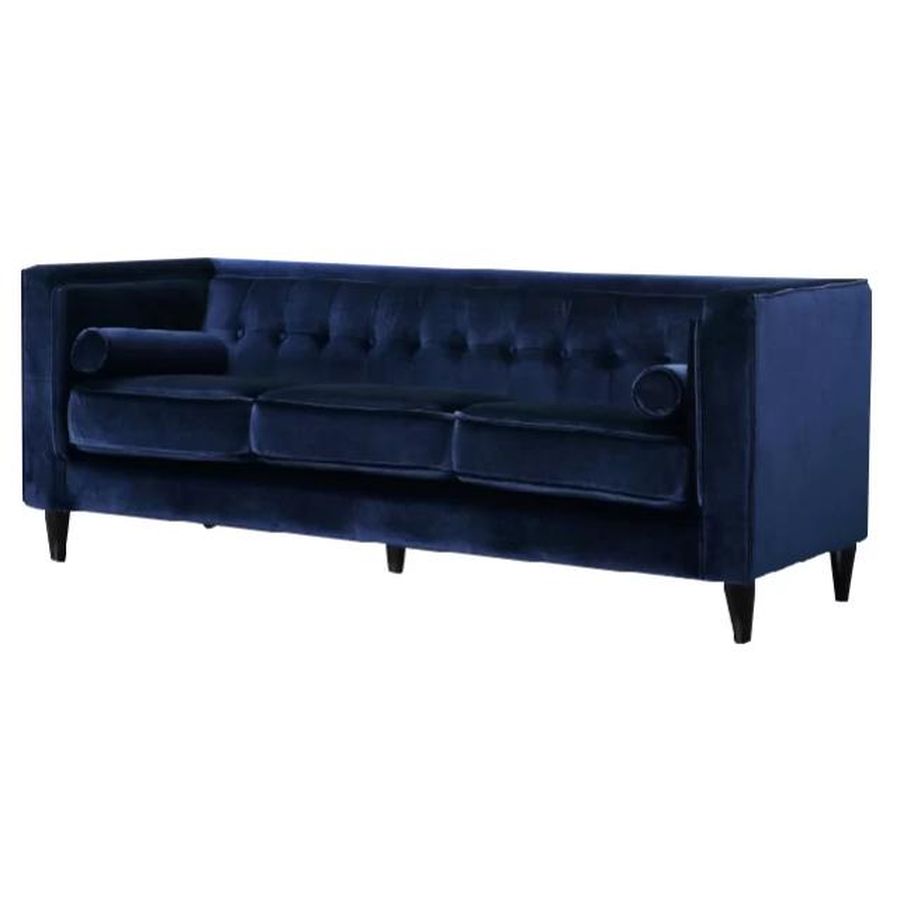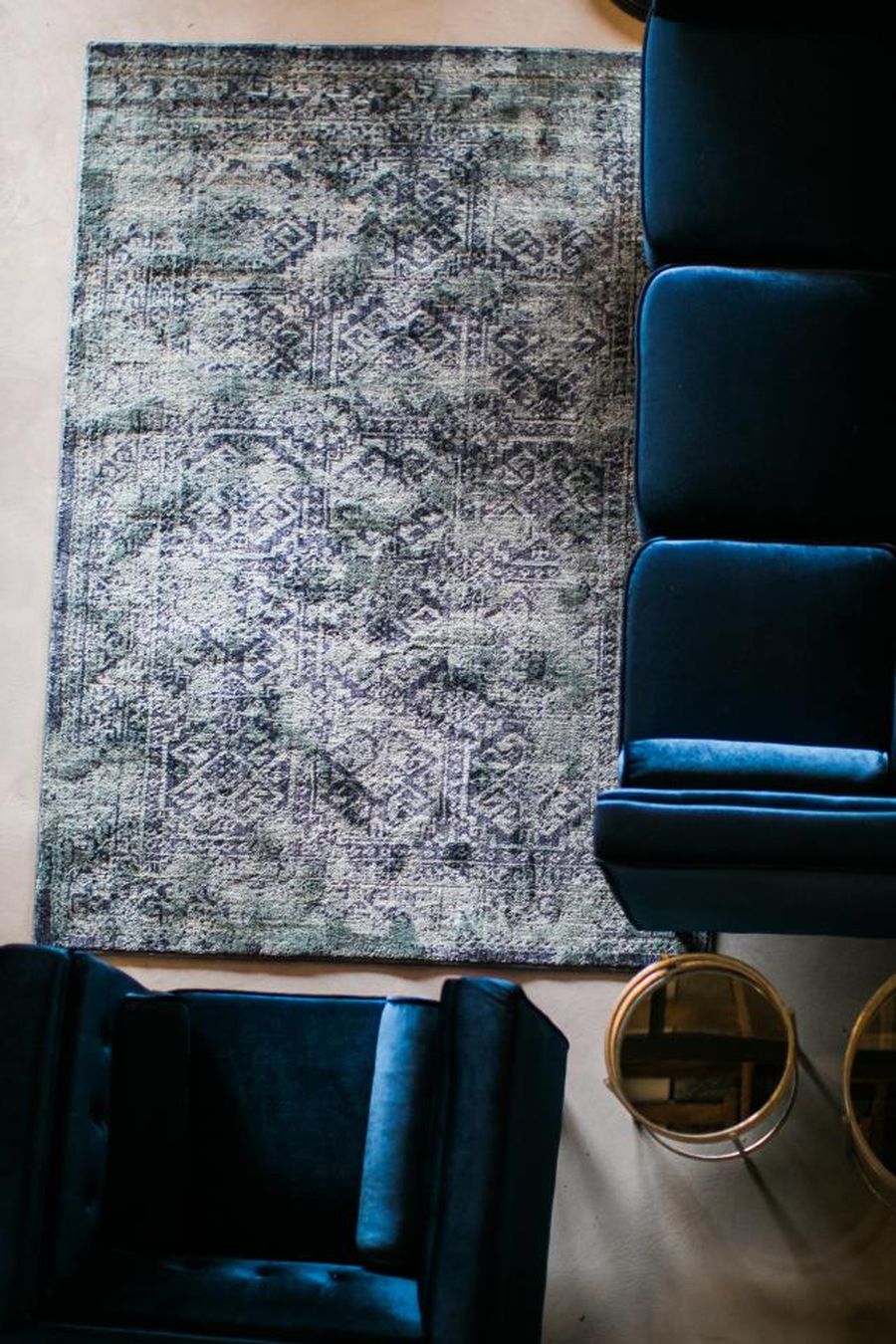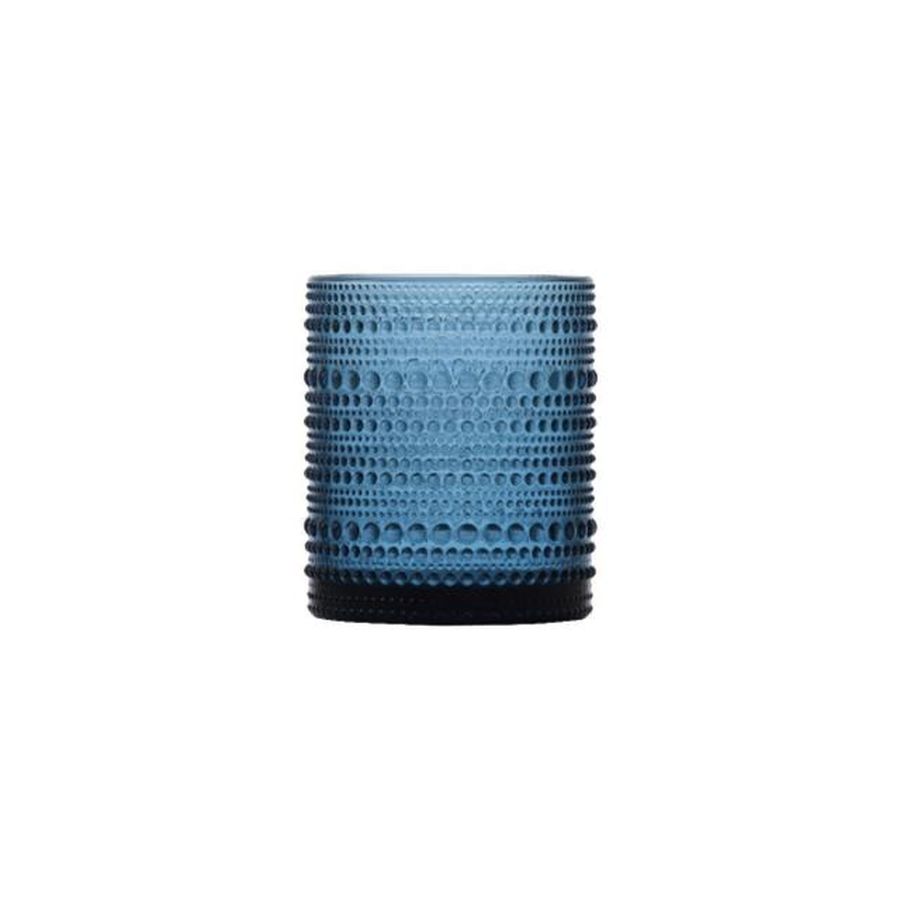 We'd love to create a show-stopping look for your wedding or corporate event. If you're feeling inspired by these designs, send us a message at info@southerneventsonline.com.
FEATURED RENTALS | Saylor Sofa, Navy Rug, Athena China, Santorini Sofa, Meridian Tumbler, Black Velvet Sofa, Cybil Glassware, Black and Silver Rug
SEE MORE LIKE THIS