23

Jun

In Stock: Wedding Backdrop Rentals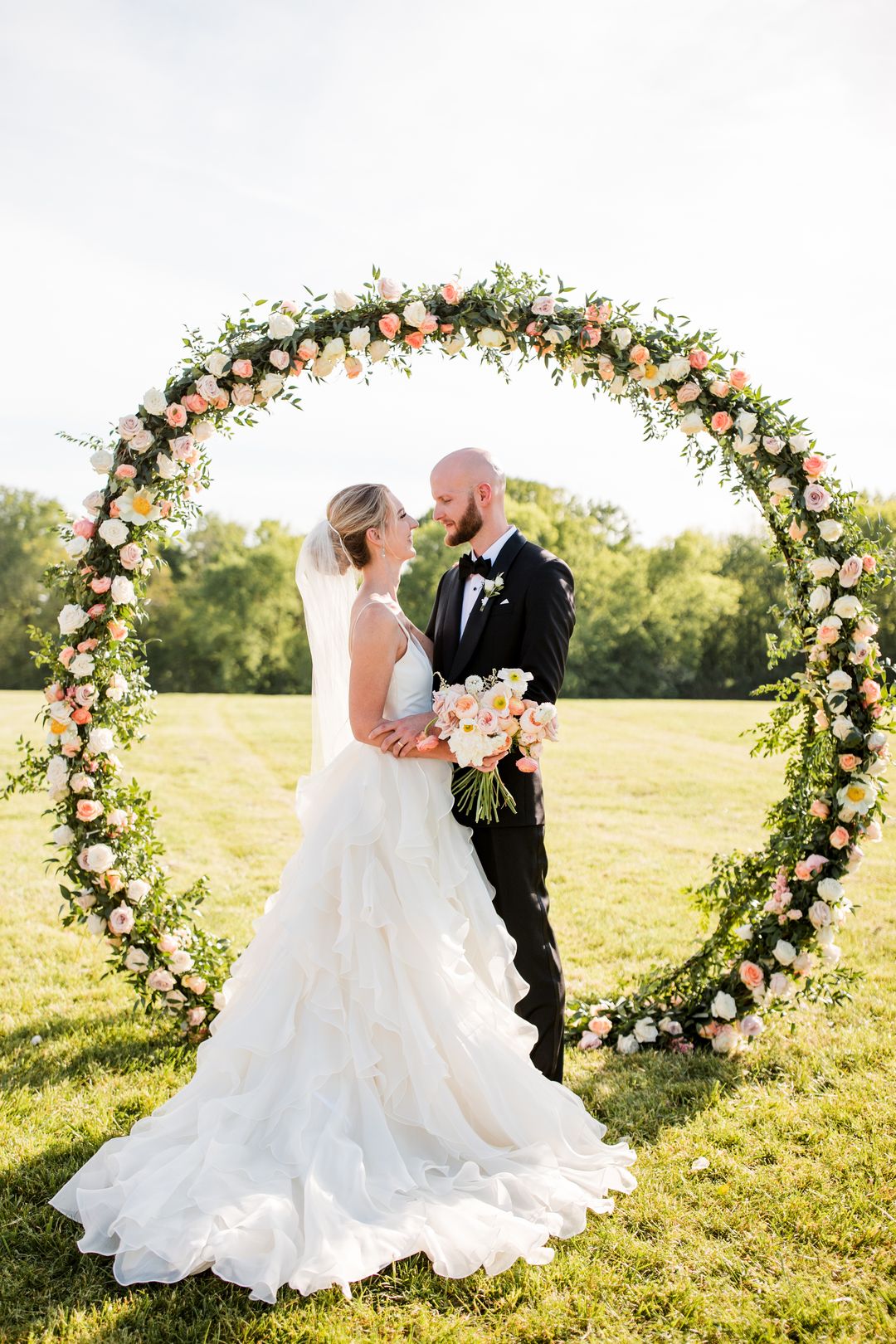 An essential piece of decor for a wedding ceremony is a backdrop! Often complimented with fresh florals and greenery, it will not only help frame the bride and groom but serve as a beautiful backdrop for photographs. Take a look at our wedding backdrop rentals, with options for every type of event style and theme! From more traditional pieces to modern options.
Fiona Ivory Mantle
A unique option for wedding ceremony decor, our Fiona Ivory Mantle is a romantic piece. With its vintage design and soft white color, it will complement most any theme. You can dress this piece up with florals, or by placing candles in our cylindrical glass vases at the base.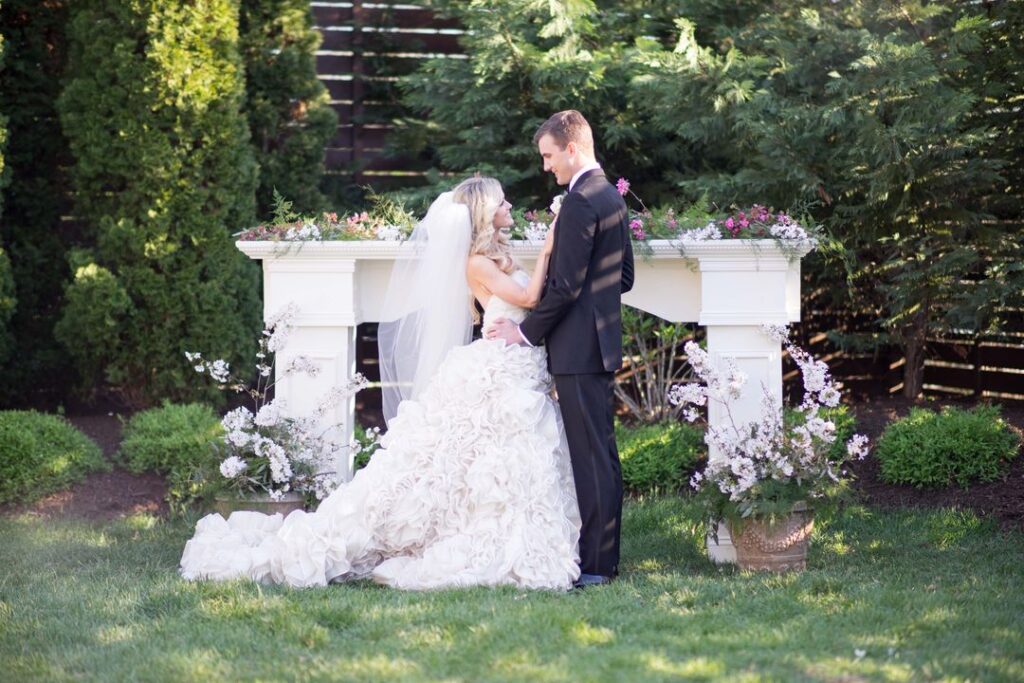 Chuppah/Wedding Canopy
At Southern, our goal is to be able to serve couples of every type and religion! Our wedding chuppah is a beautiful piece consisting of a classic square frame decorated with white drapery. It can easily be dressed up with greenery, or you might tie back the draping with smaller floral arrangements.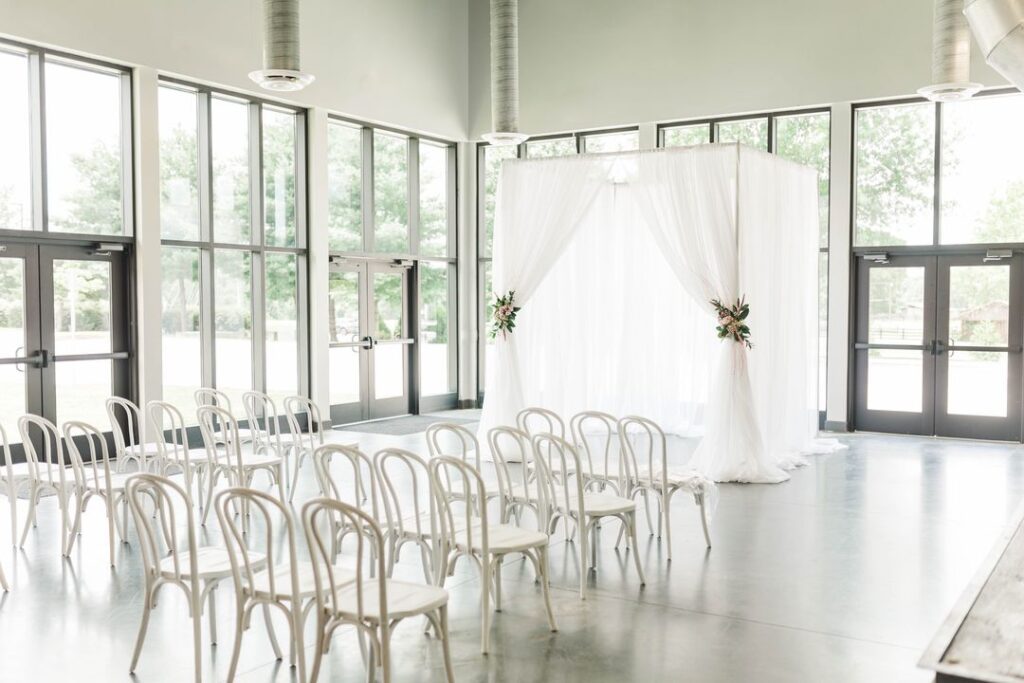 Boxwood Wall
Another popular option is our greenery backdrop rental, or a Boxwood Wall. This piece is our most versatile due to the fact that it can be easily customized with a variety of decor. Such as florals or a neon sign! We also have three different color bases available to ensure our grass wall will complement your color palette or wedding theme.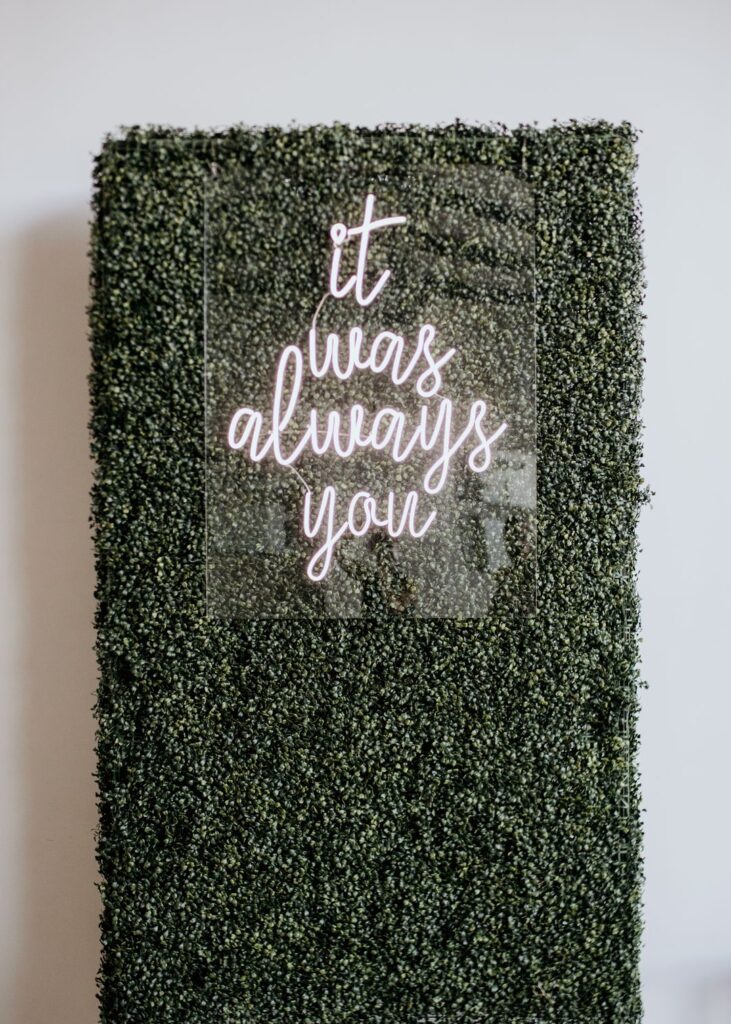 Wood Cross
For more traditional couples we had to include a Wood Cross in our inventory. This simple but elegant piece is made of a light-colored wood with a beautiful grain. Couples often choose to decorate this piece with a long piece of drapery or a floral garland.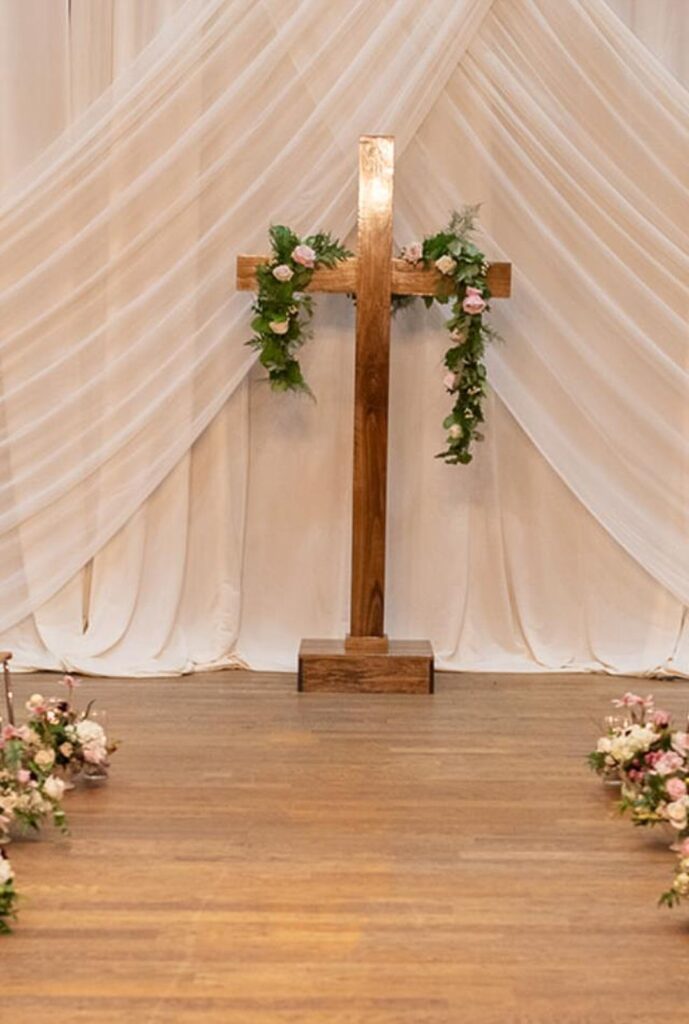 Wrought Iron Arch
Another of our wedding arch rentals, this Wrought Iron Arch is a gorgeous choice for ceremonies indoors or out. Dress is up with greenery or drapery for a sophisticated look. As with our Metal Ceremony Ring, this piece is perfect for a modern garden wedding.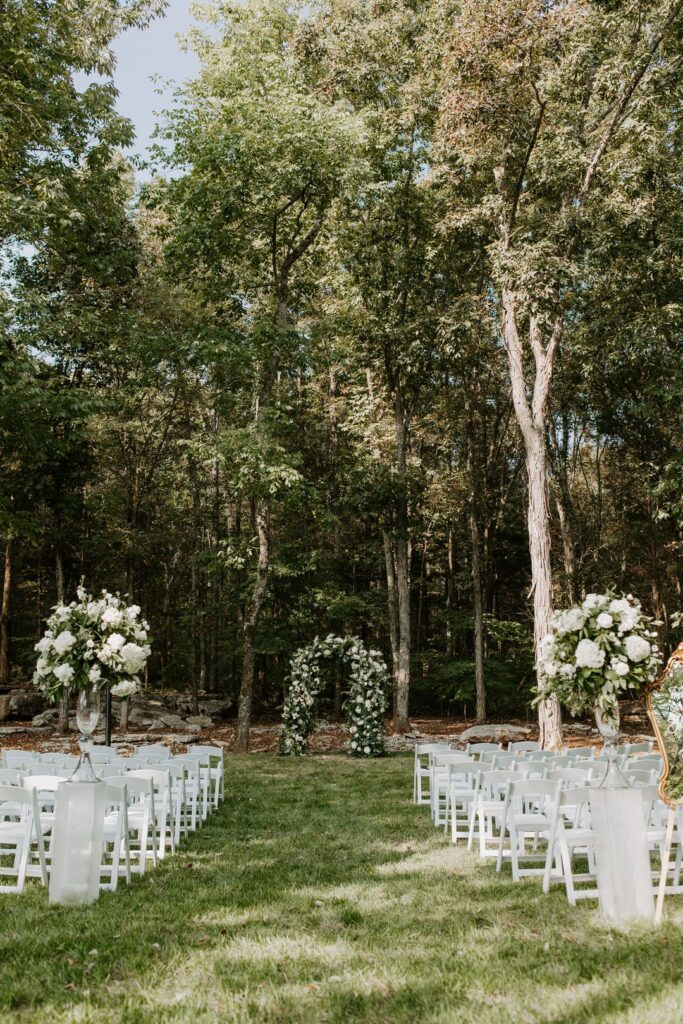 Rugs
Looking for a more modern ceremony backdrop? Consider one or several of our rugs! This is a great option if you want to show off an existing backdrop at your venue, whether it be indoors or out. A rug is a simple way to frame a space and add a little bit of color. We have a variety of options for different themes, including vintage and cowhide rugs.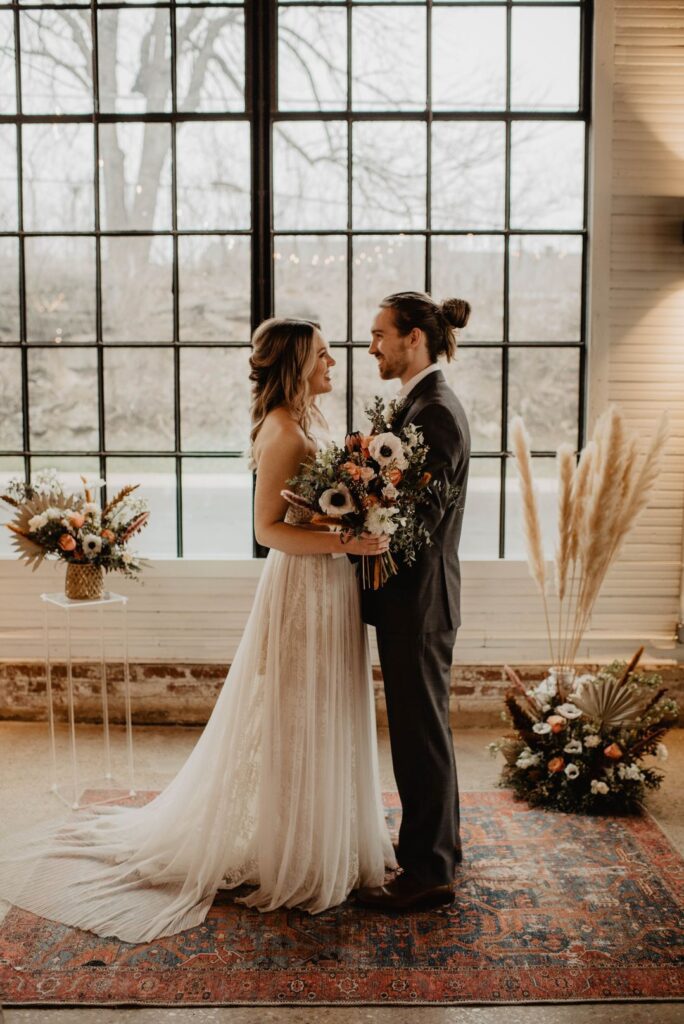 Ready to book one of our wedding backdrop rentals? Send our team a message at info@southerneventsonline.com to secure a piece for your big day!
FEATURED RENTALS | Wood Cross, Boxwood Wall, Rug, Wrought Iron Arch, Wedding Chuppah, Fiona Ivory Mantle,
SEE MORE LIKE THIS