6

Dec

In Stock: Conference Tradeshow Event Rentals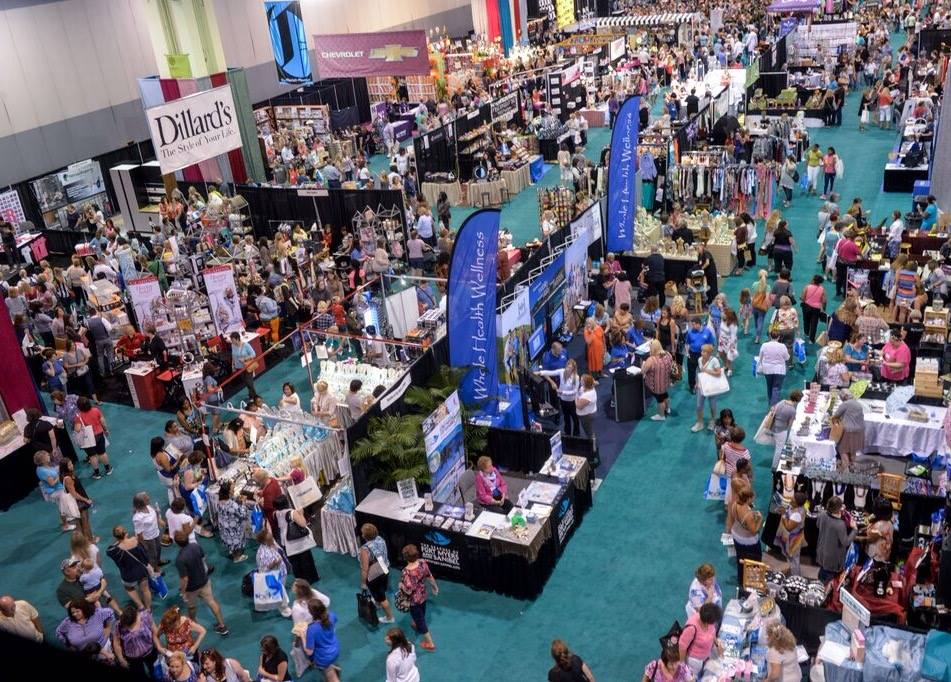 Tradeshows have come a long way in the past few years, and so has the availability of chic conference tradeshow event rentals. We're seeing companies go above and beyond to ensure they stand out with distinct rentals that are true to their brands at tradeshows, conventions and conferences. Draw attention to your organization with quality conference tradeshow event rentals. With just a little extra effort, you'll soon see attendees flocking to your booth to learn what you're all about!
Ready to learn more about how to stand out from the competition at your next Nashville or Franklin TN tradeshow or conference? Reach out to info@southerneventsonline.com to start working with a design specialist!
Pipe and Drape
The easiest way to stylishly section off your booth is by using
pipe and drape
— but have no fear! This event planner's staple has come a long way. At Southern Events, we've stocked pipe and drape that's both functional and beautiful.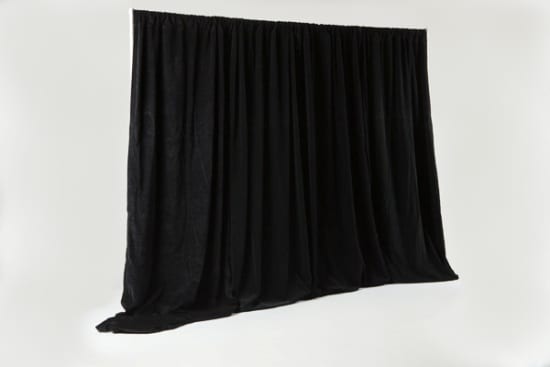 Boxwood Walls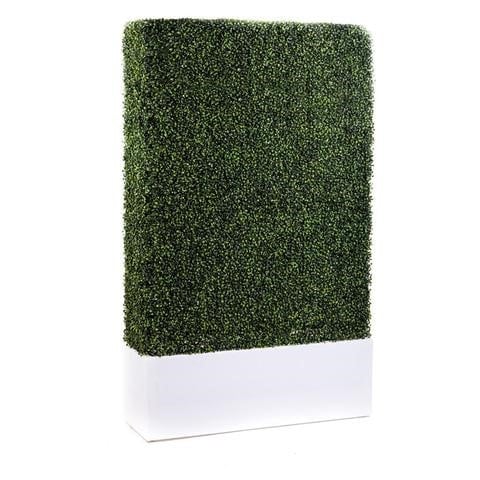 Going for a more natural look than pipe and drape? Create a garden atmosphere with our beautiful and easily adjustable Boxwood Walls. At 8′ high with the base, these hedge-like wall sections are the perfect way to frame a unique booth area, effortlessly making your space chic and beautiful.
Carpet or Flooring
Most conferences and tradeshows are held in large, bland rooms that feature concrete flooring and white walls. That doesn't mean your booth has to feel so bare bones! Cover the concrete floor with lush, inviting carpet in bold colors.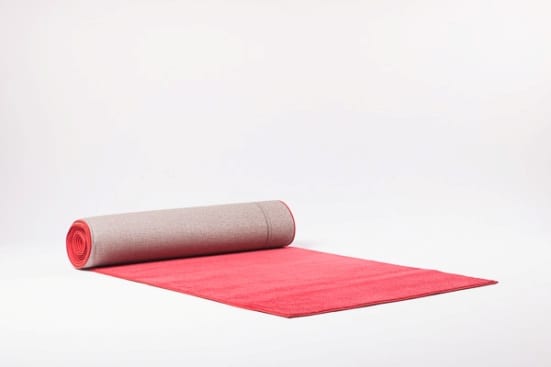 Roll out the red carpet for a luxe experience, or go with classic black carpet for a sophisticated looking booth – be sure to also ask about custom flooring with your company's logo. You would be shocked at what a difference a simple floor covering can make in transforming a bland tradeshow booth into a welcoming, buyer or customer-oriented experience.
AstroTurf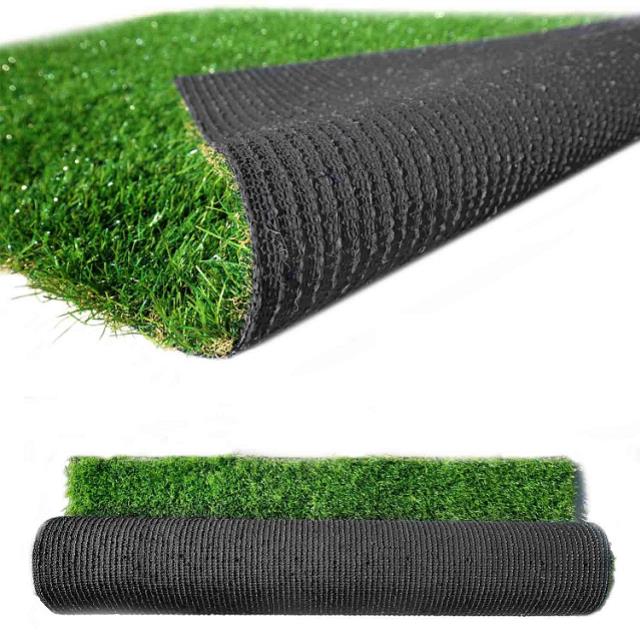 We love bringing the outdoors inside with our conference tradeshow event rentals– particularly when it allows companies to show off their services or merchandise in a fresh new way. Choose our remarkably natural looking astro turf to stage an outdoor scene inside your booth.
Counter Height Gathering Areas
Tradeshows are all about keeping things easy and mobile. Be sure to offer welcoming, casual places for your visitors to gather. We love using counter height tables so buyers can have a seat while our sales reps can show off the latest catalogs or product with ease. For a sleek modern look, choose our Loren Gold Bistro Tables.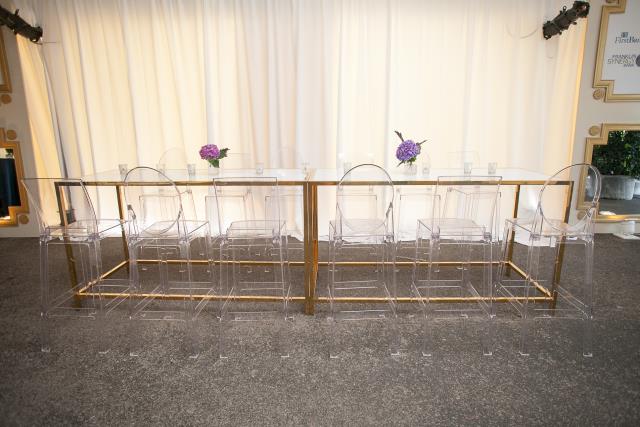 If you're looking to create a more natural or rustic feeling in your booth, try our gorgeous Farm Gathering Bistro Tables.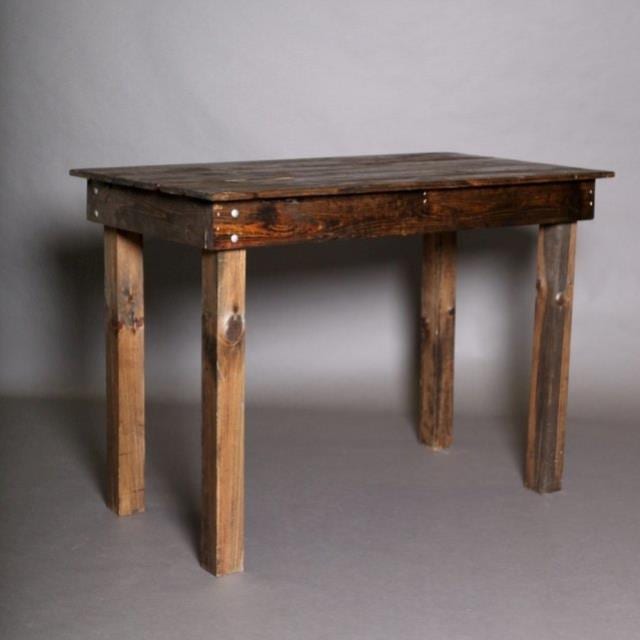 Cozy Seating Options
You don't just want visitors to your booth to take a look and walk away! Invite them to stay and enjoy themselves with luxurious and comfortable seating options. We recommend choosing bold pieces that stand out, like our stunning Saylor Navy Velvet Sofa pictured below.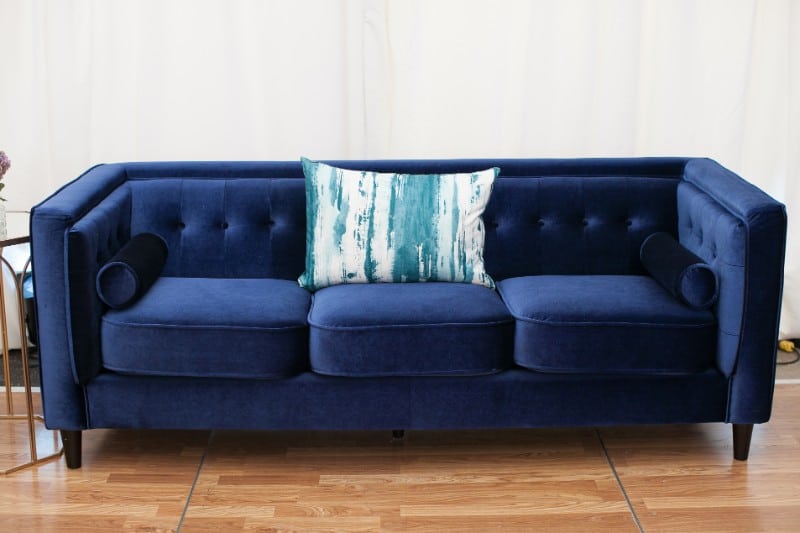 Play with textures like plush velvet and fine leather to create visual interest and entice visitors to take a seat and stay a while. Our ever-popular Bennett Leather Sofa is a fantastic conference tradeshow event rentals option. This gorgeous leather couch instantly elevates the look and feel of your booth.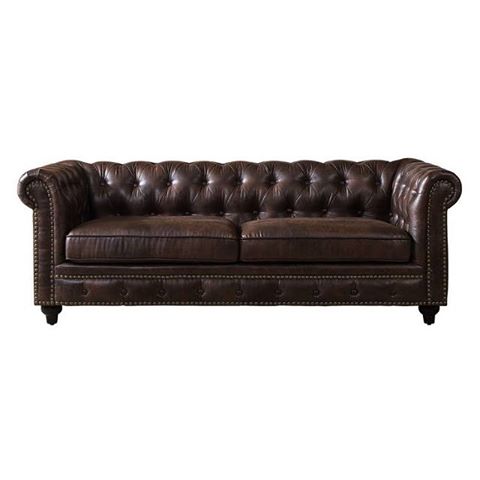 Be sure to provide multiple seating options for visitors to your booth. We recommend combining both sofas and chairs to allow for a flexible, inviting space. Our brand new Rory Navy Velvet Chairs and Farrah Teal Velvet Chairs have been a huge draw. Not only do they grab attention, they're the perfect comfy spot to take a break from all your tradeshow explorations!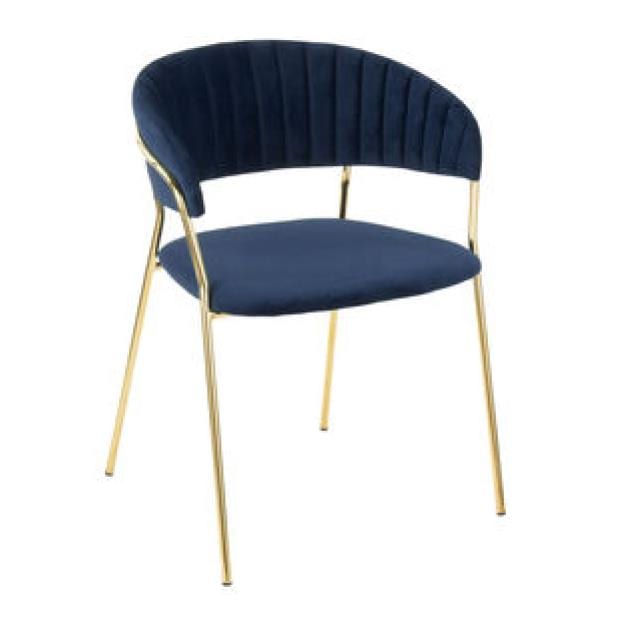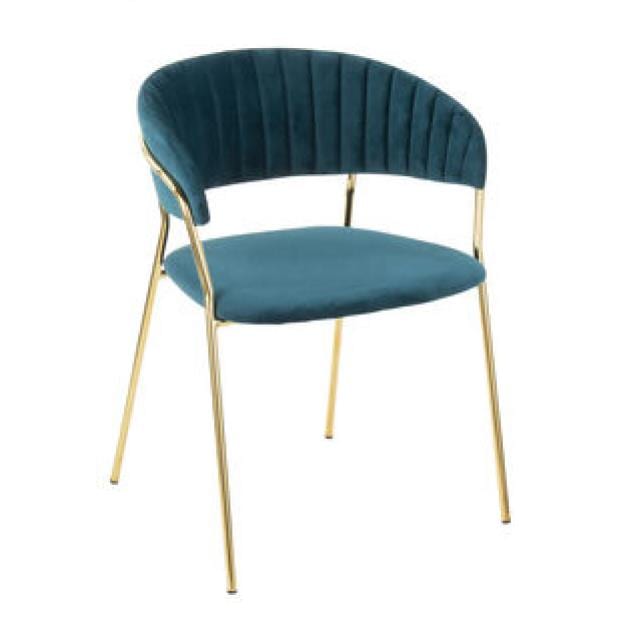 Franklin Pillars and Bars
You've got your guests excited about your decor and enjoying your comfortable seating, now how do you display your product and services? That's where our Franklin Collection Bars come in handy. These elegant, simple bar and pillar pieces make the perfect space to set up displays. Choose from striking white, sleek modern black or natural fruitwood to create a display that shows off all your hard work.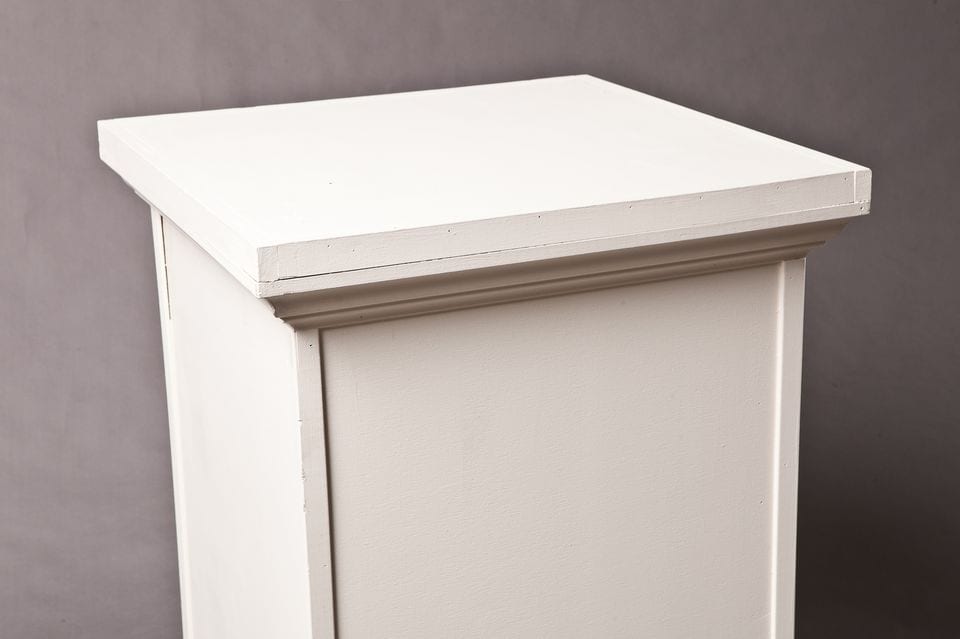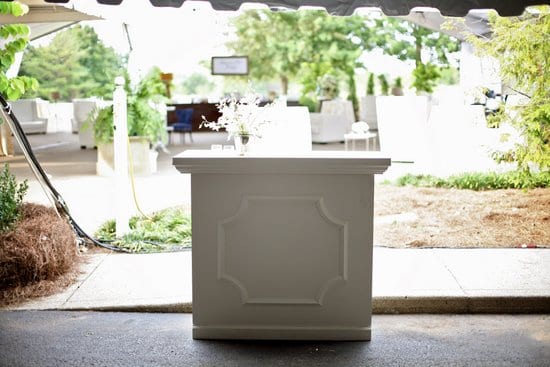 ---
Want to bring in the crowds at your next Nashville or Franklin TN tradeshow or conference? Reach out to info@southerneventsonline.com to start working with a design expert!
FEATURED RENTALS | Pipe and Drape, Boxwood Wall, Red Carpet, Black Carpet, Astro Turf, Loren Gold Bistro Table, Farm Gathering Bistro Table, Saylor Navy Velvet Sofa, Bennett Leather Sofa, Rory Navy Velvet Chair, Farrah Teal Velvet Chair, Franklin Collection Bar
SEE MORE LIKE THIS