24

Aug

Southern Events Products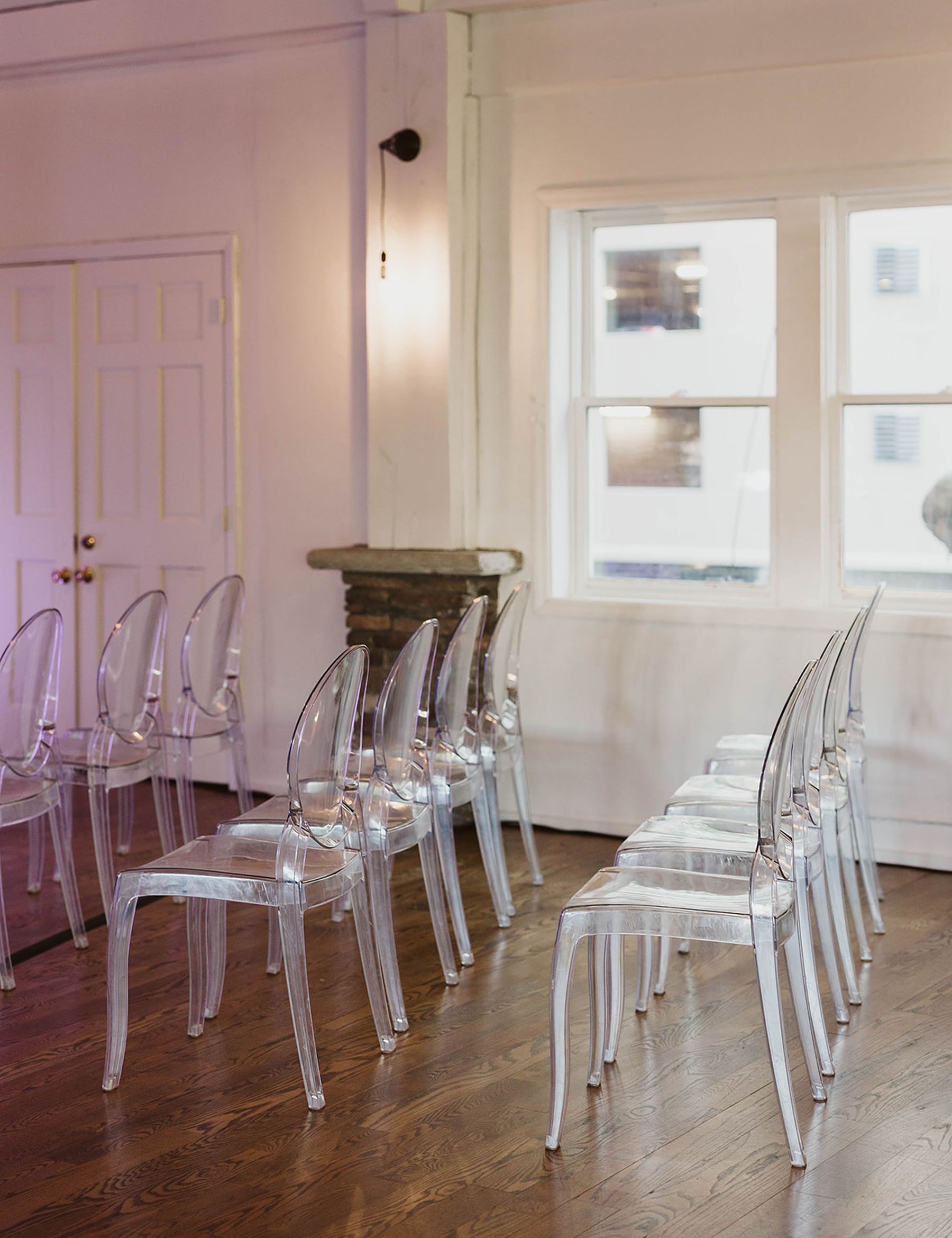 Are you planning a conference or convention and want to make sure your event stands out as both professional and stylish? Look no further than Southern Events for on-trend event furniture! Whether it's comfortable seating, stylish staging, lounge areas for networking, or cocktail hour essentials, we have everything you need to create a memorable and successful event. Let's dive into the must-have event furniture for conferences and conventions that will make a lasting impression on your guests and boost attendance in the years to come.
Comfortable Seating
Comfort is a crucial aspect of any conference or convention. Attendees can spend hours seated, listening to speakers or presentations. Ensure they have a pleasant experience with our extensive range of comfortable seating options. From ergonomic Acrylic Ghost Arm Chairs to simple Folding Chairs with padding, we have a variety of seating solutions to suit your event's needs and theme. If your conference includes workshops or requires attendees to take notes, don't forget about the importance of providing sturdy and spacious tables. Our inventory boasts a diverse selection of event tables, including classic rectangular ones and contemporary round tables, perfect for taking notes and supporting laptops or other materials. Hosting a sizeable convention? Not to worry! We stock plenty of furniture rentals for large events.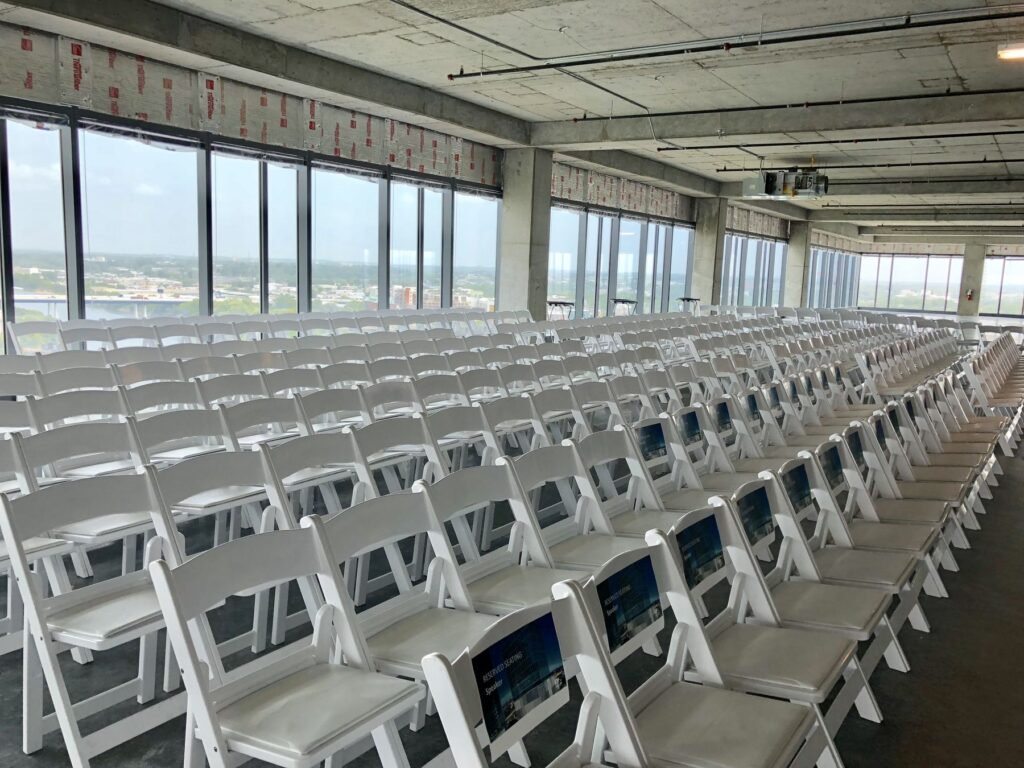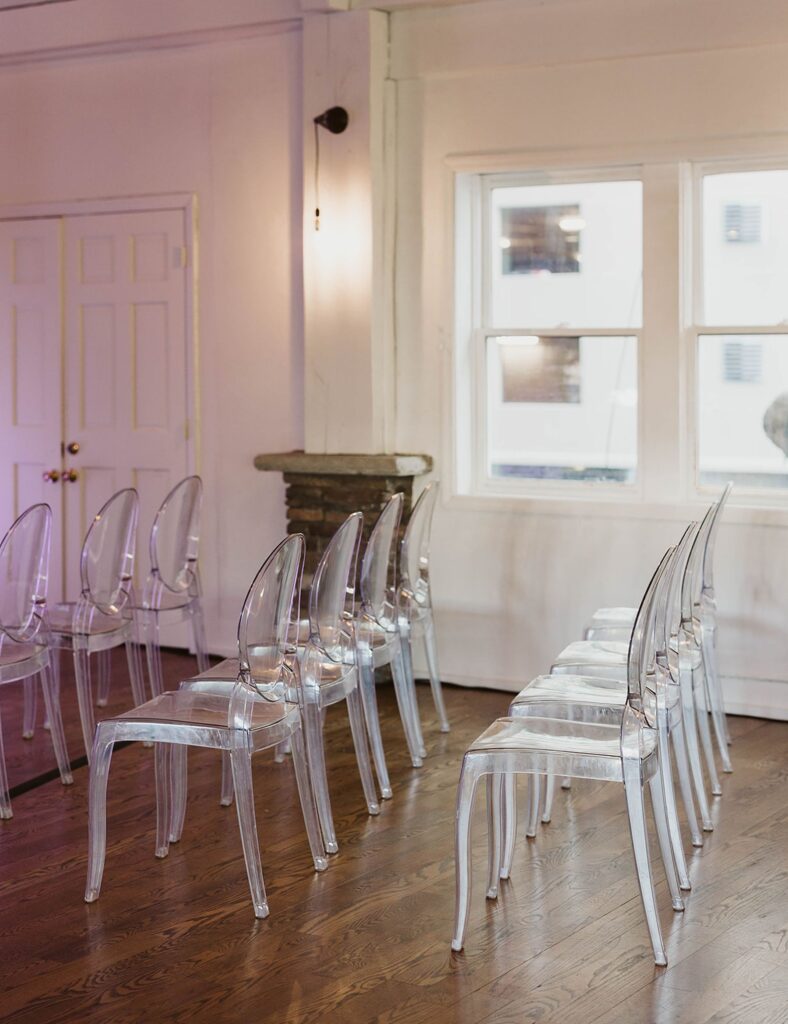 Stylish Staging & Podiums
Impress your attendees and elevate the overall look of your event with our stylish staging and podium options. A well-designed stage not only provides a focal point for speakers and presentations but also adds a touch of professionalism. Especially our Acrylic Podium! We can also provide skirts, for a more cohesive look. And to make the stage even more captivating, consider using our Boxwood Walls as backdrops. These versatile walls will add a touch of greenery and elegance – to avoid the mundane corporate vibe. However, they can also be customized to feature event sponsors or display important branding elements. As well as serve as a photo opportunity!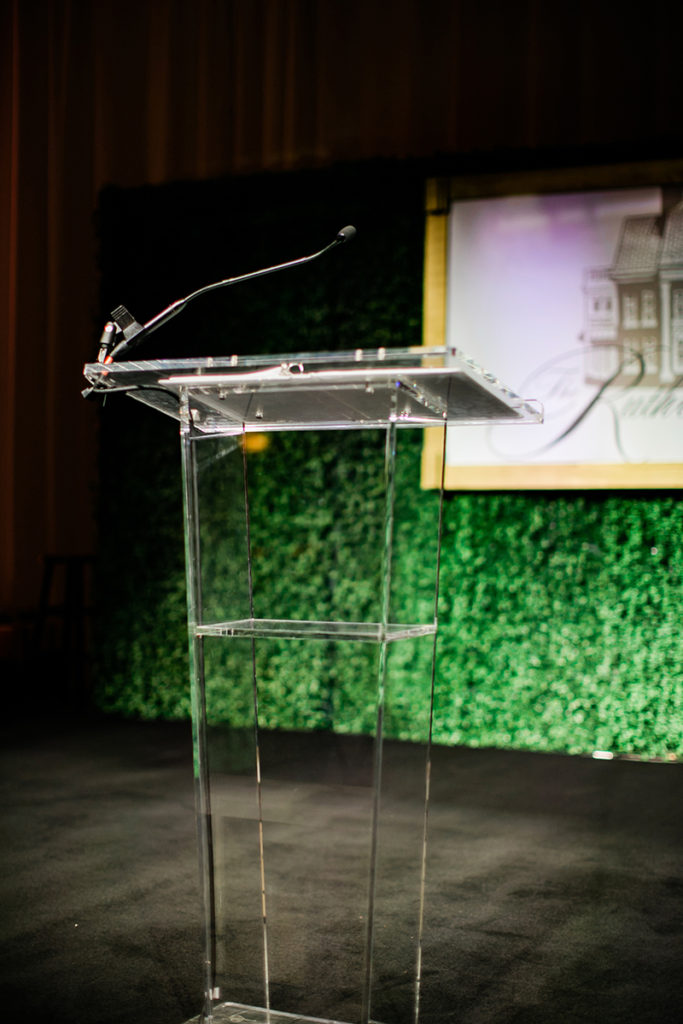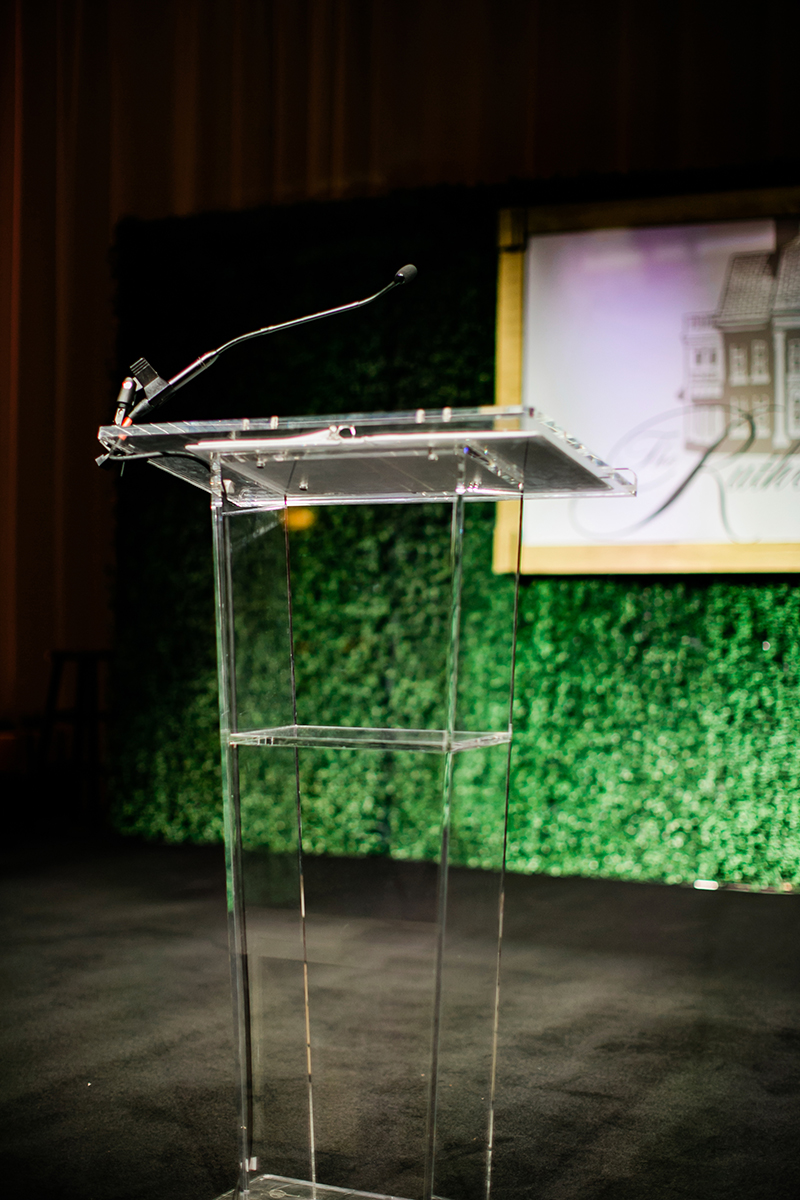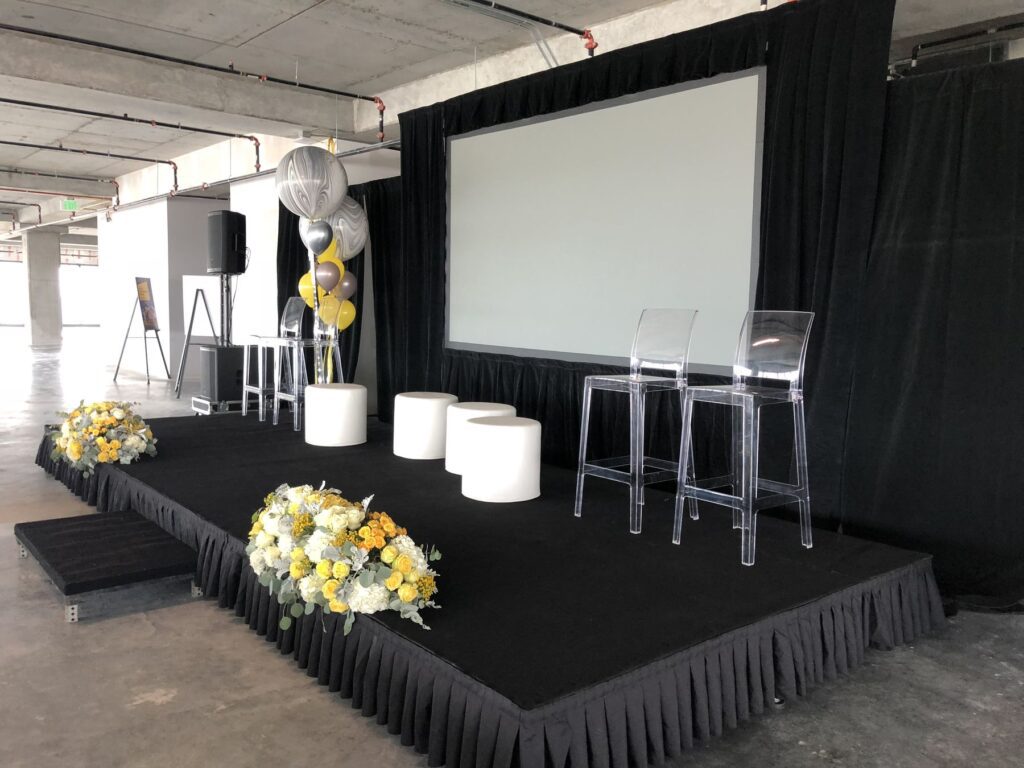 Lounge Areas for Networking
Networking is one of the primary benefits of attending a professional conference or convention. To give your attendees ample opportunity to foster connections, encourage mingling in lounge areas. Our event furniture includes plush sofas, cozy armchairs, and elegant accent tables. Perfect for attendees to unwind or mingle and network between sessions or during multi-day events. These pieces will allow them to take a break and recharge before diving back into the conference. Take a look at our curated Lounge Packages, or mix and match pieces to create a one-of-a-kind lounge. Just don't forget to complete the look with a rug!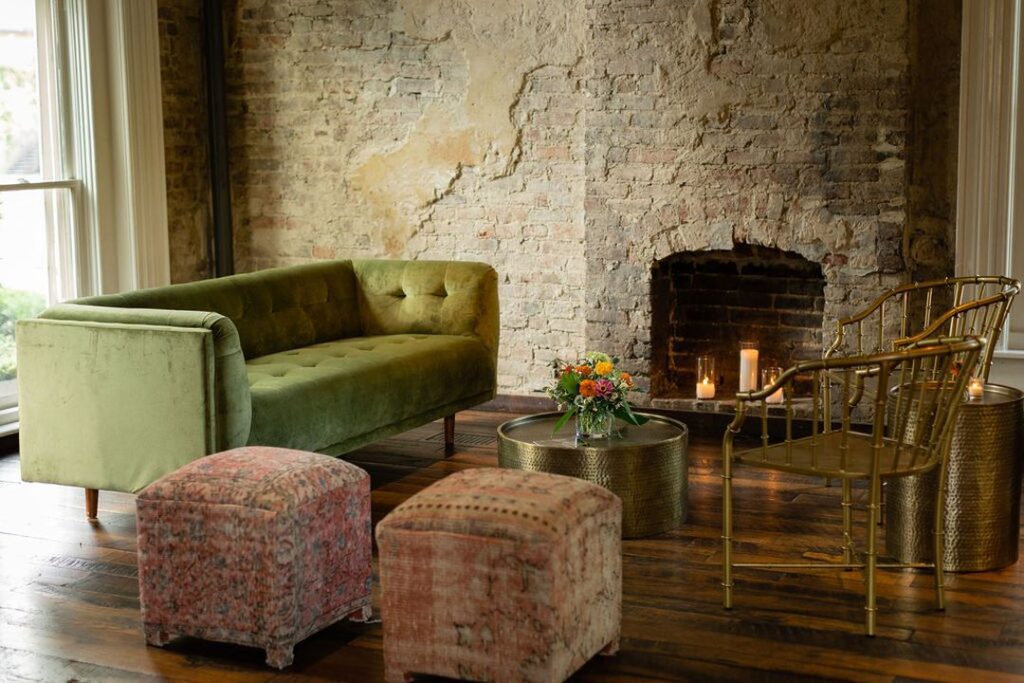 Cocktail Hour Essentials
End your conference on a high note with a stylish cocktail hour! Our event furniture for conferences includes bars and storage that are functional and will add a touch of sophistication to your gathering. Consider our contemporary Sorrento White Bar or the elegant Collins Black Wood Bar. Either of which paired beautifully with the Black Barback Shelf or Gold Bookcase. To complement the event bar, ensure you have on-trend glassware that suits your menu. From modern wine glasses to bold beaded tumblers, we have a wide selection to choose from. If needed, add on a set of cocktail tables where guests can comfortably enjoy their drinks.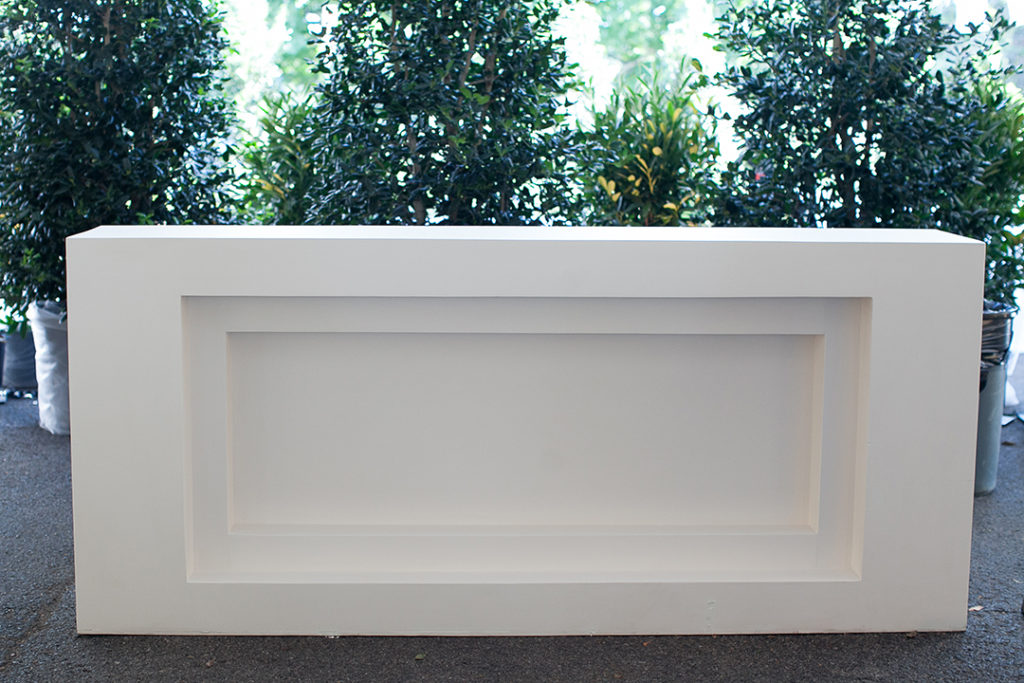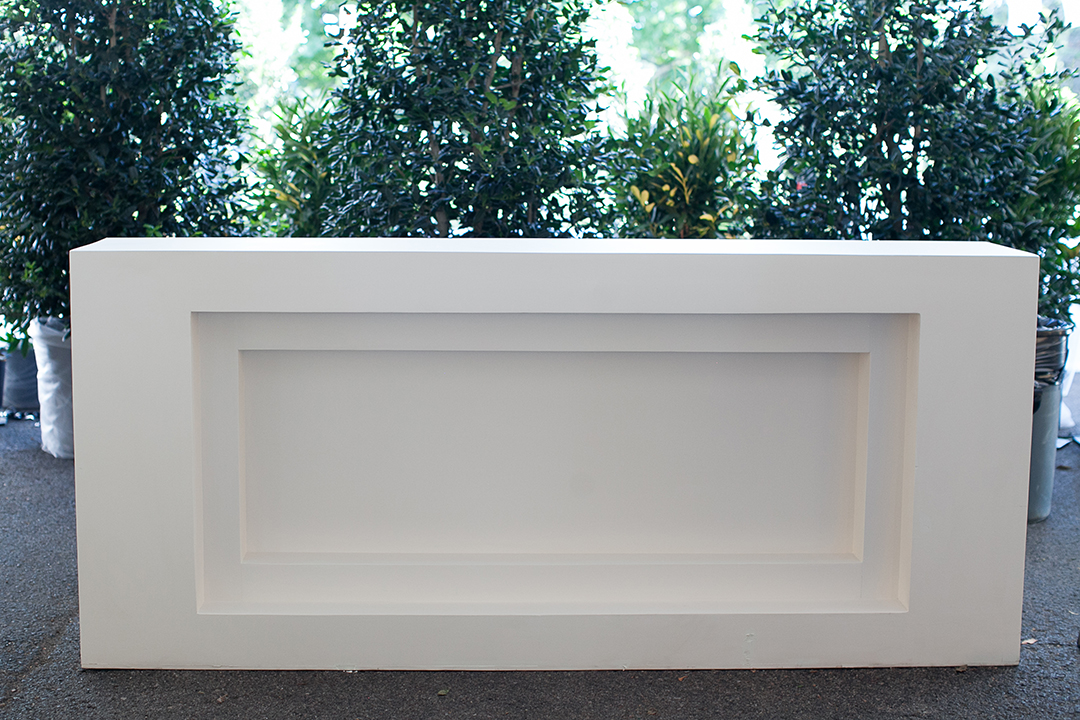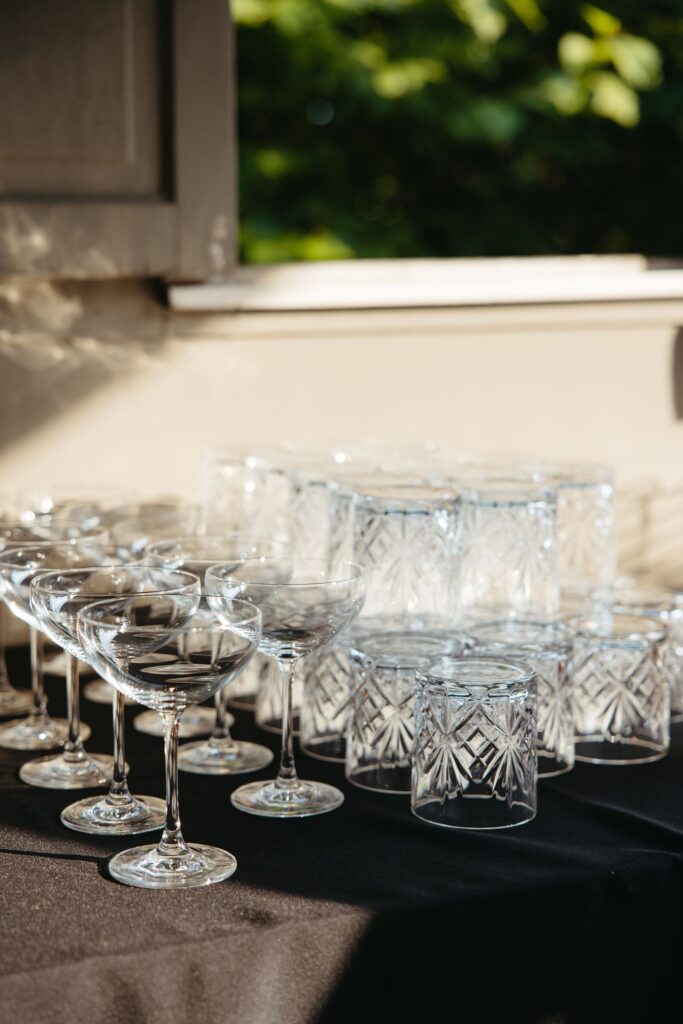 Planning a successful convention requires attention to detail, and event furniture for conferences can make all the difference! From seating to staging and cocktail hour essentials, Southern Events has everything you need. Contact our team to start planning or for additional event ideas and inspiration.
TAGS | Event Seating, Lounge Furniture, Staging, conference rentals, corporate event, corporate event design, corporate event rentals
FEATURED RENTALS | Acrylic ghost arm chairs, folding chairs, event tables, staging, acrylic podium, boxwood walls, sofa, armchairs, lounge packages, accent tables, rugs, collins Blackwood bar, black barrack shelf, gold bookcase, Sorrento white bar, cocktail tables,
---
6

Dec

Southern Events Products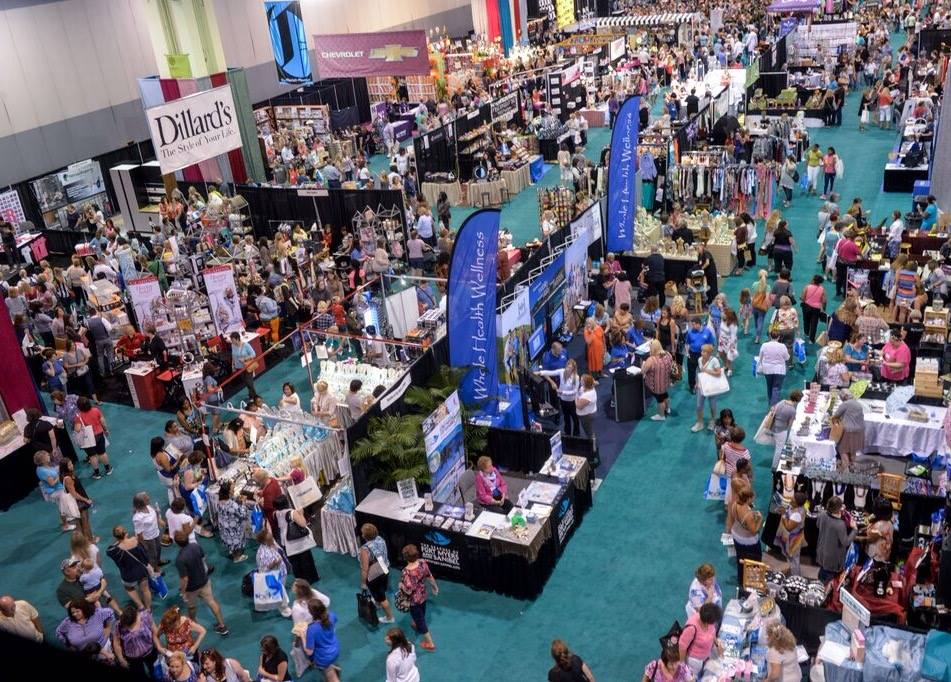 Tradeshows have come a long way in the past few years, and so has the availability of chic conference tradeshow event rentals. We're seeing companies go above and beyond to ensure they stand out with distinct rentals that are true to their brands at tradeshows, conventions and conferences. Draw attention to your organization with quality conference tradeshow event rentals. With just a little extra effort, you'll soon see attendees flocking to your booth to learn what you're all about!
Ready to learn more about how to stand out from the competition at your next Nashville or Franklin TN tradeshow or conference? Reach out to info@southerneventsonline.com to start working with a design specialist!
Pipe and Drape
The easiest way to stylishly section off your booth is by using
pipe and drape
— but have no fear! This event planner's staple has come a long way. At Southern Events, we've stocked pipe and drape that's both functional and beautiful.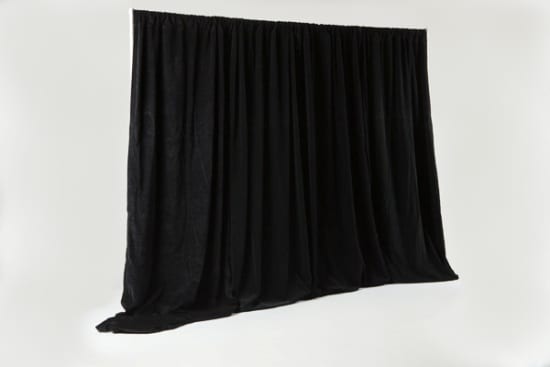 Boxwood Walls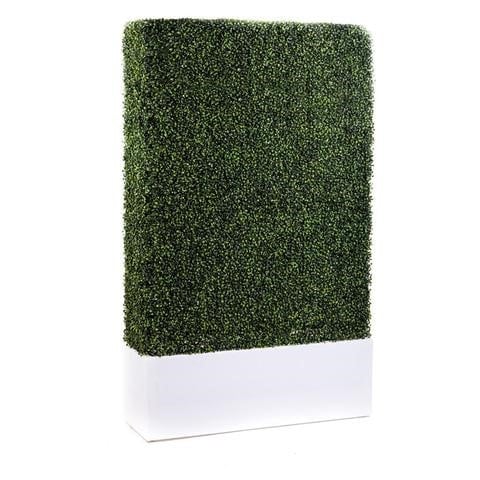 Going for a more natural look than pipe and drape? Create a garden atmosphere with our beautiful and easily adjustable Boxwood Walls. At 8′ high with the base, these hedge-like wall sections are the perfect way to frame a unique booth area, effortlessly making your space chic and beautiful.
Carpet or Flooring
Most conferences and tradeshows are held in large, bland rooms that feature concrete flooring and white walls. That doesn't mean your booth has to feel so bare bones! Cover the concrete floor with lush, inviting carpet in bold colors.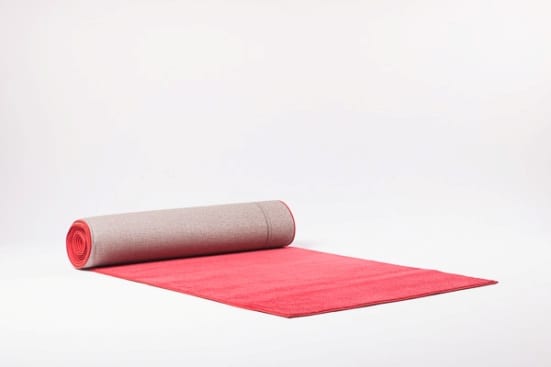 Roll out the red carpet for a luxe experience, or go with classic black carpet for a sophisticated looking booth – be sure to also ask about custom flooring with your company's logo. You would be shocked at what a difference a simple floor covering can make in transforming a bland tradeshow booth into a welcoming, buyer or customer-oriented experience.
AstroTurf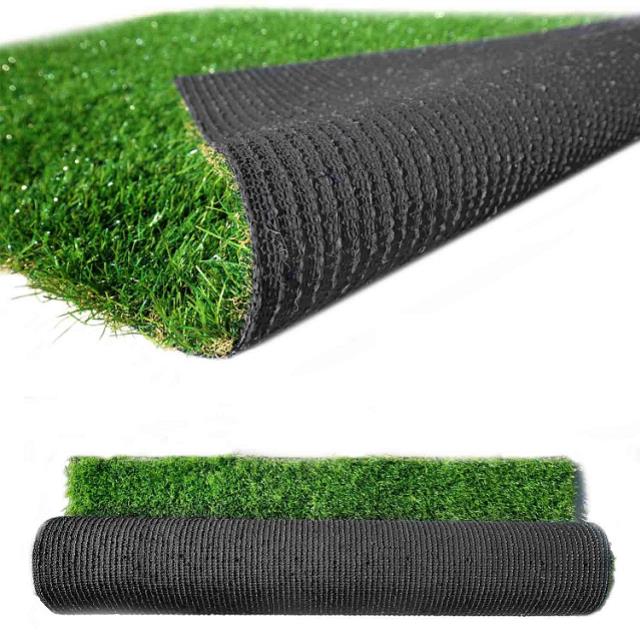 We love bringing the outdoors inside with our conference tradeshow event rentals– particularly when it allows companies to show off their services or merchandise in a fresh new way. Choose our remarkably natural looking astro turf to stage an outdoor scene inside your booth.
Counter Height Gathering Areas
Tradeshows are all about keeping things easy and mobile. Be sure to offer welcoming, casual places for your visitors to gather. We love using counter height tables so buyers can have a seat while our sales reps can show off the latest catalogs or product with ease. For a sleek modern look, choose our Loren Gold Bistro Tables.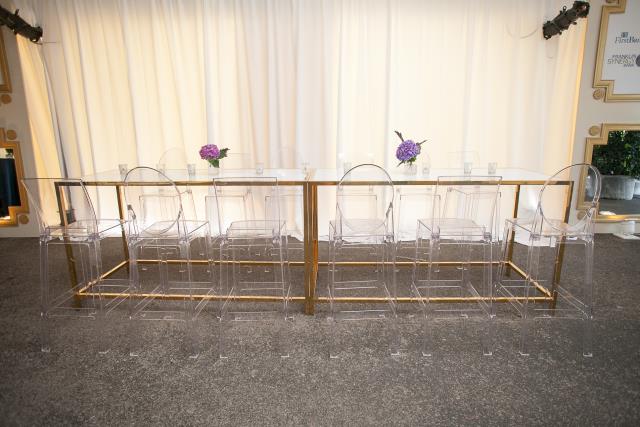 If you're looking to create a more natural or rustic feeling in your booth, try our gorgeous Farm Gathering Bistro Tables.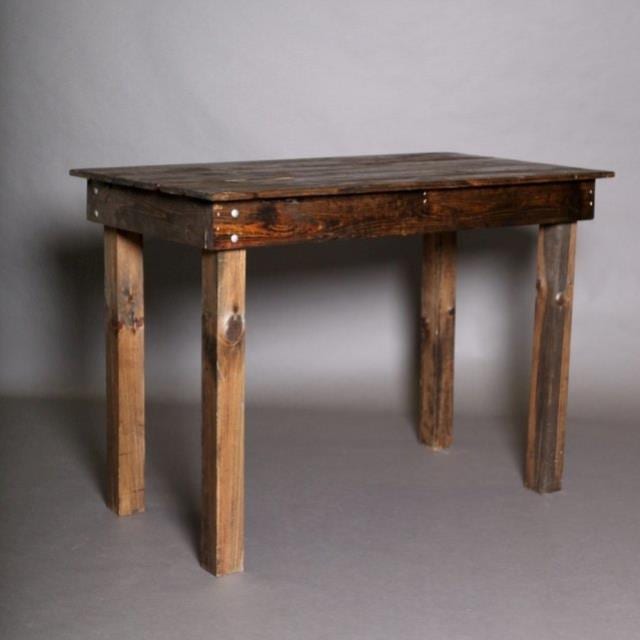 Cozy Seating Options
You don't just want visitors to your booth to take a look and walk away! Invite them to stay and enjoy themselves with luxurious and comfortable seating options. We recommend choosing bold pieces that stand out, like our stunning Saylor Navy Velvet Sofa pictured below.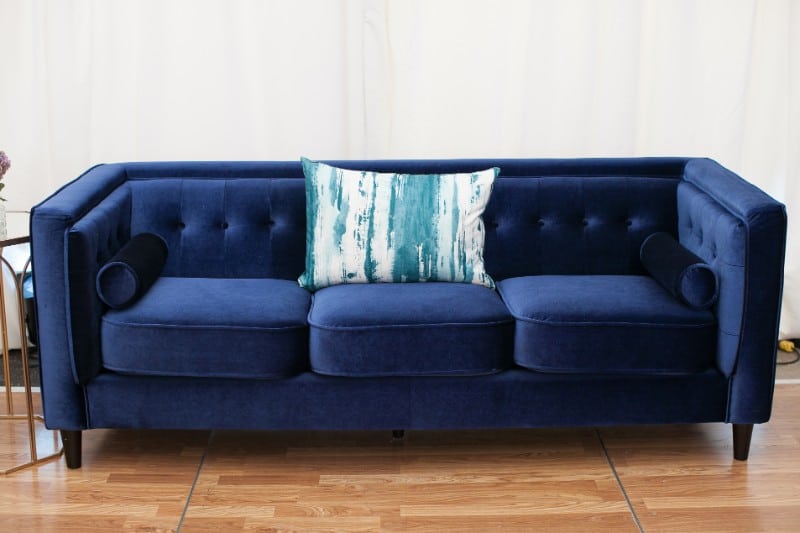 Play with textures like plush velvet and fine leather to create visual interest and entice visitors to take a seat and stay a while. Our ever-popular Bennett Leather Sofa is a fantastic conference tradeshow event rentals option. This gorgeous leather couch instantly elevates the look and feel of your booth.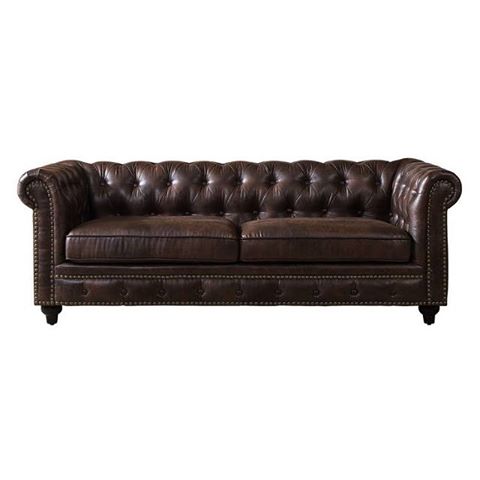 Be sure to provide multiple seating options for visitors to your booth. We recommend combining both sofas and chairs to allow for a flexible, inviting space. Our brand new Rory Navy Velvet Chairs and Farrah Teal Velvet Chairs have been a huge draw. Not only do they grab attention, they're the perfect comfy spot to take a break from all your tradeshow explorations!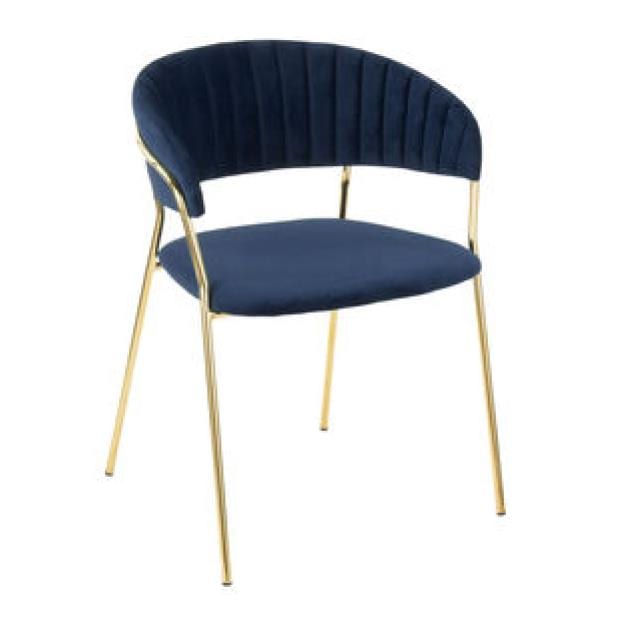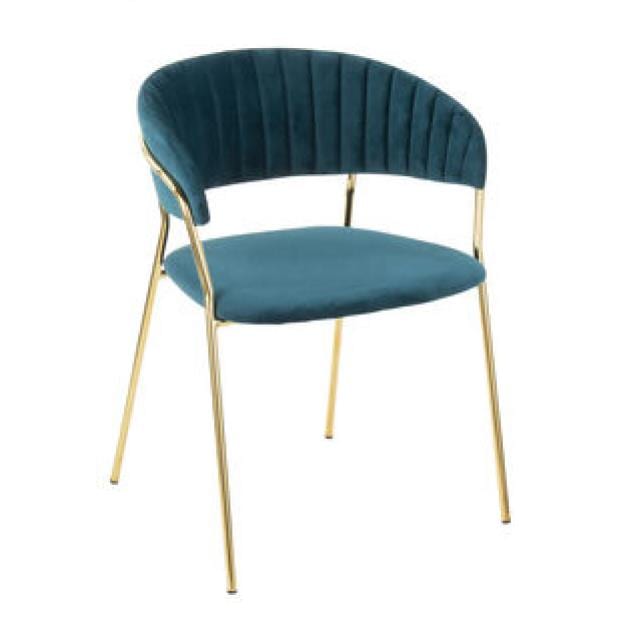 Franklin Pillars and Bars
You've got your guests excited about your decor and enjoying your comfortable seating, now how do you display your product and services? That's where our Franklin Collection Bars come in handy. These elegant, simple bar and pillar pieces make the perfect space to set up displays. Choose from striking white, sleek modern black or natural fruitwood to create a display that shows off all your hard work.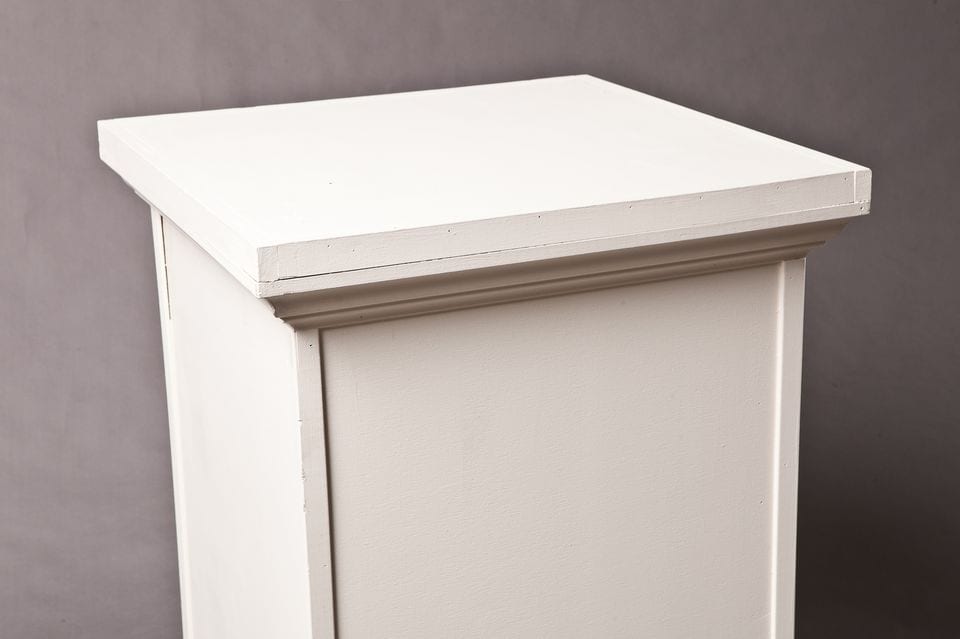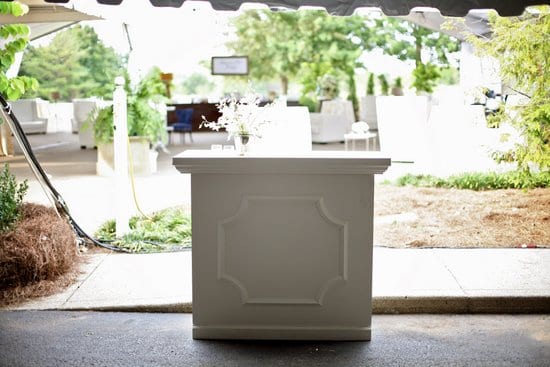 ---
Want to bring in the crowds at your next Nashville or Franklin TN tradeshow or conference? Reach out to info@southerneventsonline.com to start working with a design expert!
TAGS | Nashville Event Rentals, On Trend, Unique Nashville Event Rentals, conference rentals, corporate event rentals, tradeshow event rentals
FEATURED RENTALS | Pipe and Drape, Boxwood Wall, Red Carpet, Black Carpet, Astro Turf, Loren Gold Bistro Table, Farm Gathering Bistro Table, Saylor Navy Velvet Sofa, Bennett Leather Sofa, Rory Navy Velvet Chair, Farrah Teal Velvet Chair, Franklin Collection Bar
---