14

Mar

Style Inspiration: Southern Farmhouse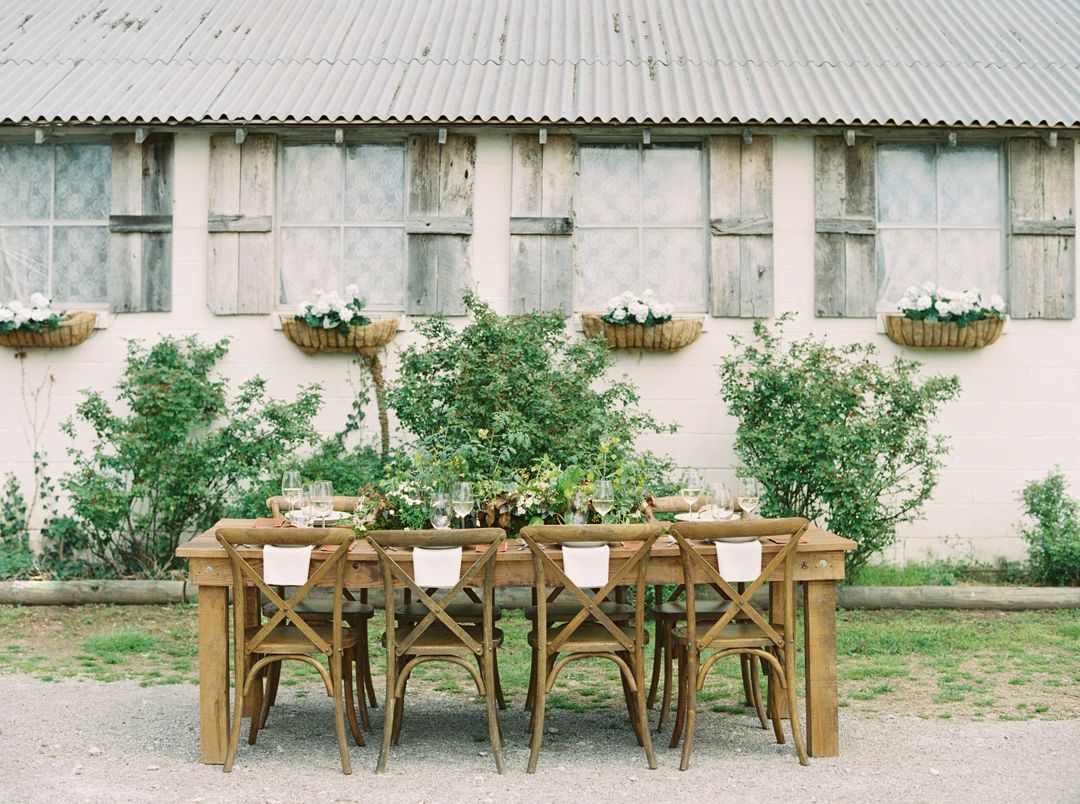 Farmhouse-inspired weddings and events are very of-the-moment, and for good reason! This trend is classic, fresh, and uber-relaxed. Perfect for a gathering of friends and family that is down to earth (literally) while being effortlessly stylish.
We partnered with the Gifford Collective at Meadow Hill Farms, where we used some of our favorite neutral rentals to bring this Southern Farmhouse look to life. The tablescape features our Sophia Flatware, Artisan Dinner Plates and Artisan Dessert Plates, Madison Glasses, and Havana Ecru Napkins.  Fresh bread wrapped in butcher paper serves as place cards (love!), while cream, greenery & silver accents atop a Farm Table, paired with our Cross-Back Chairs, created an elegant and approachable Southern Farmhouse table.  The ivory and handpainted wedding cake sits on our Fruitwood Round Cake Plateau as a tempting finish to the delicious meal one can imagine enjoying here.
The Southern Farmhouse style has been growing in popularity and is still going strong as a trend for 2019! We are excited to help create this beautiful scene for couples this upcoming year. Thank you Cassidy Carson Photography, for the beautiful images.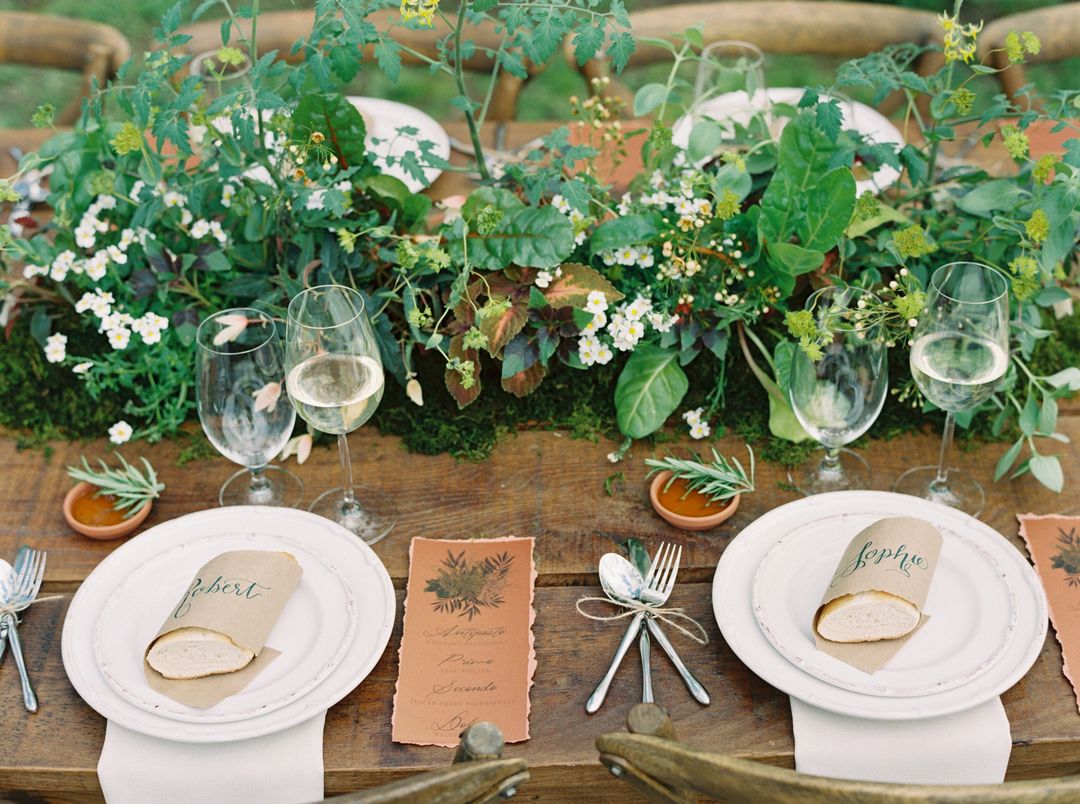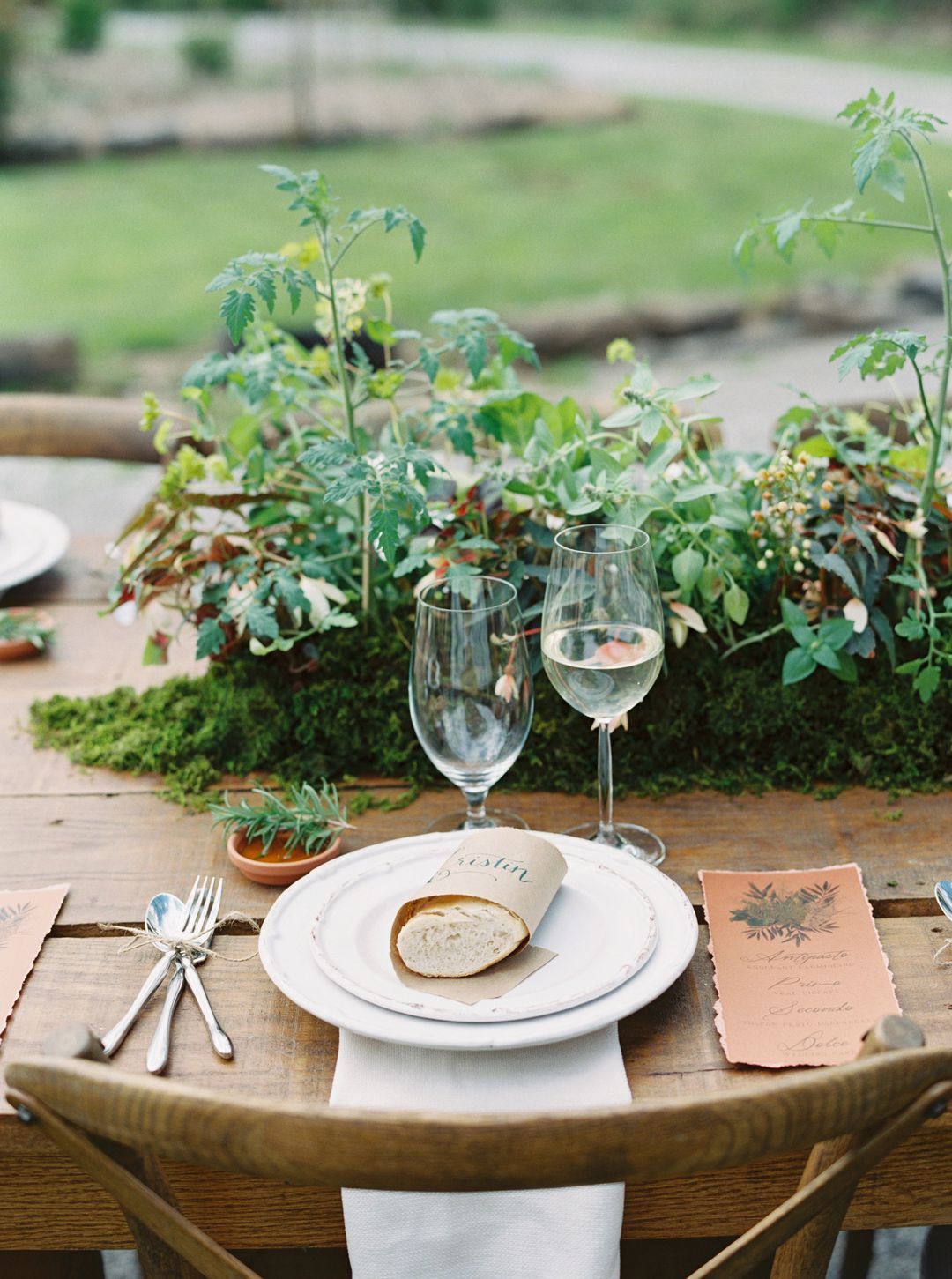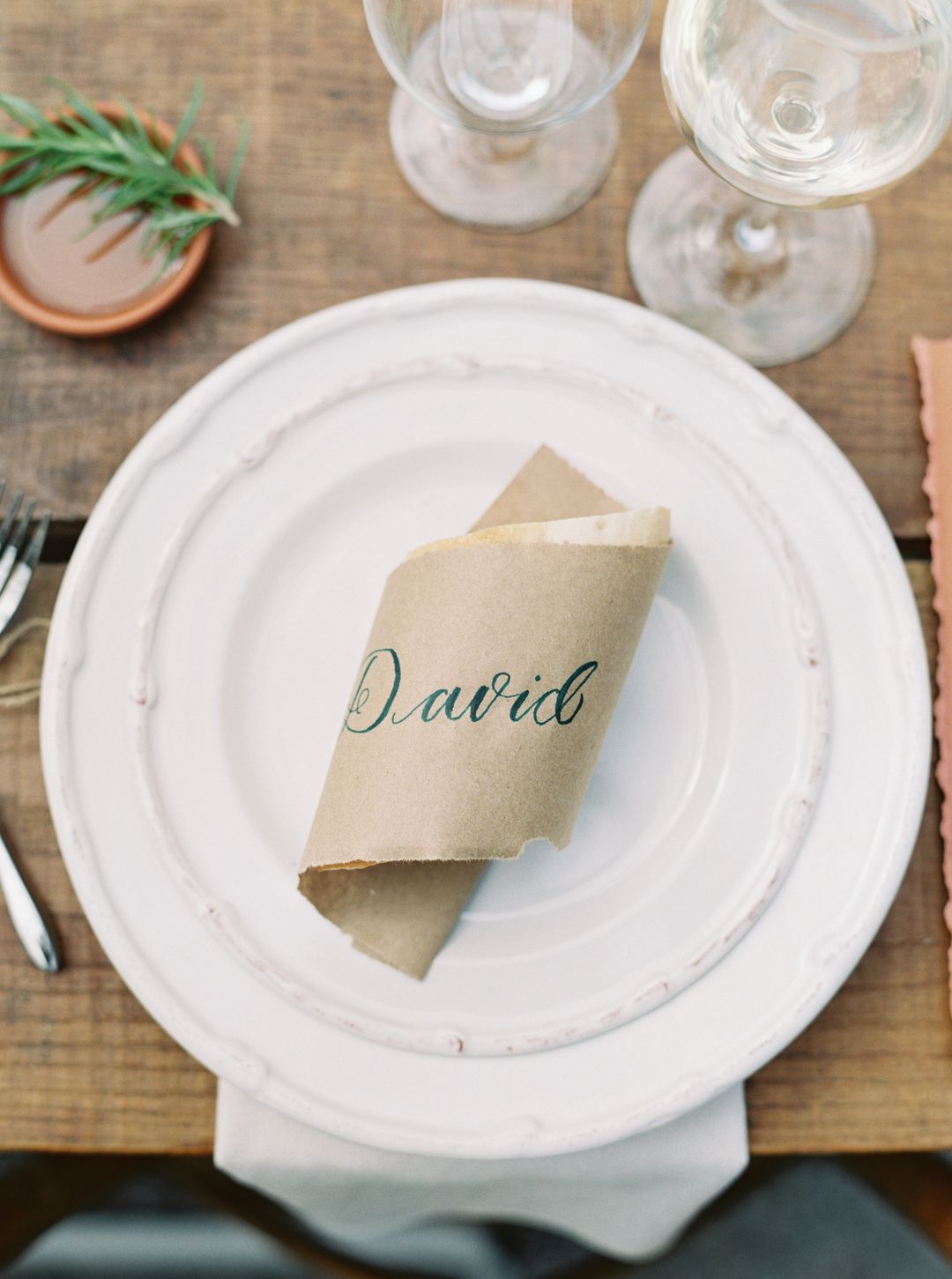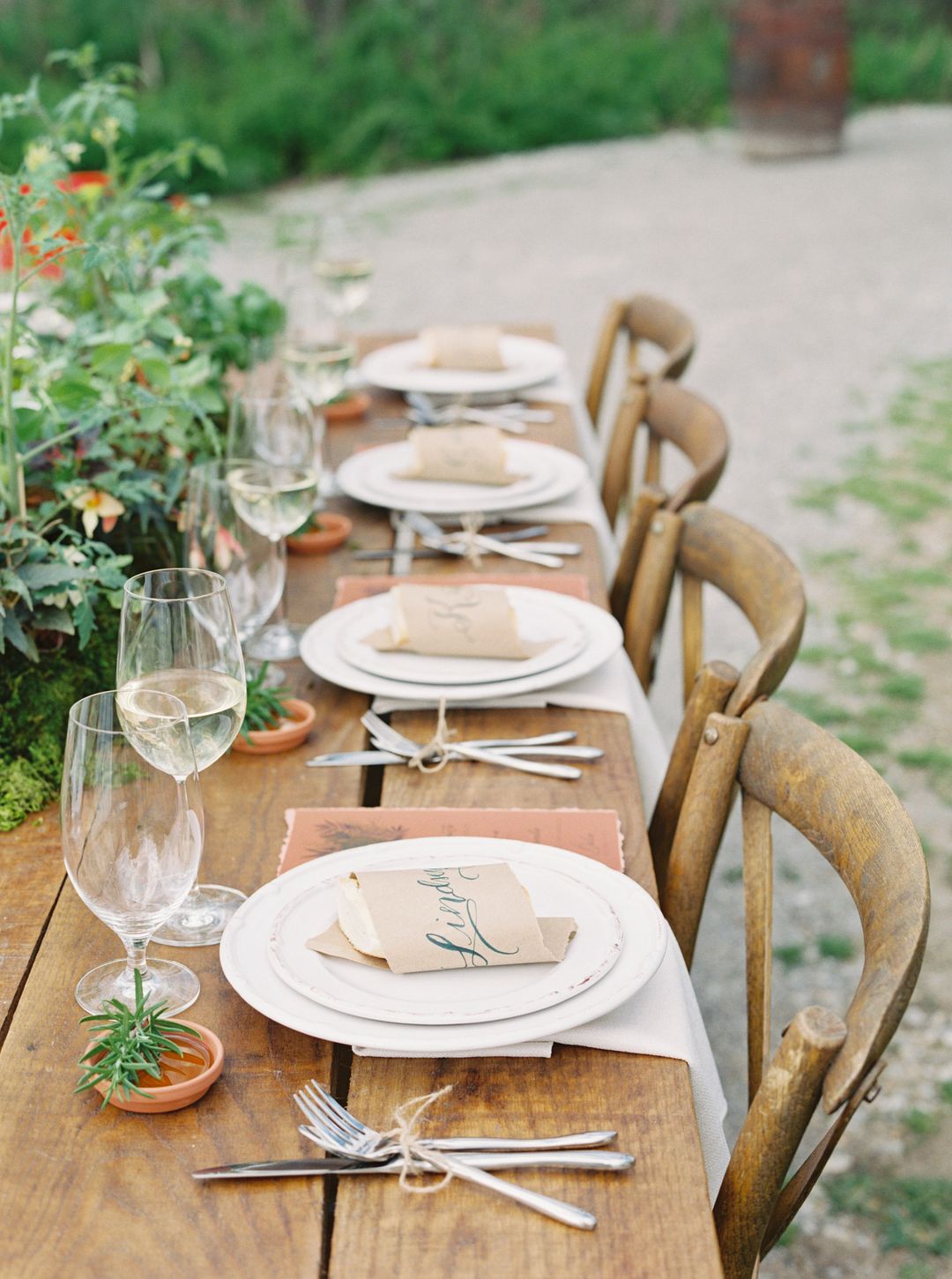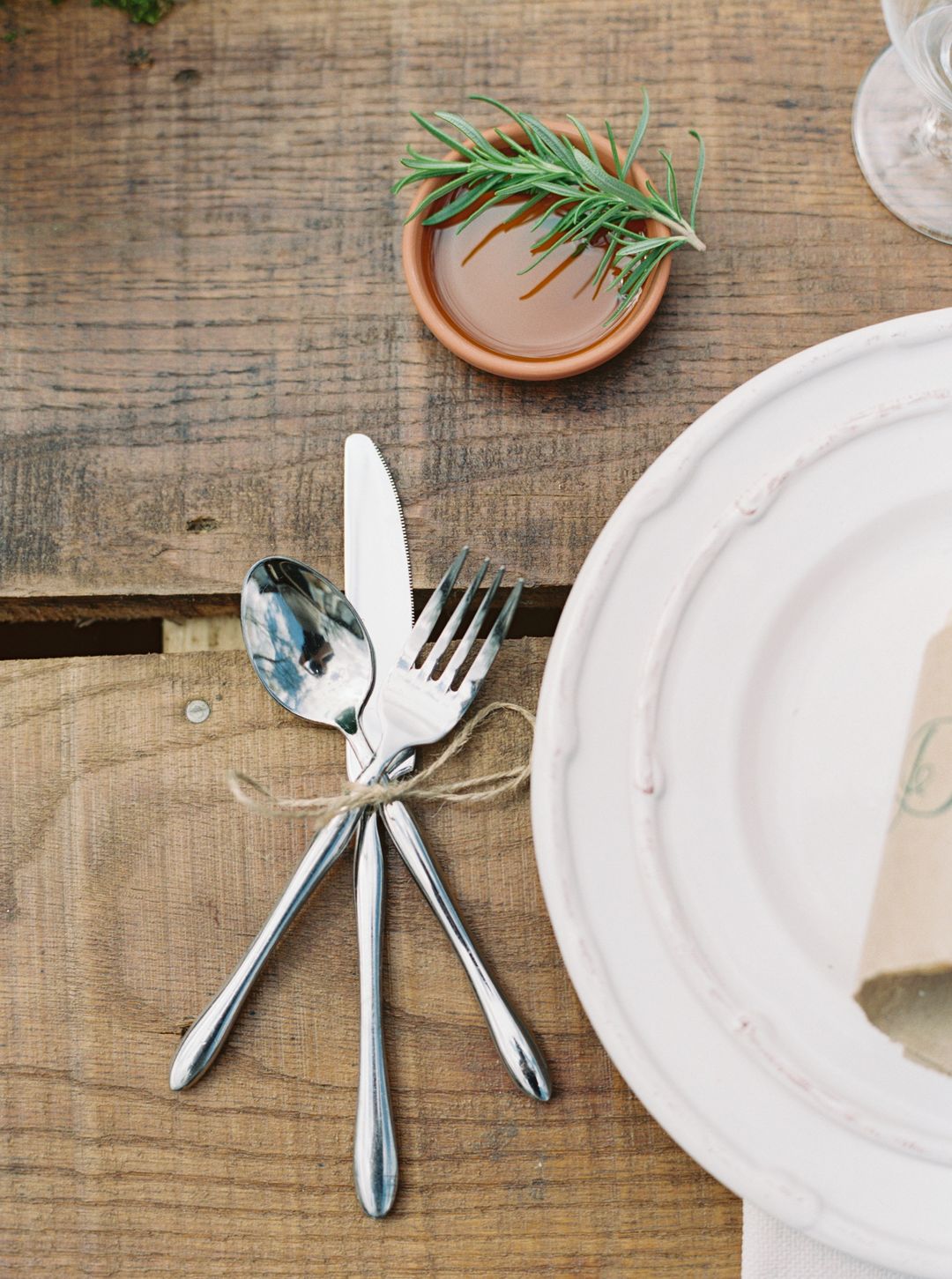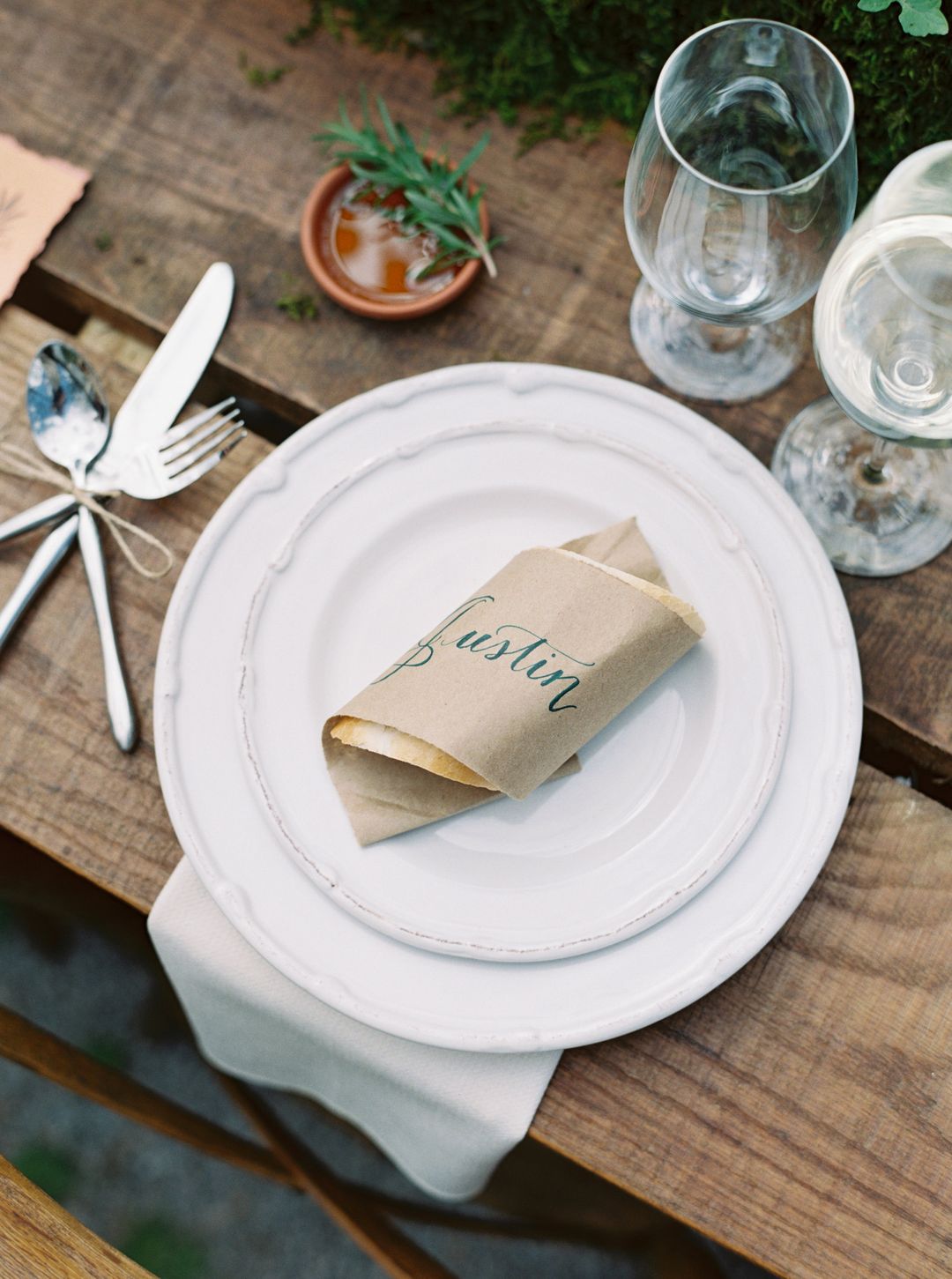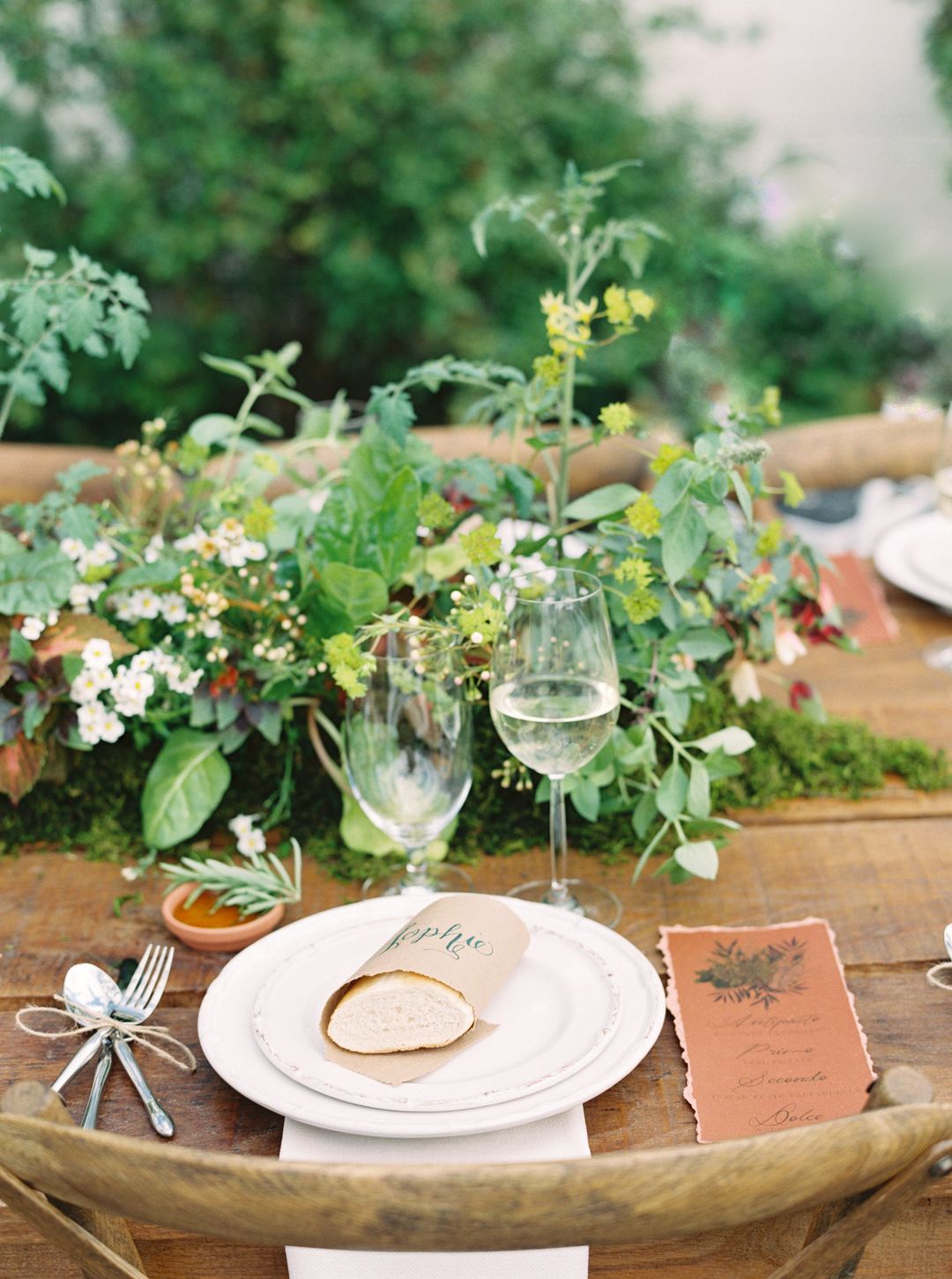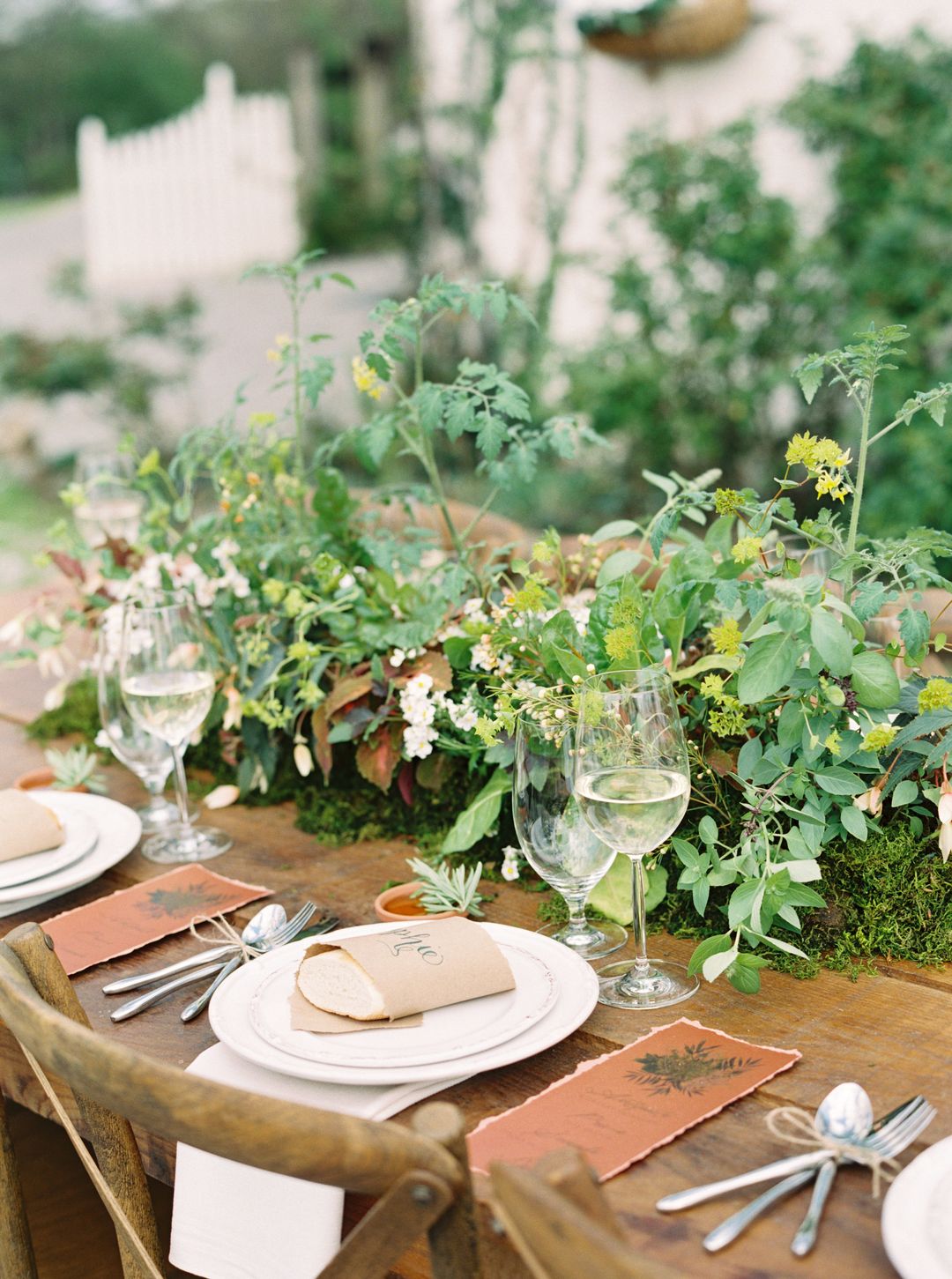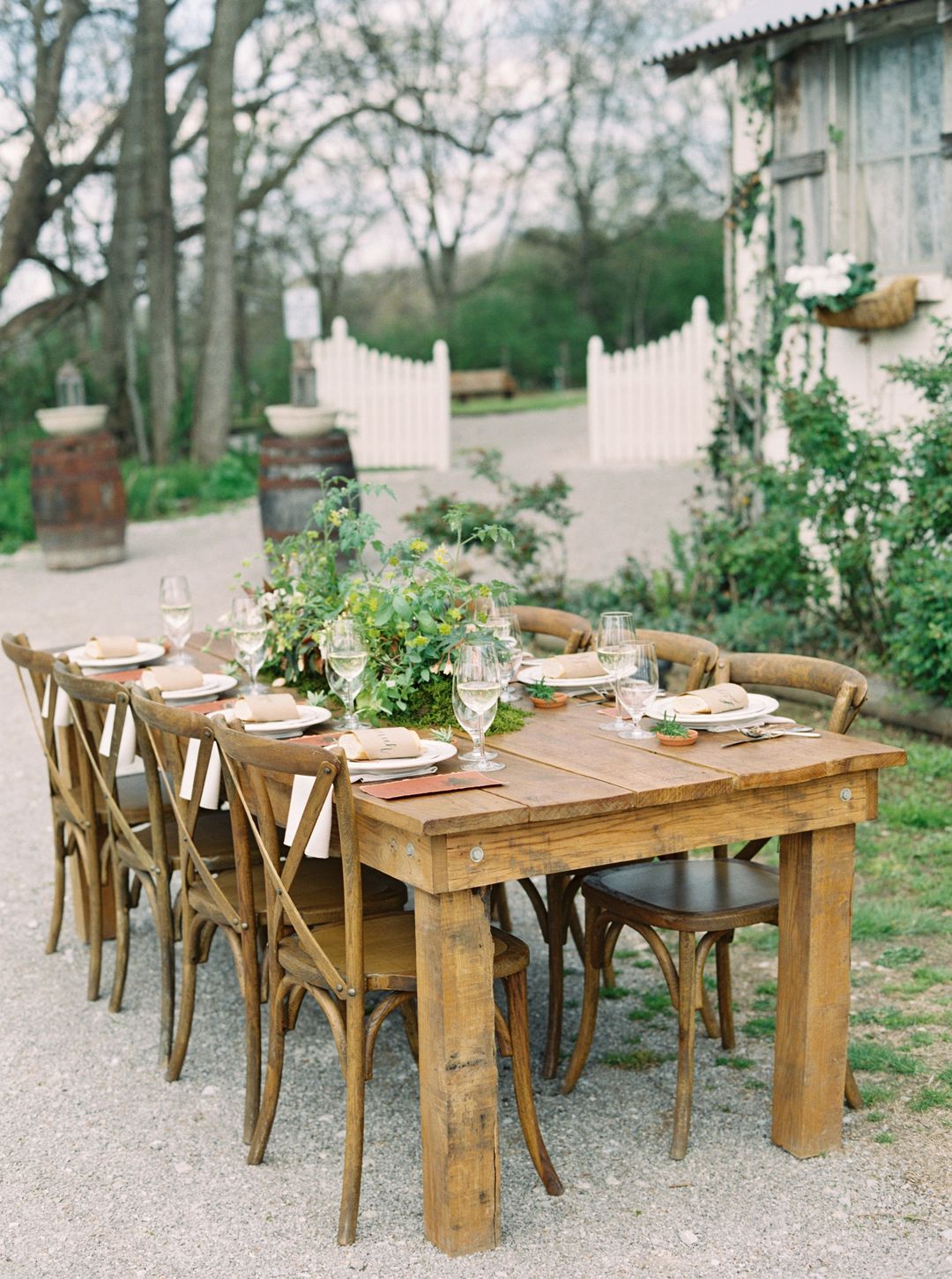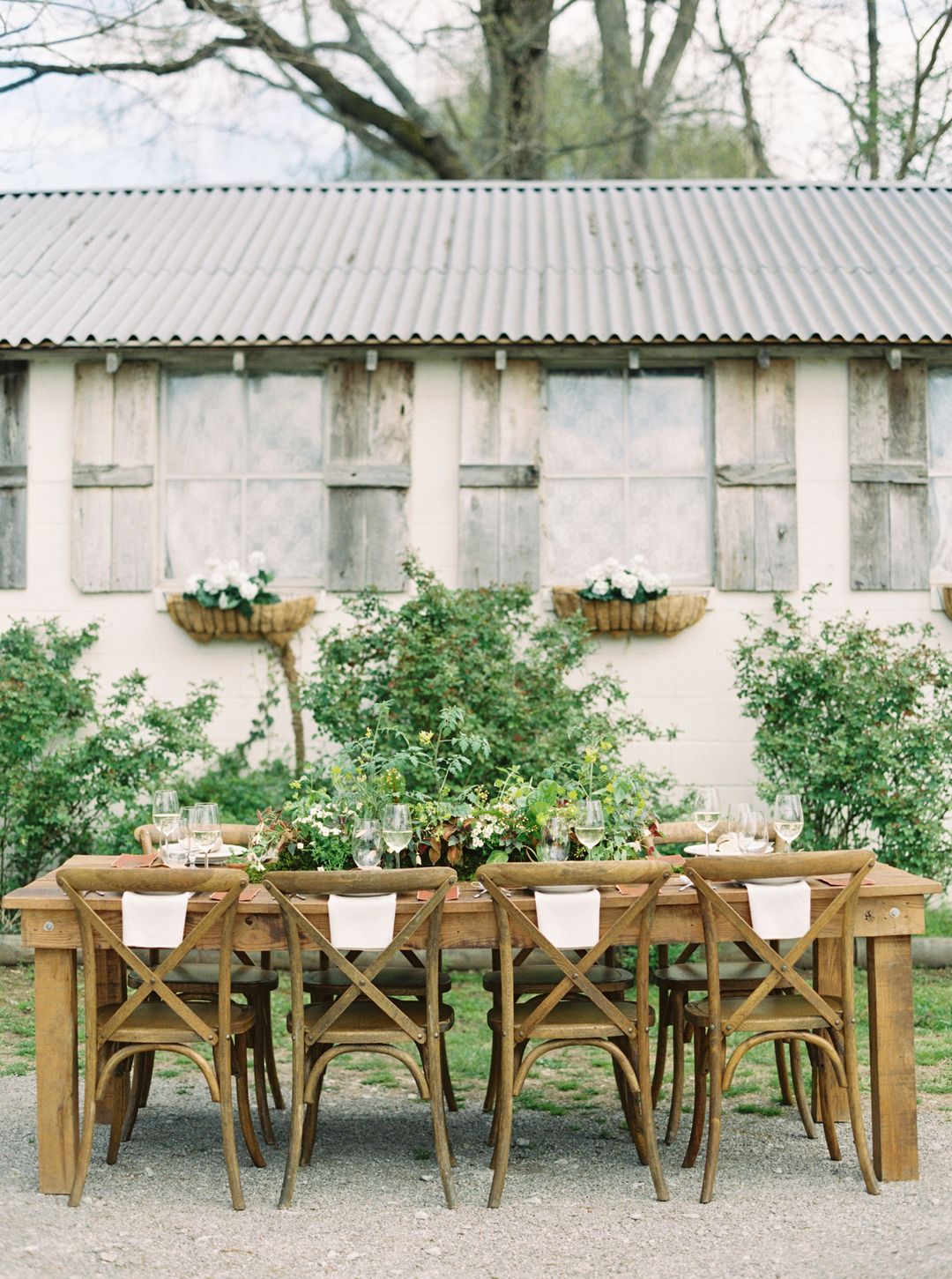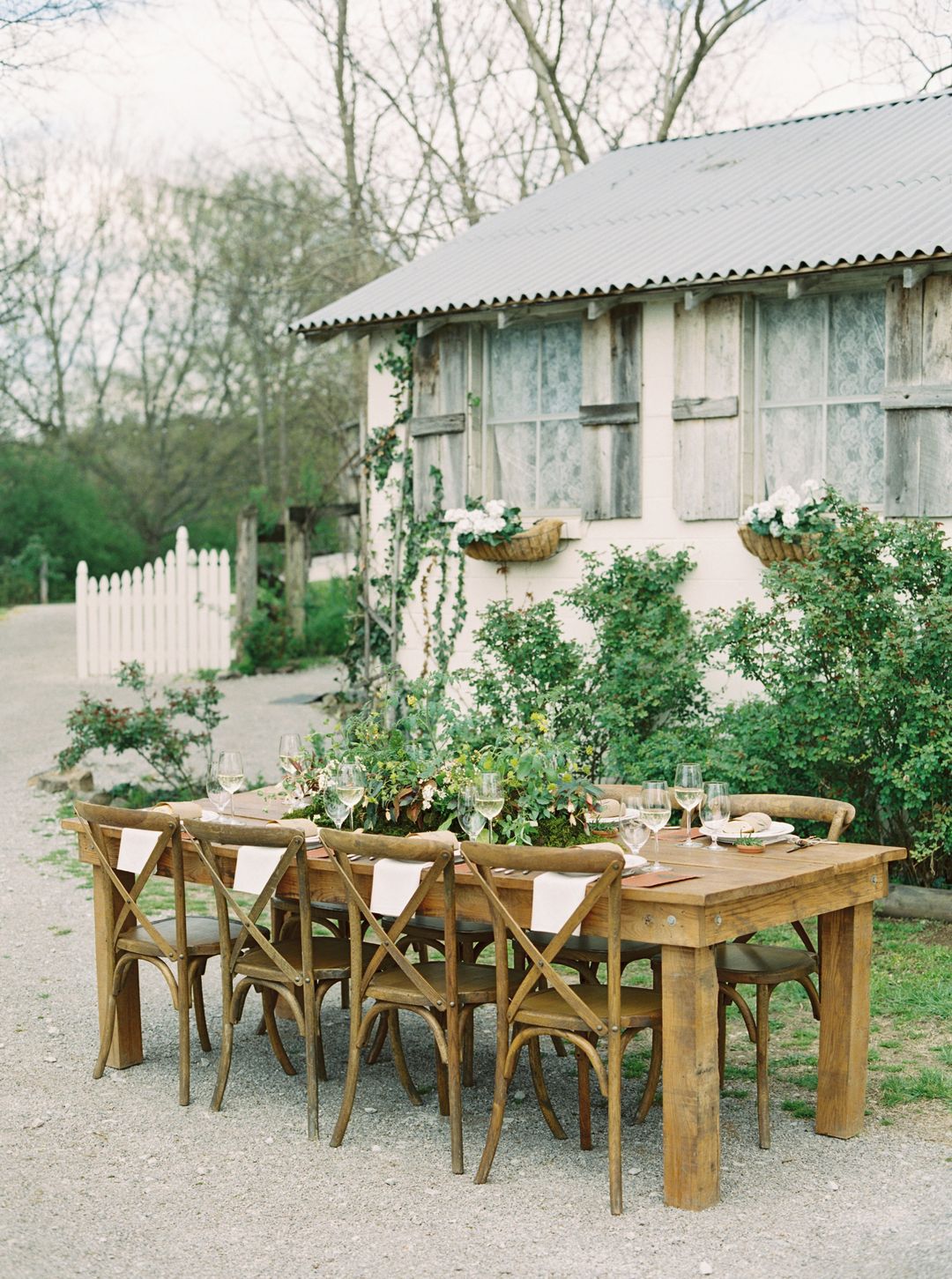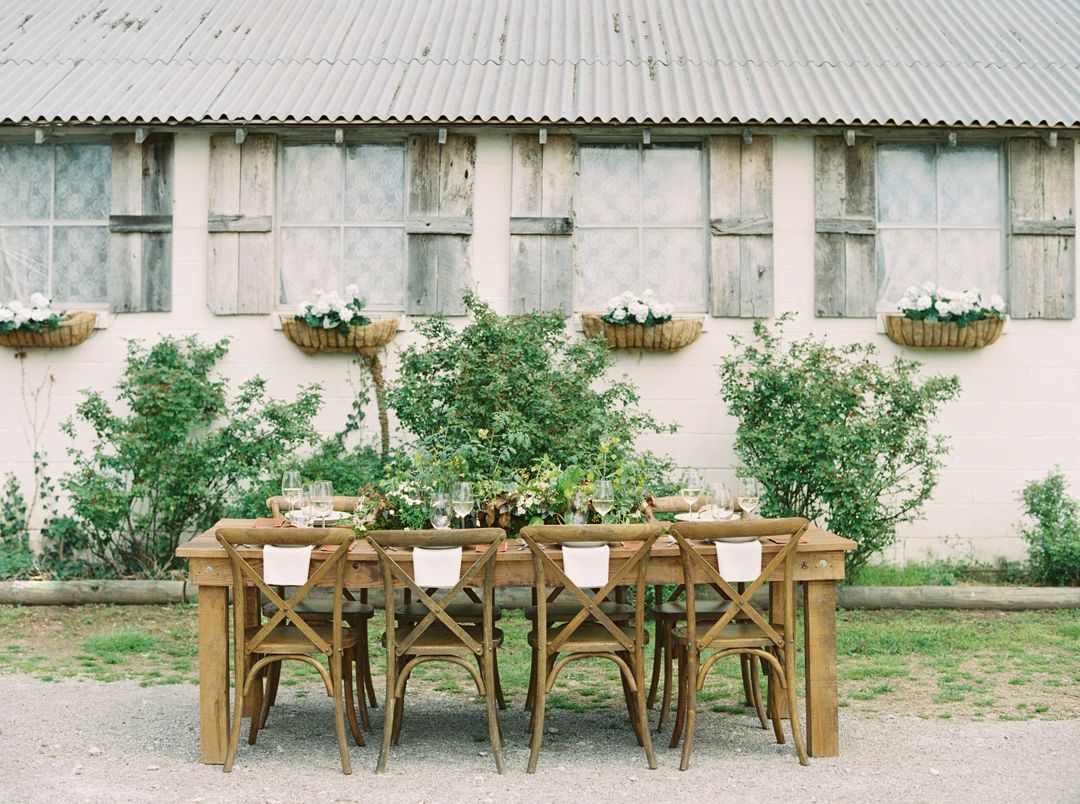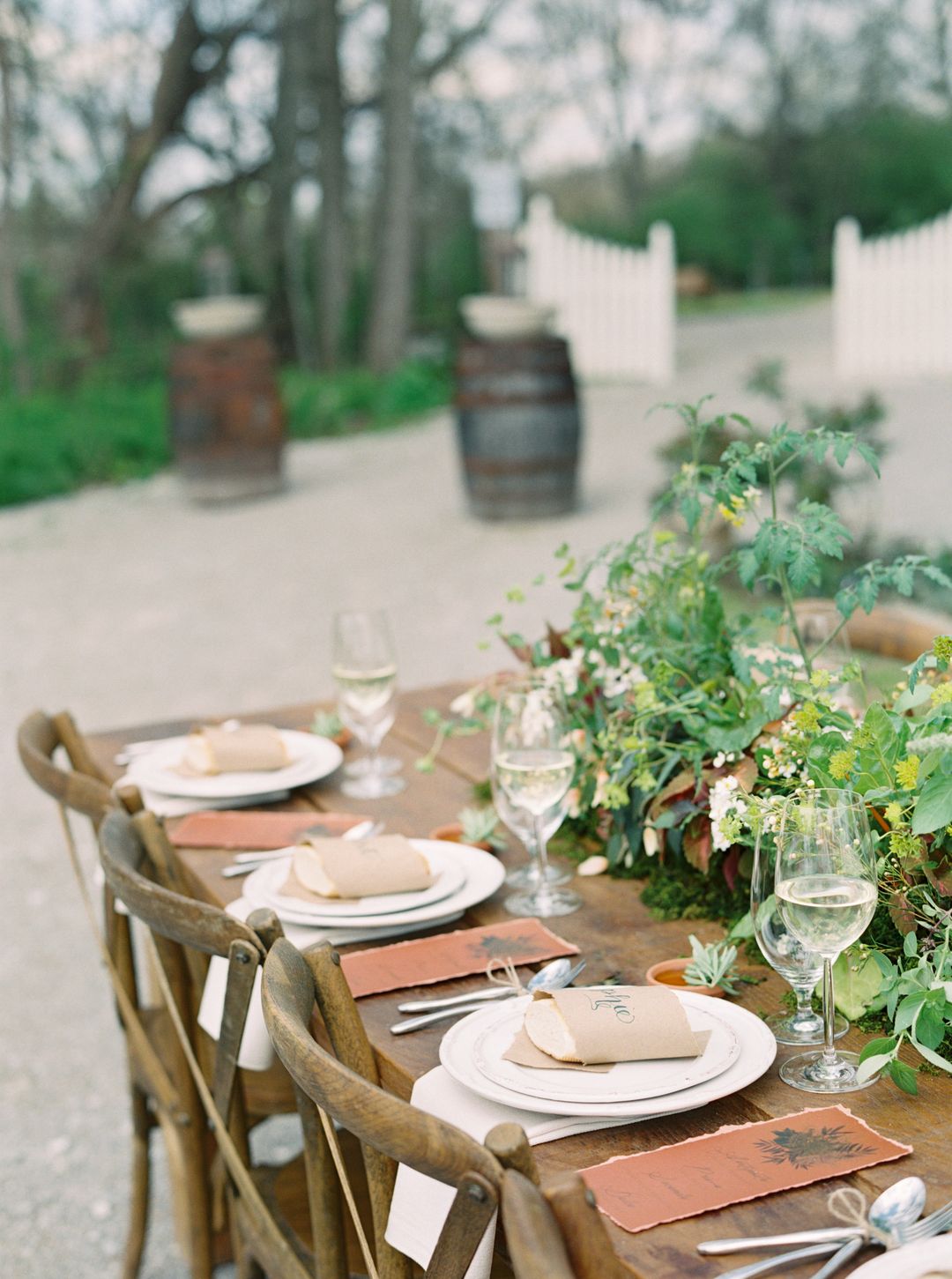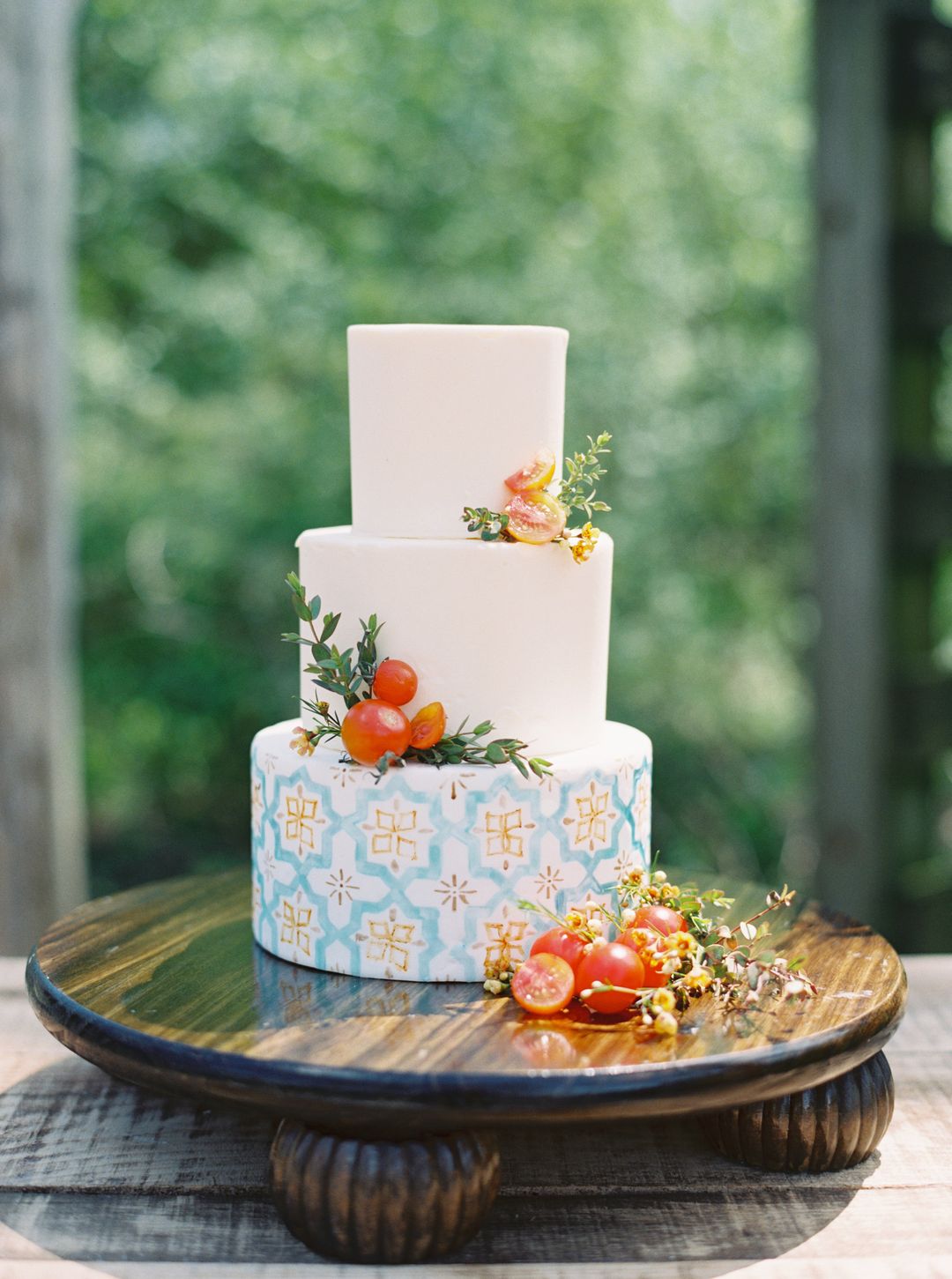 Planning a wedding or event and looking to give a Southern Farmhouse feel? Send us a message at info@southerneventsonline.com.
FEATURED RENTALS | Sophia Flatware, Artisan Dinner Plate, Artisan Dessert Plate, Cross-Back Chair, Havana Ecru Napkins, Madison Water Glass, Farm Table
SEE MORE LIKE THIS