3

Oct

Jacque and Jon's Delicate Vintage Wedding Featured on Style Me Pretty
Delicate, vintage and breathtaking – Jacque and Jon's wedding at CJ's Off the Square simply blew us away! One of our most wonderfully talented Nashville photographers, Brandon Chesbro, took the artistic and intimate feel of this garden ceremony and reception to a whole new level with the shots he captured from this couple's big day.
Caprice and her team at The Enchanted Florist created delicate and colorful centerpieces for the tablescape that highlighted the free and creative spirit of this couple. With a focus on vintage flare, this bride and groom chose to integrate our Farm Tables with lace runners and hanging glass votives throughout the outdoor pavilion.
Moss, burlap and twine accents, and plenty of candlelight set the stage for a beautifully natural set up. We love to see couples that choose to have small and beautiful vintage details in their event, especially the crafty MR and MRS sign details on the bride table. And, best of all, we were thrilled to see this beautiful soiree featured on Style Me Pretty!
Thank you again to all of the wonderful vendors below who made this possible.  And congrats to the happy couple – it was a thrill to help you bring your vision to life!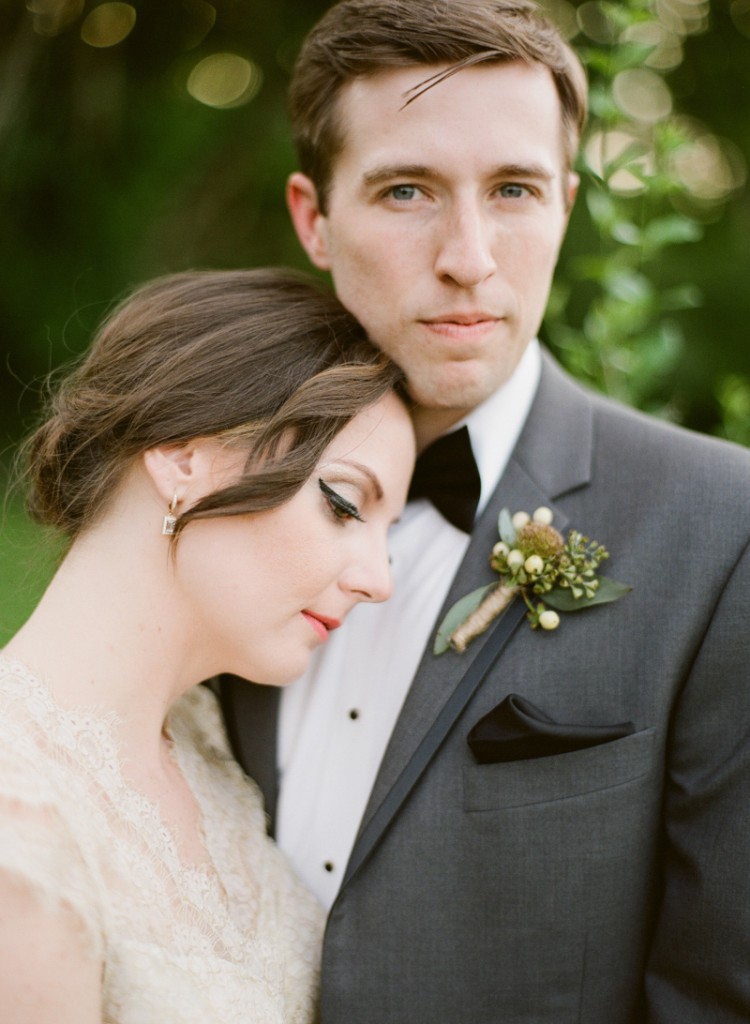 FEATURED RENTALS |
SEE MORE LIKE THIS