26

May

On Trend, Southern Events Products, Trends and Inspiration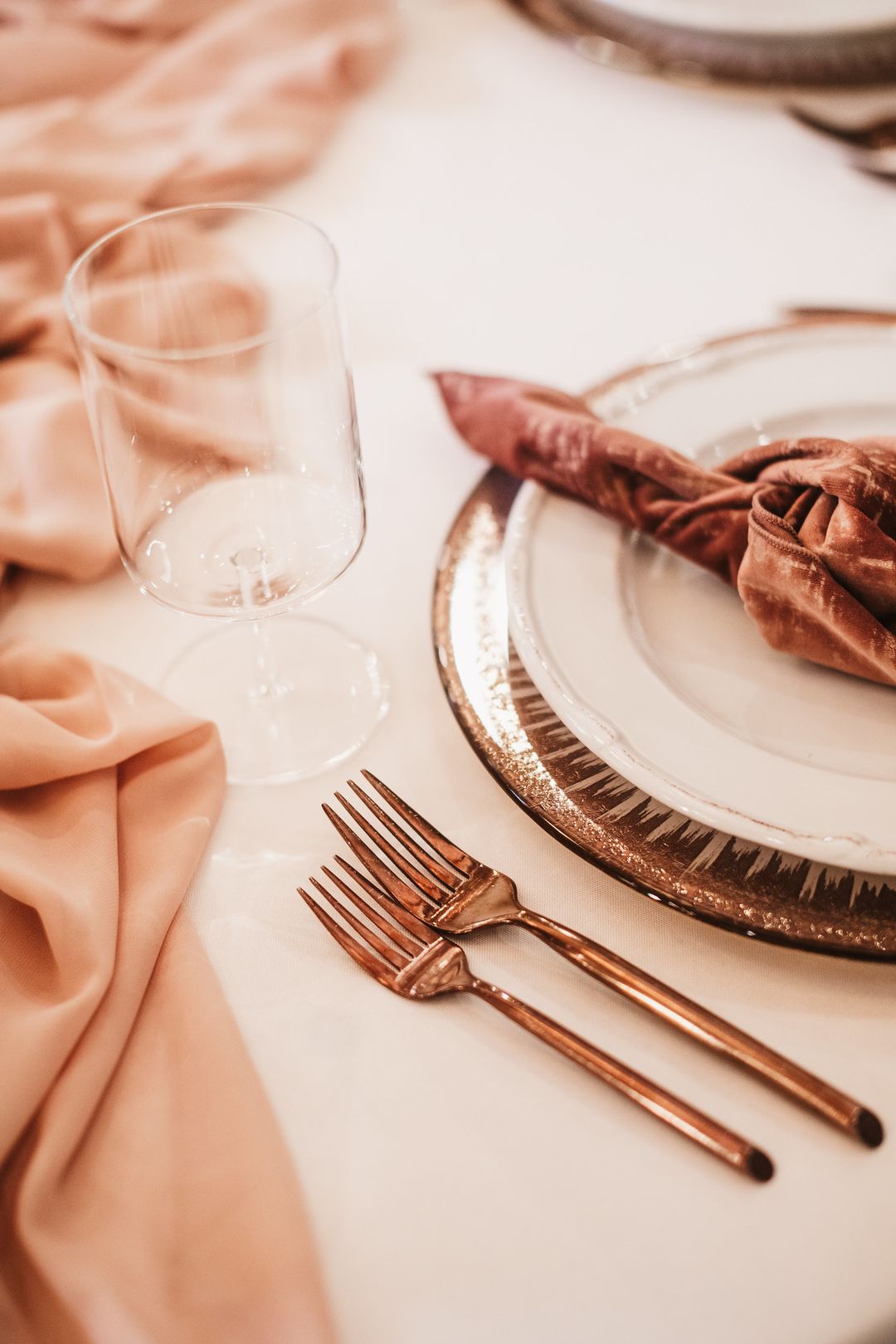 When it comes to event decor, table linens are a stylish way to dress up your event. Although simple, they are effective thanks to the wide variety of colors and materials, which contribute to the overall event design. Currently, we've been loving textured linens, from chic runners to velvet napkins. Get ideas on how to elevate your event tables when you feature a set of our on-trend textured linens!
Texture Table Runners
If you are featuring tables with an attractive top, then you won't want to cover it up! Gauze runners are a stylish way to feature some contrasting texture, while still showing off the existing tabletop. Perfect for our Farm Tables! Our Sahara Runners pair beautifully with the wood finish, and are available in three stunning colors. Ivory and Natural are ideal for a modern minimal tablescape. Meanwhile, Rose will lend a fun pop of color! Our Chiffon Runners, available in Rose, Dove Grey or White lend to a more romantic feel. Want a more glam accent? Take a look at our Sequin Table Runners!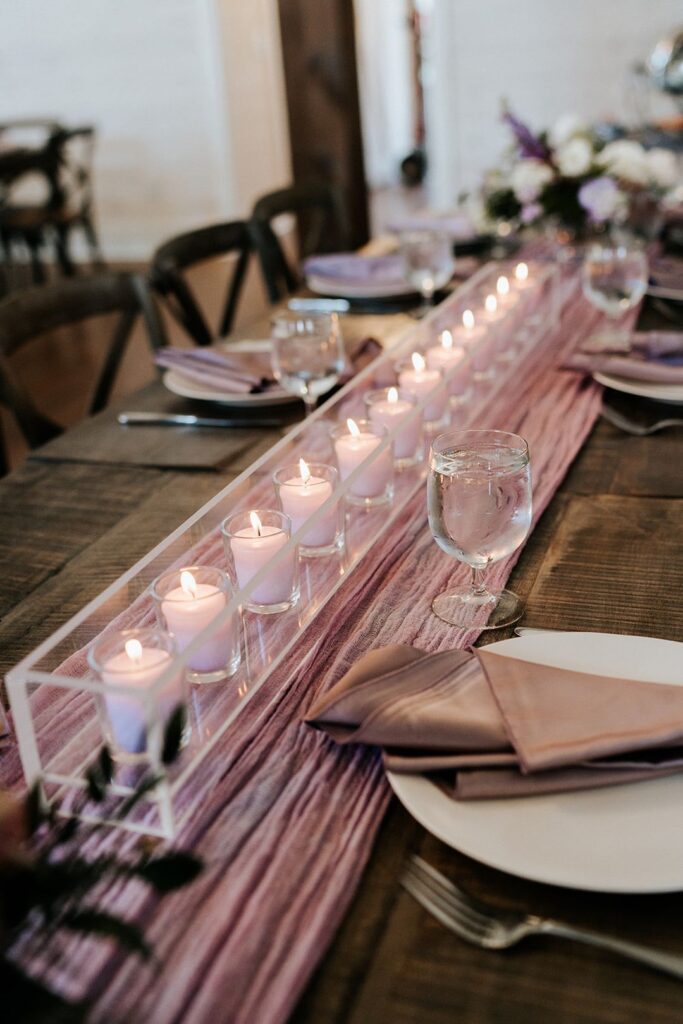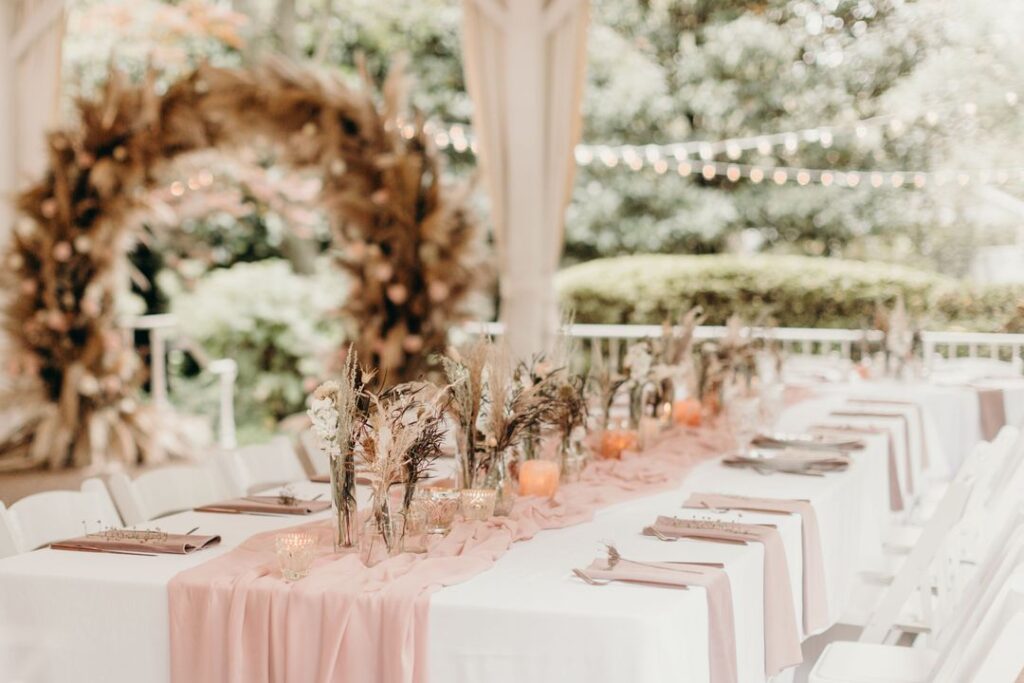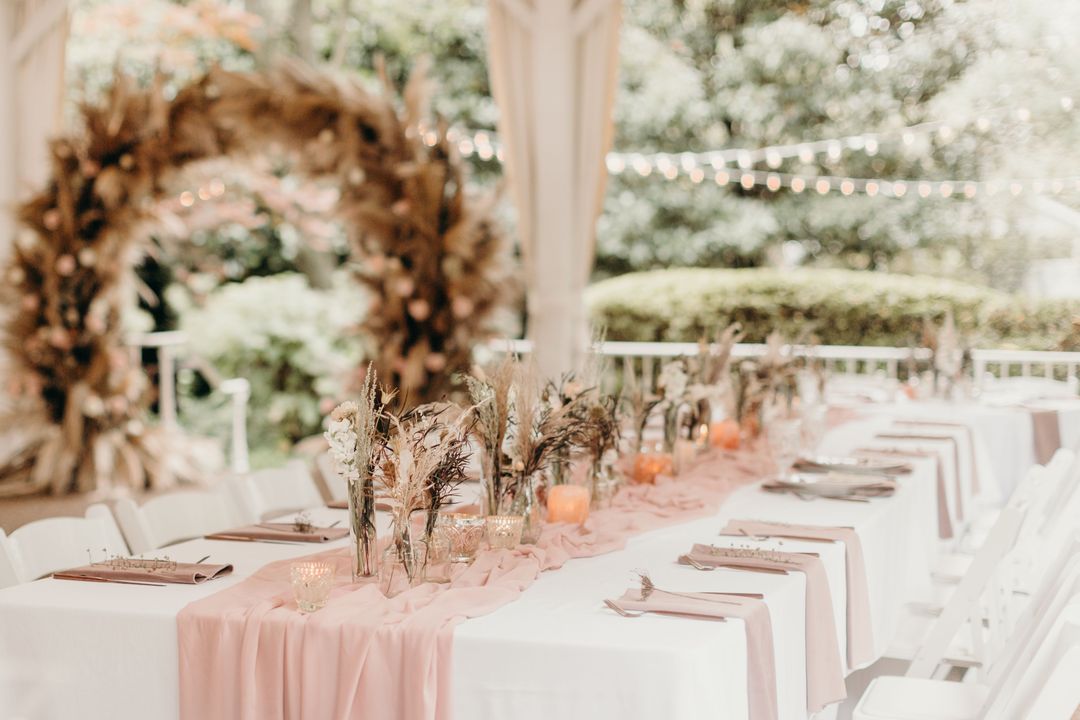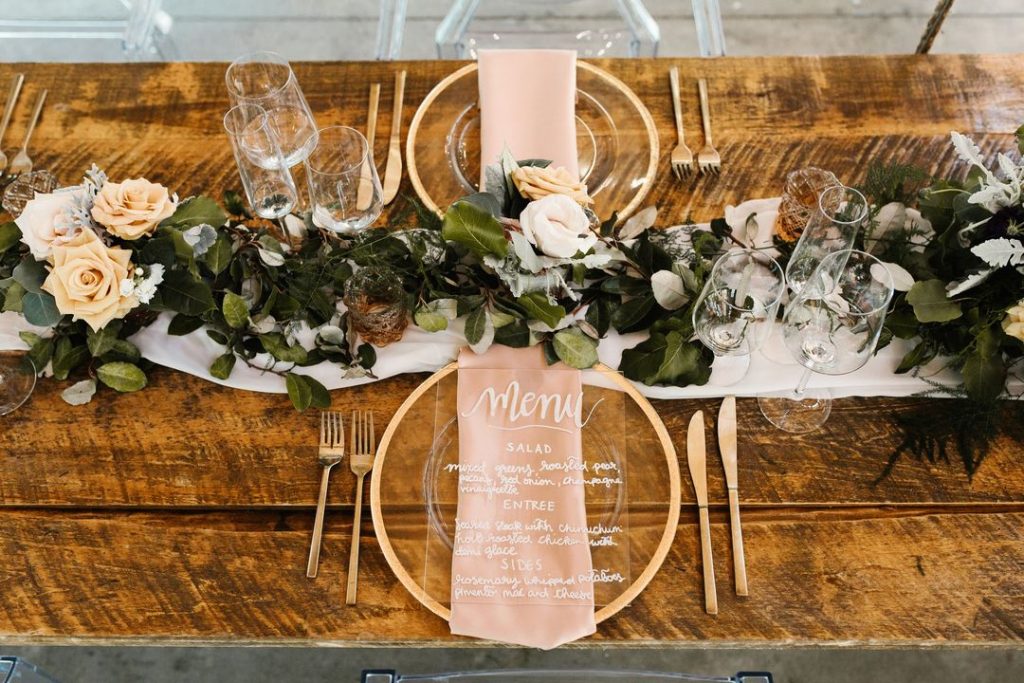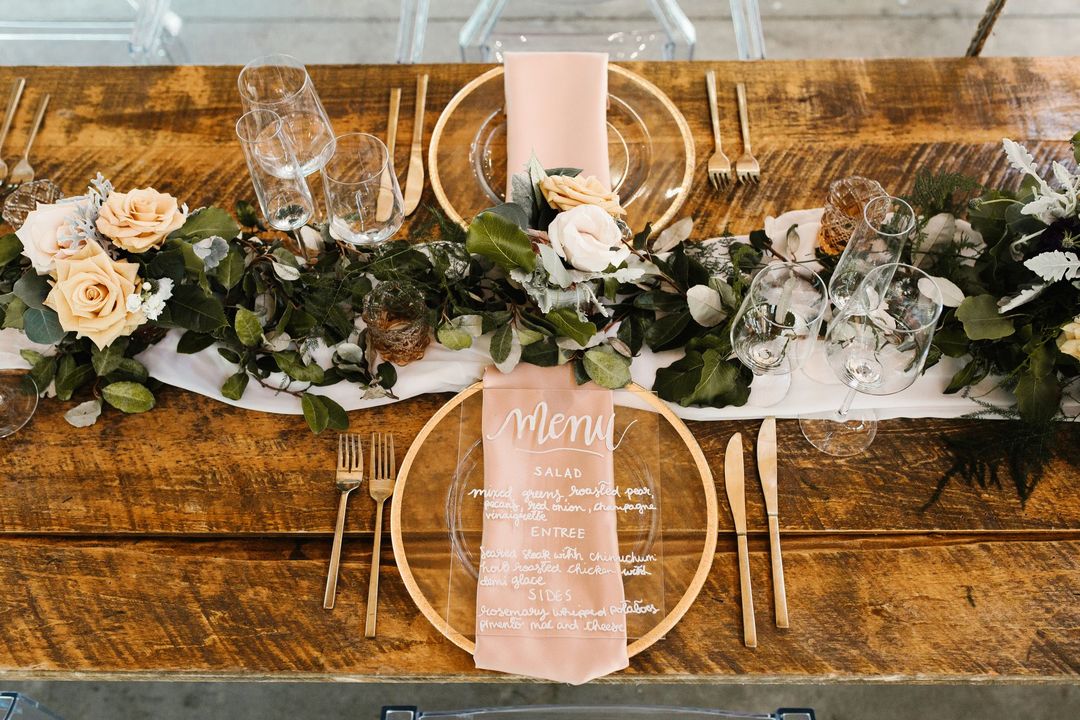 Sophisticated Linens
Dreaming of natural but sophisticated event tables? You can't beat our Kennedy Linens! These linen-style tablecloths and napkins are lightweight, soft, with an organic texture. They are perfect for warmer months of the year as they are slightly sheer, lending a laid-back look. Not to mention they are available in a range of neutral and dusty colors, fitting for a modern event table! Some of our current favorites include Cactus, Fawn and Topaz.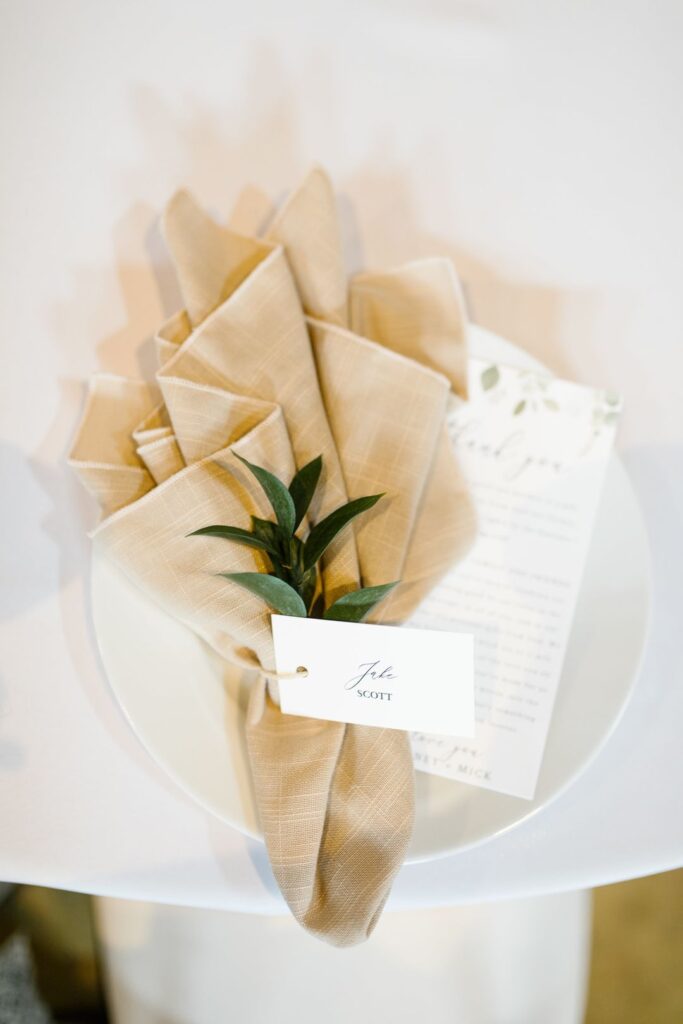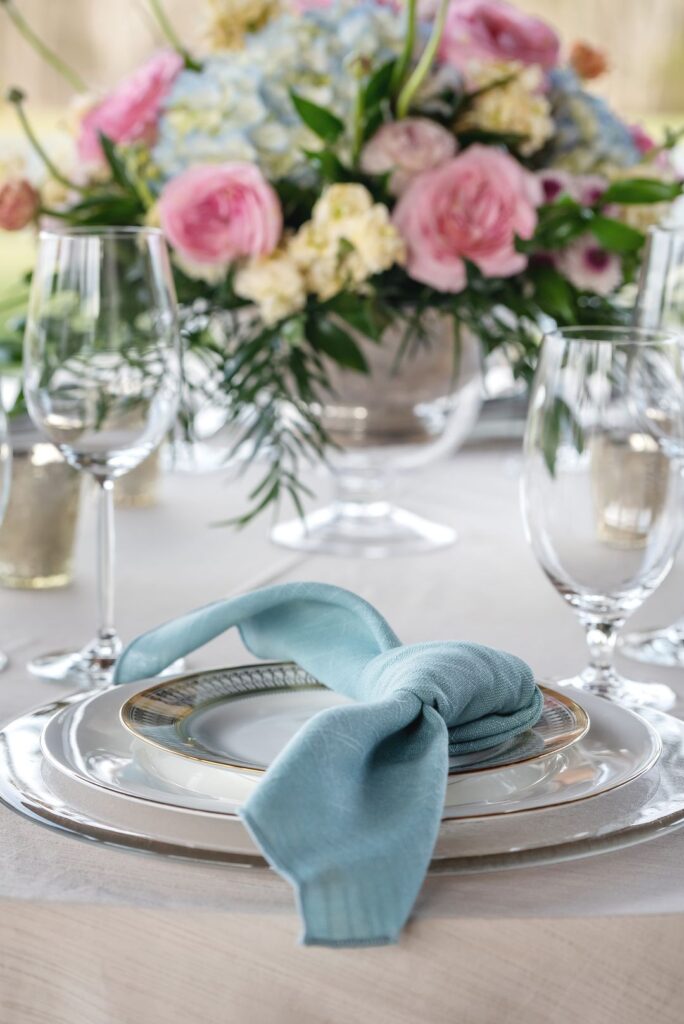 Luxe Linens
The latest and greatest fad in event linen rentals is velvet! Velvet linens create a rich, yet seasonless texture for your tables. And they are available in a huge array of gorgeous colors, making them fitting for a variety of event styles. A few of our current favorites include Fern, London Fog, and Rose. For an especially sophisticated look, check out our etched velvet linens featuring metallic accents – a fun option for cocktail tables. Or your cake table! If you want to switch things up a little, consider topping velvet table linens with satin napkins! A buttery texture with a soft sheen, they will make for an extra romantic tablescape.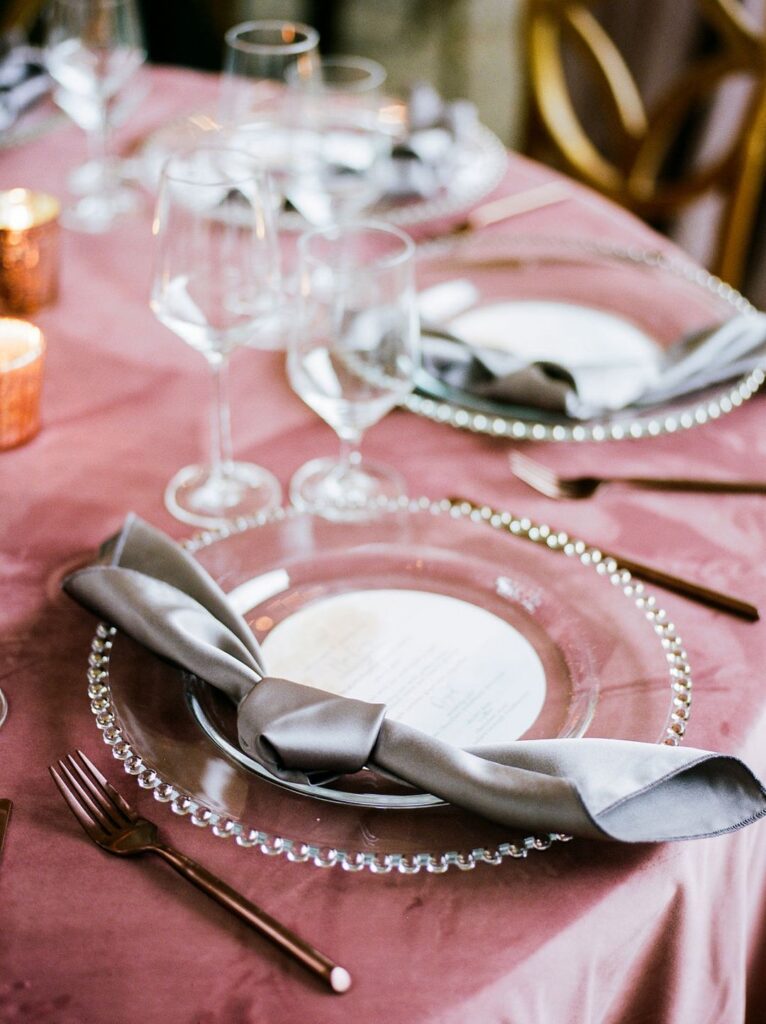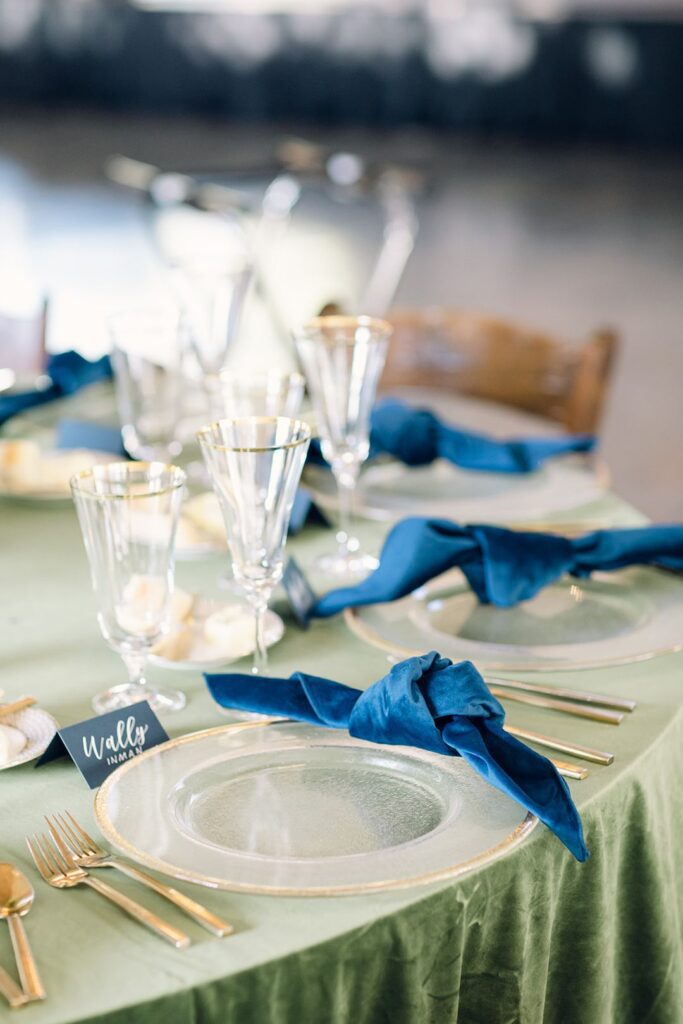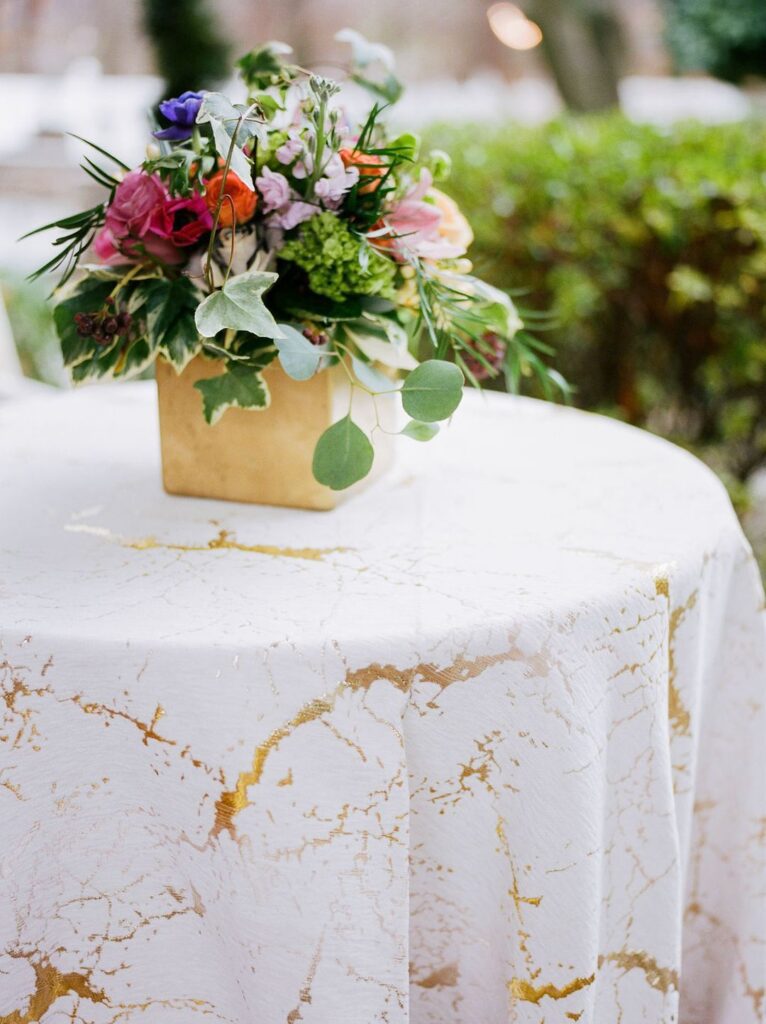 Want to feature some of these elegantly textured linens at your upcoming celebration? Contact our team today for assistance, or for help choosing products that align with your event design! For more event table ideas, be sure to check out out our blog on Luxe Event Linens!
TAGS | Event design, Southern Events linens, Velvet Linens, event linens, linen rentals nashville, luxe event design, luxe event rentals, modern event decor, tablescape inspiration, tablescape rentals
FEATURED RENTALS | Sequin Table Runners, Kennedy Linens, Etched Velvet Linens, Velvet Linens, Satin Linens, Textured Linens, Chiffon Runners
---
14

Apr

On Trend, Southern Events Products, Trends and Inspiration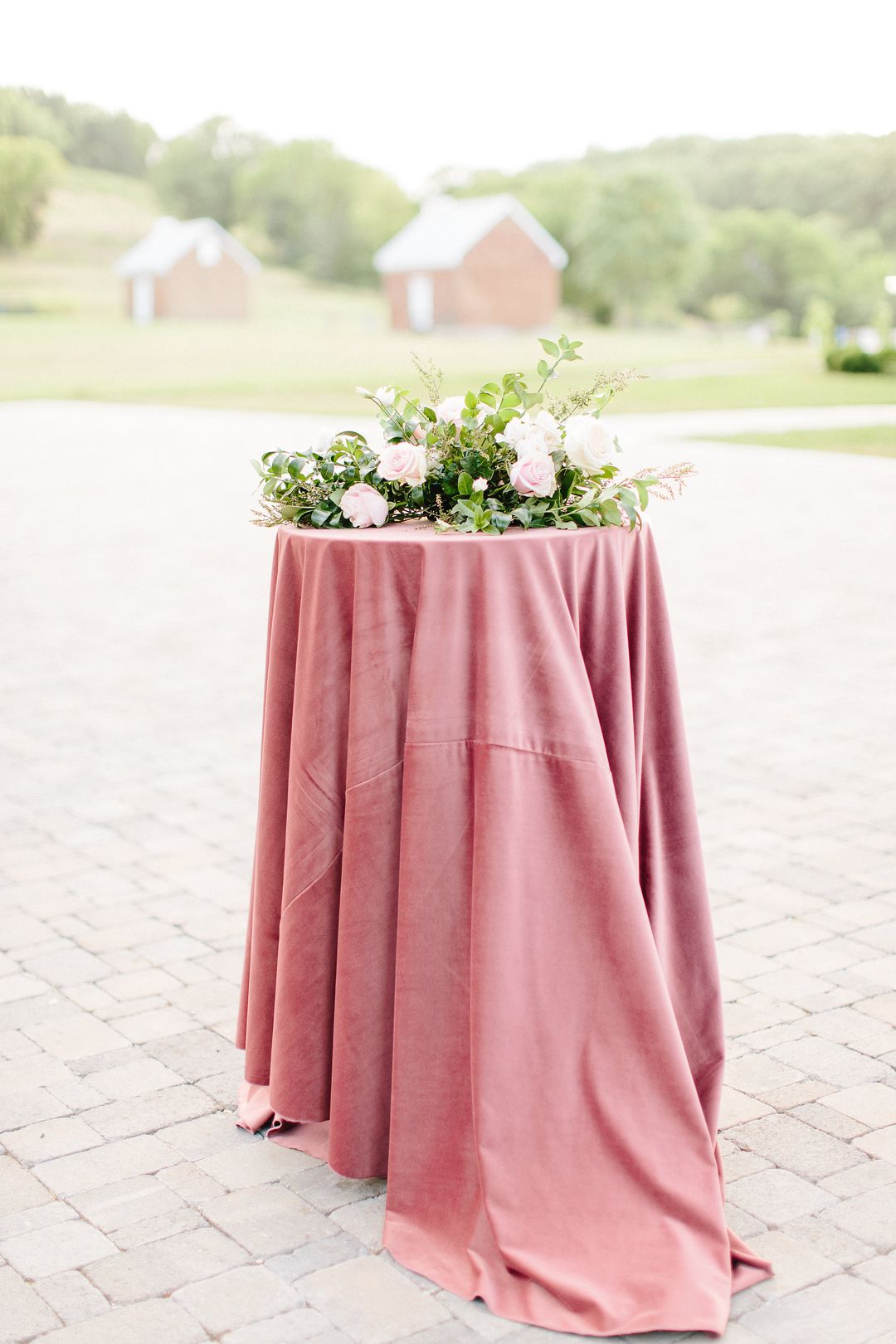 When hosting a backyard party we like to go big! And that starts with creating memorable tablescapes at which people can gather to dine and socialize. The foundation of which are your linens, which set the stage for your event design. Today we're sharing our luxe event linens that will elevate your outdoor celebrations in Nashville. Keep reading to learn about our in-stock rentals, available in a range of on-trend colors and high-end materials.
On Trend Colors
By far the easiest way to choose the best linens for your event tables is considering color. For a backyard party, we recommend one of two options. First, go bold with striking color! In the spring, we love soft pastels that pop against a lush natural setting – say pink or purple. Although dusty hues, like blue, can be equally beautiful. Second, keep it natural! Opting for colors that complement an outdoor space is an easy way to achieve a timeless look. Consider a crisp white or light shades of brown, like driftwood or taupe. More recently greens have been a hit, in sage and moss.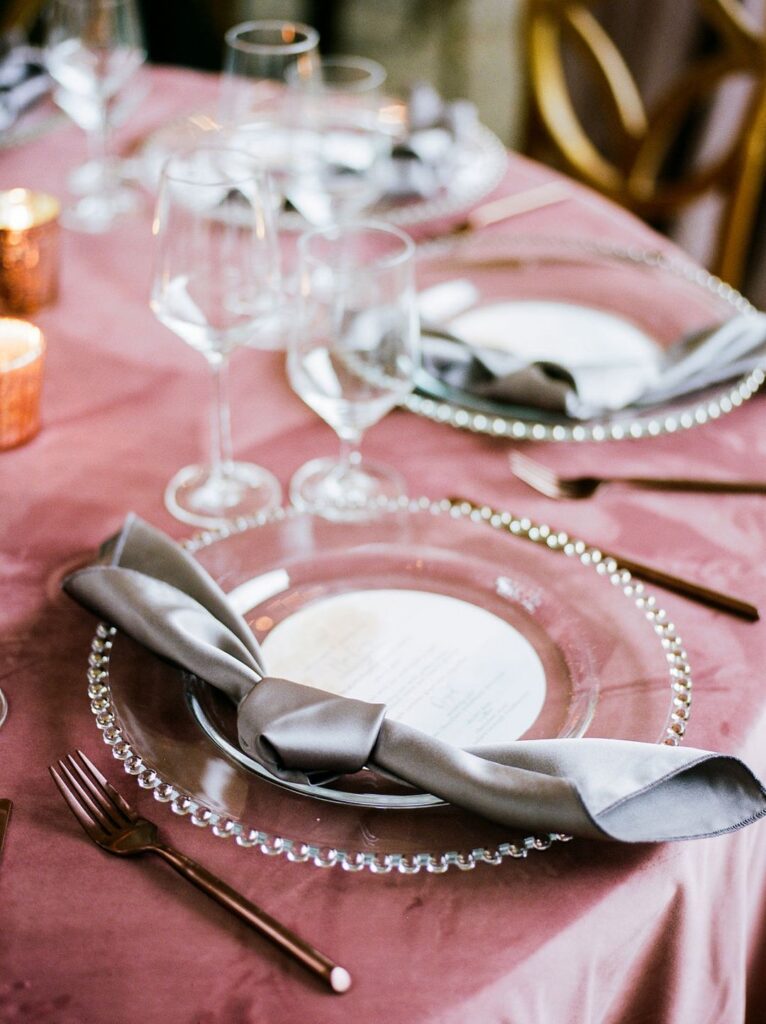 Luxurious Materials
In addition to colors, the type of materials you feature can help set the tone for your event. Our selection of luxe event linens includes a range of materials, from soft velvets to buttery satin and more! Here are just a few of our current favorites!
Velvet Event Linens
Velvet linens are the latest and greatest fad in event linen rentals. Largely because it is a simple yet effective way to feature texture at your tables. And it's available in a huge array of gorgeous colors! For a backyard gathering, we recommend bright colors like Light Pink, Sea Glass, or Fern Velvet. Or, for an especially sophisticated look, opt for one of our etched designs featuring metallic accents. Such as Dusty Blue Etched Velvet or White Etched Velvet.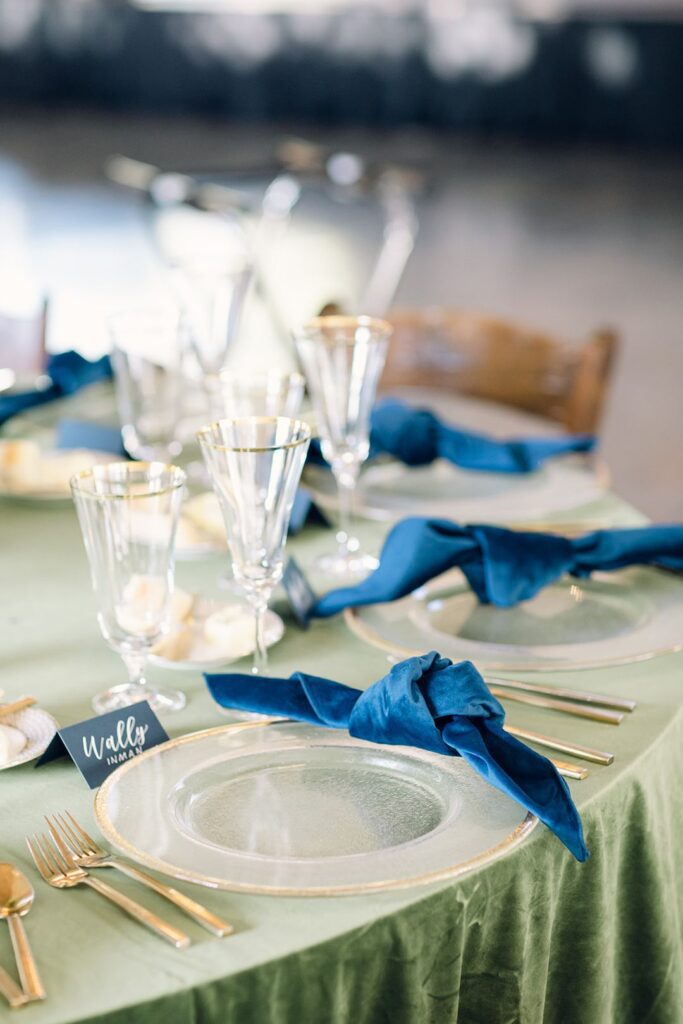 Satin Linens
Satin linens are a more classic option for tablecloths, but a modern option thanks to the wide range of colors available! The buttery material is light yet has a slight sheen that oozes luxury. During the spring, it is one of our favorite choices – and it will be yours too if you have an appreciation for pastels. Consider colors like Wisteria, Mint, Mediterranean, and Wheat.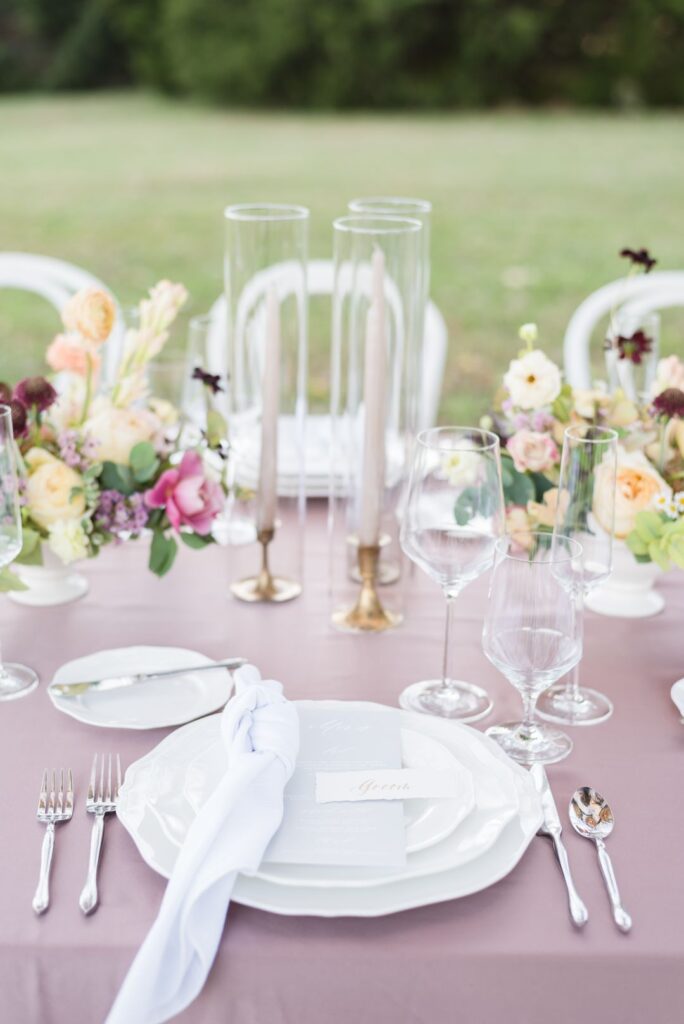 Kennedy Linens
With their gorgeous texture, Kennedy Linens are one of our favorite tablecloths for a backyard party. Lightweight and with a natural feel, it is one of the best choices if you're hosting a laid-back event with an upscale and airy vibe. It comes in a range of natural colors, including Cactus, Fawn, Topaz, and White. Make sure to grab matching napkins – but in a different color!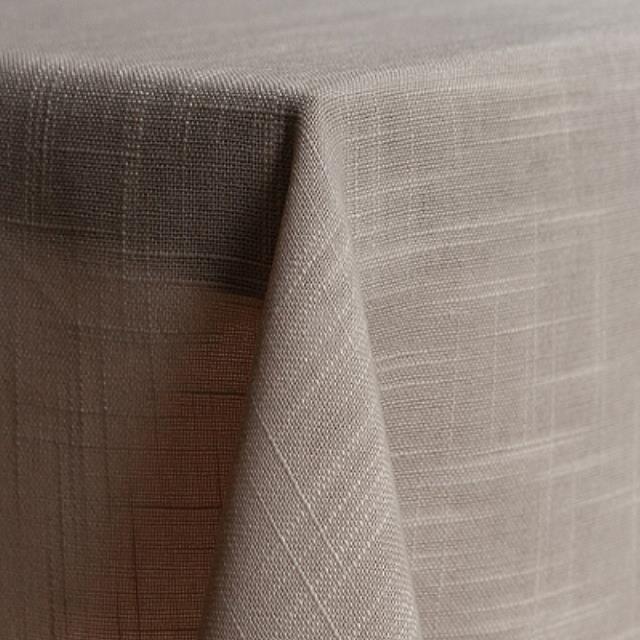 Patterns & Prints
Want a more bold yet still luxurious table? Be sure to take a look at our inventory of miscellaneous linens! There you'll find unique patterns and prints like our elegant Gold Furrow and Gold Aurora Linens.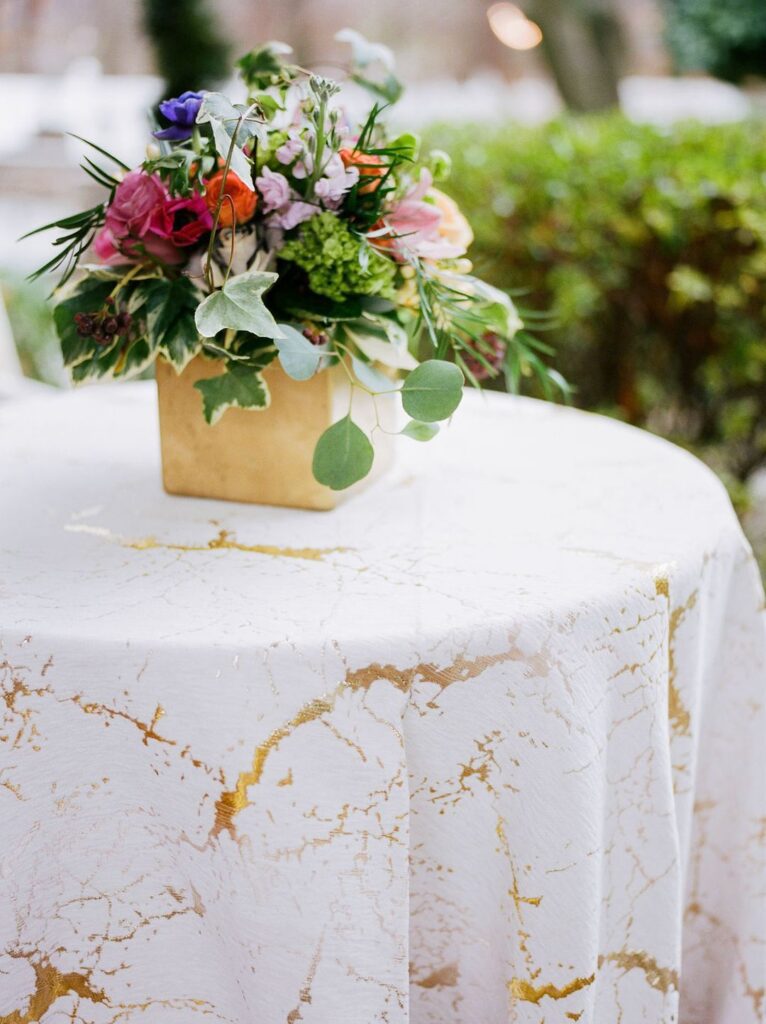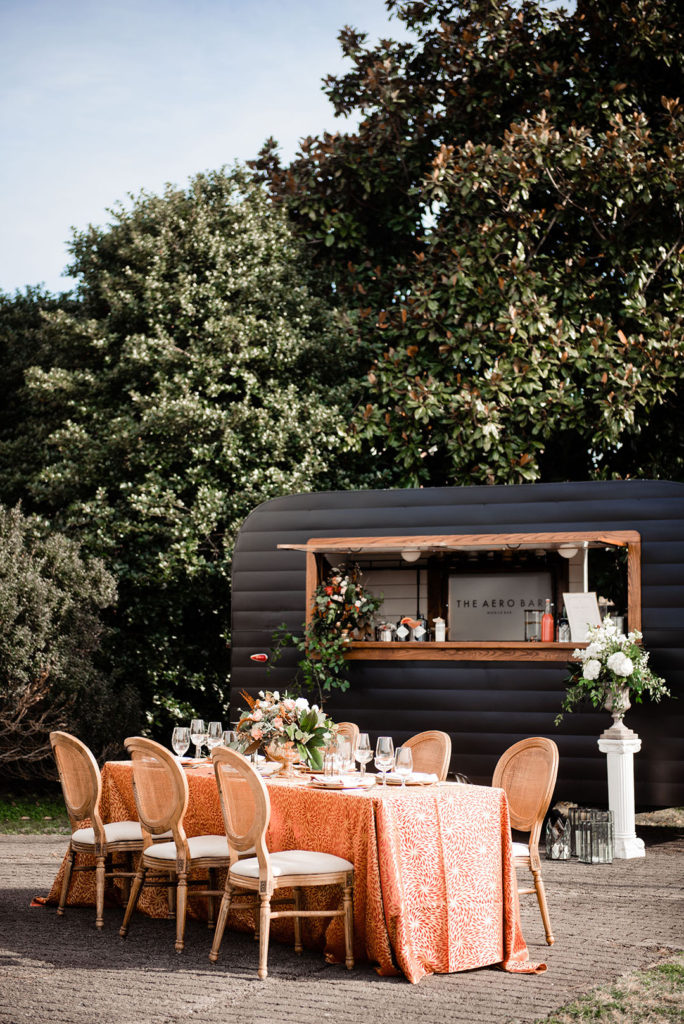 Want to feature some of these luxe event linens at your backyard party? Contact our team today for assistance! Or for more ideas, be sure to check out out our blog on Backyard Al Fresco Dining.
TAGS | Napkins, Southern Events linens, Table Runners, Tablescape, Velvet Linens, linen rentals nashville, tablescape inspiration, tablescape rentals, velvet napkins
FEATURED RENTALS | Kennedy Linens, Velvet Linens, Gold Furrow Linens, Gold Aurora Linens, Satin Linens
---
3

Mar

On Trend, Southern Events Products, Trends and Inspiration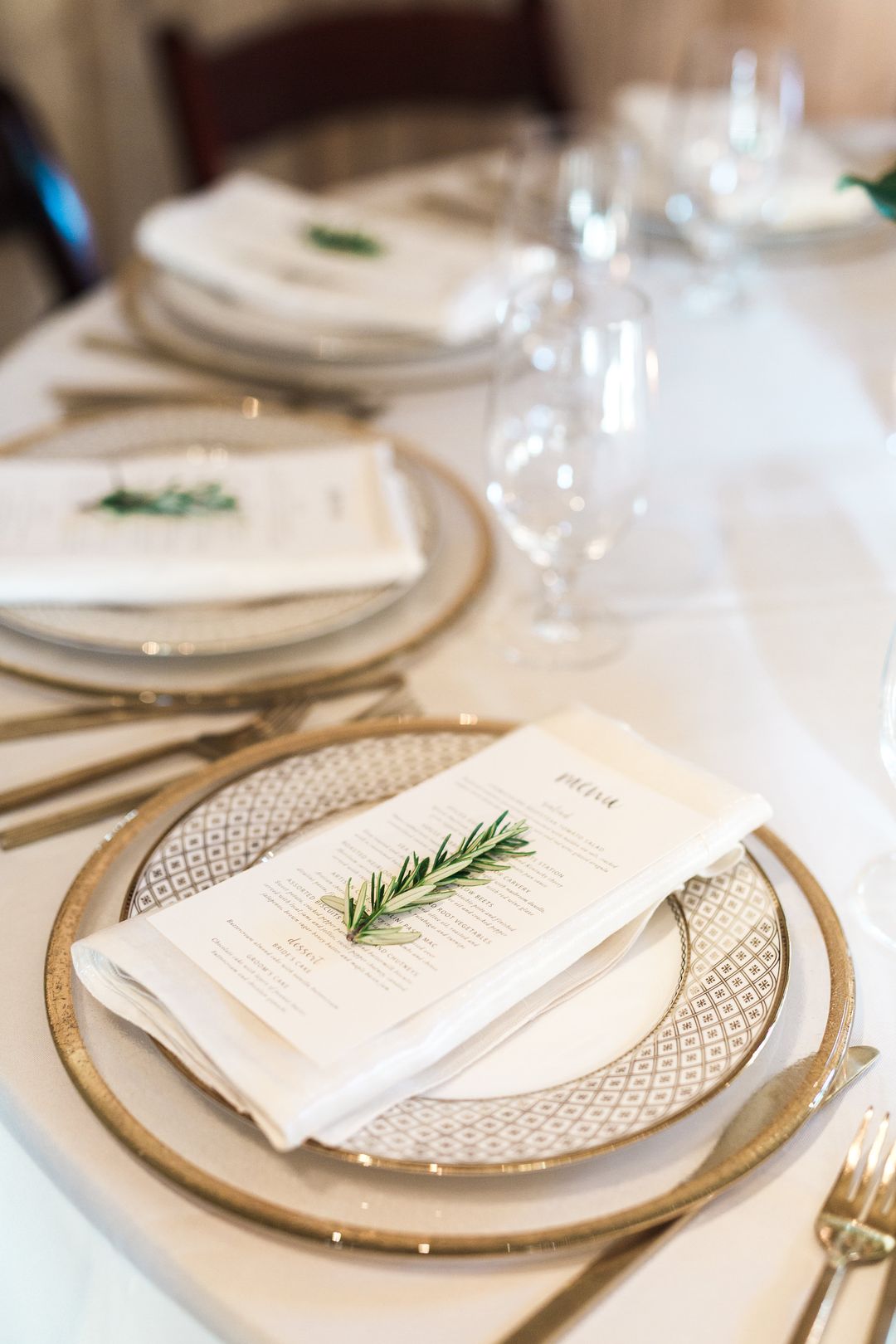 If there is one type of event design that will never go out of style, it's regal inspired celebrations. Starring luxurious metals, intricate patterns, and opulent colors, this style is a surefire way to achieve a memorable yet timeless event. It's a gorgeous option for a wide variety of gatherings, including corporate events, such as galas and fundraisers, as well as weddings and personal parties. Get inspired by our regal inspired rentals, perfect for hosting a cocktail hour or seated reception.
Regal Event Linens
Let's start by putting together a place setting fitting for a queen! Depending on the table featured at your event, you may want linens. The exception being tables with natural wood tabletops, like or Fruitwood Farm Table, which you'll want to show off.
As of late any of our velvet linens have been a hit, as the plush materials is effective at lending a regal look to any tablescape. You can't go wrong with neutral colors, such as black, white or taupe. Although, rich colors will contrast beautifully with metallic accents. Our current favorites include Magnolia Green and Navy Blue! However, if you want a tablescape that looks like it came straight from the Regency Era, consider our Gold & Ivory Fresco, Blue Kensington, or Ivory Pearl Shalimar Linens.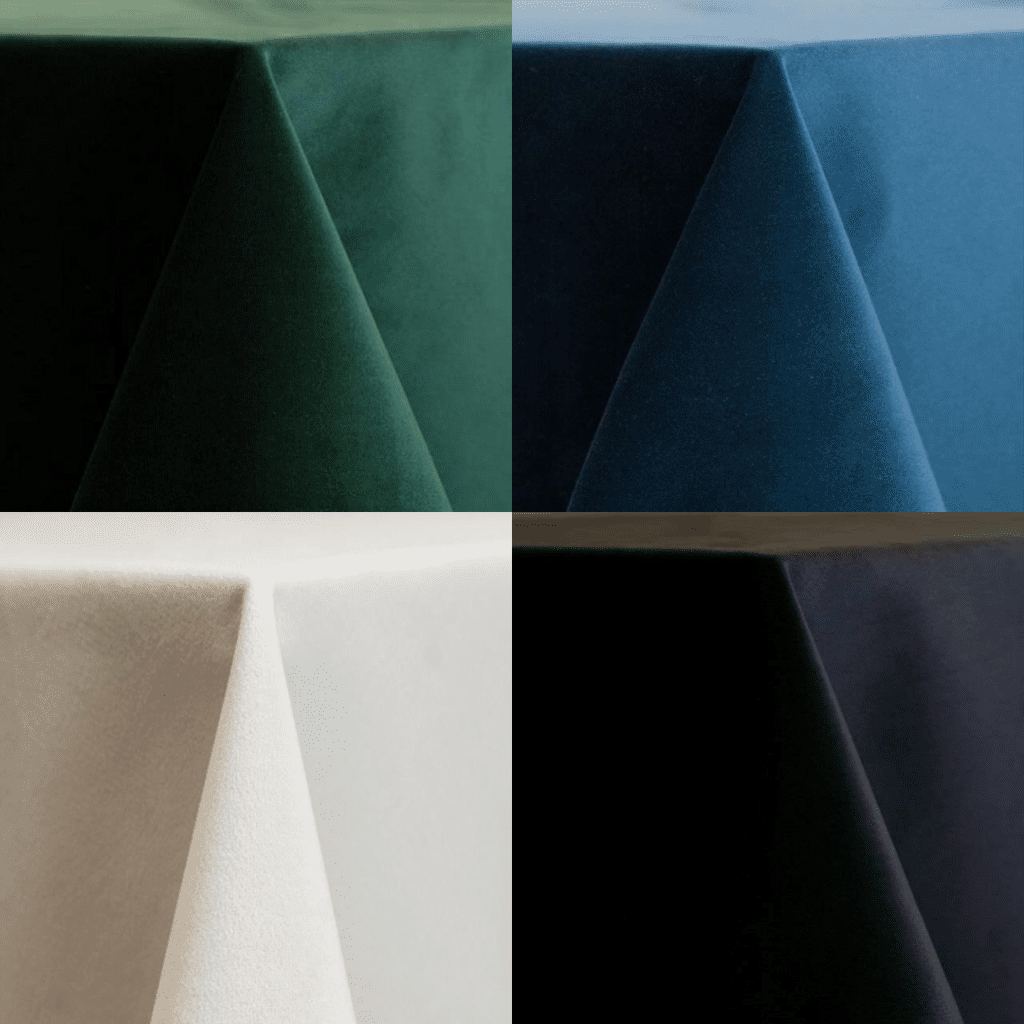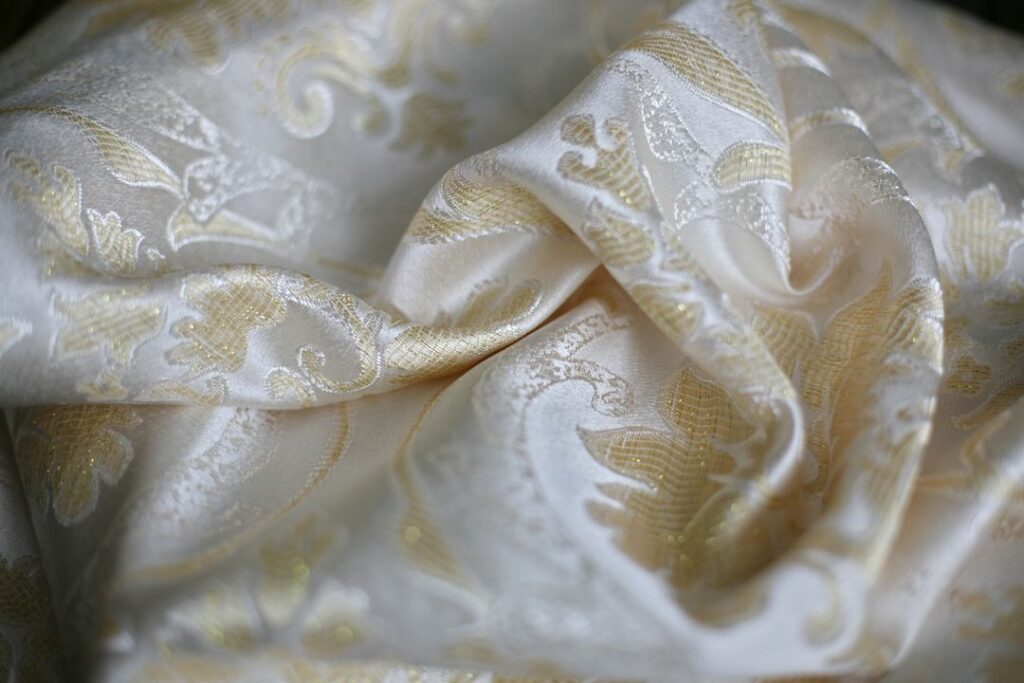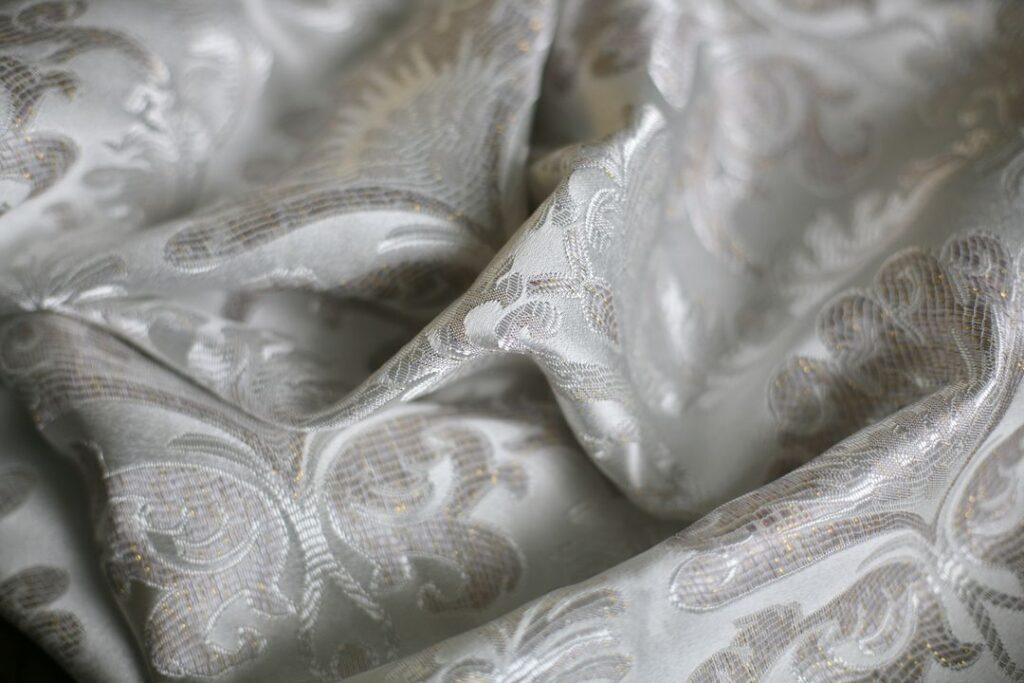 Opulent China
By far our most popular china for a luxe event is our Athena China, with its sleek gold border. For an especially regal look, consider or Ophelia or Hamlet China, with their more intricate designs. All of these pieces pair well with any of our glass chargers – elegant pieces that don't take away from the fabulous gold accented china. We have a variety of options depending on your color scheme or style, including glass chargers with black, gold, silver, and even a beaded rim.
For flatware, we recommend either our beautiful Fresno or Abby Flatware. The Gold Matte color and bulky shape of Fresno will lend a big statement. Meanwhile, the dainty Abby Flatware is luxe yet understated. A better option if your china and charger is bold!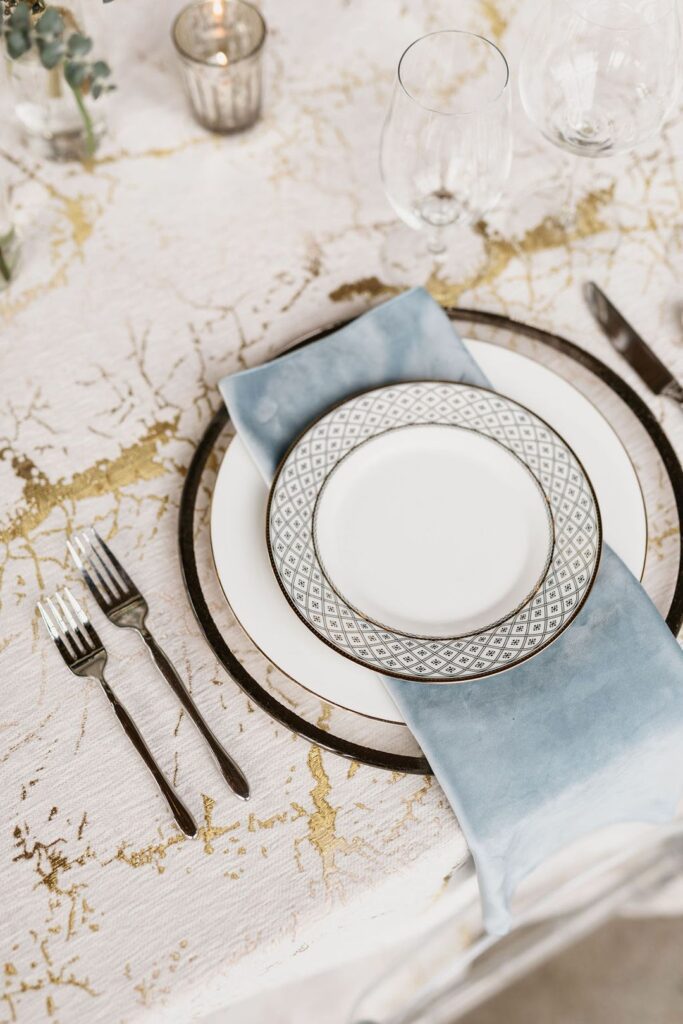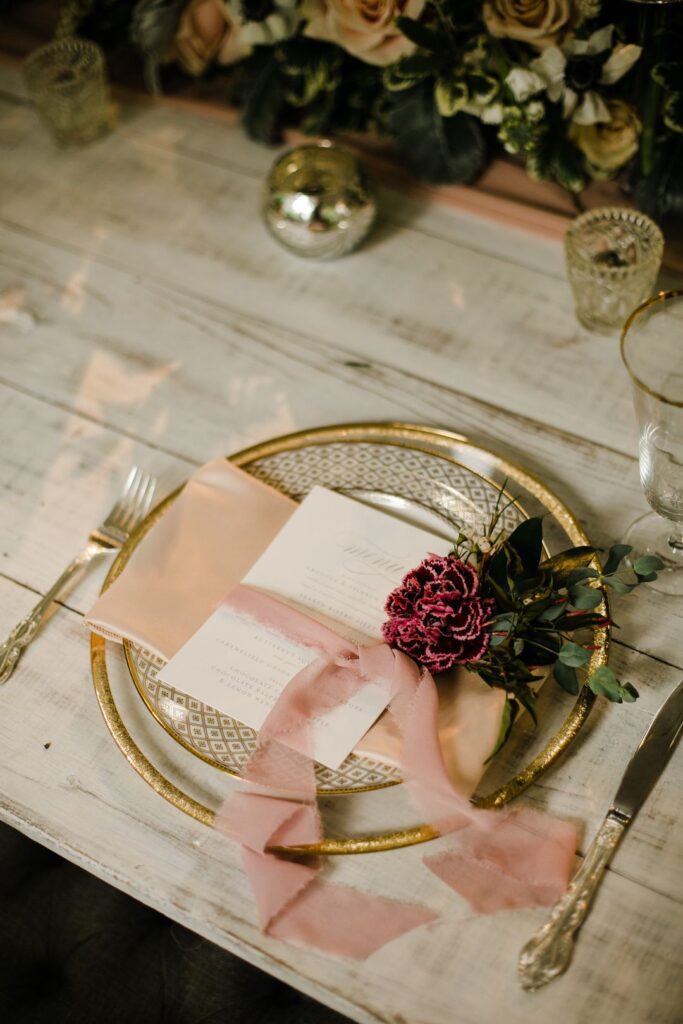 Luxe Barware
Every social event requires a bar and fresh beverages! Make sure you serve your drinks in glassware that suits your regal theme. Our Audrey Glassware is a dainty but timeless option, featuring a sleek design and luxe gold rim. Meanwhile, our Monaco Glassware has an intricate design that is sure to 'wow' your guests. Or, consider the simple Champagne Gatsby Coupe glasses, fitting pieces for a more casual event.
If you're hosting an intimate party and want to add an extra luxe entertainment factor to your cocktail hour or reception, consider renting our Rolling Gold Bar Cart. It's the perfect way to serve up fresh drinks table-side!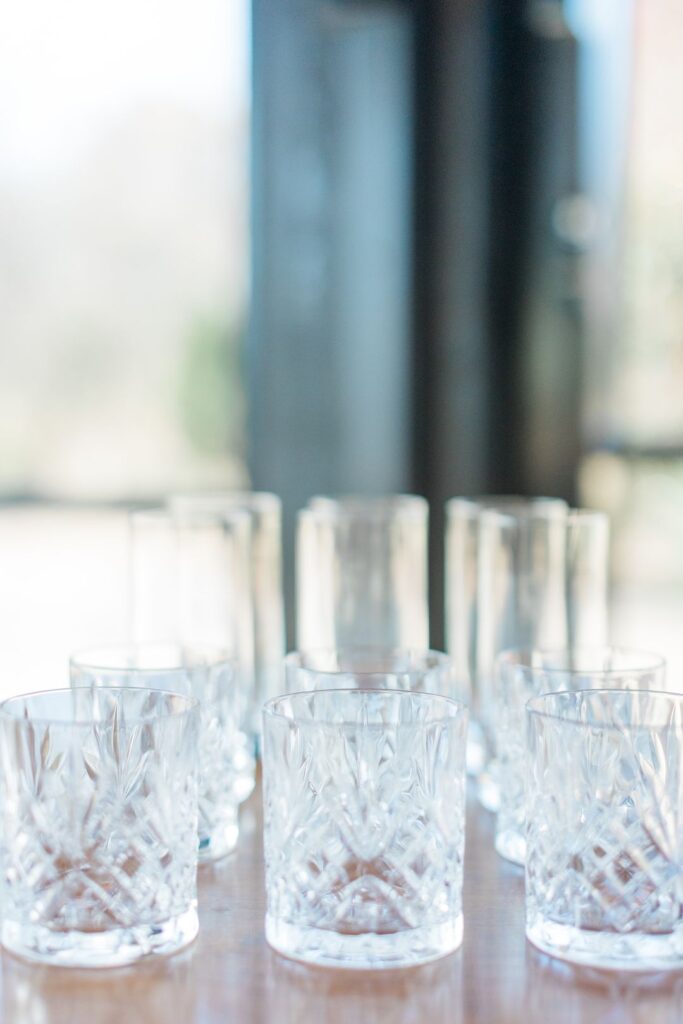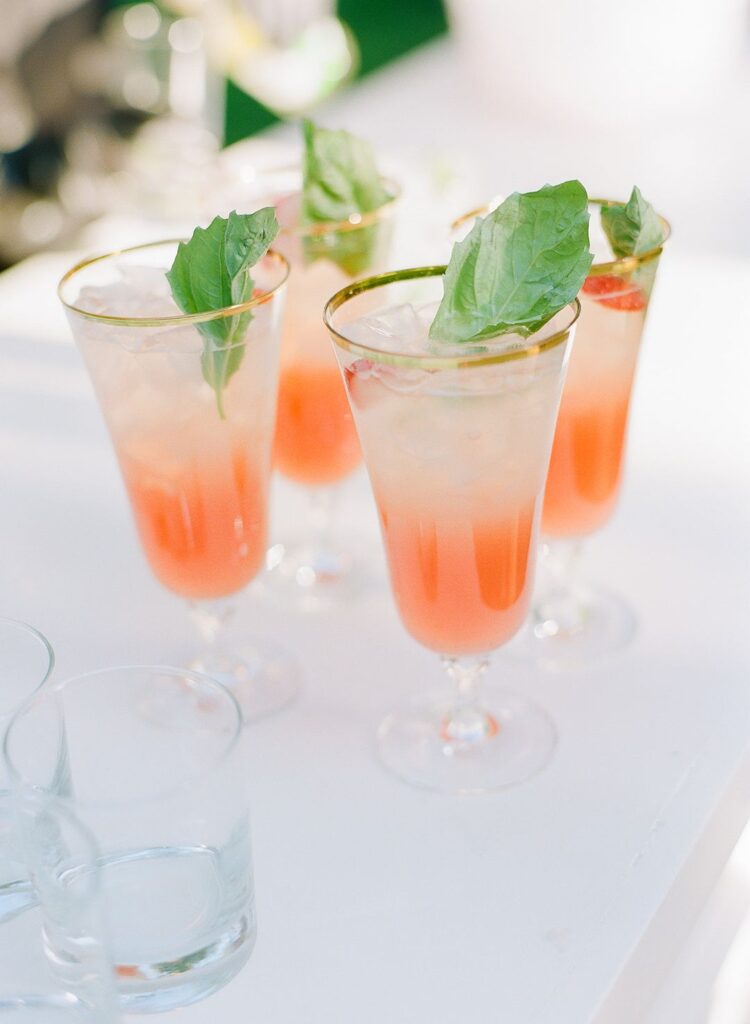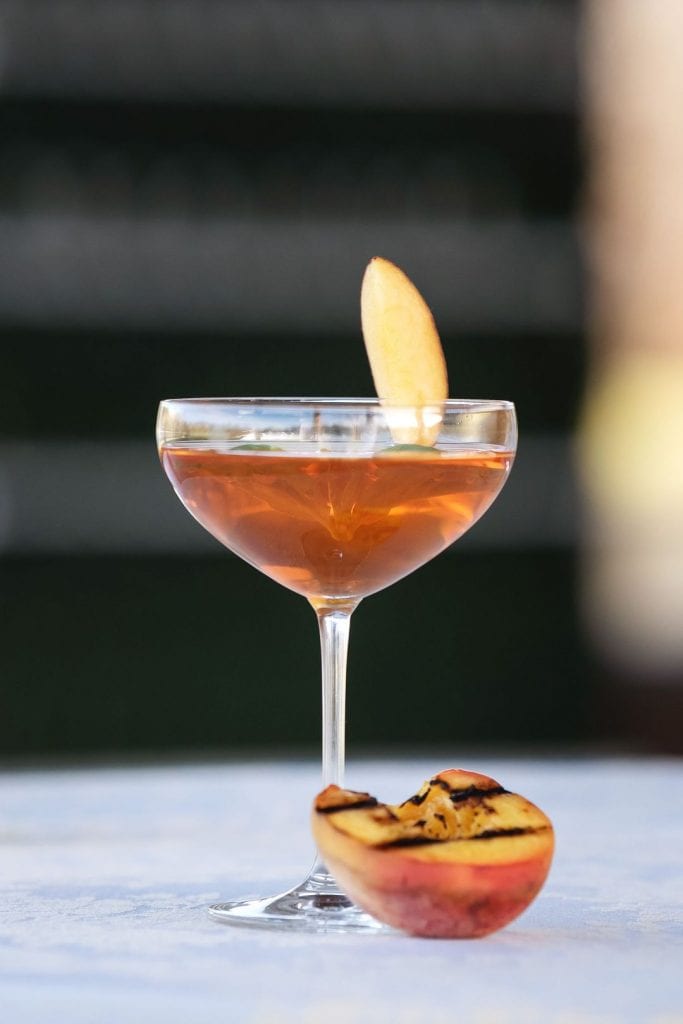 Drooling over these regal inspired rentals? Send our team a message at info@southerneventsonline.com for help selecting the best pieces for your elegant event! If you need a matching lounge, be sure to check out our blog on Natural Luxe Lounge Furniture.
TAGS | Glassware, Velvet Linens, glassware rentals Nashville, gold place setting, linen rentals nashville, luxe event rentals, luxe linens, regal event rentals, servingware
FEATURED RENTALS | Champagne Gatsby Coupe, Audrey Glassware, Monaco Glassware, Rolling Bar Cart, Velvet Linens, Kensington Linens, Ophelia China, Hamlet China, Athena China, Gold Rim Glass Charger, Silver Rim Glass Charger, Black Rim Glass Charger, Fresno Flatware, Abby Flatware,
---
27

Aug

Southern Events Products
Time to add our new designer linens to your must-have list for upcoming events! The luxe textures and patterns of our Ivory Pearl Shalimar and Gold + Ivory Fresco linens are the perfect foundation for an upscale table scape! Both are available in 120″ round sizes, and would pair well with our Silver Rimmed Fine China as well as our Belmont Chargers.
Contact our team about reserving these stylish linens for your upcoming events, info@southerneventsonline.com.
TAGS | Southern Events Party Rental Company, Southern Events linens, linen rentals nashville, luxe ivory linens, luxe pearl linens
FEATURED RENTALS |
---