5

May

Southern Events Products, Trends and Inspiration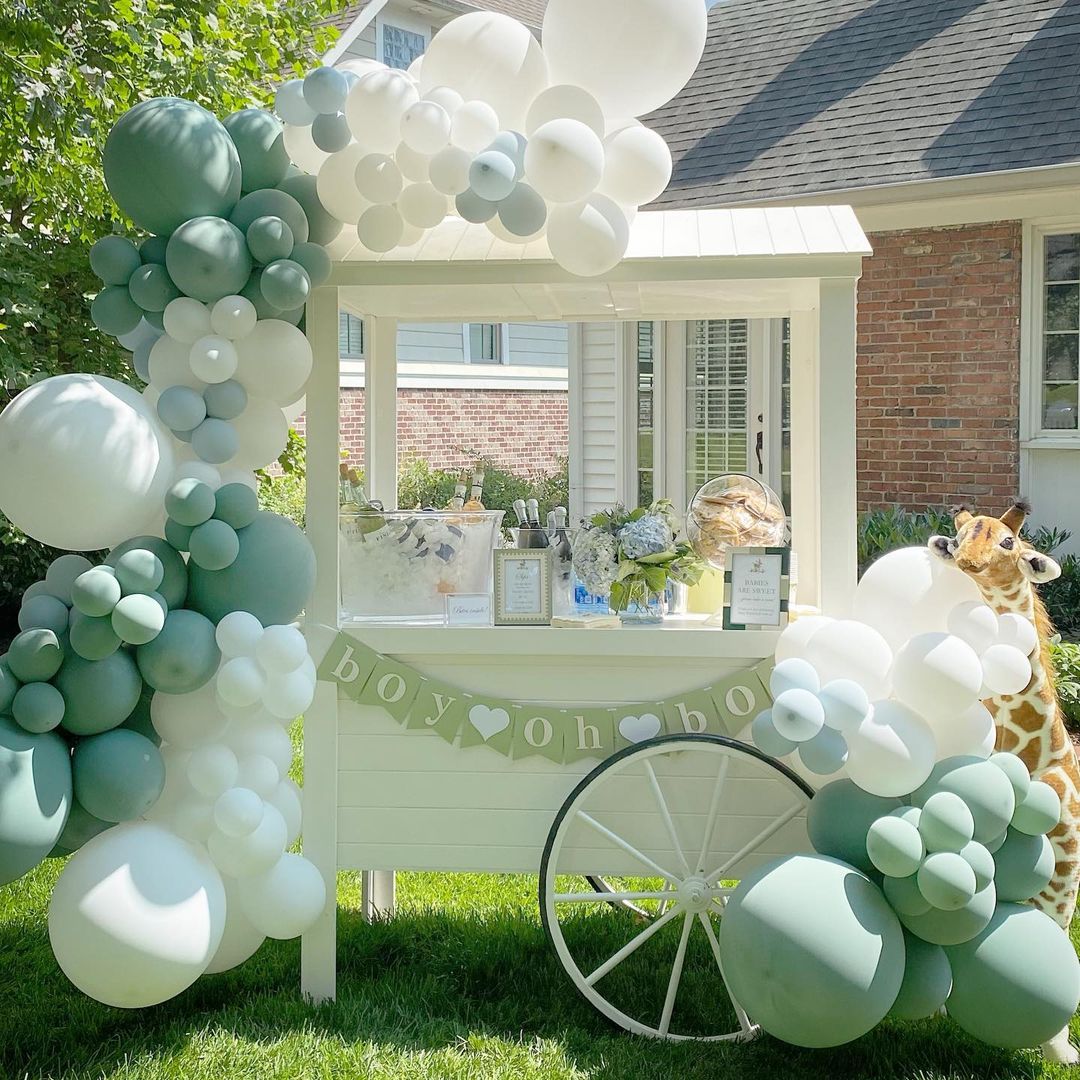 Whether it is the first or the third, a new baby on the way is a reason to celebrate. And not just the baby, but the mom-to-be! Baby showers are now bigger than ever, hosting larger guests sizes and featuring fun themes. Get inspired when you take a look at our baby shower party rentals, from colorful linens to fun props and photo-worthy backdrops!
Colorful Linens
At any event you'll want to have somewhere for guests to sit. Especially if you have plans to serve up some light bites or refreshments. In addition to tables and chairs, we have lots of colorful linens that will elevate your event, in both pink and blue hues. Some of our favorites include, Ice Pink or Coral for girls. Or Light Blue and Periwinkle for boys. If you prefer a gender neutral color scheme, consider Cornsilk for a "Sweet as a Bee" theme. Or keep it modern and neutral when you feature our Toast Poly.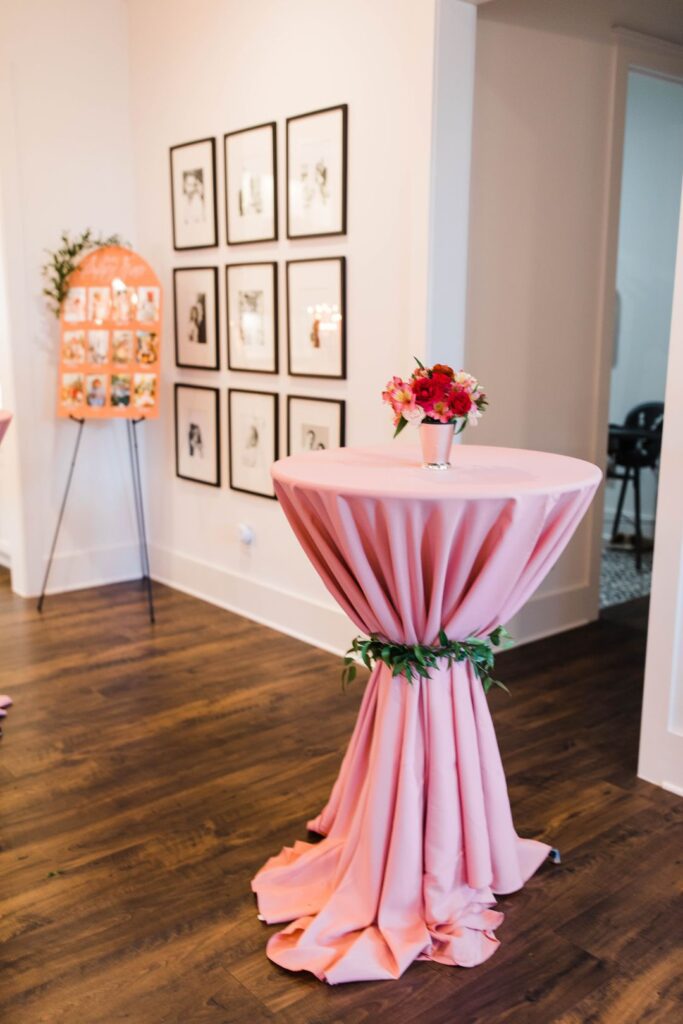 Fun Focal Chairs for Mom
Until baby arrives mom should be front and center! Make sure she is the focal point throughout the day when you rent a stylish chair for her to sit at, whether for dinner or while she opens gifts. We have vintage options, including a Throne Chair and Provence Cathedral Chair. Or for a more plush and colorful option, consider our plush Gloria Velvet Arm Chair or Farrah Teal Velvet Chair.
Photo-Worthy Backdrops
At every event today a photo backdrop is a must-have! Not only so you can snap some keepsake photos, but so your friends and family can share some online. A classic choice for a baby shower backdrop are our Boxwood Walls. Easy to customize, you can add on the decor of your choice. Such as balloons, signage, or florals! Another fun option is our Fiona Ivory Mantle, on which you can place flowers, candles, and more.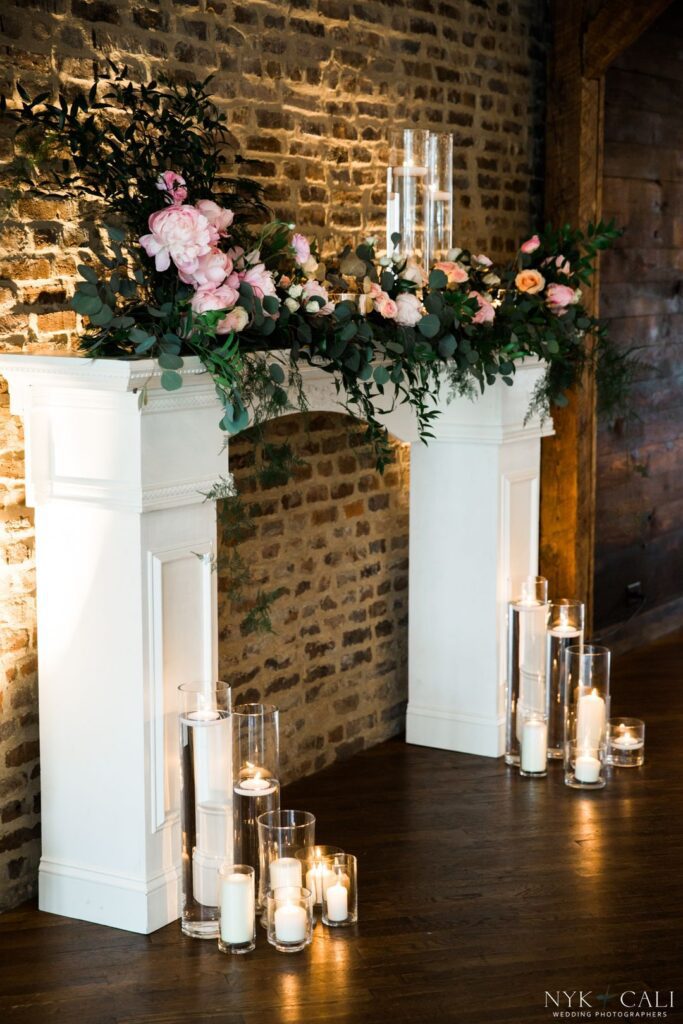 On-Theme Treats
In addition to food, most people serve up some sort of sweet treat! Usually selected or decorated to complement their baby shower theme. We currently offer a Vintage Popcorn Machine, perfect for a "Ready to Pop!" theme – as well as serving up a salty snack. Meanwhile our rustic Donut Wall is a fun choice for the gender neutral theme, "We Do-Not Know"! Get creative and check out our inventory to see what unique themes you can come up with a display for.
Pretty Props
Props are an underrated option for decor, especially when it comes to themed events. Our Market Cart is a versatile piece that can be used to bring a variety of ideas to life. From a build your own bouquet stand to a drink or food station or to display favors for guests. Our other baby shower prop rentals include a Ticket Booth, a fun detail for those who plan to greet each of their guests!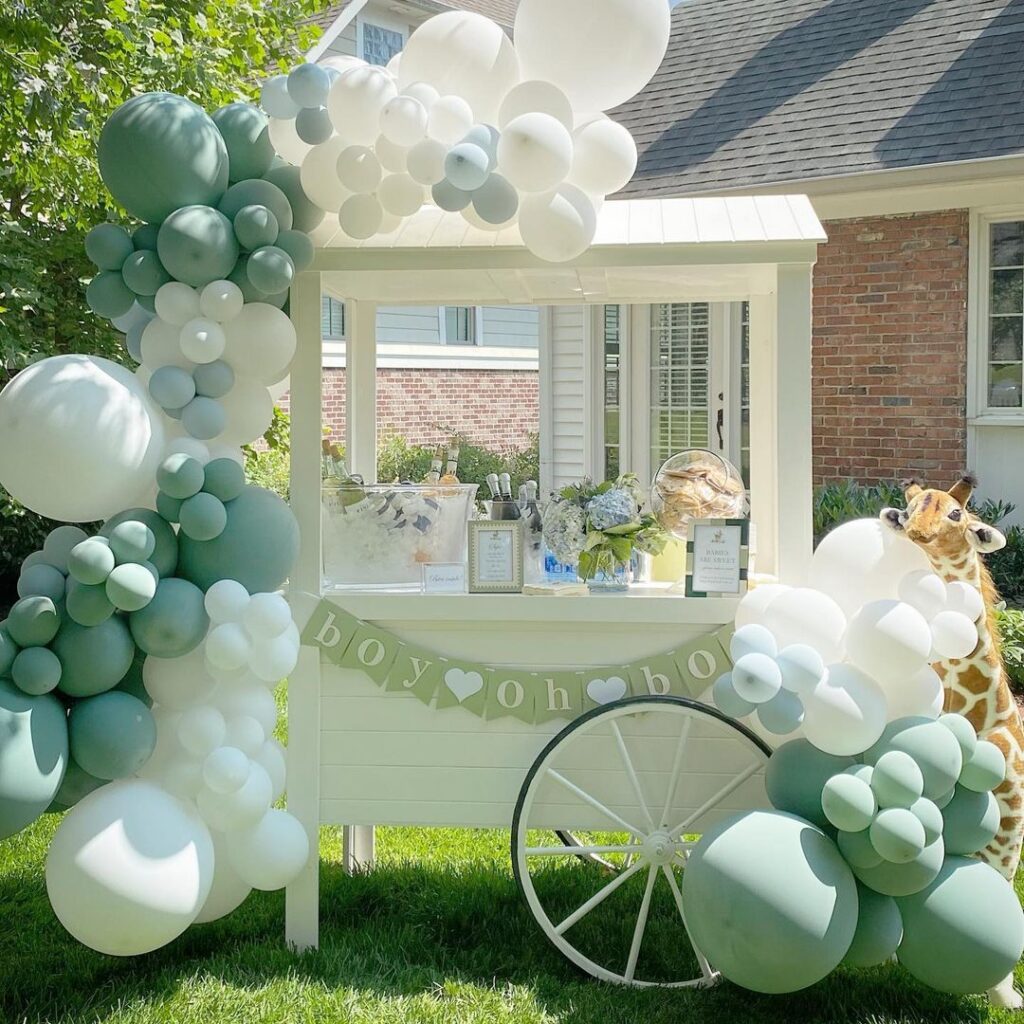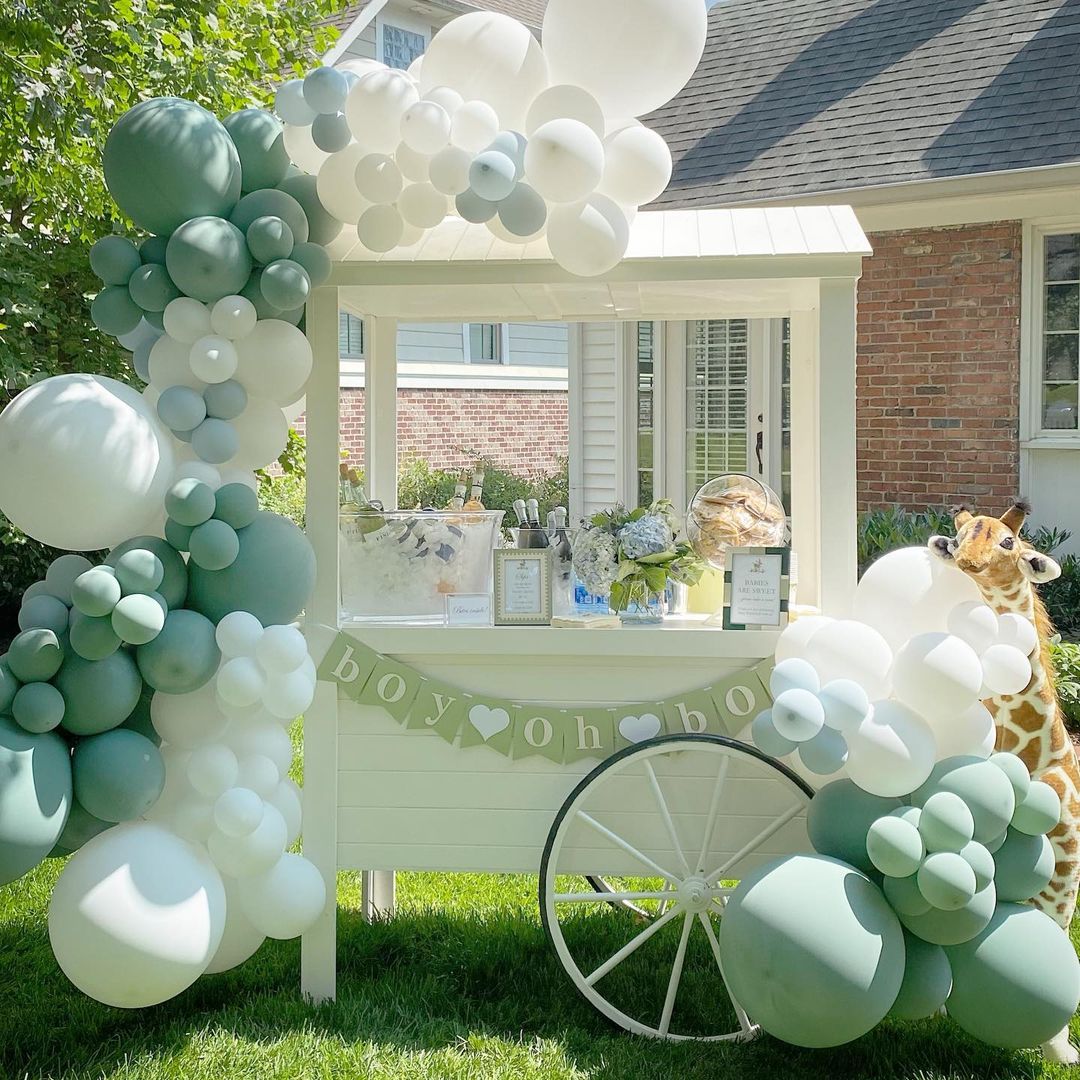 Ready to book some of our baby shower party rentals? Reach out to our team at info@southerneventsonline.com and a member of our team will help you select the perfect pieces for your event. For more event inspo, check out our blog on Velvet Party Rentals, perfect for hosting a luxury baby shower!
TAGS | Accent Chairs, Backdrop, baby shower, backdrop ideas, event photo backdrop, event props
FEATURED RENTALS | Poly Linens, Throne Chair, Provence Cathedral Chair, Gloria Velvet Arm Chair, Farrah Teal Velvet Chair, Boxwood Walls, Fiona Ivory Mantle, Ticket Booth, Market Cart, Vintage Popcorn Machine, Donut Wall
---
7

Oct

On Trend, Southern Events Products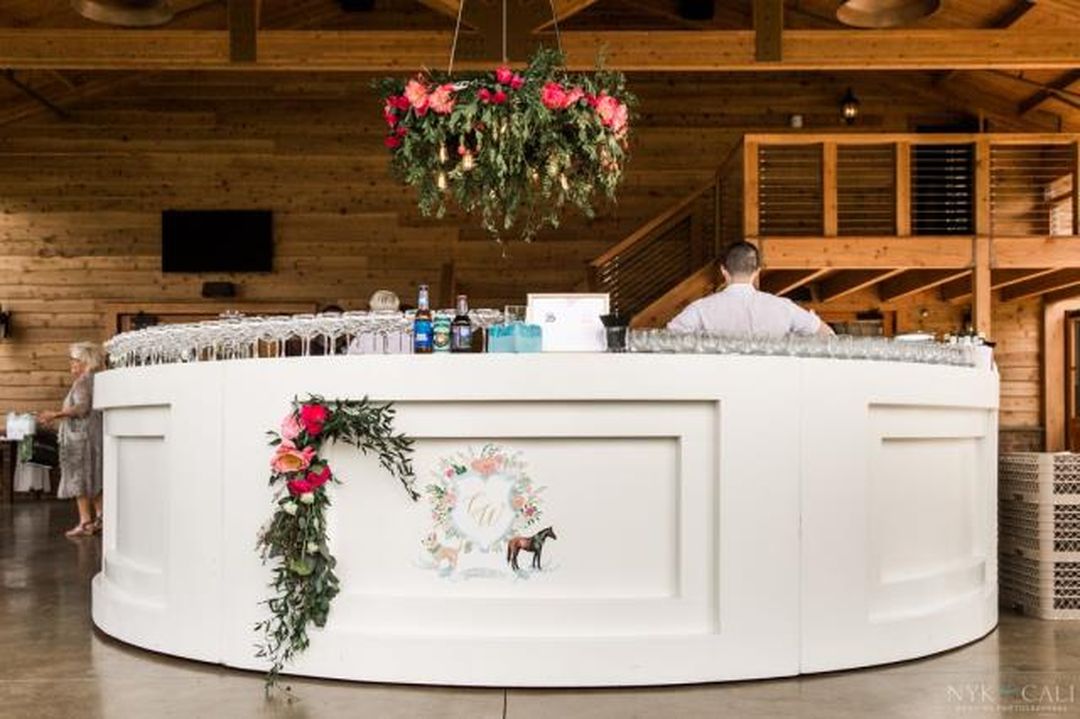 If you're having alcohol at your upcoming wedding or other events, a well-stocked bar starts with the bar and accessories. From customizable bars to on-trend glassware and elegant backdrops, Southern Events stocks it all. Keep reading to learn about our event bar and bar accessories for rent, for every type of event.
Stylish Bars for Rent
A well-outfitted bar is the sign of a well-planned event. Part of your event planning list, if you're including alcohol, will include "Get items for the bar". So let's get that item checked off. First things first – what's your theme or style? Going for a rustic or bohemian theme? Check out our beautiful Bond Bar. Or an upscale, Southern look? Try our Antique White or Black Wood Bar. How about an elegant, sophisticated look? The Harpeth Bar is always popular! If you are hosting an intimate event, we also carry a Gold Bar Cart, perfect for providing table service.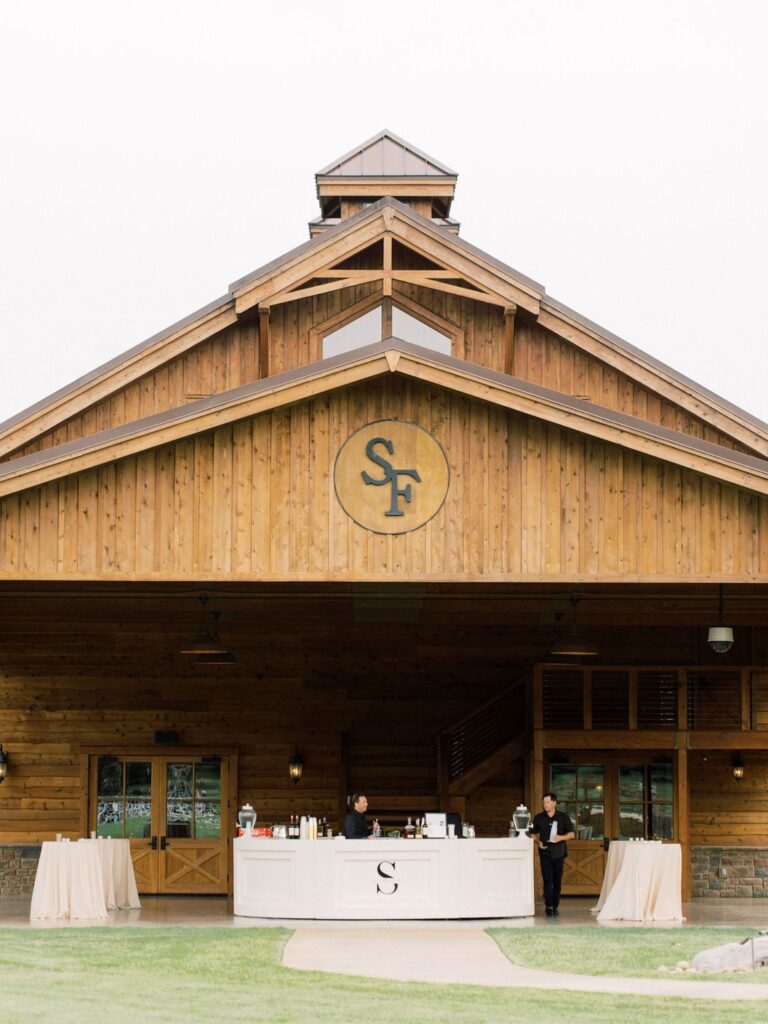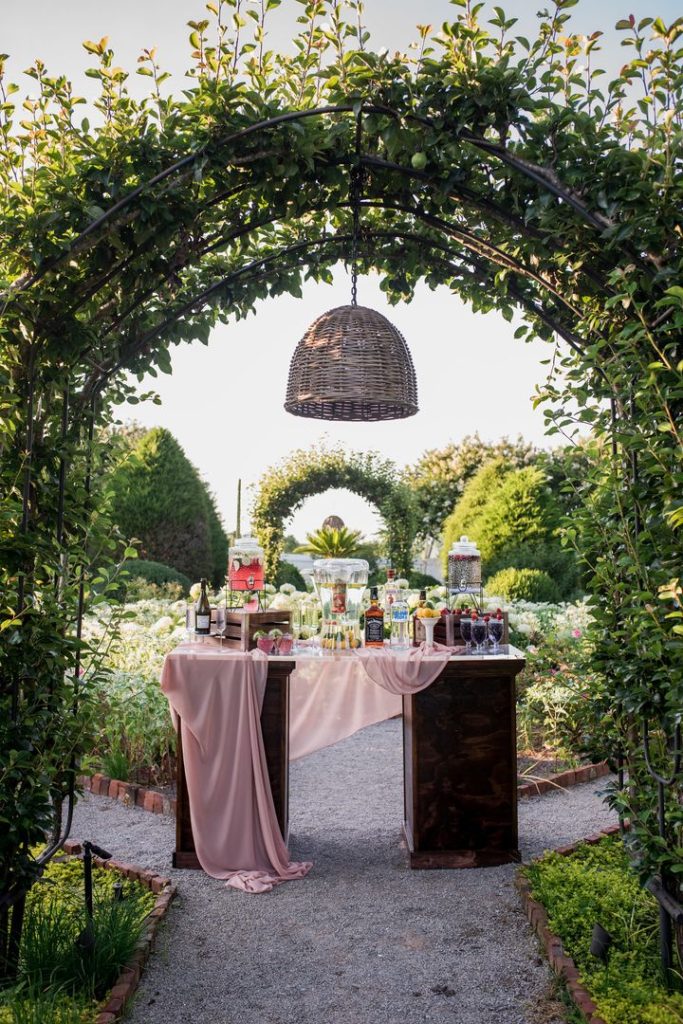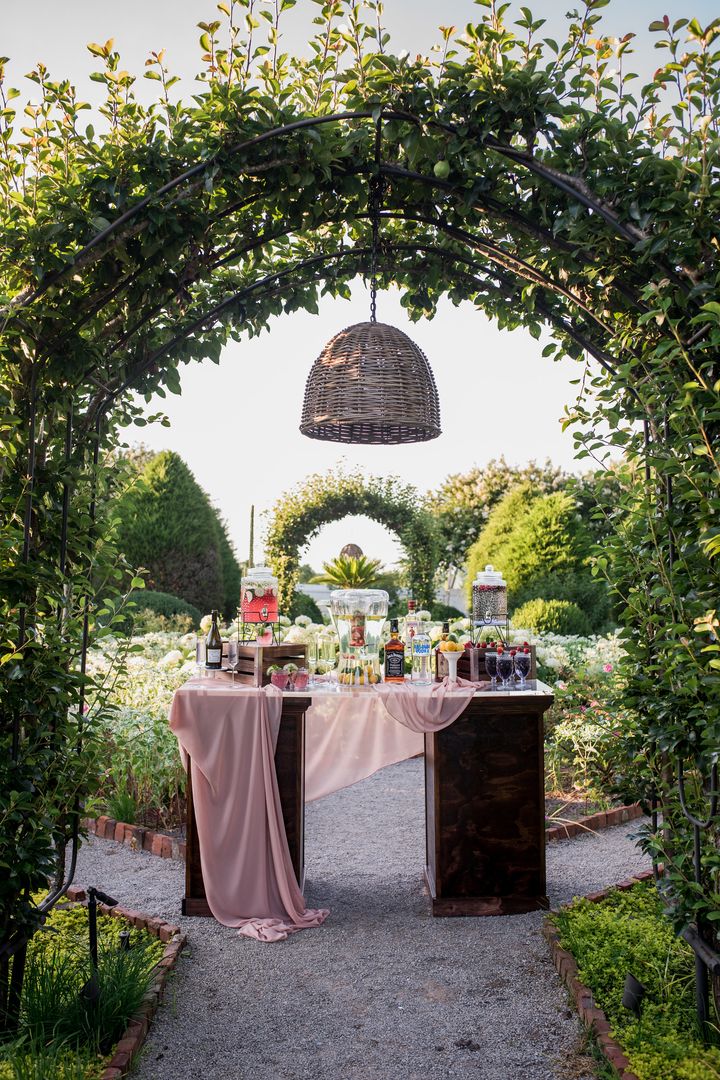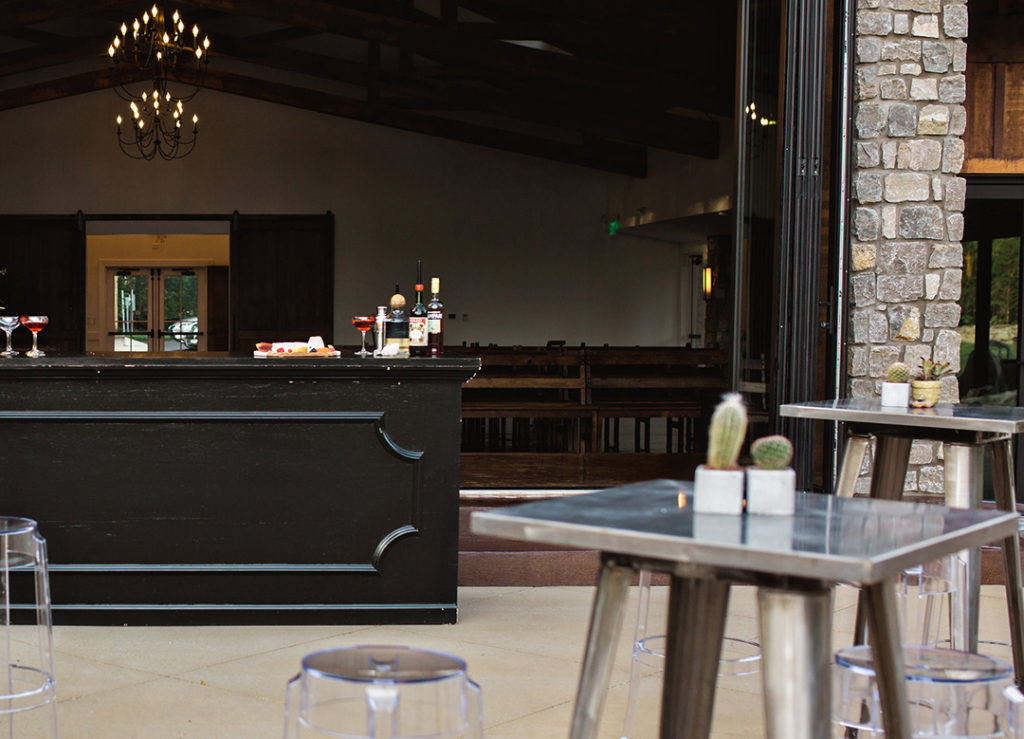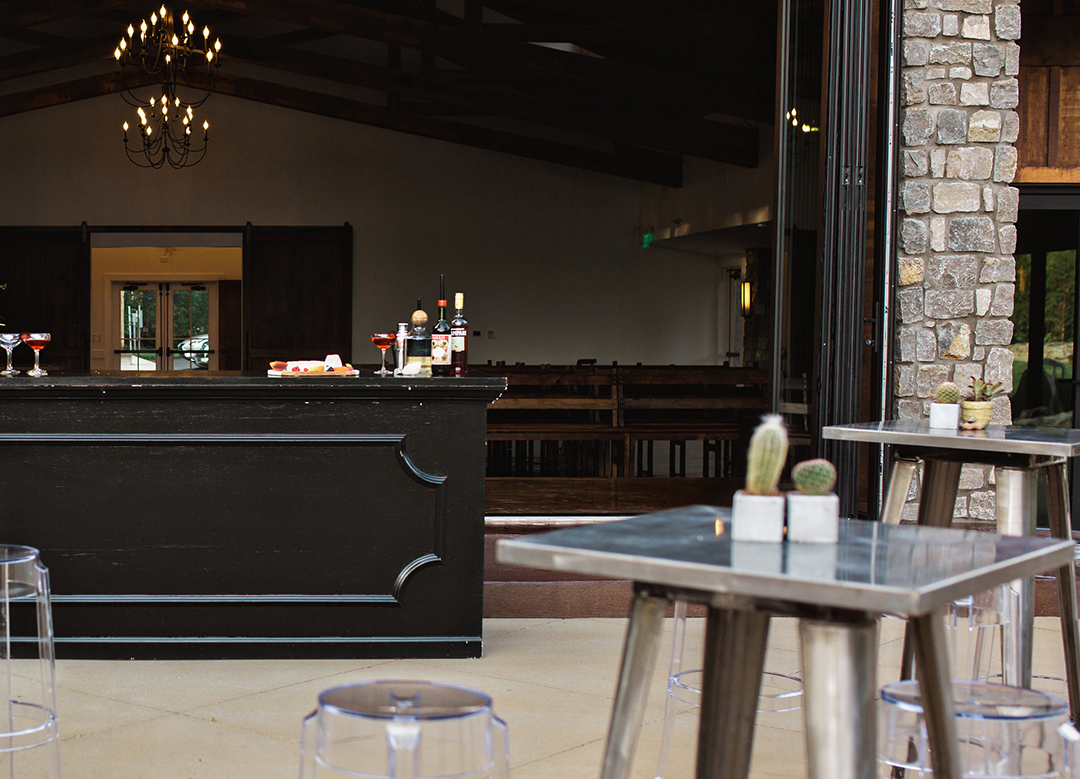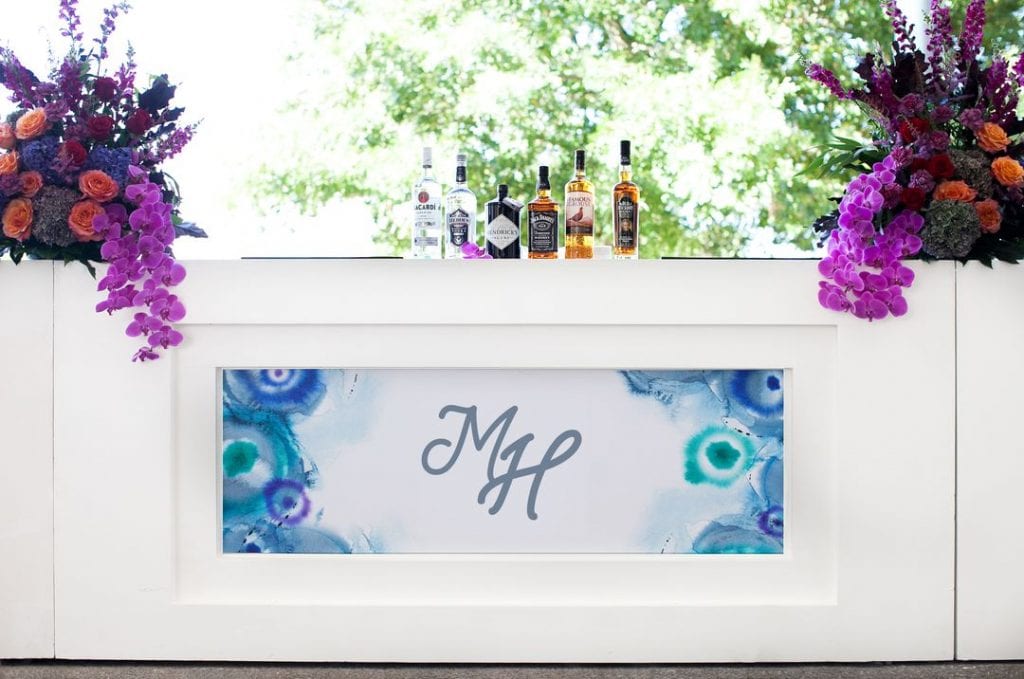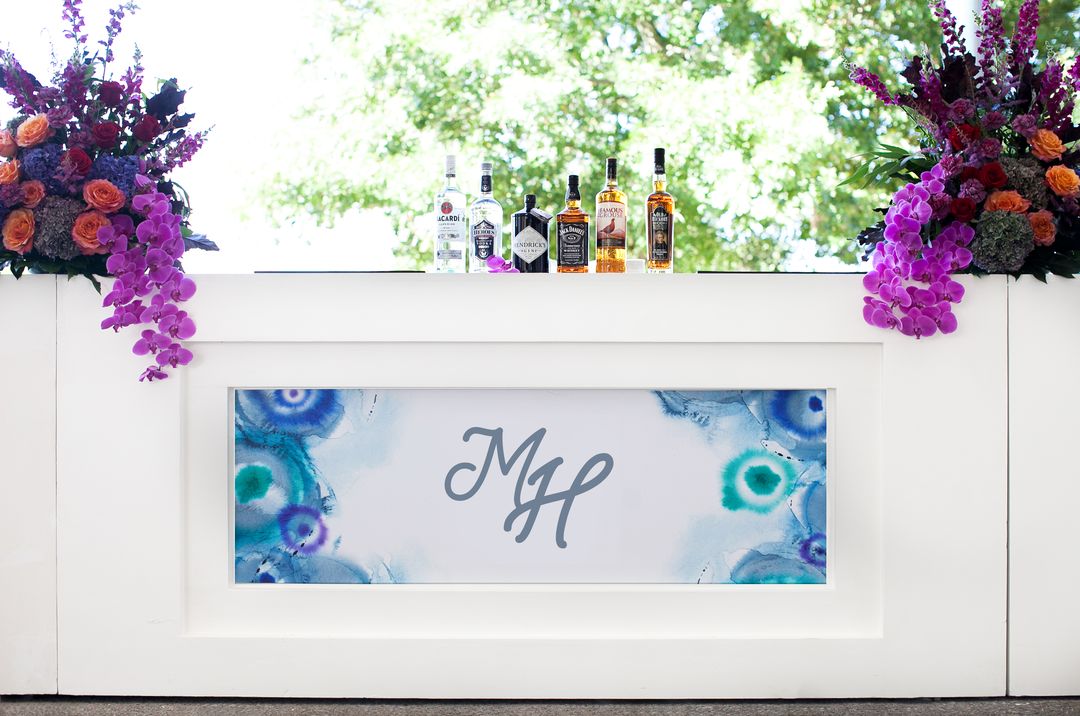 On-Trend Glassware
With an impressive bar area, you'll need glassware to match! This is why Southern is excited to stock a diverse range of on-trend glassware, suitable for a variety of different themes and event styles. As well as the different types of drinks you plan to serve, whether it be wine or signature cocktails. Our Champagne Glassware is essential for a celebratory event, but we also carry some statement pieces. Including our retro Davis Glassware and contemporary Cybil Glassware. Be sure to consider all your options, by visiting our catalog!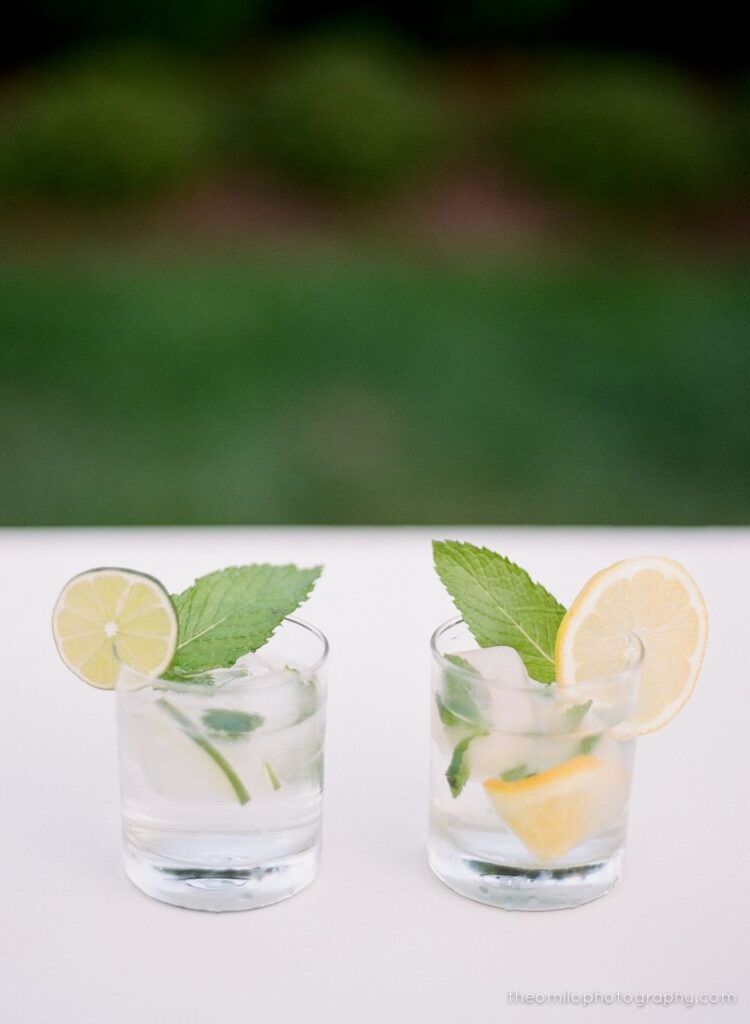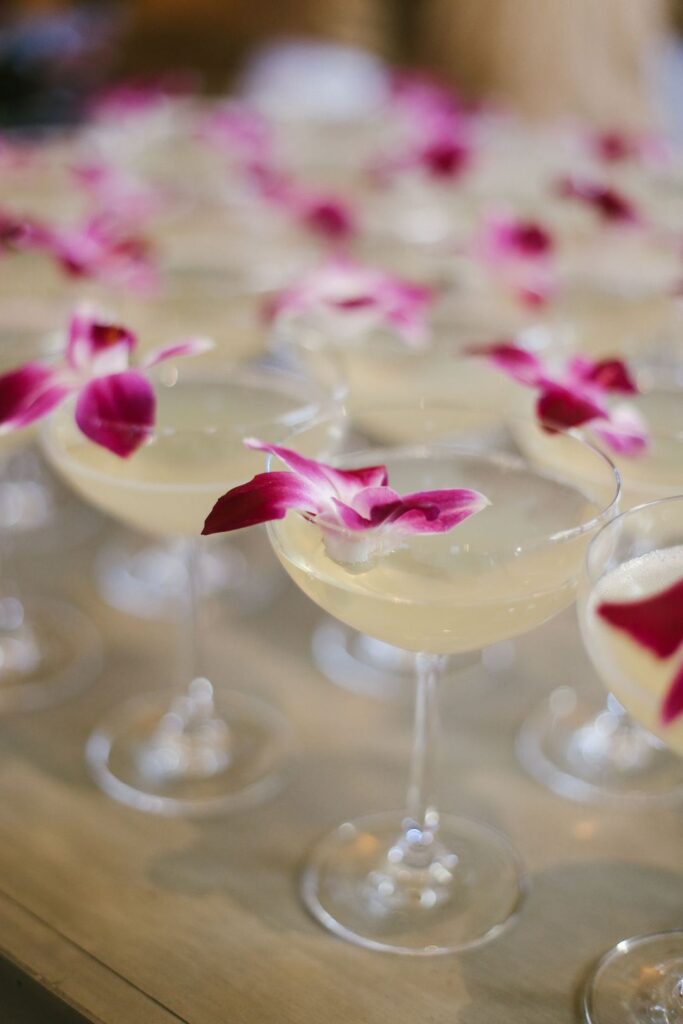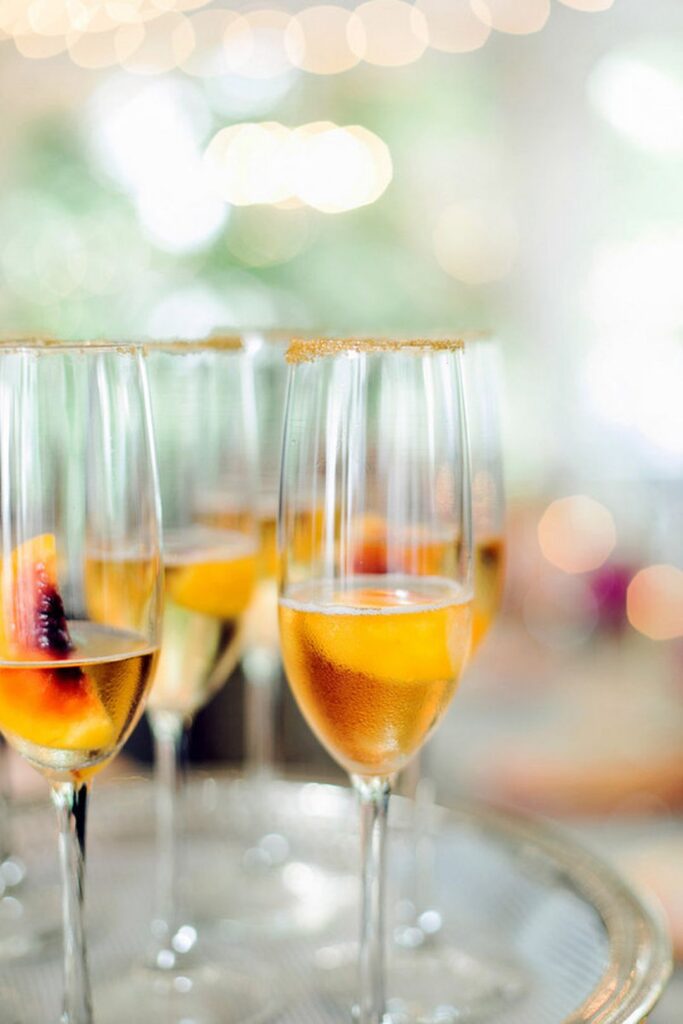 Bar Backdrops
If you want to spruce up your bar and lend a more sophisticated look, consider featuring a backdrop. We offer several styles, that range from purely aesthetic to functional. Often appreciated by the bar staff themselves, our Avenue Barback Shelf is useful for storing bottles as well as glassware. Meanwhile, our Boxwood Walls make for beautiful decor, especially when paired with custom signage.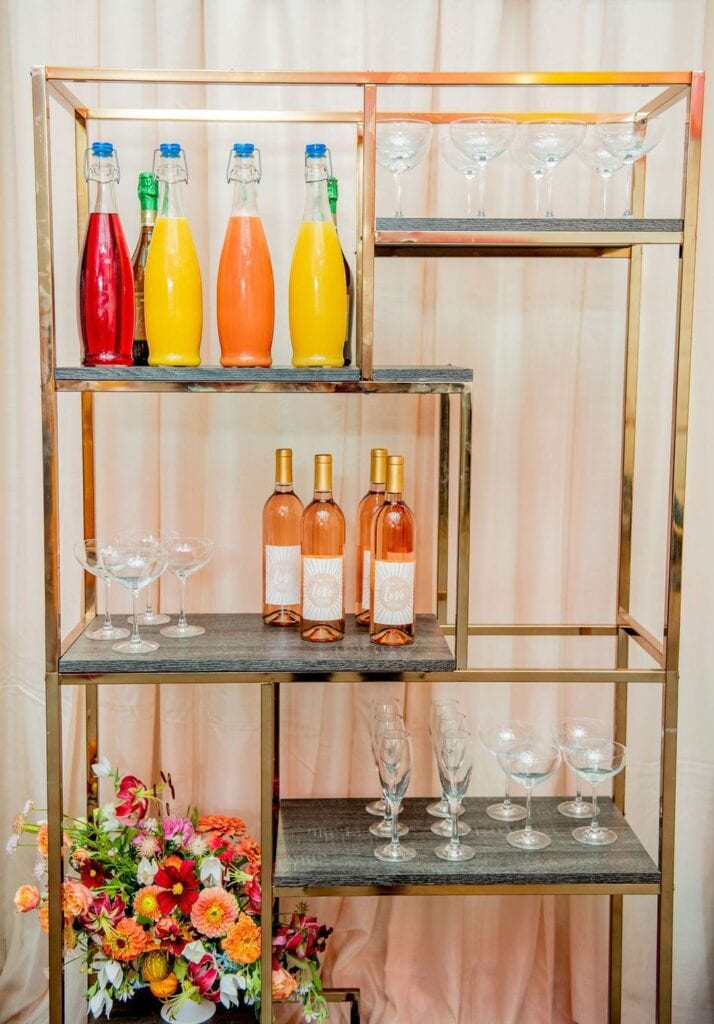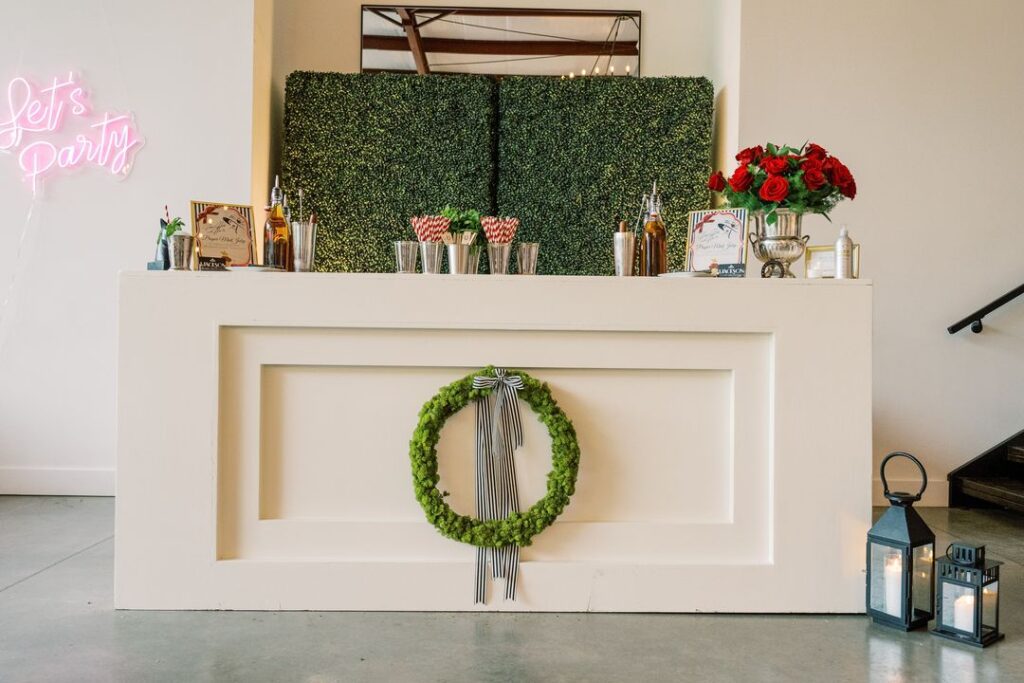 Want to feature some of our bar accessories for rent at your upcoming Nashville event? Contact our team at info@southerneventsonline.com & let's start planning! Or for more event inspiration, check out our natural-neutral or earth-toned party rentals.
TAGS | Glassware Collection, Nashville Event Rentals, Nashville Wedding Rentals, Nashville party rentals, Southern Events Party Rentals, Unique Wedding Rentals, backdrop ideas, bar accessories, bars for event rentals, glassware rentals Nashville
FEATURED RENTALS | Harpeth Bar, Franklin Bar, Ice Scoop, Beverage Tub, Caldwell Bar, Tin Lizzie Bar, Boxwood Wall, Avenue Bar Back Bookcase
---
6

May

On Trend, Southern Events Products, Trends and Inspiration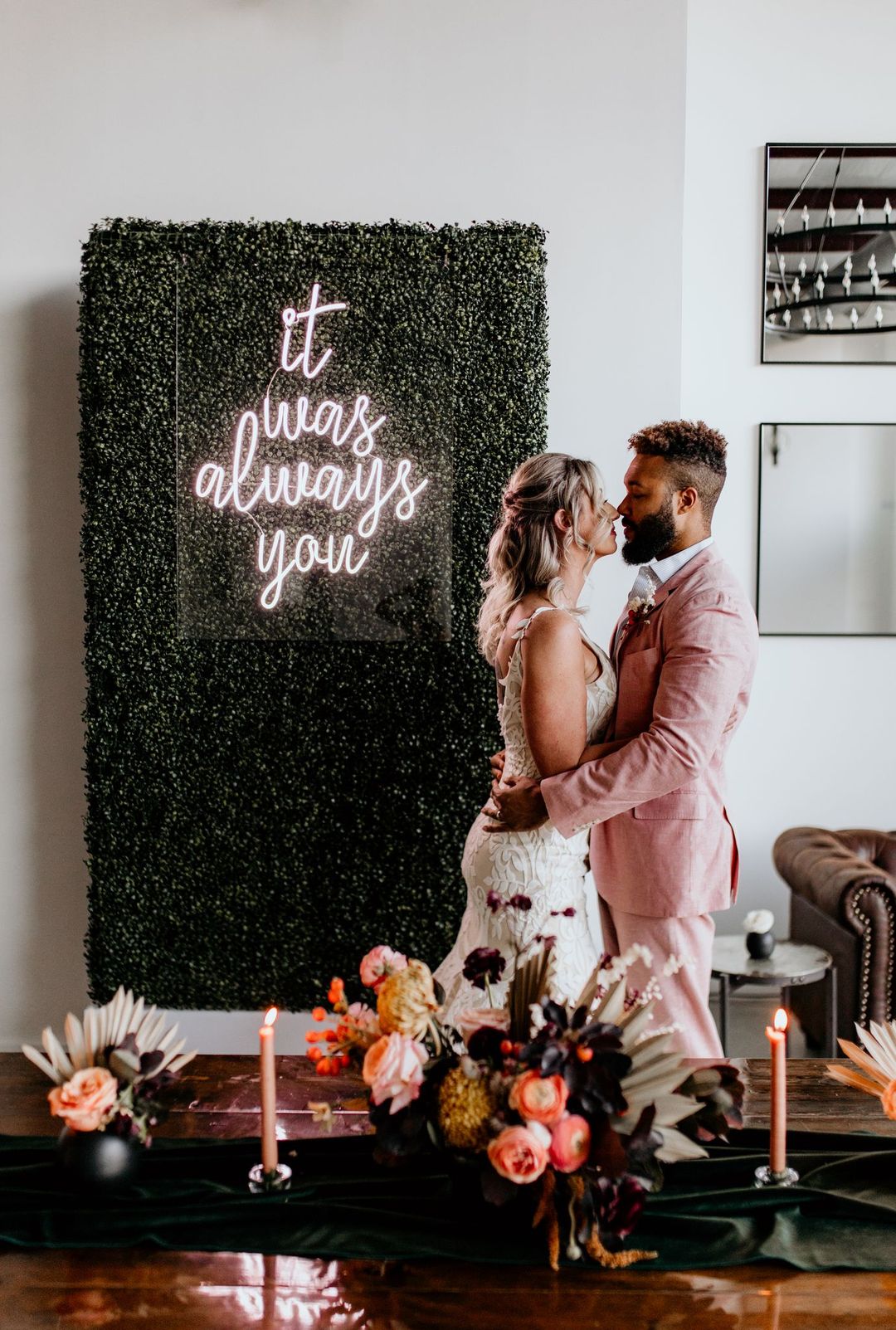 When you want to create a fun spot for wedding guests to ham for the camera or hope event attendees will share your gathering on social media you need a photo-worthy spot. Bonus points when your event photo backdrop also works as decor duty.  At Southern Events, we have both trendy and stylish props and decor for rent that will do both! Engage your event's attendees with our instagrammable event photo backdrop rentals from Southern Events that will have them snapping and sharing photos.
Boxwood Walls
Treat your guests to the perfect photo op in front of our boxwood walls – making memories and making your event memorable! These trendy props are a great focal point for your event. Plus they're so easy to personalize with specialty decor – like a neon sign or colorful balloon arch.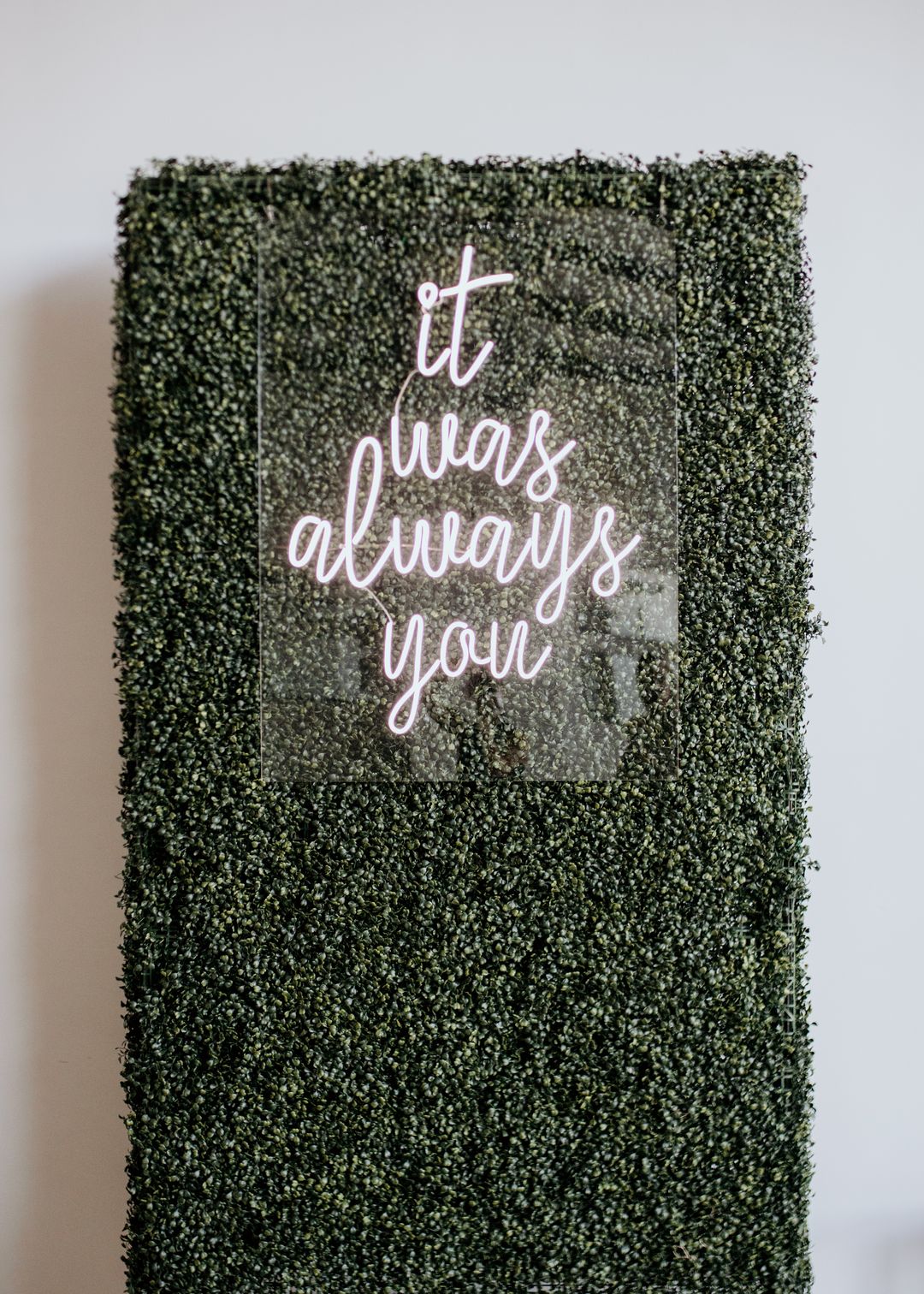 Photo by Kelsey Leigh Photography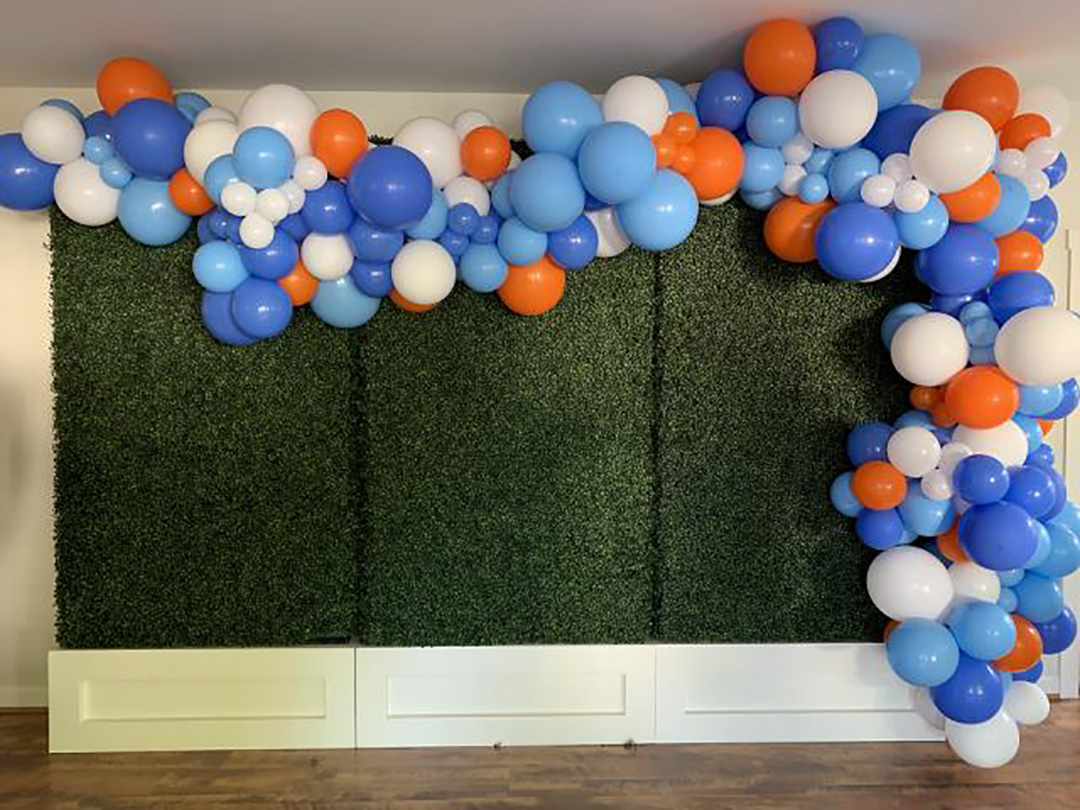 Pipe & Drape
If you prefer a stylish but no-fuss backdrop, you'll want to go with pipe and drape! They can be styled to your preference, and decorated to your liking. For example, hang florals streamers for a baby or bridal shower. Or get creative at a corporate event with branded signage. We currently offer drapes in black, white, ivory, and champagne. You can also skip the draping and use the pipe frame to hang a custom step and repeat.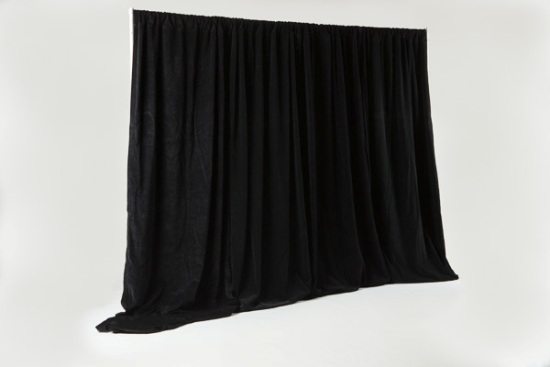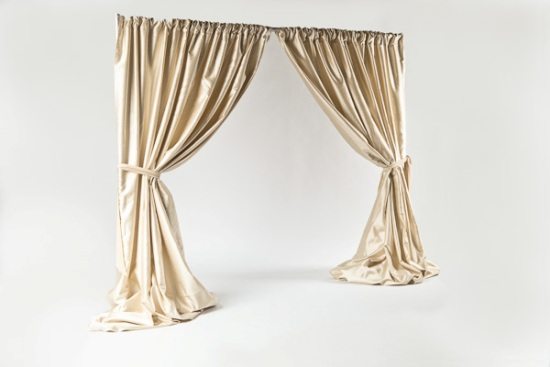 Metal Ring Circle
Although typically used for weddings, our metal ceremony ring is a versatile piece that can be used to create a photo backdrop for any type of event. Hang signage in the center of a ring, or keep it simple by decorated the frame with fresh foliage or balloons. Another fun use for this piece is to create a seated station. Place one of our gorgeous rugs and a loveseat at the center, for a super cozy photo op! Be sure to also check out our other geometric ceremony backdrops that double as event photo backdrops.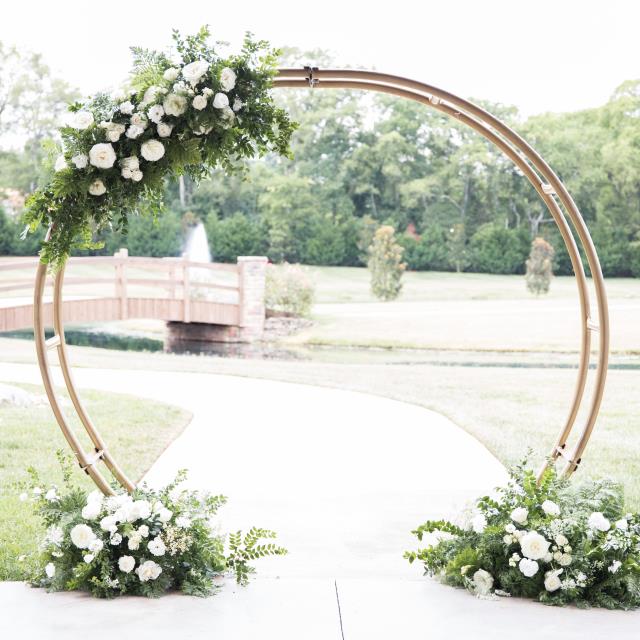 Fiona Mantle
Mantles are a stunning and meaningful prop! Traditionally the center of a home, it stands for love and life – making it perfect for a wedding. We also love it for an anniversary party, celebration of life or milestone birthday. Our freestanding ivory Fiona mantle is easy to decorate to complement the theme of your event. Feature fresh flowers, lanterns, geometric shapes, candles, or a combination of pieces.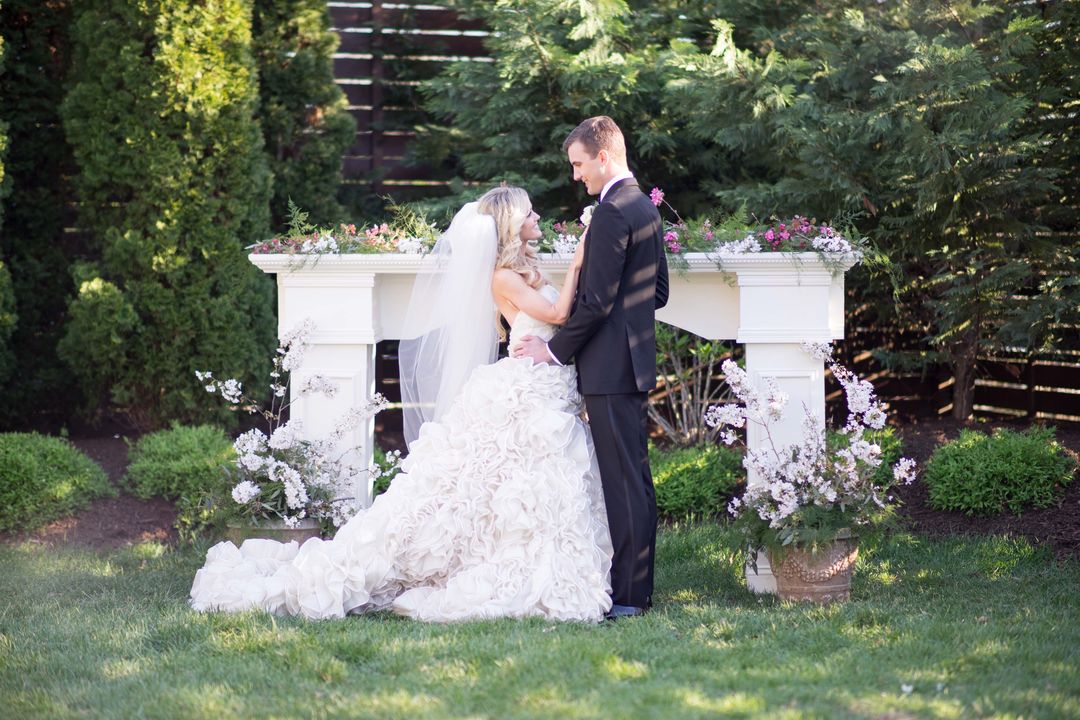 Photo by Readylight Media
Want to feature one of these trendy event photo backdrops at your upcoming event? Contact our team today for help recreating one of these looks for your Tennessee wedding, social, or corporate event. 
TAGS | Boxwood Hedge Wall, Boxwood Walls, backdrop ideas, event backdrops, event ideas, event photo backdrop, pipe and drape
FEATURED RENTALS | boxwood walls, champagne shelves, Fiona mantle, pipe and drape, metal ring circle, rug, loveseat,
---