20

Sep

Southern Events Products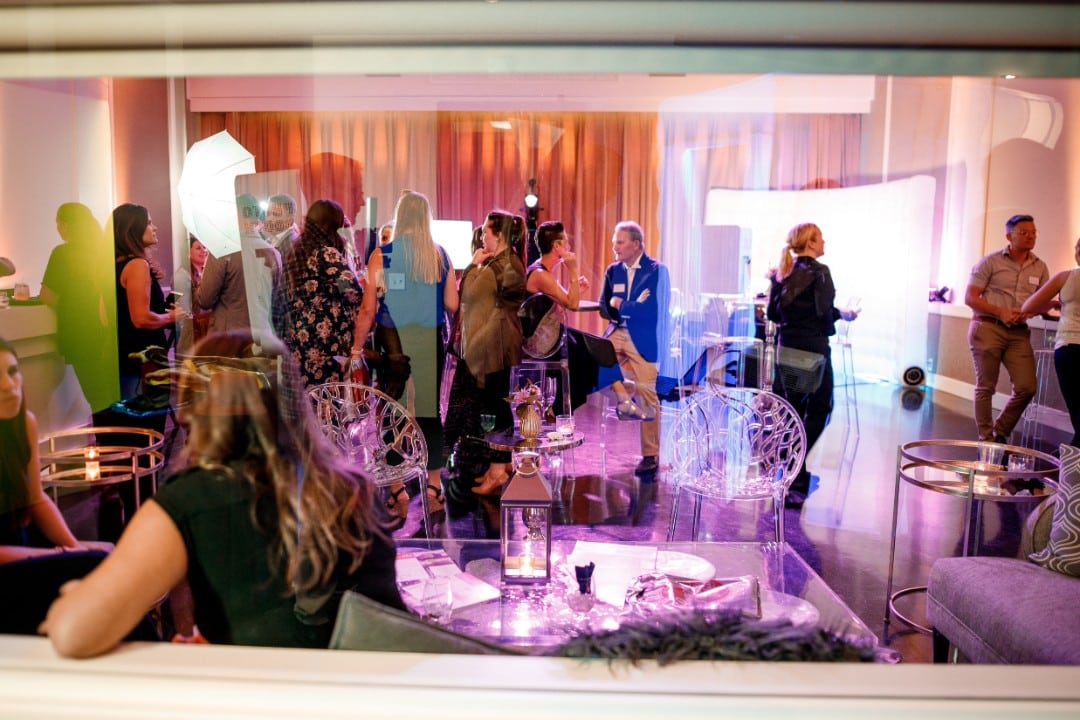 Our team at Southern Events Party Rental Company loved lending our distinct event rentals to help Nashville's own Premier | The Entertainment Company showcase their available and upcoming services. Hosted at Eugenia Hall, this intimate, invitation-only event for local event and wedding planners was an all-out Nashville good time!
We created an ultra-modern aesthetic that emulated Premier's cutting-edge entertainment services. This reception style event was the perfect place to show of some of our new modern lounge pieces and acrylic chairs. These sleek but comfortable pieces are the perfect way to instantly transform any venue into a modern and chic space!
In the lounge, we paired our delightfully whimsical Acrylic Fantasma Side Chairs with our Echo Silver Mirror Side Tables for a luxe modern look. Our cozy London Loveseats, decked out with textured throw pillows, added more comfortable seating for guests as they explored Premier's sound and entertainment offerings. We created a complementary but separate bar space nearby with our Acrylic Casper Oval Back Barstool and Jackson Silver Bistro Tables – perfect for creating a visually arresting and inviting seating area. Industry professionals sipped craft cocktails prepared by local mixologist J.Jackson and enjoyed gourmet hors d'oeuvres prepared by Dream Events & Catering.
We loved rocking out with our fellow Nashville event professionals! Huge thanks to Courtney Davidson for the photos!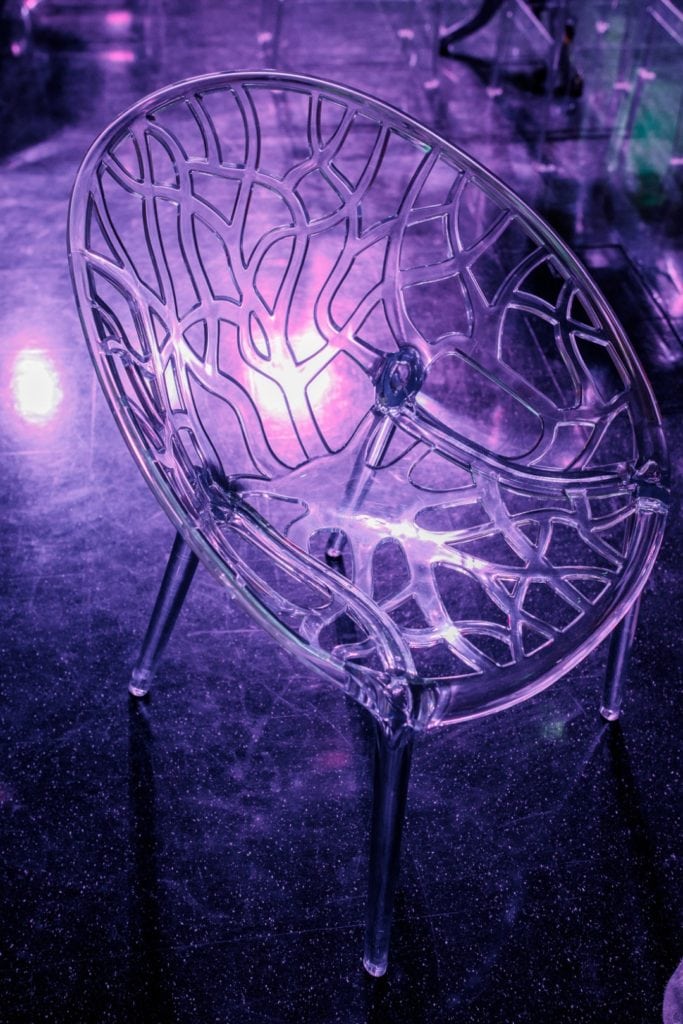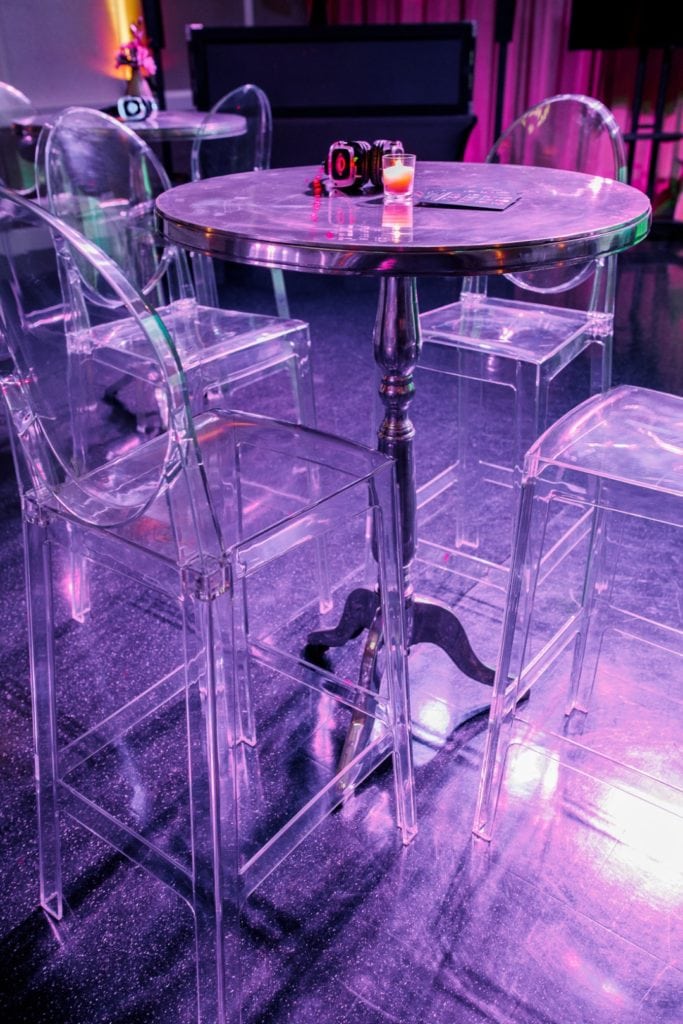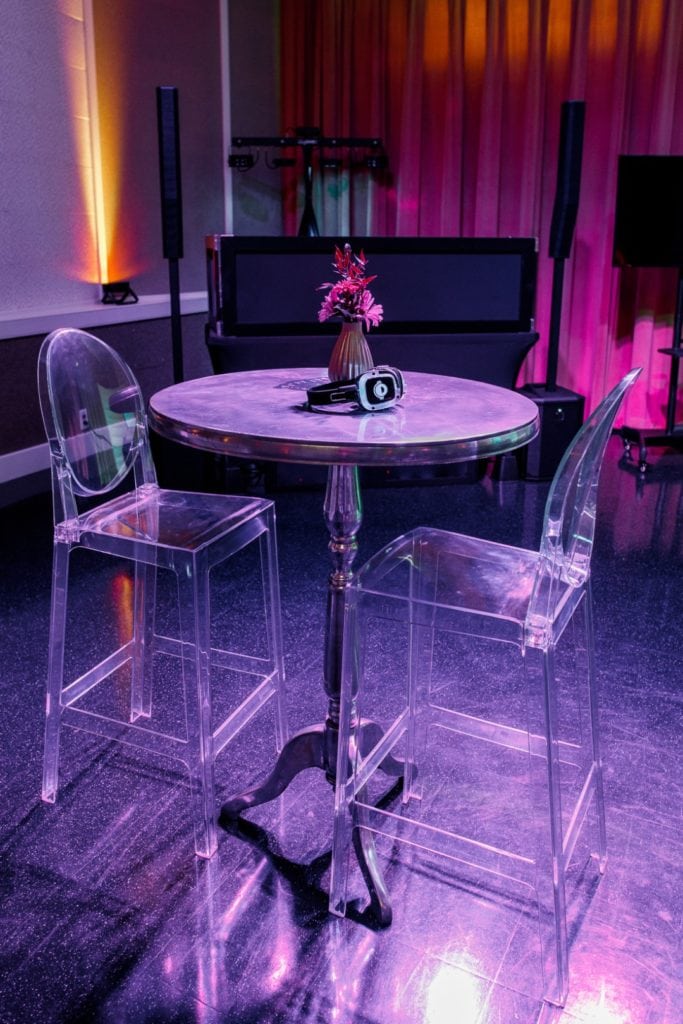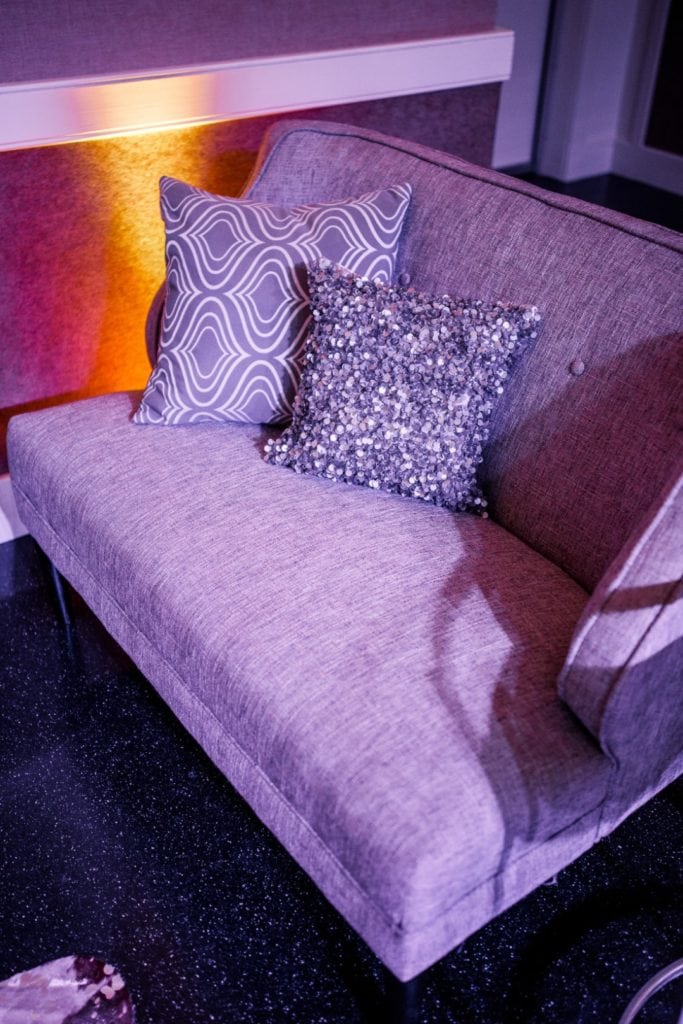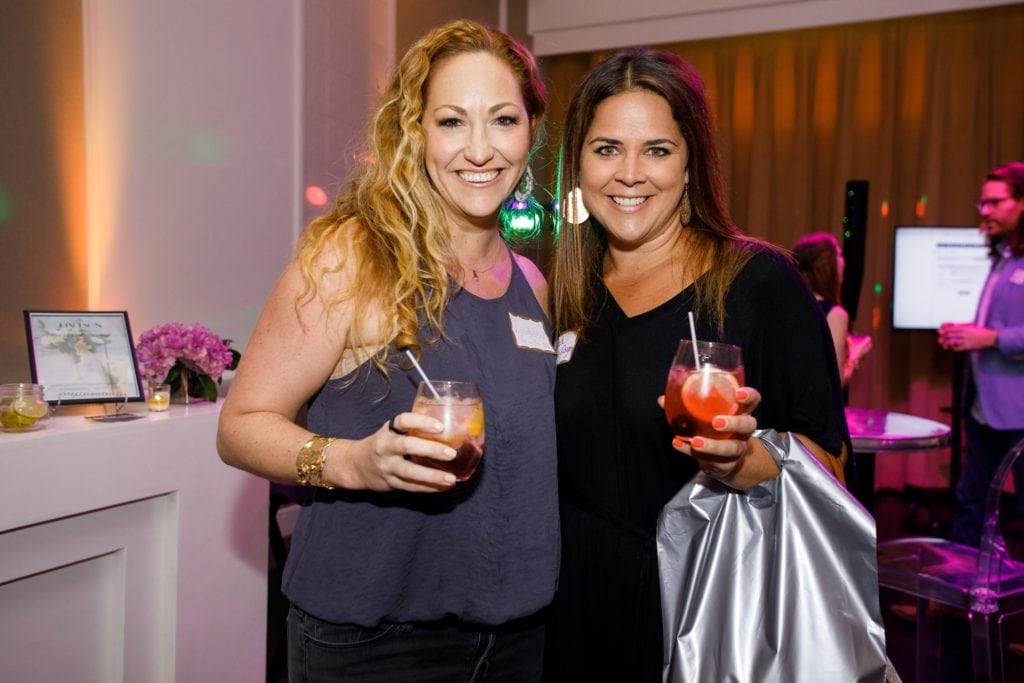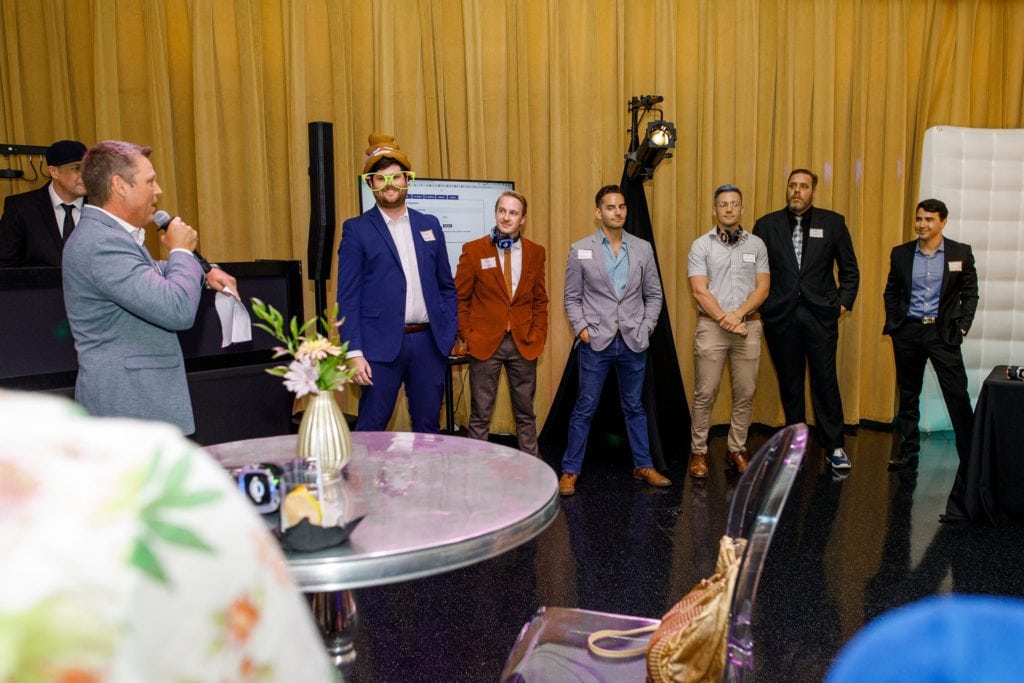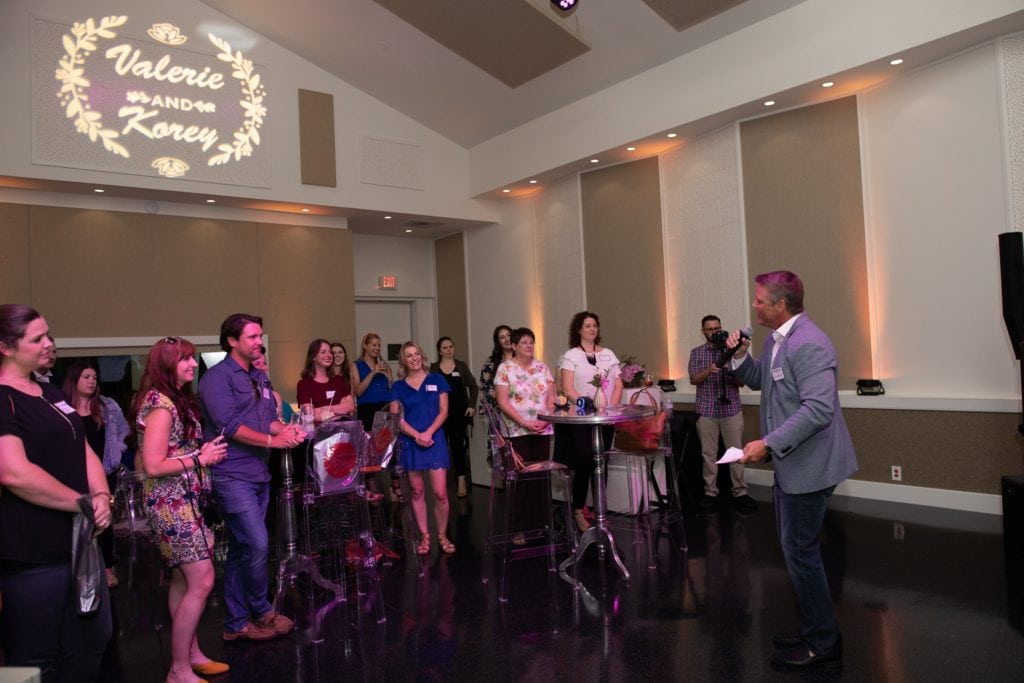 TAGS | Acrylic Casper Oval Back Barstool, Acrylic Chairs, Echo Silver Mirror Side Tables, Jackson Silver Bistro Tables, London Lovseats, Nashville Event Rentals, Nashville party rentals, Southern Events Party Rental, Southern Events Party Rentals, event rentals in nashville, nashville party, tennessee event rentals
FEATURED RENTALS | Acrylic Fantasma Side Chair, Echo Silver Mirror Side Table, London Lovseats, Acrylic Casper Oval Back Barstool, Jackson Silver Bistro Tables
---
7

Jun

Southern Events Products, Trends and Inspiration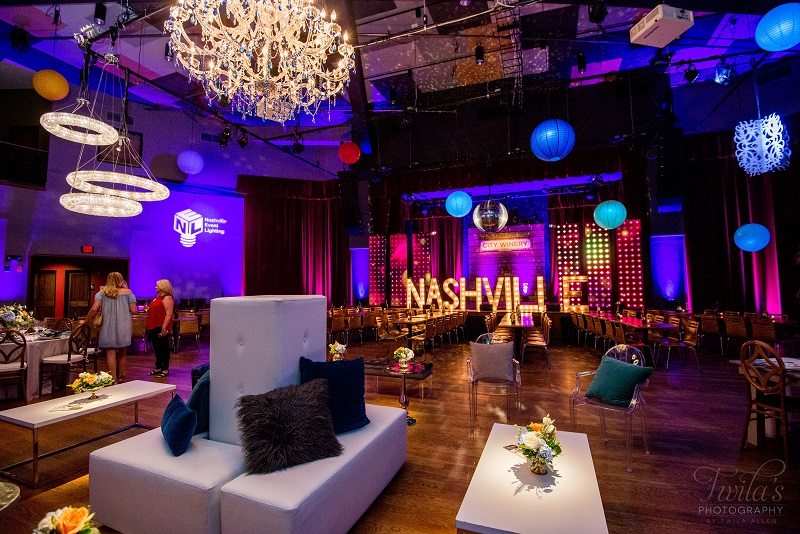 These days modern and chic event rentals are all about clean lines, futuristic feels and reinvented classics. Southern Events has the modern event rentals in stock to give your next Nashville or Franklin, TN party a fresh and forward-looking feel.
Acrylic Chairs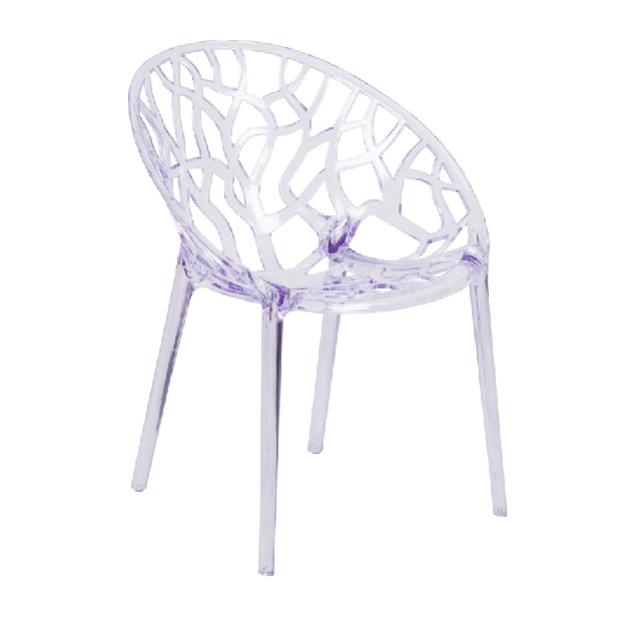 Our sleek acrylic chairs instantly modernize any event design. From the clean, clear lines of our Ghost Arm Chair to the eye-catching architecture of the Fantasma Side Chair, these unique chairs are form and function in one.
Marble Plates
Marble is a classic look but shown in a new way, make it modern and chic. Our Carrera Marble Dinner Plates  make a sophisticated addition to any wedding or event tablescape and can be played up with dark jewel tones for a high drama look.
Capriano Marble Table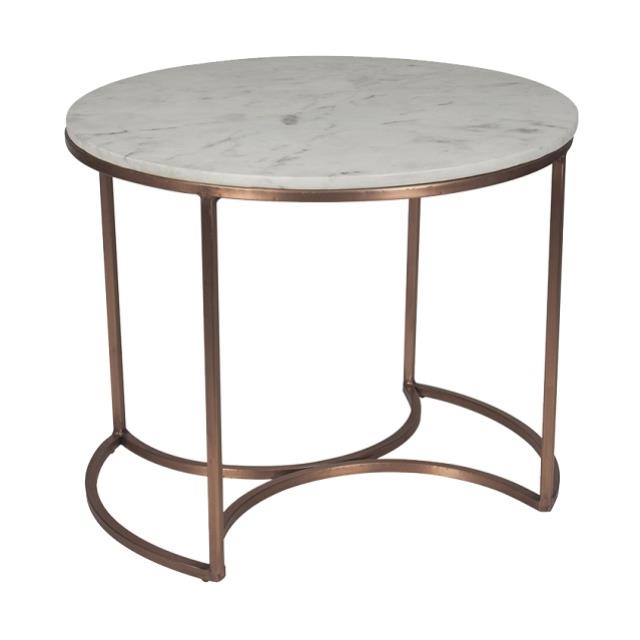 Art-deco inspired with a unique shape and a classic marble top, the gorgeous Capriano Marble and Copper Accent Table is a must-have for any modern lounge. Modern event rentals are sleek yet functional – we love the metalwork detail of this sculptural piece! We're certain your guests will swoon over it too!
Echo Side Tables
Simplicity is a core design element of our chic modern event rentals. We have sleek ansd silver tables for rent that are easy to mix and match for the perfect modern event design. Our Echo Silver Mirror Side Tables are a perfect example: eye-catching without being overdone.
Mercer Furniture
When it comes to modern lounge seating, you want white furniture and clean lines. Plus, you want function and style to match your overall event decor. Our Mercer Furniture Collection is the perfect modern event rentals – from the White Leather Couch and Ottoman to the cleverly-constructed L Shaped Bench and White Tower with built in power for corporate events.
Cybil Glassware
Our striking Cybil Glassware is a must for a modern & chic table setting. The unexpected lines of this elegant glassware exude chic, forward-thinking design.
Black & White Triangle Plates
We love a dramatic black and white color scheme for a chic modern event, so it's no surprise that our Black & White Tribeca Triangle Plate is one of the hottest items in our inventory. These designer plates add a cool geometric element to any place setting. We especially love them with gold accents, or on display at a buffet.
Copper Flatware
The key to keeping modern design fresh is simply adding a few warm touches to complement the sharp angles and cool color palette. Our Brushed Copper Flatware is a fantastic touch to finish off a modern table setting, particularly when allowed to pop against a clean white background!
Love this look? Discover how to create the perfect modern design and add modern event rentals to your Nashville and Franklin, TN events, info@southerneventsonline.com.
TAGS | Acrylic Chairs, B&W Triangle Plates, Black and White, Capriano Marble Table, Chic Event Decor, Chic Modern Design, Copper Flatware, Cybil Glassware, Echo Side Table, Marble Plates, Mercer Furniture, Modern Furniture, Modern Prop Shoppe, Nashville Event Rentals, Nashville party rentals, Southern Events Party Rental, Southern Events Party Rental Company, upscale event decor, upscale wedding decor
FEATURED RENTALS | Acrylic Chairs, Marble Plates, Capriano Marble Table, Echo Side Table, Mercer Furniture, Cybil Glassware, B&W Triangle Plates, Copper Flatware,
---