18

Nov

Events and Style Shoots, On Trend, Southern Events Products, Trends and Inspiration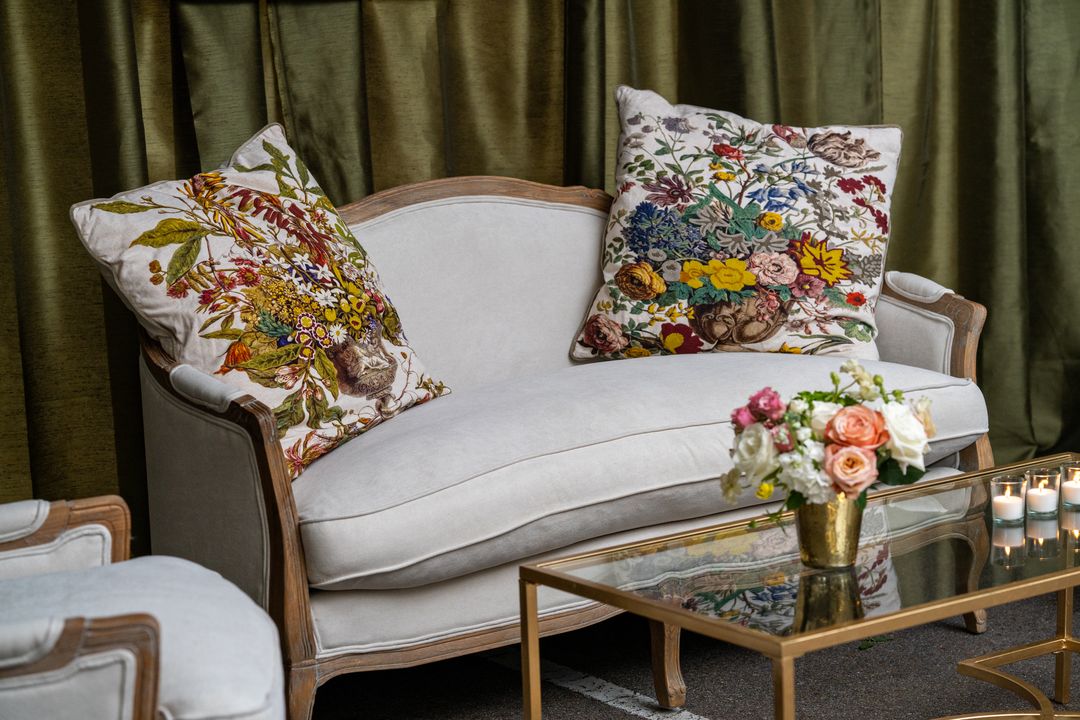 In 2021 we saw a shift towards organic event design, featuring natural yet timeless colors and vintage-inspired rentals. A theme that we hope will carry over into the new year, especially for galas, fundraisers and other formal events! If this is a trend that you favor or a style you aim to embrace, check out the details from the annual Heritage Ball for some organic luxe gala inspiration.
A Lush Grand Entrance
A great way to set the tone for an event is with a coordinated grand entrance. Guests were welcomed to the Heritage Foundation Ball with a lush Boxwood Wall Backdrop. Here, sponsors of the event were featured. However, it also doubled as a photo opportunity! The lush green wall beautifully tied into the organic luxe theme that awaited guests.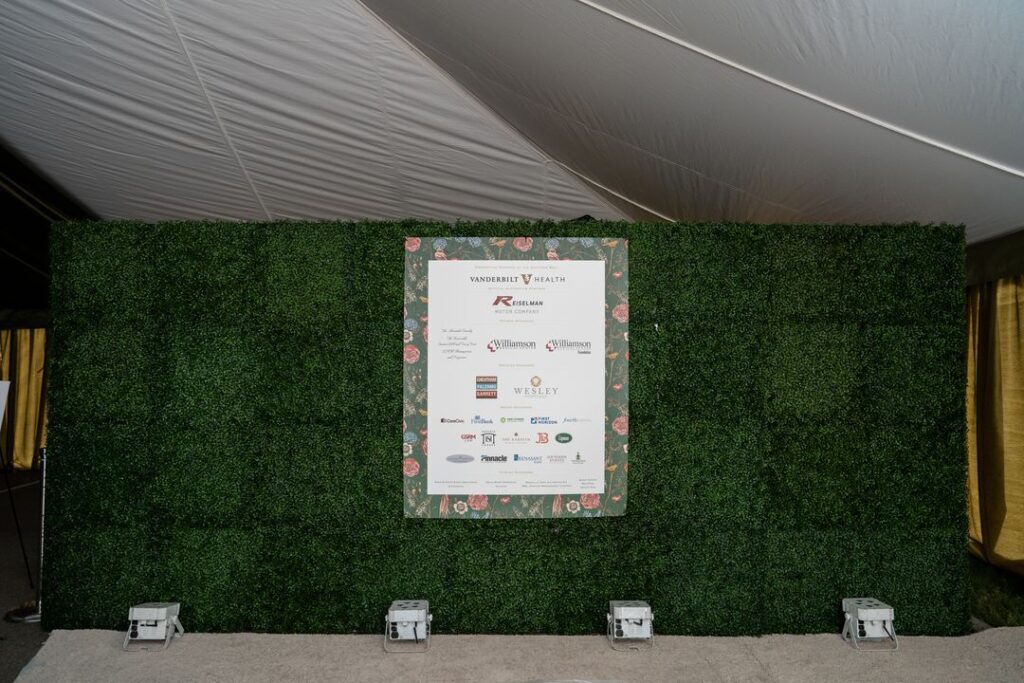 Green & Gold Tablescapes
As the Heritage Ball is based around a formal seated dinner so beautiful tablescapes are a must. To create an organic look at this event, we featured mismatched tables and place settings. Starting with both round and rectangular tables, dressed in a range of green and ivory tablecloths, as well as subtle floral patterns. A touch of velvet here and there lent a luxe look, as did our classic Chiavari dinner chairs. Each place setting consisted of a Glass Charger with a Gold Rim, Abby Flatware, Ophelia Salad Plates, and Pure Glassware.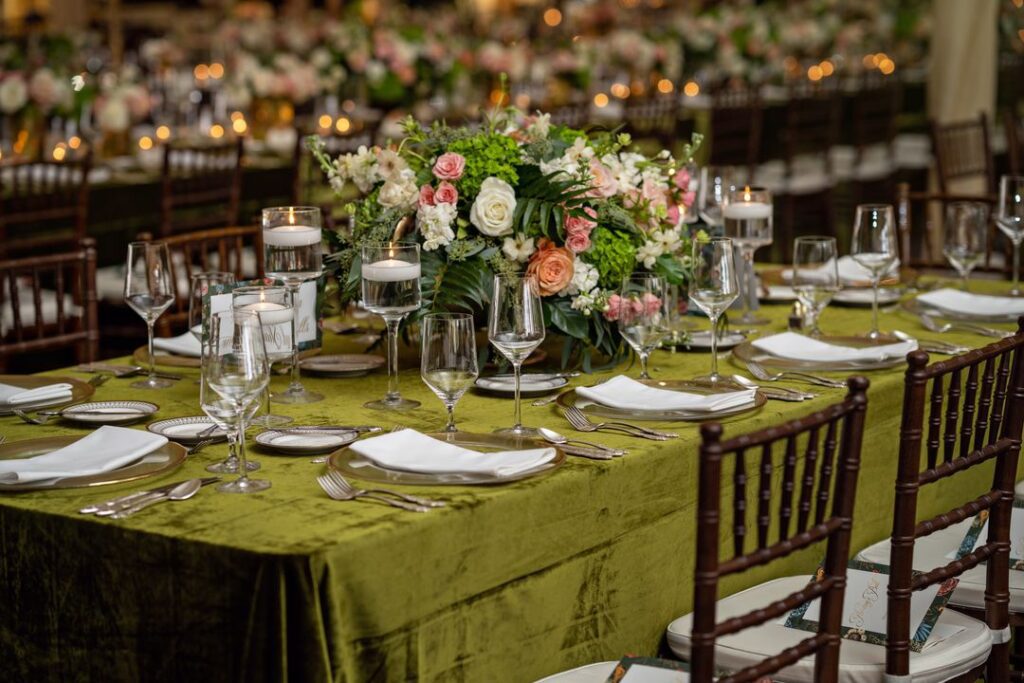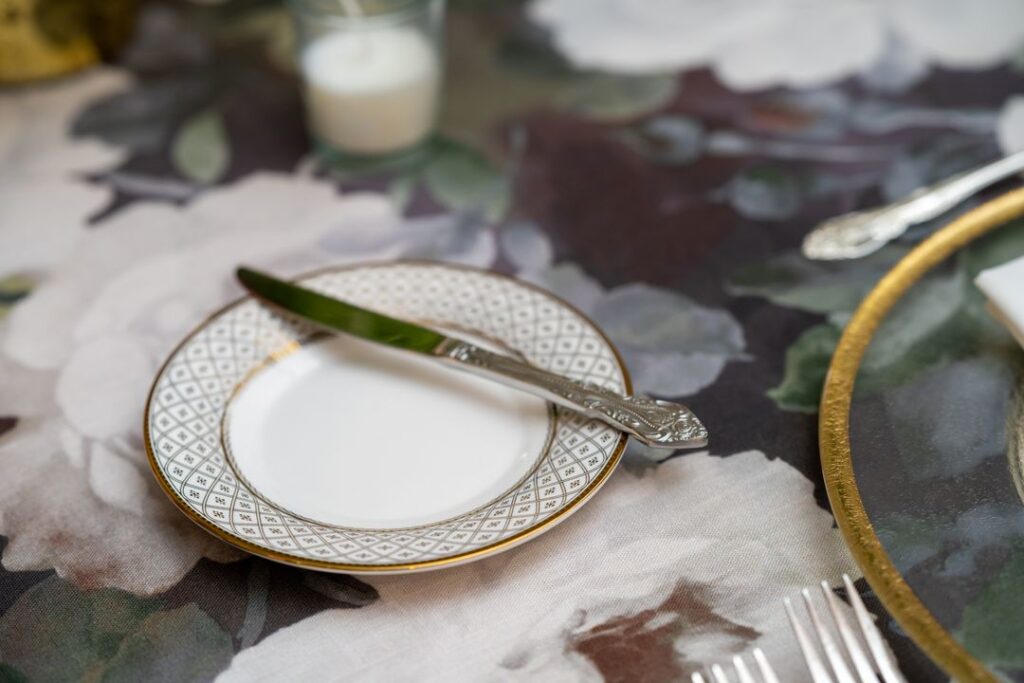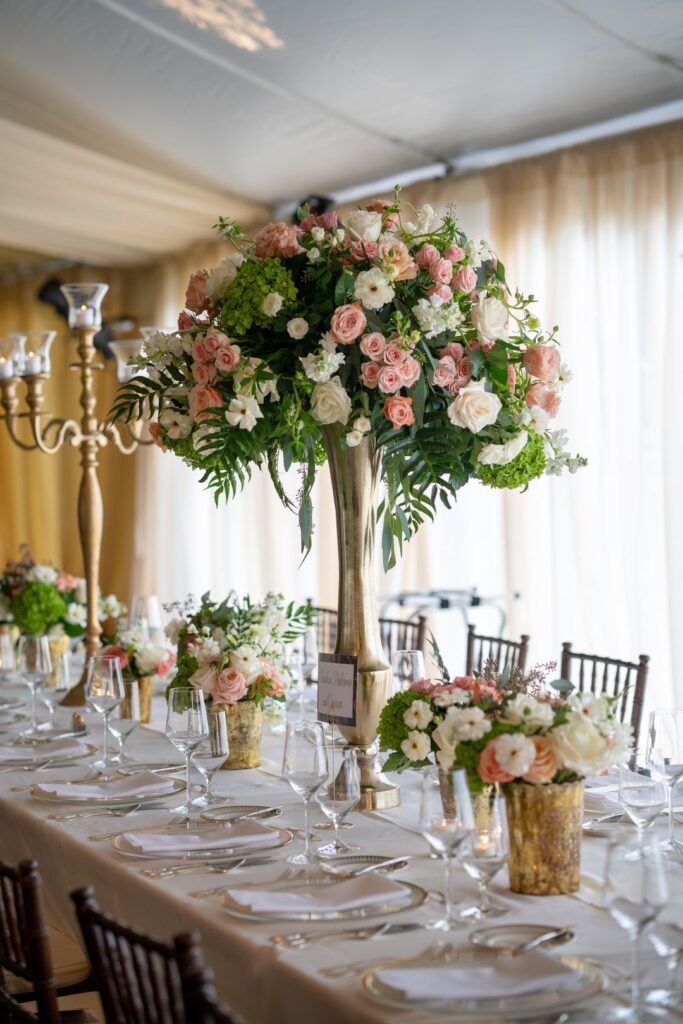 Custom Stocked Bars
Personal touches are essential to make any event memorable. And for this organic luxe gala, we featured our custom Harpeth Bar with a fun floral print across the front! To accommodate the large guest count, the bar was flanked by Franklin White Antique Bars and Franklin Black Antique Bars. And as always, each bar was well stocked with a beautiful selection of glassware, including a mix of wine glasses and our Davis Glassware.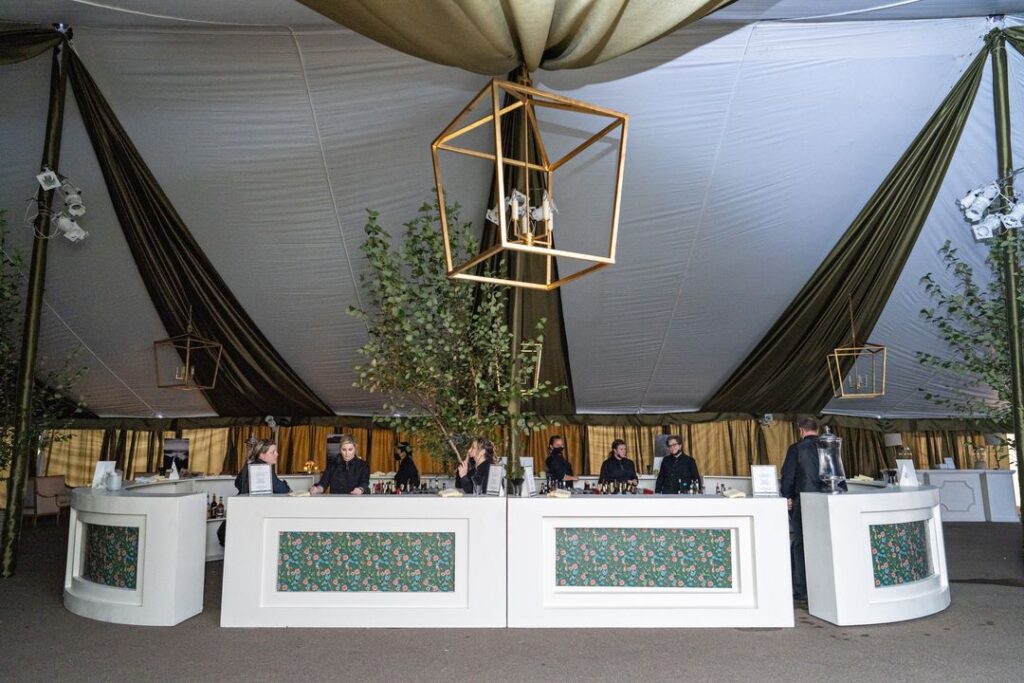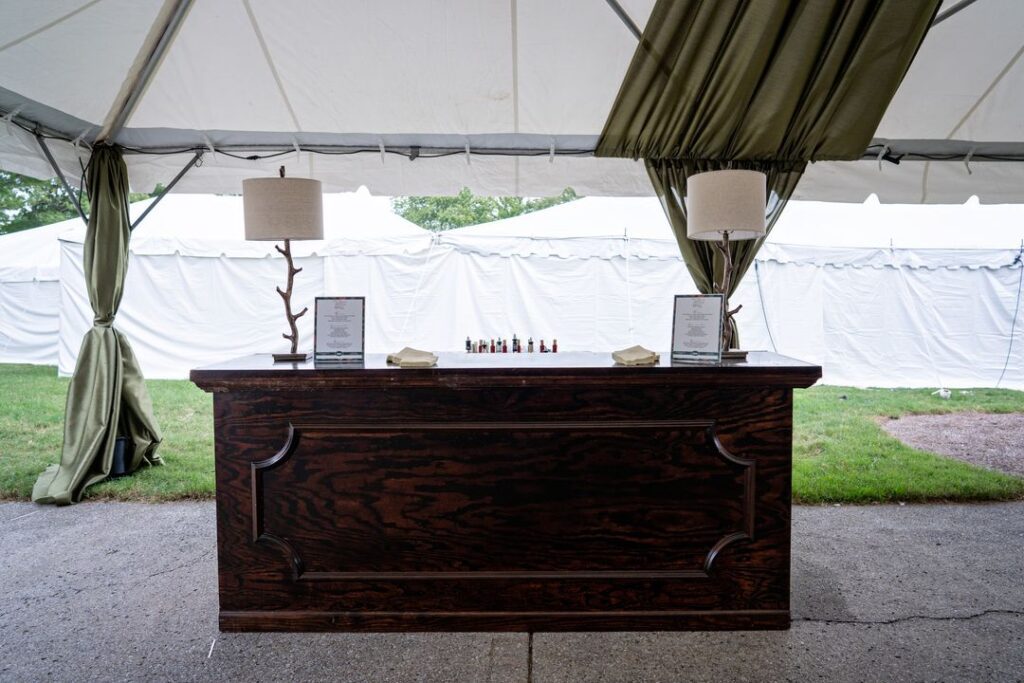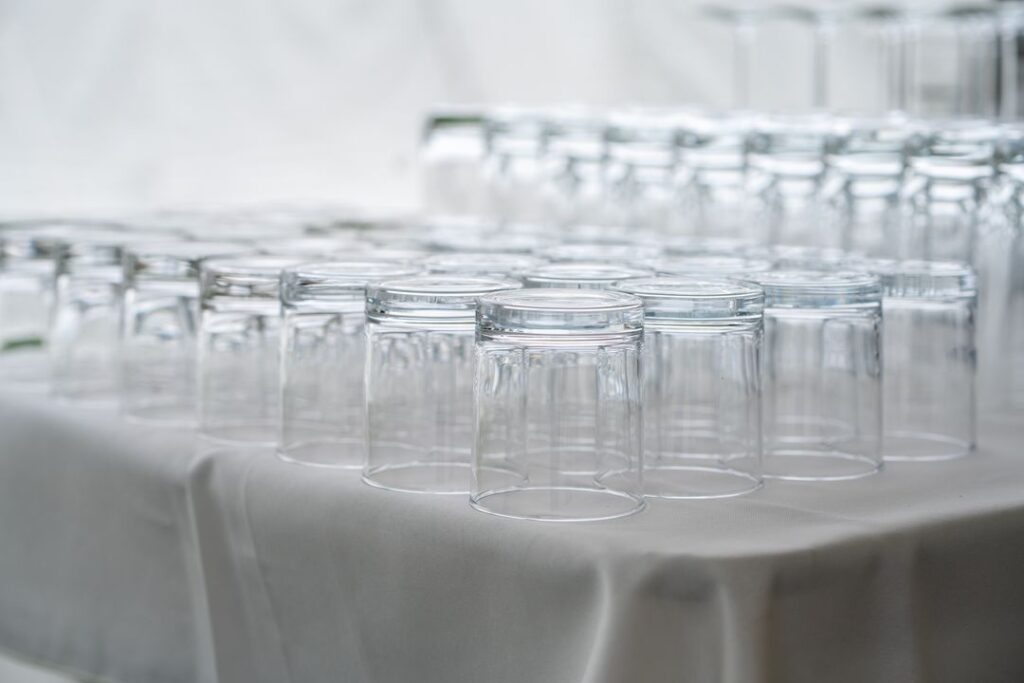 Luxe Retro Lounge Areas
Surrounding each bar was a mix of comfy luxe lounge areas. By strategically placing these throughout the event space, guests were encouraged to mingle! They starred a mix of retro and modern rentals. Including our Every Sofa and Chair, Fern Velvet Sofa, and Blanche Coffee Table. Meanwhile, our Charleston Bistro Tables with marble tops were a great option for those who preferred to remain standing.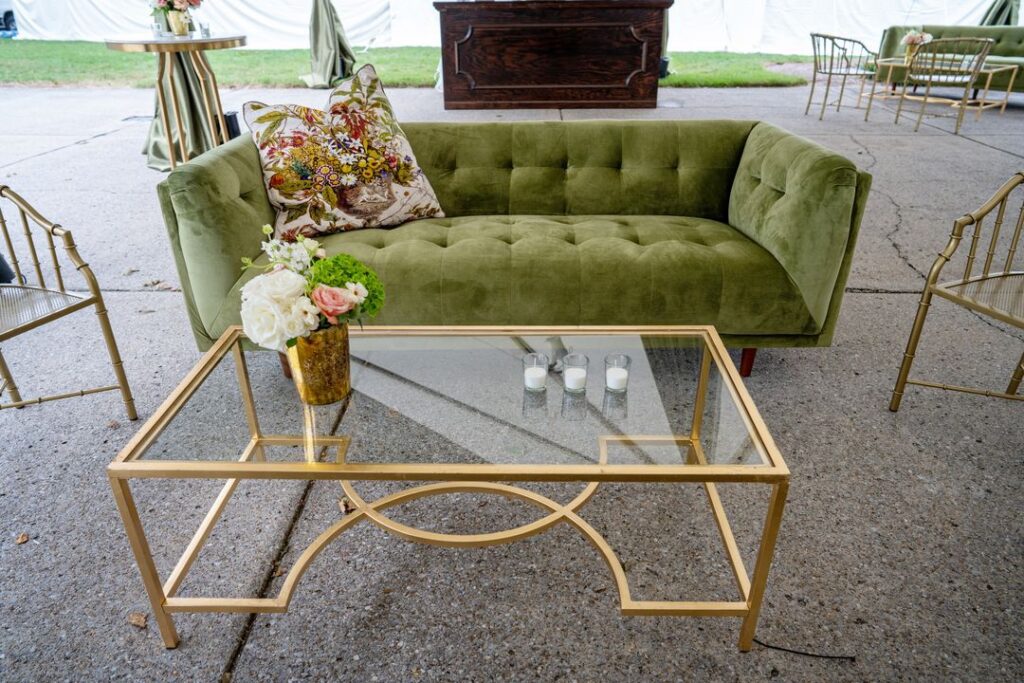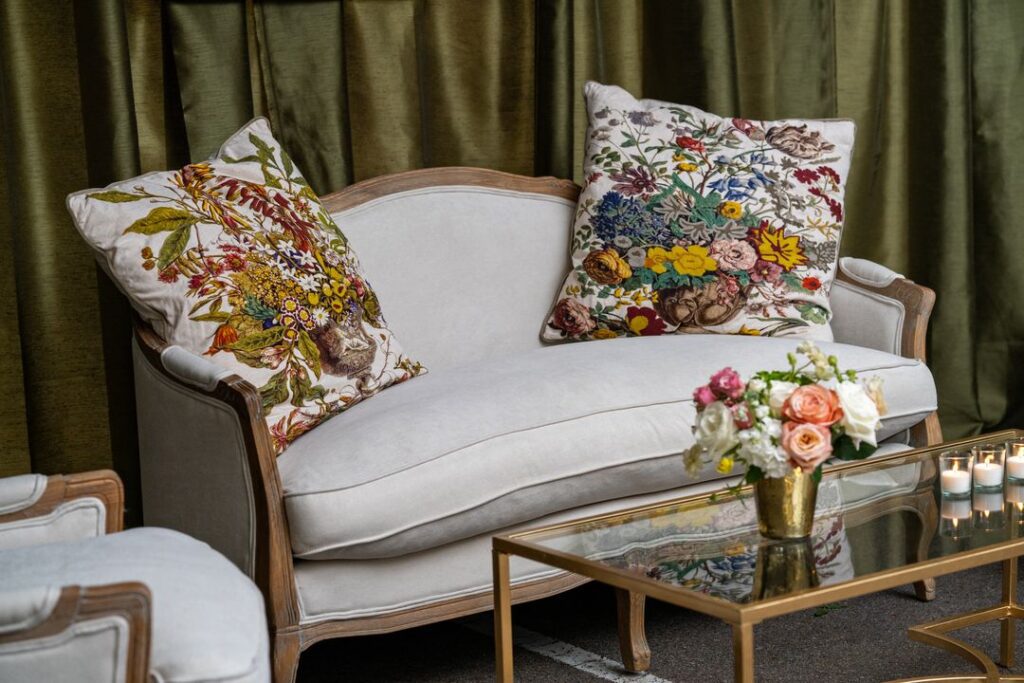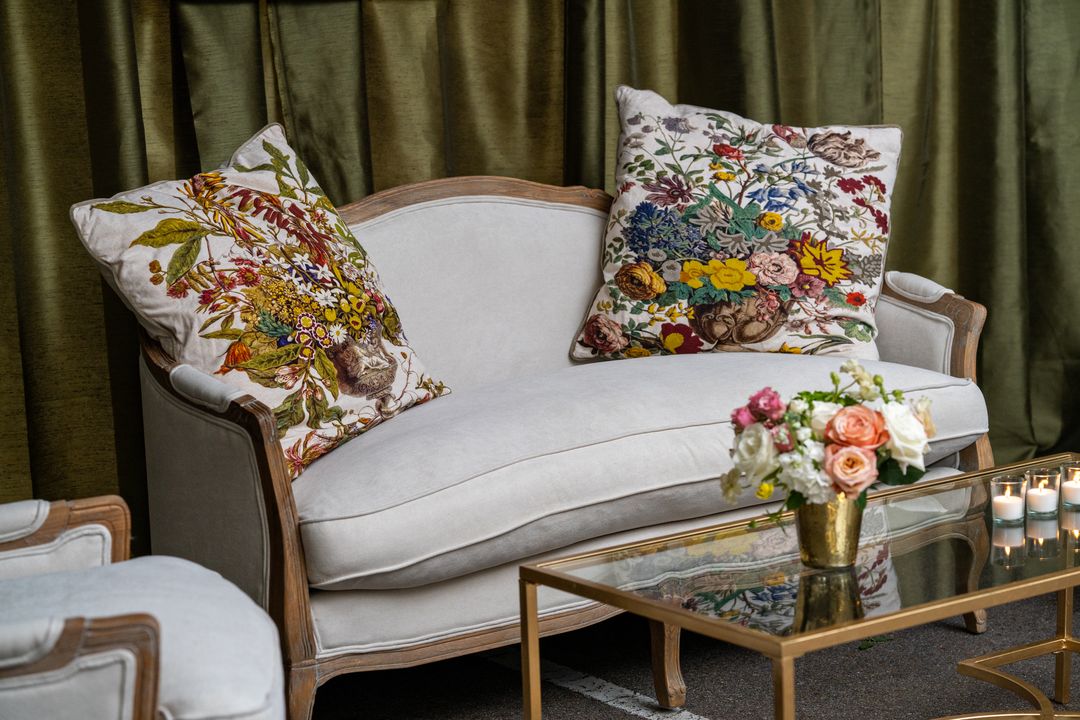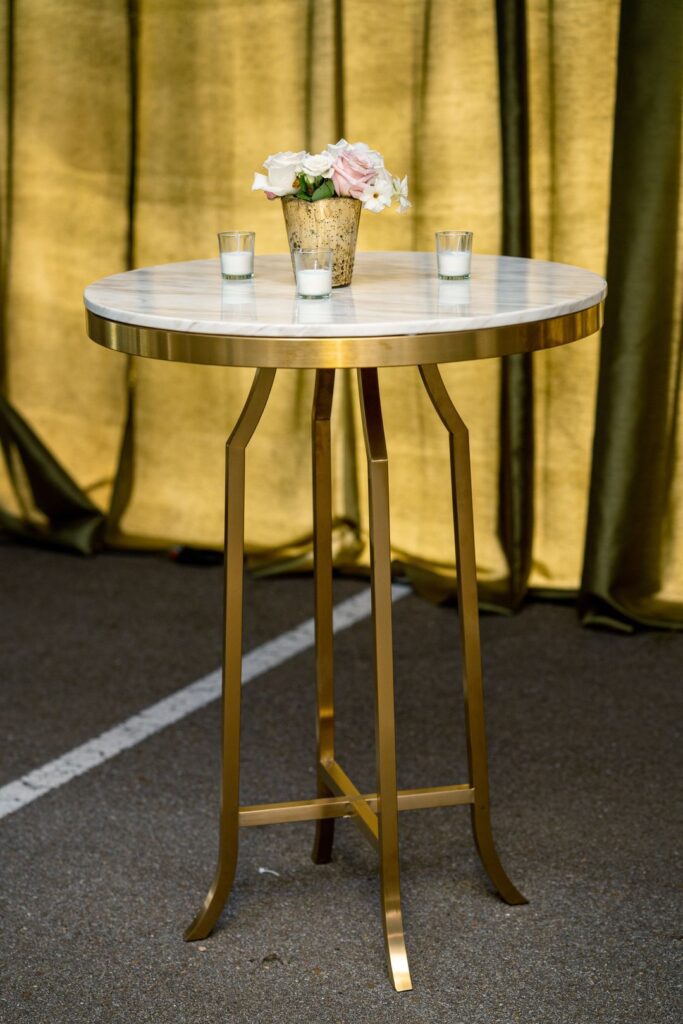 Elegant Staging for Live Entertainment
Of course, we can't forget staging, as this event had several speakers and live entertainment. A facade was created with beautiful green and gold drapery, and for the podium, we opted for a contemporary Acrylic piece. And if you have live music you have to have a dance floor! So to complement the luxe look, we decided to feature our classic Black and White Dance Floor.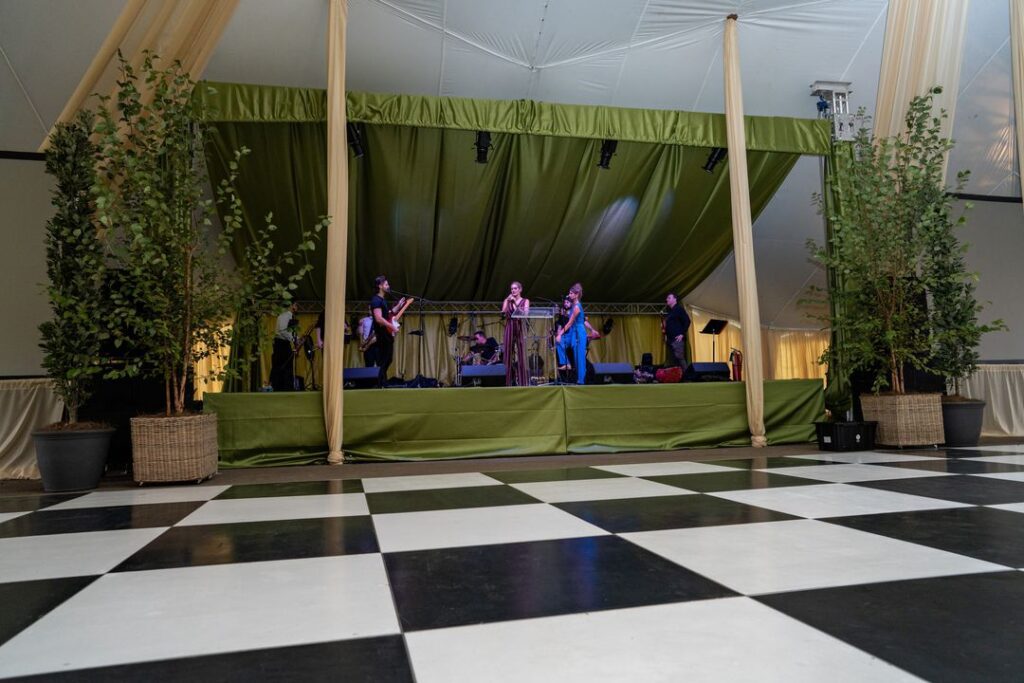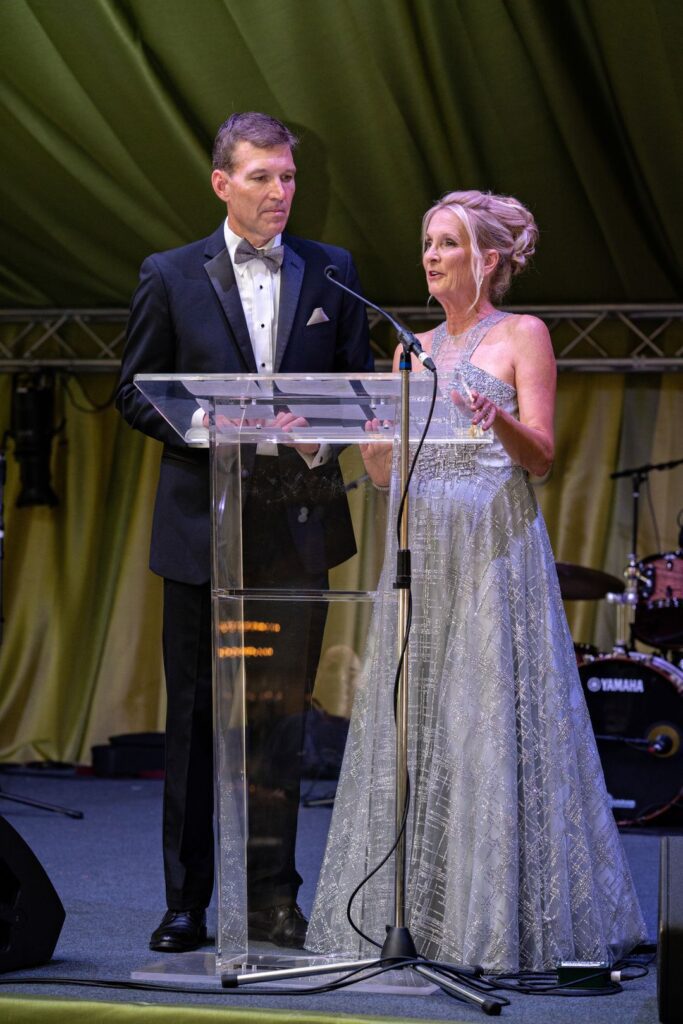 Thank you to Mindy Thornton Photography for sharing the photos from this event with us!
Love this organic luxe gala inspiration? We would love to help you recreate this look, or alter it to suit your event style. Contact us for design or layout assistance for your next event in Nashville or Franklin, TN, at info@southerneventsonline.com. Or for more formal event inspiration, check out this Gold & Ivory Gala at Cumberland University.
TAGS | Dance Floors, Event Gala, Heritage Ball, Lounge Furniture, Nashville Galas, Staging, bar event rentals, event inspiration, gala event decor, gala event design, gala event rentals, green and gold, ivory and gold, lounge areas, organic luxe
FEATURED RENTALS | Glass Charger with a Gold Rim, Abby Flatware, Ophelia Salad Plates, Pure Glassware, Boxwood Wall, Chiavari Chairs, Harpeth Bar, Black Franklin Antique Bar, White Franklin Antique Bar, Davis Glassware, Black and White Dance Floor, Acrylic Podium, Every Sofa and Chair, Fern Velvet Sofa, Blanche Coffee Table, Charleston Bistro Tables,
---
14

Oct

Southern Events Products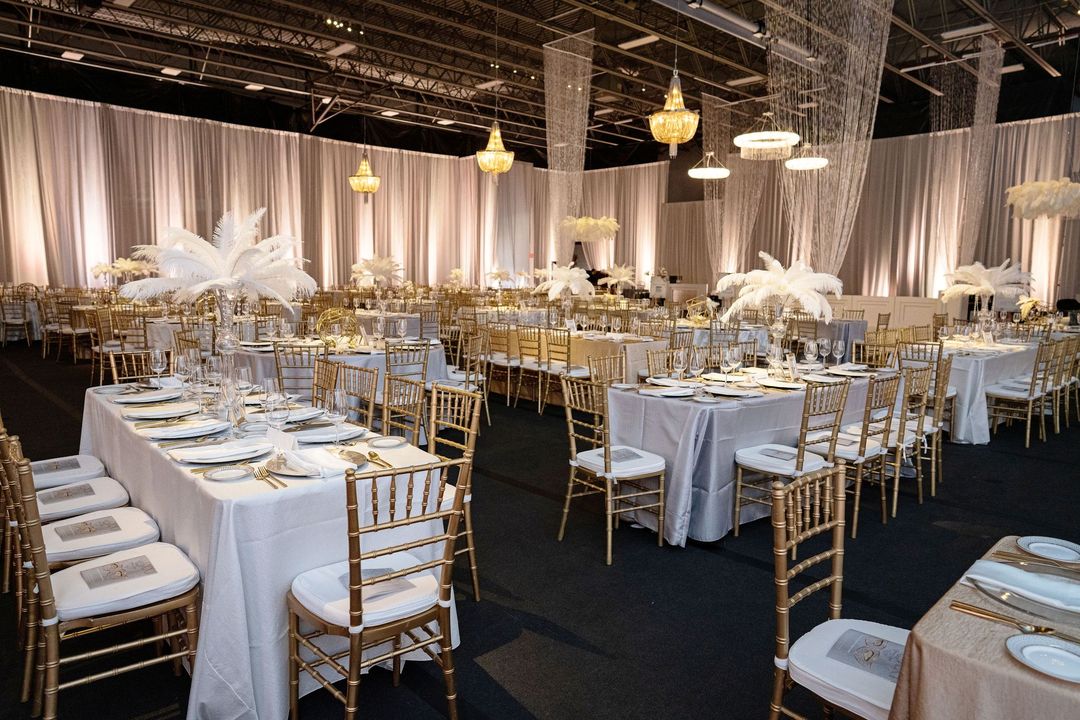 One of the premier charity events in Tennessee, the Phoenix Ball is a black tie gala benefiting Cumberland University. This year's theme was Draped In Decadence: Masked in Mystery, featuring our luxe gold & ivory gala rentals. Keep reading to get inspired for your own fundraiser or gala.
A Grand Event Entrance
Upon arriving at the venue, guests were welcomed inside via a red carpet. To create a more elegant entrance, the walls were lined with white draping. Our Loren Gold Bistro Table was set up to greet guests, along with some bubbly! The Gold Boxwood Wall was decorated with white shelving for flutes and a custom neon sign, making for a fun photo op.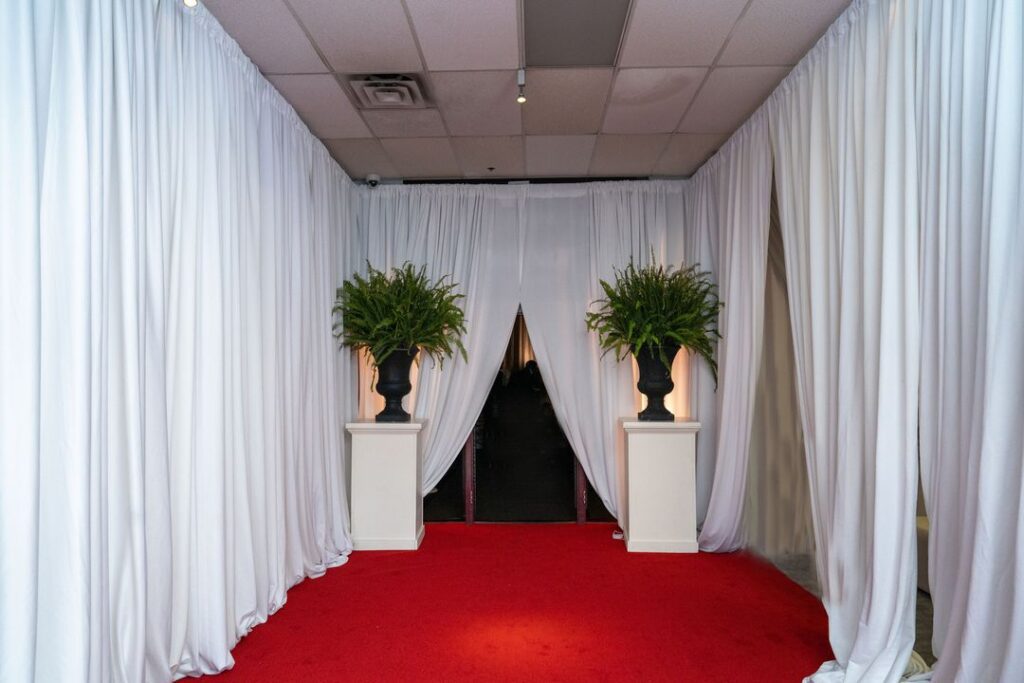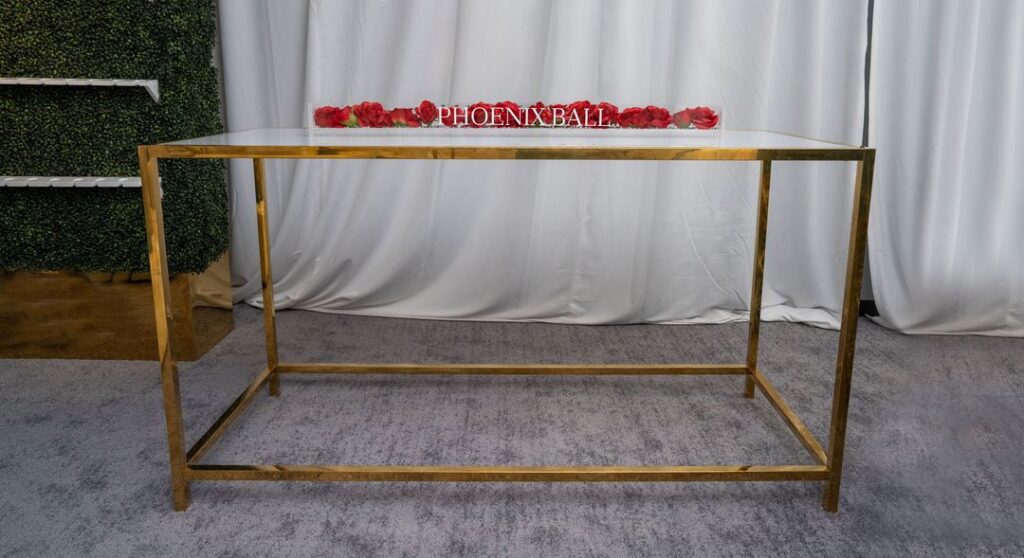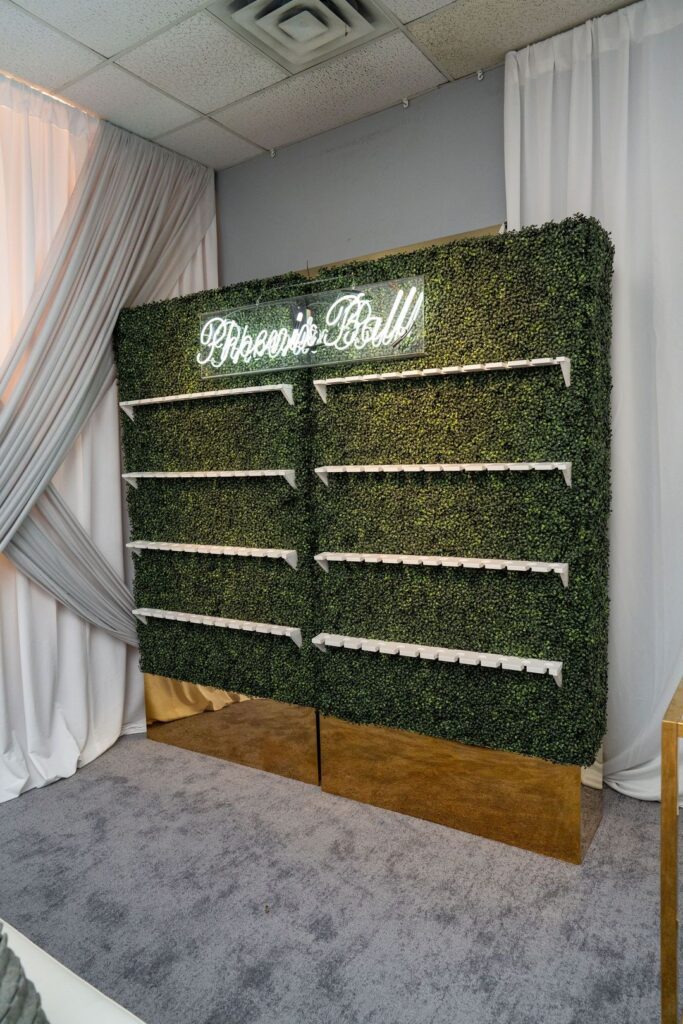 Gold & Ivory Tablescapes
Matching the theme, the dinner tables were created using gold and ivory serving ware. To make the most of the space, we used a mix of round and rectangular tables, along with our classic Gold Chiavari Chairs. They were dressed in coordinated linens, including Gold Furrow, Ivory Pearl Shalimar, and Victorian Gold Luxe. Each place setting featured a gold or silver charger, along with our stunning Ophelia or Hamlet China, and Austin Flatware.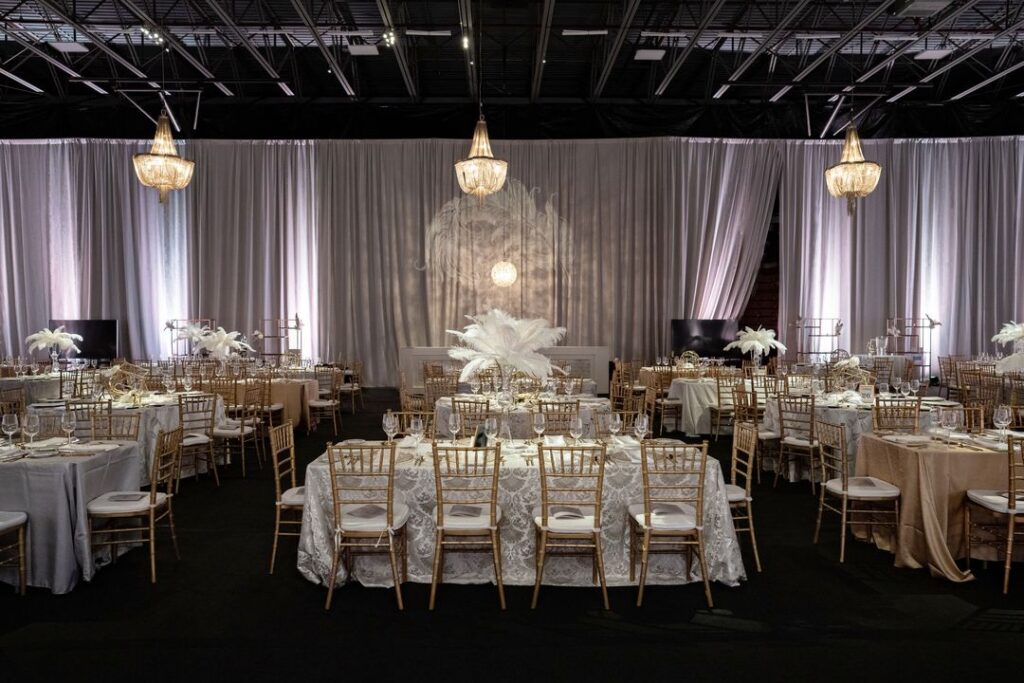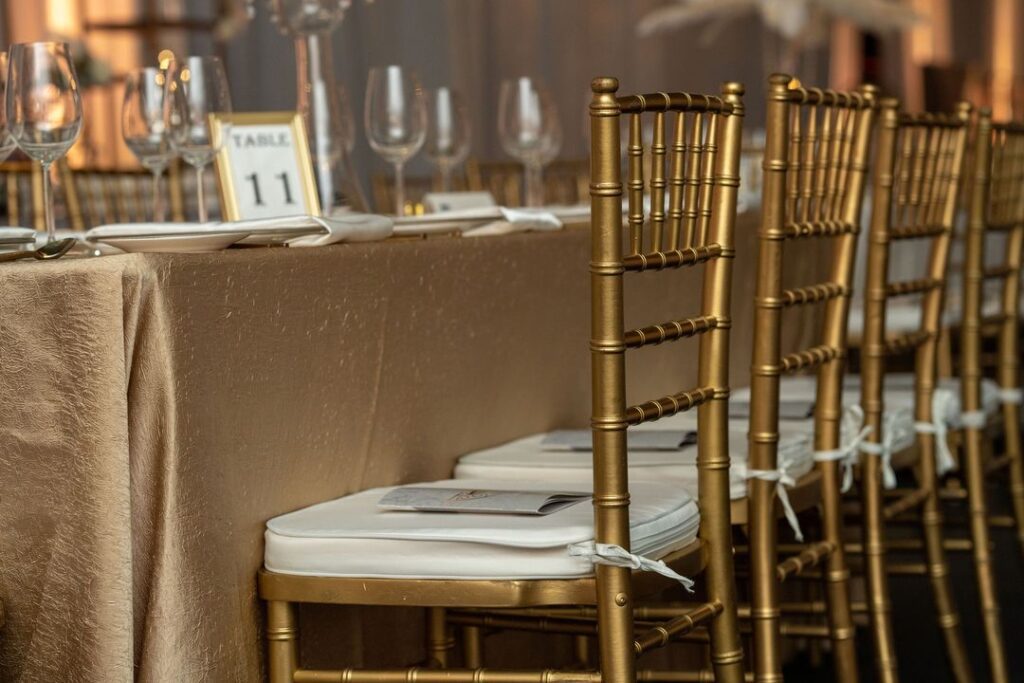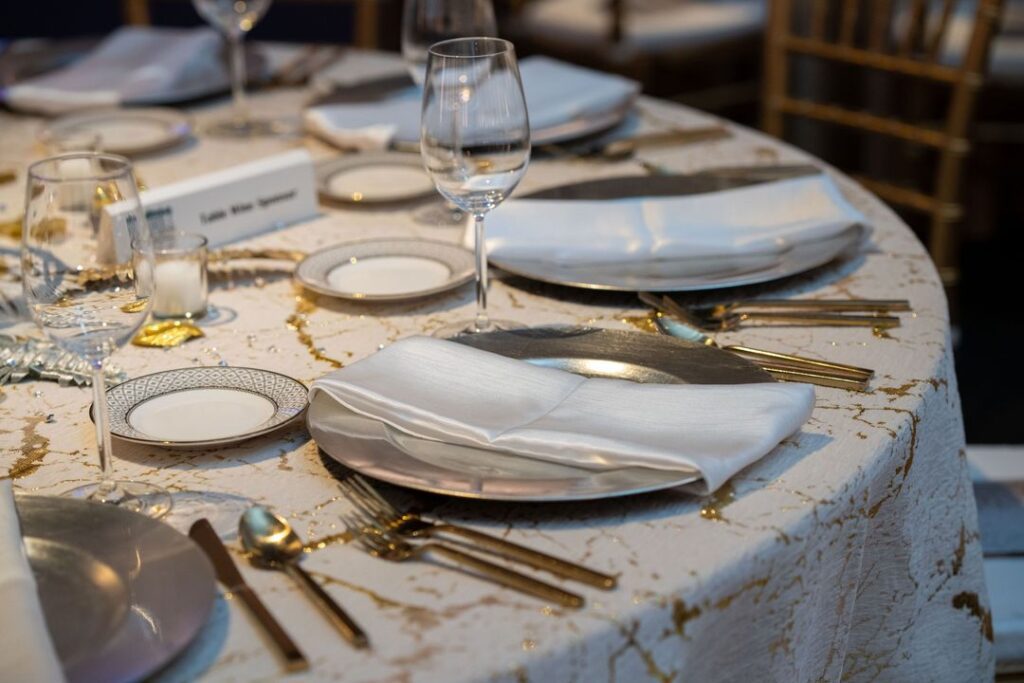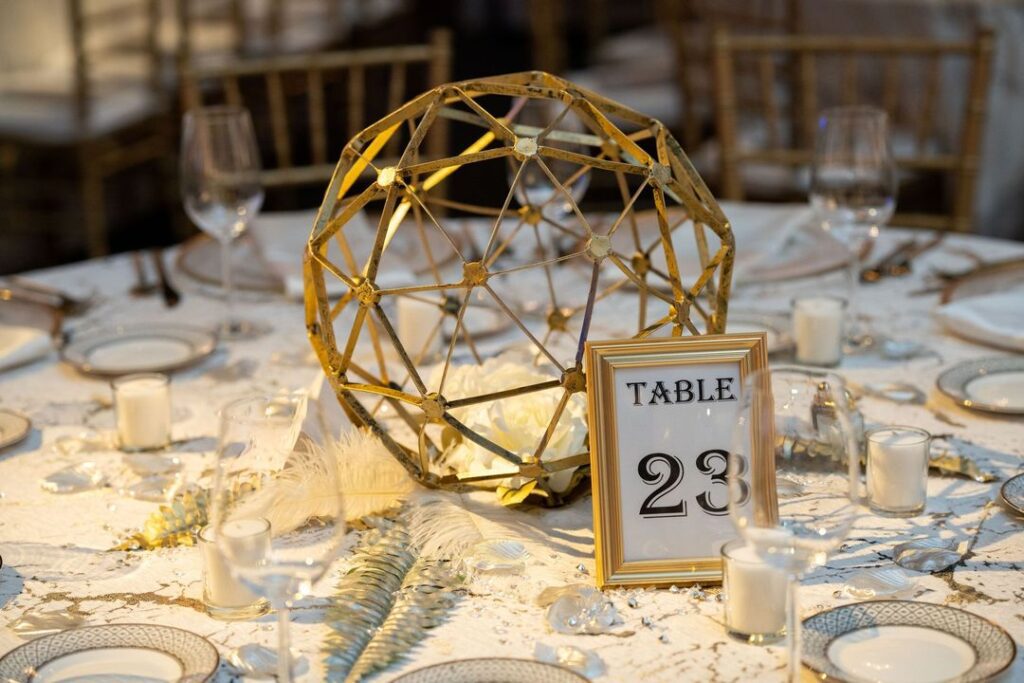 Luxe & Comfy Lounges
For any fundraiser or gala to be a success, you need comfy areas for guests to relax and converse. Throughout the event space, we created a range of small and large lounges. The largest being our neutral Pearce Lounge, complemented with the sleek Blanche Coffee Table. Smaller areas included a pair of Fantasma Acrylic Chairs and a trio of Cheval Gold Mirror Side Tables. And our always popular white leather Mercer Collection!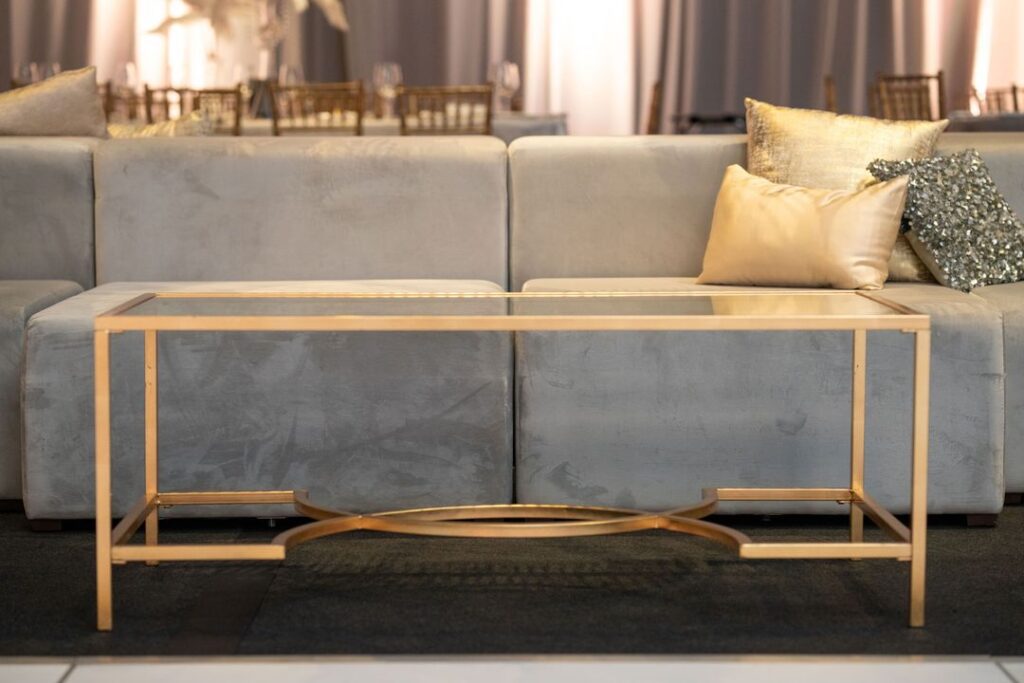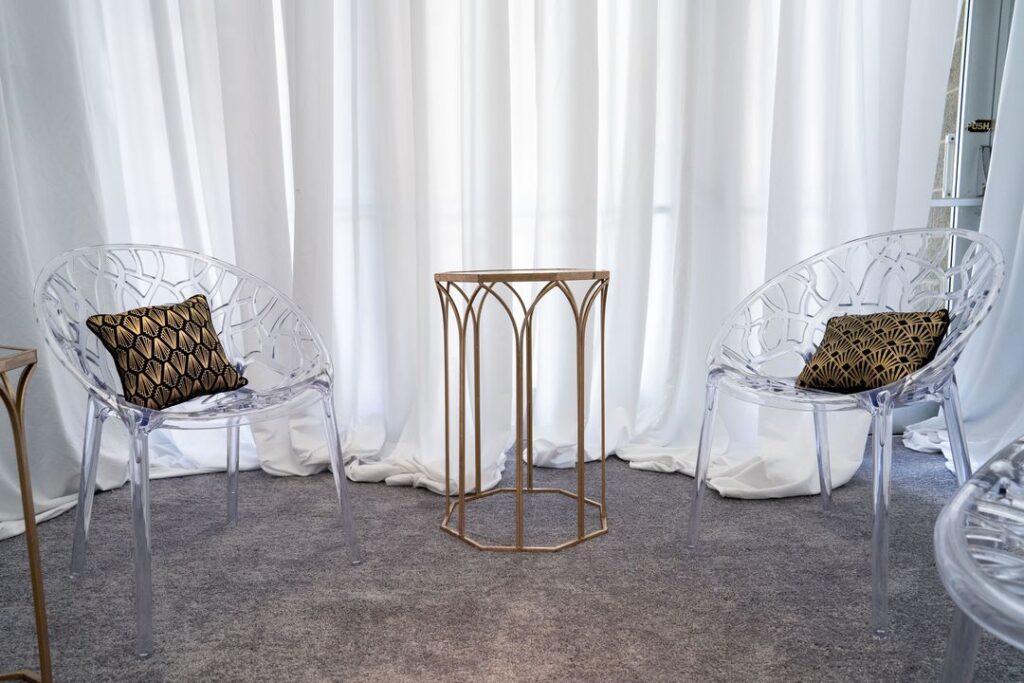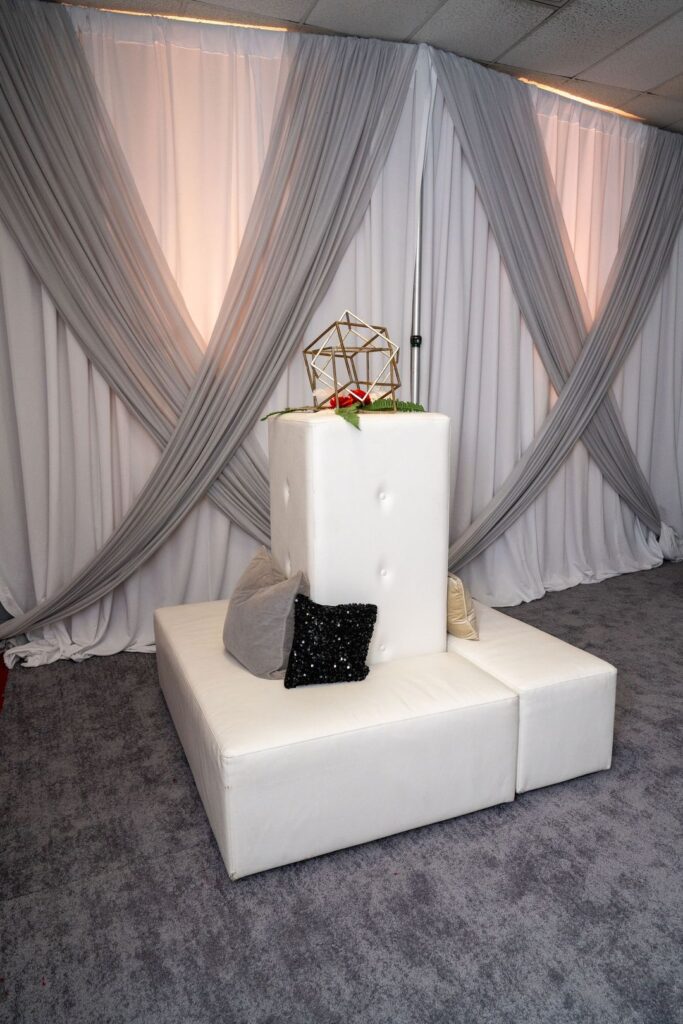 Spaces for Entertainment
The focal point of the gala was an expansive white dance floor set to our Harpeth Stage Facade. Set to the beautiful white drapery and crystal curtains, it was a stunning setting for dancing & celebrating. On either side, bars were also accessible. And they were stocked with a variety of classic glassware, including Martini and Highball Glasses, plus Champagne Flutes.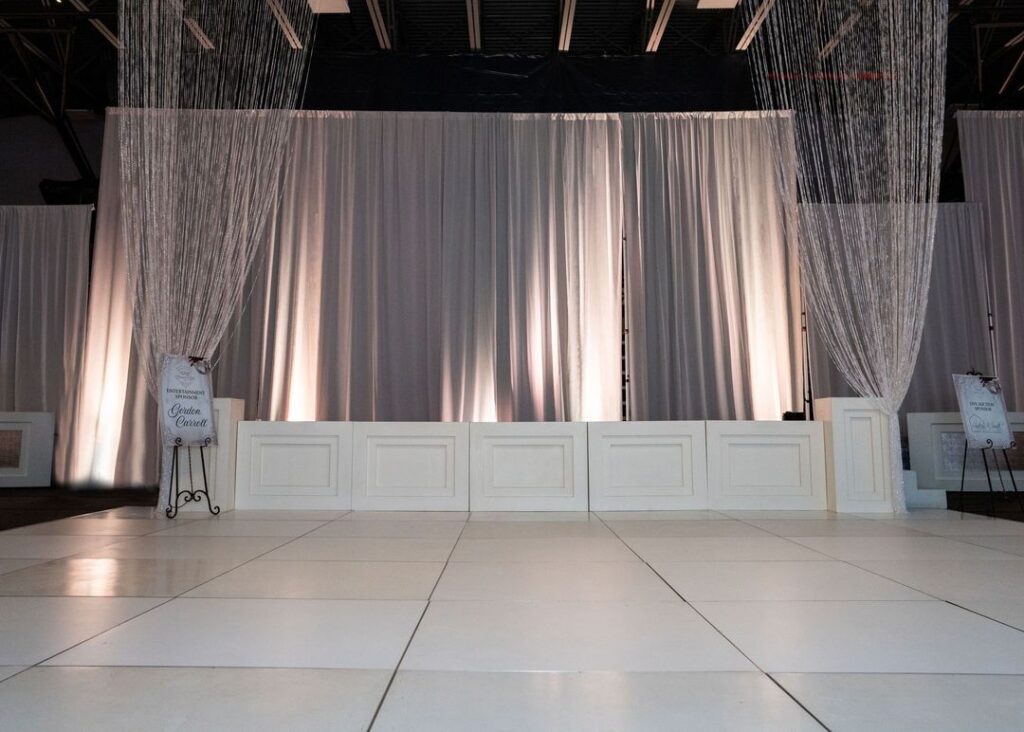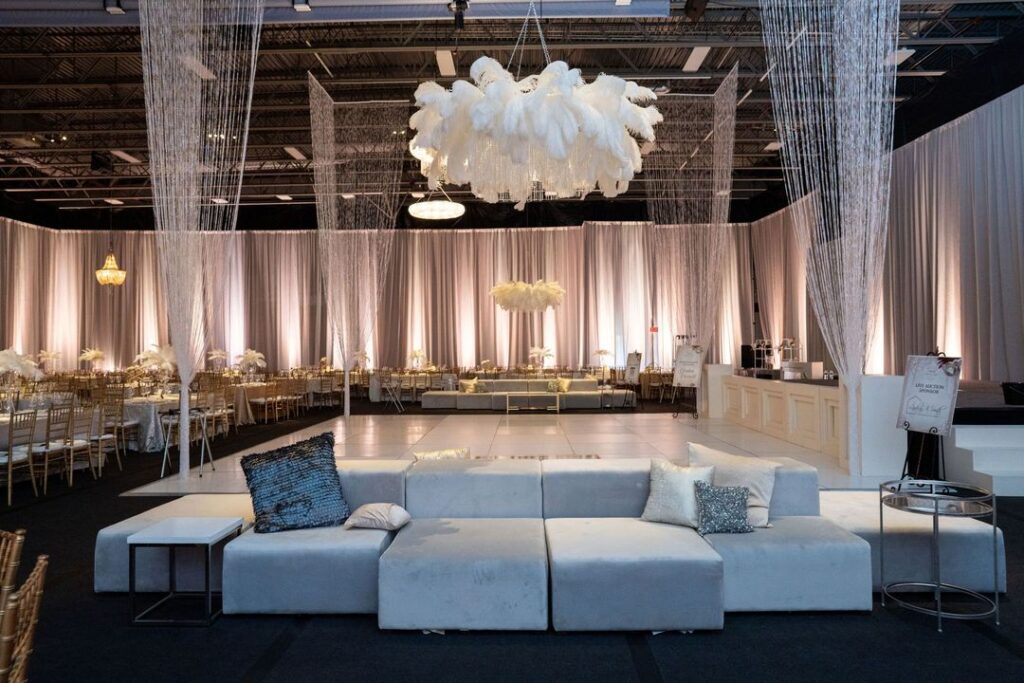 Custom Bar & Food Displays
With such a large event space, we wanted to ensure that food and drinks were easily accessible from any point. In addition to being welcomed with champagne, guests could access a bar both indoors and outdoors. Our elegant white Harpeth bars were outfitted with a custom insert to match the gold & ivory gala theme. A pair of gold bar back shelves were also used to display some sweet treats and was adjacent to a small coffee bar.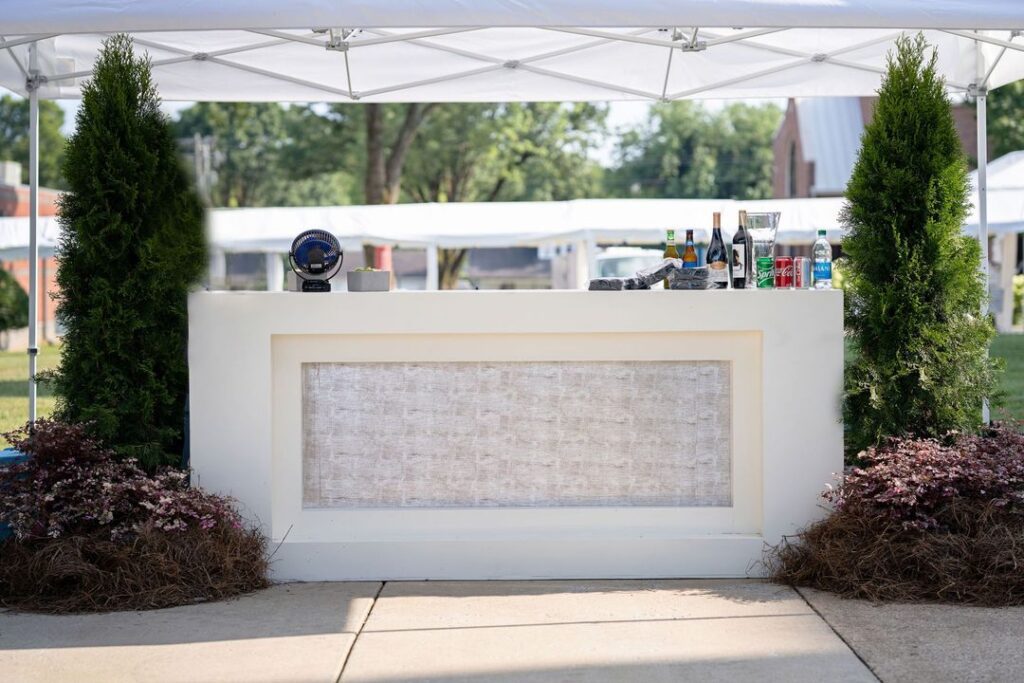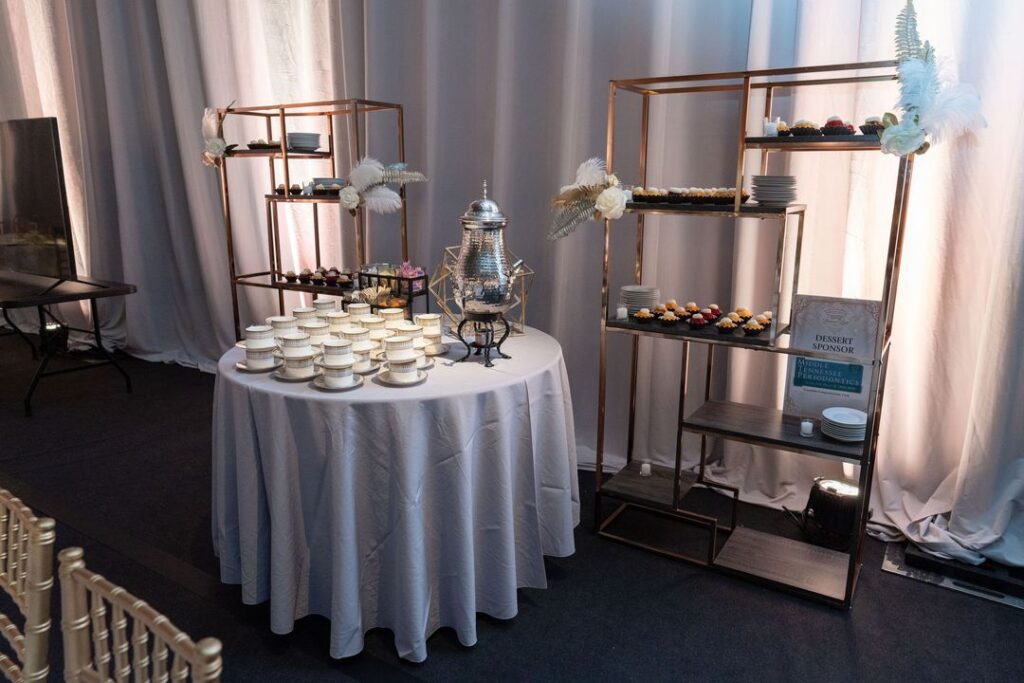 A special shout out to Phindy Studios for sharing the photos from this fabulous event!
Ready to plan your gold & ivory gala? For help planning and creating the layout for your event in Nashville or Franklin, TN, email us at info@southerneventsonline.com.
TAGS | Event Staging, Gold Chiavari Chairs, Lounge Furniture, Nashville Galas, Staging, fundraiser event, fundraiser event style, gala event design, gala event rentals, gold event rentals, gold place setting
FEATURED RENTALS | Loren Gold Bistro, Boxwood Wall, Champagne Shelves, Austin Flatware, Gold Furrow, Ivory Pearl Shalimar, Victorian Gold Luxe, Harpeth Stage Facade, white dance floor, Gold Bar Back Shelves, Ophelia China, Hamlet China, Acrylic Chairs and a trio of Cheval Gold Mirror Side Tables. And our always popular white leather Mercer Collection! Pearce Lounge, Blanche Coffee Table, Fantasma Acrylic Chairs, Cheval Gold Mirror Side Table, Mercer Collection, Gold Chiavari Chair,
---
9

Aug

Southern Events Products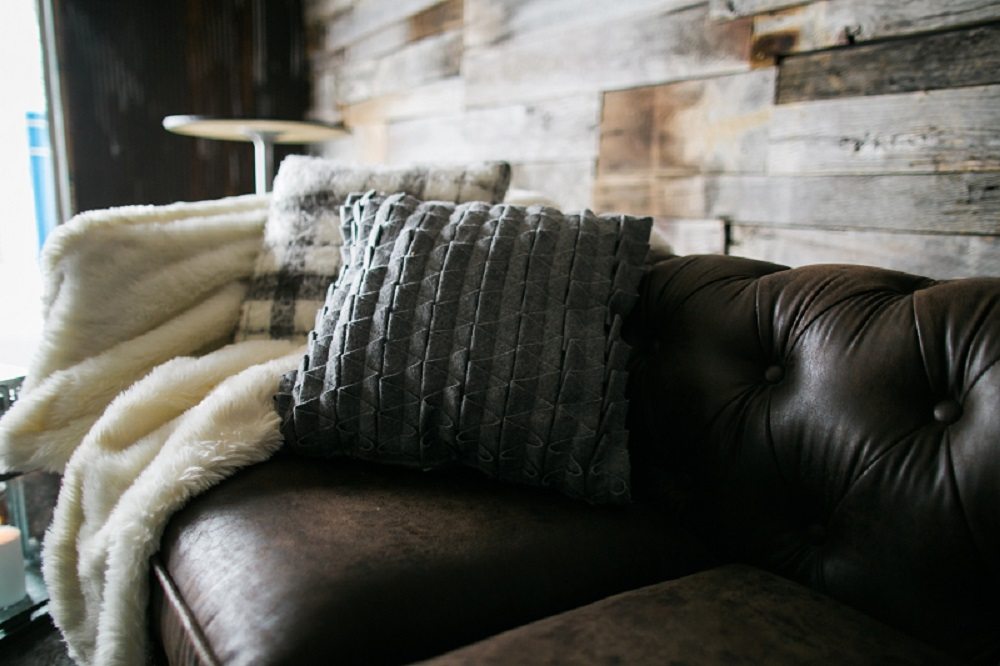 Nashville is nicknamed Music City for a reason – the city is filled with amazing creative voices and so much musical talent! And here at Southern Events, our vast catalog of party rentals helps enhance your chosen design, and for songwriter in the round events, our rentals can help create the relax vibe these private events demand. With dozens of distinct event rentals to choose from, there are so many ways to style a singer-songwriter event in Music City!
Looking to dazzle at your next singer-songwriter event? Southern has all you need for your next Franklin, Nashville or Middle Tennessee event. Reach out to info@southerneventsonline.com to reserve any of the items you see! 
Bennett Couch
The dark leather and tufted details of our popular Bennett Couch is a great event rental for your Nashville songwriter in the round event. The stylish tufting and dark leather finish creates a comfortable seat for guests to relax and take in the music.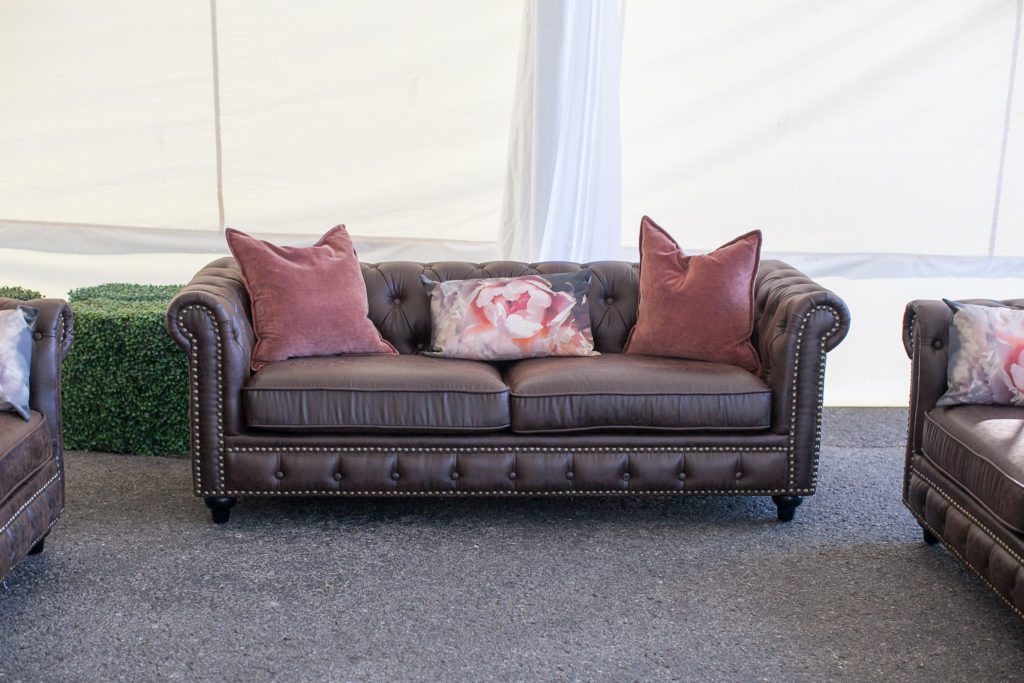 Vintage Rugs
Our Vintage and Cowhide Rugs create a distinct stage or performance area, making it the perfect rental for an intimate singer-songwriter event in the round. As seating surrounds the "stage" area, our Vintage Rugs create a focal point and boho vibe customary of these events.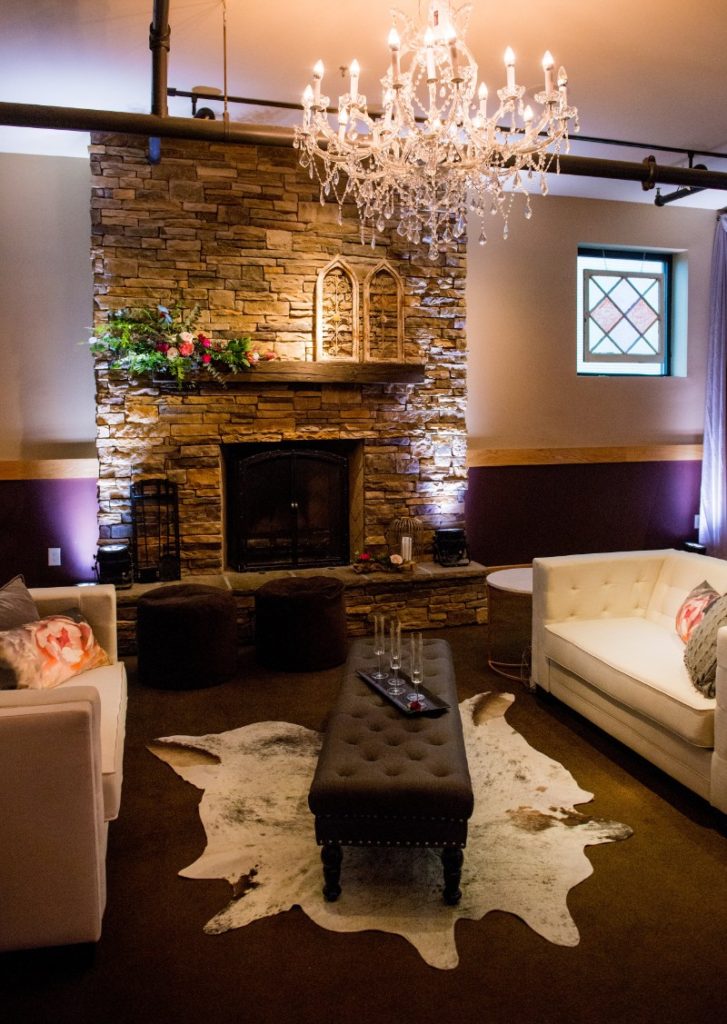 Twila Photography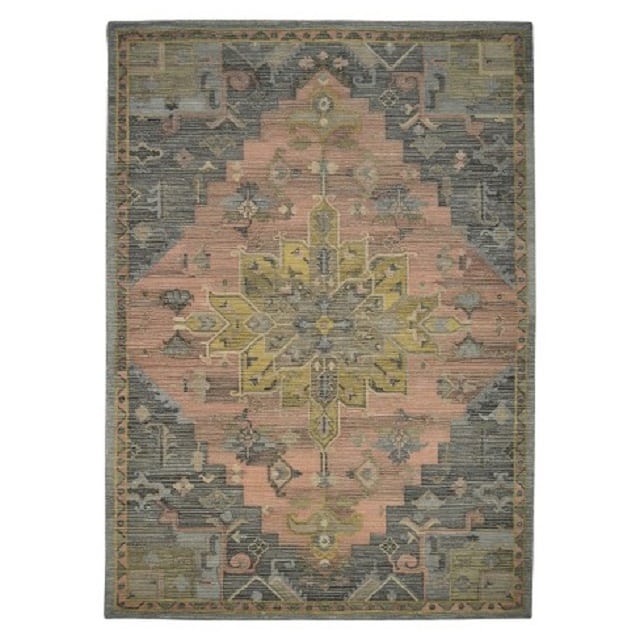 Urban Metal Barstool
Musicians need somewhere to sit, and our Urban Metal Barstool is the perfect solution. Looking unique and industrial, it exudes the perfect city vibe for Music City's best singers and songwriters to showcase their music.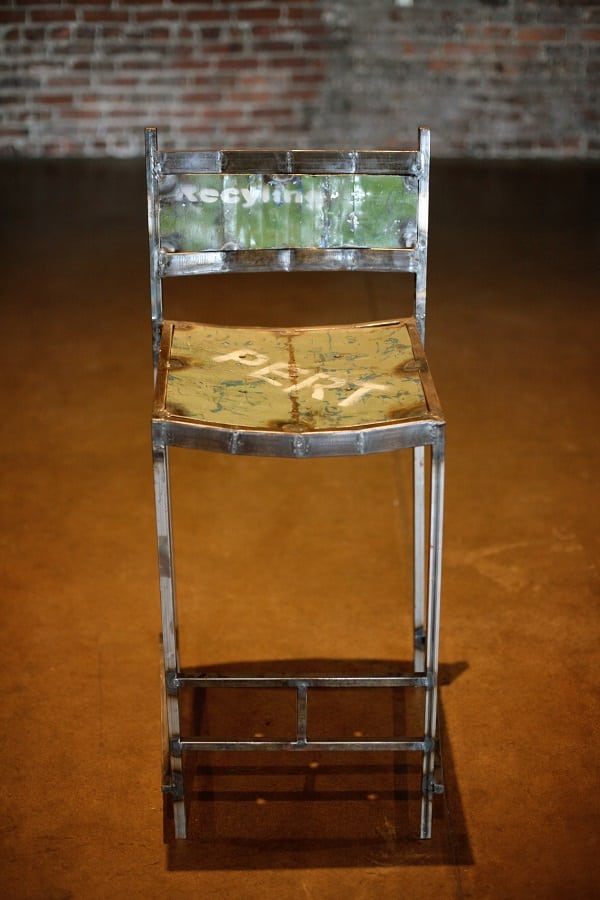 Chocolate Poof
A comfortable addition to a musician's design is our Chocolate Poof.  They match our Leather Bennett Couch, working as an unexpected accent piece while still being functional as another spot to sit or a great place to rest your feet.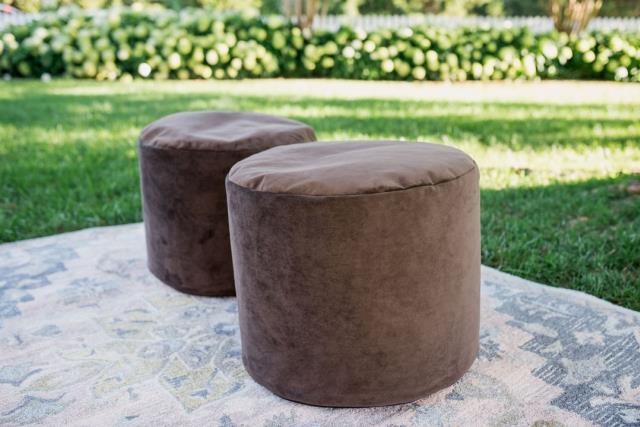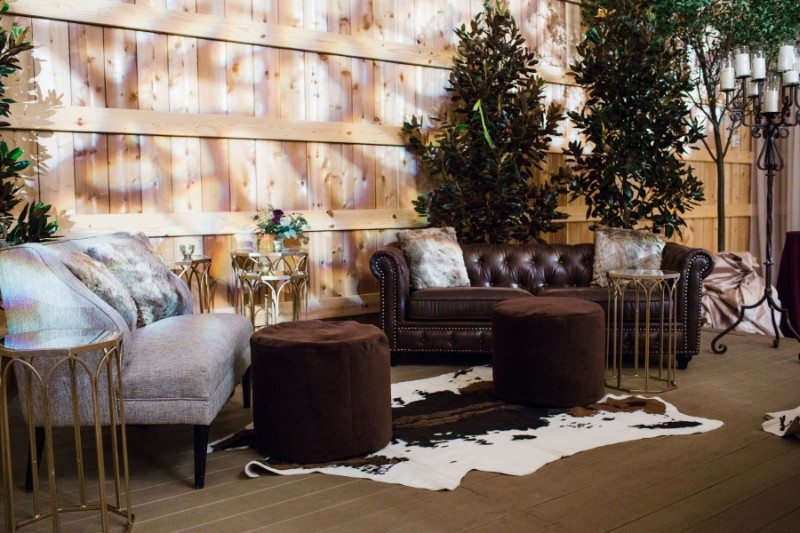 Granger Nesting Tables and Rivet Accent Tables
Great additions to the rustic-artist design are our new Granger Nesting Tables and Rivet Accent Tables. Metal legs and an urban look coupled with a solid wooden top make these rentals architecturally unique while still being functional.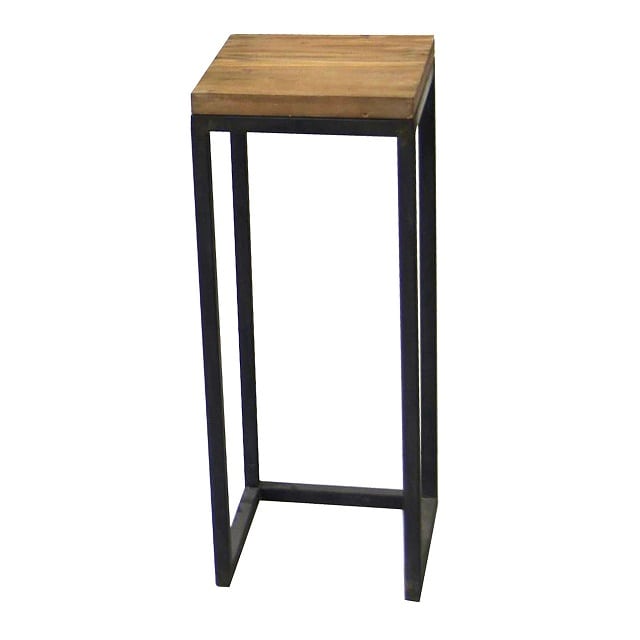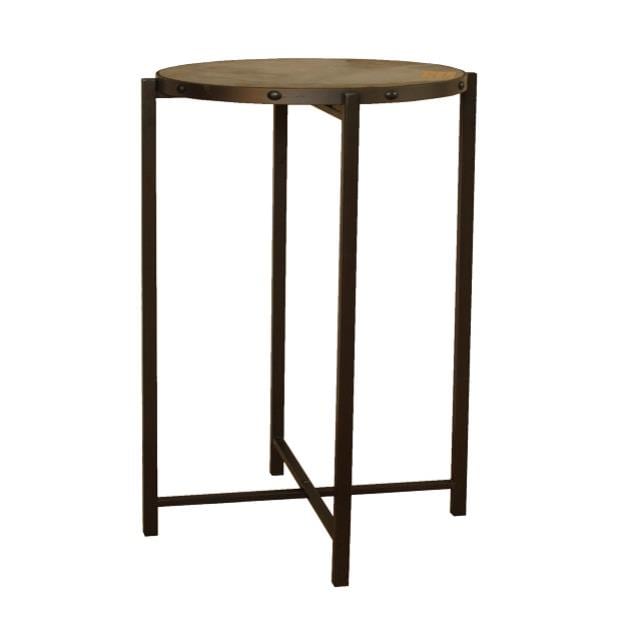 Staging
If you're interested in creating a more traditional stage setting, Southern's Staging rentals are perfect. You can design your venue to elevate the musicians on a true stage and create stadium seating to allow listeners to comfortably view the artists at work.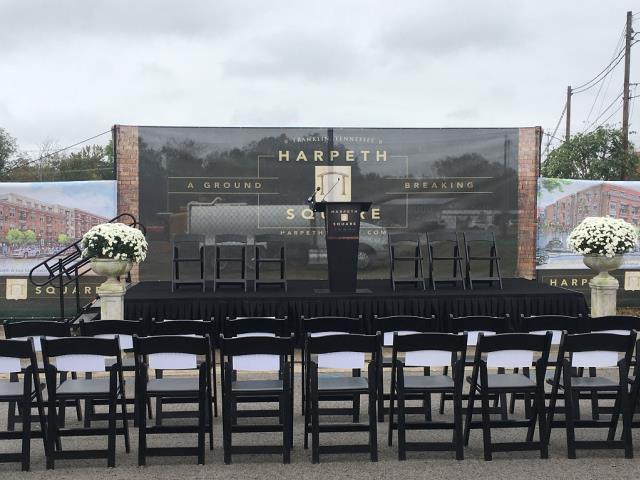 Votive Candles and Lanterns
Nothing sets the mood like lighting! If your Nashville artists are performing an intimate, unplugged set then be sure to create an ambiance that matches. Votive Candles and Lanterns on various side tables, or even on the floor surrounding the stage area are the perfect answer to setting the mood at your Music City event.
Urban Wood Side Table
Musicians will need somewhere to place their water, and guests will want somewhere to set their drinks. The popular Urban Wood Side Table brings dark, rustic wood front and center making it a great addition to your Music City singer-songwriter showcase.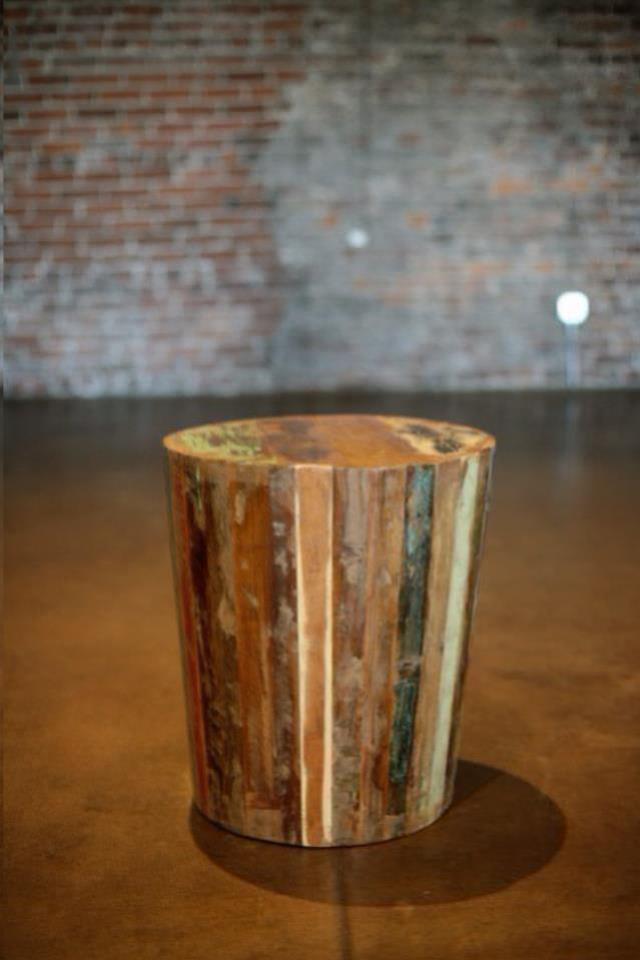 Auditorium Seats
Our Vintage Auditorium Seats create a nostalgic music experience for listeners while retaining that unique Nashville vibe.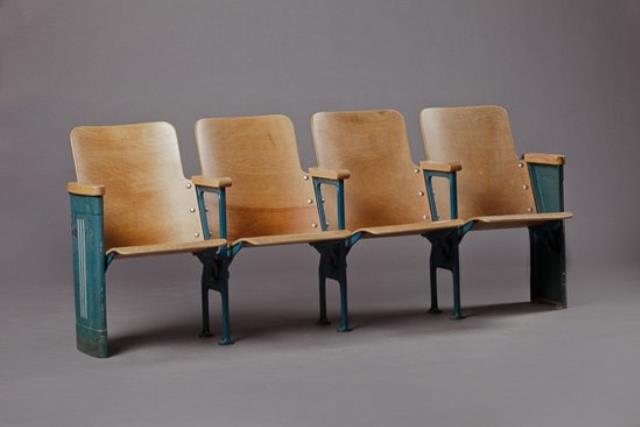 Farm Bistro & Crossback Stools
Give listeners somewhere to sit and enjoy their drinks while taking in the music – our Farm Bistro tables are great high-top tables (perfect for creating stadium seating behind lower couches and sofas), while our Crossback Stools add a rustic Nashville touch to a musical experience.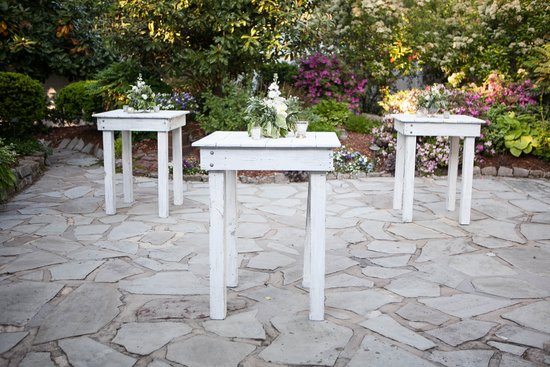 TAGS | Auditorium seats, Bennett Couch, Chocolate Poof, Crossback Stools, Farm Bistro Tables, Granger Nesting Tables, Lanterns, Nashville Event Rentals, Rivet Accent Tables, Staging, Urban Metal Barstool, Vintage Rugs, Votive Candles, franklin tn, music city, nashville music event rentals, nashville music events, singer-songwriter nashville, southern event rentals, southern events online, urban wood sidetable
FEATURED RENTALS | Bennett Couch, Vintage Rugs, Urban Metal Barstool, Chocolate Poof, Granger Nesting Tables, Rivet Accent Tables, Staging, Votive Candles, Lanterns, urban wood sidetable, Auditorium seats, Farm Bistro Tables, Crossback Stools
---
14

Sep

Southern Events Products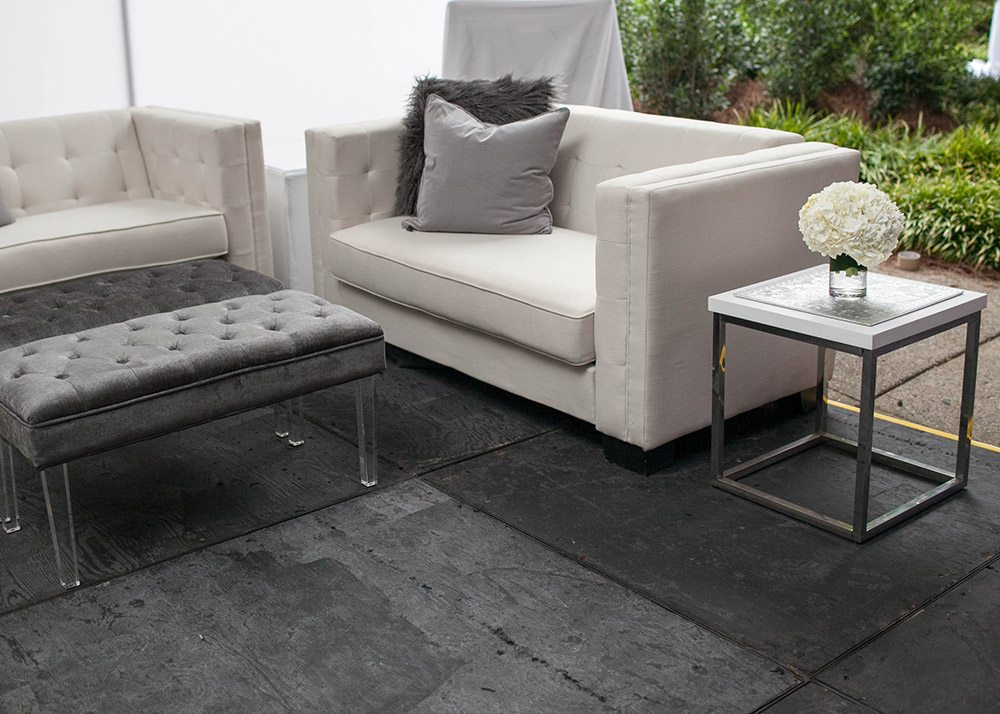 Company Retreats and Corporate Summits are an important and exciting part of any company's culture. Whether you're having a creative brainstorming summit with a small team, or a large conference with hundreds of attendees, Southern has great rentals and a huge quantity of everything you need!
Staging
Whoever is speaking at your company's next event, you'll want them to have a stage to share from. And if you're looking at a creative location, sometimes it's not obvious where exactly to have someone deliver their presentation. We provide staging for all kinds of venues, whether indoor or outdoor, to make it easy for all attendees to be able to hear and see.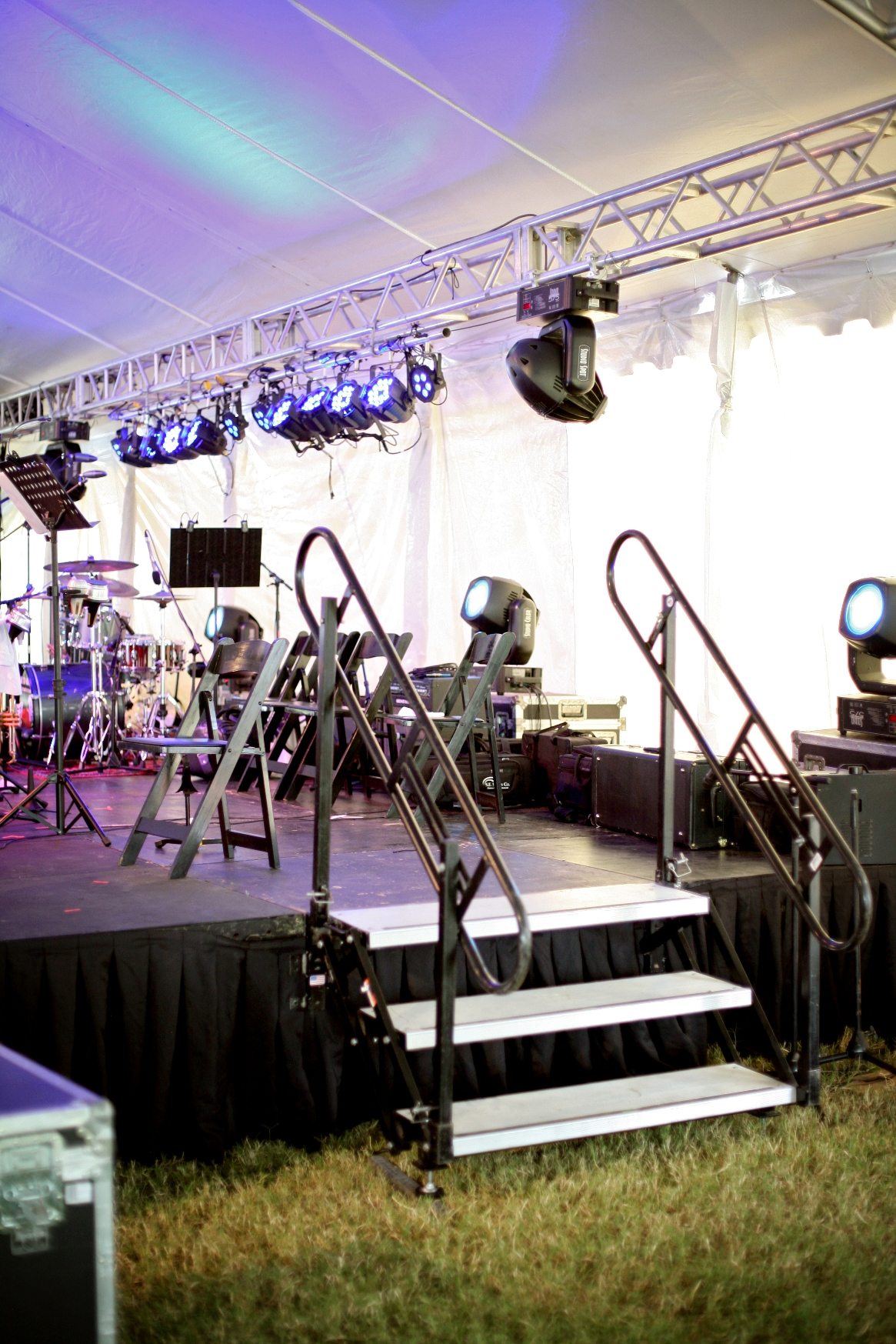 Pipe and Draping
Add elegance and grandeur to your event with pipe and draping – a bonus when you add it in your company colors! We love how pipe and draping instantly elevates the design of any event, and when you've planned a large conference in a neutral space, it easily adds personality and reflects your company culture.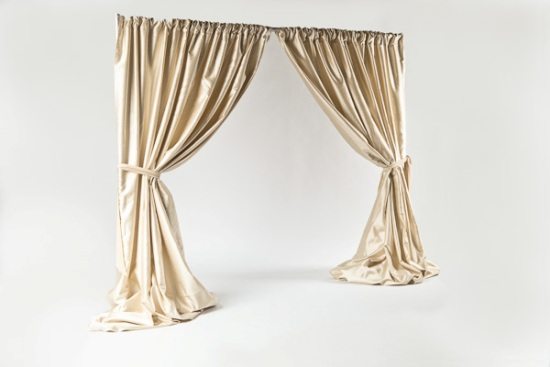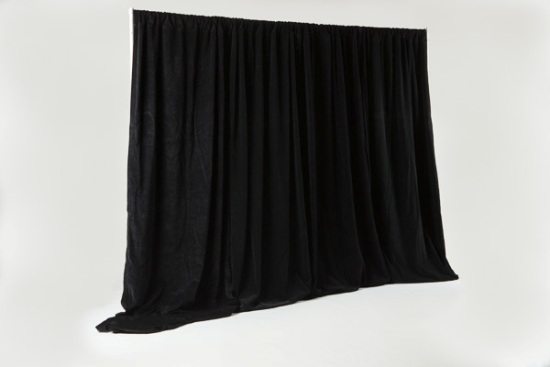 Lounge Furniture Packages
Lounges are the perfect way to break up an oversized space or provide your colleagues with a comfier place to mix and mingle. Create a professional looking lounge area with one of our many Lounge Packages – all of which can be added on seamlessly to any event's design.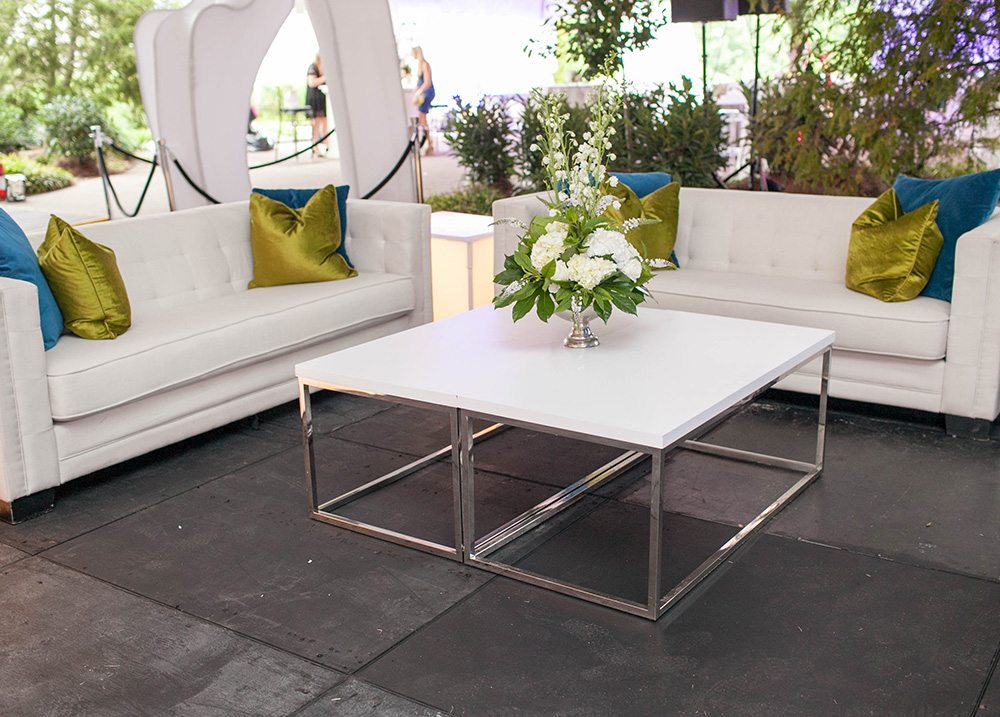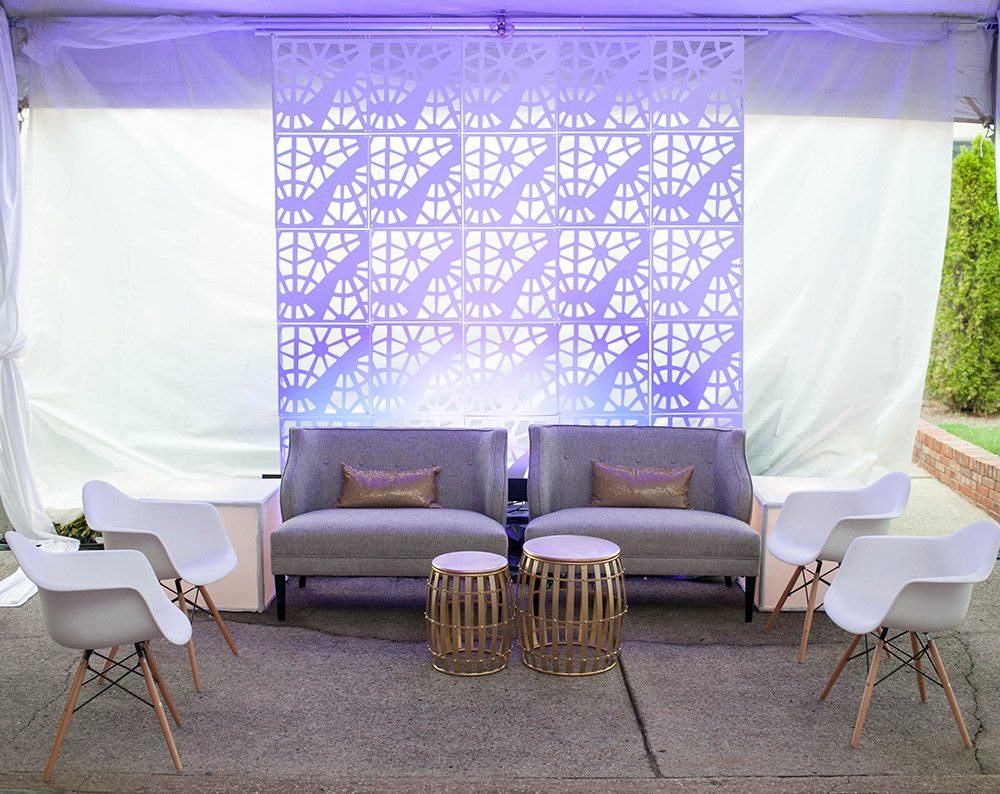 Photos by Phindy Studios
Red Carpets
Rolling out the Red Carpet is a fun way to express gratitude to your team to show them how much you appreciate their work. We love how much fun guests have when they walk down – such a fun added touch!
Folding Screens and Stanchions
Folding Screens and Stanchions are another great way to break up a massive room design and control foot traffic. Think about different stations being set up (check in station, information station, etc) and how you'll want to create good foot traffic flow and obvious signage. Prevent long lines from overwhelming with stanchions placed strategically, and have folding screens act as the backdrop to various stations creating a "room within a room" look without setting up a wall.
Unique Stage Seating
Looking for a way bring beautiful design to your company event? We love how our Bennett Sofa, Eiffel Chairs, Adeline Chairs, or other Vintage Chairs look on stage, or placed throughout key points.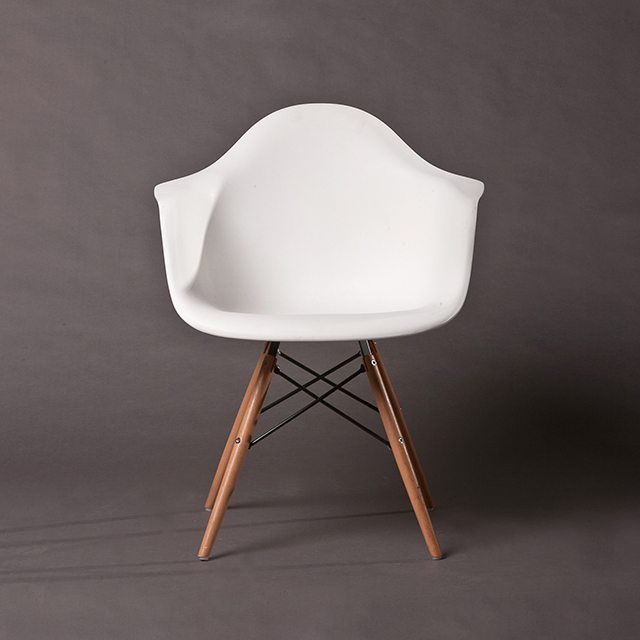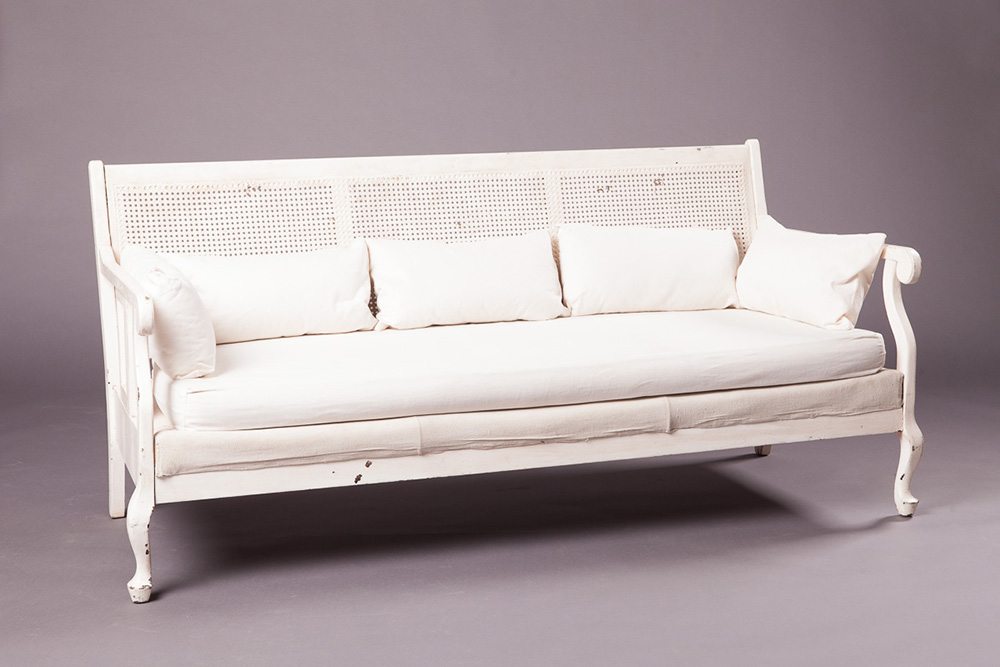 Whatever corporate event your company is throwing next, Southern can help! Send us a shout at info@southerneventsonline.com and we'll show you all the ways we can upgrade your next Nashville, Franklin, or Middle TN event.
TAGS | Adeline Chairs, Bennett Sofa, Company Party Rentals, Corporate Summit Rentals, Eiffel Chairs, Folding Screens, Lounge Furniture Packages, Pipe and Draping, Red Carpets, Staging, Stanchions, company event, corporate, corporate event, meeting
FEATURED RENTALS | Staging, Pipe and Draping, Lounge Furniture Packages, Red Carpets, Folding Screens, Stanchions, Bennett Sofa, Eiffel Chairs, Adeline Chairs
---