9

Jun

Southern Events Products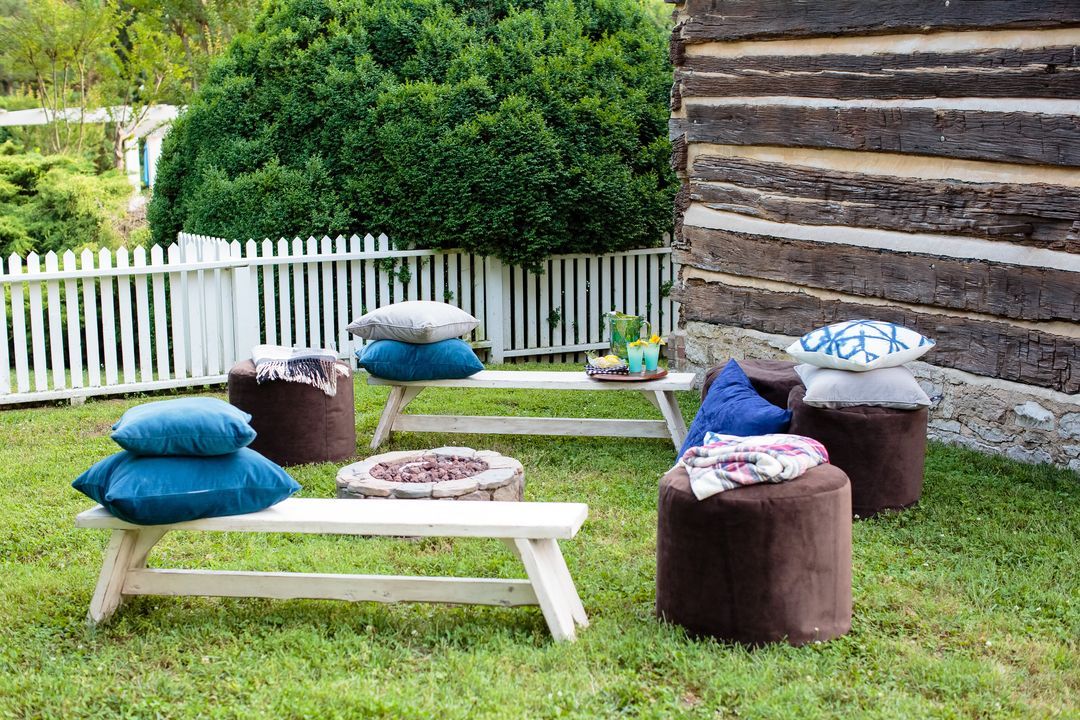 With the summer approaching, we can't wait for the backyard parties and outdoor celebrations! The gorgeous weather makes it the perfect time of year to host a small get together with family and friends. Get inspired by some of our favorite summer backyard party ideas, whether you are celebrating a birthday, family milestone, the 4th of July or simply need an excuse to gather with loved ones.
Backyard Movie Night
Take a break from the news with a backyard movie night. It is a great way to entertain both kids and adults, with plenty of new movies currently being offered on-demand. Create a casual and cozy environment, with our Sutton Couch and Chairs! You can also create interactive areas like a snack bar for refreshments and treats, using our White Wash Barrel Barnwood Bar.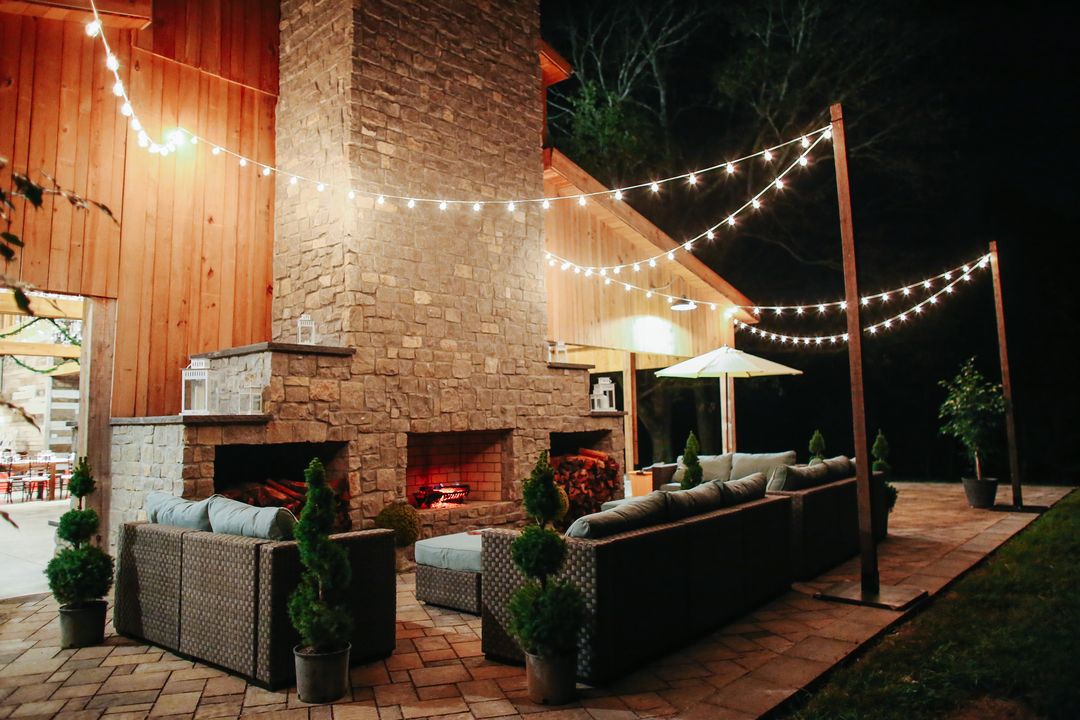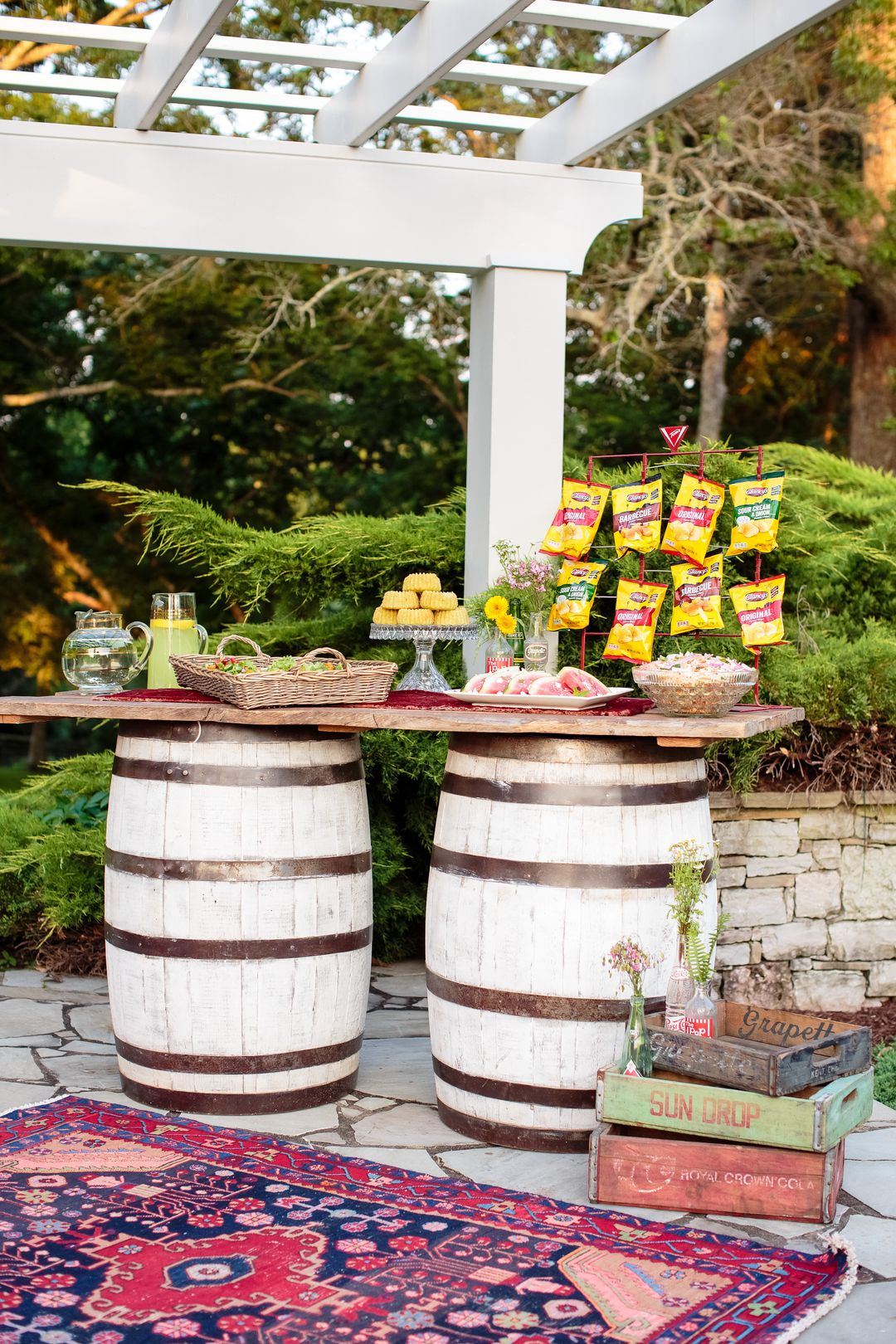 Photo by Erin Allender Photo
Kids Birthday Parties
The summertime is a great opportunity to host a kid's birthday party, including those that were previously postponed. Keep it family-focused with fun, colorful rentals and by creating areas for activities. You can also incorporate child-size rentals, like our gorgeous Children's Fruitwood Farm Table and Cross-back Children's Chairs.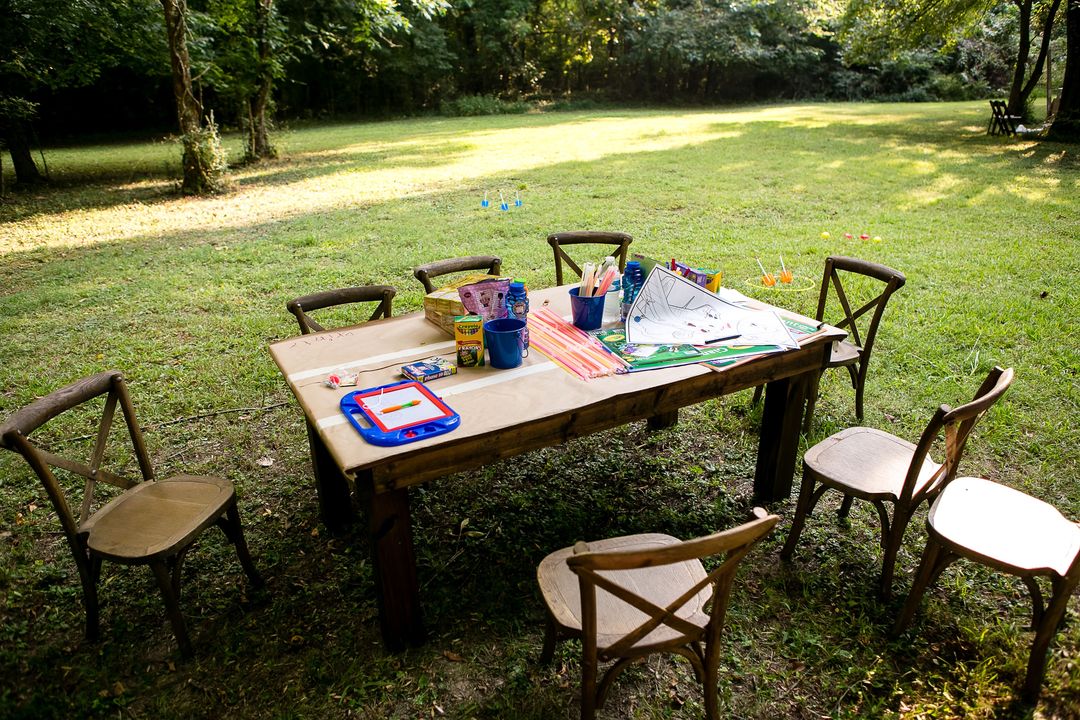 Backyard Tailgates
While we can't attend sporting events in person, we can still root for our favorite teams with a lively at-home tailgate party. Celebrate the big game with a classic backyard tailgate. Our pop-up tent packages are perfect for beating the heat. Easy to set up, they will create some much-needed shade while you watch or listen to the game. Of course, what's a game without food & drinks? Create an impressive food and seating area with our stylish tables, chairs and serving ware.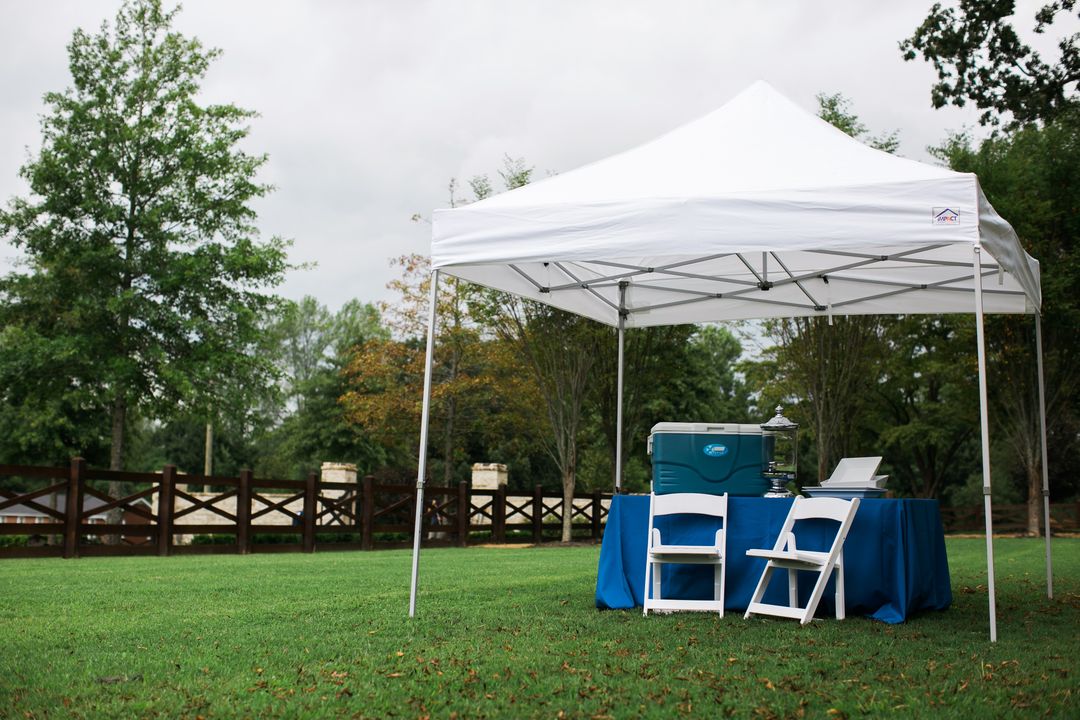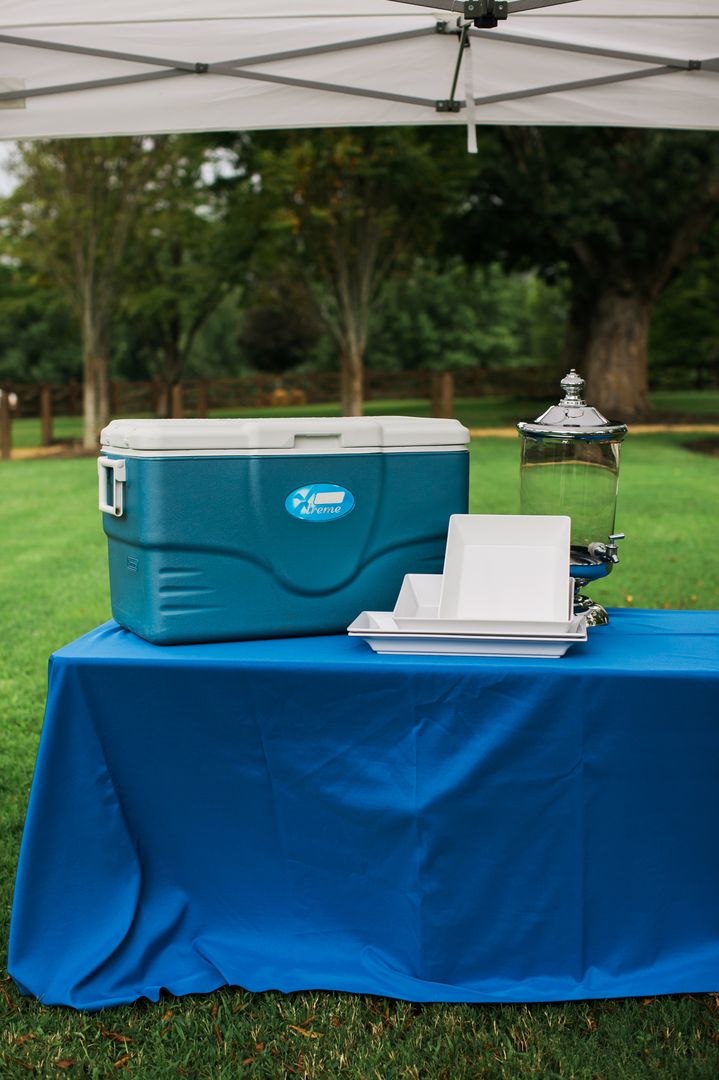 4th of July
Before you light up the night in style, enjoy the summer weather with the company of your friends and family. Our Ready to Party Packages are perfect for your annual 4th of July Party, whether your guest count ranges from 30 to 100. Each includes a white tent and enough stylish furnishings to accommodates your party size. Just don't forget to add on your essentials, like a banquet table for food, festive linens and serving ware for summer food favs.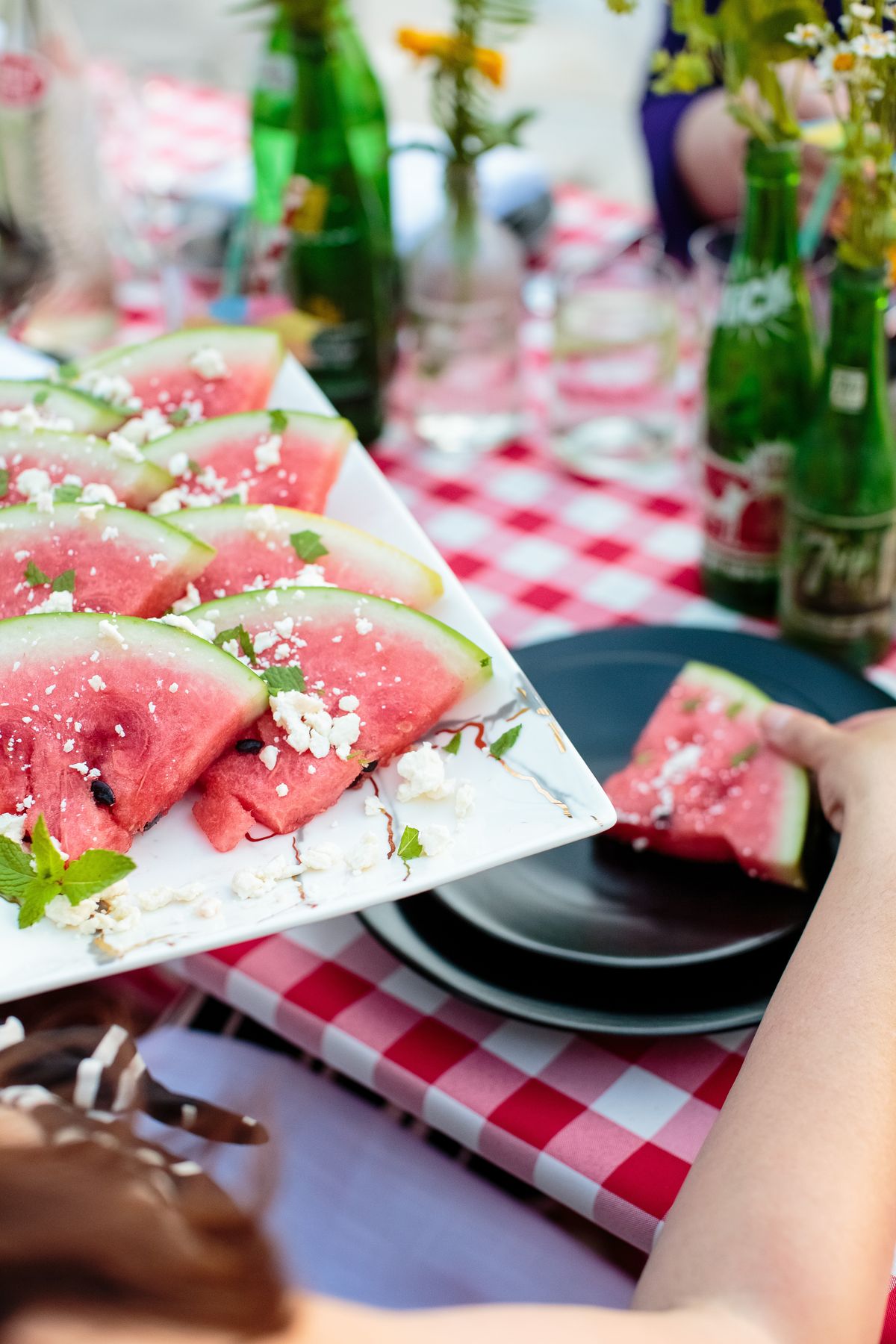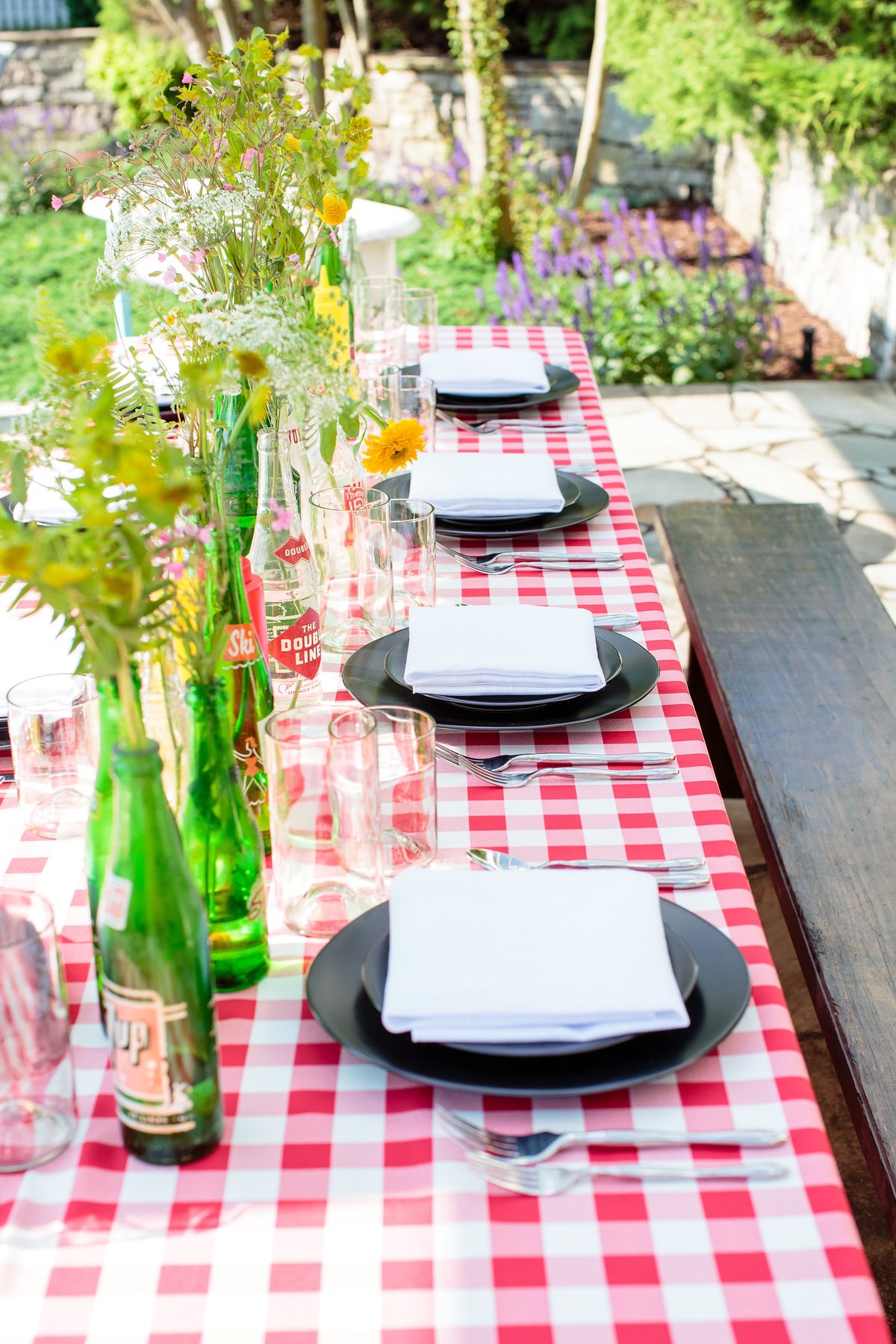 Micro Weddings
Host the small and intimate wedding of your dreams in your very own backyard. Our Micro Wedding Packages were created with simplicity in mind and has all of the essentials you need, including furniture and serving ware, like our elegant White China. View our packages to see which one most suits your needs and add on any other decor or furnishings you can't do without.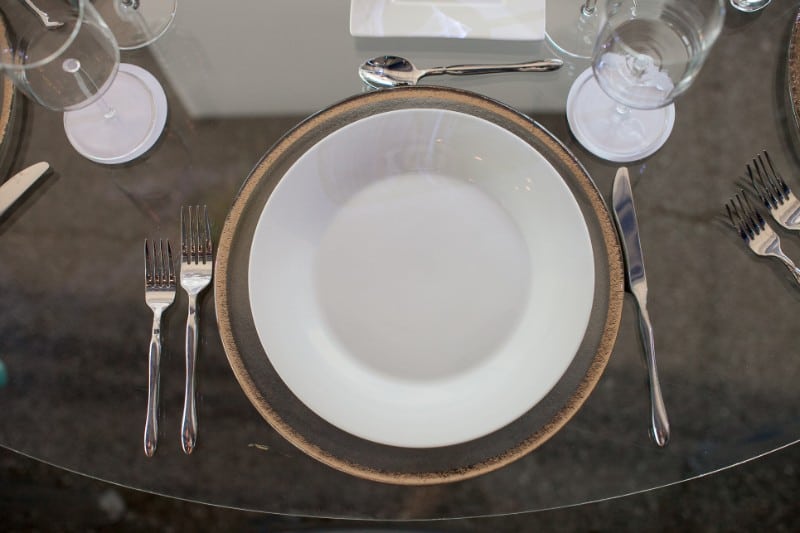 Photo by Phindy Studios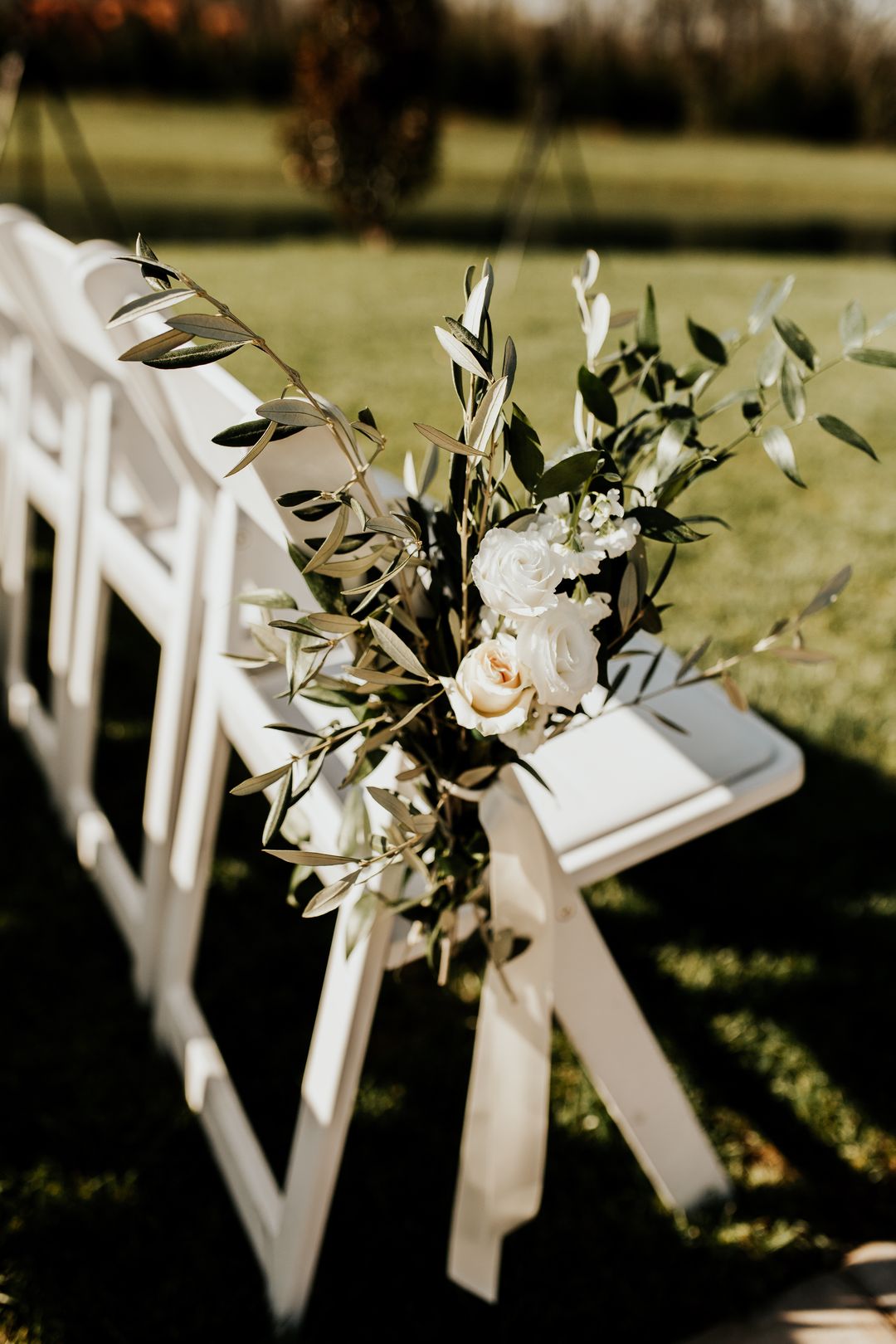 Photo by Cannon Weddings
Are you ready to host a backyard party of your own? Contact our team today to secure your rentals or to get more design inspiration!
TAGS | Kids Parties, Small Tent, Small Tents, backyard parties, kid friendly event, kid friendly party, micro wedding, outdoor summer weddings, southern summer party planning, summer event style
FEATURED RENTALS | Resin Folding Chairs, White Wash Barrel Barnwood Bar, Children's Fruitwood Farm Table, Children's Cross-Back Chairs, White China, Microwedding Packages,
---
1

Jun

Southern Events Products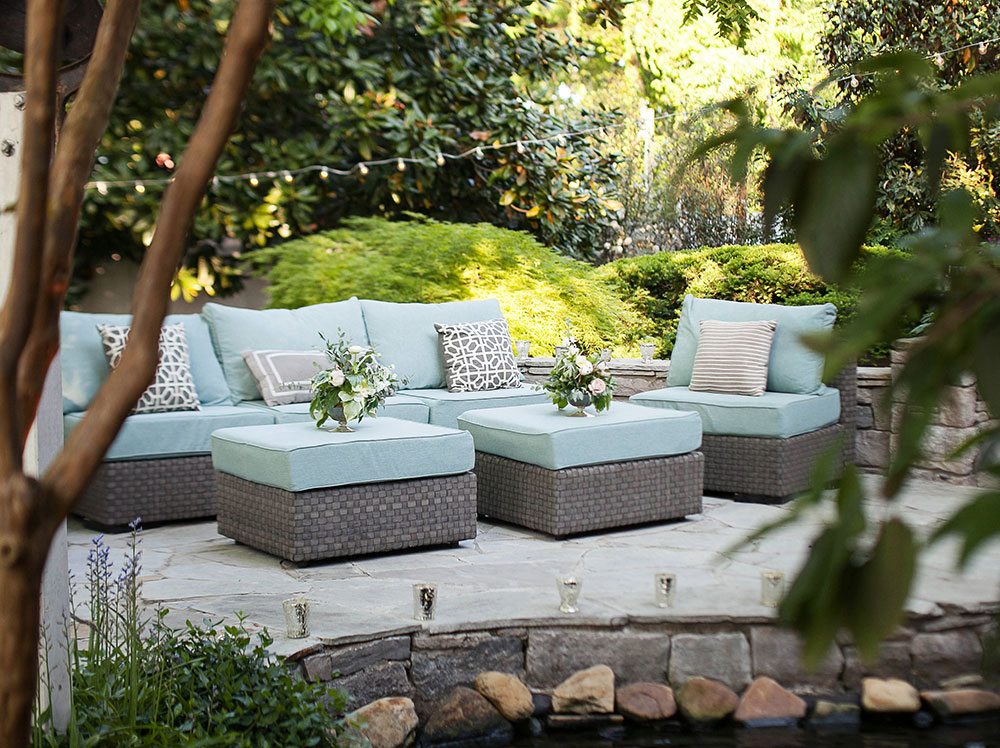 What better way to spend a summer day than enjoying the outdoors? Many events this time of year include some outdoor aspect – whether it's by the pool or on a stunning sprawling landscape. We've got all you need to keep it cool and comfortable without sacrificing style.
Sutton Furniture
Our most popular outdoor rental, these couches and ottomans convert into whatever shape works best with your space. Available in two different colors, your color palette won't be bothered. And did we mention how comfortable they are?!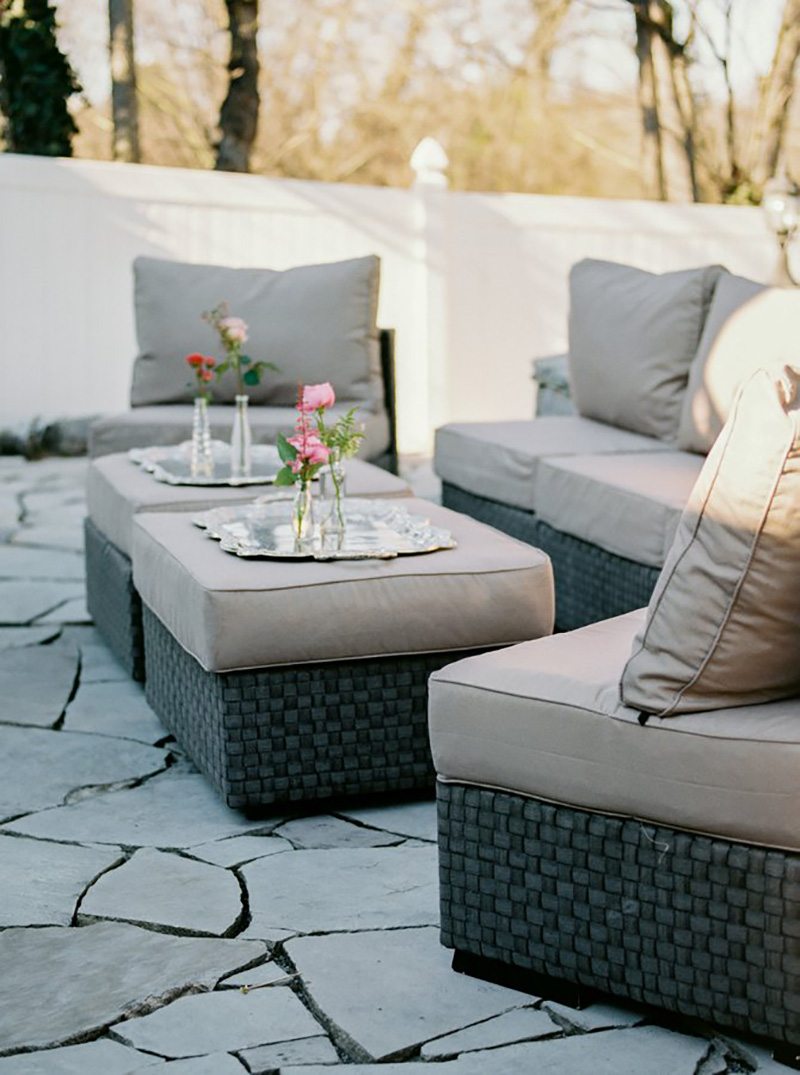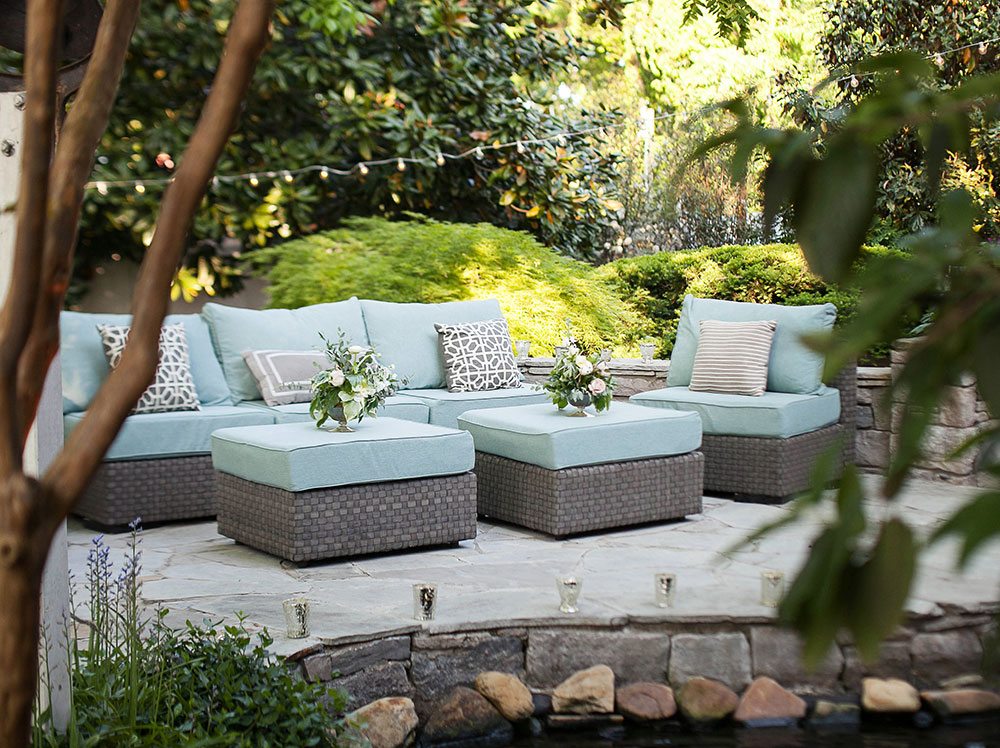 Lanterns
Low lighting always adds a romantic and soft ambiance, perfect for a garden wedding or cocktail style event. Lanterns make the perfect centerpieces, aisle markers, or pathway liners for outdoor spaces that might lack outlets or lighting – and we've got a huge selection!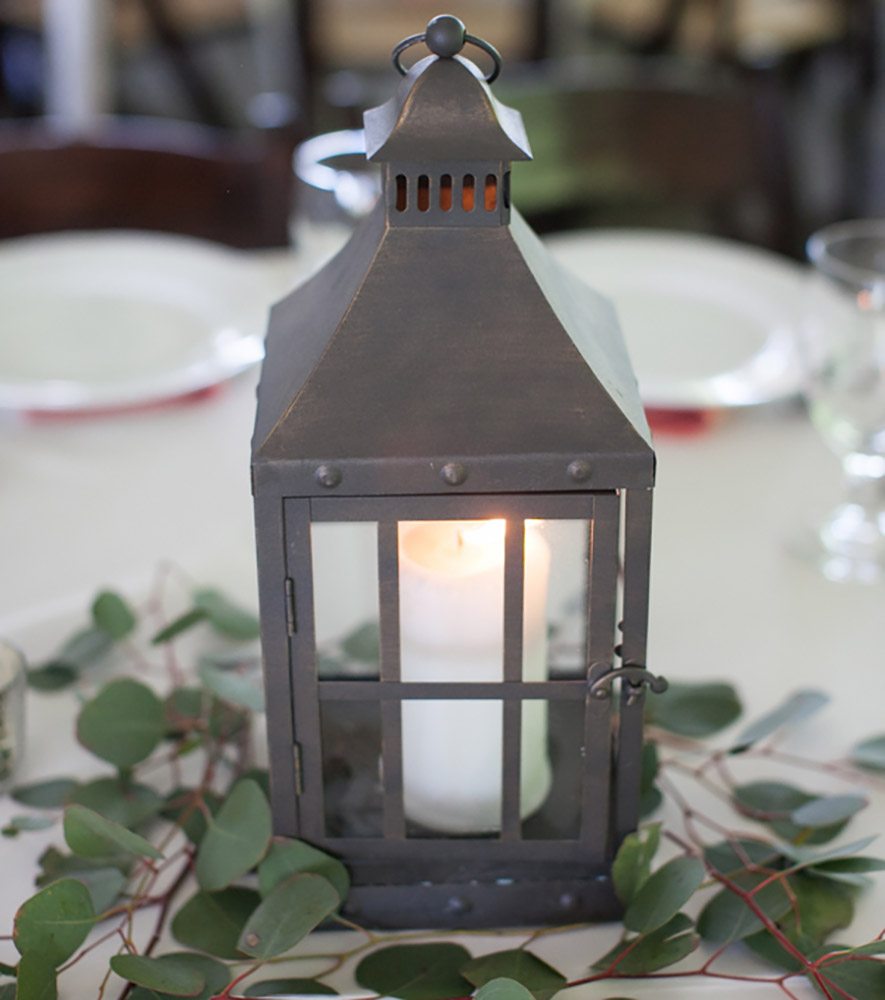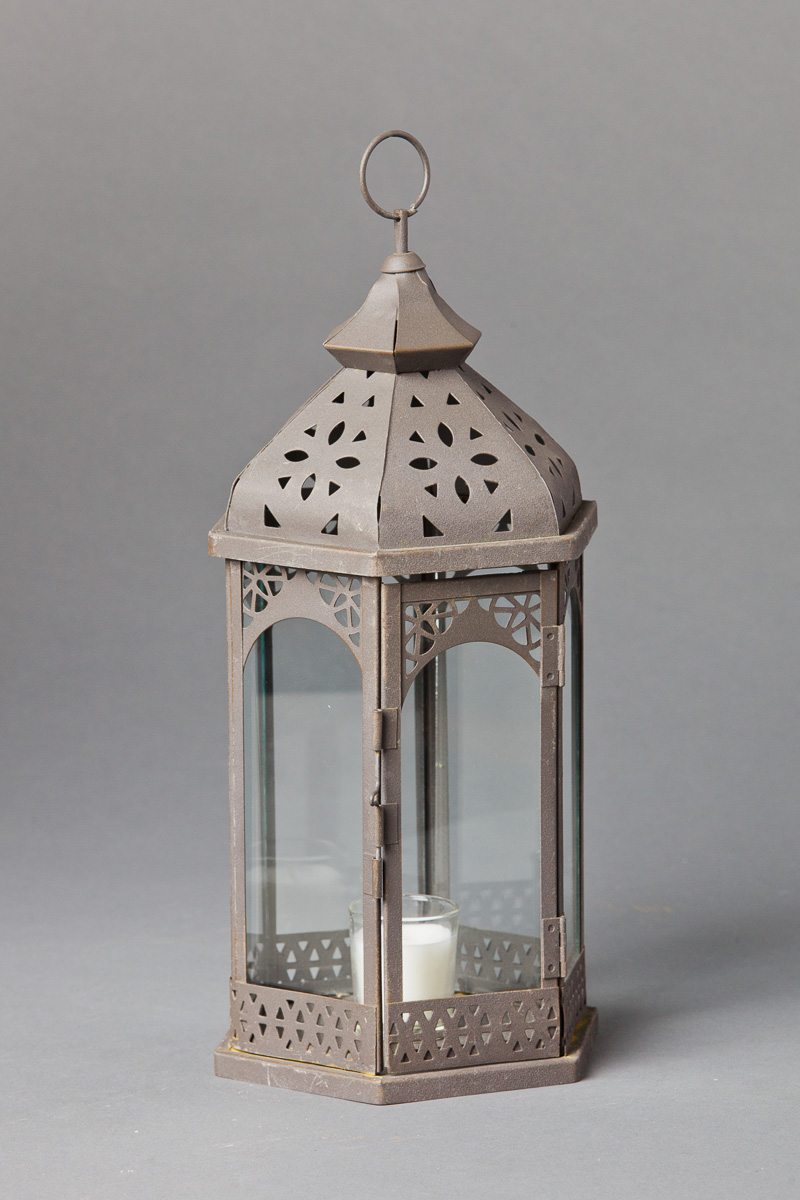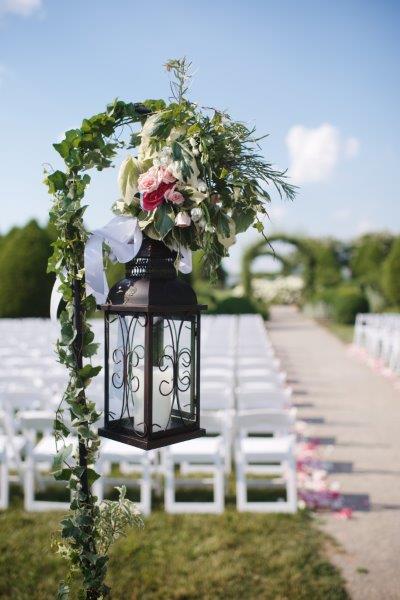 Ghost Chairs
Ghost Chairs are a chic modern addition to an outdoor event. The best part? They are weather proof! Rain or shine, these incredibly stylish chairs and bar stools will hold up.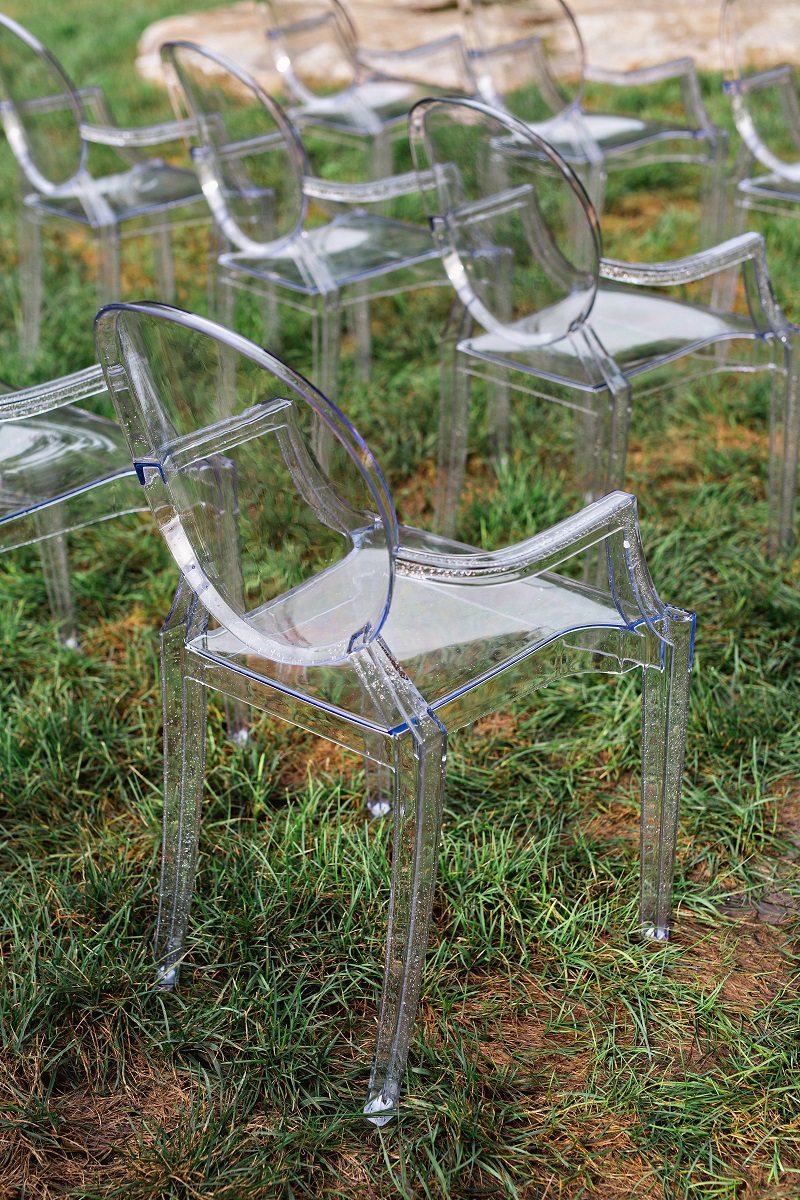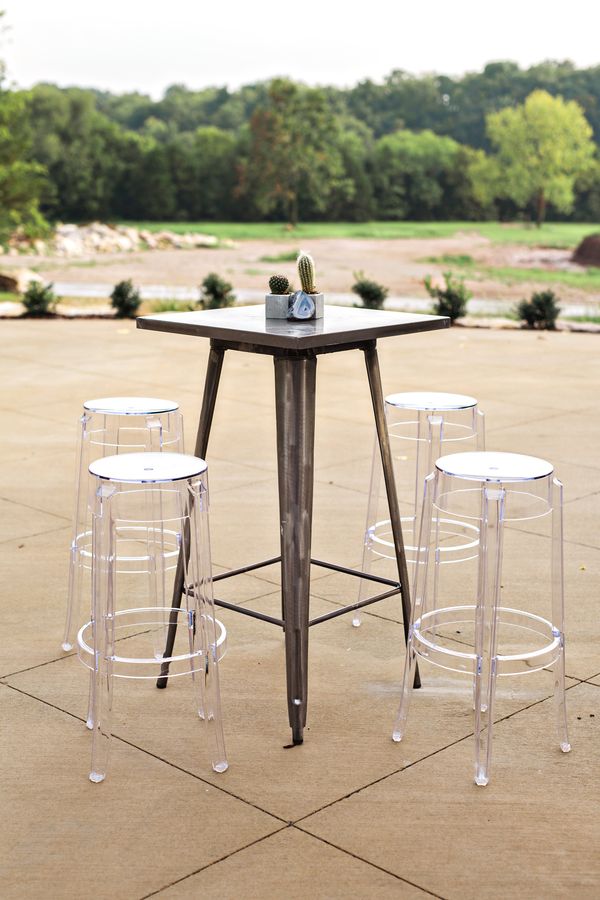 Beverage Tubs
When your guests are looking for a beverage or two, keep them cool in style. Our vintage Hungarian Baby Bath and Galvanized tubs are perfect for whatever you're serving up and can easily be matched to your event's style.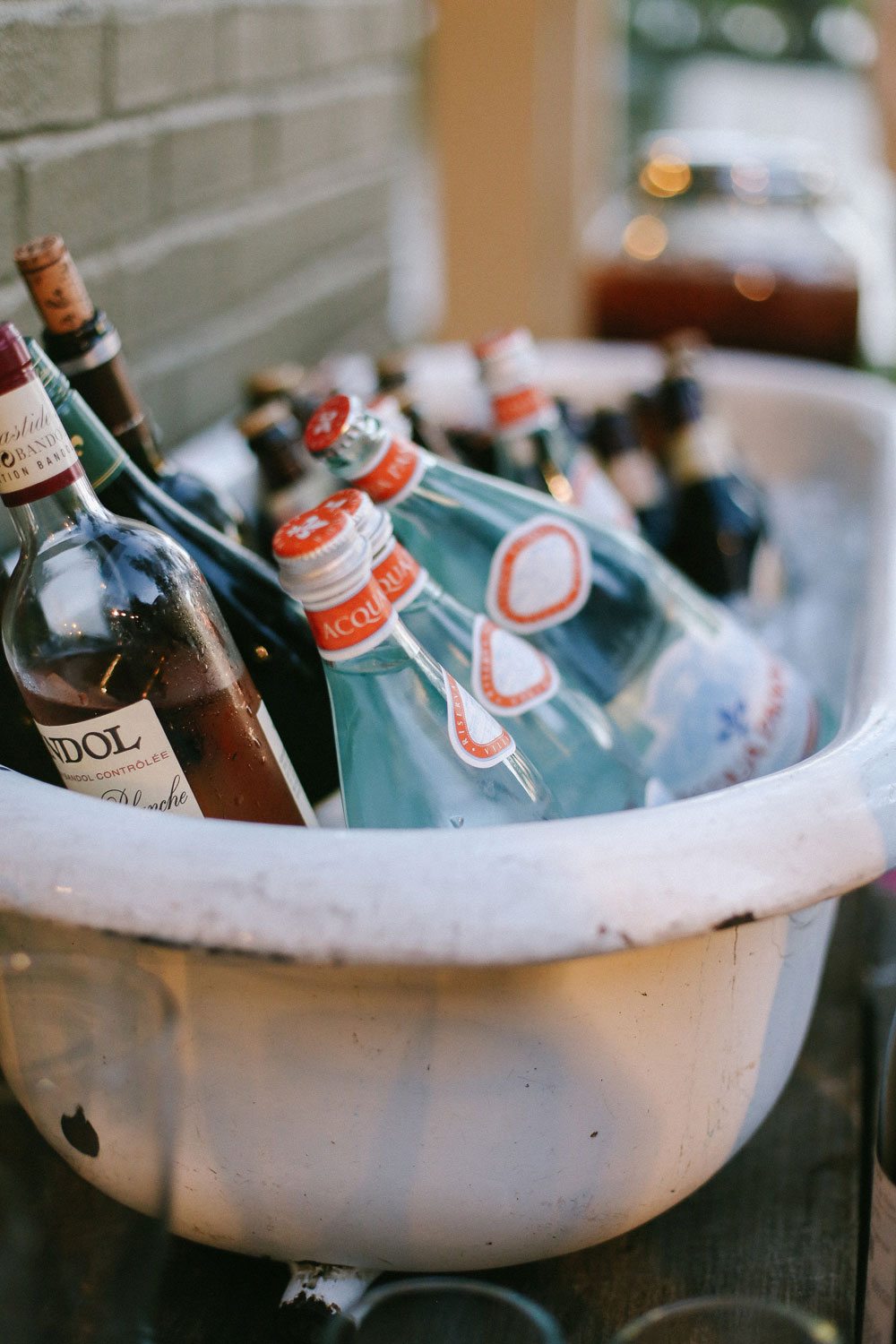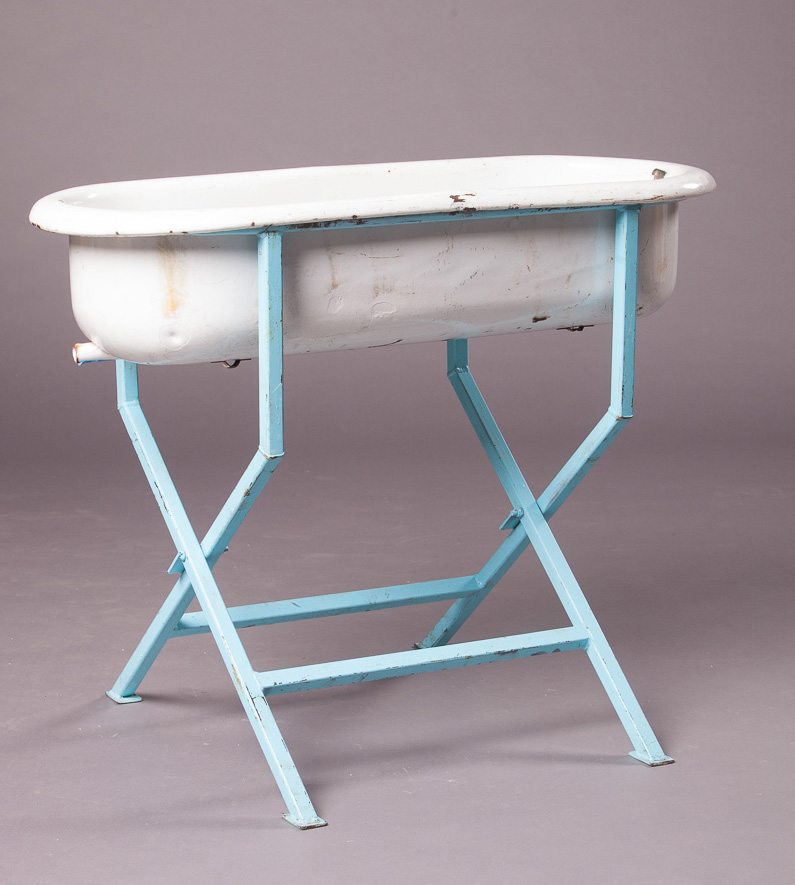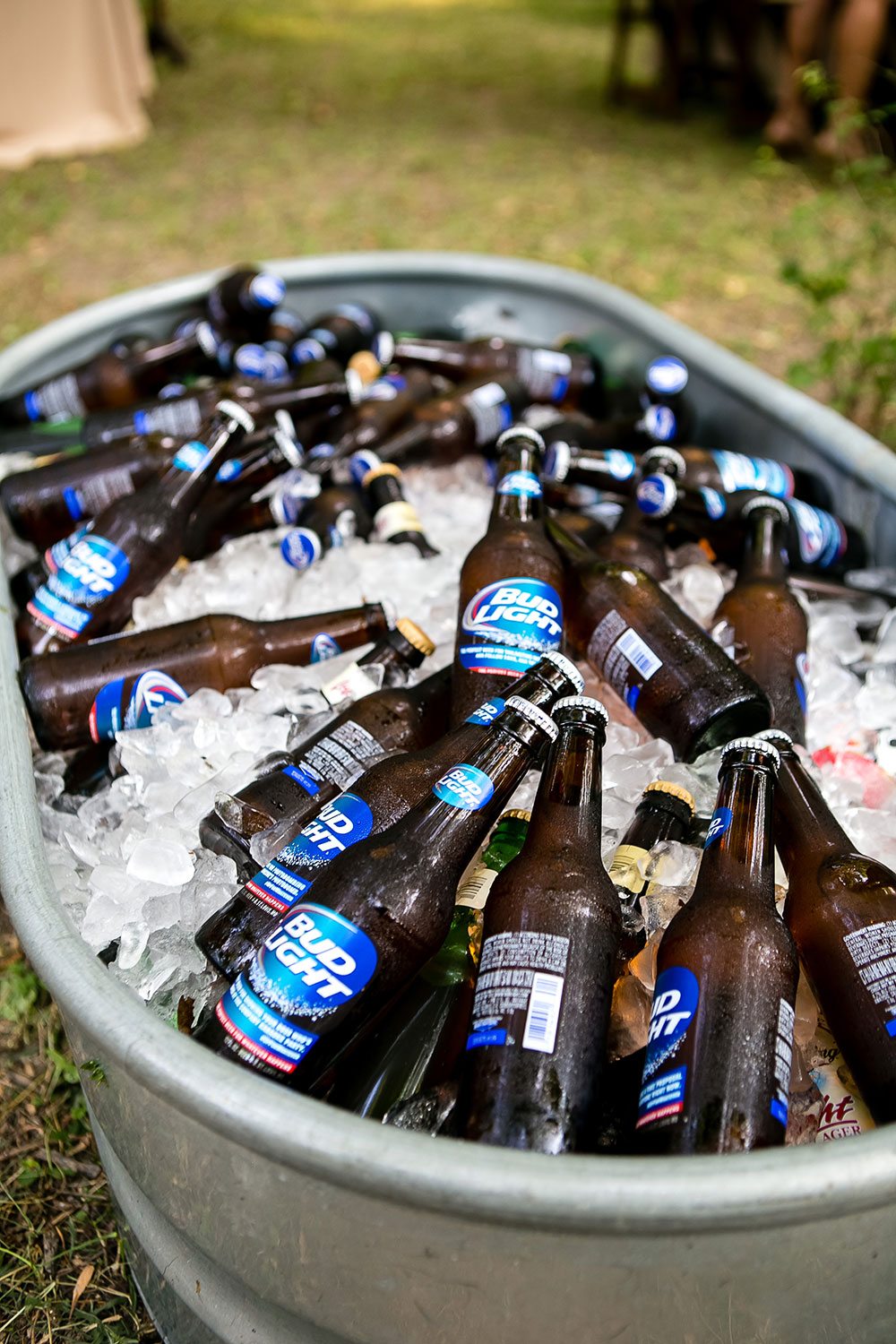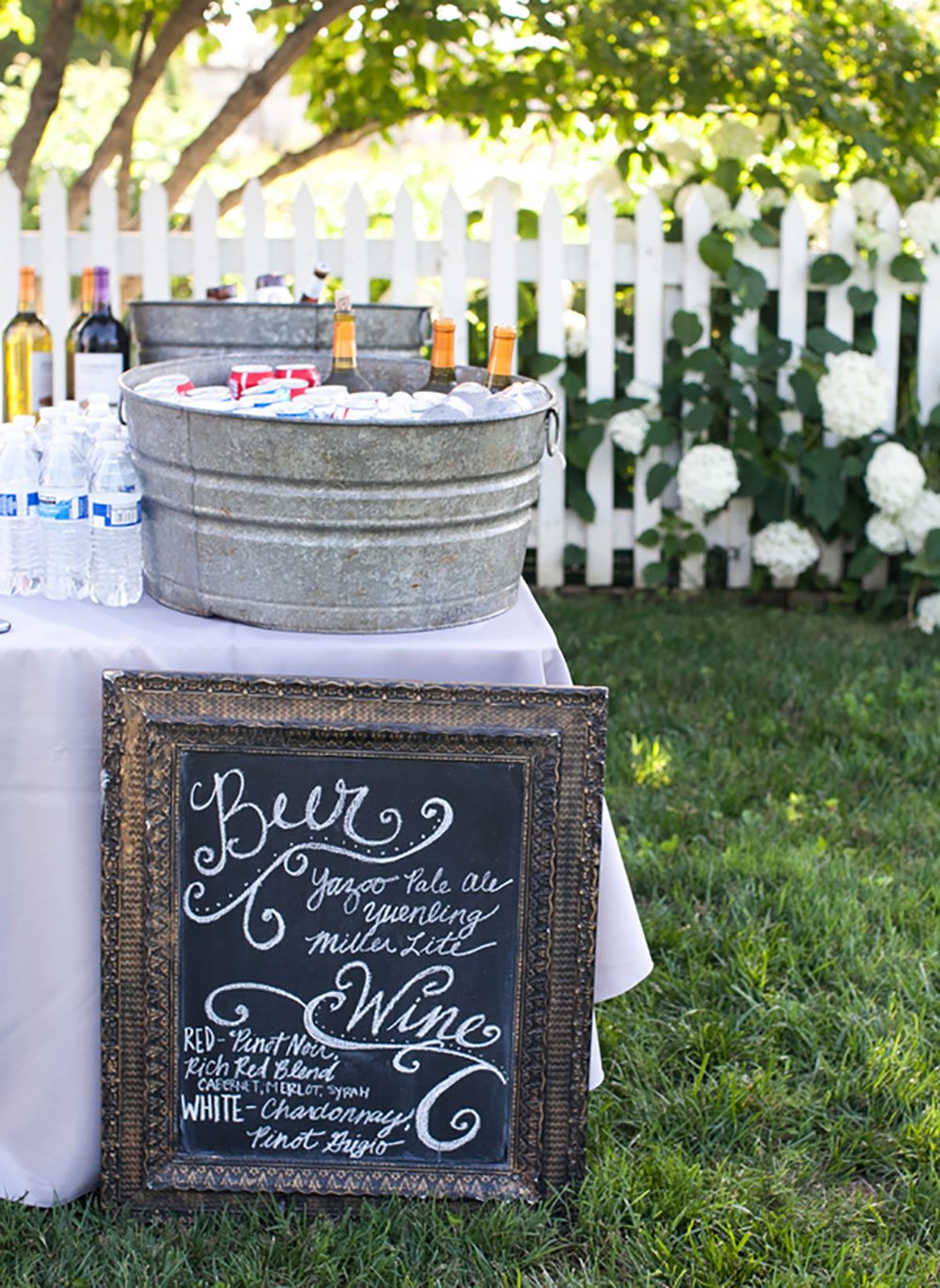 Small Tents
Don't let one tent do all the heavy lifting! Separate your outdoor spaces to add better flow with our small 10 x 10 tents. A great addition to a larger main tent, these smaller tents are perfect for "housing" registration tables, photobooths, cigar bars, dessert tables, themed seating areas, and more. They're also a great way to provide a little shade and protect your guests from possible rain.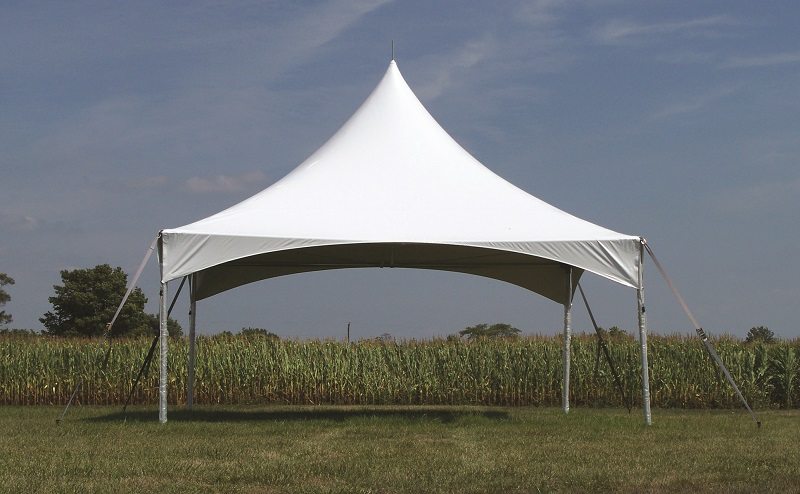 TAGS | Brown Pergola Tabletop Lantern, Ghost Arm Chair, Ghost Barstool, Grown Gazebo Tabletop Lantern, Insulated Silver Galvanized Tub, Nashville Event Rentals, Small Tent, Southern Events Party Rental Company, Sutton Furntiure, Unique Wedding Rentals, Vintage Beverage Tub, Wrought Iron Single Pew Marker with Lantern, outdoor ents, outdoor event rentals, outdoor weddings, upscale outdoor wedding, wedding style trends
FEATURED RENTALS | Sutton Furntiure, Grown Gazebo Tabletop Lantern, Brown Pergola Tabletop Lantern, Wrought Iron Single Pew Marker with Lantern, Ghost Arm Chair, Ghost Barstool, Vintage Beverage Tub, Insulated Silver Galvanized Tub, Small Tent,
---