29

Oct

On Trend, Southern Events Products, Trends and Inspiration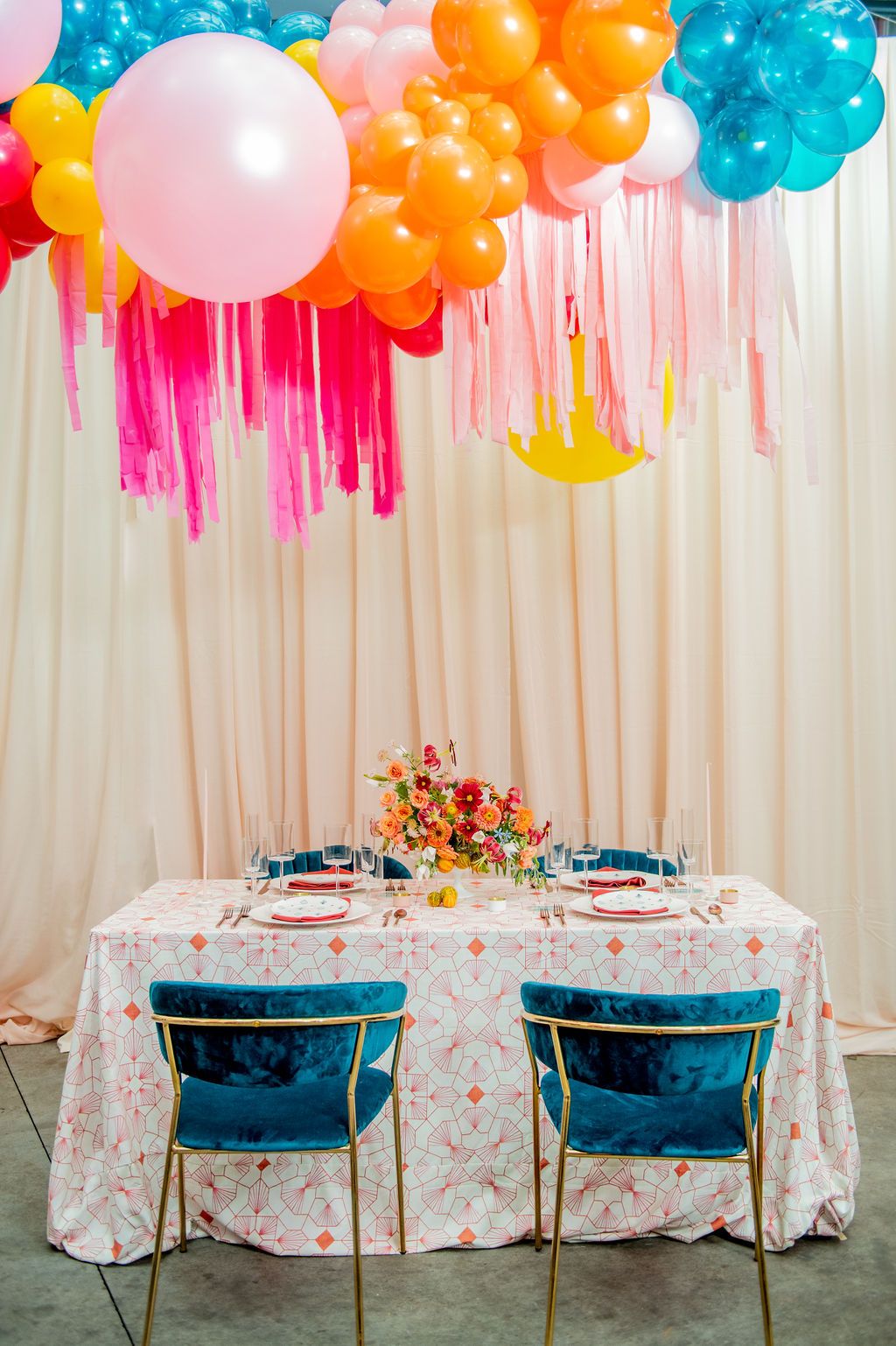 A coming-of-age celebration, Quinceañeras are a loud and vibrant way to mark a girl's 15th birthday! Typically bright & colorful, these parties are a mix of both modern and classic elements and traditions. Today we're sharing just a few ways to host a fun Quinceañera celebration, featuring our luxe and colorful event rentals.
Fuchsia Etched Velvet Linen
Our Fuchsia Etched Velvet Linens are an easy way to wow your guests. Vibrant with a luxe touch of gold, these stunning linens bring a bold and modern air to any tablescape. This beautiful color is available in both tablecloths and napkins.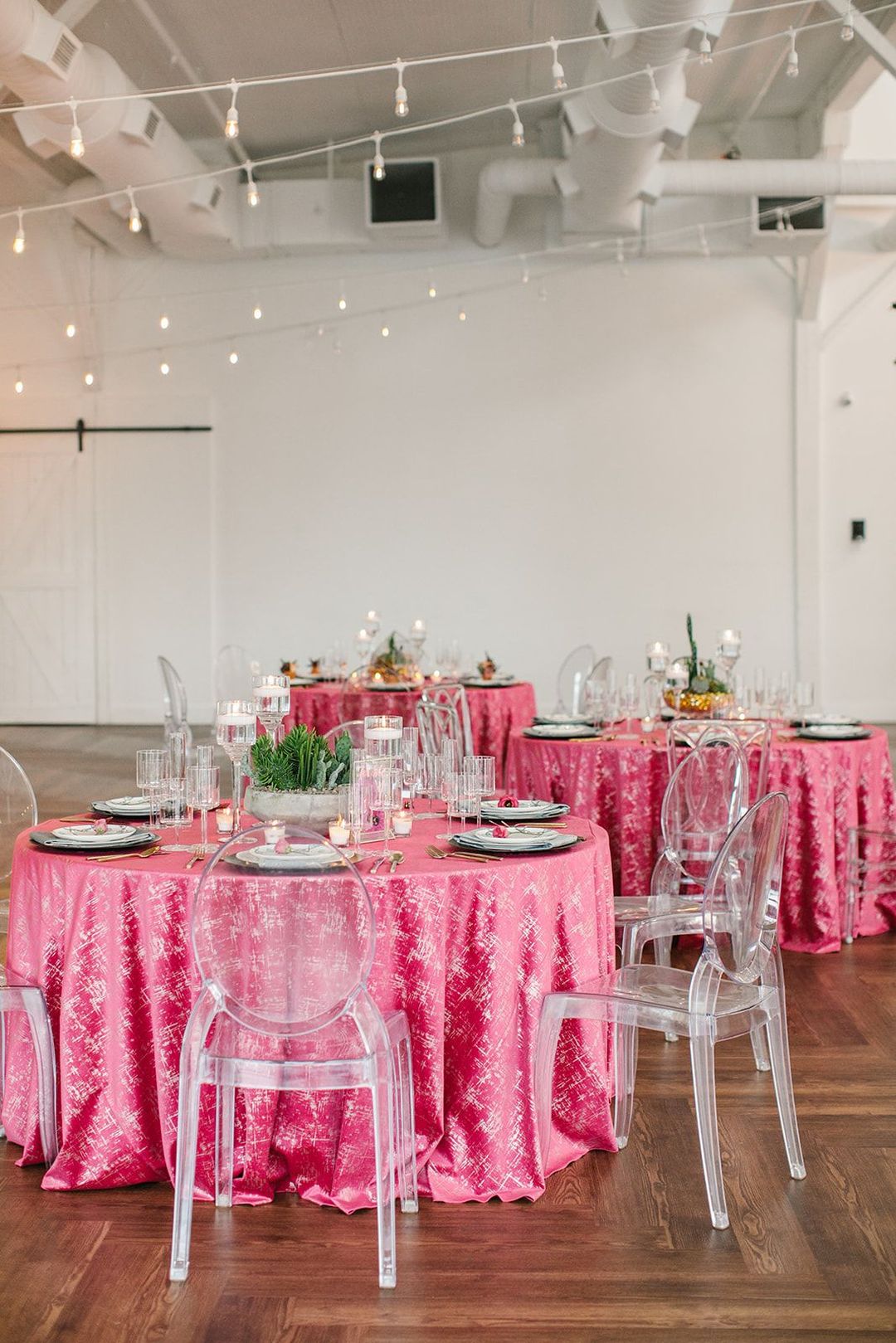 Velvet Furniture
For a luxe feminine touch, you have to feature some of our velvet furniture! These stylish pieces can be used for a reception, or to create a cozy lounge area. Take for example our Henley Grey Velvet Tufted Sofa and Farrah Teal Velvet Chairs. We offer a variety of velvet furniture rentals, with options for both a bold or toned down color palette.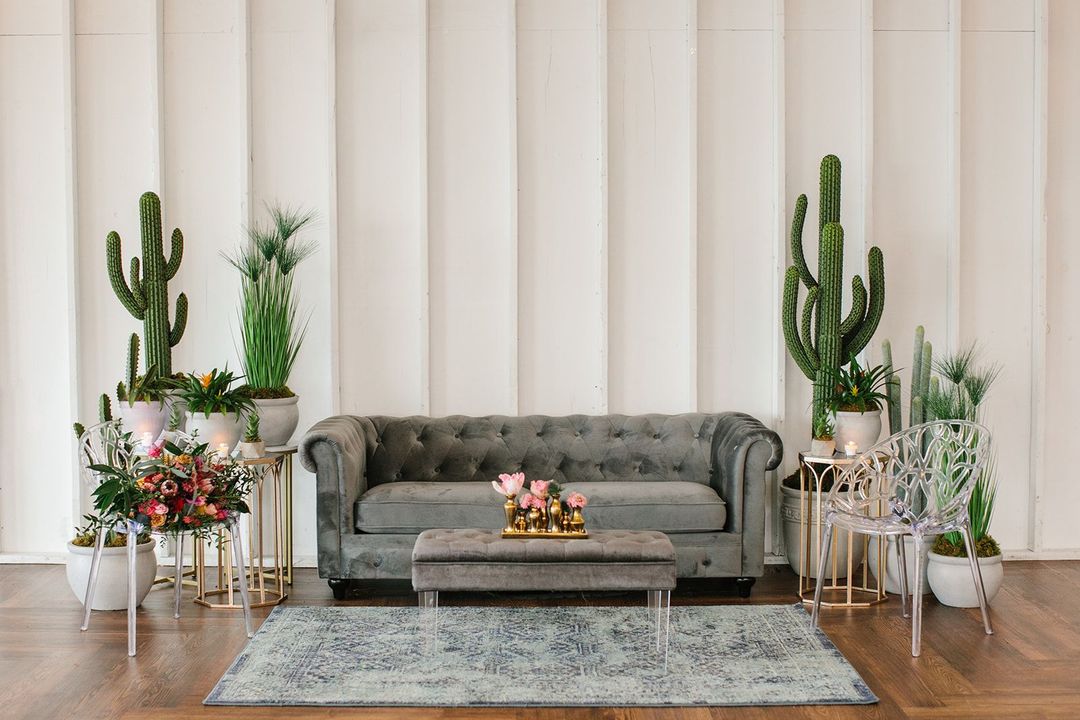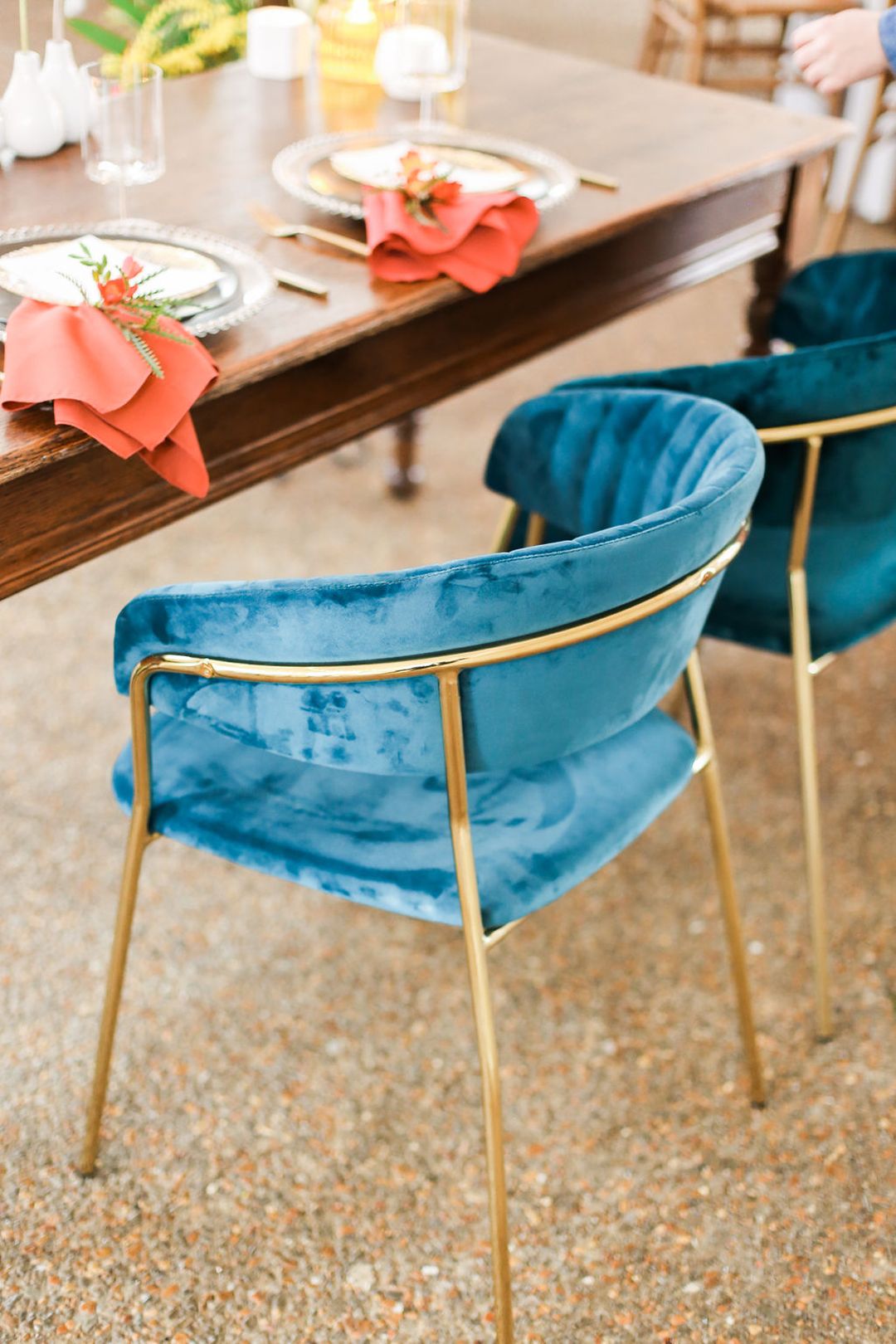 Boxwood Wall for Photo Backdrop
One of our most versatile rentals are our beautiful boxwood walls. First and foremost, they make for a stunning photo backdrop. They can easily be customized with decor, whether it be bright balloons or signage. In either scenario, your guests will love the photo op. If you prefer a more interactive element, consider serving up some cold drinks via a beverage shelf. It is a unique and fun way to serve up some age-appropriate mocktails. For another interactive element, take a look at our new Donut Wall.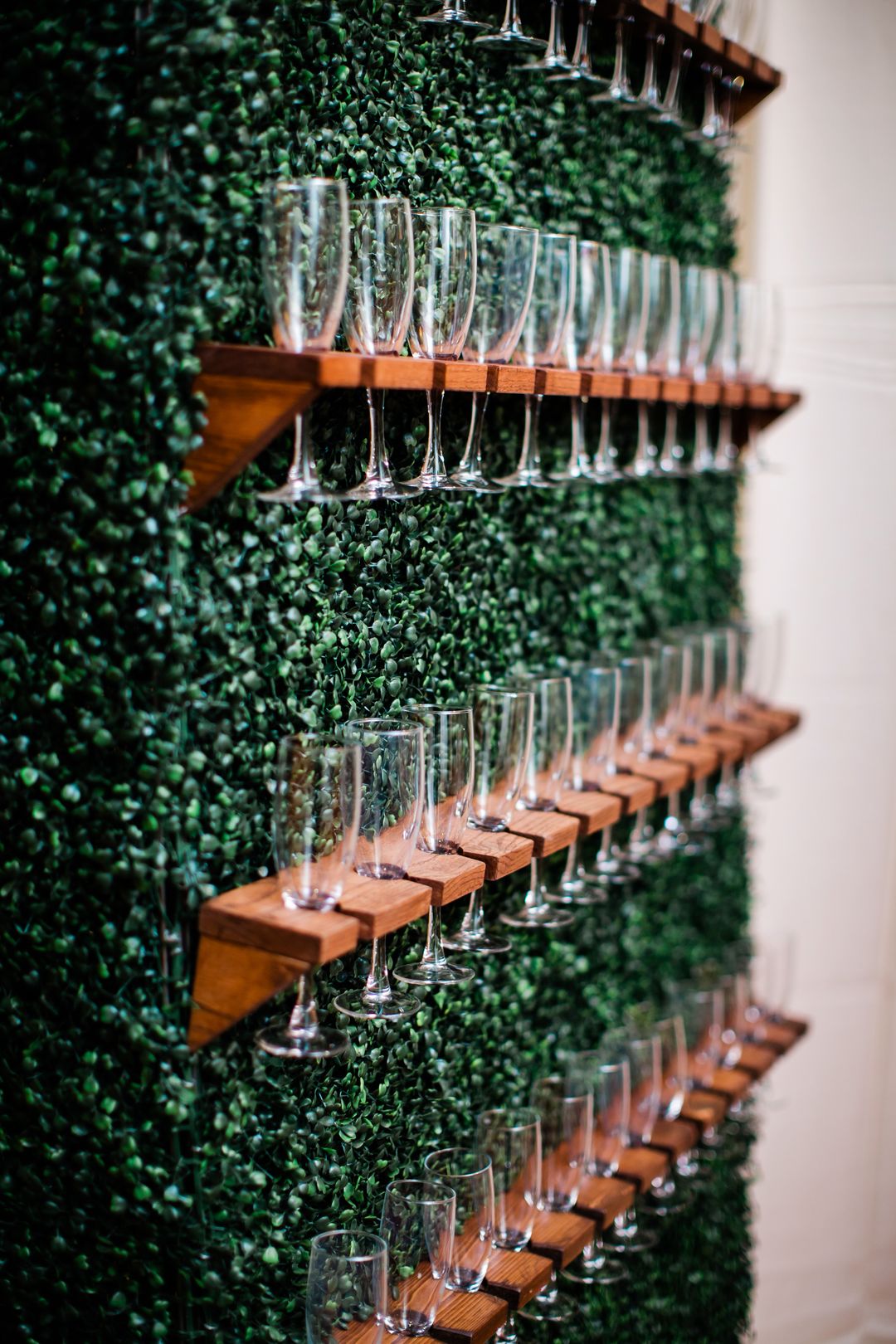 Red Carpet Entrance
What is a Quinceañera without a grand entrance? At Southern, we love to roll out the red carpet. In fact, we love it so much that we supply carpets in a variety of colors. Make a memorable entrance when you rent one of our carpets, whether you go with a classic white or black, or a modern pink.
Staging & Dance Floor
If your Quince will include music, then you'll definitely need staging. It is the perfect way to make a live band, or another form of entertainment, front and center. In the event that you do have music, be sure to check out our classic black and white dance floor. This photogenic flooring is as stylish as it is perfect for busting some moves on.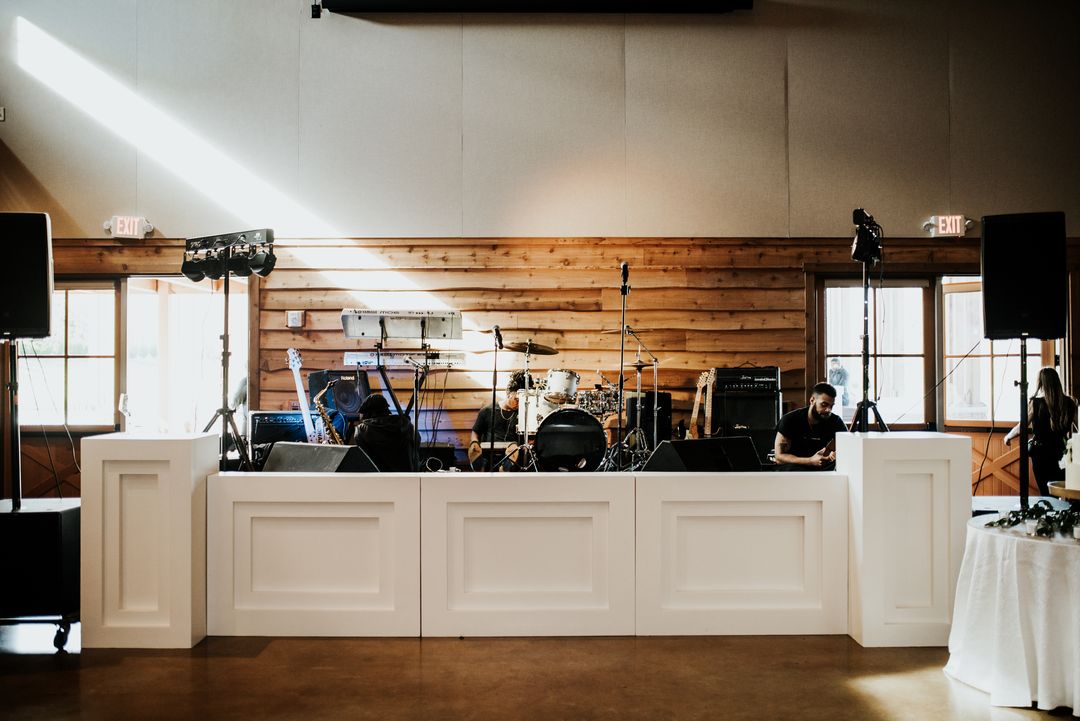 Cake Stands
Last, but far from least, we can't forget the importance of an impressive dessert bar. Specifically, a cake stand for your cake. Our Windsor Gold Cake Stand exudes modern luxury, and is beautiful in a way that won't take away from the cake. If you really want to take your event to the next level, be sure to consider our modern glass candy jars. They're perfect for creating a one-of-kind (not to mention delicious) dessert table!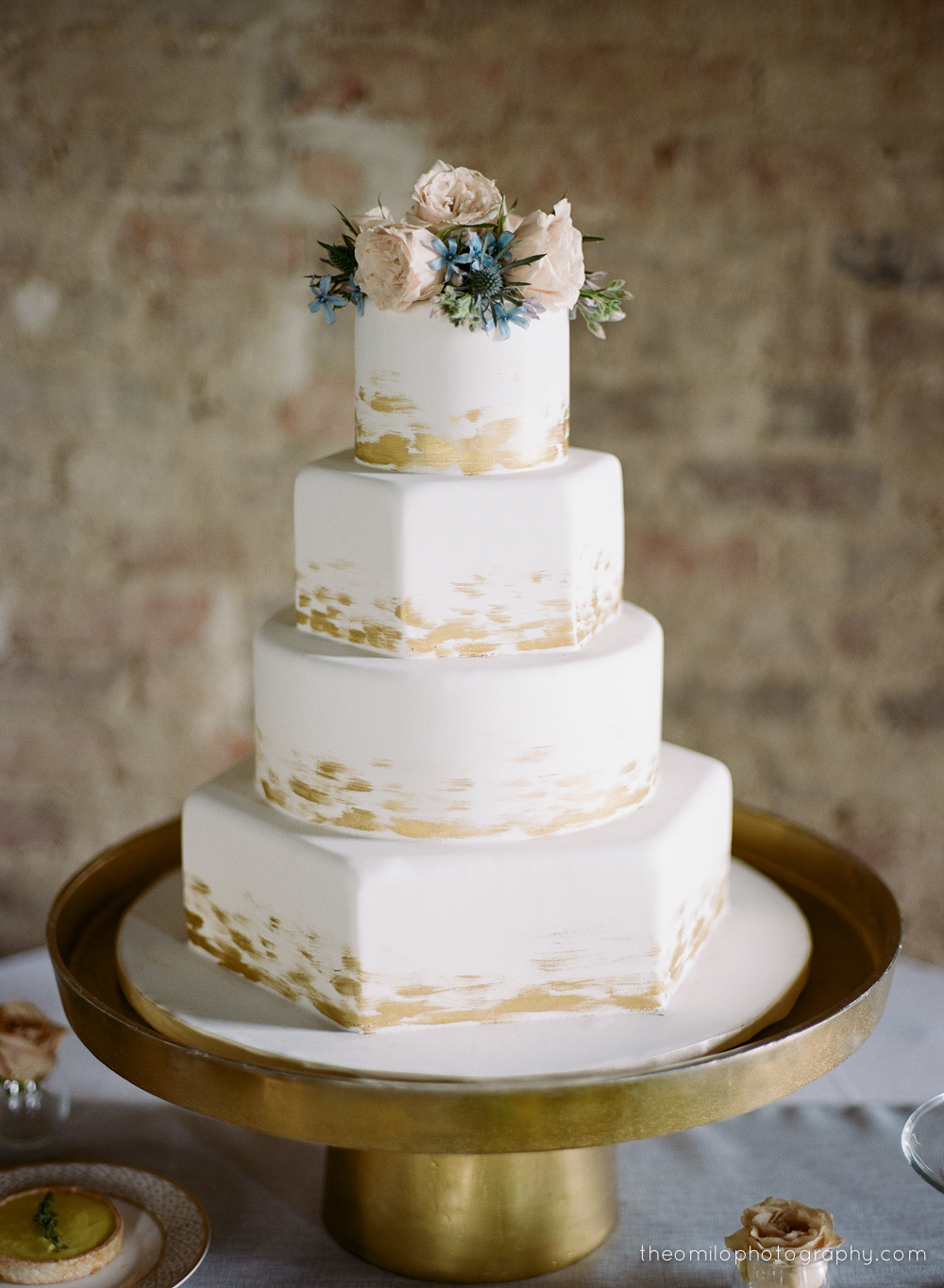 Are you ready to plan a modern and fun Quinceanera? Contact our team today to secure your stylish party rentals, or for more design inspo and ideas!
TAGS | Birthday party rentals, Modern Furniture, Nashville Event Party Rentals, Quinceañera, luxe event design, sweet 16
FEATURED RENTALS | fuchsia etched velvet linens, Farrah teal velvet chair, boxwood hedge walls, red carpet, staging, black and white dance floor, Windsor gold cake stand, henley grey velvet tufted sofa,
---
7

Jun

Southern Events Products, Trends and Inspiration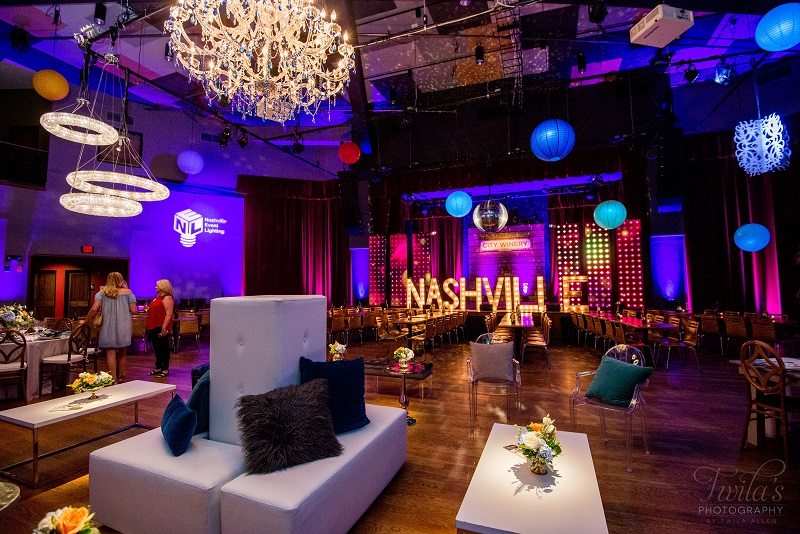 These days modern and chic event rentals are all about clean lines, futuristic feels and reinvented classics. Southern Events has the modern event rentals in stock to give your next Nashville or Franklin, TN party a fresh and forward-looking feel.
Acrylic Chairs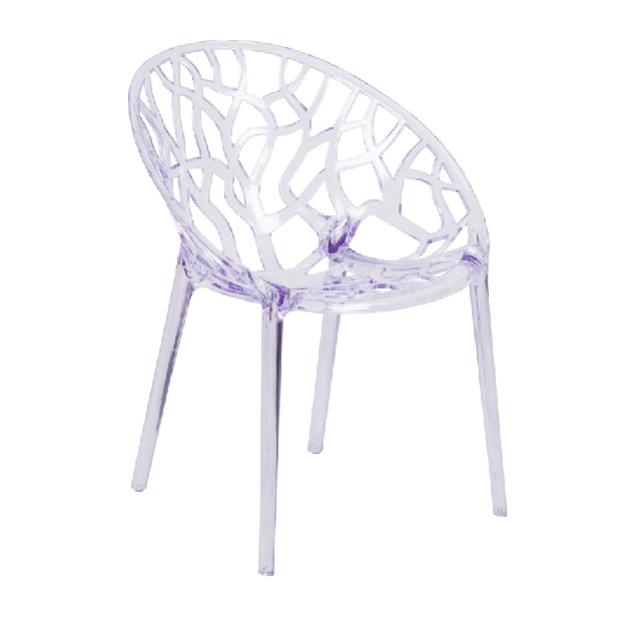 Our sleek acrylic chairs instantly modernize any event design. From the clean, clear lines of our Ghost Arm Chair to the eye-catching architecture of the Fantasma Side Chair, these unique chairs are form and function in one.
Marble Plates
Marble is a classic look but shown in a new way, make it modern and chic. Our Carrera Marble Dinner Plates  make a sophisticated addition to any wedding or event tablescape and can be played up with dark jewel tones for a high drama look.
Capriano Marble Table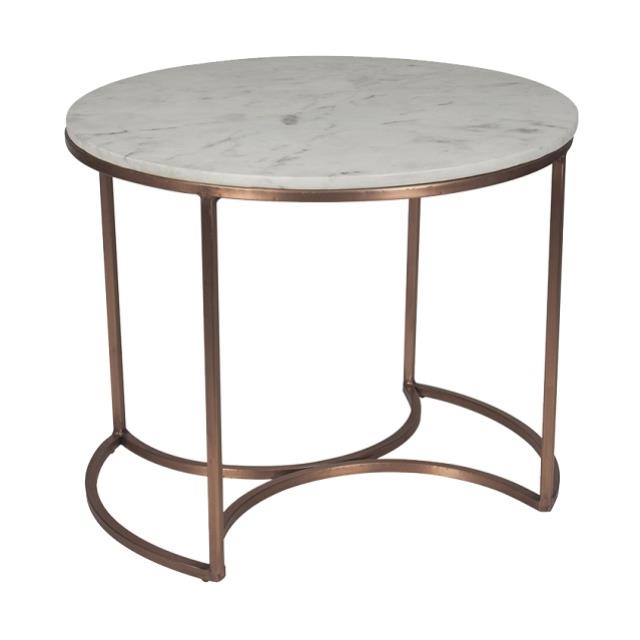 Art-deco inspired with a unique shape and a classic marble top, the gorgeous Capriano Marble and Copper Accent Table is a must-have for any modern lounge. Modern event rentals are sleek yet functional – we love the metalwork detail of this sculptural piece! We're certain your guests will swoon over it too!
Echo Side Tables
Simplicity is a core design element of our chic modern event rentals. We have sleek ansd silver tables for rent that are easy to mix and match for the perfect modern event design. Our Echo Silver Mirror Side Tables are a perfect example: eye-catching without being overdone.
Mercer Furniture
When it comes to modern lounge seating, you want white furniture and clean lines. Plus, you want function and style to match your overall event decor. Our Mercer Furniture Collection is the perfect modern event rentals – from the White Leather Couch and Ottoman to the cleverly-constructed L Shaped Bench and White Tower with built in power for corporate events.
Cybil Glassware
Our striking Cybil Glassware is a must for a modern & chic table setting. The unexpected lines of this elegant glassware exude chic, forward-thinking design.
Black & White Triangle Plates
We love a dramatic black and white color scheme for a chic modern event, so it's no surprise that our Black & White Tribeca Triangle Plate is one of the hottest items in our inventory. These designer plates add a cool geometric element to any place setting. We especially love them with gold accents, or on display at a buffet.
Copper Flatware
The key to keeping modern design fresh is simply adding a few warm touches to complement the sharp angles and cool color palette. Our Brushed Copper Flatware is a fantastic touch to finish off a modern table setting, particularly when allowed to pop against a clean white background!
Love this look? Discover how to create the perfect modern design and add modern event rentals to your Nashville and Franklin, TN events, info@southerneventsonline.com.
TAGS | Acrylic Chairs, B&W Triangle Plates, Black and White, Capriano Marble Table, Chic Event Decor, Chic Modern Design, Copper Flatware, Cybil Glassware, Echo Side Table, Marble Plates, Mercer Furniture, Modern Furniture, Modern Prop Shoppe, Nashville Event Rentals, Nashville party rentals, Southern Events Party Rental, Southern Events Party Rental Company, upscale event decor, upscale wedding decor
FEATURED RENTALS | Acrylic Chairs, Marble Plates, Capriano Marble Table, Echo Side Table, Mercer Furniture, Cybil Glassware, B&W Triangle Plates, Copper Flatware,
---
24

Nov

Southern Events Products
We are so excited to introduce these new beauties!  The Santorini Couch and  Santorini Loveseat are upholstered in ivory linen with a tufted style and modern lines. They're part of our larger collection of modern lounge furniture, and would pair well with any of our Vintage Prop Shoppe Coffee Tables or Silver Drum Side Tables and we love these as a sleek alternative to our Vienna Furniture.  It's also pictured below with our brand new Mykonos White Coffee Table.
Reserve these new pieces for your upcoming hoilday gatherings with an email to info@southerneventsonline.com.  Thanks to Photographix for capturing our furniture so beautifully!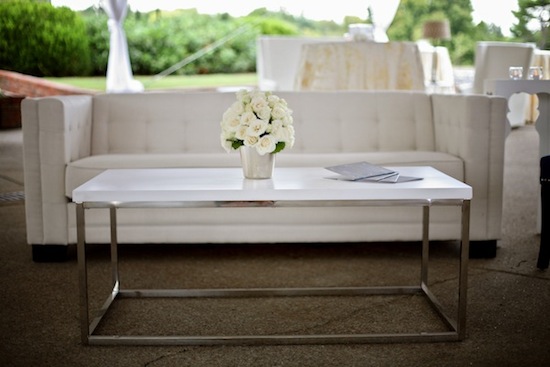 TAGS | Lounge Furniture, Modern Furniture, Santorini Loveseat, modern event decor, new in stock, santorini, santorini couch, santorini lounge furniture
FEATURED RENTALS |
---