28

Jul

On Trend, Southern Events Products, Trends and Inspiration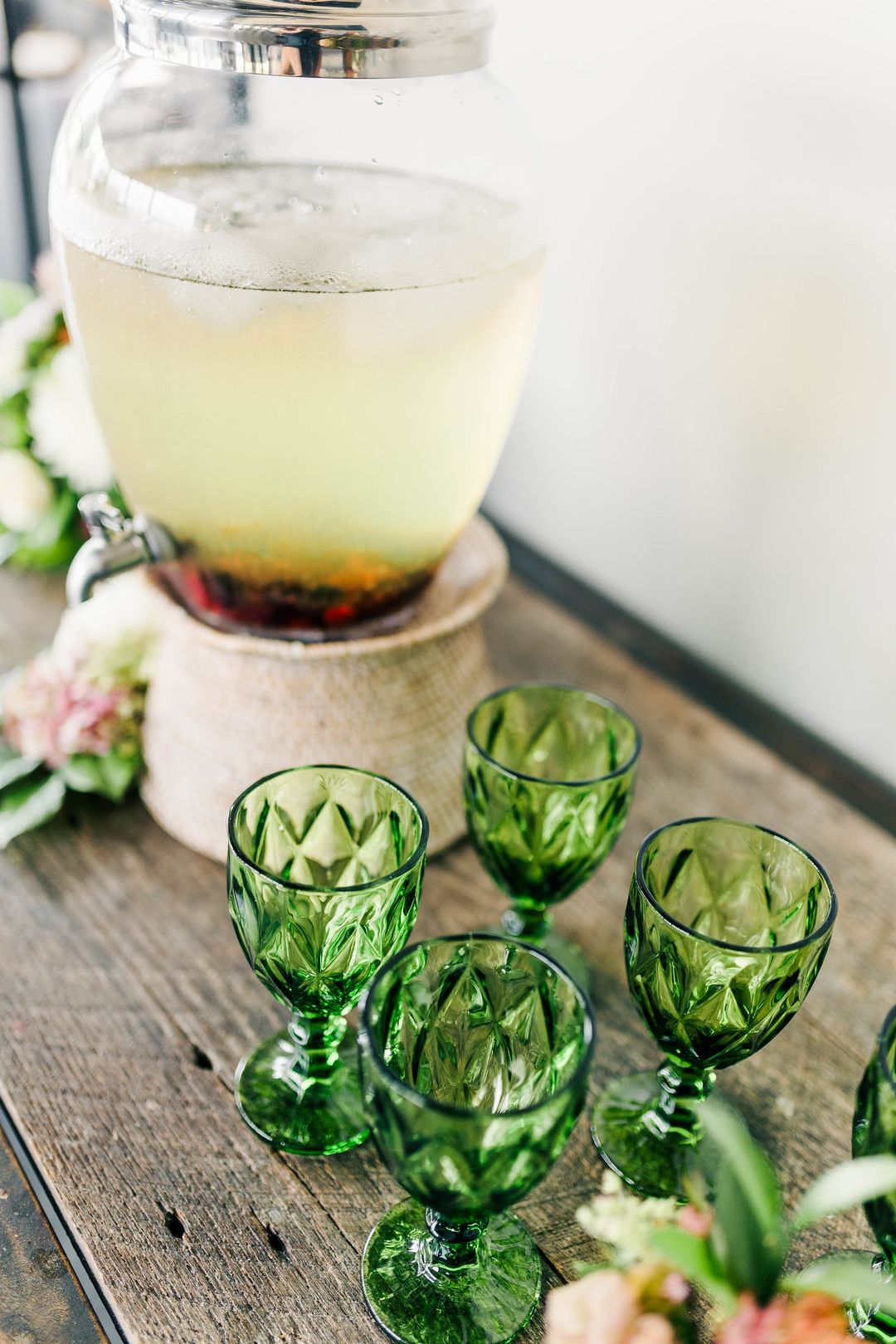 Hosting a laid-back cocktail hour? Level up your event when you serve big batch cocktails(or mocktails) in style! By featuring beautiful dispensers and fitting glassware for each type of drink, your guests are sure to be impressed. Learn about our beverage service rentals that will make it a breeze to serve up large batch cocktails at your next social event! Plus, we're sharing some easy party drinks for every type of gathering!
Easy Pour Beverage Jars
If you want easy yet elegant, our easy-pour beverage jars are a good choice! Featuring a simple pour spout and a sophisticated shape, these pieces make it easy to create big batch cocktails that guests can serve themselves. With a little rearranging of your fridge, you can even store them indoors until guests arrive.
Our Classic Glass Beverage Jar is especially impressive if you plan to serve up a colorful or fruit-infused cocktail or mocktail! Perhaps a tasty blackberry collins, basil strawberry lemonade, or a rum punch. Pair it with our Rattan Beverage Jar Stand, or a glass cake stand. Meanwhile, our Gold Beverage Jar is an equally gorgeous option for a more upscale event! To create an on-trend display, consider placing them on our Market Cart or any of our beautiful bars for rent.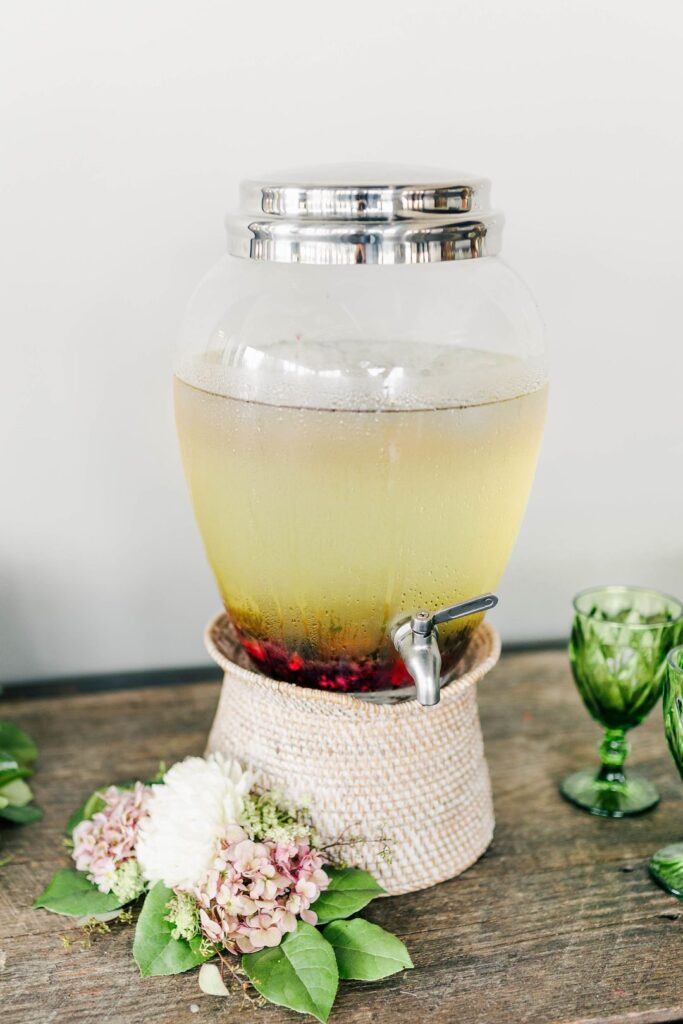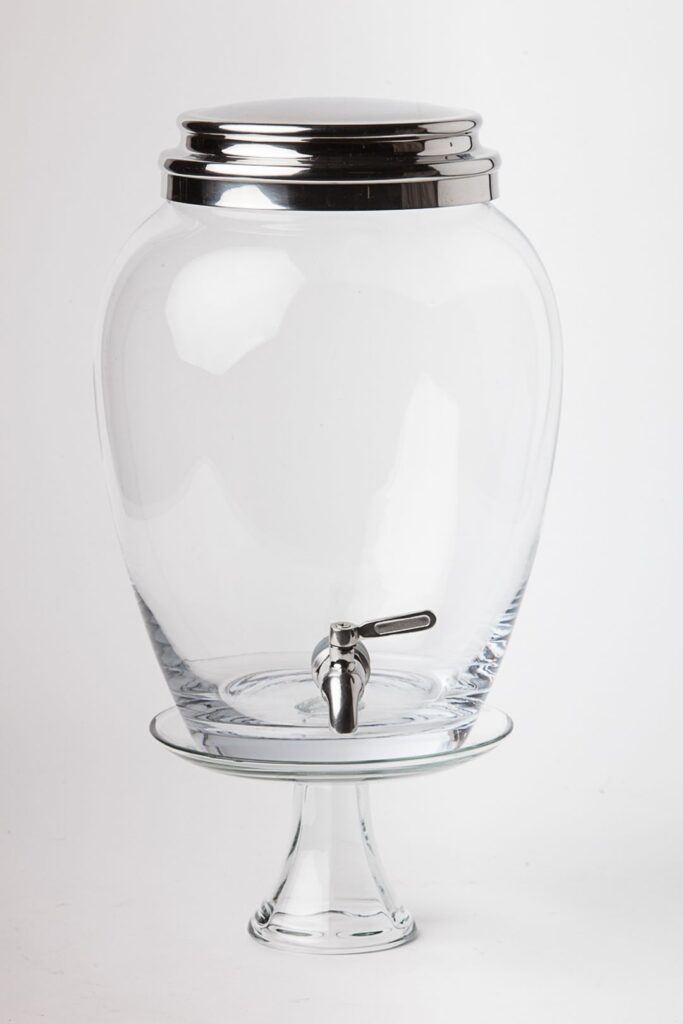 Silver Beverage Containers
If you're hosting a Southern-inspired gathering, our silver beverage containers are essential! We have a wide selection of styles available! From a beautiful Silver Beverage Pitcher – perfect for an assortment of Sangrias, fresh Margaritas, and infused waters. To options for hot drinks, like a Silver Coffee Urn – a fail-proof way to serve a delicious Mulled Wine, Coffee bars, or Hot Buttered Rum. Featuring pour-spouts, there will be no need to worry about burnt fingers!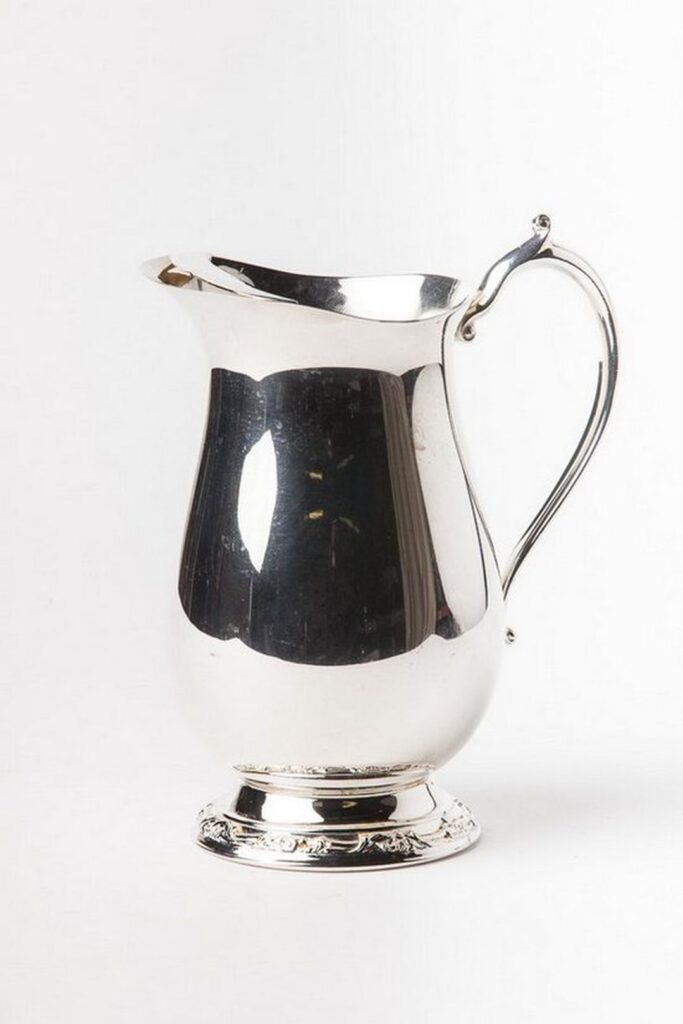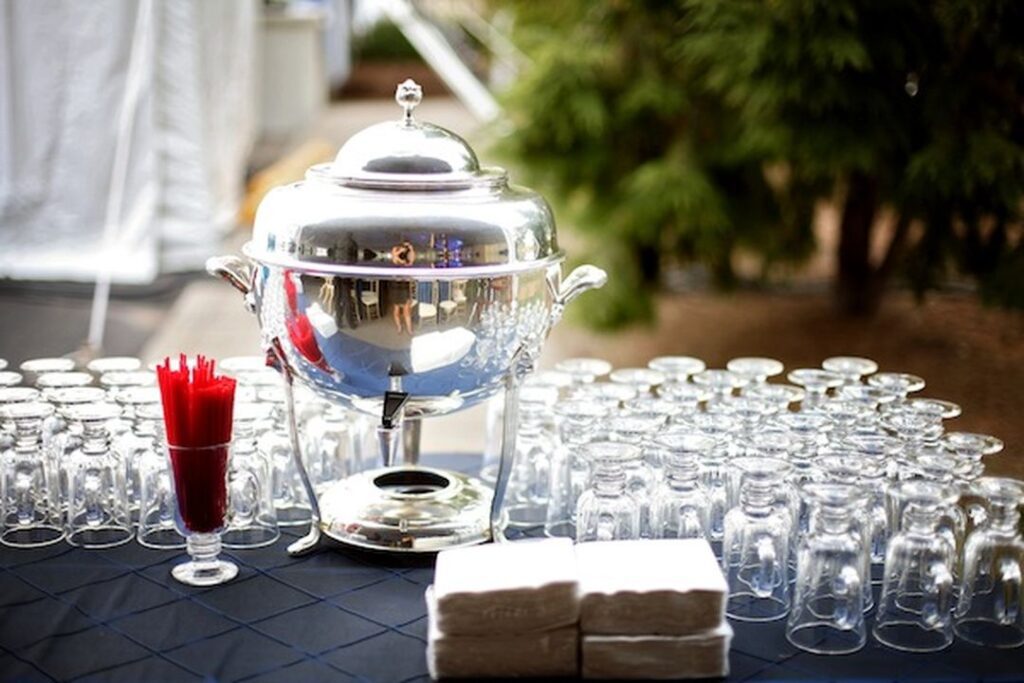 Correct Cocktail Glassware
An easy way to impress your guests is by showcasing the knowledge of the correct cocktail glassware. Southern stocks a variety of glassware, in every shape and style, so that you can display each drink as intended. Come to us with your intended menu, and we're glad to point you in the right direction – whether you plan to whip up a classic beverage or a more upscale drink. We have wine glasses for every type of Sangria. High-ball glasses for mixed drinks. Martini glasses for iceless cocktails. Or colored glassware to make mocktails feel special and much more! To store your glassware, don't forget to rent one or several of our Bar Back Shelves, available in a range of styles and colors.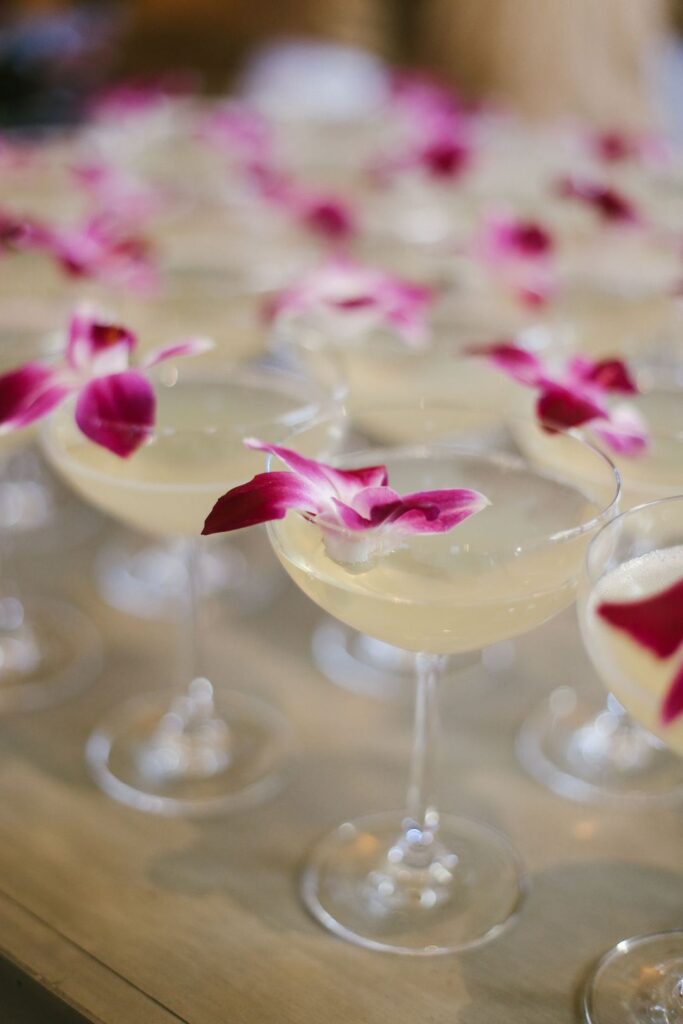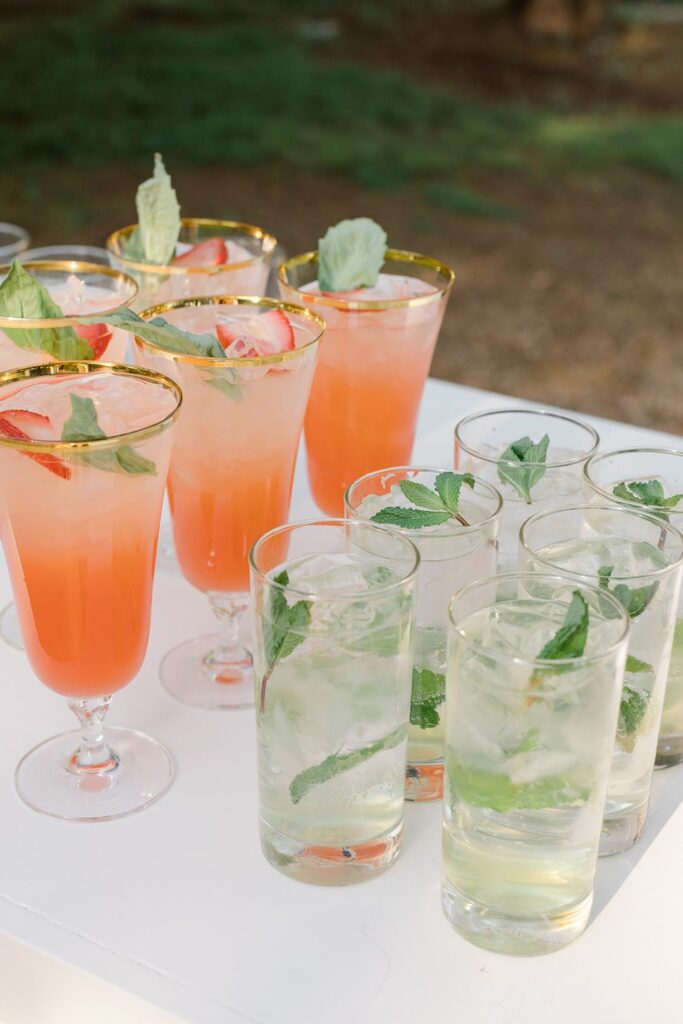 Planning to serve big batch cocktails at your upcoming celebration or party? Contact our team today for assistance choosing the best beverage service rentals for your event! Or view our catalog to see our full inventory of products, including drink dispensers, glassware, and more. Need more cocktail or mocktail hour inspiration? Check out our in-stock bars and accessories for rent.
TAGS | Beverage Service, Cocktail Party Rentals, Glassware, cocktail hour, cocktail party ideas, glassware rentals Nashville
FEATURED RENTALS | Gold Beverage Jar, Classic Glass Beverage Jar, Rattan Beverage Jar Stand, Market Cart, silver beverage pitcher, silver coffee urn, bar back shelves,
---
3

Mar

On Trend, Southern Events Products, Trends and Inspiration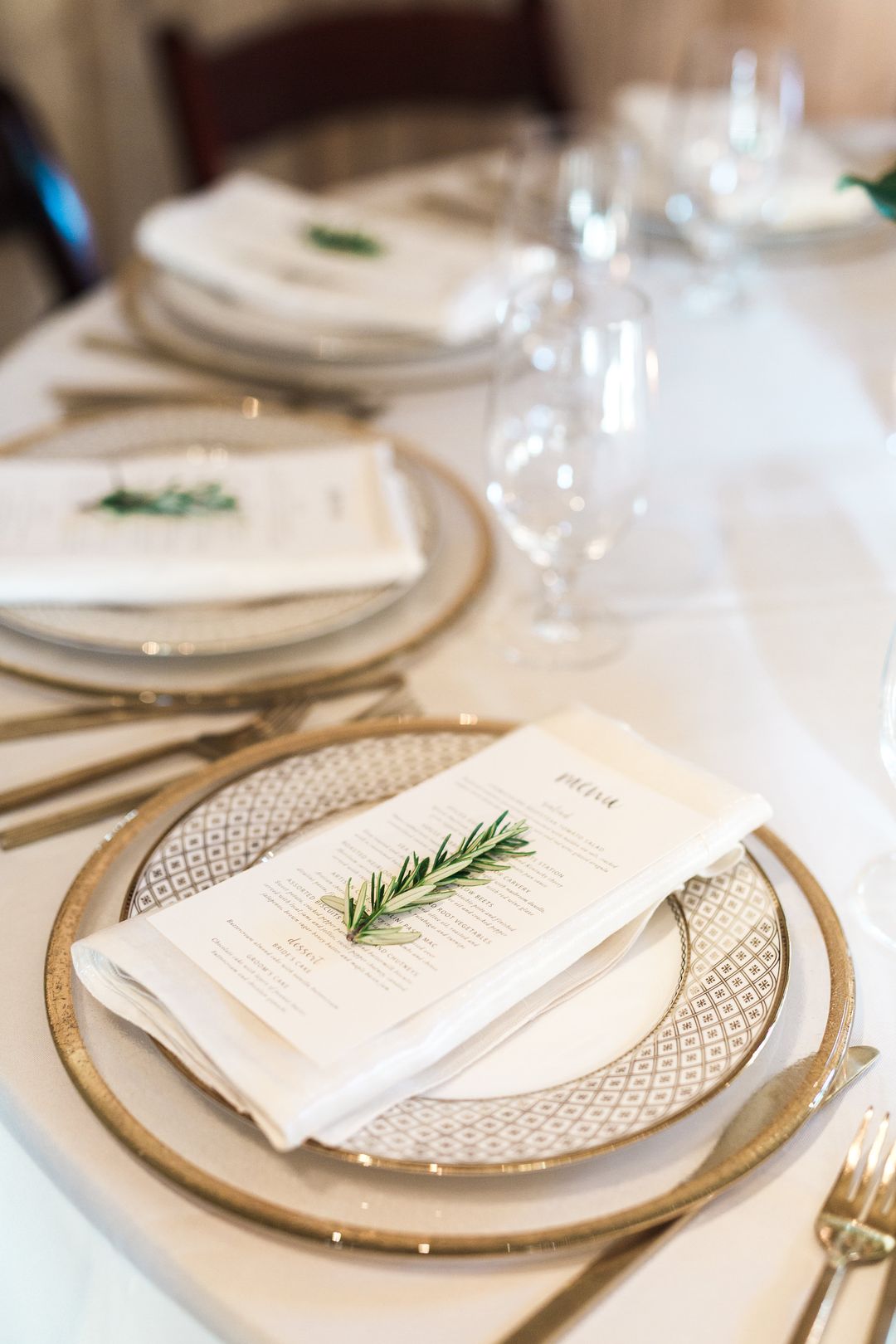 If there is one type of event design that will never go out of style, it's regal inspired celebrations. Starring luxurious metals, intricate patterns, and opulent colors, this style is a surefire way to achieve a memorable yet timeless event. It's a gorgeous option for a wide variety of gatherings, including corporate events, such as galas and fundraisers, as well as weddings and personal parties. Get inspired by our regal inspired rentals, perfect for hosting a cocktail hour or seated reception.
Regal Event Linens
Let's start by putting together a place setting fitting for a queen! Depending on the table featured at your event, you may want linens. The exception being tables with natural wood tabletops, like or Fruitwood Farm Table, which you'll want to show off.
As of late any of our velvet linens have been a hit, as the plush materials is effective at lending a regal look to any tablescape. You can't go wrong with neutral colors, such as black, white or taupe. Although, rich colors will contrast beautifully with metallic accents. Our current favorites include Magnolia Green and Navy Blue! However, if you want a tablescape that looks like it came straight from the Regency Era, consider our Gold & Ivory Fresco, Blue Kensington, or Ivory Pearl Shalimar Linens.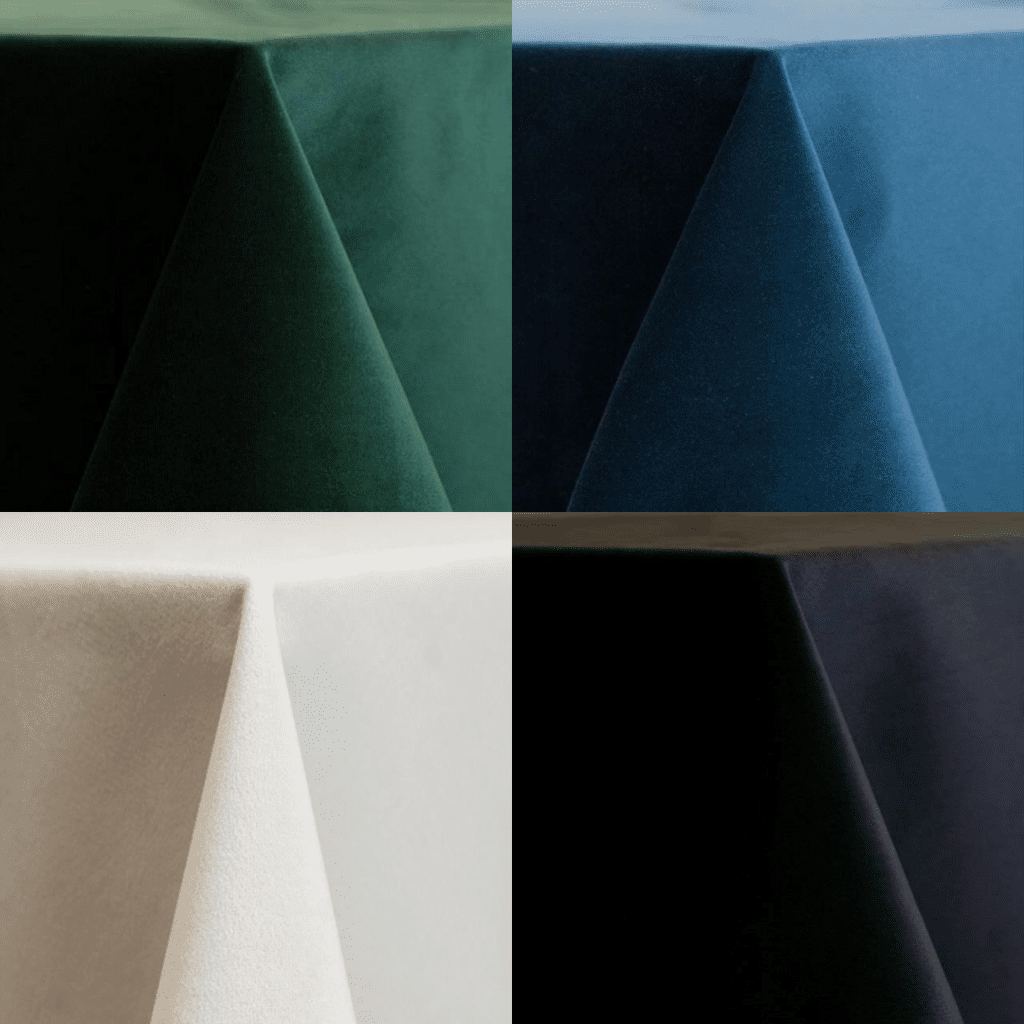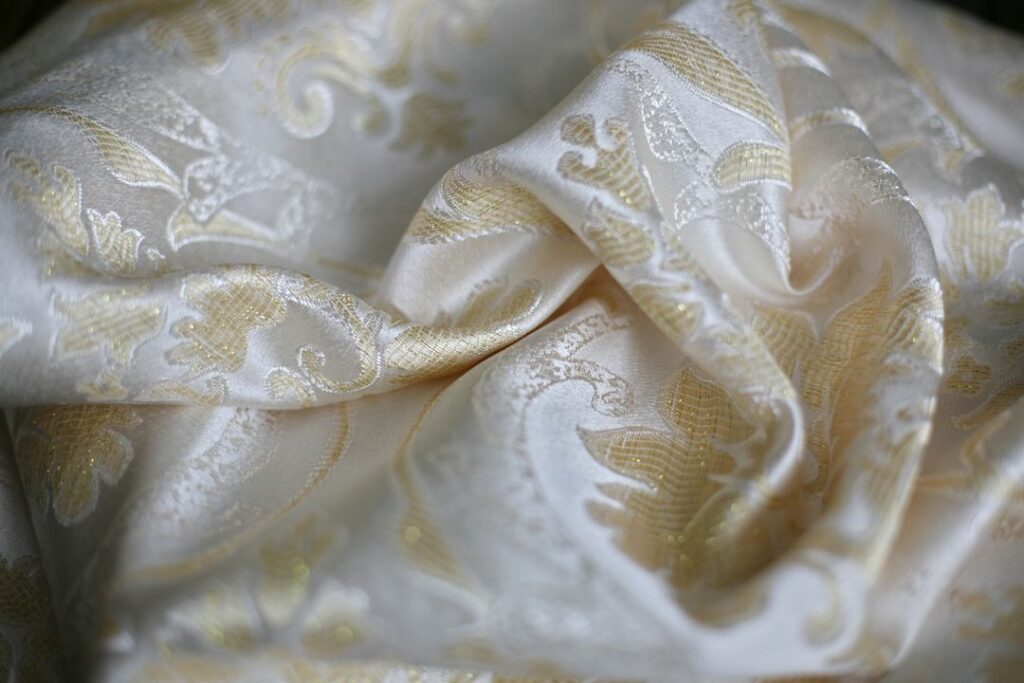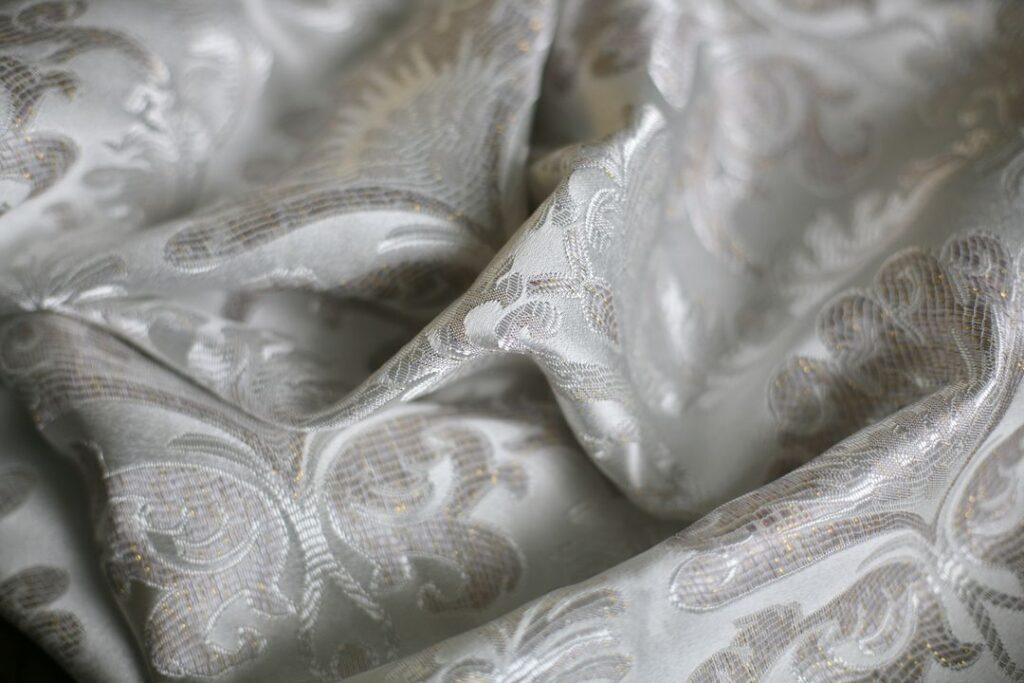 Opulent China
By far our most popular china for a luxe event is our Athena China, with its sleek gold border. For an especially regal look, consider or Ophelia or Hamlet China, with their more intricate designs. All of these pieces pair well with any of our glass chargers – elegant pieces that don't take away from the fabulous gold accented china. We have a variety of options depending on your color scheme or style, including glass chargers with black, gold, silver, and even a beaded rim.
For flatware, we recommend either our beautiful Fresno or Abby Flatware. The Gold Matte color and bulky shape of Fresno will lend a big statement. Meanwhile, the dainty Abby Flatware is luxe yet understated. A better option if your china and charger is bold!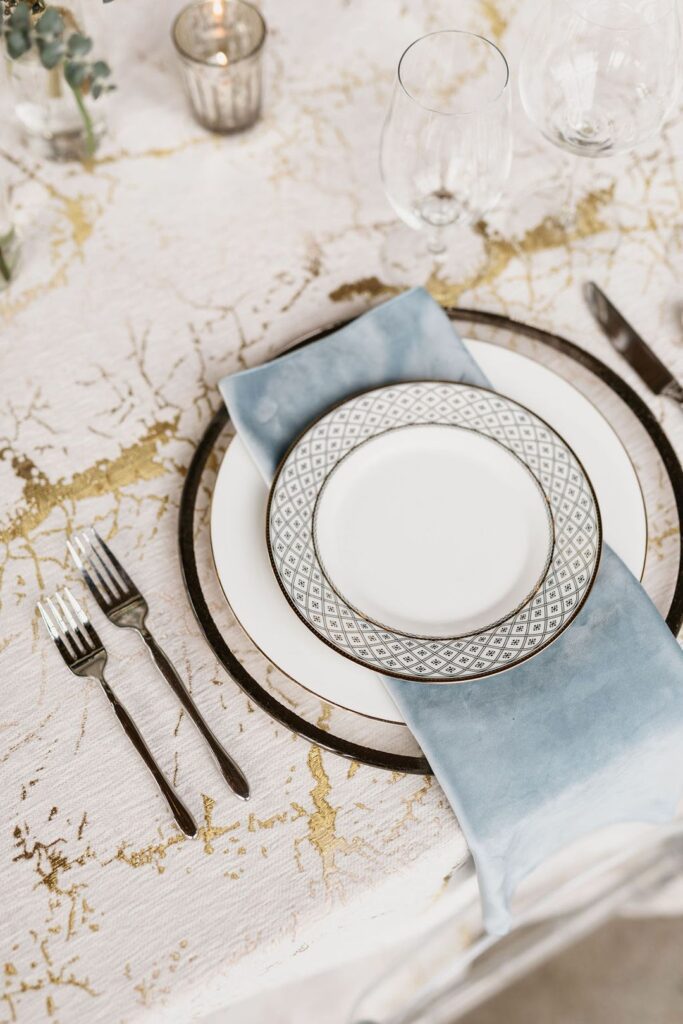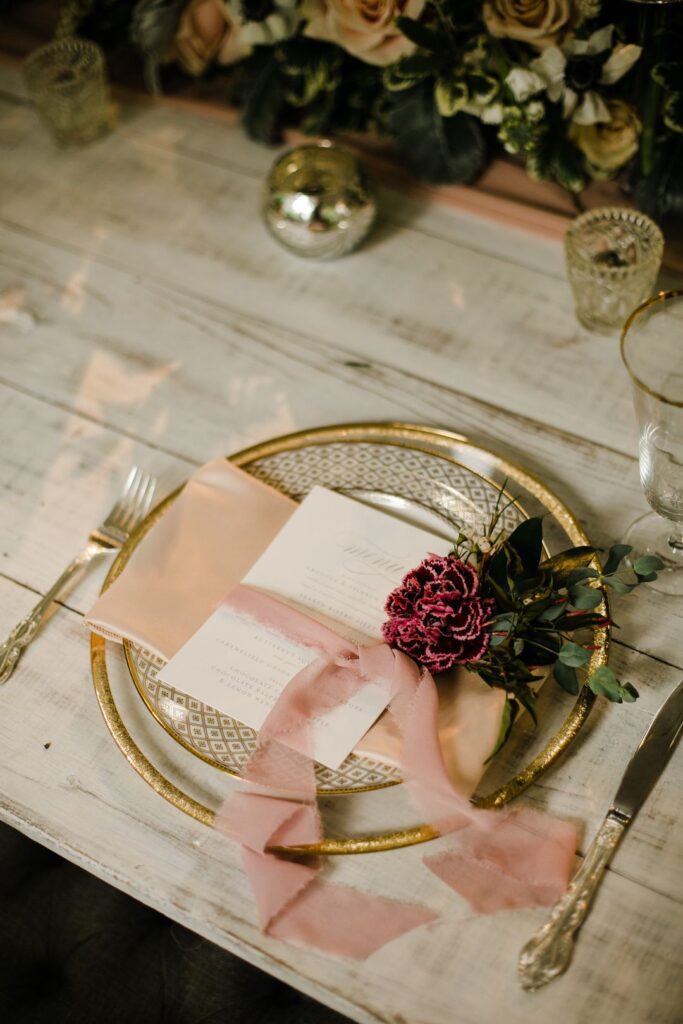 Luxe Barware
Every social event requires a bar and fresh beverages! Make sure you serve your drinks in glassware that suits your regal theme. Our Audrey Glassware is a dainty but timeless option, featuring a sleek design and luxe gold rim. Meanwhile, our Monaco Glassware has an intricate design that is sure to 'wow' your guests. Or, consider the simple Champagne Gatsby Coupe glasses, fitting pieces for a more casual event.
If you're hosting an intimate party and want to add an extra luxe entertainment factor to your cocktail hour or reception, consider renting our Rolling Gold Bar Cart. It's the perfect way to serve up fresh drinks table-side!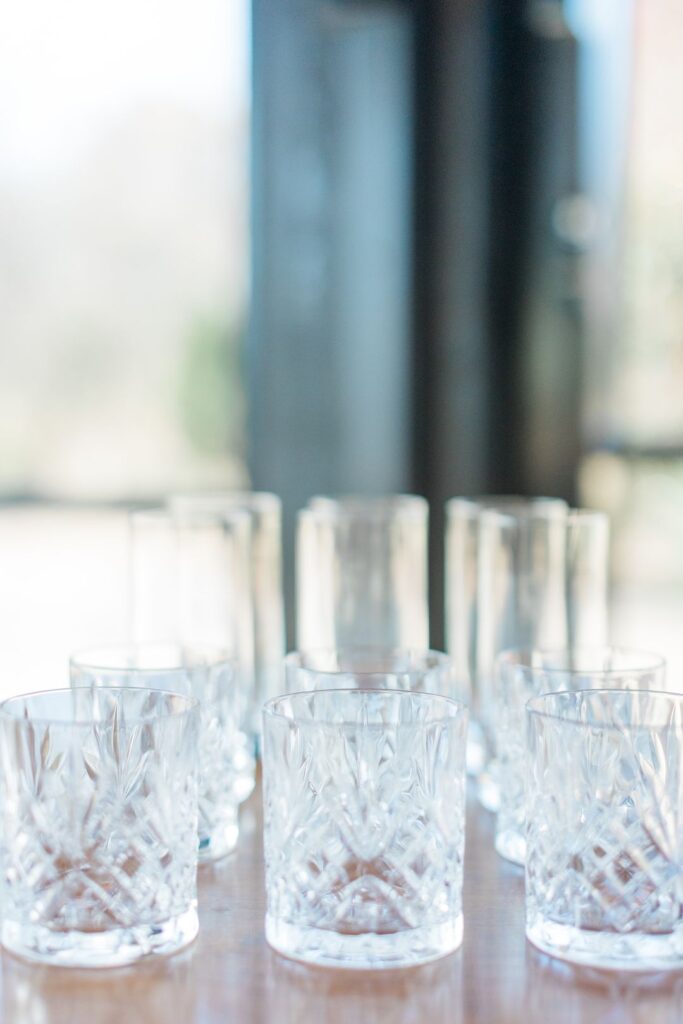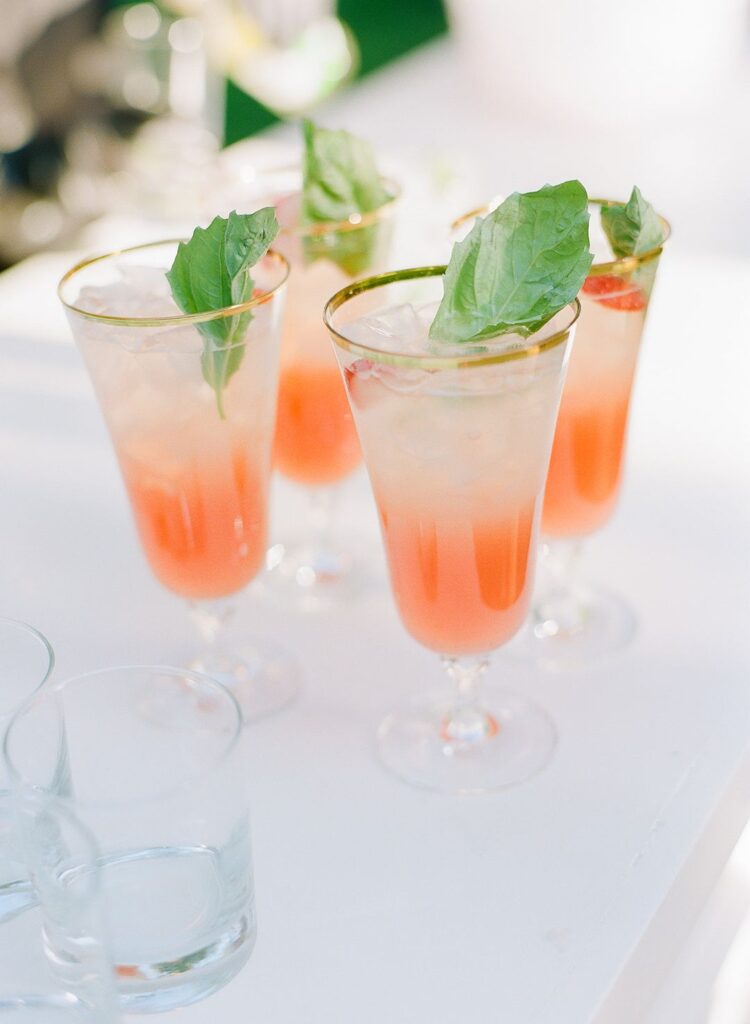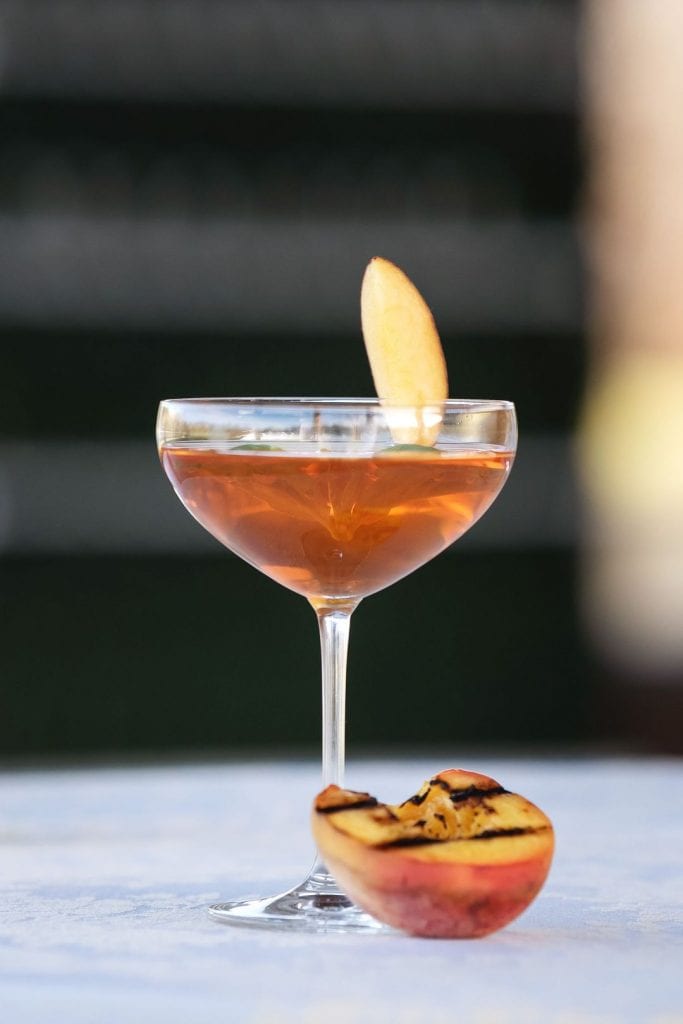 Drooling over these regal inspired rentals? Send our team a message at info@southerneventsonline.com for help selecting the best pieces for your elegant event! If you need a matching lounge, be sure to check out our blog on Natural Luxe Lounge Furniture.
TAGS | Glassware, Velvet Linens, glassware rentals Nashville, gold place setting, linen rentals nashville, luxe event rentals, luxe linens, regal event rentals, servingware
FEATURED RENTALS | Champagne Gatsby Coupe, Audrey Glassware, Monaco Glassware, Rolling Bar Cart, Velvet Linens, Kensington Linens, Ophelia China, Hamlet China, Athena China, Gold Rim Glass Charger, Silver Rim Glass Charger, Black Rim Glass Charger, Fresno Flatware, Abby Flatware,
---
7

Oct

On Trend, Southern Events Products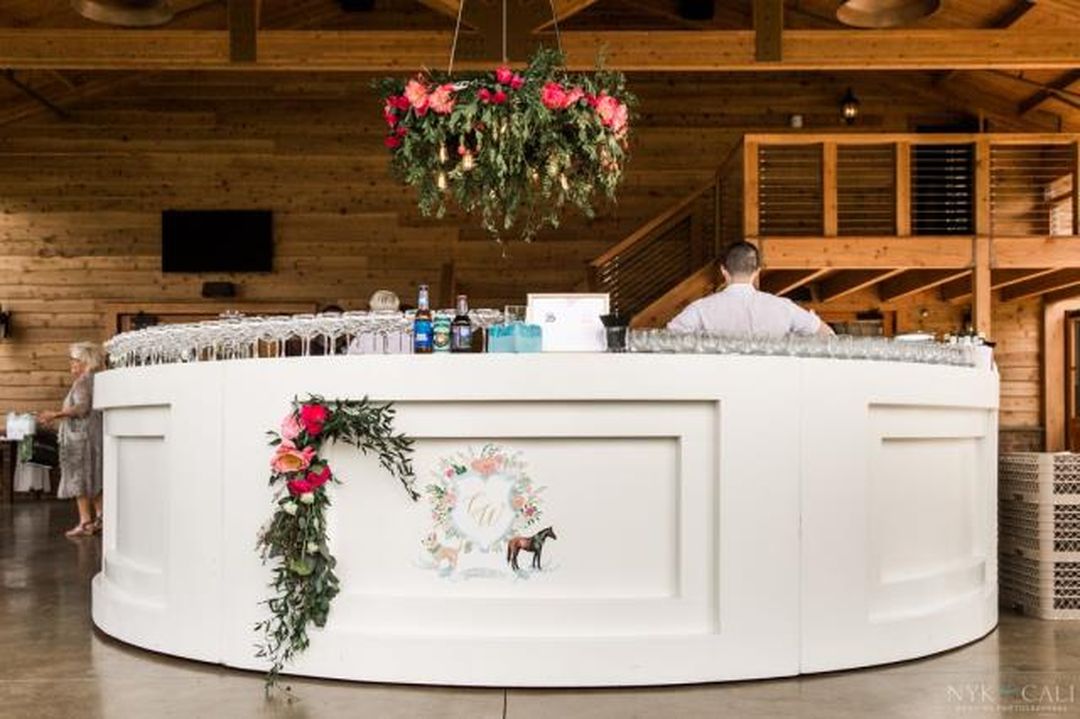 If you're having alcohol at your upcoming wedding or other events, a well-stocked bar starts with the bar and accessories. From customizable bars to on-trend glassware and elegant backdrops, Southern Events stocks it all. Keep reading to learn about our event bar and bar accessories for rent, for every type of event.
Stylish Bars for Rent
A well-outfitted bar is the sign of a well-planned event. Part of your event planning list, if you're including alcohol, will include "Get items for the bar". So let's get that item checked off. First things first – what's your theme or style? Going for a rustic or bohemian theme? Check out our beautiful Bond Bar. Or an upscale, Southern look? Try our Antique White or Black Wood Bar. How about an elegant, sophisticated look? The Harpeth Bar is always popular! If you are hosting an intimate event, we also carry a Gold Bar Cart, perfect for providing table service.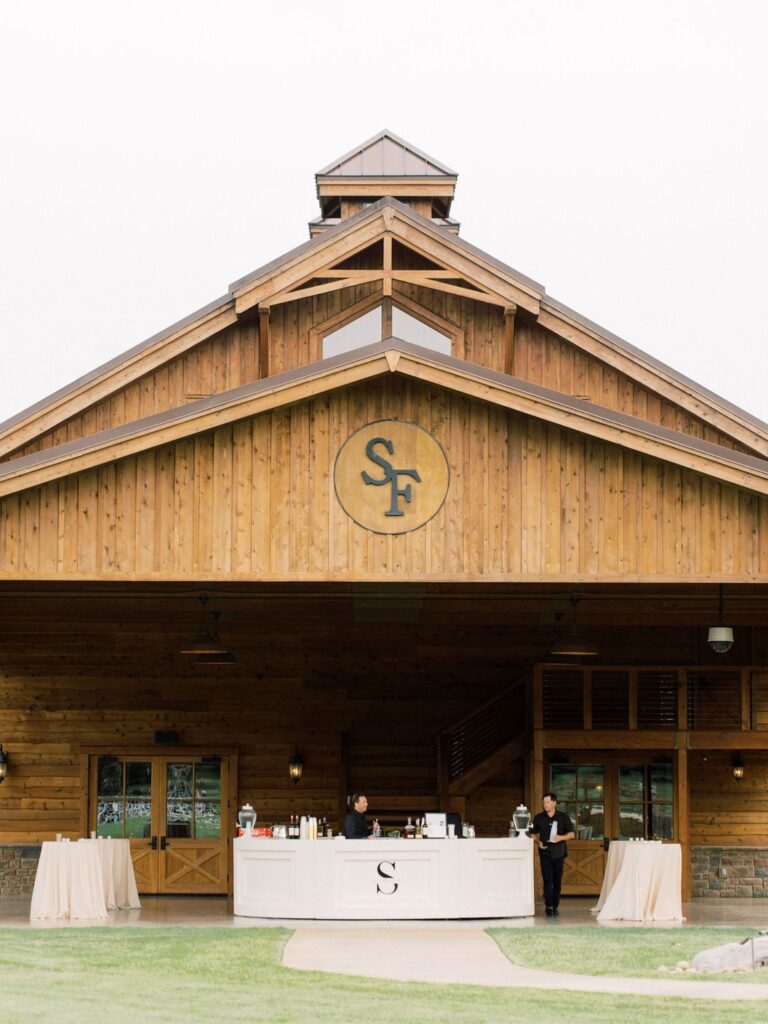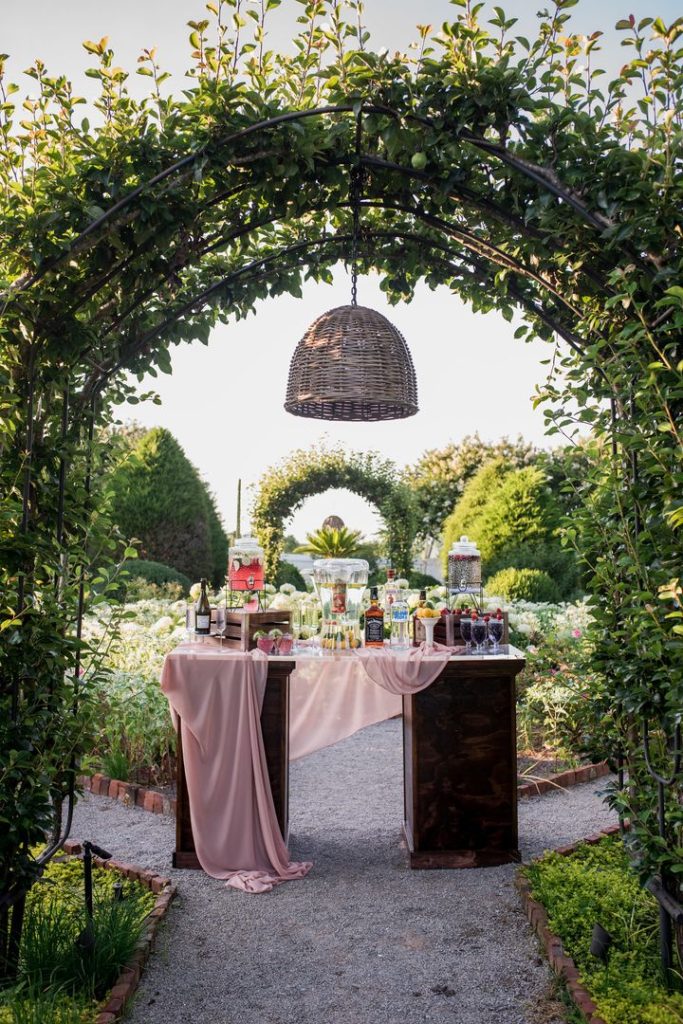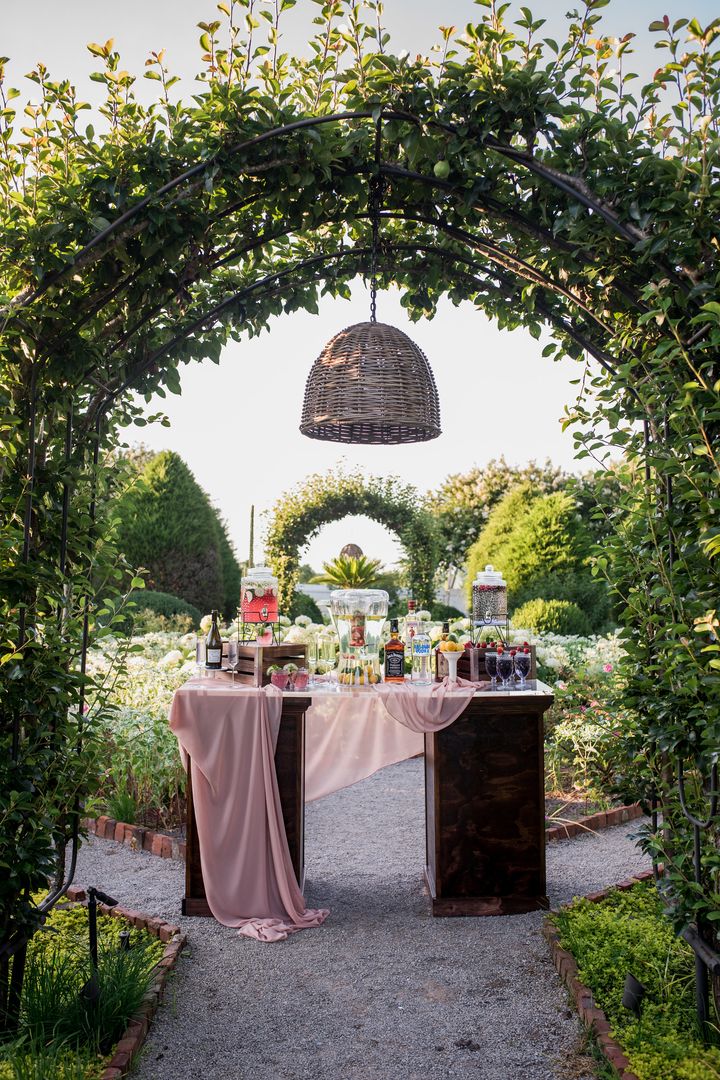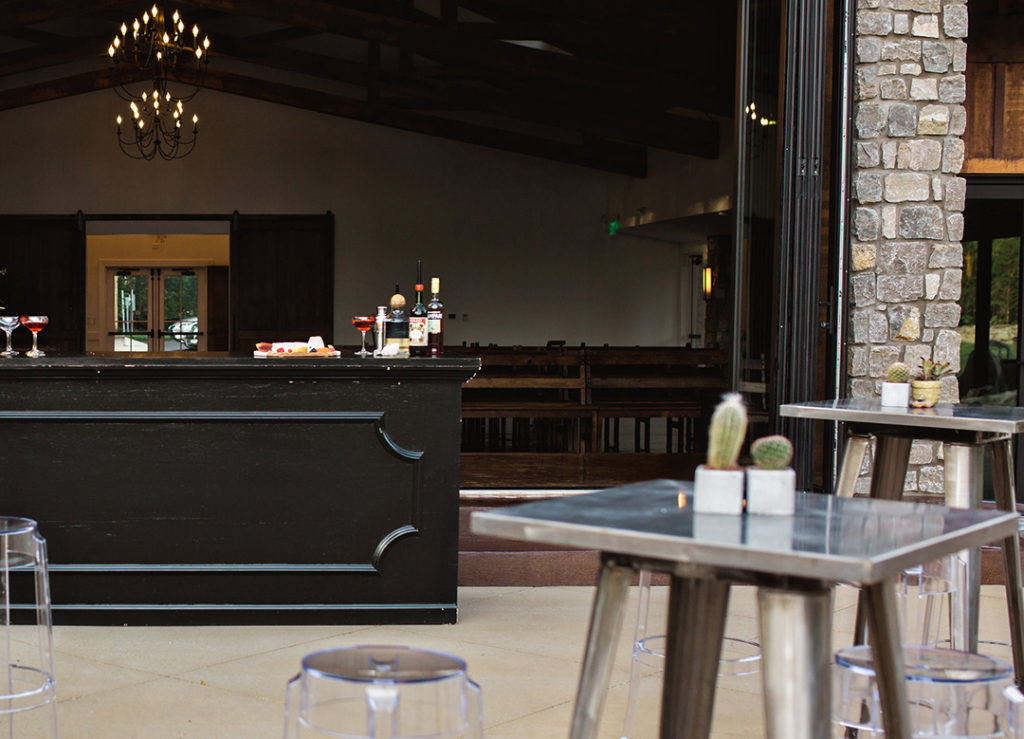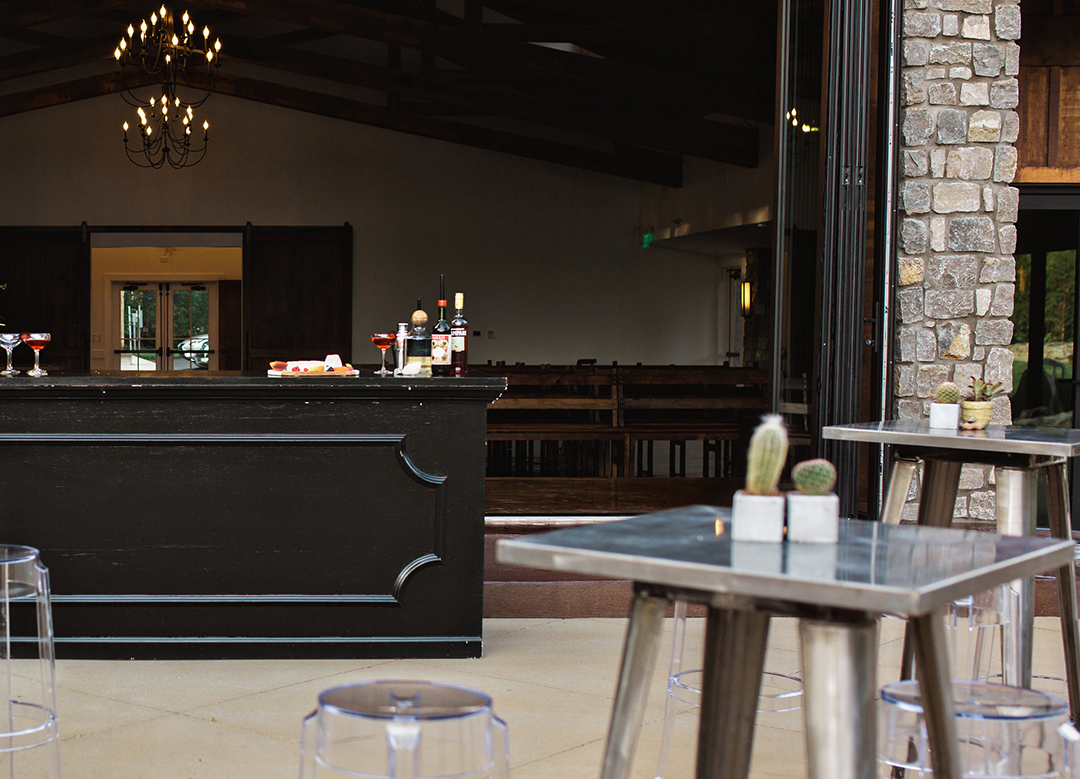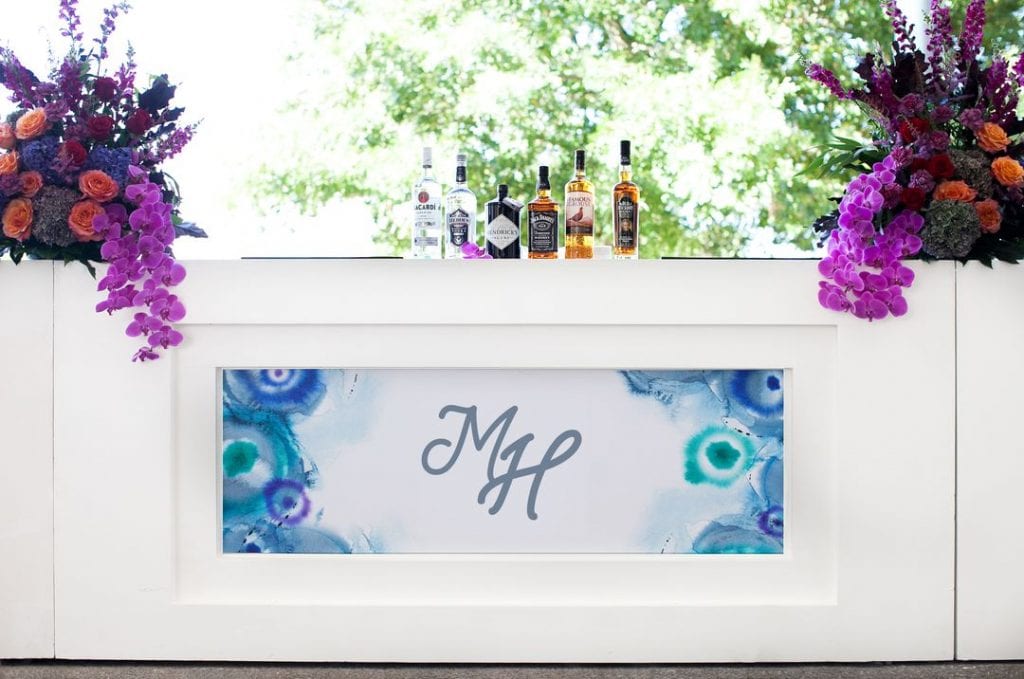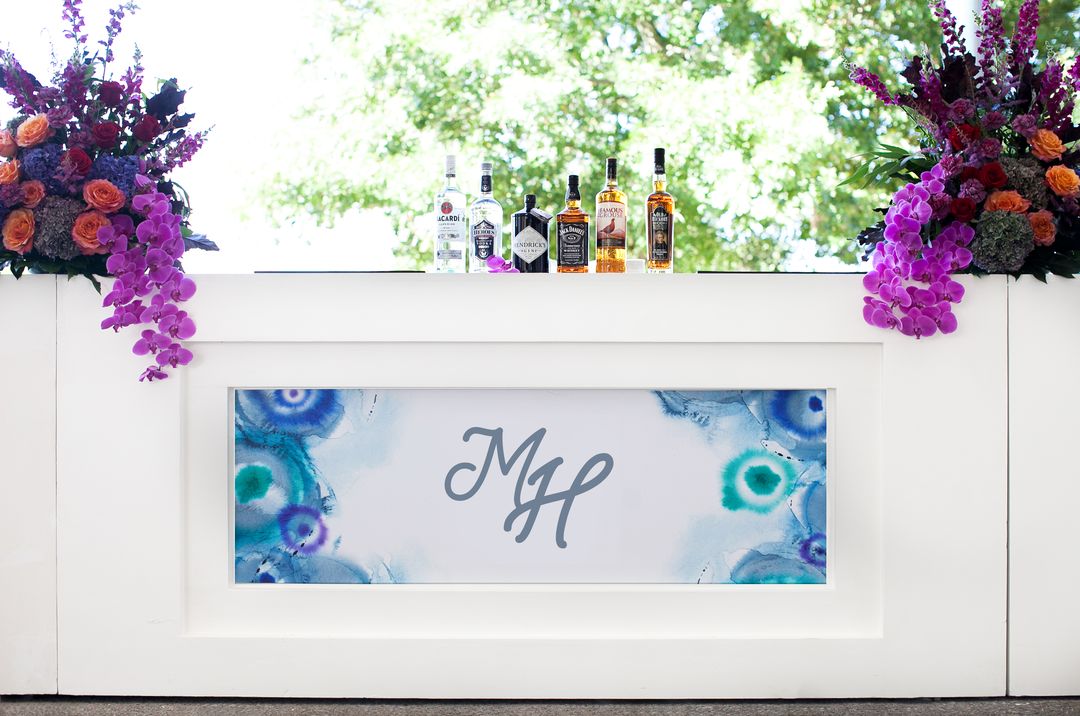 On-Trend Glassware
With an impressive bar area, you'll need glassware to match! This is why Southern is excited to stock a diverse range of on-trend glassware, suitable for a variety of different themes and event styles. As well as the different types of drinks you plan to serve, whether it be wine or signature cocktails. Our Champagne Glassware is essential for a celebratory event, but we also carry some statement pieces. Including our retro Davis Glassware and contemporary Cybil Glassware. Be sure to consider all your options, by visiting our catalog!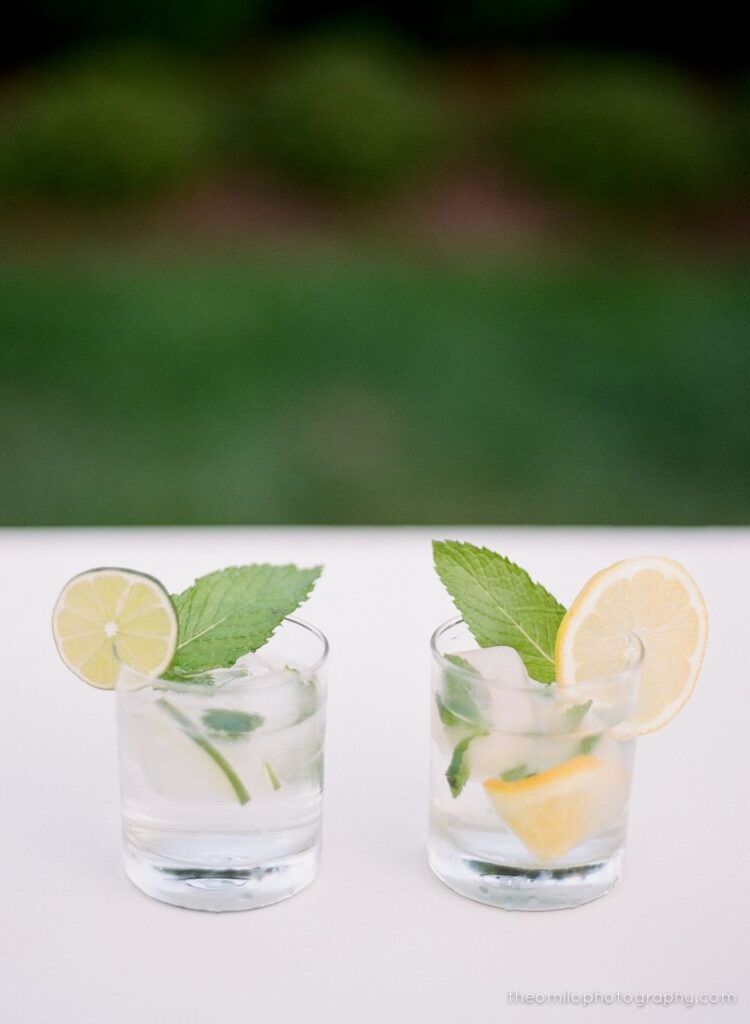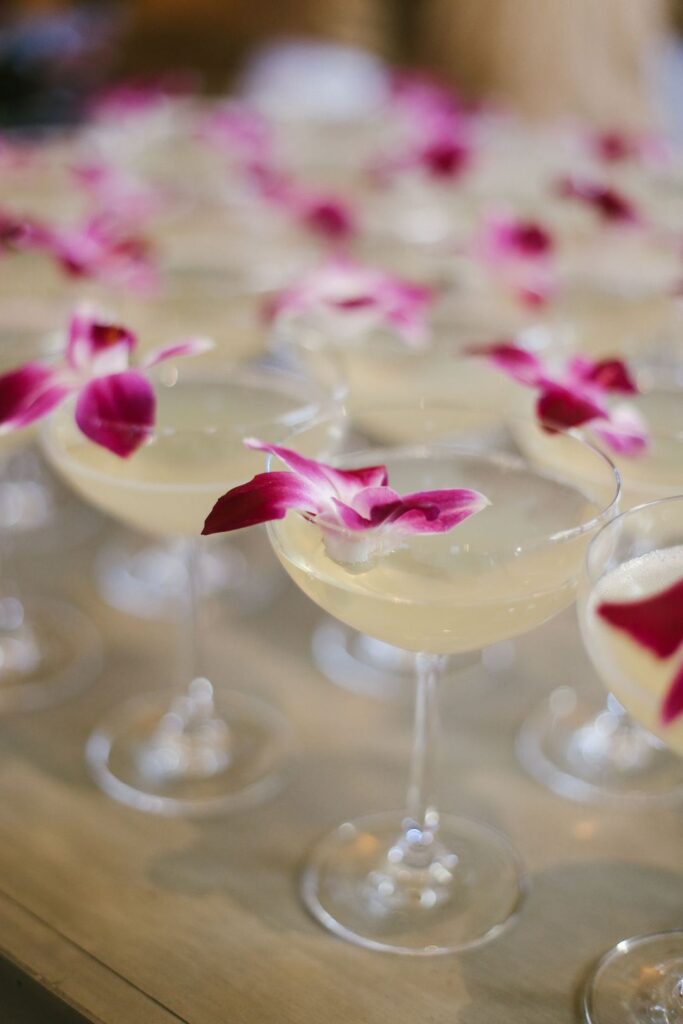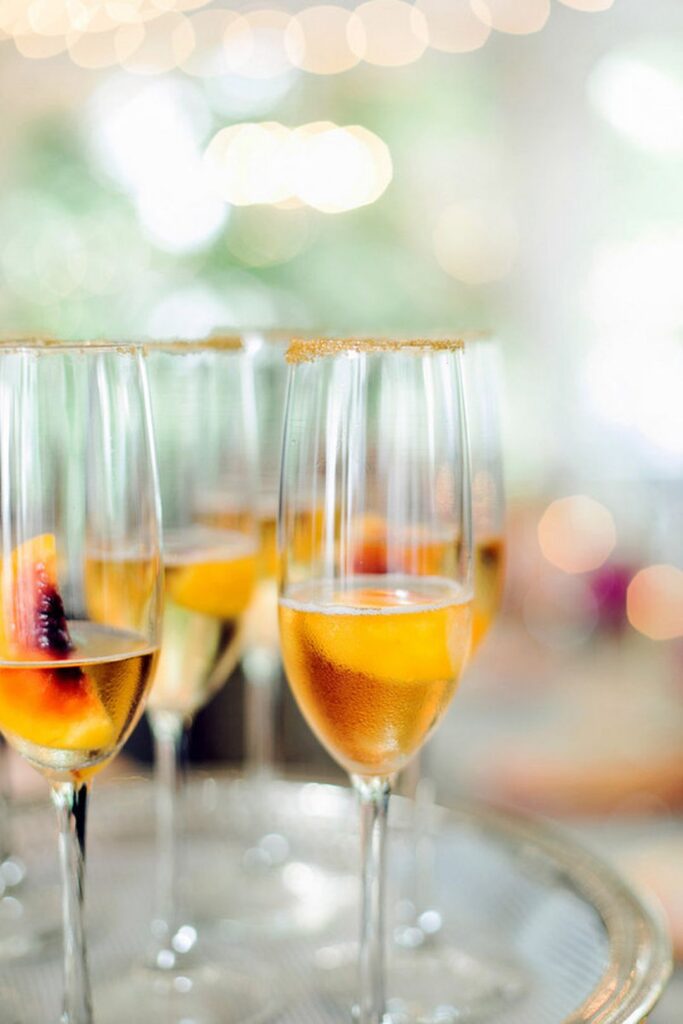 Bar Backdrops
If you want to spruce up your bar and lend a more sophisticated look, consider featuring a backdrop. We offer several styles, that range from purely aesthetic to functional. Often appreciated by the bar staff themselves, our Avenue Barback Shelf is useful for storing bottles as well as glassware. Meanwhile, our Boxwood Walls make for beautiful decor, especially when paired with custom signage.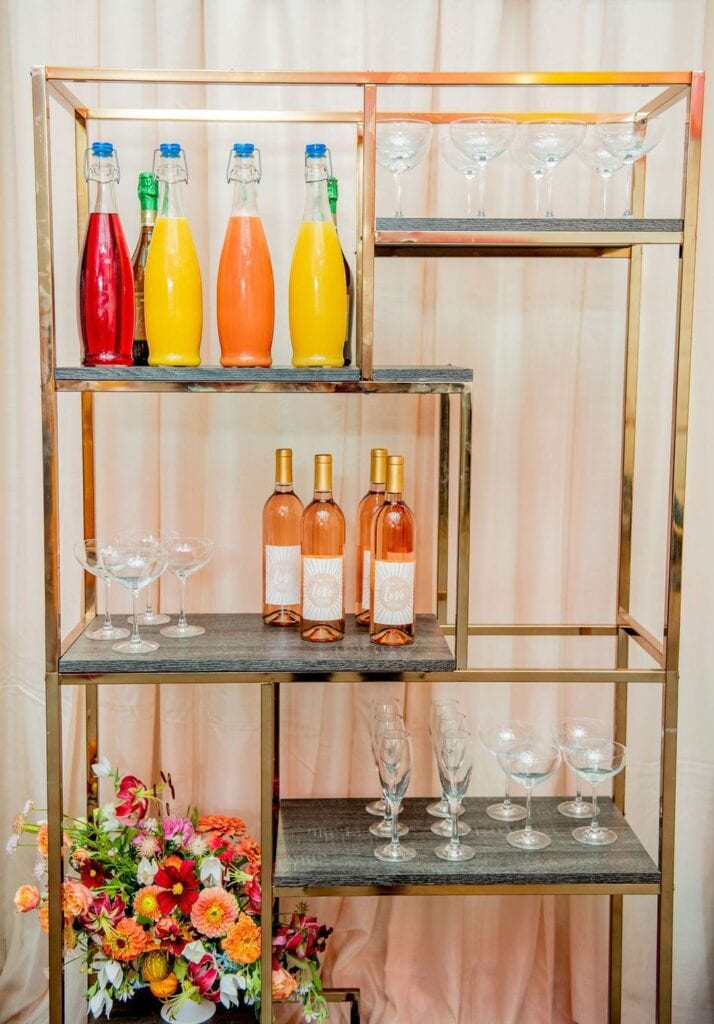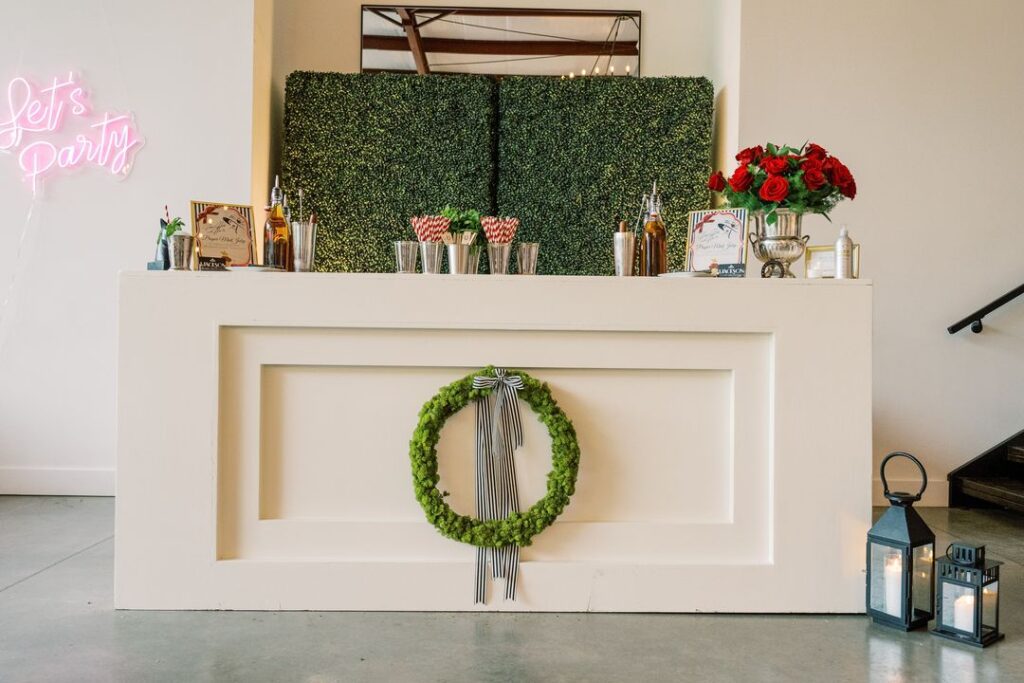 Want to feature some of our bar accessories for rent at your upcoming Nashville event? Contact our team at info@southerneventsonline.com & let's start planning! Or for more event inspiration, check out our natural-neutral or earth-toned party rentals.
TAGS | Glassware Collection, Nashville Event Rentals, Nashville Wedding Rentals, Nashville party rentals, Southern Events Party Rentals, Unique Wedding Rentals, backdrop ideas, bar accessories, bars for event rentals, glassware rentals Nashville
FEATURED RENTALS | Harpeth Bar, Franklin Bar, Ice Scoop, Beverage Tub, Caldwell Bar, Tin Lizzie Bar, Boxwood Wall, Avenue Bar Back Bookcase
---
28

Apr

Southern Events Products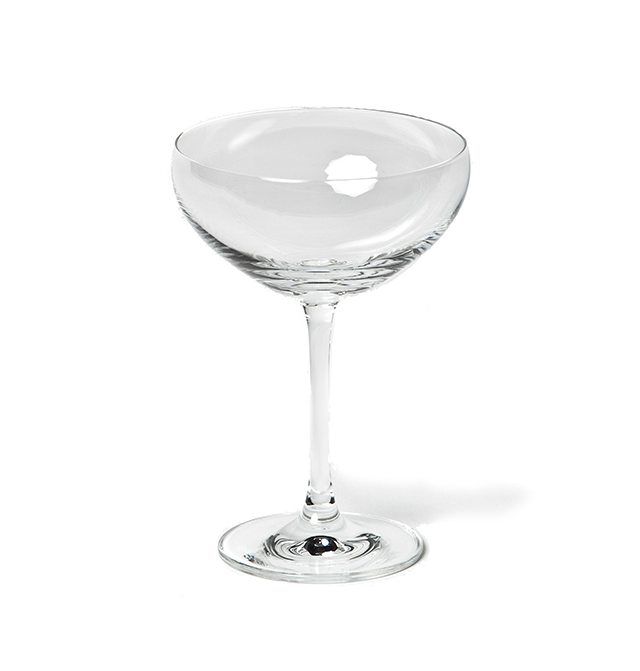 Get ready to sip, toast, and savor with our new glassware: the Hob Nob Collection and the Gatsby Champagne Coupe! The Hob Nob Collection features a vintage raised glass pattern in two styles: a water goblet (12 oz.) and a rocks/wine glass (9 oz.). The Gatsby Champagne Coupe (9.5 oz) is a 1920's classic shape, perfect for sparkling wine or champagne service.
Like what you see? Reserve your favorite glassware by emailing us at info@southerneventsonline.com.
The Hob Nob Collection: 
The Gatsby Champagne Coupe: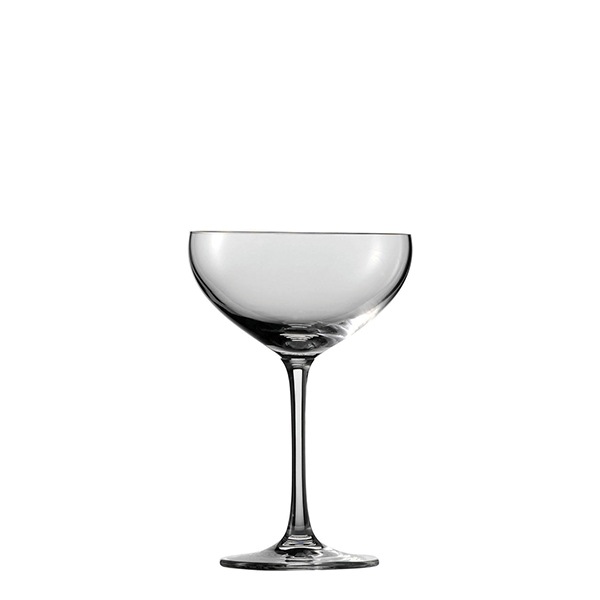 TAGS | 1920s glassware rentals, In Stock, Nashville party rentals, Southern Events Party Rental, art deco glassware, glassware rentals Nashville, vintage glassware rentals
FEATURED RENTALS | Hob Nob Glassware Collection, Gatsby Champagne Coupe
---