30

Apr

Southern Events Products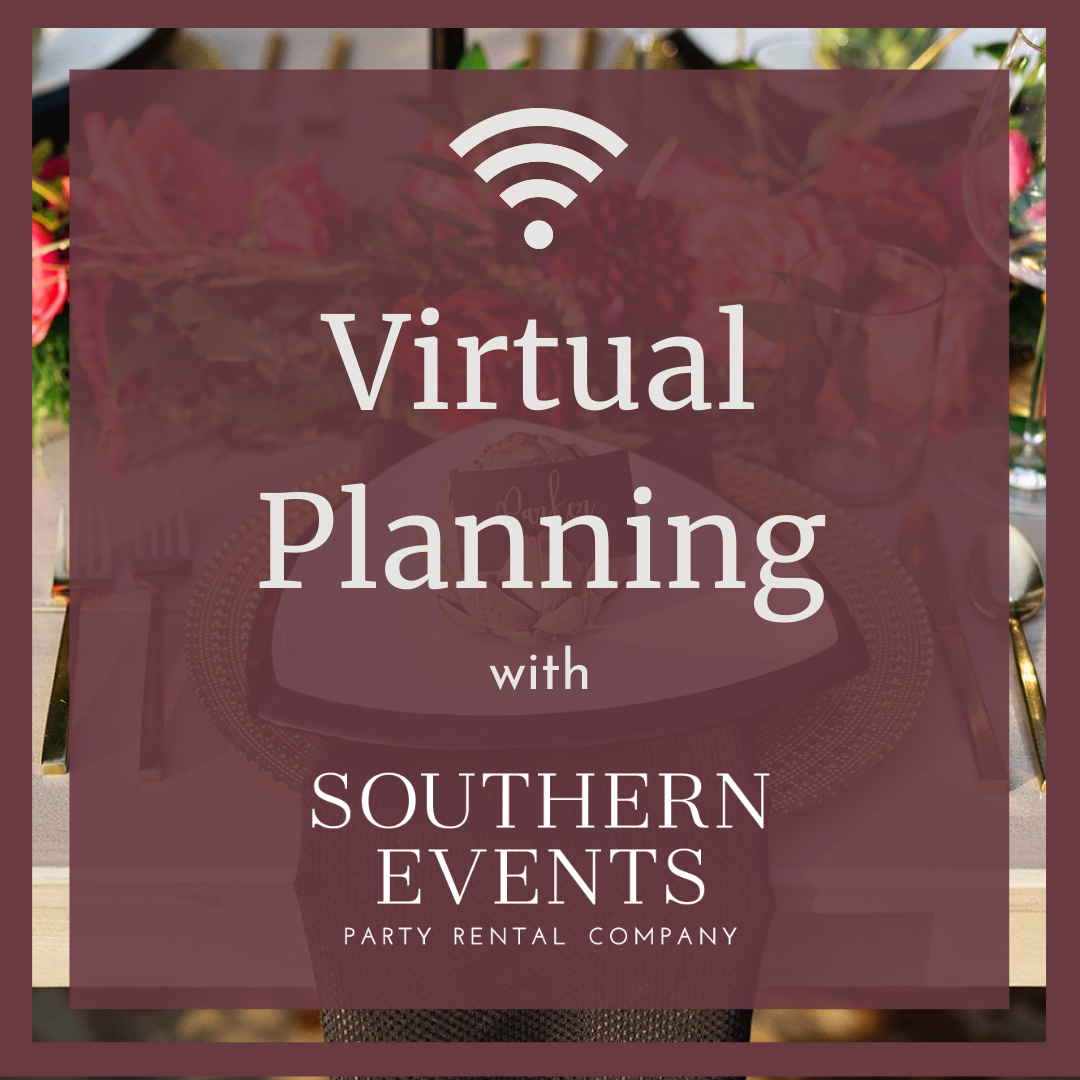 Plan your event from anywhere! Customer experience is our top priority and is why Southern Events is proud to offer virtual planning services. Using these services, improved web features and communication channels, you can now design your event and book rentals from the comfort of your home.
Virtual Meetings
Whether you are planning your event from out of state or simply lack the time to visit our showroom, we've got you covered. We are glad to offer virtual meetings as an alternative to in-person meetings, at which time we can discuss and hone in on the details of your event, collaborate on the design and determine the most suitable event rentals.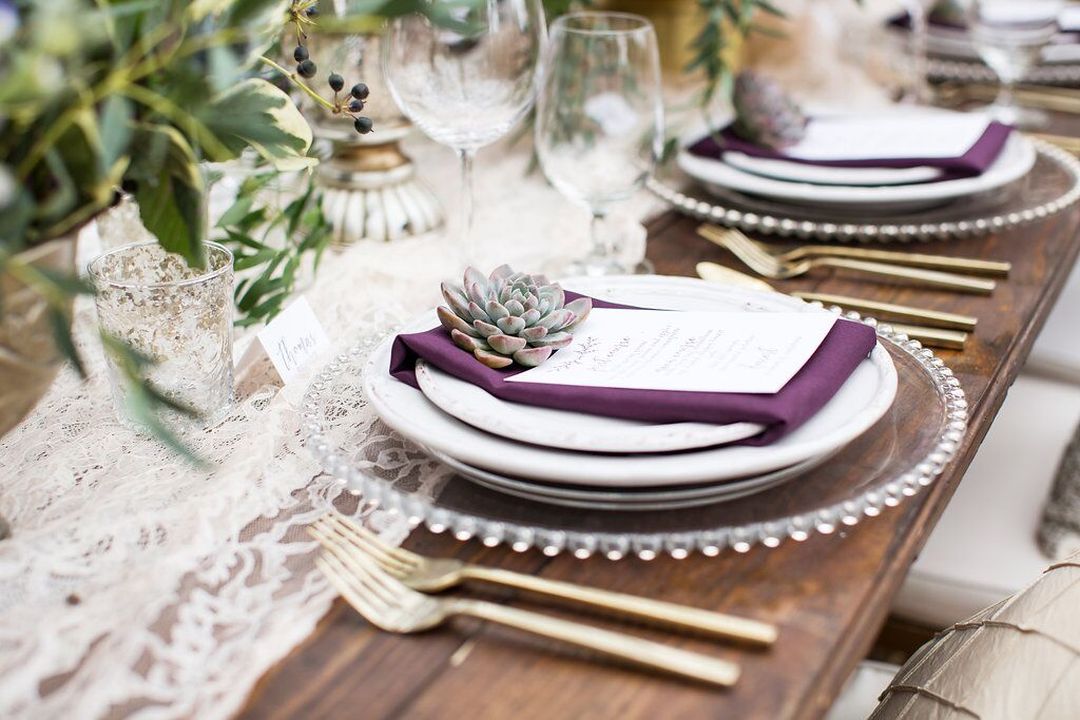 Photo by Jen and Chris Creed
Design Boards
Put your Pinterest board to good use! Send inspiration photos to our on-staff Event Consultant and receive a custom design board. Using your photos we will recommend rentals that align with your vision to assist you in creating a cohesive and aesthetically pleasing event design.
Event Layouts
With a venue booked, our Event Consultant will walk you through different floor plan options. We will discuss the most functional layout for the space, while taking into consideration the type of event you are hosting. In addition, we will be able to recommend rentals, from tables to chairs and staging options, that can be used to achieve your room layout.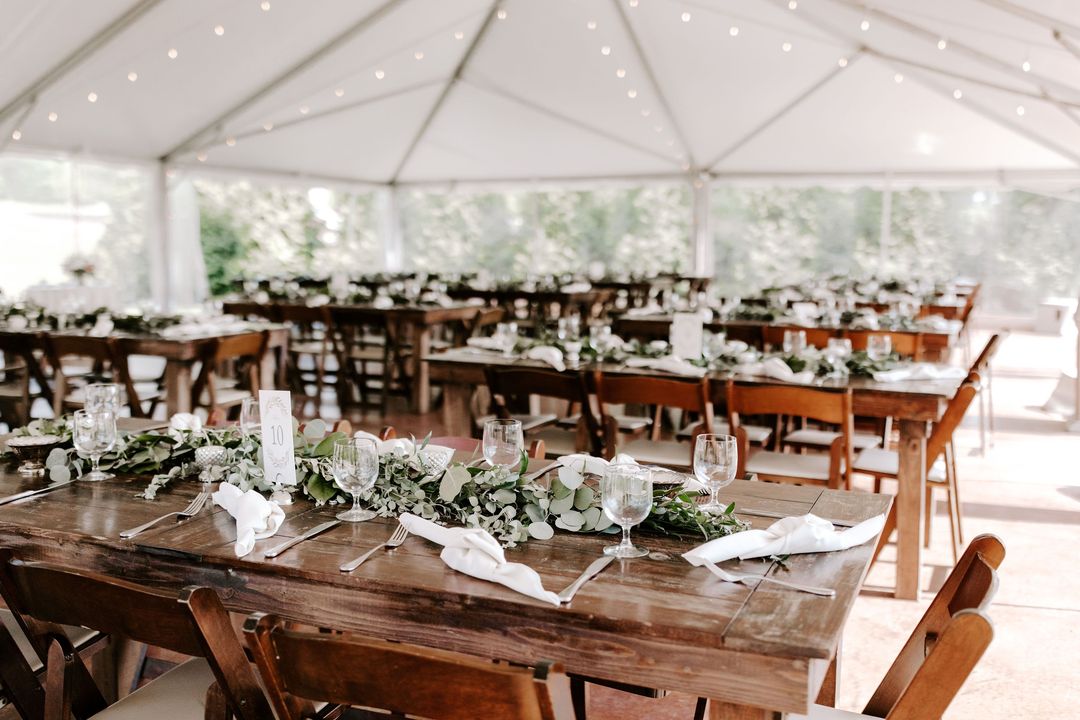 Photo by Wind and Gold Photography
Live Chat
We understand that time is of the essence. Using the live chat feature on our website, you can get quick answers to your questions in real-time. Our live chat is a quick way to reach our team, whether you are having difficulties locating an item or need additional information on an item. You can find the chat bubble in the bottom right of your screen. Click it to get in touch!
Shopping Cart
If you already have an event design or style in mind, go ahead and browse the rental items on our online product catalog. When you have found the perfect piece simply add it to your shopping cart. Once you are finished you will be able to quickly and easily submit a quote request for pricing and availability. Keep an eye out for the follow-up email from our team where we'll be your guide in finalizing an order. Easy as peach pie!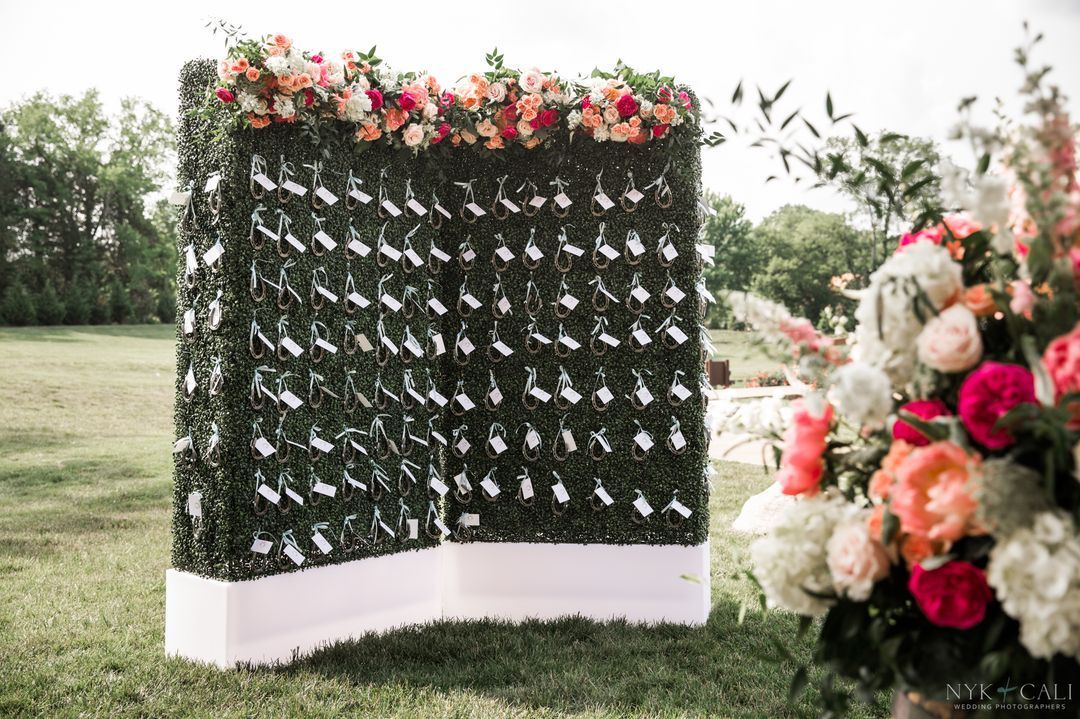 Photo by Nyk + Cali Photographers
Are you ready to start your virtual planning journey? View our full online rental catalog or reach out at info@southerneventsonline.com to get started!
TAGS | Nashville Wedding, Nashville corporate event, Wedding Planning, Wedding Planning Advice, Wedding Planning in Nashville, corporate event design, corporate event rentals, event consultant, virtual planning
FEATURED RENTALS | Austin Flatware, Fruitwood Farm Table, Boxwood Wall, Artisan China, Belmont Charger, Purple Linens, White Linens, Bradley Flatware
---
2

Apr

Southern Events Products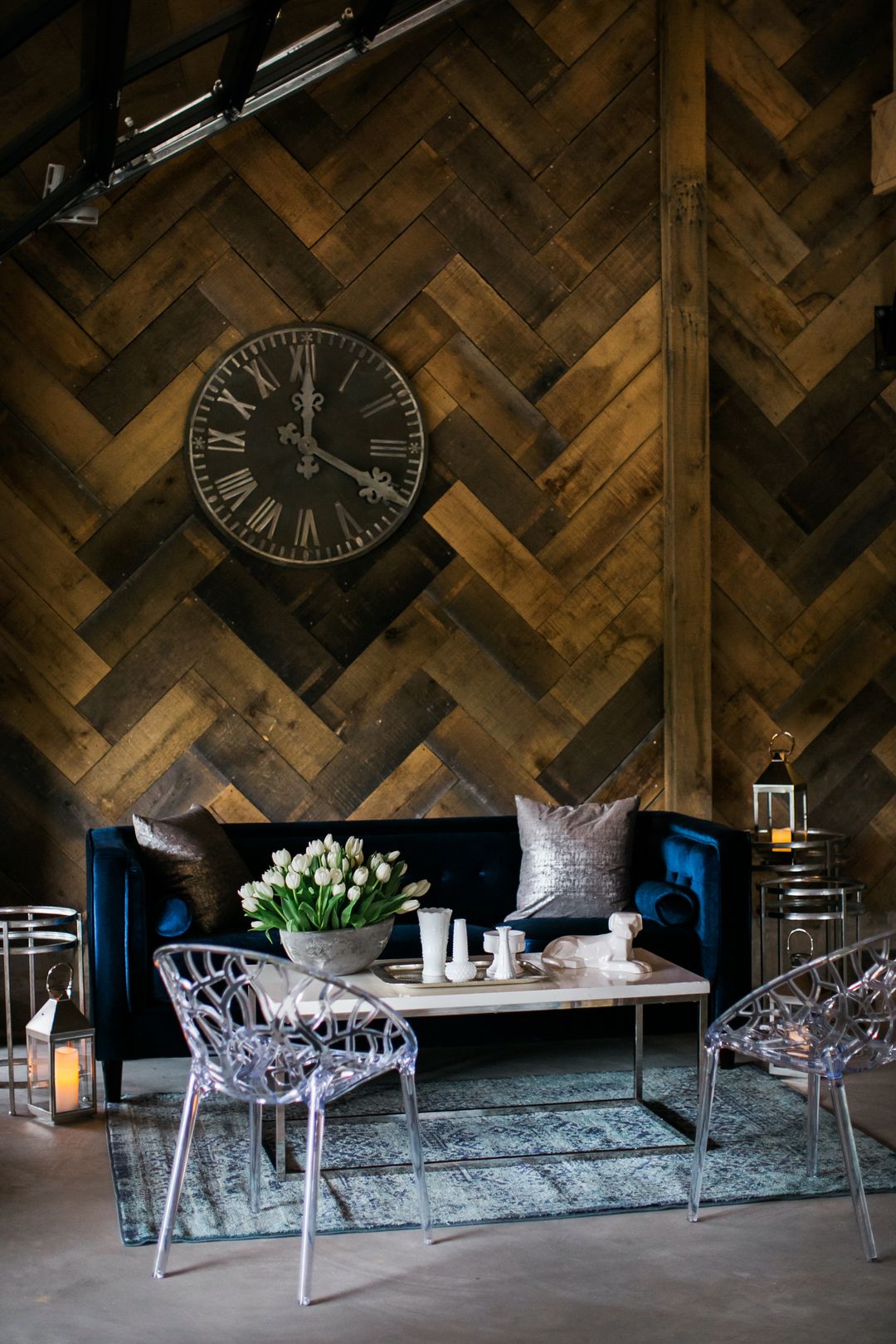 Area rugs for events are a beautiful decoration that can assist in creating a space that is both functional and stylish. A frequently overlooked element of wedding or event venues is the floor. You go to major lengths to decorate and furnish the space in a way that aligns with your event, and the floor is the foundation. In fact, we like to think of it as another wall!
Tie it All Together
Area rugs are more than just decoration. Take for example the use of layered rugs as an aisle runner. Our Brown & White Cowhide Rug and Dark Brown Cowhide Rug was used for this urban desert wedding ceremony inspiration, to bridge the seating areas on either side of the wedding aisle.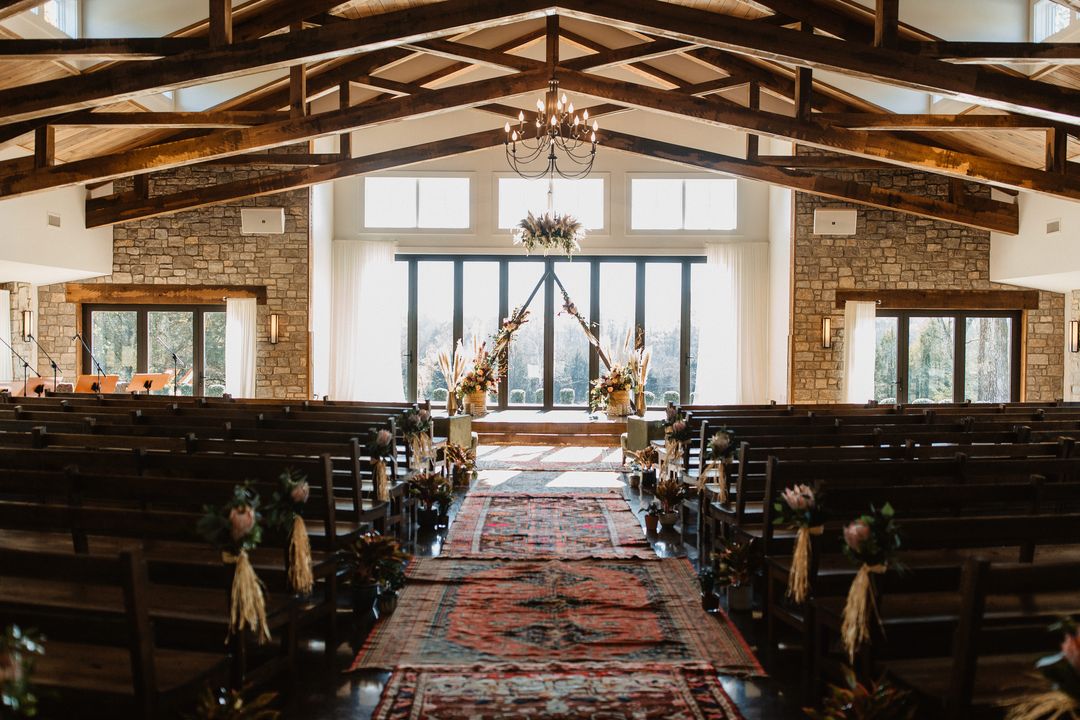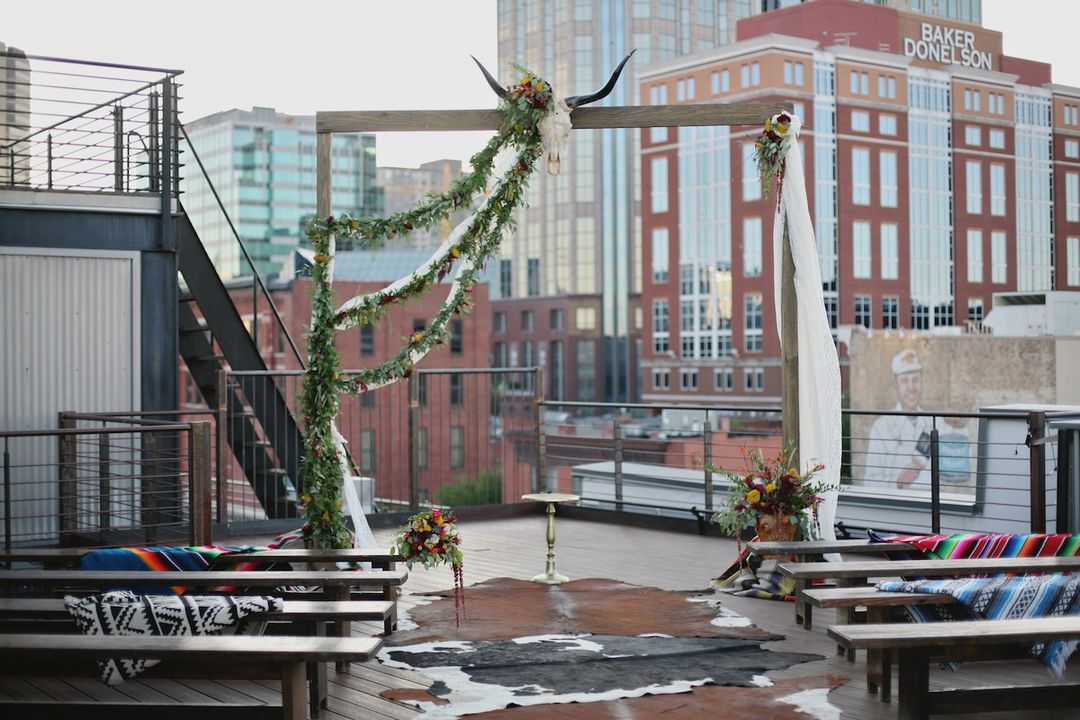 Frame a Space
Area rugs assist in defining a frame in which to place furniture. This can be useful for social areas, like a cocktail lounge at a wedding or corporate event. Consider using a rug to lead guests from the bar to a lounge area. It will help prevent your guests from huddling around the bar and encourage them to sit down, get comfortable, and stay for a while. Check out these beautiful layouts, and especially the use of rugs with contrasting colors and patterns.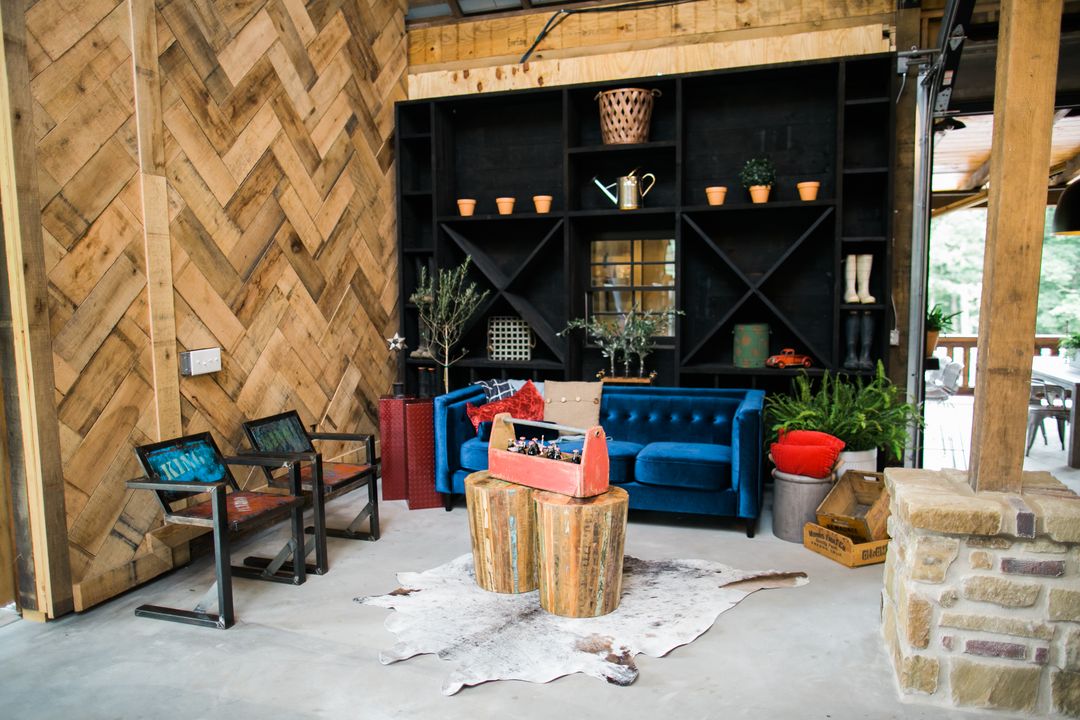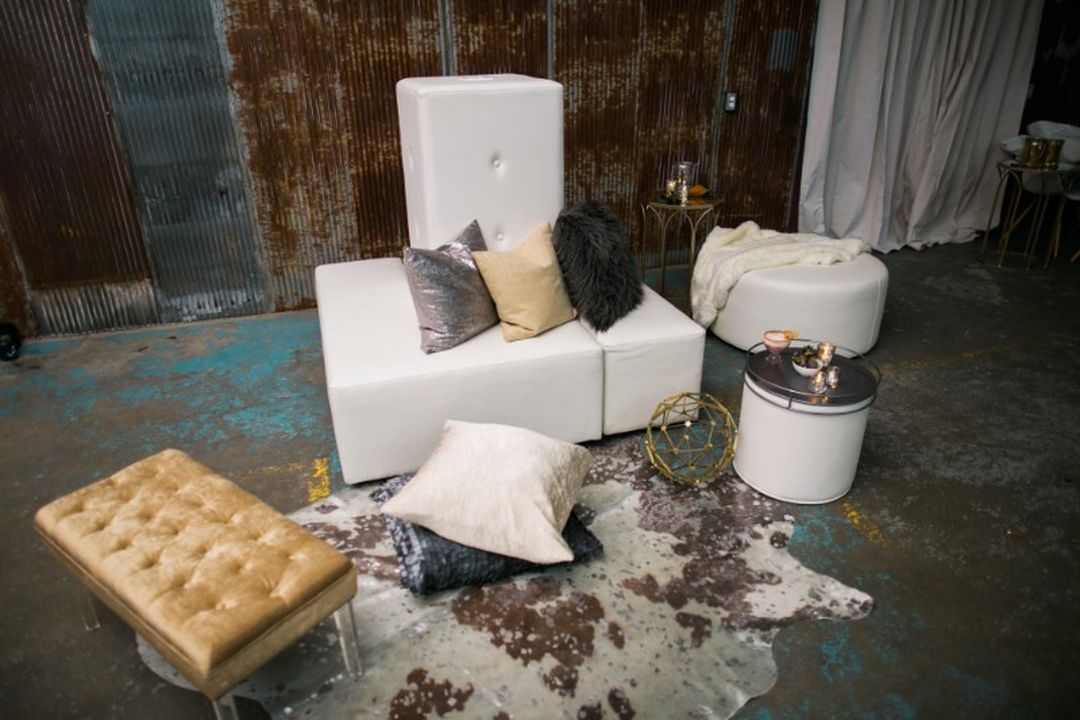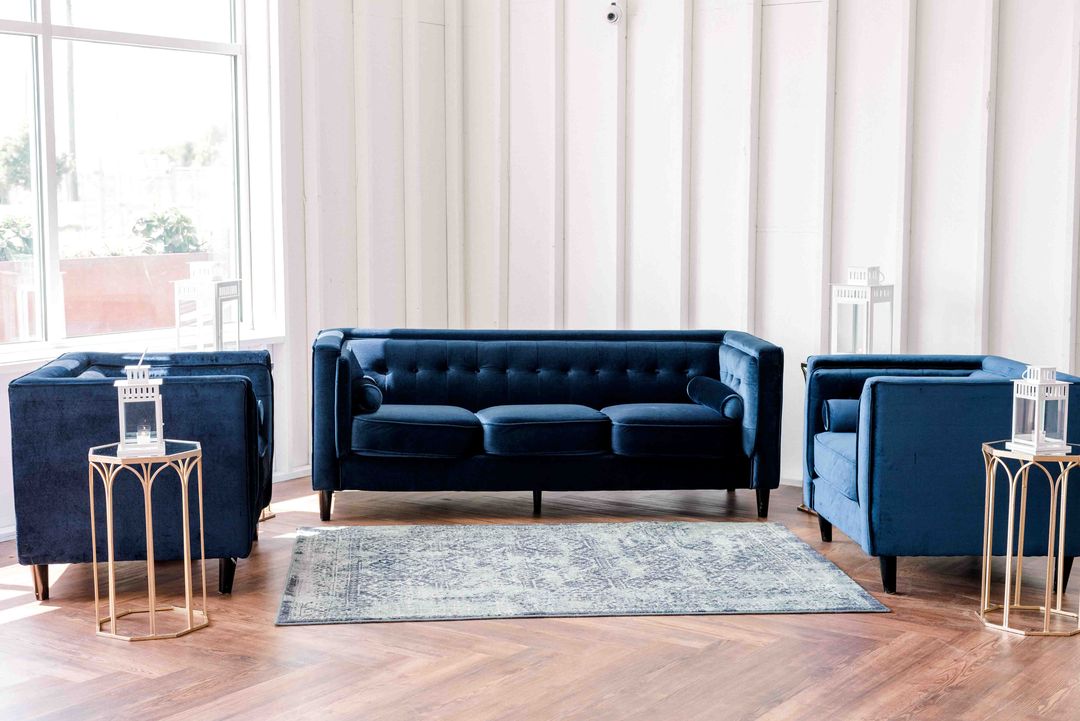 A Cohesive Design
Area rugs can be placed beneath standalone furniture to help create a more cohesive aesthetic. Without a rug, it can feel as though your furniture may float away. A rug will help tie different areas together that would otherwise look out of place. It will also ensure that your guests utilize every space available. For the outdoor cookout, featured below, our vintage Blue-Red Rugs were used to accent a whiskey-barrel bar and create a charming buffet area.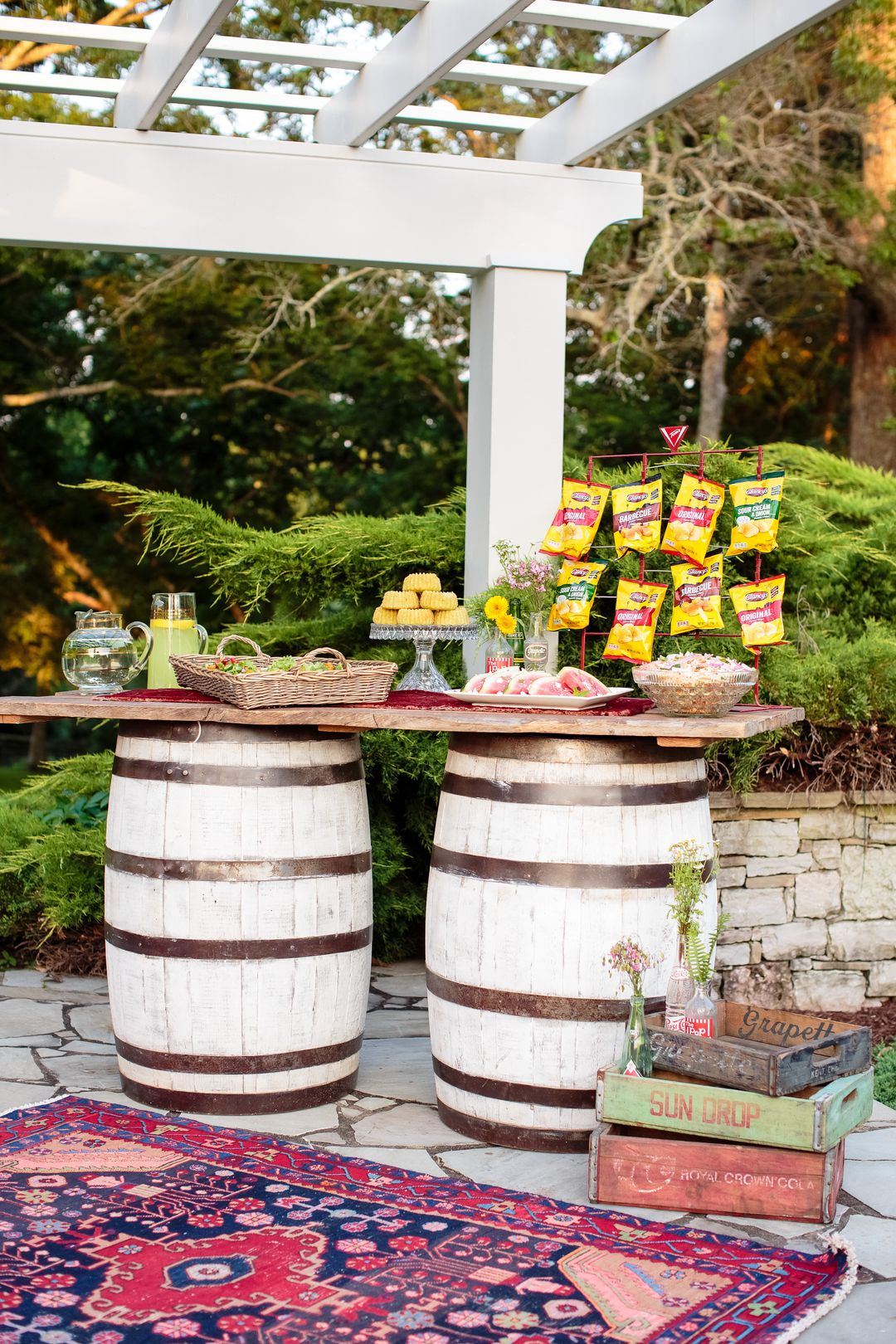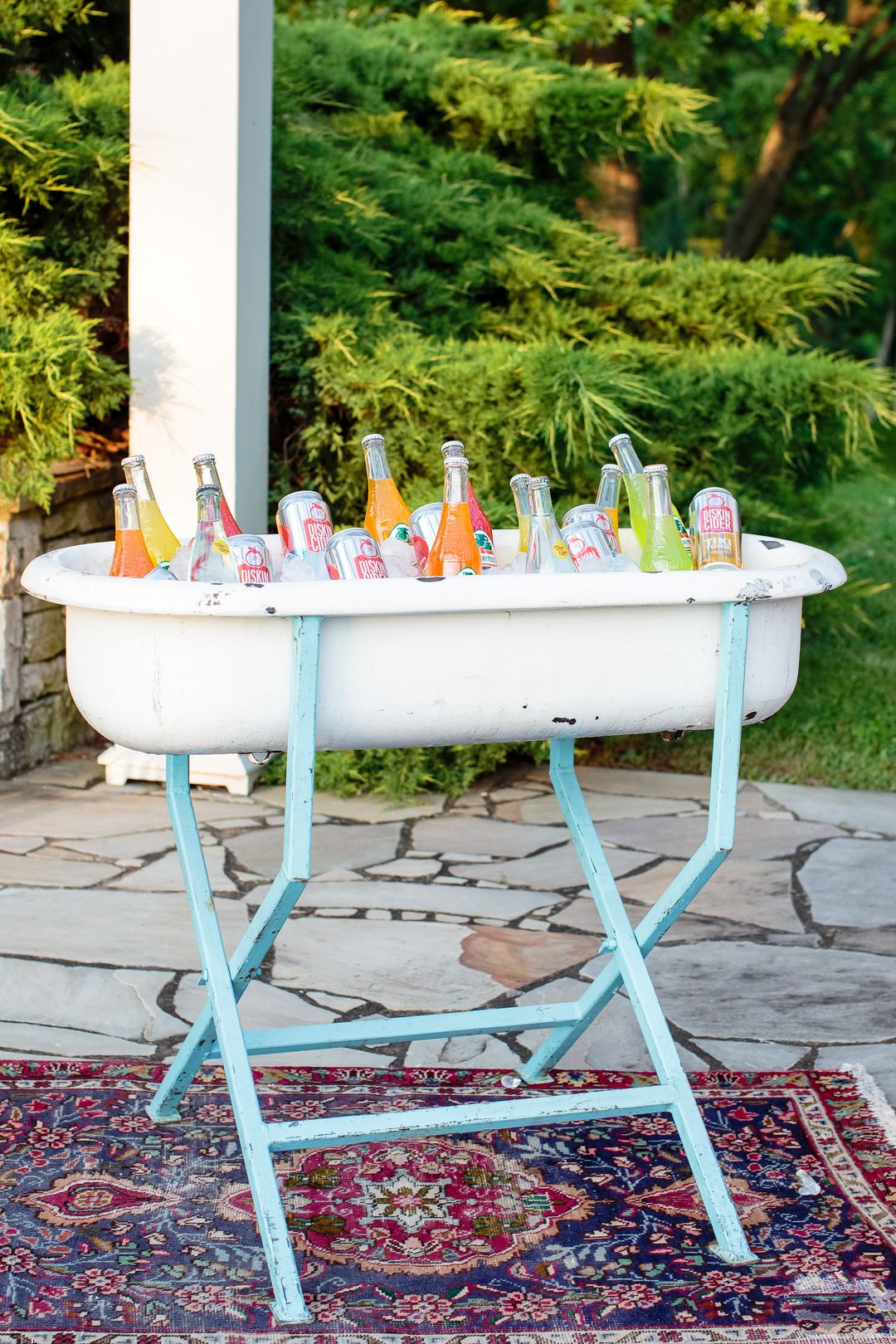 Want something that provides more stability than a rug? Our Dura-Trac Flooring is a great option. It is made of high quality materials and can be customized to fit any size you may need. Plus it is a safe, slip-resistant surface that can be used over a variety of terrains.
If you have an upcoming event and looking to create a unique space with area rugs for events, we'd love to chat with you! Send us a message at info@southerneventsonline.com.
TAGS | Area Rugs, Boho Wedding Nashville, Cocktail Party Rentals, Cow hide rug, Nashville Corporate event Rentals, Nashville Event Rentals, Nashville furniture rentals, Nashville party rentals, Vintage Rugs, cocktail hour, corporate event design, corporate event rentals, cowhide rugs, wedding event design
FEATURED RENTALS | Blue-Red Rug, Brown/White Cowhide Rug, Dark Brown Cowhide Rug, Gray Cowhide Rug, Indigo Rug, Navy Rug, Metallic Cowhide Rug, Slate Rug,
---
26

Mar

Events and Style Shoots, Southern Events Products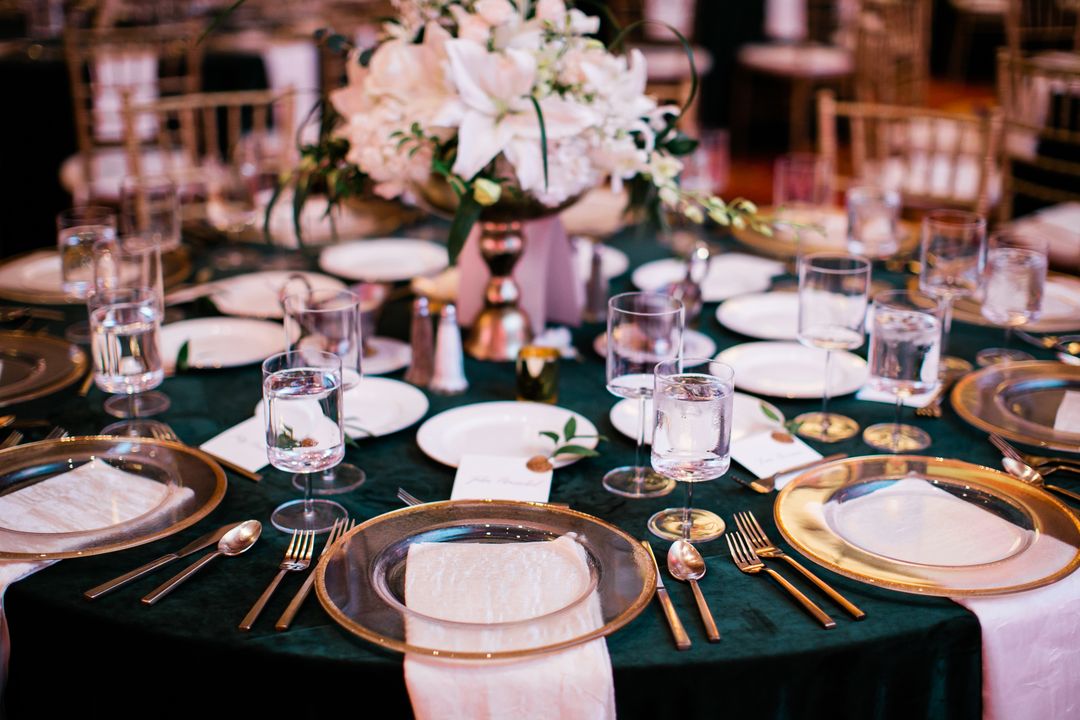 Emerald and gold speaks to opulence and set the tone for the event design at the 13th Annual Rutherford Society Gala. A black-tie affair, the Embassy Suites by Hilton Nashville in southeast Murfreesboro was transformed into an elegant affair. A mix of vibrant and deep greens, white furniture and golden accents made for a luxurious setting.
It is easy to take emerald and gold event design and end up over the top. With beautiful but simple pieces, a chic and functional space is possible. Alongside a pleasing aesthetic our aim is to eliminate any feelings of claustrophobia. It is a cocktail hour after all! Pieces like our Pearce Furniture, a chic modular lounge, and bistro tables will prompt guests towards social areas for a drink well throughout the evening.
The elegant layout and grandeur spilled over to the main ballroom for a 3-course meal. Paired with rich velvet tablecloths and white linens are the perfect amount of gold metallics to make it all pop! This includes Chiavari Chairs, gold-rimmed Athena Plates, and Austin Flatware. A touch of fresh florals in clear glass vases goes on to add some natural beauty.
Images courtesy of Jen and Chris Creed Photography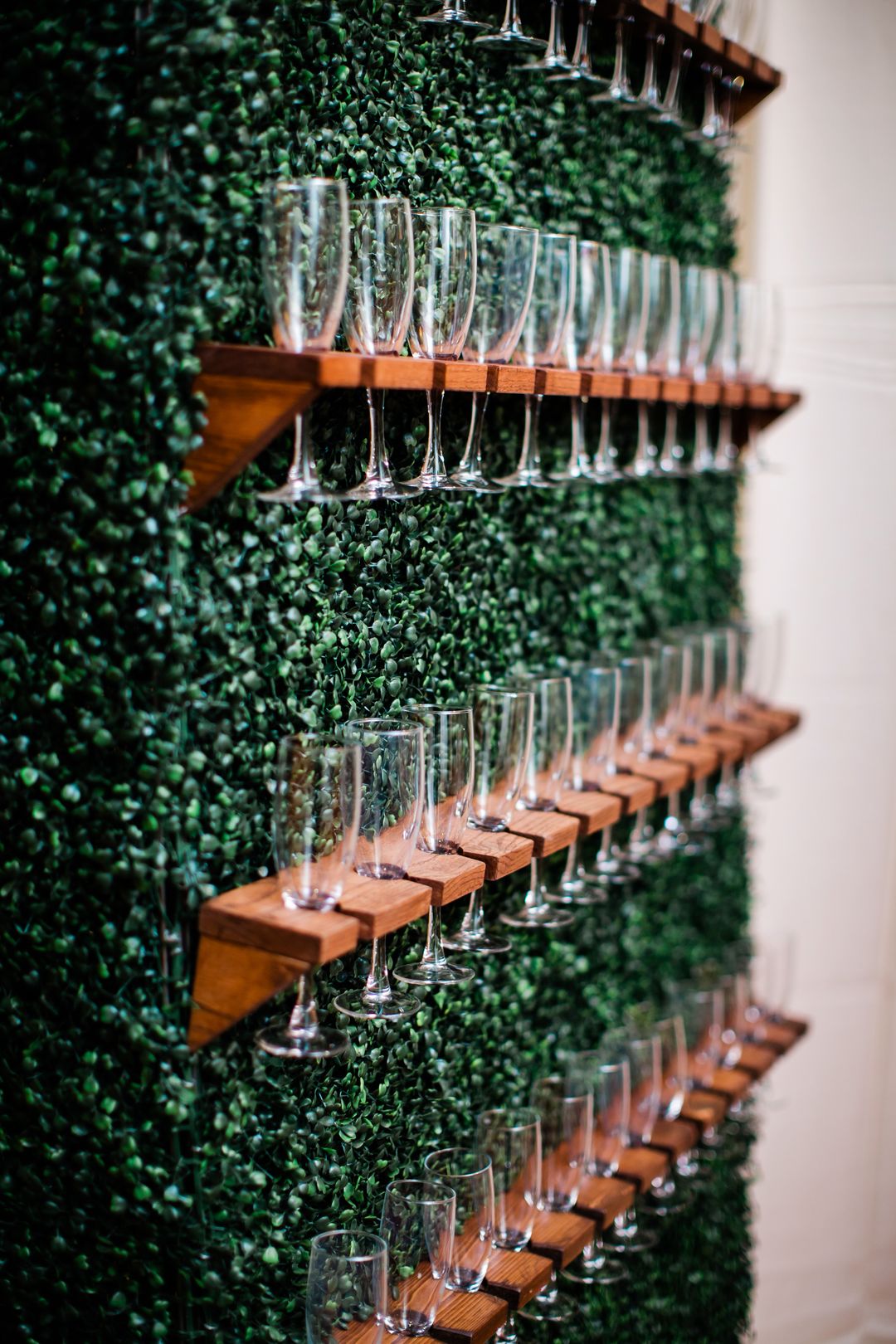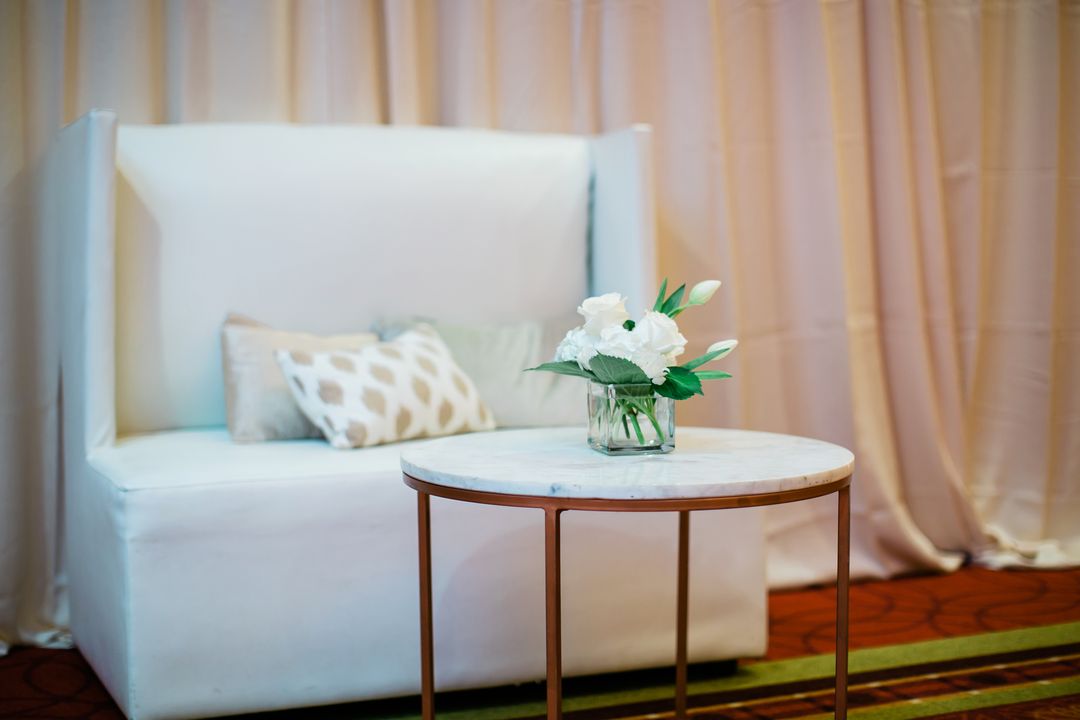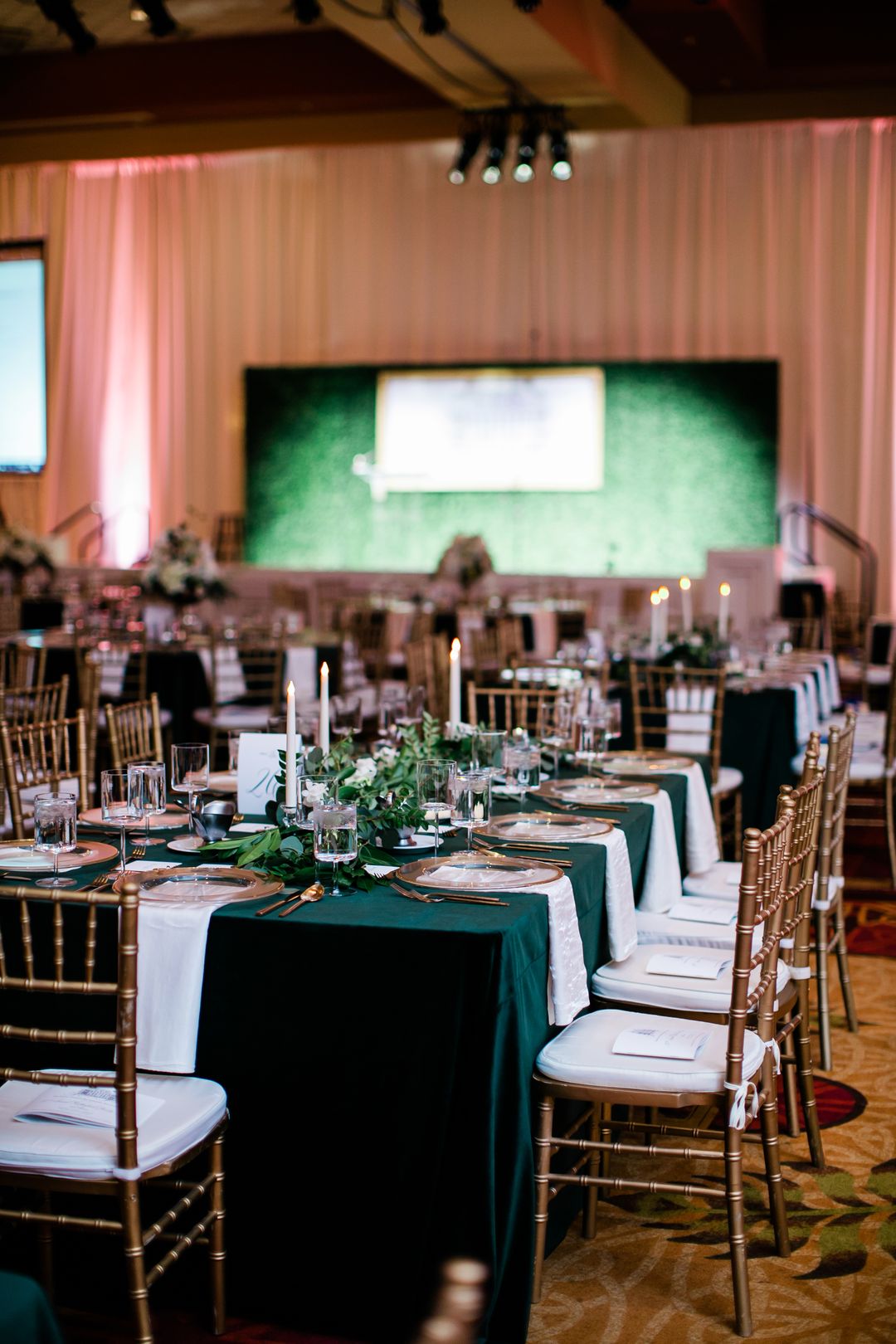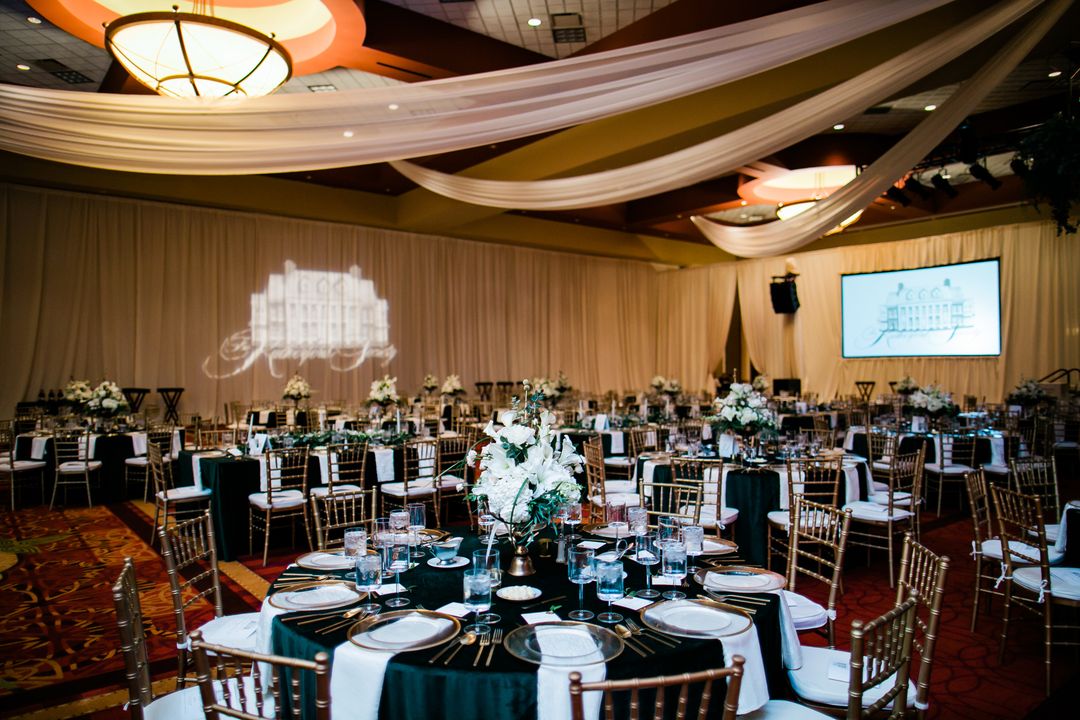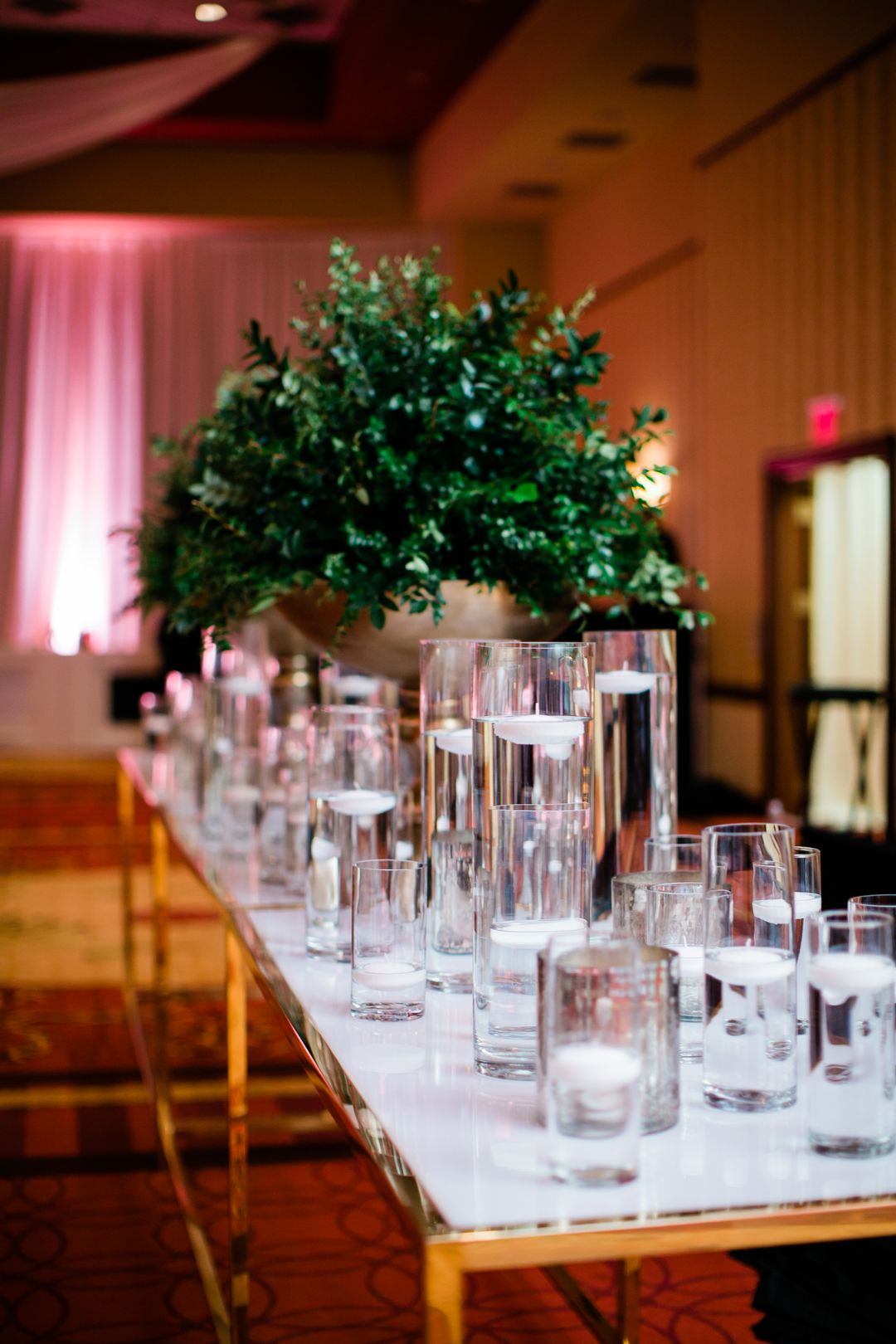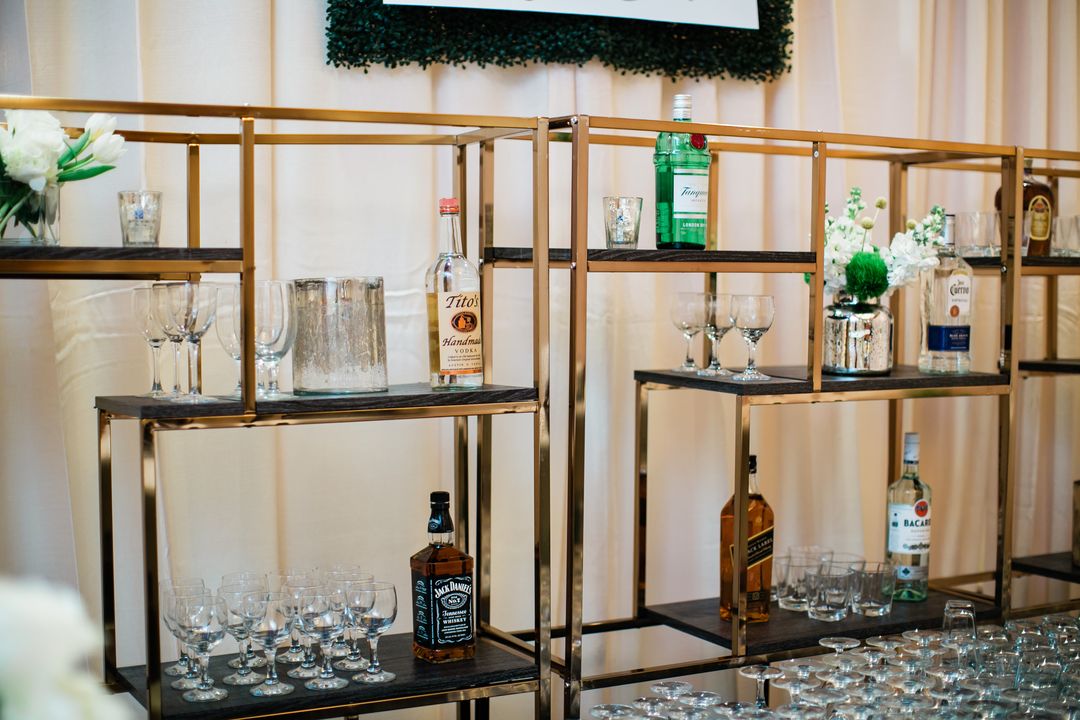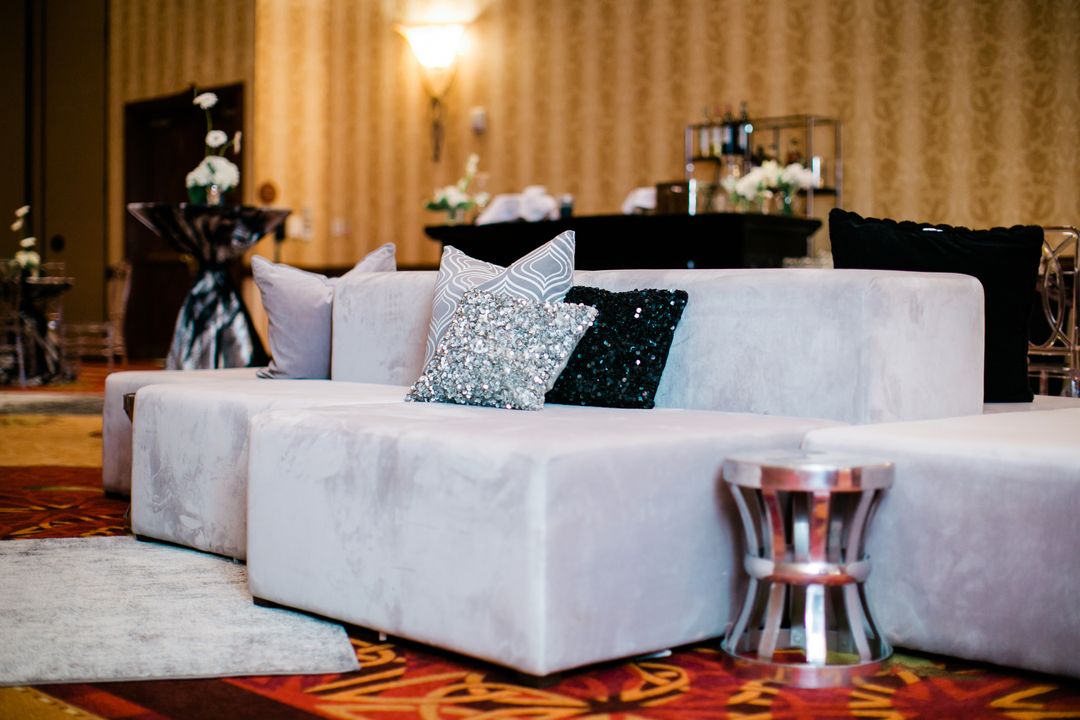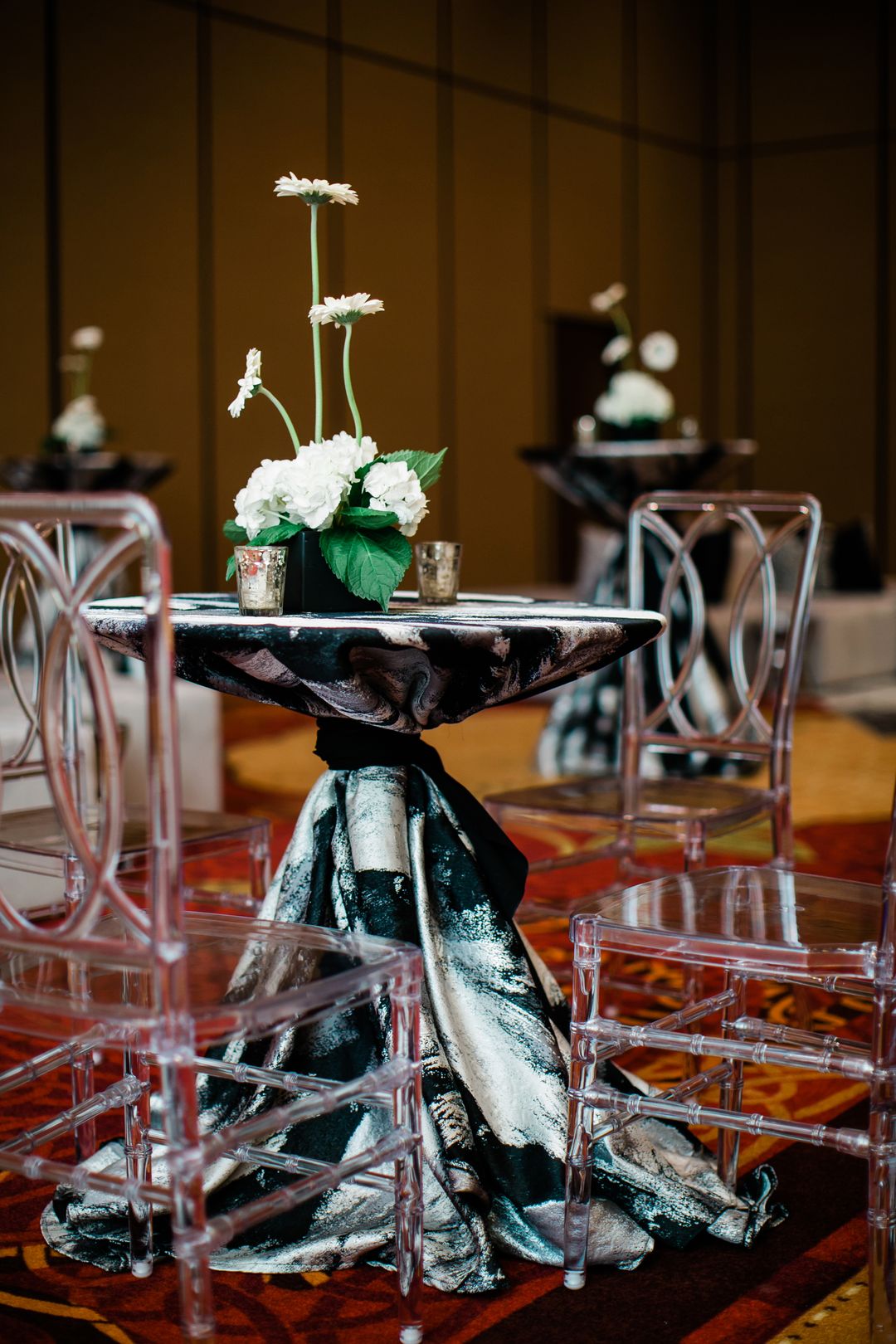 Want to feature emerald and gold event design at your next event? Send us a message at info@southerneventsonline.com.
TAGS | Athena China Plates, Boxwood Hedge Wall, Cocktail Party Rentals, Emerald and Gold, Event Catering Rentals, Gold and White, Nashville Event Rentals, Nashville party rentals, Southern Events Party Rental, corporate chic, corporate event design, corporate event rentals, event style trends
FEATURED RENTALS | Black Nova Linen, Chiavari Chairs, Austin Flatware, Loren Gold Bistro Table, Acrylic Carrigan Side Chair, Capriano Marble & Copper Accent Table, Black and Silver Rug, Gold Avenue Bar Back Shelf, Harpeth Bar, Athena China, Boxwood Walls
---
13

Jul

On Trend, Southern Events Products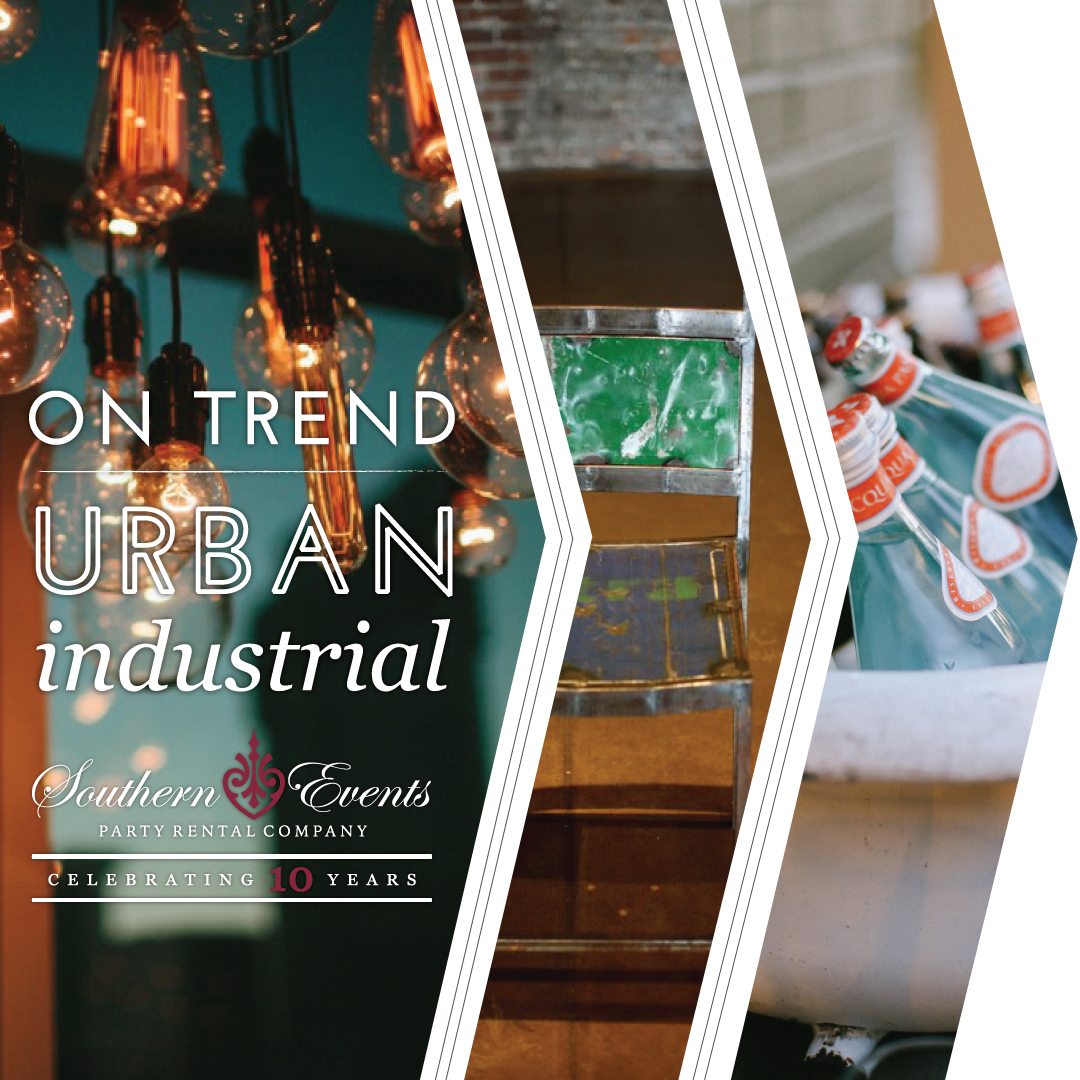 Industrial lofts, downtown rooftops and once abandoned warehouses.  These event spaces are now highly sought after, driving Nashville's Urban Industrial event trend.  Perfect for a corporate mixer, cocktail party or birthday celebration for the special man in your life, Urban Industrial combines bold colors, distressed finishes and masculine details. The event space at Acme Feed & Seed provides the perfect industrial backdrop for this design.  Start with our Urban Furniture Collection, featuring one-of-a-kind pieces for your event lounge including our Urban Dining Chairs. Then mix in unexpected shapes with our Triangle China and Como Flatware.  Fill our Hungarian Baby Baby (or Galvanized Tub) with a chilled beverages for a party your guests will remember!
Product details: Urban Dining Chairs, Fruitwood Farm Table, Remington Gunmetal Bistro Table & Barstool, Como Flatware, Triangle China, Wedgewood Blue Poly Linens, Hungarian Baby Bath
Planning an event with an industrial design?  Check out our Urban Industrial Collection or email us at info@southerneventsonline.com to reserve these rentals for your next event.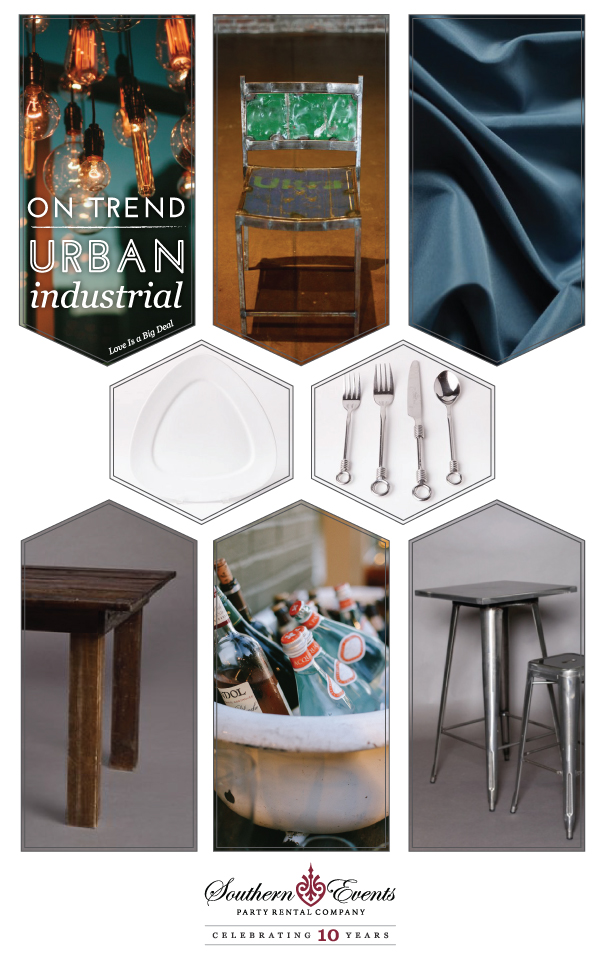 TAGS | Industrial Furniture, Nashville party rentals, On Trend, Southern Events Party Rental, Southern Events Party Rental Company, corporate event design, corporate event rentals, corporate event style, urban furniture, urban industrial furniture rentals
FEATURED RENTALS | Urban Dining Chairs, Fruitwood Farm Table, Remington Gunmetal Bistro Table & Barstool, Como Flatware, Triangle China, Wedgewood Blue Poly Linens, Hungarian Baby Bath
---
10

Mar

On Trend, Southern Events Products
We've gathered opulent, elegant details that would be perfect for a corporate conference, awards ceremony, gala, or fundraiser. Gold details, from the china to the linen patterns and flatware, will add opulence and warmth to any drab conference center or neutral space. Our Fruitwood Bistro Tables are a unique alternative to the standard bistro or cocktail table, with a natural surface that keeps the overall event design fresh and on-trend. Add our Casablanca Lanterns and a few florals, and the scene is set for an elegant evening!
Product details: Hamlet & Ophelia Gold Rimmed China, Austin Gold Flatware, Gold Aurora Designer Linens, Shangri-la Faux-Silk Champagne Napkins, Madison and Carly Glassware Collections.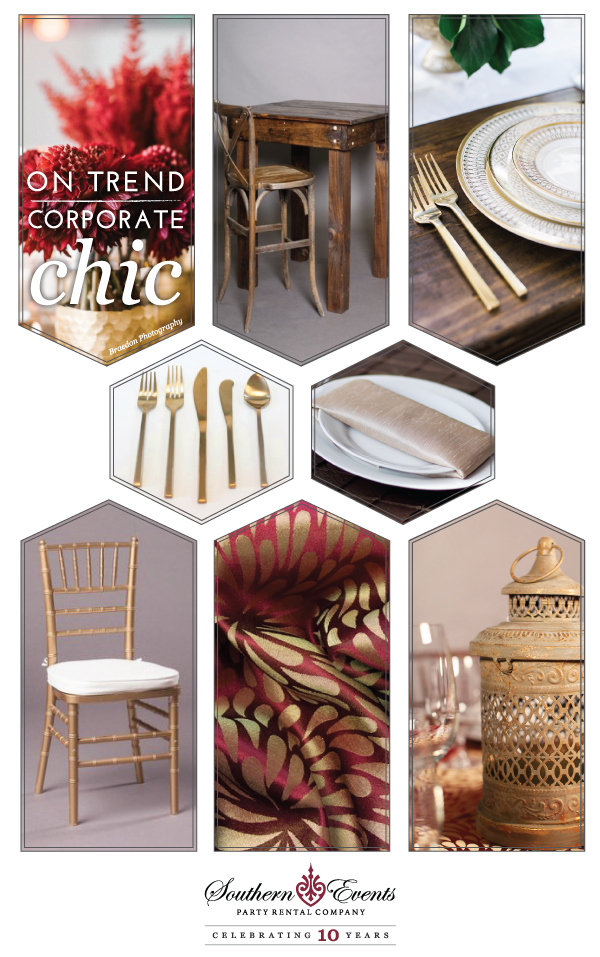 TAGS | Nashville Event Rentals, corporate chic, corporate event design, corporate event rentals, corporate event style, event rentals nashville, gala event design, gala event rentals
FEATURED RENTALS |
---